ST. JOHN — Swing easy, hit hard is just one of the many counterintuitive aspects of the unpredictable game of golf.
Another twisted reality on golf courses across the globe: The players least likely to be able to pull off outrageously great golf shots typically seem to be the ones most likely to try it.
And then there is Lake Central's Tommy Philpot, who takes a more sensible approach.
"You play stupid games, you win stupid prizes," Philpot said. "That's how I like to think of golf."
Philpot won a smart prize Friday, low medalist at the Lake Central Sectional at Palmira Golf and Country Club, by playing smart golf on his home course. He shot a 1-under 71, leading the Indians to a first-place finish with a 324.
Crown Point was second at 330 and Munster (338) was the third team to advance to the regional round at Sandy Pines on Thursday. The three players from non-advancing teams also advanced to the regional round as individuals: Hanover Central's Cody Donovan shot a 74, Mark Sebben II of Andrean carded a 77 and Highland's David Castellanos advanced with an 86.
Nobody breaks par at Palmira without hitting some terrific shots — such as Philpot's 5-iron onto the 17th green from 212 yards out, which led to a two-putt birdie. He said the key to his round was not what he did, rather what he didn't do.
"I definitely didn't make mistakes," Philpot said. "If I got out of position, like on Hole 12 … I hit (this drive with an iron) right behind trees and I didn't really have a shot. Instead of trying to manufacture something, do a dumb play that could lead to a 7 or an 8, I just laid up to 150 and made par the easy way, stress-free."
On No. 14, he took a double-bogey 7, courtesy of one ball in the water and another into an unplayable lie, each coming with a penalty stroke.
That's when Lake Central golf coach Tim Powers' words, often repeated to the entire team, echoed between Philpot's ears: "Get knocked down, get right back up, get knocked on, get right back up."
"I went in with that mindset and it worked," Philpot said.
He responded to his double-bogey with three consecutive birdies and almost made it four in a row to finish his round but his 25-foot putt lipped out, eliciting a groan from the gallery of players and family members watching from the hill above the green.
Just four players, including Crown Point's Ray Filter (76) broke 80. Fickle winds made conditions less than ideal.
"Iron shots were a lot tougher today because the wins were swirling, so not only was it changing direction, it was changing speed, too," Donovan said.
On No. 15, Philpot and Filter both stepped up to hit their shots, then backed off three times.
"That wind was brutal with the changes," Philpot said. "The wind kept going left, right, left, right."
That's what made Filter and Philpot wait for the wind to make up its mind before hitting.
"Rushing is never the answer because that's when you get sloppy and sloppy leads to mistakes," Philpot said.
Munster earned the final team spot by shooting seven strokes lower than Hanover Central, 15 lower than Highland and 24 lower than Andrean.
Munster's No. 4 golfer, Jonathon Dells, made the most of the two practice rounds at Palmira during the week. After scoring 88 and 85 in those rounds, Dells shot a team-low 82 when it counted.
"He played really well," Munster coach Bill Smitka said. "We played really well. I was hoping we could shoot 340 and we shot 338."
Gallery: Lake Central boys golf sectional
Connor Rabb/Highland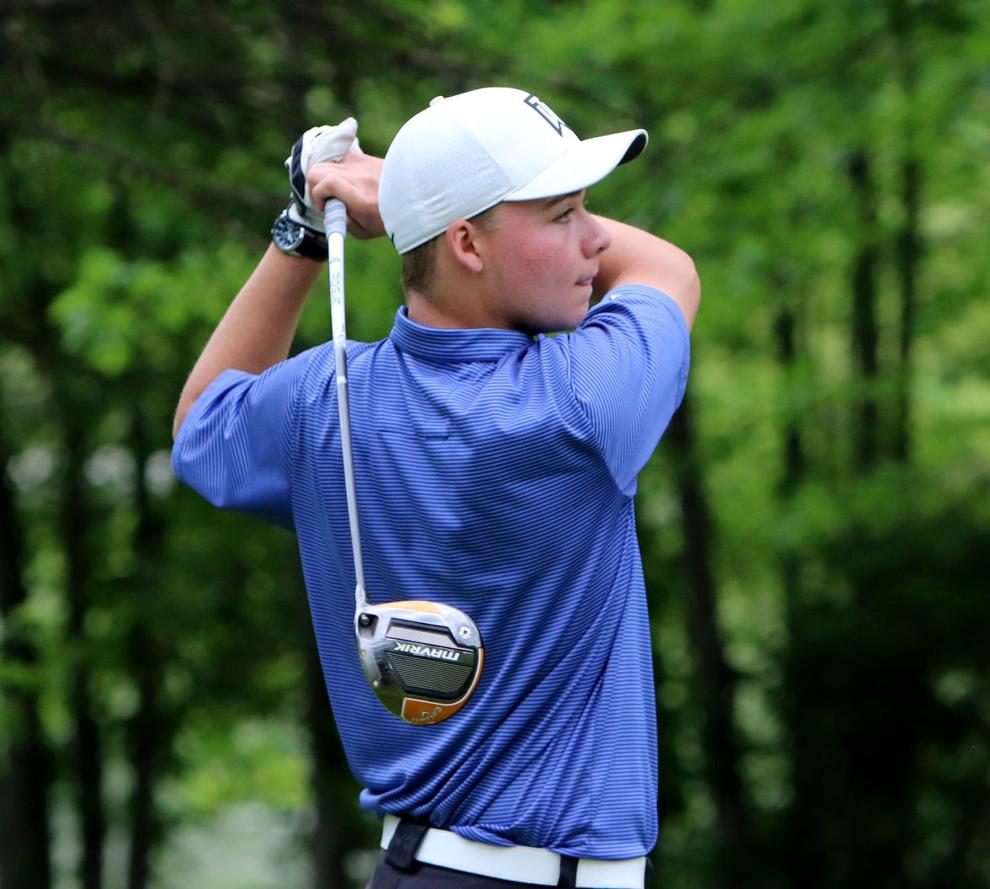 Munster/Max Ladd
Highland/Connor Robb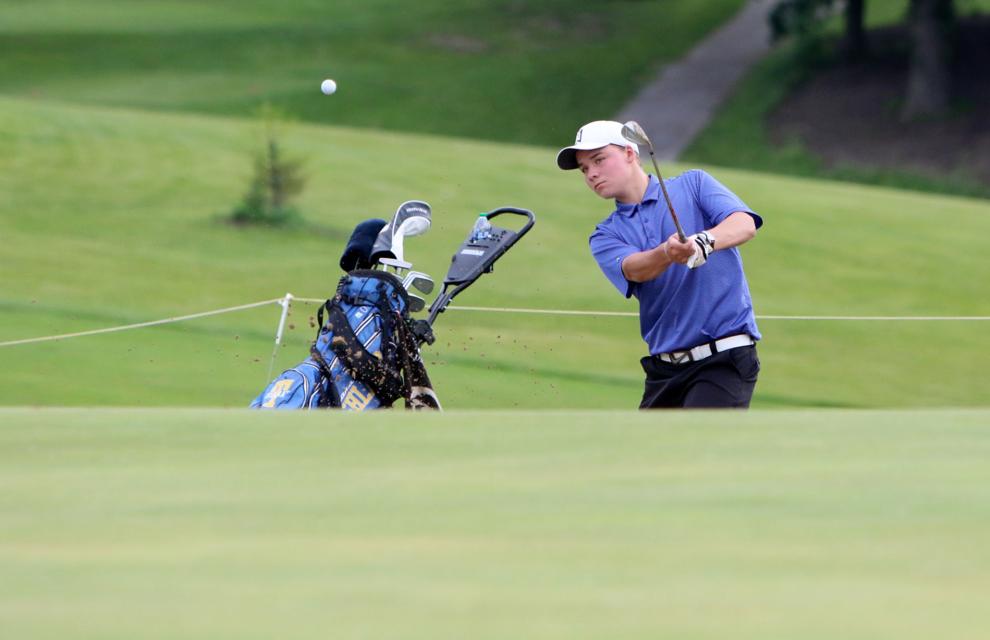 Lake Central Boys Golf Sectional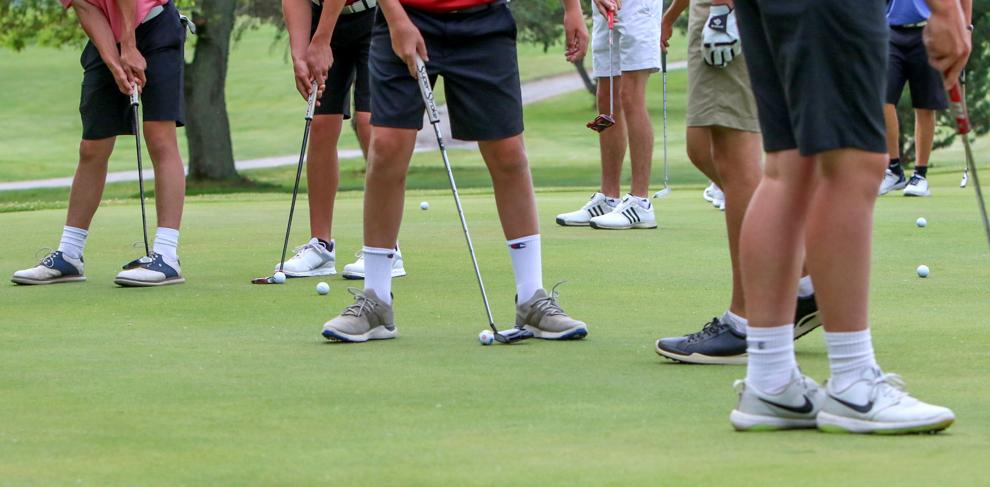 Hanover Central/Blake Schultz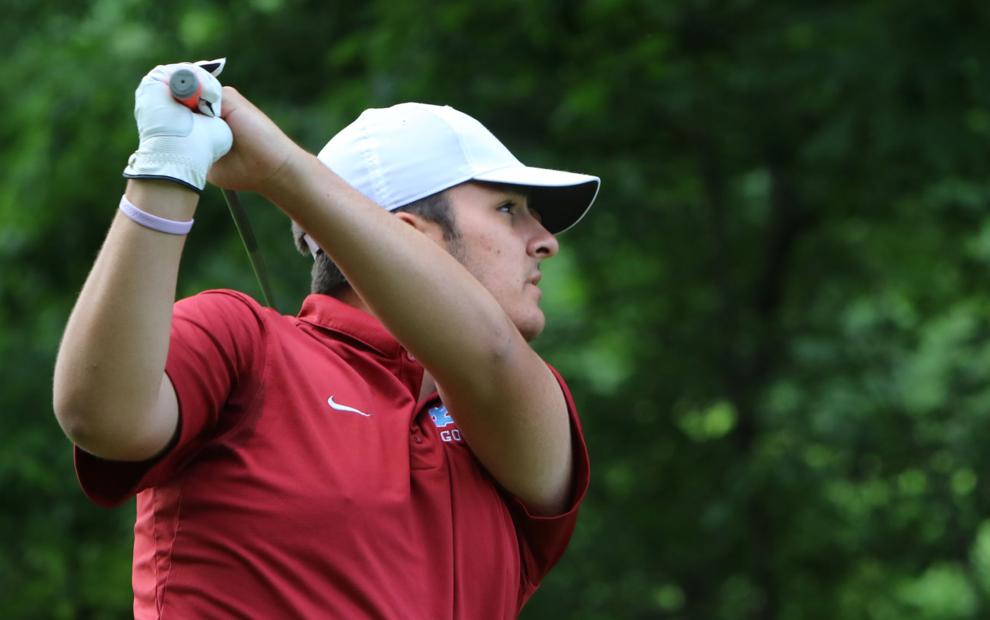 Merrillville/Abdulla Abdul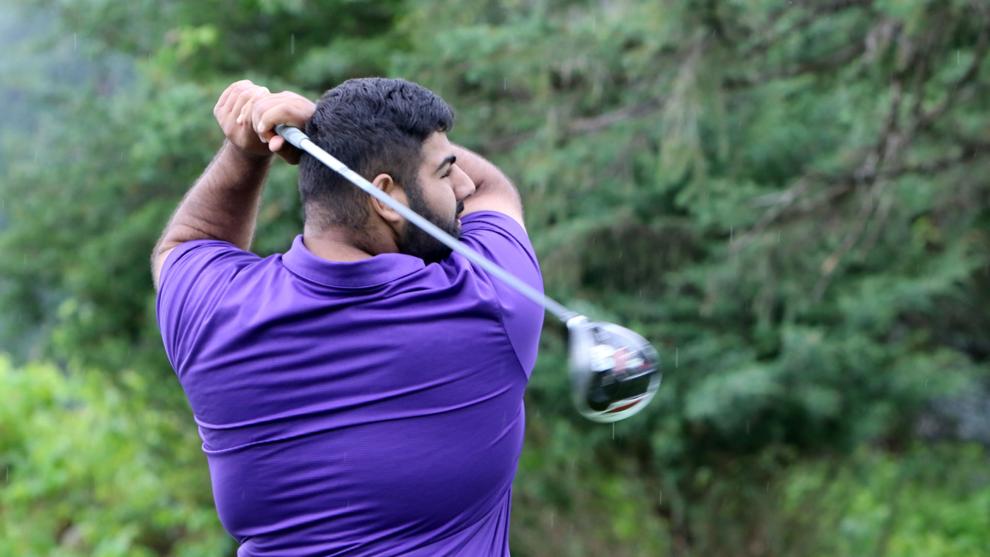 Munster/Max Ladd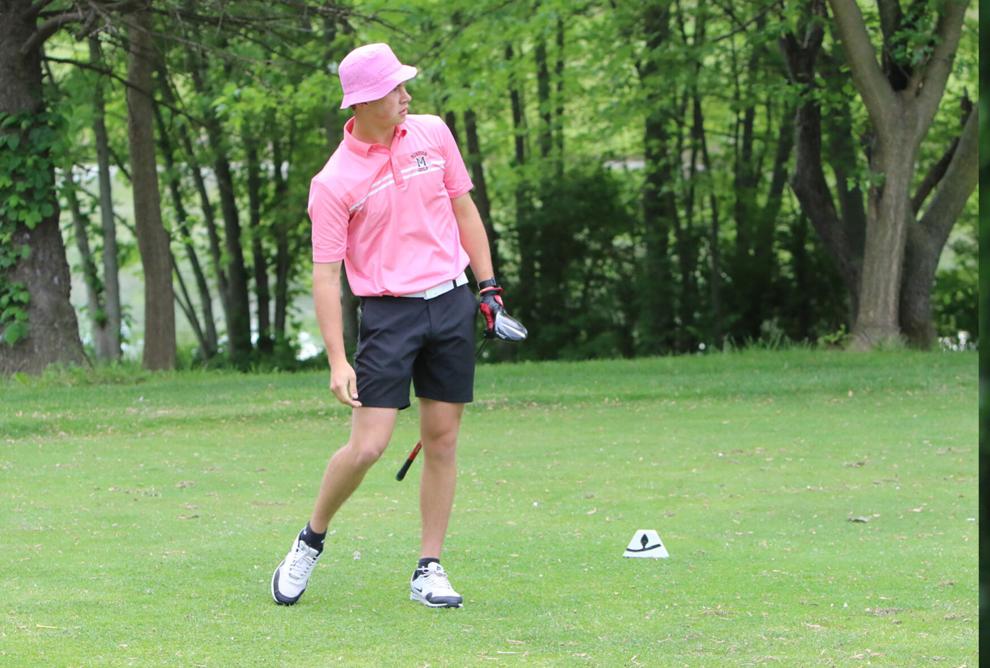 Munster/Blake Siurck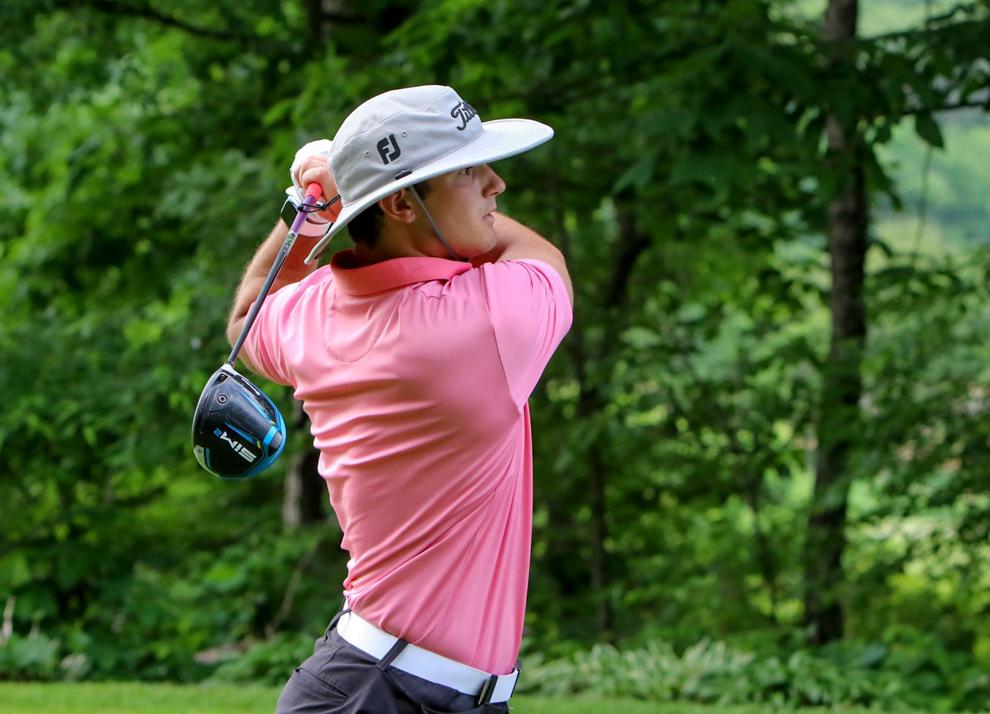 Mark Sebben/Andrean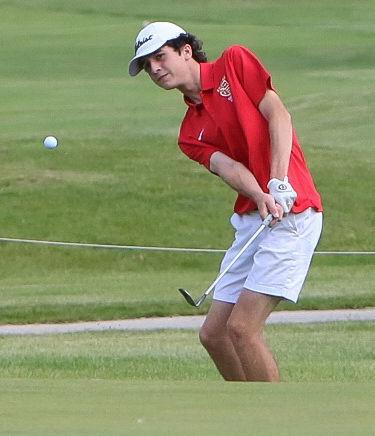 Highland/Connor Rabb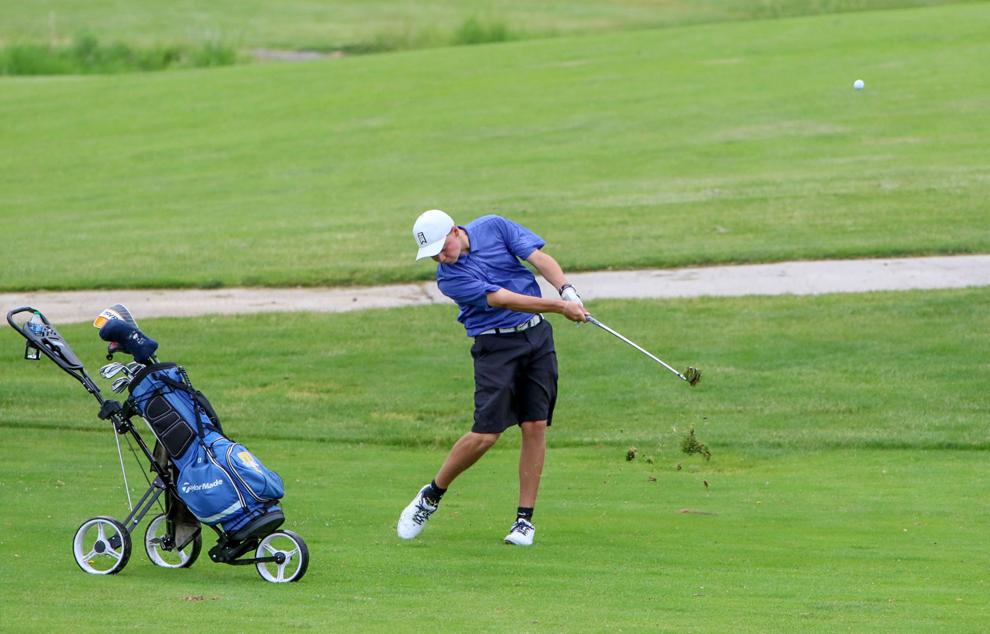 Lowell/Adam Richardson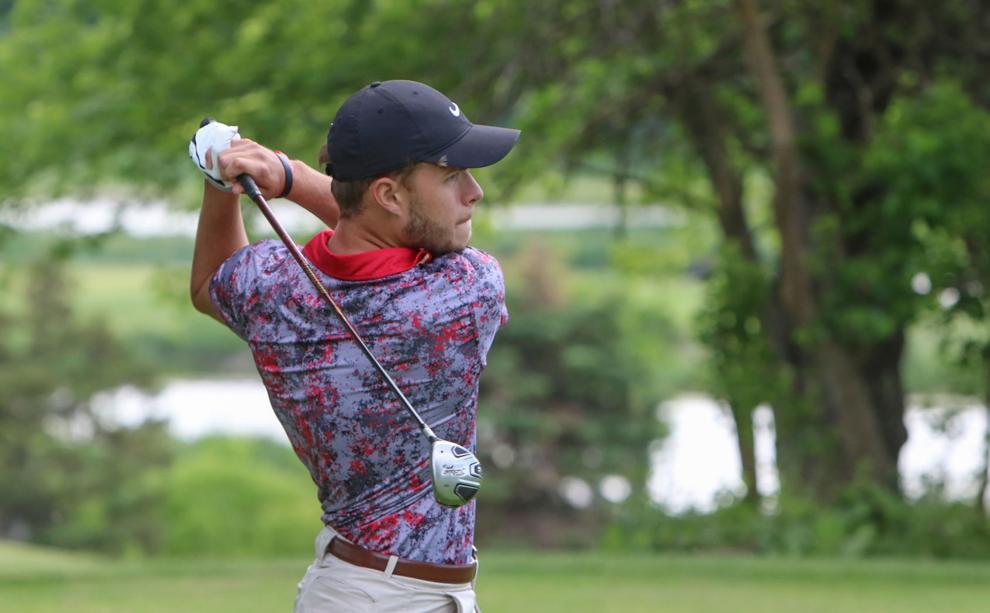 Hanover Central/Cody Donovan
Hanover Central/Cody Donovan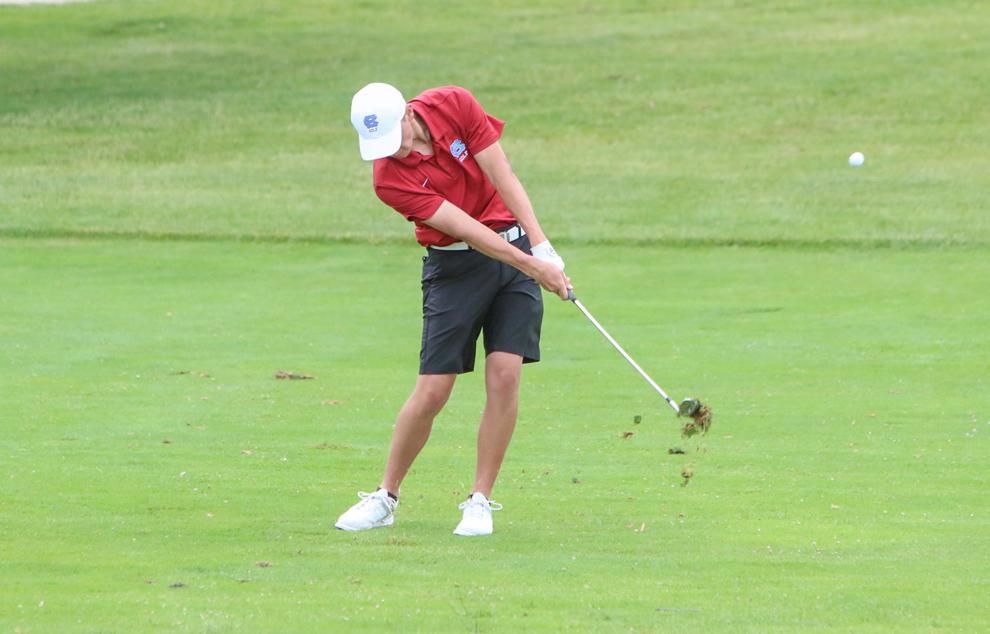 Hanover Central/Cody Donovan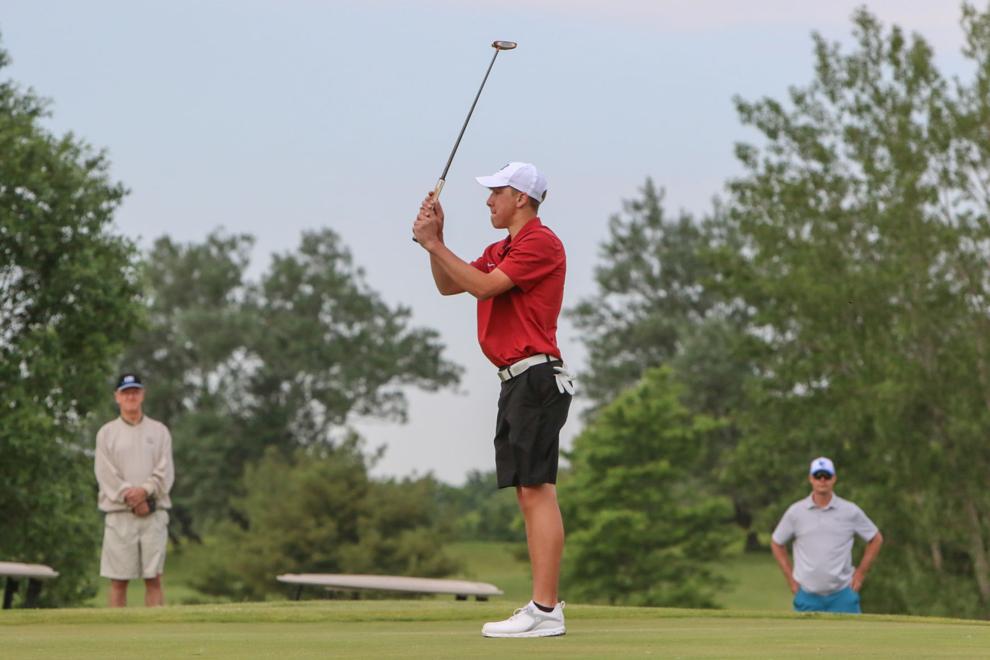 Lake Central Boys Golf Sectional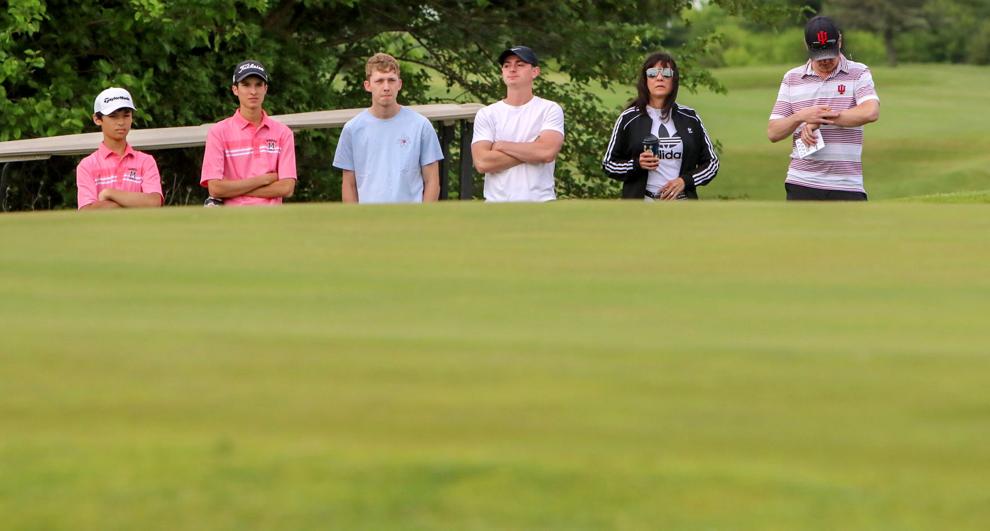 Richie Leber/Griffith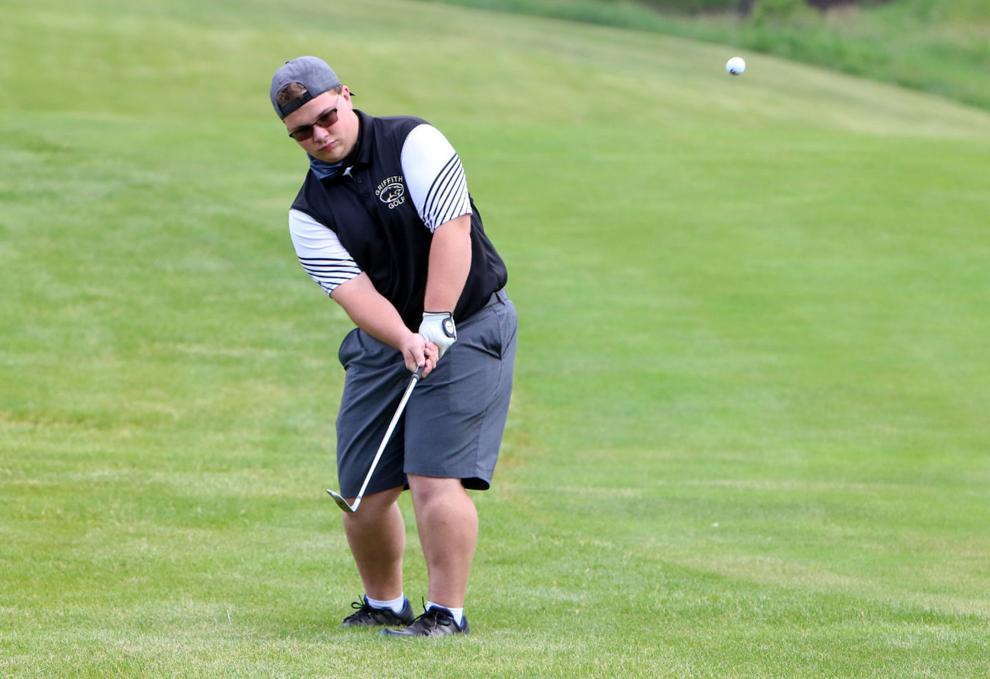 Zach David/Illiana Christian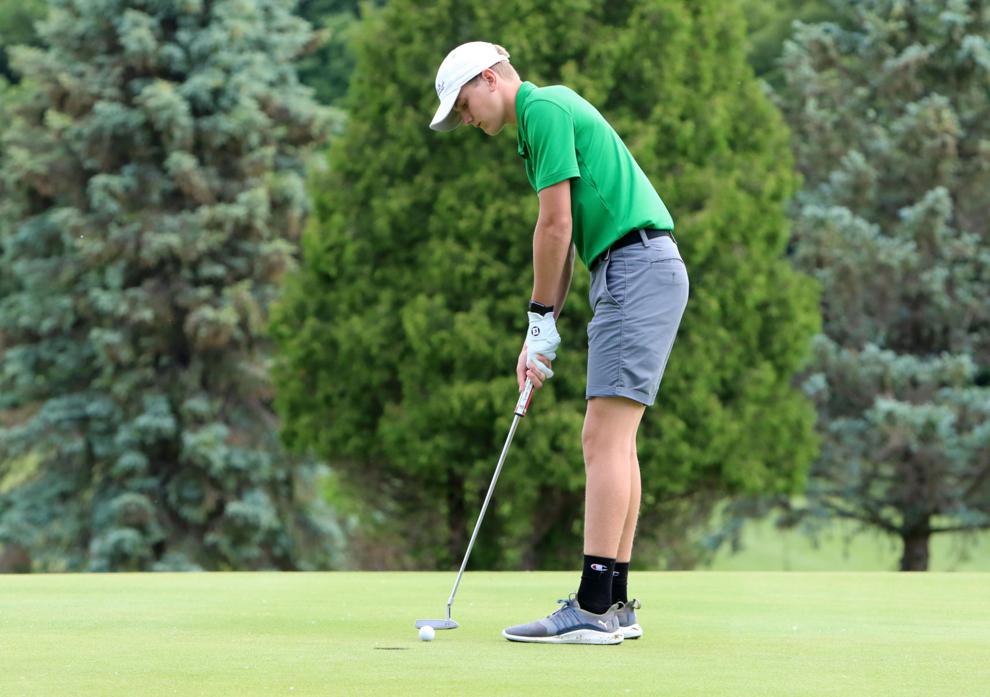 Ricardo Martinez/Wheeler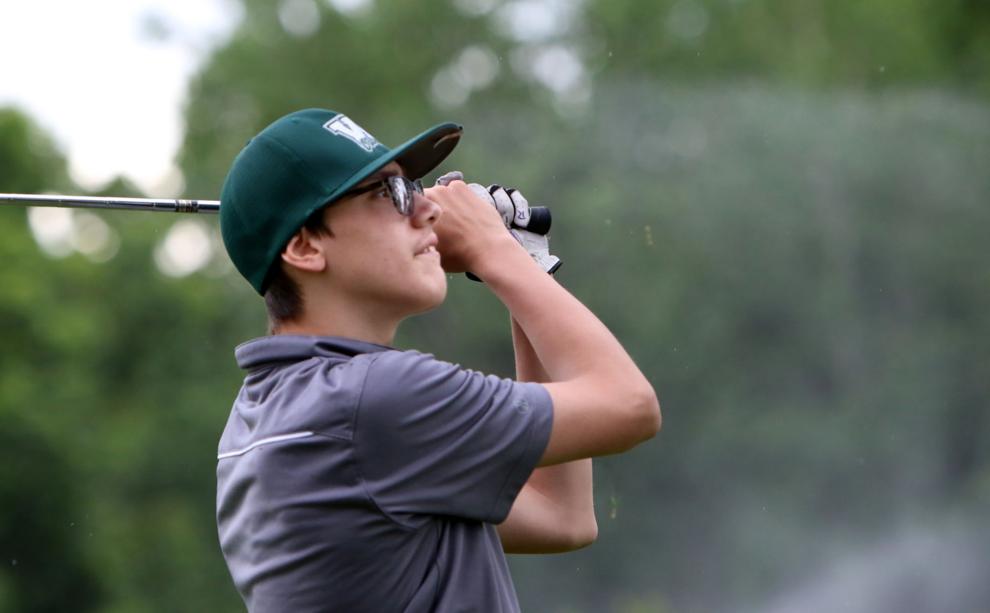 Lake Central Boys Golf Sectional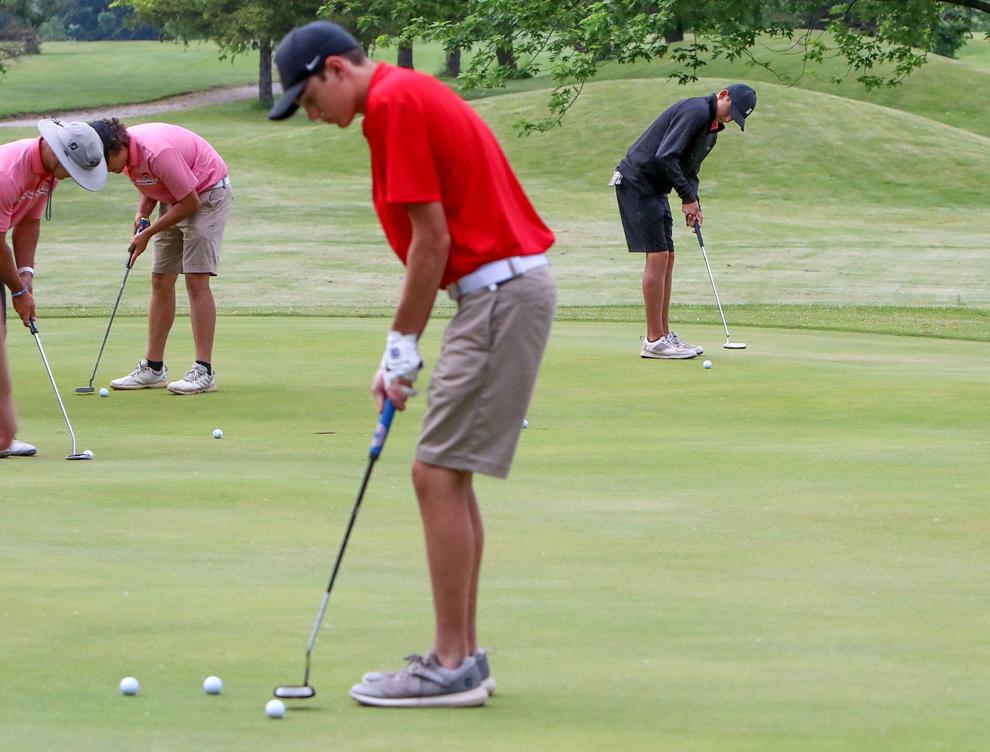 Josh Krause/Merrillville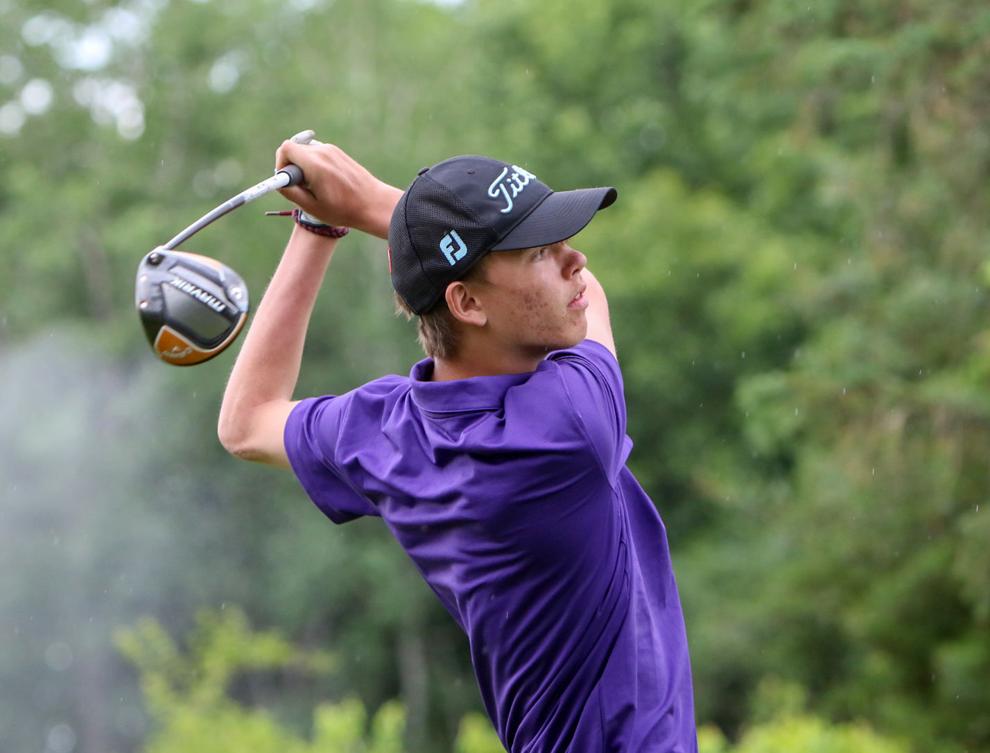 Lake Central/Tommy Philpot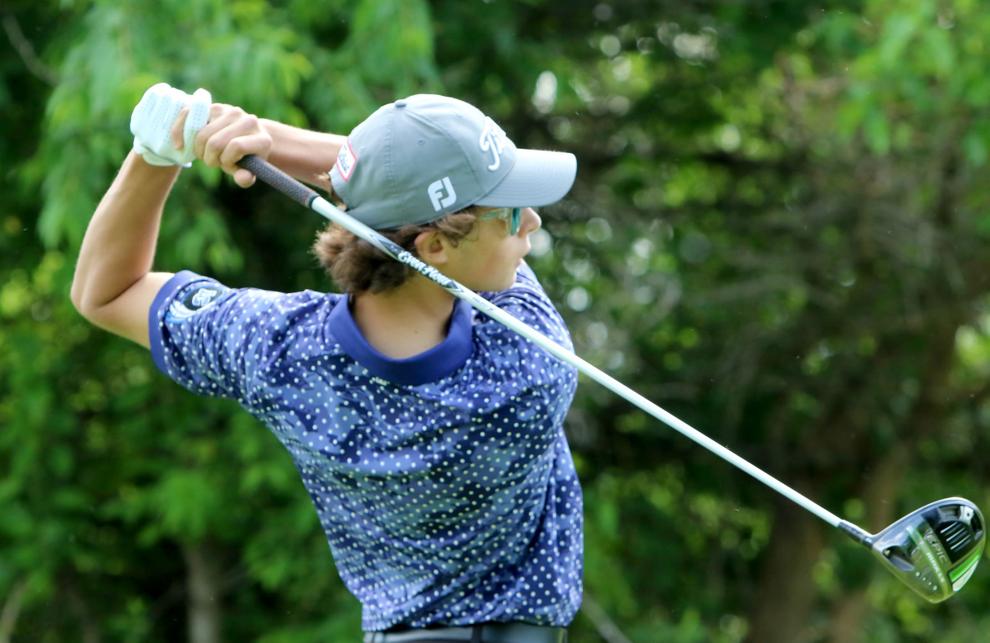 Crown Point/.Ray Filter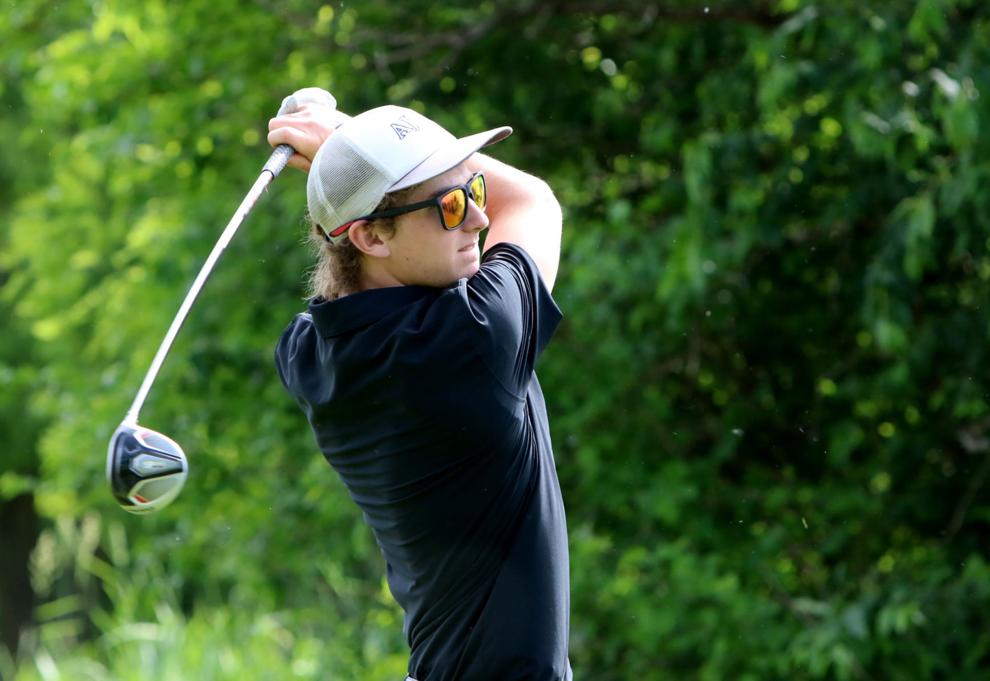 Thomas Castellanos/Highland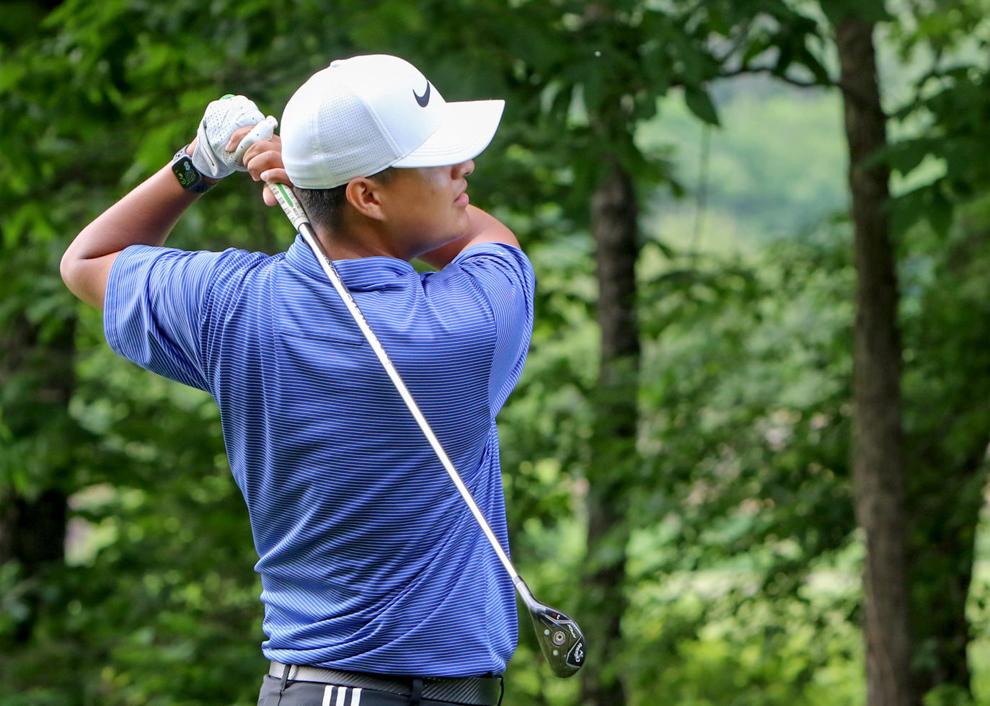 Calumet/Jacob Stokes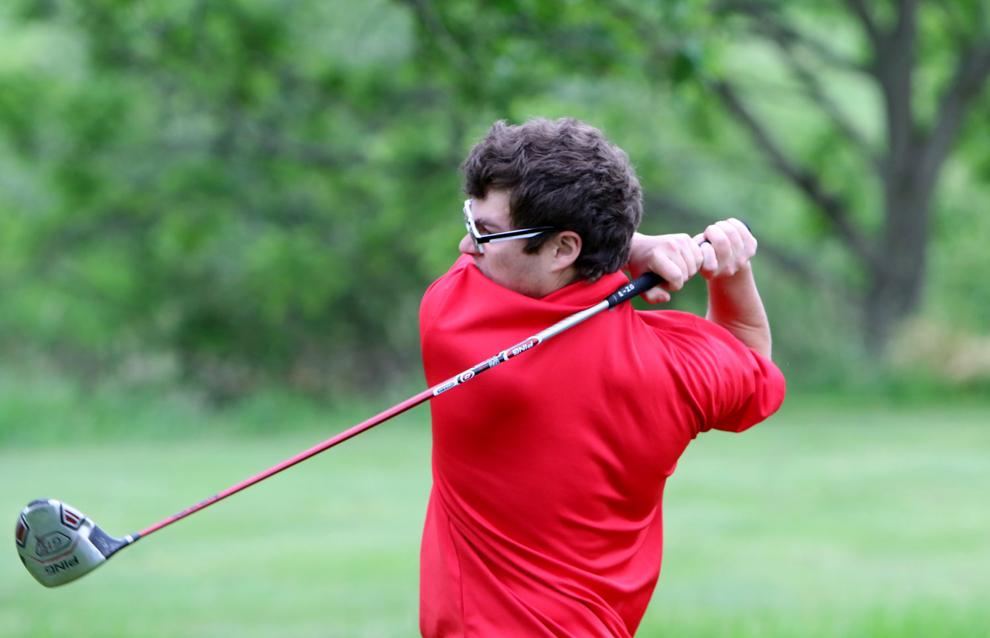 Lake Central Boys Golf Sectional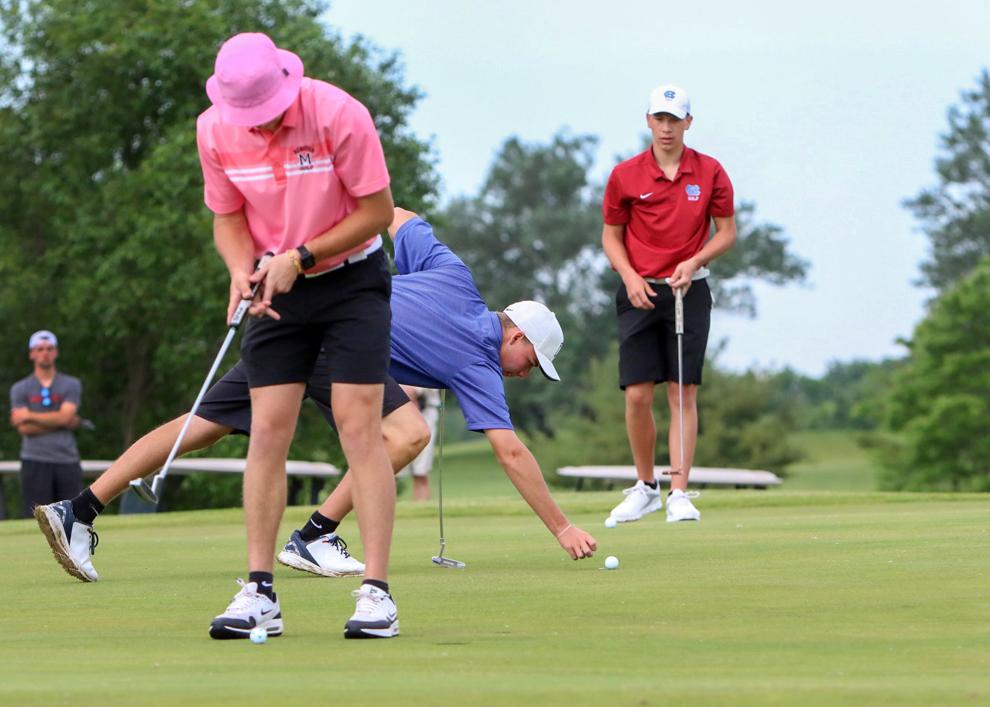 Cody Donovan/Hanover Central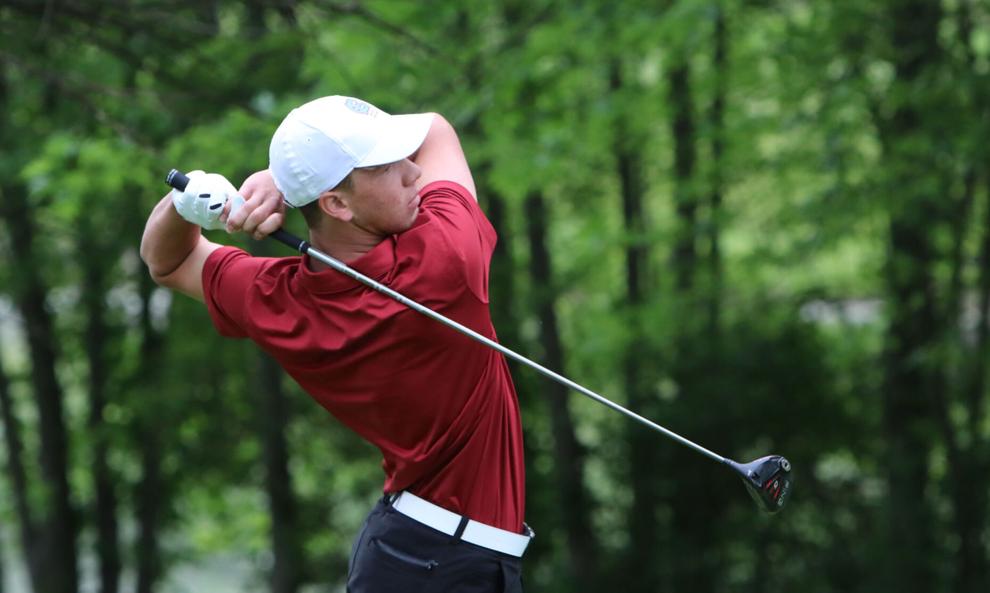 Ricardo Martinez/Whiting