BLOOMINGTON — Ever since Matt Hanlon's freshman year, the 48.91 that's inscribed on the record board in Crown Point High School's Fieldhouse caught his eye.
Hanlon took control of the record earlier this season when he clocked a 48.17, but now the board will need another makeover in that event's slot.
Hanlon, a senior, broke his own school record at the state track and field meet Friday en route to a second-place finish in the 400-meter dash with a time of 47.89 seconds.
"It's just a great feeling," Hanlon said. "I've worked my (butt) off for four years to get it. It's been my goal."
Hanlon was seeded second for the race with a 48.17, and after he came down the final stretch and saw Pike's Riley Jahn in front of him, he had a feeling he would get into the 47's.
The senior passed numerous racers in the last 100 meters and almost caught Jahn, who finished with a 47.53.
The final sprint for Hanlon is his strength, as he said his start is usually the weakest part of his racing and that he was working on his first 200 meters prior to the race.
The state finals took place at the Robert C. Haugh Track and Field Complex. The track is the one Indiana University's track and field team runs on and Hanlon is committed to run track and field there next year.
He said it felt special to end his high school career at the same place he will start his college career.
"I'm sure the Indiana coaches were here," Hanlon said. "So, it's a great feeling to run well."
Portage's Trey Sebben racks up three medals
As one of the few seniors who competed for Portage at the state finals, Trey Sebben made the most of his final high school track meet.
Sebben, who was seeded 11th in the 110 high hurdles, advanced to the finals after a second-place finish in his heat with a 14.46. In the finals, he took second place with a 14.40.
Later in the day, Sebben was seeded fourth in the 300 hurdles and took another second-place podium finish with a 38.15, barely losing to Franklin Central's Malachi Quarles, who ran a 38.10.
"Seed times can sometimes get in your head," Sebben said. "You just got to deflect that off and the best way to do that is just come here and make friends with everyone. I just kept putting that work in since freshman year and it paid off."
Sebben was also a part of Portage's 4x100 relay team that finished fifth (41.93). The senior ran the first leg of the race.
"It was a great experience to be able to get them here," Sebben said. "It's fantastic. I'm proud of every single one of them."
Hobart's Riley Johnston shoots high, places third in pole vault
After a 13th-place finish in the pole vault his freshman year, sophomore Riley Johnston was determined to do better this year, and he did just that with a third-place finish.
Although Johnston didn't get a personal record by jumping 15-6 — his PR is 15-7 — he was still pleased with his top-three finish. After receiving the medal on the podium, Johnston posed for pictures in front of his family holding up three fingers to symbolize his place.
"It was a good day of jumping for everyone," Johnston said. "It was fun."
He said it was good to watch some of the best pole vaulters compete on Friday, and that he hopes to learn from them and fix his technique going forward for the next two years.
Taking first place his junior or senior year is a feeling Johnston said he desperately wants to feel.
"I need to win," he said.
Lowell's dynamic duo makes impressive run in 800
Lowell senior Dustin Hudak and junior Gabriel Sanchez stopped their warm-up to sit and watch the 1,600, specifically Cathedral's Cole Hocker, who would be their prime competitor in the 800.
Hocker won the mile in 4:07, six seconds in front of the second-place finisher. Sanchez said everyone thought Hocker was going to easily win the 800.
"Nobody really knew who we were," Hudak said. "We just wanted to give him a race."
Around the first turn, Hudak and Sanchez were side-by-side and in the lead of the pack. They said their original plan was to sit behind Hocker, but that races don't always go as planned and had to adjust.
Through the first 600 meters, Hudak, Sanchez and Hocker were all neck and neck. Coming down the final stretch, no runner could get a substantial lead, resulting in a photo finish that saw Hocker take first (1:51.48), Sanchez second (1:51.723) and Hudak third (1:51.727).
"I felt pretty happy," Sanchez said. "Getting second place, going two-three with my boy is great."
Hudak will graduate and said he is happy with how his career ended, and Sanchez is looking forward to placing high at state next year.
Other top performers
Michigan City had an impressive showing in the field events when Justin Wozniak placed second in the discus and Ryan Stefanko placed third in the shot put.
Also in the field events, Highland's Quentin McTroy took fourth in the long jump with a leap of 22-8.75.
Andrean's Tyler Thomas took third in the 100 with a time of 10.66 and Chesterton's Demitri Nicholson finished eighth with a time of 10.78. Thomas also placed seventh in the 200.
Valparaiso's Bret Otterbacher, who was seeded first in the 400, placed third behind Hanlon with a time of 48.15.
Covenant Christian's Carson Bakker finished fifth in the 800 (1:53.35).
In the meet's final event, the 4x400 relay, Valparaiso finished fifth and E.C. Central took eighth.
Portage finished seventh as a team to lead the way for Northwest Indiana schools. Portage was the lone Region team to  finish in the top 10.
State high school track and field
State high school track and field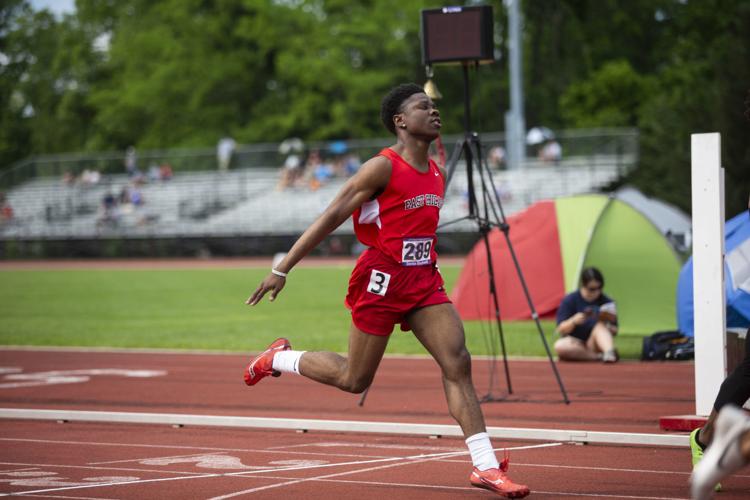 State high school track and field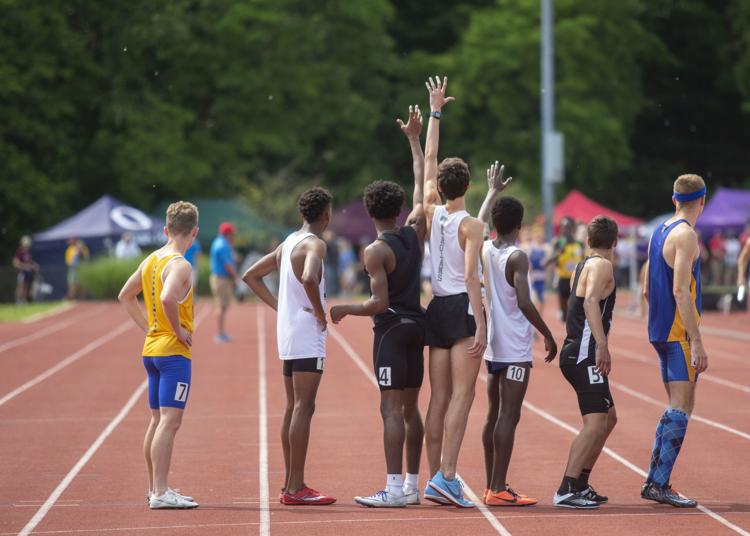 State high school track and field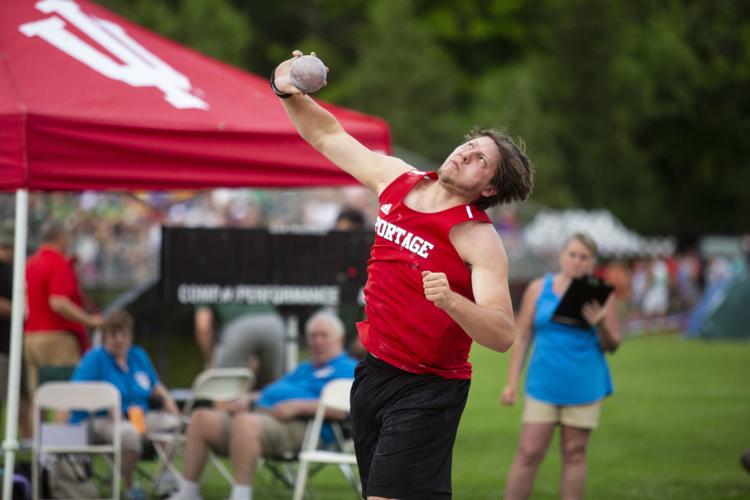 State high school track and field
State high school track and field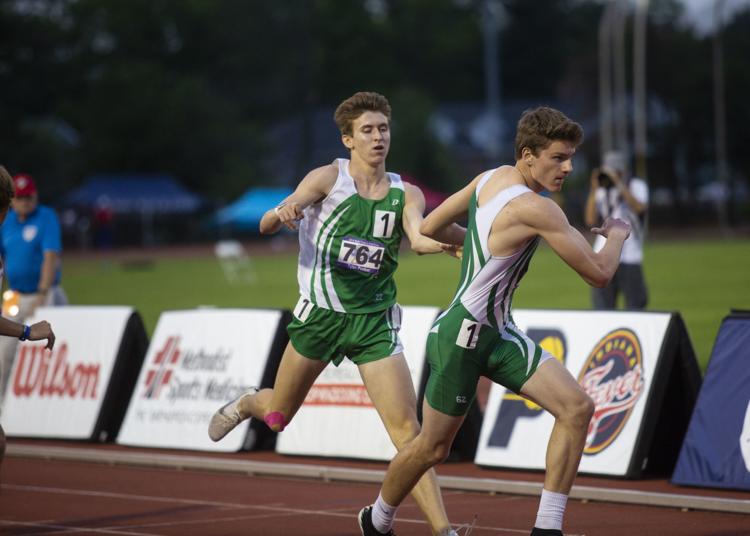 State high school track and field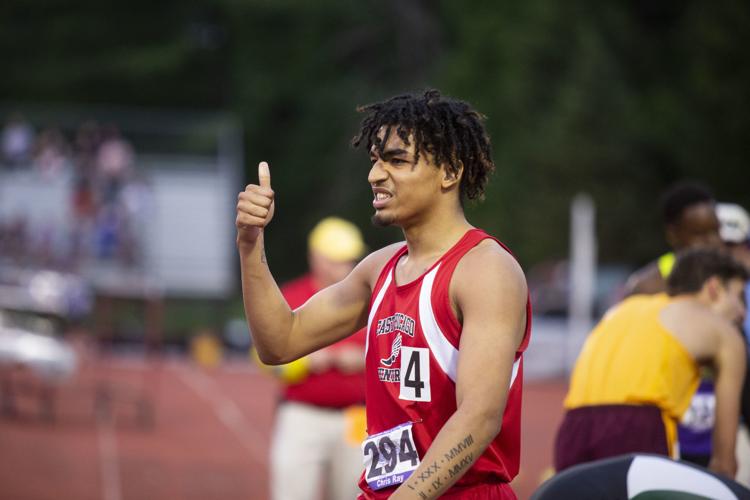 State high school track and field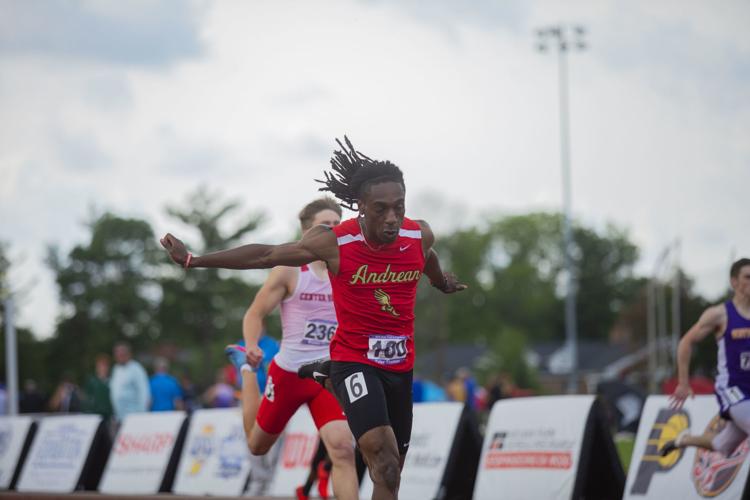 State high school track and field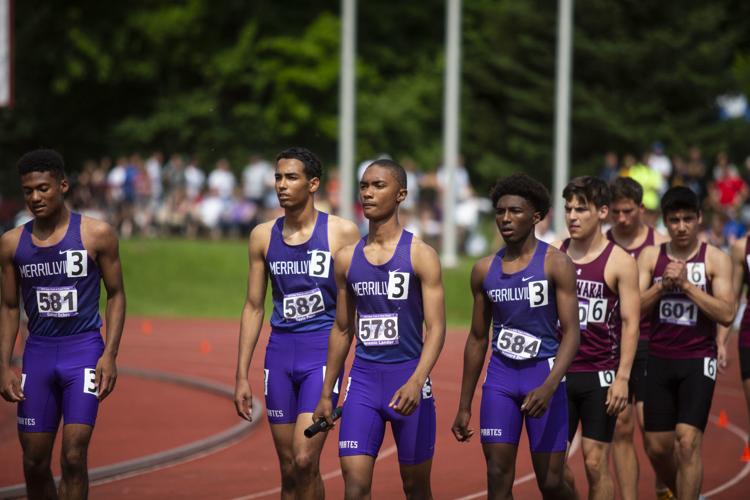 State high school track and field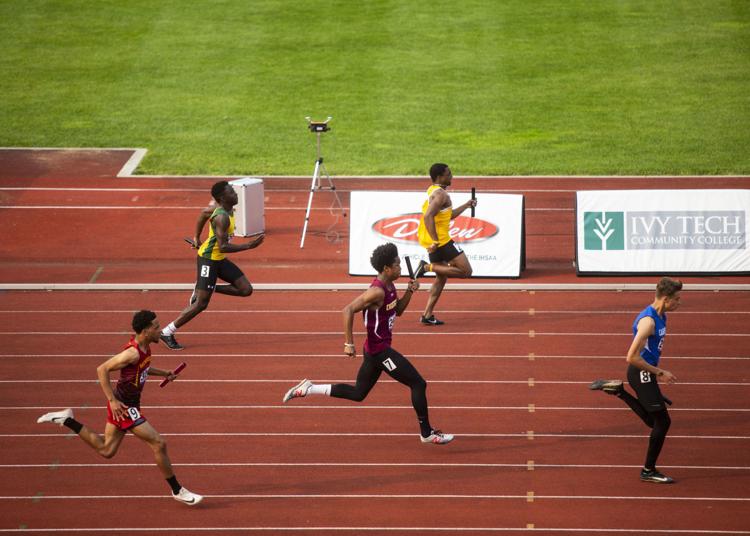 State high school track and field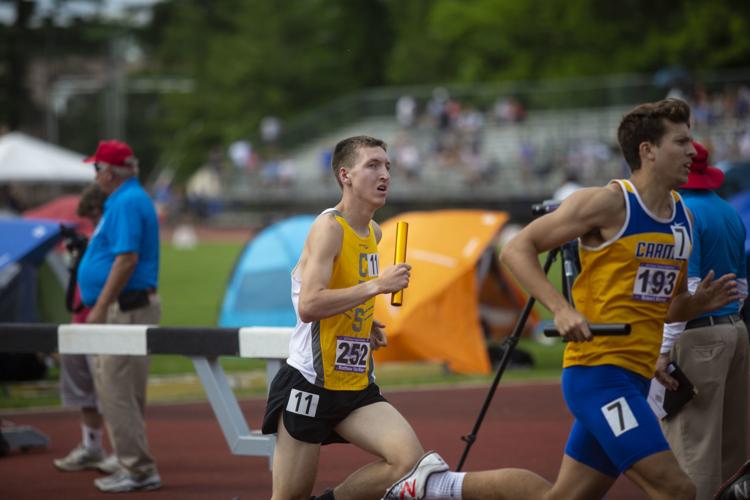 State high school track and field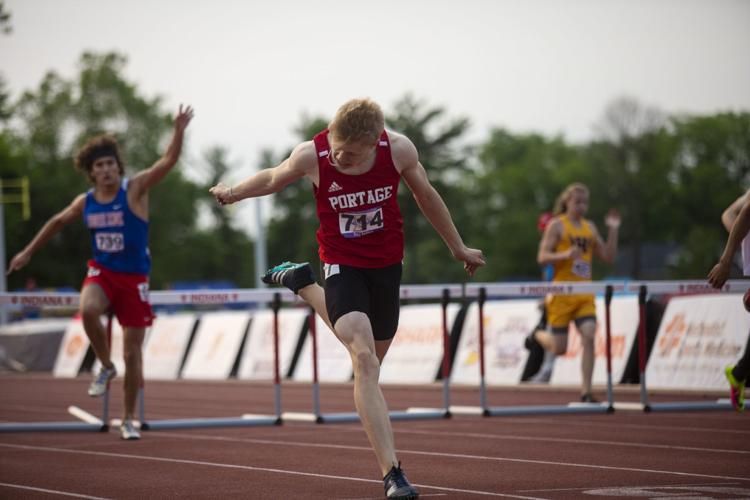 State high school track and field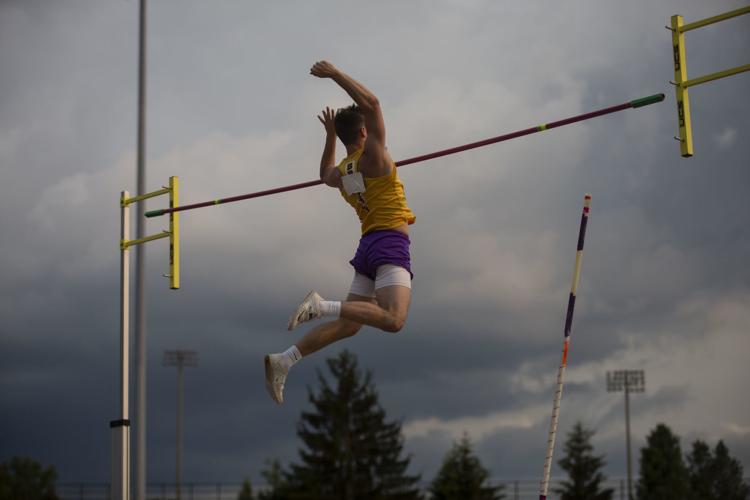 State high school track and field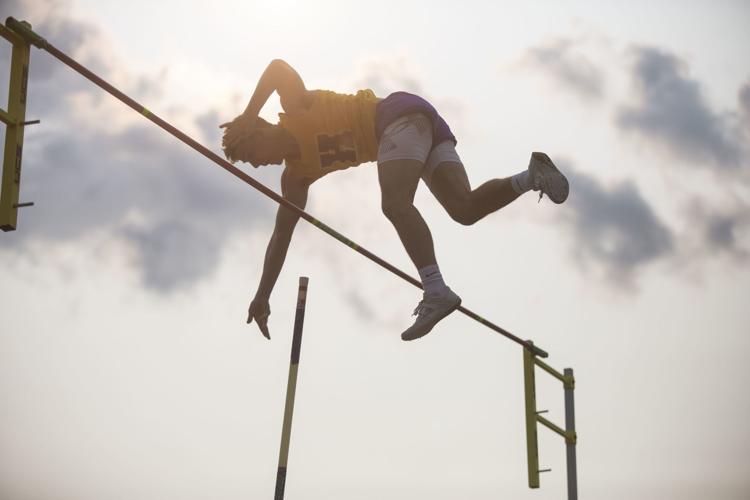 Get in the game with our Prep Sports Newsletter
Sent weekly directly to your inbox!