PORTAGE — Jordenne Hudson was one of two Andrean athletes that advanced to the Portage Regional.
The senior won the 100- and 300-meter hurdles at the Lowell Sectional and entered Tuesday's competition with the lowest and second-lowest seeded times in the 100 and 300 hurdles, respectively. 
Hudson wasted no time proving that her seeding wasn't a fluke. She was first in the 100 hurdles with a time of 14.91 seconds and earned a third-place finish in the 300 hurdles.
"It feels great," Hudson said. "This is the first year I've actually been training and trying harder in the 300 hurdles, so it's just really nice to go (to state) in both." 
59ers assistant coach Nolan Pettis praised Hudson for her work ethic all season long and said that he will miss having such a special athlete in his program. However, before she graduates, Hudson said she has her eyes set on a strong outing at state and Pettis believes that is all but a formality after she earned another trip to Bloomington.
Last season, Hudson finished 11th at state in the 100 hurdles with a time of 14.92 and didn't qualify in the 300 hurdles. While she was pleased with her performance, Pettis said Hudson's determination has only increased since competing at Indiana University. Her goal back then was simply to make it there.
Now her intention is to get on the podium.
"It's very realistic," Pettis said. "She's more focused now. Her main talent is the 100 hurdles, and she's only had two practices in the 300 hurdles, and she still made it out."
Embracing the expectations
Crown Point's Maddie Russin is one of the best middle distance runners in not only the Region but the state.
At the Lowell Sectional, the junior won the 400, set the sectional record in the 800 and anchored a first-place finish in the 4x800. One week later, she followed it up with another dominant performance at the Portage Regional.
Russin was crowned the 400 and 800 champion and won both events in about 20 minutes of real time.
"Now I know what hell feels like," Russin said about the quick turnaround between finals. "It was terrible. It was literally so bad."
Bulldogs coach Allison Florek said Russin continues to build on what has already been an outstanding career at Crown Point with her third state finals appearance. Last year, Russin won the state championship in the 800 with a time of 2:12.35 and has embraced even higher goals this season.
You have free articles remaining.
Keep reading for FREE!
Enjoy more articles by signing up or logging in. No credit card required.
"Maddie blows expectations out of the water," Florek said. "She's just someone who is going to give it her all every single race. Even when she's had a hard day, she just keeps on pushing at it."
First-time state qualifiers
Victoria Guerrero is one of Highland's top contributors, and Trojans coach Rob Lukowski said she is the team's undisputed leader.
She helped her squad finish second at the E.C. Central Sectional by winning the 200 and long jump and placing second in the 100. Tuesday, she finished third in the 100 to earn her first trip to state, and the junior was ecstatic.
"I'm really grateful because I didn't think I was going to go in the first place, because I was feeling kind of sick," said Guerrero, who broke Highland's school record in the 100 earlier this season. "I'm just grateful for this opportunity."
In addition to Guerrero, Covenant Christian senior Grace DeBoer also earned her first state final appearance. She finished second, behind Russin, in the 800 and Knights assistant coach Travis Conley said she ran the race of her life.
For the past three seasons, DeBoer has reached regionals but failed to advance to state. She believes the biggest difference between her final prep campaign and years past is Conley and head coach Jay Starkey's heavy emphasis on speed training rather than endurance.
"Fourth time is the charm," DeBoer said. "It's amazing. To make it out is just incredible, and I love it."
Earning the title
Lake Central scored 78 points to take home the regional championship, and sophomore Melissa Fritz did her part by claiming the 200 title.
Indians coach Ron Fredrick said it has been a season-long goal for his team to reach state as a collective group, and following the meet it wasn't hard to tell. His athletes screamed and yelled with joy as the final scores were announced over the PA system, and Fredrick said he was thankful to be guiding such a talented group of girls.
He has coached the Indians for 17 years and Tuesday marked their 10th regional title during his tenure.
"I don't know if I've ever had a team grow as much as this one," Fredrick said. "Of the 44 girls on my team, 34 of them have one year of experience or less. And my whole concern this year was, 'Are we going to understand what it takes to win?' And I think (Tuesday) says, 'Yes, we did.'"
Girls Track Regionals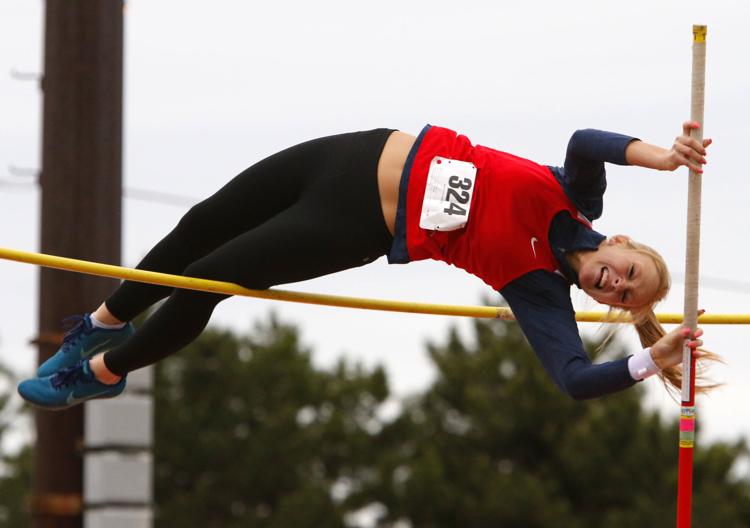 Girls Track Regionals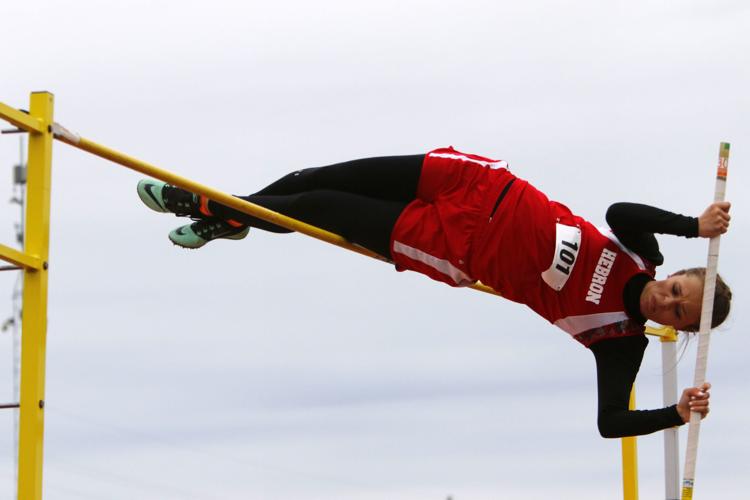 Girls Track Regionals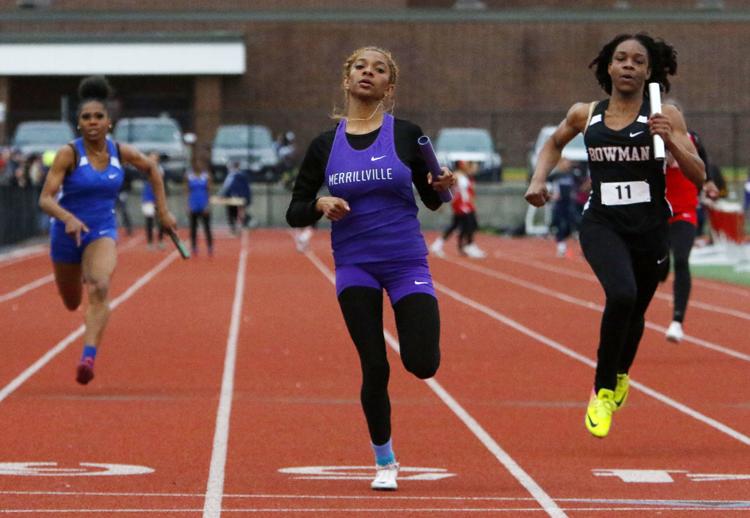 Girls Track Regionals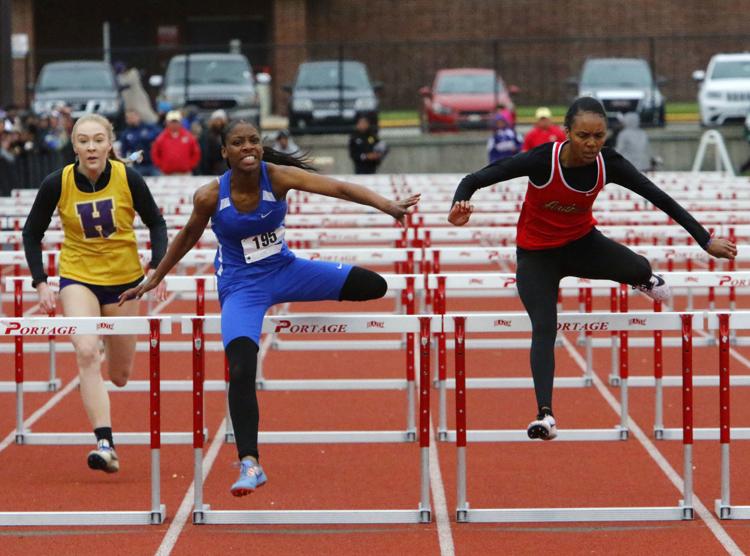 Girls Track Regionals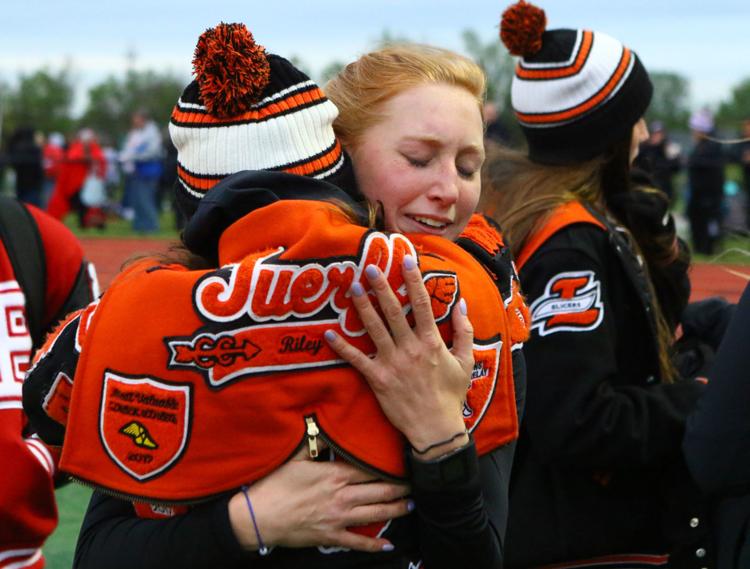 Girls Track Regionals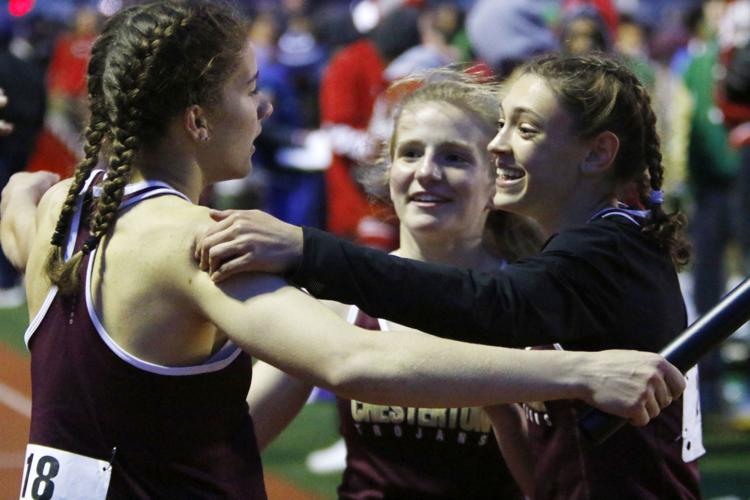 Girls Track Regionals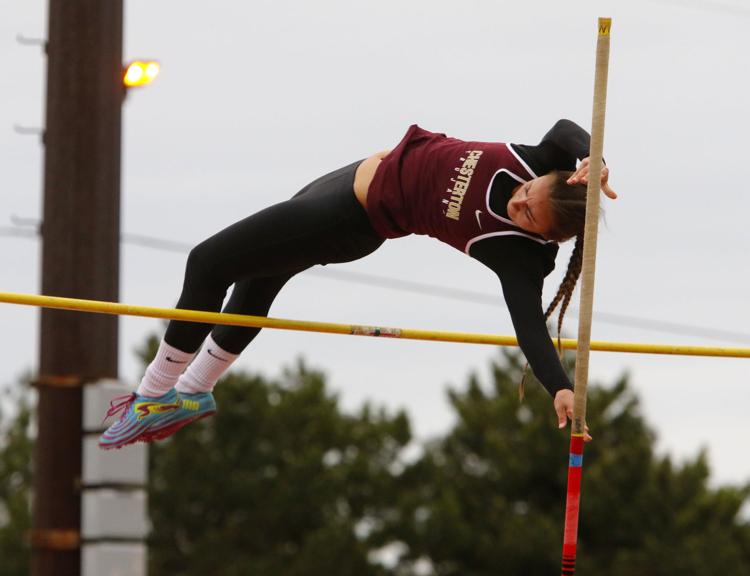 Girls Track Regionals
Girls Track Regionals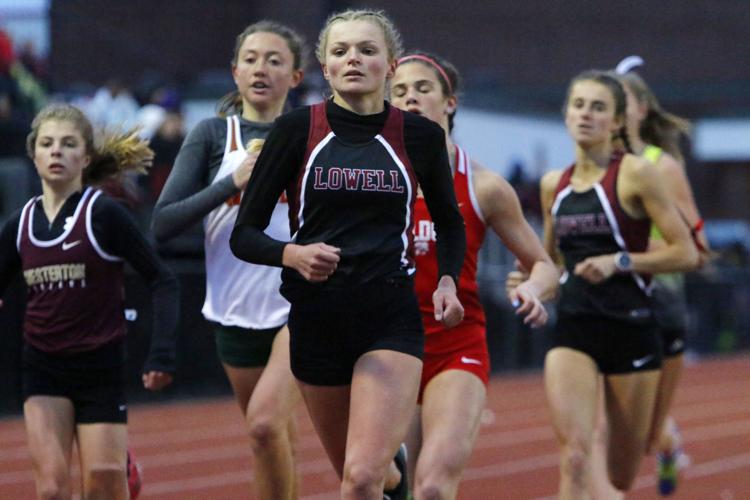 Girls Track Regionals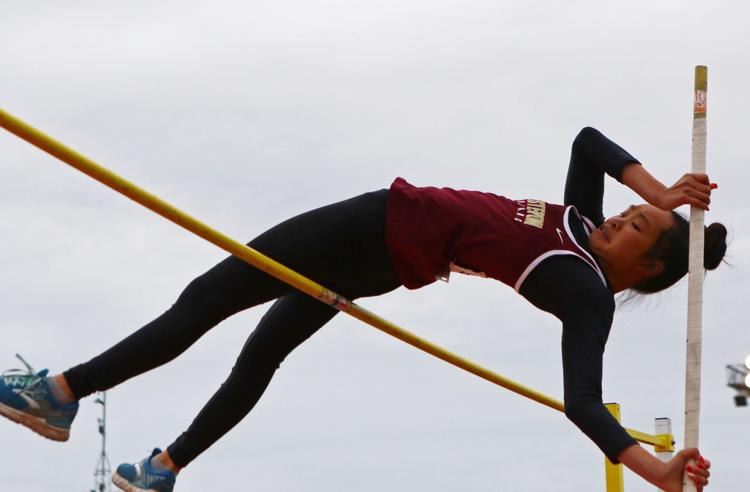 Girls Track Regionals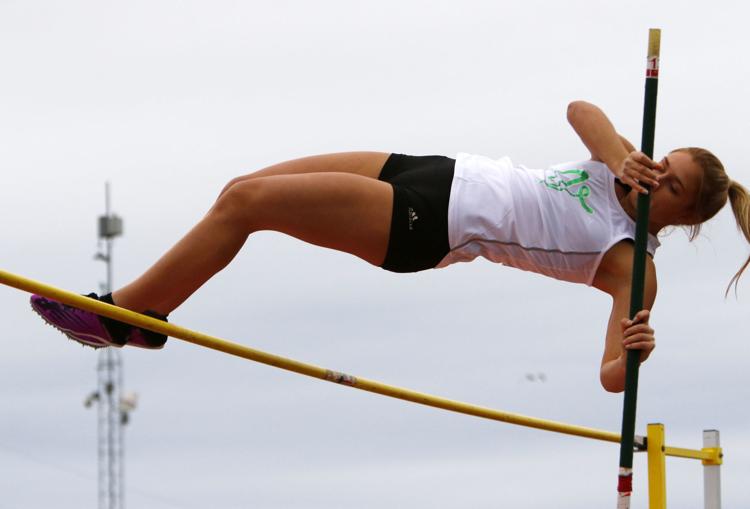 Girls Track Regionals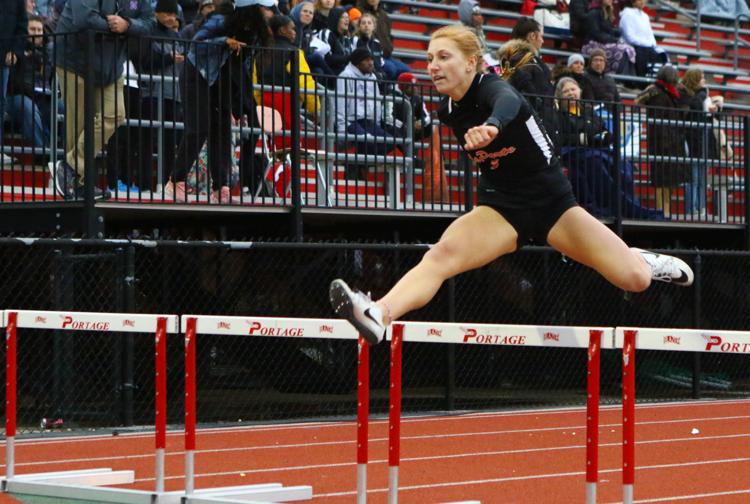 Girls Track Regionals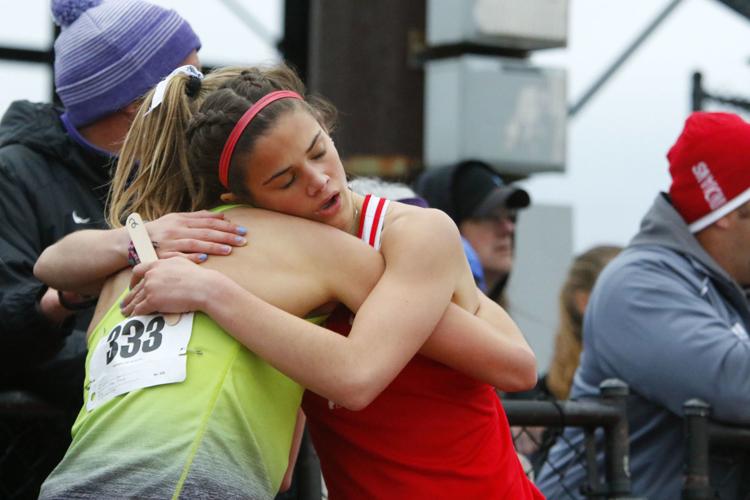 Girls Track Regionals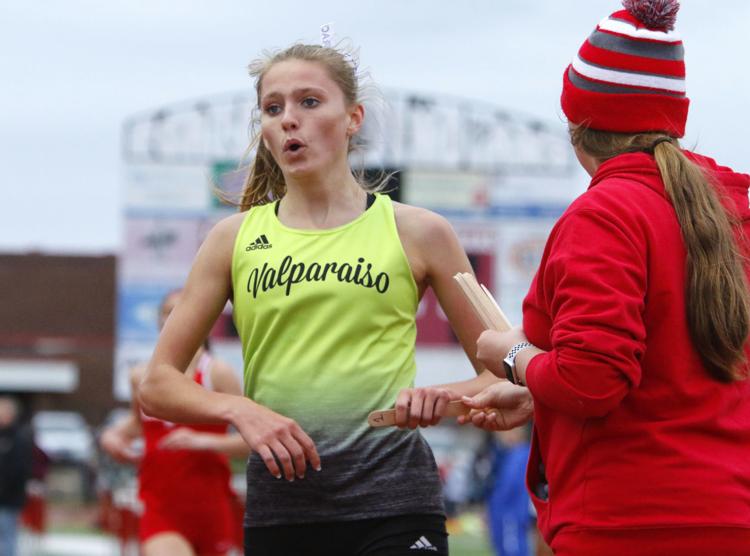 Girls Track Regionals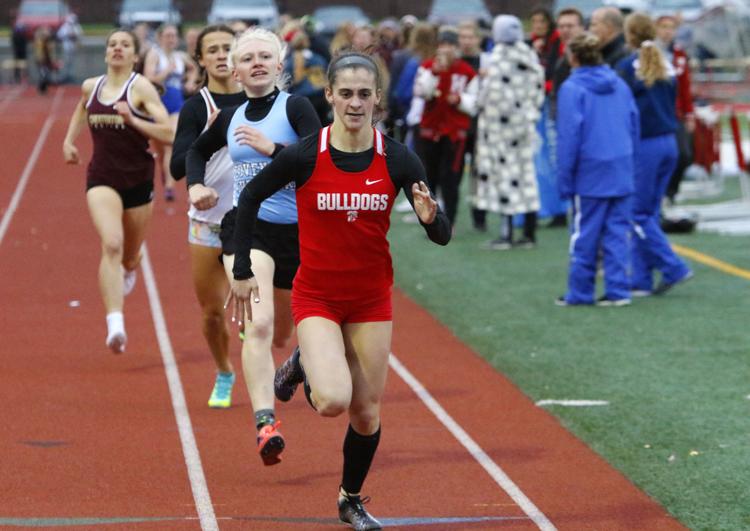 Girls Track Regionals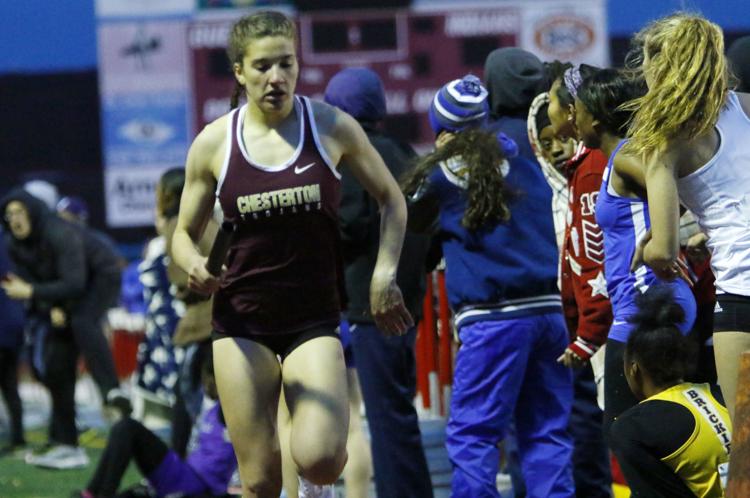 Girls Track Regionals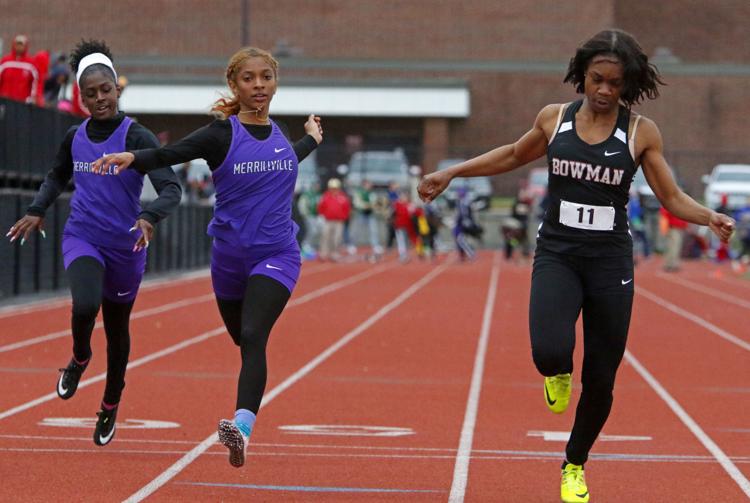 Girls Track Regionals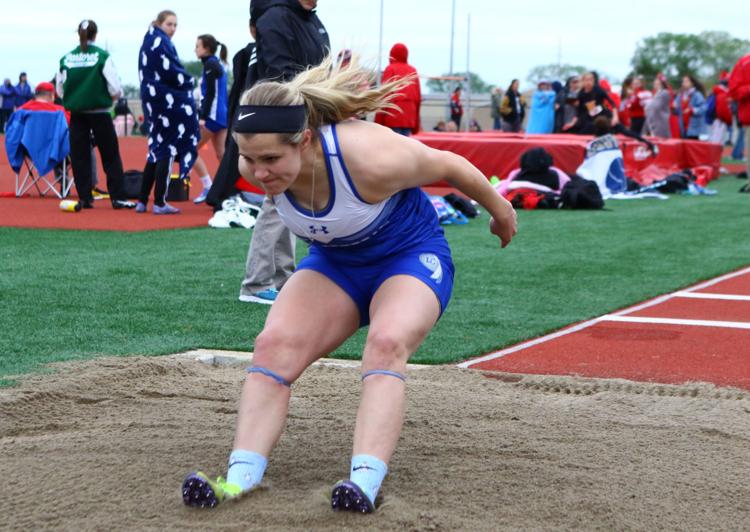 Gallery: Girls Track Regionals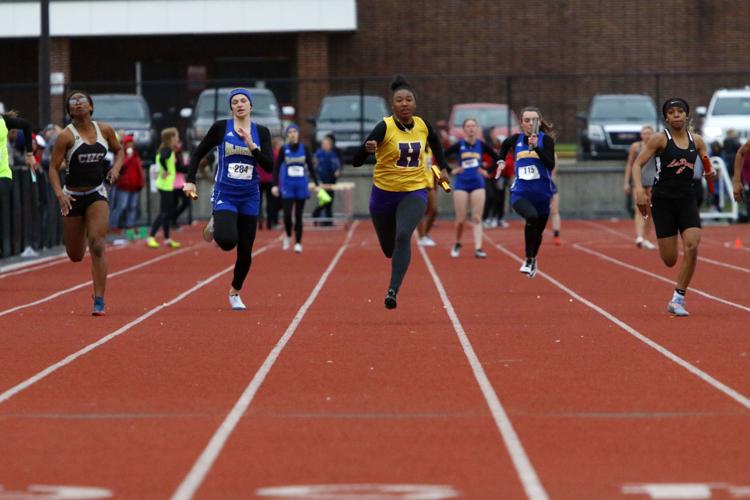 Gallery: Girls Track Regionals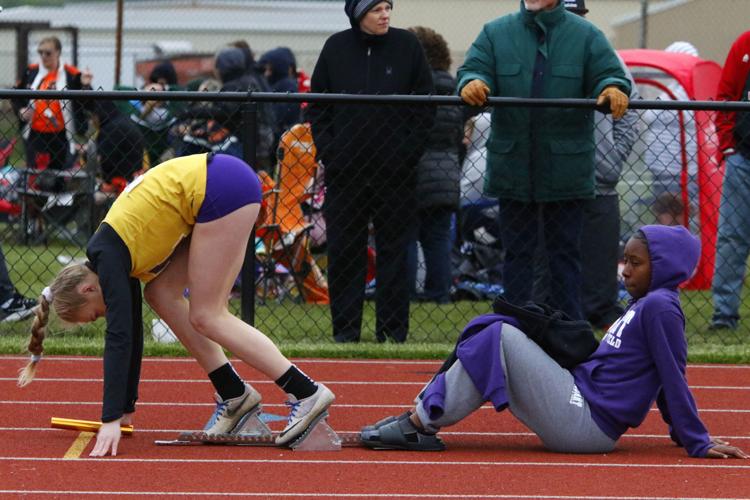 Gallery: Girls Track Regionals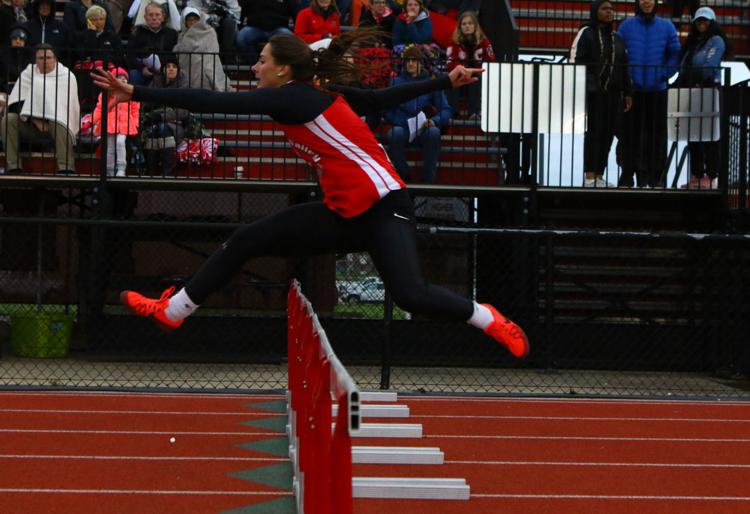 Gallery: Girls Track Regionals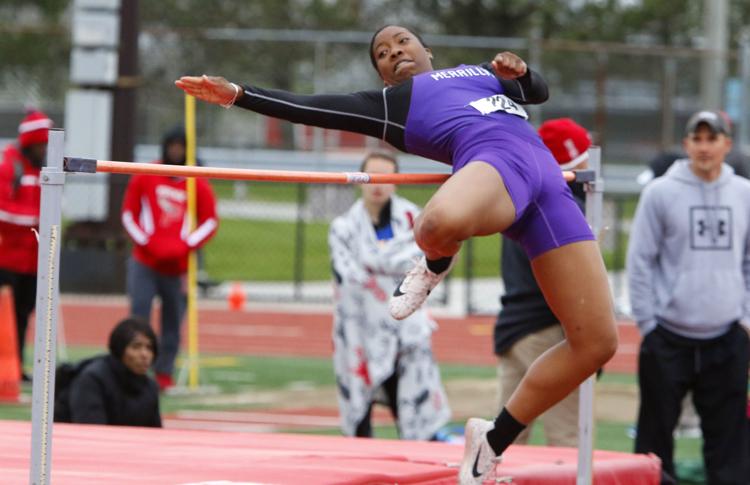 Gallery: Girls Track Regionals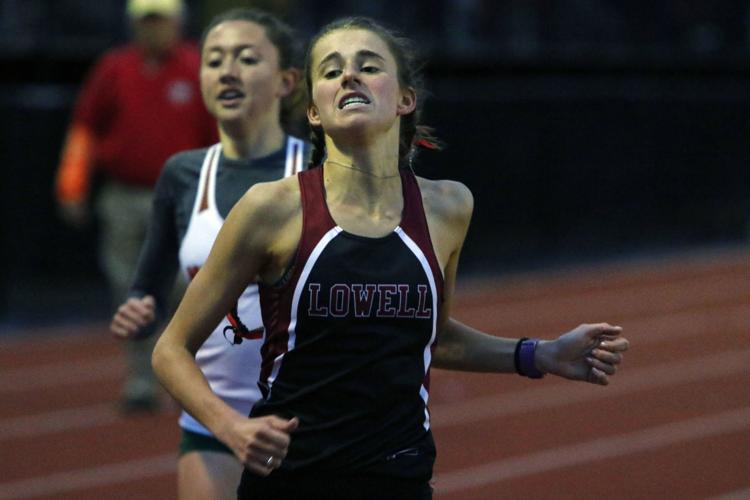 Gallery: Girls Track Regionals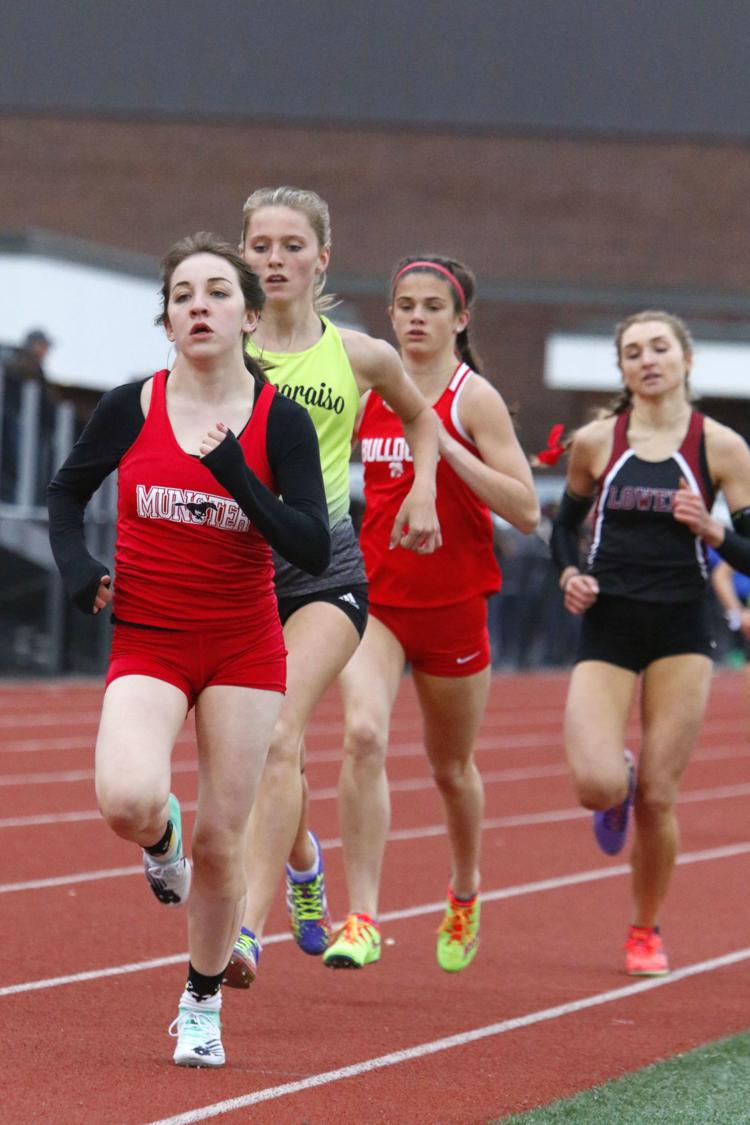 Gallery: Girls Track Regionals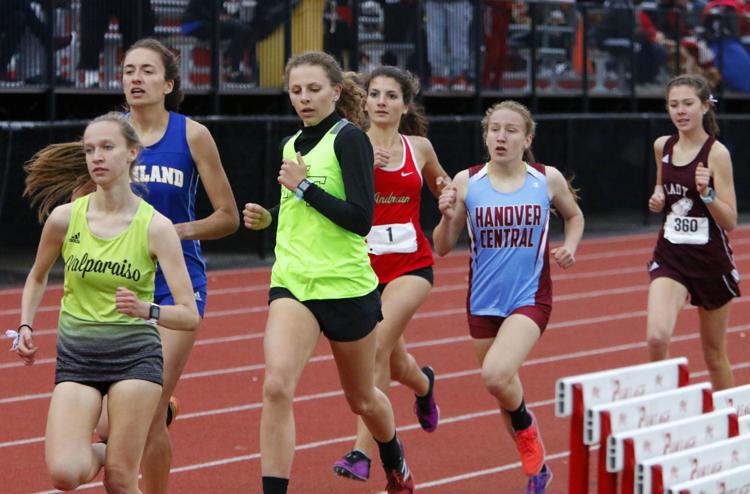 Gallery: Girls Track Regionals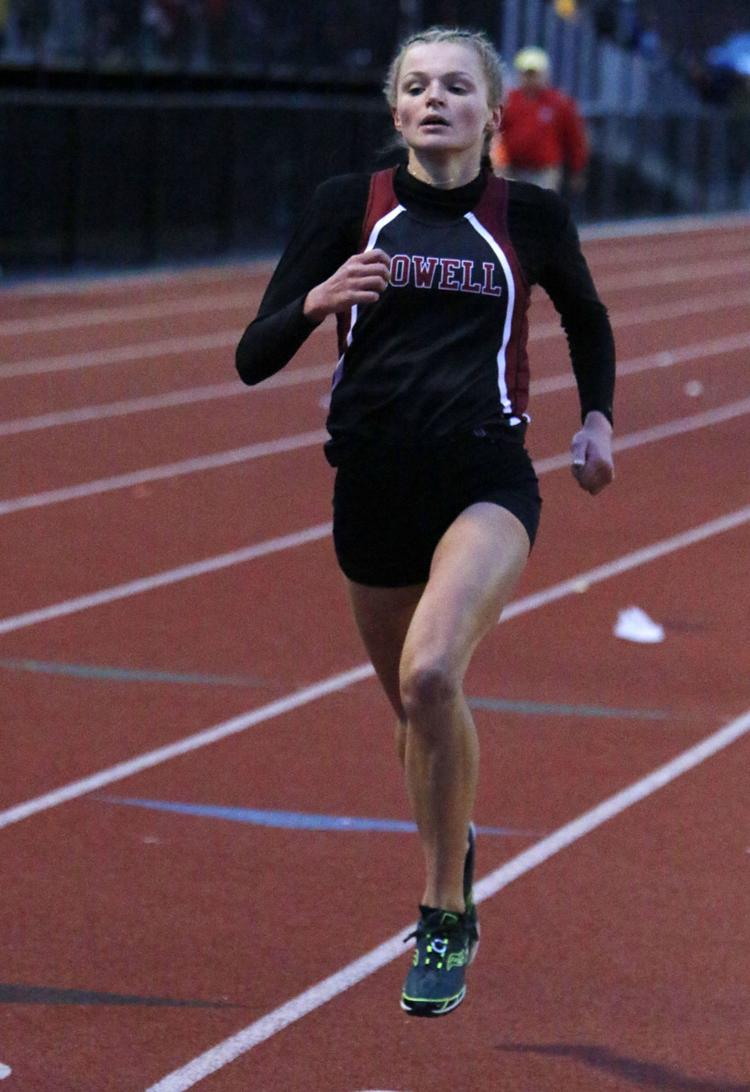 Gallery: Girls Track Regionals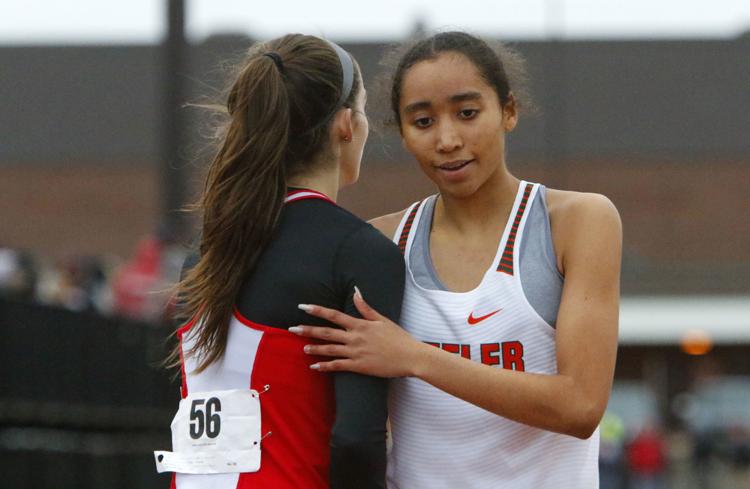 Gallery: Girls Track Regionals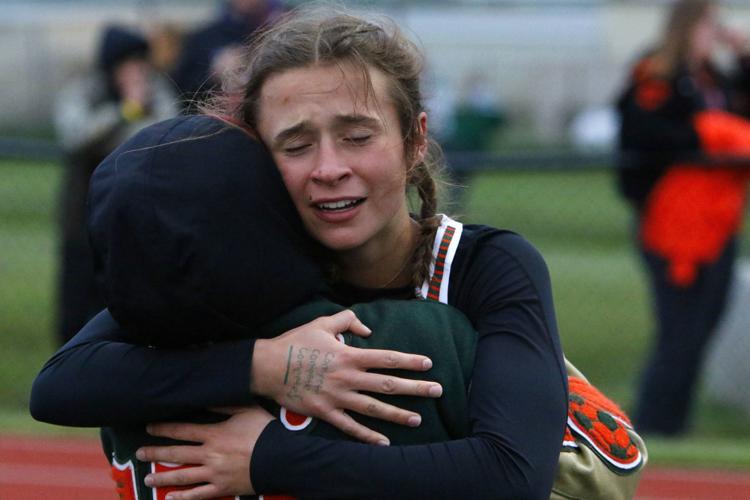 Gallery: Girls Track Regionals
Gallery: Girls Track Regionals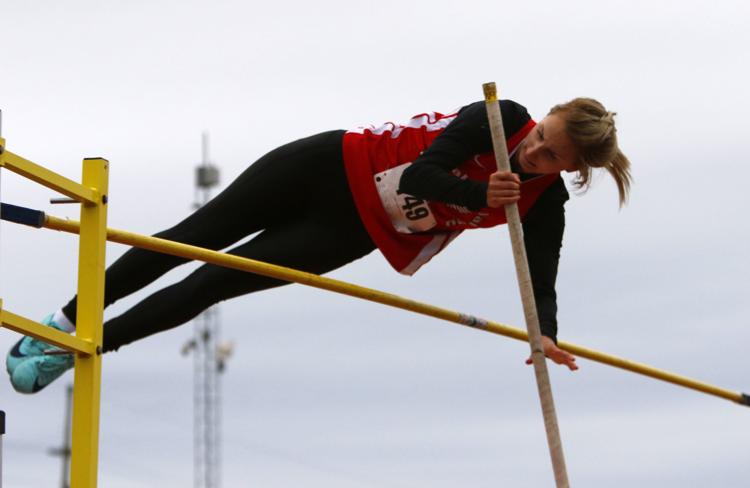 Gallery: Girls Track Regionals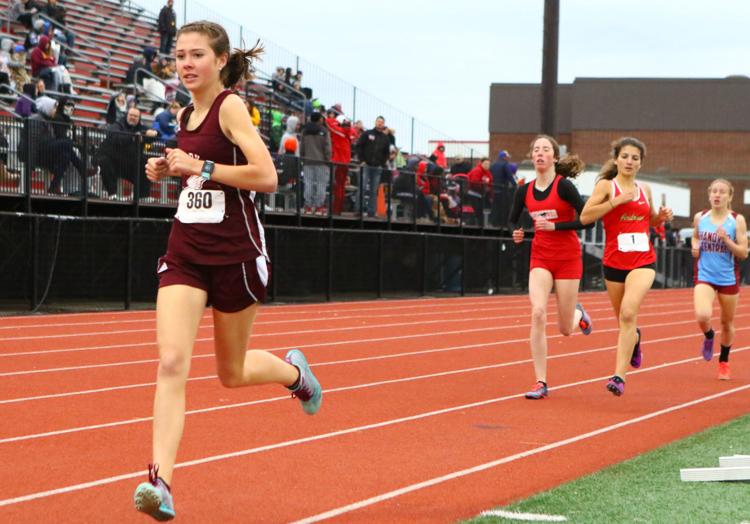 Gallery: Girls Track Regionals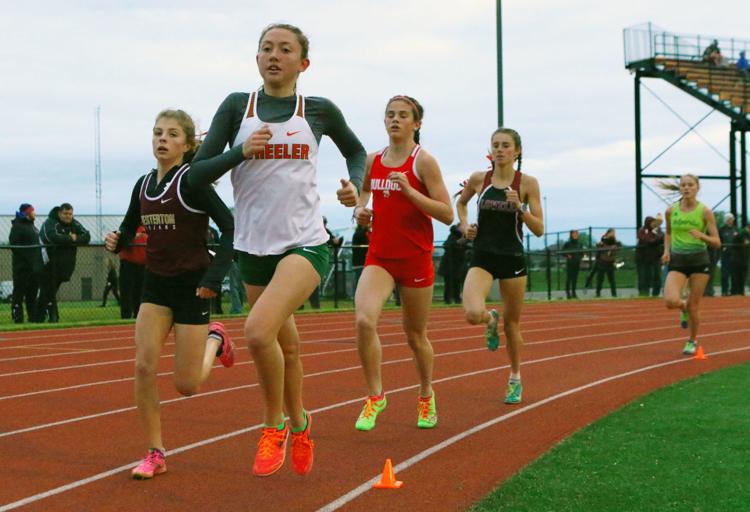 Gallery: Girls Track Regionals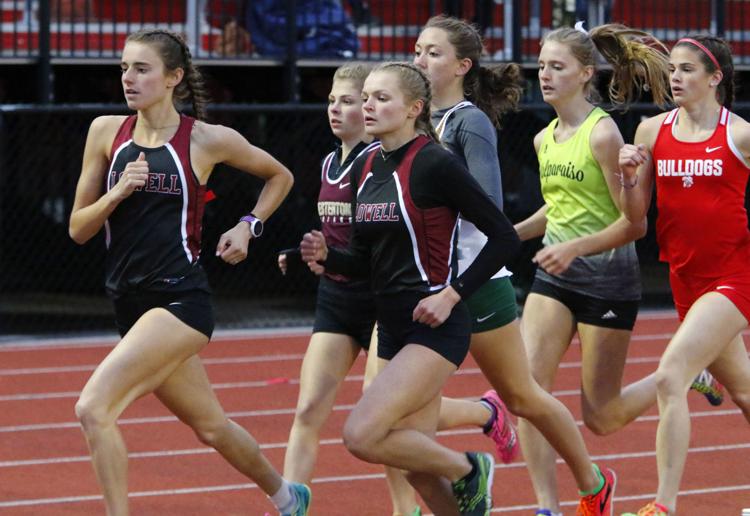 Gallery: Girls Track Regionals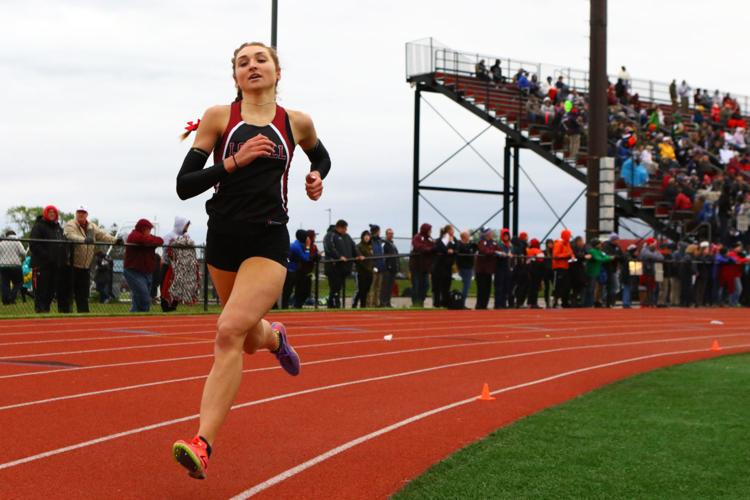 Gallery: Girls Track Regionals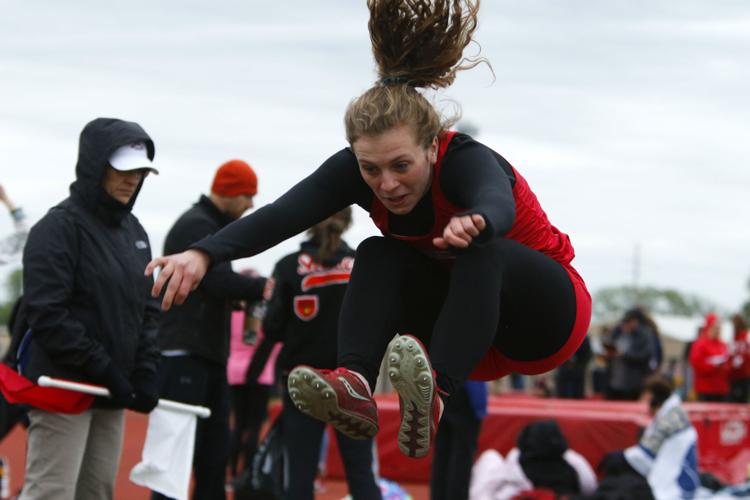 Gallery: Girls Track Regionals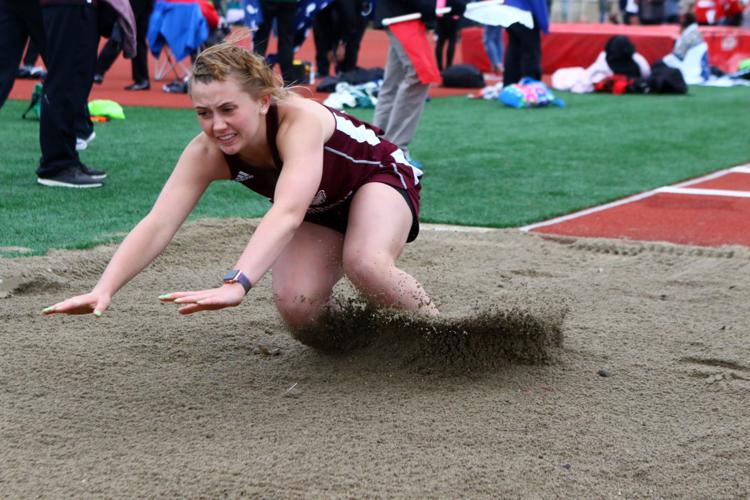 Gallery: Girls Track Regionals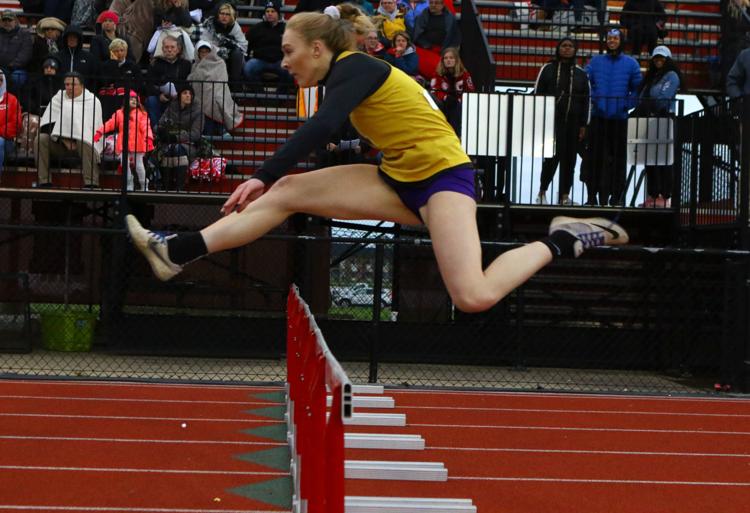 Gallery: Girls Track Regionals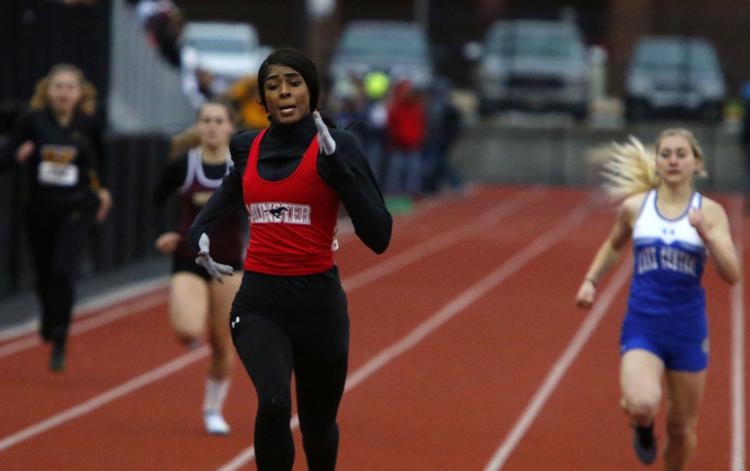 Gallery: Girls Track Regionals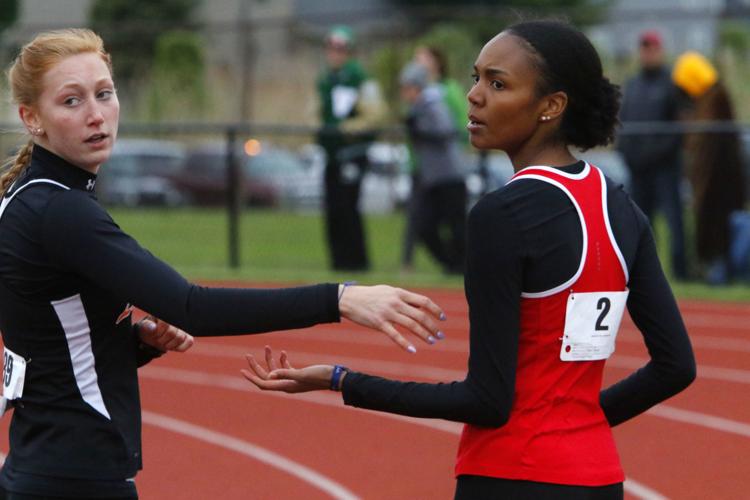 Gallery: Girls Track Regionals