PORTAGE — Lake Central senior Madison Rigg qualified again for the state meet in the pole vault after winning the Portage Regional by clearing 11 feet, 2 inches. 
"I started off really shaky and I had a lot more scratches than I thought I would," Rigg said. "I tried to focus in a little bit on it, and obviously it paid off."
Last year, she came in 11th. Her goal for this year's state meet is to clear 11-6 and hopefully make it onto the podium.
Lake Central sophomore LaTreasure Johnson also was a Portage Regional champion, winning the long jump with a jump of 18-3.5. In addition, Lake Central senior Makeda Ellis won the shot put with a throw of 42-3.
Lake Central freshman Sarah Schoonmaker took second in the discus with a throw of 116-4 to advance to state. The top three finishers in each event moved on to the state meet, which is June 1 in Bloomington.
They helped Lake Central win the regional with 78 points.
KV freshman wins high jump
Kankakee Valley freshman Taylor Schoonveld won the Portage Regional in the high jump by clearing 5-4.5, qualifying her for the state meet.
"I'm pretty excited," she said. "I did not think this was gonna happen."
You have free articles remaining.
Keep reading for FREE!
Enjoy more articles by signing up or logging in. No credit card required.
Schoonveld is the only competitor from Kankakee Valley continuing onto the state meet.
Kankakee Valley head coach Lane Lewallen credits Schoonveld's poise for keeping her grounded during this regional competition.
"She (was) seeded first, and she handled that beautifully," Lewallen said. "Just an amazing all-around athlete. You could see how good her technique was. I'm just super proud of her winning and hitting the standard against this phenomenal competition."
Schoonveld thinks her performance all season led to the win at the regional.
"I would say I did pretty good throughout the season," she said. "Sometimes it was on and off, and it just made me nervous."
Schoonveld now has 11 days without a meet before state.
"We won't jump every day, but we will jump a little bit more and then just get good and fresh for the state meet," Lewallen said.
Girls Track Regionals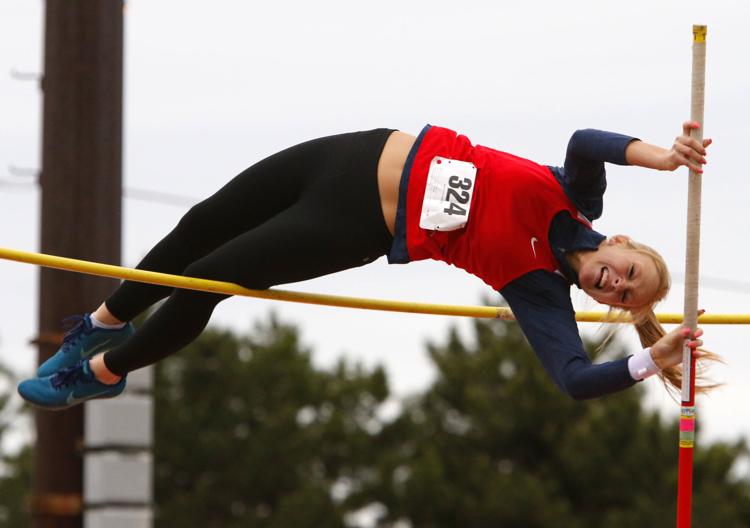 Girls Track Regionals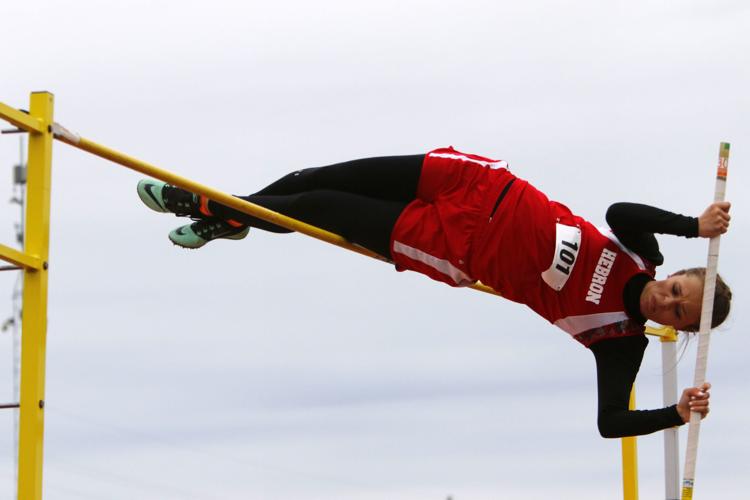 Girls Track Regionals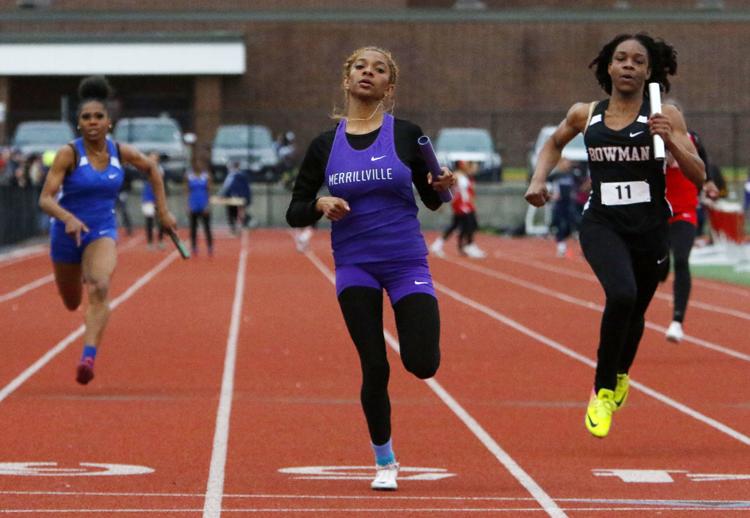 Girls Track Regionals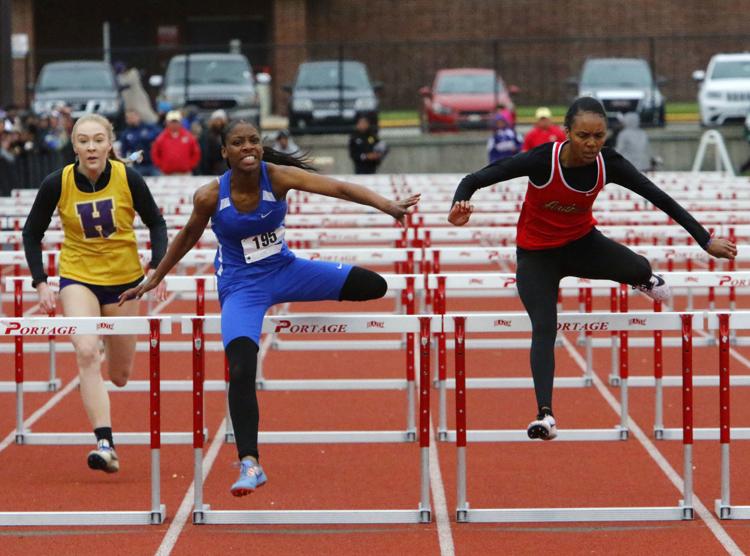 Girls Track Regionals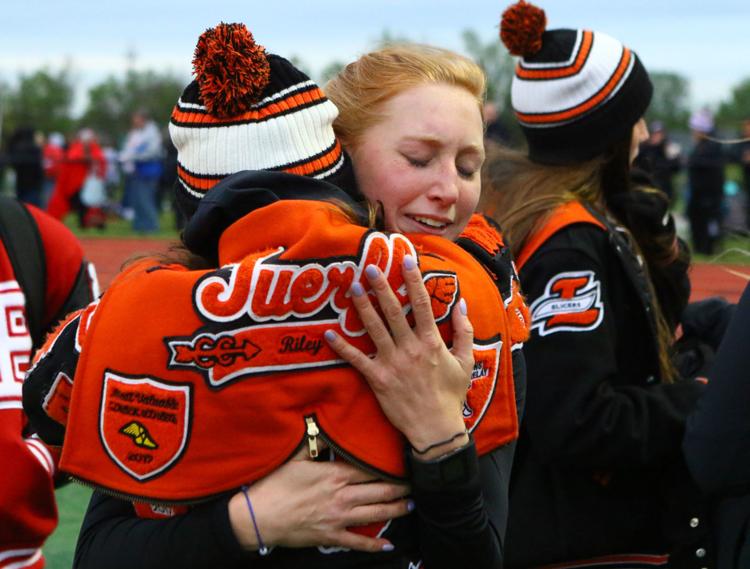 Girls Track Regionals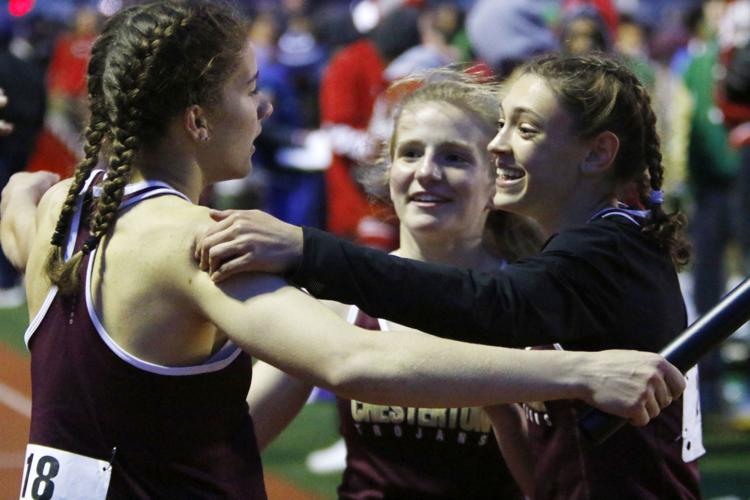 Girls Track Regionals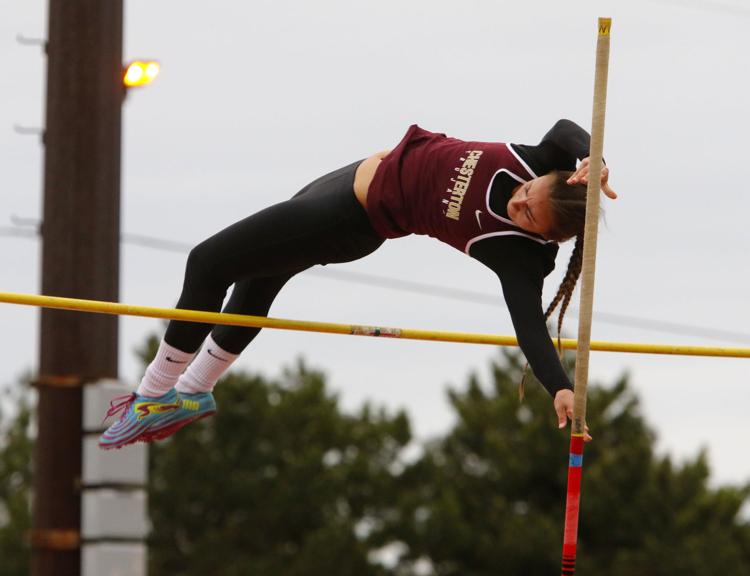 Girls Track Regionals
Girls Track Regionals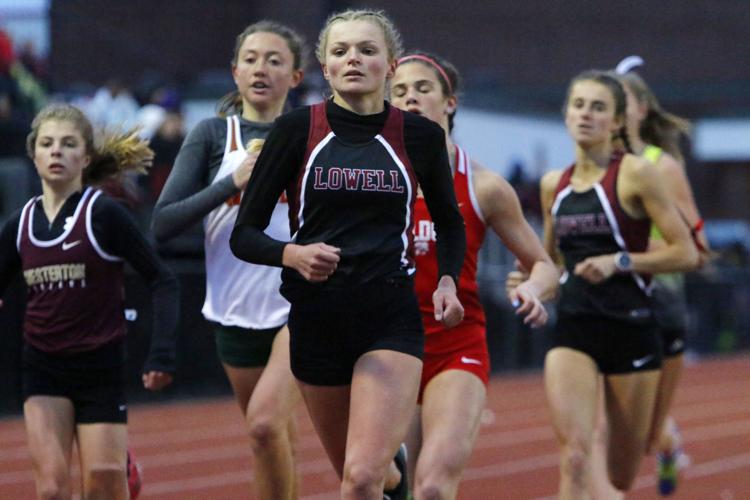 Girls Track Regionals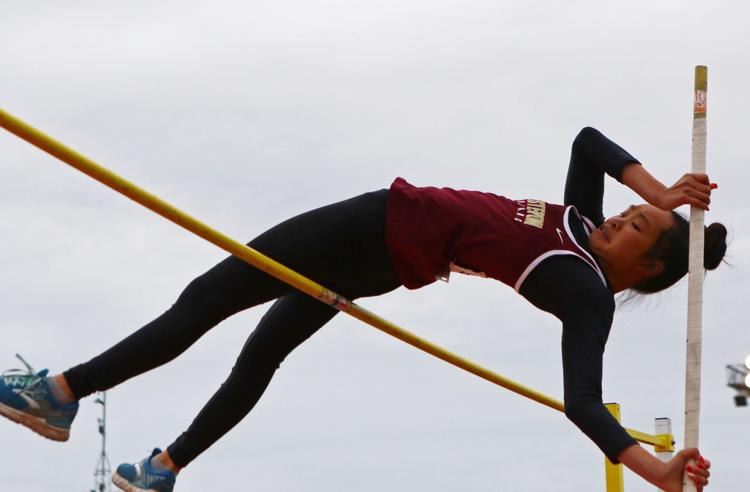 Girls Track Regionals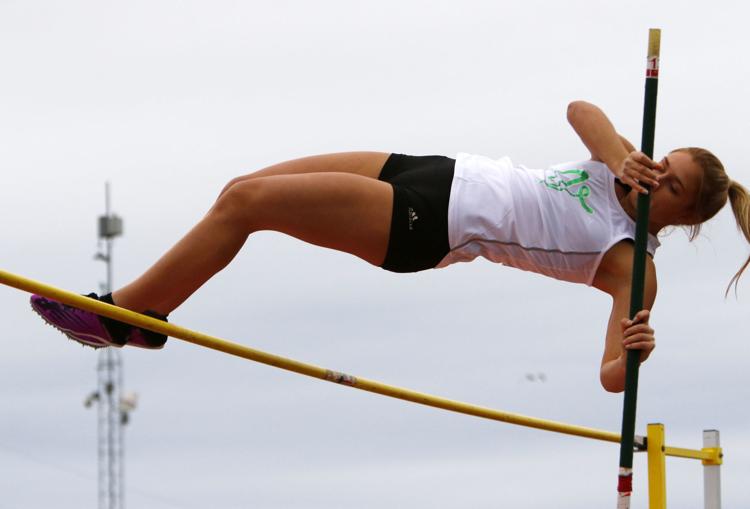 Girls Track Regionals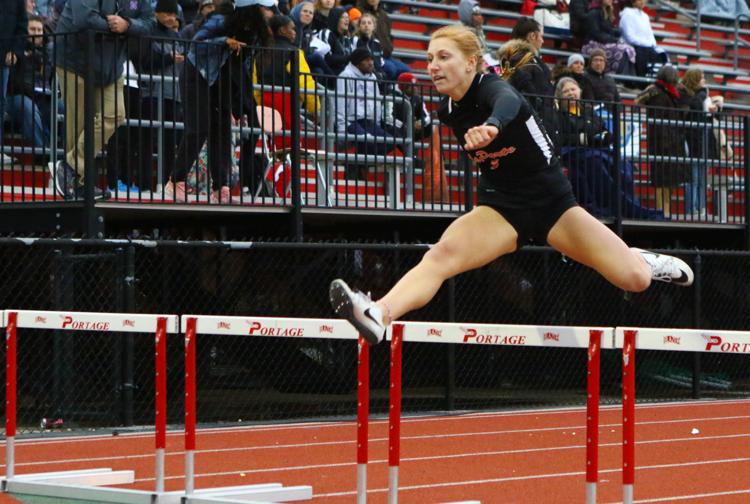 Girls Track Regionals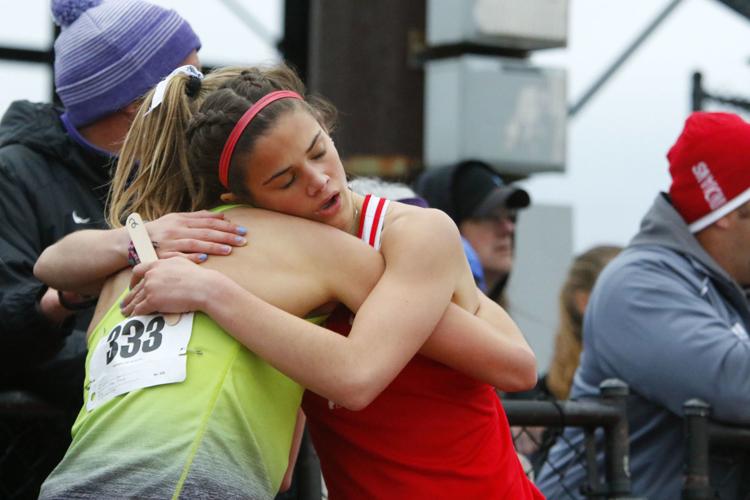 Girls Track Regionals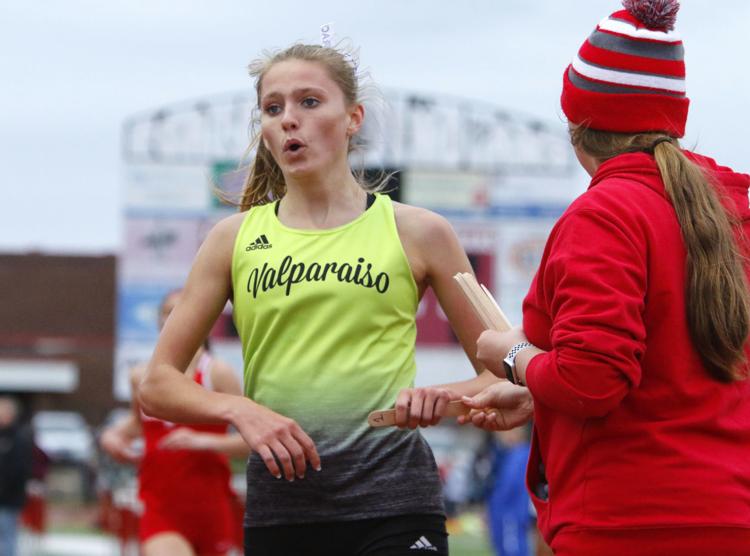 Girls Track Regionals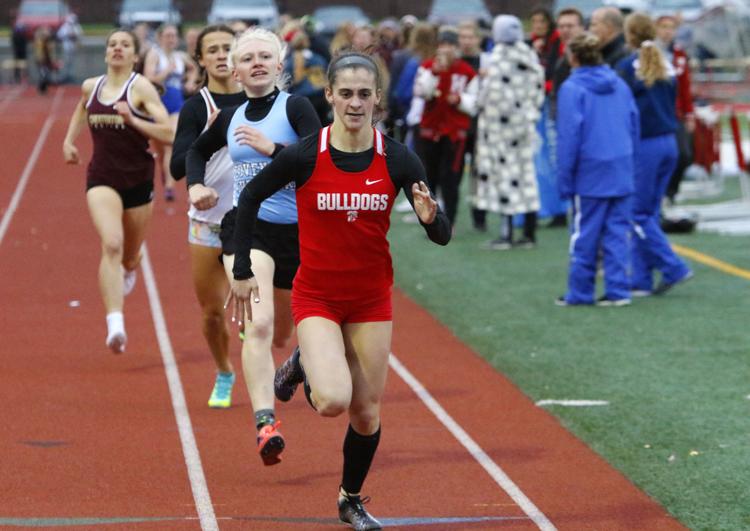 Girls Track Regionals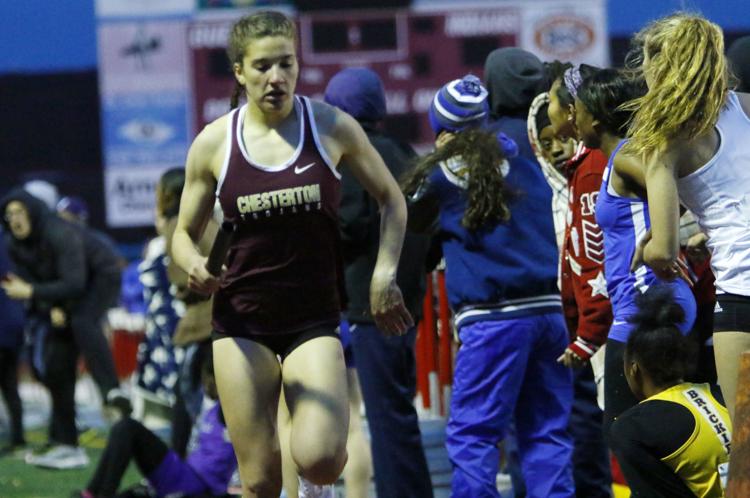 Girls Track Regionals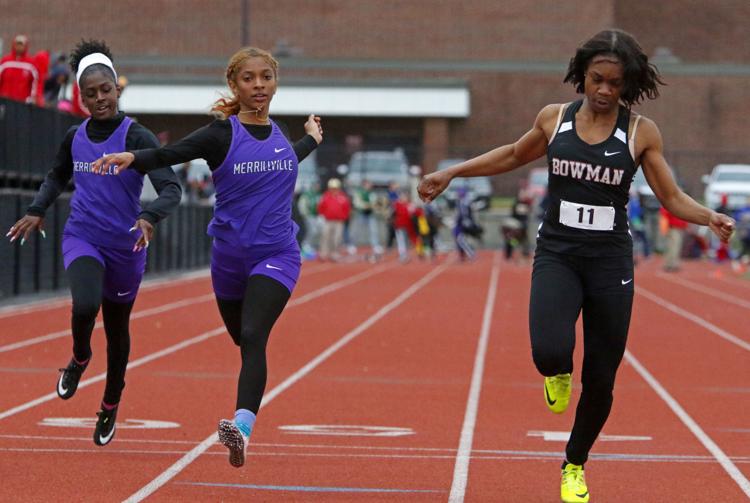 Girls Track Regionals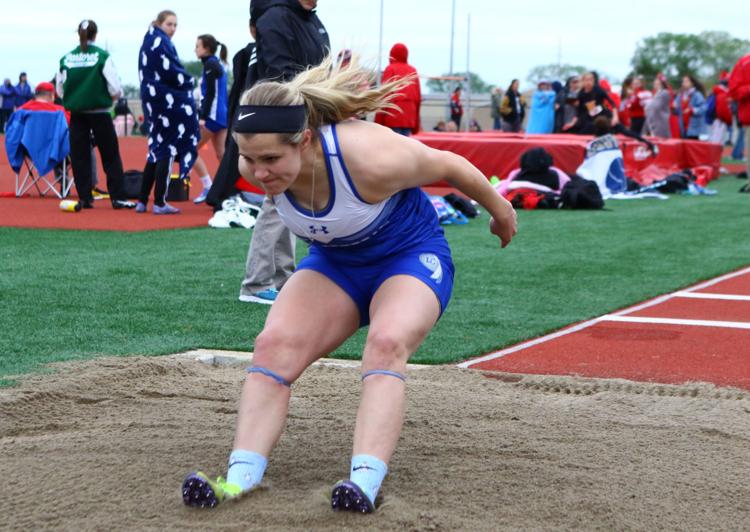 Gallery: Girls Track Regionals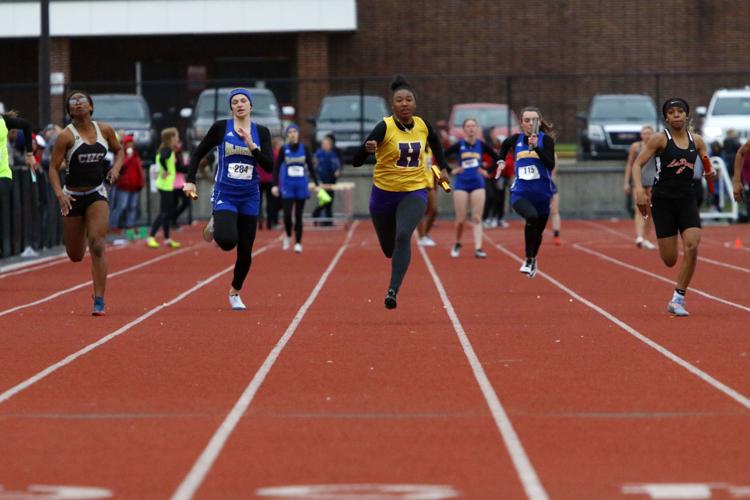 Gallery: Girls Track Regionals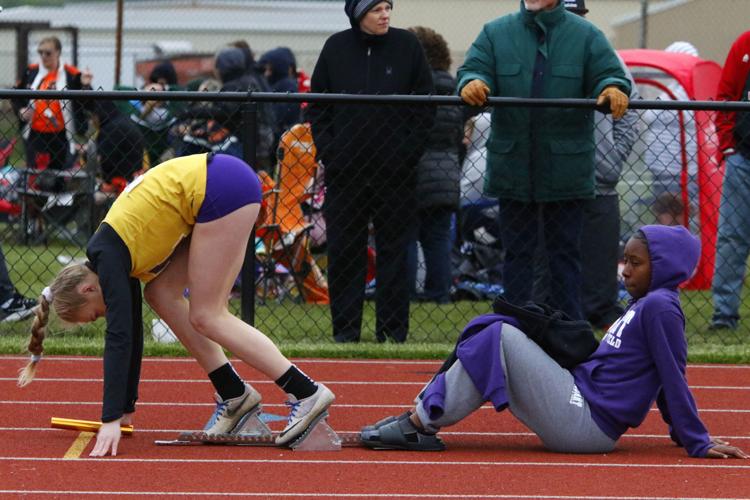 Gallery: Girls Track Regionals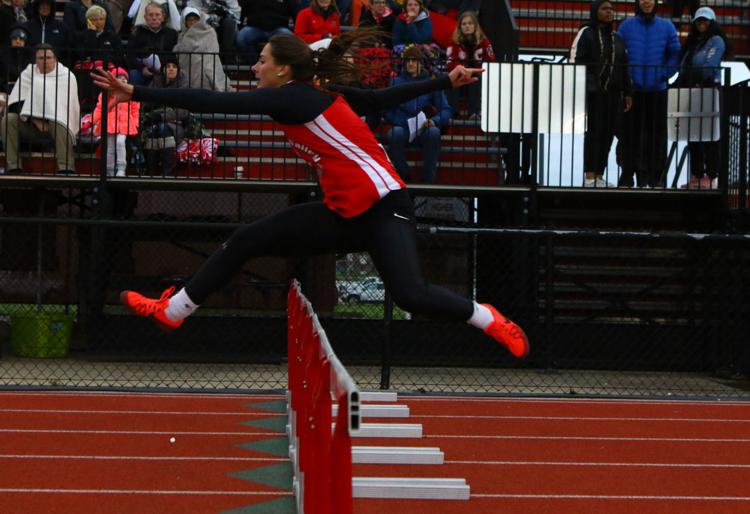 Gallery: Girls Track Regionals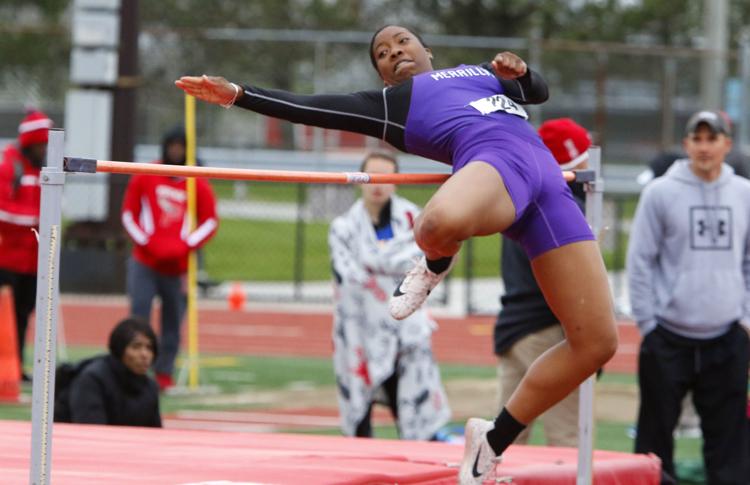 Gallery: Girls Track Regionals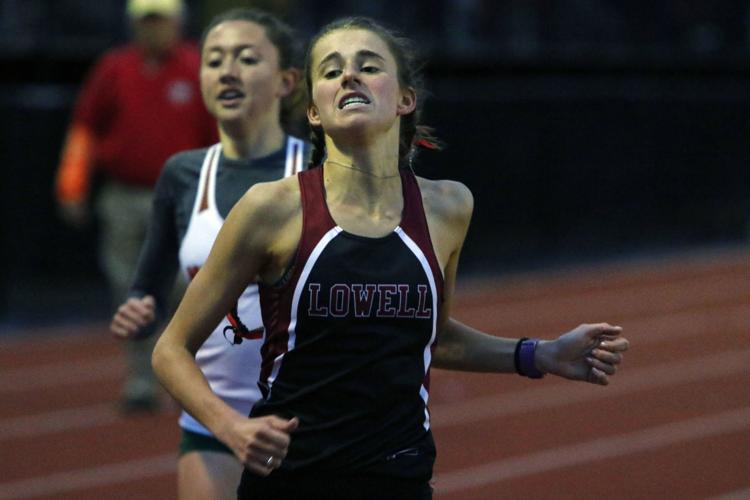 Gallery: Girls Track Regionals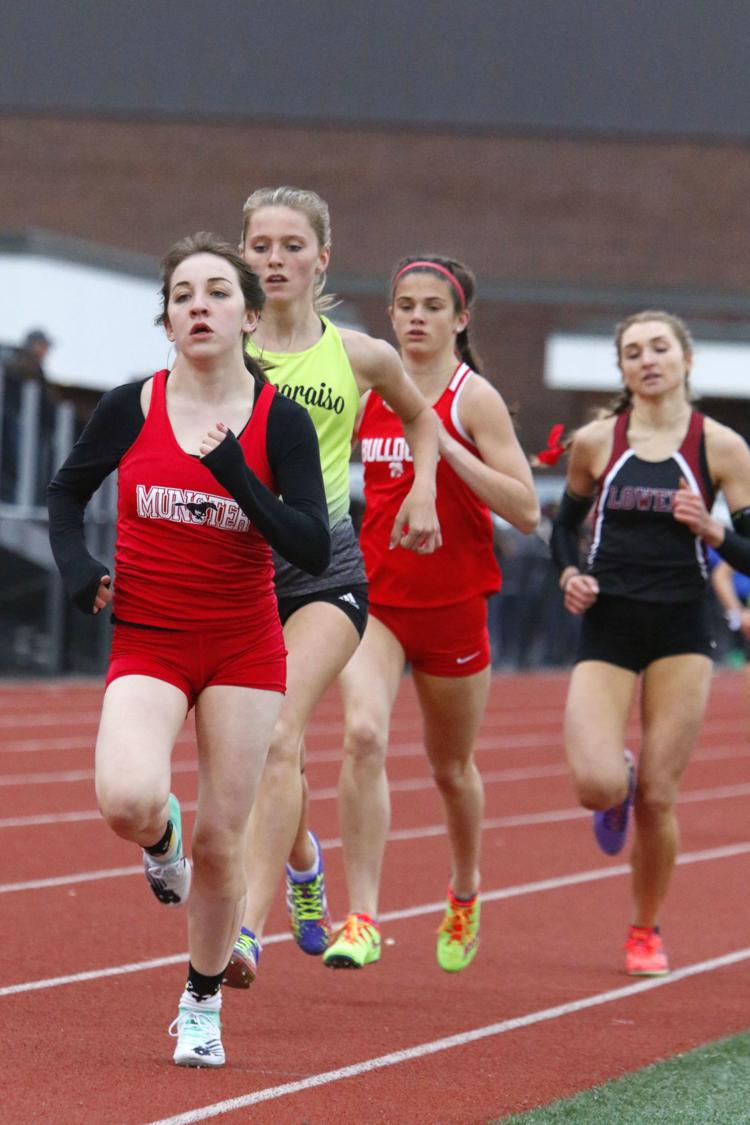 Gallery: Girls Track Regionals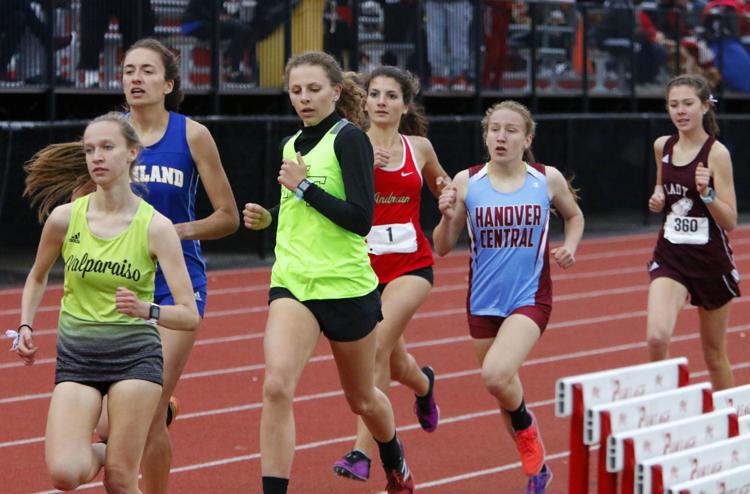 Gallery: Girls Track Regionals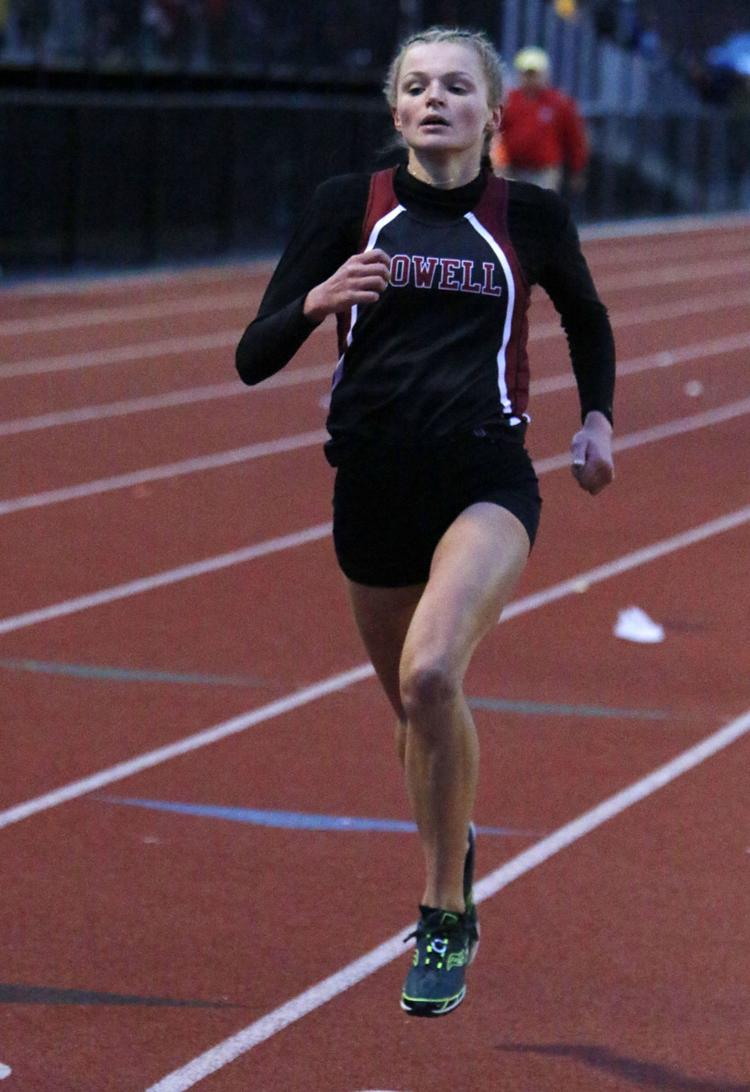 Gallery: Girls Track Regionals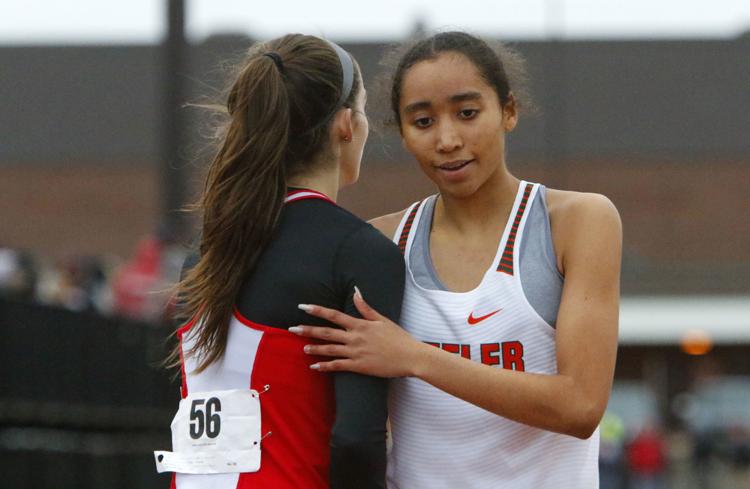 Gallery: Girls Track Regionals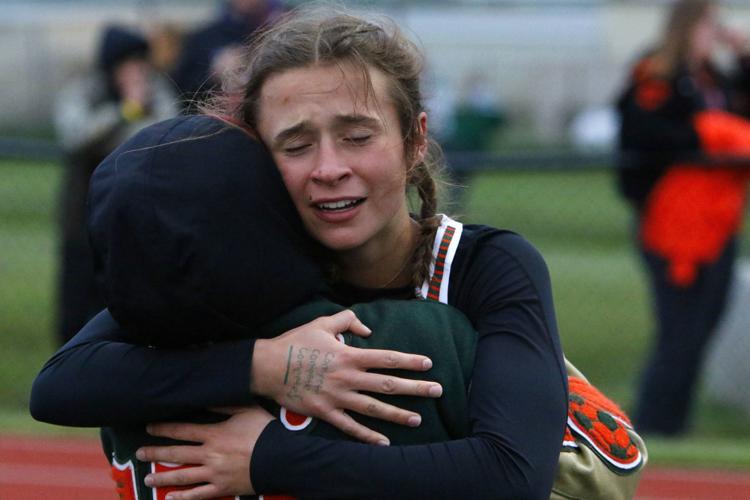 Gallery: Girls Track Regionals
Gallery: Girls Track Regionals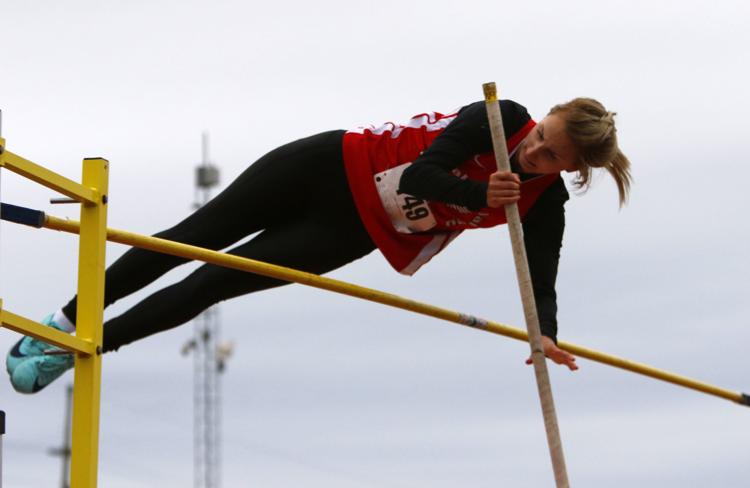 Gallery: Girls Track Regionals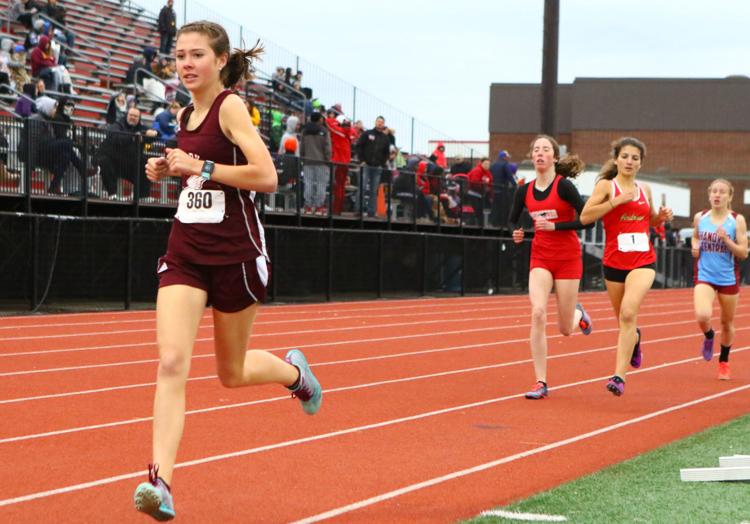 Gallery: Girls Track Regionals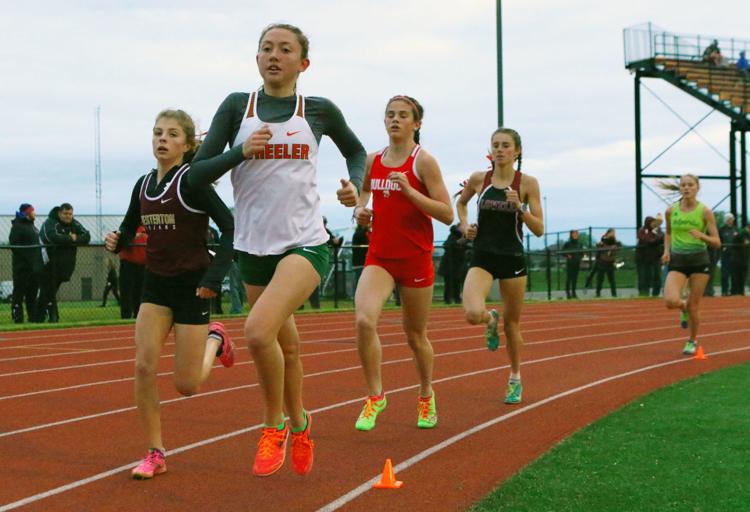 Gallery: Girls Track Regionals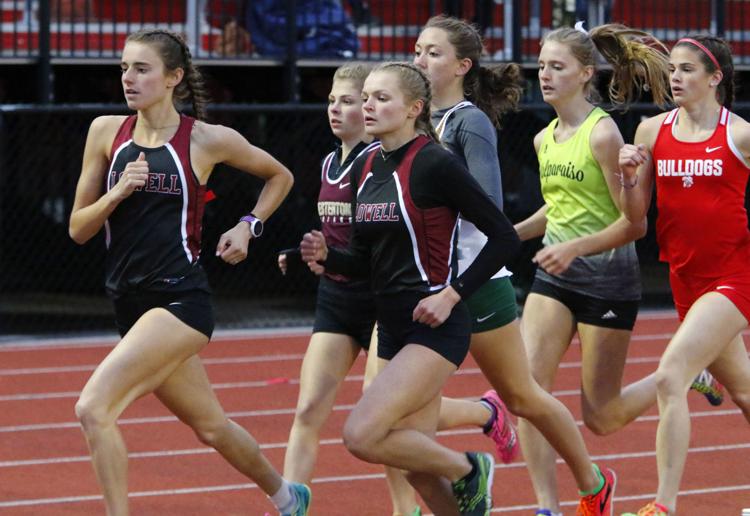 Gallery: Girls Track Regionals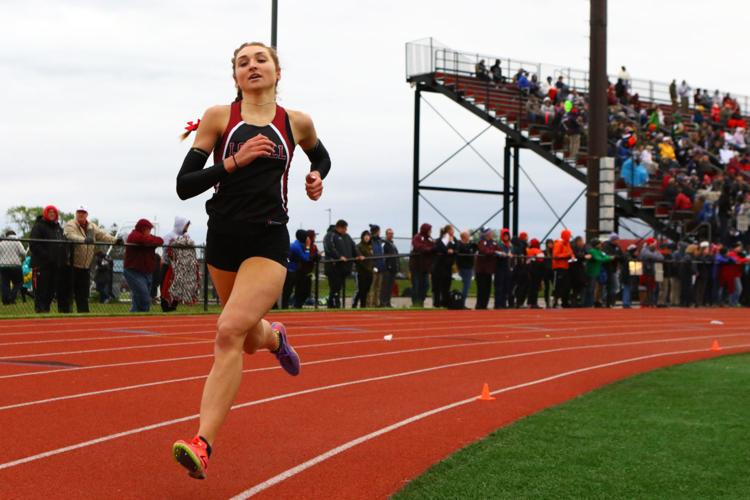 Gallery: Girls Track Regionals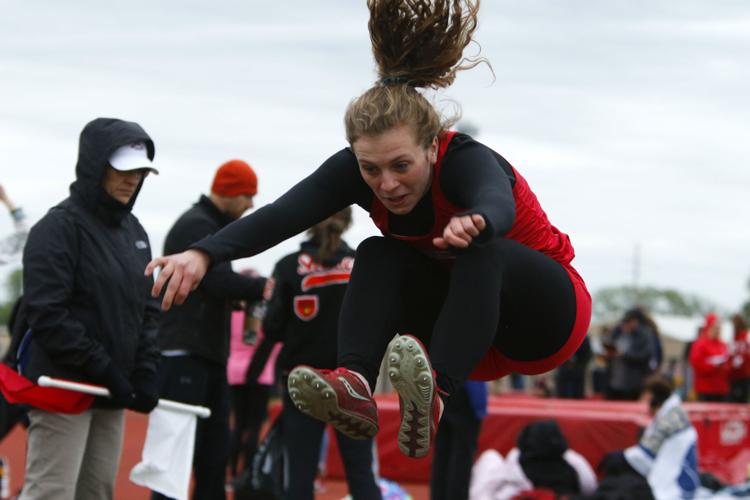 Gallery: Girls Track Regionals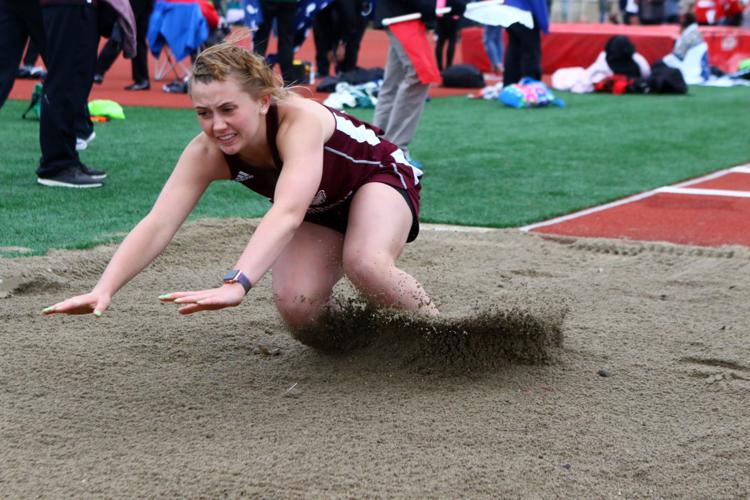 Gallery: Girls Track Regionals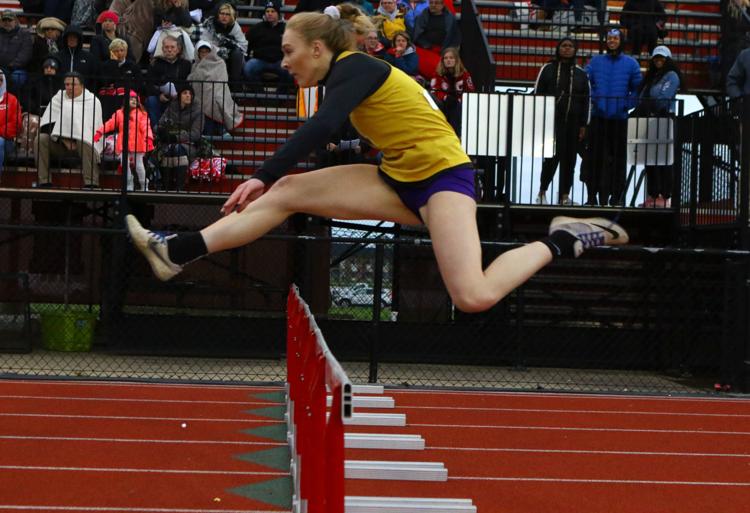 Gallery: Girls Track Regionals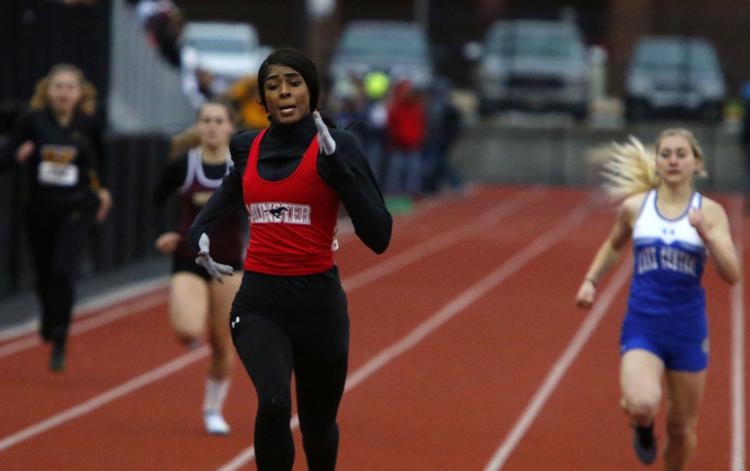 Gallery: Girls Track Regionals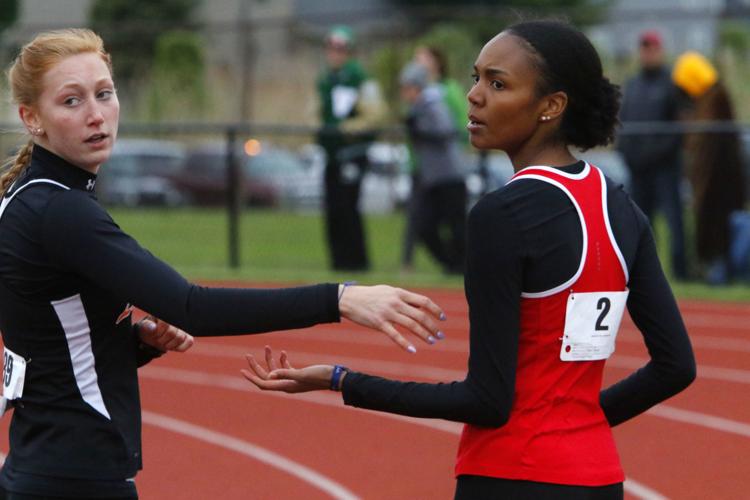 Gallery: Girls Track Regionals