Longtime Valparaiso gymnastics coach Lorie Cook almost retired in 1996, 20 years after she took over the program in the 1975-76 season.
She just couldn't, and thankfully for the Vikings she didn't.
Cook's daughter, Angie, was graduating from high school, having been a big part of the '94 state champions and a runner-up finish in '96.
"There was a group of girls in the class of '97, who I was very close to," she said. "They were very close friends with my daughter, so I stayed with them because I just didn't feel like I could leave them."
Understandably, Cook remained as head coach, and the Vikings won another state title in 1997, and the rest is history. Under Cook's tutelage, the Vikings have won a record 13 state championships, including this past March, nine runner-up finishes and have qualified for 27 state final competitions.
Now Cook, 66, decided it's time, and she has retired as Valpo's coach after 46 legendary seasons.
"Lorie Cook is in a category all by herself," Valpo athletics director Stacy Adams said. "What she has done with the Valparaiso gymnastics team in the last 46 years is unbelievable.
"This hasn't been done in any other sport in the state of Indiana. The things that she has done are Hall of Fame quality. No doubt in my mind."
Cook cherishes the state titles, as each one has been memorable in its own way, but she said it was more than just the winning that kept her going.
"It's the relationships with the kids, believing in the value of what you're trying to teach and get across," she said. "The girls on our team this year, 20 years around probably aren't going to be flipping around. Right, but hopefully they have learned what previous team members have told me they've learned.
"They've learned the value of hard work. They've learned that you stick to it, you find a way to make it happen. You don't just complain."
Cook relayed a story one of her former gymnasts told her about being on a job, and the work tasks were changing on the fly.
"She goes, 'I'm sitting there and I hear almost everybody going, oh my gosh, I can't believe we're having to do this,'" Cook said. "And she's going, 'Okay, well, this is what we need to do, let's get started to figure out a plan, and let's go.'"
It's a story Cook has heard often from her former athletes.
"I've been very fortunate that our program, it's always about our program, not me, that we've had kids like Jill DiGiorgio, who volunteered for 15 years, my daughter who volunteered coaching for 20 years," she said. "Kids who come back on their Christmas breaks or Thanksgiving breaks who are willing to come in and watch routines to give kids this feeling of a meet. … They come in and help set up or take down the gym after we have a big meet. … That's what it's been all about. The goal has been to teach life lessons and help develop strong women."
Cook said all her assistant coaches over the years have been a big part of all the success, as well as all the families who've done their part.
Cook's daughter, Angie Moon, was one of those who came back to the program. Moon had just graduated from college and her mom asked to help out, as they had a good number of gymnasts on the team.
"It was over Christmas break, and I never left," said Moon, a two-time state all-around champ.
The consistency and the expectations have been the key components, Moon said.
"And her rules have never changed," she said. "She set strict standards for the athletes, and the expectations of every athlete are the same. She had a set of skill requirements for all the gymnasts to be in the program, and they were the same for everyone."
Cook said every team she had made an impression on her as a coach and as a person.
"Some of the teams weren't as successful, reached their potential, or went beyond the expectations we had because they were hard working kids who worked together to try to go after a goal," she said. "It's those kinds of things. Those are your life lessons. things were not always sailing in the gym. There are always lots of obstacles to overcome."
Many of her teams did that, including this year's squad that won the sectional but finished third in regional to qualify for state. It reached back and won a state title.
"It's easy to get down, and you just can't do that," Cook said. "You just keep going after it and I knew that Homestead was going to be as much of a challenge as Chesterton and Lake Central. That was always in our heads anyway, so as coaches we knew that that was going to be a challenge, too so that was not a surprise. But obviously the competition up here helps prepare you for those situations."
Cook, who retired as a physical education teacher 10 years ago, won't be far away. She will coach the middle school and the Valparaiso Gymnastics Club teams — the high school feeder systems.
"It will always be a successful program because of the foundation that she built and the team first philosophy," Moon said.
Adams said the school hasn't yet started the search for Cook's successor.
"Valparaiso High School has been lucky to have her," he said. "She'll be missed dearly and very hard to replace. She's a class act no doubt. You don't replace someone like her, It will be very tough."
Gallery: Gymnastics state finals in Muncie
Gymnastics state finals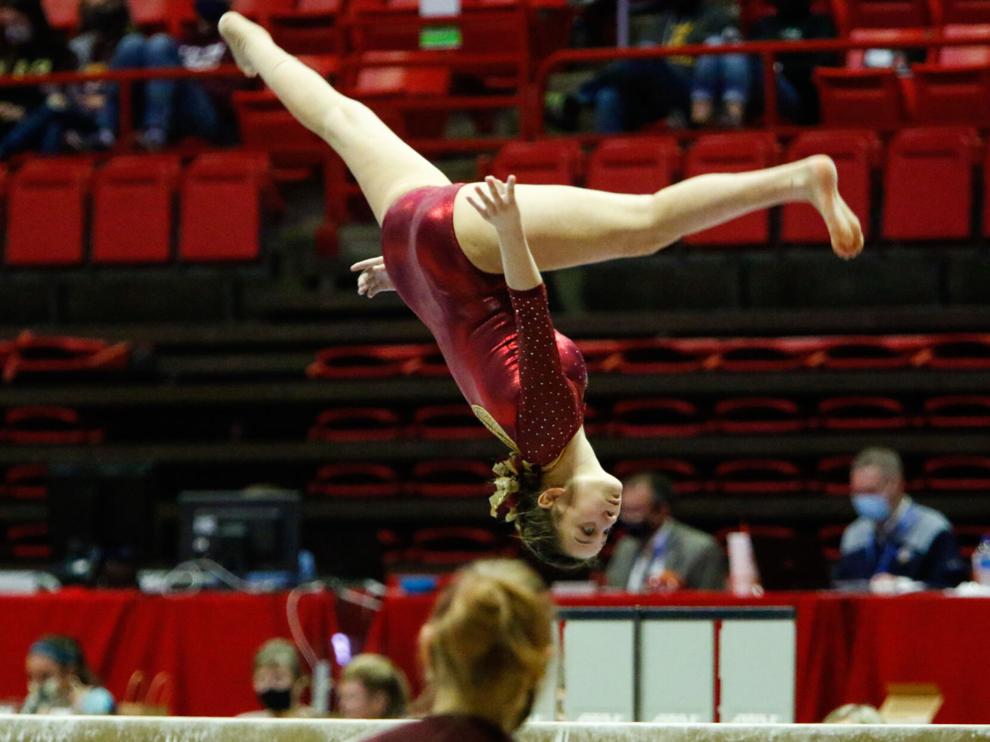 Gymnastics state finals
Gymnastics state finals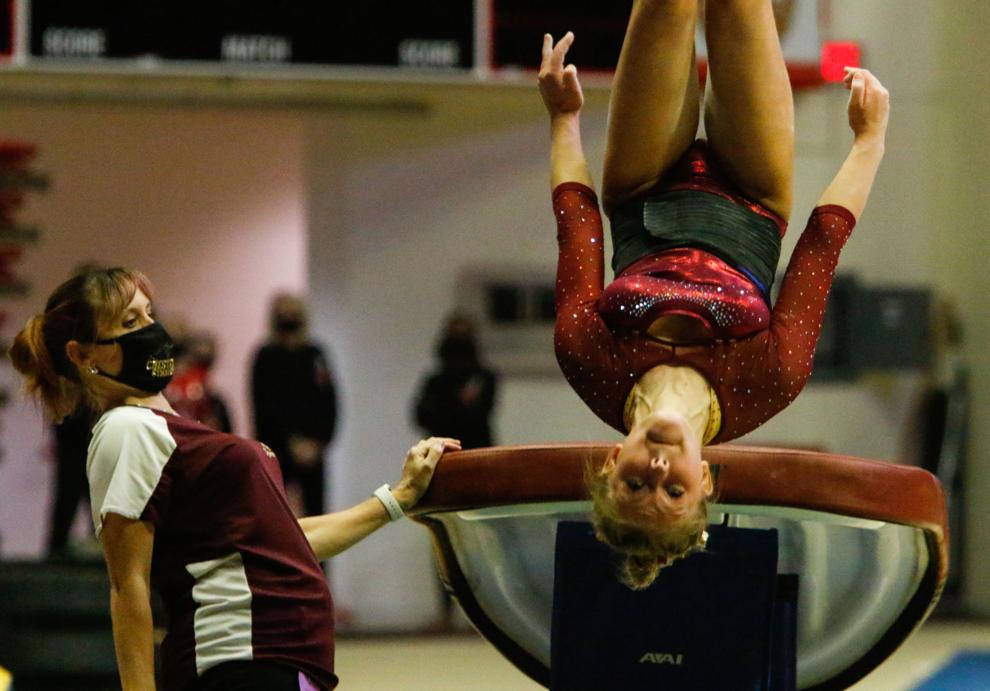 Gymnastics state finals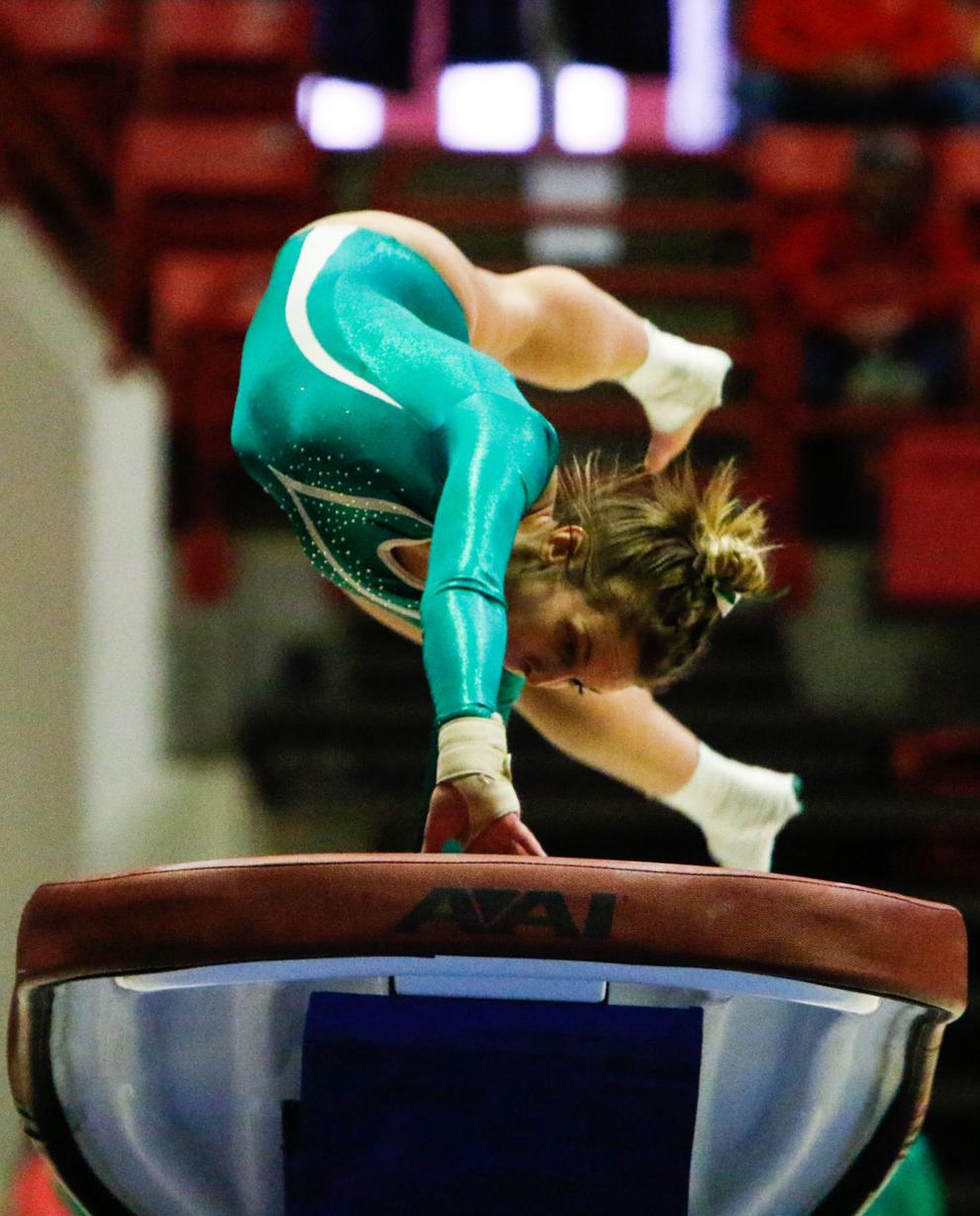 Gymnastics state finals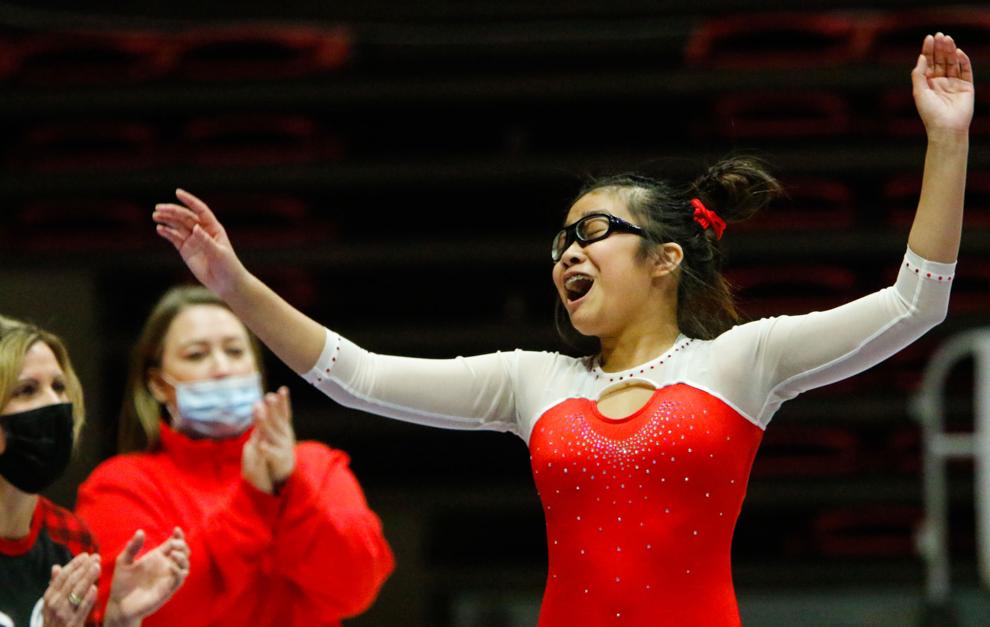 Gymnastics state finals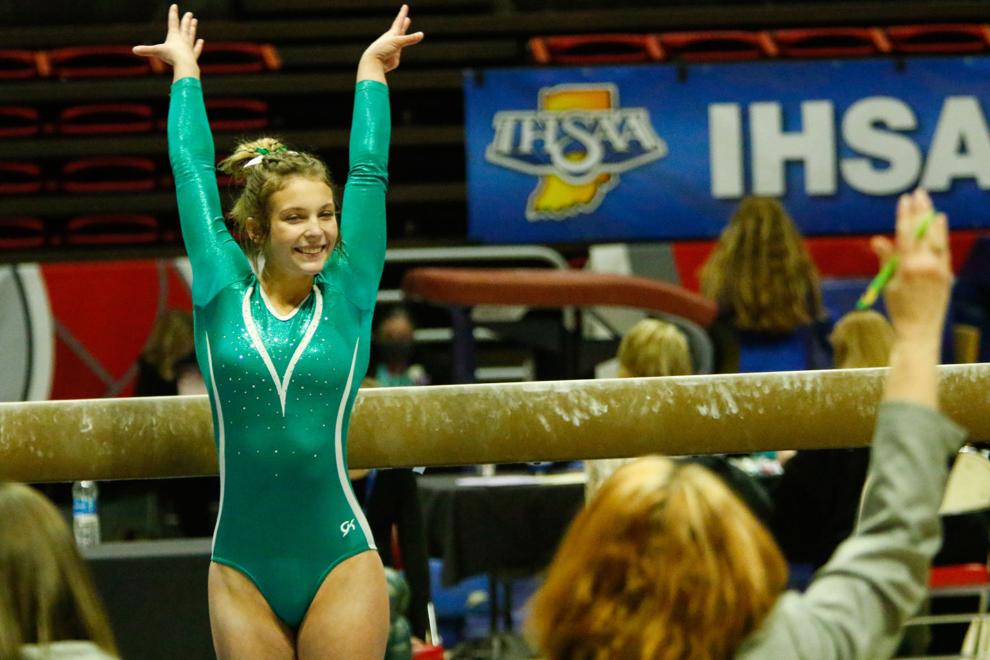 Gymnastics state finals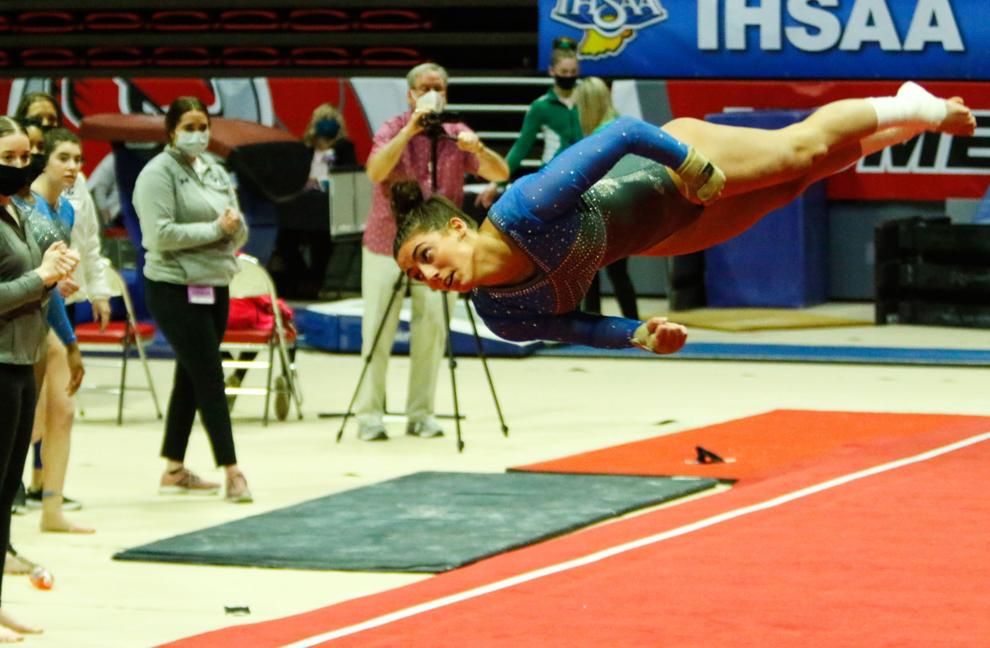 Gymnastics state finals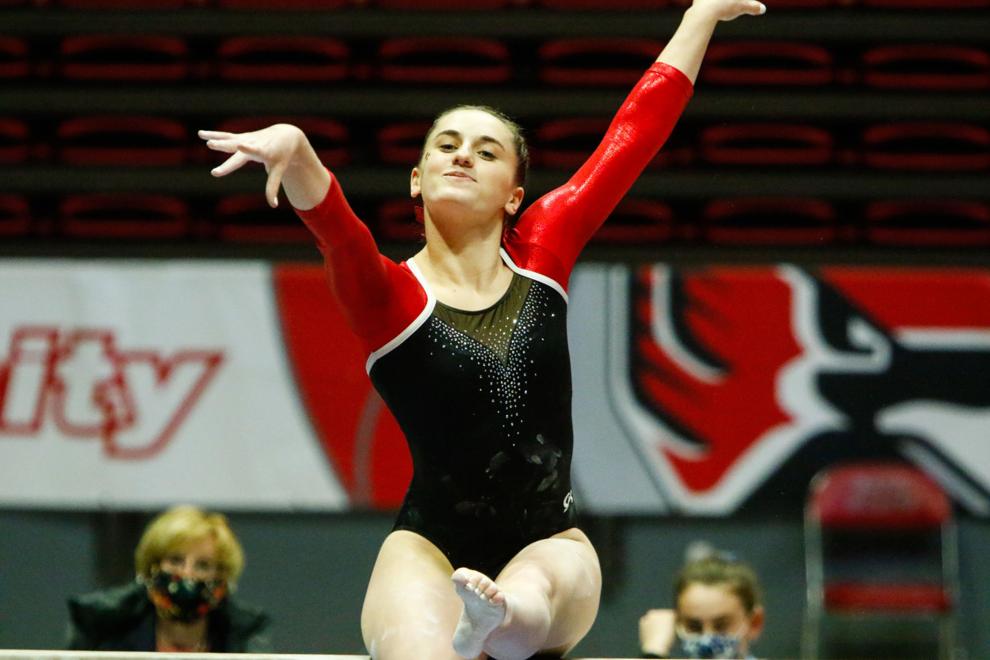 Gymnastics state finals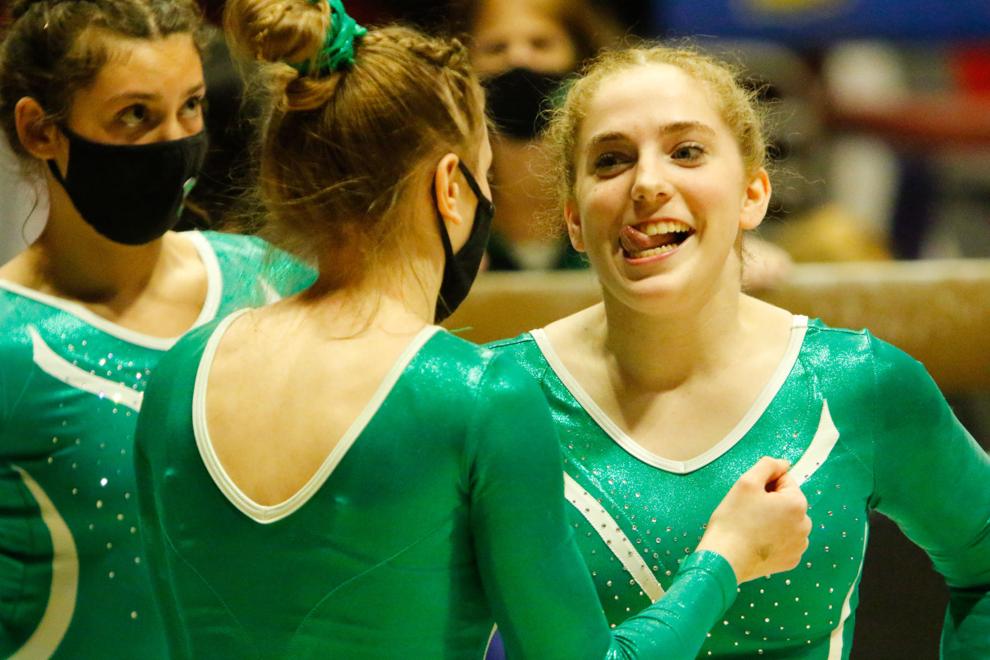 Gymnastics state finals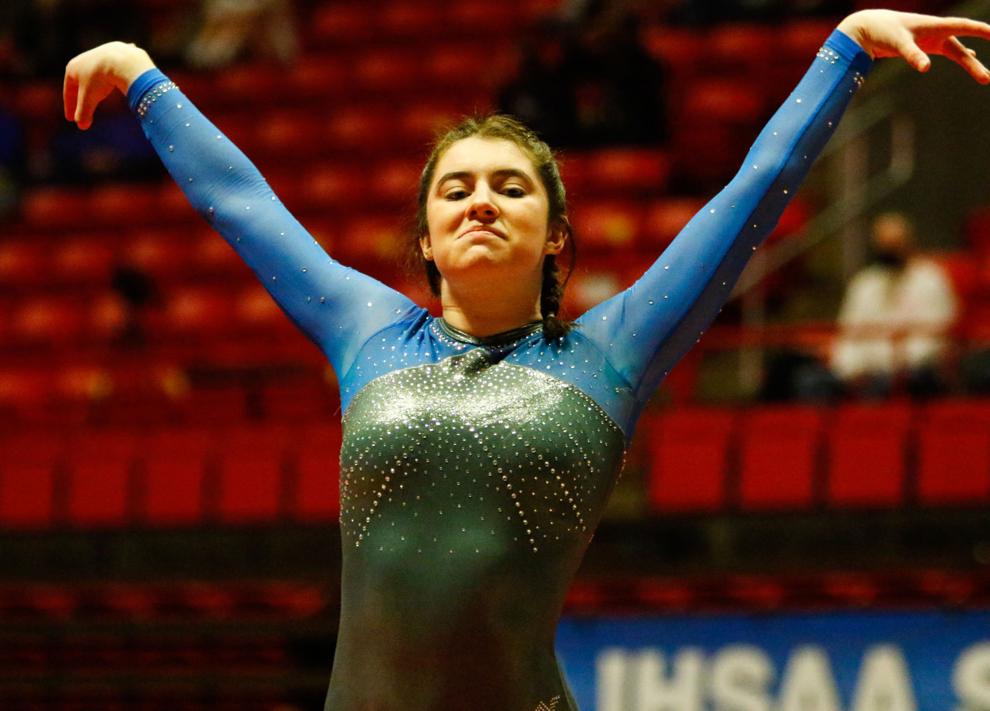 Gymnastics state finals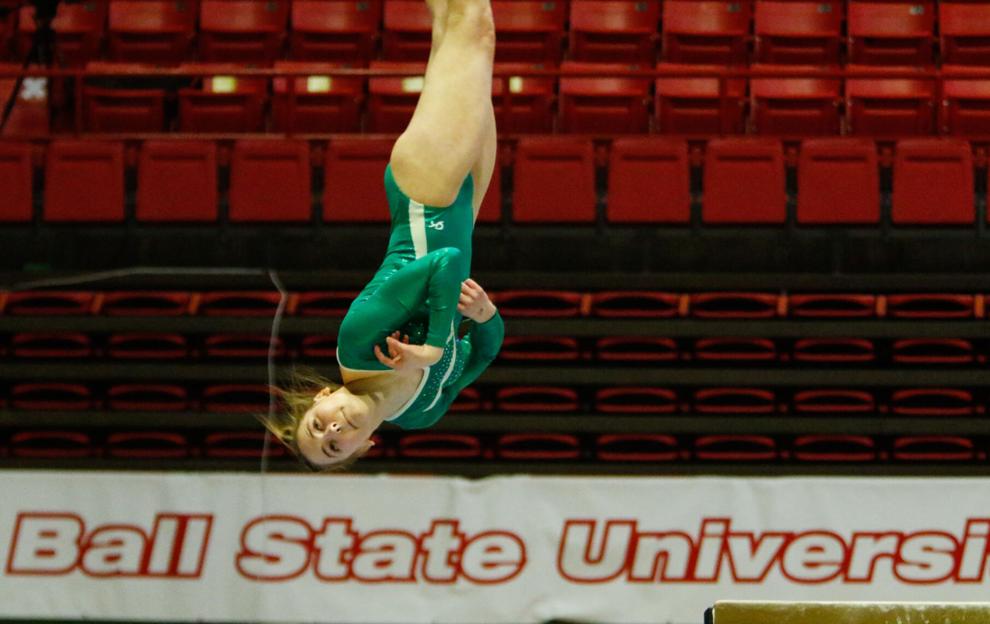 Gymnastics state finals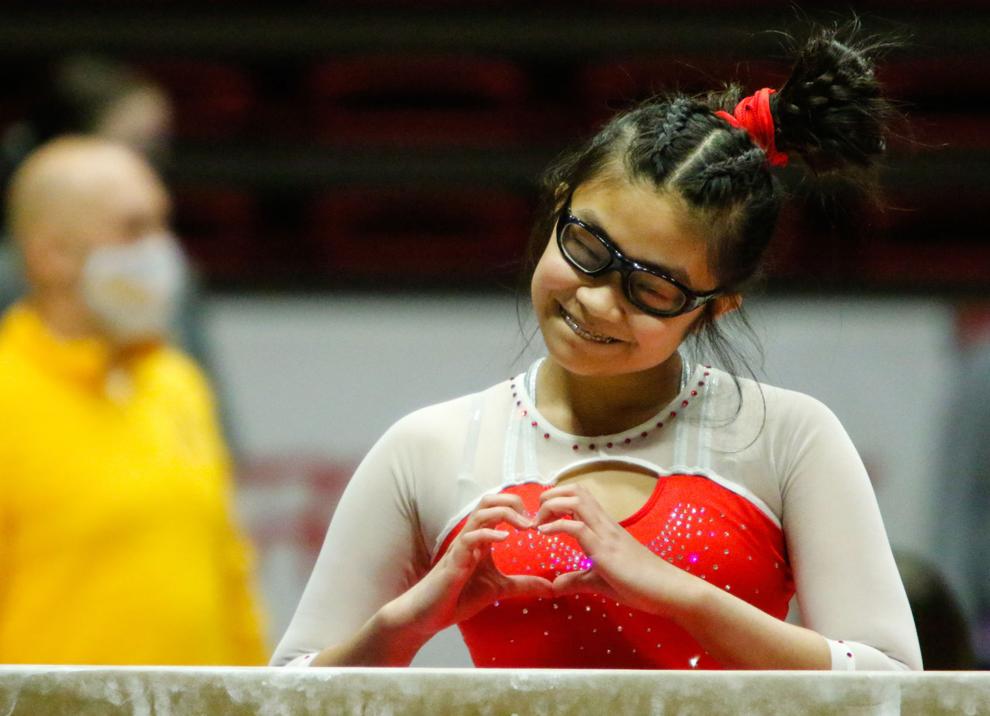 Gymnastics state finals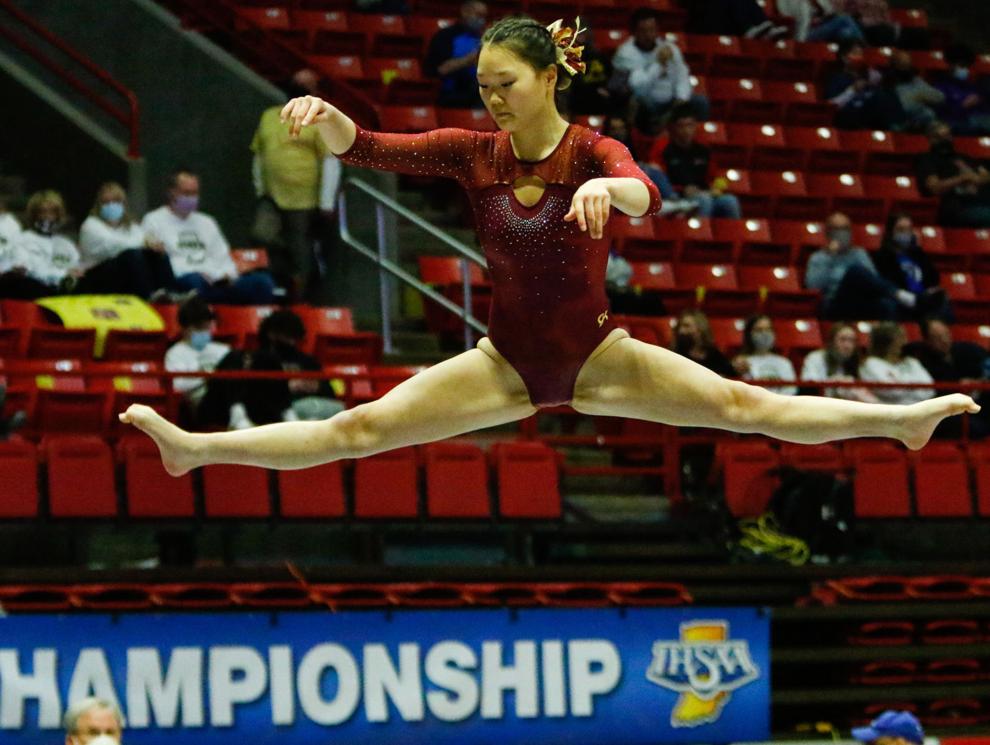 Gymnastics state finals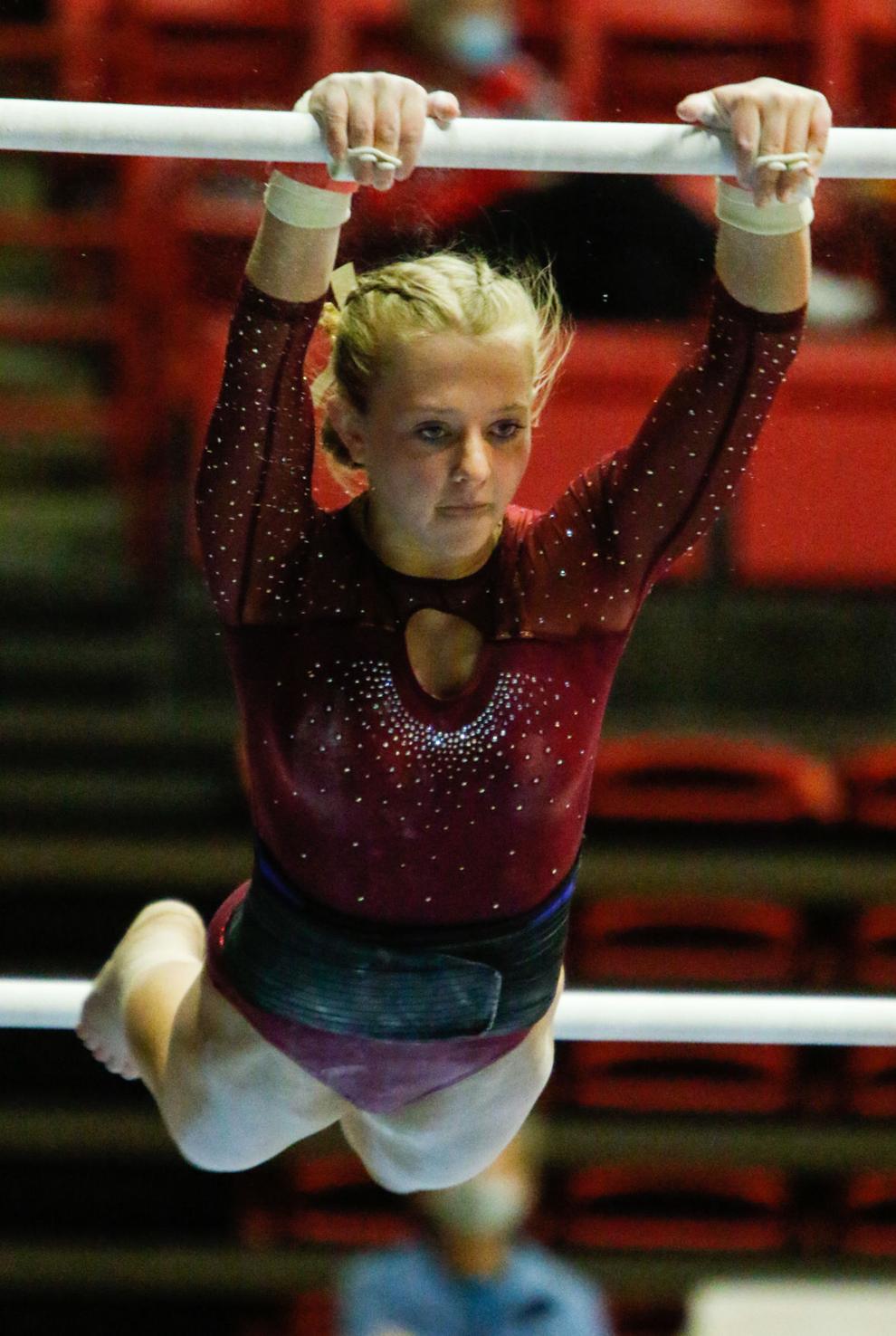 Gymnastics state finals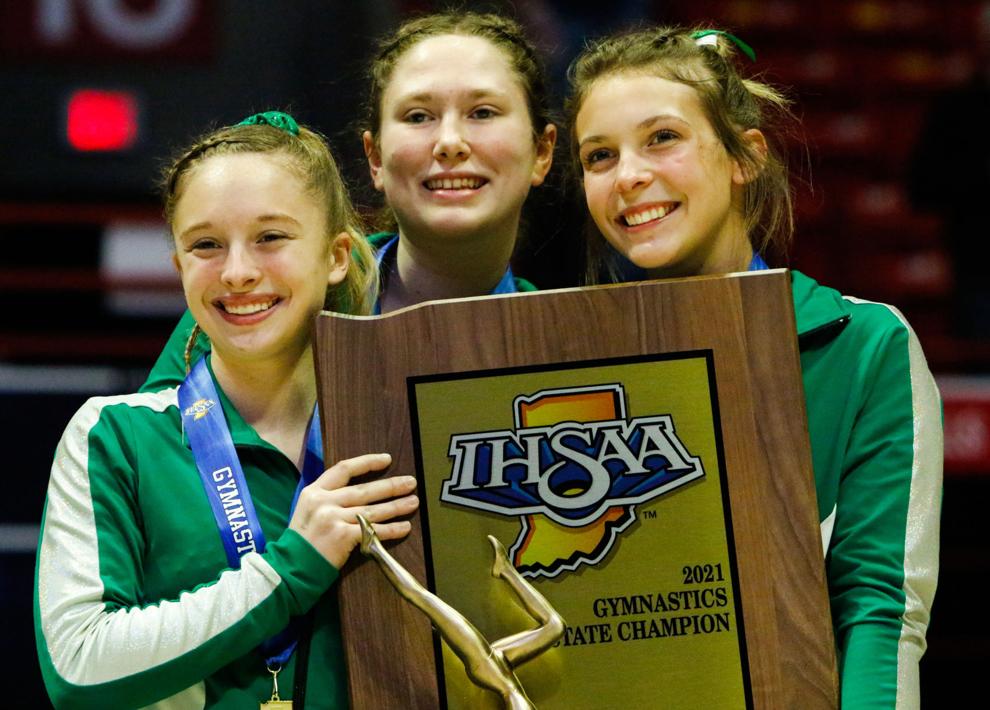 Gymnastics state finals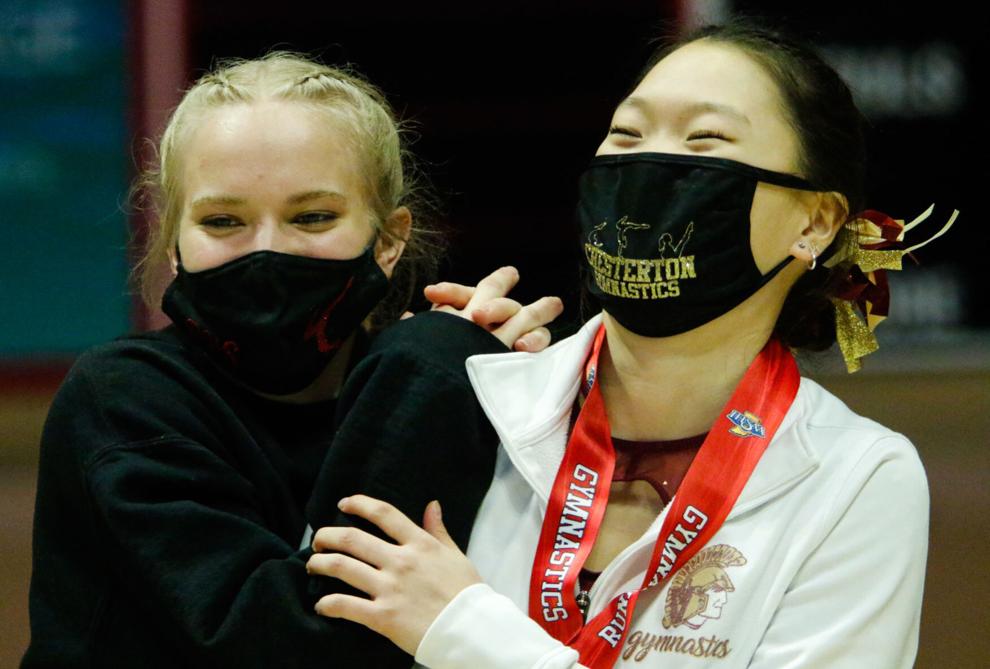 Gymnastics state finals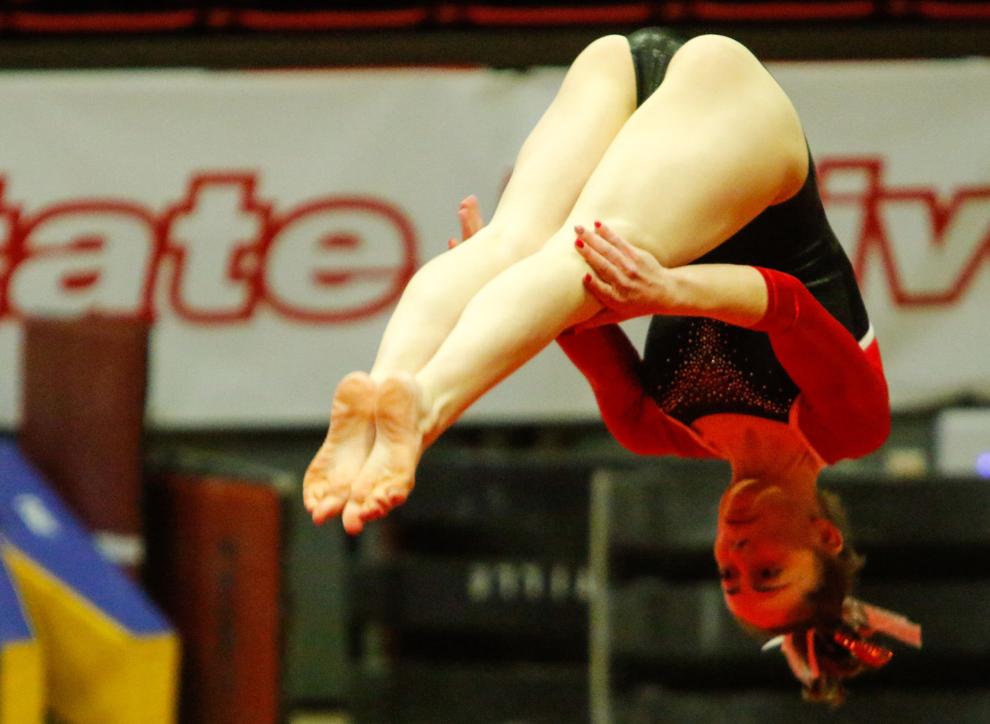 Gymnastics state finals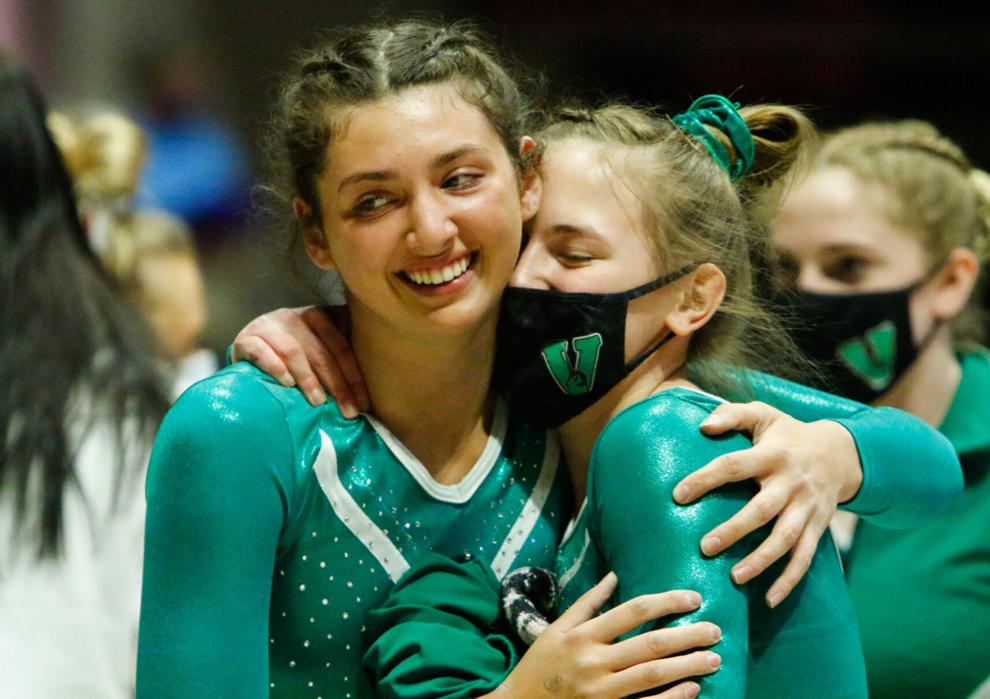 Gymnastics state finals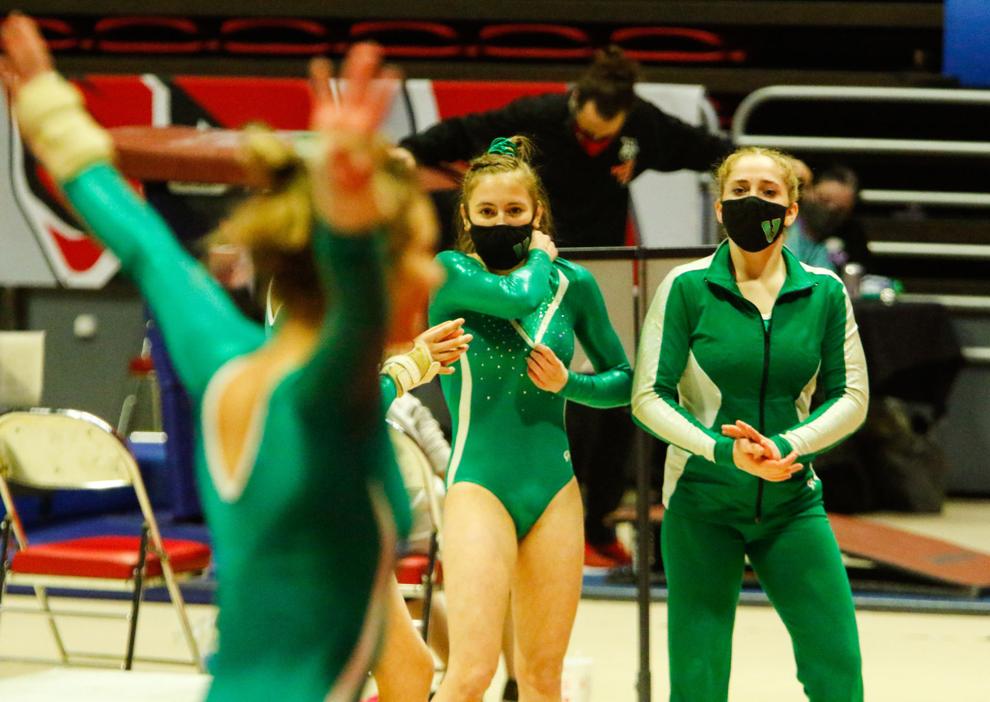 Gymnastics state finals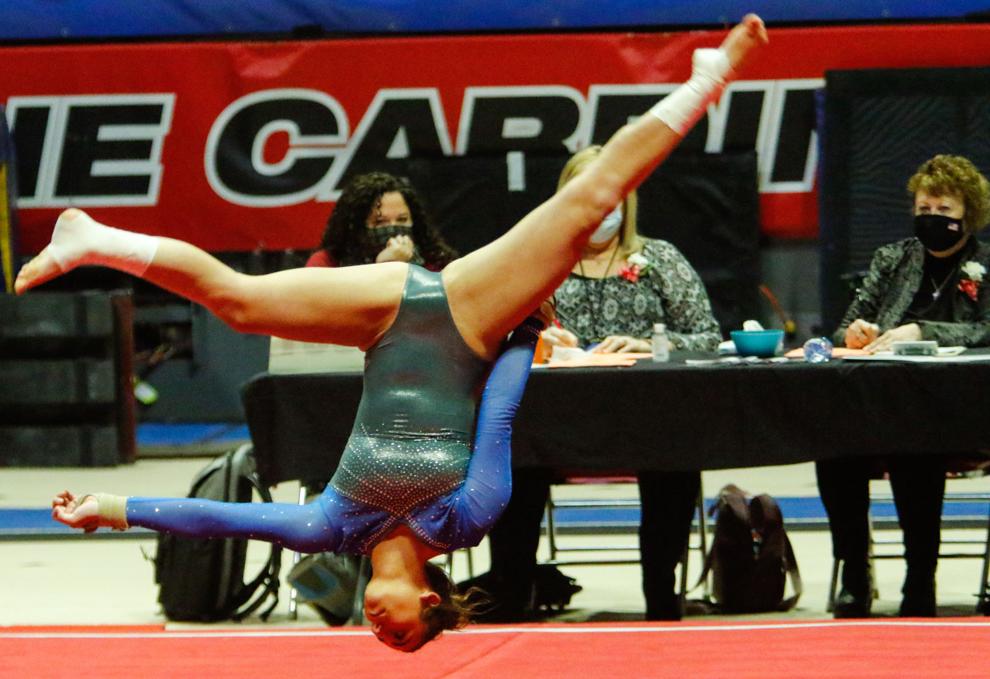 Gymnastics state finals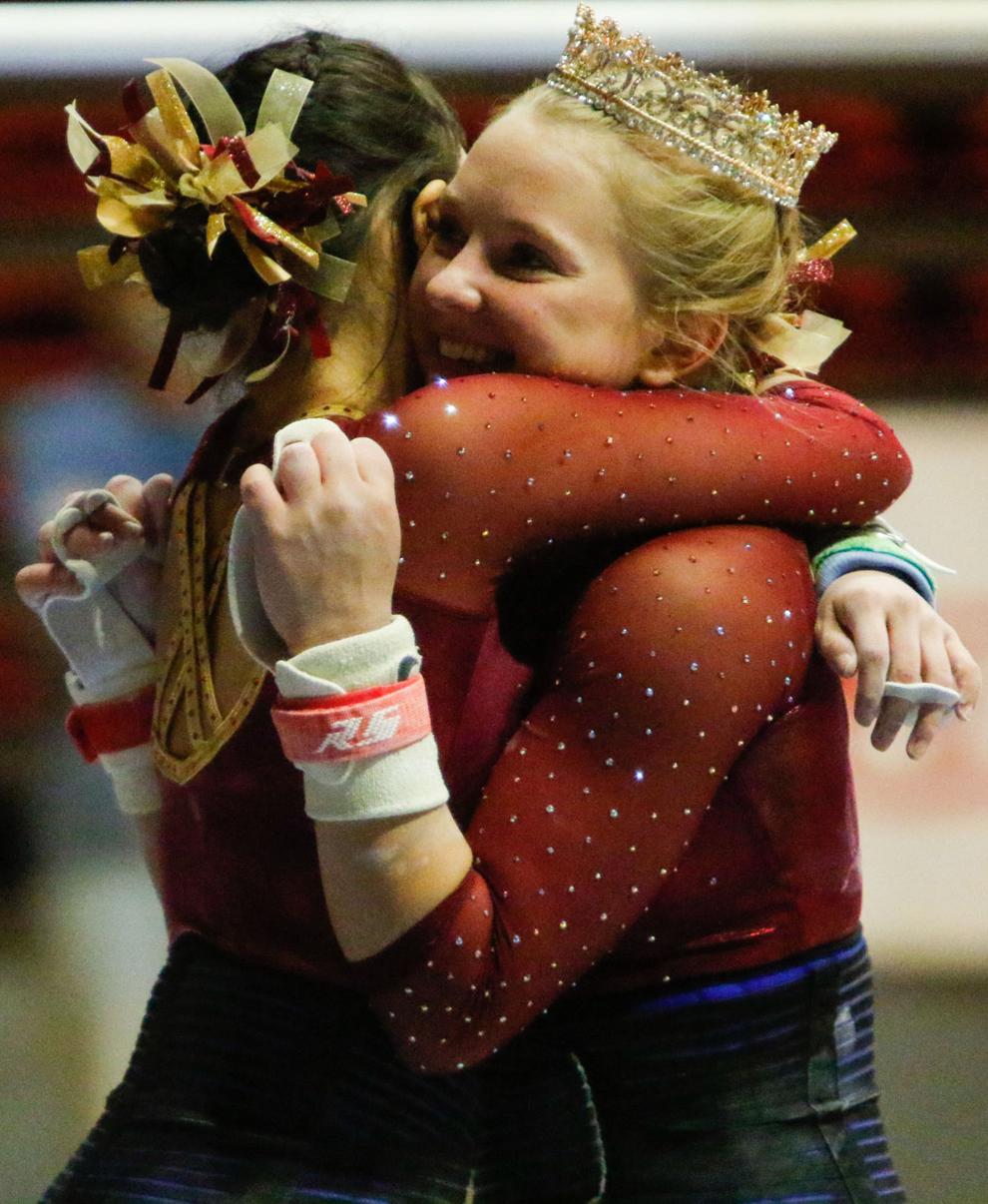 Gymnastics state finals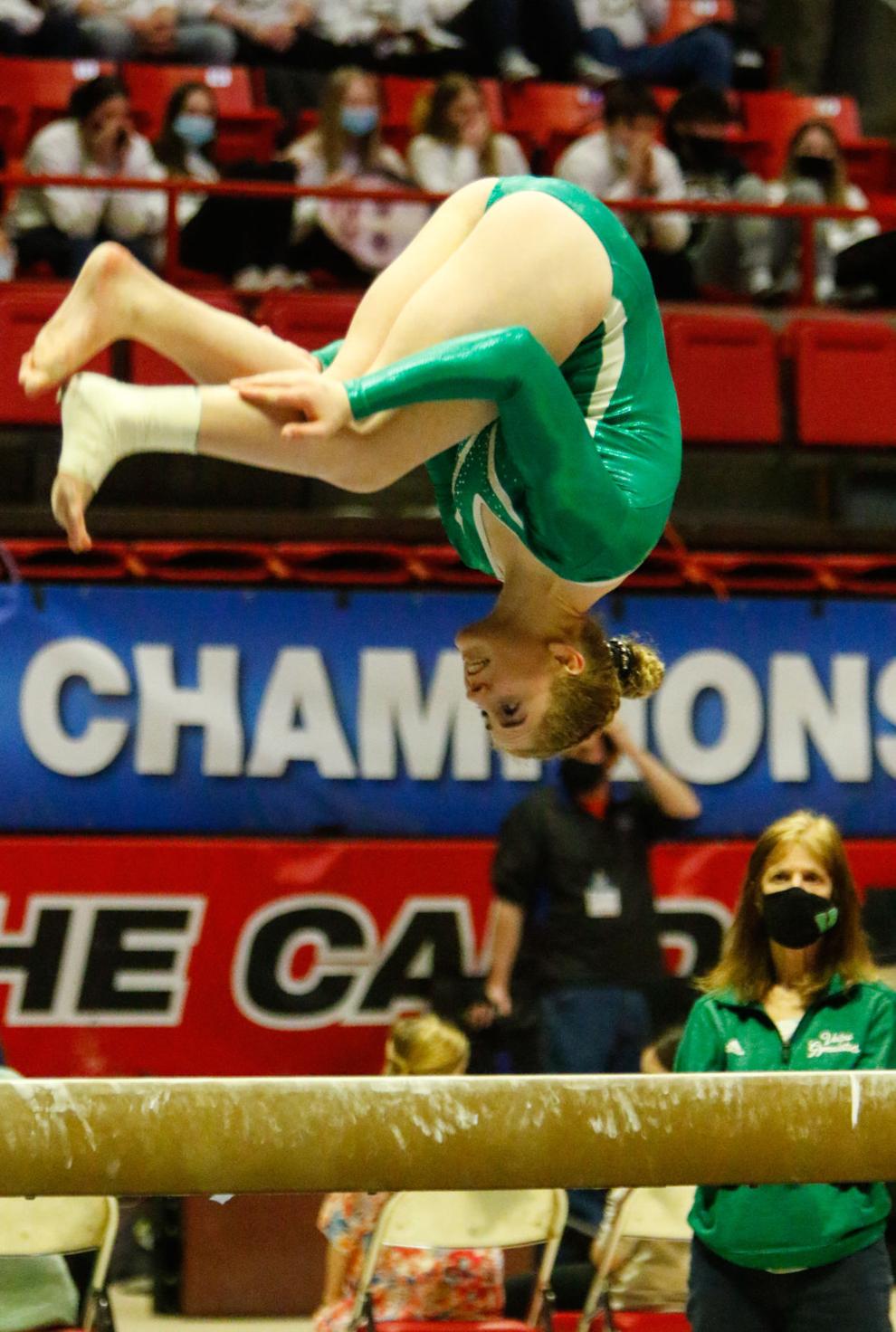 Gymnastics state finals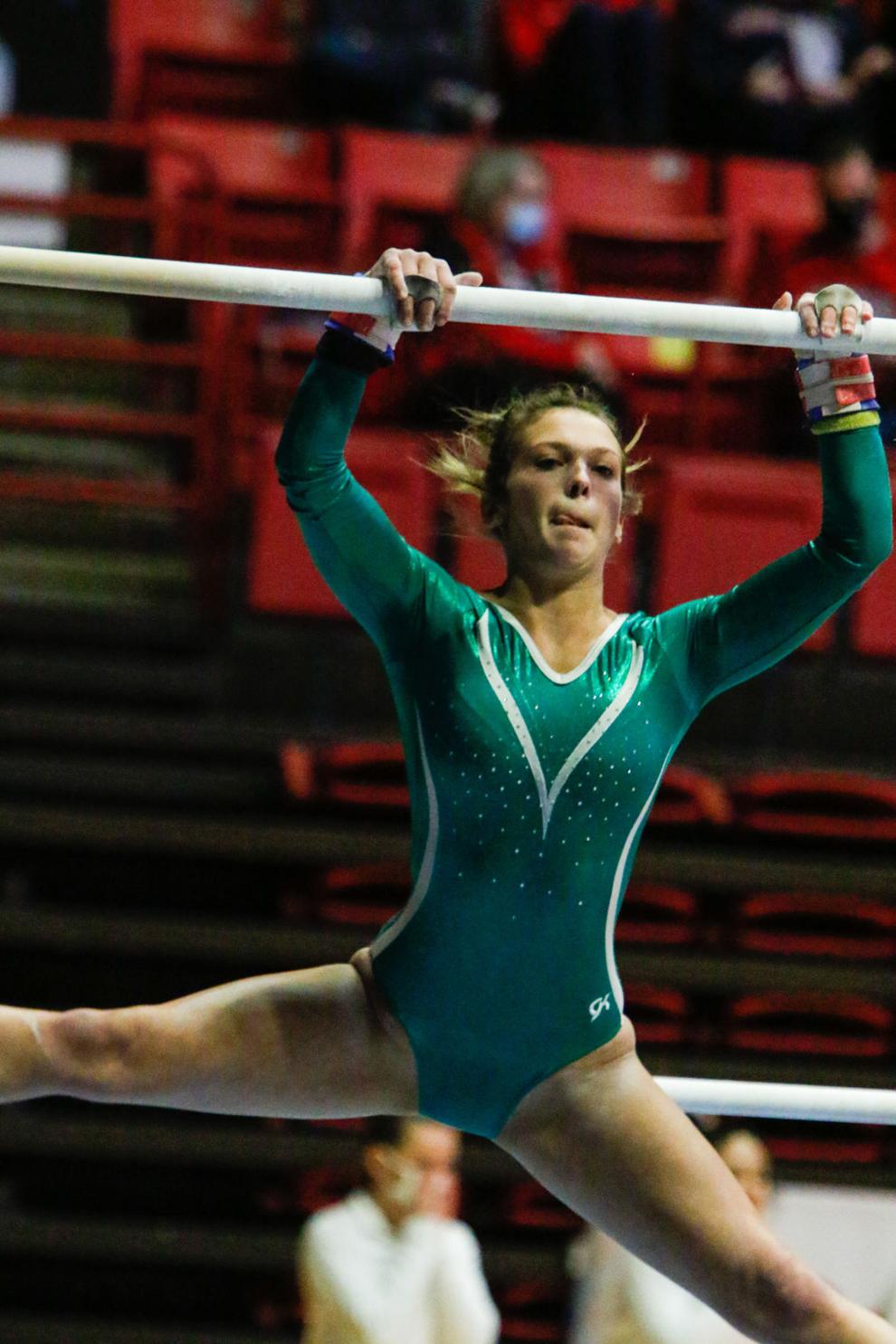 Gymnastics state finals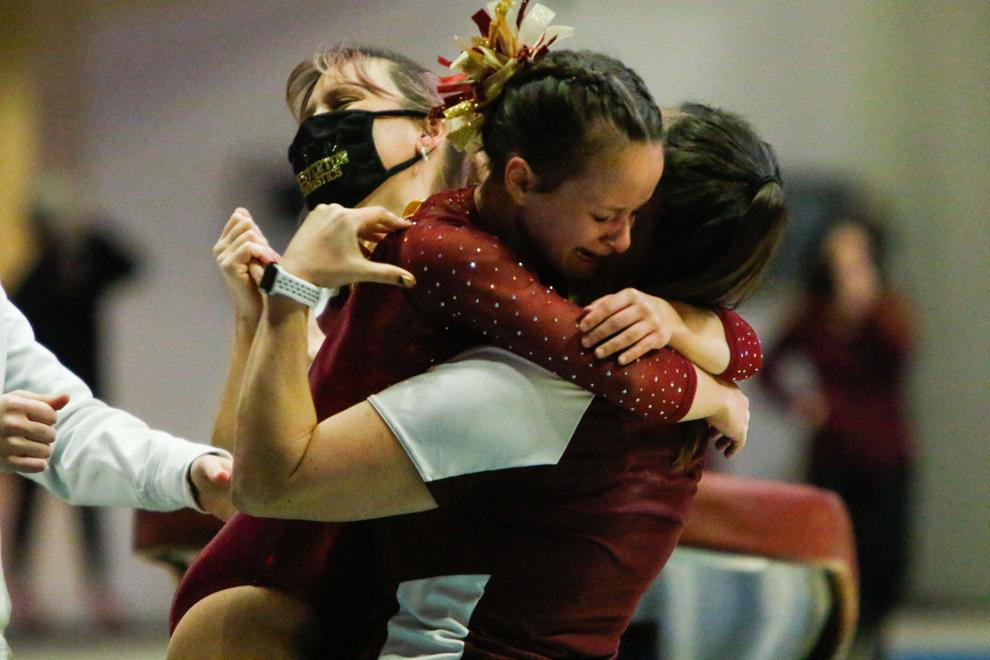 Gymnastics state finals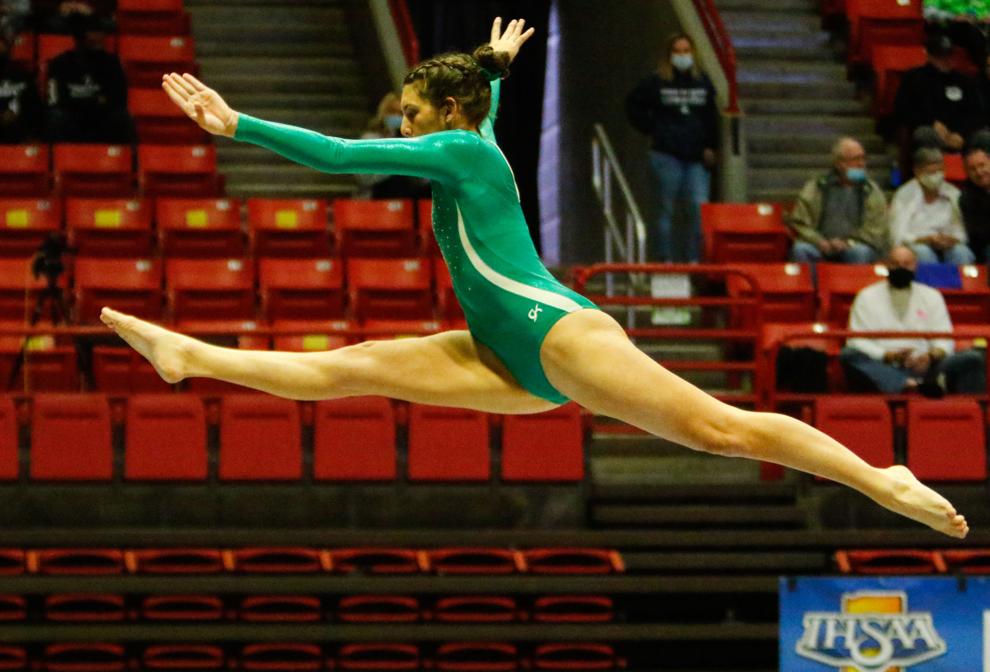 Gymnastics state finals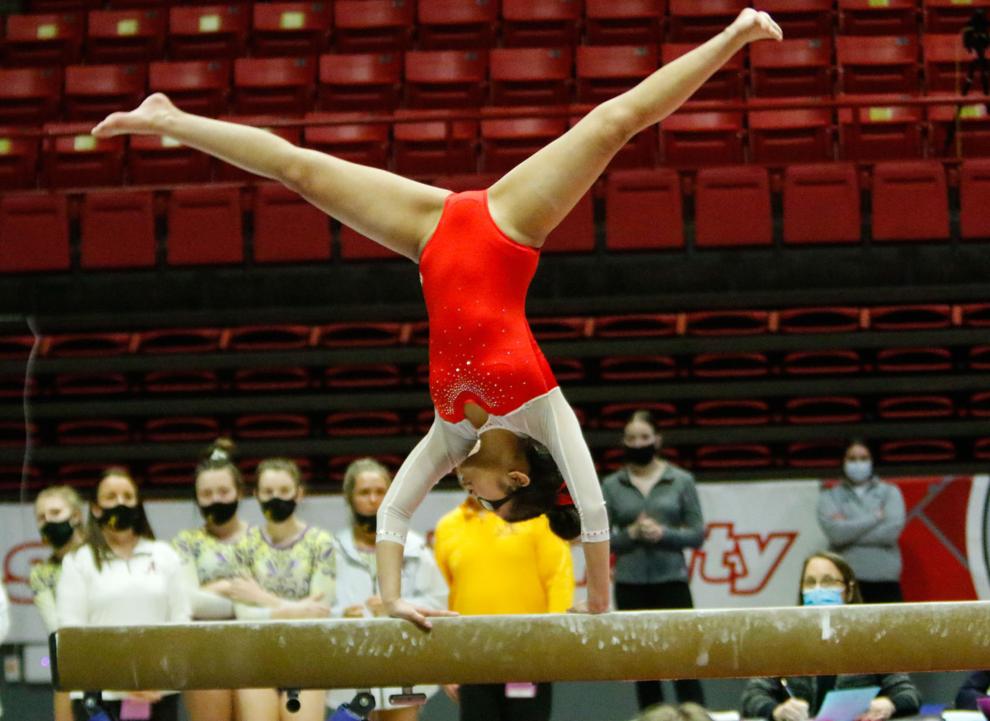 Gymnastics state finals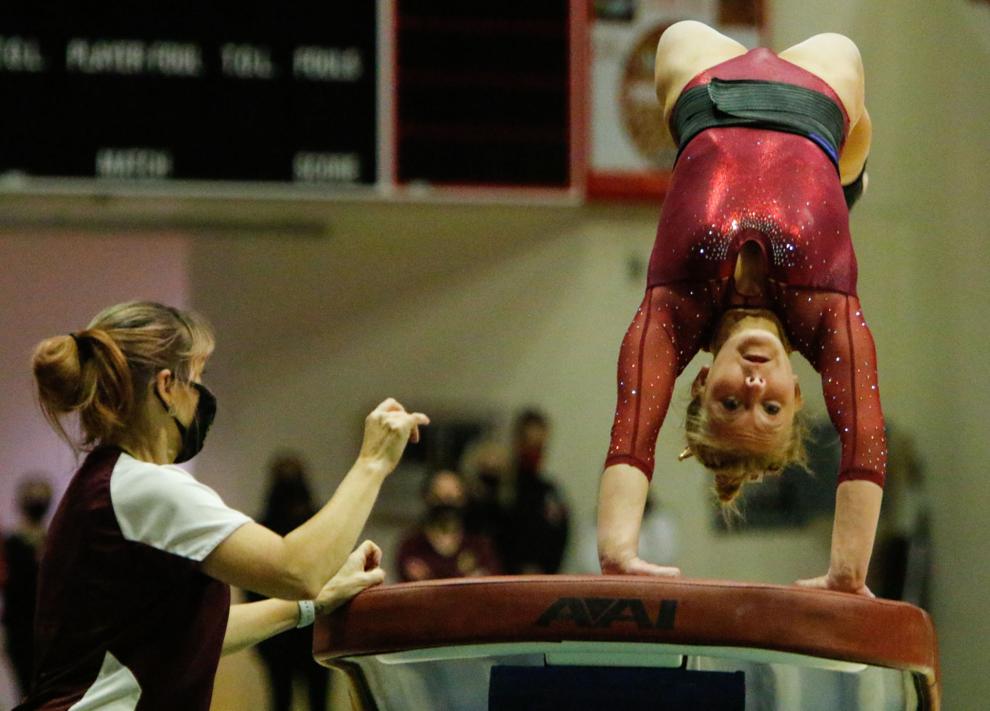 Gymnastics state finals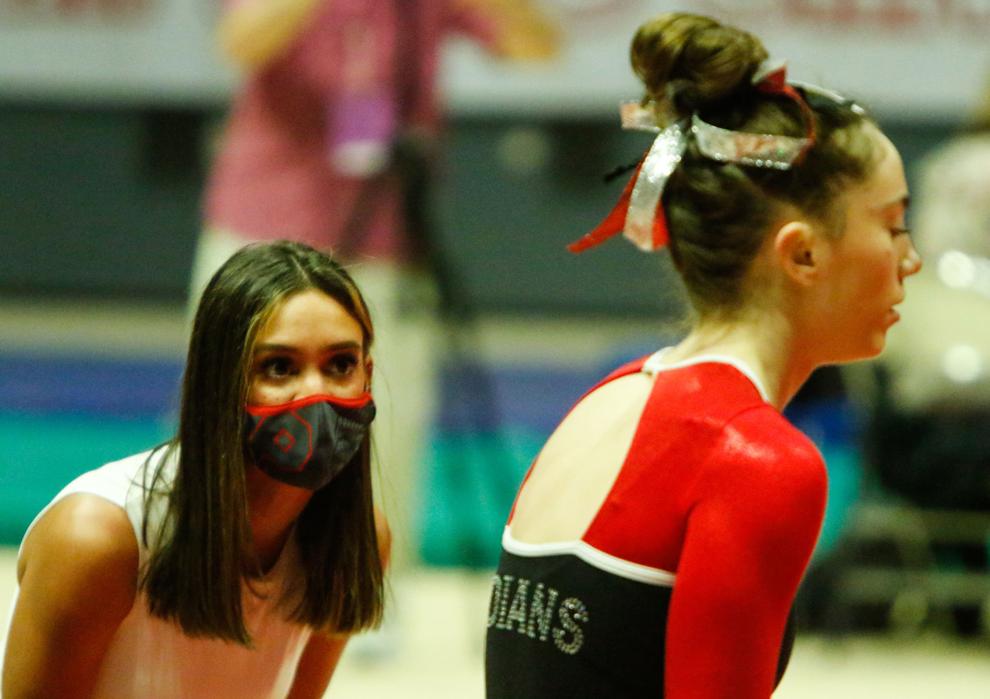 Gymnastics state finals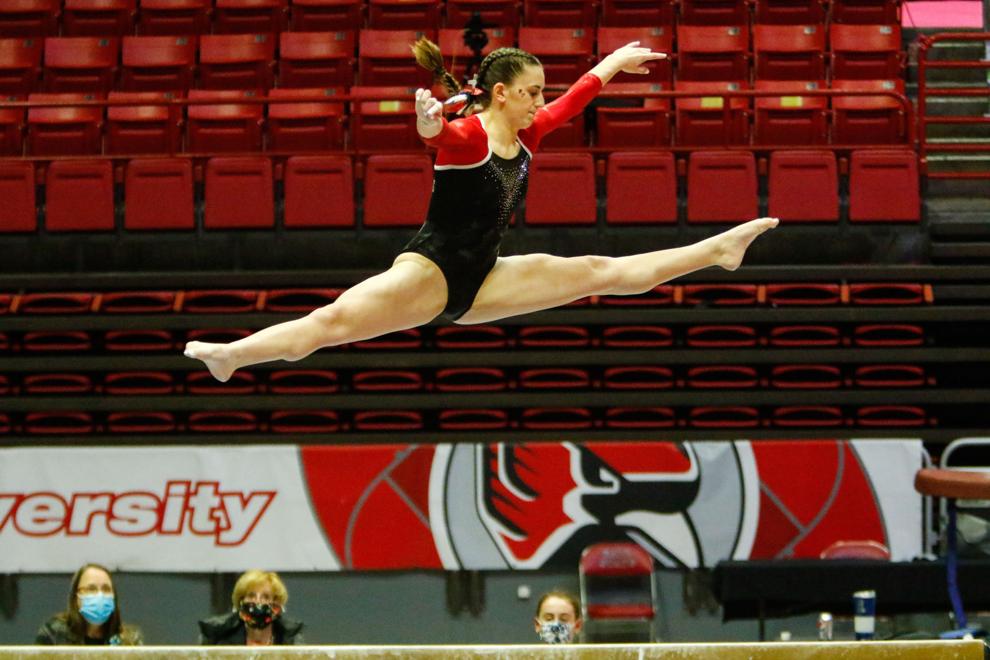 Gymnastics state finals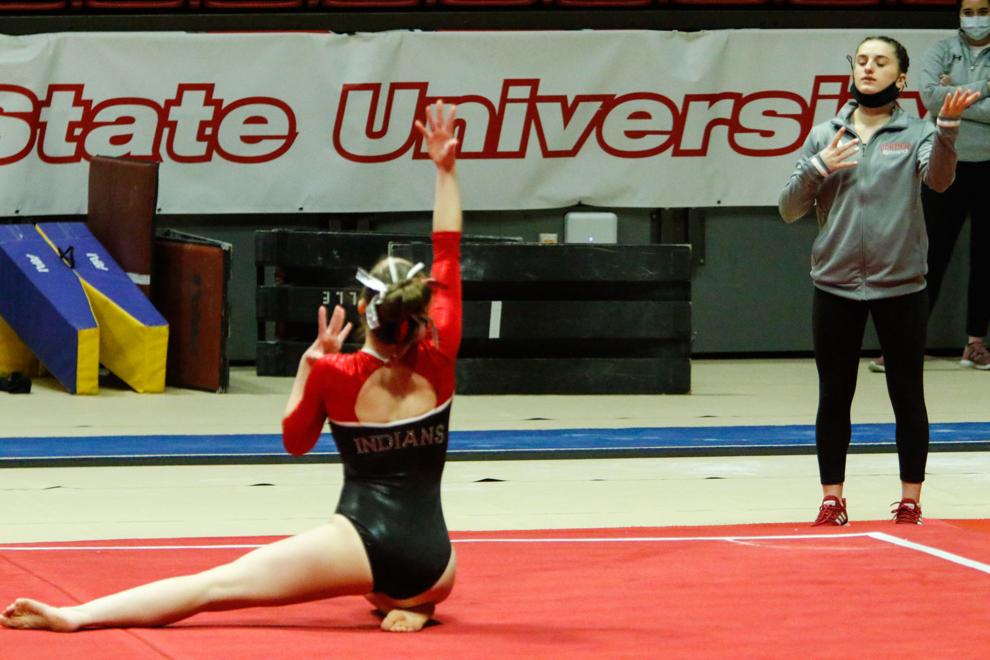 Gymnastics state finals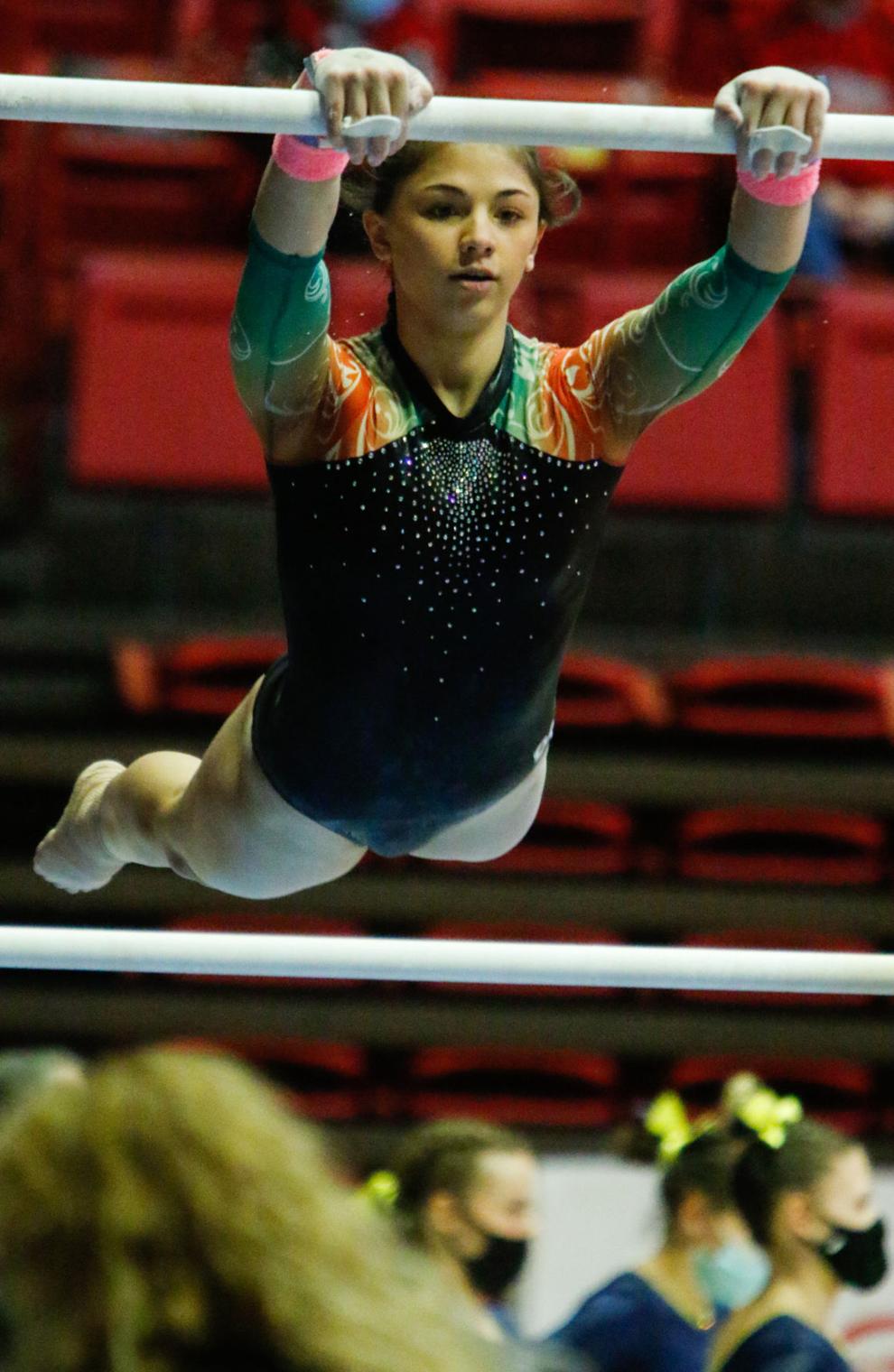 Gymnastics state finals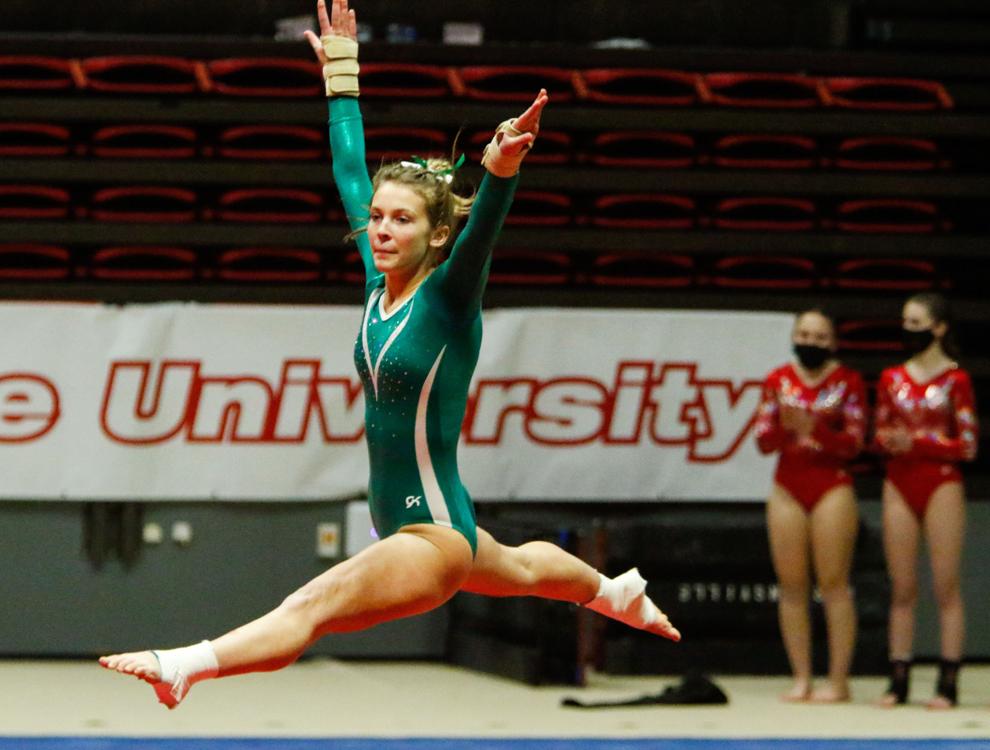 Gymnastics state finals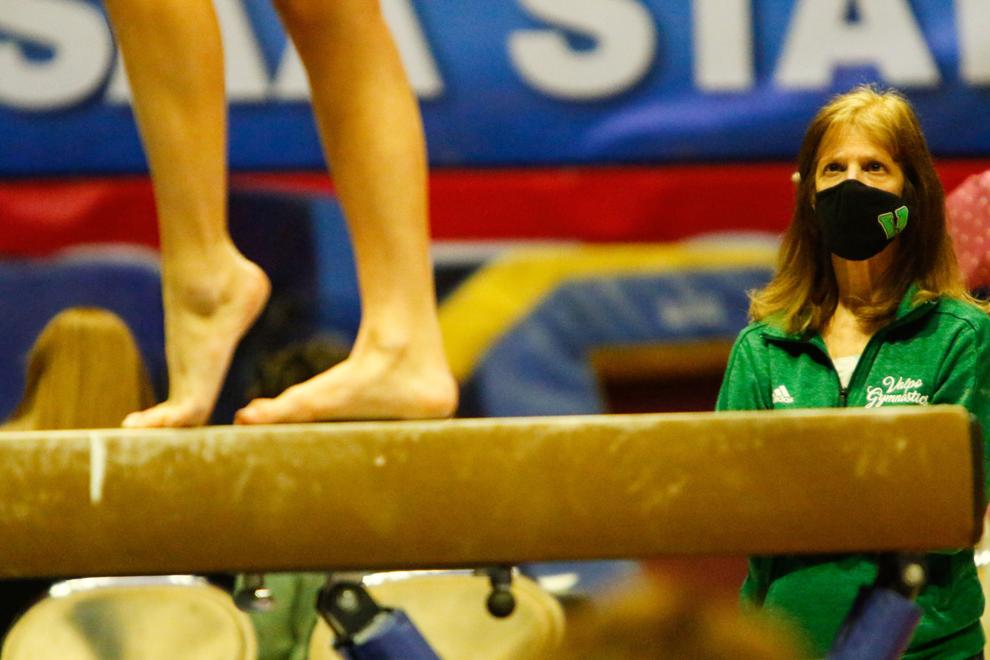 Gymnastics state finals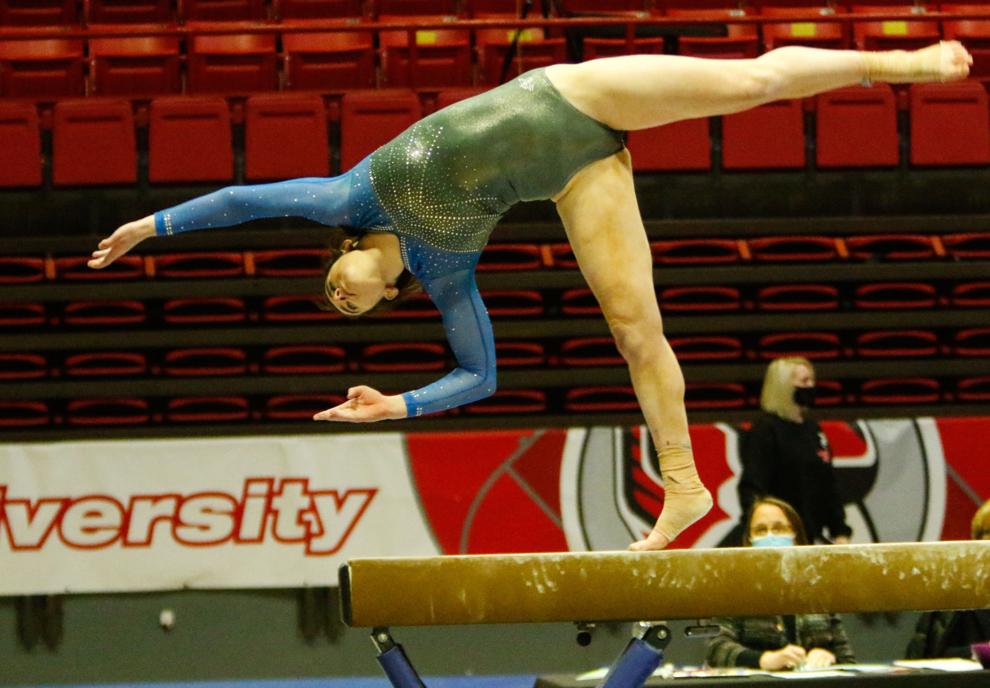 Gymnastics state finals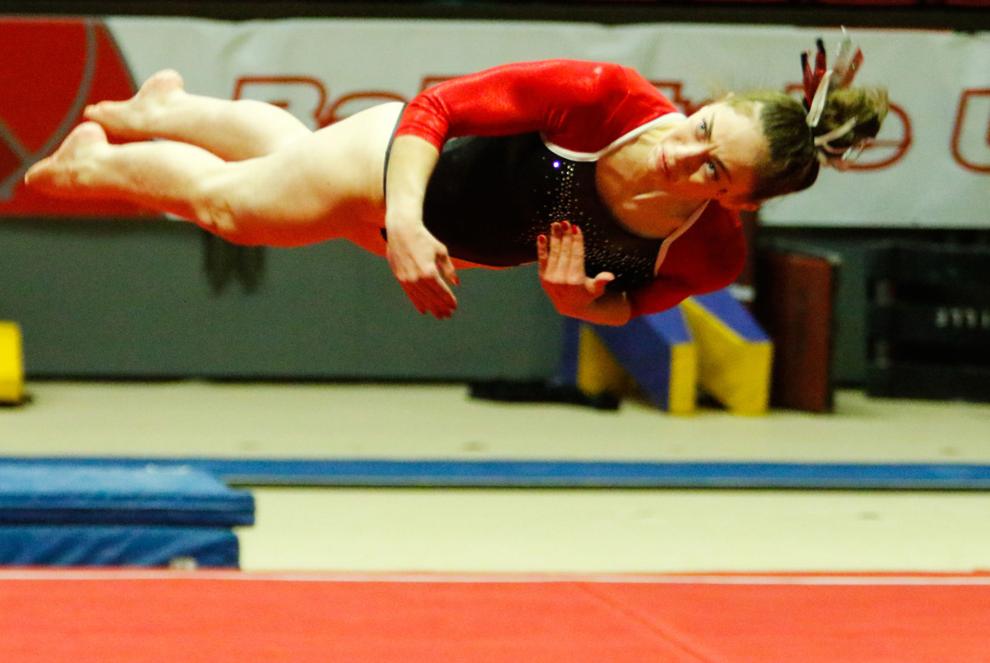 Gymnastics state finals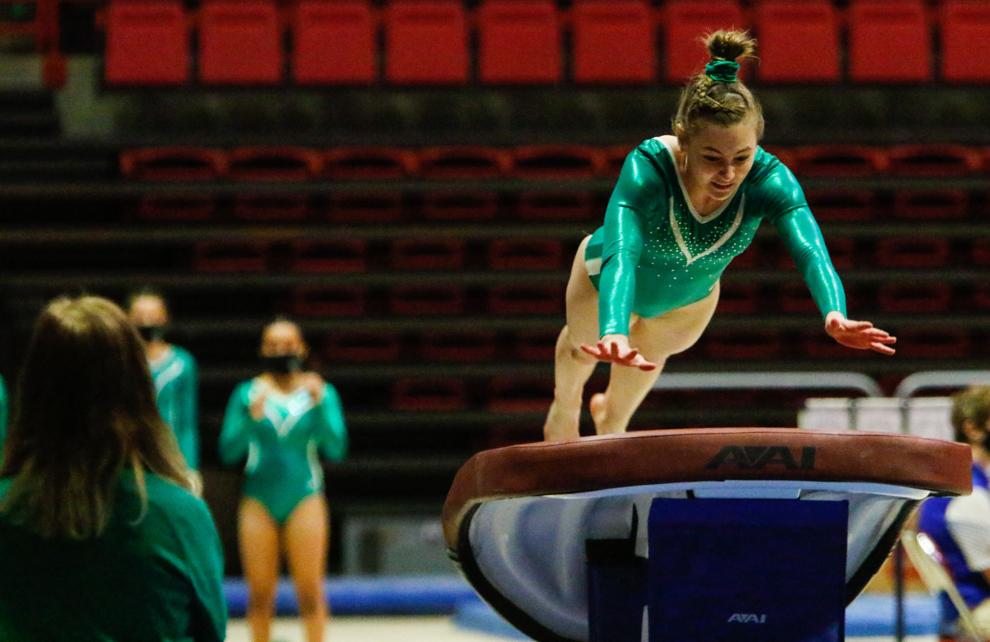 Gymnastics state finals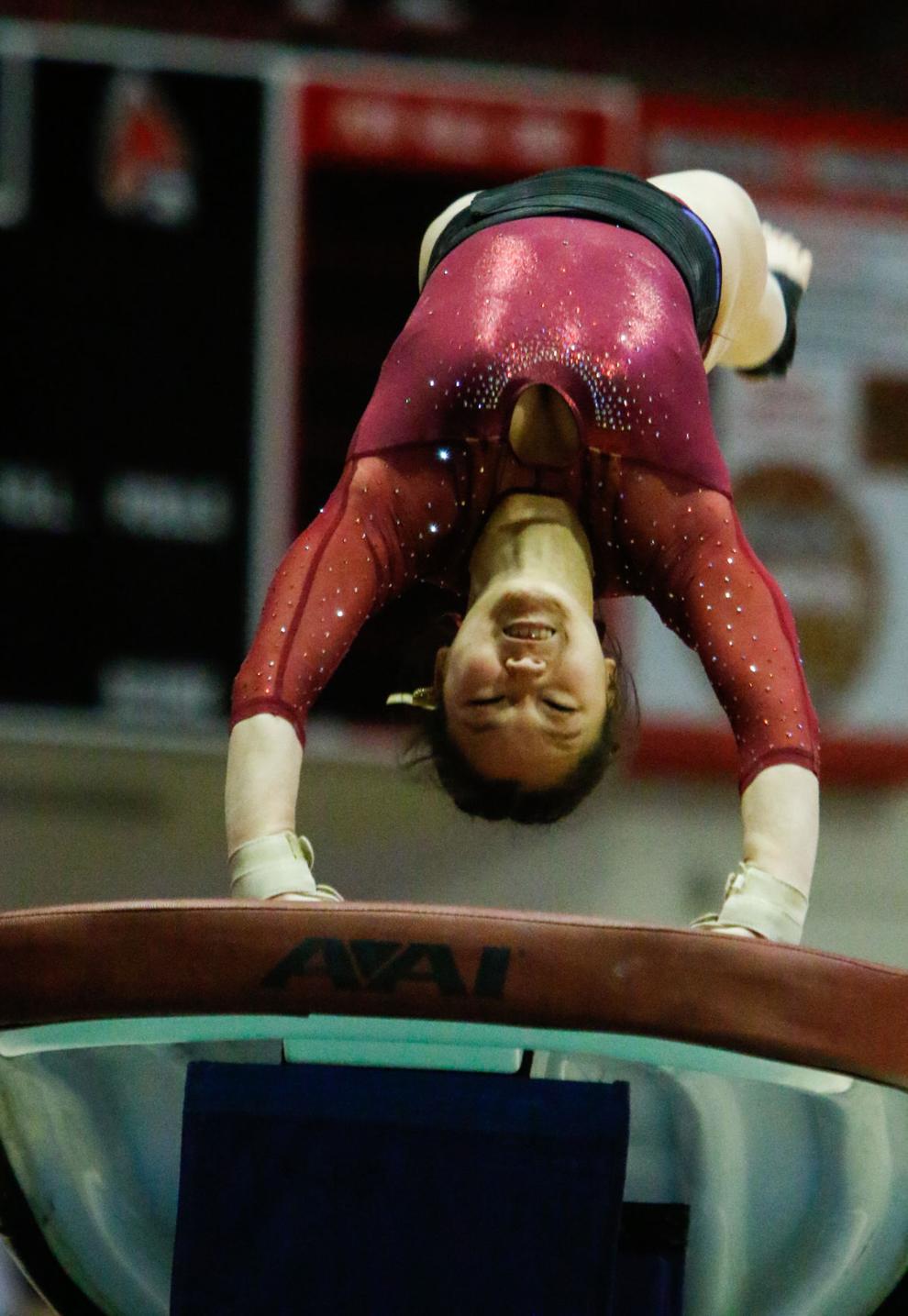 Gymnastics state finals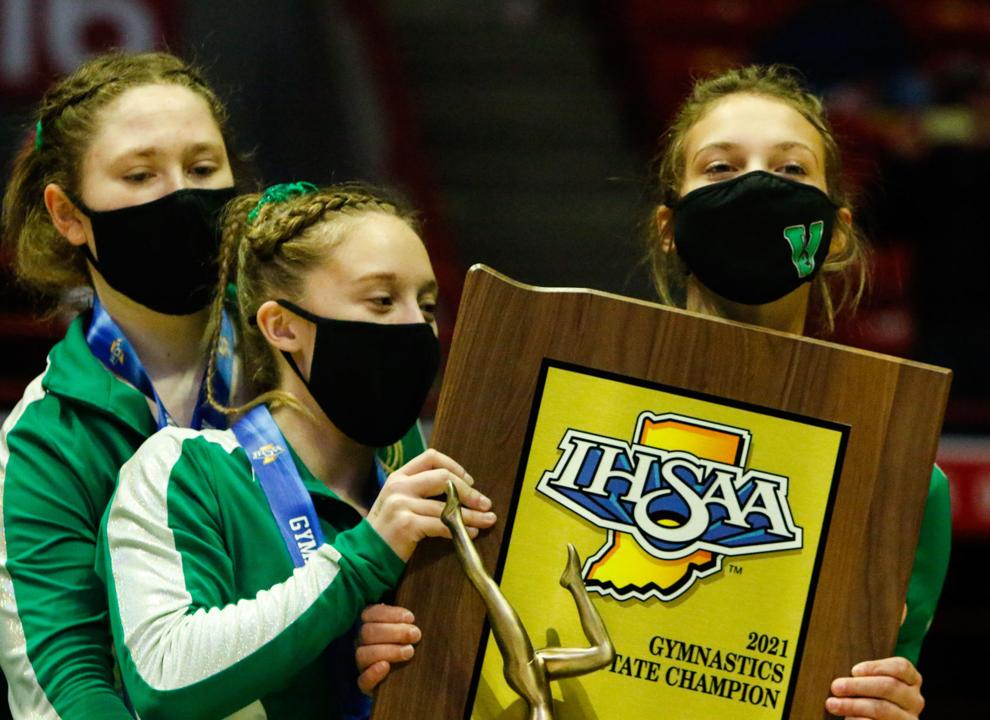 Gymnastics state finals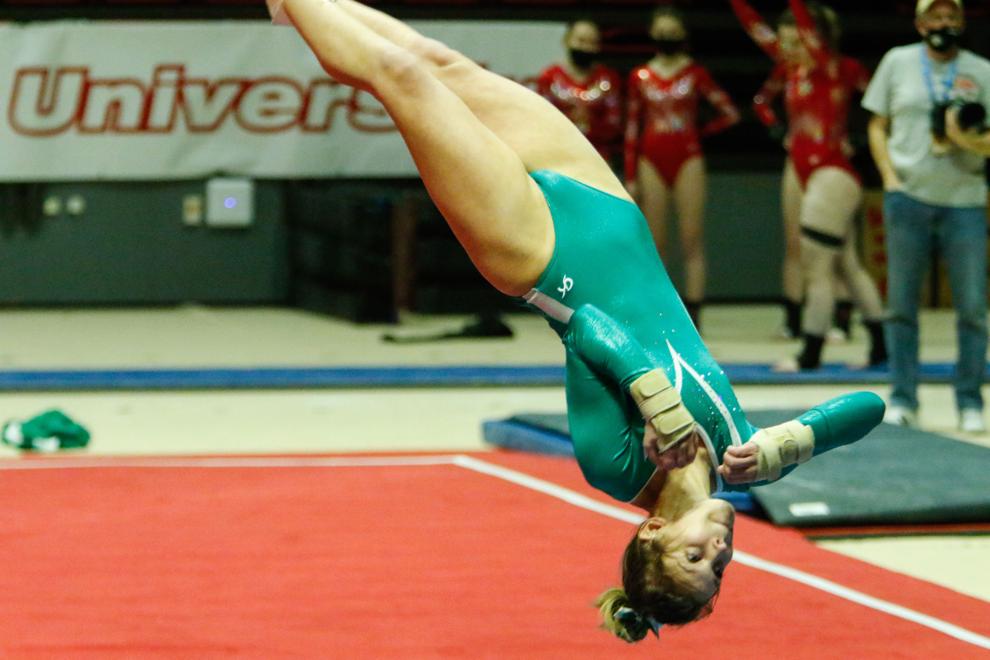 Gymnastics state finals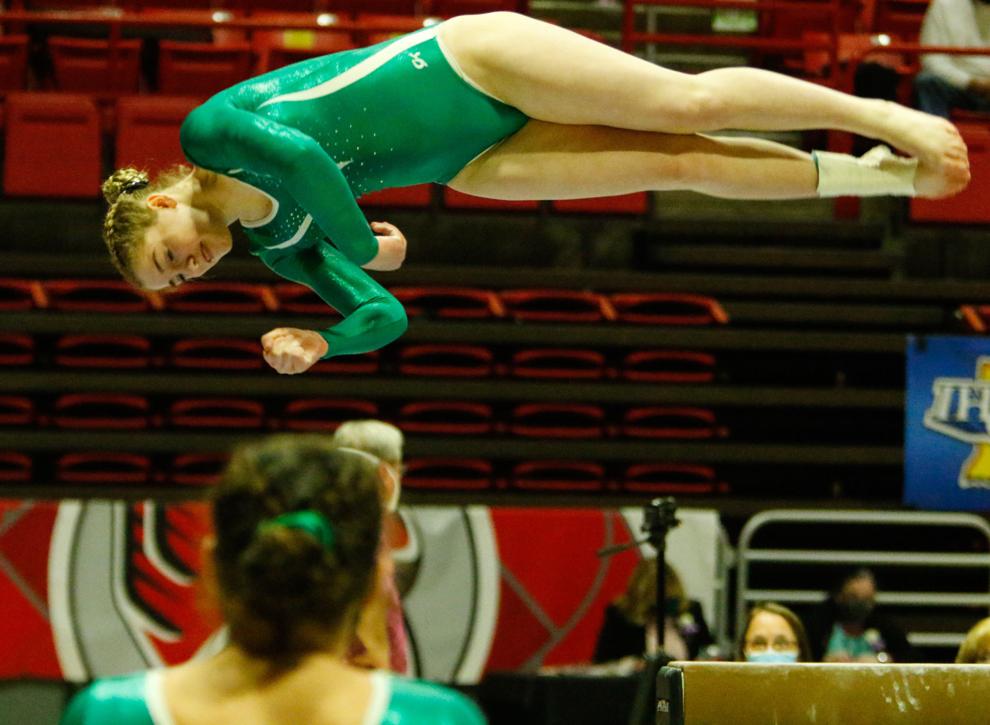 Gallery: Gymnastics state finals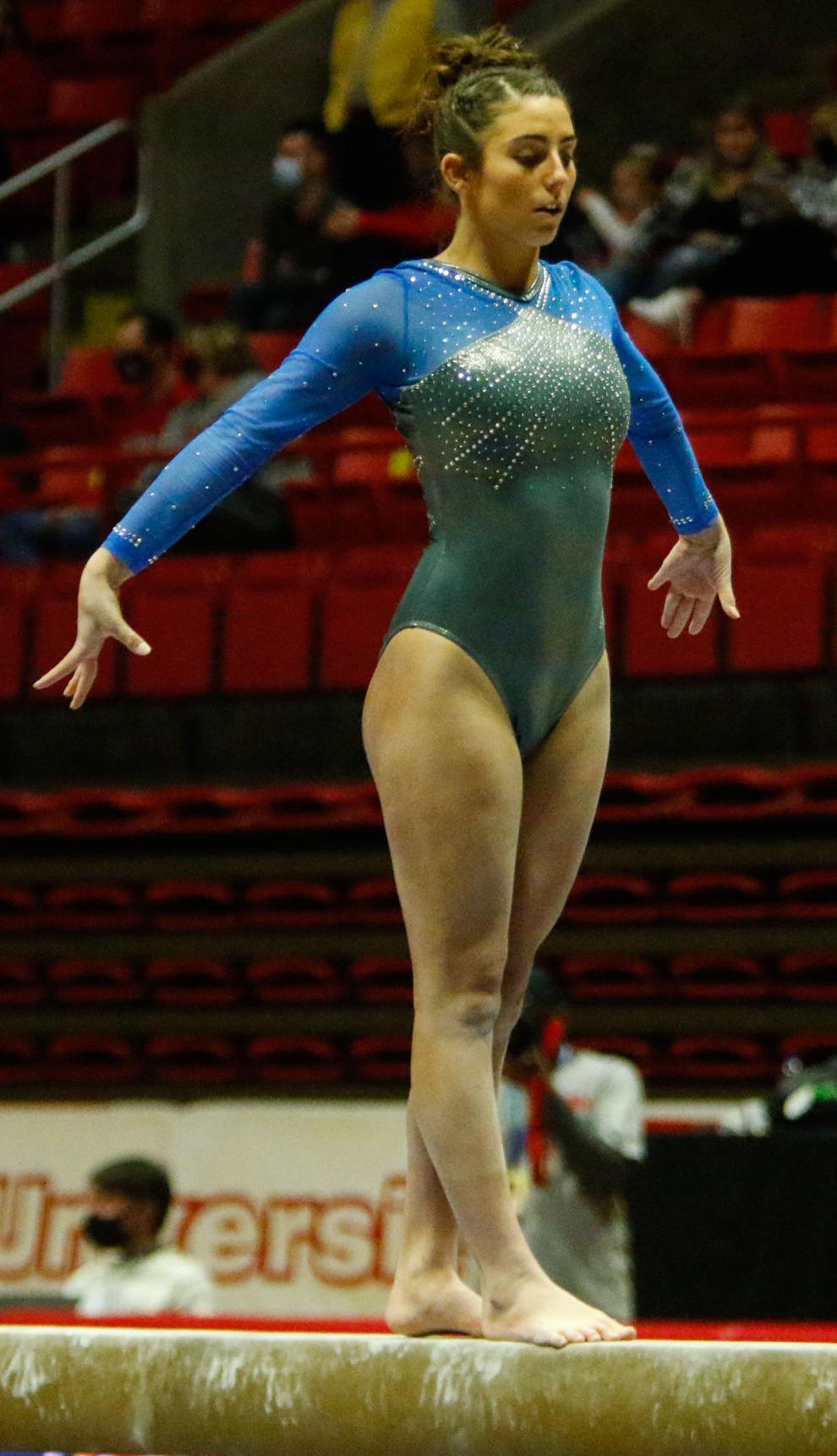 Gallery: Gymnastics state finals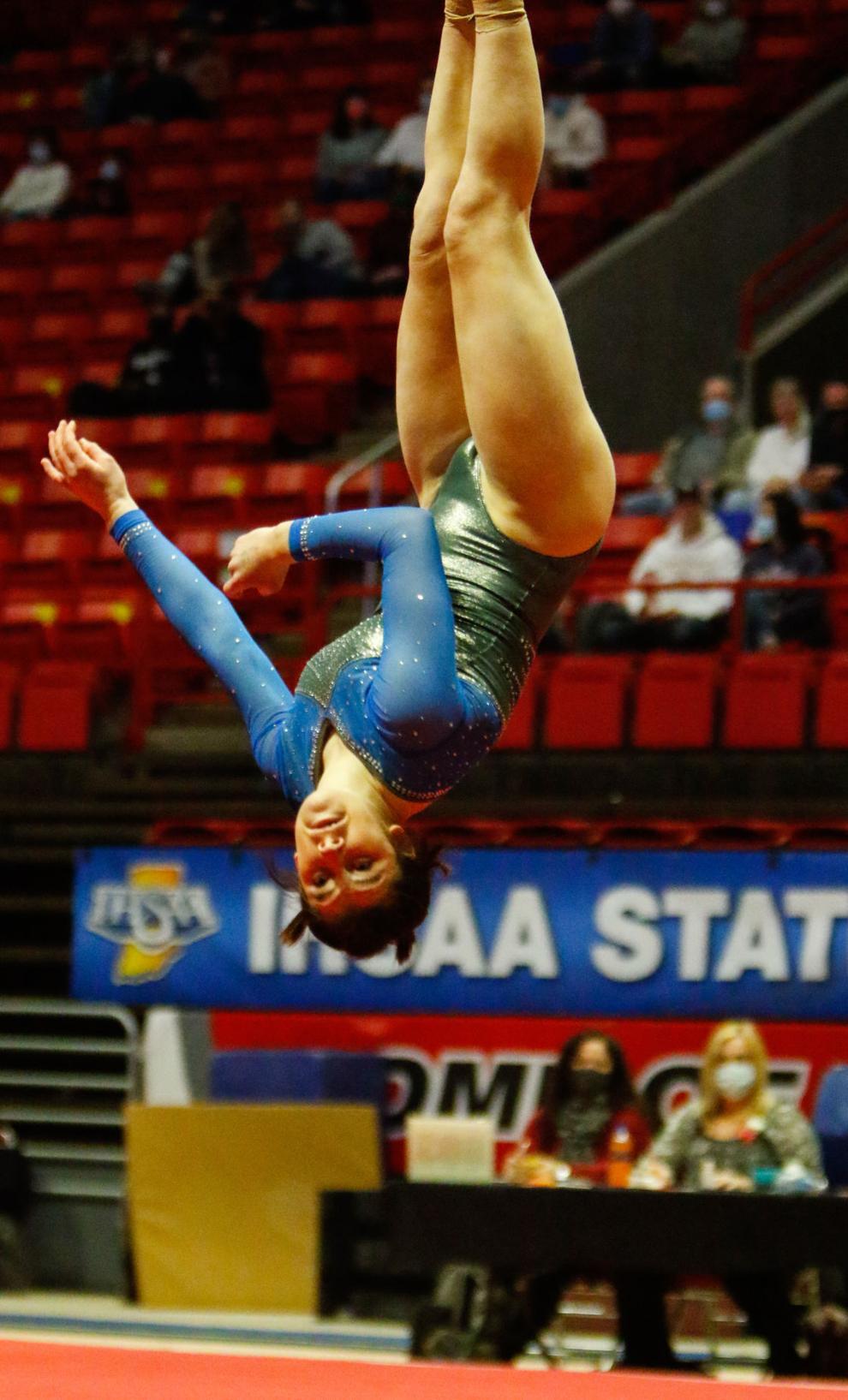 Gallery: Gymnastics state finals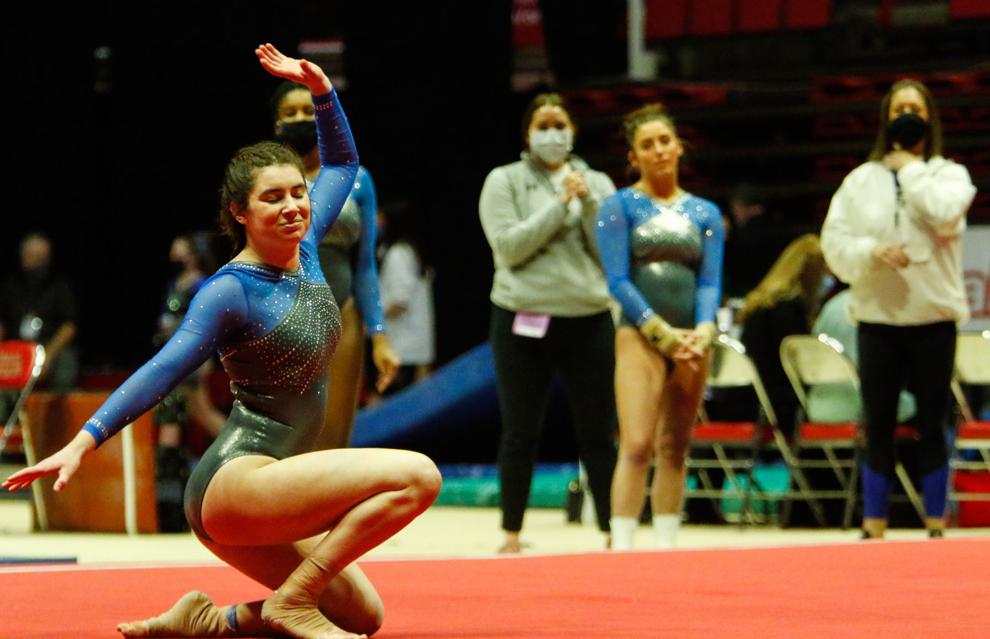 Gallery: Gymnastics state finals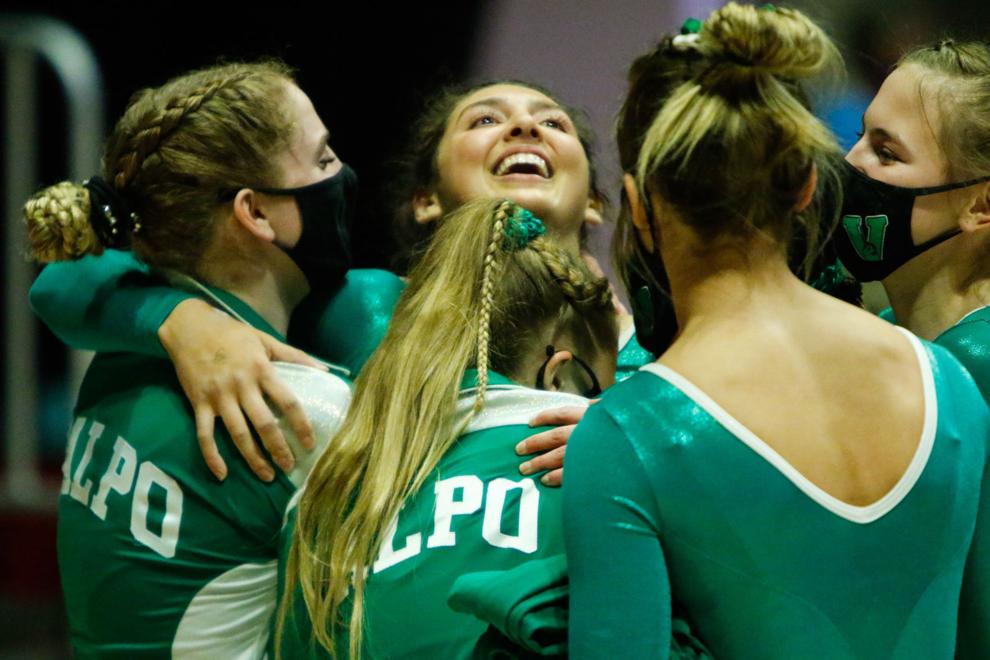 Gallery: Gymnastics state finals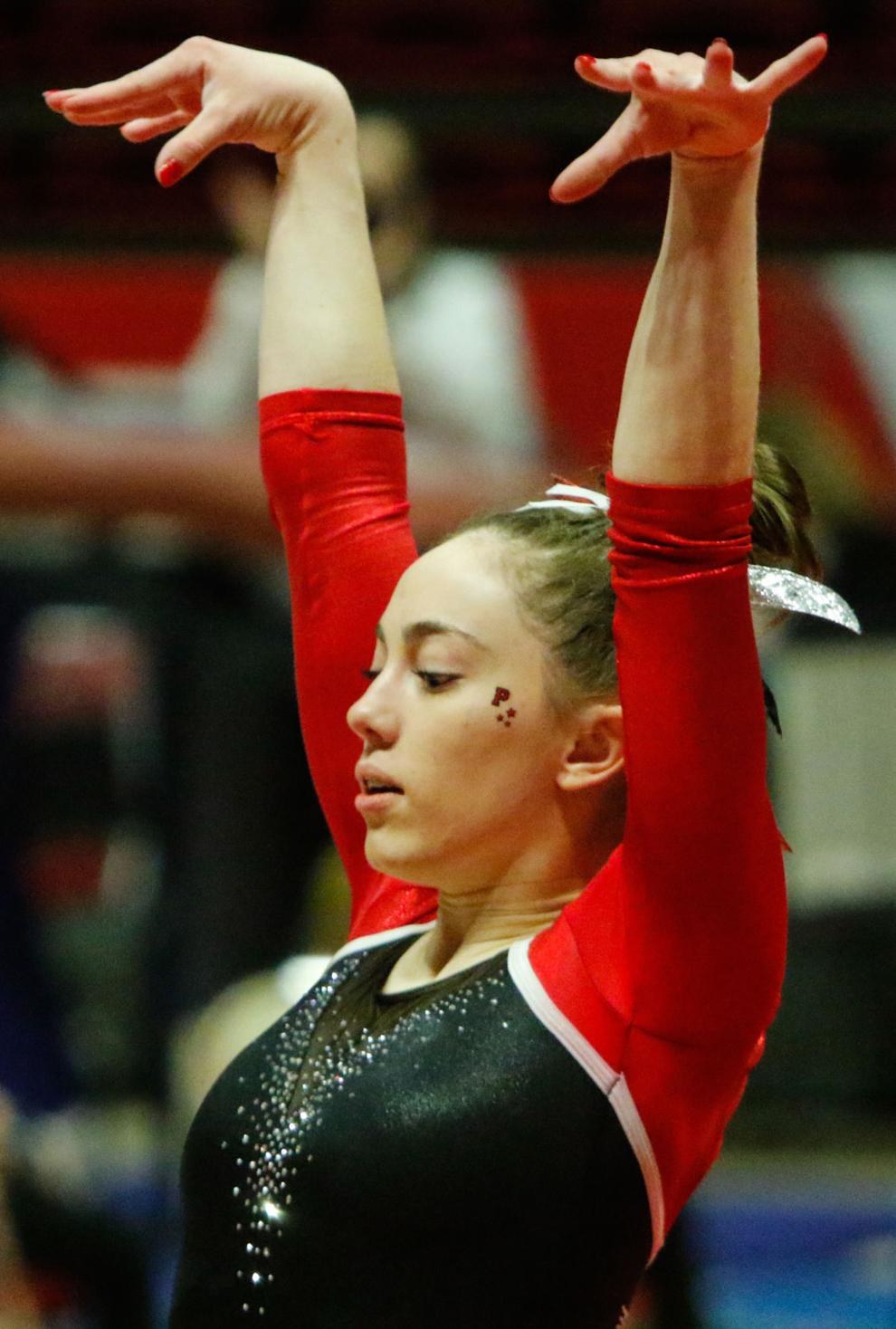 Gallery: Gymnastics state finals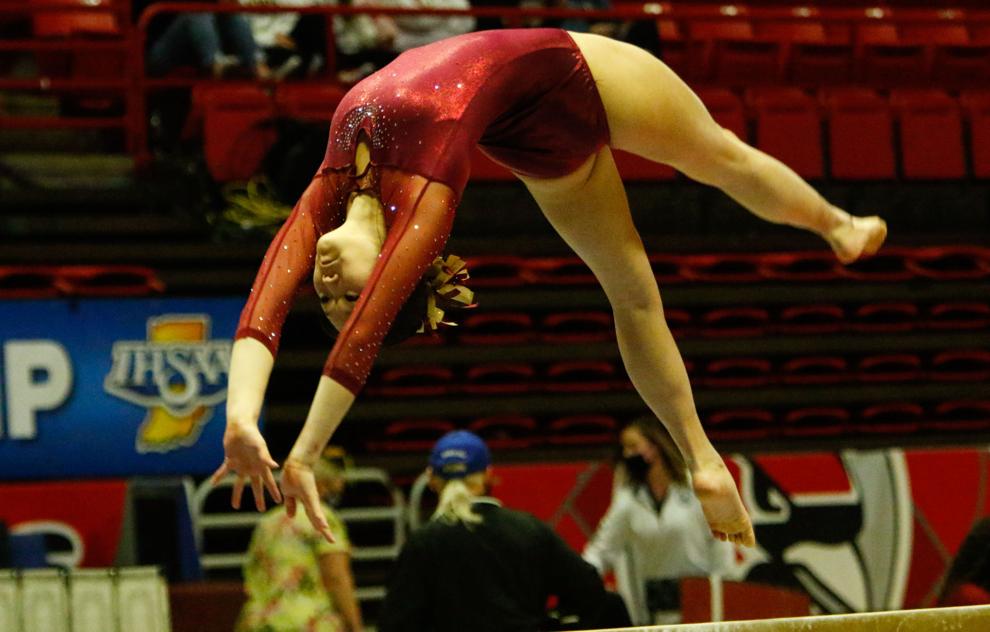 Gallery: Gymnastics state finals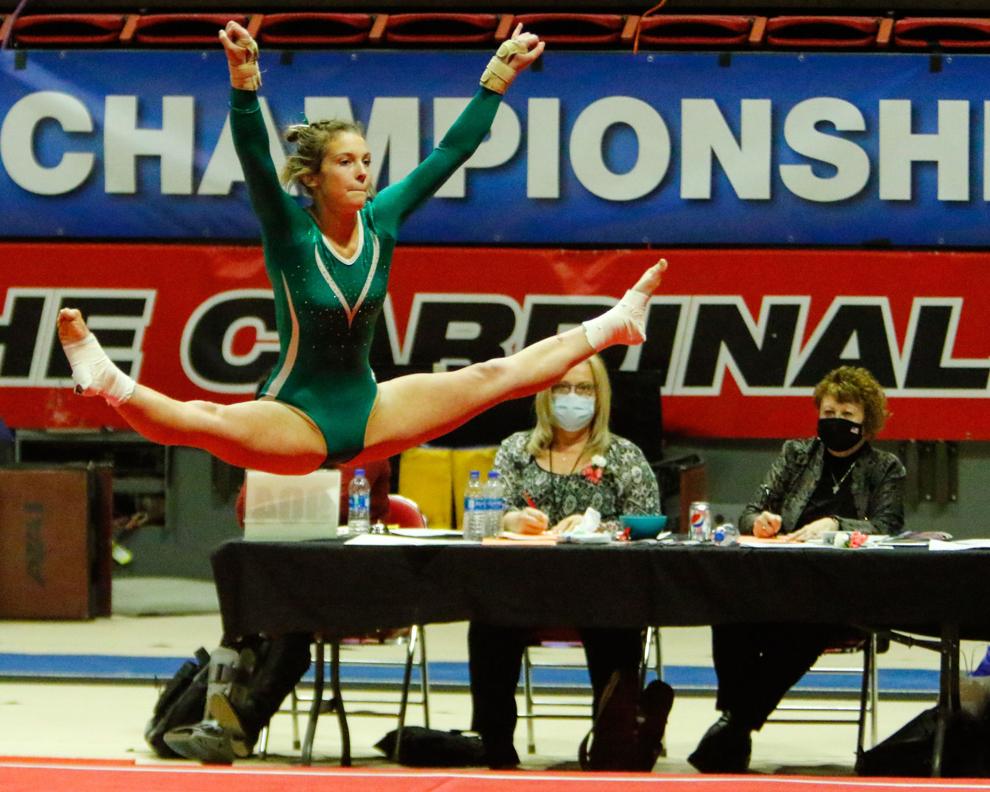 Gallery: Gymnastics state finals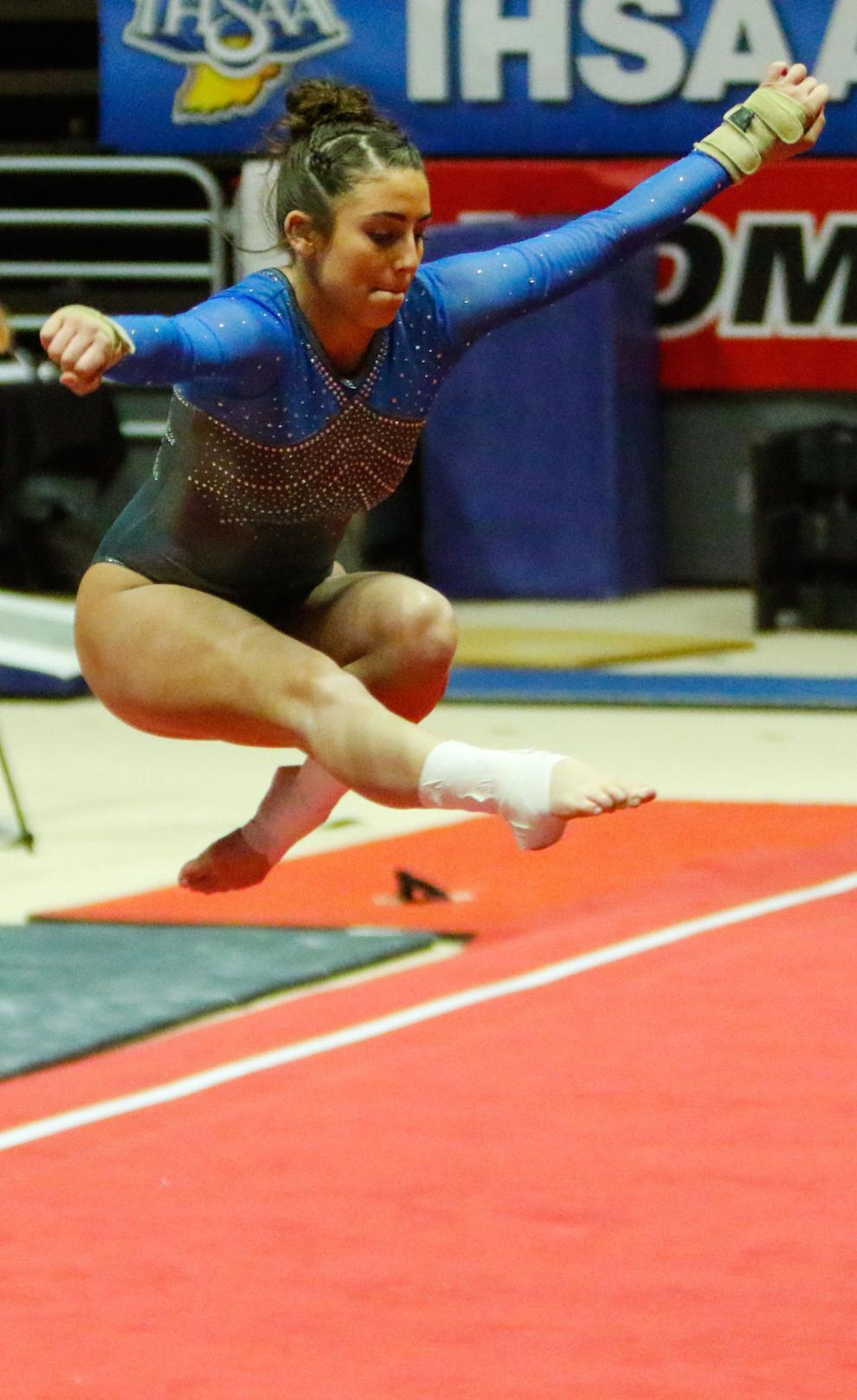 Gallery: Gymnastics state finals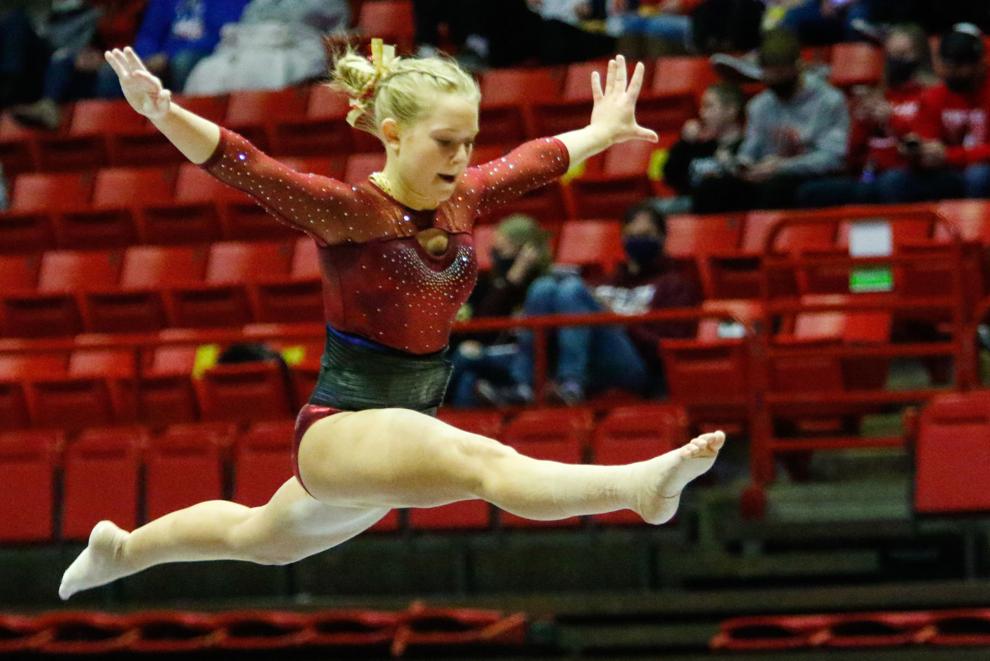 Gallery: Gymnastics state finals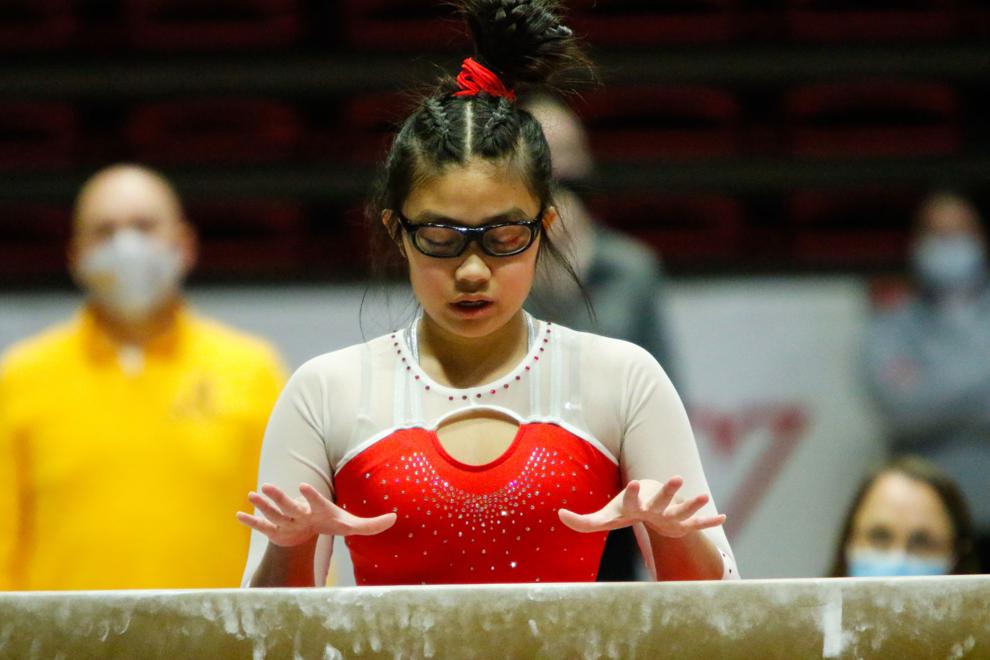 Gallery: Gymnastics state finals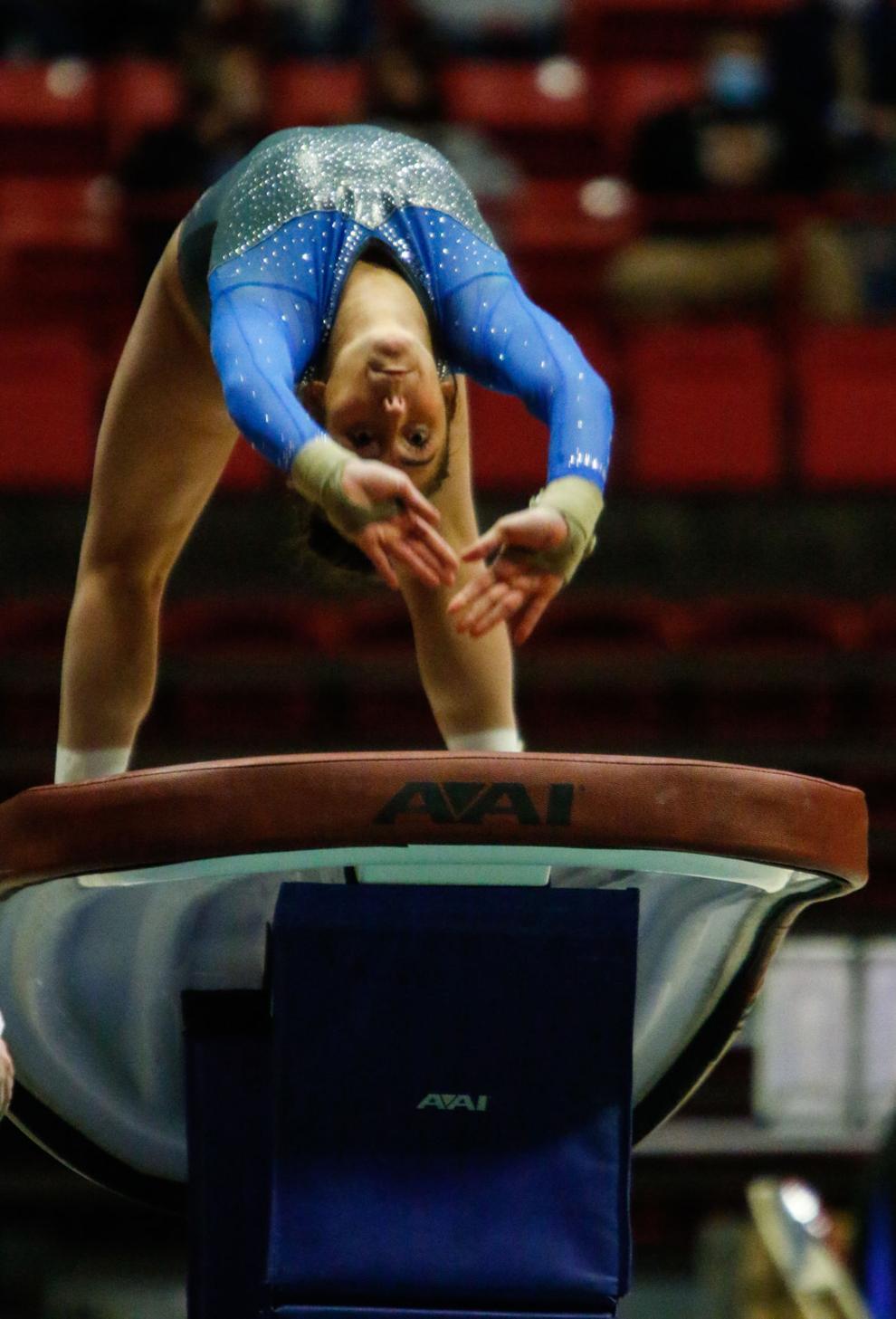 Gallery: Gymnastics state finals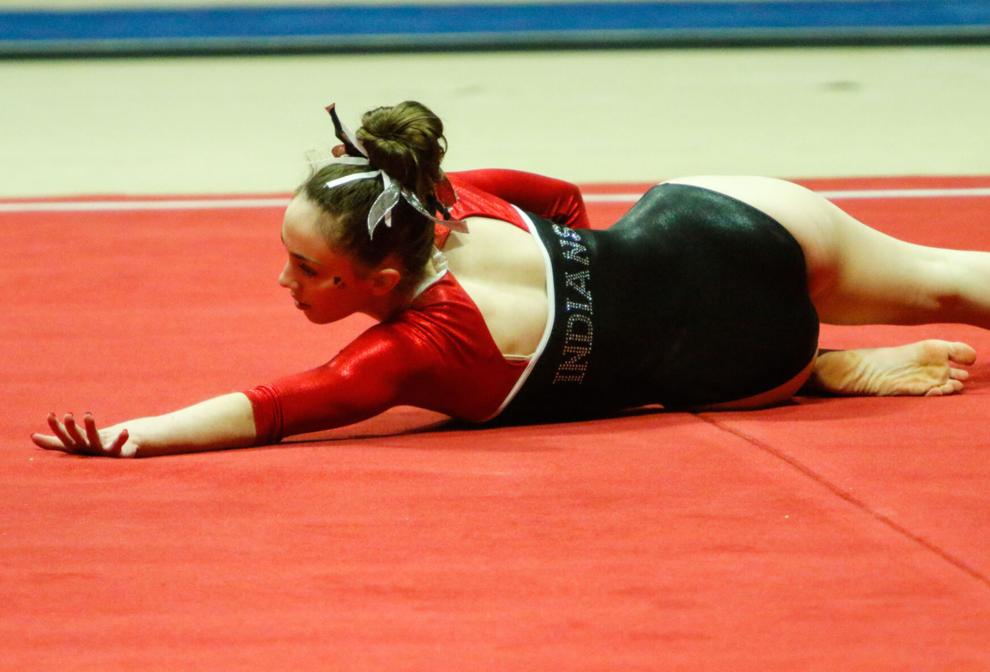 Gallery: Gymnastics state finals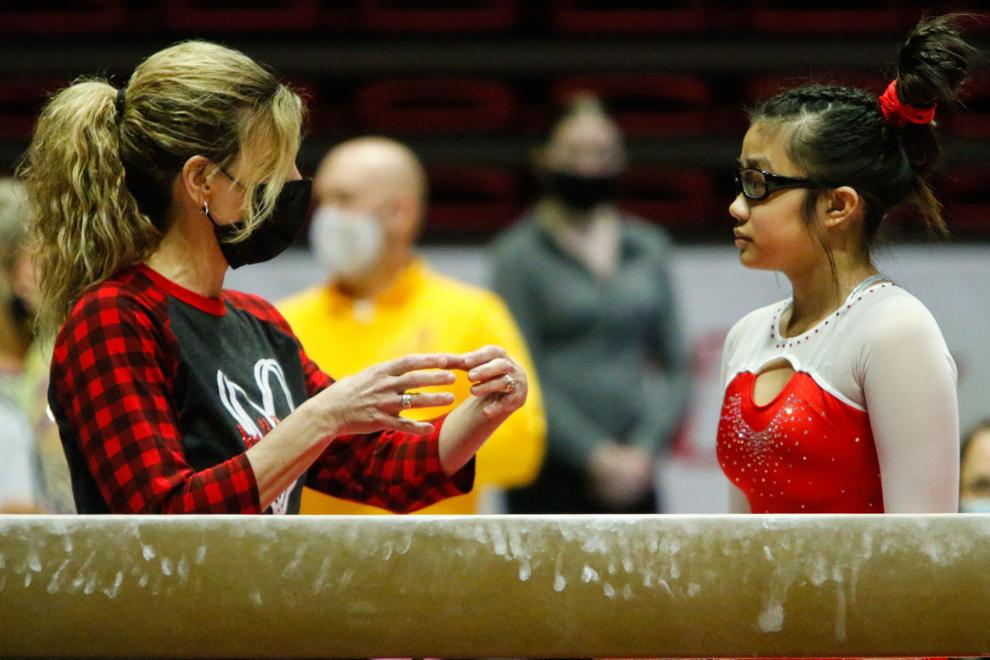 Gallery: Gymnastics state finals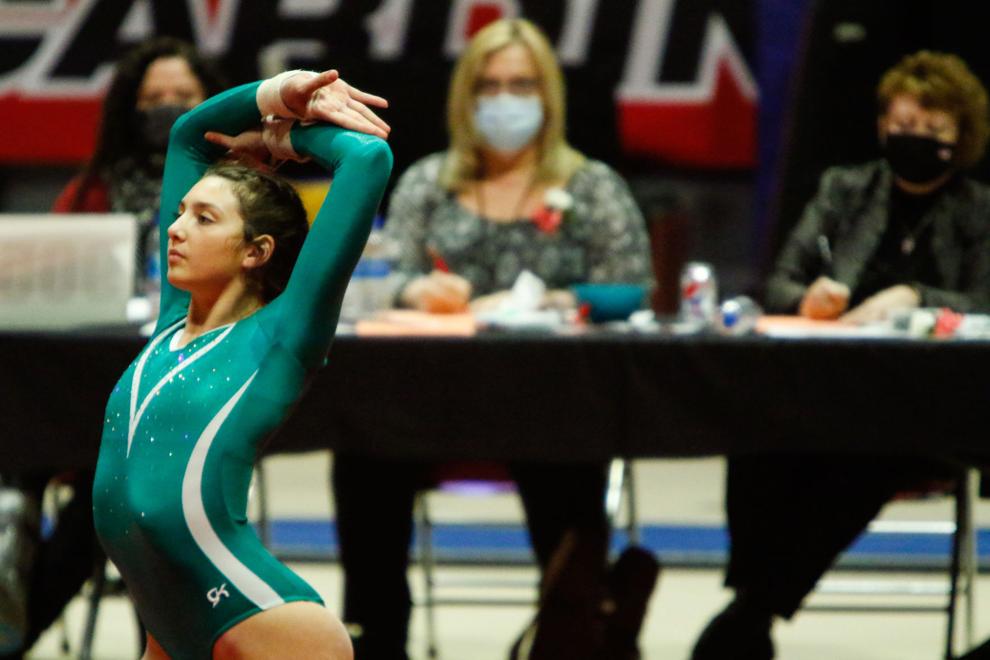 Gallery: Gymnastics state finals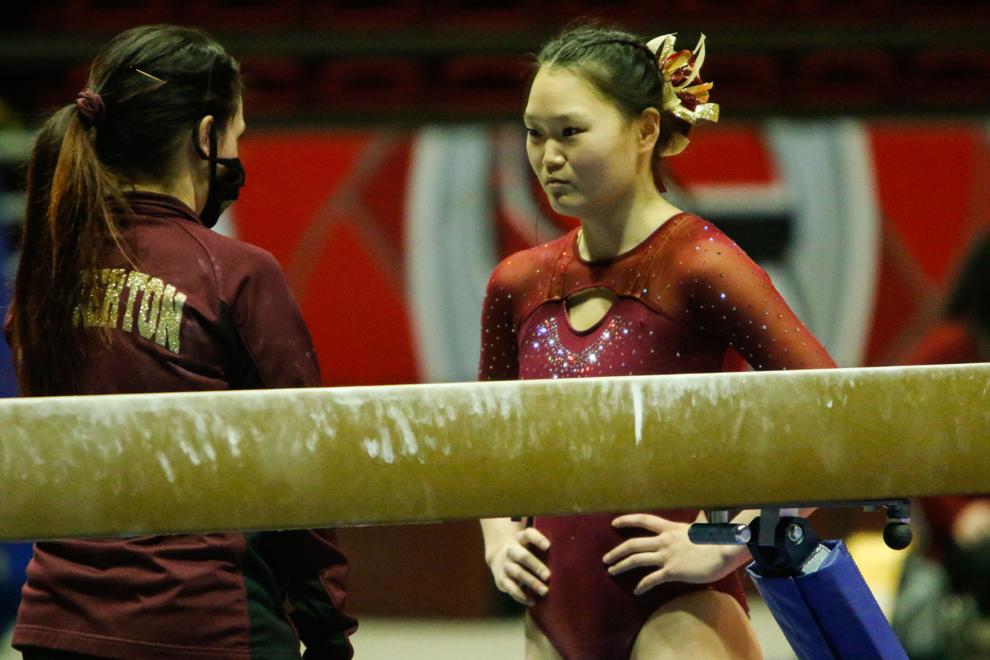 Gallery: Gymnastics state finals
Gallery: Gymnastics state finals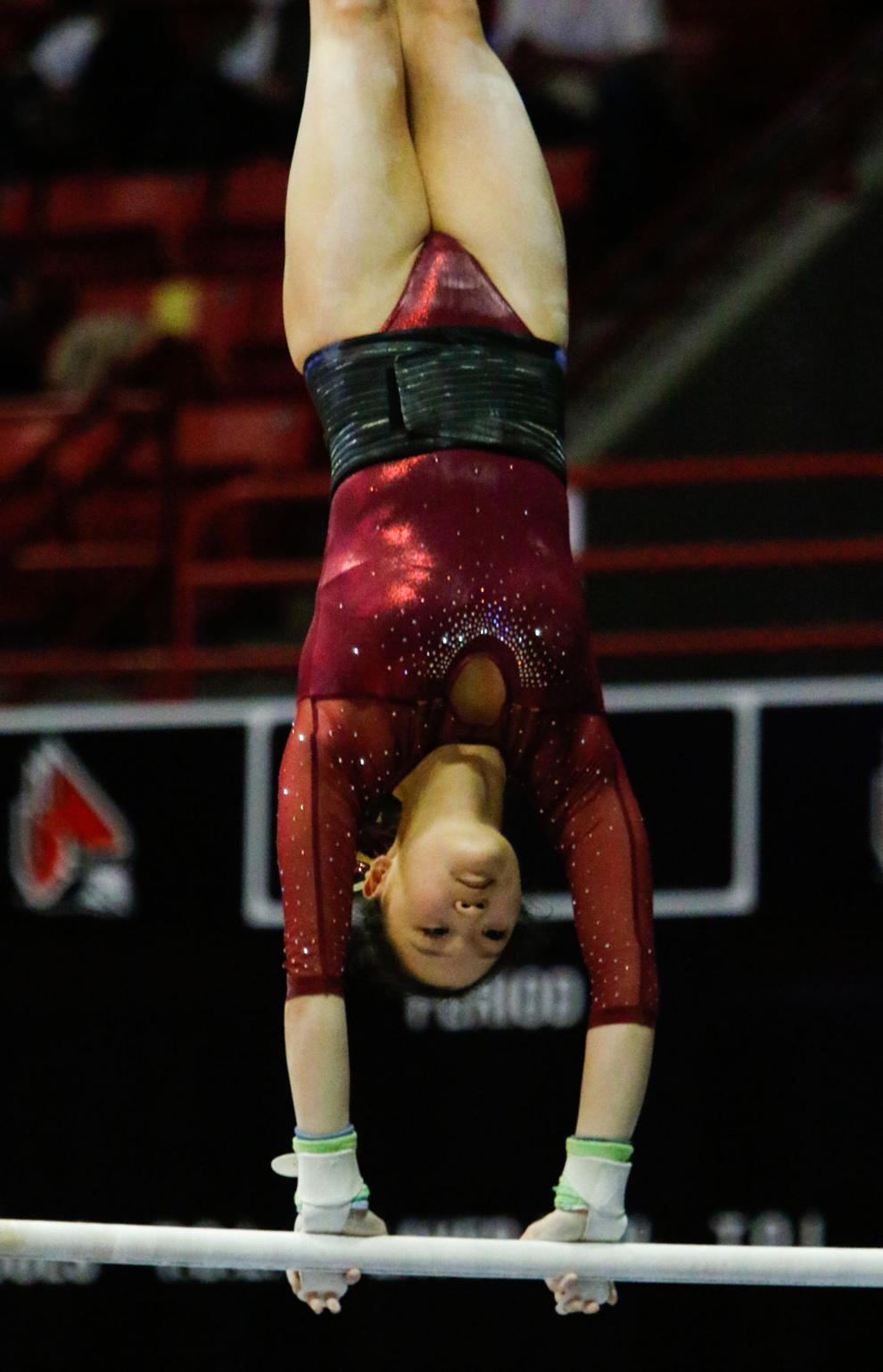 Gallery: Gymnastics state finals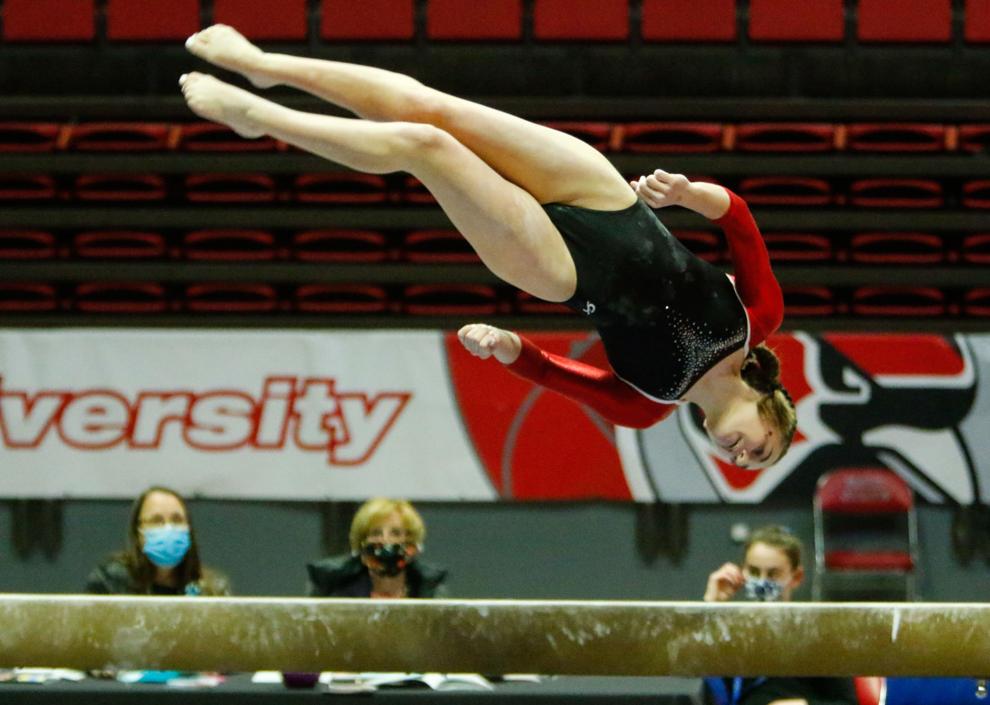 Gallery: Gymnastics state finals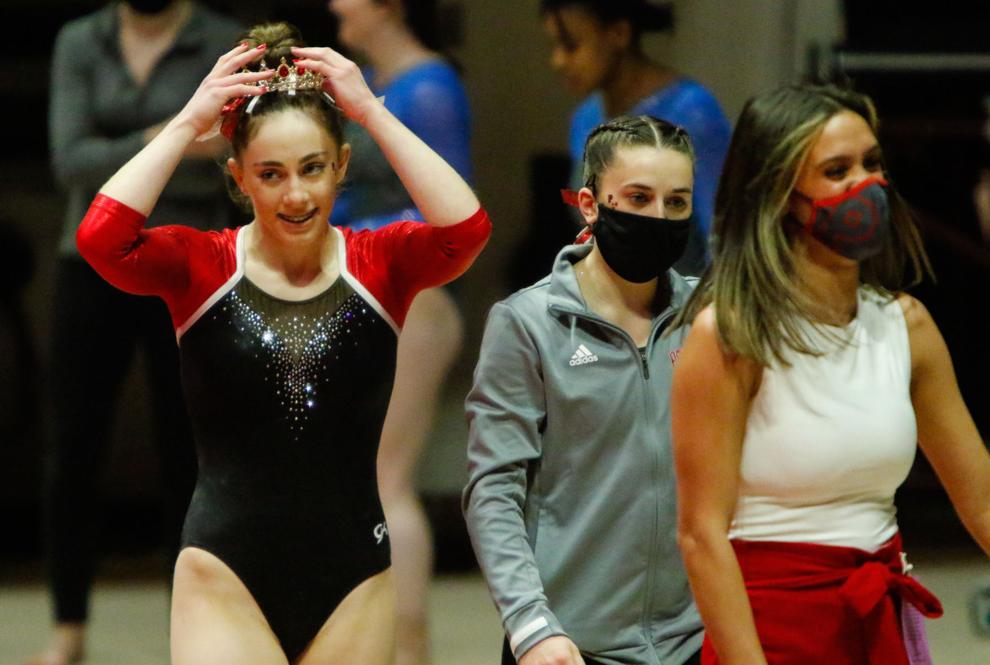 Gallery: Gymnastics state finals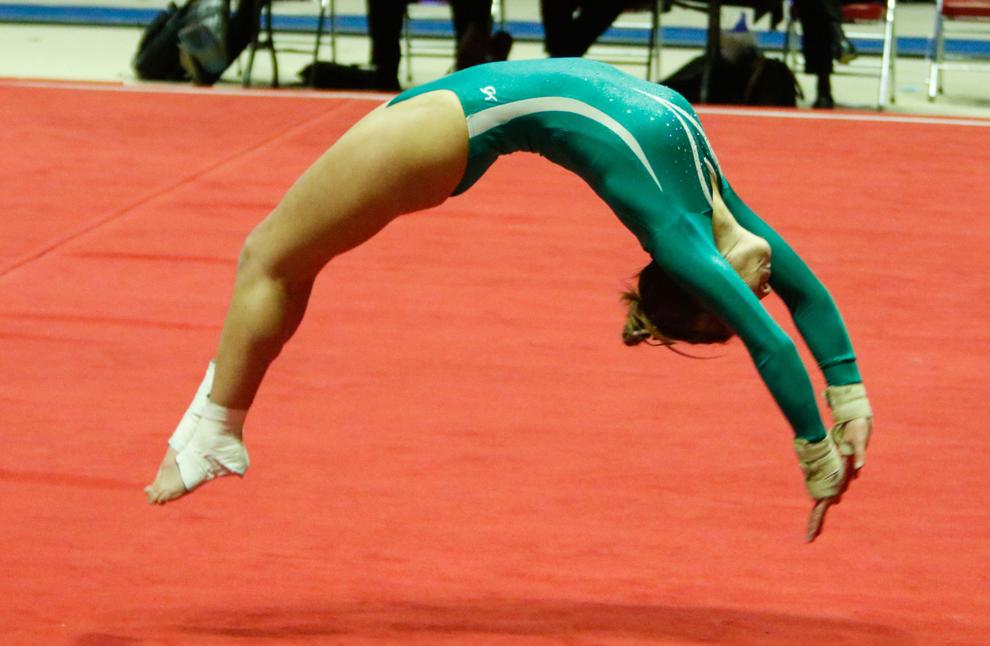 Gallery: Gymnastics state finals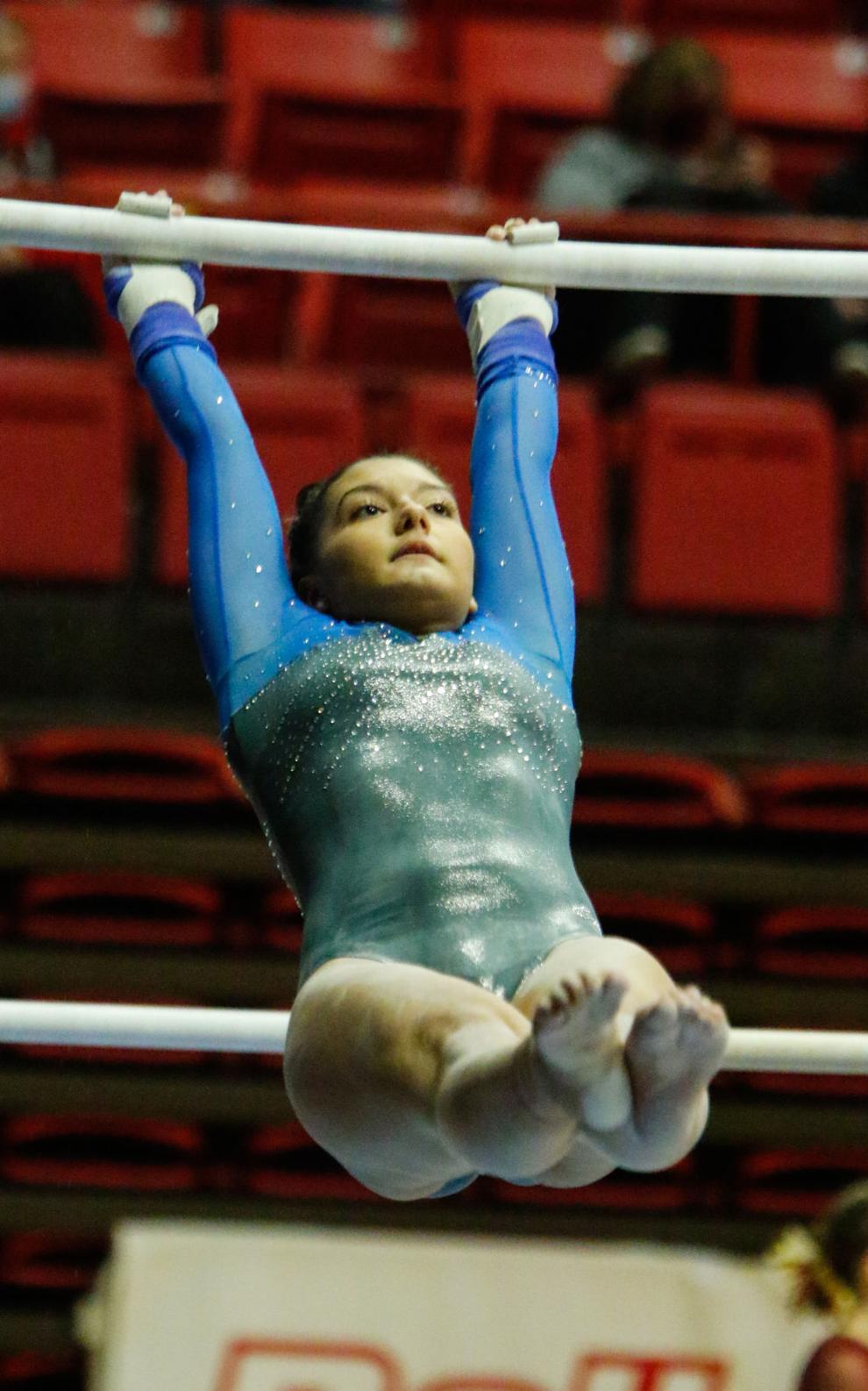 Gallery: Gymnastics state finals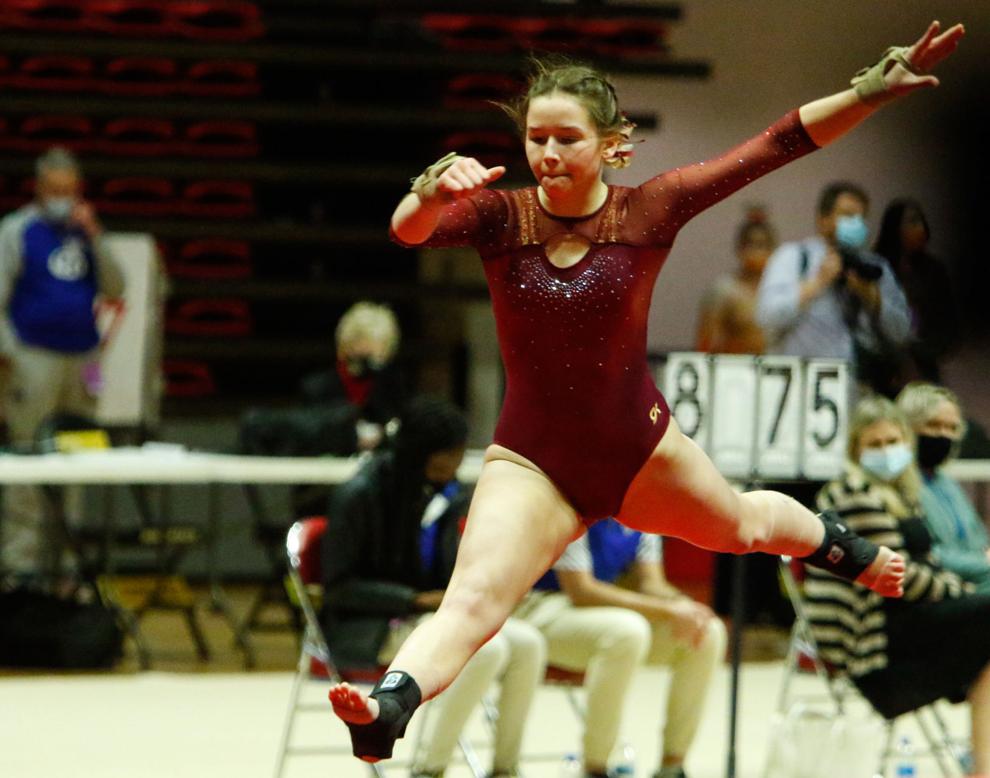 Gallery: Gymnastics state finals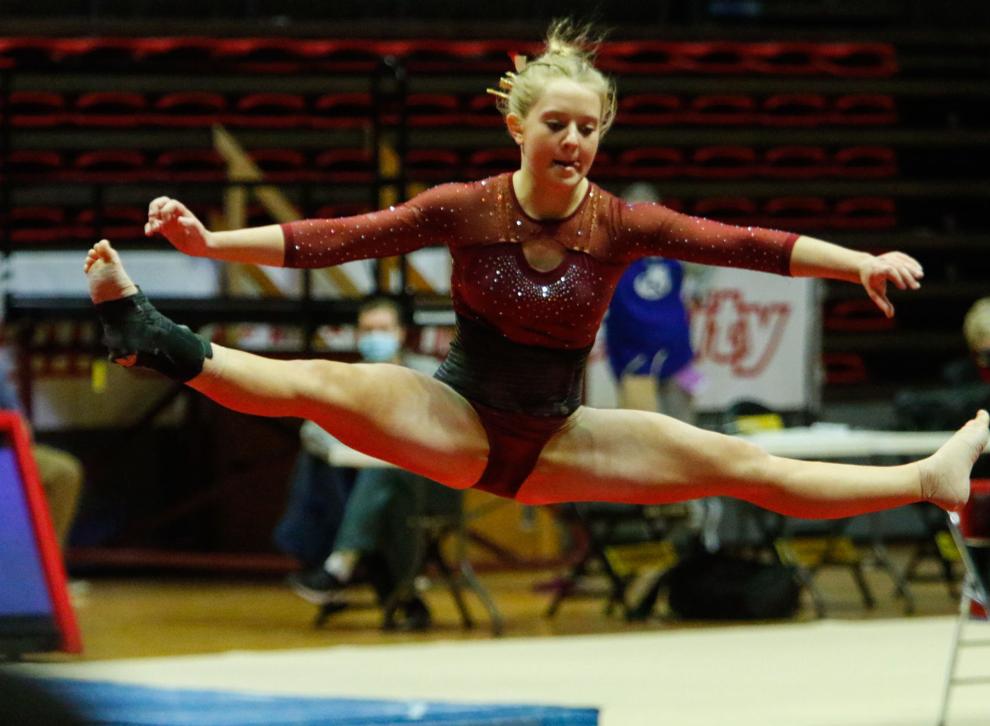 Gallery: Gymnastics state finals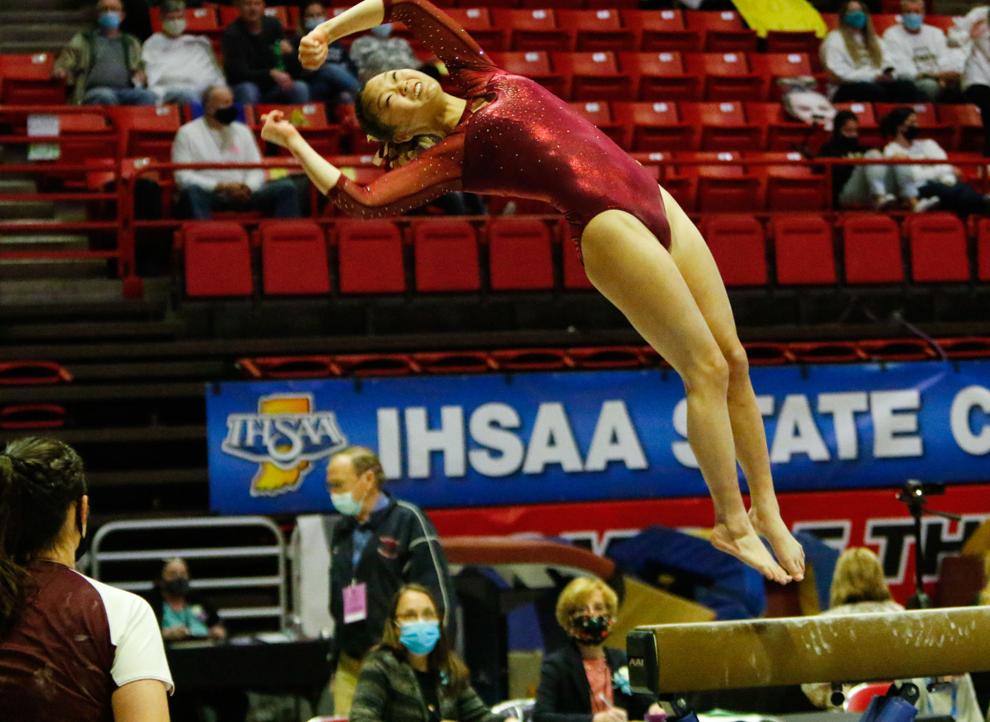 Gallery: Gymnastics state finals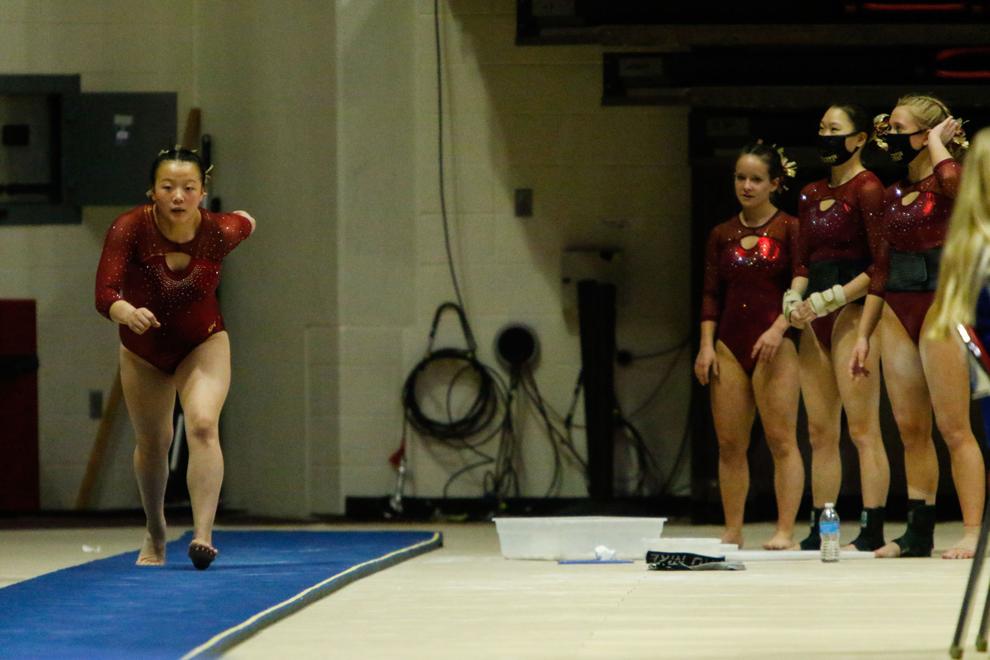 Gallery: Gymnastics state finals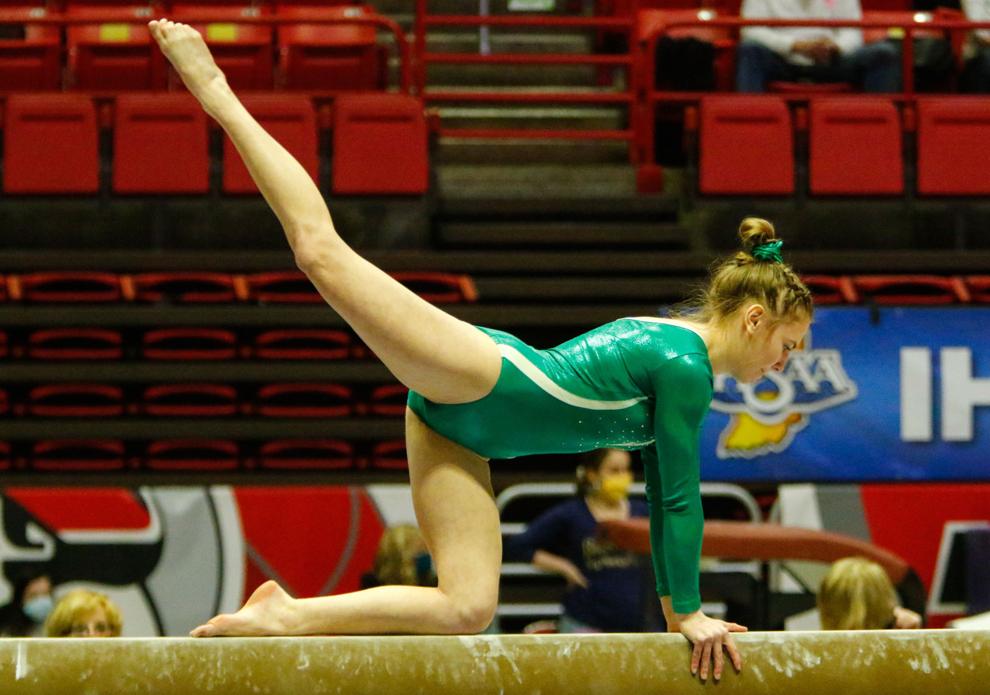 Gallery: Gymnastics state finals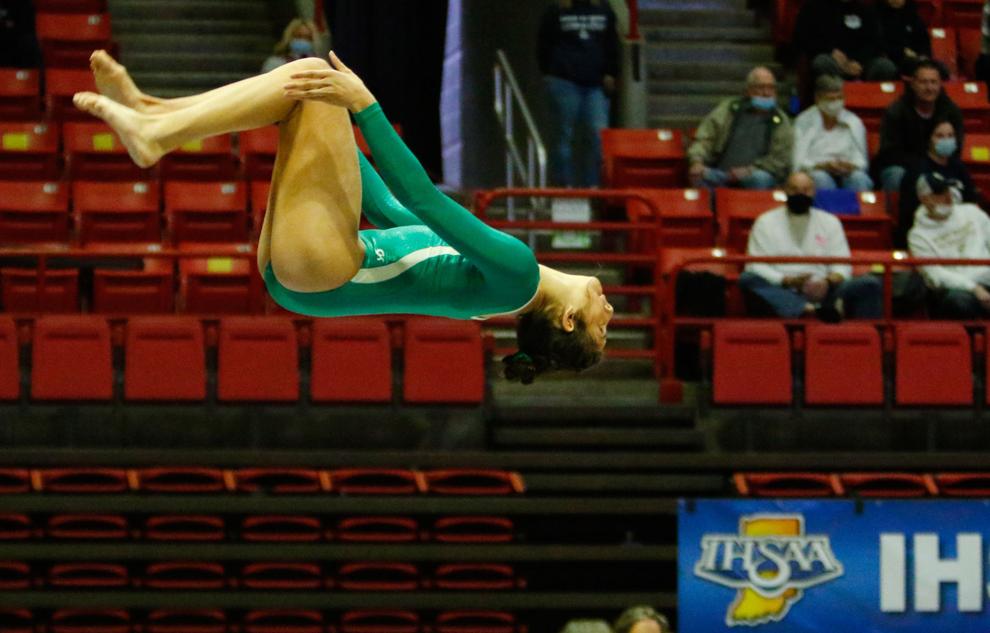 Gallery: Gymnastics state finals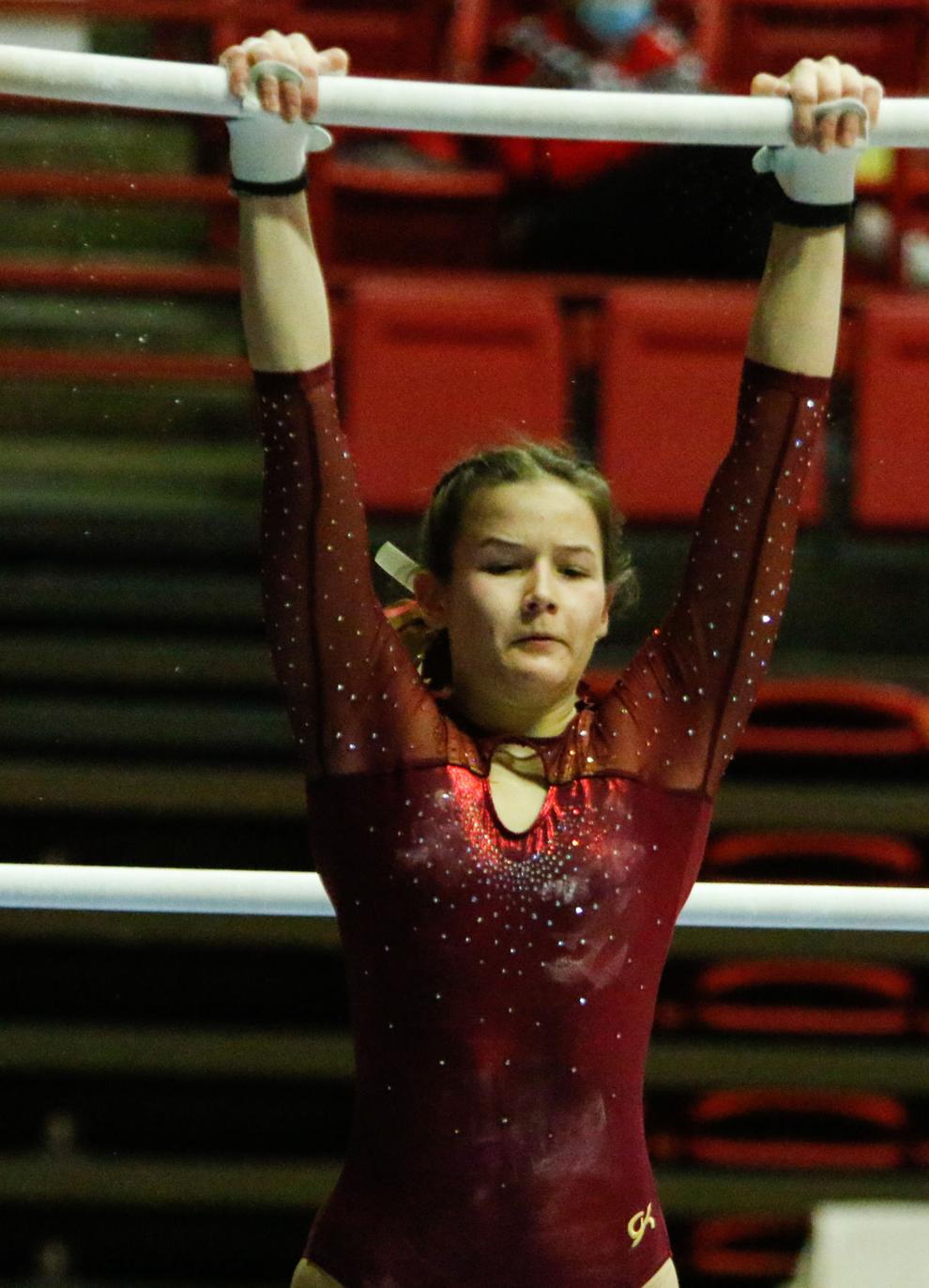 Gallery: Gymnastics state finals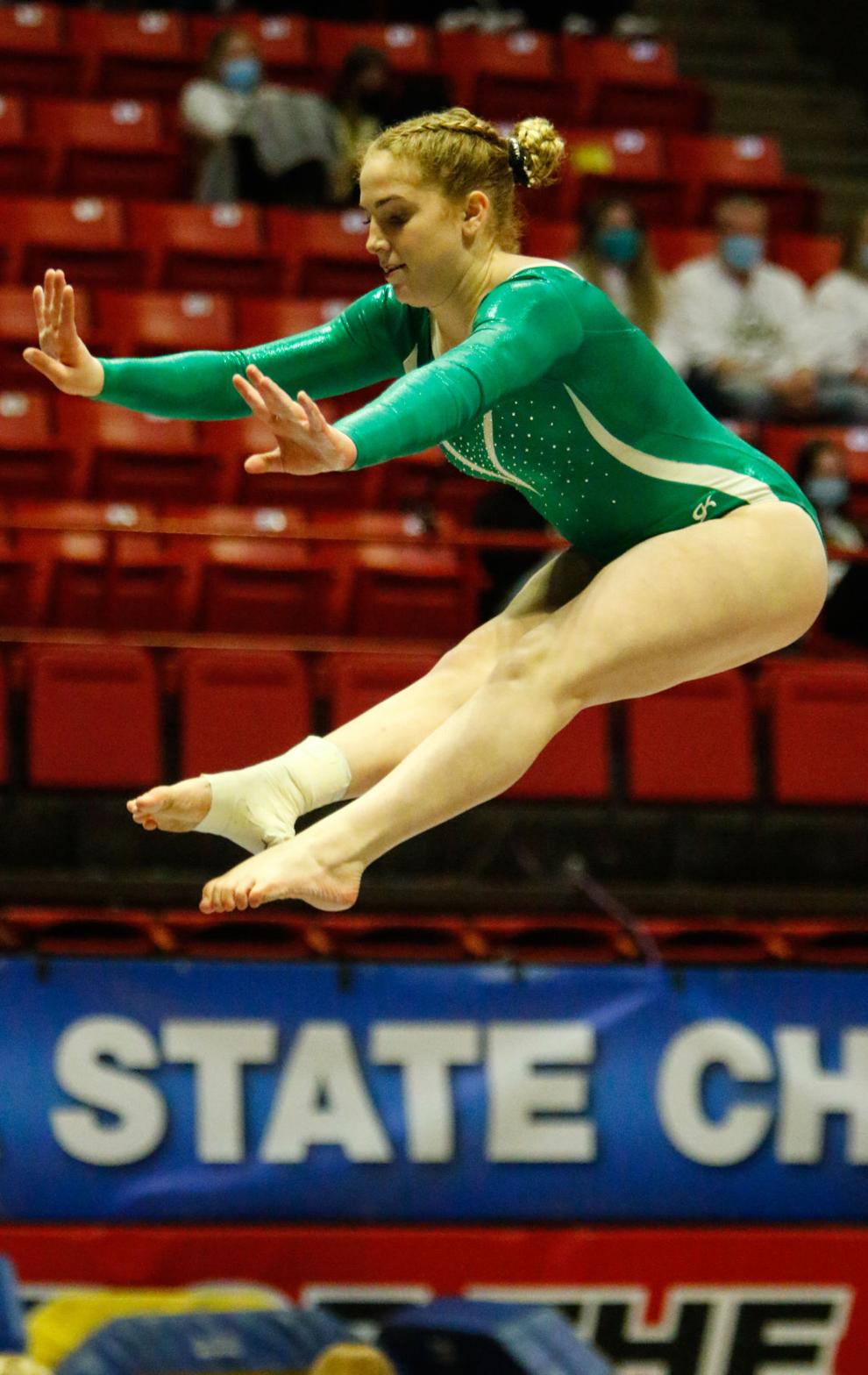 Gallery: Gymnastics state finals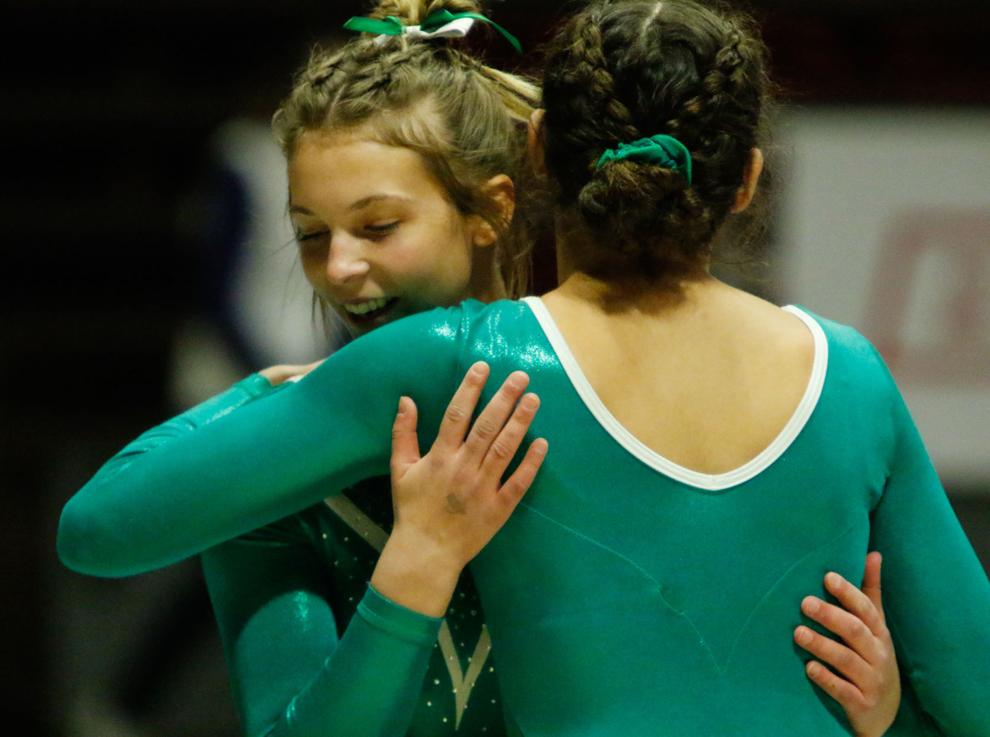 Gallery: Gymnastics state finals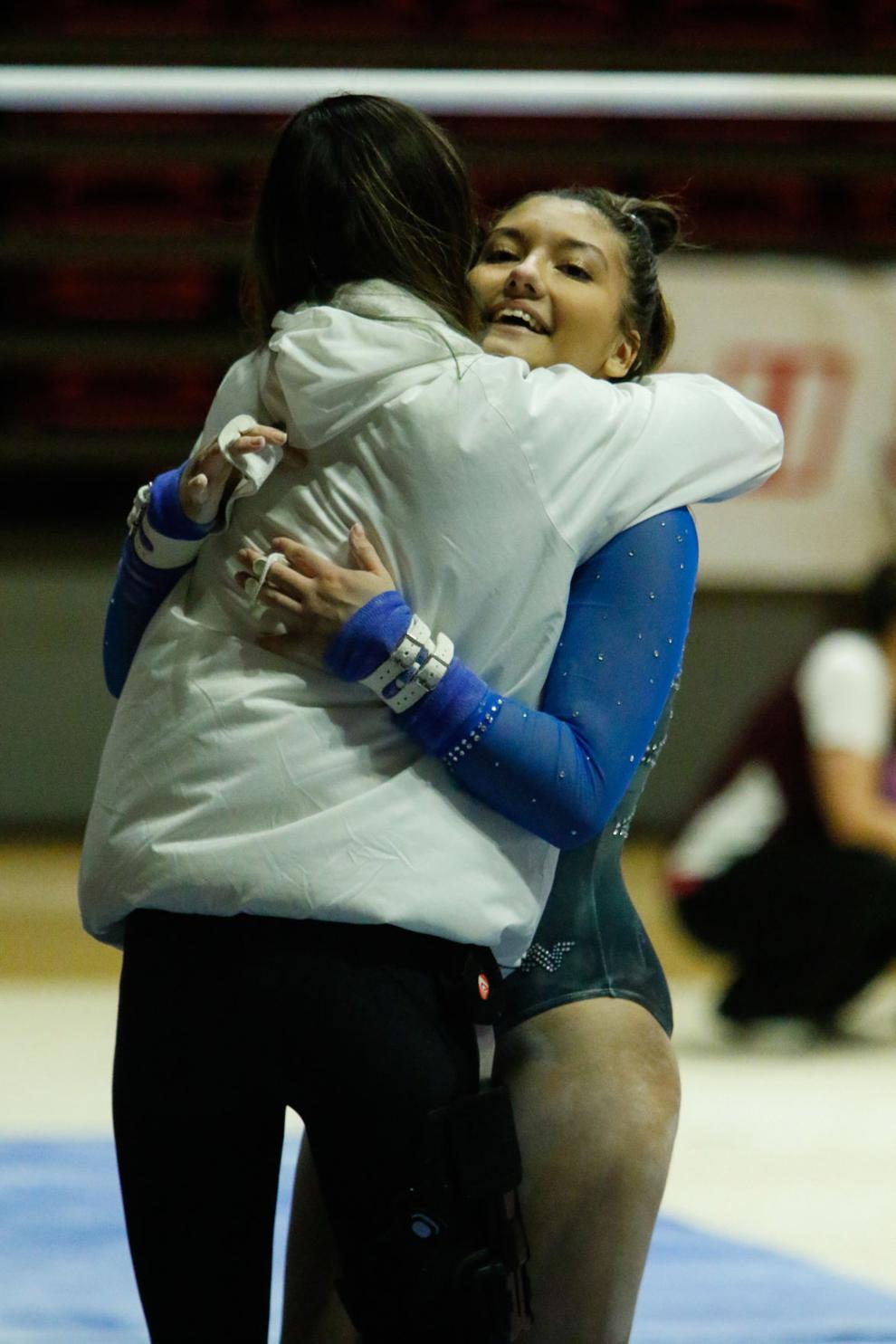 Gallery: Gymnastics state finals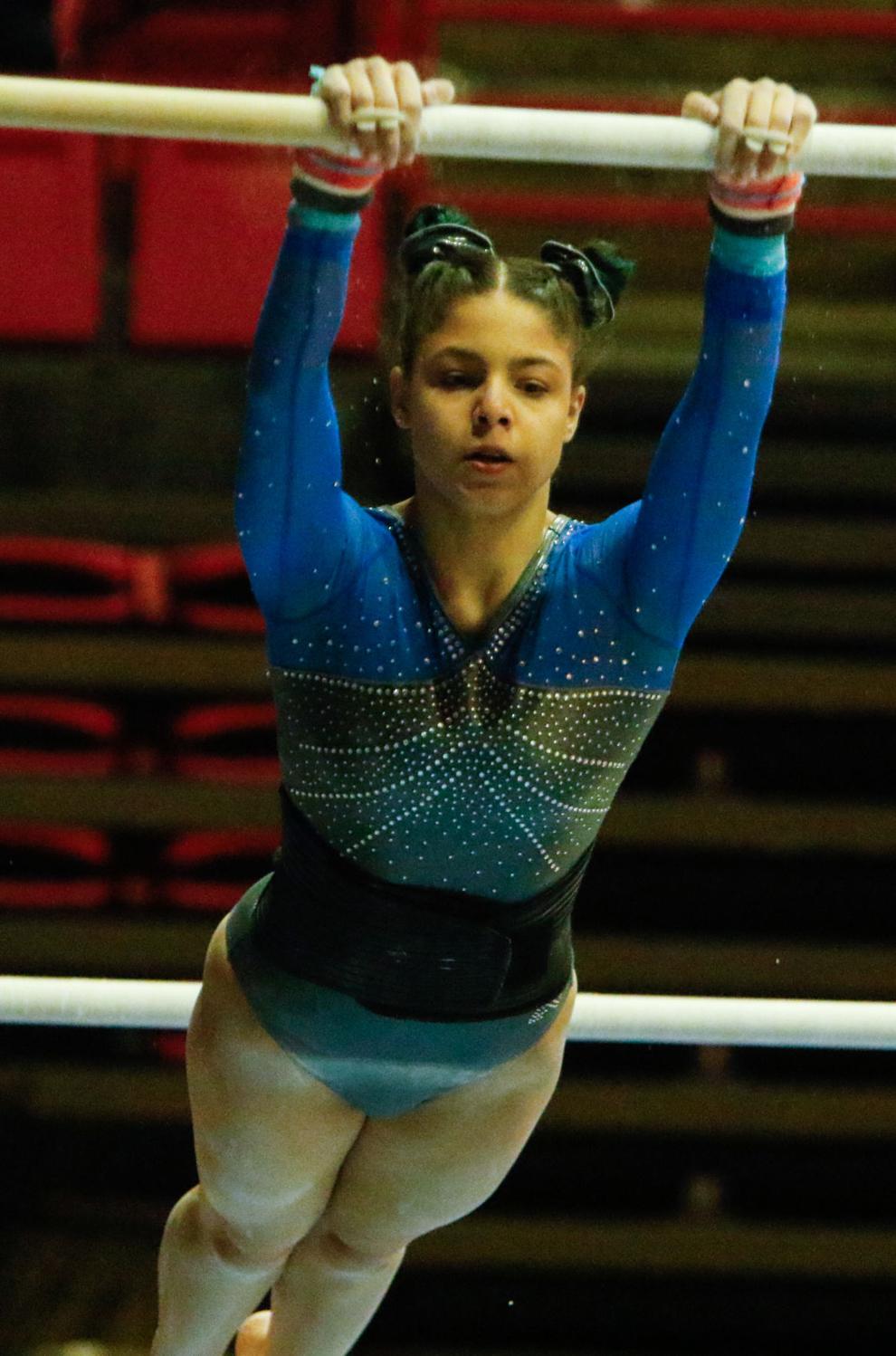 Gallery: Gymnastics state finals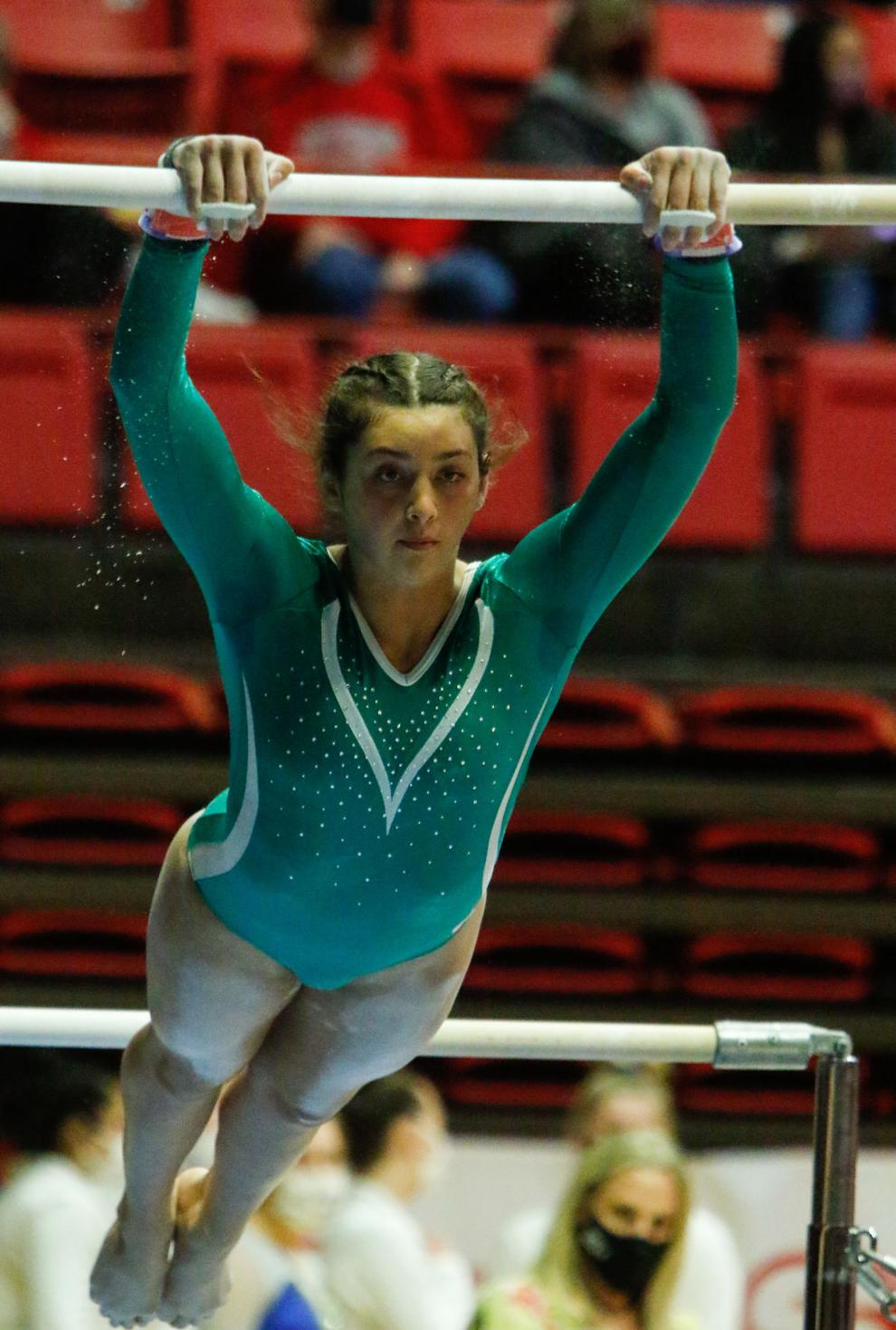 Gallery: Gymnastics state finals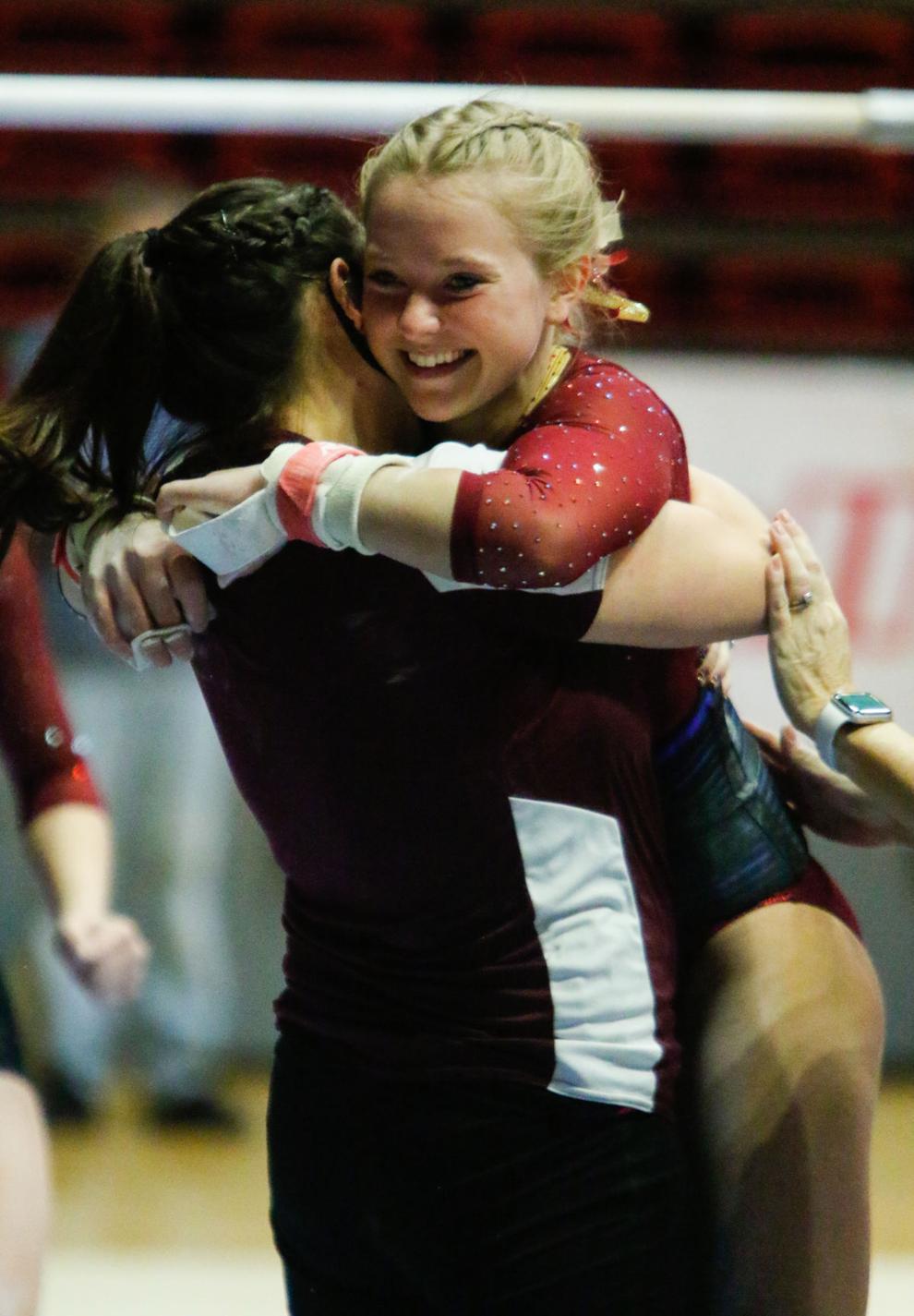 Gallery: Gymnastics state finals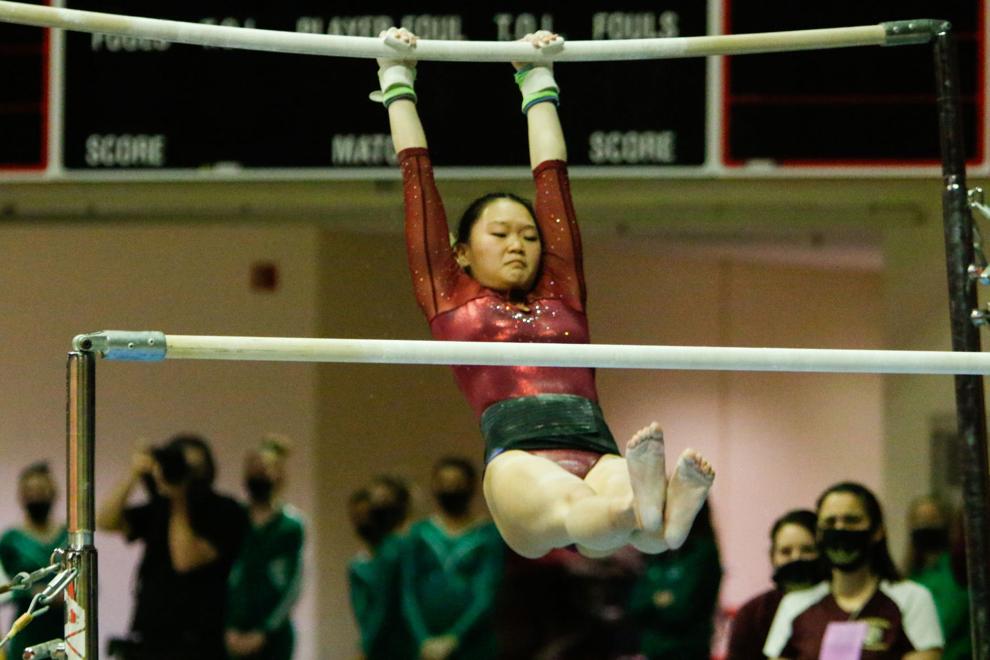 Gallery: Gymnastics state finals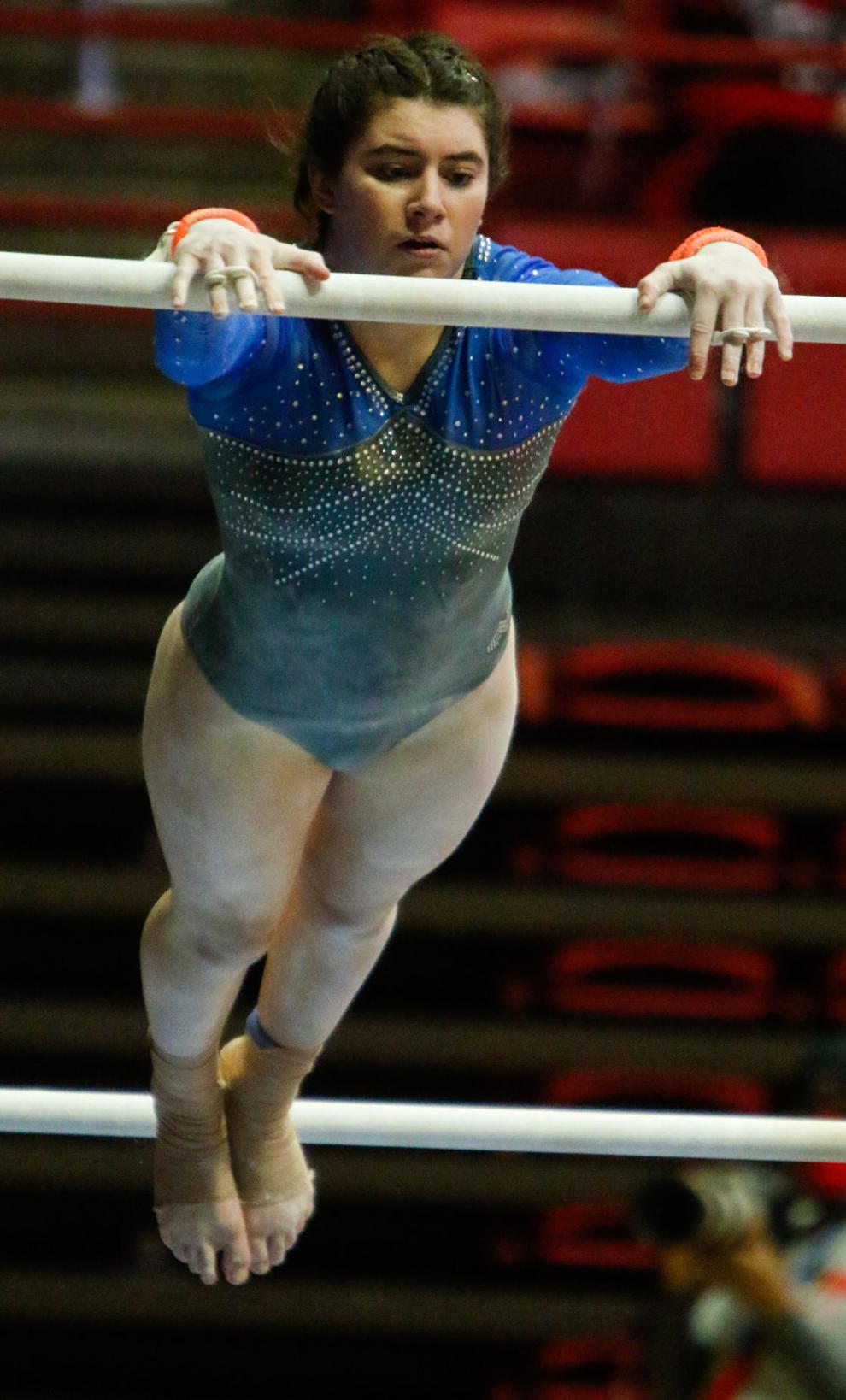 Gallery: Gymnastics state finals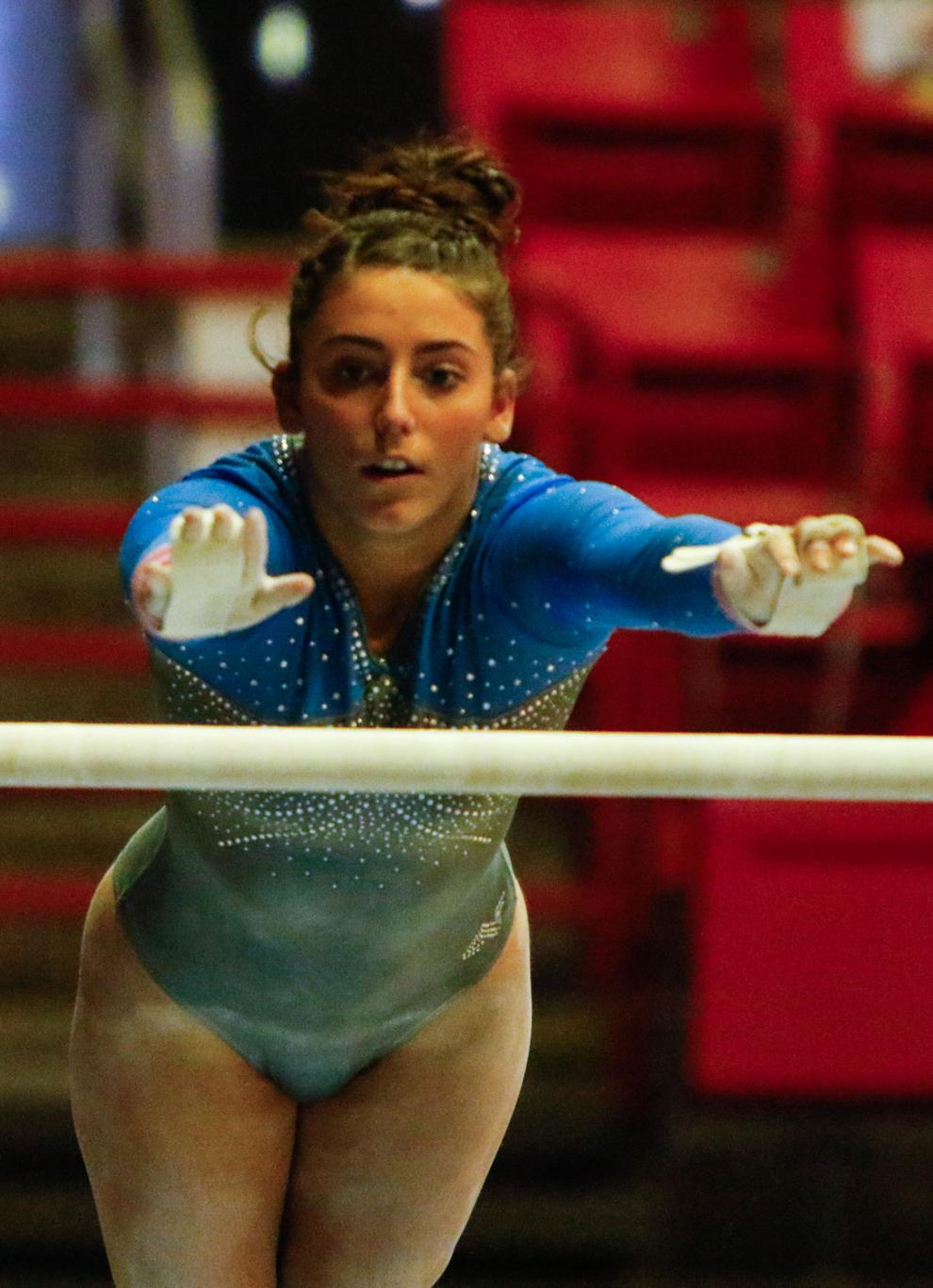 Gallery: Gymnastics state finals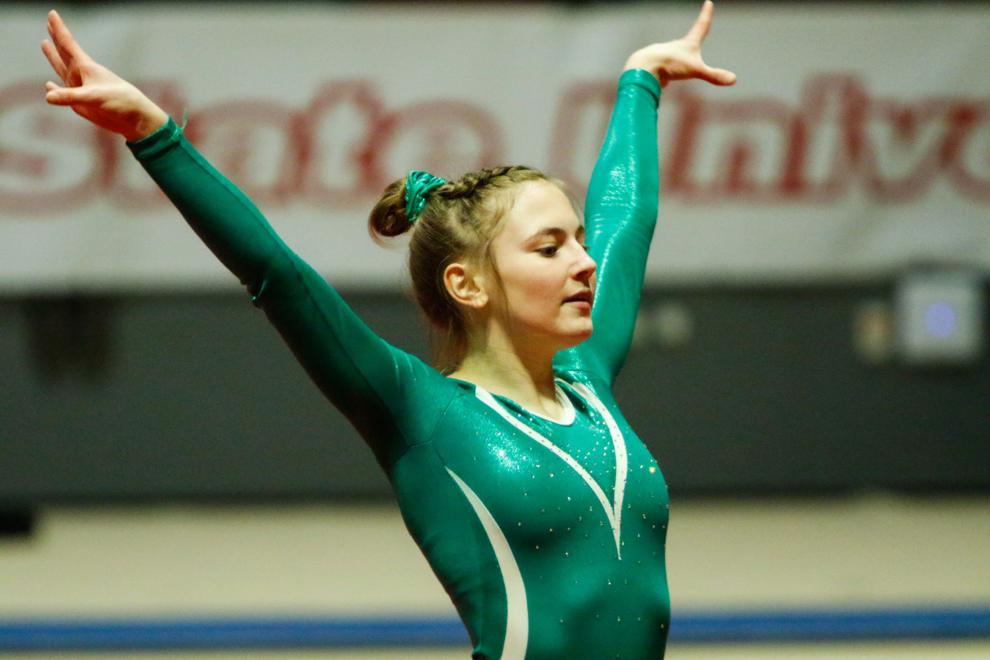 Gallery: Gymnastics state finals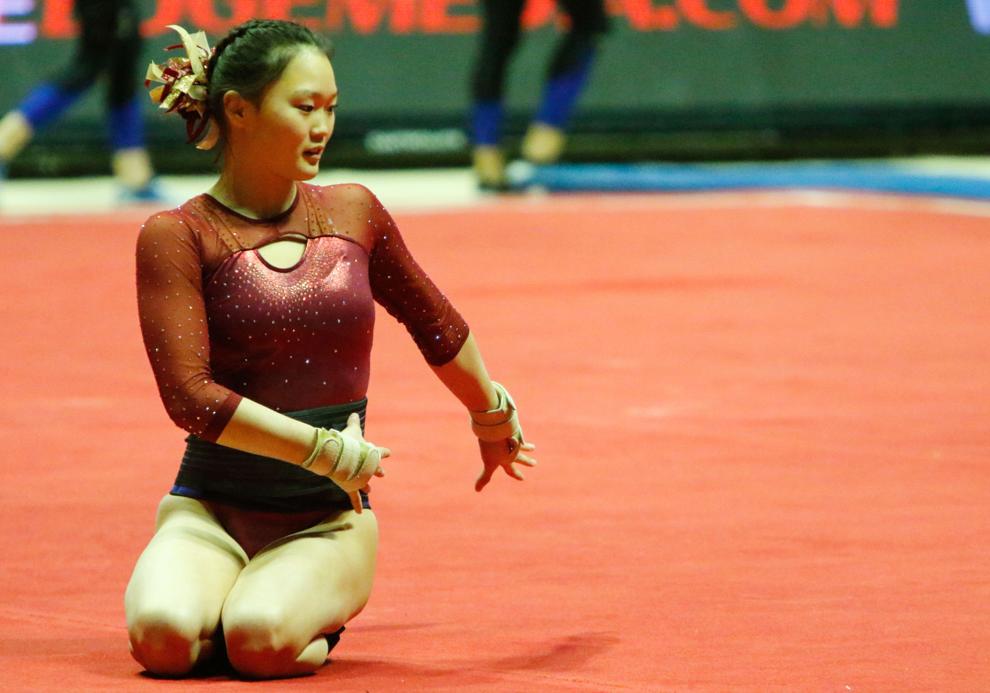 Gallery: Gymnastics state finals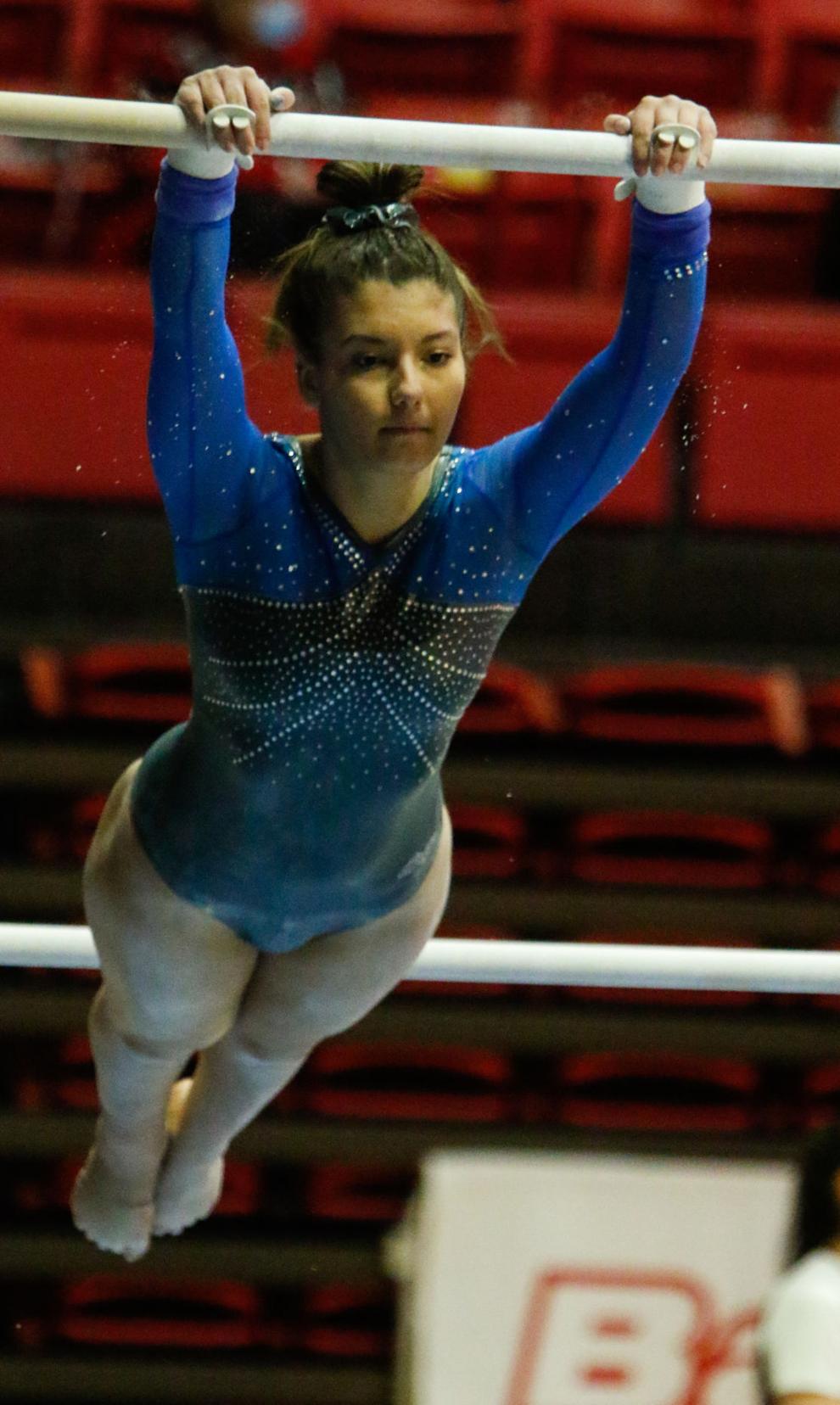 Gallery: Gymnastics state finals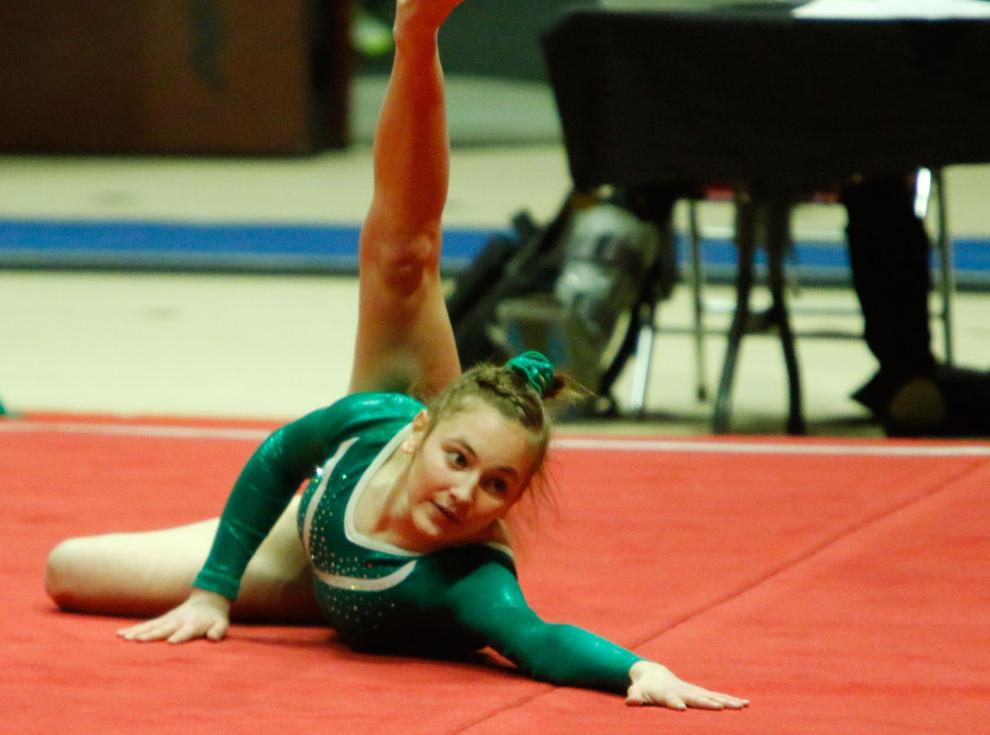 Gallery: Gymnastics state finals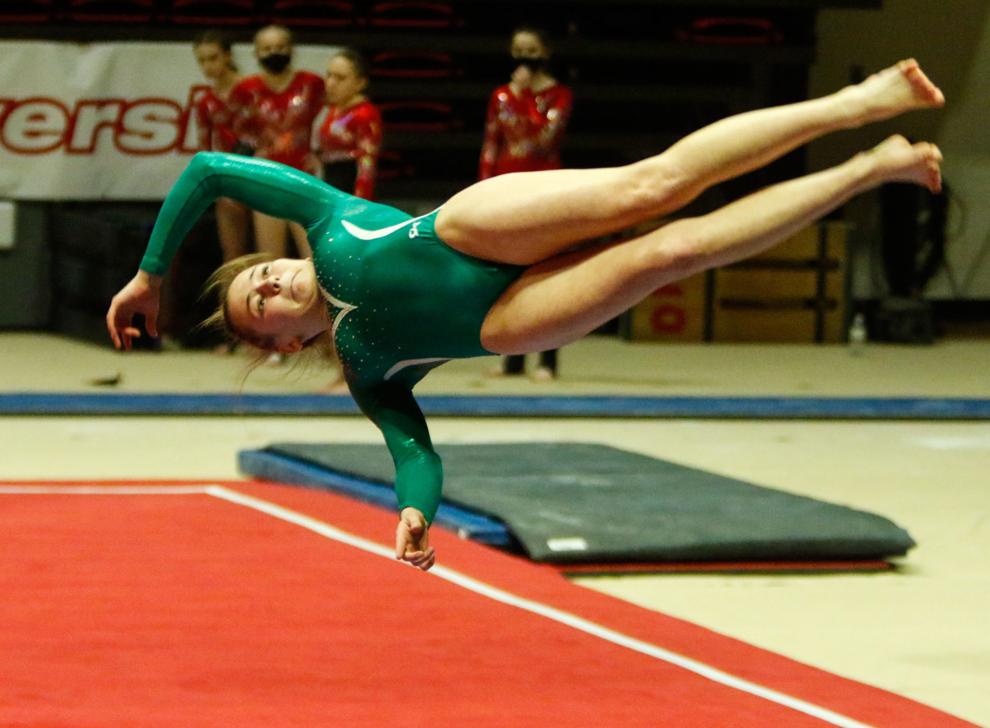 Gallery: Gymnastics state finals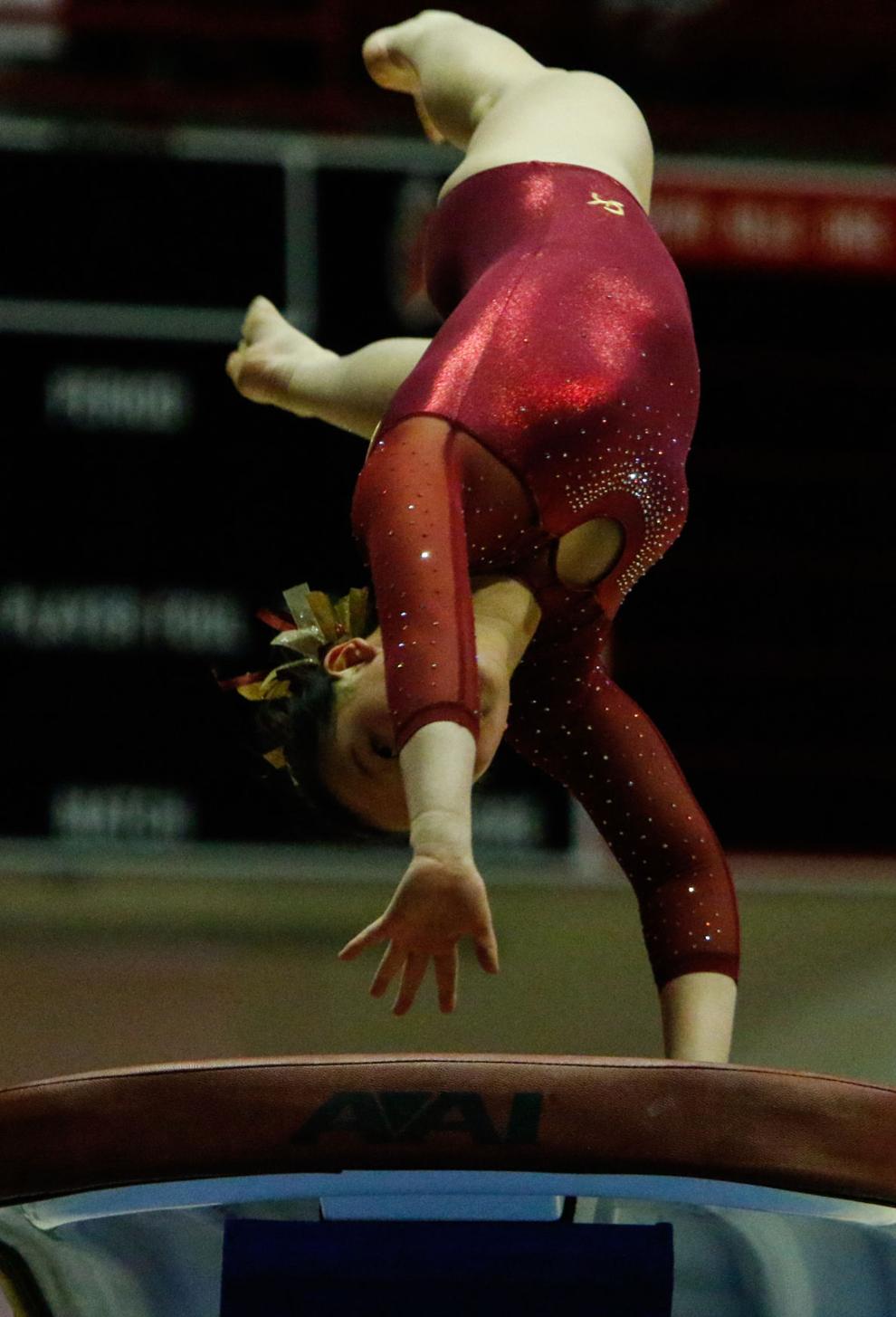 Gallery: Gymnastics state finals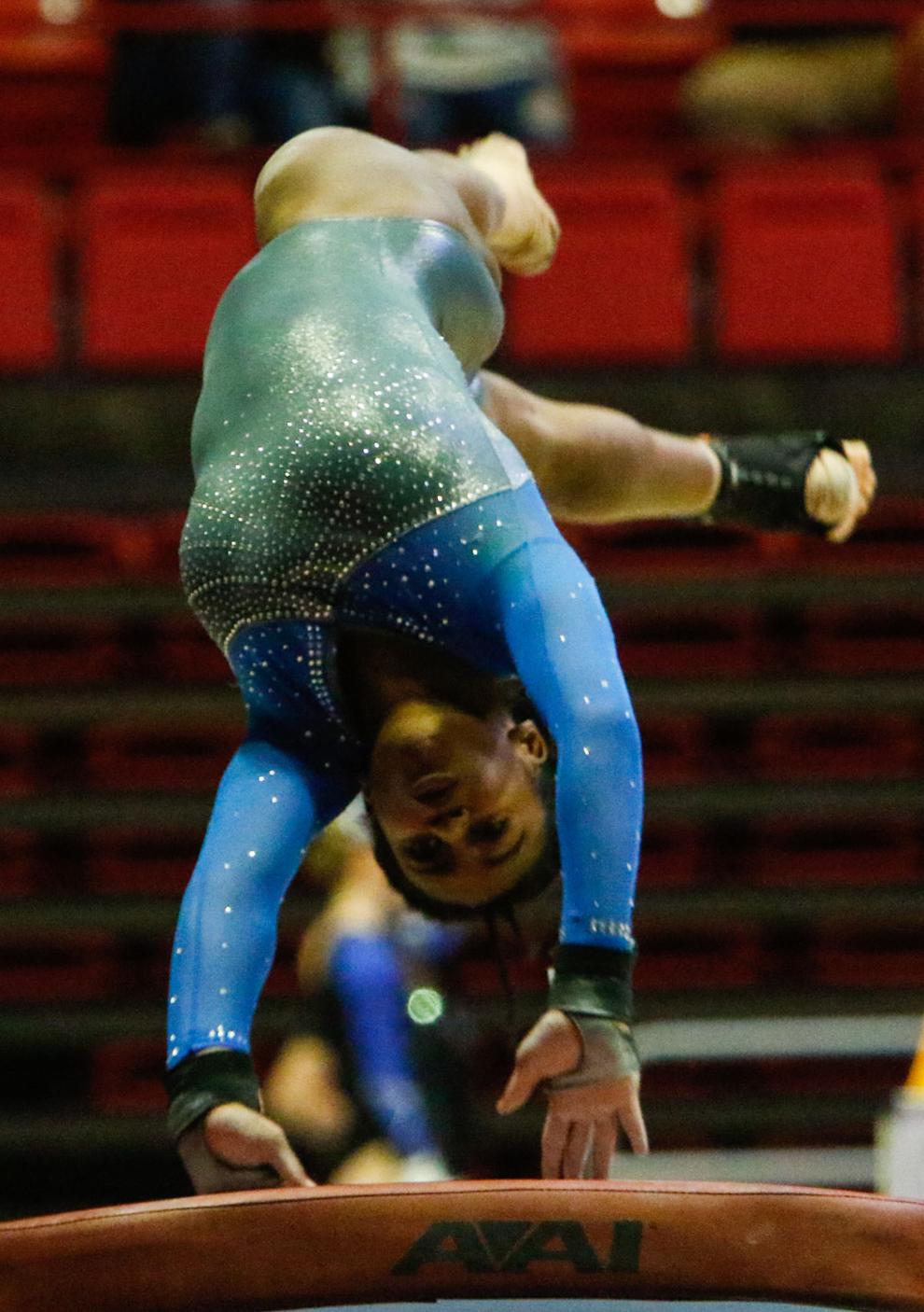 Gallery: Gymnastics state finals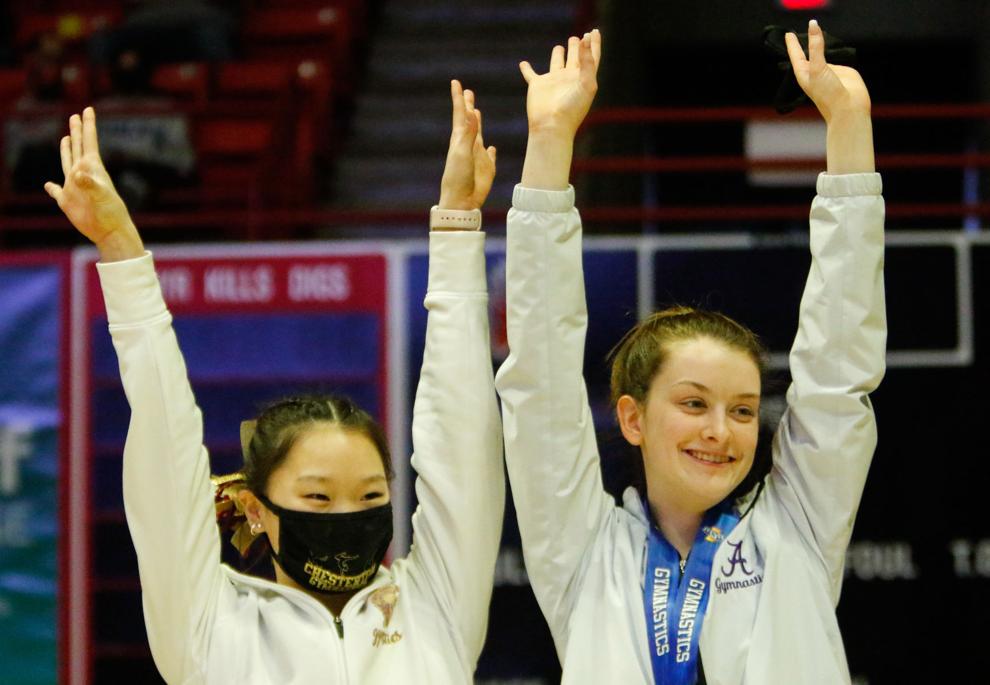 Gallery: Gymnastics state finals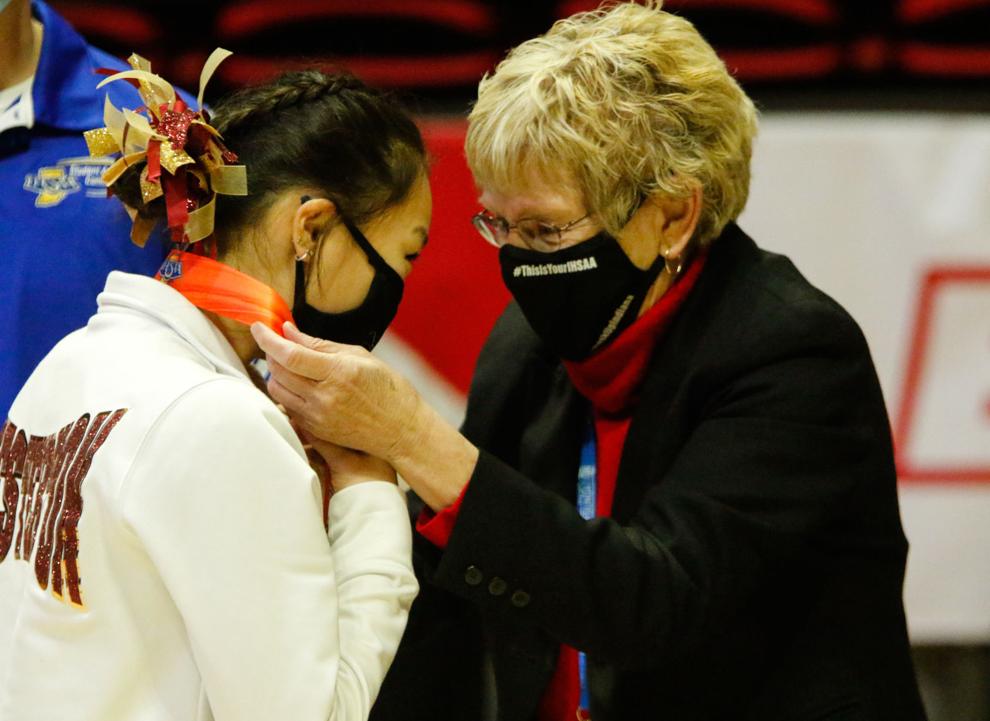 Gallery: Gymnastics state finals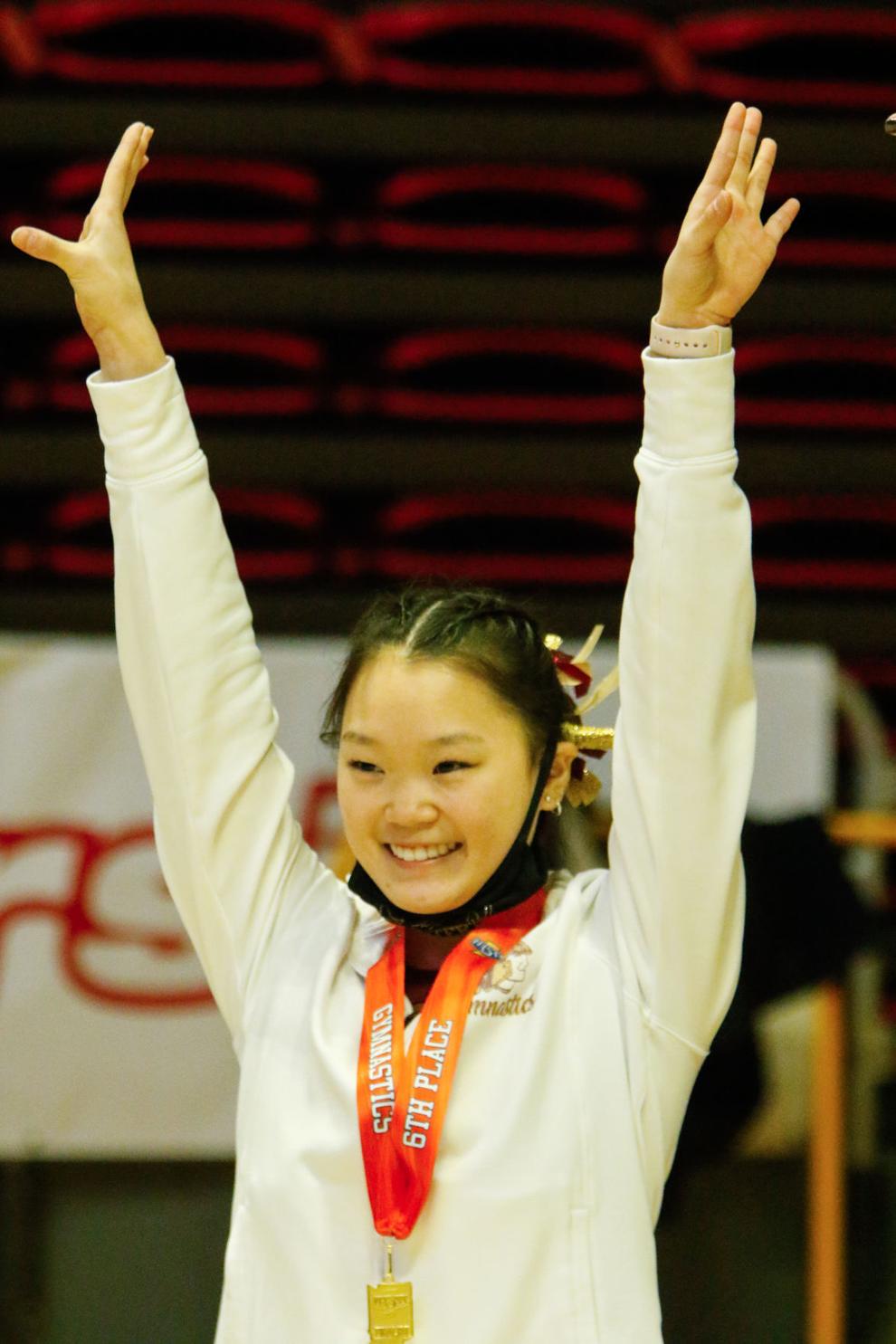 Gallery: Gymnastics state finals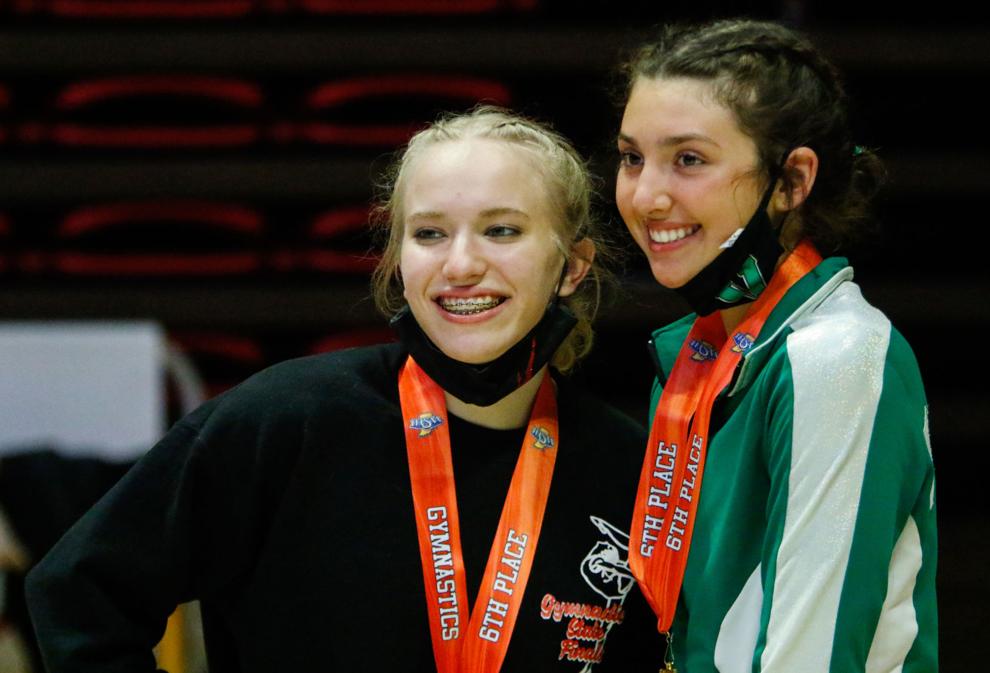 Gallery: Gymnastics state finals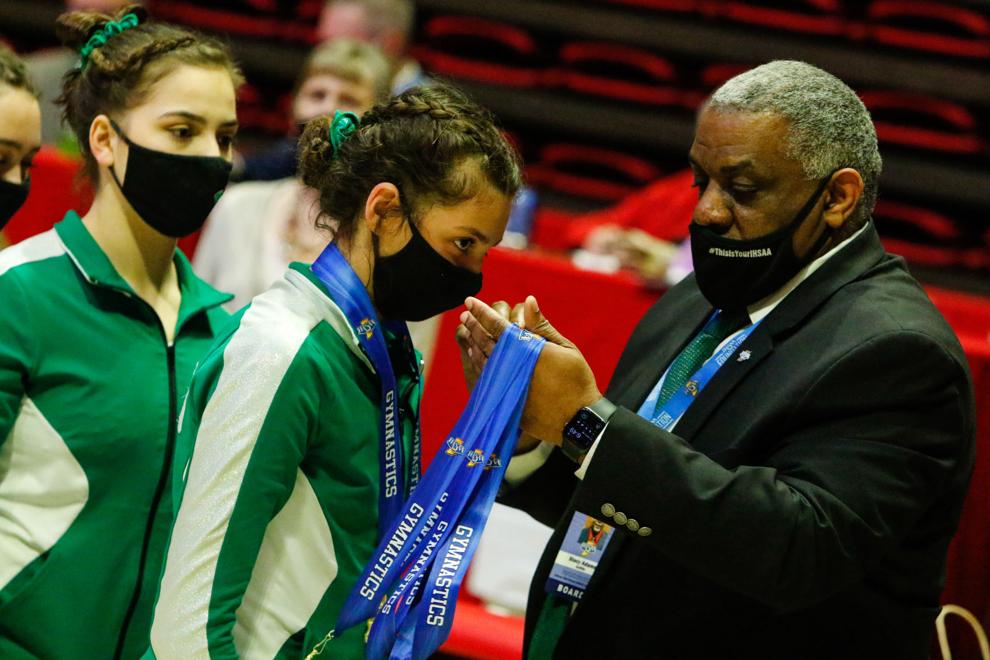 Gallery: Gymnastics state finals