GARY — Michael Zajac knew that Valparaiso was struggling to hit the ball on Friday afternoon, so the senior first baseman didn't mind taking a few hits of his own.
Zajac was hit by a pitch three times on Friday and the last time led to him scoring the eventual winning run as Valparaiso beat Munster 4-3 in the opening game of the 18th annual High School Challenge at the U.S. Steel Yard in Gary.
The Vikings finished with just two hits, but they also had six batters reach base after getting hit by a pitch.
"Anything that you can do to get on base," Zajac said. "We had two hits, but with two hits, you can still win. In a game where we're having trouble scoring runs, you've got to get on. I leaned into a pitch, I know a couple guys did. Whatever you can do."
Valparaiso scored two quick runs in a first inning that typified the rest of the game. The Vikings loaded the bases on a walk and two hit batsmen before Lucas Siewin lifted a high popup in the infield that Munster's Zach Beerling lost track of. The ball fell between Beerling and shortstop Derrick Wiening, allowing two runs to score and Siewin to trot into second base with a double.
"After our last two losses, we just had to figure out a way to get guys on base," Valparaiso coach Todd Evans said. "Once we get them on base, we need to get them over and get them in. That could mean stealing, a sacrifice bunt or a sacrifice fly. Whatever we have to do."
Munster evened the game in the second inning as Cayleb Mendoza scored when Wiening blasted a shot to straight away center that would've been a home run in most high school fields. The ball hit the warning track at the Steel Yard and Wiening stretched the hit into a triple. Ben Greiner singled to drive in Wiening and tie the game later in the inning.
The Mustangs (3-2) took a 3-2 lead in the third inning when Tyler Lukowski scored off a Valparaiso error.
The Vikings (2-2) certainly had chances to break the game open throughout the night as they left seven runners on base in the first four innings, including Zajac and catcher Chris Rahn in the third inning. The pair both reached after getting hit in the third inning and again in the fifth inning. Rahn scored to tie the game on a sacrifice fly from Siewin and Zajac scored the lead run on a wild pitch.
"It sucks to leave runners on base, especially in a game that we're having trouble scoring runs," Zajac said.
Neither Zajac or Rahn had any adverse reaction to getting plunked multiple times in the game on Friday and Evans shook off any ill will.
"Munster is a great team and we have the utmost respect for that program," Evans said.
Gallery: Munster at Valparaiso at the U.S. Steel Yard
Gallery: Valparaiso vs. Munster baseball at RailCats high school challenge
Valparaiso vs. Munster at RailCats high school challenge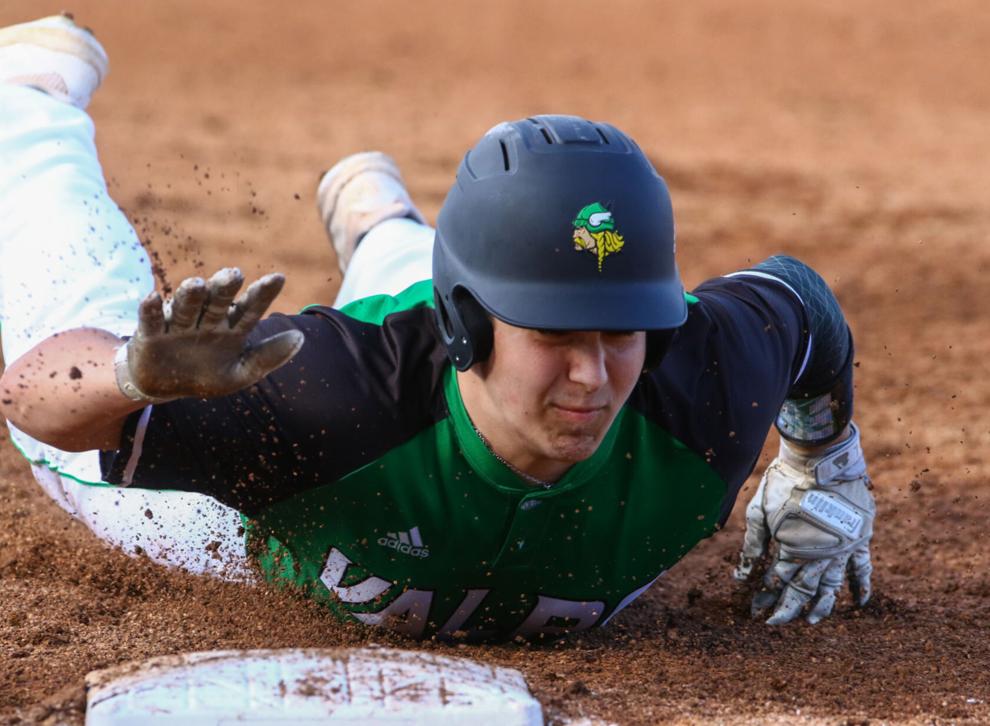 Valparaiso vs. Munster at RailCats high school challenge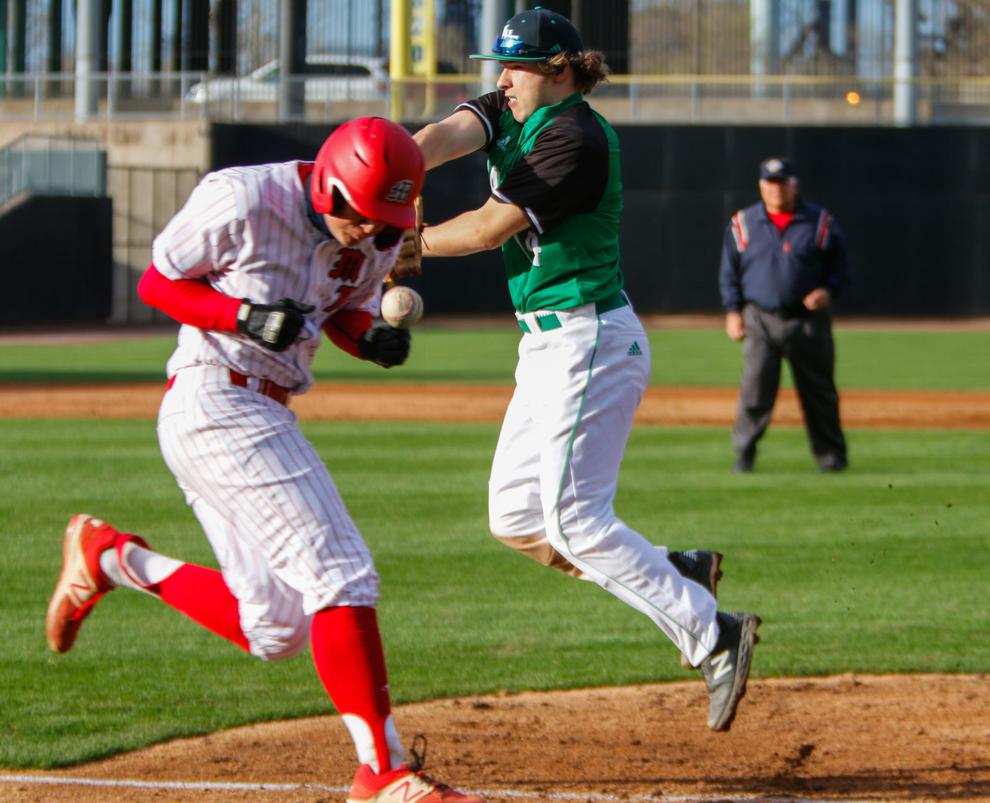 Valparaiso vs. Munster at RailCats high school challenge
Valparaiso vs. Munster at RailCats high school challenge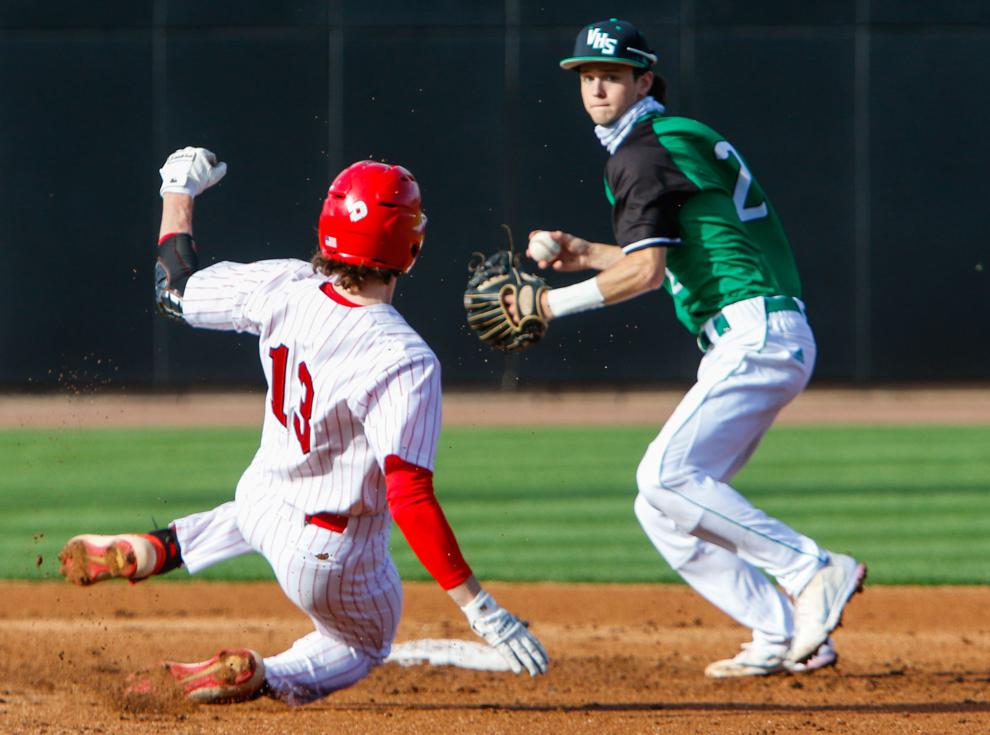 Valparaiso vs. Munster at RailCats high school challenge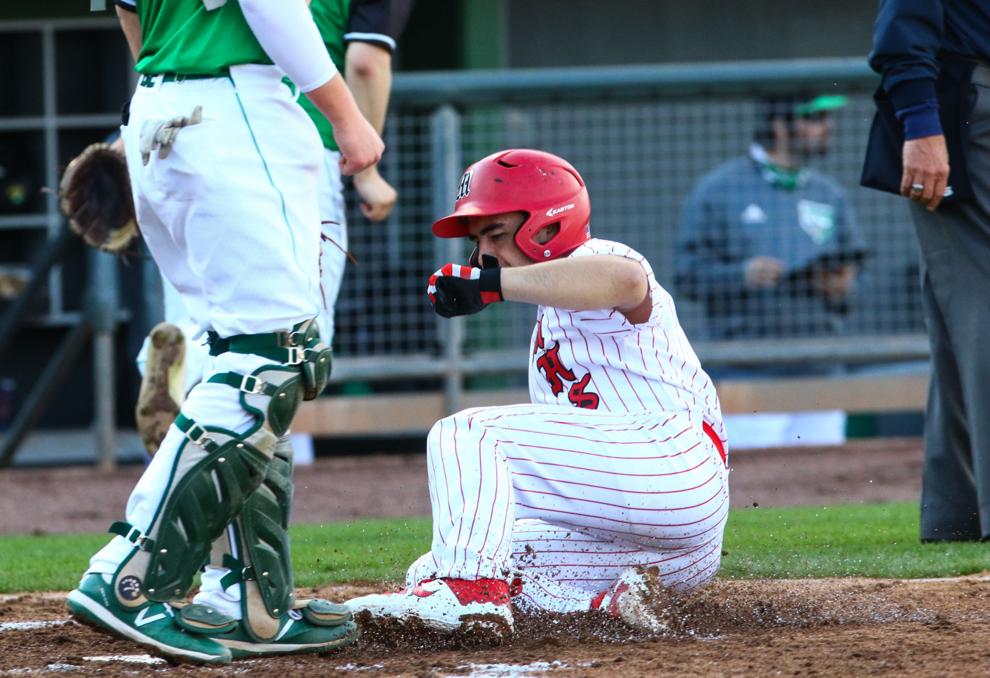 Valparaiso vs. Munster at RailCats high school challenge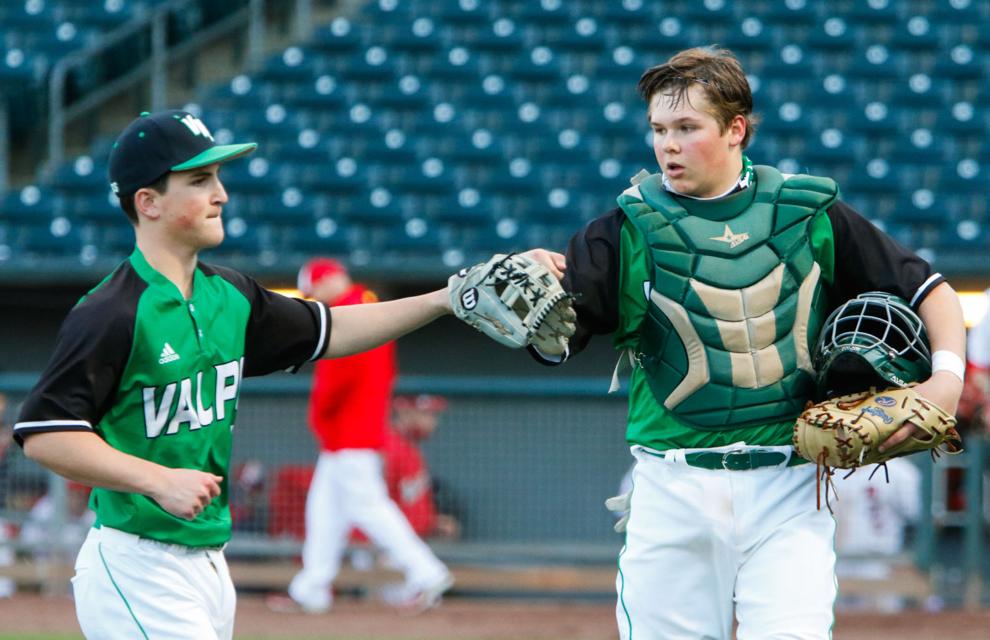 Valparaiso vs. Munster at RailCats high school challenge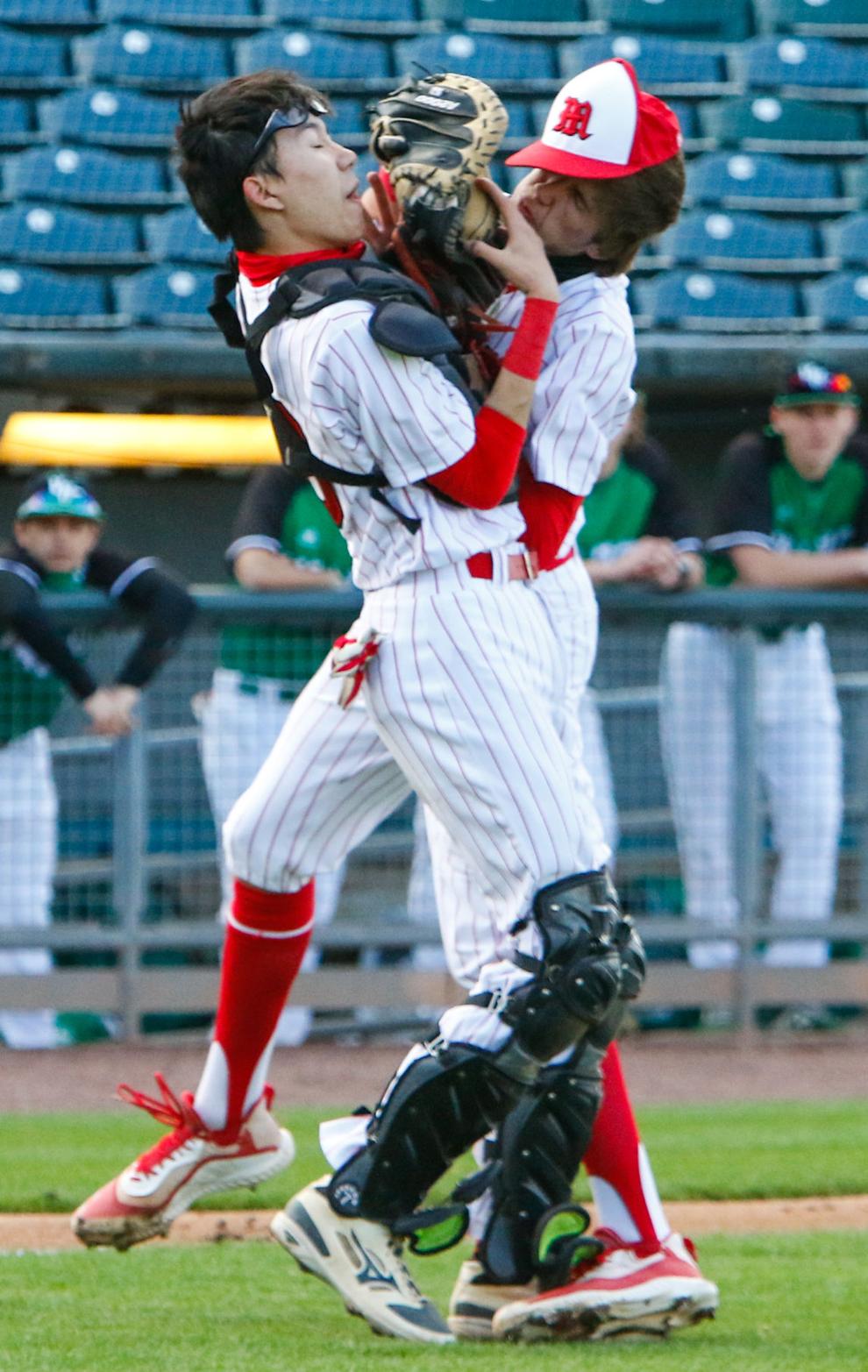 Valparaiso vs. Munster at RailCats high school challenge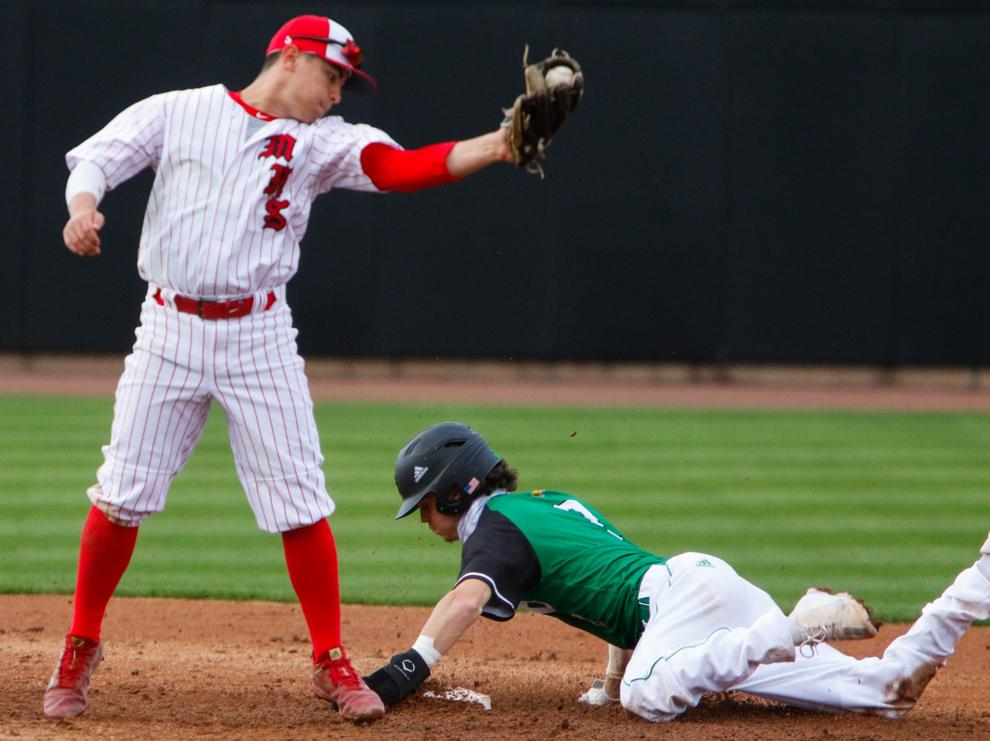 Valparaiso vs. Munster at RailCats high school challenge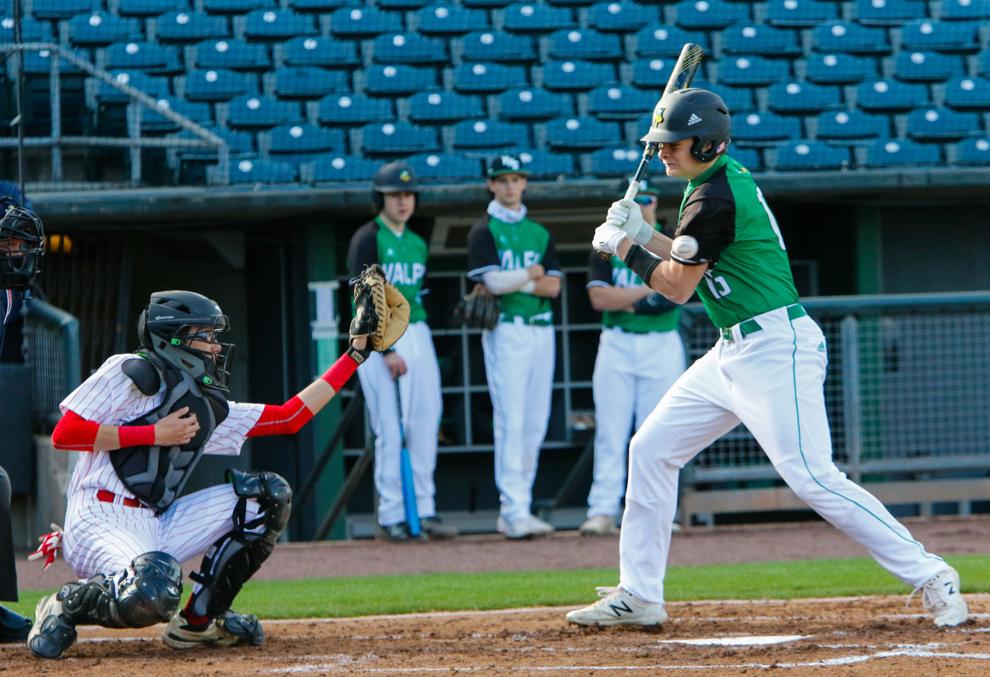 Valparaiso vs. Munster at RailCats high school challenge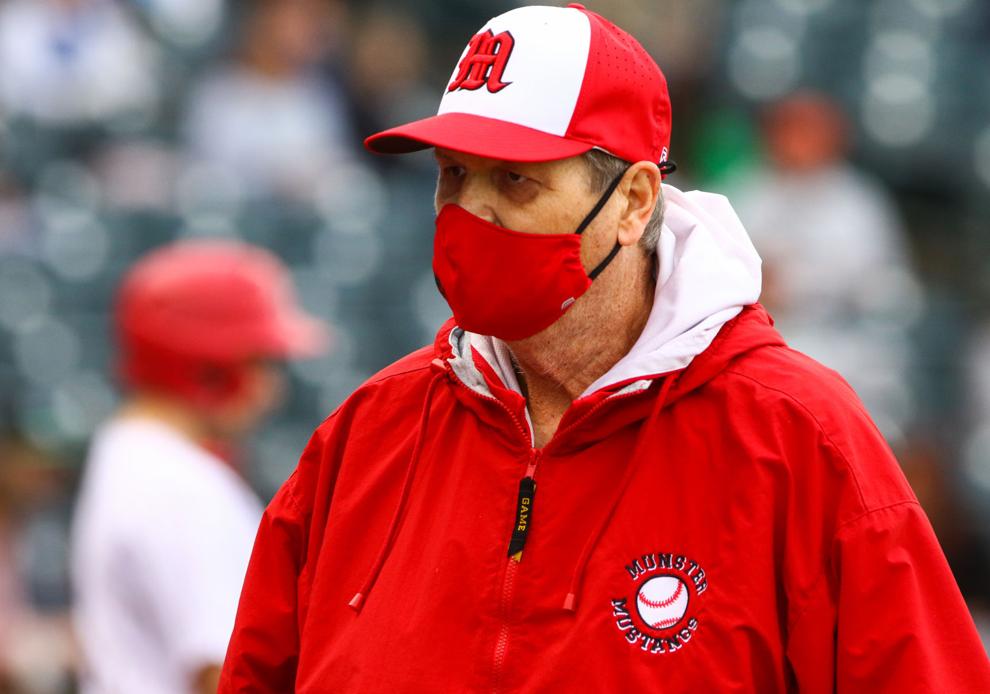 Valparaiso vs. Munster at RailCats high school challenge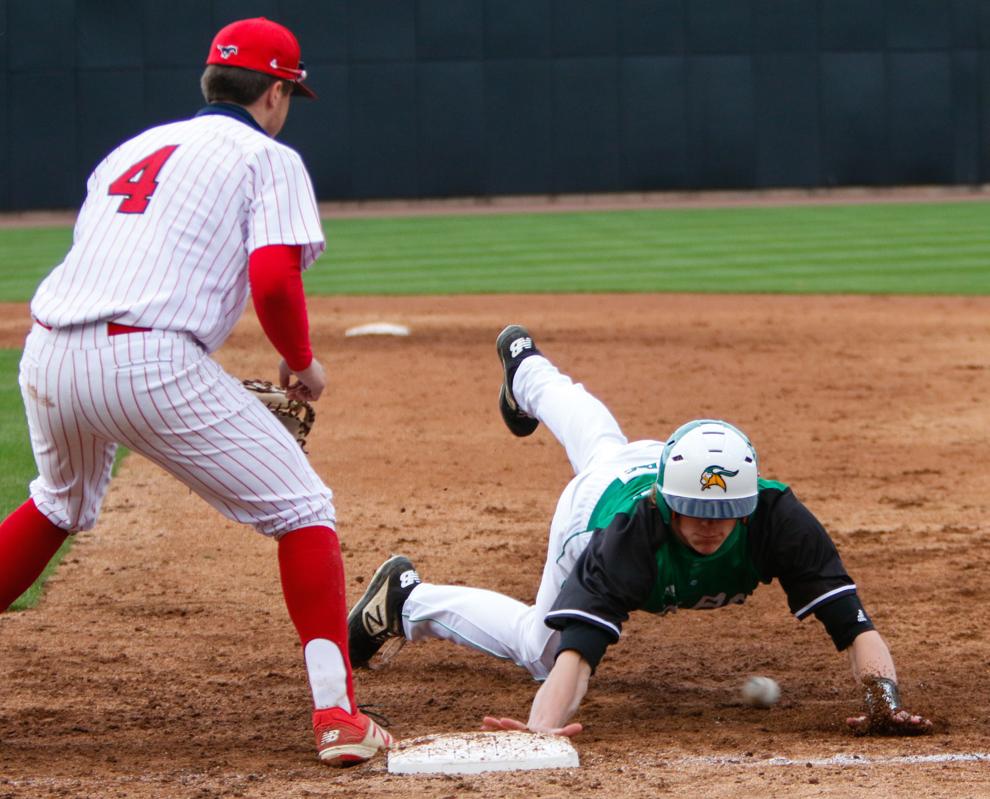 Valparaiso vs. Munster at RailCats high school challenge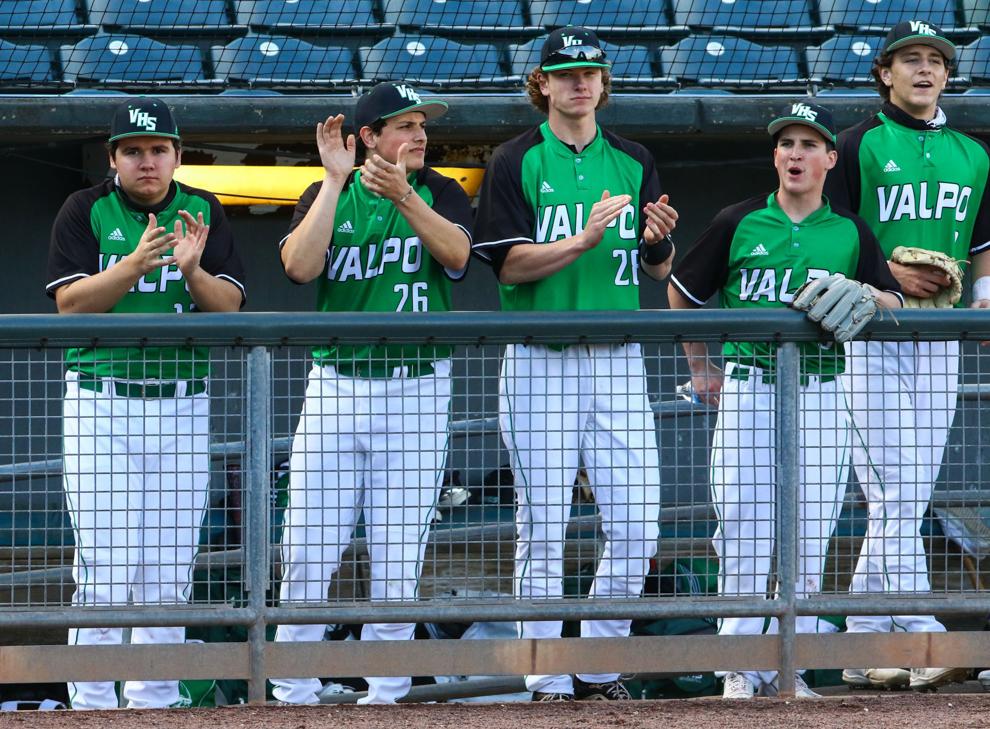 Valparaiso vs. Munster at RailCats high school challenge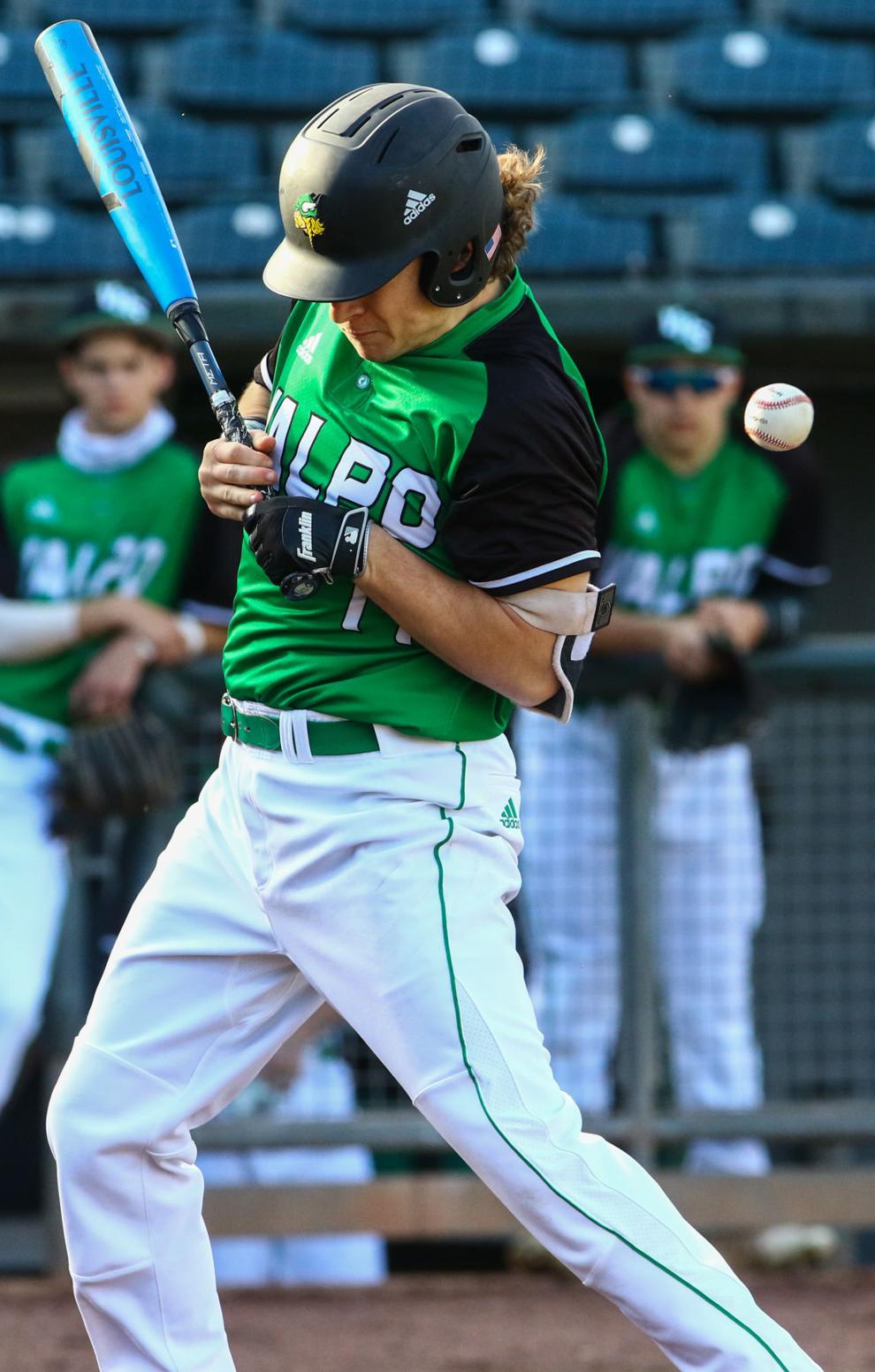 Valparaiso vs. Munster at RailCats high school challenge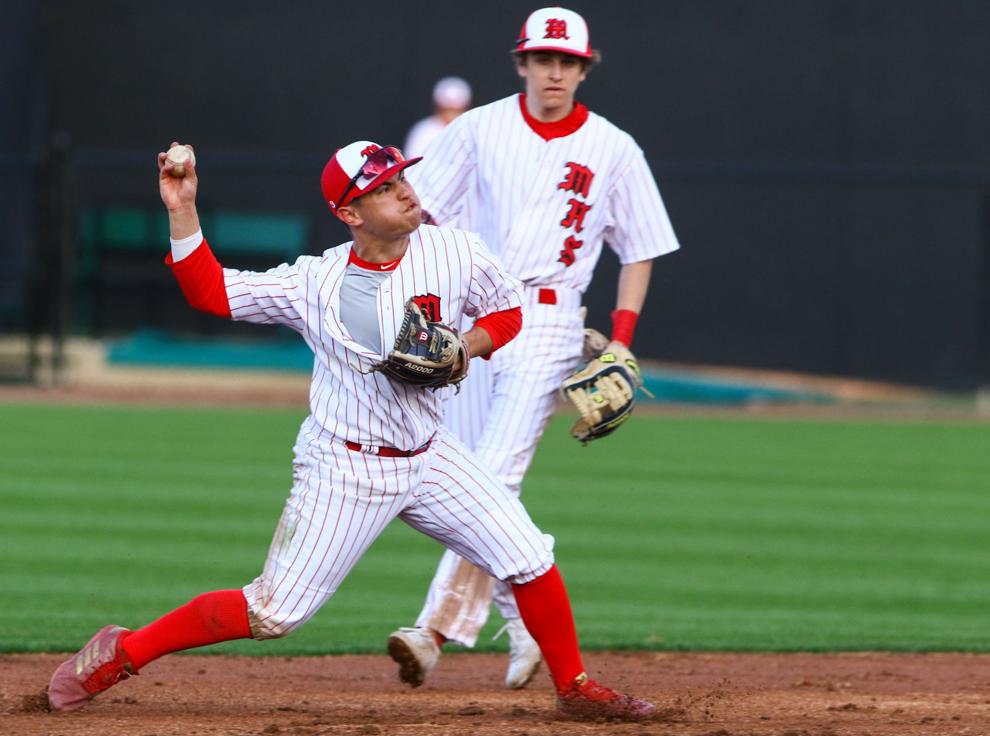 Valparaiso vs. Munster at RailCats high school challenge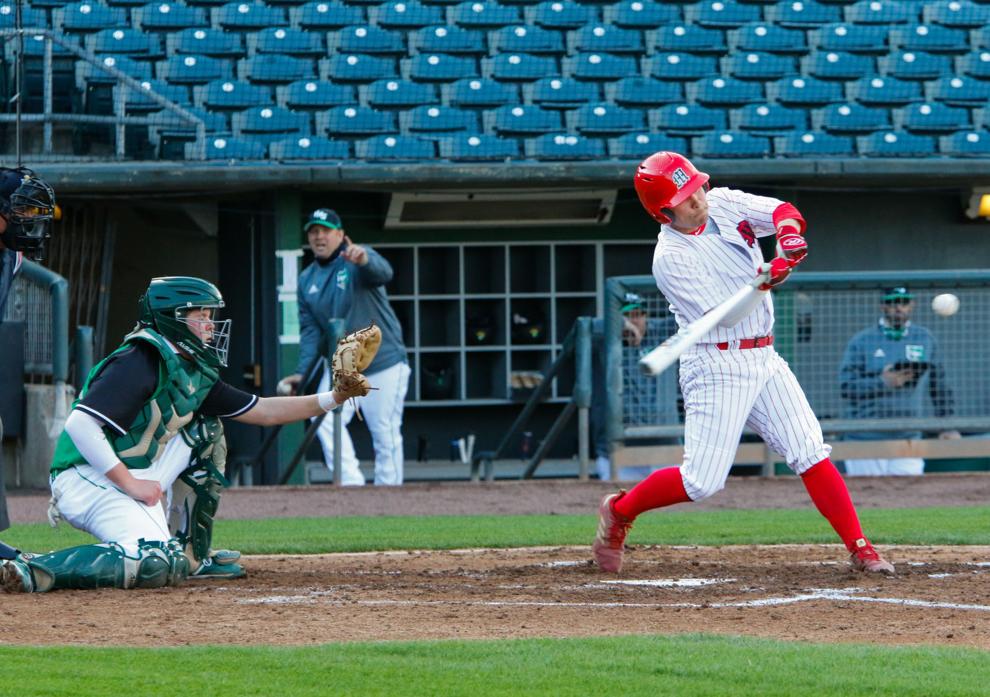 Valparaiso vs. Munster at RailCats high school challenge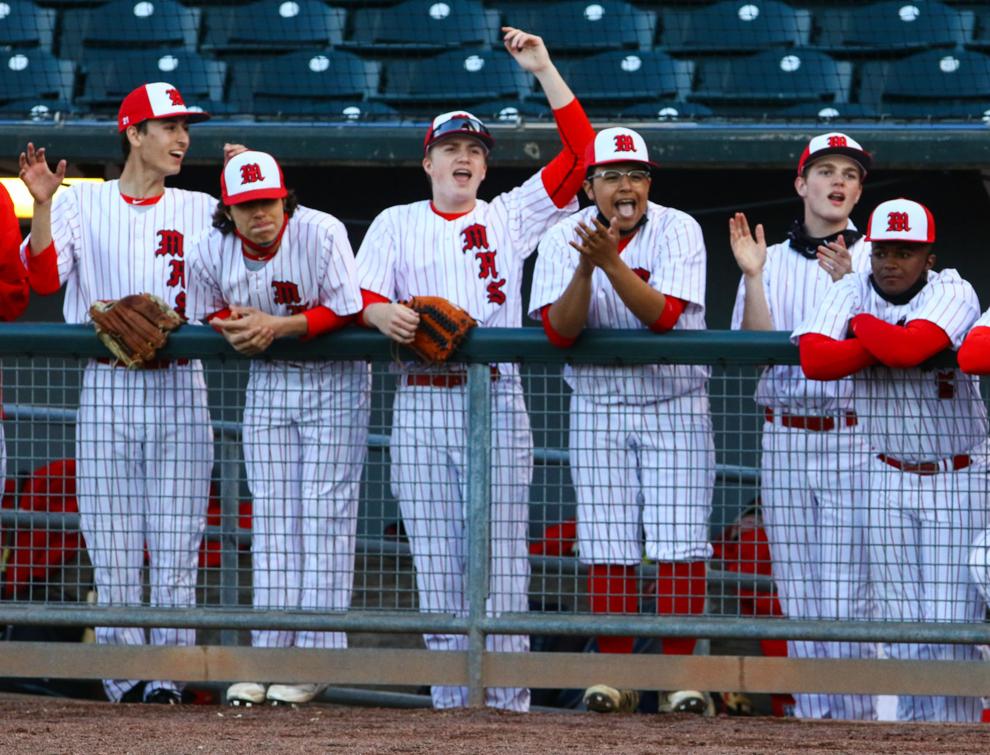 Valparaiso vs. Munster at RailCats high school challenge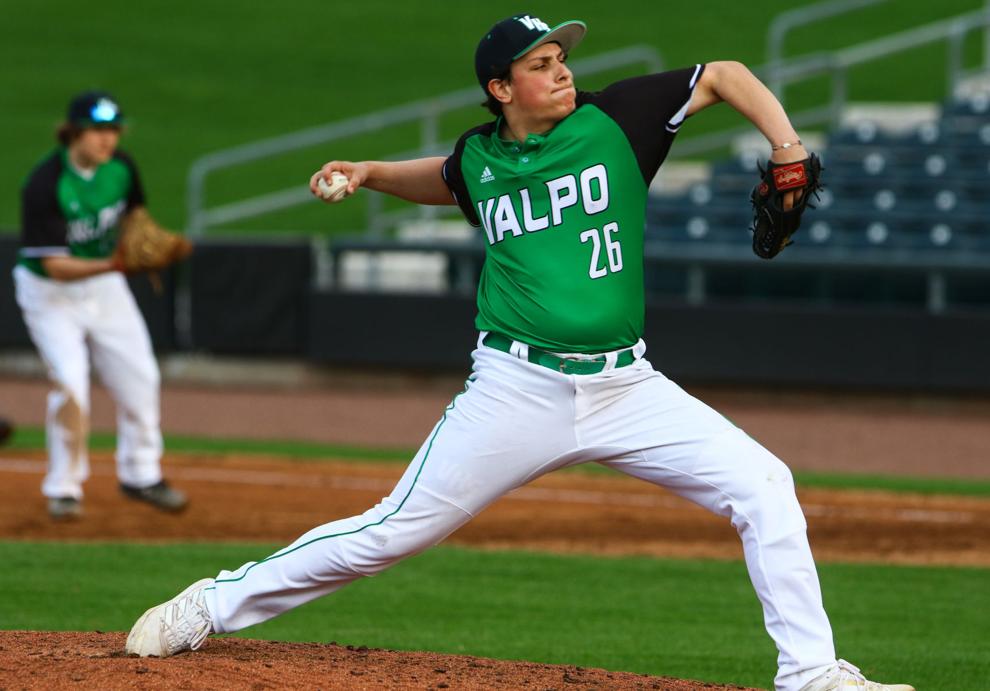 Valparaiso vs. Munster at RailCats high school challenge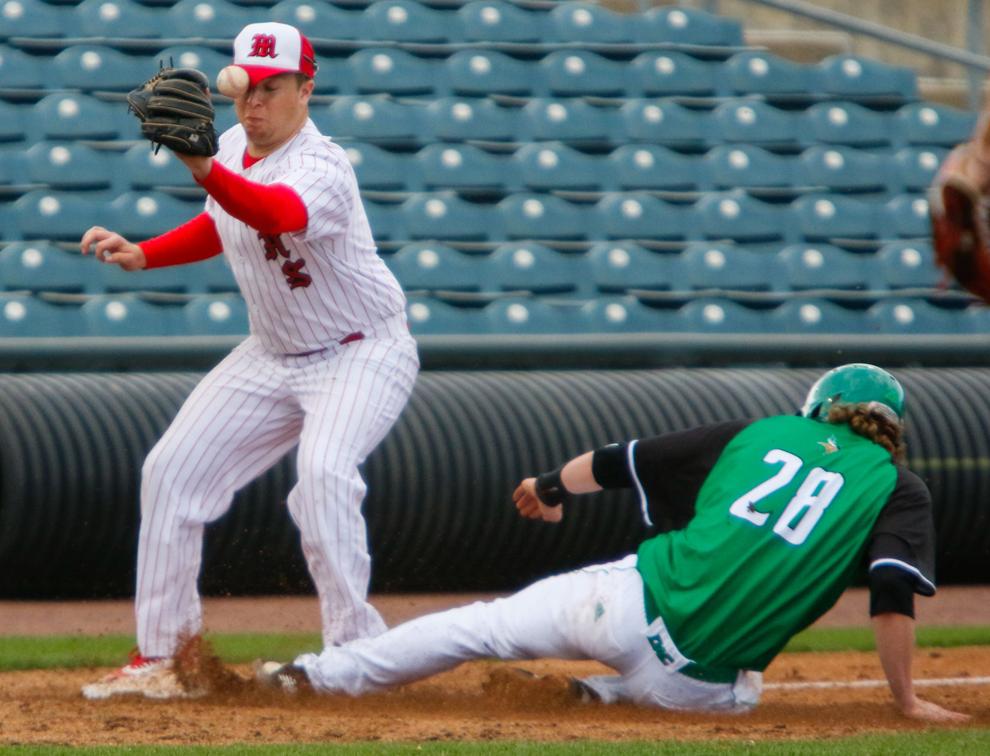 Valparaiso vs. Munster at RailCats high school challenge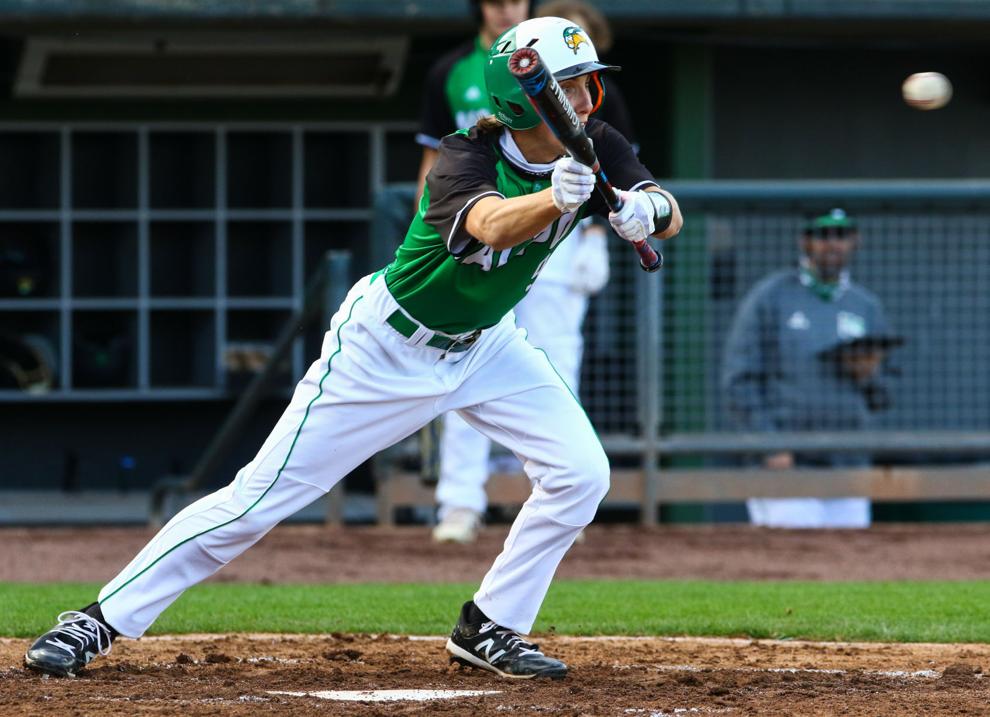 Valparaiso vs. Munster at RailCats high school challenge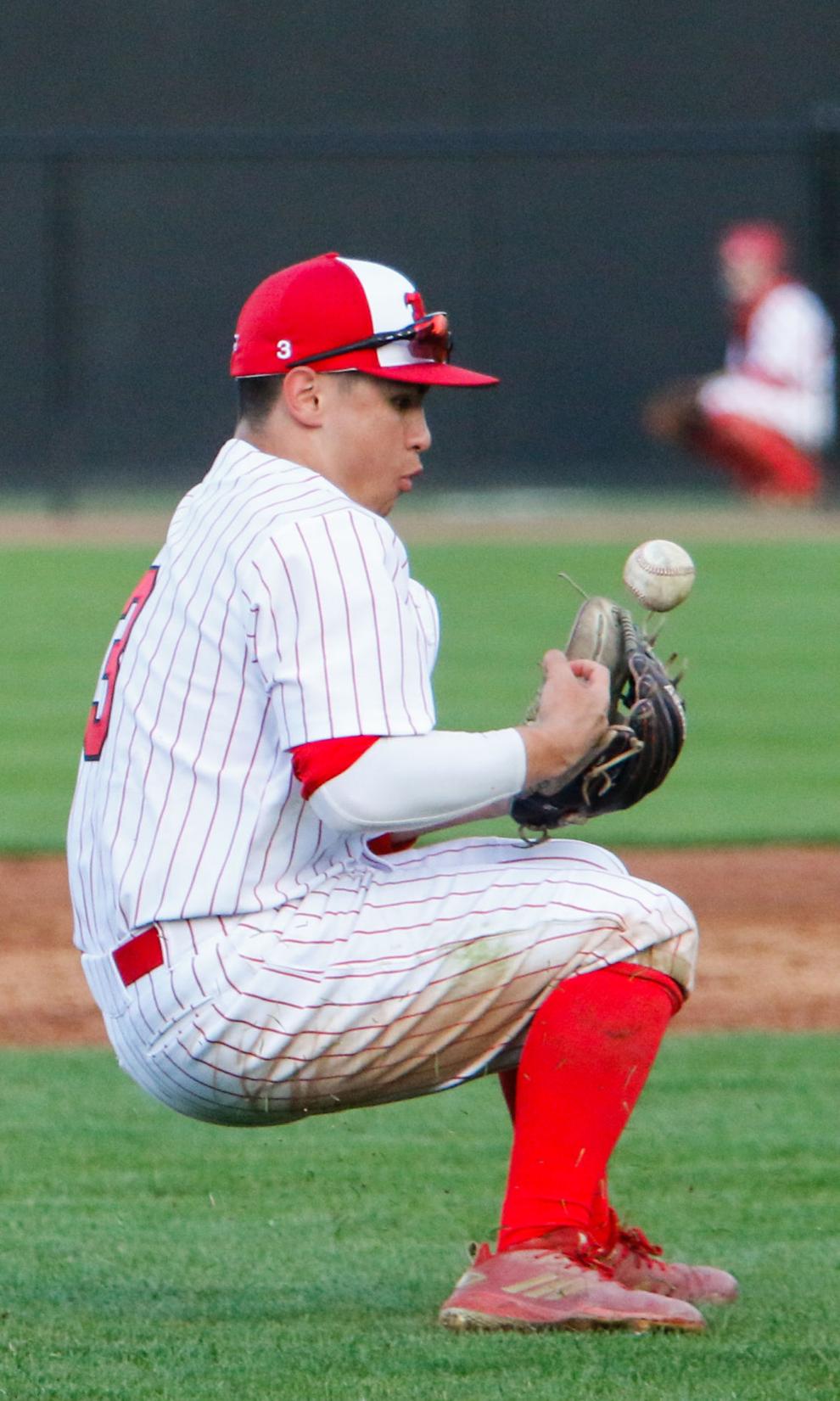 Valparaiso vs. Munster at RailCats high school challenge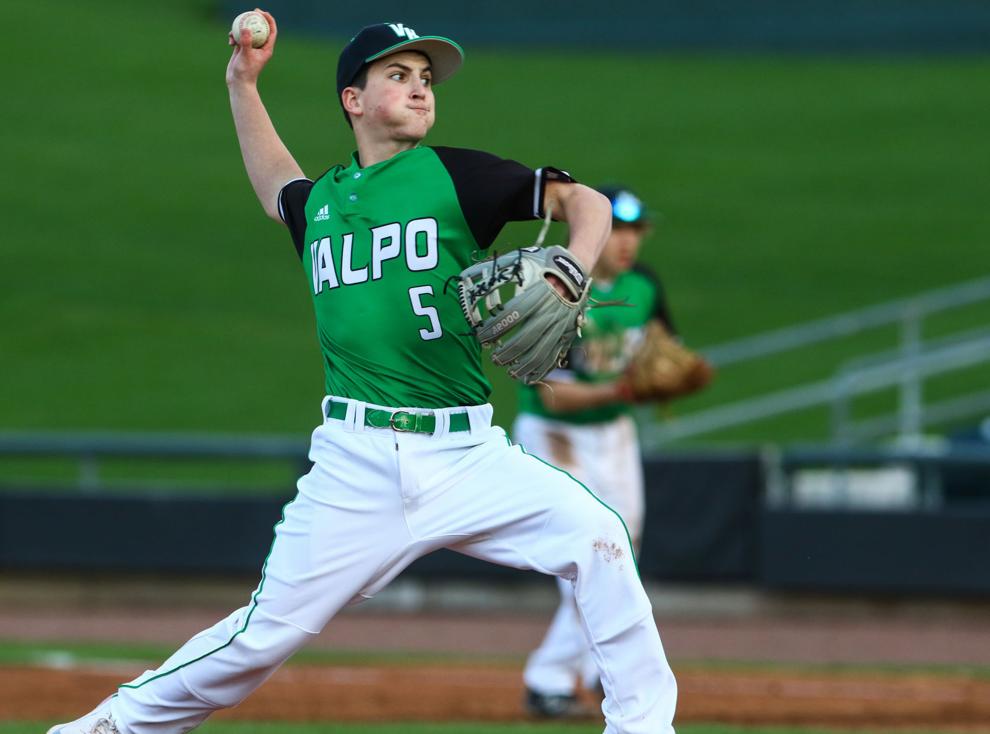 Valparaiso vs. Munster at RailCats high school challenge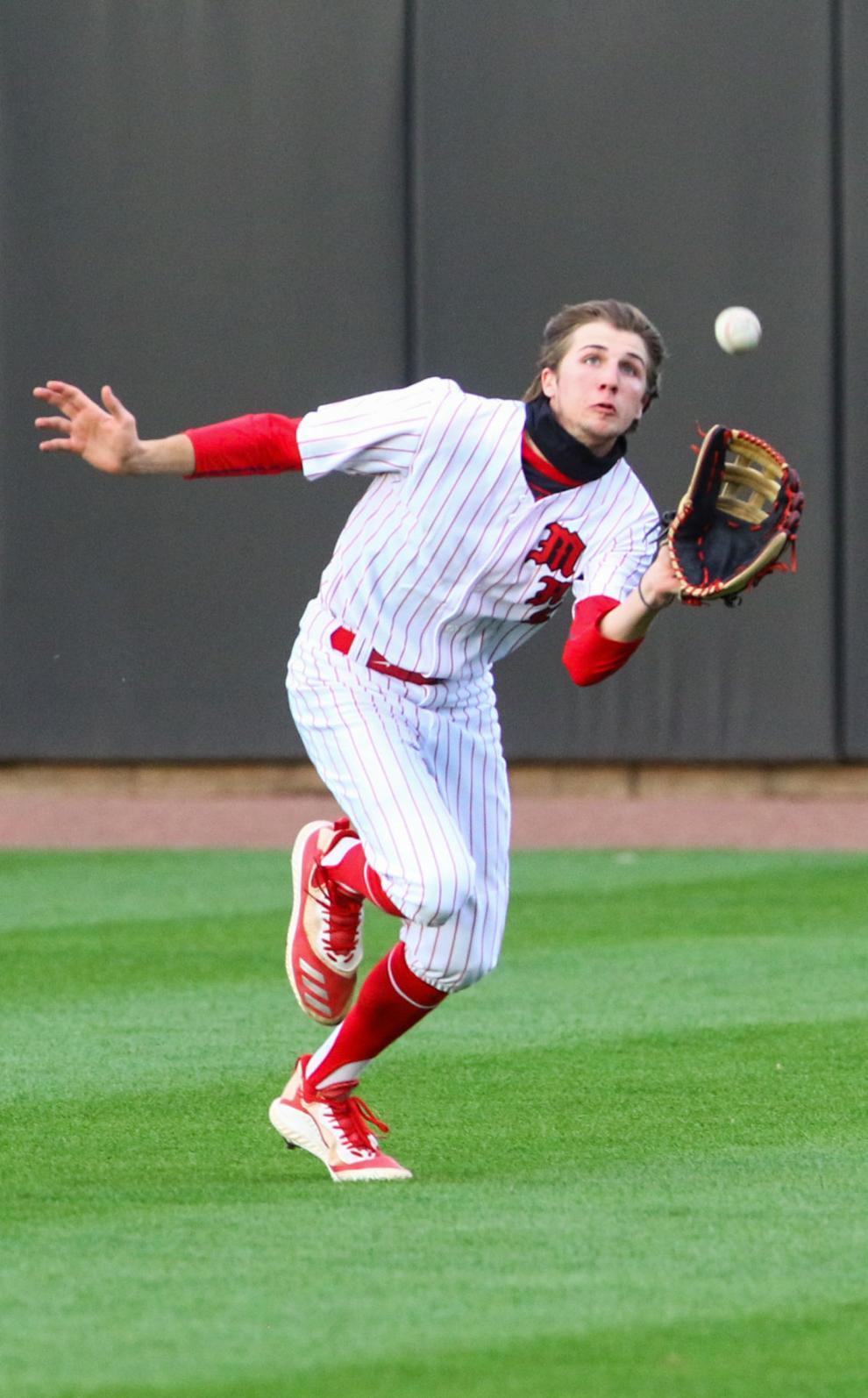 Valparaiso vs. Munster at RailCats high school challenge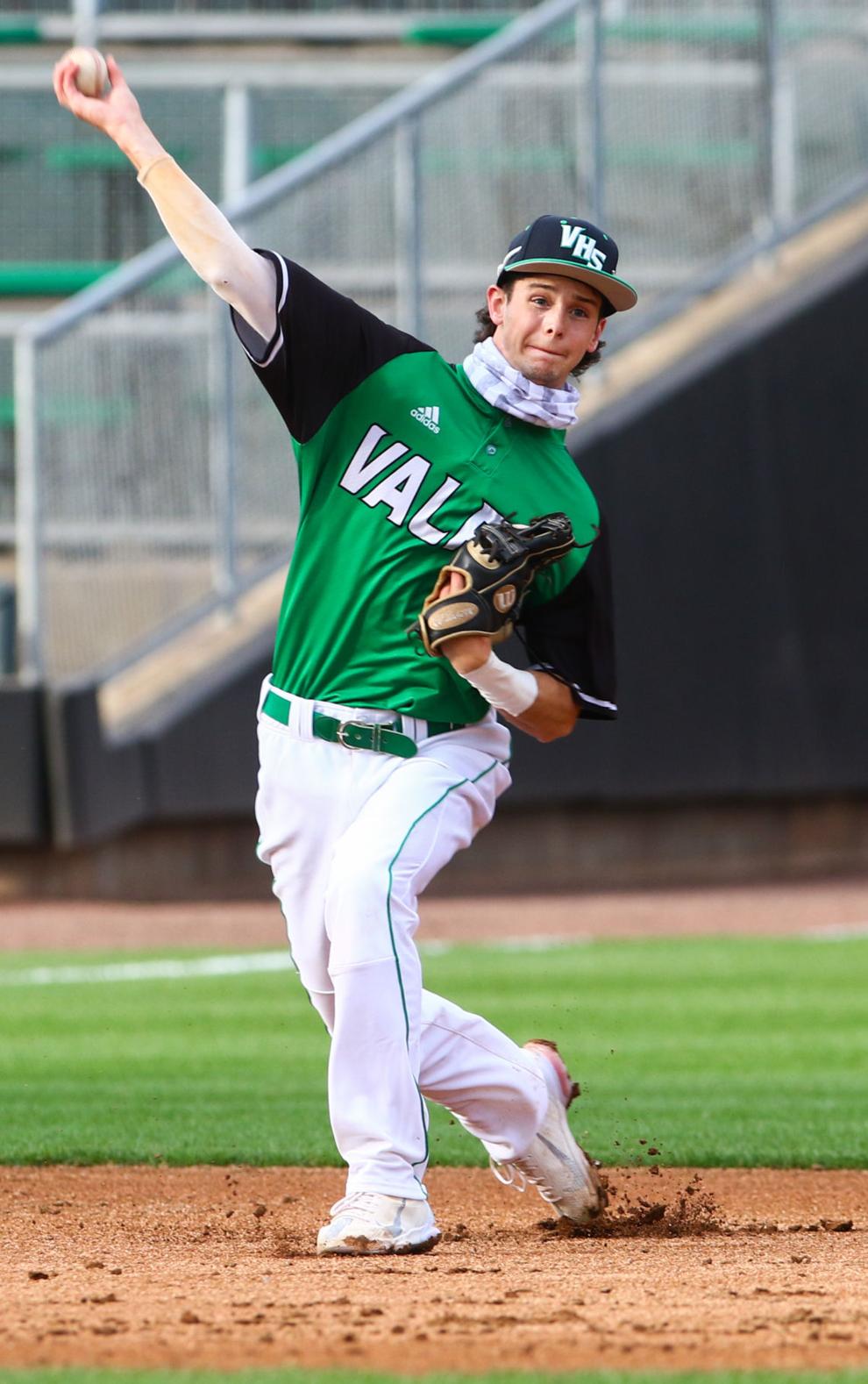 Gallery: Valparaiso vs. Munster at RailCats high school challenge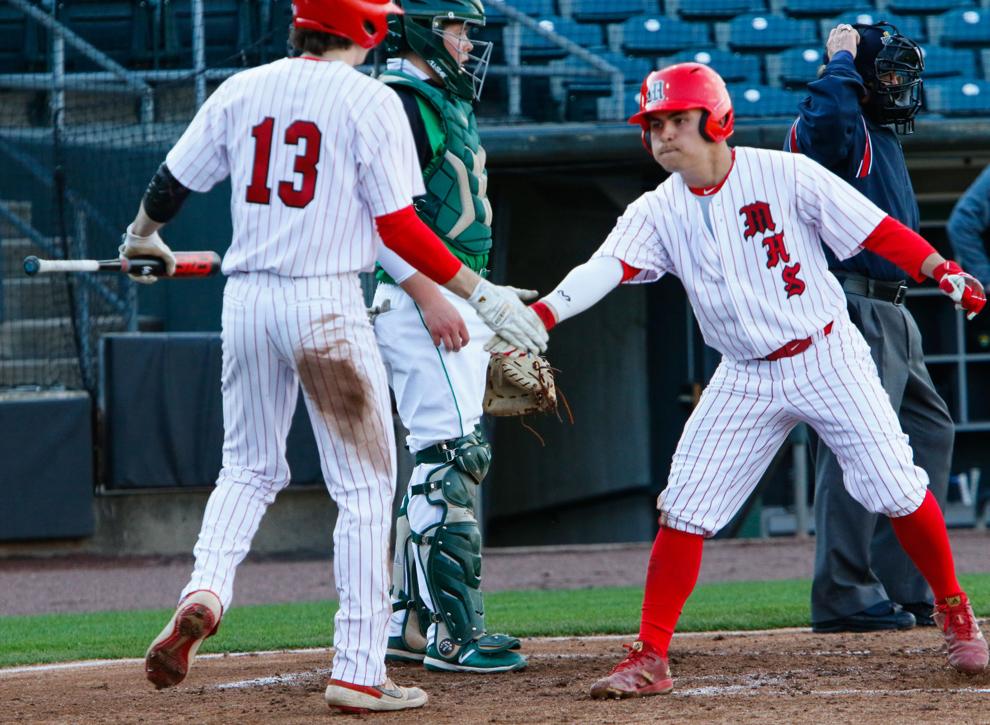 Gallery: Valparaiso vs. Munster at RailCats high school challenge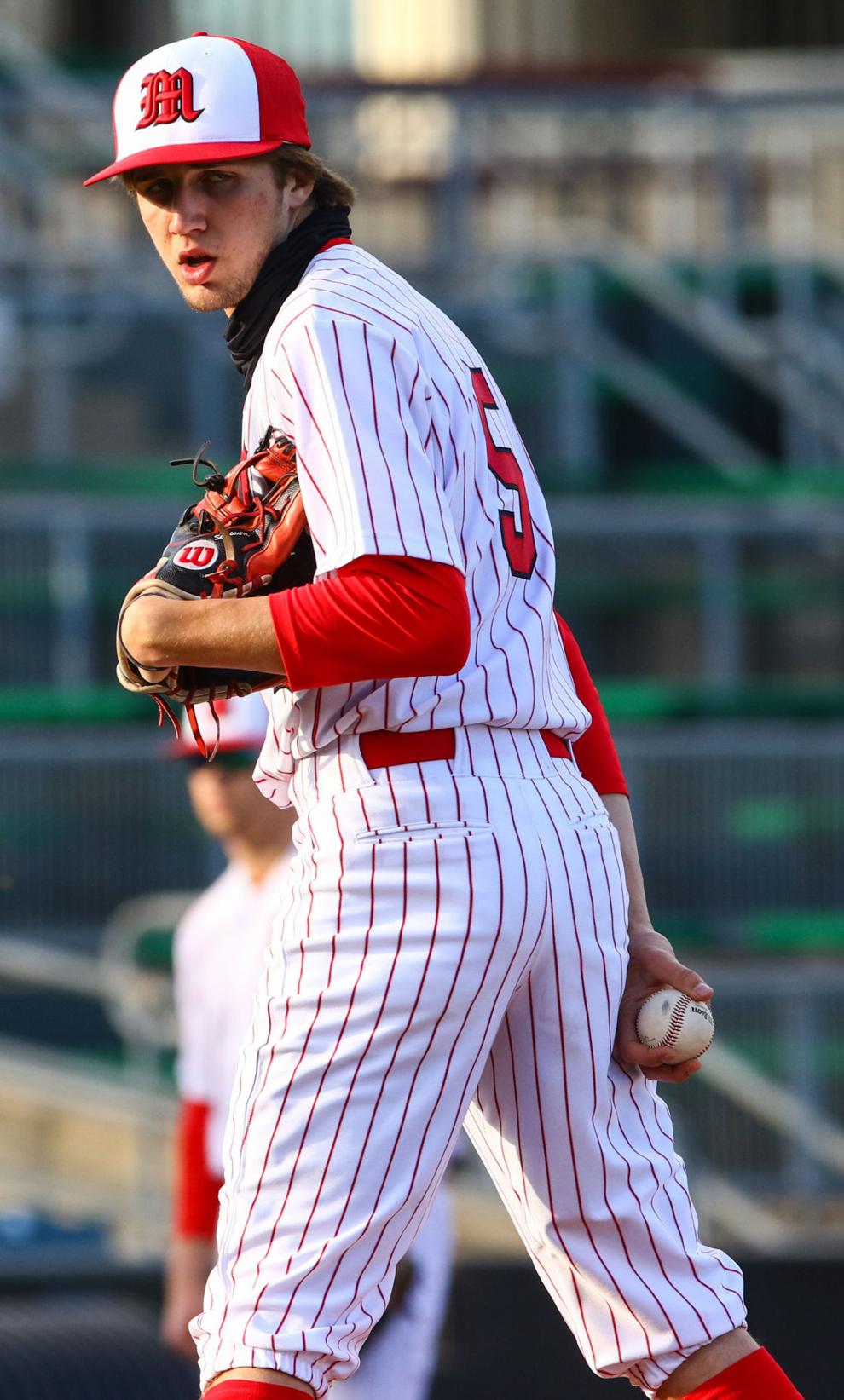 Gallery: Valparaiso vs. Munster at RailCats high school challenge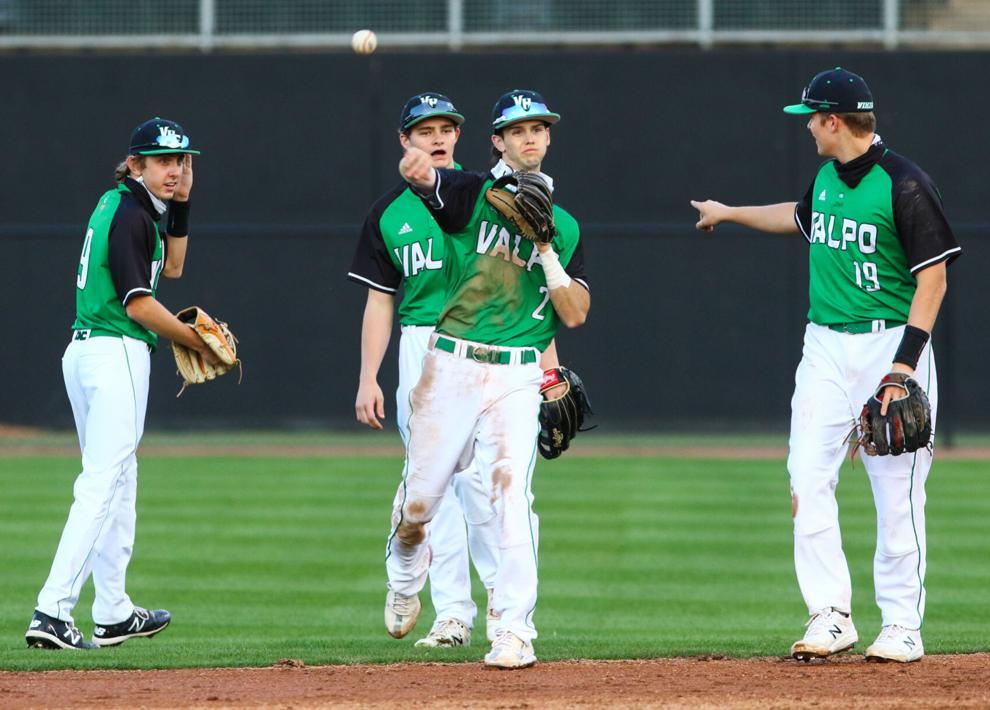 Gallery: Valparaiso vs. Munster at RailCats high school challenge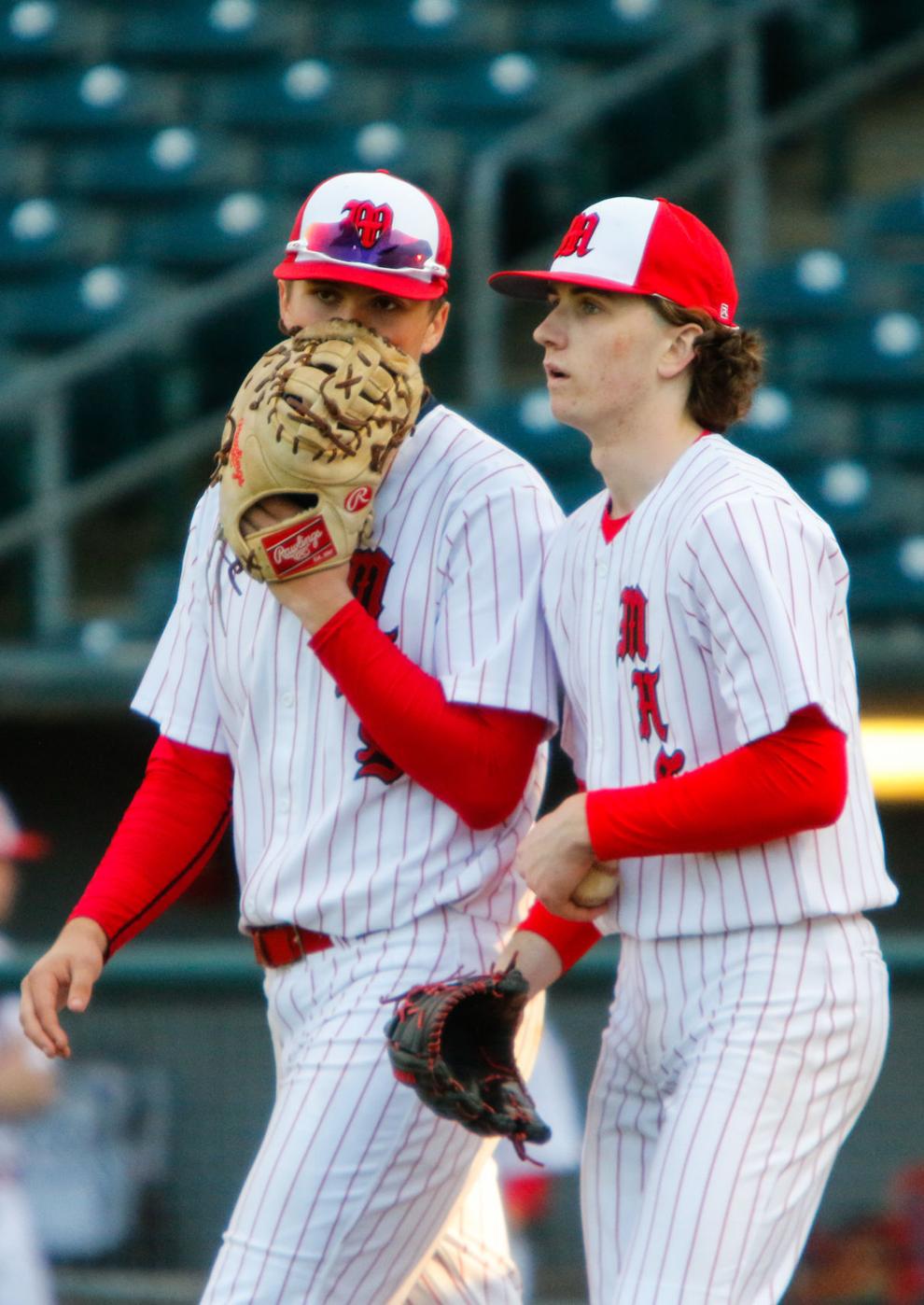 Gallery: Valparaiso vs. Munster at RailCats high school challenge
Gallery: Valparaiso vs. Munster at RailCats high school challenge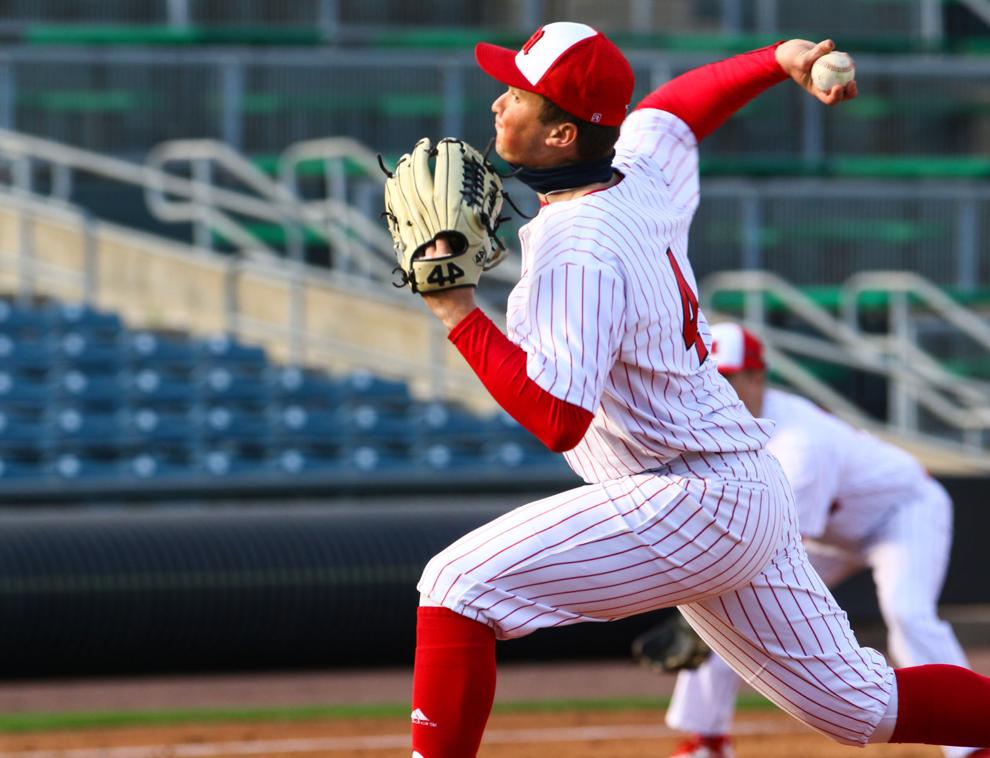 Gallery: Valparaiso vs. Munster at RailCats high school challenge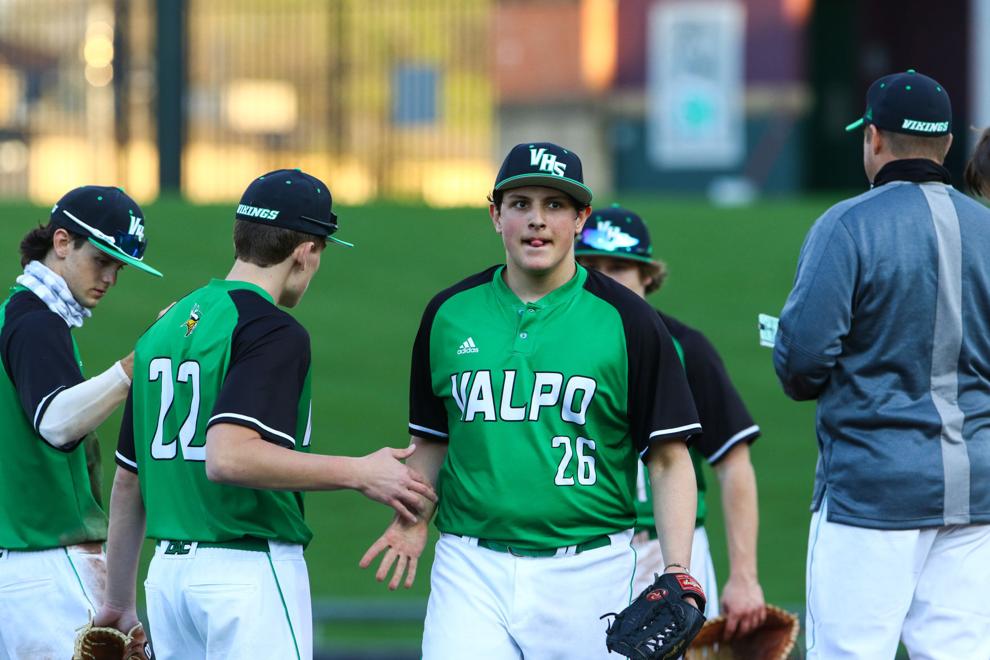 Gallery: Valparaiso vs. Munster at RailCats high school challenge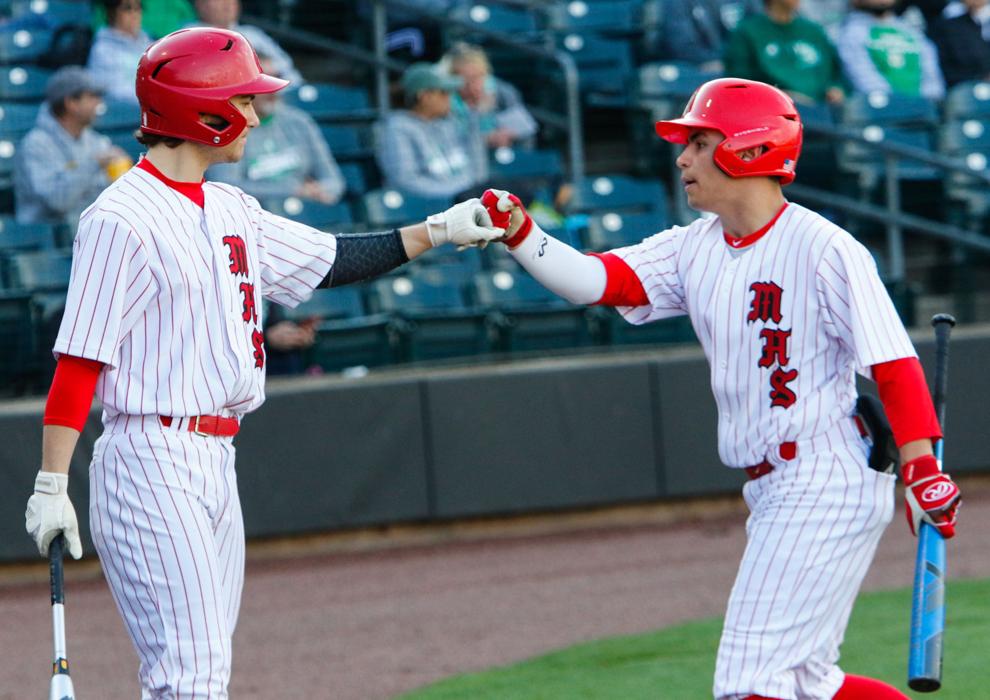 Gallery: Valparaiso vs. Munster at RailCats high school challenge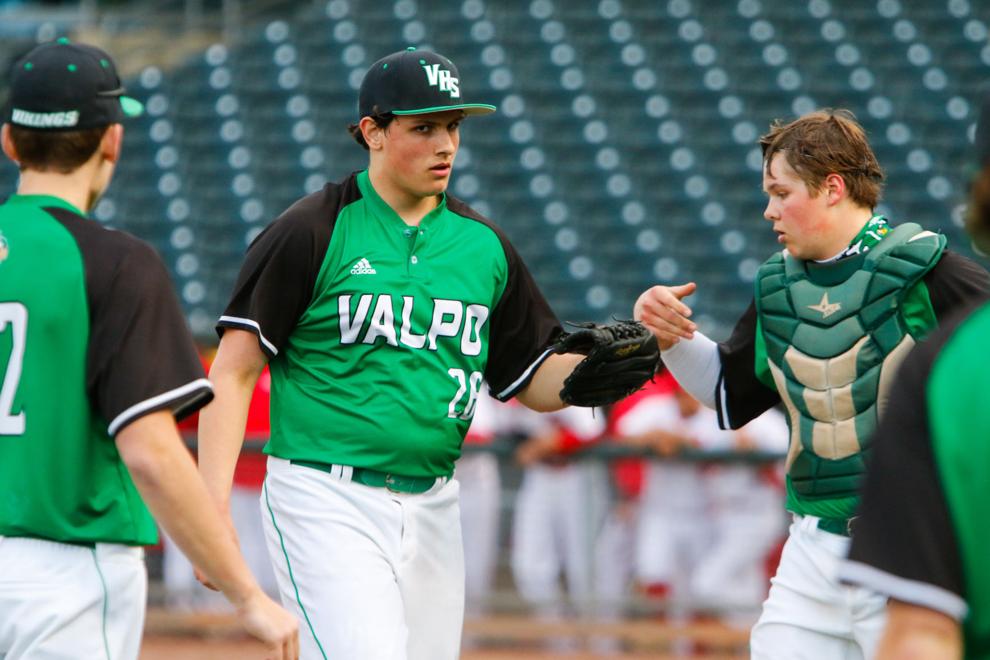 Gallery: Valparaiso vs. Munster at RailCats high school challenge
Gallery: Valparaiso vs. Munster at RailCats high school challenge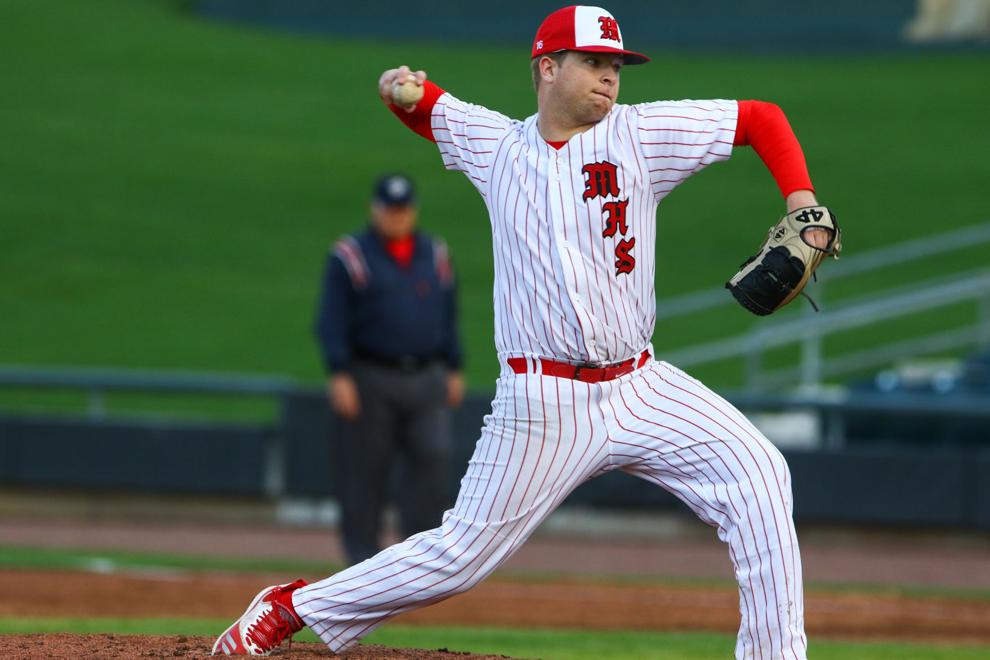 Gallery: Valparaiso vs. Munster at RailCats high school challenge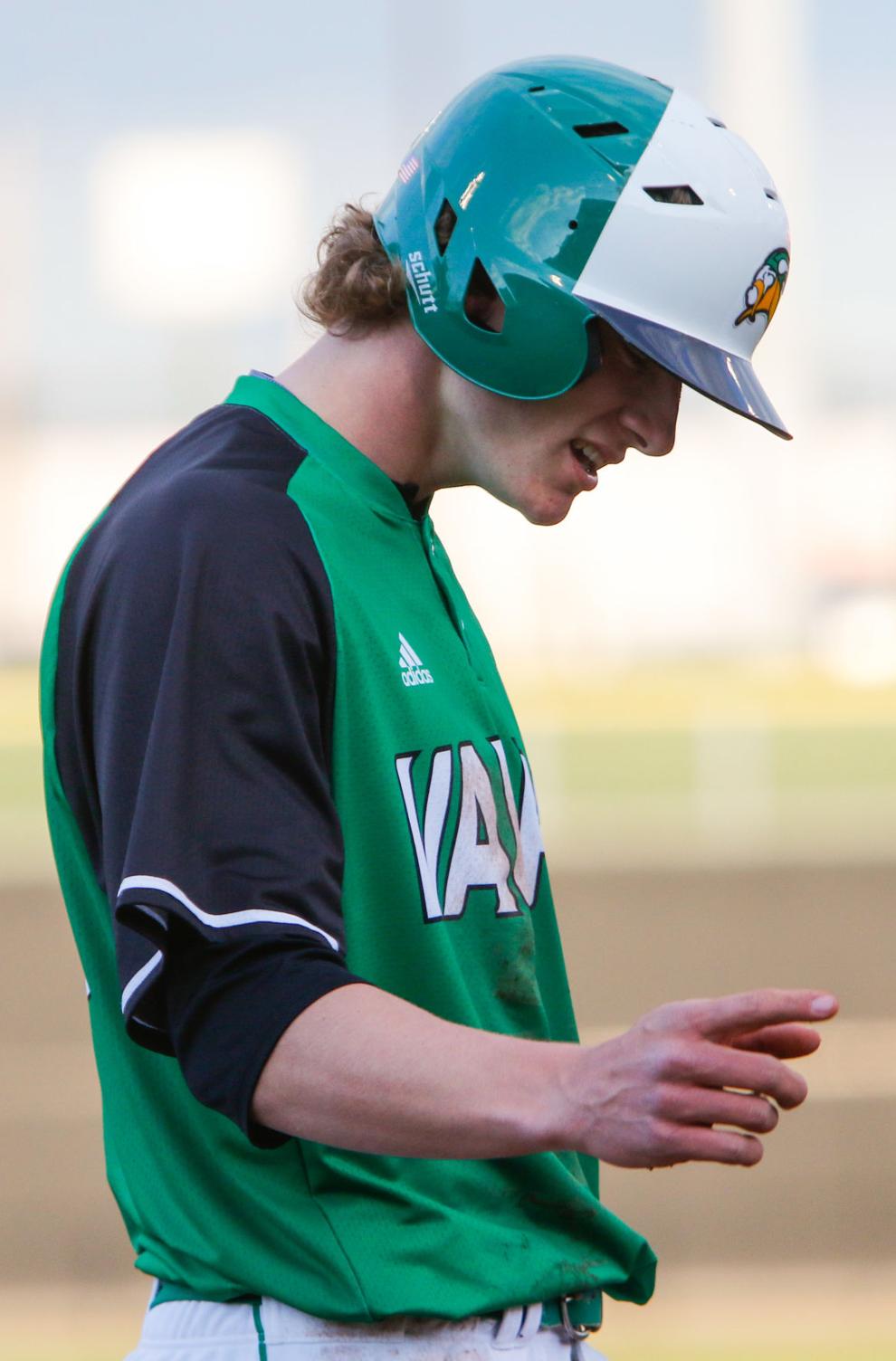 Gallery: Valparaiso vs. Munster at RailCats high school challenge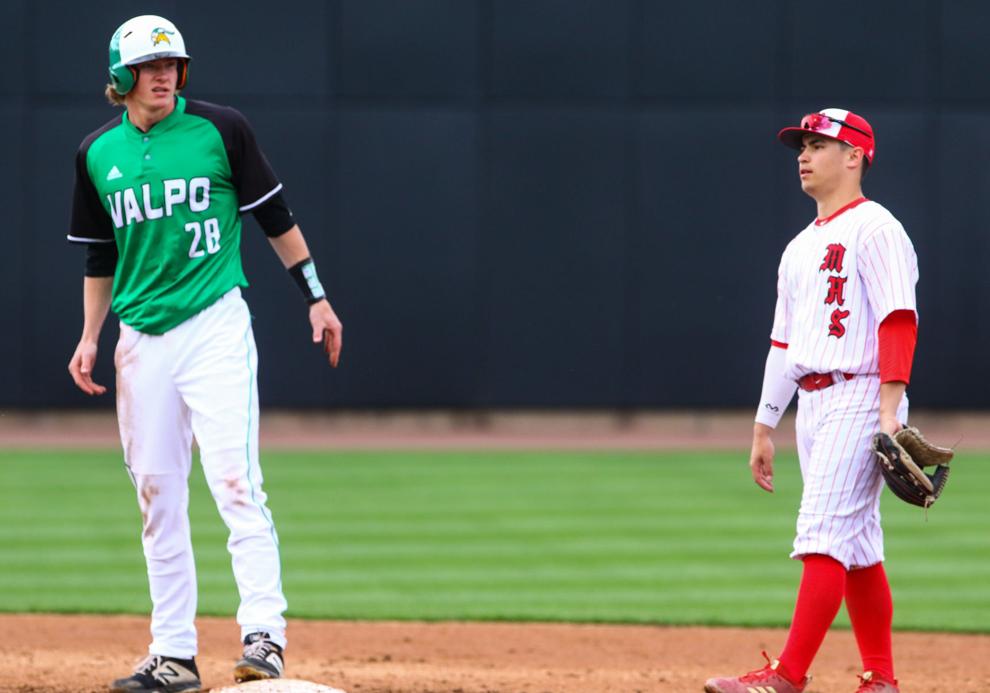 Gallery: Valparaiso vs. Munster at RailCats high school challenge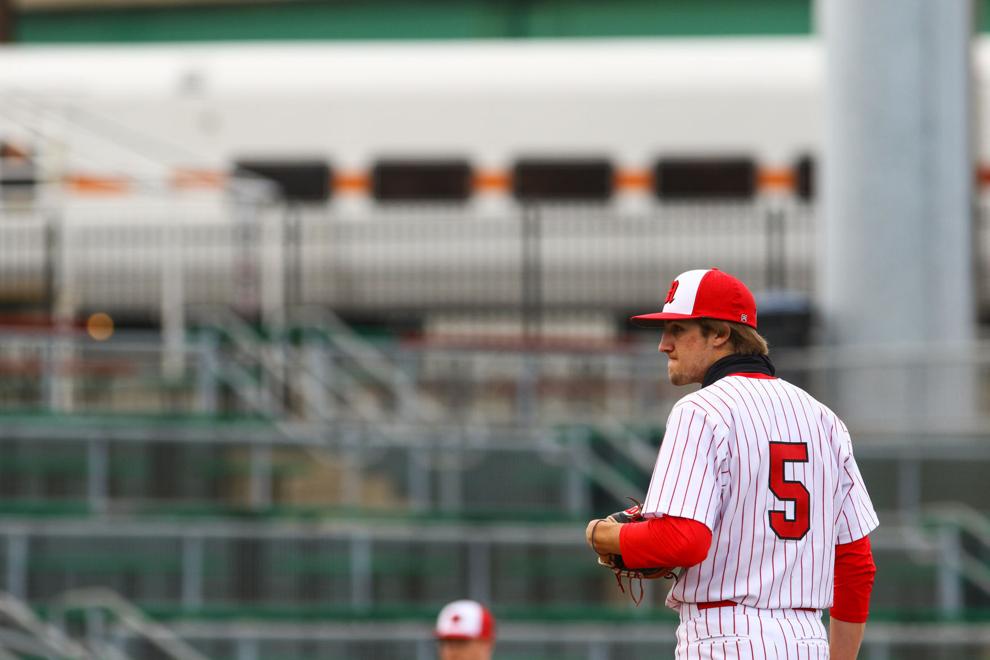 Gallery: Valparaiso vs. Munster at RailCats high school challenge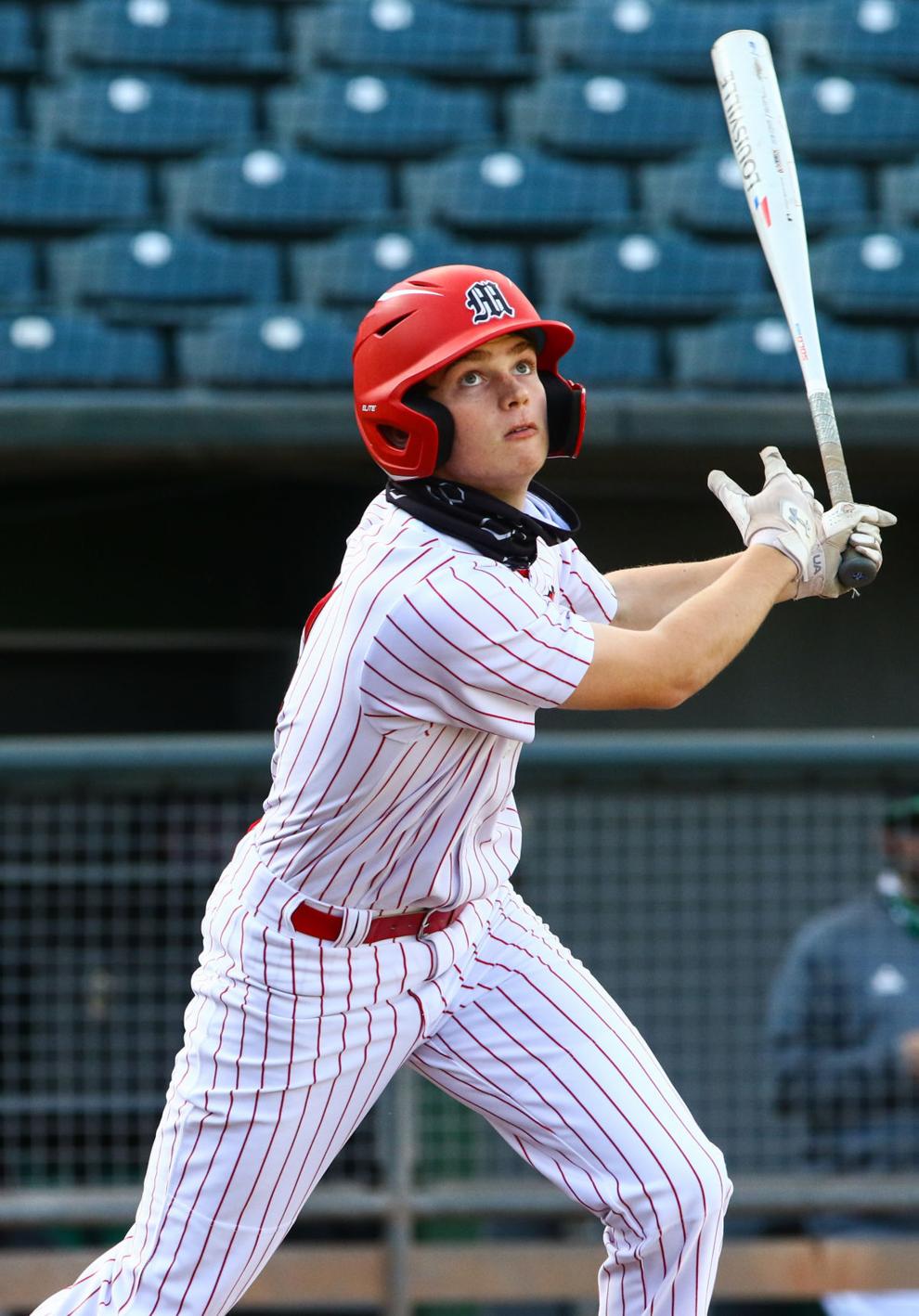 Gallery: Valparaiso vs. Munster at RailCats high school challenge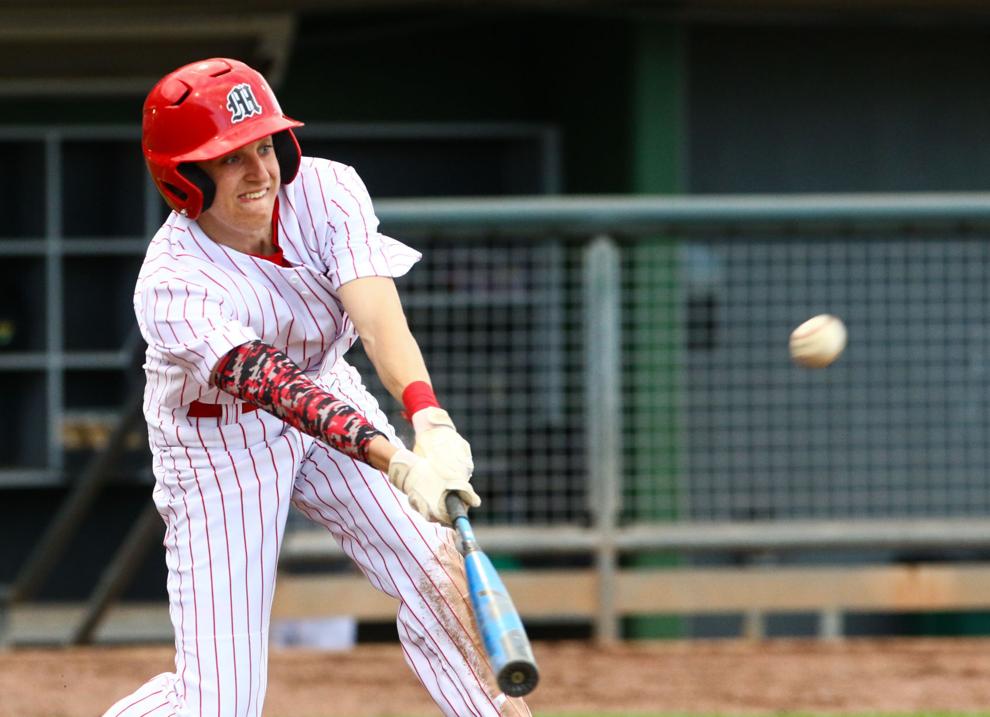 Gallery: Valparaiso vs. Munster at RailCats high school challenge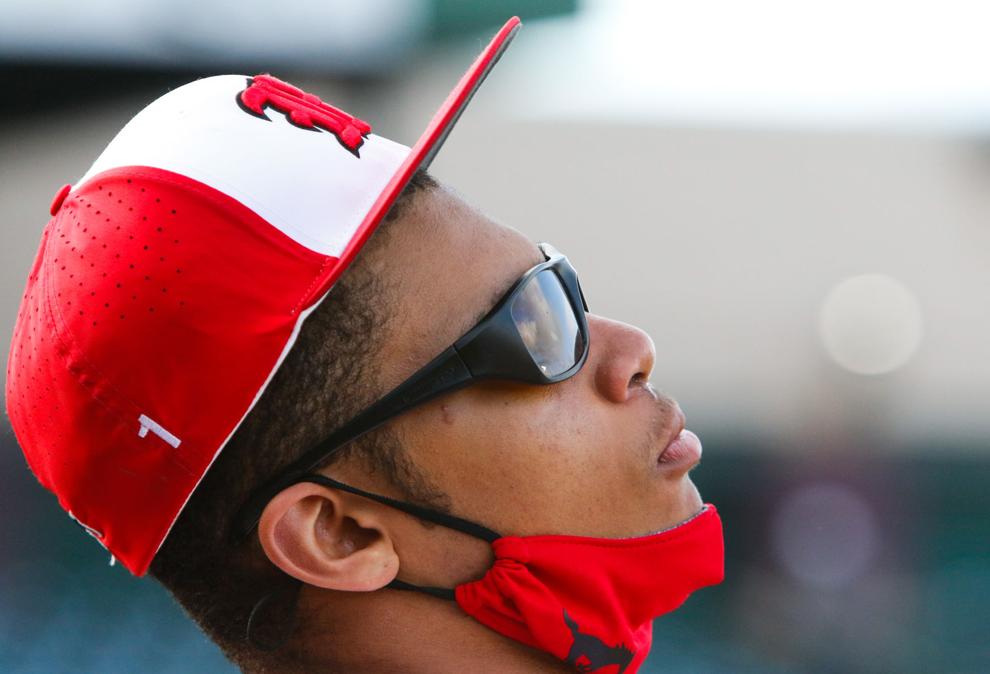 Gallery: Valparaiso vs. Munster at RailCats high school challenge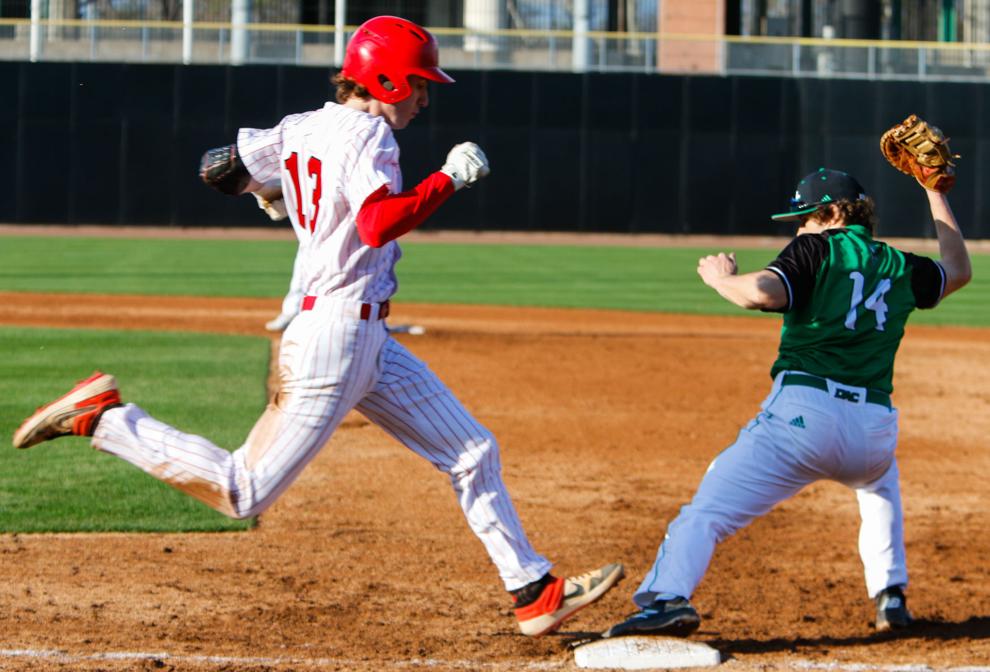 Gallery: Valparaiso vs. Munster at RailCats high school challenge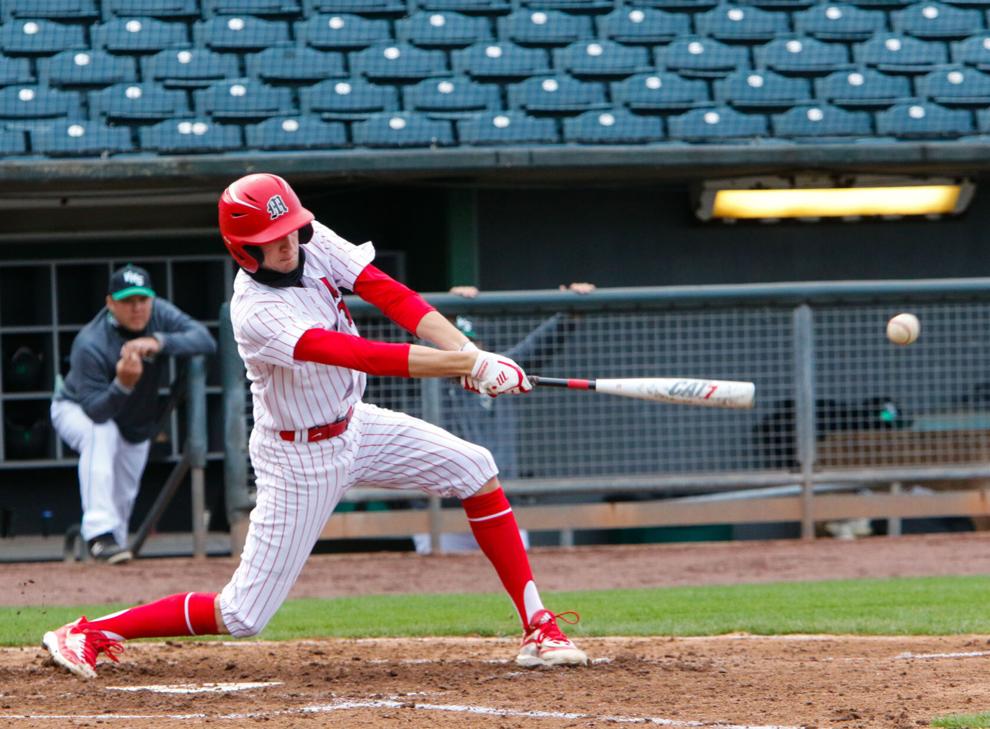 Gallery: Valparaiso vs. Munster at RailCats high school challenge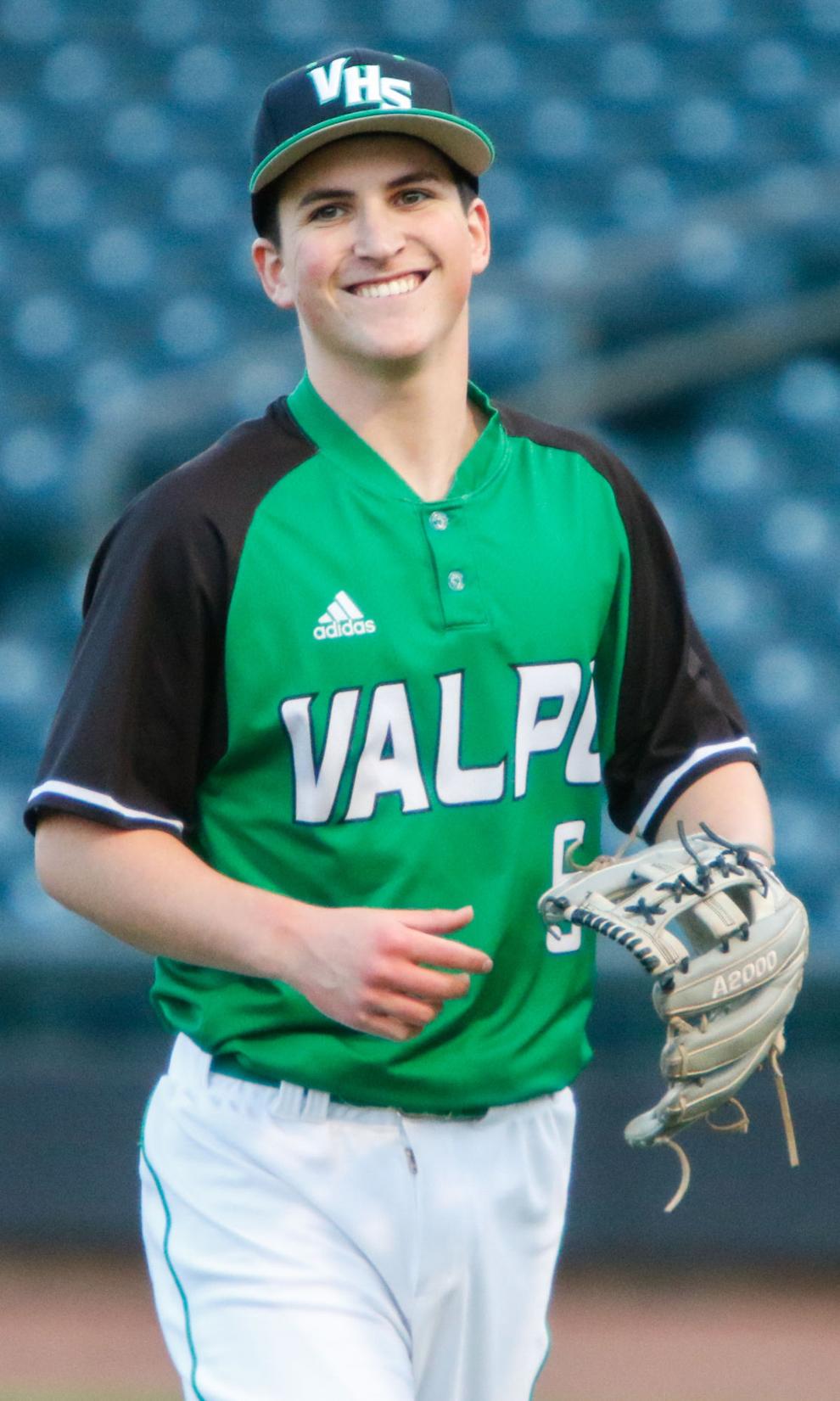 Gallery: Valparaiso vs. Munster at RailCats high school challenge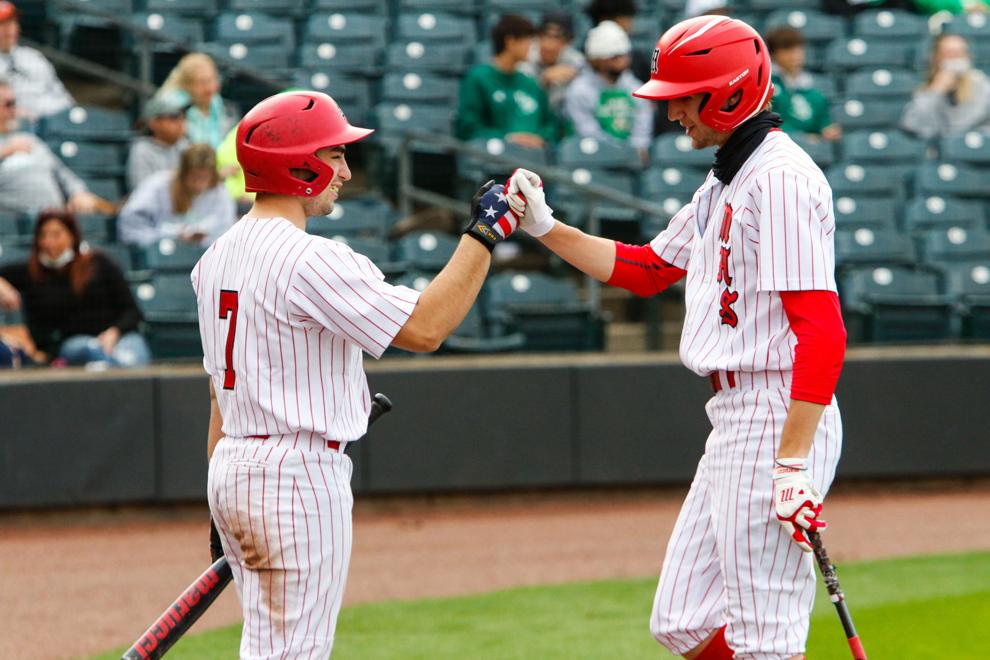 Gallery: Valparaiso vs. Munster at RailCats high school challenge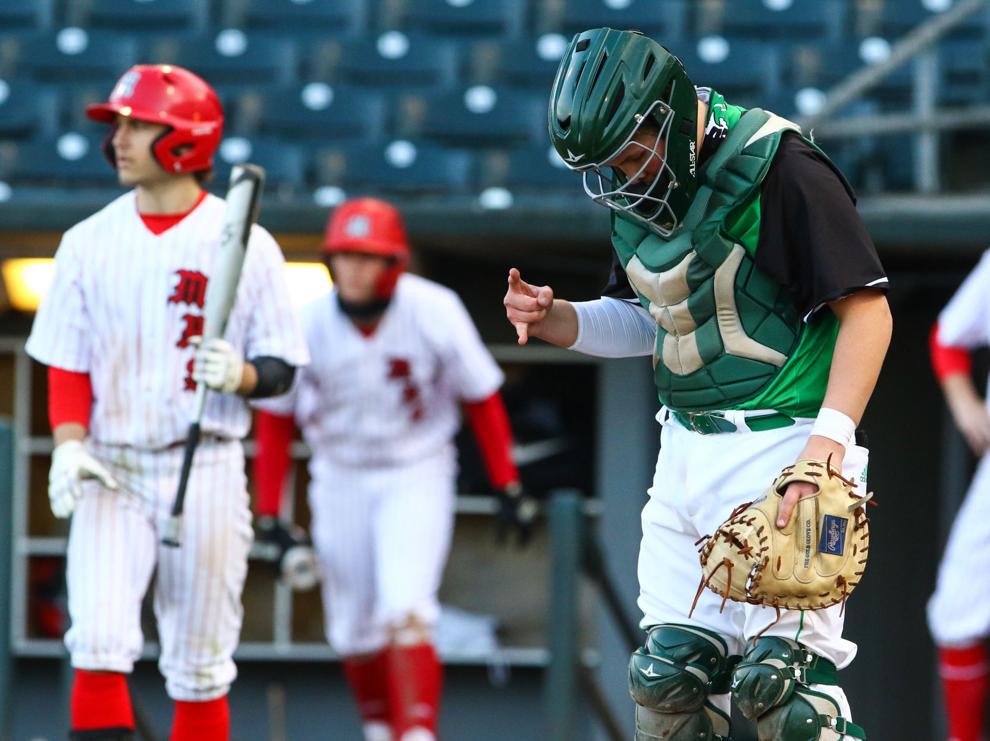 Gallery: Valparaiso vs. Munster at RailCats high school challenge