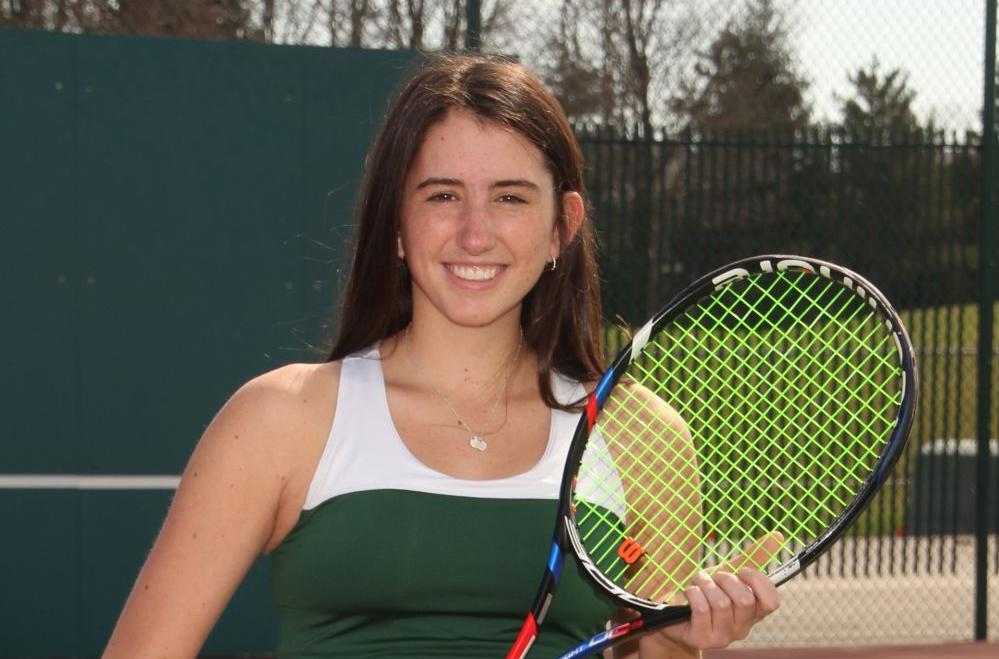 It's just another match for Rose Pastoret. She and her family are accustomed to playing for state titles.
Her father, Mark, was on Don Howell's first state championship football team at Hobart in 1987. Her sister, Katie, was on the 2018 state runner-up gymnastics team for Valparaiso in 2018. Rose herself made the tennis state finals as an individual at Marquette in 2018 and at Valparaiso in 2019.
"My first time, as a freshman, I was super nervous. Now, I feel pretty confident," Pastoret said. "This is my third time going and I'm really excited. It doesn't get old. It still feels great."
Fishers senior Lucy Loy is Pastoret's opponent in the quarterfinals. The Nebraska recruit is 27-0 this season. Later this month, Loy will play in USTA Junior World Team Nationals in Florida after winning the midwest sectional with a team of players from central Indiana.
Loy will be playing in the individual state finals for the first time. The Tigers lost 3-2 to Jasper in the team state quarterfinals last week. Loy won her match with Josie Yarbrough, 6-1, 6-2.
"I've never played her. I don't know her," Pastoret said. "I actually haven't looked her up. I'm focusing on my game. Sometimes I feel like when I look people up beforehand I can psych myself out. I'm sure coach (Tim) Shideler is going to research her and we'll talk about it a little bit but it's better for me to just go in with my own plan set."
Pastoret was a first team all-state selection by the Indiana High School Tennis Coaches Association as a sophomore. Loy was on the second team.
Pastoret, who will play for Bellarmine, is 22-2 as a senior. She beat Highland's Dana Savarino 7-6 (7-3), 6-2 in the LaPorte Regional final to advance to state. Savarino was previously unbeaten.
Pastoret took the first four points in the tiebreaker to win the first set to take control of the match.
The two grew up hitting together at the same club but haven't played in a few years.
"Going into it, I think we were both nervous to play each other because we're friends," Pastoret said. "I just competed really well and stuck to my game plan. I took the coaching that coach Shideler was giving me, and I fought for every point."
If she beats Loy, Pastoret will play the last Emma standing — either Harrison freshman Emma Gu or senior Emma Kaelin from Providence — in the semifinals at 9 a.m. Saturday. The state championship will be played at 1 p.m.
"It would mean a lot to me and my family (to win a state title)," Pastoret said. "It's just a really good opportunity."
Gallery: Girls tennis regional at Munster
Crown Point/Hobart tennis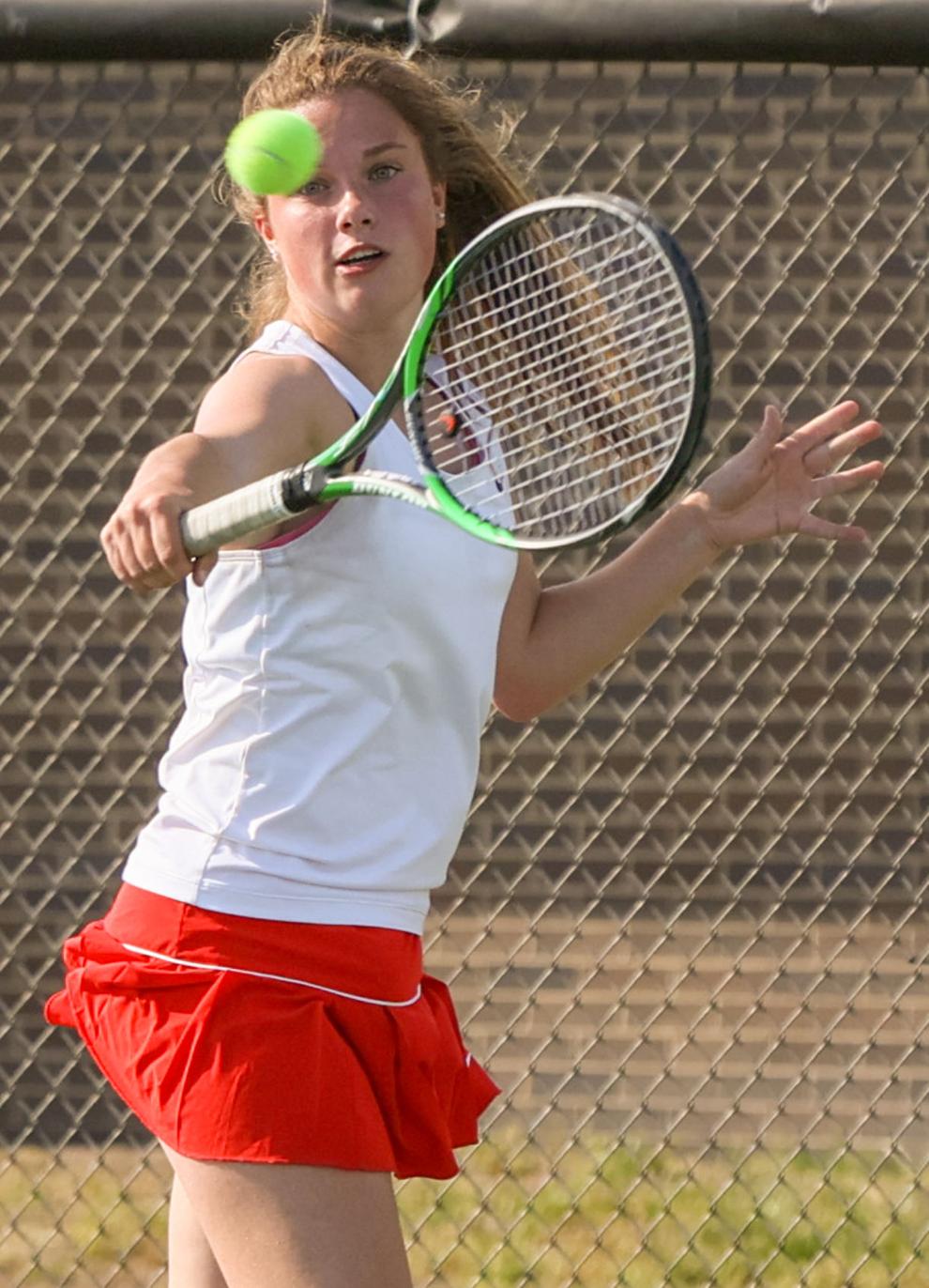 Crown Point/Hobart tennis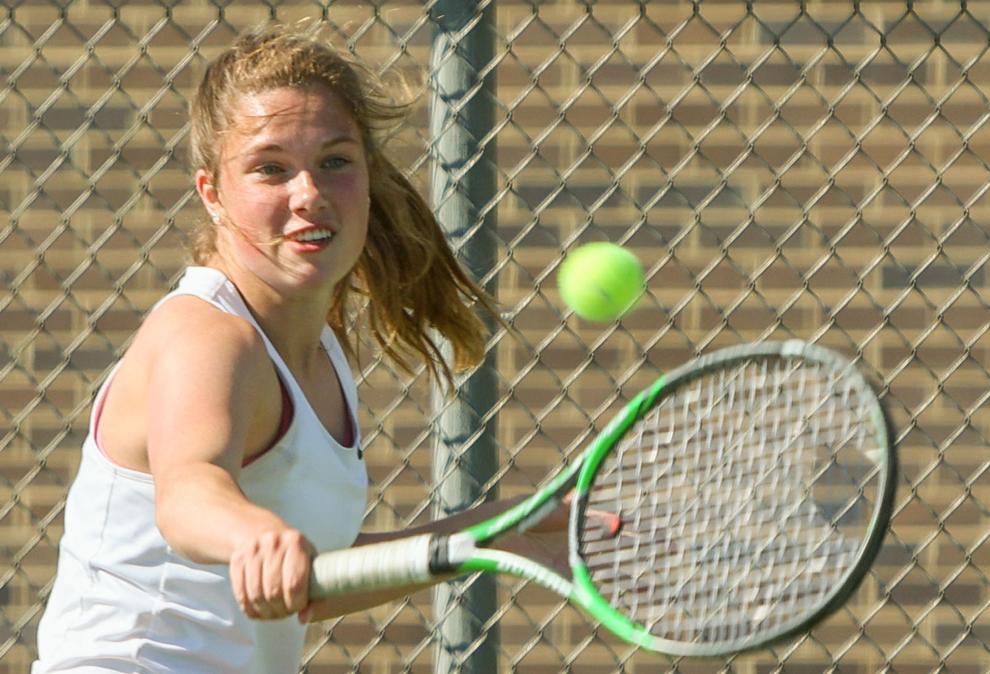 Crown Point/Hobart tennis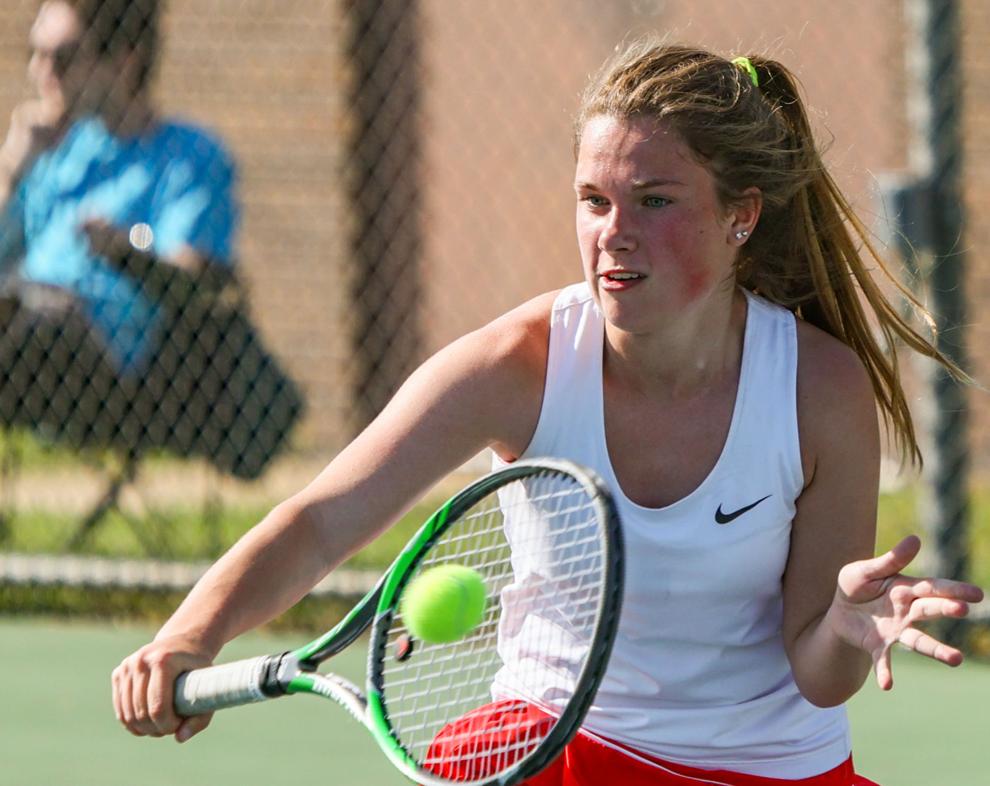 Crown Point/Hobart tennis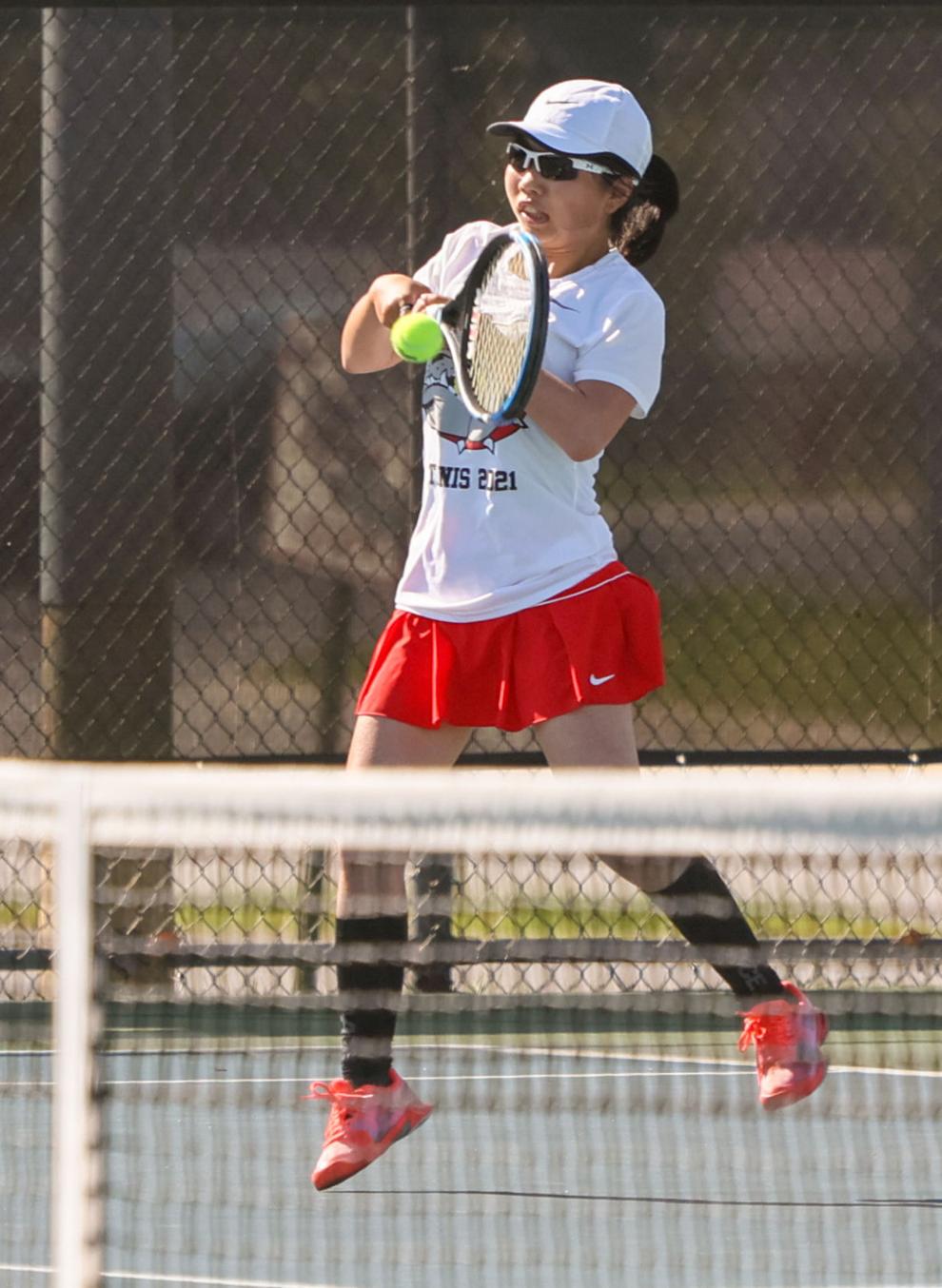 Crown Point/Hobart tennis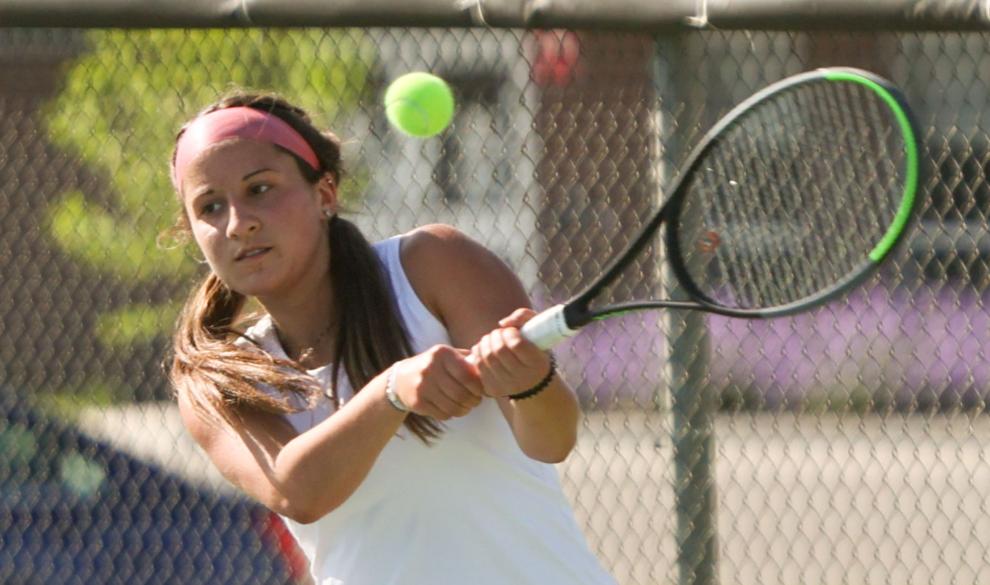 Crown Point/Hobart tennis
Crown Point/Hobart tennis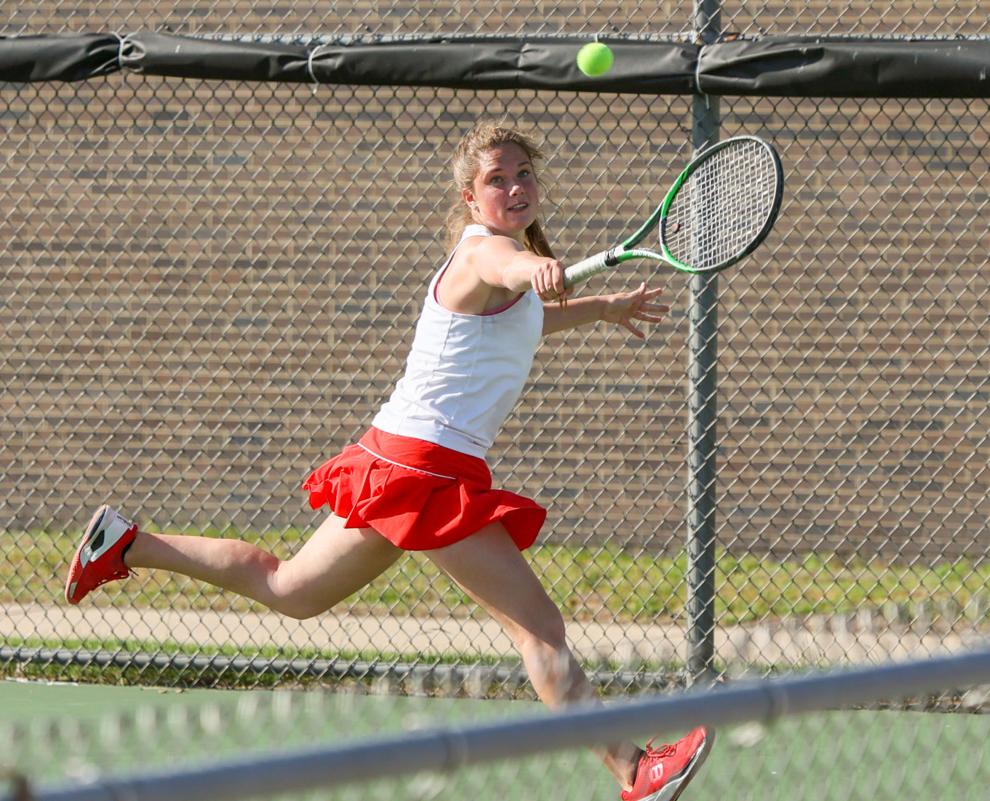 Crown Point/Hobart tennis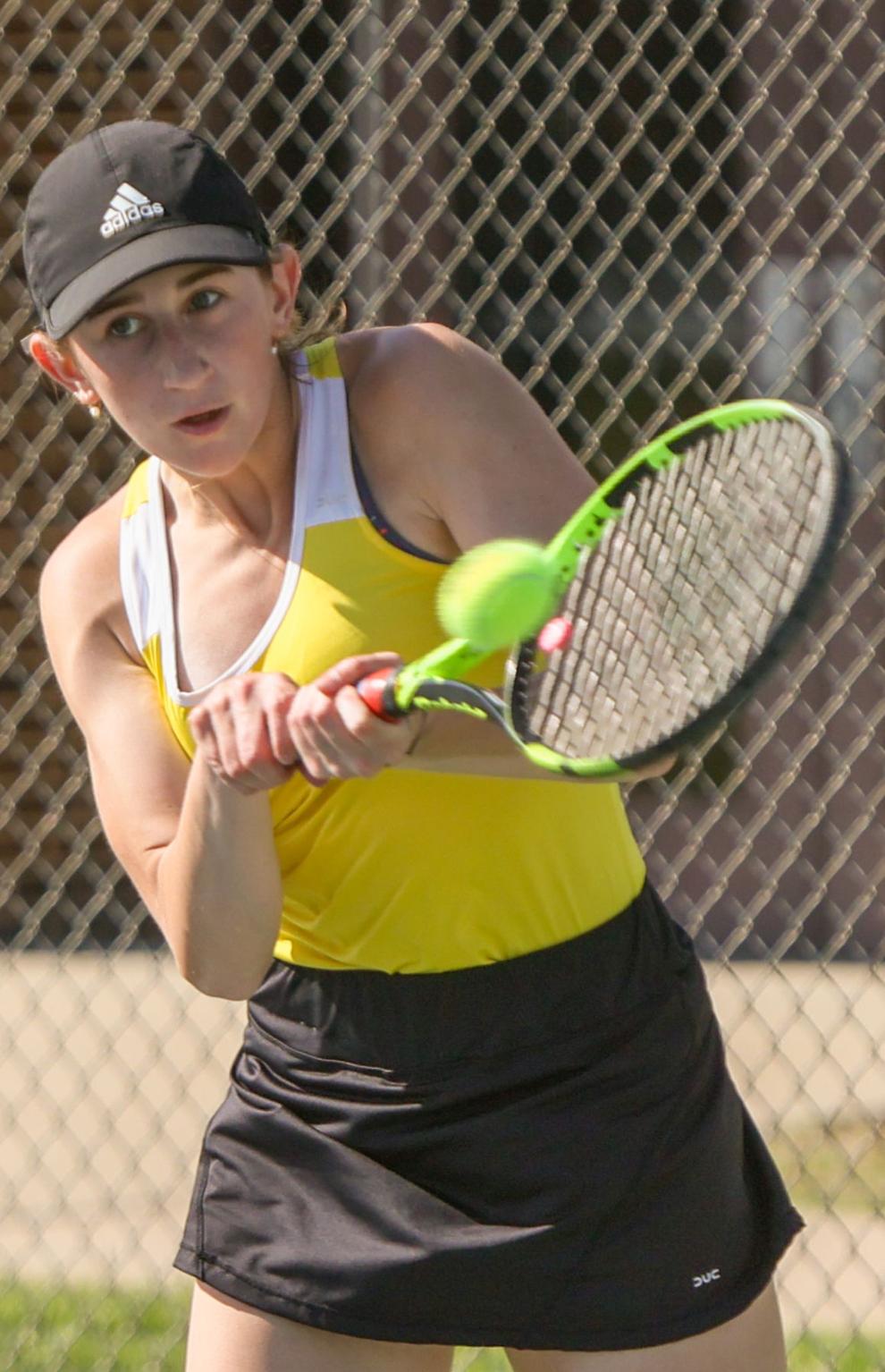 Crown Point/Hobart tennis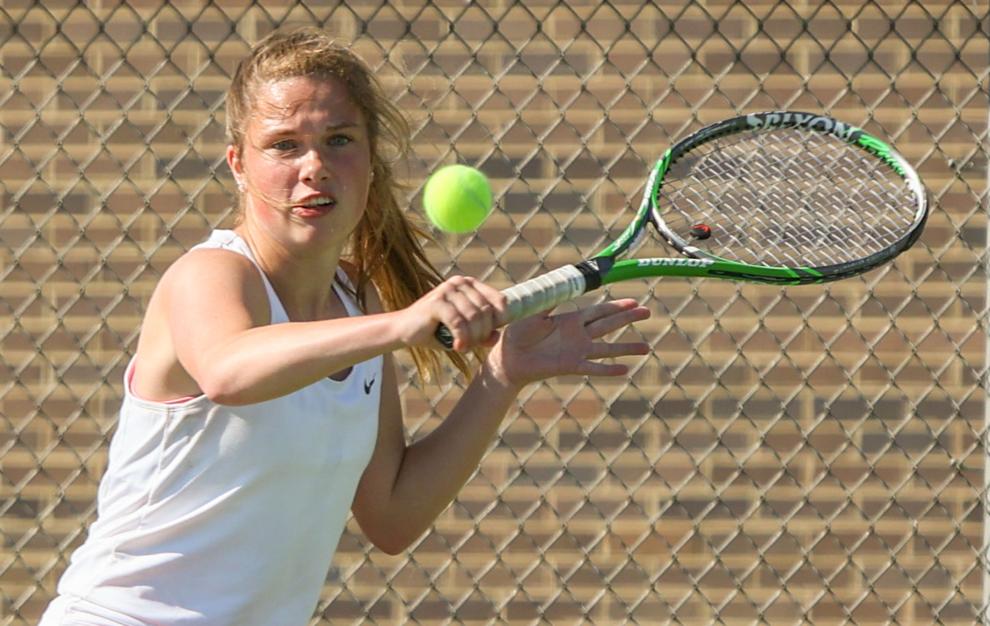 Crown Point/Hobart tennis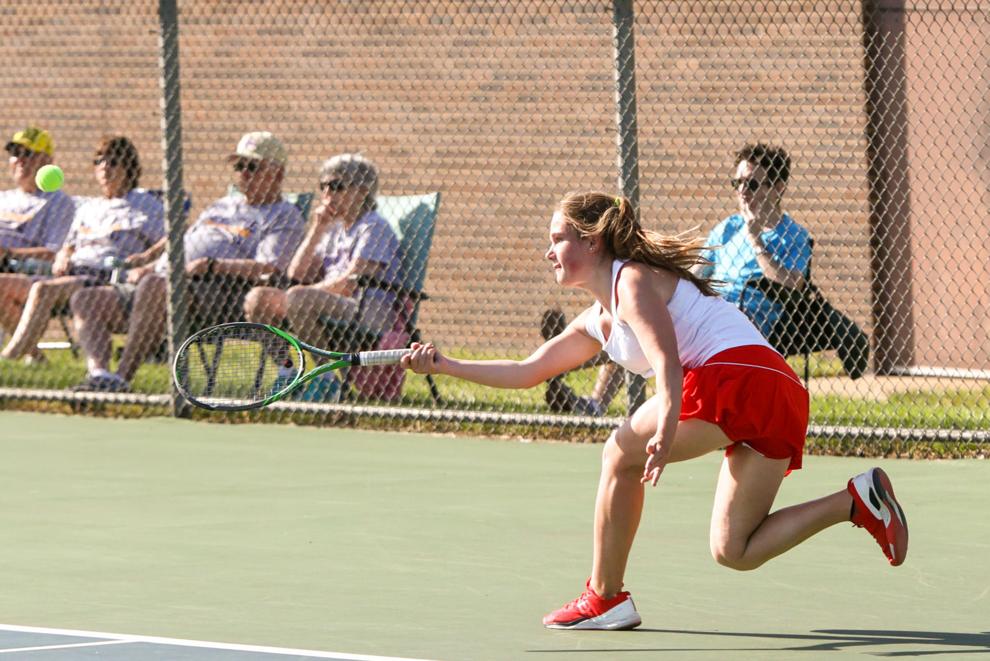 Crown Point/Hobart tennis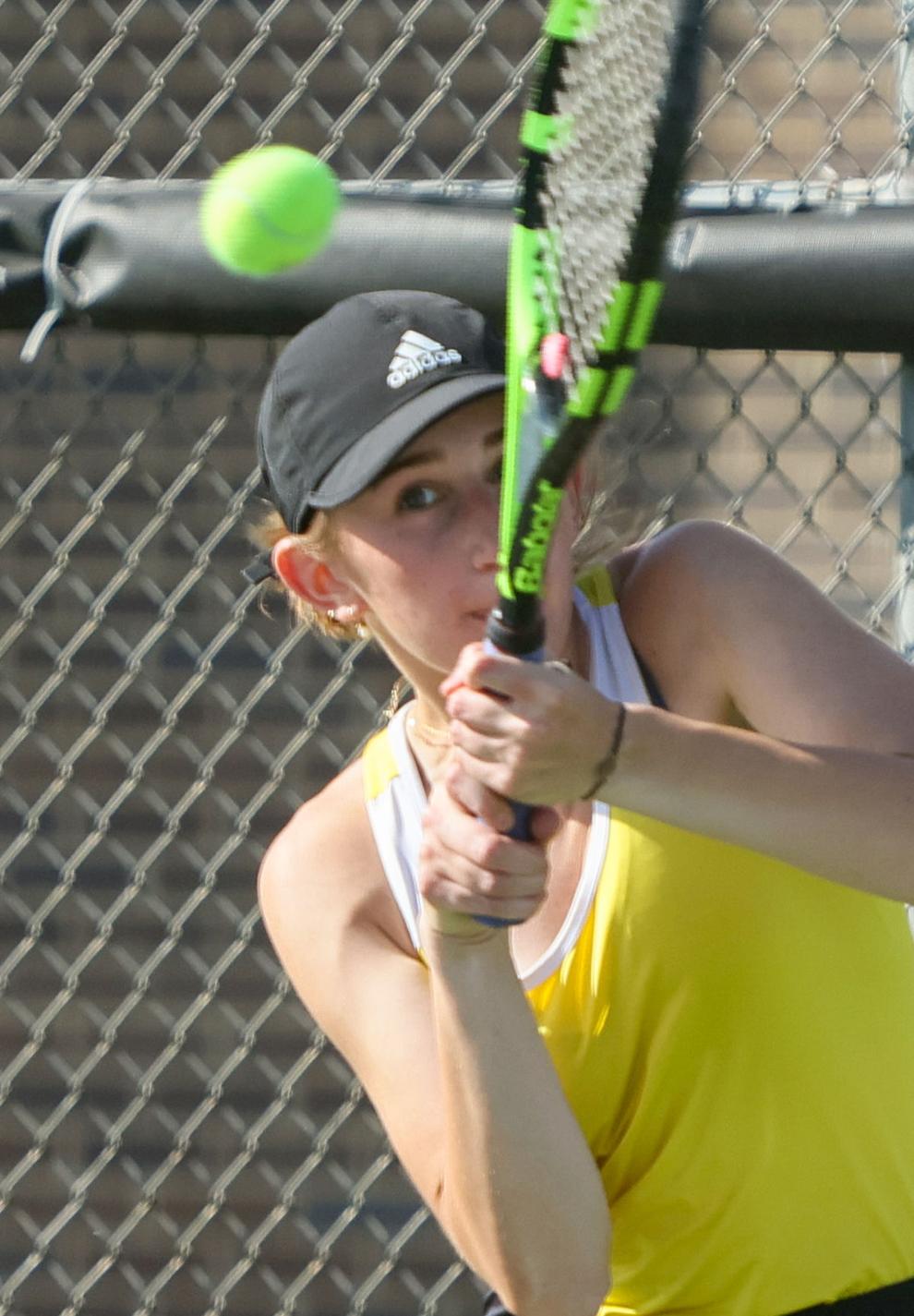 Crown Point/Hobart tennis