MERRILLVILLE — Marin Sanchez's introduction to high school volleyball didn't exactly go according to plan.
Sanchez arrived at Andrean last year as a highly-touted freshman hoping to put the 59ers over the top in a quest to get back to the Class 2A state finals. The outside hitter played well in her first season, but Andrean fell short of its goal in a four-set loss to Fairfield in the regional semifinals.
COVID-19 precautions limited Andrean from traveling to weekend tournaments during the season, robbing the 59ers of valuable competition against some of the best teams in the state.
"Last year definitely wasn't the full experience," Sanchez said. "This year we're back and playing tournaments, so we've got some really good teams on the schedule and we're learning a lot from each of these matches."
It's not just weekend tournaments that are providing key lessons for Sanchez. The sophomore delivered a then-season-high 15 kills in a loss to Munster on Sept. 7. The performance was in stark contrast to last season when Sanchez was held to a season-low five kills against the Mustangs.
"It's been fun to watch Marin this year because she has gained so much confidence," Andrean coach Grant Bell said. "You're seeing her be able to be more confident in so many things. It's showing me that she has such a huge upside."
The 59ers came out strong against the Mustangs last week, only to lose momentum late in the first two games. Sanchez didn't let the game beat her twice, instead coming out and delivering a season-high 16 kills in a sweep over Lowell the next night.
"I'm trying to take something out of every game that I play in," Sanchez said. "Every game is an opportunity to prepare for sectionals. I really want to win state this year, so I'm doing everything I can to prepare for that."
Bell is grateful for the opportunities provided by the tough Northwest Crossroads Conference as well as a slate of grueling weekend tournaments. With a roster led by seniors Maddie Kmetz and Angelina Majchrowicz as well as the talent of Sanchez, Bell is anxious for his team to grow through the regular-season schedule.
"These weekend tournaments are where we really get into intense play," Bell said. "We didn't see that many high-pressure situations last season and I struggled to try and replicate that for Marin in practice. Now she's had a chance to see some of those up close this year."
Sanchez is also able to get valuable experience from playing alongside Kmetz and Majchrowicz, as well as traveling with them on the road. Bell had the three of them stay together in a recent overnight tournament and the pairing did wonders for Sanchez.
"Those two are my sisters," Sanchez said. "They've taught me so much and they inspire me to do better every time I go out on the court."
Sanchez is currently second on the team with 179 kills and third with 28 aces. The sophomore has added 17 blocks and 140 digs.
Gallery: Munster meets Andrean in girls volleyball
Volleyball - Muster at Andrean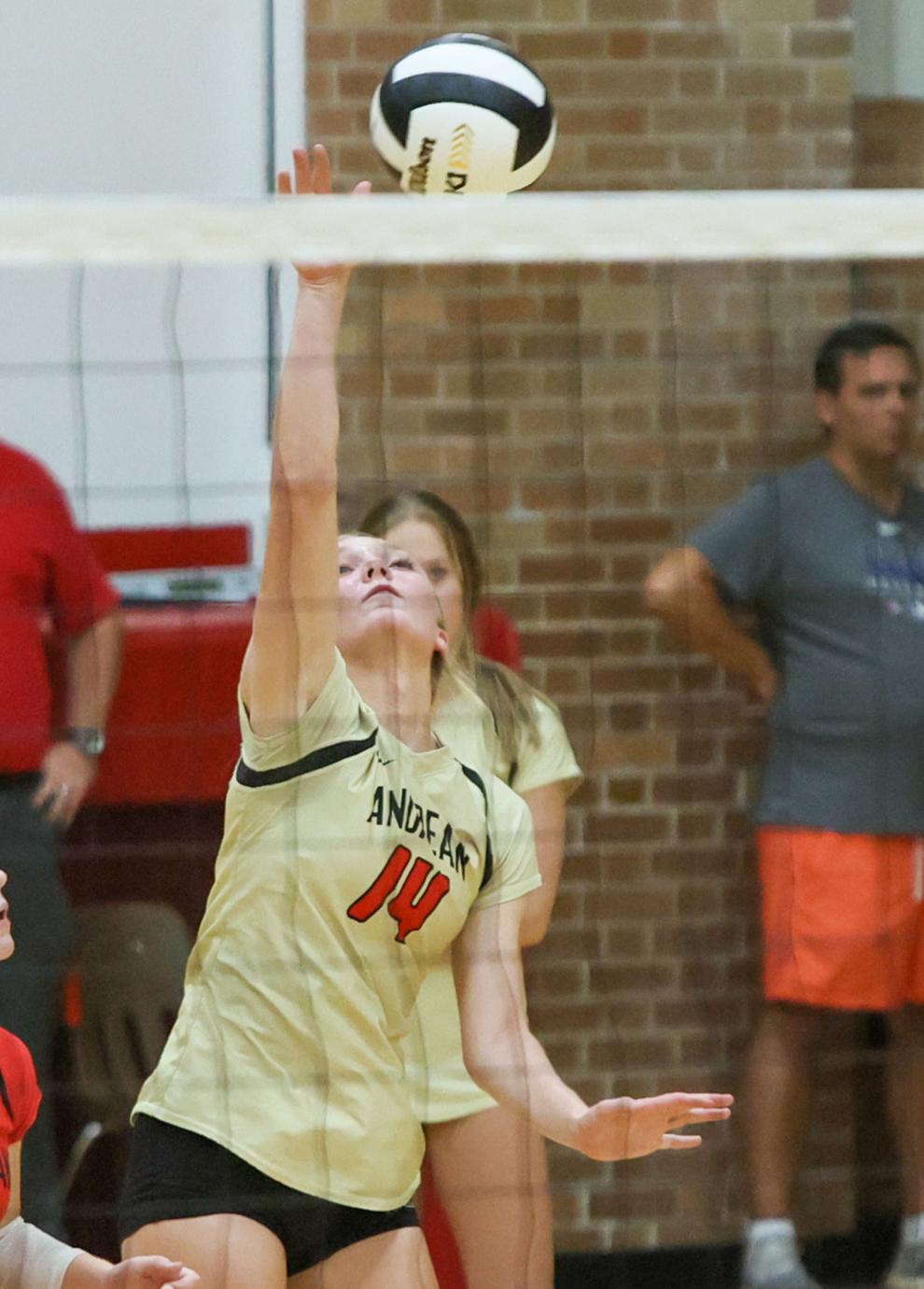 Volleyball - Muster at Andrean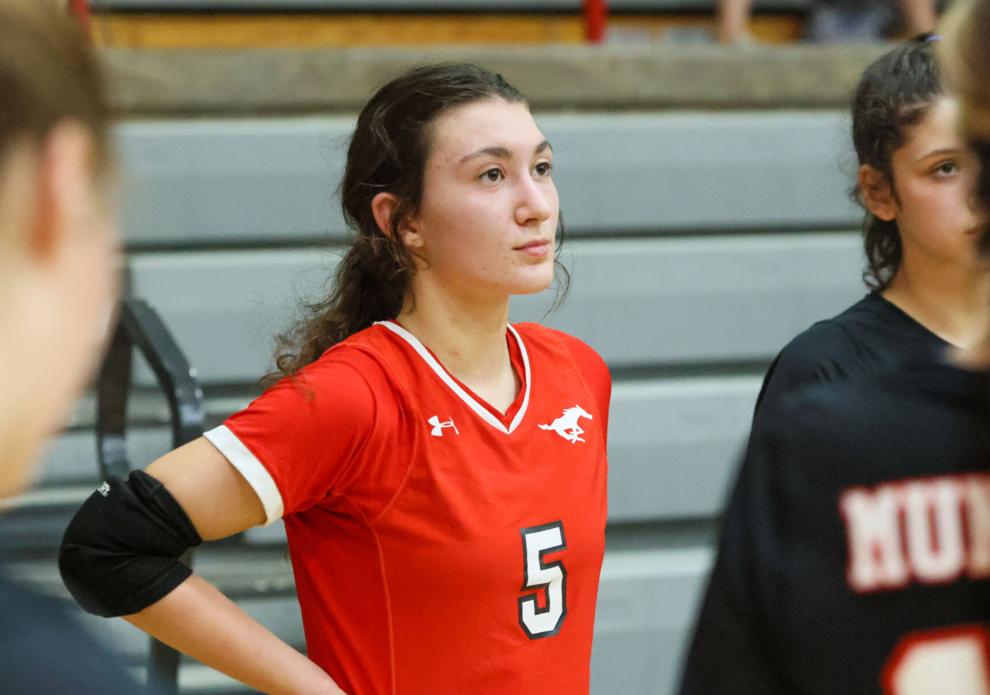 Volleyball - Muster at Andrean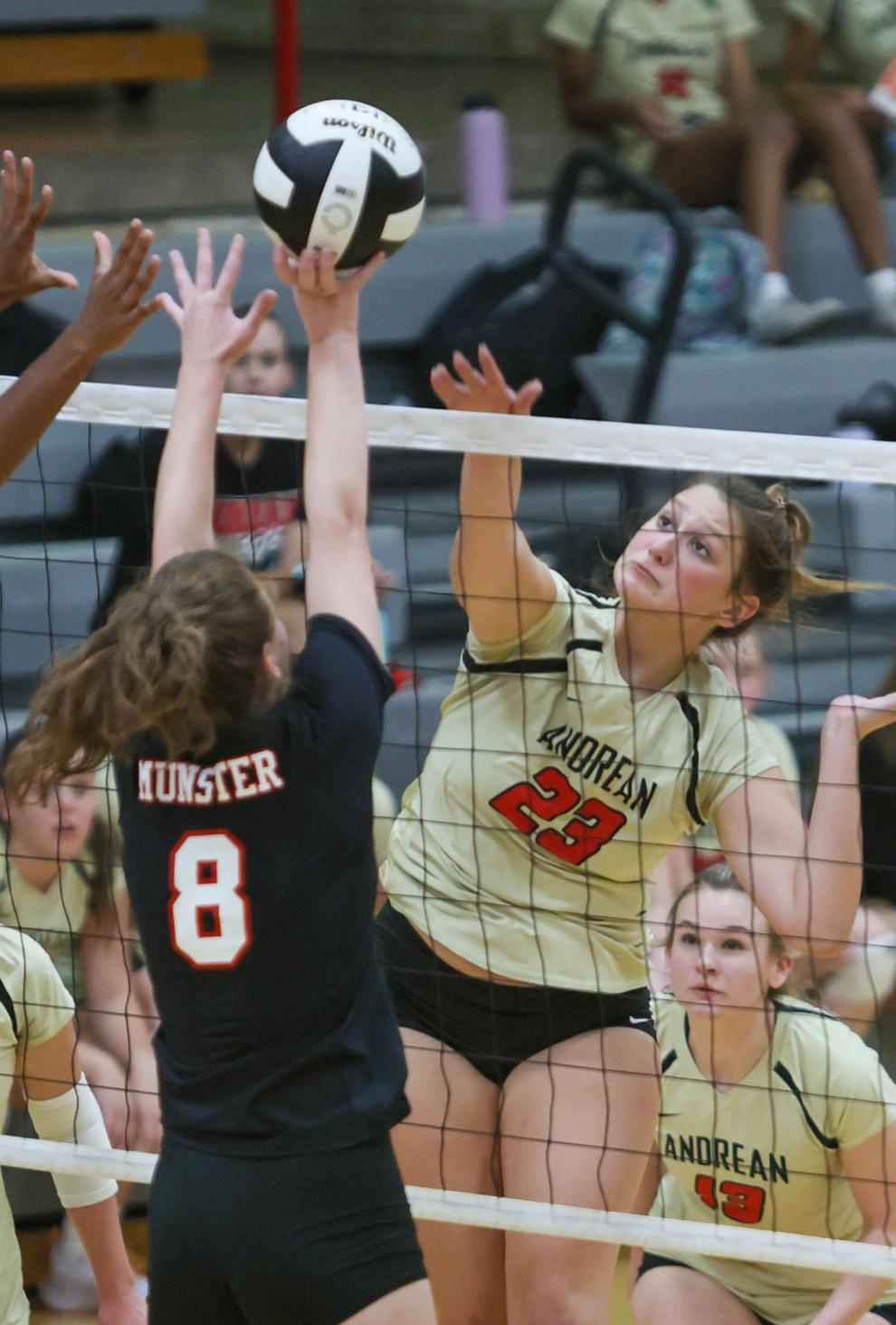 Volleyball - Muster at Andrean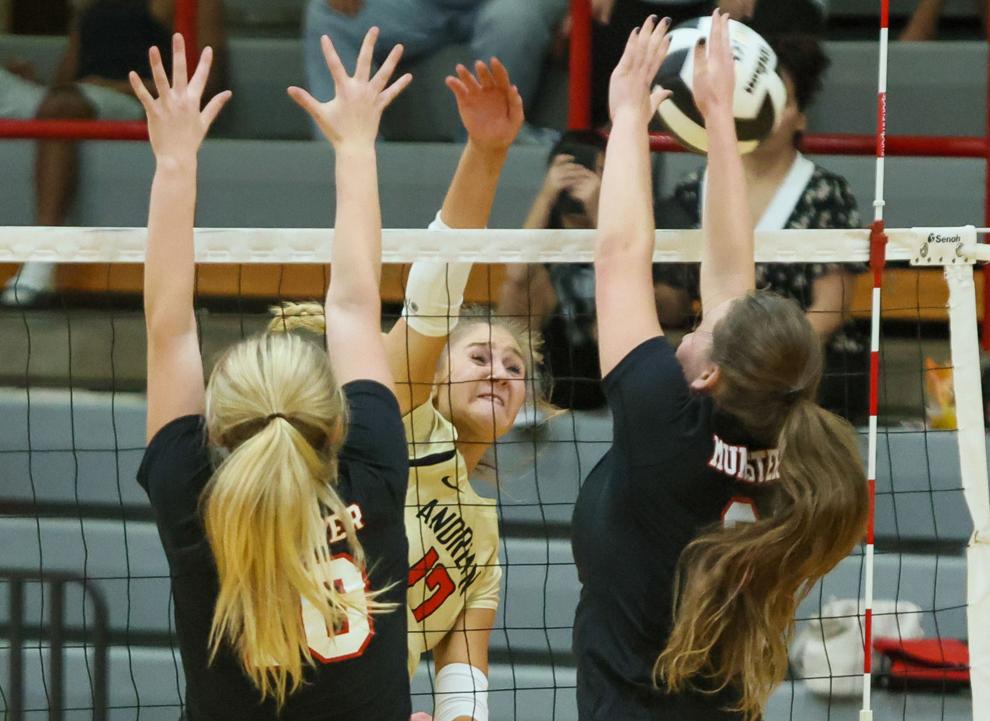 Volleyball - Muster at Andrean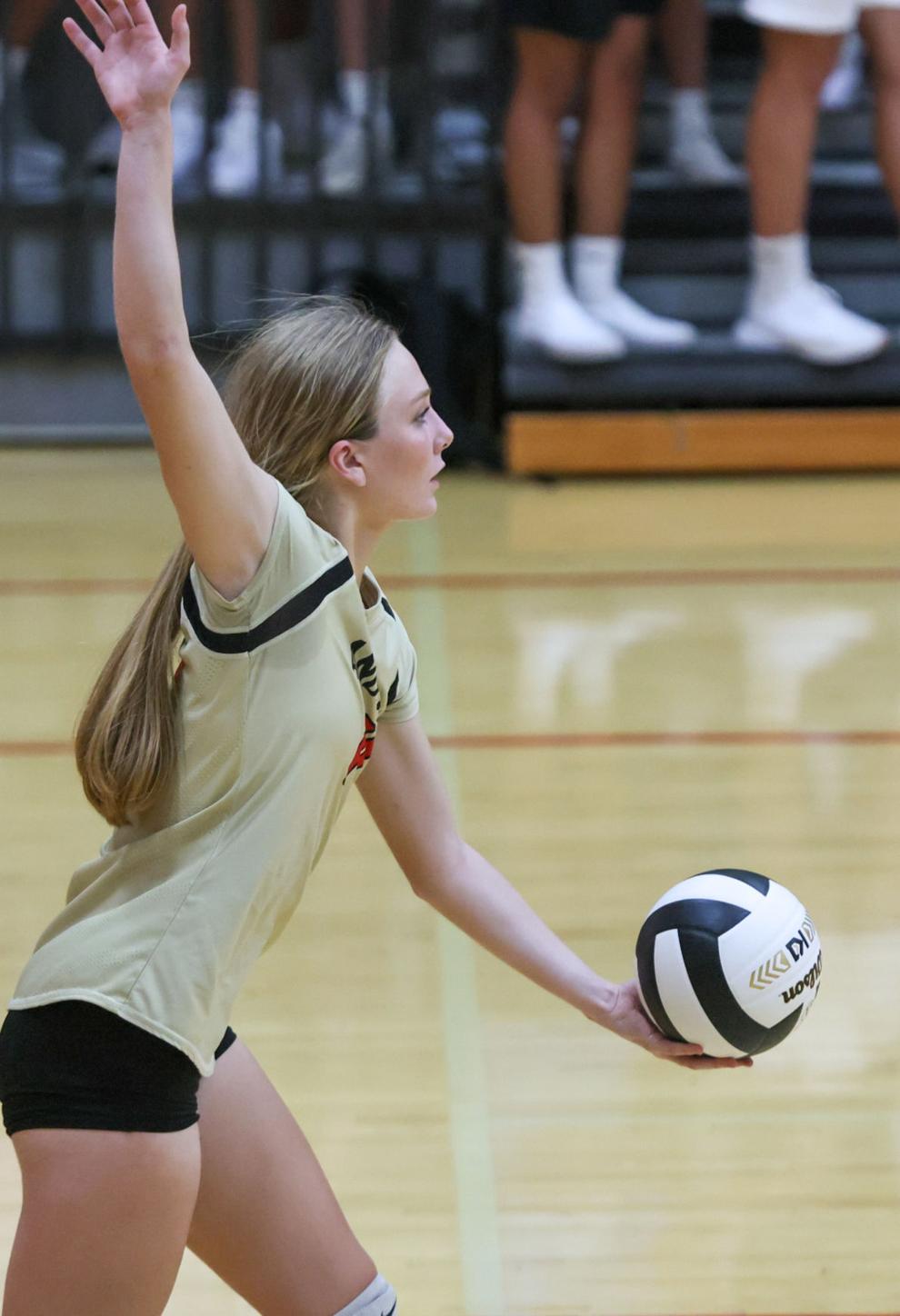 Volleyball - Muster at Andrean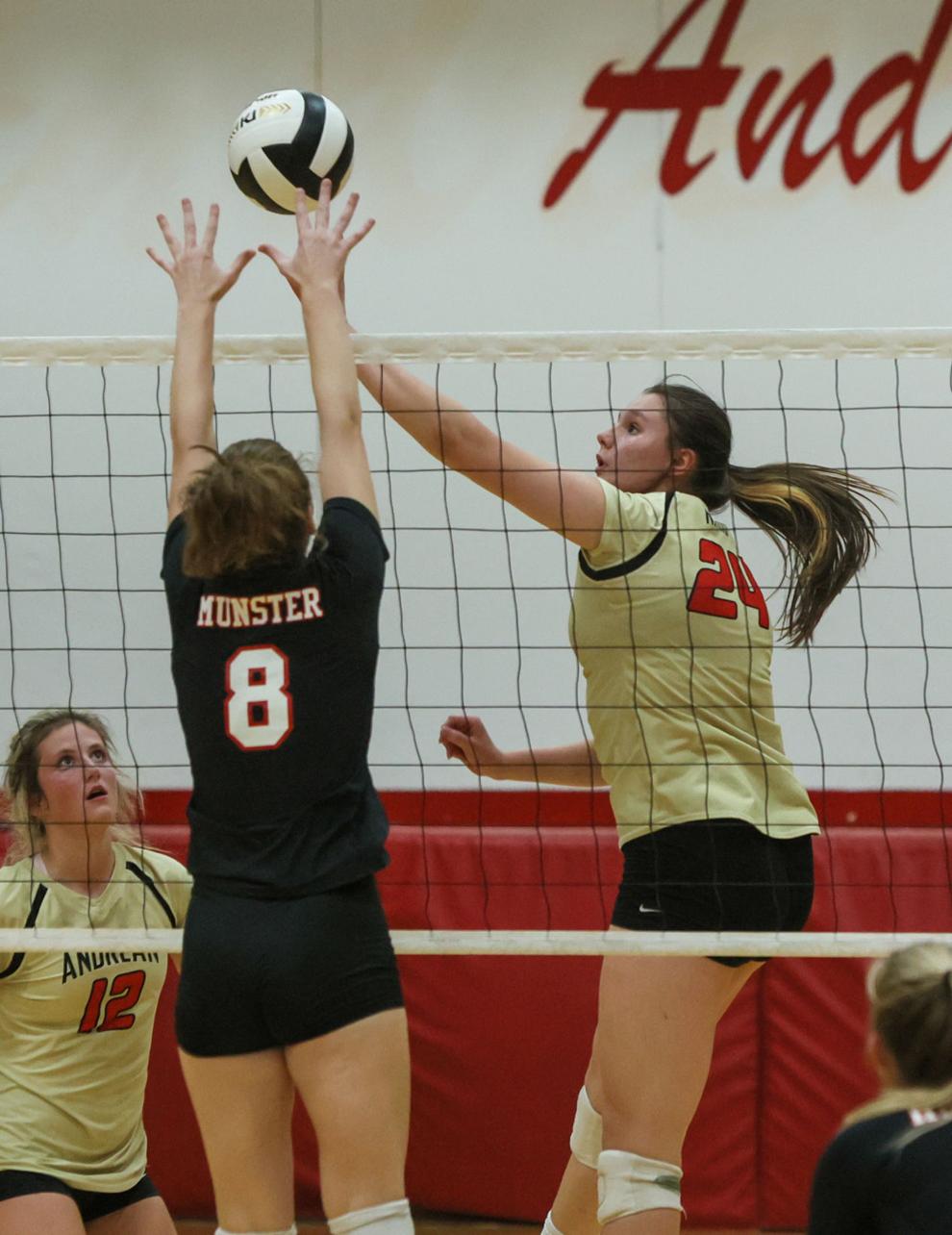 Volleyball - Muster at Andrean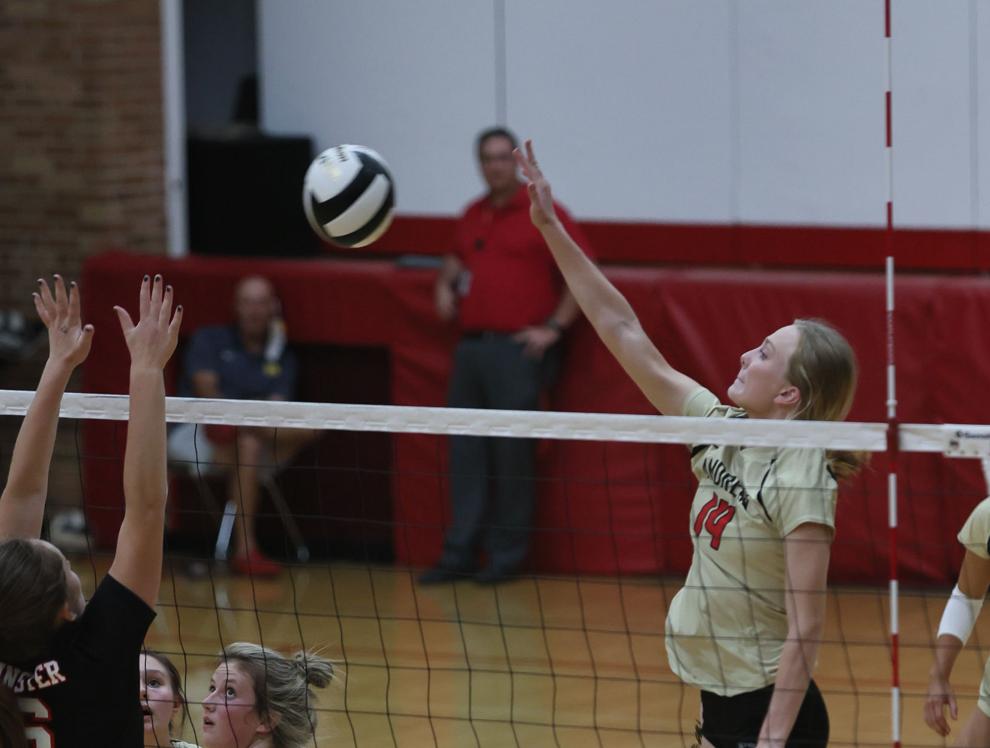 Volleyball - Muster at Andrean
Volleyball - Muster at Andrean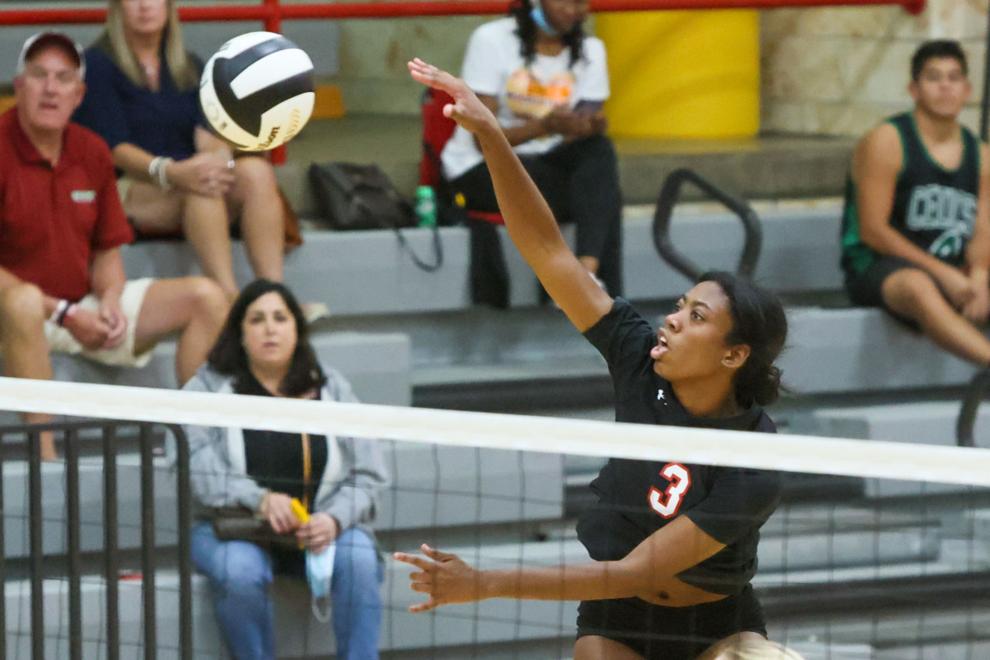 Volleyball - Muster at Andrean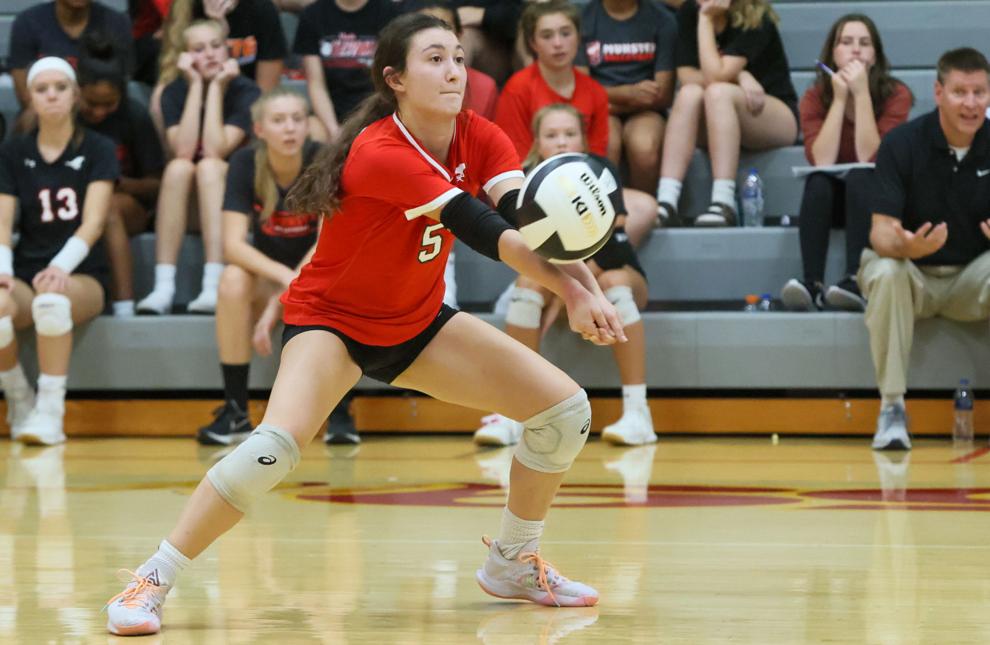 Volleyball - Muster at Andrean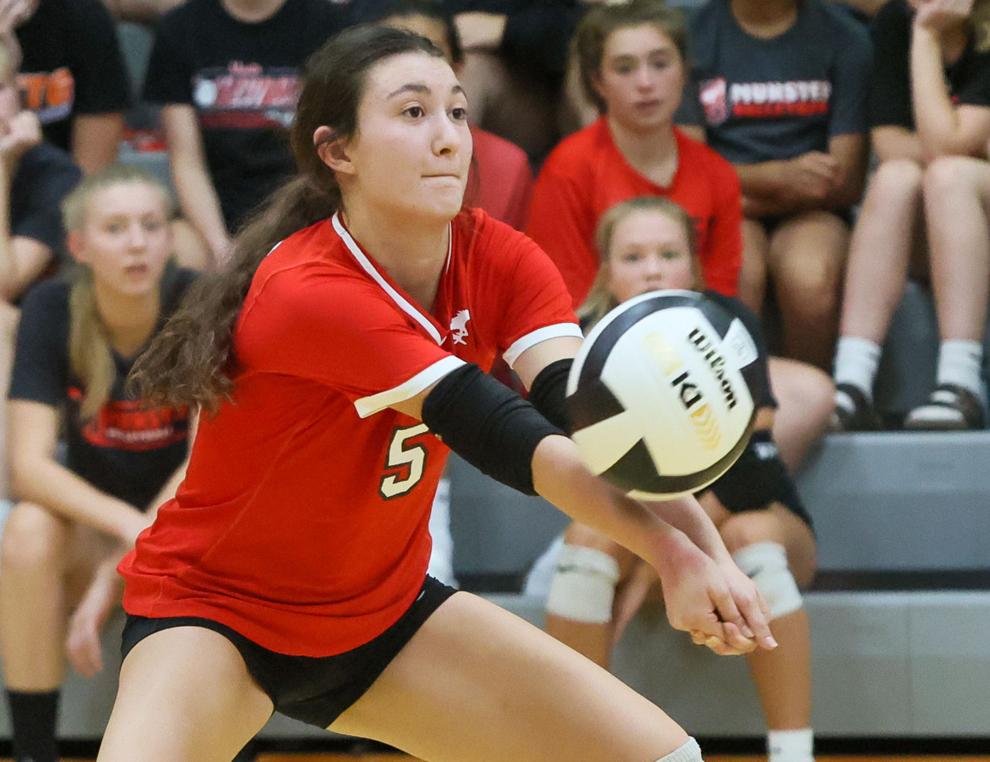 Volleyball - Muster at Andrean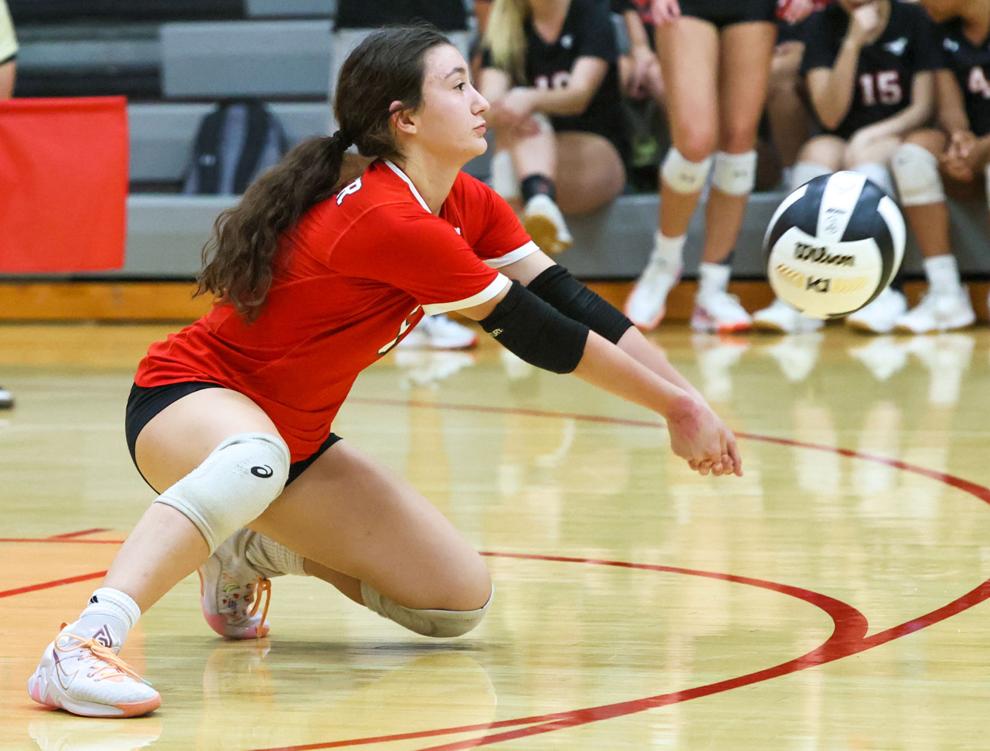 Volleyball - Muster at Andrean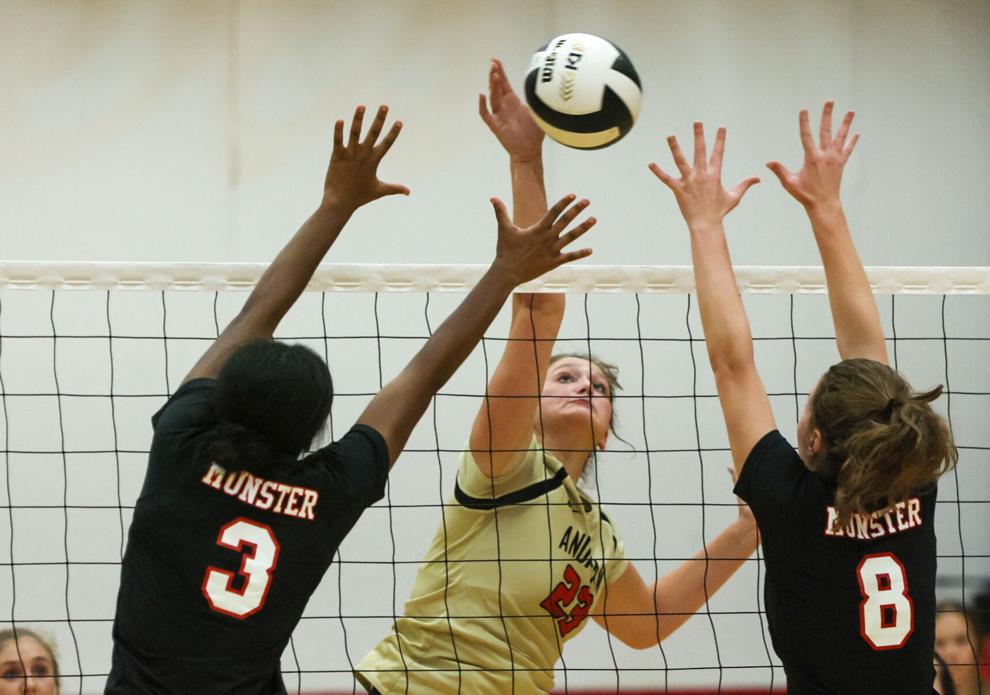 Volleyball - Muster at Andrean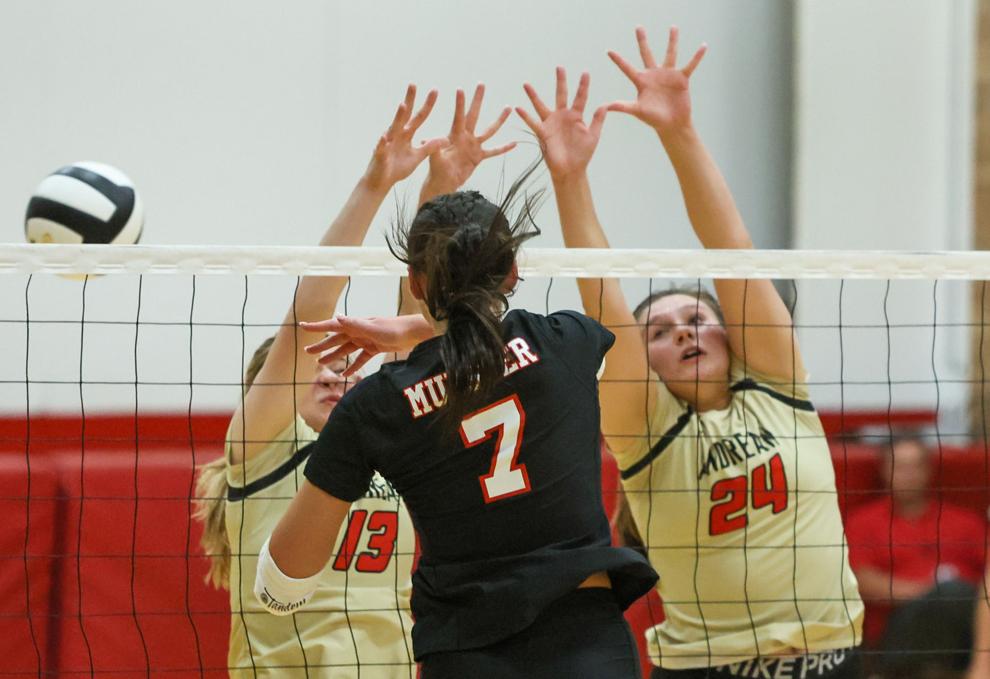 Volleyball - Muster at Andrean