HAMMOND — Sophie Nowacki was scrolling through YouTube videos earlier this week when the Bishop Noll freshman stumbled upon one that caught her eye.
It was a video of her older sister, former Bishop Noll star and current Valparaiso setter Brittany Anderson, walking toward the bus before traveling to the 2013 IHSAA state finals.
Fast forward eight years and Nowacki is hoping to go on a journey of her own which would end up with the Warriors heading down to Muncie.
"I know about the past," Nowacki said. "I know about the legacy of Bishop Noll volleyball. We know that legacy and we want to live that legacy."
Wednesday night featured a little bit of a reunion for members of that 2013 Bishop Noll team. Anderson returned to her alma mater to watch her sister play against Washington, a high school out of Chicago that is coached by former Bishop Noll setter Emily Johnson.
Carley Cappello and Delaney Soto, two other former Bishop Noll standouts, were also in attendance. Instead of basking in the past along with former coach Dave Rodriguez, the group once known as the "Fab Four" focused on the future.
The Warriors start four freshmen who have earned varsity experience. Nowacki and Sophia Pelton are outside hitters who have also served as defensive specialists while Addison Clark and Raniyah Preston take turns as setters throughout the match.
"We've got a pretty special group that is growing here together," Rodriguez said. "We look at this as almost a bonus year. We know that things are going to be good on some nights and we know things are going to be bad on other nights. It's how we respond to the bad that will mean a lot for our growth."
The growth has been on full display for everyone to see. The Warriors rolled to a 25-10 win in the opening set, only to have to scratch out a 25-23 win in the second set. There was a point in that set where a ball was headed to Bishop Noll's side of the court, only to see all four freshmen standing in a square while watching the ball land in the middle of all of them. There was a brief moment of panic followed by smiles followed by four straight points for the Warriors.
"You have to be confident and believe in yourself when you're out there," Clark said.
While Anderson and her former teammates were hugging and posing for pictures with Rodriguez on the other side of the court, Nowacki and her teammates were bragging to each other about their first newspaper interview. Much like her older sister, Nowacki emerged as the voice of the group, but that is where the similarities stop according to Rodriguez.
"Just two completely different types of players," Rodriguez said. "Brittany came in as a really good setter as a freshman and needed to work on a lot of the other aspects of the game. Sophia came in really polished in a lot of those other areas like hitting and blocking, but not as much in setting. It's been fun to watch them both grow."
Growth will be a key for Bishop Noll in next week's sectional opener against Andrean. The Warriors got swept at home against the 59ers on Sept. 21 and have responded by winning all seven of their non-tournament matches since then. Regardless of what happens in the postseason, Rodriguez is eager to see his team continue to build on an 19-12 season.
"We have to go in with that expectation that this is all new to them this year," Rodriguez said. "The game is at a different pace. When you're playing against 14-year-olds, you can relax. You can't relax when you're playing against Marin Sanchez of Andrean, against Kennedy Wagner of Valparaiso or against Haley Melby of Munster. That's a culture shock, but we've handled it well this year. We're looking forward to a bright future."
Gallery: Bishop Noll showcases bright future in front of past state championship members
100721-spt-hvb-bni_1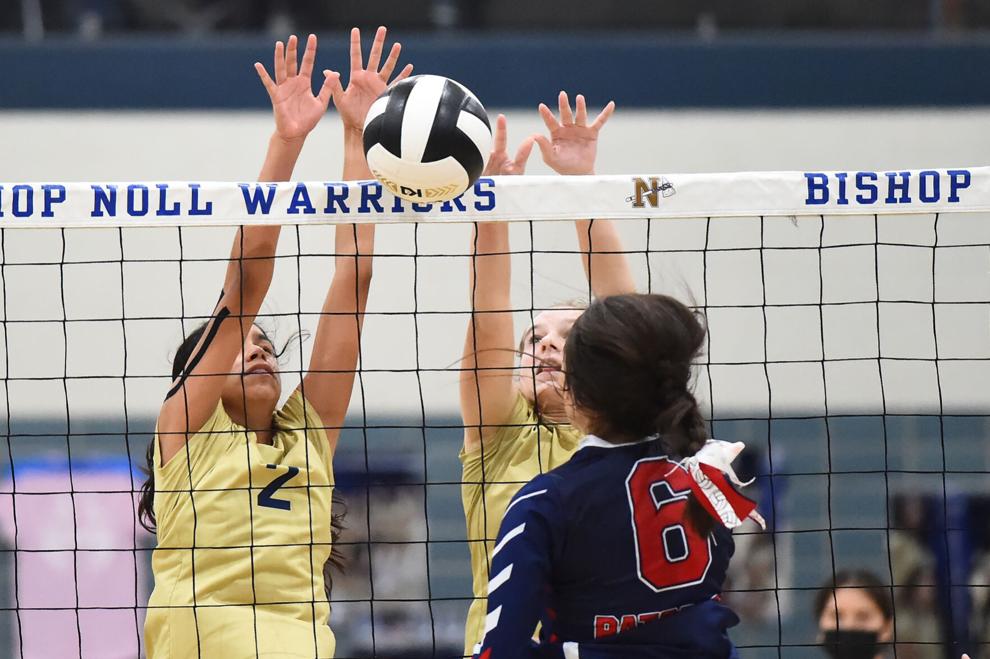 100721-spt-hvb-bni_2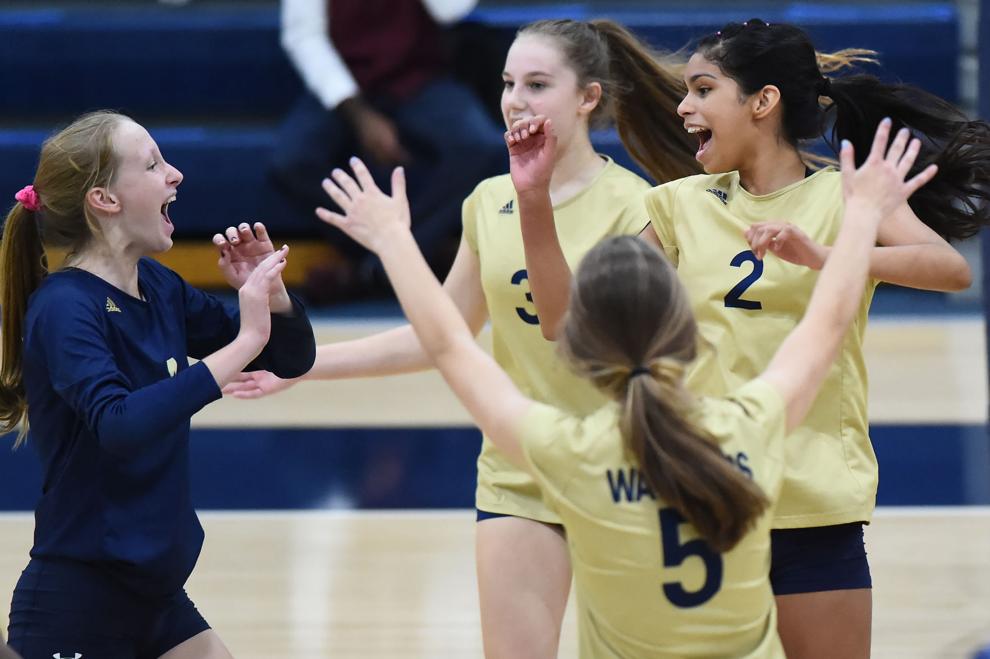 100721-spt-hvb-bni_3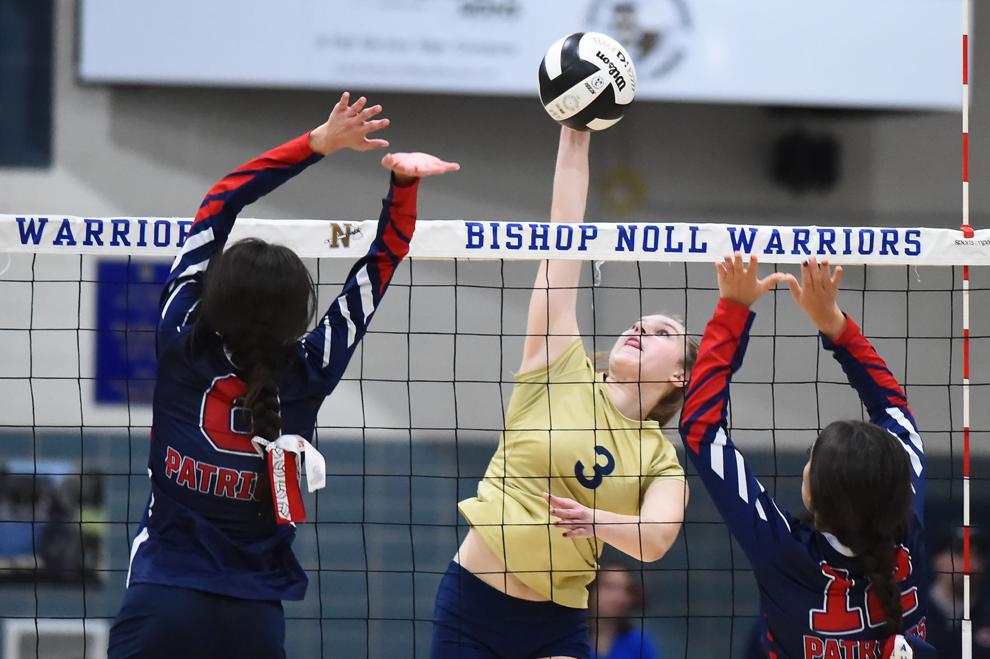 100721-spt-hvb-bni_4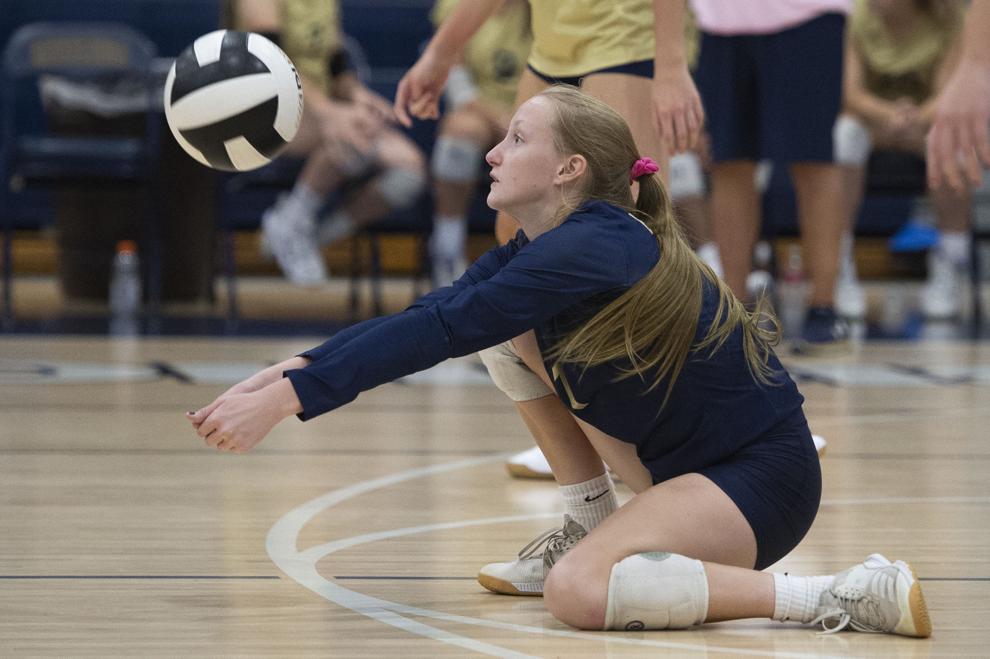 100721-spt-hvb-bni_5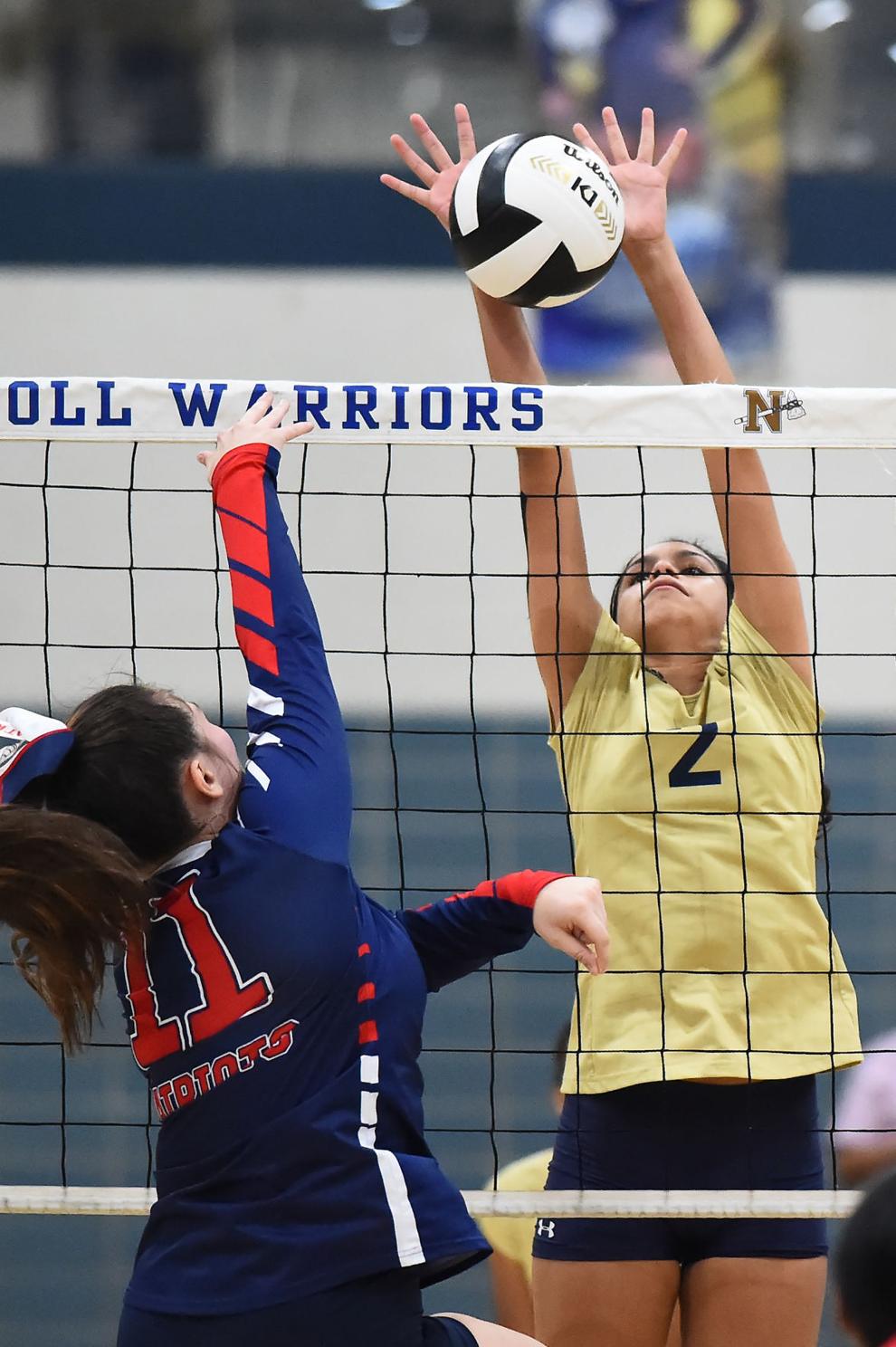 100721-spt-hvb-bni_6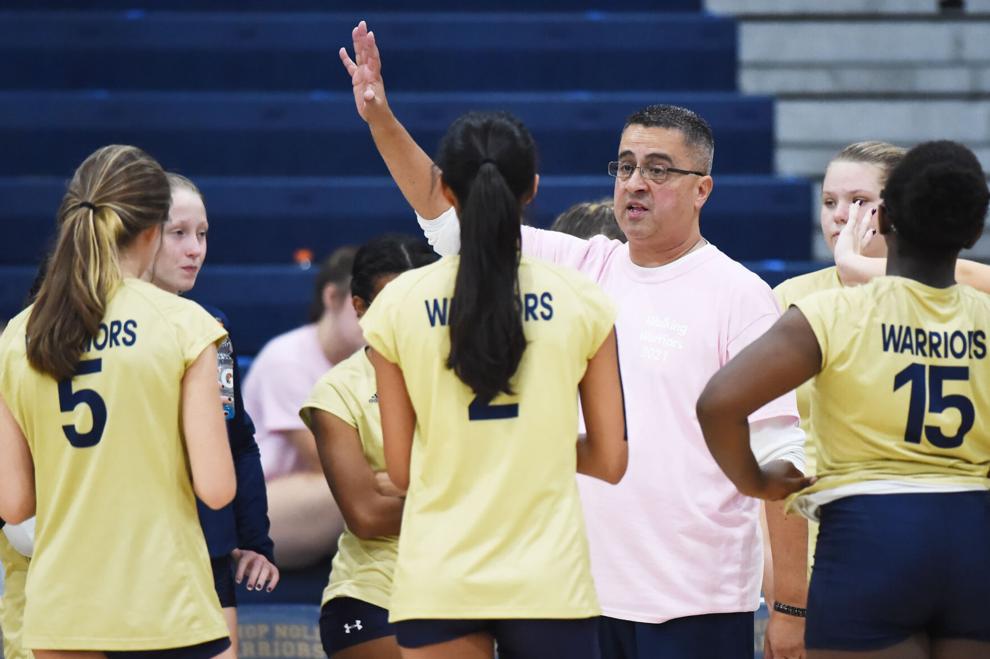 100721-spt-hvb-bni_7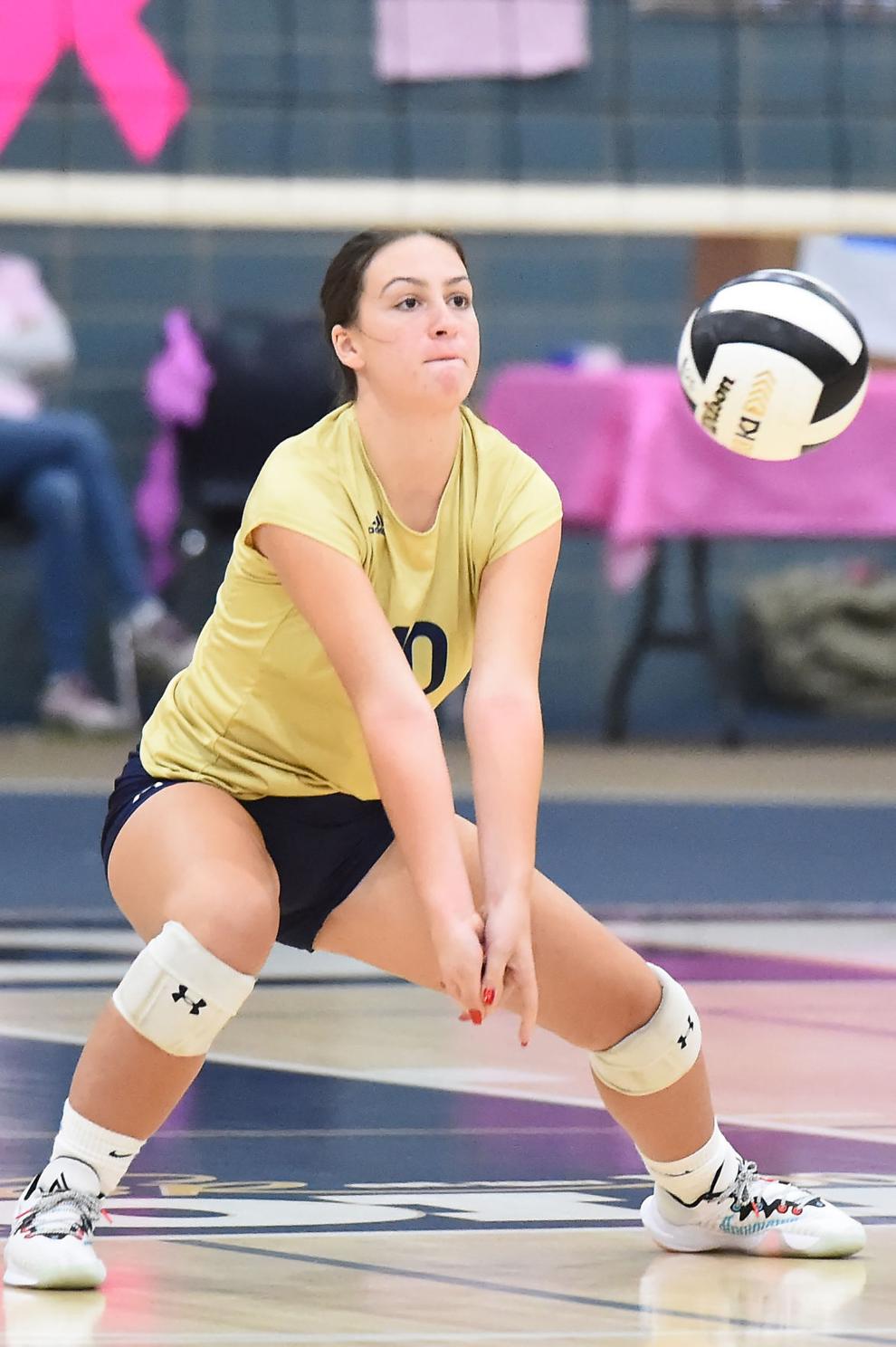 100721-spt-hvb-bni_8
100721-spt-hvb-bni_9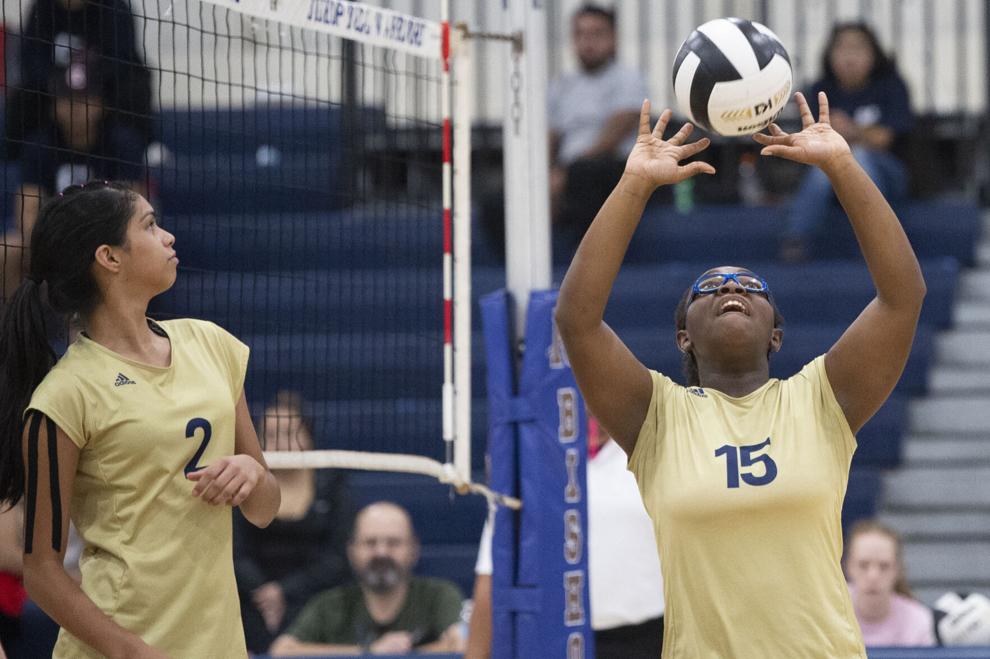 100721-spt-hvb-bni_10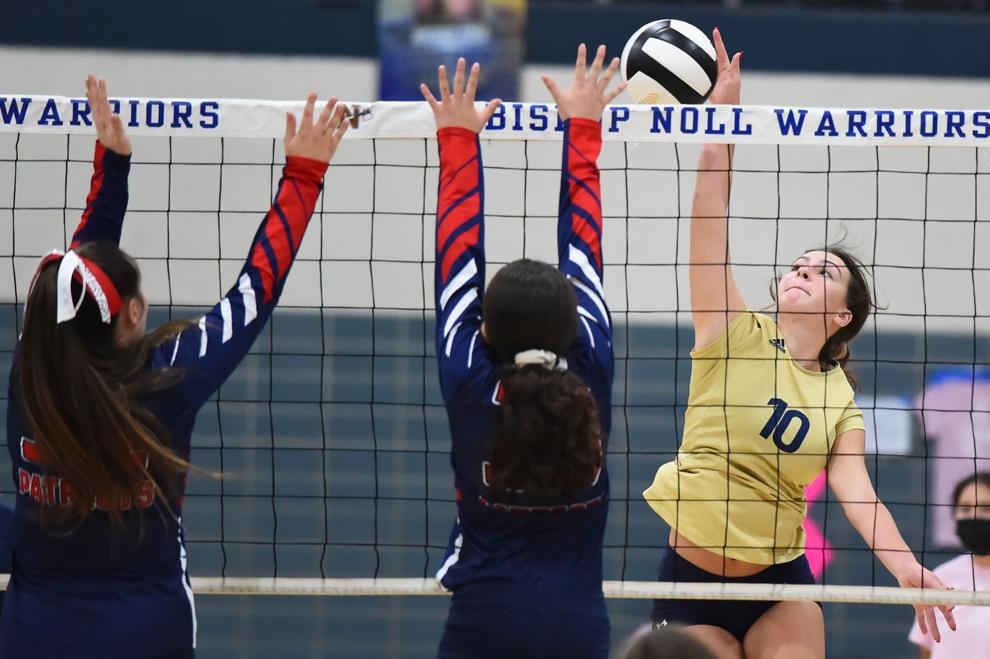 100721-spt-hvb-bni_11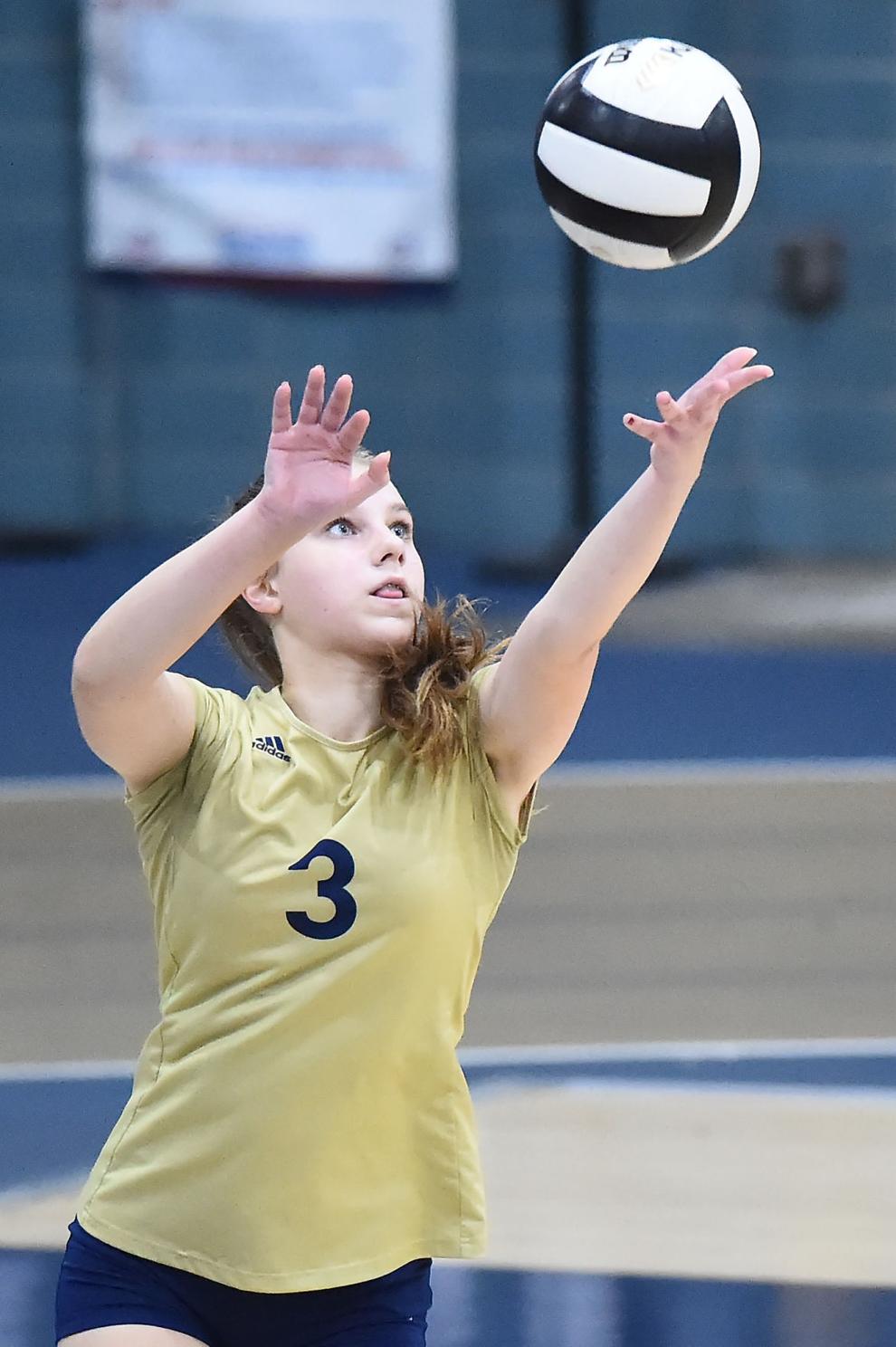 100721-spt-hvb-bni_12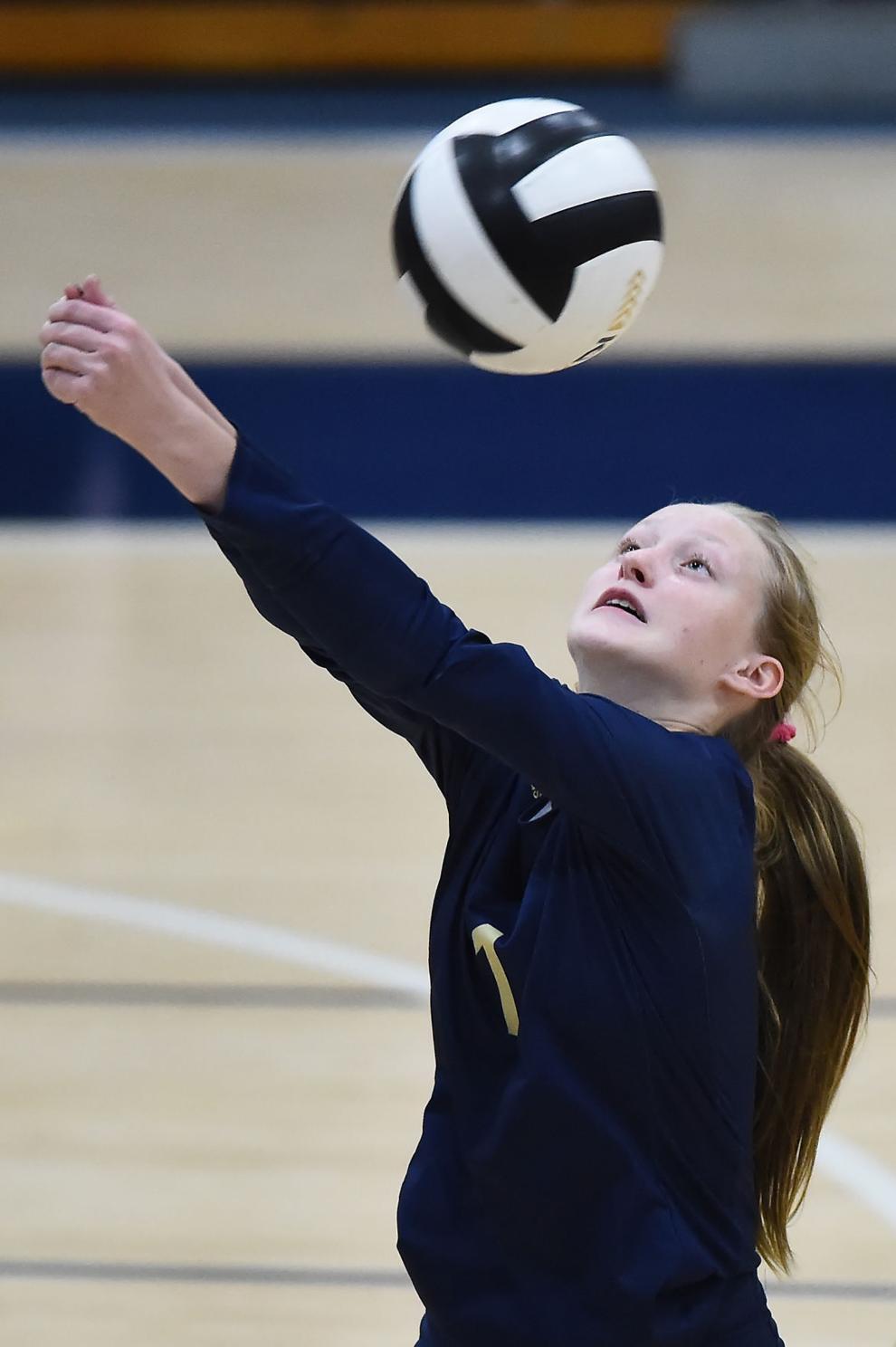 100721-spt-hvb-bni_13