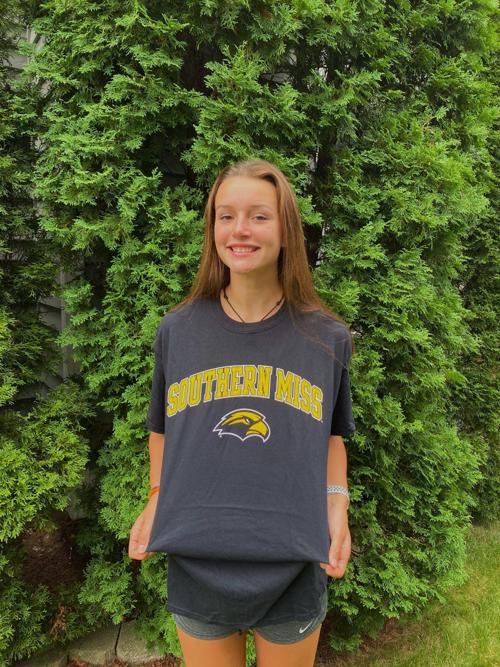 CHESTERTON — Ella Rodriguez started her summer vacation looking for a challenge and the Chesterton senior ended up finding a college scholarship along the way.
Rodriguez, a middle blocker, decided to try competing in beach volleyball for the first time this summer. The 5-foot-10 senior took to the game quickly and began turning heads at the next level, culminating in a scholarship offer from Southern Mississippi. Rodriguez committed to the Golden Eagles on Sunday.
"Beach volleyball is always something that caught my eye and as soon as I stepped on the sand, I knew it was challenging," Rodriguez said. "I've always loved a good challenge."
Rodriguez has been playing court volleyball for as long as she can remember, and while the sport has brought her a great amount of joy, she found herself falling out of love with the game recently. That's when she tried beach volleyball, and her competitive fire reignited.
"You get to a point in your career playing a certain sport where there are so many challenges, but only for so long," Rodriguez said. "I thought about playing court in college, but I just didn't like the idea of it anymore. I found what I was looking for when I stepped on the sand."
While both court and beach volleyball appear to be similar, Rodriguez cautions that there are far more differences than similarities. After a summer of playing competitive volleyball on the beach, getting back to work with the Trojans on the court took some time.
"Beach volleyball is a completely different sport," Rodriguez said. "It was difficult to transition back. I'm having a great time (with my teammates), but the technique is different. There are different rules. I was getting frustrated with myself."
Rodriguez will continue playing for the Trojans this year before heading to Southern Mississippi after graduation. She connected with the USM coaching staff at a beach tournament in Florida and the courtship didn't take long.
"I saw the coach in Pompano Beach (Florida) and it was one of the schools I was interested in," Rodriguez said. "I went up and invited them to my match and they showed up the next day and the day after that. It really took off from there."
Rodriguez is third on the Trojans with eight blocks this season and the senior has added 13 kills.
Gallery: 4A volleyball sectional final: Crown Point vs. Chesterton
Class 4A Valparaiso Sectional volleyball championship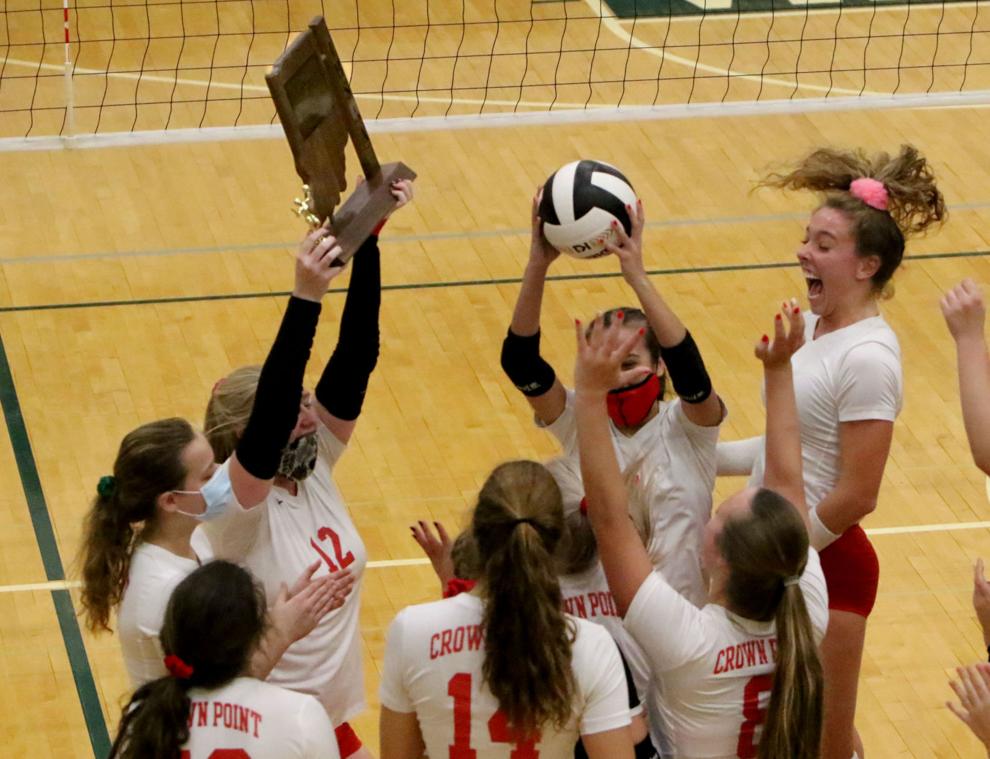 Class 4A Valparaiso Sectional volleyball championship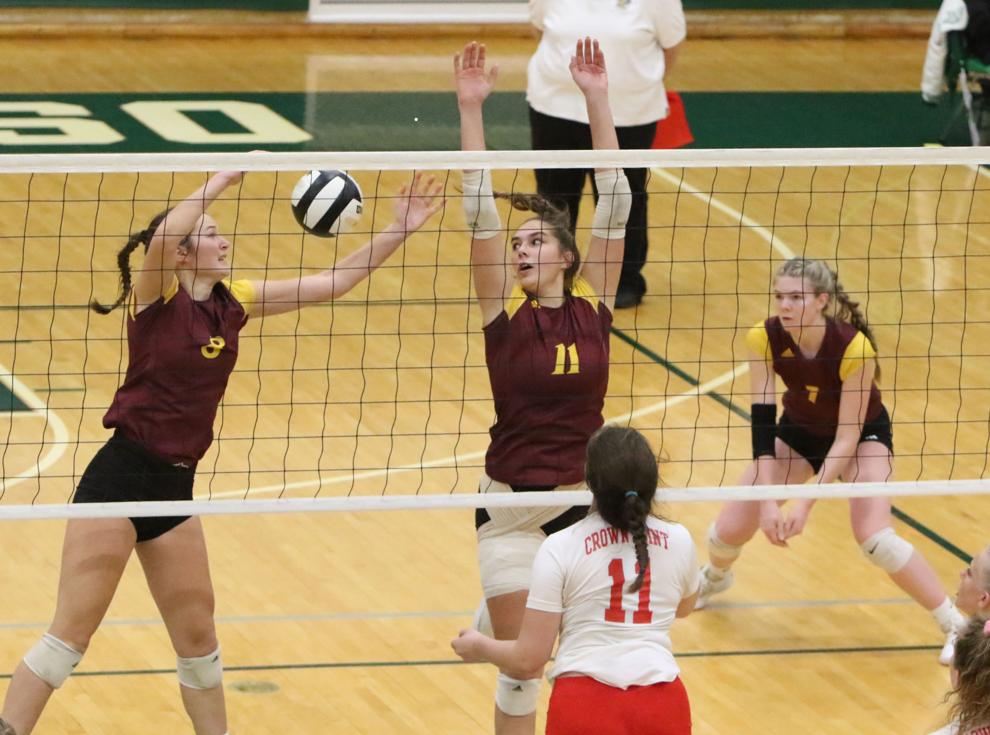 Class 4A Valparaiso Sectional volleyball championship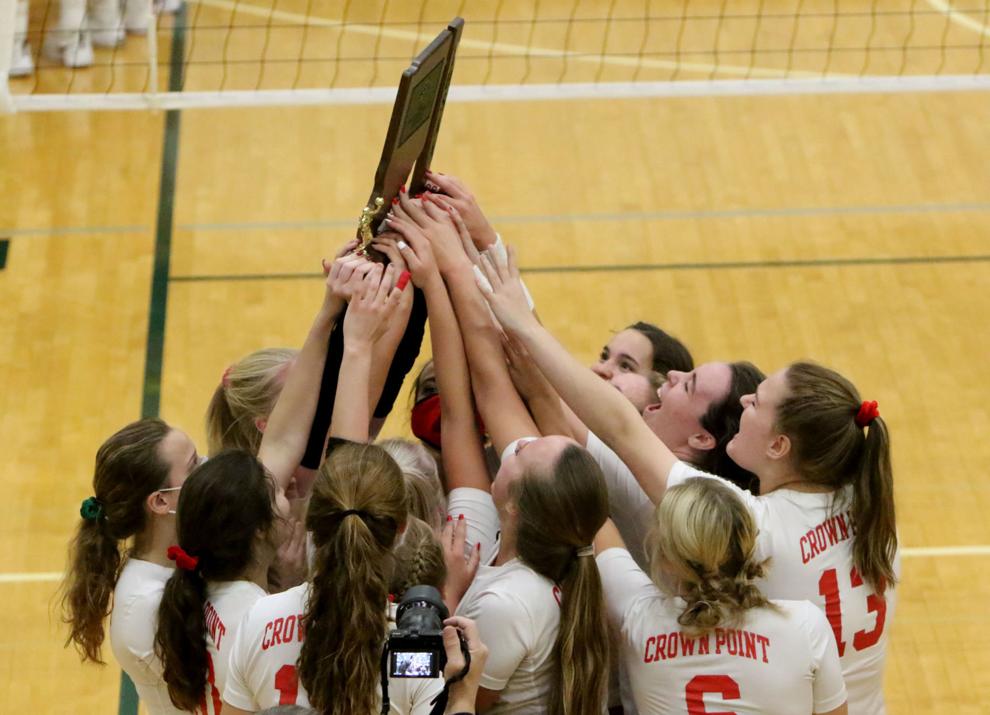 Class 4A Valparaiso Sectional volleyball championship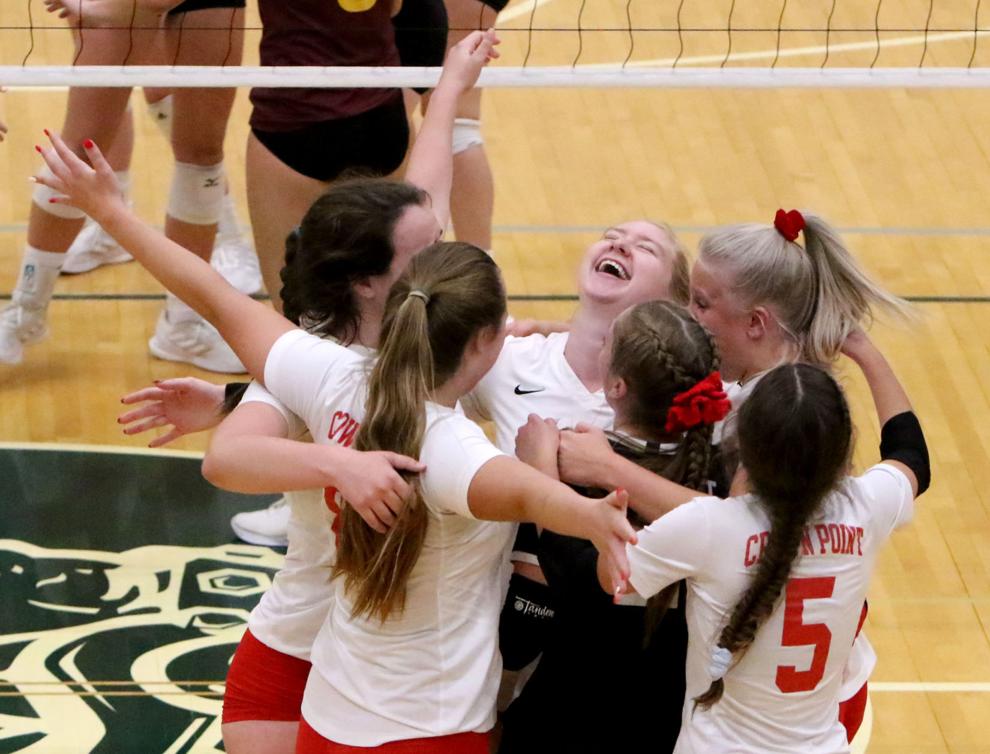 Class 4A Valparaiso Sectional volleyball championship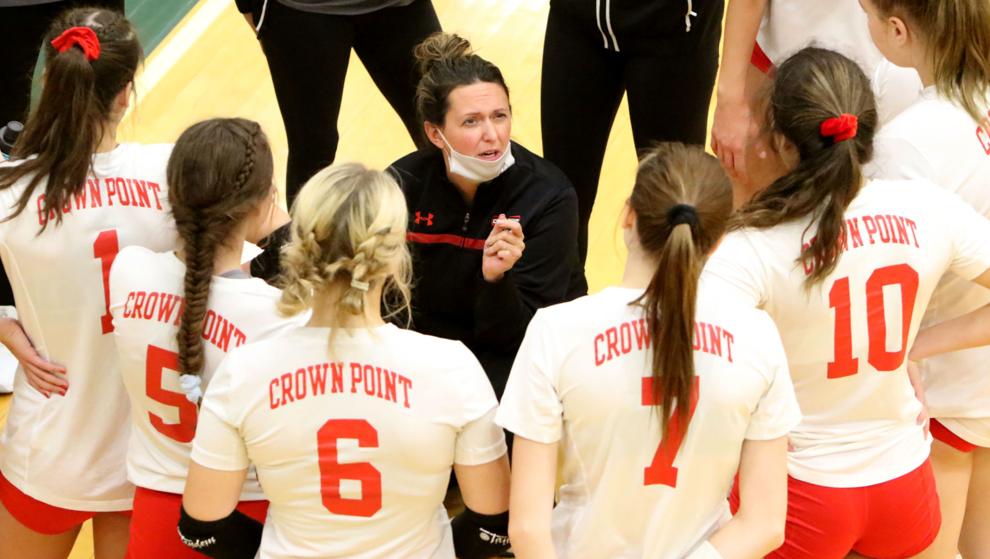 Class 4A Valparaiso Sectional volleyball championship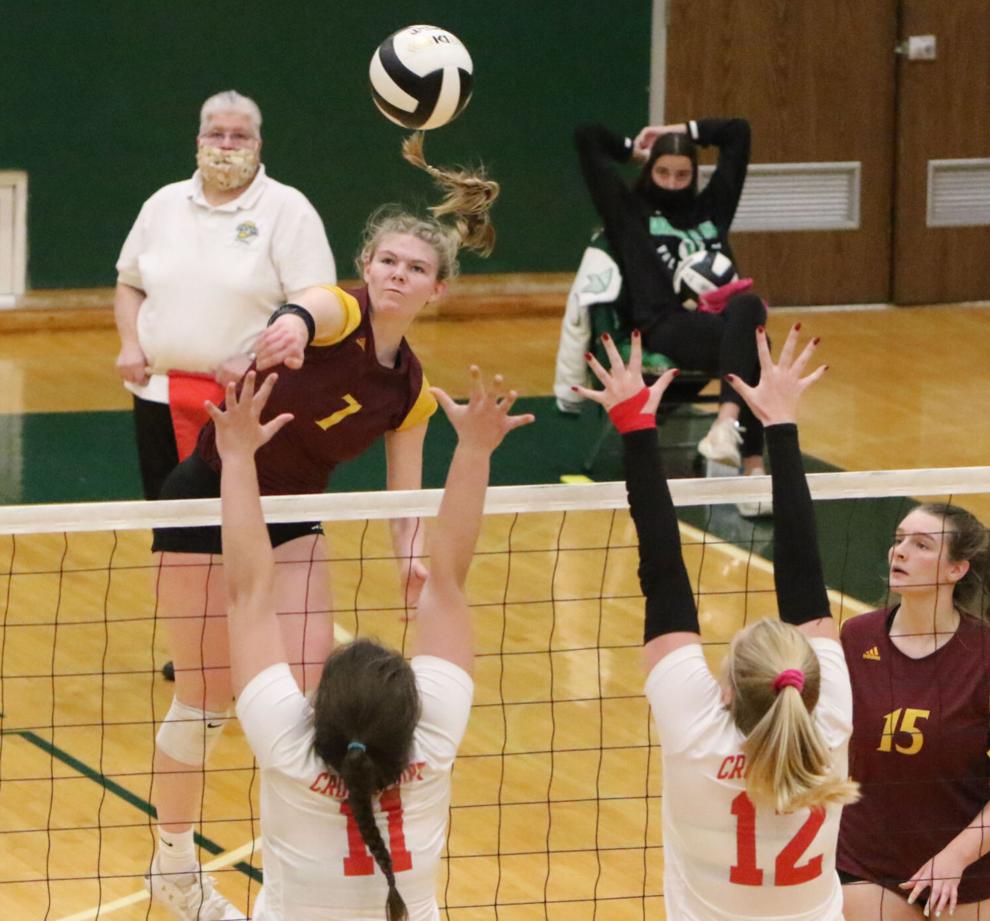 Class 4A Valparaiso Sectional volleyball championship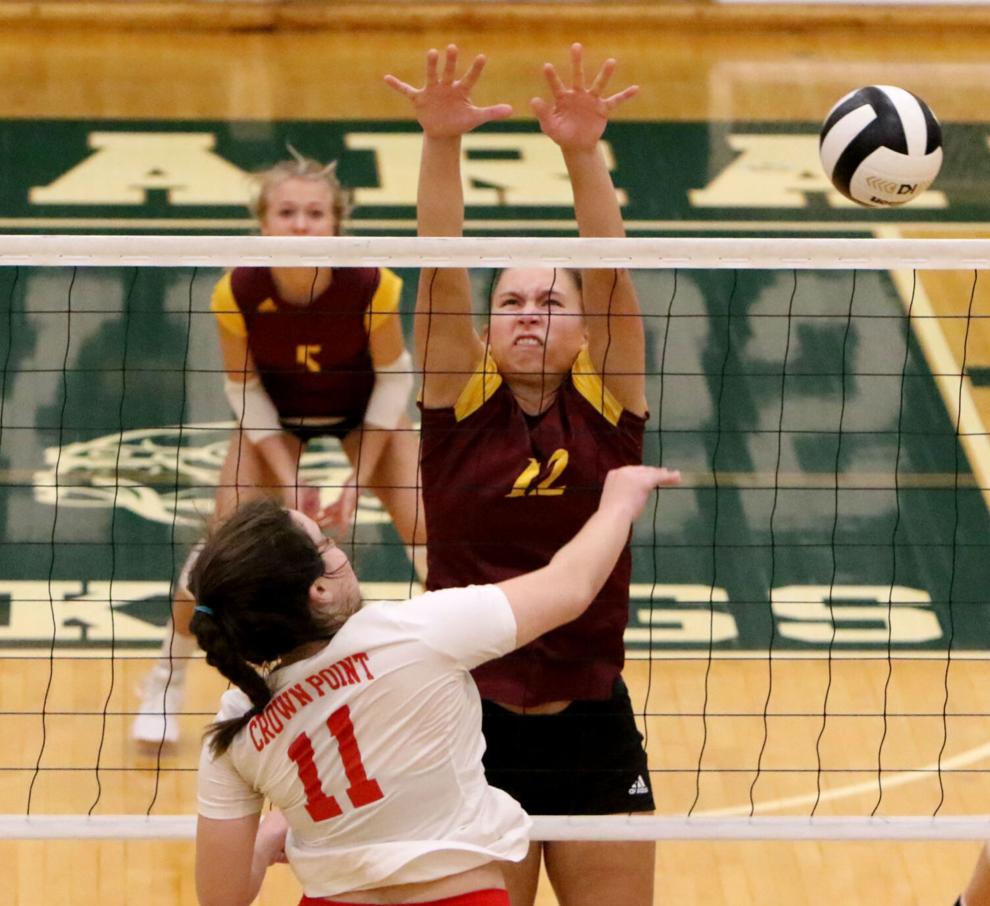 Class 4A Valparaiso Sectional volleyball championship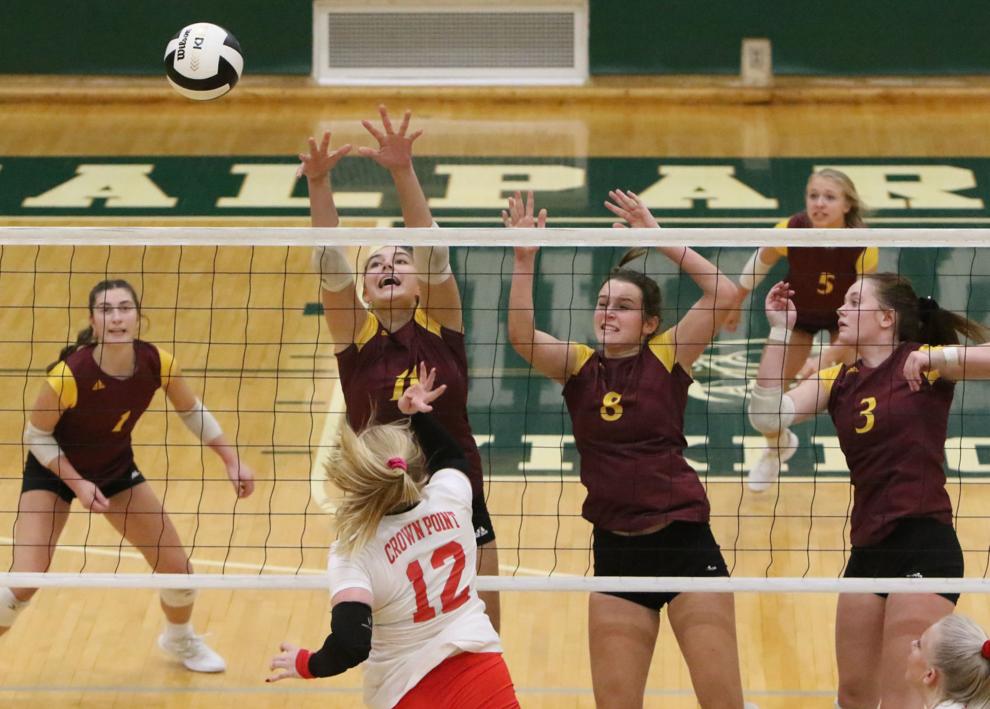 Class 4A Valparaiso Sectional volleyball championship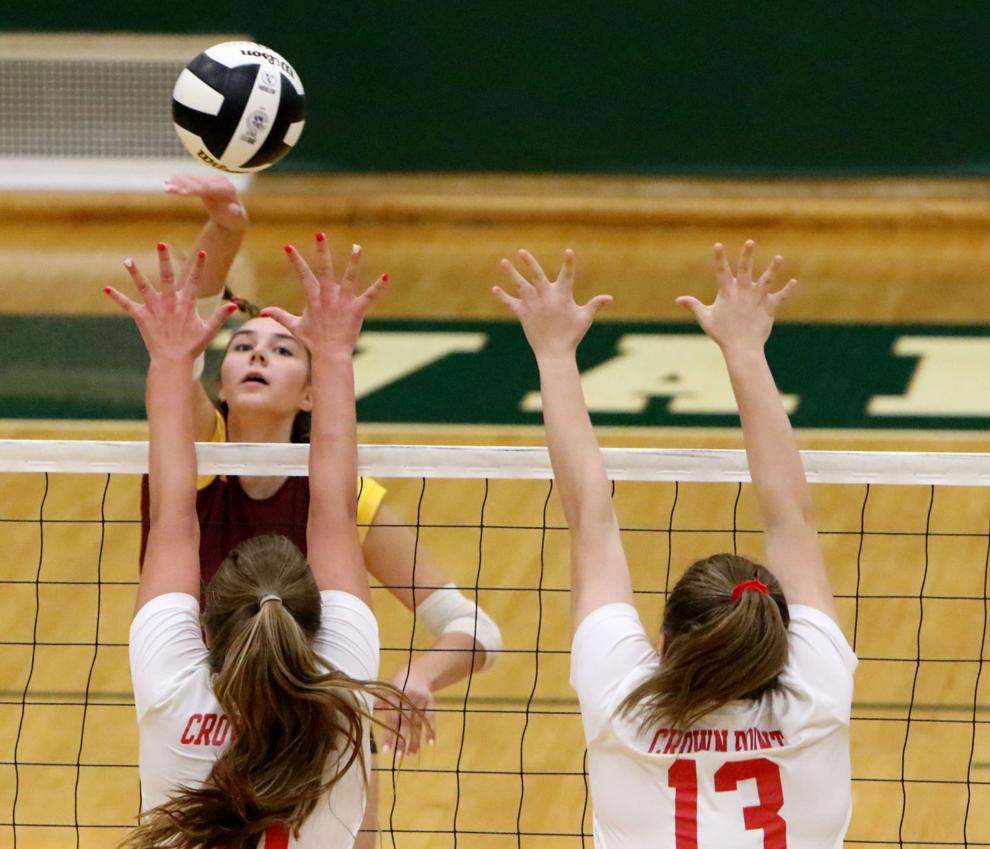 Class 4A Valparaiso Sectional volleyball championship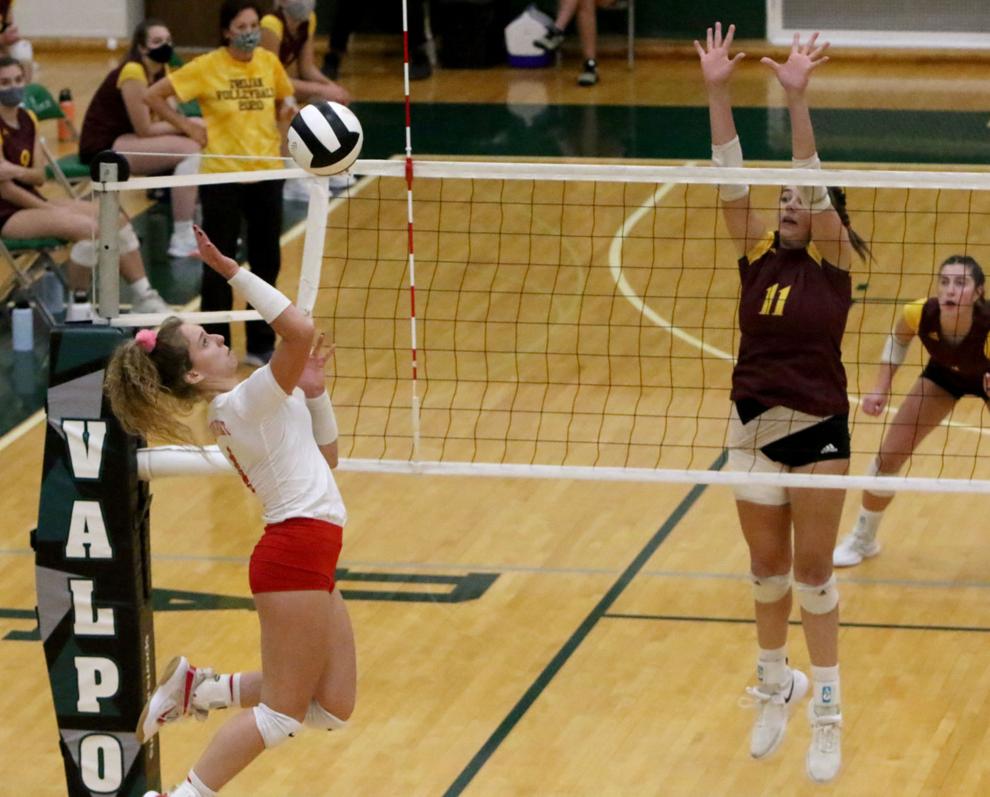 Class 4A Valparaiso Sectional volleyball championship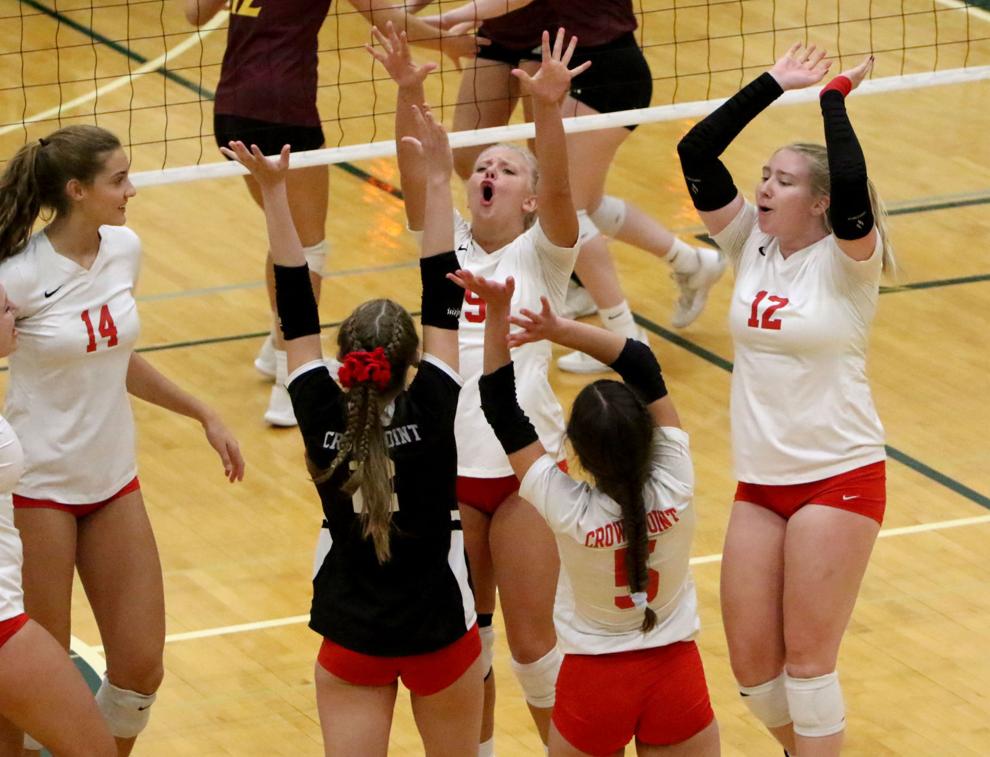 Class 4A Valparaiso Sectional volleyball championship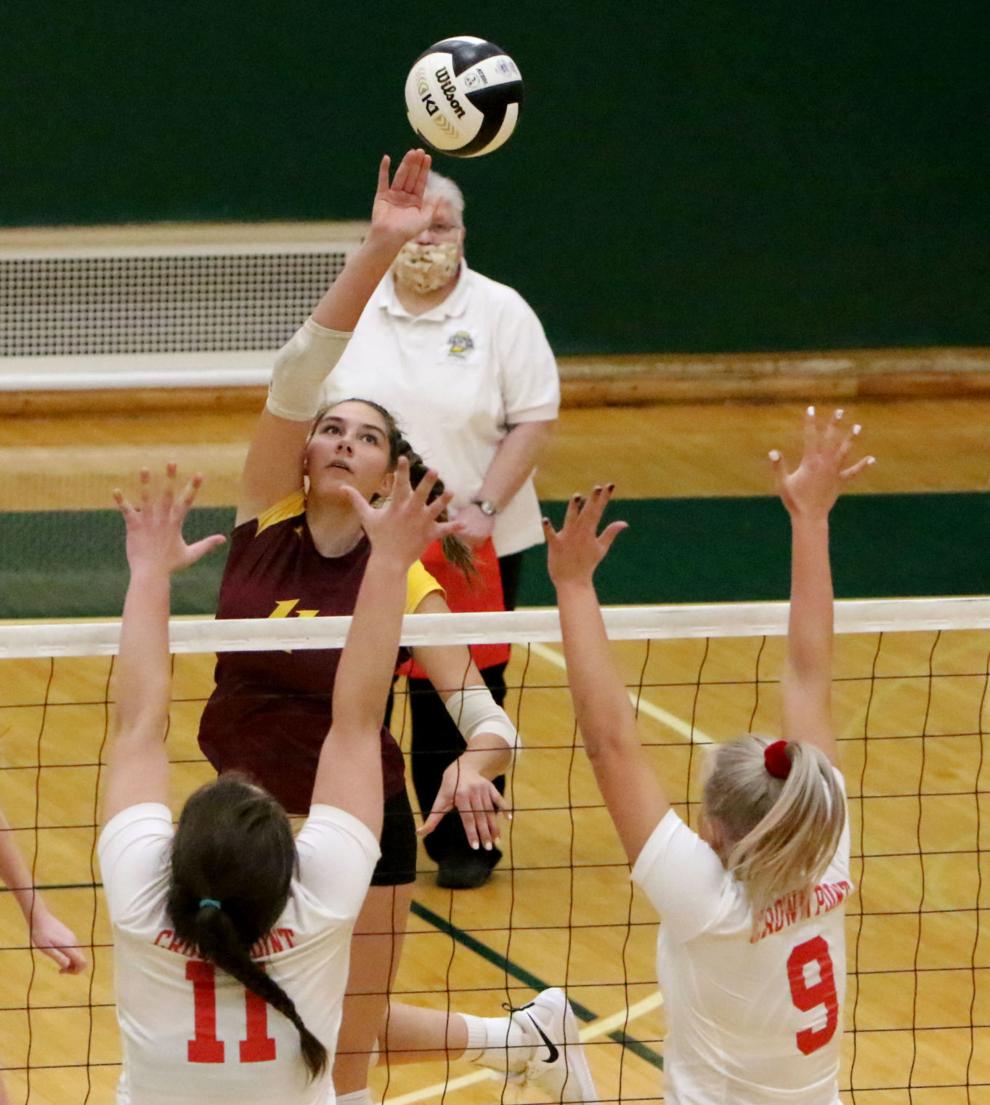 Class 4A Valparaiso Sectional volleyball championship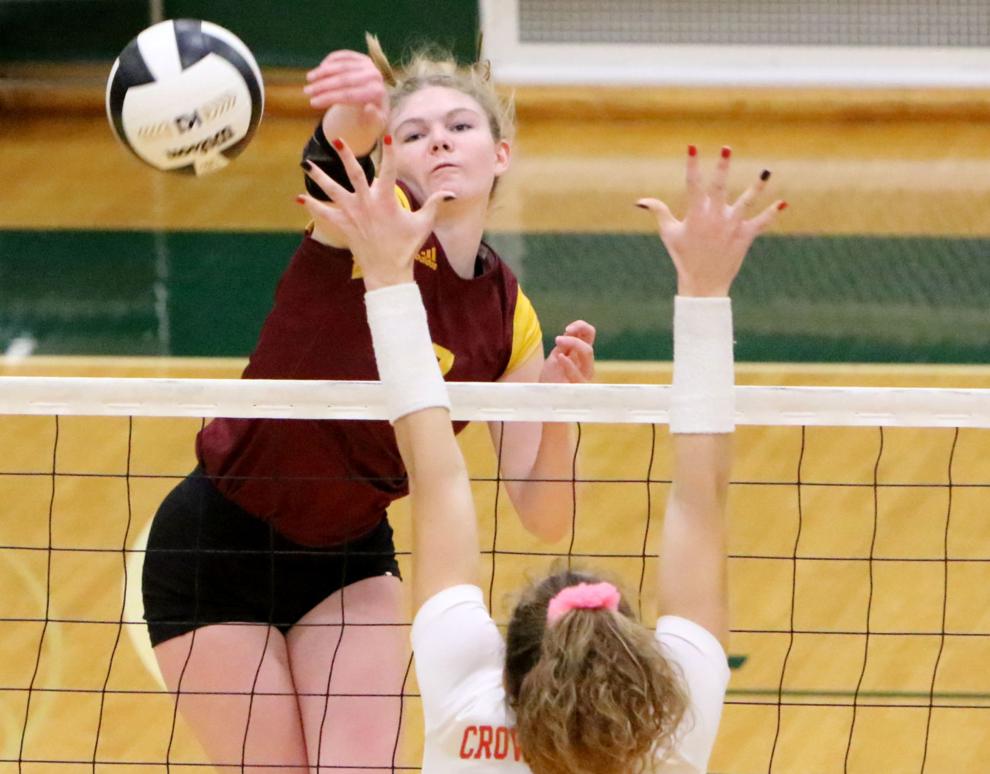 Class 4A Valparaiso Sectional volleyball championship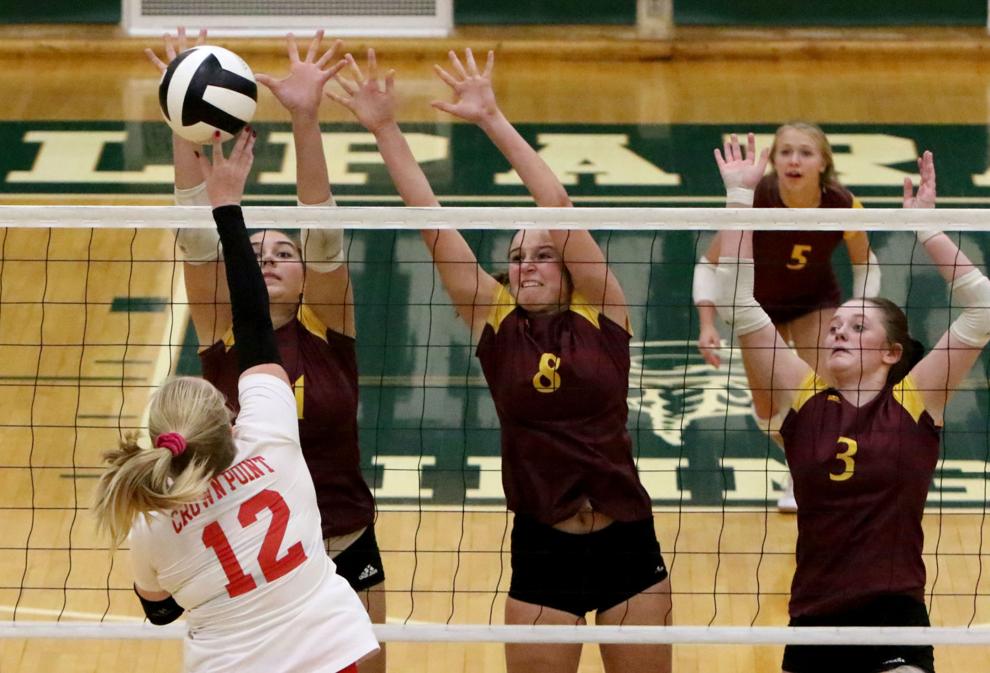 Class 4A Valparaiso Sectional volleyball championship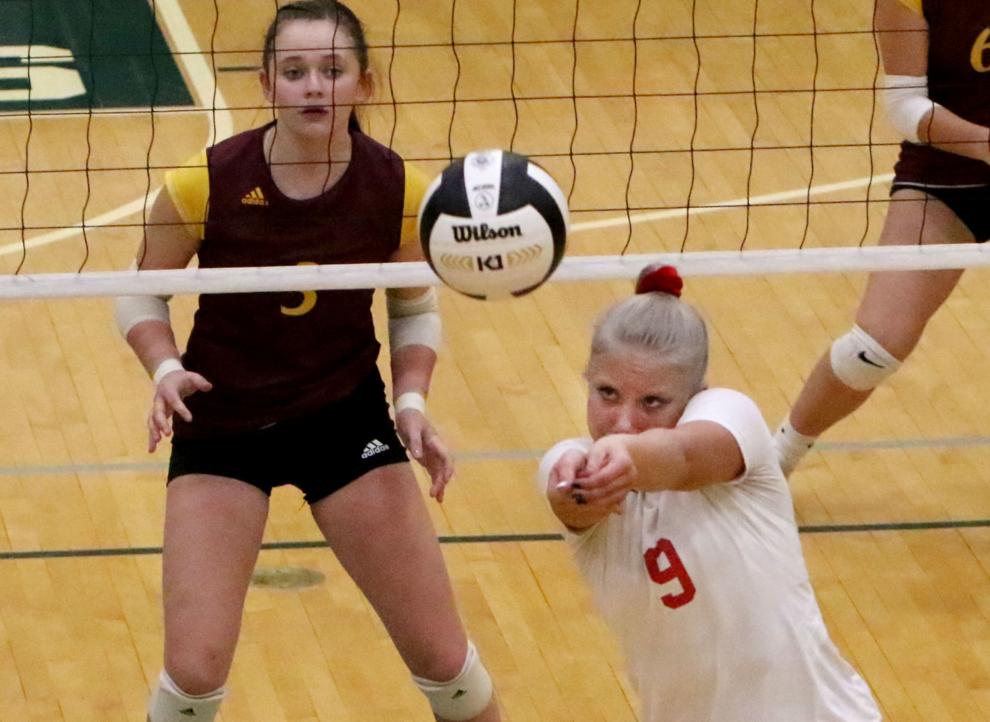 Class 4A Valparaiso Sectional volleyball championship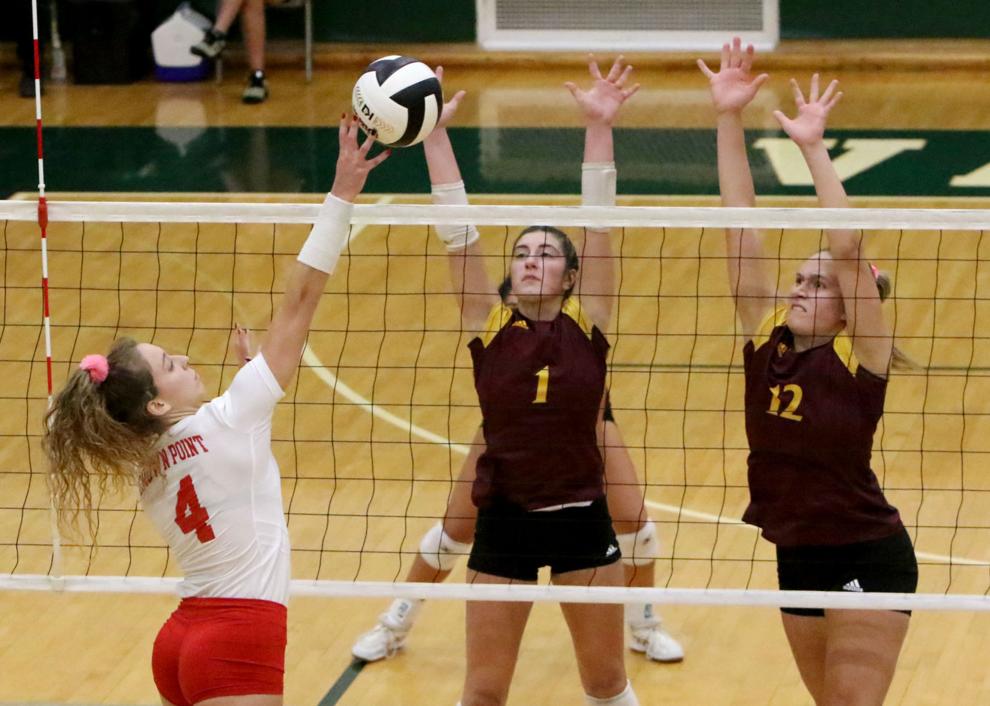 Gallery