FRANKFORT — Crown Point had an opportunity.
After dropping the first set of the Class 4A Frankfort Semistate championship 25-19, the Bulldogs responded with a strong showing in the second game and pulled ahead for a 13-8 lead — its largest throughout the entire match.
Hamilton Southeastern rallied to bring the game to a 13-13 tie and eventually came away with a pivotal 25-21 victory in the second set. The comeback effort halted any momentum Crown Point had, and the Royals were able to close them out 25-15 for a straight-sets win.
"(Delaney Garner), their primary middle (blocker), did a lot of work for them," Bulldogs coach Alison Duncan said. "That is something we have not seen all season. We did not capitalize enough when she was in back row. I felt like in set two we did that, and then she rotated back in and they started sending her the ball."
Garner, who stands 6-foot-1, finished with 18 kills and four total blocks to propel Hamilton Southeastern (29-4) to its first ever semistate crown. Through 33 games this year, the standout junior has recorded a team-high 361 kills and 112 total blocks.
The Royals will take on New Castle in the state title match, and Crown Point senior libero Savana Chacon was clearly disappointed that her team won't be making the trip to Ball State. Saturday's loss marked the end of a remarkable prep career for her and the rest of the senior class.
Keep reading for FREE!
Enjoy more articles by signing up or logging in. No credit card required.
Throughout their four years, the Bulldogs won three sectional championships, three regional titles and two semistate crowns. However, Crown Point (30-7) was defeated in its back-to-back state finals appearances in 2016 and 2017, and Chacon hopes the returning players can find a way to be the last team standing.
"Obviously you don't want to get swept in semistate," said Chacon, who will continue her career at Purdue. "But we fought hard, and we did it for each other. I hope they learn from this, and they can go get a state title in the future."
Duncan commended Chacon on her performance — totaling a team-high 14 digs and three assists — but added that her leadership was invaluable. Even throughout Saturday's match, when Hamilton Southeastern brought its fans to their feet with thunderous kills and acrobatic digs, Chacon remained poised and encouraged her team until the last point.
"She brings a lot of energy, a lot of desire and a lot of heart," Duncan said. "I think the best thing about Savana is her desire to be good and her desire to go to the next level. She loves to study the game and be prepared for the game.
"That's probably one of biggest things we're going to miss — her relentless pursuit of getting better."
Crown Point vs Hamilton Southeastern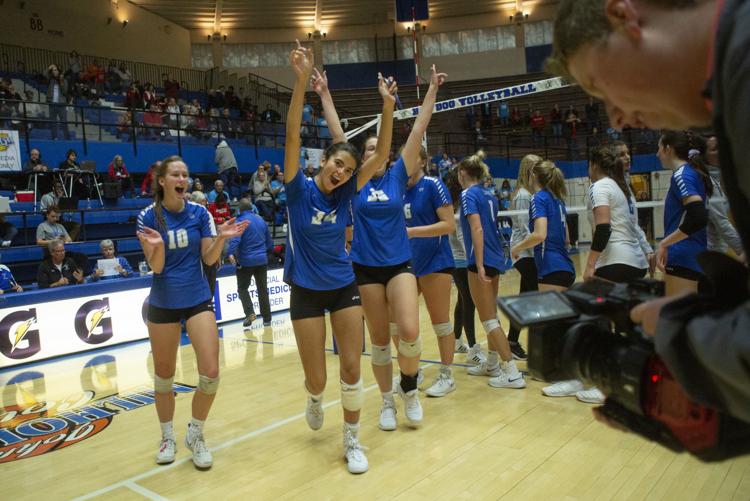 Crown Point vs Hamilton Southeastern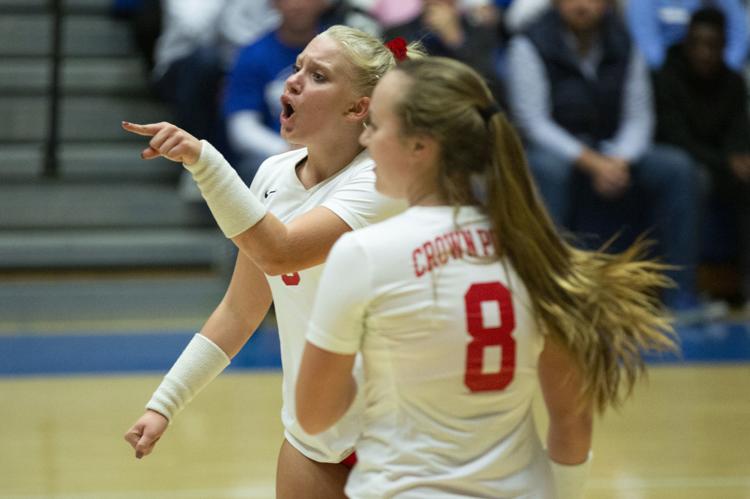 Crown Point vs Hamilton Southeastern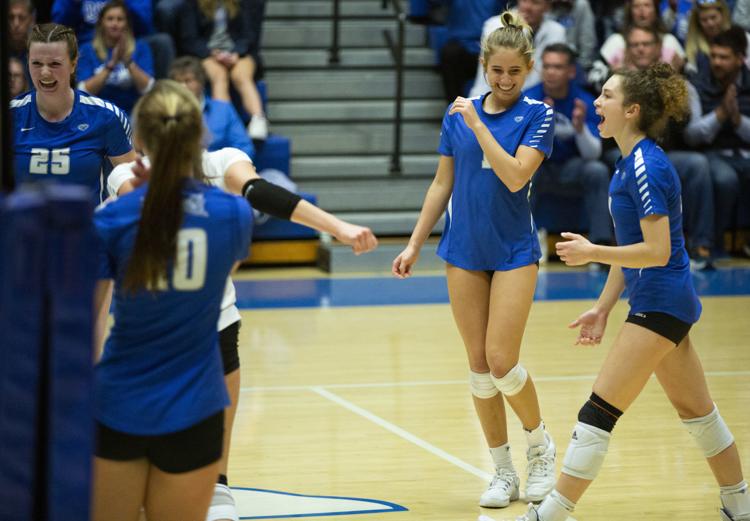 Crown Point vs Hamilton Southeastern
Crown Point vs Hamilton Southeastern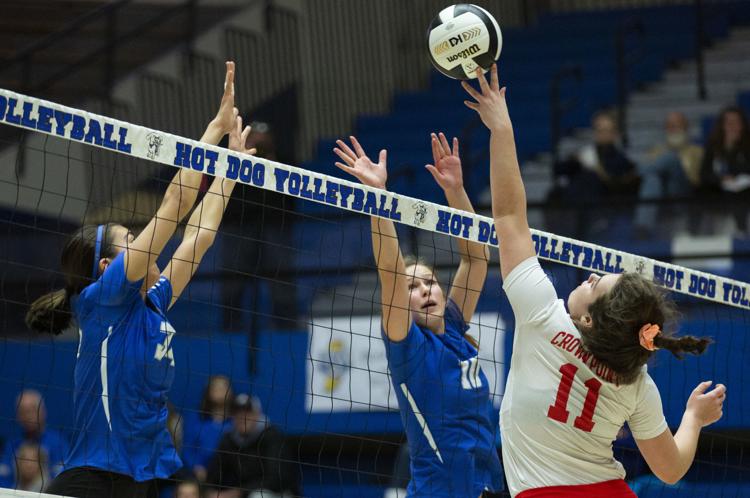 Crown Point vs Hamilton Southeastern
Crown Point vs Hamilton Southeastern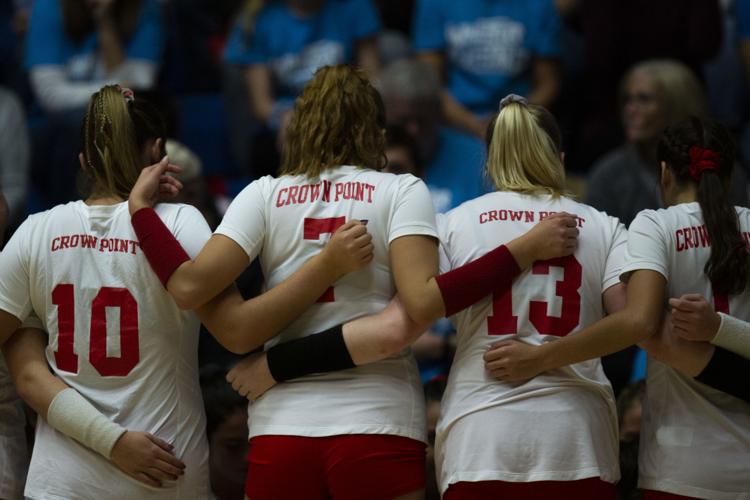 Crown Point vs Hamilton Southeastern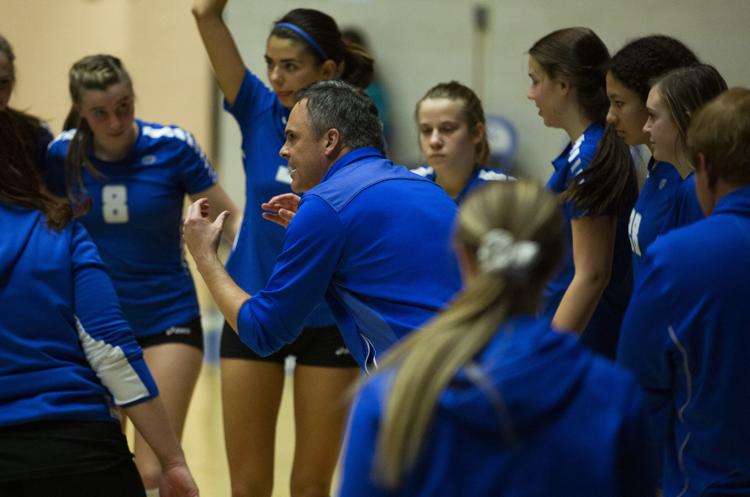 Crown Point vs Hamilton Southeastern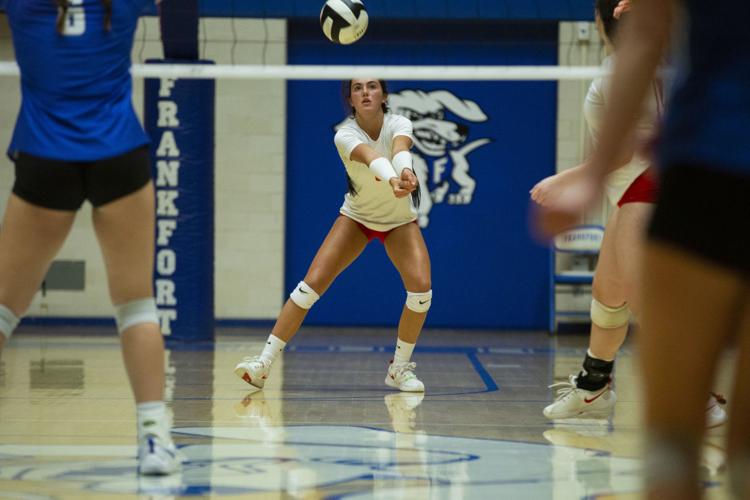 Crown Point vs Hamilton Southeastern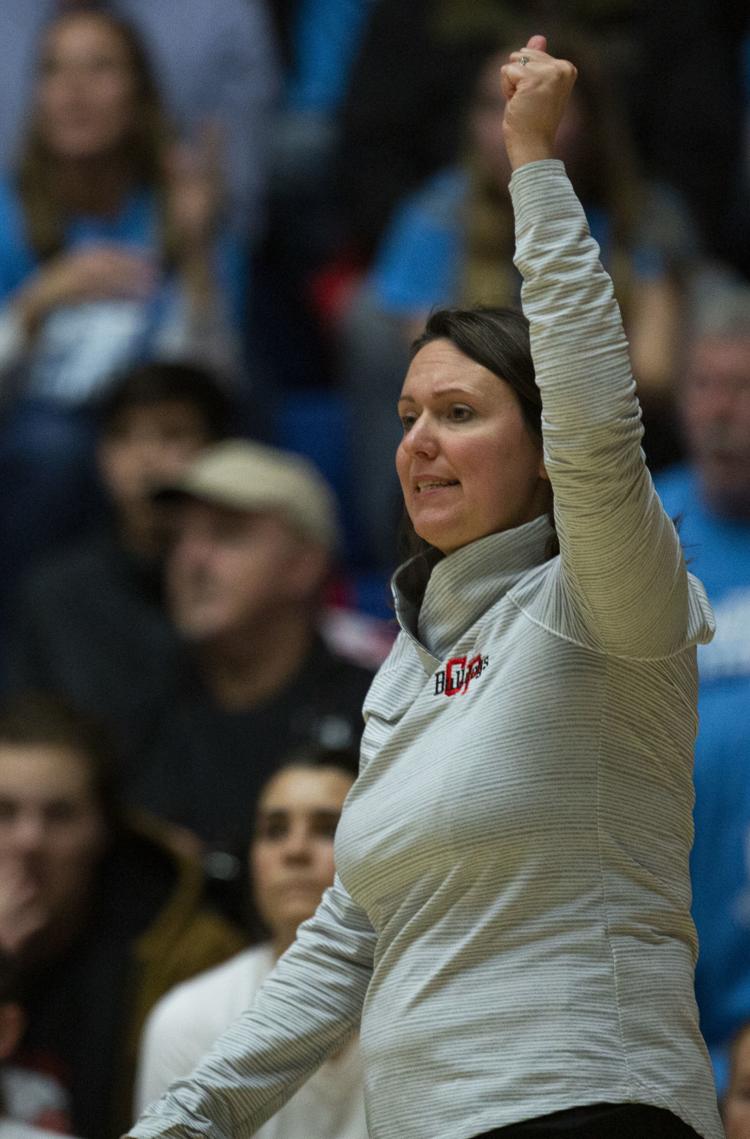 Crown Point vs Hamilton Southeastern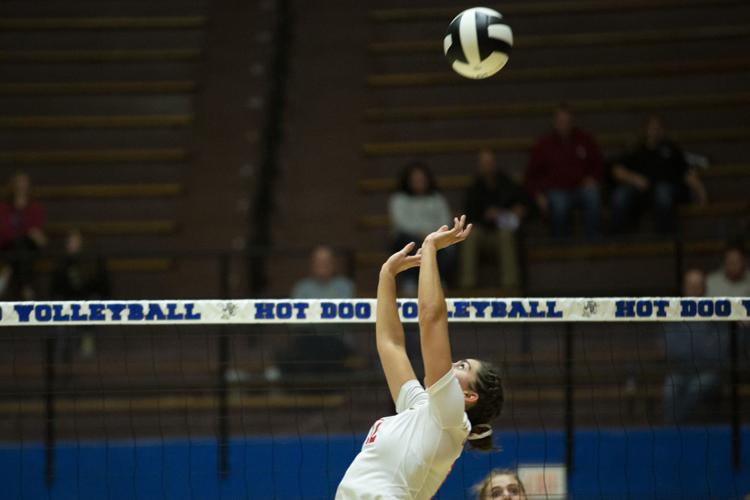 Crown Point vs Hamilton Southeastern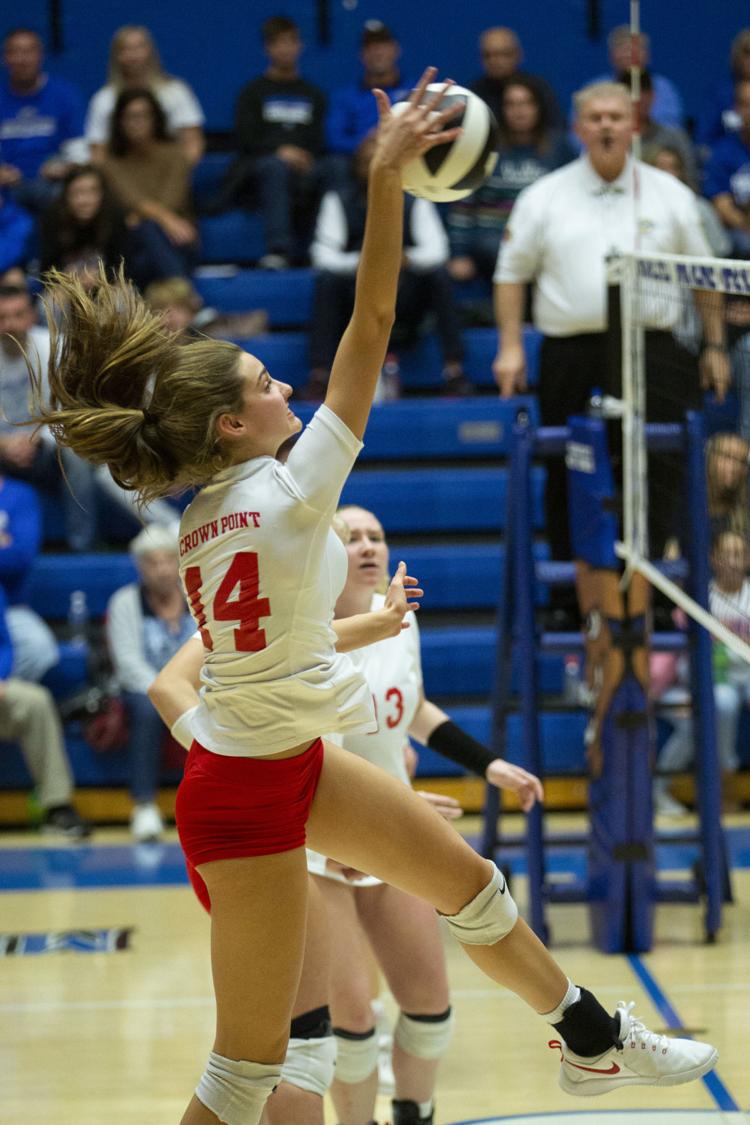 Crown Point vs Hamilton Southeastern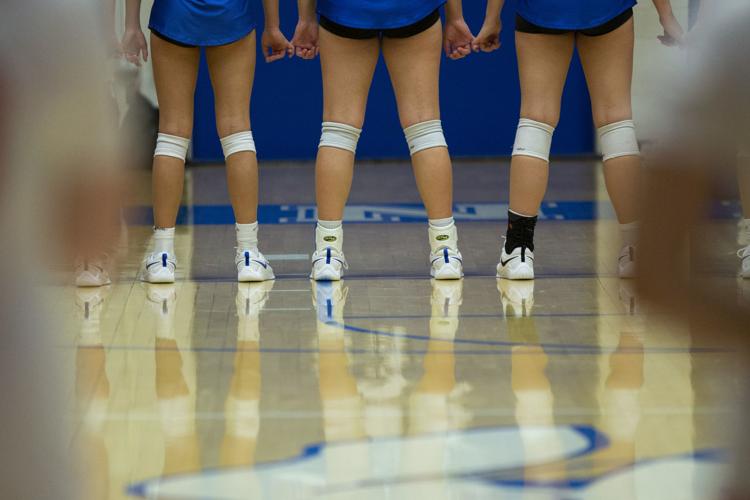 Crown Point vs Hamilton Southeastern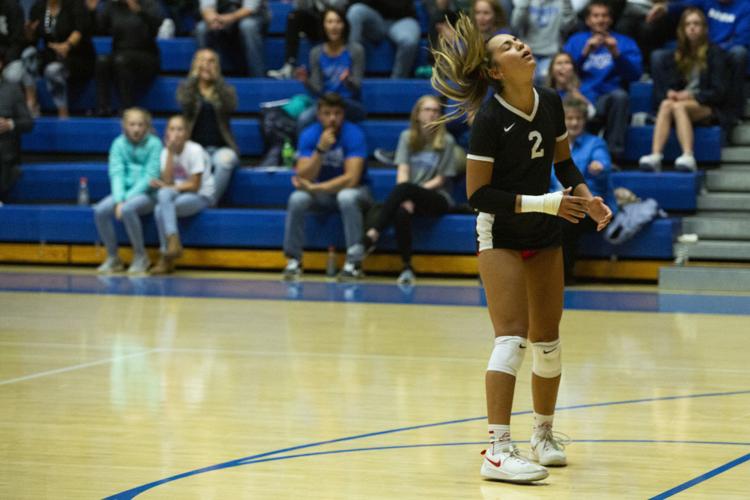 Crown Point vs Hamilton Southeastern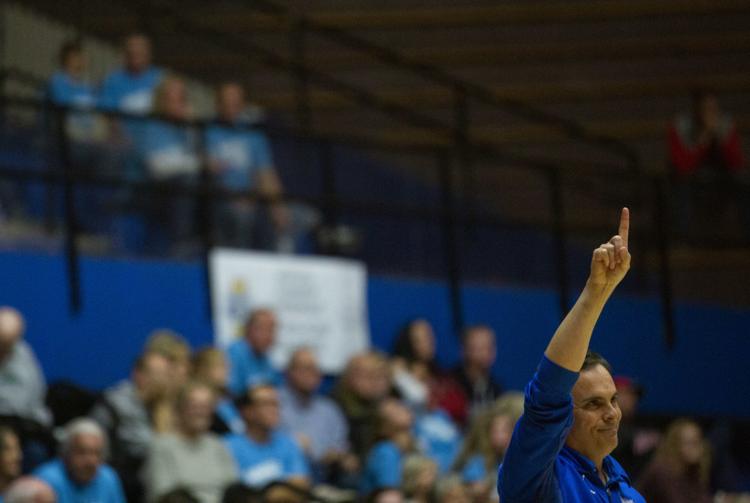 Crown Point vs Hamilton Southeastern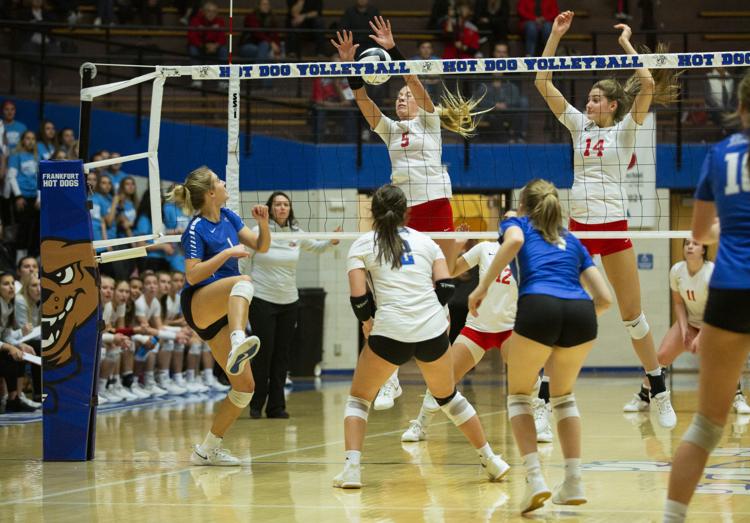 Crown Point vs Hamilton Southeastern