HANOVER TWP. — Mia Doorn thinks about two general rules whenever she steps onto a volleyball court. Regardless of how a match is going, the Illiana Christian sophomore knows that if she follows her mind, good things will happen.
"Be smart and be loud," Doorn said after the Vikings held off Bishop Noll's furious rally in a thrilling five-game match on Tuesday night.
Doorn kept up the energy on the court throughout the night as Illiana Christian won its ninth match in a row, 25-14, 19-25, 25-9, 7-25, 15-11 over the Warriors.
"When you get down at any point, you just need to be loud," Doorn said. "Being loud will get you going and it will get in their heads. We were loud and we were smart."
The Vikings were swept by Bishop Noll in each of the last two years, but something was different on Tuesday night as the two teams met for the first time in Hanover Township.
Illiana Christian moved from Lansing last year and the Vikings have been gradually getting more Indiana teams on their schedule. During their current winning streak, Illiana Christian has beaten Wheeler, Hanover Central, Whiting and Bowman. Now add Bishop Noll to the list.
"Illiana Christian has always had good teams," Bishop Noll coach Dave Rodriguez said. "We knew a handful of their players and they were really good against us tonight."
Keep reading for FREE!
Enjoy more articles by signing up or logging in. No credit card required.
The entire match was an up-and-down affair. The Vikings (13-4) came out with a dominant first game, before the Warriors came back and took the second game by six points. The teams traded blowout victories in the next two games to even the match. Bishop Noll's Rose Fuentes was a standout, serving the first 12 points in the fourth game before finally hitting one into the net.
The fifth game was a microcosm of the entire evening as the Vikings scored the first six points, only to see Bishop Noll come back with five straight. Illiana Christian then took a commanding 12-6 lead and looked to coast to victory until Bishop Noll rallied with five straight points to get within 12-11.
"We're an up-and-down team," Rodriguez said. "The good news is, when we're down, I know that we're about to come up."
Doorn shined down the stretch, delivering several key kills as Illiana Christian scored the final three points of the match to close out the Warriors.
"I told the girls before we took the court that this was going to be a very tough match," Illiana Christian coach Richelle VanderZee said. "Volleyball is a very mental game. We tried to coach them to play the game the way they know how to play. It was an excellent volleyball match."
Doorn finished with eight kills and 19 digs, while senior Kennedy Rogers had 14 kills and four aces to lead the Vikings. Bishop Noll played shorthanded without leading hitter Jen Real (illness). Fuentes led the Warriors (7-13) with 11 kills, 13 assists, 10 digs and four aces.
Bishop Noll at Illiana Christian volleyball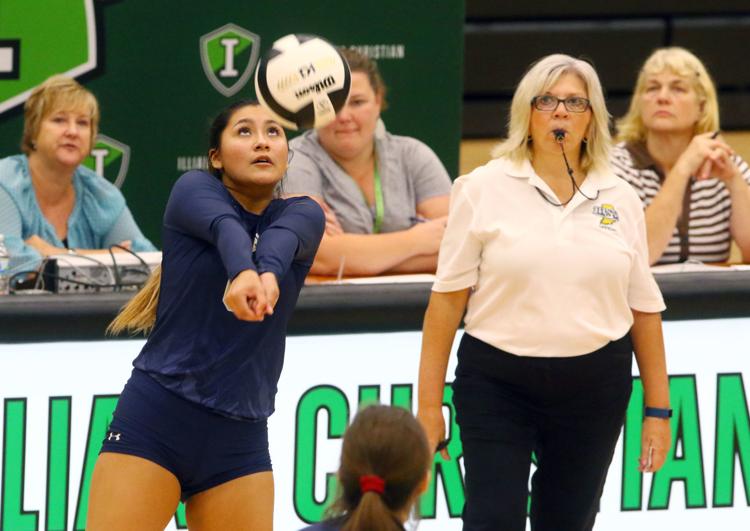 Bishop Noll at Illiana Christian volleyball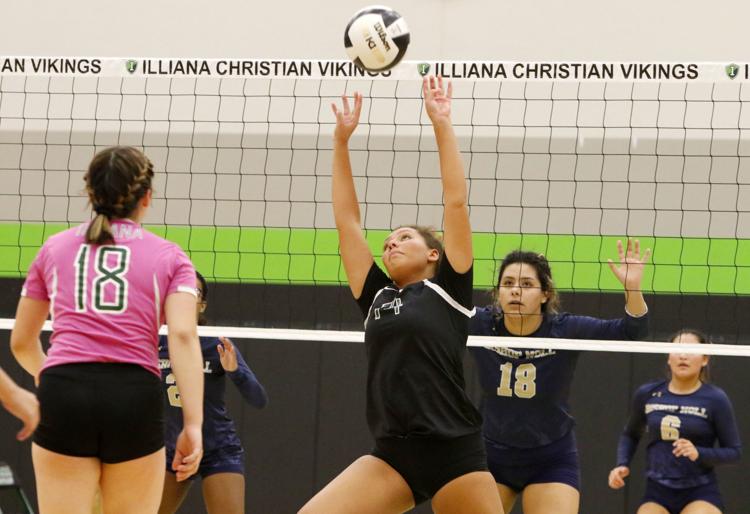 Bishop Noll at Illiana Christian volleyball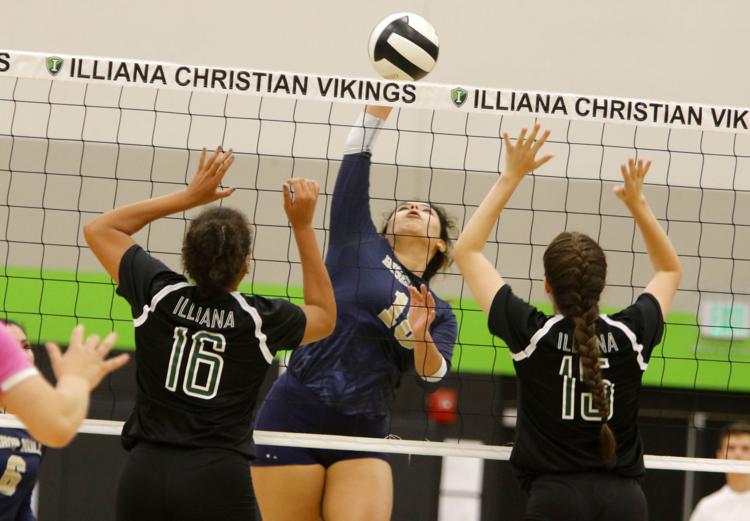 Bishop Noll at Illiana Christian volleyball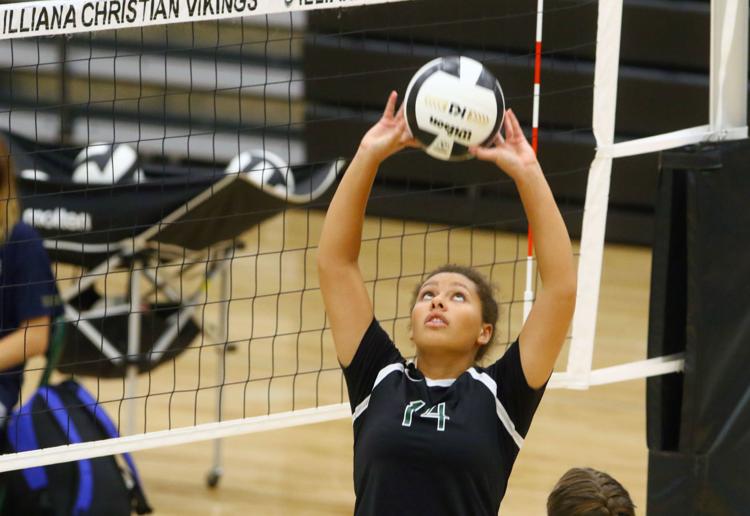 Bishop Noll at Illiana Christian volleyball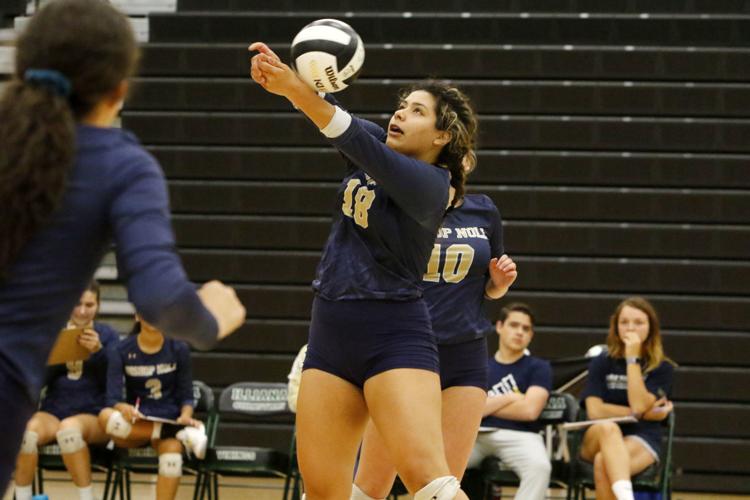 Bishop Noll at Illiana Christian volleyball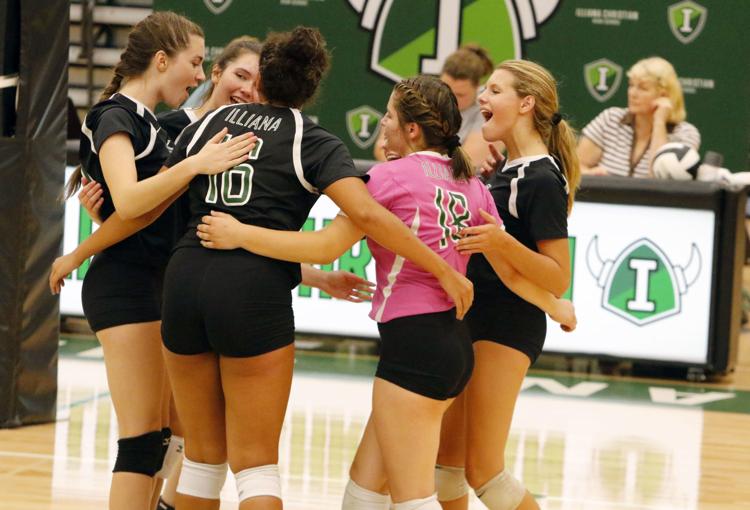 Bishop Noll at Illiana Christian volleyball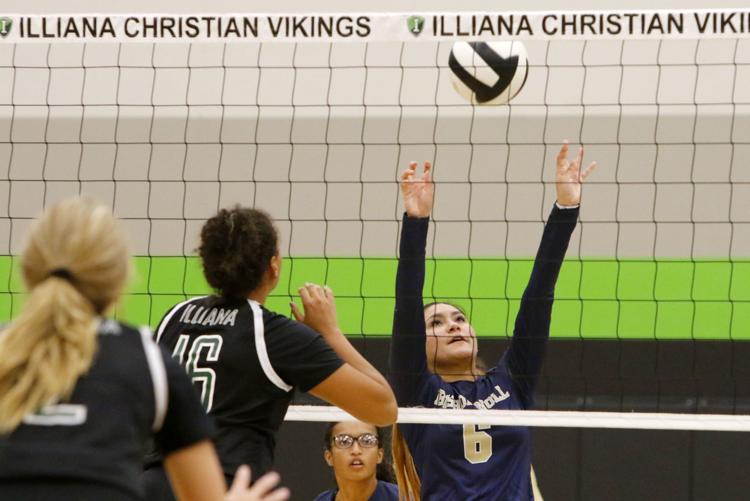 Bishop Noll at Illiana Christian volleyball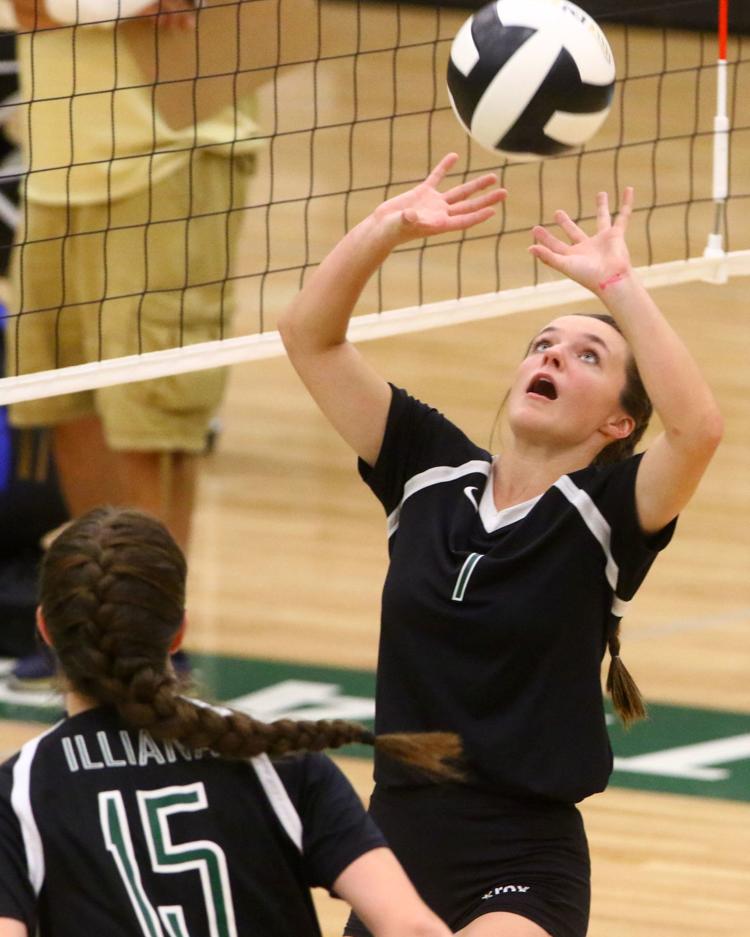 Bishop Noll at Illiana Christian volleyball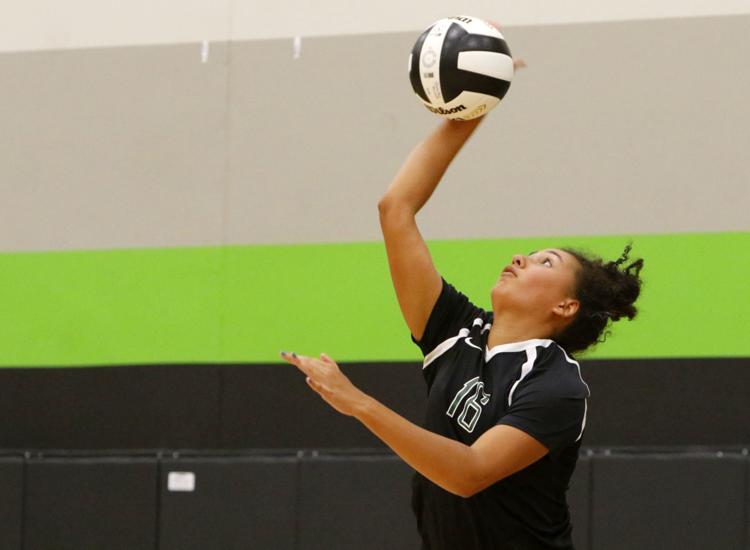 Bishop Noll at Illiana Christian volleyball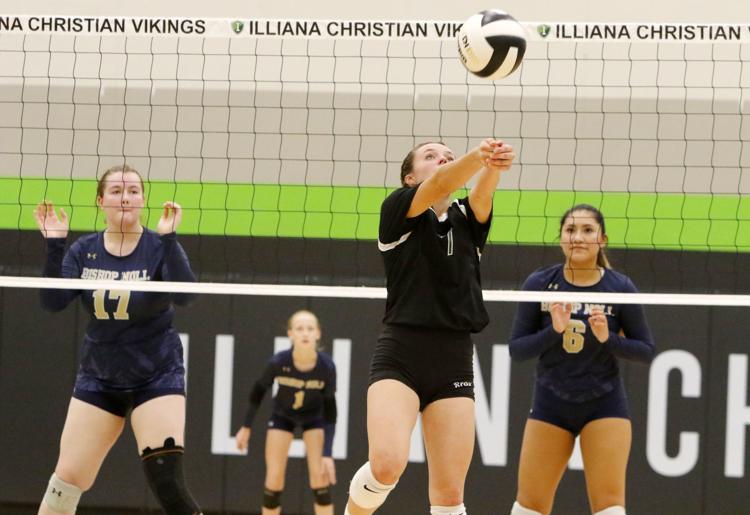 Bishop Noll at Illiana Christian volleyball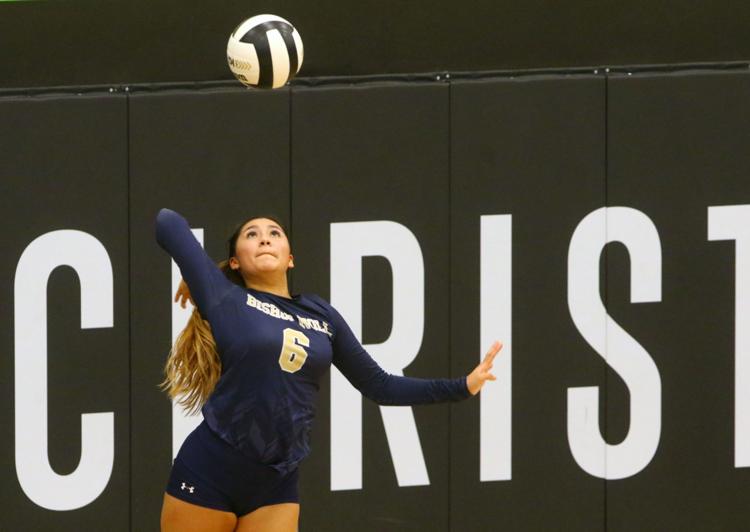 Bishop Noll at Illiana Christian volleyball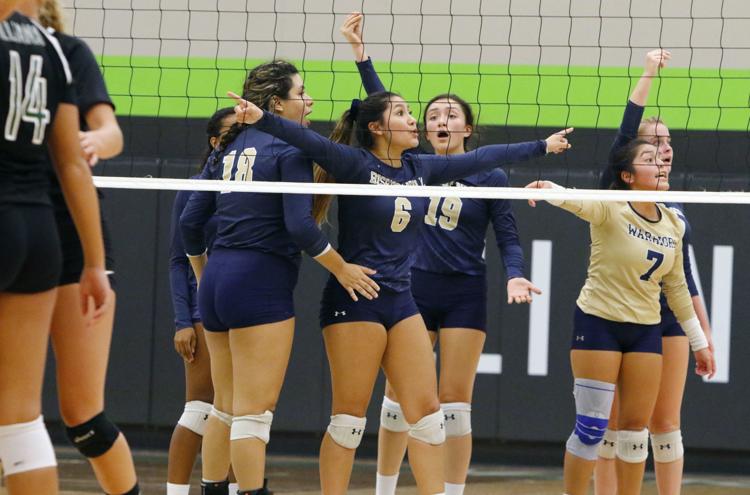 Bishop Noll at Illiana Christian volleyball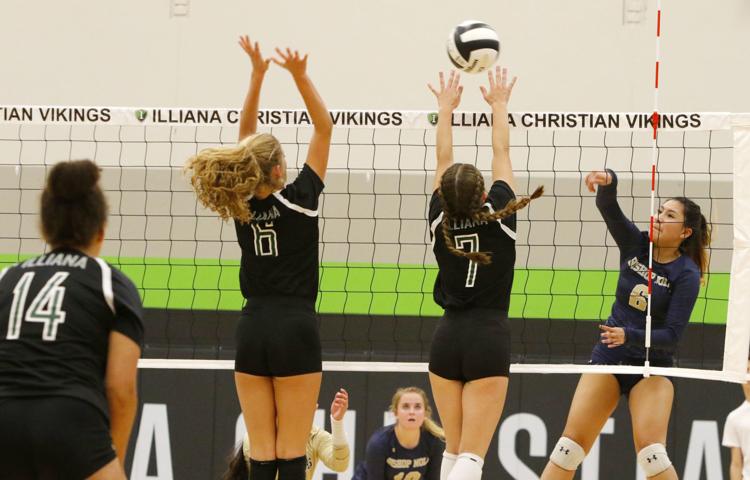 Bishop Noll at Illiana Christian volleyball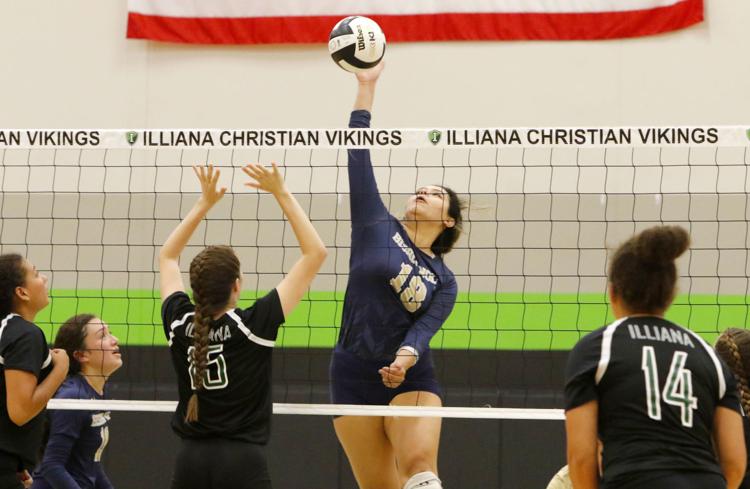 Bishop Noll at Illiana Christian volleyball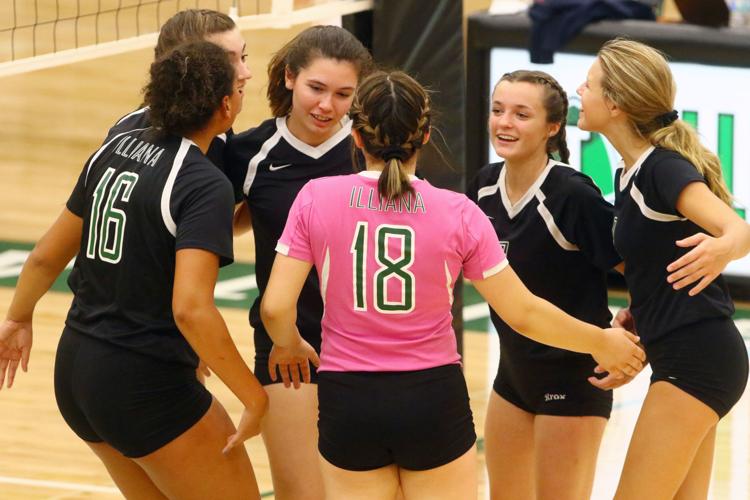 Gallery: Bishop Noll at Illiana Christian volleyball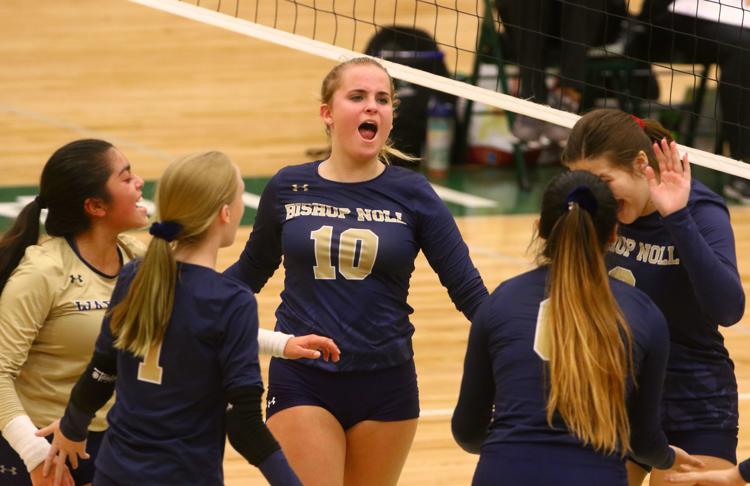 Gallery: Bishop Noll at Illiana Christian volleyball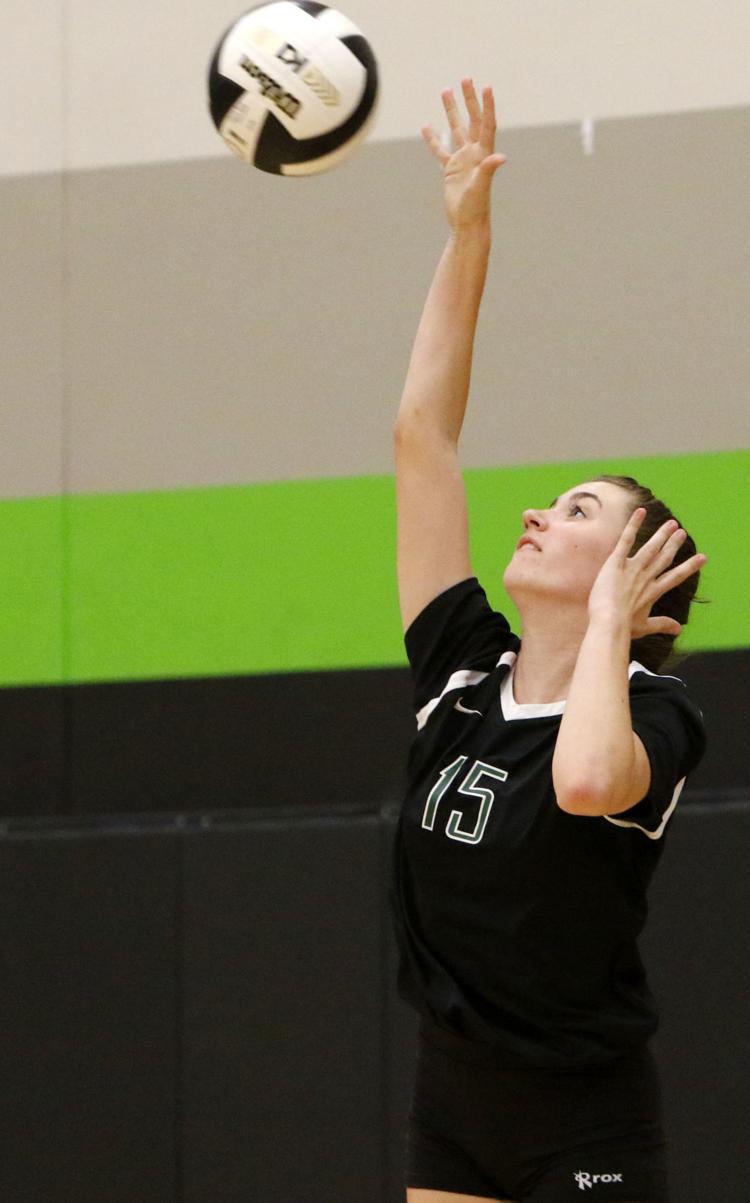 Gallery: Bishop Noll at Illiana Christian volleyball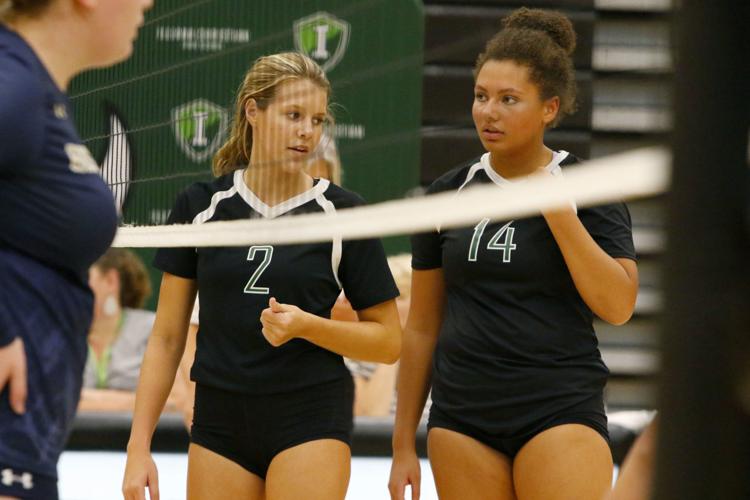 Gallery: Bishop Noll at Illiana Christian volleyball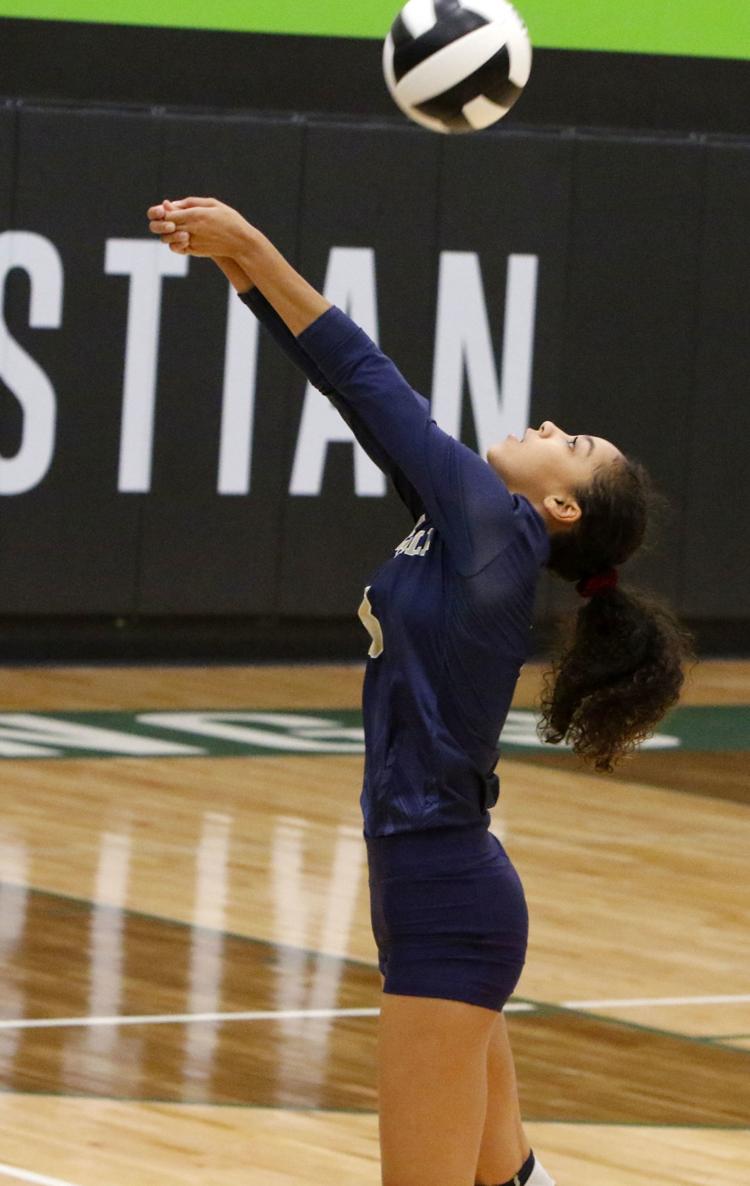 Gallery: Bishop Noll at Illiana Christian volleyball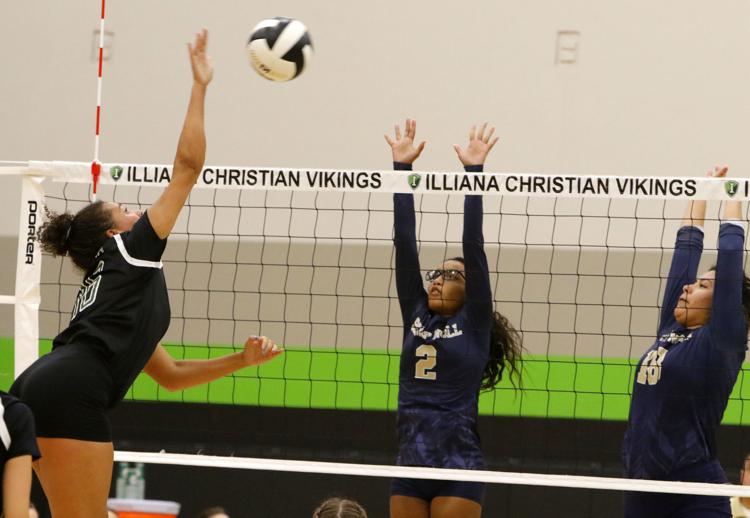 Gallery: Bishop Noll at Illiana Christian volleyball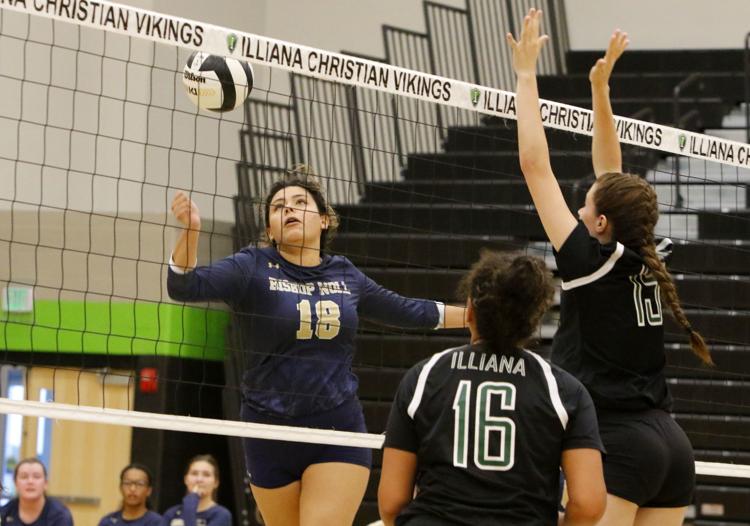 Gallery: Bishop Noll at Illiana Christian volleyball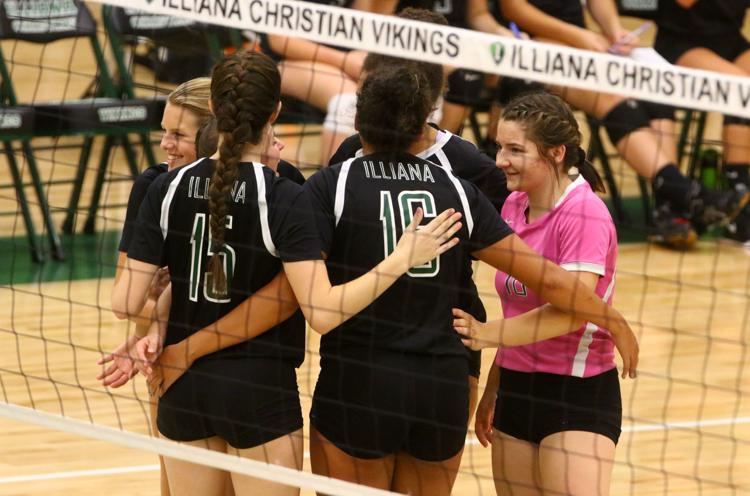 Gallery: Bishop Noll at Illiana Christian volleyball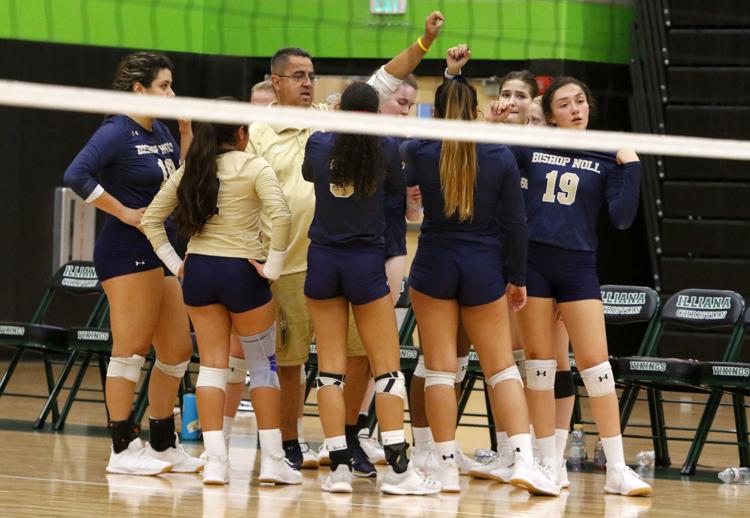 Gallery: Bishop Noll at Illiana Christian volleyball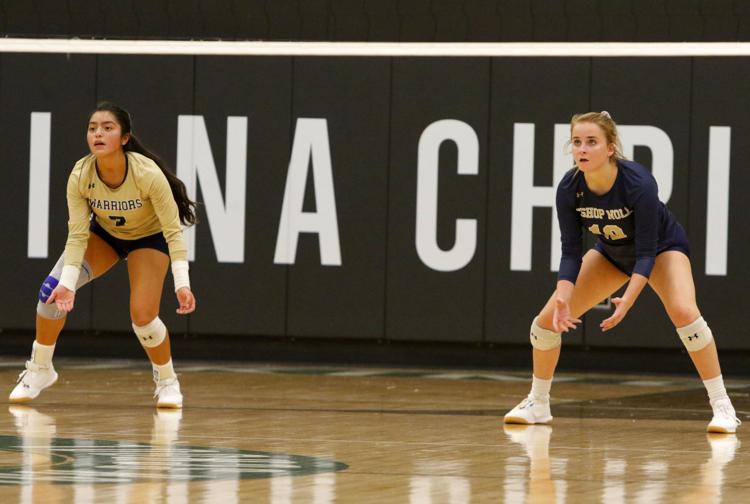 Gallery: Bishop Noll at Illiana Christian volleyball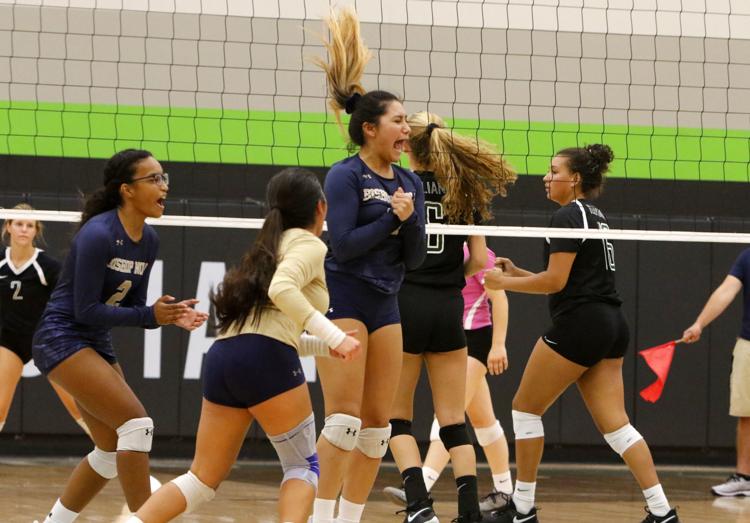 Gallery: Bishop Noll at Illiana Christian volleyball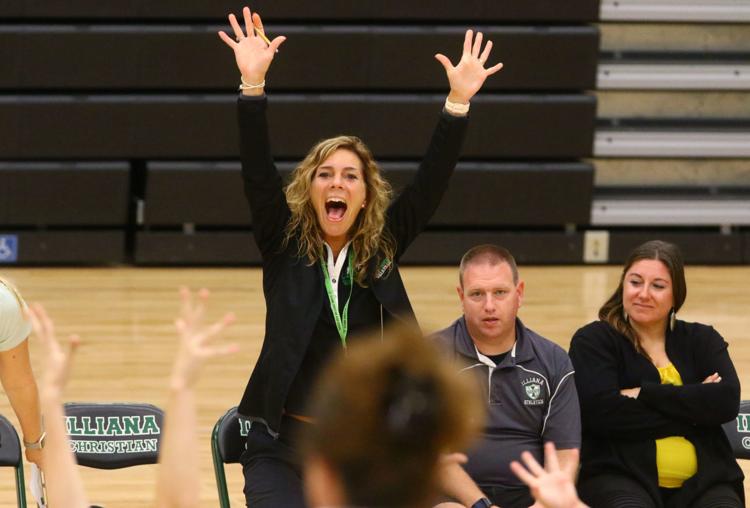 Gallery: Bishop Noll at Illiana Christian volleyball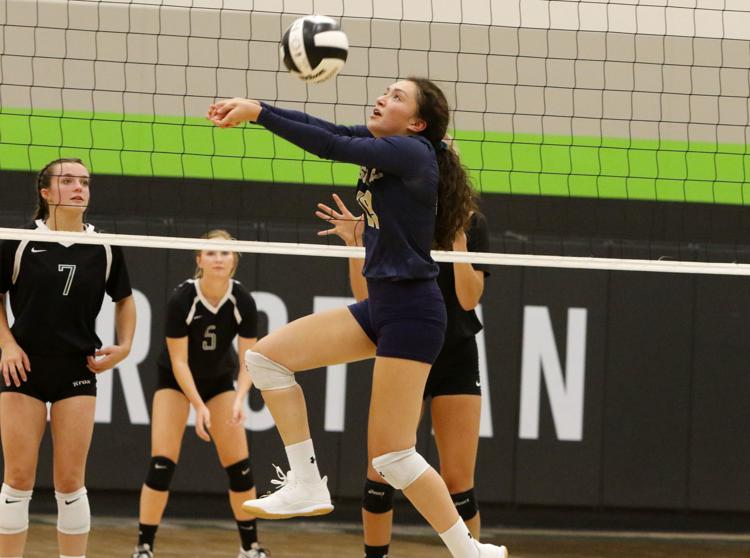 Gallery: Bishop Noll at Illiana Christian volleyball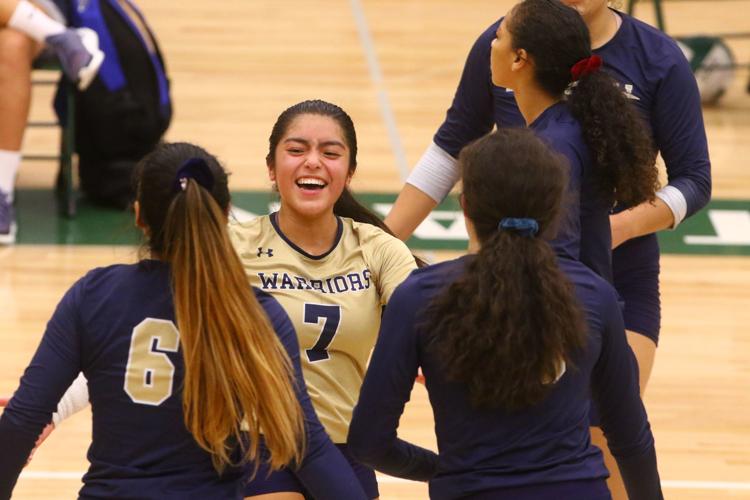 Gallery: Bishop Noll at Illiana Christian volleyball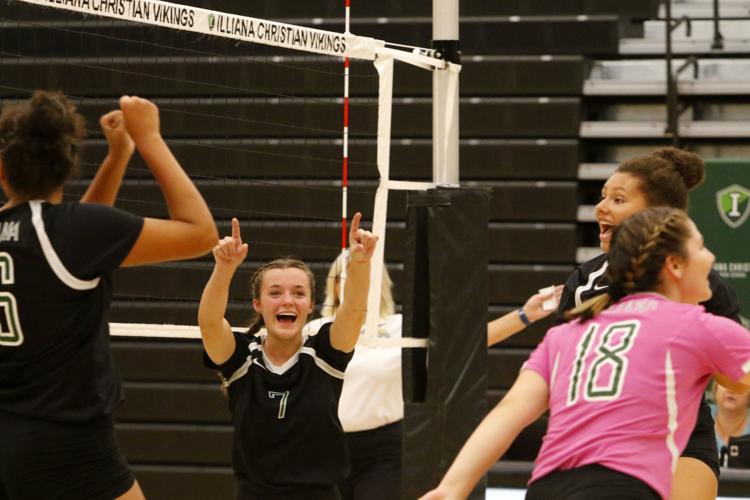 Gallery: Bishop Noll at Illiana Christian volleyball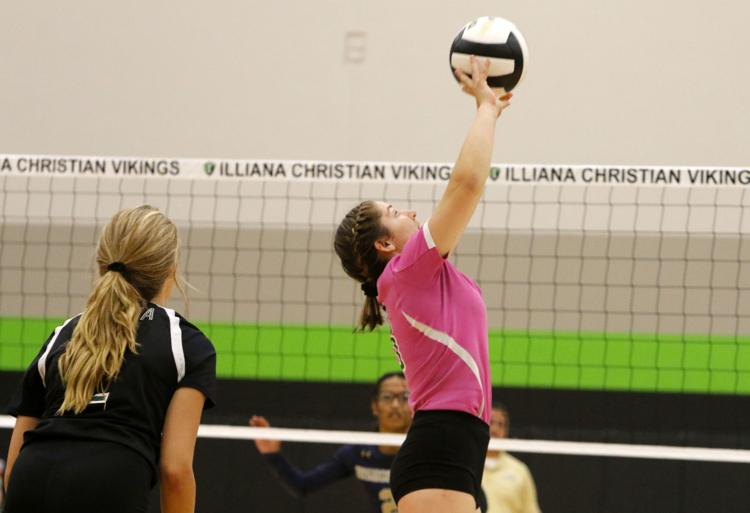 Gallery: Bishop Noll at Illiana Christian volleyball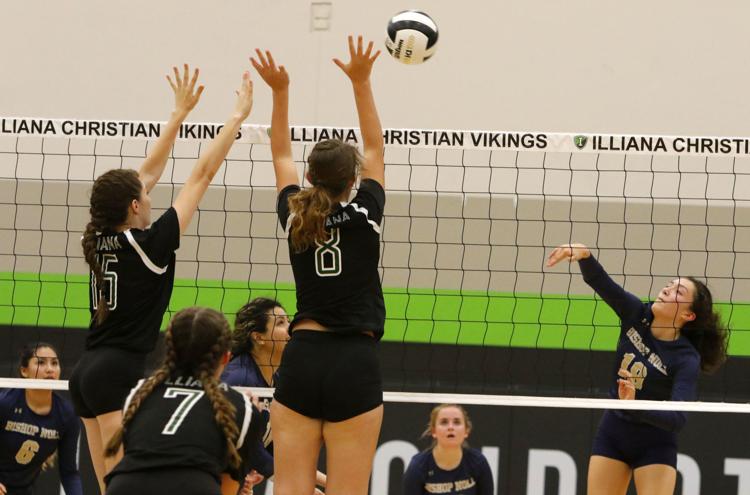 Gallery: Bishop Noll at Illiana Christian volleyball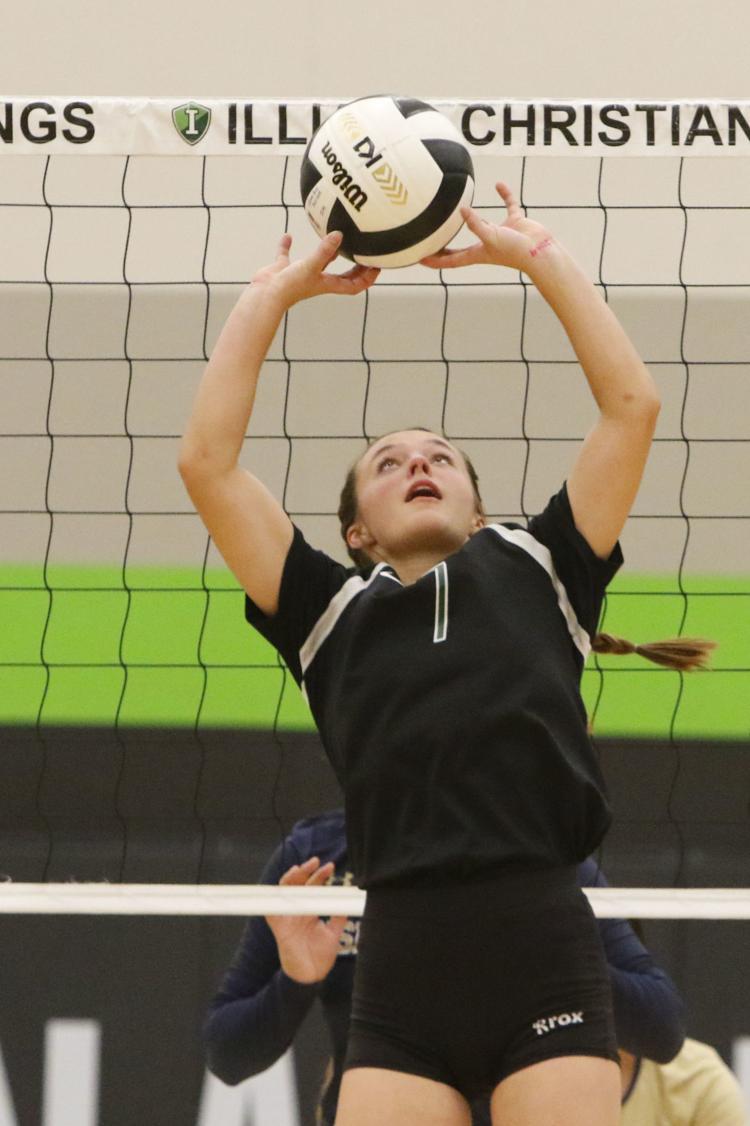 Gallery: Bishop Noll at Illiana Christian volleyball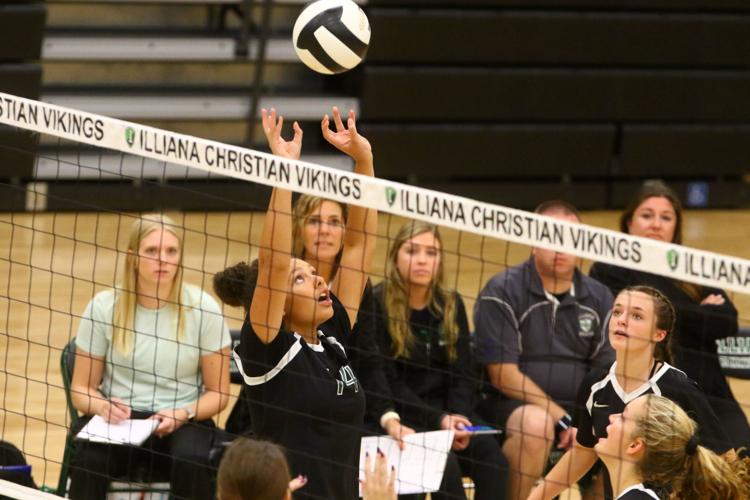 Gallery: Bishop Noll at Illiana Christian volleyball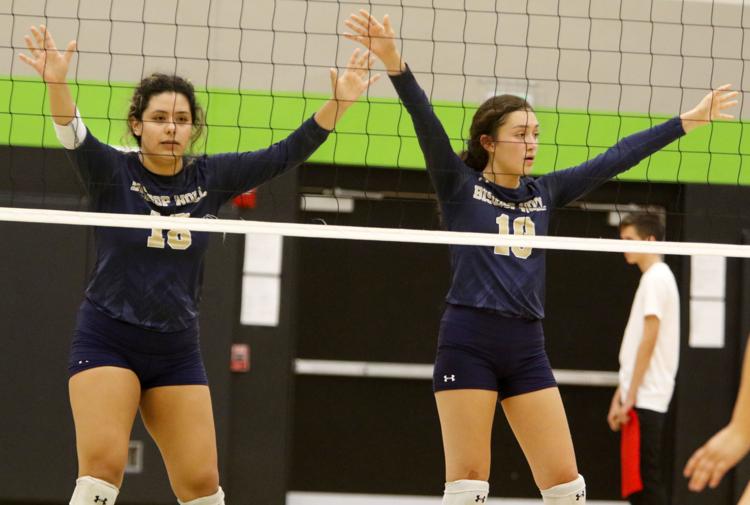 Gallery: Bishop Noll at Illiana Christian volleyball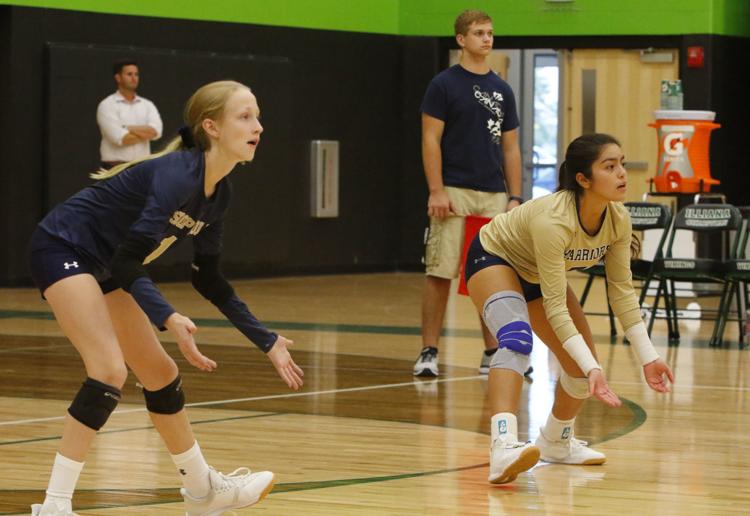 Gallery: Bishop Noll at Illiana Christian volleyball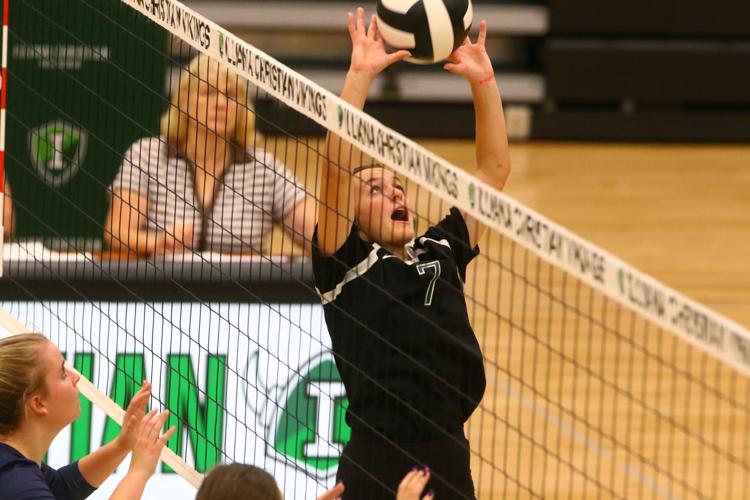 Gallery: Bishop Noll at Illiana Christian volleyball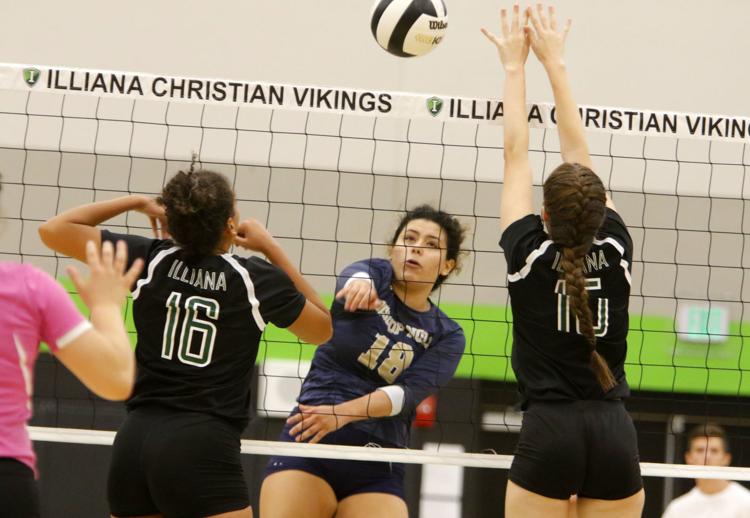 Gallery: Bishop Noll at Illiana Christian volleyball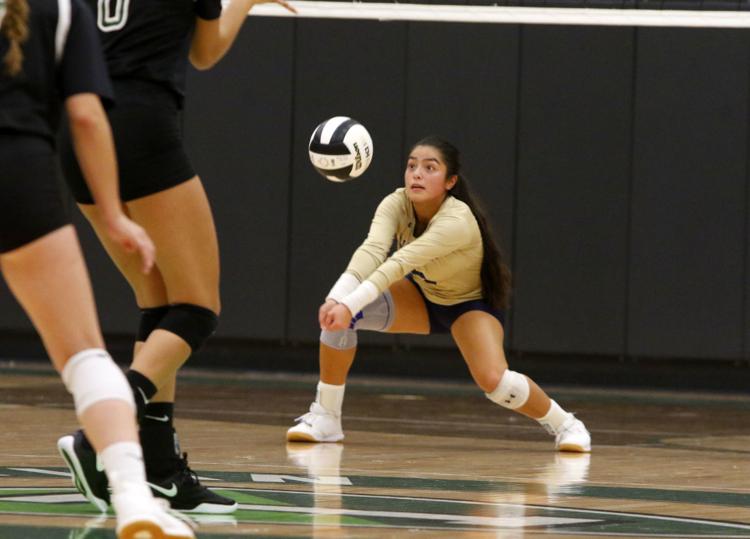 Gallery: Bishop Noll at Illiana Christian volleyball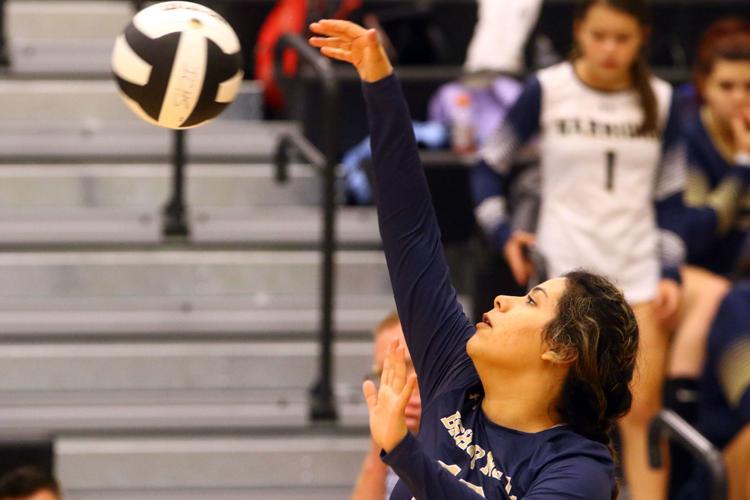 Gallery: Bishop Noll at Illiana Christian volleyball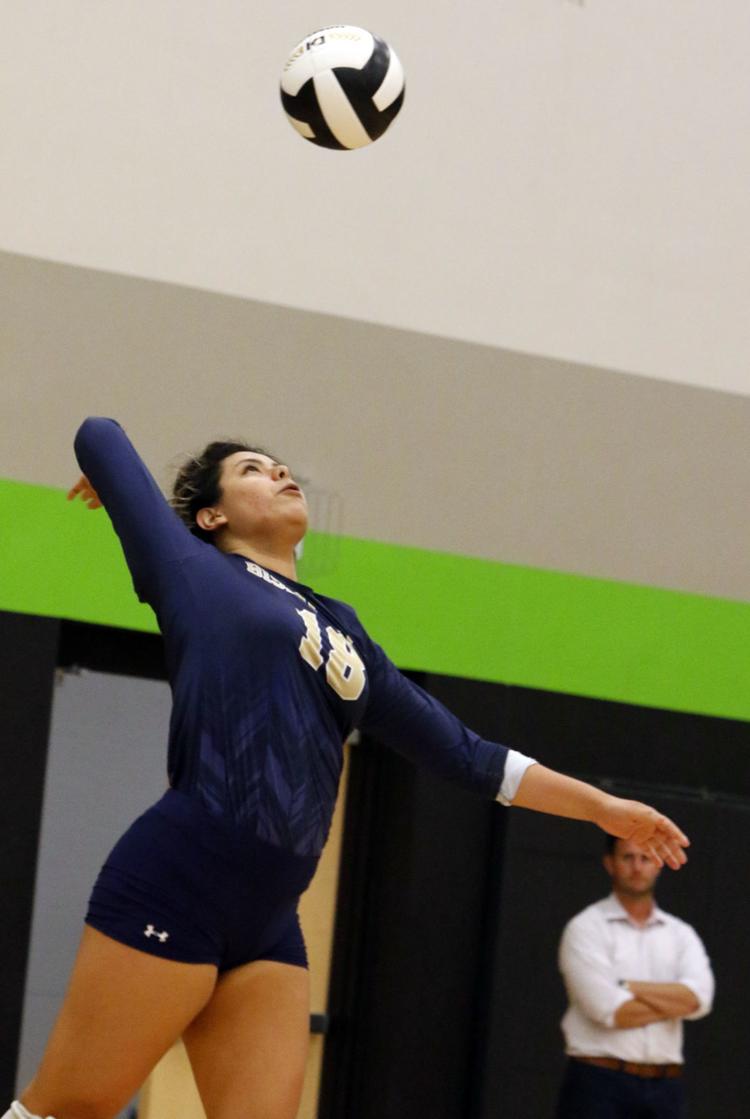 Gallery: Bishop Noll at Illiana Christian volleyball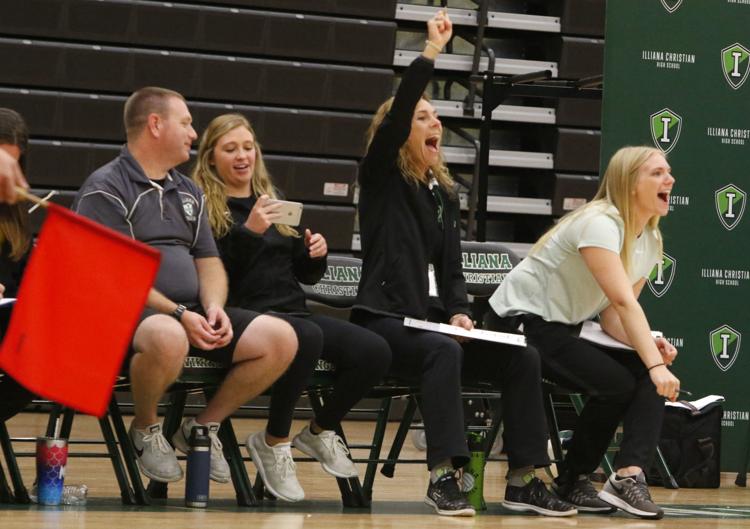 Gallery: Bishop Noll at Illiana Christian volleyball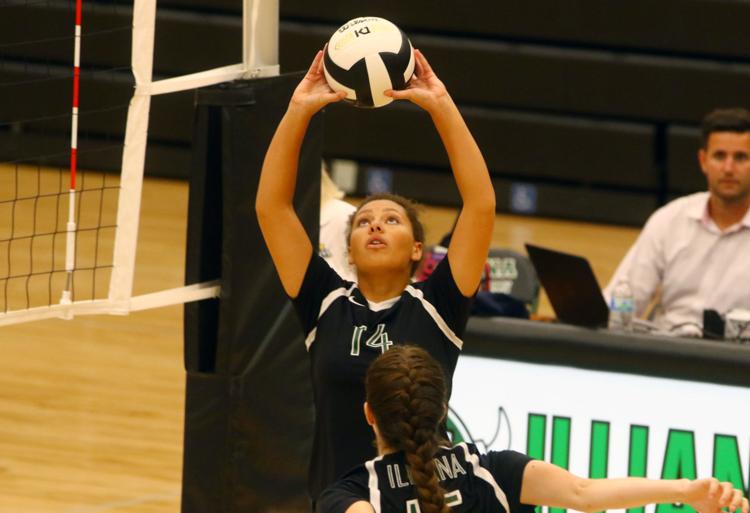 Gallery: Bishop Noll at Illiana Christian volleyball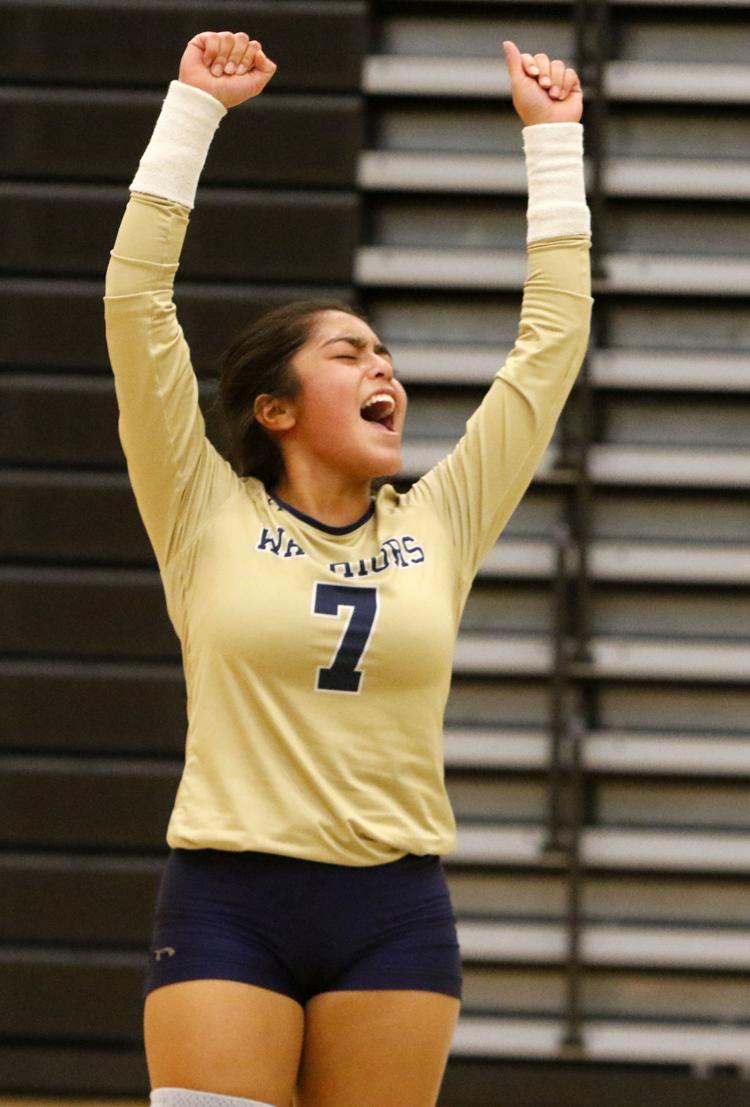 Gallery: Bishop Noll at Illiana Christian volleyball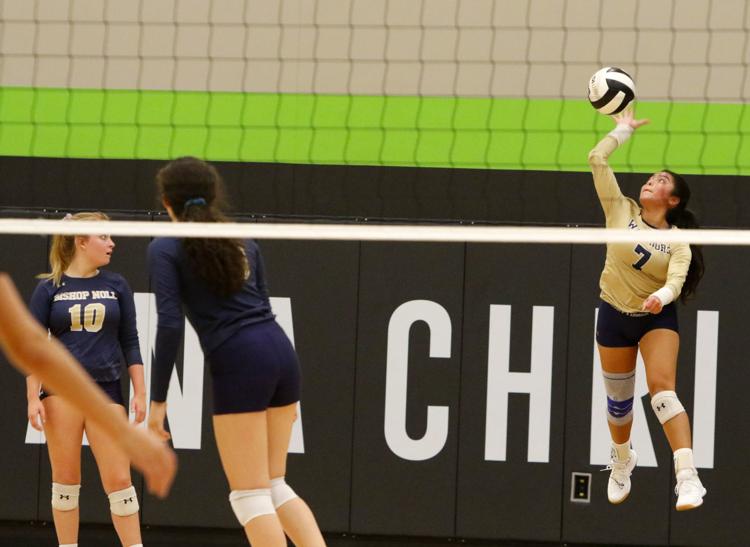 Gallery: Bishop Noll at Illiana Christian volleyball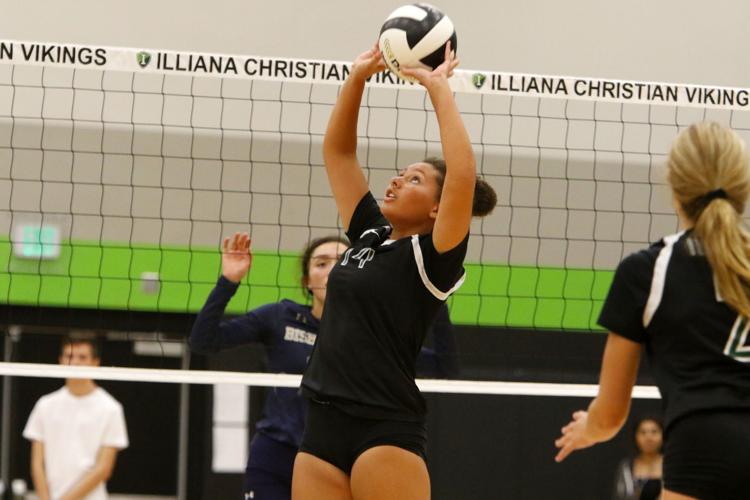 Gallery: Bishop Noll at Illiana Christian volleyball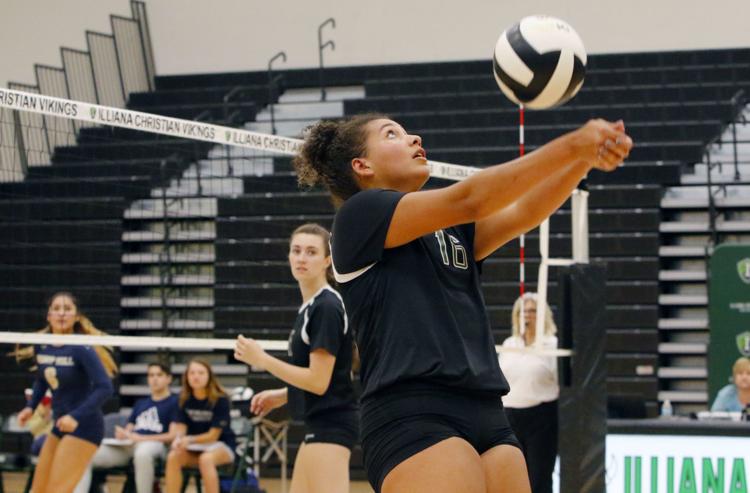 Gallery: Bishop Noll at Illiana Christian volleyball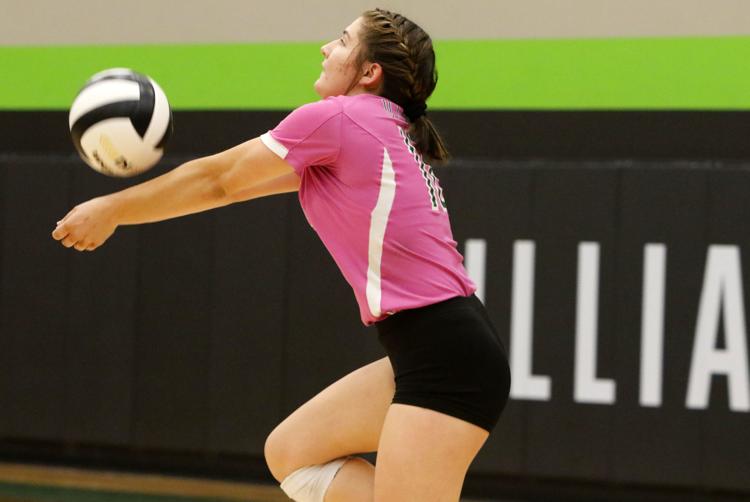 Gallery: Bishop Noll at Illiana Christian volleyball
Gallery: Bishop Noll at Illiana Christian volleyball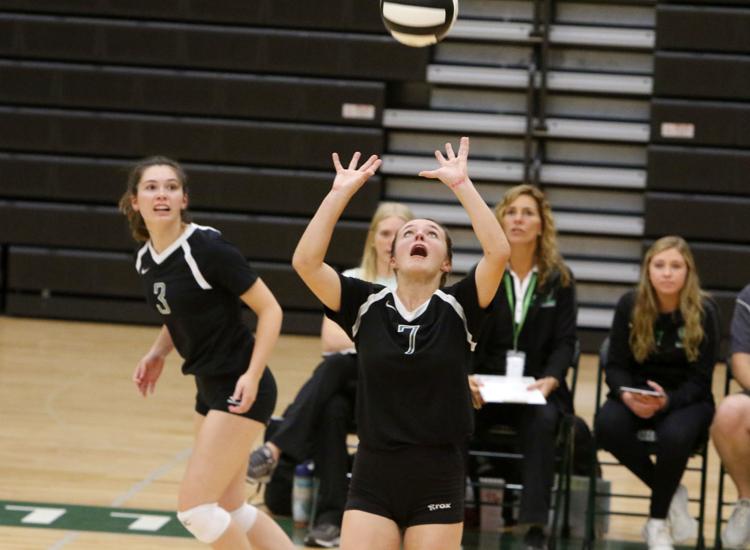 Gallery: Bishop Noll at Illiana Christian volleyball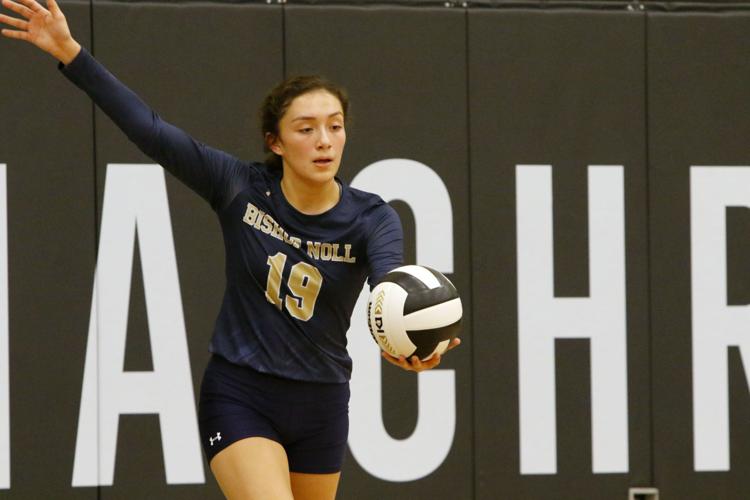 Gallery: Bishop Noll at Illiana Christian volleyball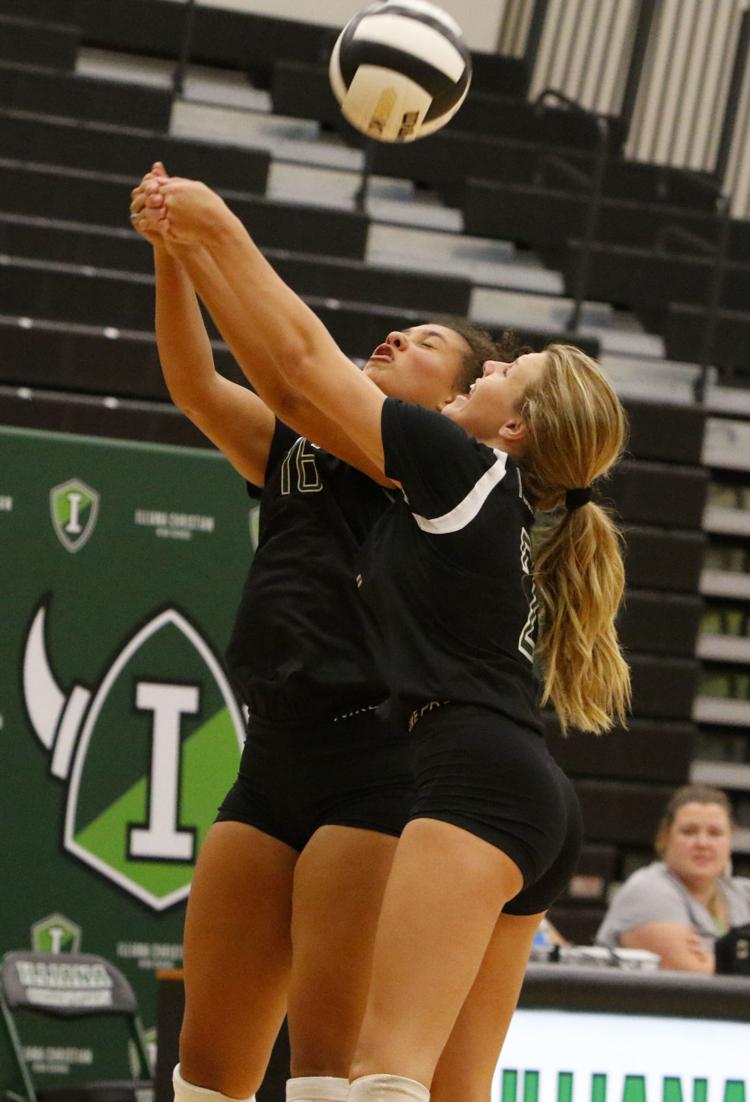 Gallery: Bishop Noll at Illiana Christian volleyball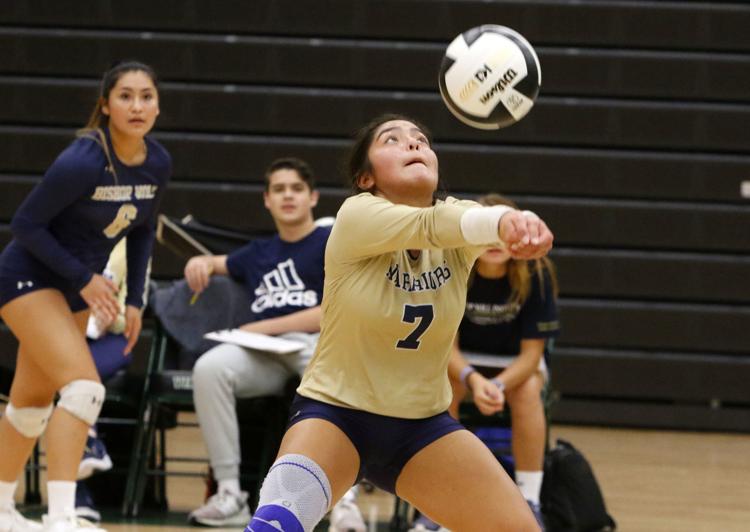 Gallery: Bishop Noll at Illiana Christian volleyball