FRANKFORT — Amy Bolen didn't sugarcoat it.
According to Morgan Township's coach, the Cherokees simply lost to a better team Saturday in the Class A Frankfort Semistate championship. Cowan overwhelmed her squad 25-21, 25-15 and 25-18, and the straight-sets victory allowed them to make their fourth appearance in the state championship.
Despite their season-ending defeat, Bolen doesn't think any of her players should hang their heads. Even though they came up short against the Blackhawks and couldn't punch their ticket to Ball State, this season was still memorable.
Saturday marked the first time the Cherokees ever played in a semistate championship after claiming their first regional title in a thrilling five-set victory over Pioneer last weekend.
"We hadn't won a sectional since 1998, and I've been fortunate enough to win five in a row and with this group of girls, so (this run) has been amazing," Bolen said. "We had seven seniors, and they've done a fantastic job all year. They left their hearts on the court and gave all of their effort. It just wasn't our day."
Senior libero Morgan Barrette shared the same outlook as her coach. She entered Saturday's matchup with a team-high 423 digs and provided 10 more in an effort to keep her prep volleyball career alive. However, the Blackhawks — led by junior outside hitter Martina Demarchi — always seemed to be one step ahead.
"Their hitter was amazing," Bolen said. "We studied tape and kind of knew where she would go, and she would hit around the block every time. We would literally be in a good spot, and she would just adjust her hand. We just couldn't get a handle on it."
Demarchi recorded a match-high 20 kills to go along with four digs, while fellow junior and defensive specialist Jascey Harrington guided her team's offense with a match-high 18 assists, 11 digs and two kills.
Regardless of how difficult Cowan (29-4) made things for her and her teammates, Barrette said she was proud of their resilience. The senior knew Morgan Township (29-6) had a strong squad coming into the season, and the Cherokees nearly accomplished every lofty goal they dared to envision.
"It's always sad when you're a senior and it's your last high school volleyball game and it comes to an end," Barrette said. "But I can't be upset with anyone at all because we played as a team. We were all there for each other, and we put in all of our effort. Cowan is an amazing team.
"We put in 100%, and there's nothing more we could ask for."
Junior outside hitter Emily Rastovski capped off her standout season with a team-high 12 kills. The Purdue commit registered 449 kills in 35 games this year and hopes that Morgan Township can use Saturday's loss as motivation to make even more history in the future.
"We're just going to keep working," Rastovski said. "We have a really, really deep bench, and we have some really good younger girls coming up. We're just going to keep pushing ourselves in practice so that we can get back here."
Morgan Township vs Cowan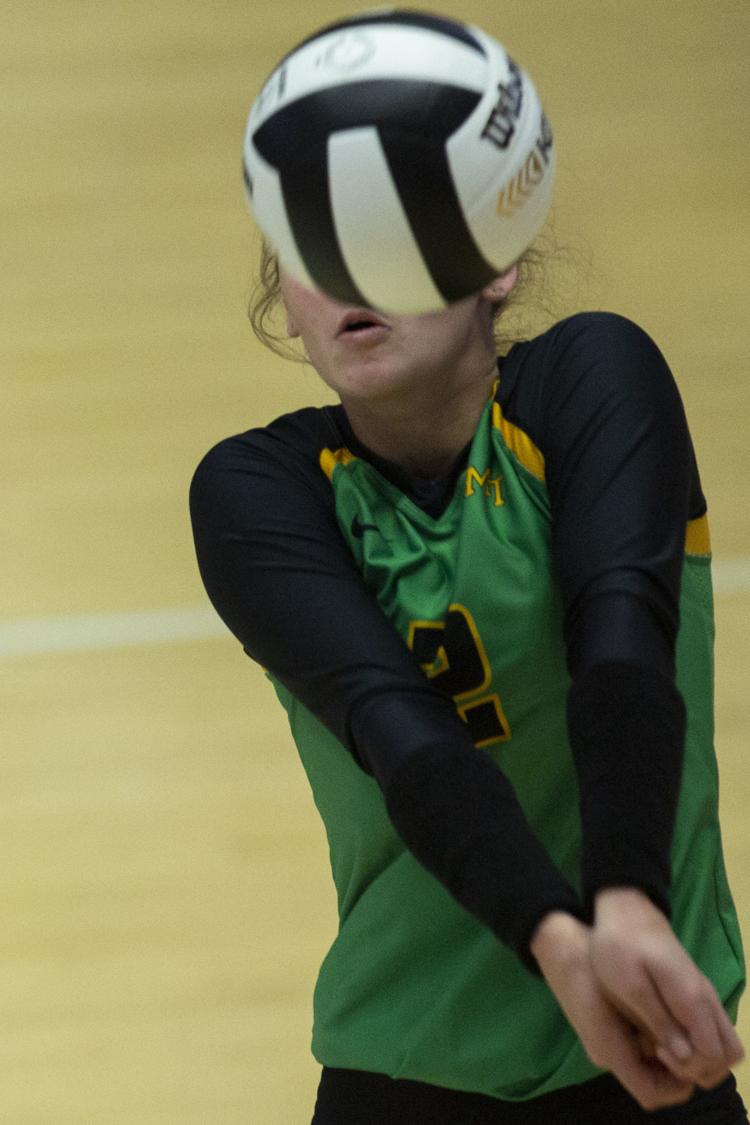 Morgan Township vs Cowan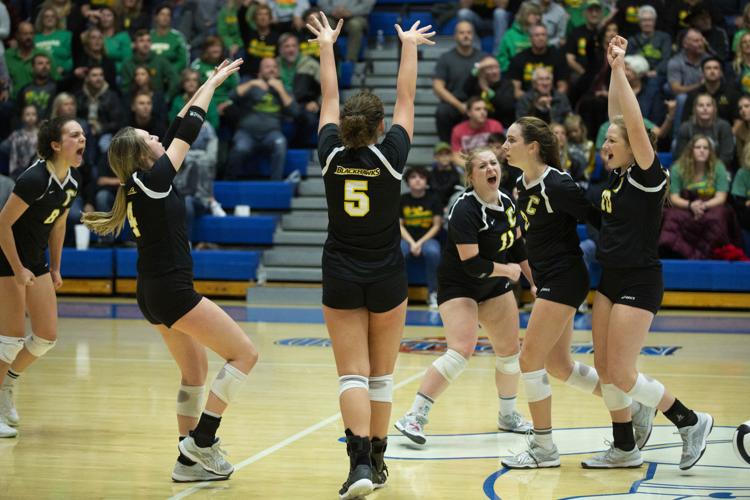 Morgan Township vs Cowan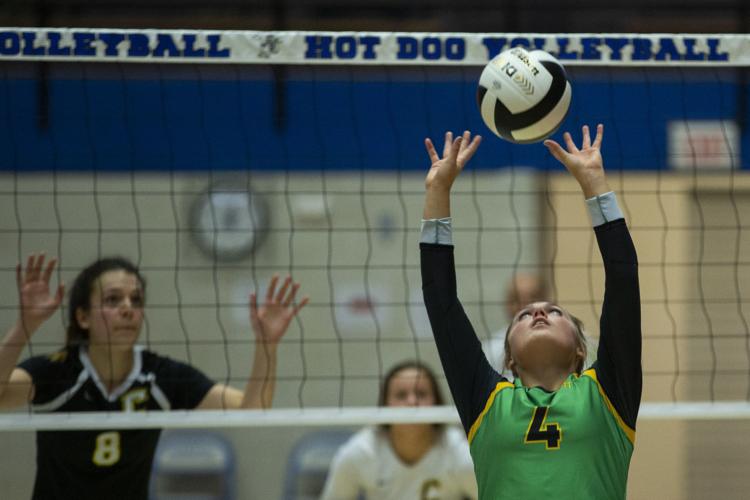 Morgan Township vs Cowan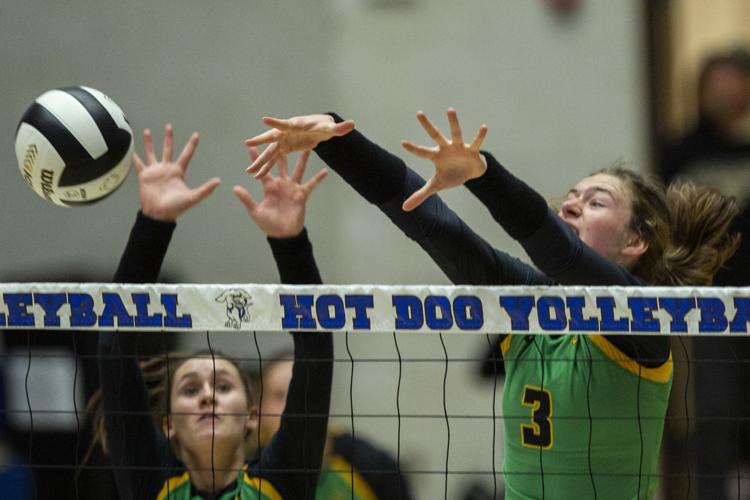 Morgan Township vs Cowan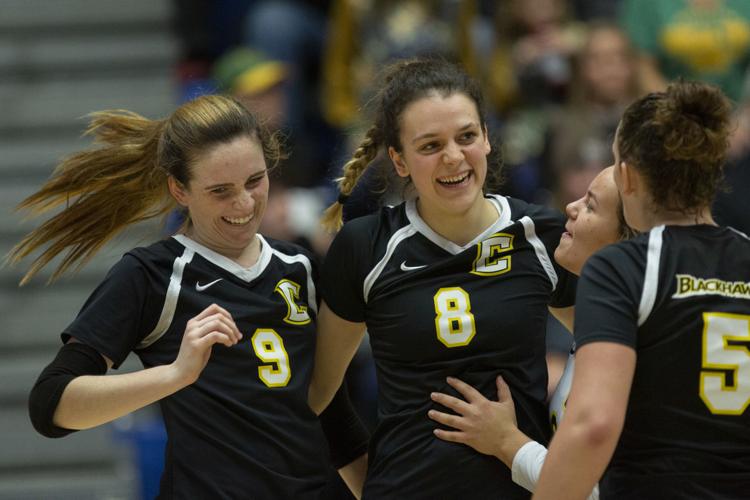 Morgan Township vs Cowan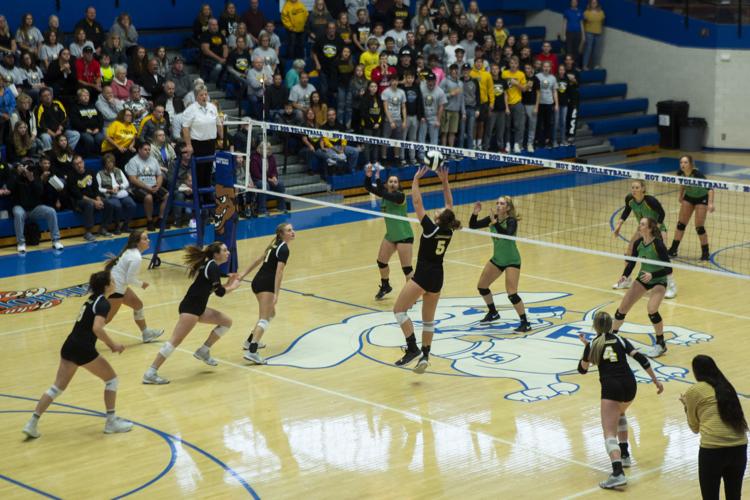 Morgan Township vs Cowan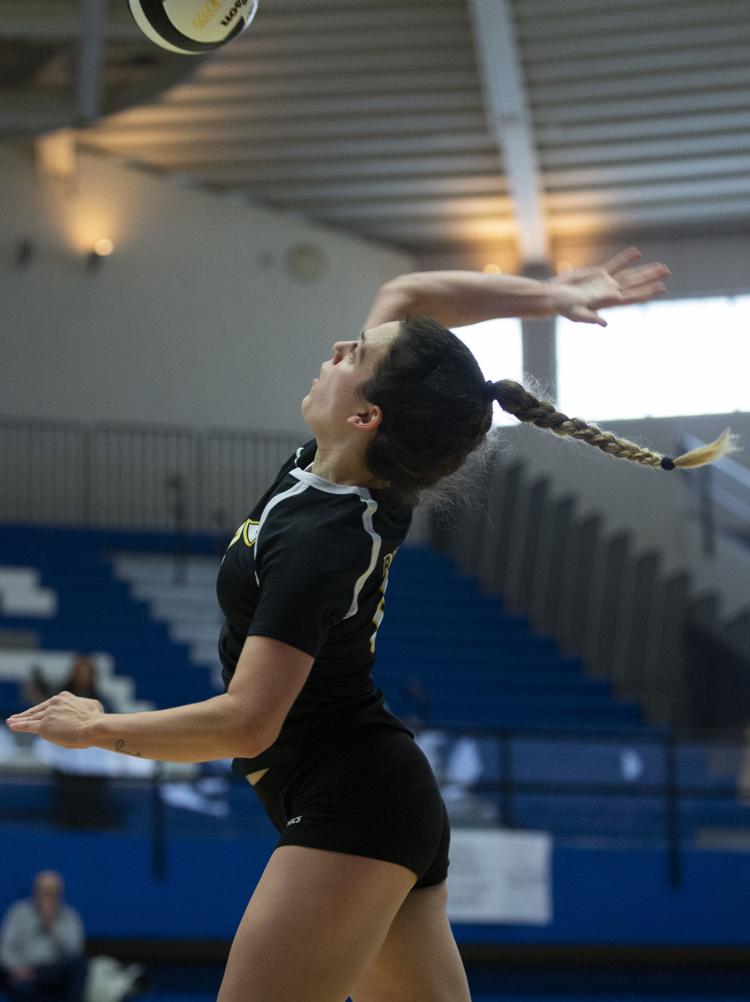 Morgan Township vs Cowan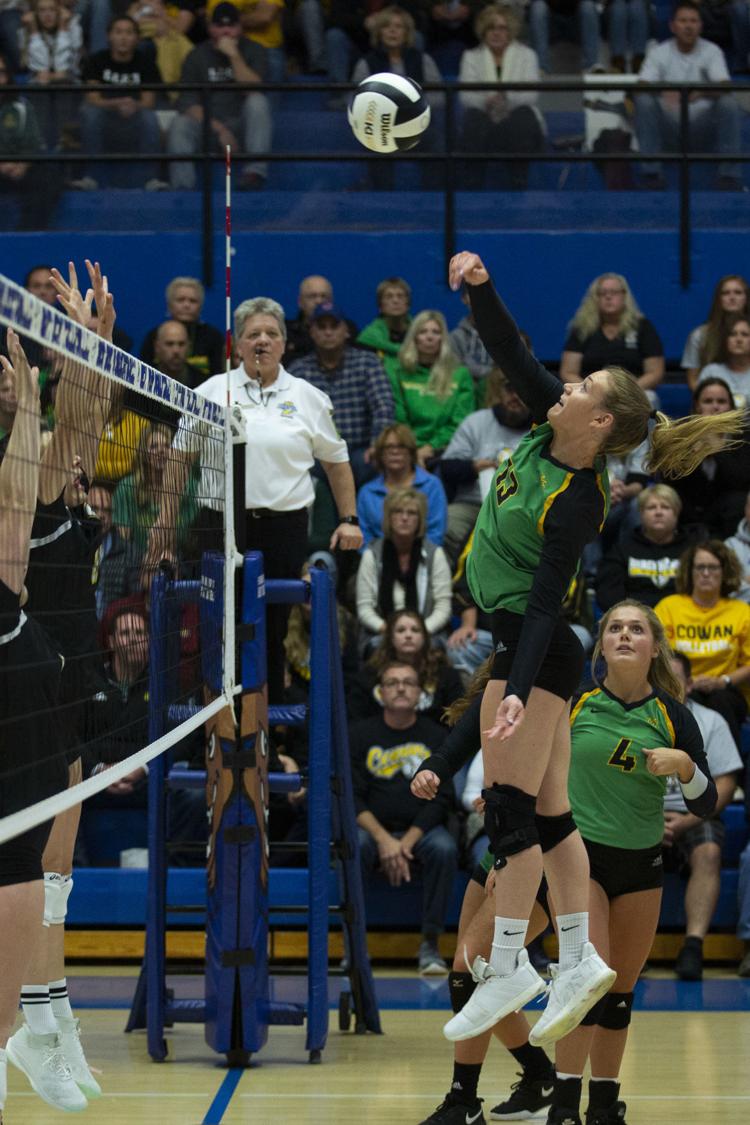 Morgan Township vs Cowan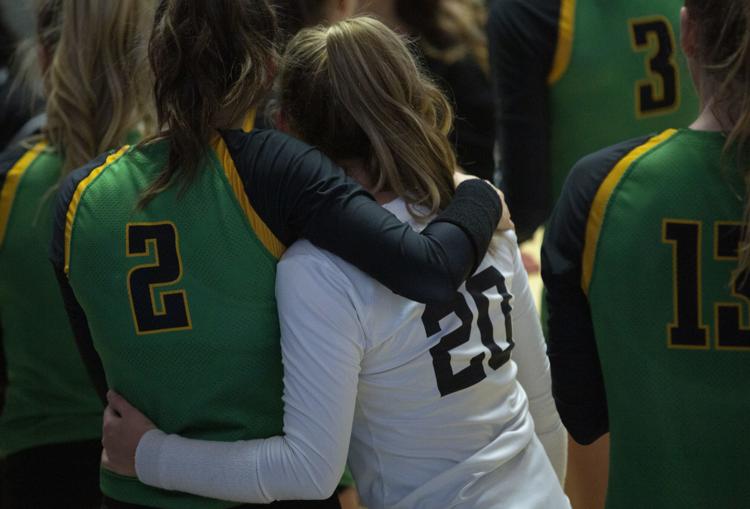 Morgan Township vs Cowan
Morgan Township vs Cowan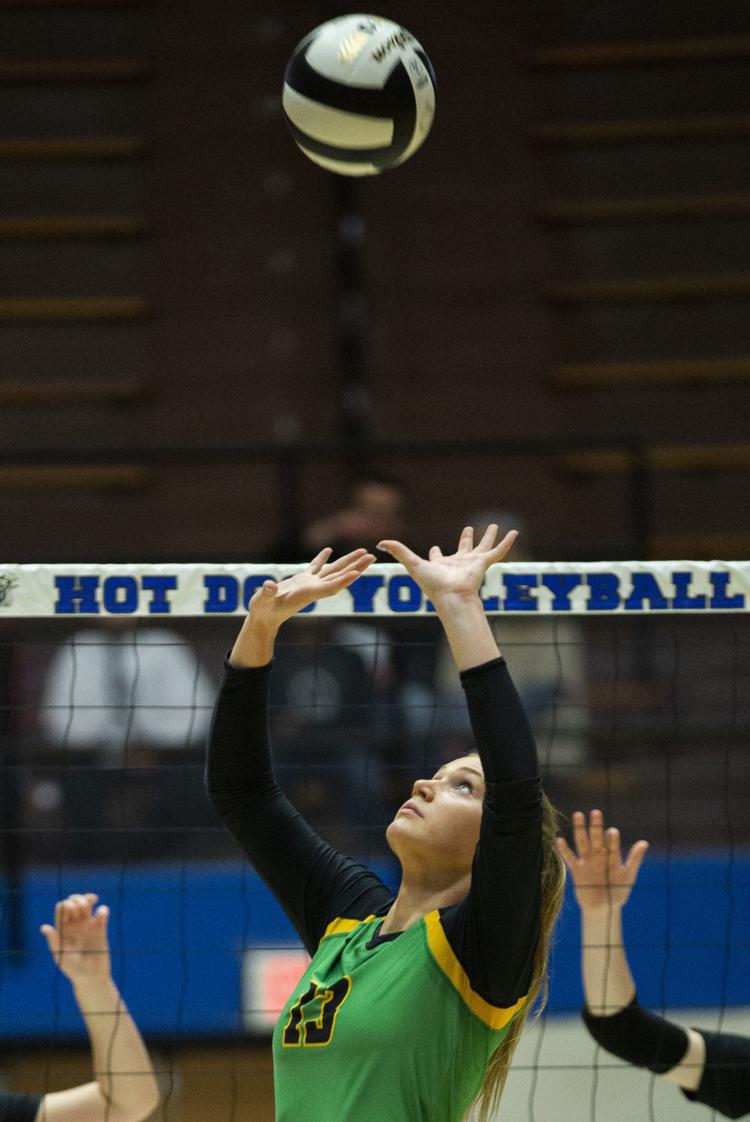 Morgan Township vs Cowan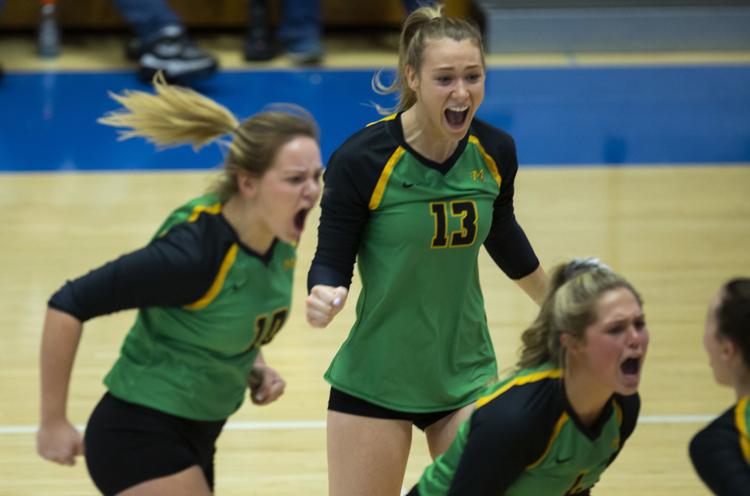 Morgan Township vs Cowan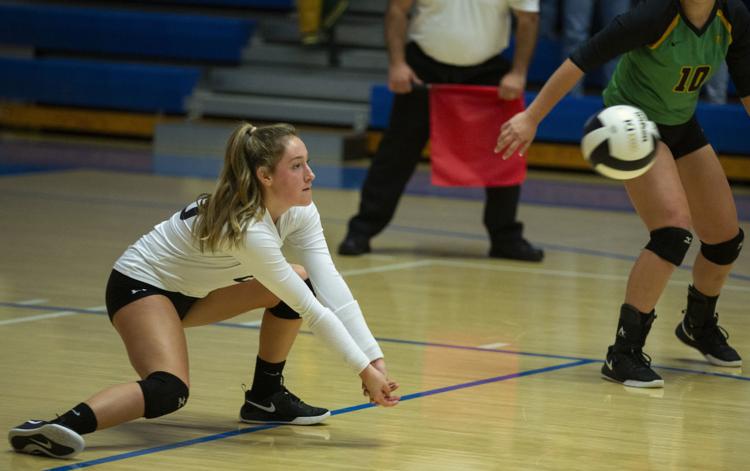 Morgan Township vs Cowan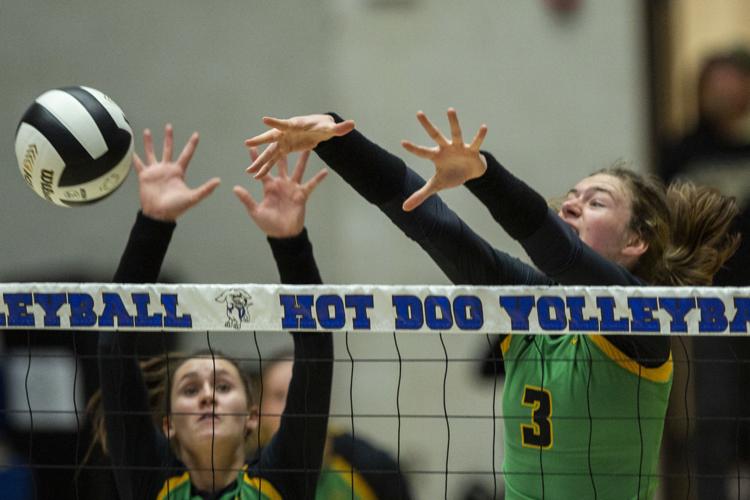 Morgan Township vs Cowan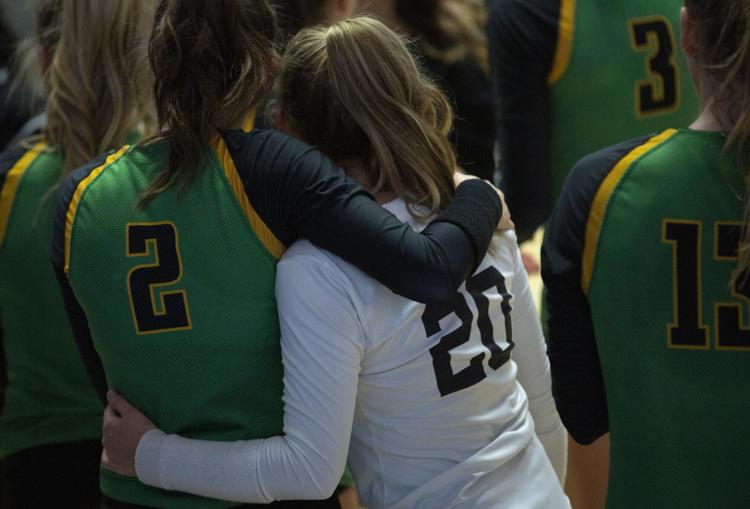 Morgan Township vs Cowan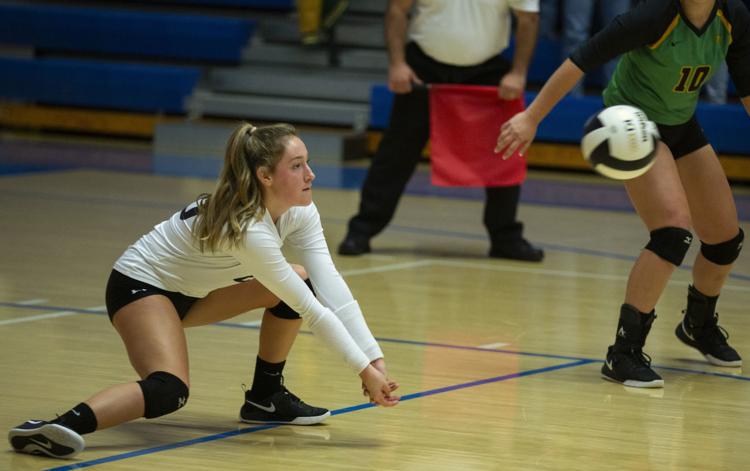 Morgan Township vs Cowan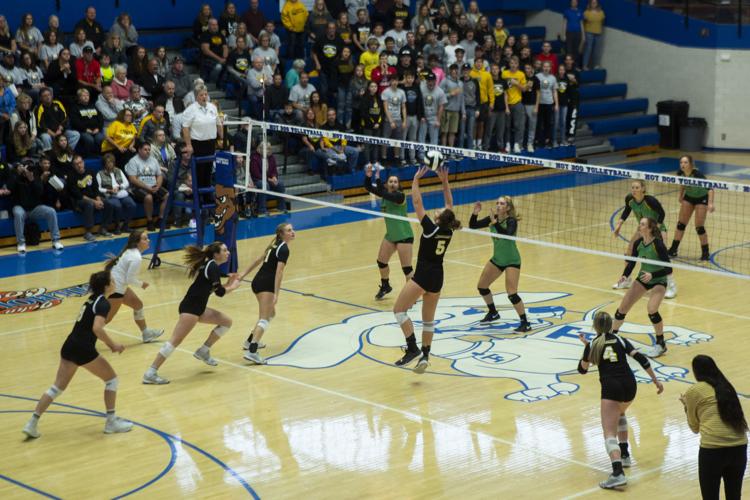 Morgan Township vs Cowan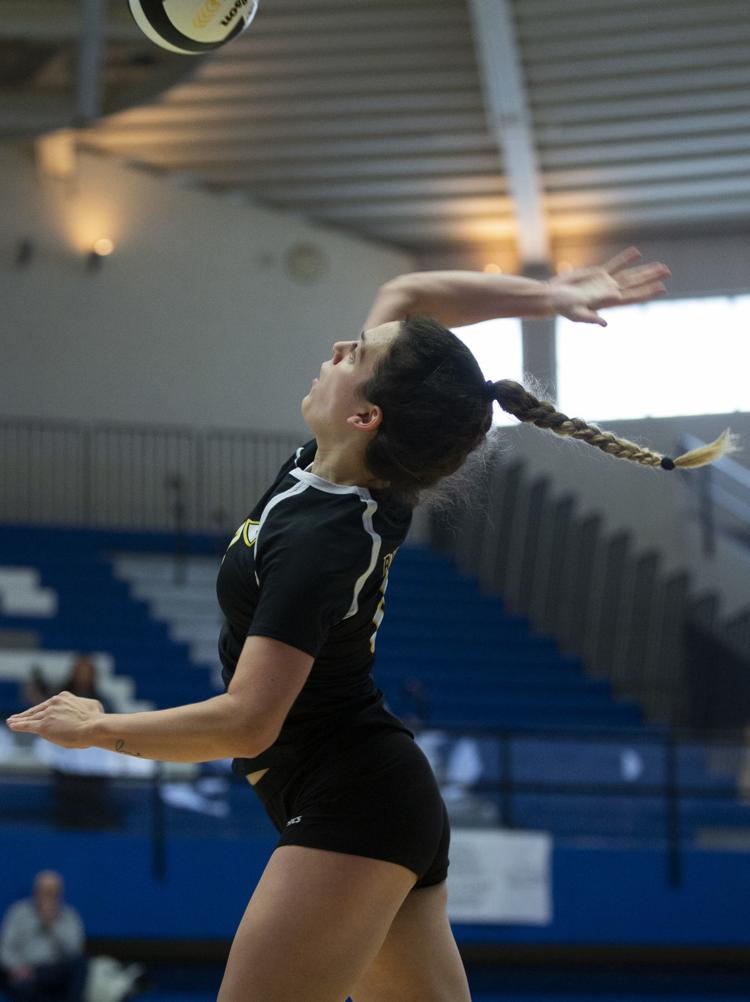 Morgan Township vs Cowan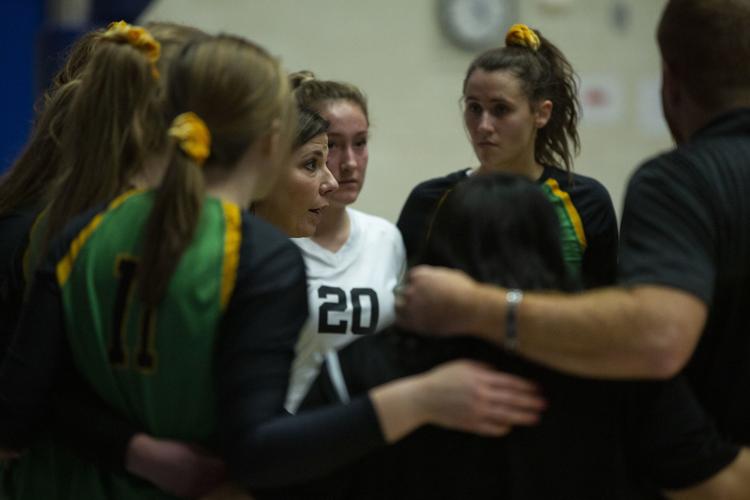 Morgan Township vs Cowan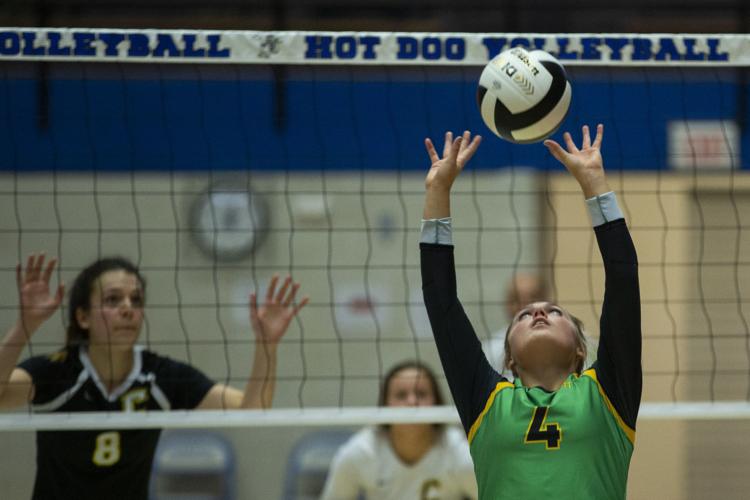 Morgan Township vs Cowan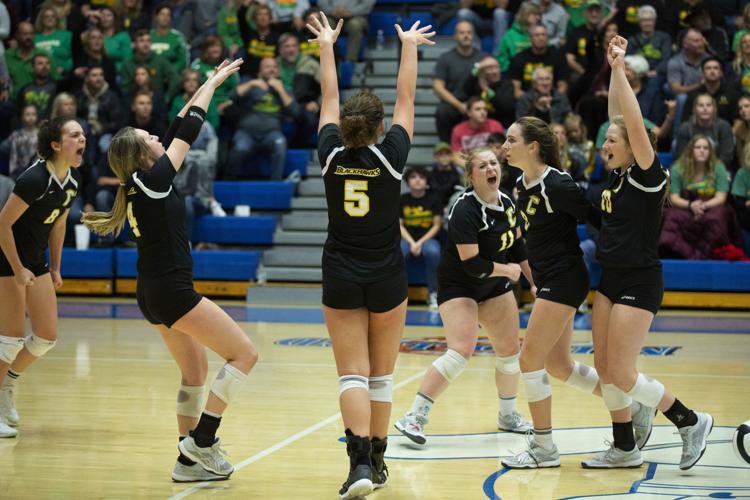 Morgan Township vs Cowan
Morgan Township vs Cowan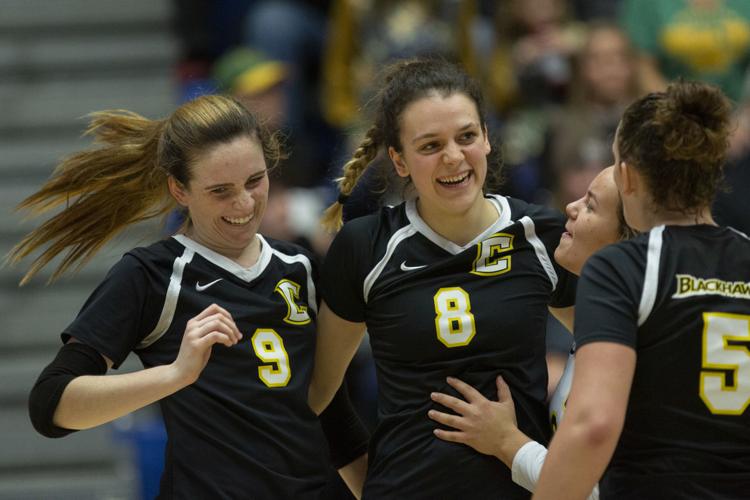 Morgan Township vs Cowan
Morgan Township vs Cowan