LAPORTE — Haley Melby had felt the bitter pain of losing a regional title game twice before. The Munster junior wasn't going to let it happen a third time.
Melby shined on Saturday night as the Mustangs gained a measure of revenge over Crown Point with a 25-18, 22-25, 25-17, 17-25, 15-11 victory over the Bulldogs in Class 4A regional championship thriller.
Melby had 20 kills, including three in the deciding fifth game as Munster shook off five-game losses in the last two years to win its first regional title since 2013.
"Each year we've come up short since I've been here," Melby said. "We finally pulled it out. This is everything we've been working toward."
The Mustangs (32-2) fed Melby early and often as the junior took advantage of Crown Point being without star middle blocker Lilly Stoddard. The Crown Point junior was attending an elite basketball camp in Texas this weekend and missed the regional round. Melby wasn't the only star for Munster as senior Lourdes Torres delivered 18 kills.
"I thought their hitters played really well tonight," Crown Point coach Alison Duncan said. "It was a really great match between two excellent teams."
Crown Point and Munster emerged out of the morning semifinals with wins over Penn and LaPorte, respectively. The four teams have been the jewel of volleyball in Northwest Indiana and the quartet entered the weekend with a combined record of 108-3 in matches against other programs.
"A lot of people from around the state were watching our regional to see which team was going to come out of it," Duncan said.
That team will be Munster for the first time in seven years and coach Brett Boden isn't afraid to say he felt a sense of relief when the Mustangs won the fifth set after a pair of disappointing losses in recent years.
"Internally you deal with the stress, but you try not to show that to the kids," Boden said. "You don't want those thoughts of past defeats coming in."
Melby felt a sense of déjà vu entering the latter stages of the match, but she also made sure she stayed loose. The Iowa commit grabbed teammates before the fourth set and began swaying to the music. She wore a wide smile entering the fifth set and she let out a celebratory scream after the final point before breaking out into a dance.
"I'm a dancer," Melby said. "It was important to keep my teammates loose and to make sure we were having fun out there. It felt a lot like the last couple years, but I knew that we could make it through."
The Mustangs scored the first two points of the fifth set and never looked back as Munster never trailed in the final game. Melby hammered home all three of her kills in the latter stage of the deciding set.
"We wanted to come out and be aggressive," Melby said. "That's something that we've been working on all year."
Munster 25-25-25, LaPorte 12-14-23 Melby had 15 kills and Marina Gronkiewicz added 38 assists as the Mustangs edged host LaPorte in the opening match of the Class 4A regional semifinals on Saturday morning. The Slicers (29-3) were without several key players, including star outside hitter Aniya Kennedy, due to COVID-19 precautions. LaPorte senior Paige Conklin had eight kills, eight digs and 12 assists in her final high school match.
Crown Point 25-23-26-13-15, Penn 23-25-24-25-11: Kendall Schara had 14 kills and two other Crown Point hitters amassed double digit kills as the Bulldogs survived a five-set marathon against Penn in the Class 4A regional semifinals. Erica Packwood had 12 kills and nine digs while Kyla Oppenhuis added 10 kills and three blocks. Vanessa Del Real had 35 digs while Rachel Rossman added 37 assists.
Gallery: 4A volleyball regional final: Crown Point vs. Munster
Gallery: 4A volleyball regional final: Crown Point vs. Munster
4A volleyball regional final: Crown Point vs. Munster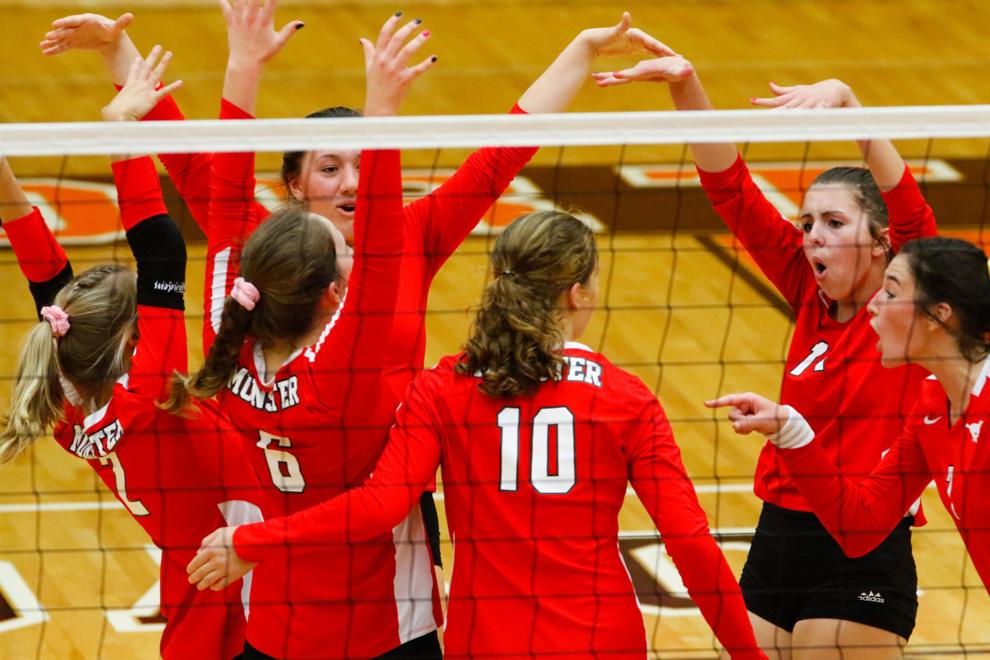 4A volleyball regional final: Crown Point vs. Munster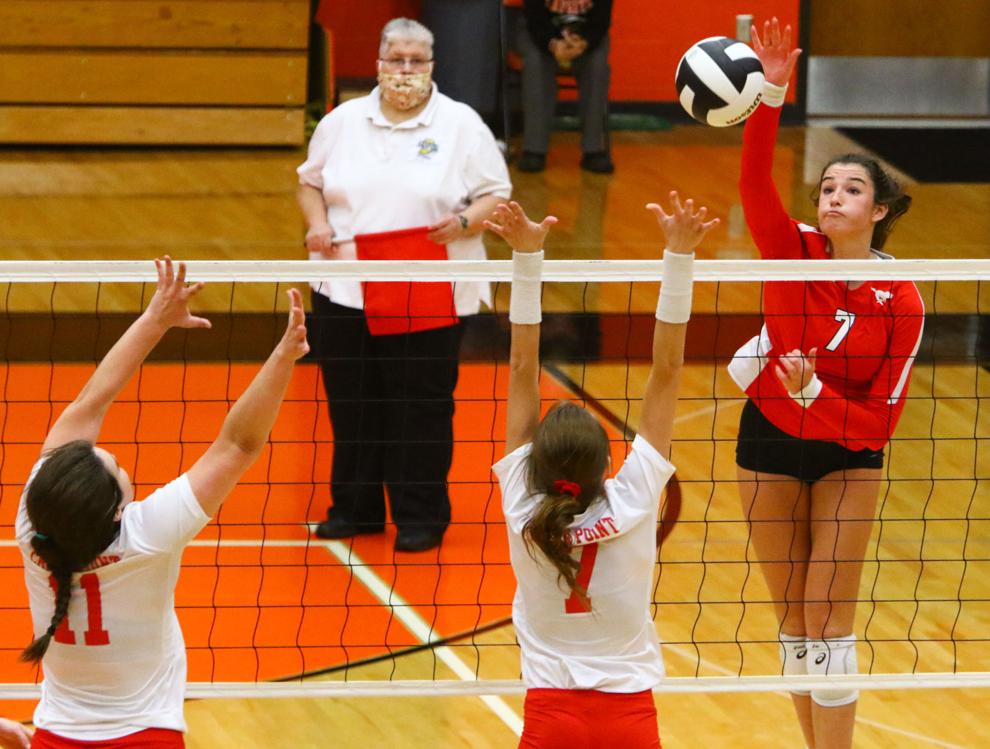 4A volleyball regional final: Crown Point vs. Munster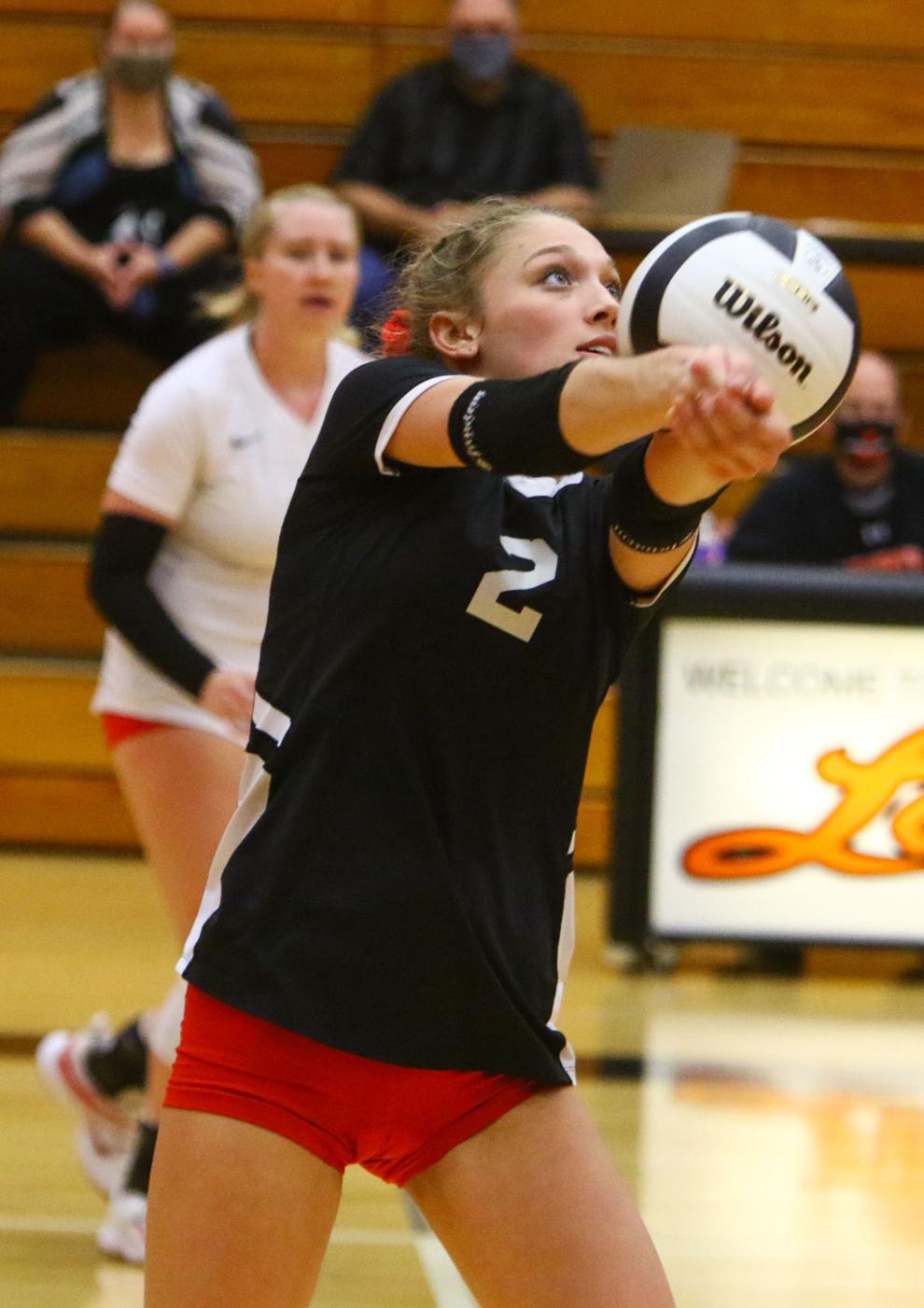 4A volleyball regional final: Crown Point vs. Munster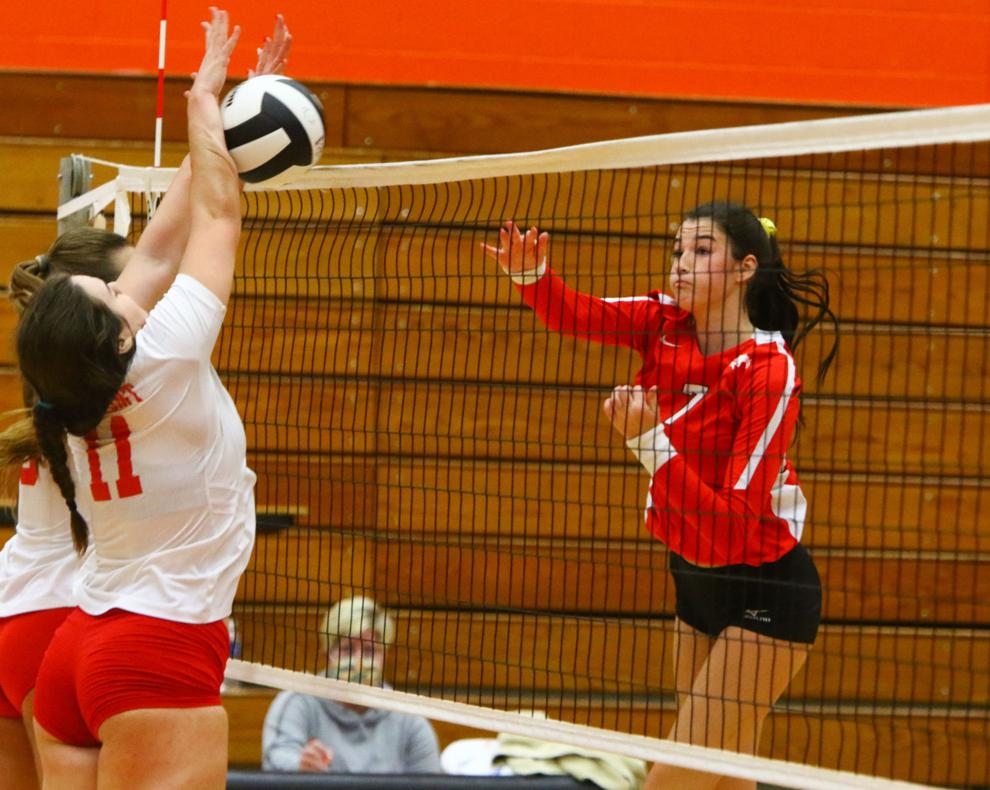 4A volleyball regional final: Crown Point vs. Munster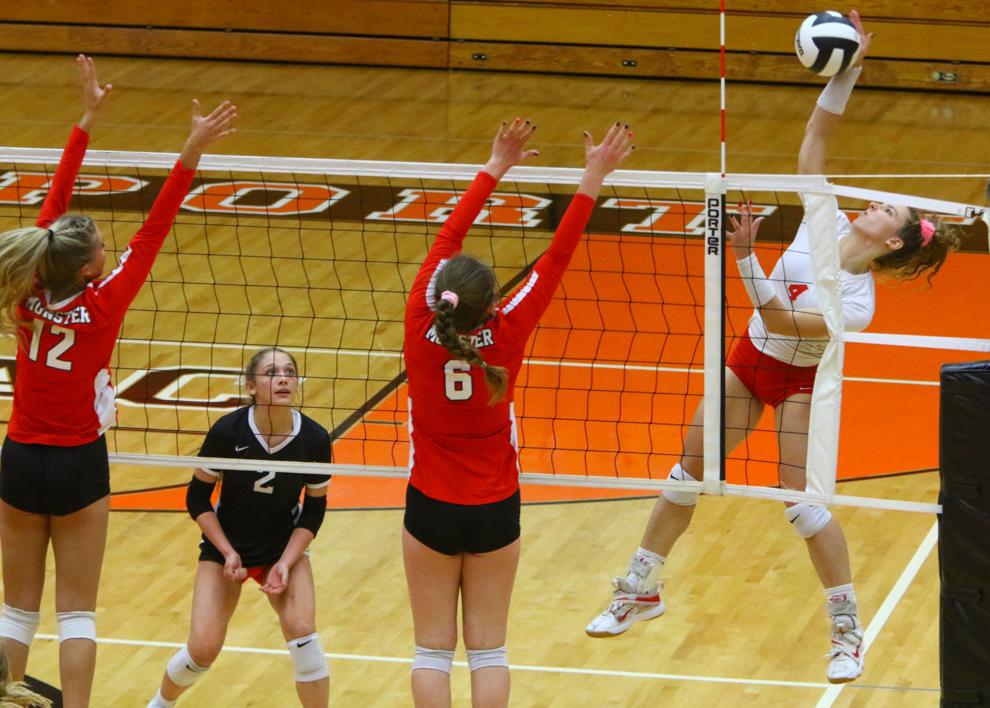 4A volleyball regional final: Crown Point vs. Munster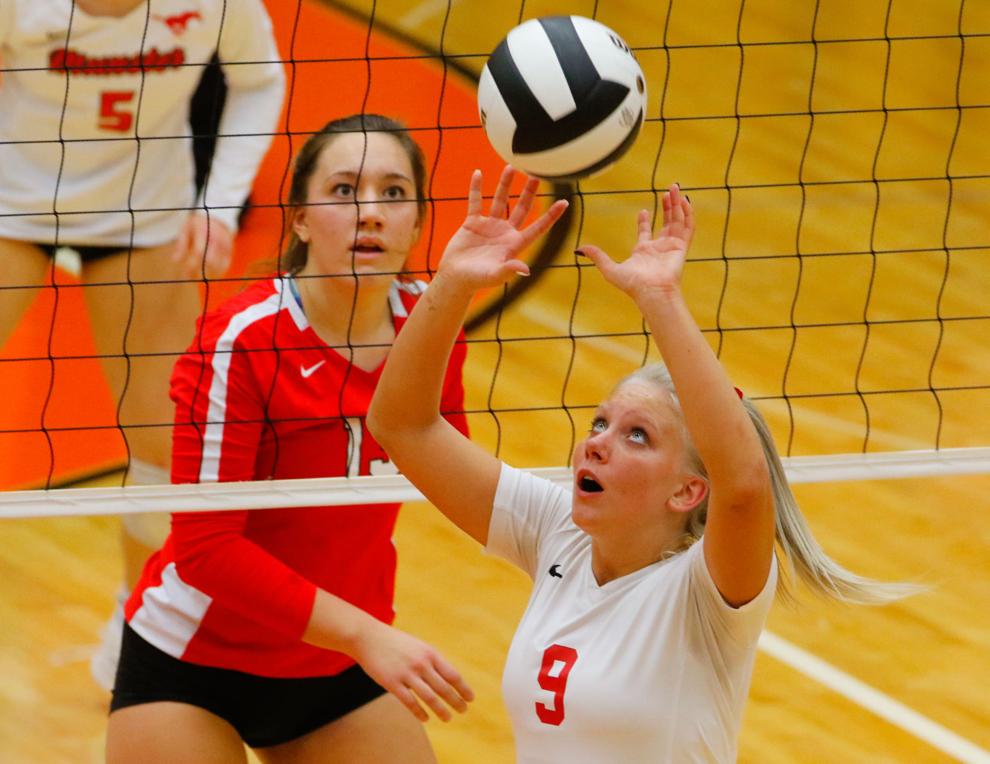 4A volleyball regional final: Crown Point vs. Munster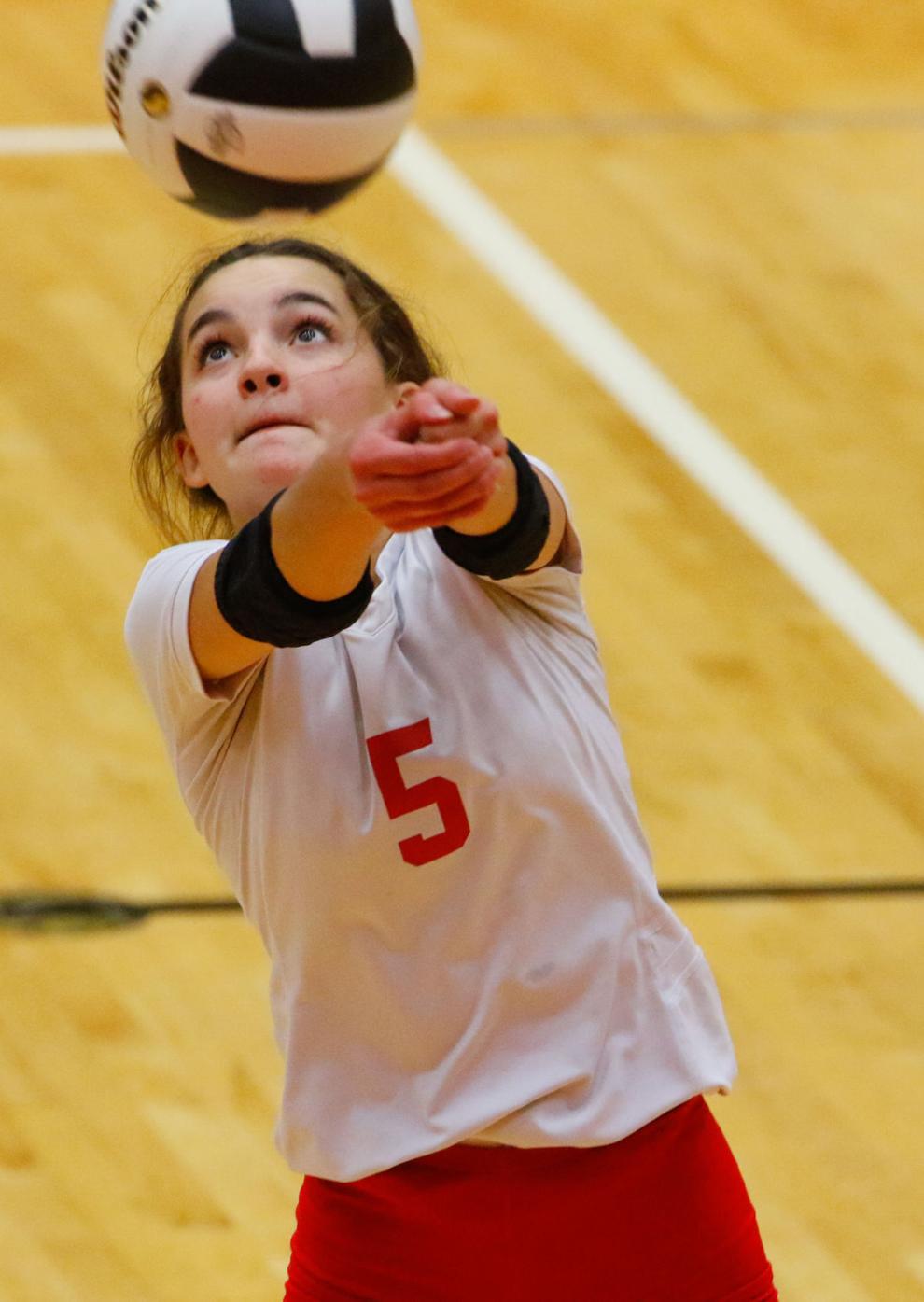 4A volleyball regional final: Crown Point vs. Munster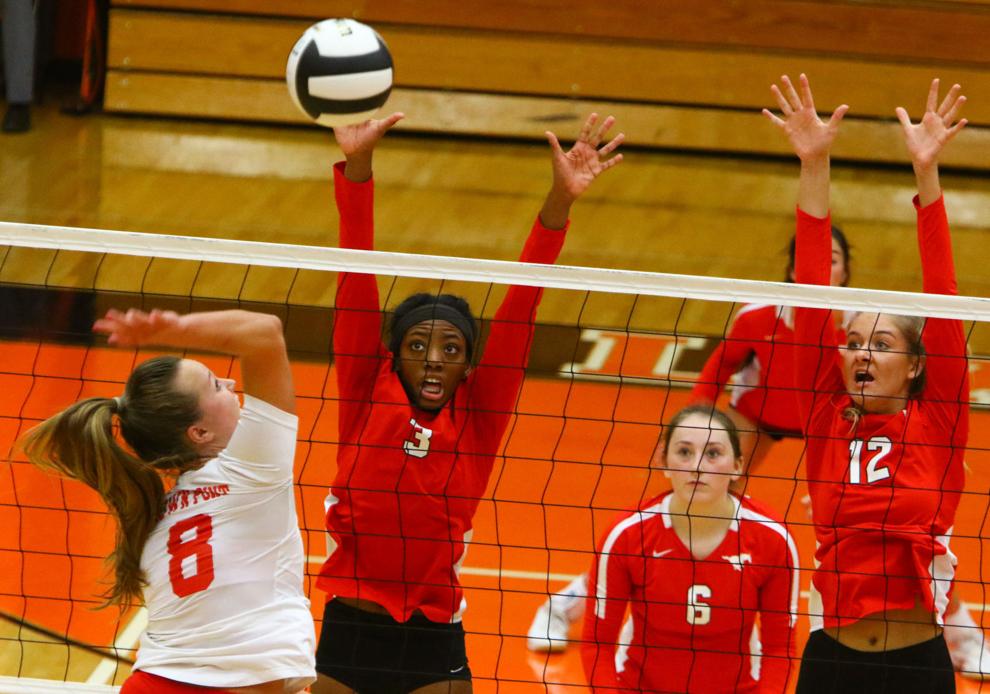 4A volleyball regional final: Crown Point vs. Munster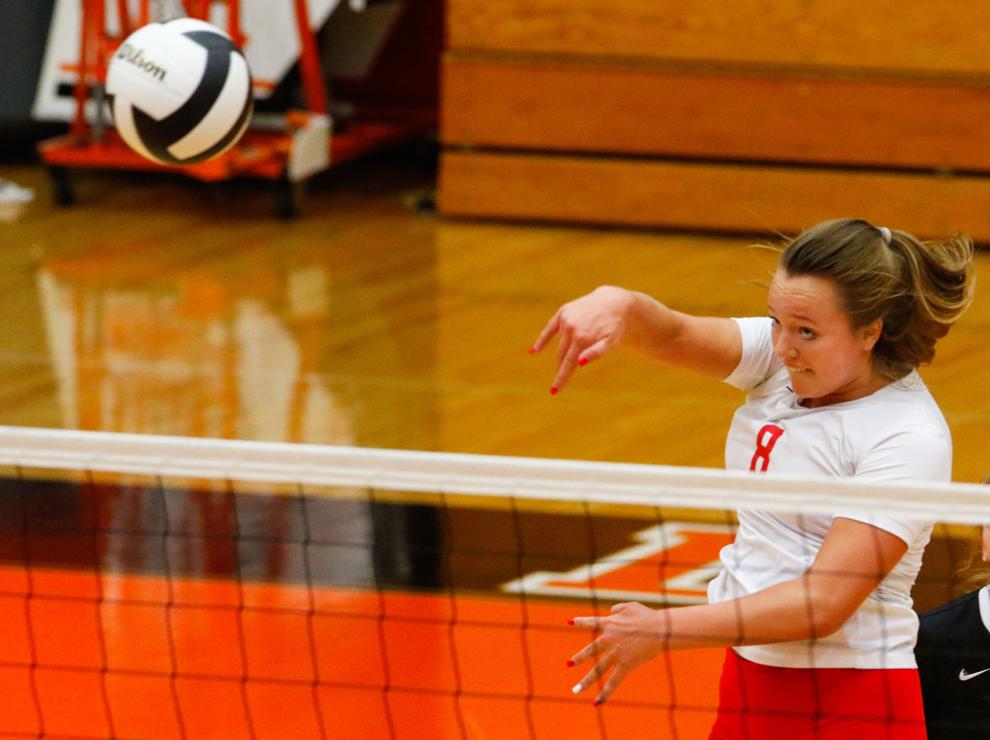 4A volleyball regional final: Crown Point vs. Munster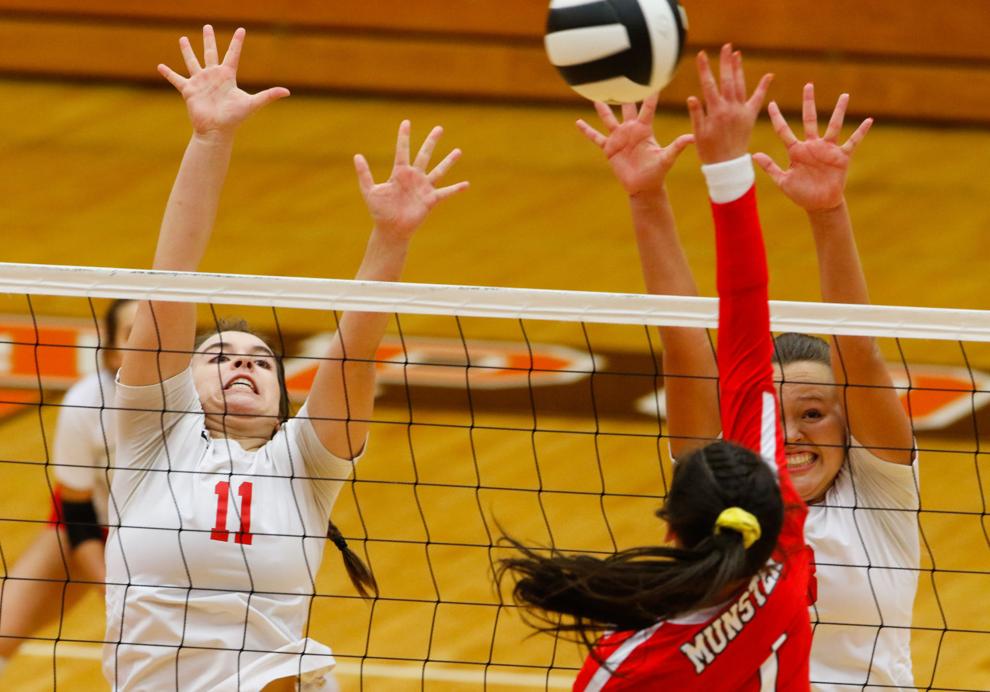 4A volleyball regional final: Crown Point vs. Munster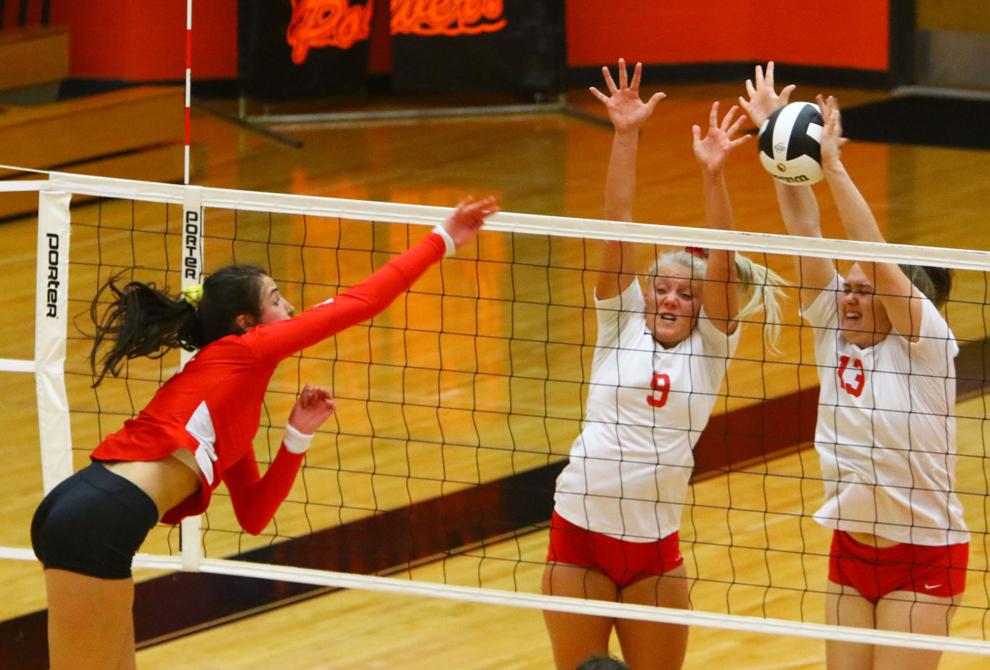 4A volleyball regional final: Crown Point vs. Munster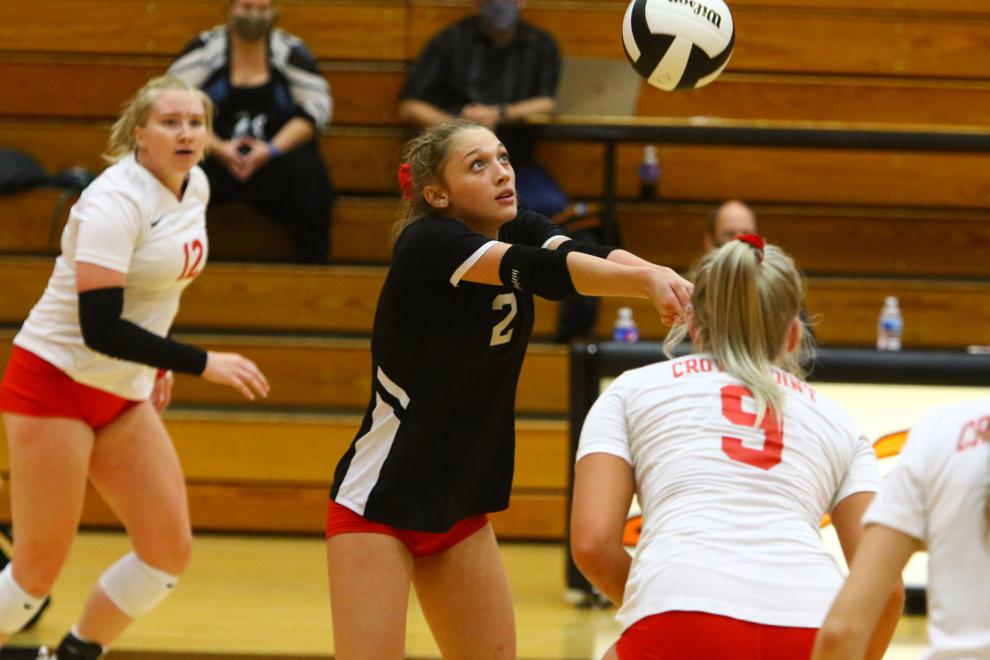 4A volleyball regional final: Crown Point vs. Munster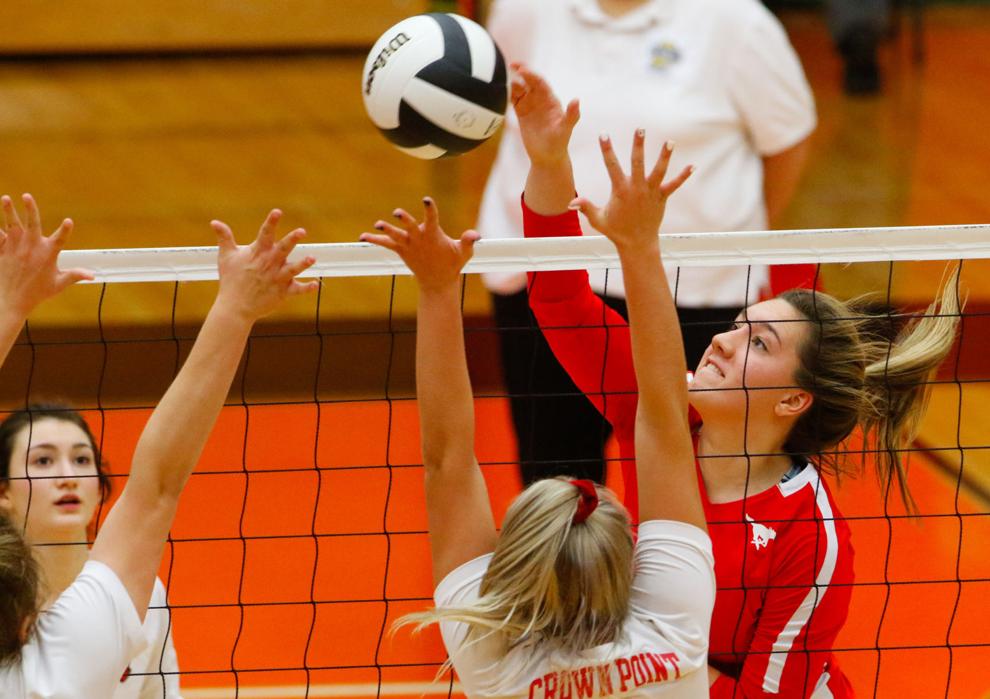 4A volleyball regional final: Crown Point vs. Munster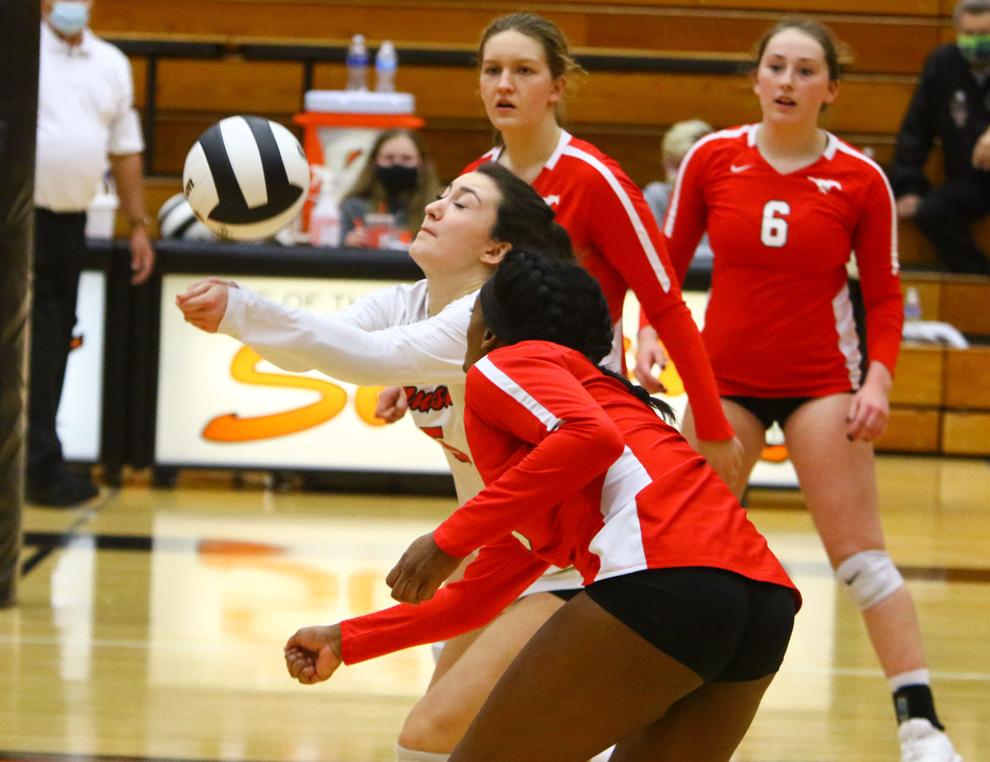 4A volleyball regional final: Crown Point vs. Munster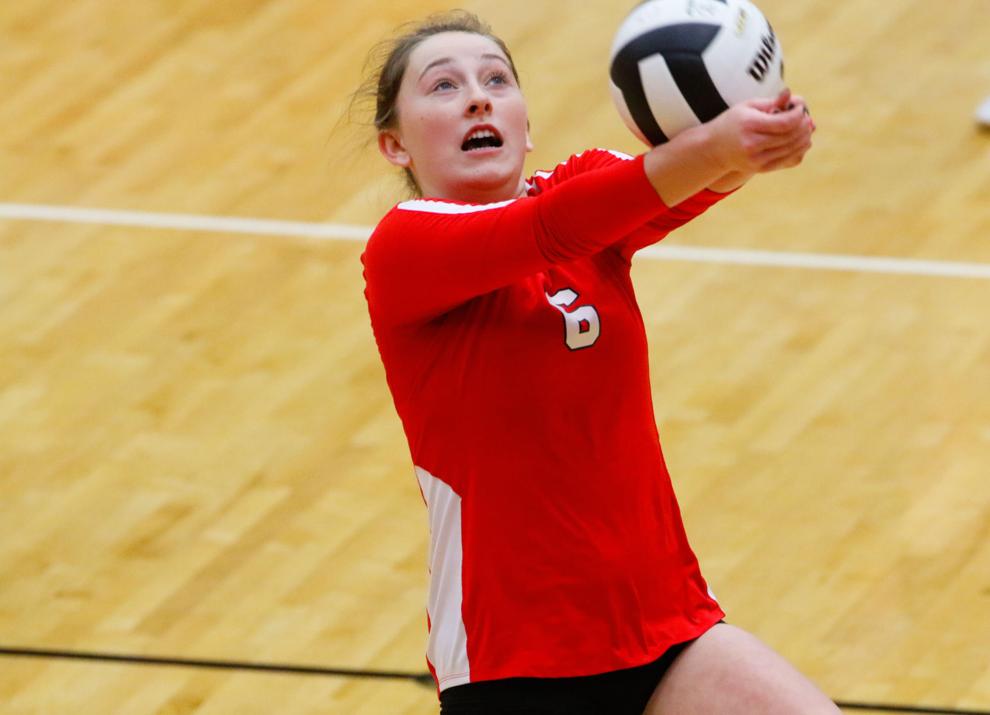 4A volleyball regional final: Crown Point vs. Munster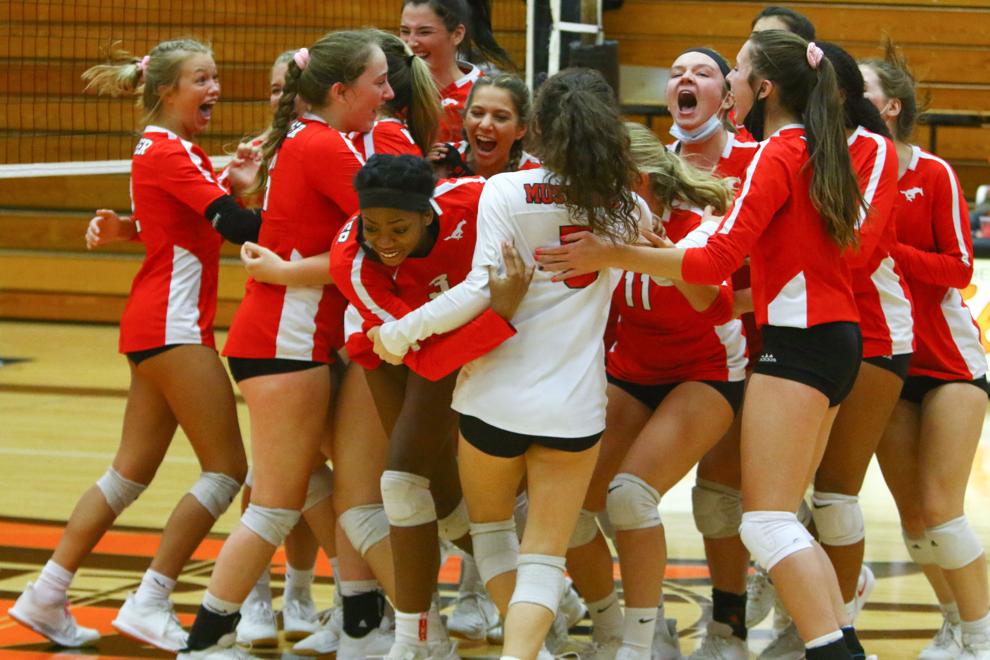 4A volleyball regional final: Crown Point vs. Munster
4A volleyball regional final: Crown Point vs. Munster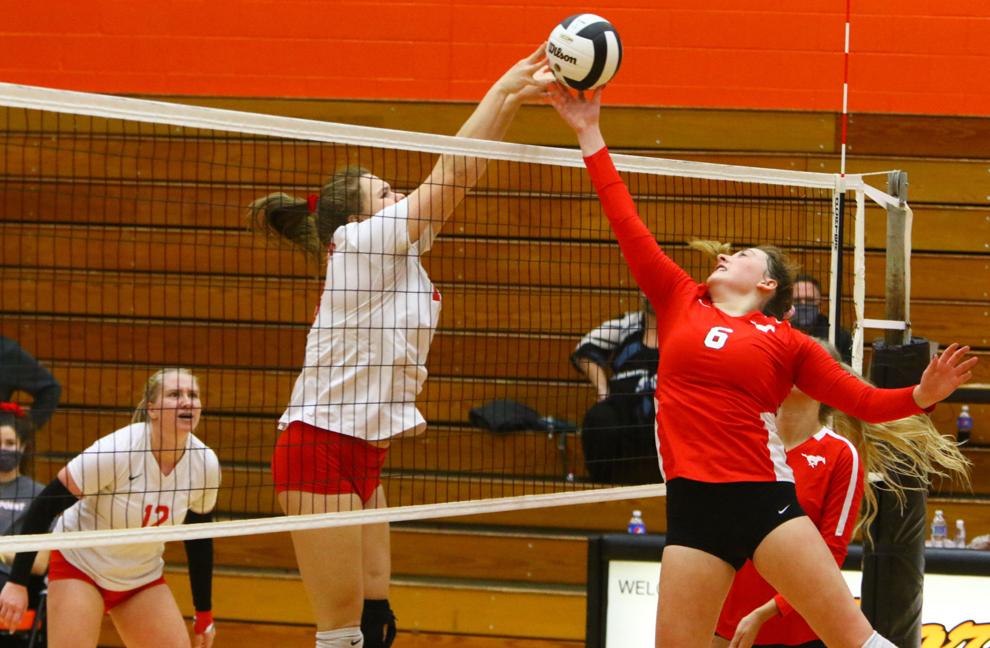 4A volleyball regional final: Crown Point vs. Munster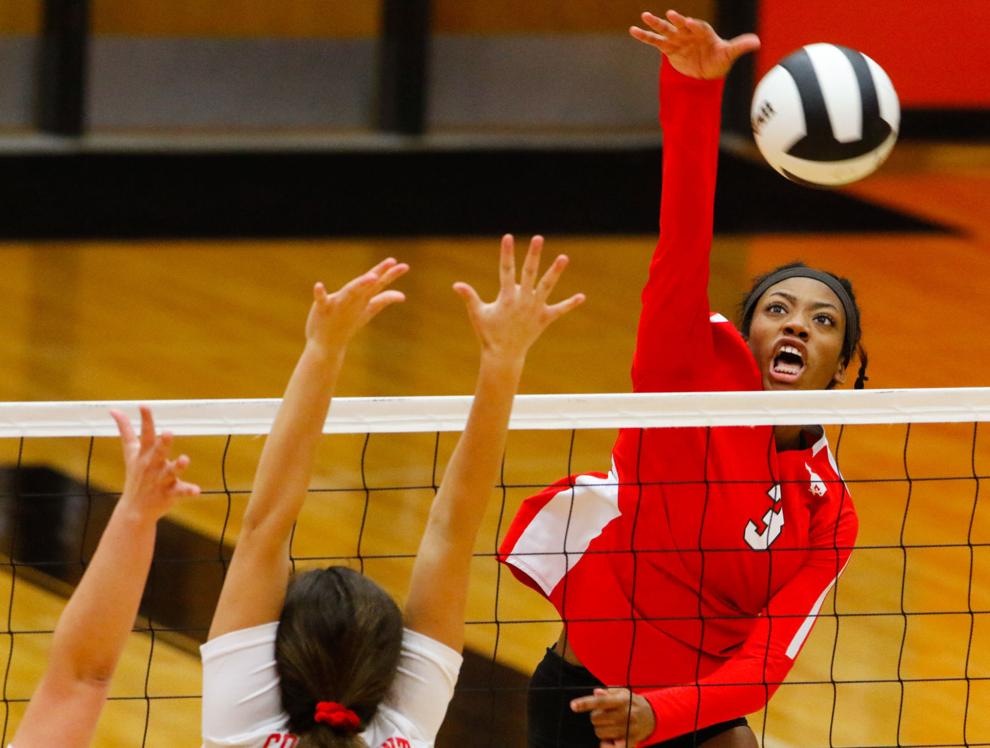 4A volleyball regional final: Crown Point vs. Munster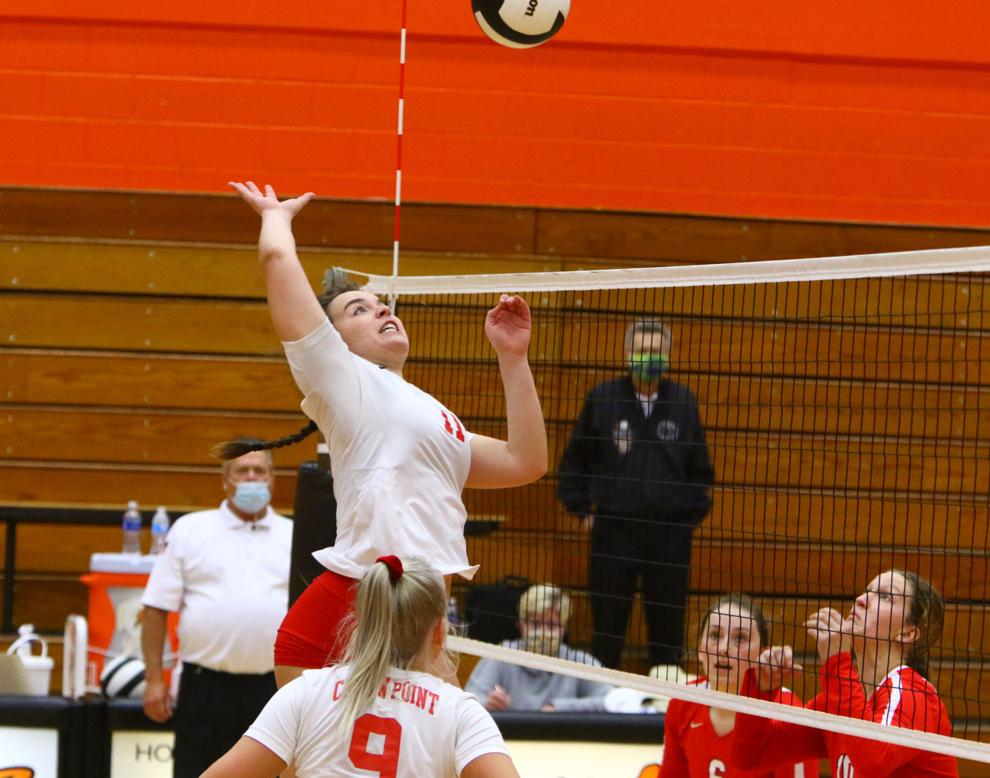 4A volleyball regional final: Crown Point vs. Munster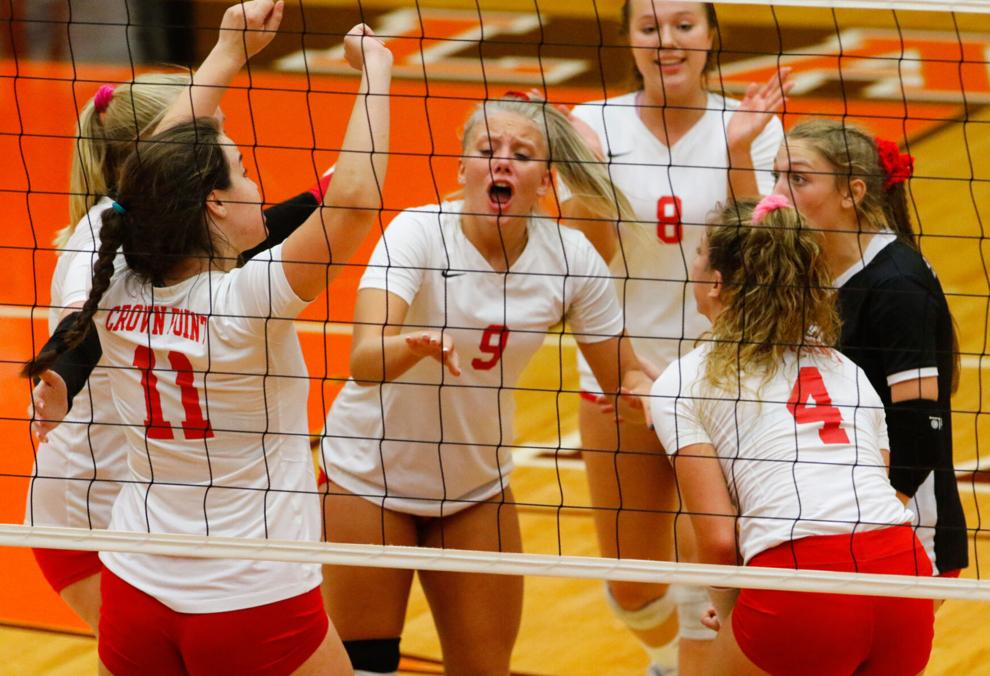 4A volleyball regional final: Crown Point vs. Munster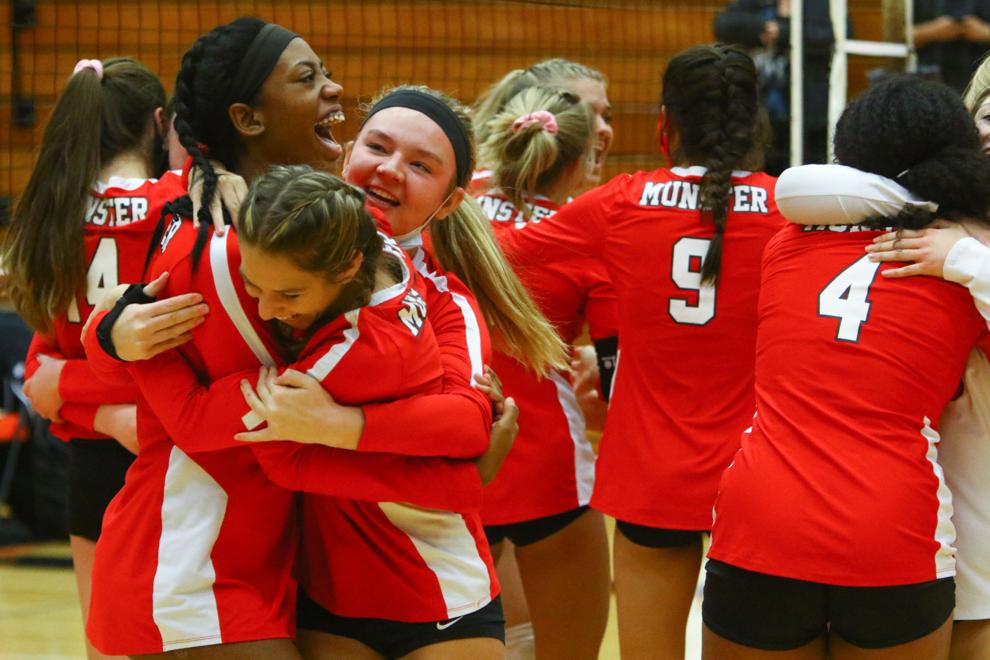 4A volleyball regional final: Crown Point vs. Munster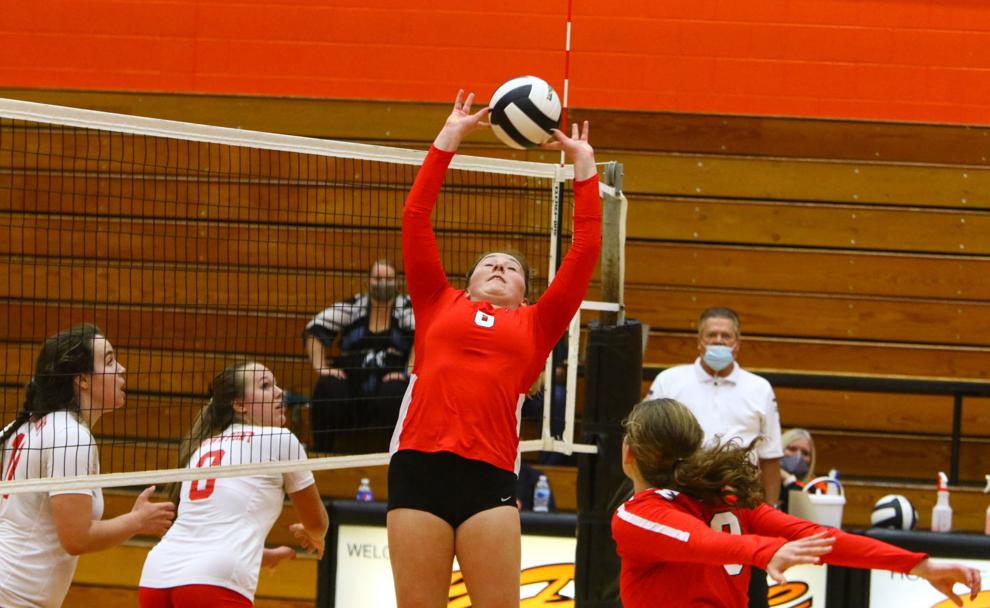 4A volleyball regional final: Crown Point vs. Munster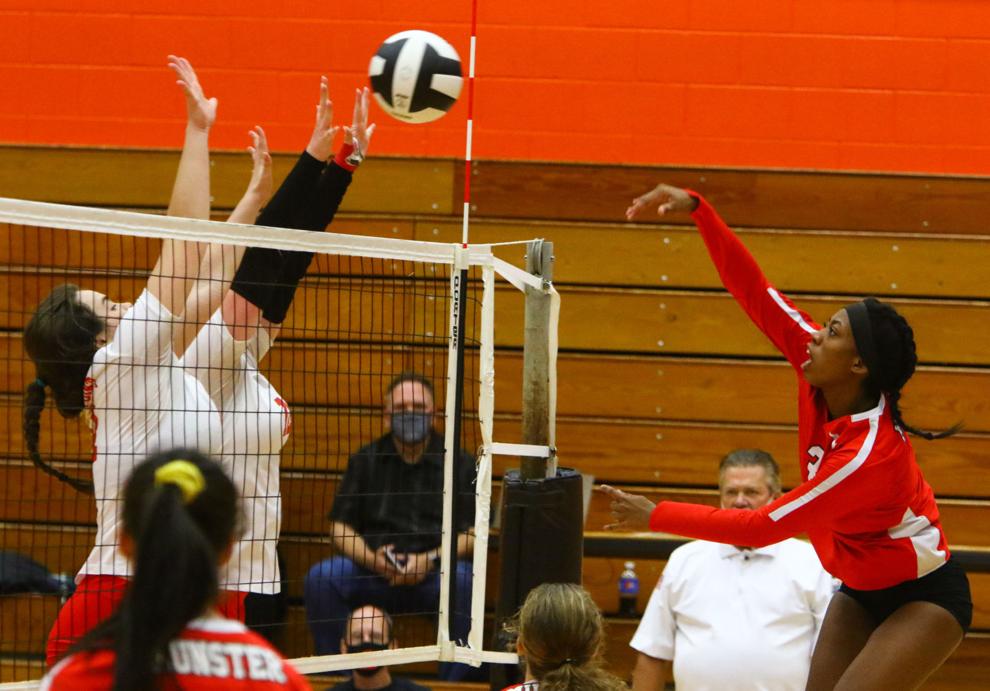 4A volleyball regional final: Crown Point vs. Munster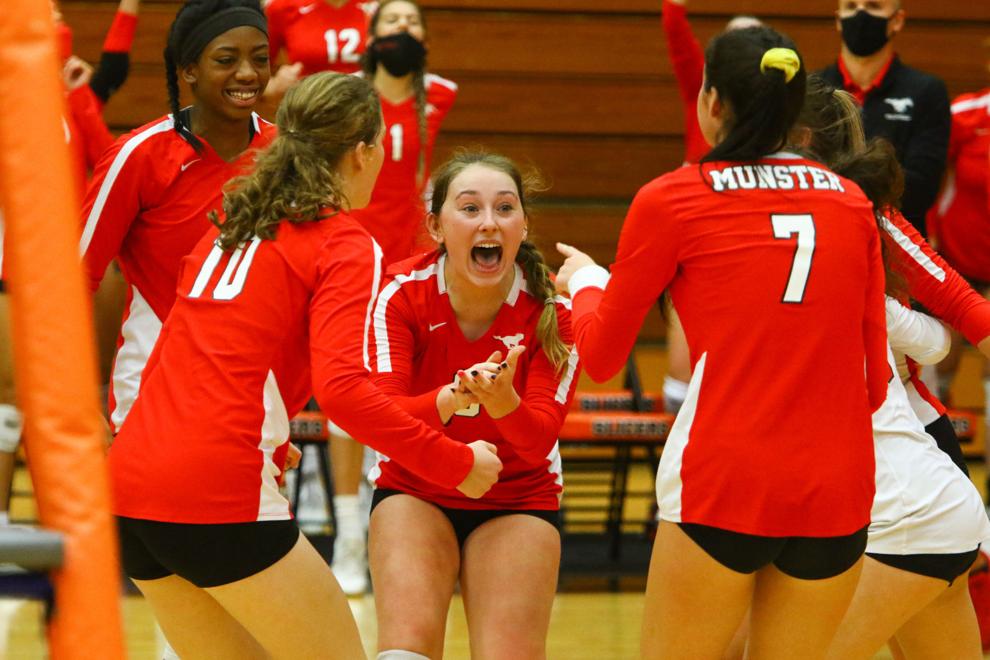 Gallery: 4A volleyball regional final: Crown Point vs. Munster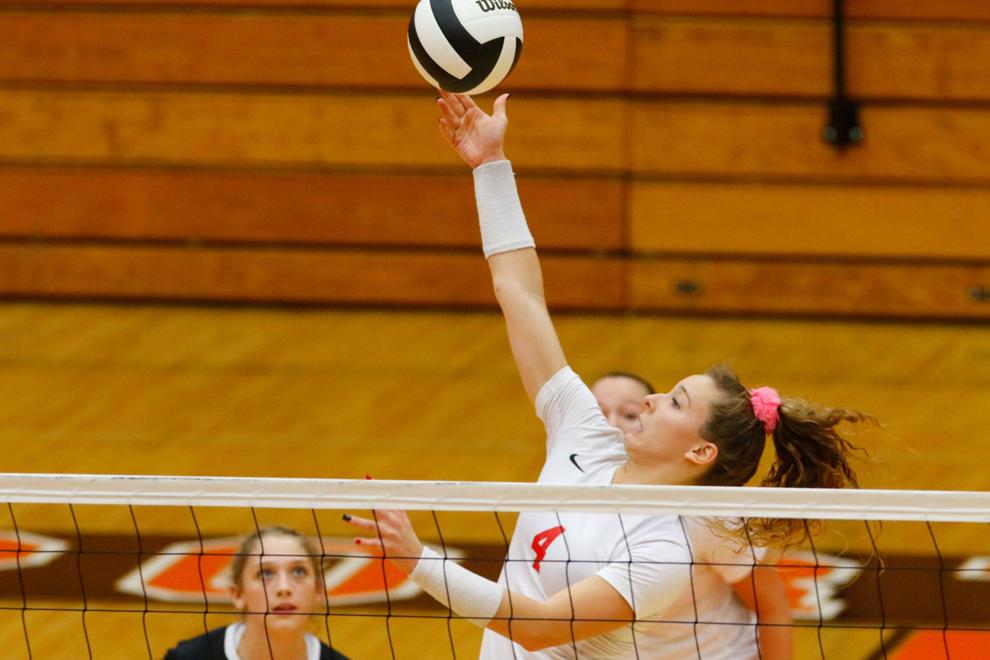 Gallery: 4A volleyball regional final: Crown Point vs. Munster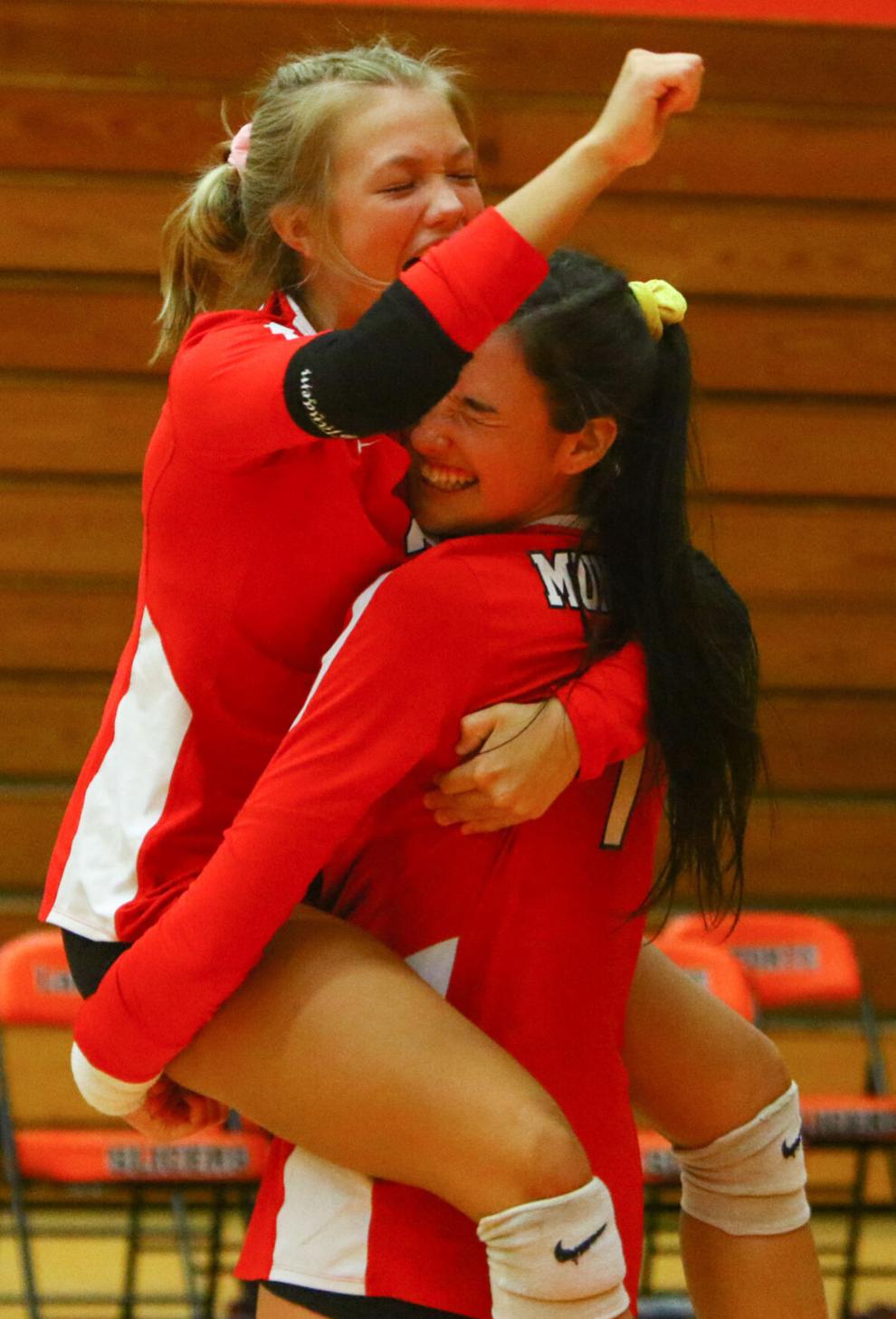 Gallery: 4A volleyball regional final: Crown Point vs. Munster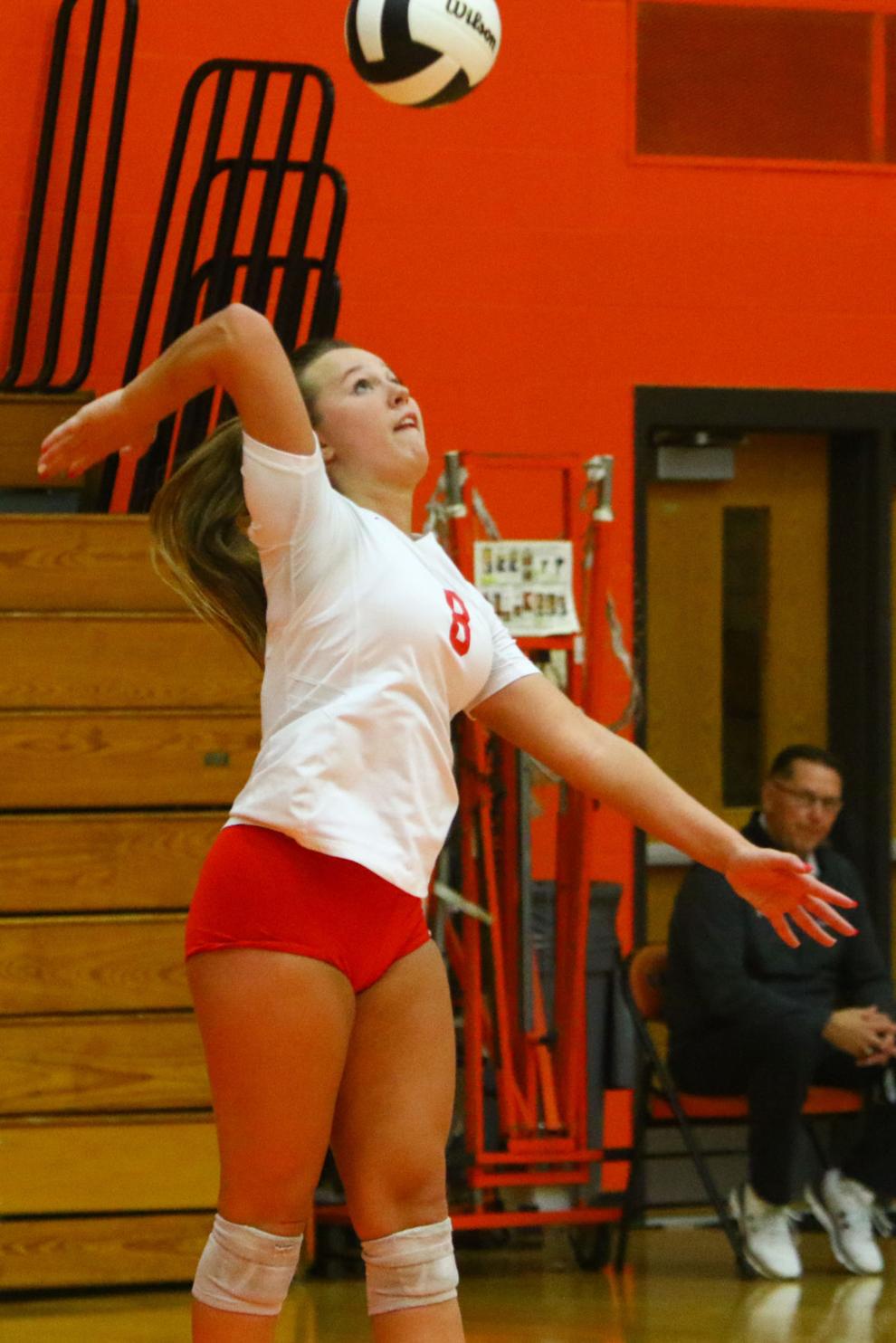 Gallery: 4A volleyball regional final: Crown Point vs. Munster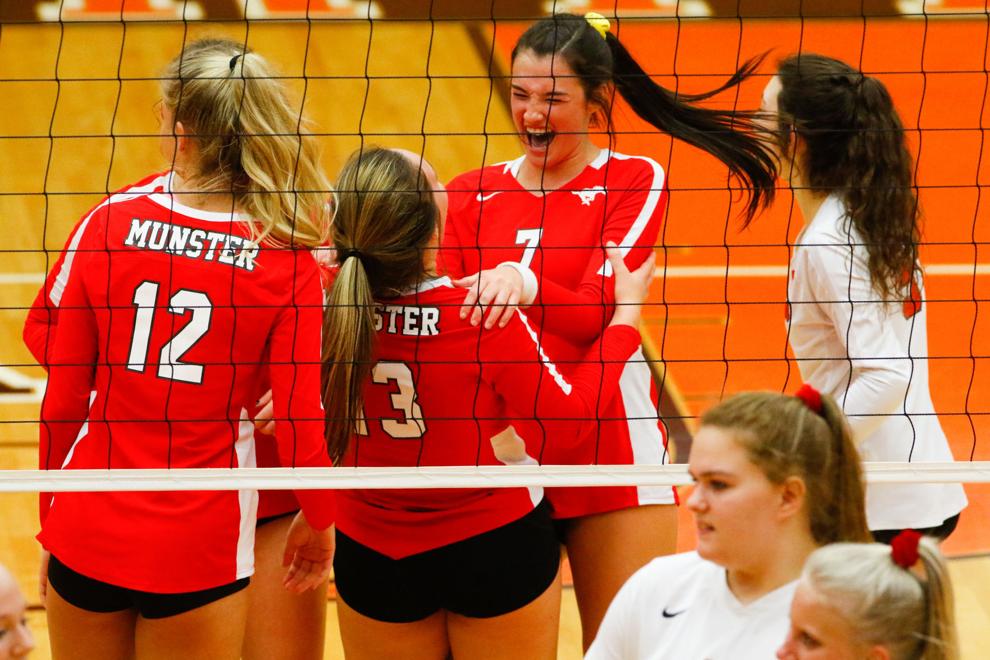 Gallery: 4A volleyball regional final: Crown Point vs. Munster
Gallery: 4A volleyball regional final: Crown Point vs. Munster
Gallery: 4A volleyball regional final: Crown Point vs. Munster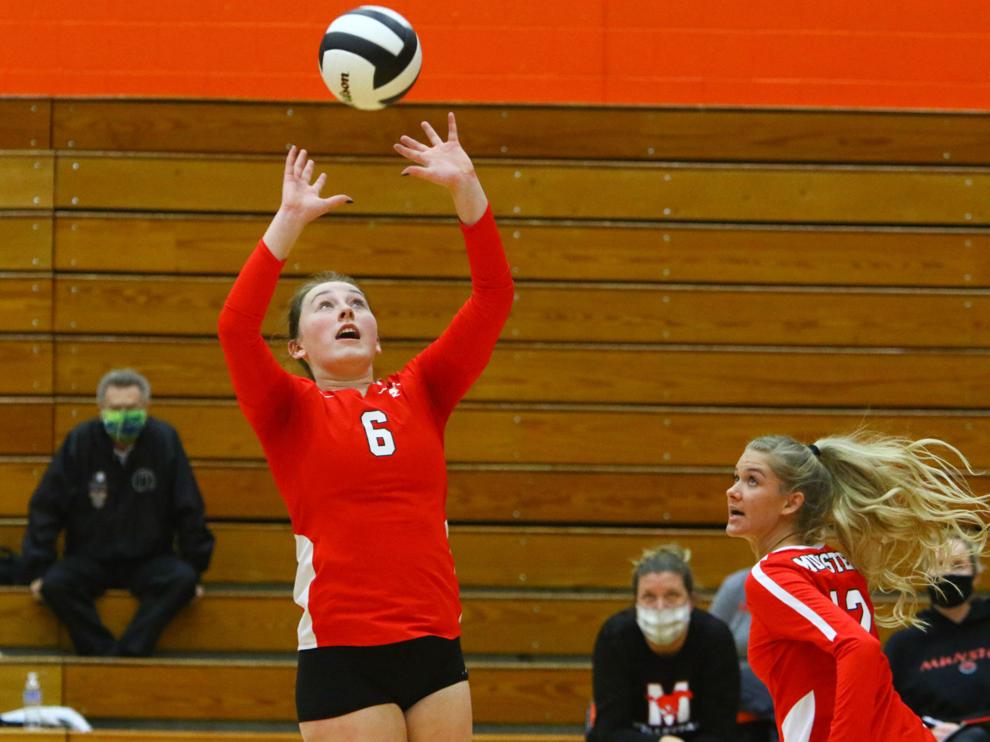 Gallery: 4A volleyball regional final: Crown Point vs. Munster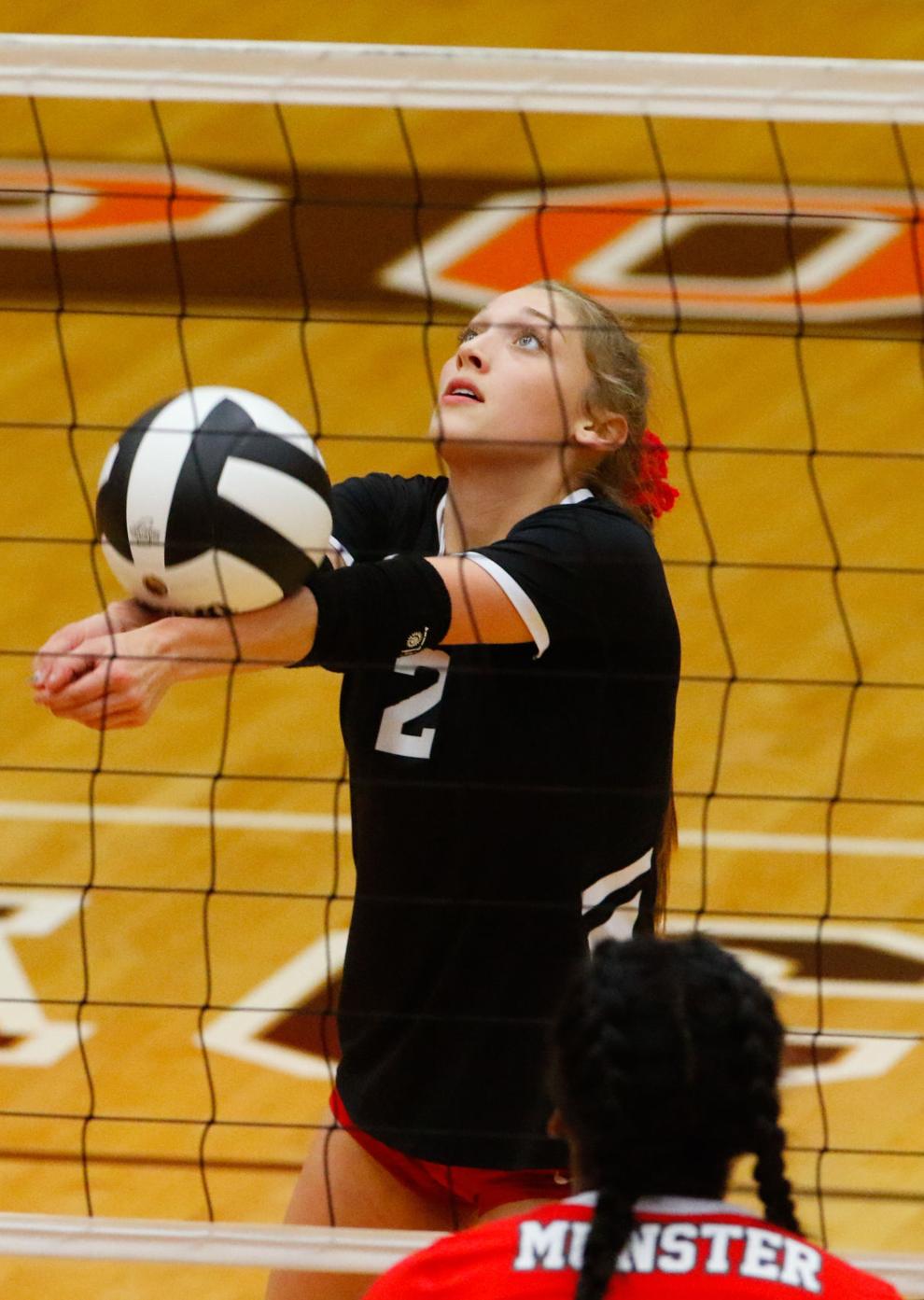 Gallery: 4A volleyball regional final: Crown Point vs. Munster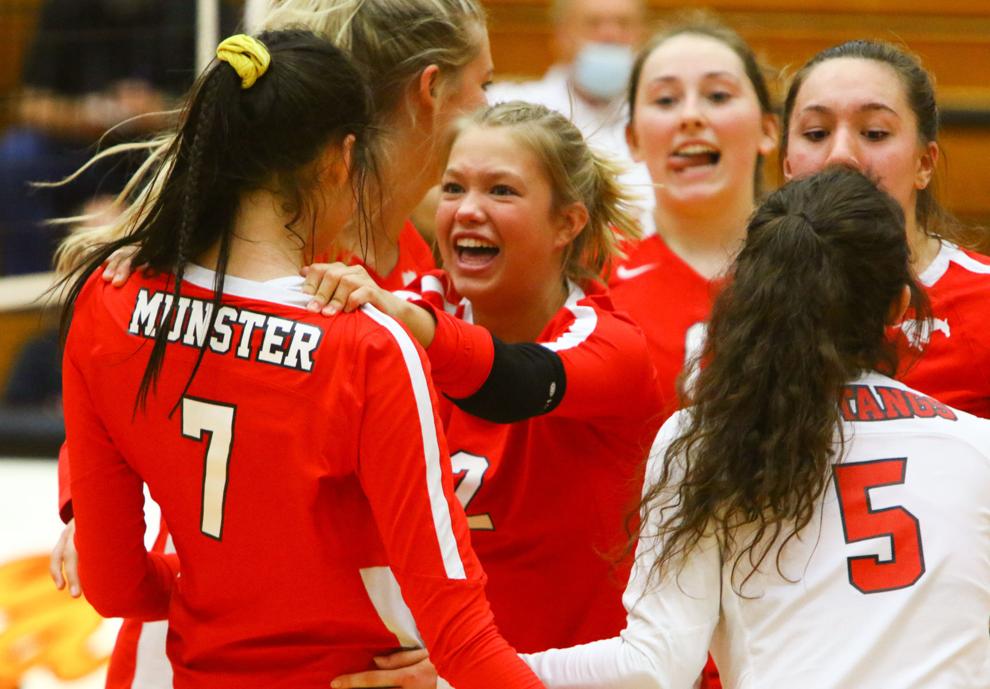 Gallery: 4A volleyball regional final: Crown Point vs. Munster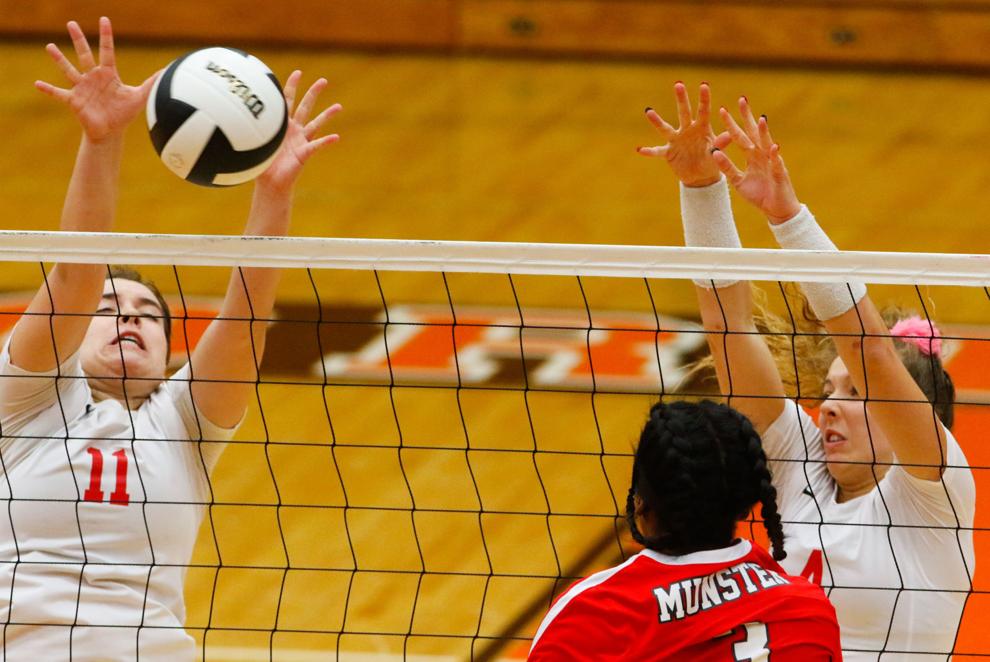 Gallery: 4A volleyball regional final: Crown Point vs. Munster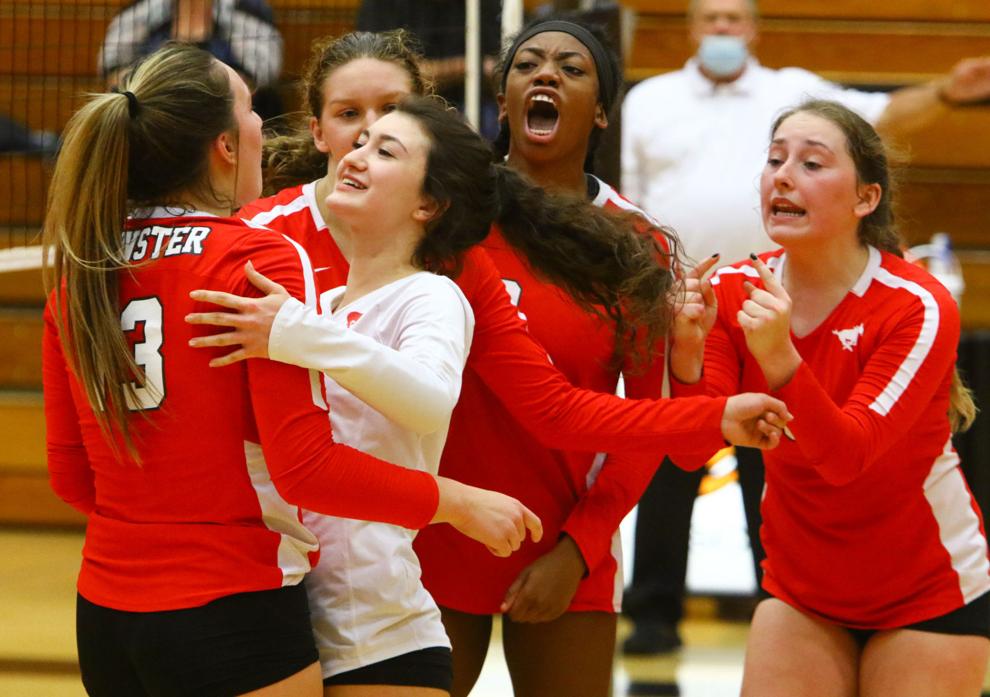 Gallery: 4A volleyball regional final: Crown Point vs. Munster
Gallery: 4A volleyball regional final: Crown Point vs. Munster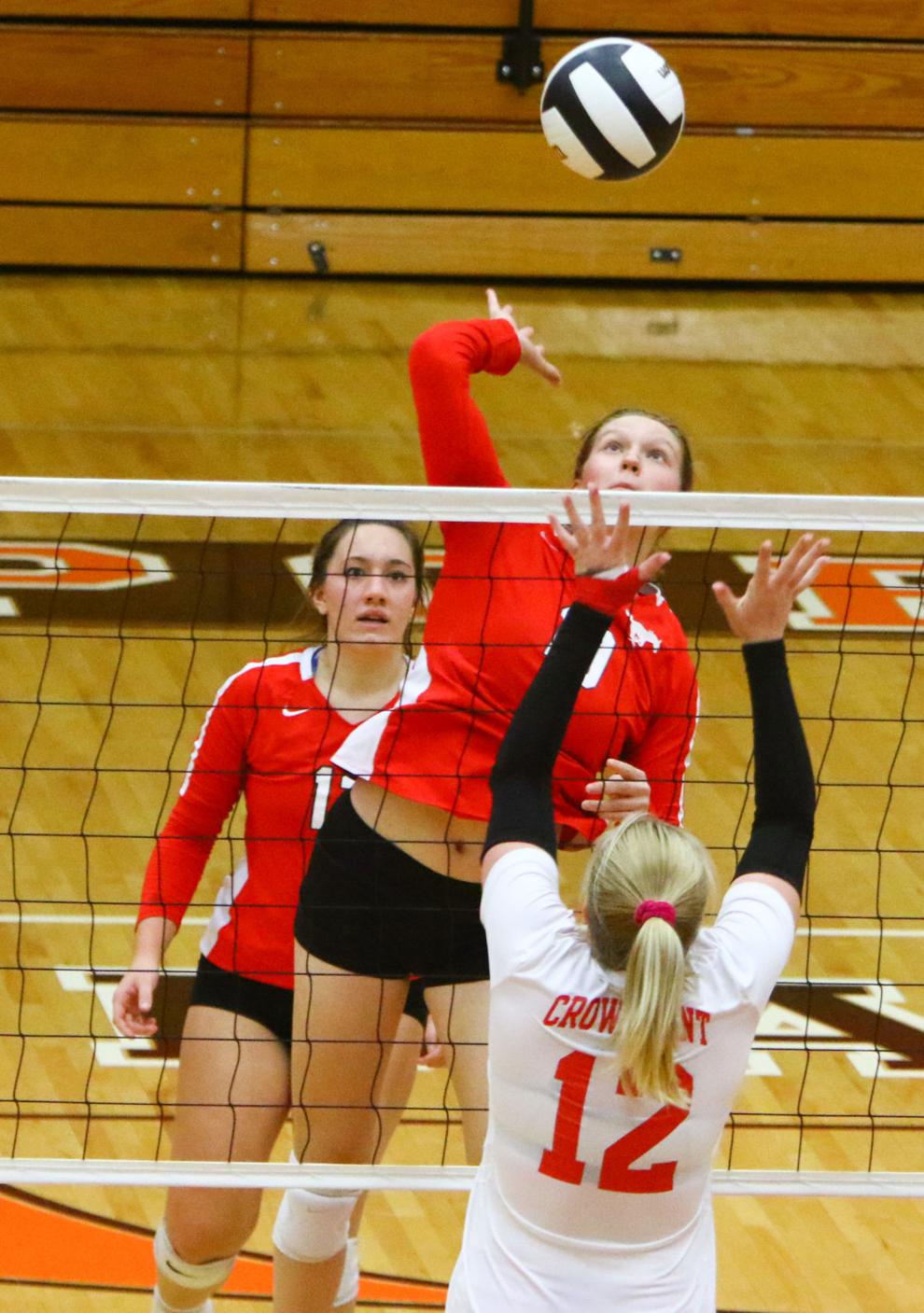 Gallery: 4A volleyball regional final: Crown Point vs. Munster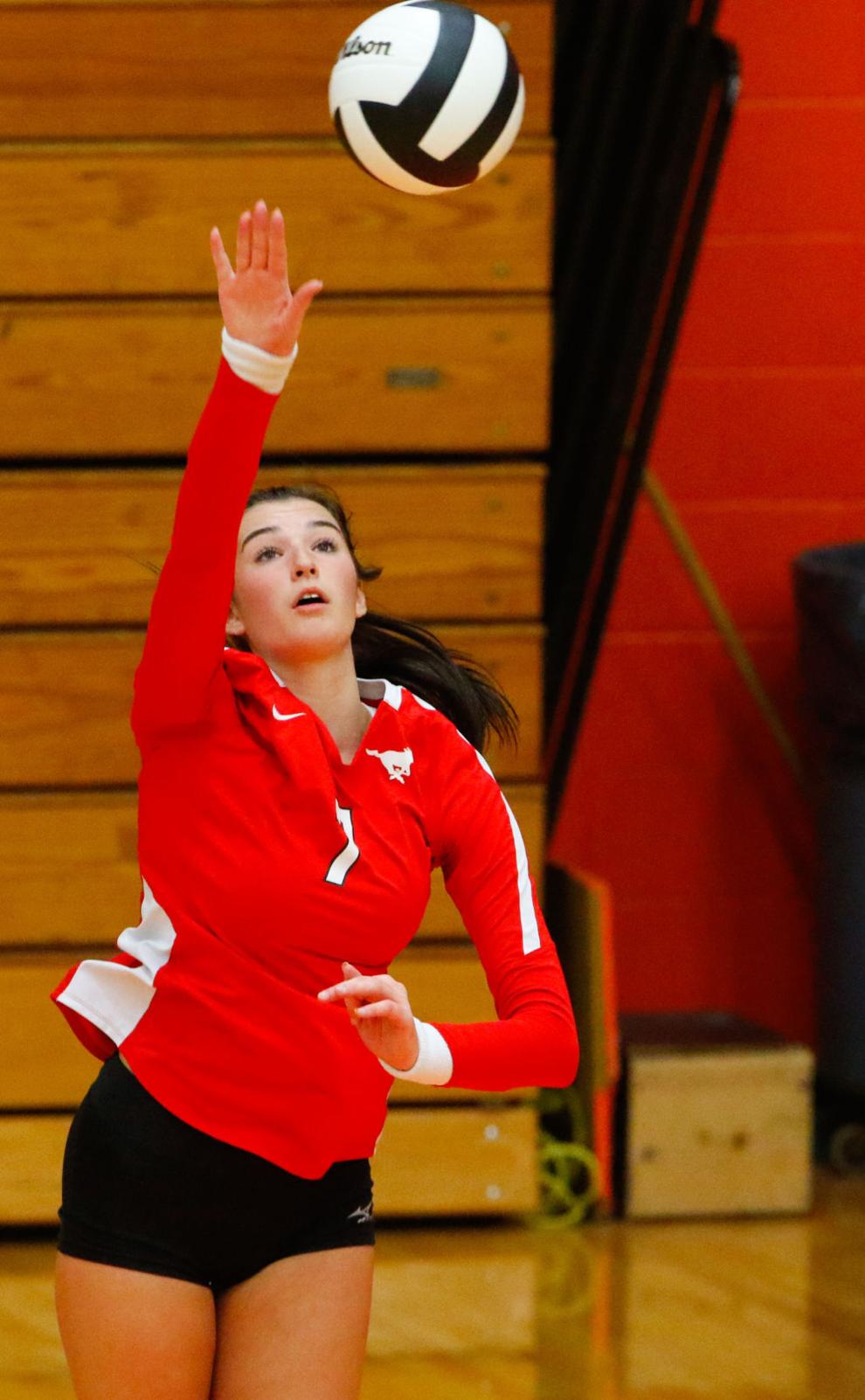 Gallery: 4A volleyball regional final: Crown Point vs. Munster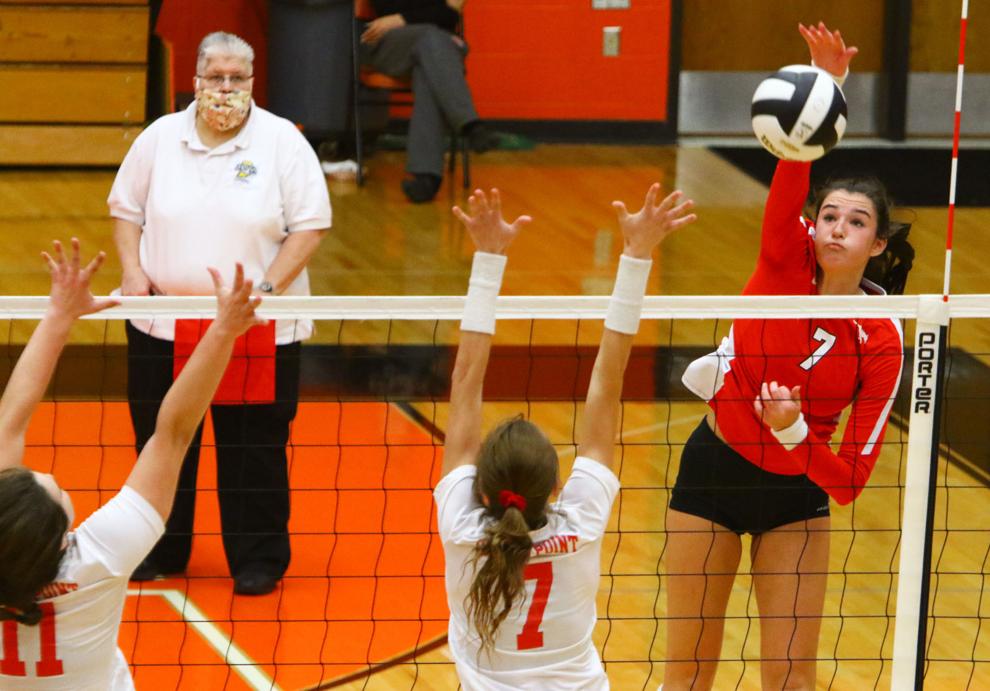 Gallery: 4A volleyball regional final: Crown Point vs. Munster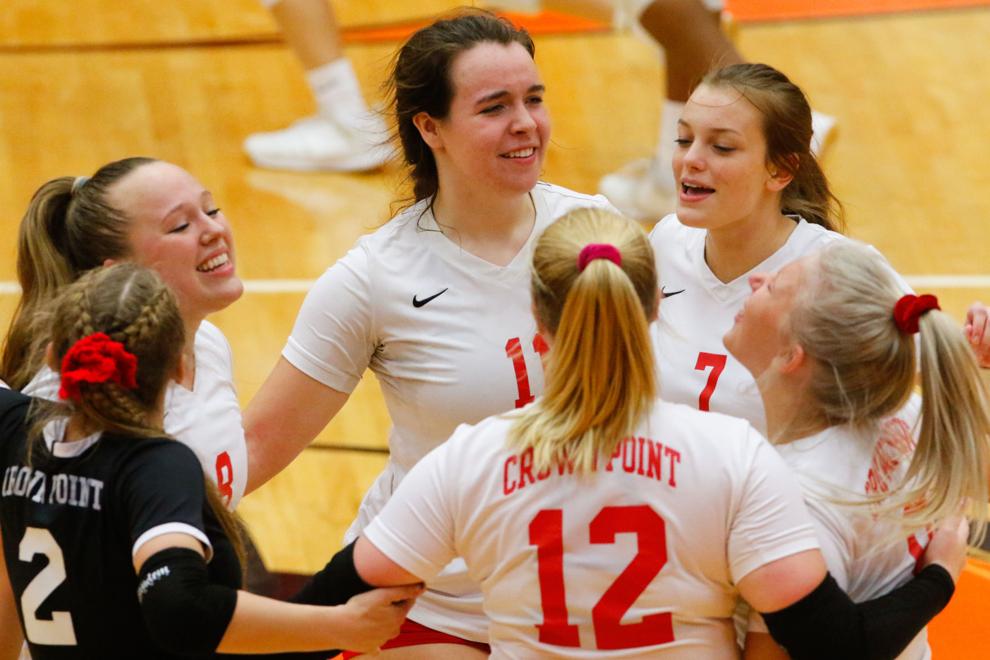 Gallery: 4A volleyball regional final: Crown Point vs. Munster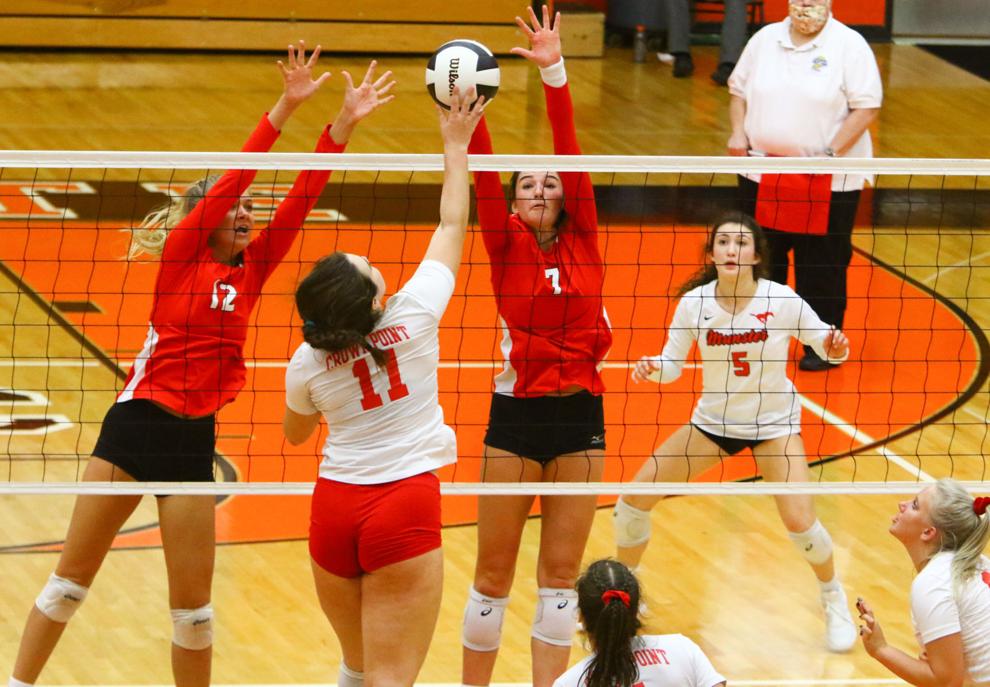 Gallery: 4A volleyball regional final: Crown Point vs. Munster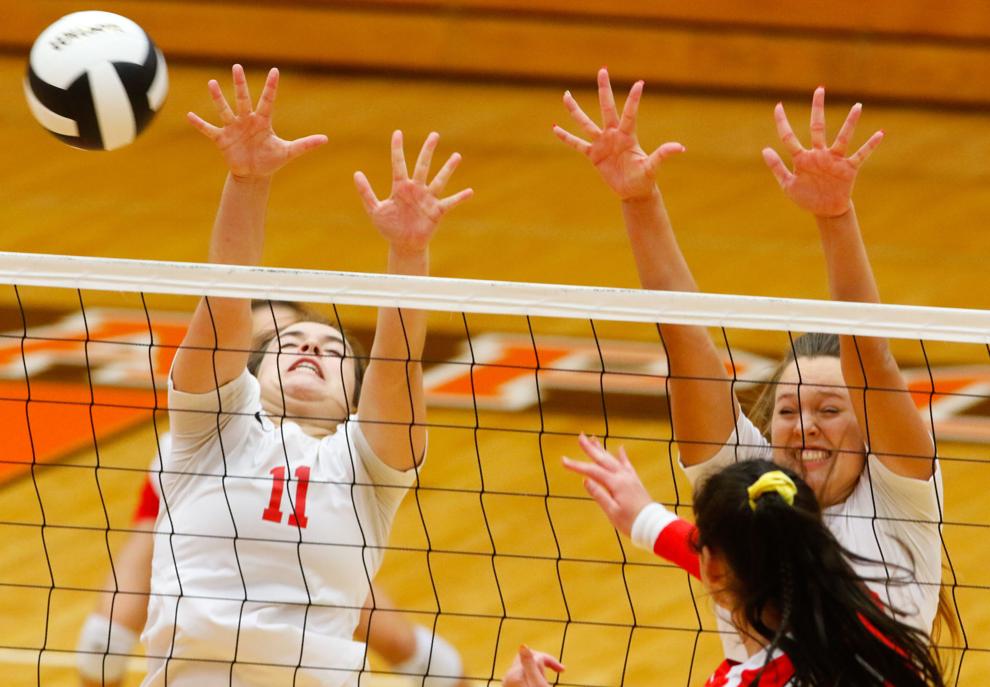 Gallery: 4A volleyball regional final: Crown Point vs. Munster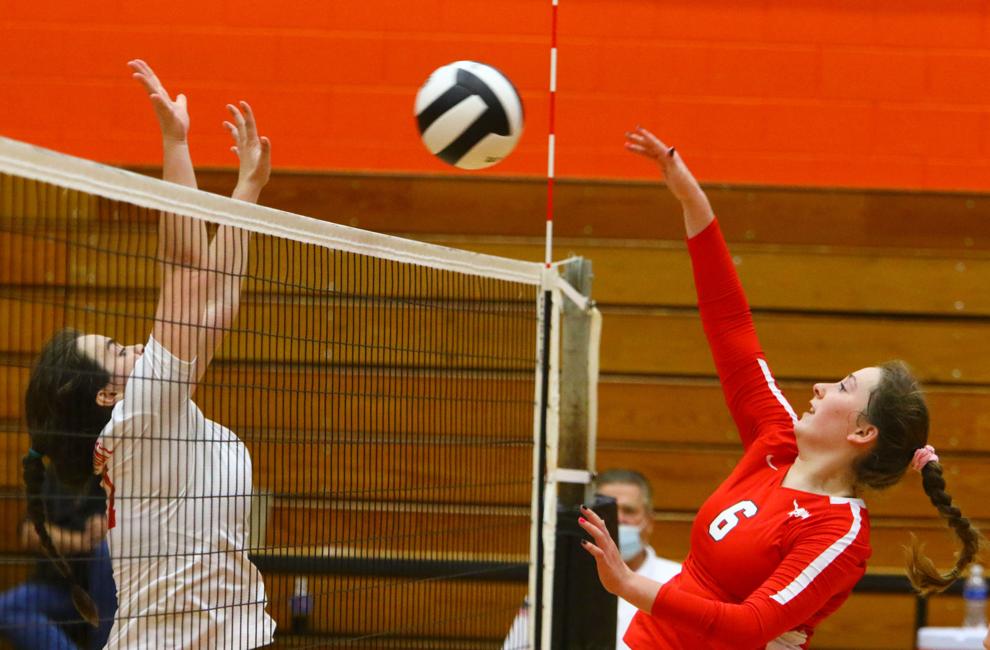 Gallery: 4A volleyball regional final: Crown Point vs. Munster
Gallery: 4A volleyball regional final: Crown Point vs. Munster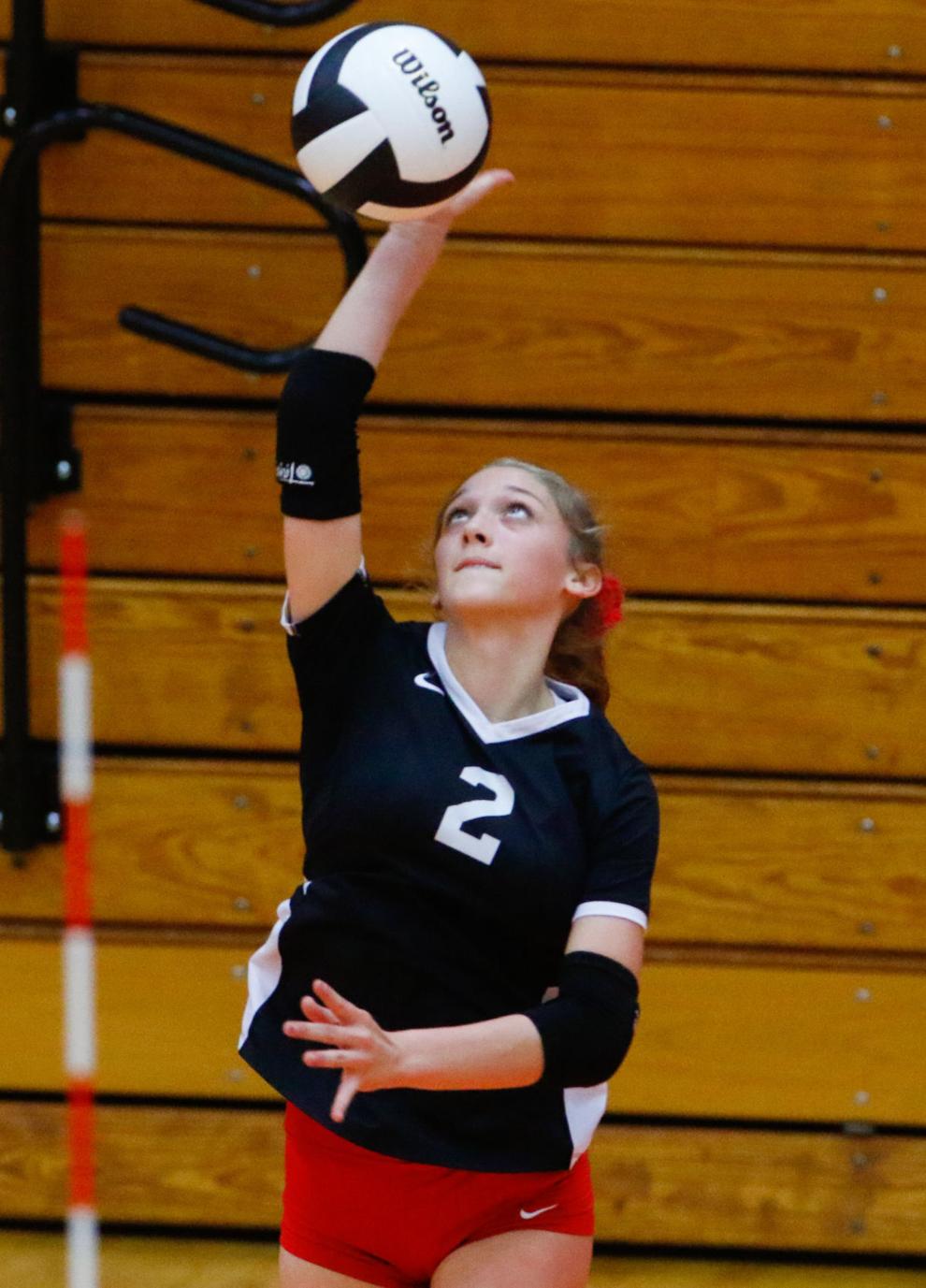 Gallery: 4A volleyball regional final: Crown Point vs. Munster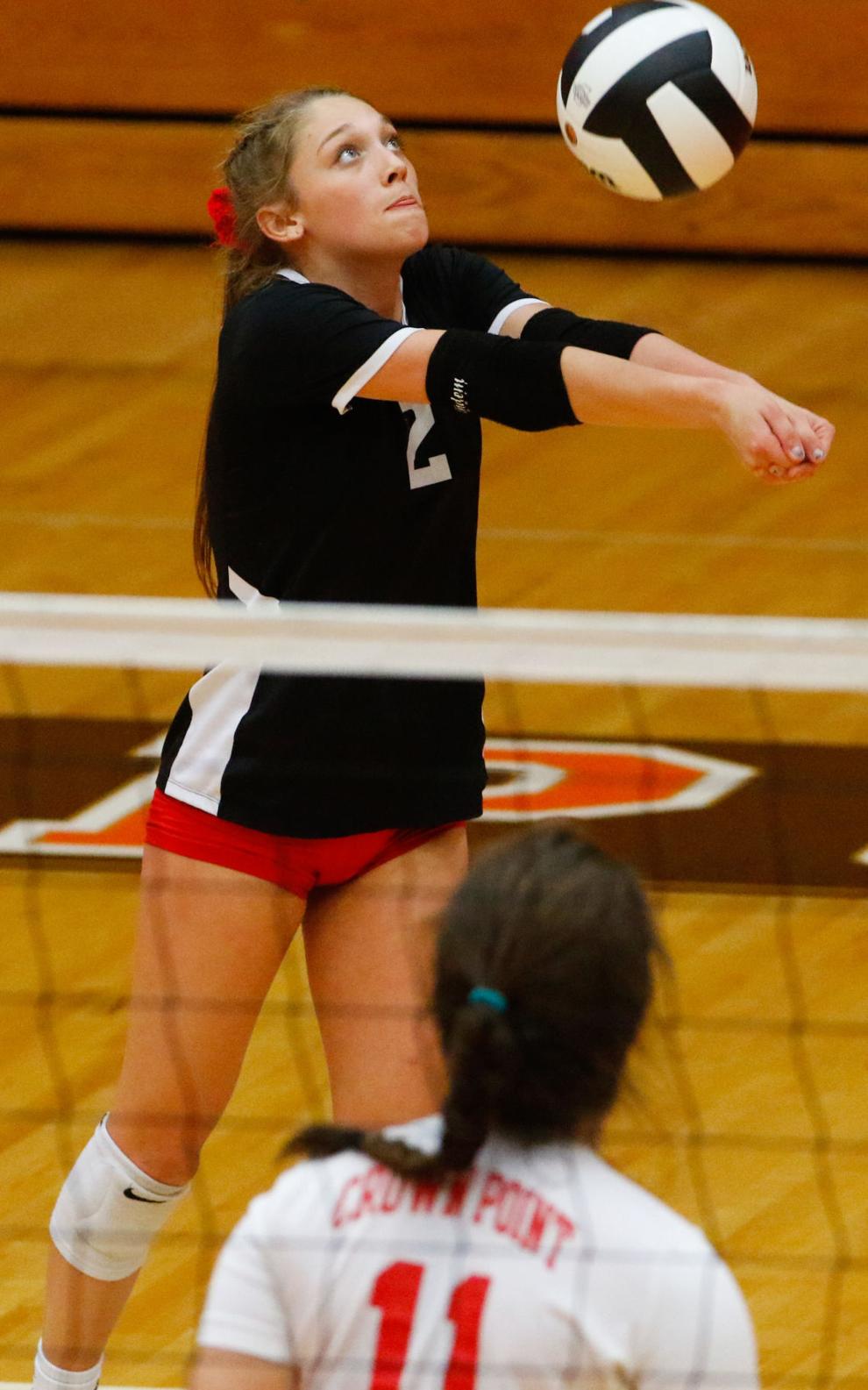 Gallery: 4A volleyball regional final: Crown Point vs. Munster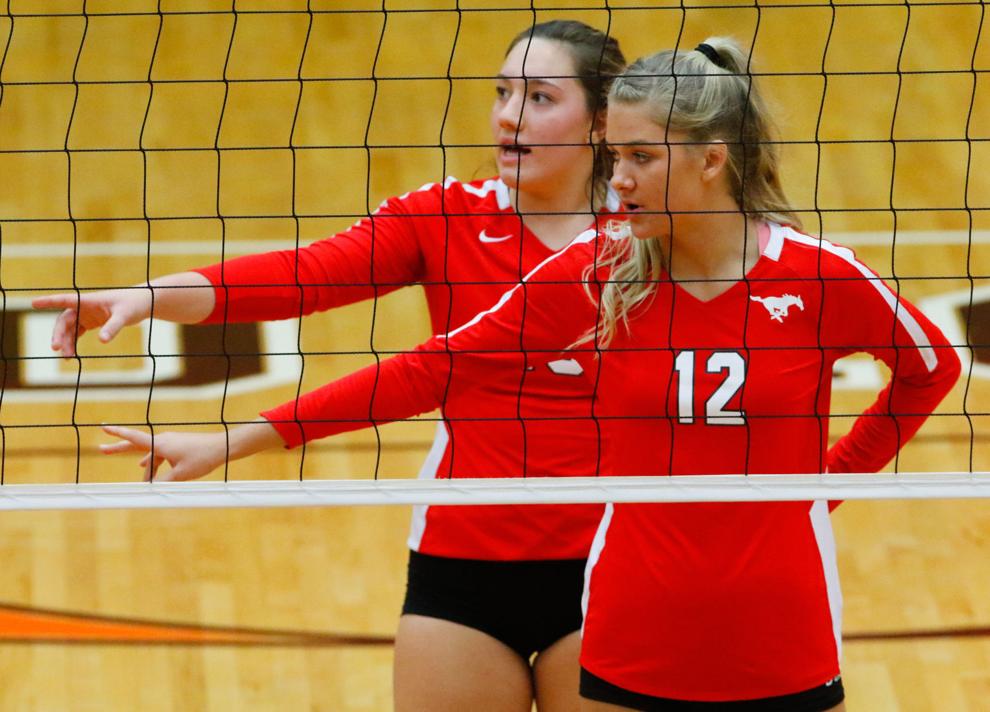 Gallery: 4A volleyball regional final: Crown Point vs. Munster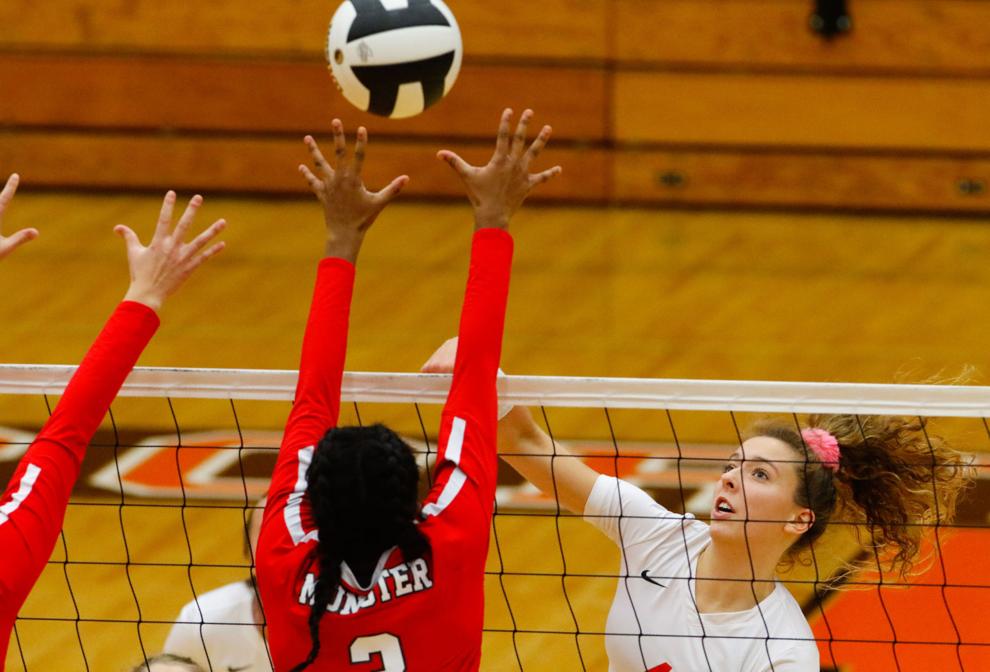 Gallery: 4A volleyball regional final: Crown Point vs. Munster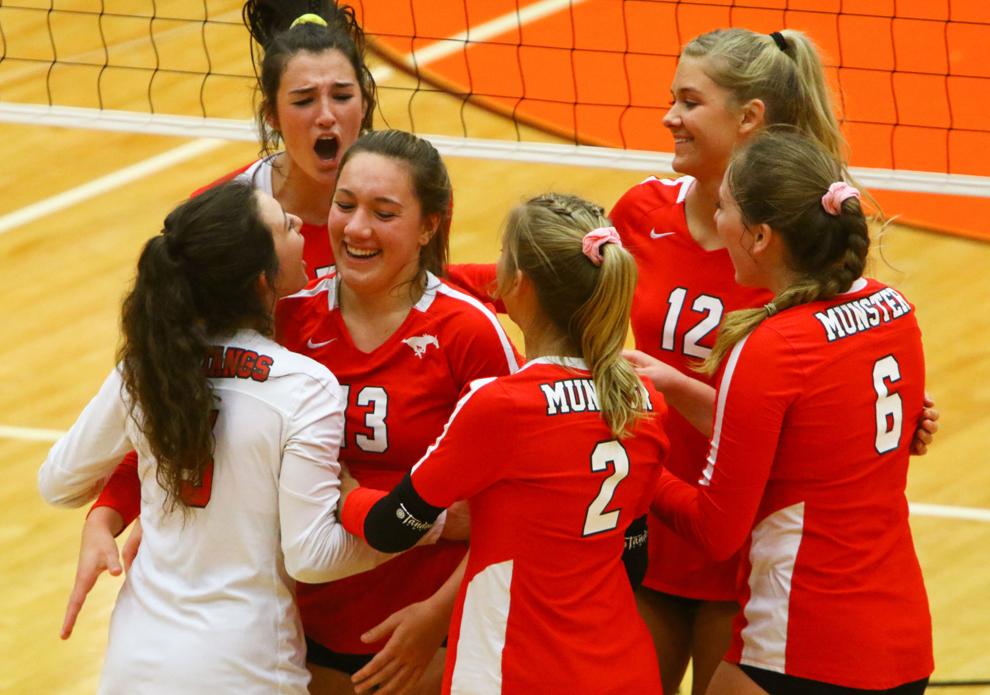 Gallery: 4A volleyball regional final: Crown Point vs. Munster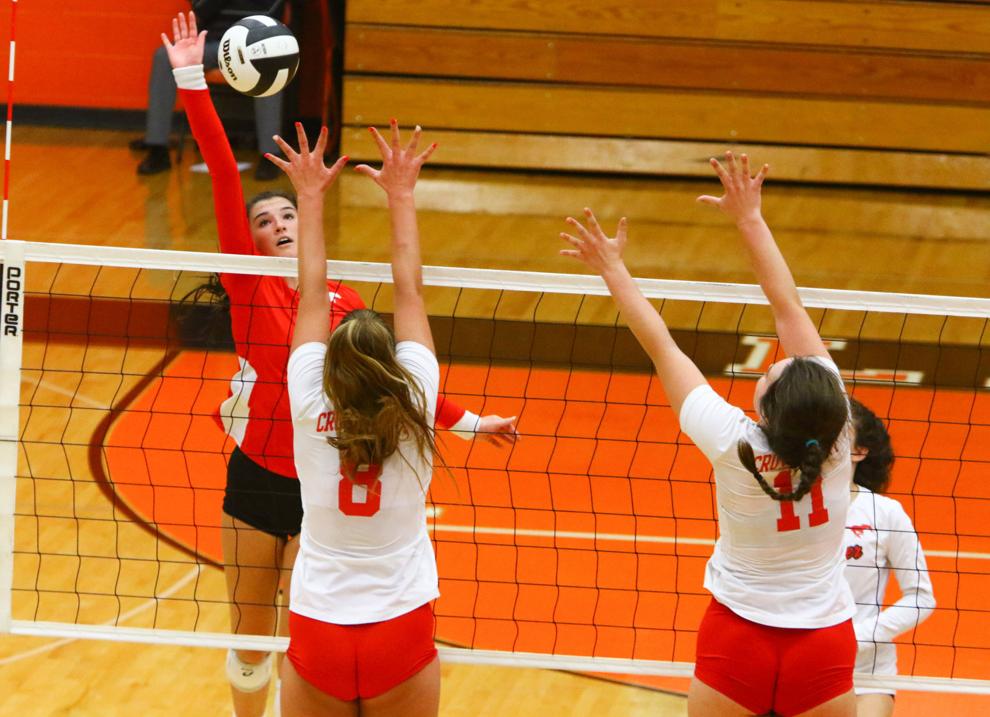 Gallery: 4A volleyball regional final: Crown Point vs. Munster
Gallery: 4A volleyball regional final: Crown Point vs. Munster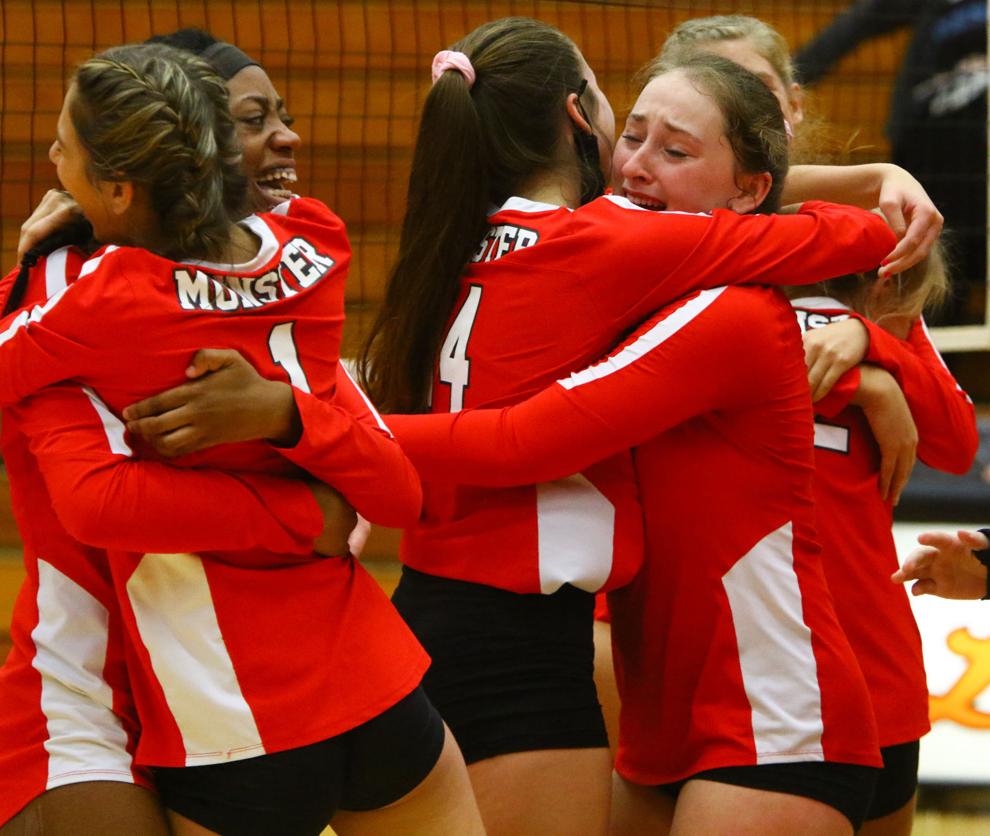 Gallery: 4A volleyball regional final: Crown Point vs. Munster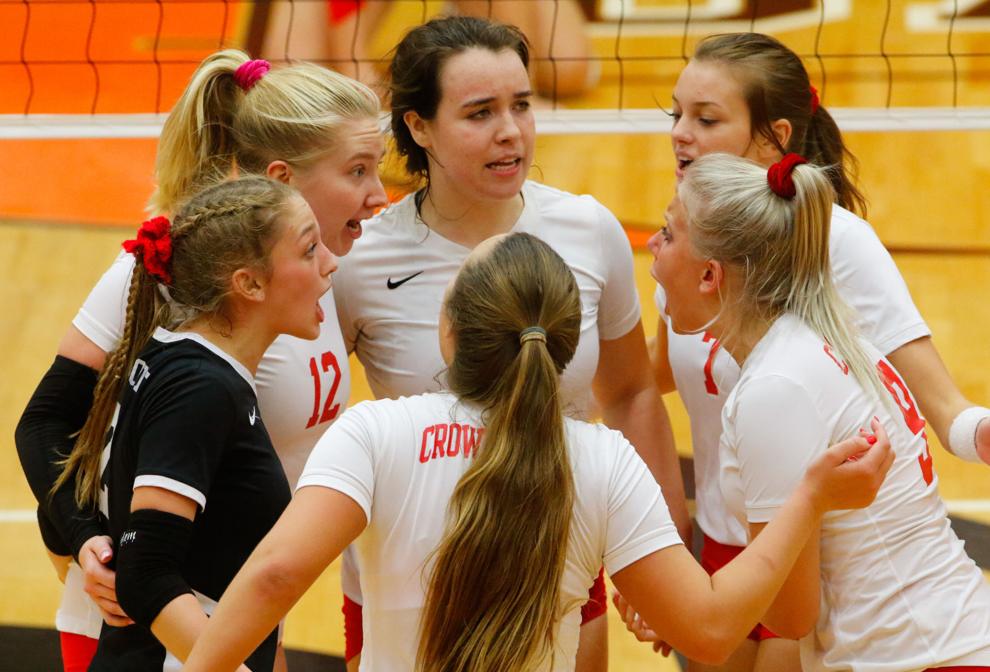 Gallery: 4A volleyball regional final: Crown Point vs. Munster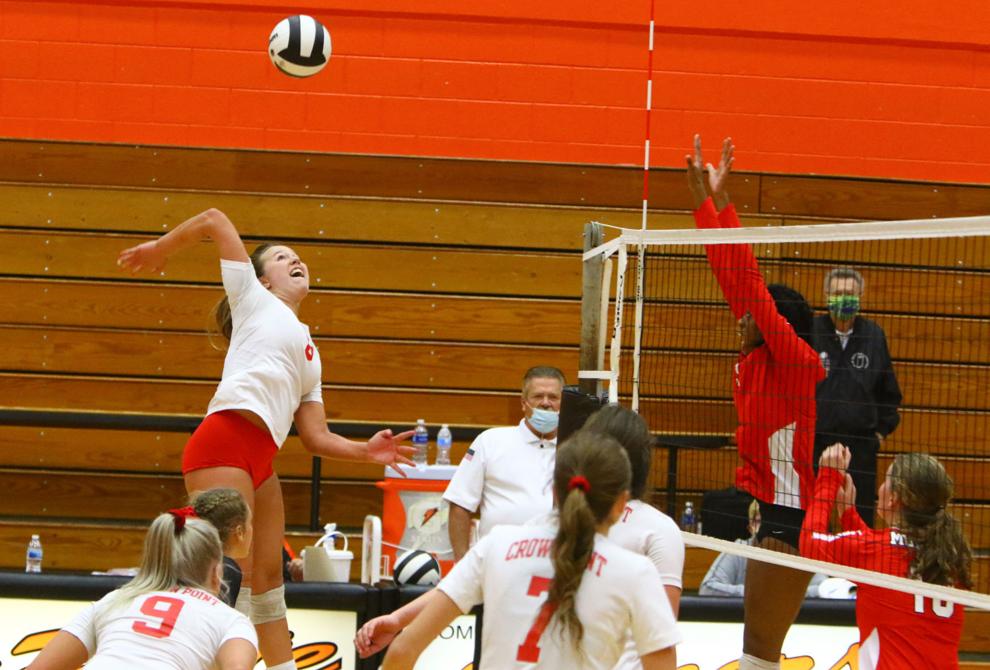 Gallery: 4A volleyball regional final: Crown Point vs. Munster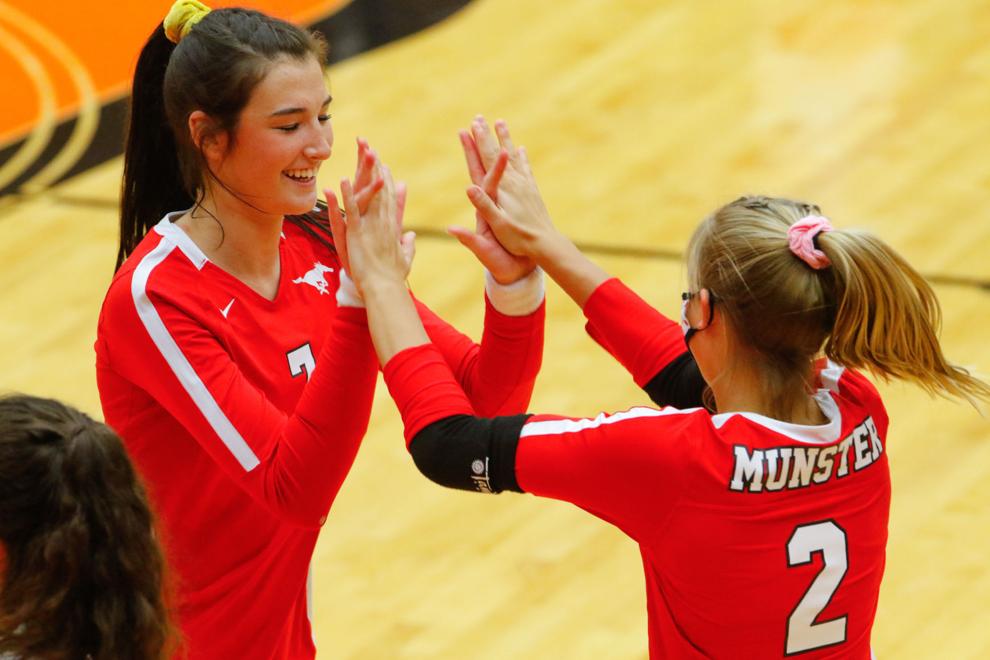 Gallery: 4A volleyball regional final: Crown Point vs. Munster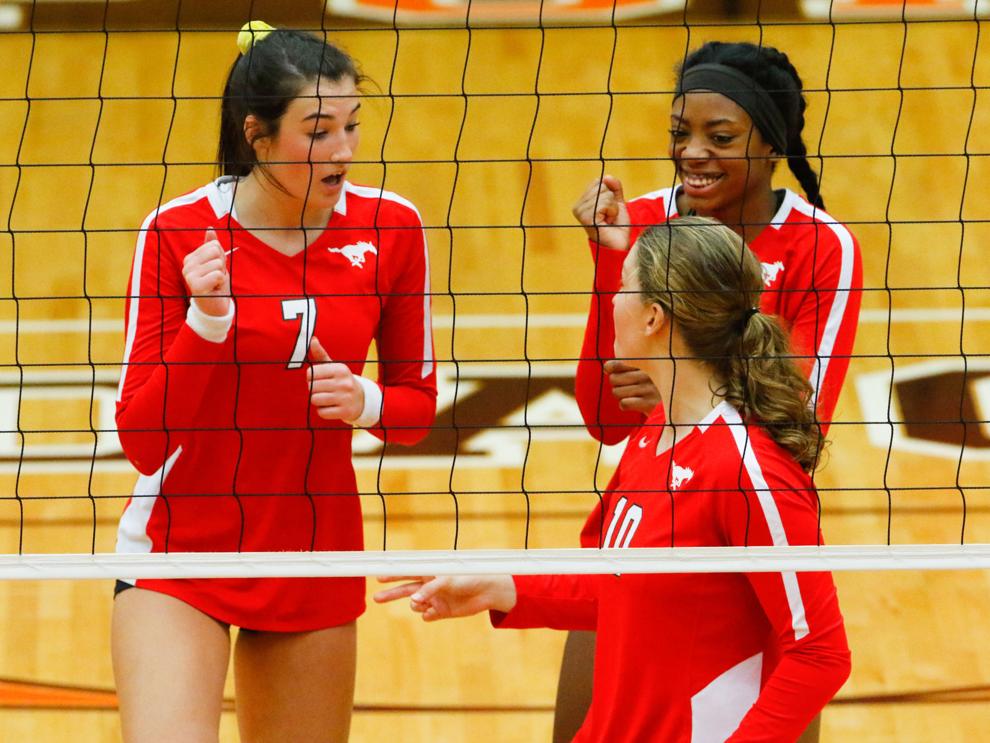 Gallery: 4A volleyball regional final: Crown Point vs. Munster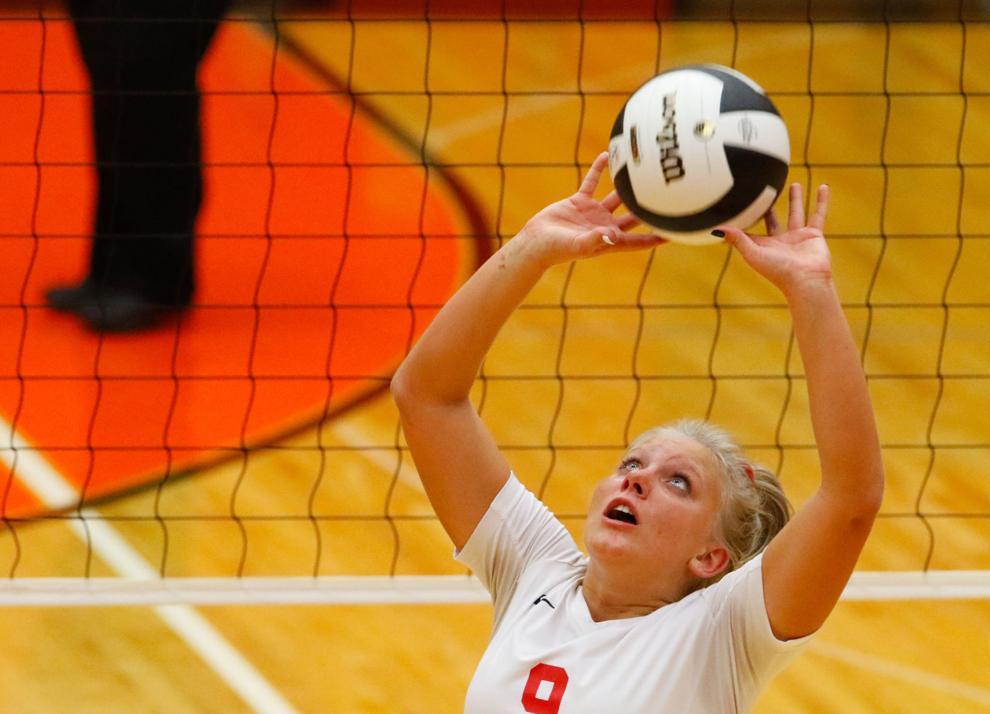 Gallery: 4A volleyball regional final: Crown Point vs. Munster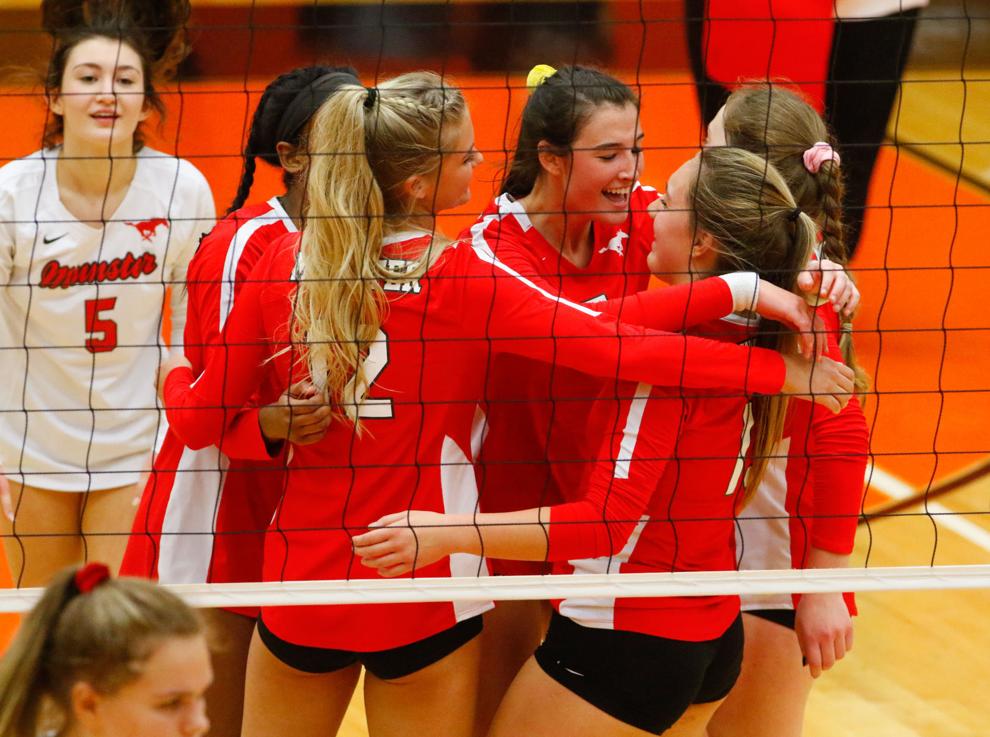 Gallery: 4A volleyball regional final: Crown Point vs. Munster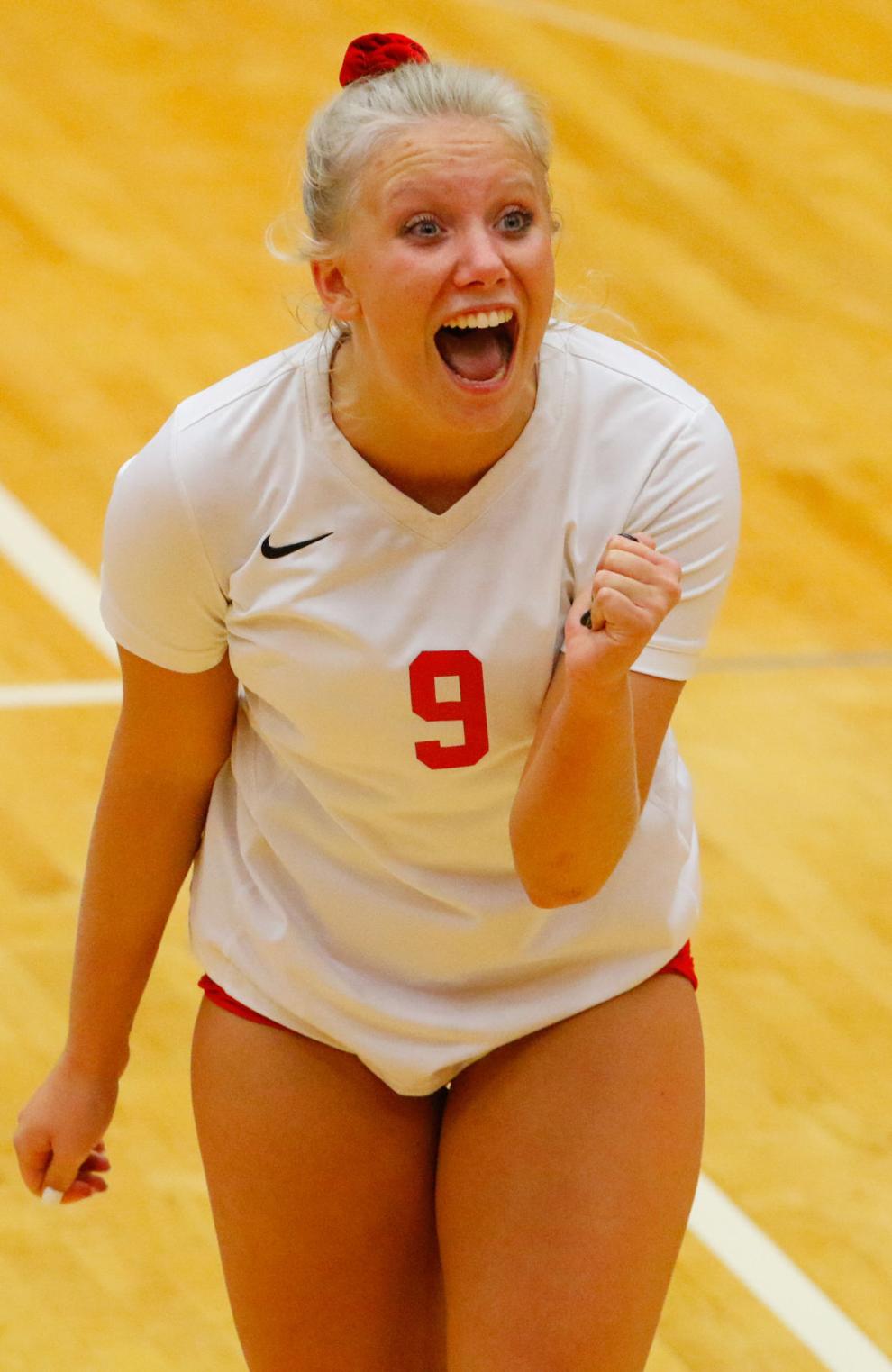 Gallery: 4A volleyball regional final: Crown Point vs. Munster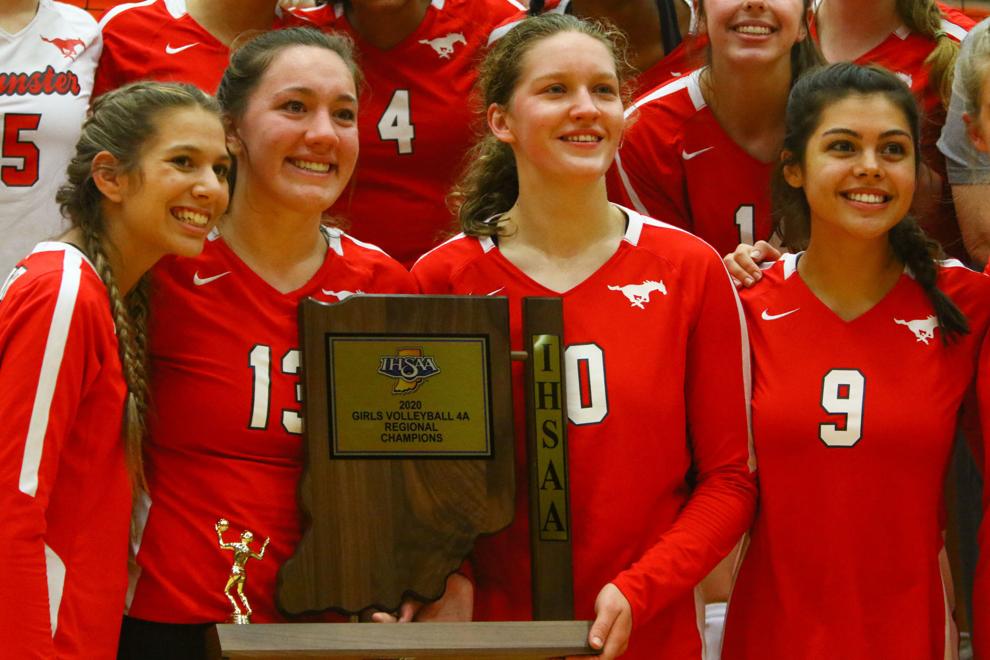 Gallery: 4A volleyball regional final: Crown Point vs. Munster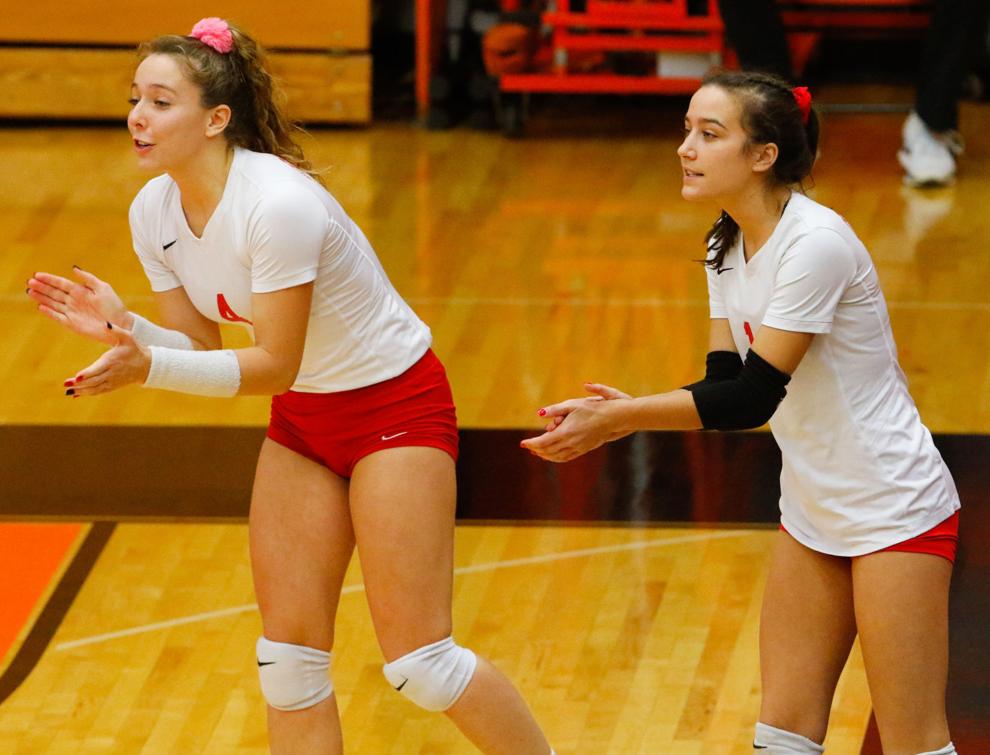 Gallery: 4A volleyball regional final: Crown Point vs. Munster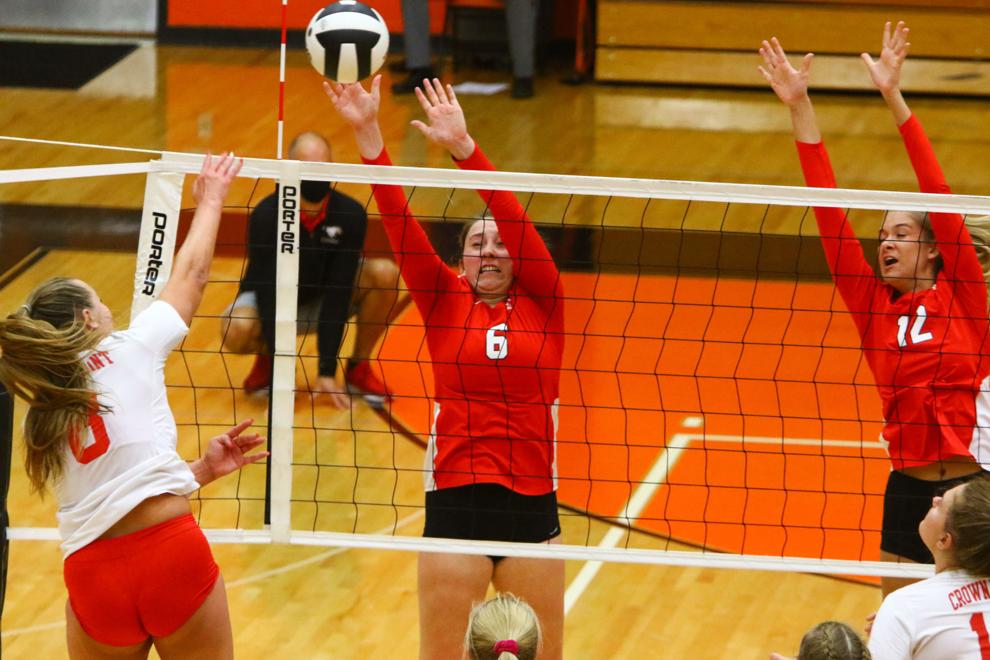 Gallery: 4A volleyball regional final: Crown Point vs. Munster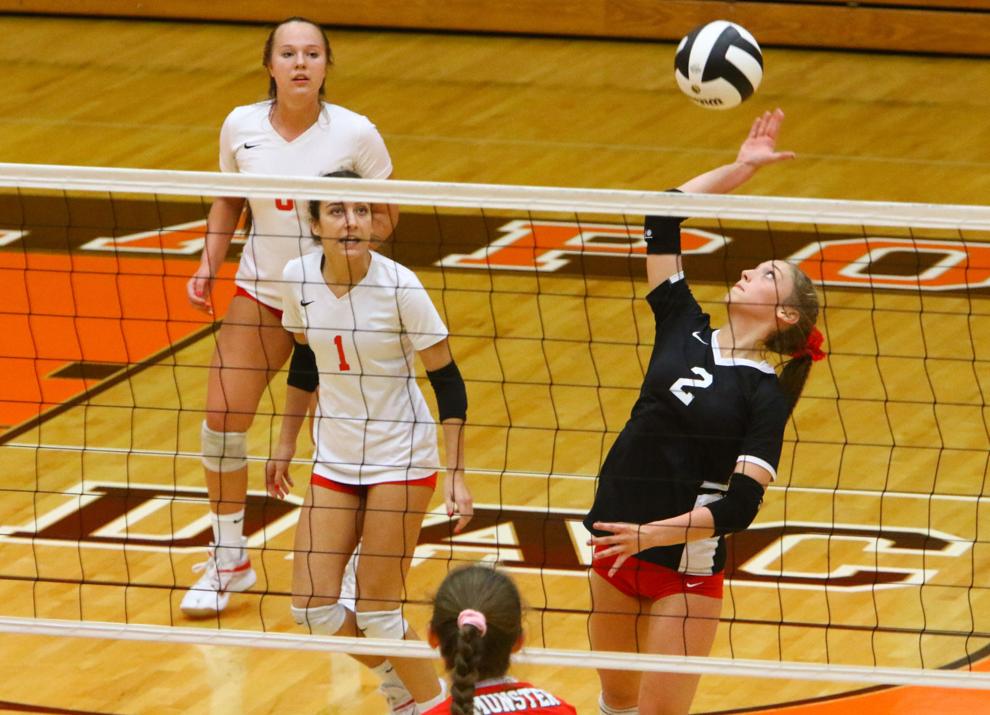 Gallery: 4A volleyball regional final: Crown Point vs. Munster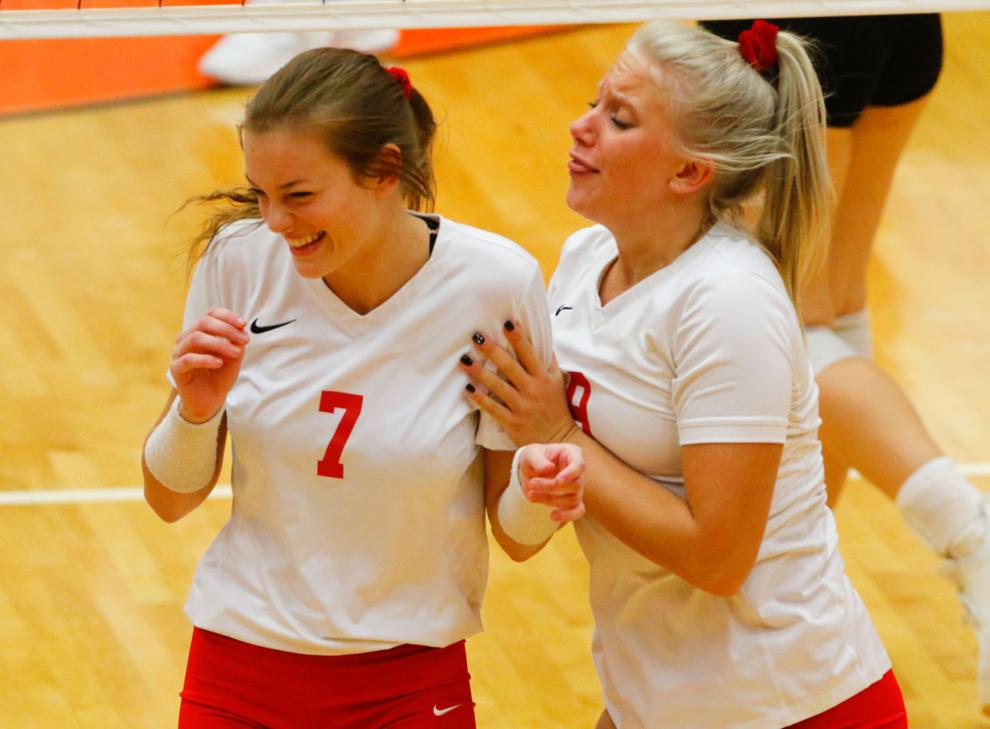 Gallery: 4A volleyball regional final: Crown Point vs. Munster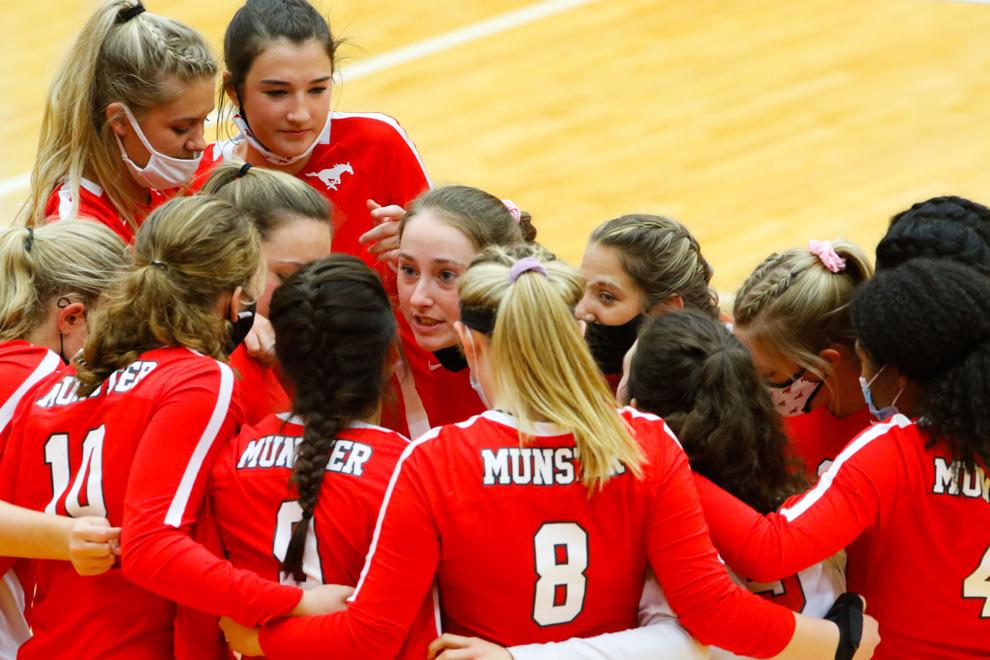 Gallery: 4A volleyball regional final: Crown Point vs. Munster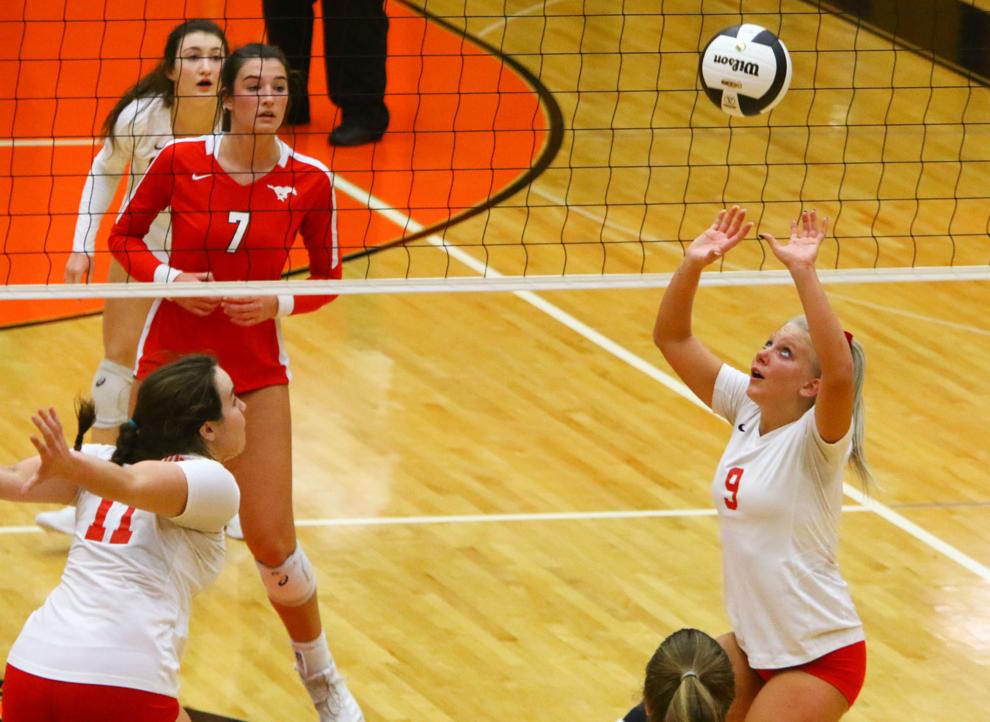 Gallery