MUNSTER — Haley Melby may face an uncertain path regarding her college volleyball career, but the Munster senior knows she'll always have fond memories of the road already traveled.
Melby ended her career with the Mustangs last month when Munster fell short of getting back to the Class 4A state title match. The outside hitter will go down as part of the winningest class of school history and Melby wrapped her high school career by being named The 2021 Times Volleyball Player of the Year.
"It really is such an honor," Melby said. "Looking back, I couldn't have asked for the whole volleyball part of the experience to be any better. Last year we fell short in the state title match and this year we didn't make it back. I don't think that negates all the things that we did as a class and that we did as a team."
Melby was able to enjoy every moment of her high school career in large part because she committed to Iowa as a sophomore. Her commitment came just weeks before the NCAA changed the rules that prohibited colleges from reaching out to sophomores.
The commitment now seems like a lifetime ago as Iowa has gone through turmoil in the last two years. Bond Shymansky was dismissed as Iowa's coach two months to the day that Melby committed back in 2019. Vicki Brown took over the program, but she was fired last month after the Hawkeyes went 6-24.
All the turmoil has Melby weighing her options as she waits for Iowa's national coaching search to reach a conclusion.
"I'm still verbally committed to Iowa, but I'm waiting on everything right now," Melby said. "I didn't sign my National Letter of Intent (last month). It's definitely a cool experience to be able to go through (recruiting) again because I'm older now. I can't say too much more as I'm just waiting for everything to unfold."
If Melby was distracted by her future plans during the season, those distractions certainly didn't impact her play. The senior outside hitter had 483 kills, 241 digs and 48 aces while leading the Mustangs to the Class 4A regional championship match.
Now with the high school season in the rear view mirror, it isn't the 123 victories that stand out, but the memories associated with the teammates who were there for every step of the way.
"We were sad after we lost our last game, but not because we lost," Melby said. "We were sad because it meant we weren't going to play with each other again. That's still kind of our mindset. We were a very close team and we still text each other every day. I'll miss my teammates and all the stuff away from the games the most."
"Aniya was someone who was always going to have awesome plays and there wasn't much you could do to stop it," Melby said. "Rachel and I grew up playing together and when we played Crown Point, I always had to keep my eye on her. Kennedy is a great competitor and another one that you just have to watch on the court."
"I'm so happy that they got to win their state championship," Melby said. "I'm obviously a little jealous and wish it was us, but I was so happy that they won and brought a state championship back to the Region. (Kmetz) is one of my best friends and I know so many of them through club. I was definitely cheering for them."
Melby will wrap up her club volleyball career this spring and will ultimately make her final college decision in the coming months. For now, she'll continue to bask in the memories of a stellar career with the Mustangs.
"It really was such an awesome experience," Melby said. "I couldn't have asked for anything different."
Gallery: Munster's Haley Melby through the years
120521-spt-hvb-poy_3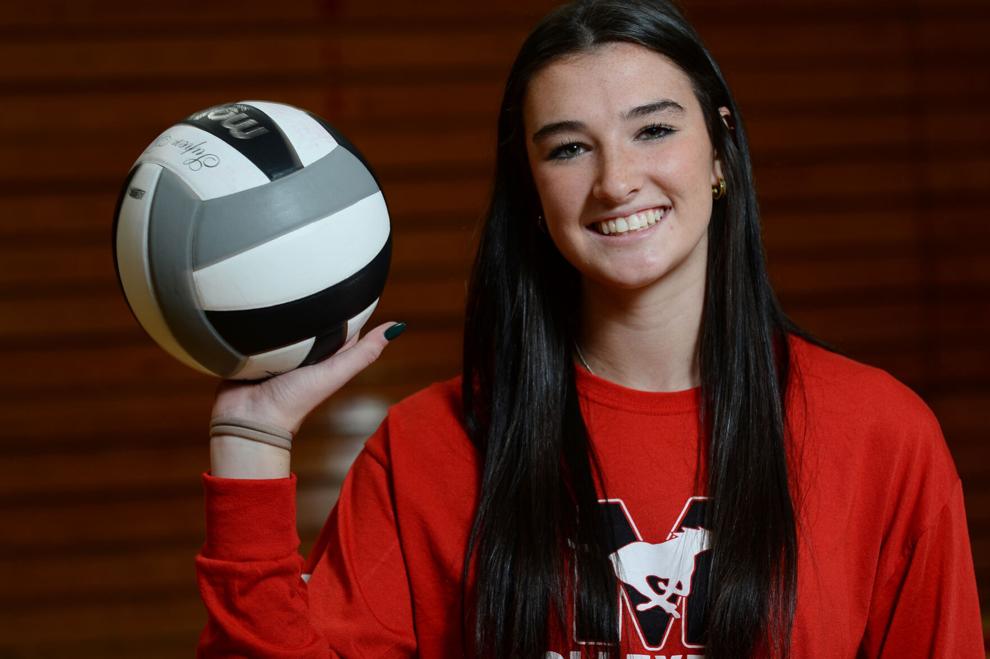 120521-spt-hvb-poy_4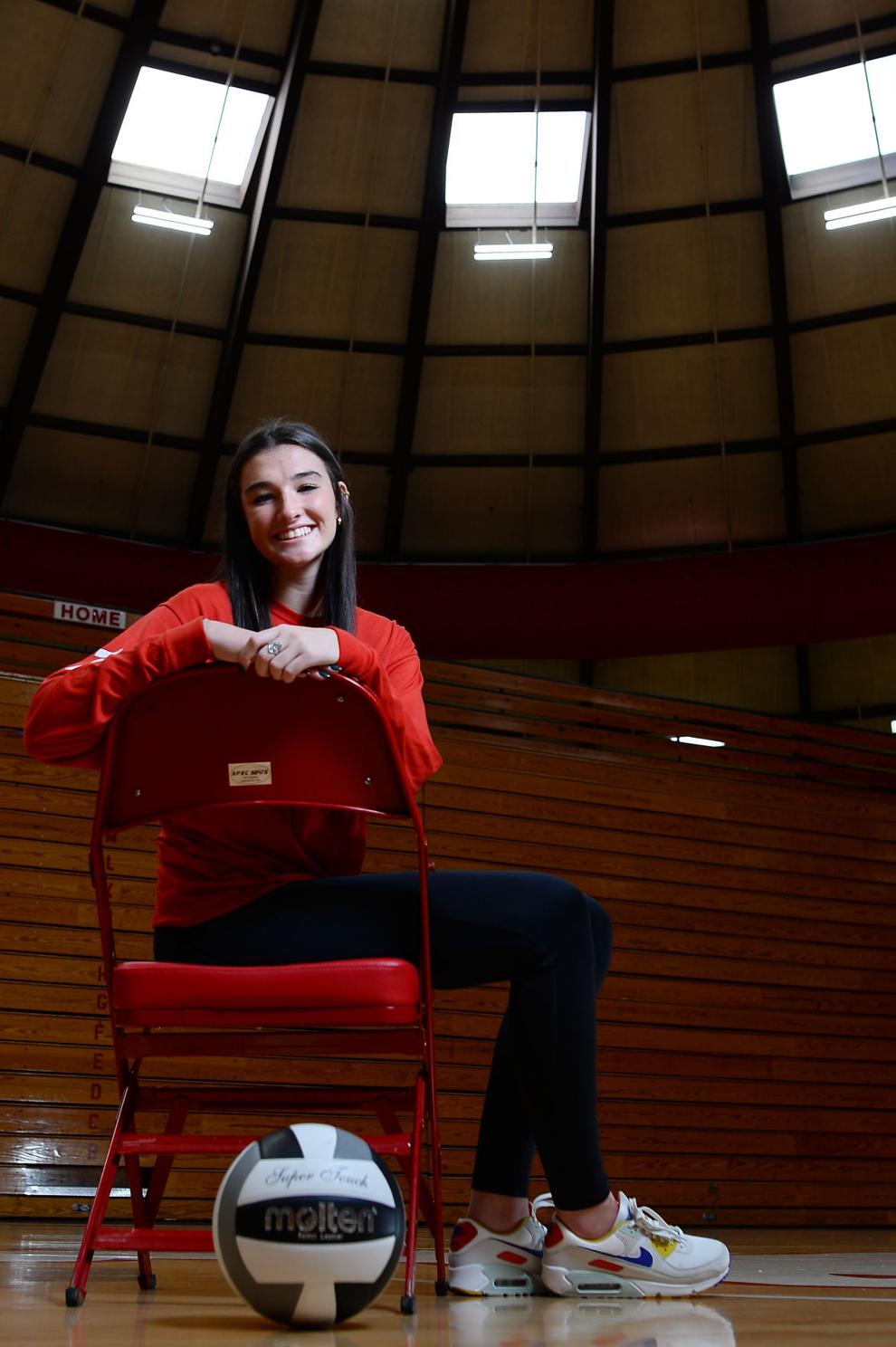 120521-spt-hvb-poy_2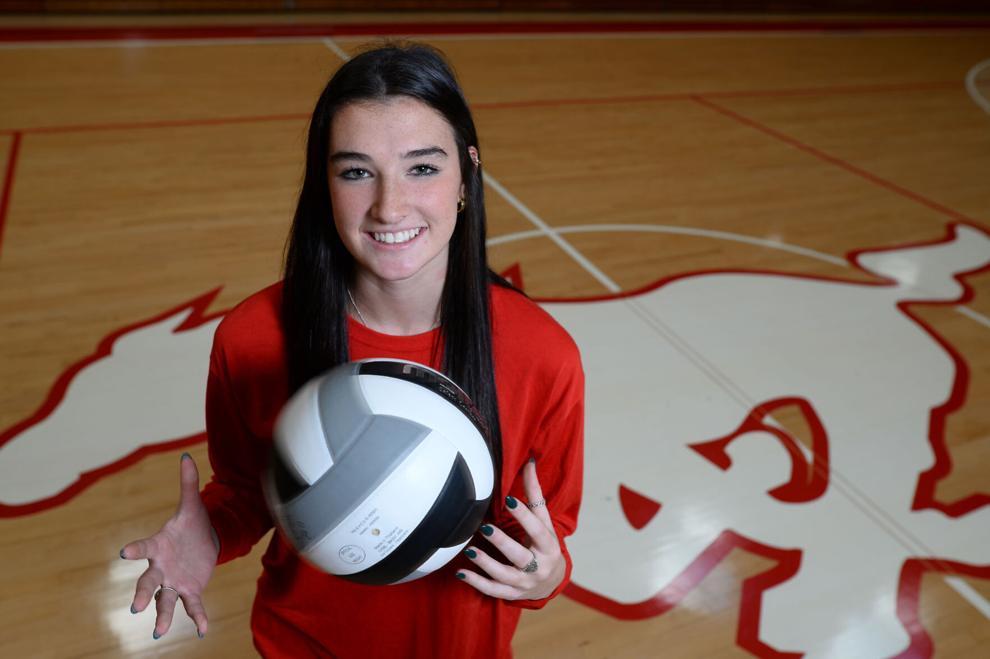 120521-spt-hvb-poy_1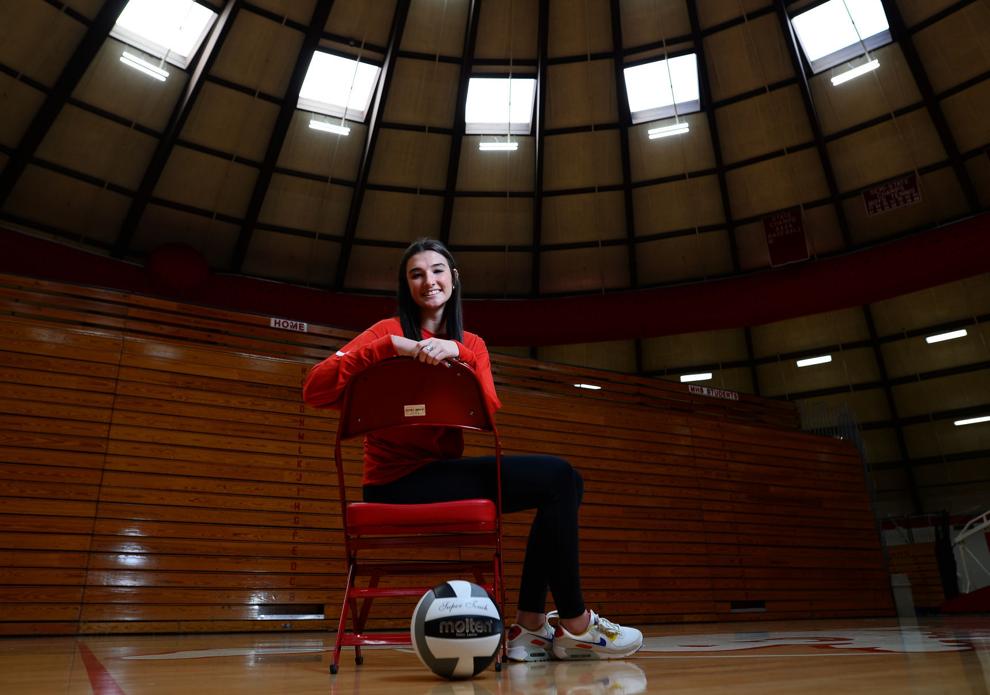 120521-spt-hvb-poy_6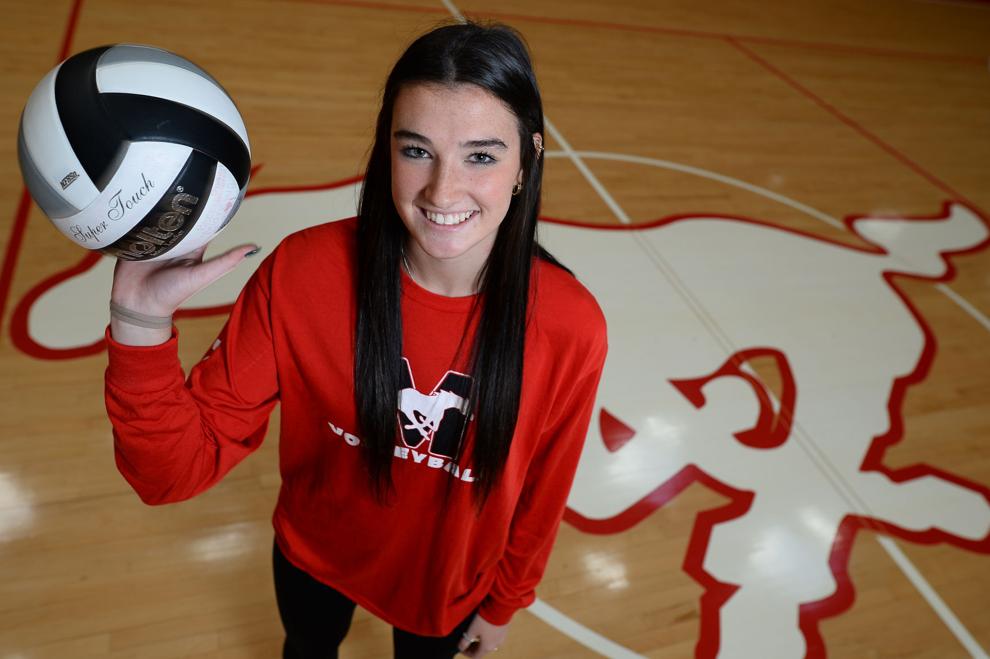 120521-spt-hvb-poy_5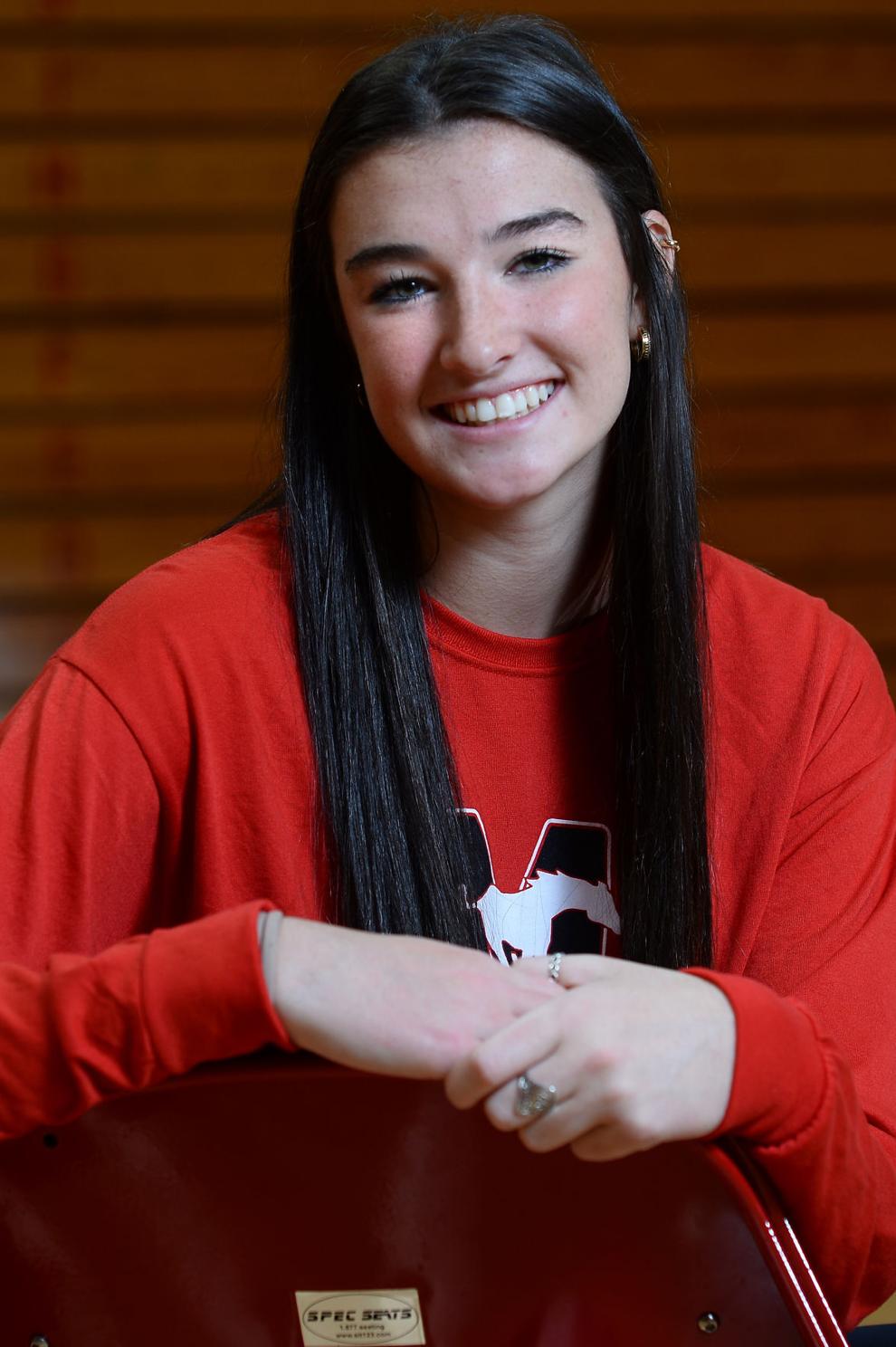 Class 4A LaPorte Regional championship game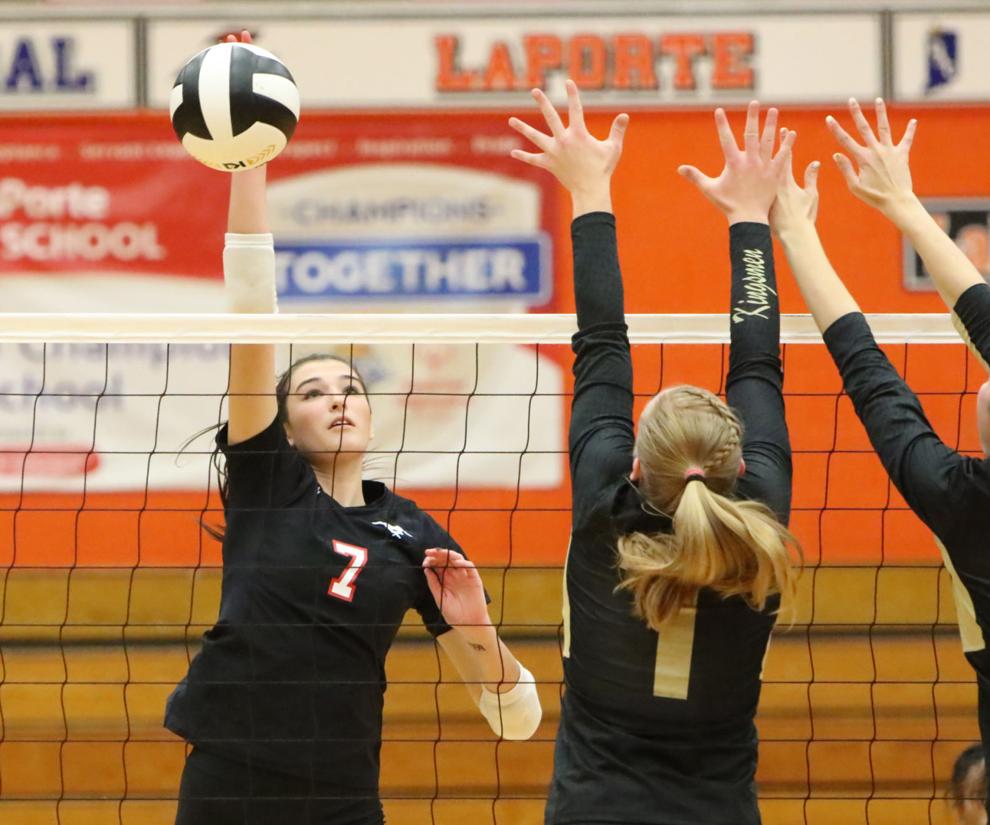 Class 4A LaPorte Regional championship game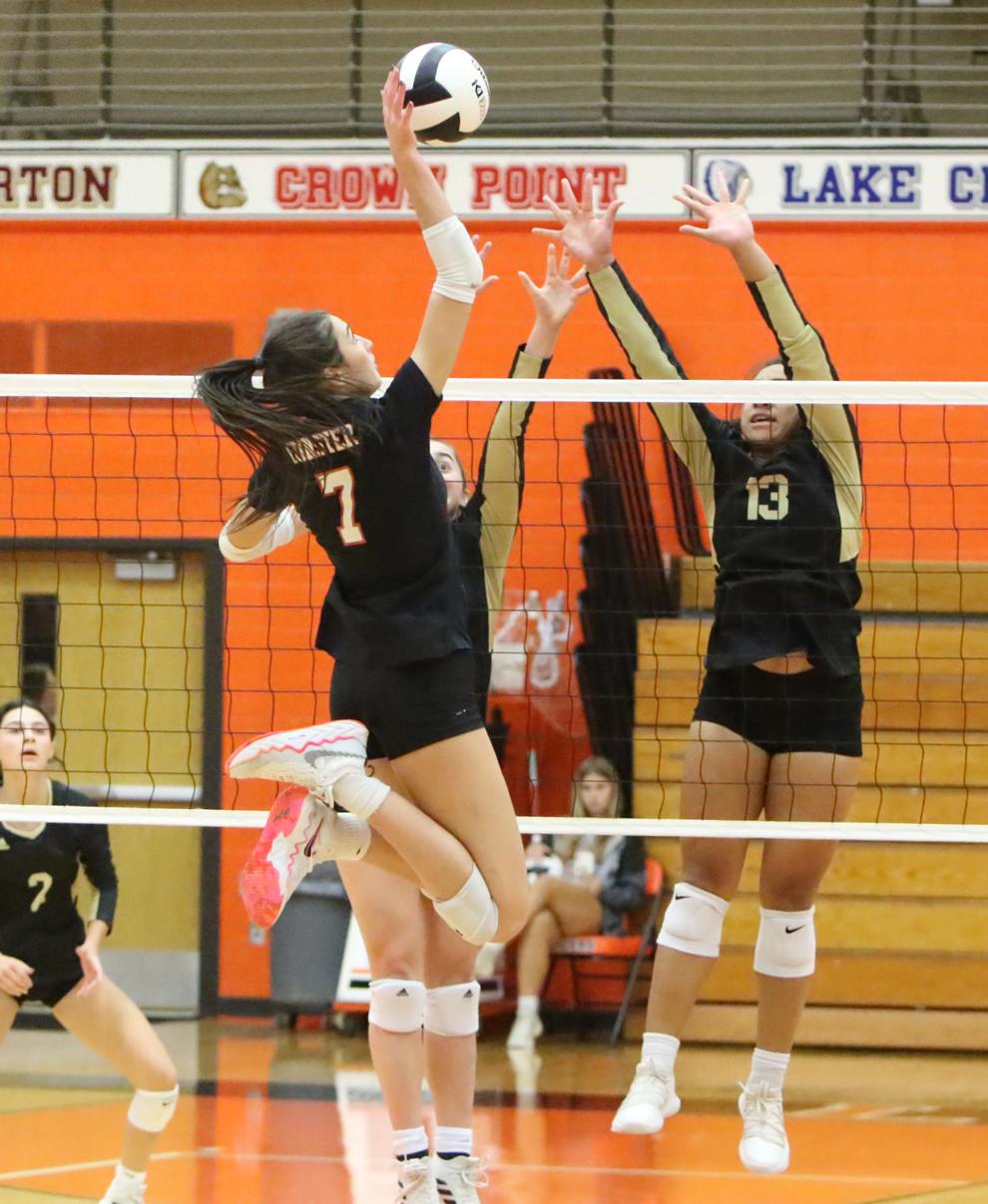 Class 4A LaPorte Regional championship game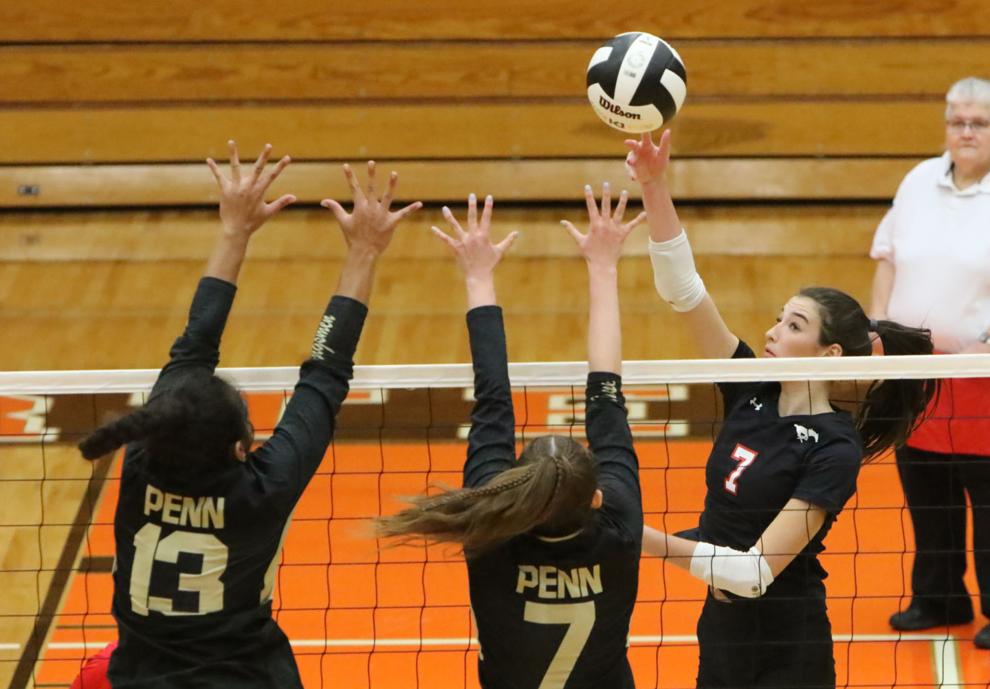 Class 4A LaPorte Regional championship game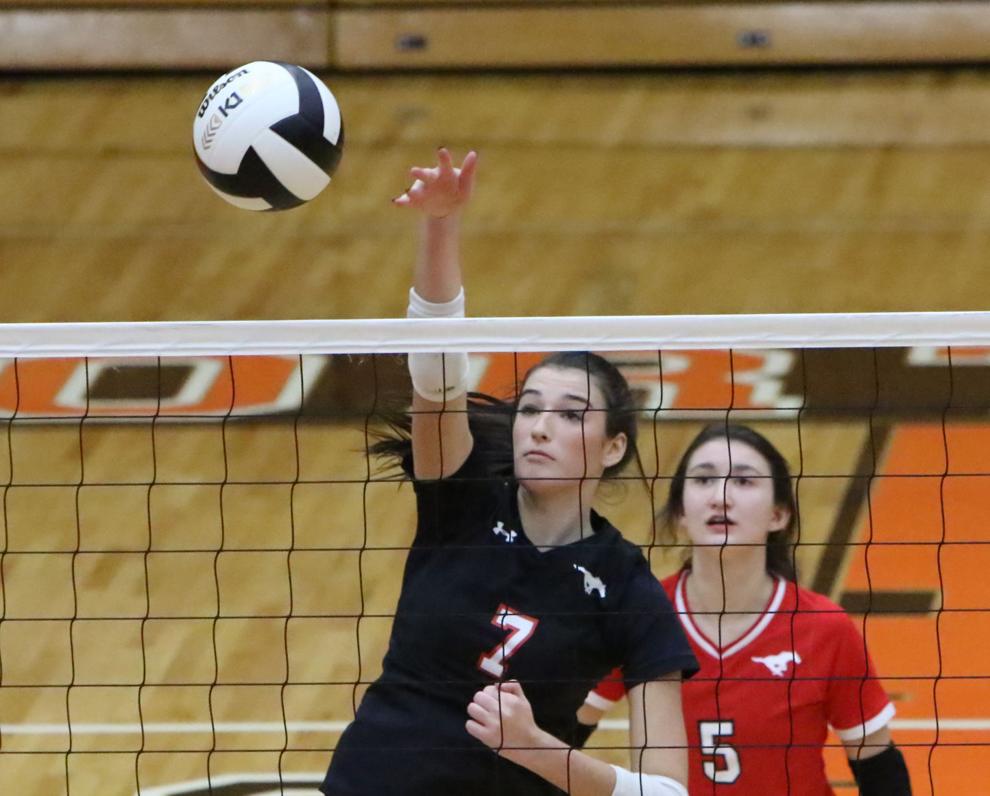 Class 4A LaPorte Regional championship game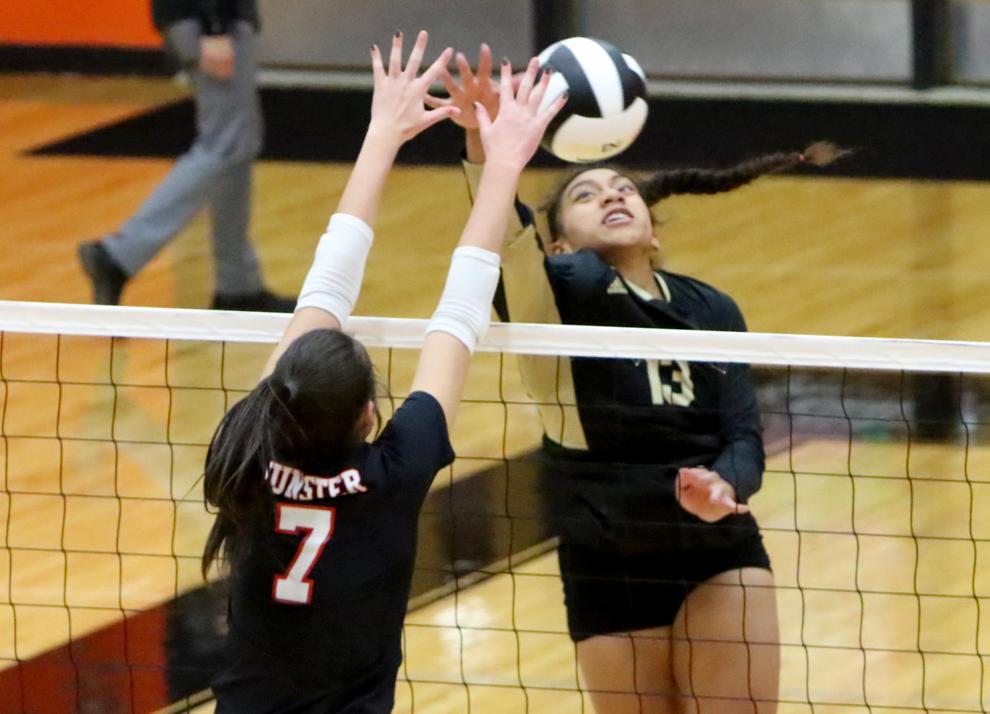 Class 4A LaPorte Regional championship game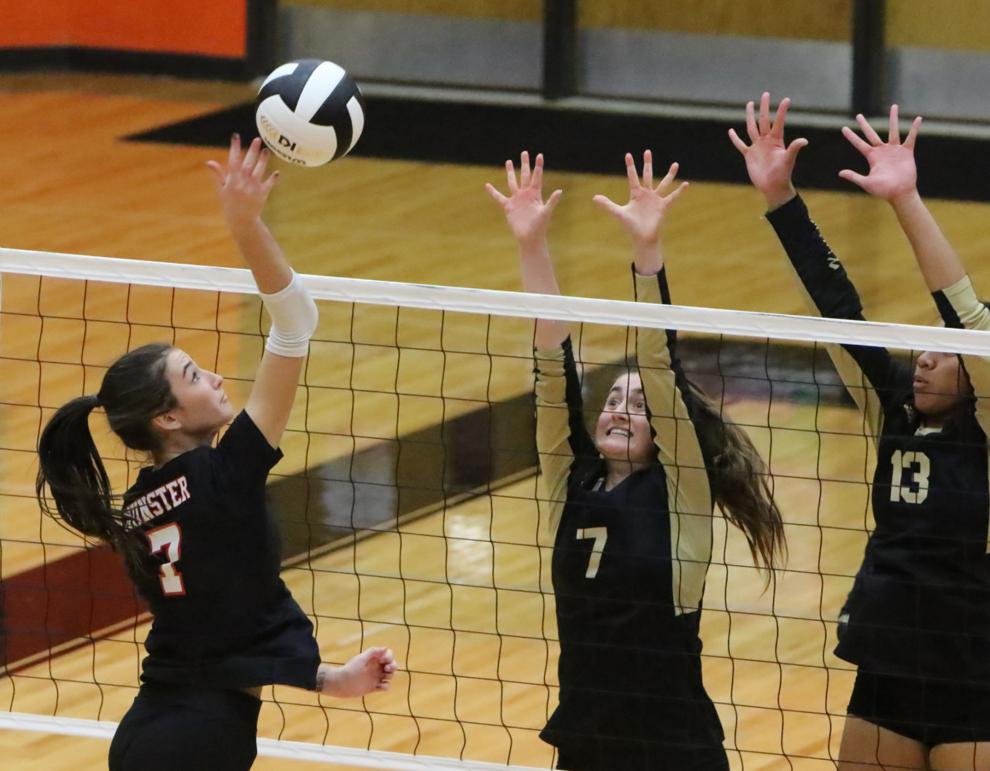 Class 4A Lake Central volleyball sectional championship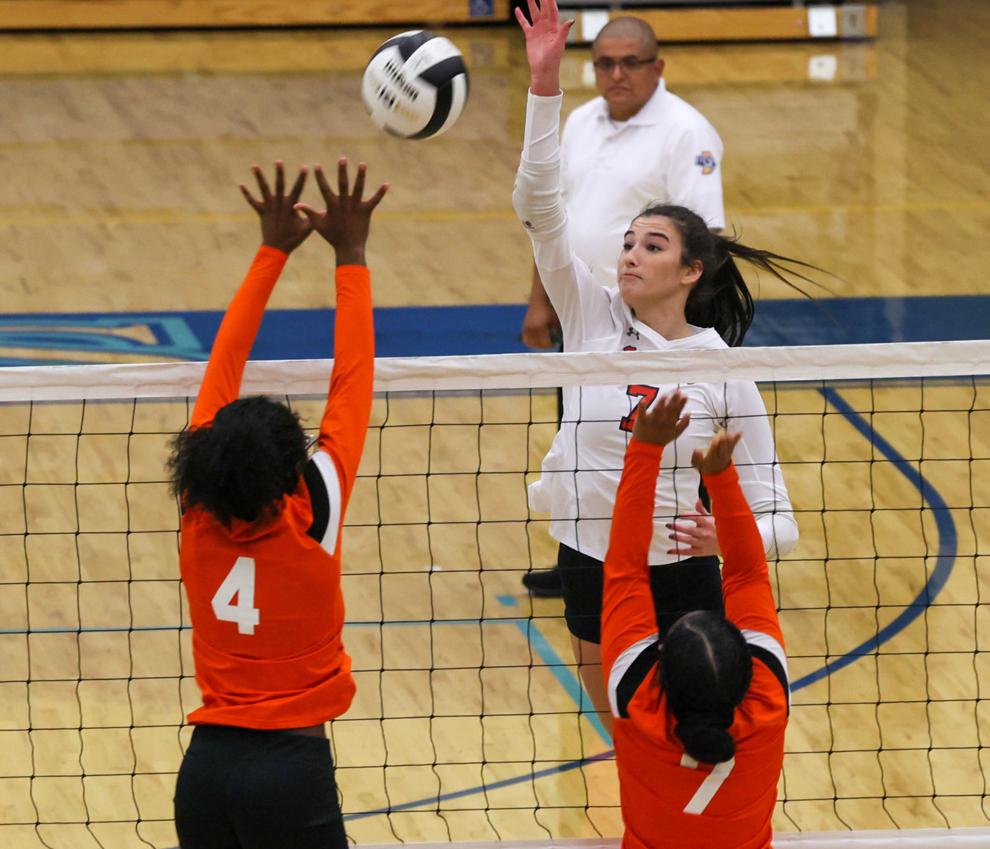 Class 4A Lake Central volleyball sectional championship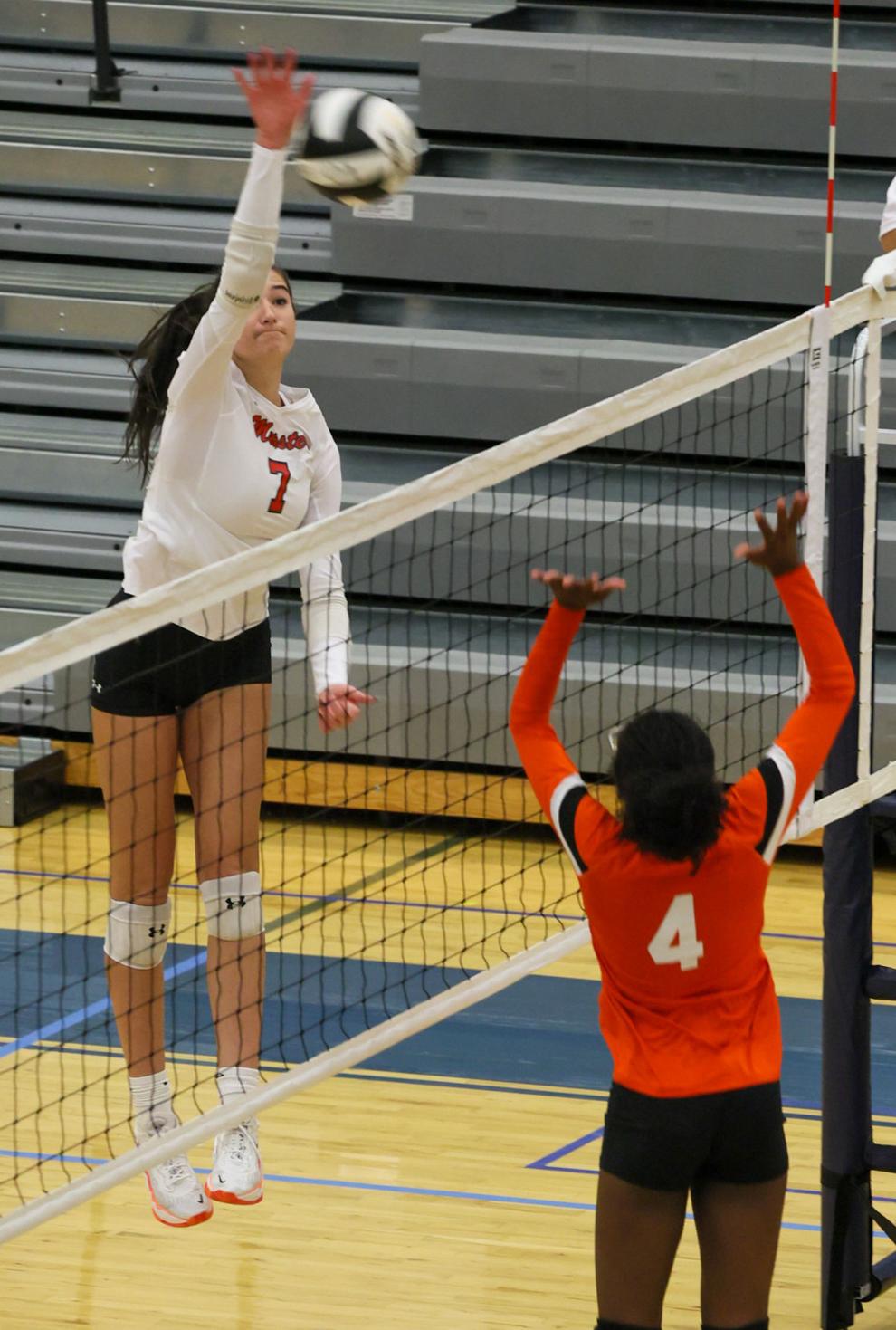 Class 4A Lake Central volleyball sectional championship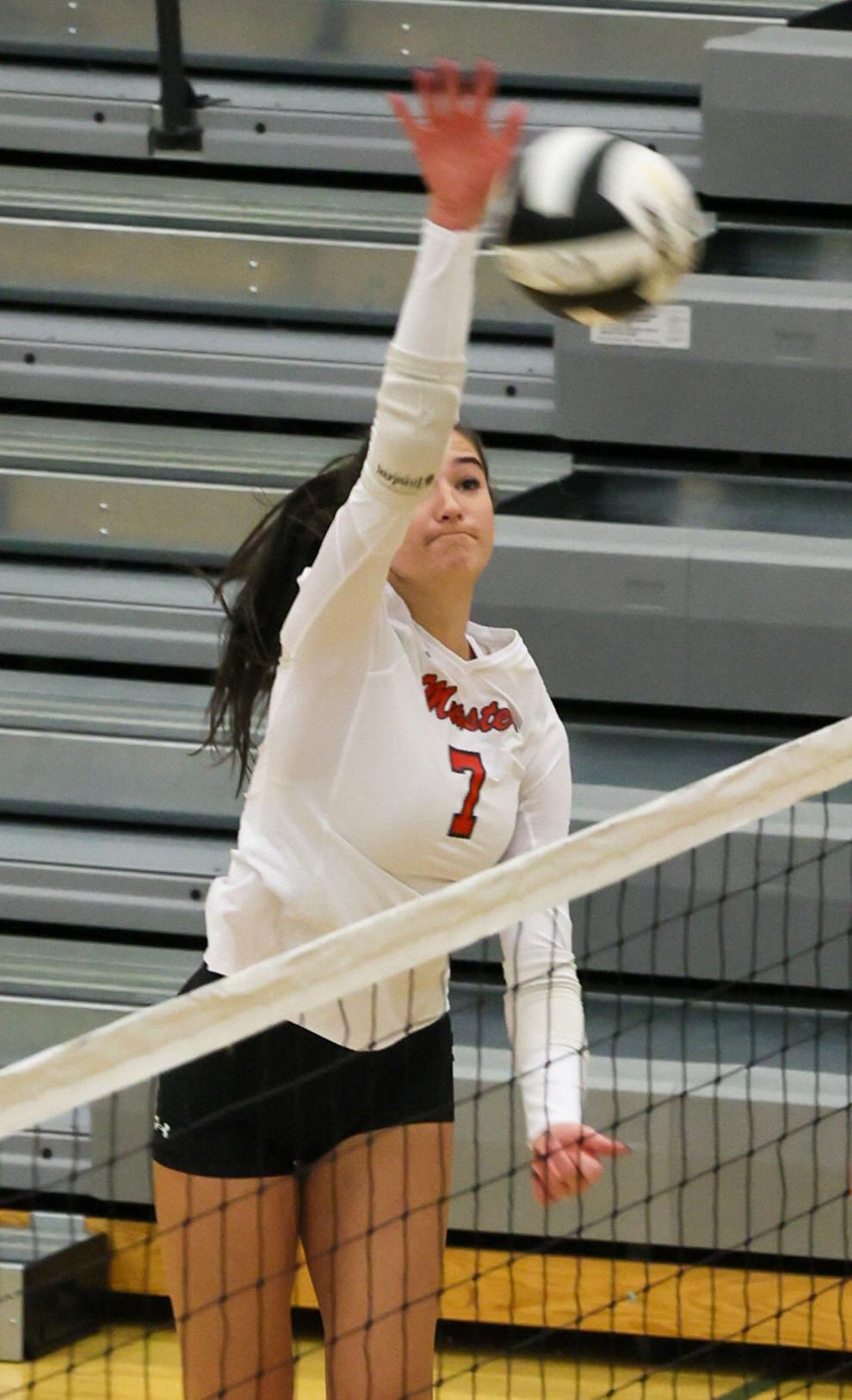 Valparaiso vs Munster volleyball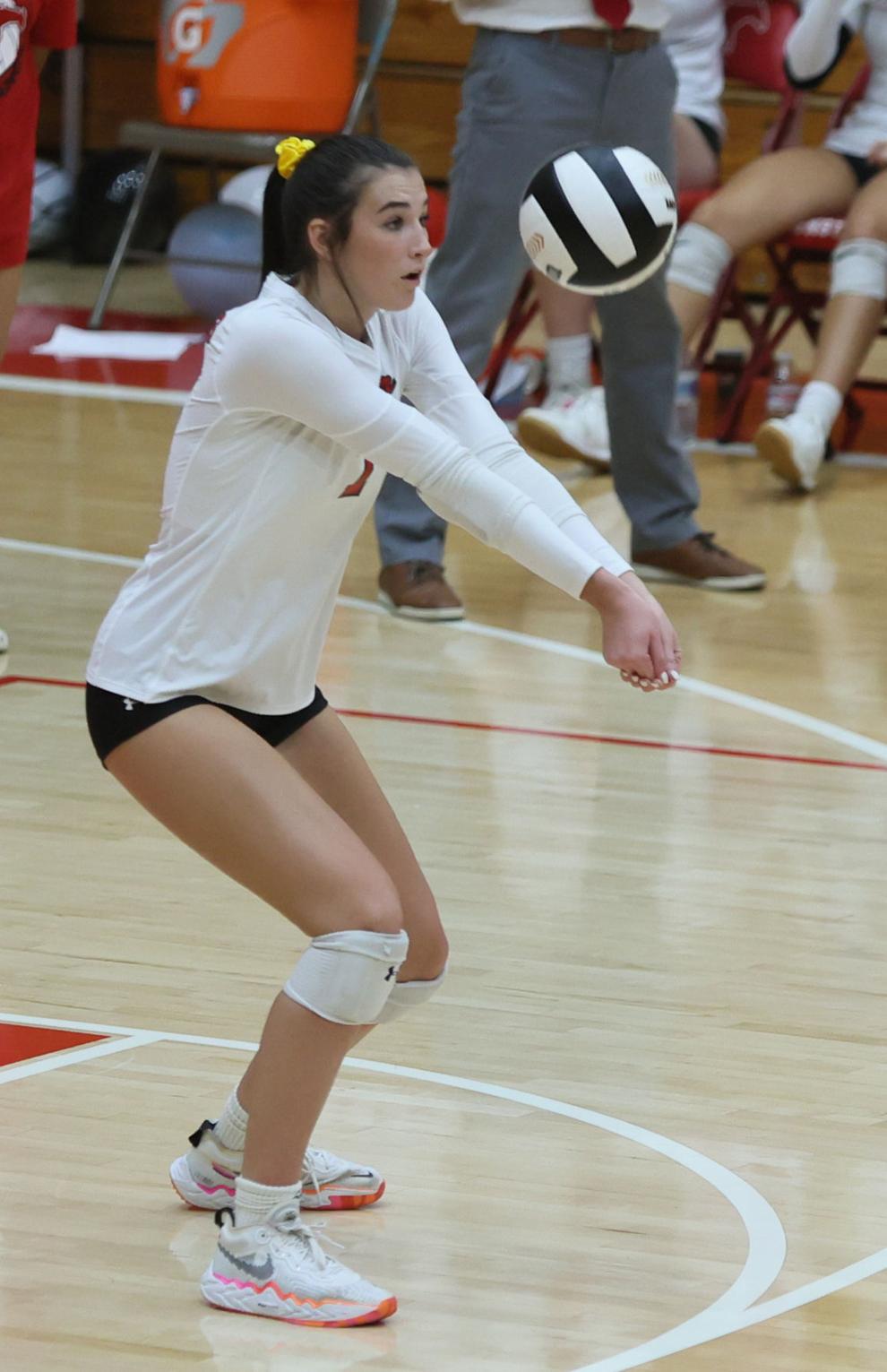 Valparaiso vs Munster volleyball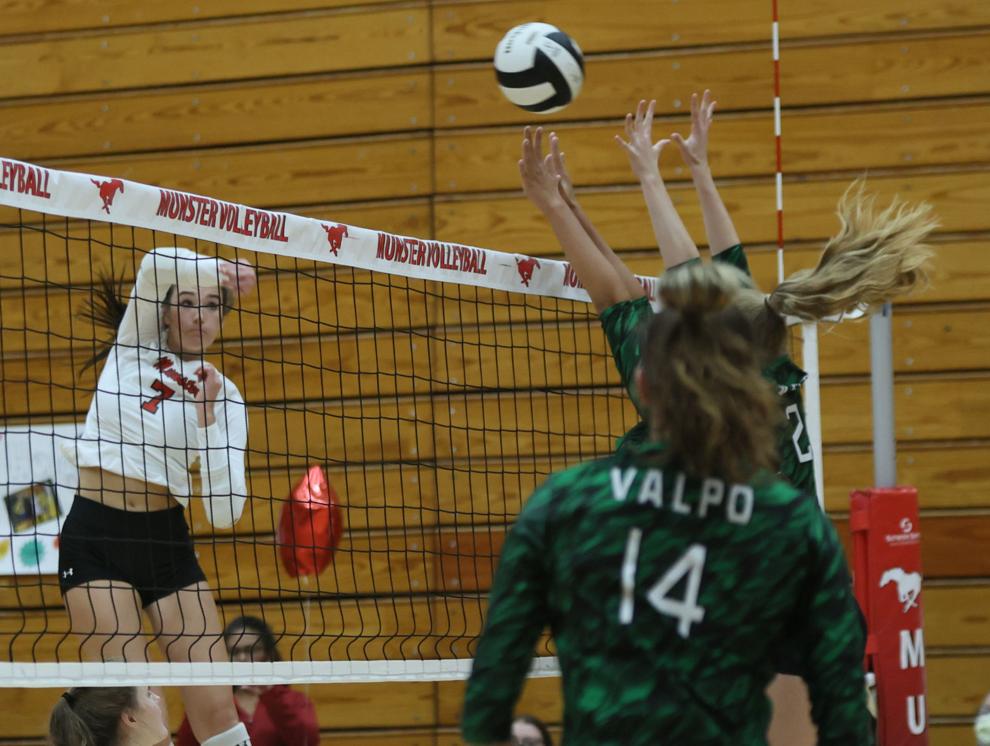 Volleyball - Muster at Andrean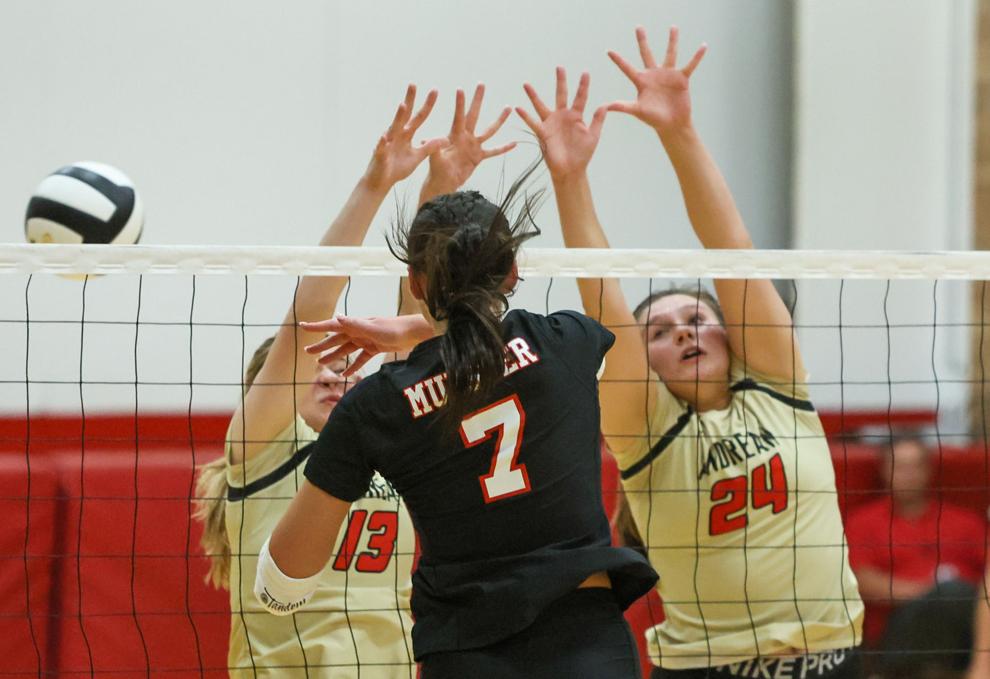 Haley Melby, 2020 volleyball player of the year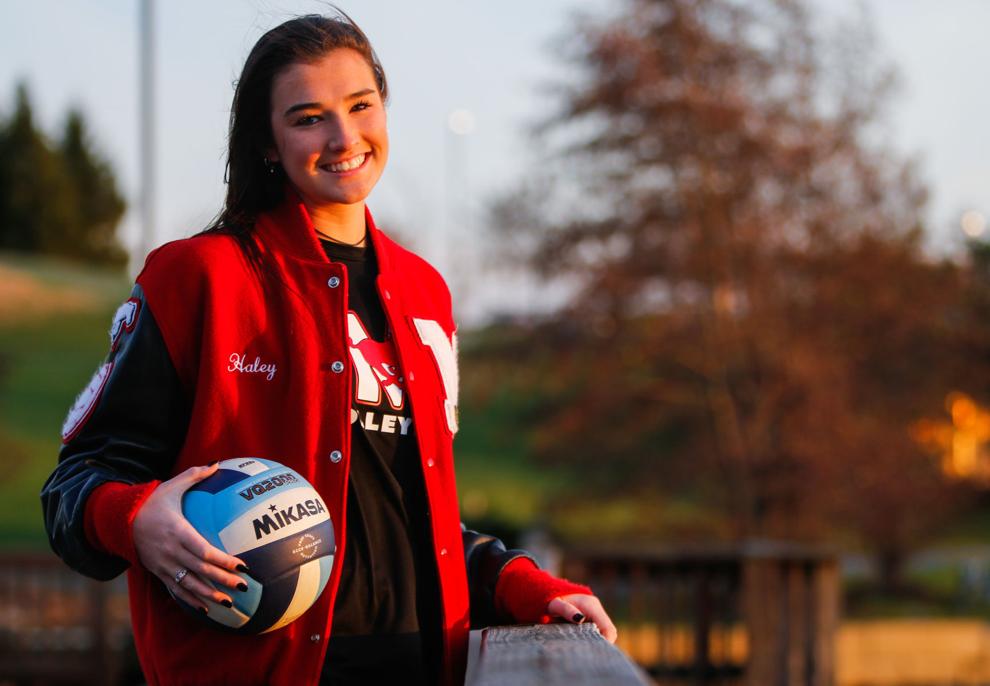 Haley Melby, 2020 volleyball player of the year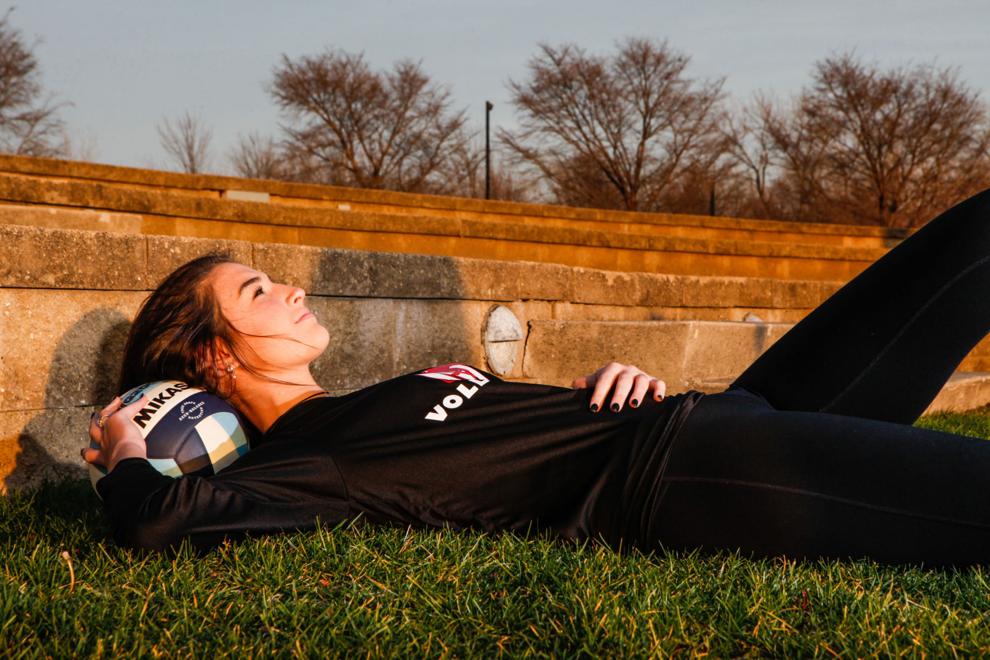 Haley Melby, 2020 volleyball player of the year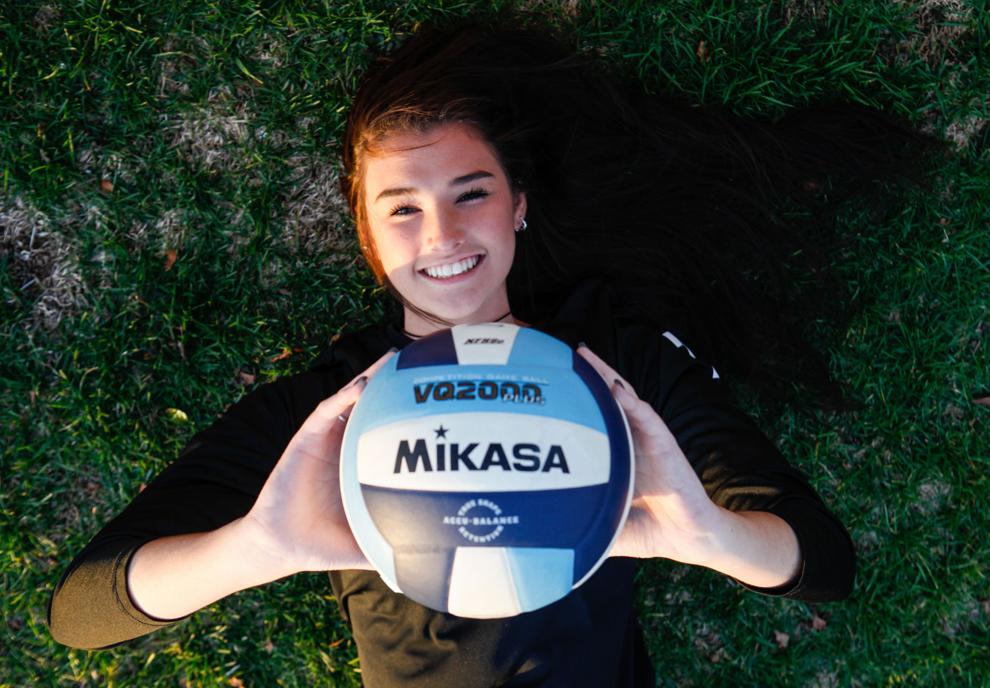 Haley Melby, 2020 volleyball player of the year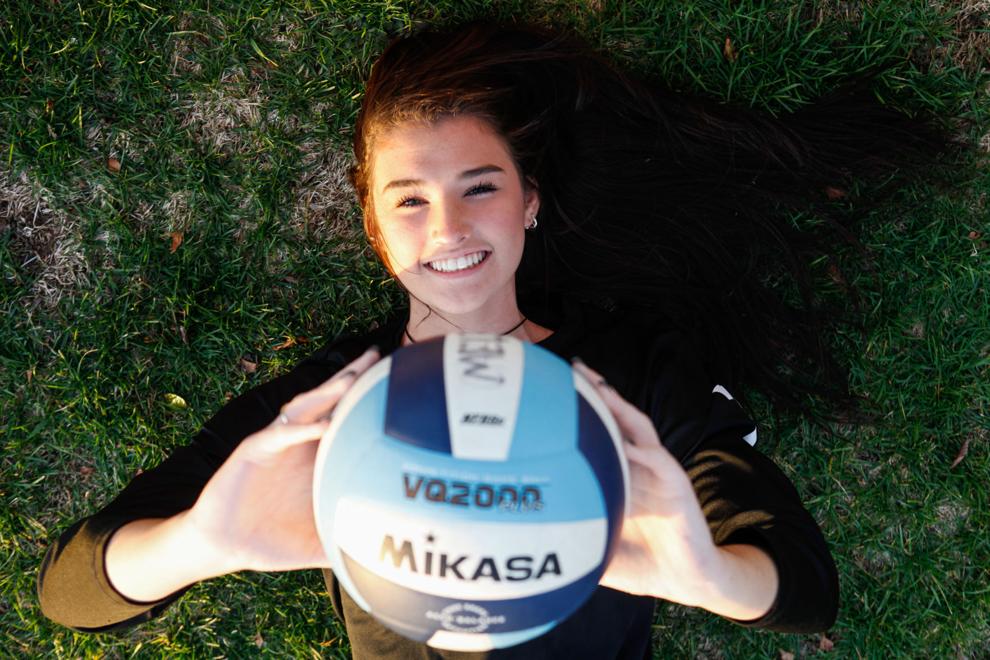 Haley Melby, 2020 volleyball player of the year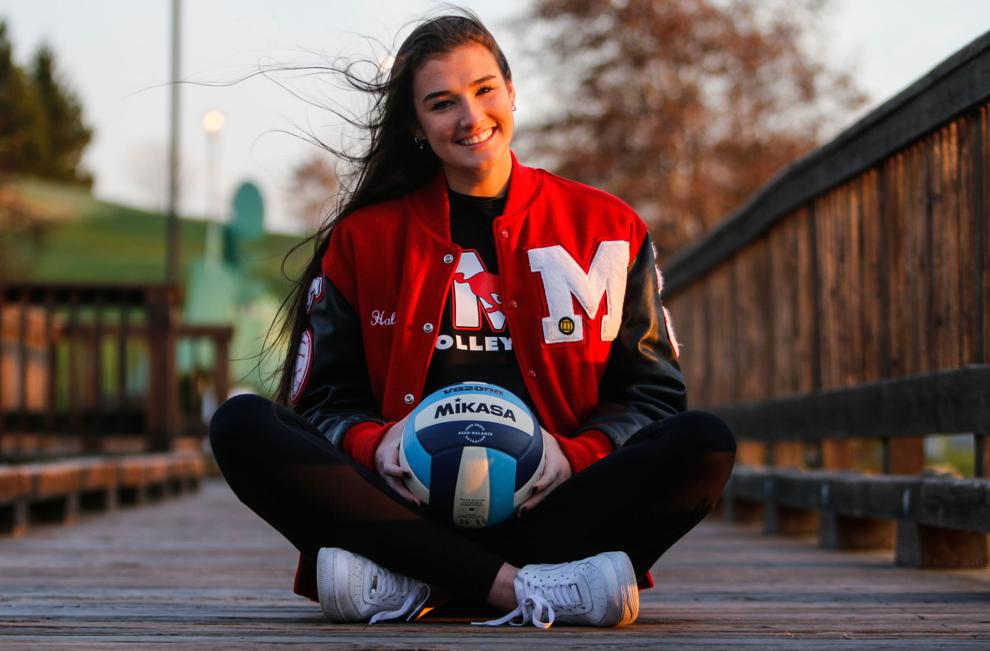 Haley Melby, 2020 volleyball player of the year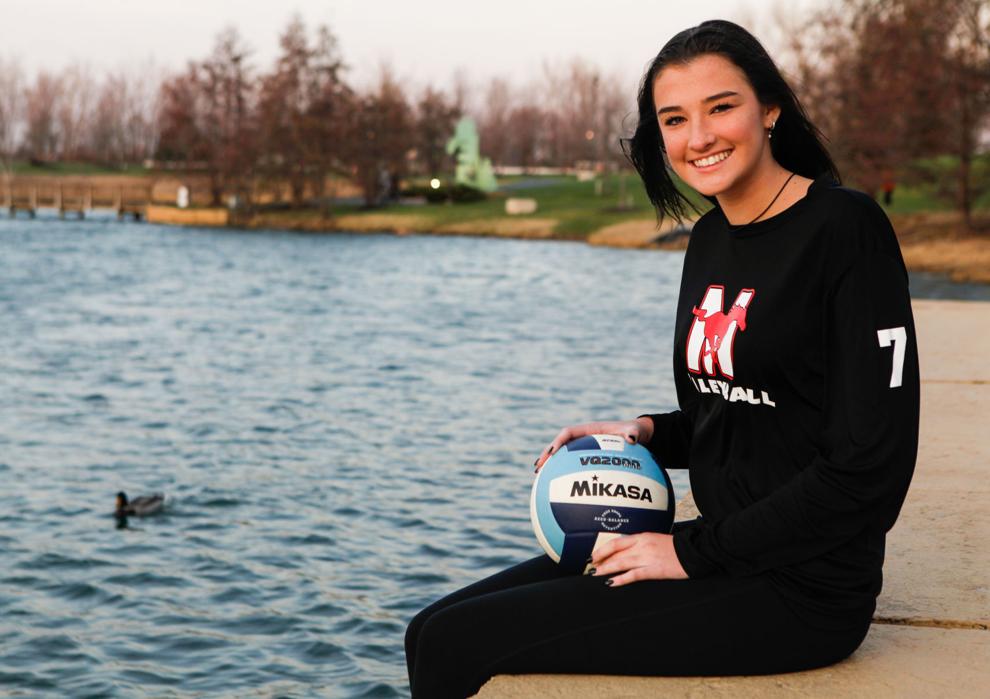 Haley Melby, 2020 volleyball player of the year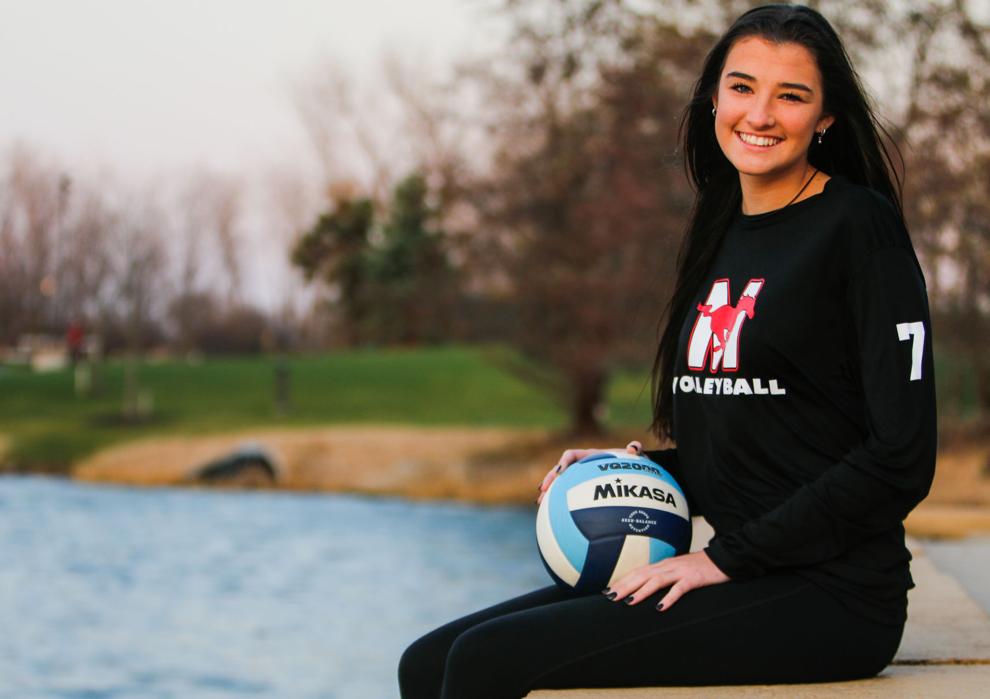 Haley Melby, 2020 volleyball player of the year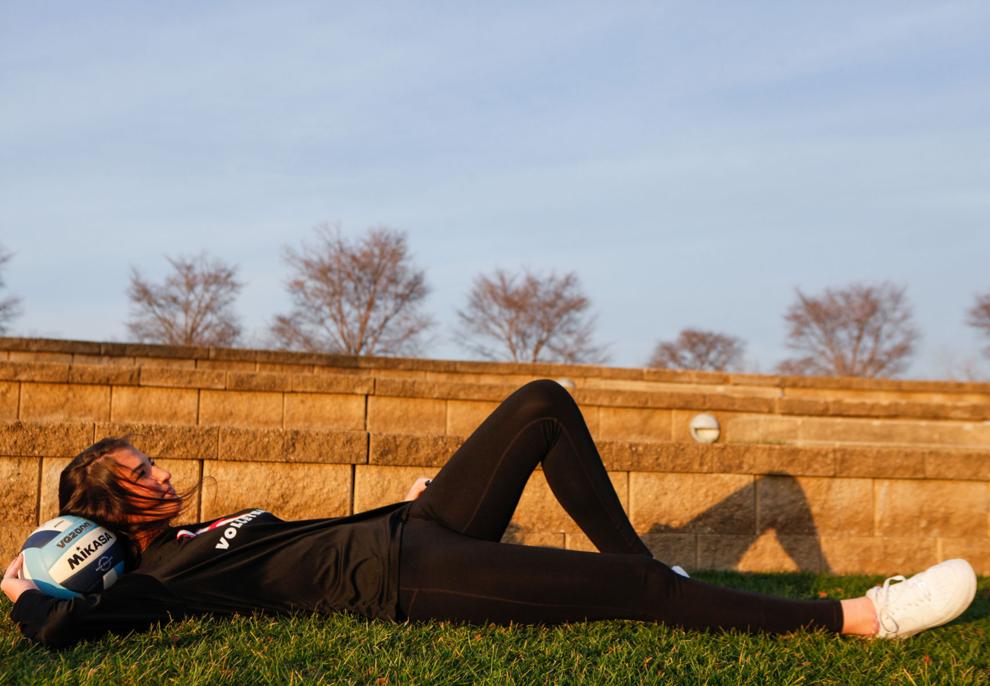 Haley Melby, 2020 volleyball player of the year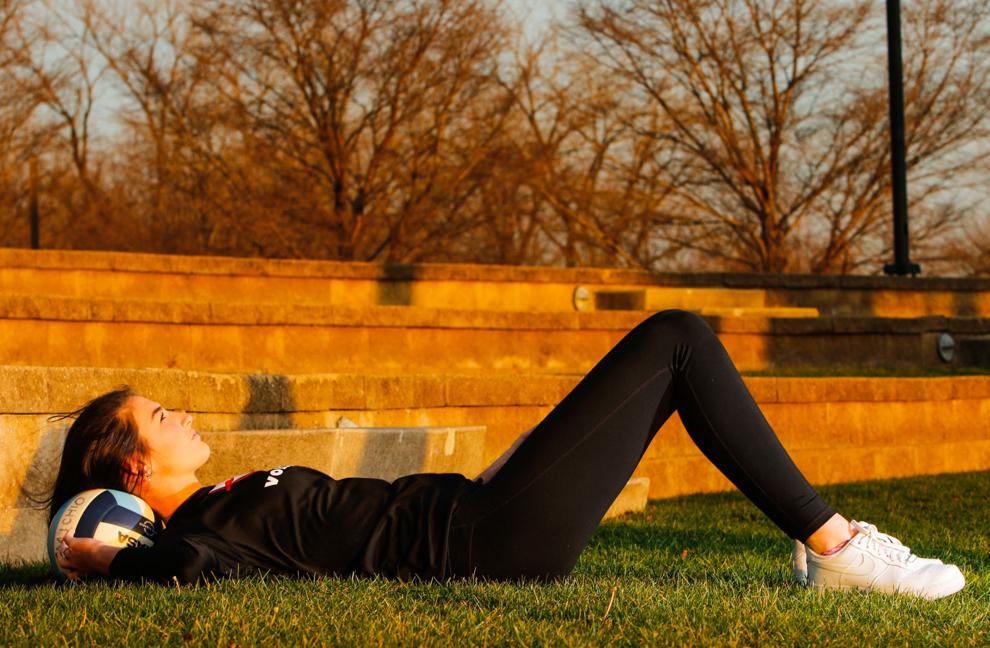 Haley Melby, 2020 volleyball player of the year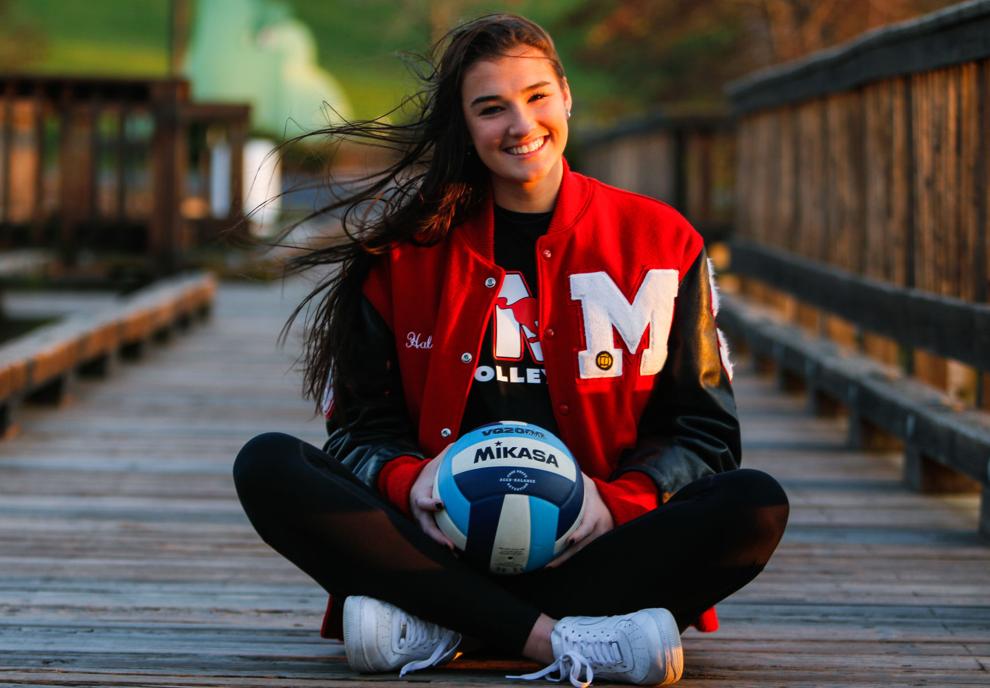 Haley Melby, 2020 volleyball player of the year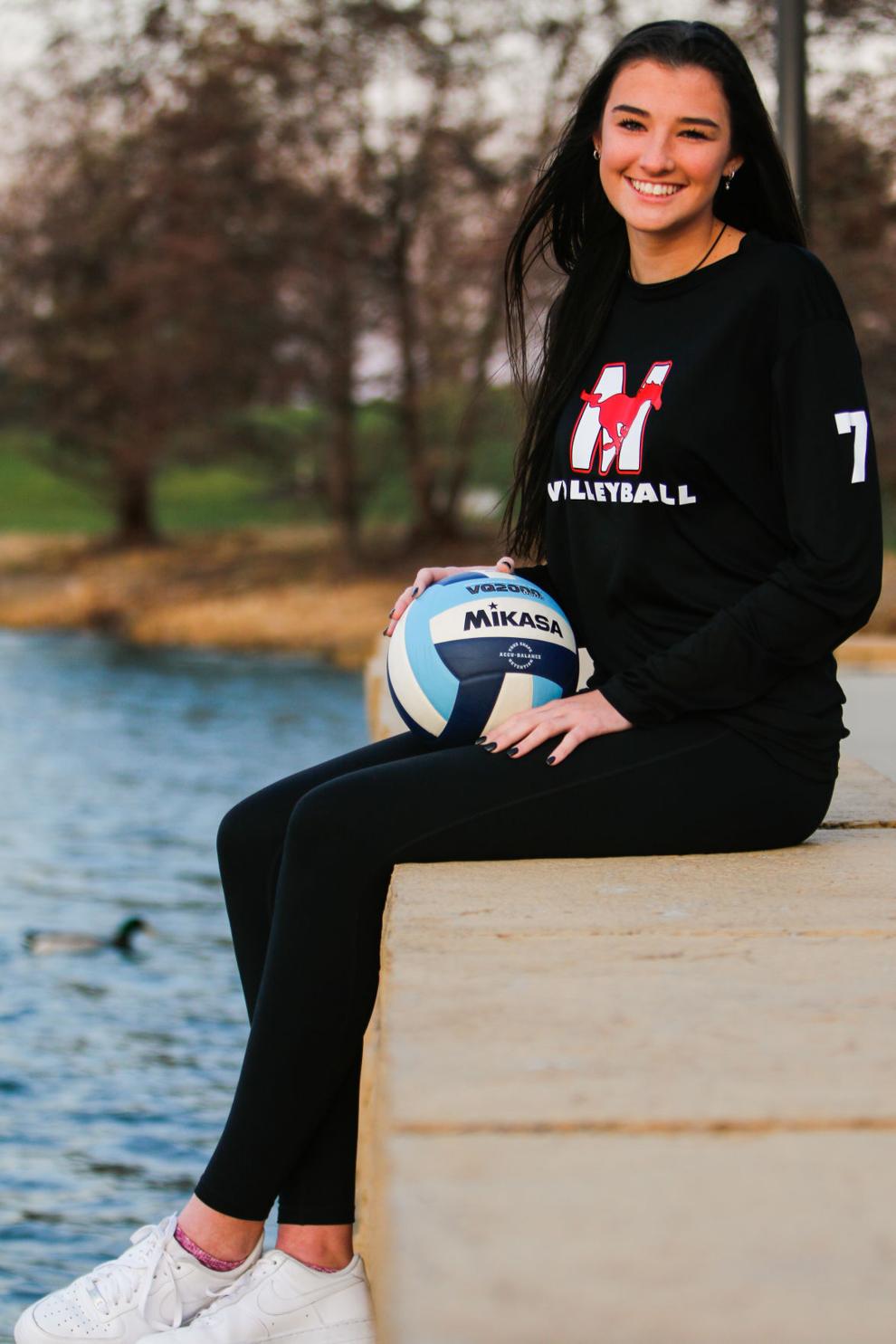 Haley Melby, 2020 volleyball player of the year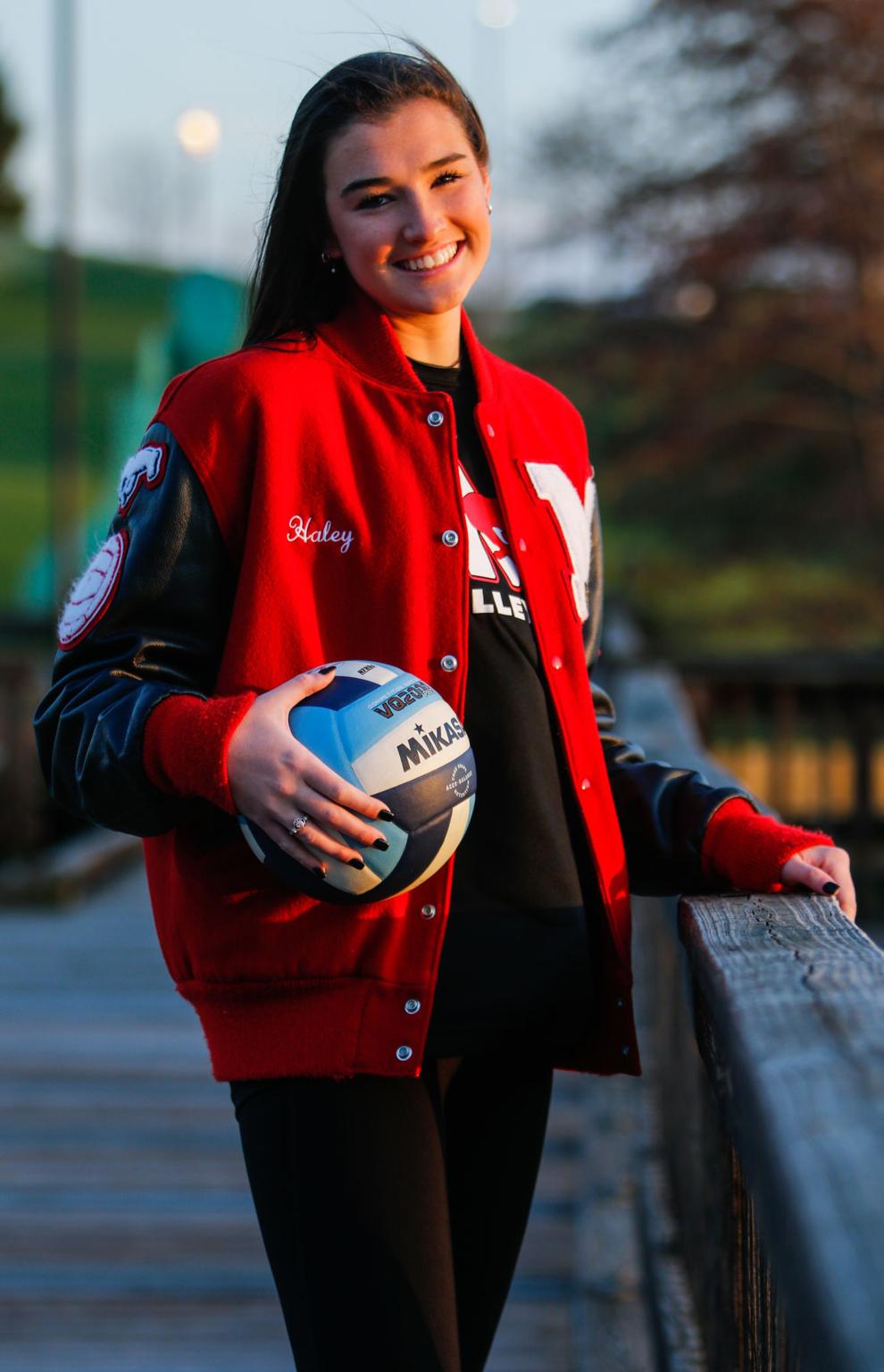 4A volleyball state final: Munster vs. Yorktown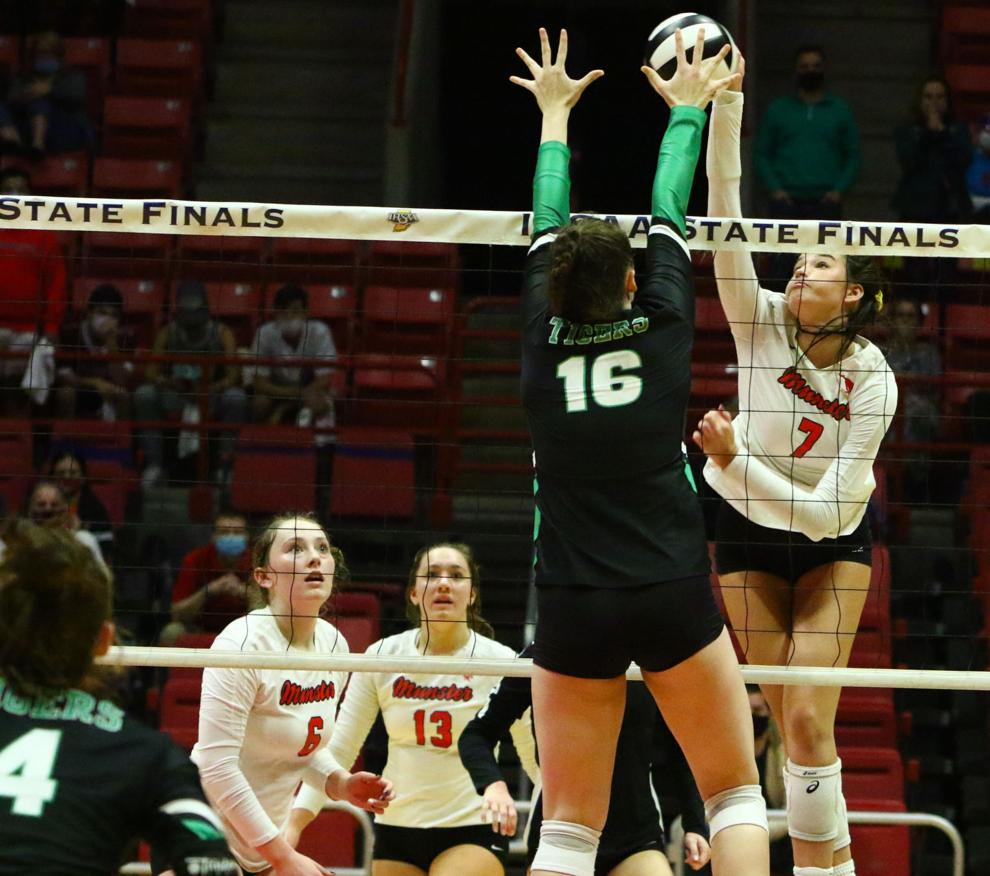 4A volleyball state final: Munster vs. Yorktown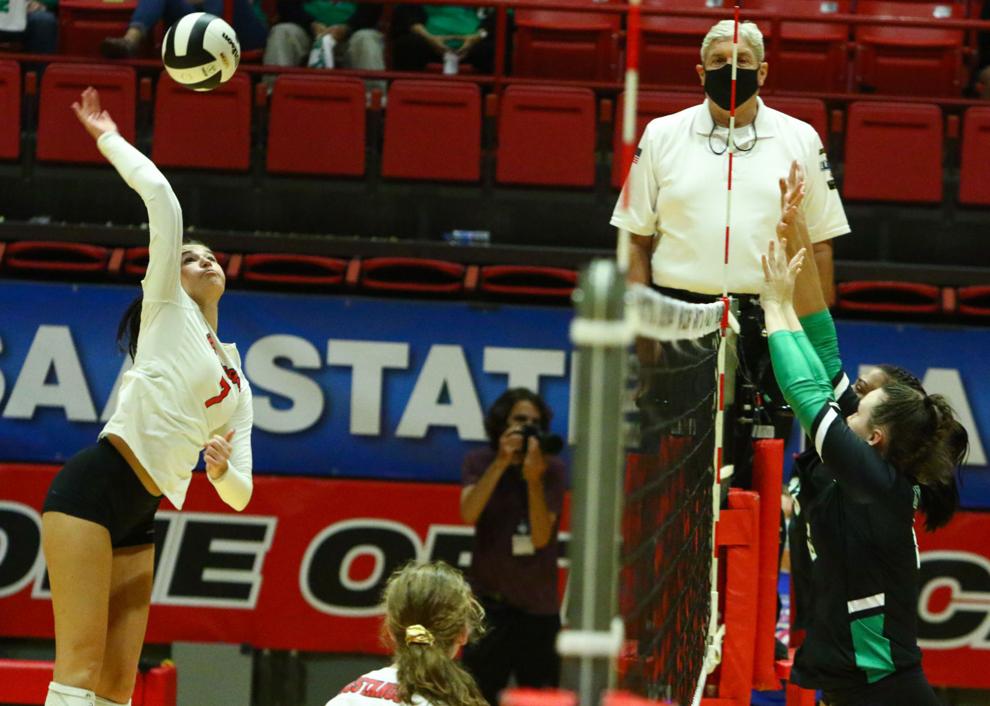 4A volleyball state final: Munster vs. Yorktown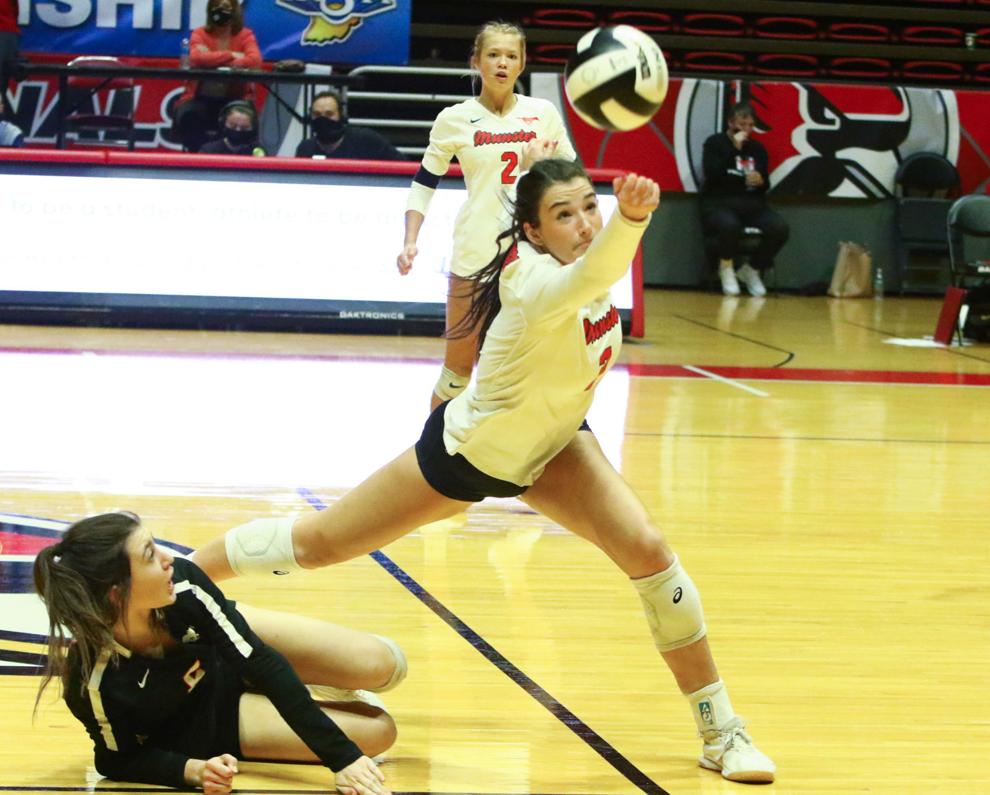 4A volleyball state final: Munster vs. Yorktown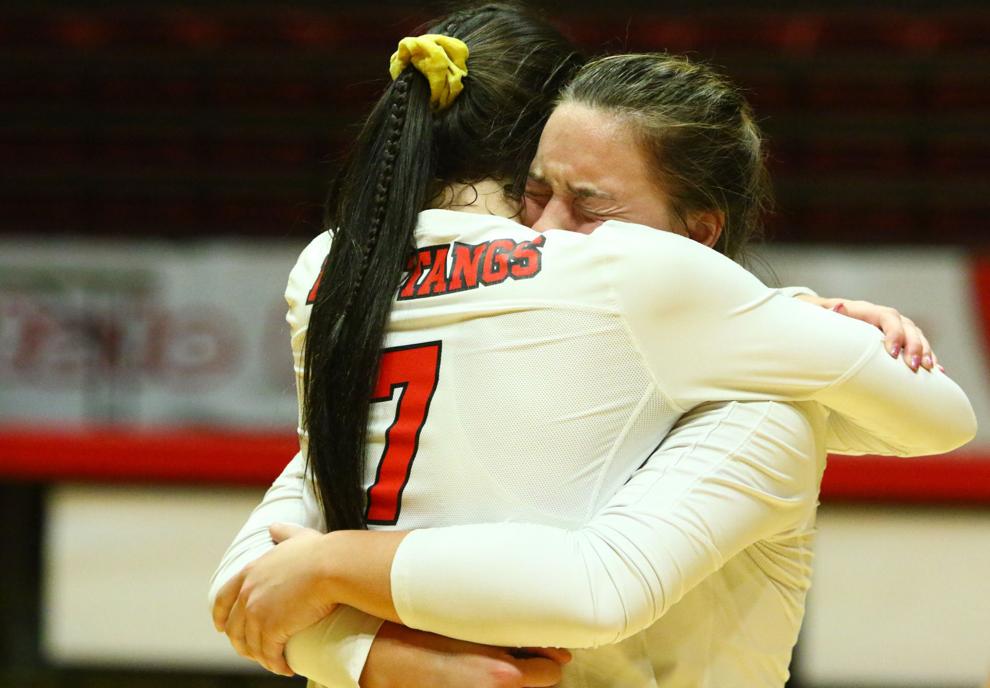 4A volleyball regional final: Crown Point vs. Munster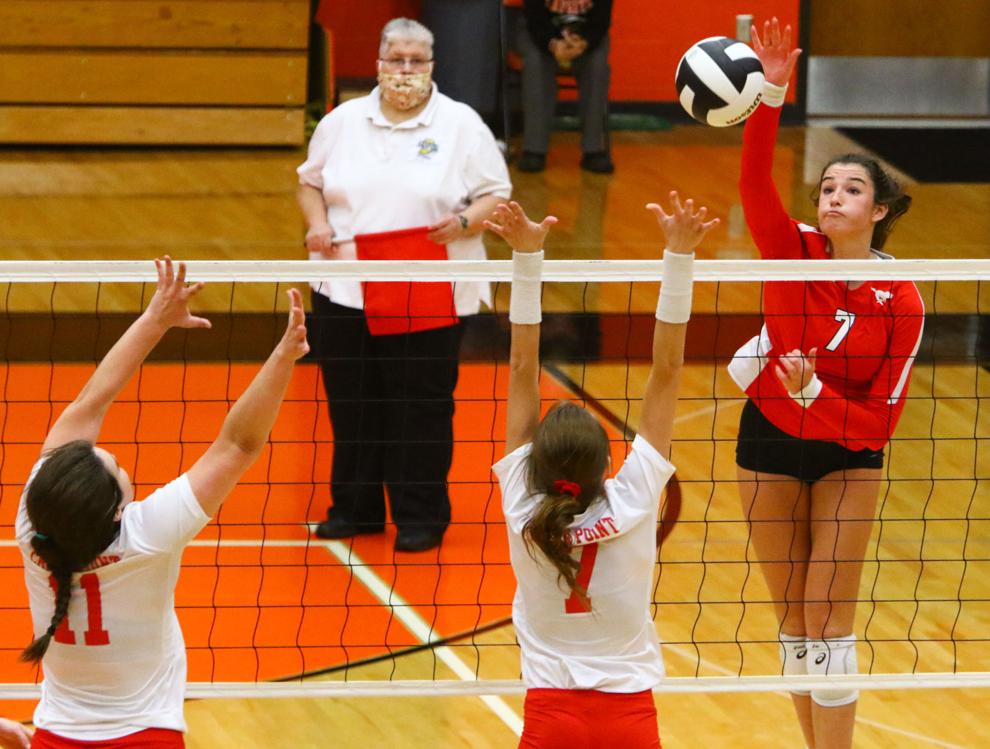 4A volleyball regional final: Crown Point vs. Munster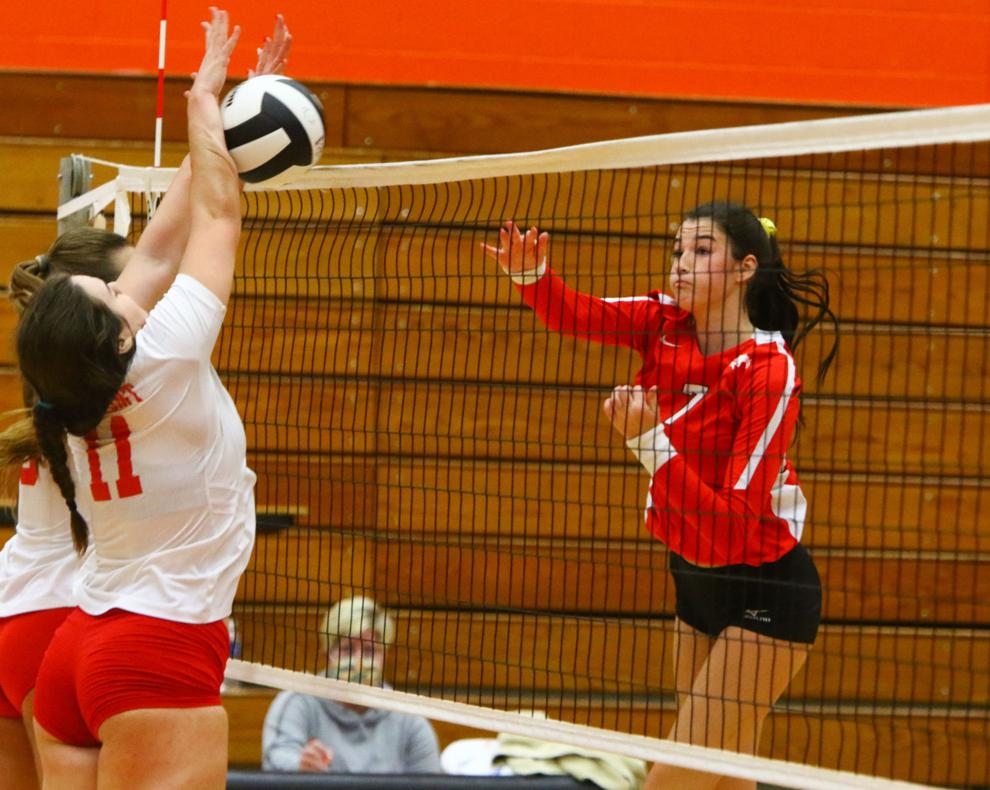 4A volleyball regional final: Crown Point vs. Munster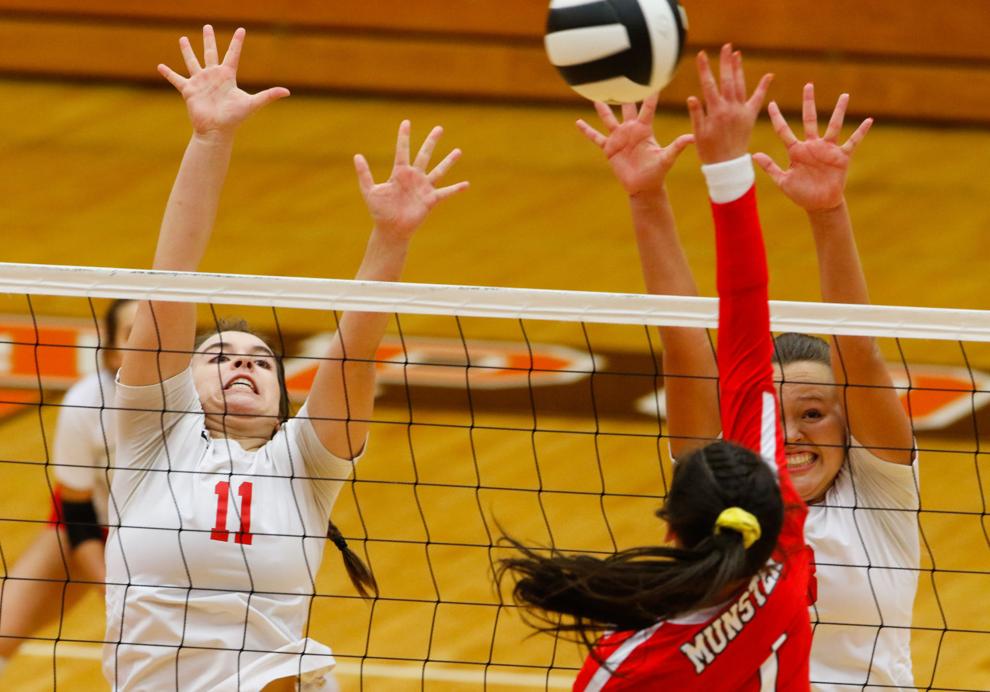 4A volleyball regional final: Crown Point vs. Munster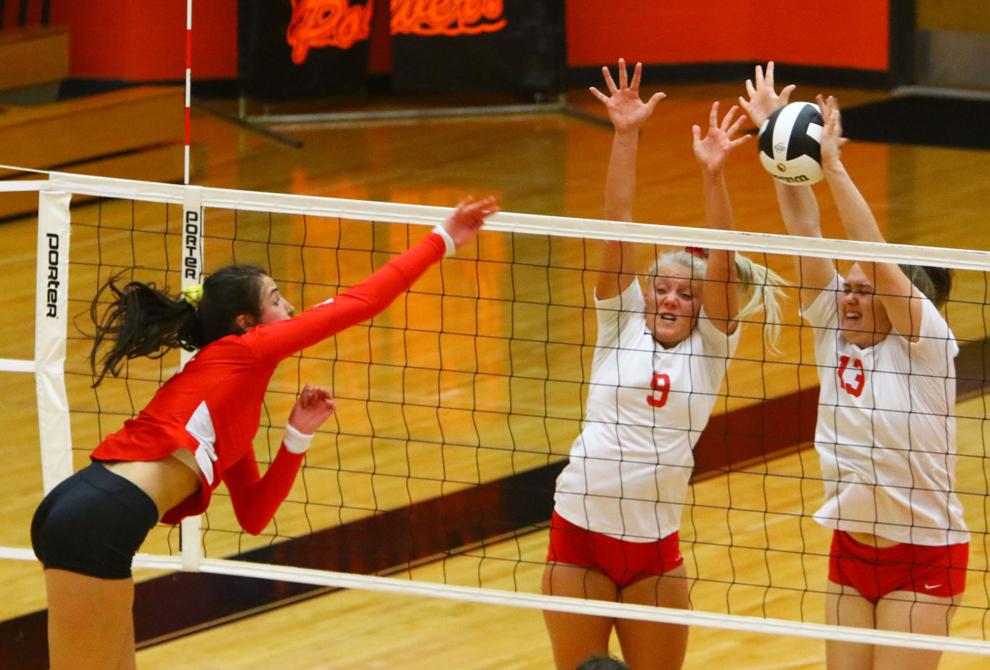 4A volleyball regional final: Crown Point vs. Munster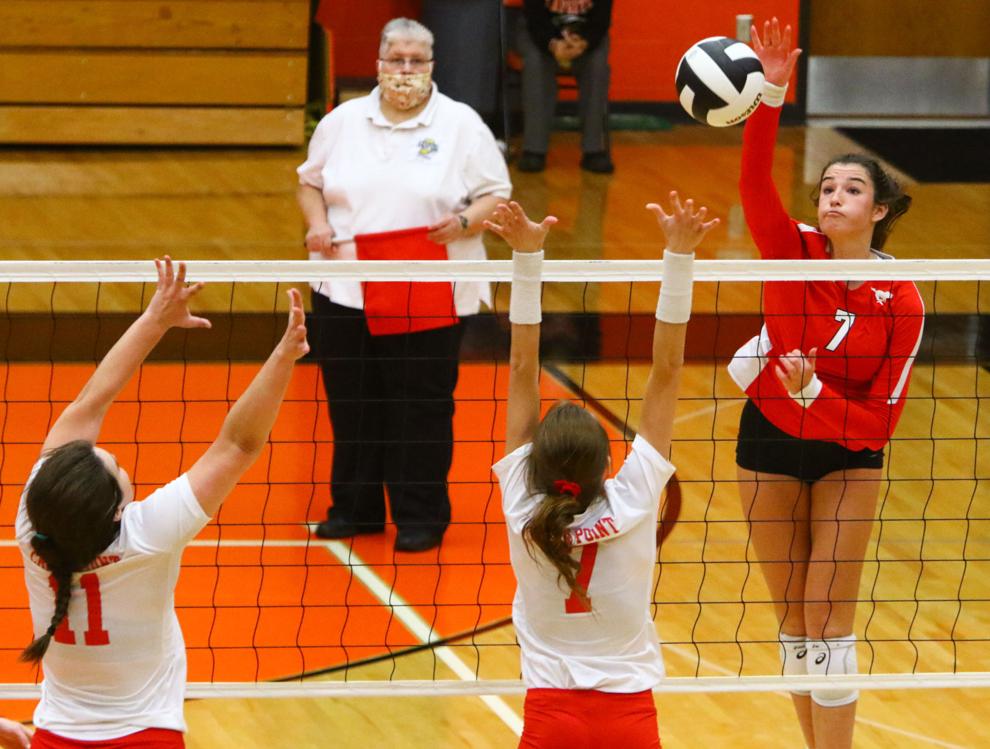 092420-spt-gvb-mun-val_9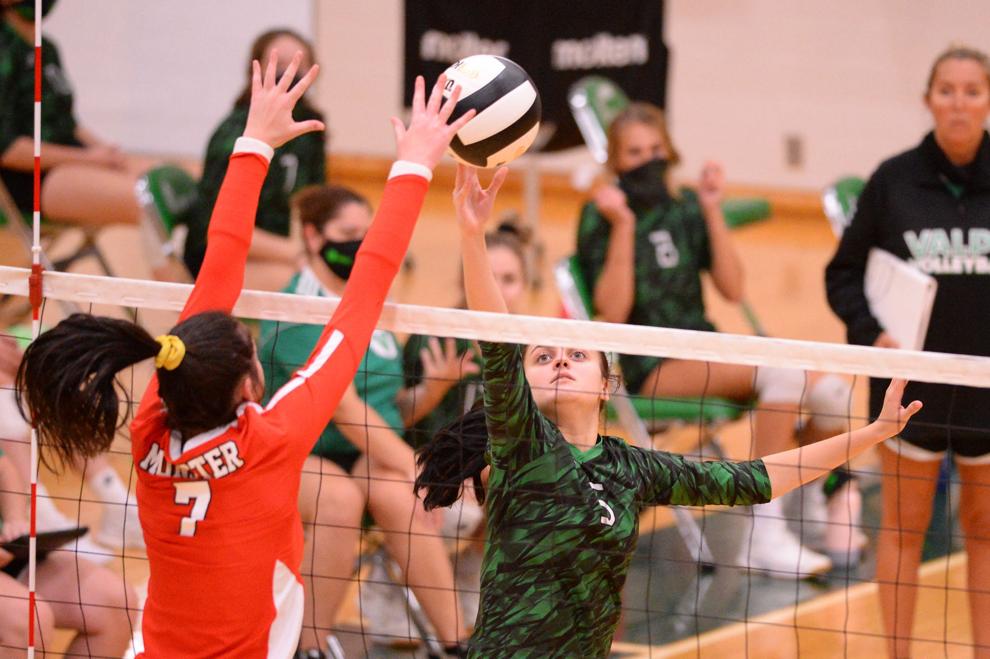 092420-spt-gvb-mun-val_4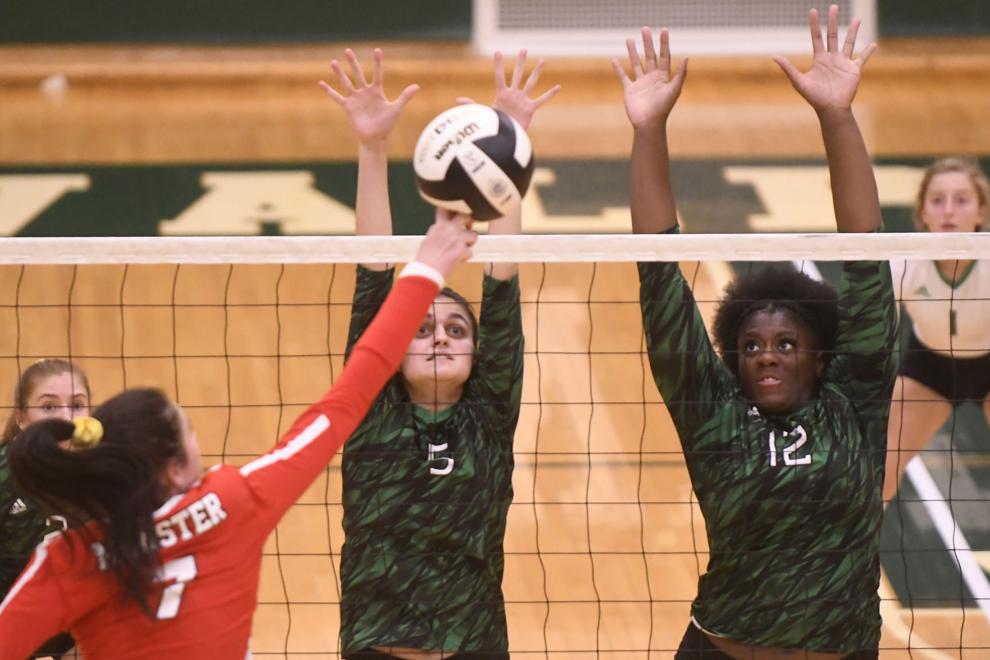 092420-spt-gvb-mun-val_6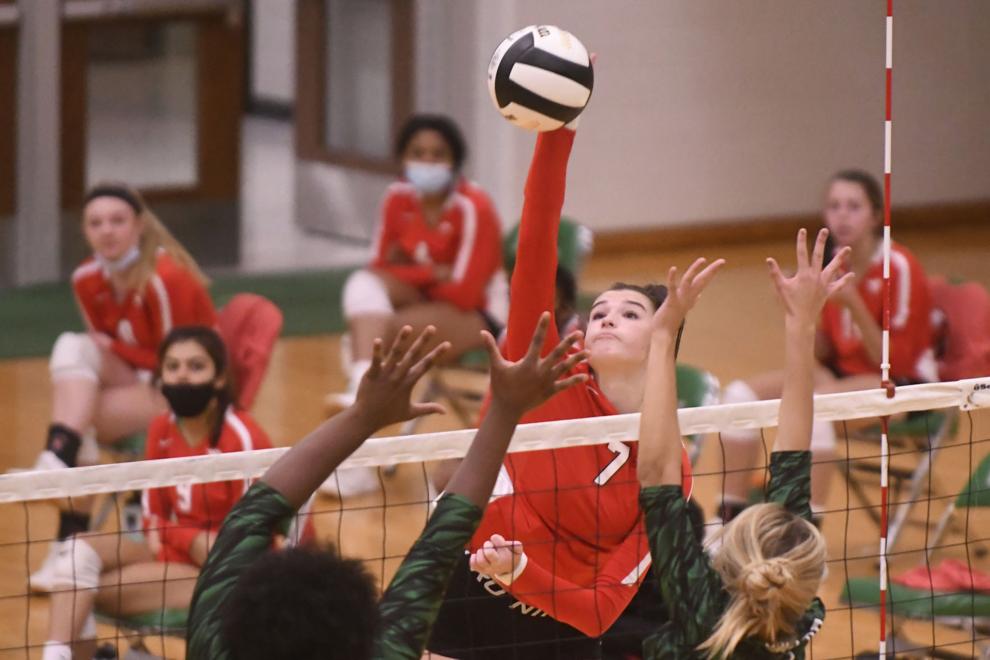 Munster sophomore Haley Melby