WASHINGTON TOWNSHIP — Notre Dame football coach Knute Rockne, urging his team to "win one for the Gipper," proved that the right combination of words can motivate athletes to reach great heights.
Ditto for coach Herb Brooks, addressing the underdog 1980 USA Olympic hockey team.
But an emotional force that involves not the sense of hearing, rather the sense of smell, can have an even greater impact in driving athletes to accomplish their shared goal.
For generating maximum motivational horsepower, it's difficult to top the stench of defeat. It angers, lingers and ultimately sharpens the focus until the next opportunity to achieve those same heights comes along.
For Washington Township, they would have to wait a year to make amends in the wake of a 4-1 loss to University in the 2019 Class A state final. Then, COVID-19 wiped out a season and one season became two.
The Senators stand on the precipice of a return trip to Victory Field and Cowan will do its best to prevent that from happening in the semistate. First pitch at Schreiber Field in LaPorte is scheduled for 11 a.m. Saturday.
"The guys on that team who were sophomores, when they left Indianapolis, as far as they were concerned, they were going back the next year," Washington coach Randy Roberts said. "They had the taste and the desire right then. The getting back part, I don't think as coaches we've needed to talk much about the peripheral things, and the mindset of what we've needed to do to get back there. They were highly motivated kids."
Twins Steven and James Hernandez were the only starters from that team on this one, but several players were on hand to feel the pain firsthand of making it to the title game and coming away without the school's first baseball state title.
Roberts liked the way the players responded to the disappointment.
"They had their goals and were willing to work for it," Roberts said. "They took it upon themselves. They were typical scrawny sophomores. We talked about getting bigger and stronger and gaining some weight, and they bought into that. Then some of them needed to lose weight and they bought into that. The majority of them were in the weight room the last two years. They knew what they wanted to do."
They wanted to return to Indianapolis.
"We talked to them throughout the season that there aren't too many teams that can go into a season with a goal of going to the state championship," Roberts said. "People can talk about it, but the fact is we put ourselves into a position where that could be a goal. There are some years your goal is to win a conference championship or your goal is to win a sectional championship, and after that it's kind of icing on the cake. But for our guys, the goal has always been to get back to that thing."
Washington (25-7) was at its best in casting aside Fort Wayne Blackhawk Christian 10-1 last Saturday in the South Bend Washington Regional final to advance to semistate. James Hernandez pitched a complete-game three-hitter with one walk and nine strikeouts. Steven Hernandez went 4-for-4 and Colin Majda made a spectacular play at shortstop.
"That was probably one of the all-time great games for us," Roberts said. "We were able to put the bat on the ball. We were able to move runners. We weren't making mistakes, and we were able to take advantage of some mistakes and some of the mistakes they had on the mound."
As the Senators moved closer to their goal, Roberts didn't have to talk about what's at stake. Instead, he talked about what he always talks about: baseball fundamentals.
"We talked to them before practice about a mindset going into this game and told them the reality is this could be turn-back-the-clock day, and I could be having this conversation with you four years ago when we were getting ready for the middle school championship," Roberts said. "It's the same game. It's the same baseball. It's still the same tag up on third base. It's still the same groundball."
Washington Township's coach for at least a quarter century took it back to an even more basic level.
"Everything I do with these kids, if I were coaching a 5-year-old T-ball team, it would be the same things," he said. "You've got to play catch. You've got to be able to throw the ball and catch it. Put the bat on the ball. Yeah, there are mechanical things you work on to do that, but the mindset, it has to be what I would call a deliberate practice. When we start the practice and we're playing catch, you're not just playing catch, you're aiming for something, right shoulder, left shoulder. I don't know if it's true, but I've heard that Steve Kerr and Steph Curry used to have 3-point contests before practice, but their competition was not who made the 3-pointer, but who made the 3-pointer without hitting the rim. That's what I'd like our philosophy to be around here. We're not just playing catch, we're playing catch and we've got a target. But it all starts with playing catch."
It doesn't get any more basic than that. In baseball, the best way to win is by not beating yourself.
"We don't have to tackle anybody that's bigger than us like in football. We don't have to guard anybody bigger than us like in basketball," Roberts said. "Really, the other team is, I'd say, 90% inconsequential because it's all what you do."
His pregame speech will include what it always does:"The team that wins and the team that loses is sitting right here."
"Very few times do you walk off the field and say: 'We just got beat.' You can always go back to the same play you needed to make in Little League or the same play you needed to make in middle school," Roberts said. "That's where it starts for us. We just want to do the simple things, the basic things, better than anyone else. We're trying to master the basics."
Gallery: Class A championship baseball game: Washington Township vs. University
Class A baseball championship: Washington Township vs. University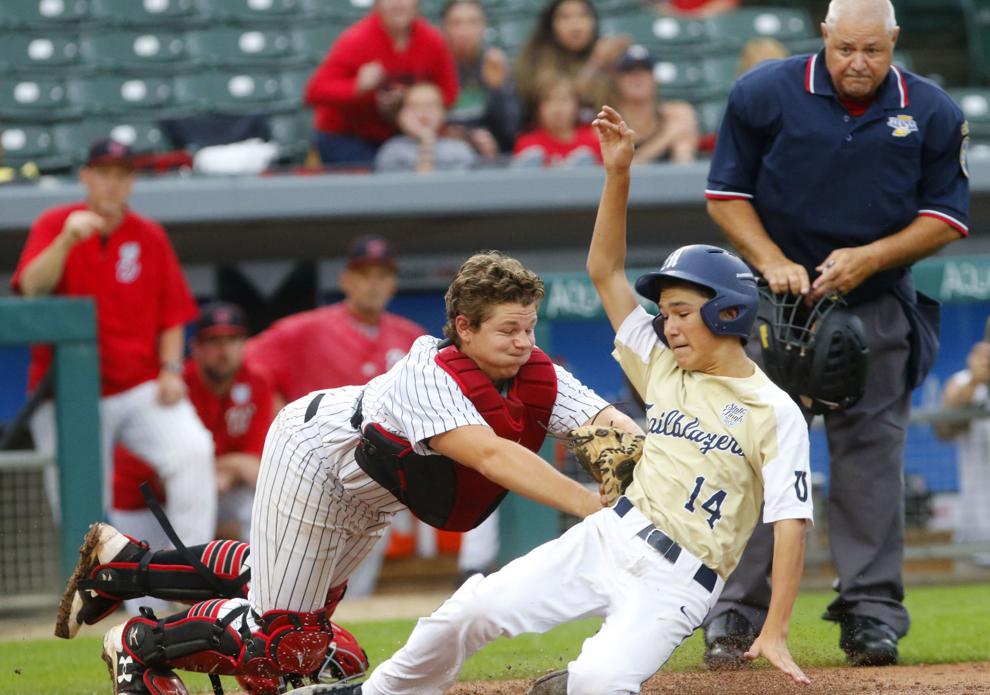 Class A baseball championship: Washington Township vs. University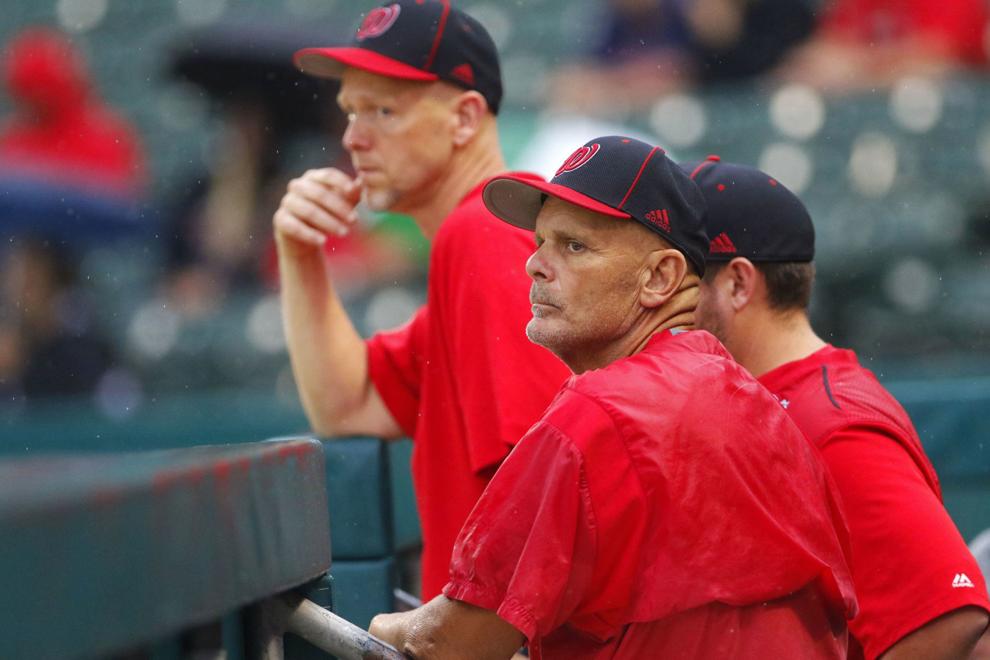 Class A baseball championship: Washington Township vs. University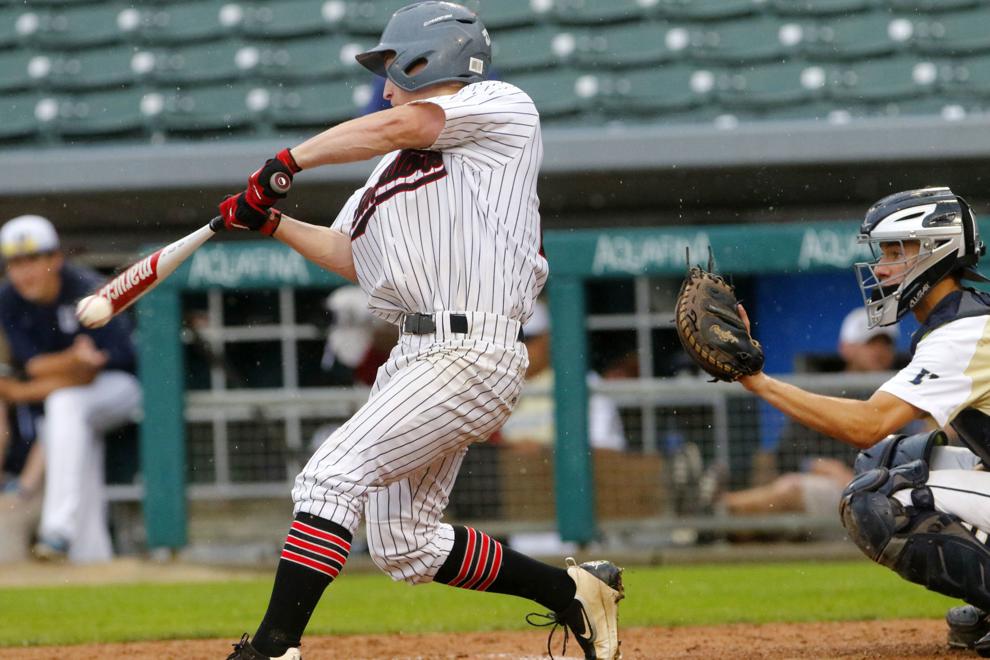 Class A baseball championship: Washington Township vs. University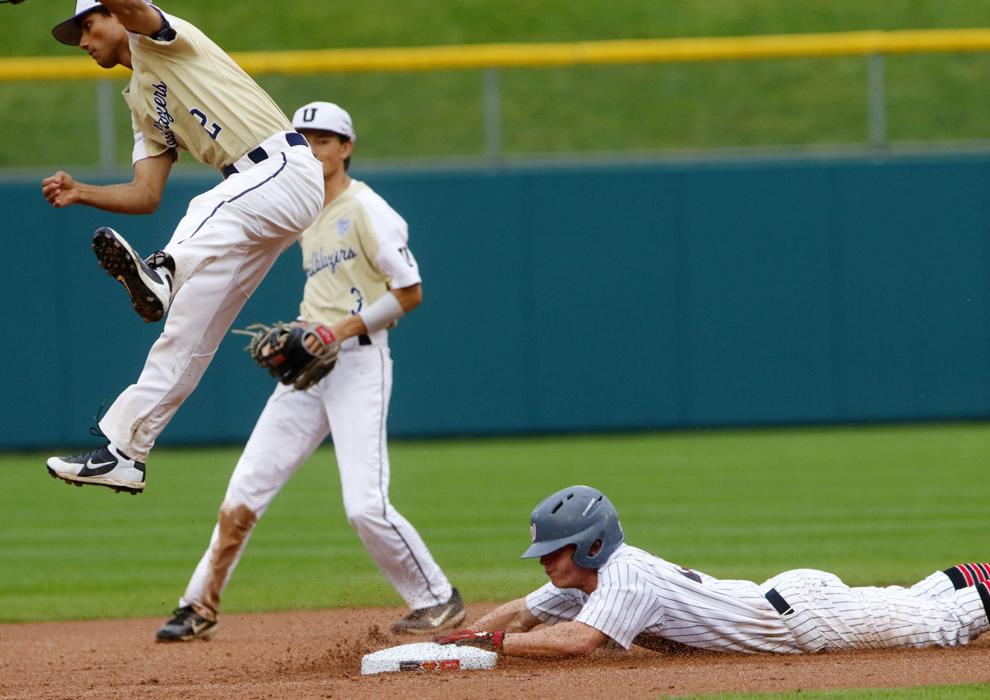 Class A baseball championship: Washington Township vs. University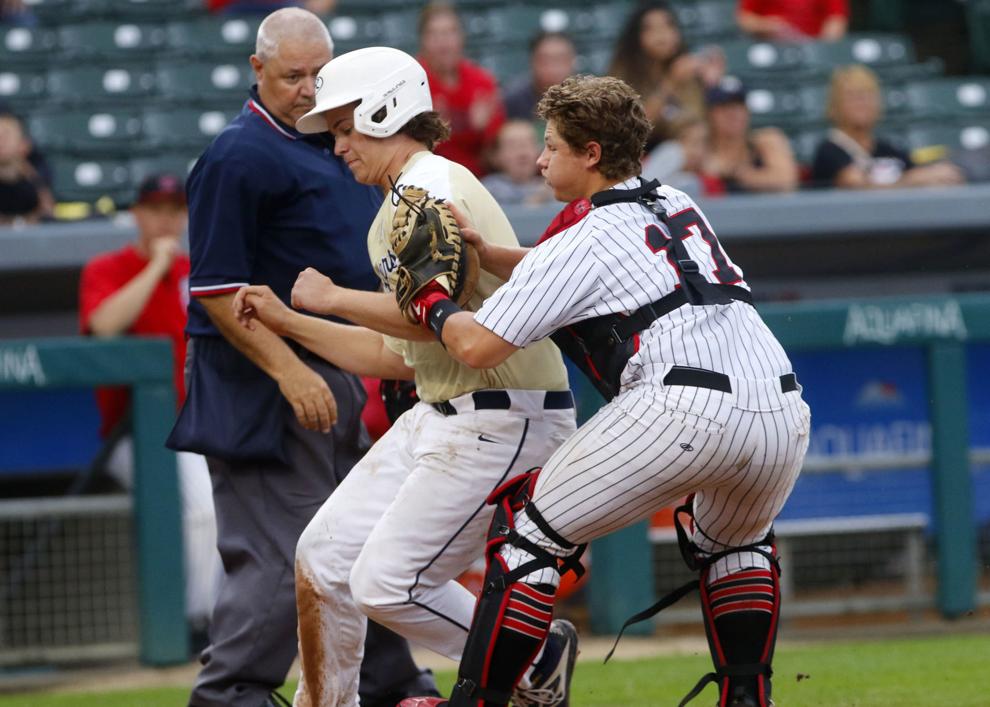 Class A baseball championship: Washington Township vs. University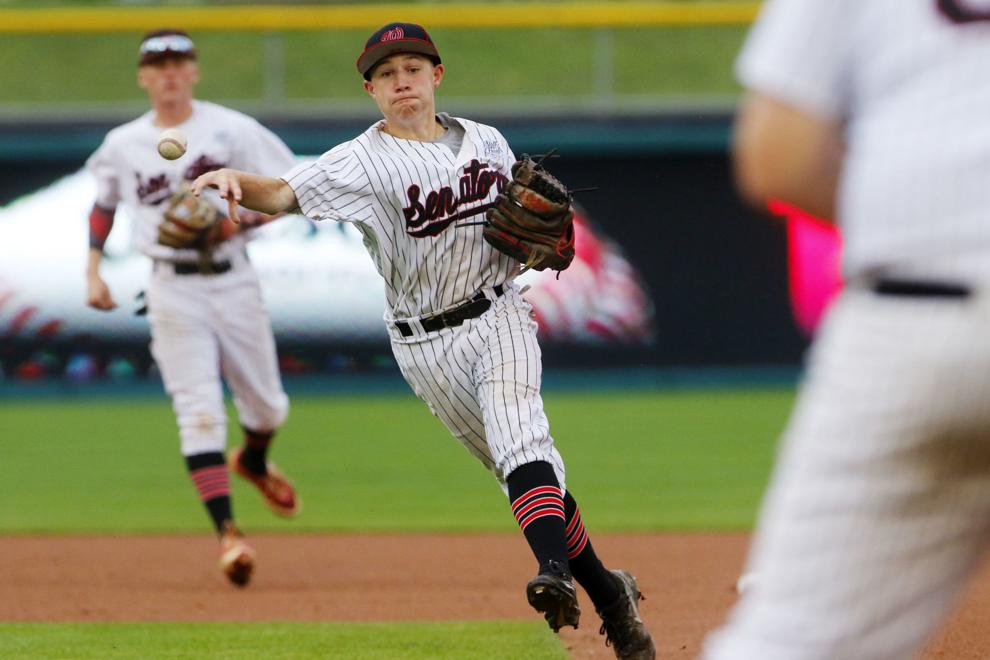 Class A baseball championship: Washington Township vs. University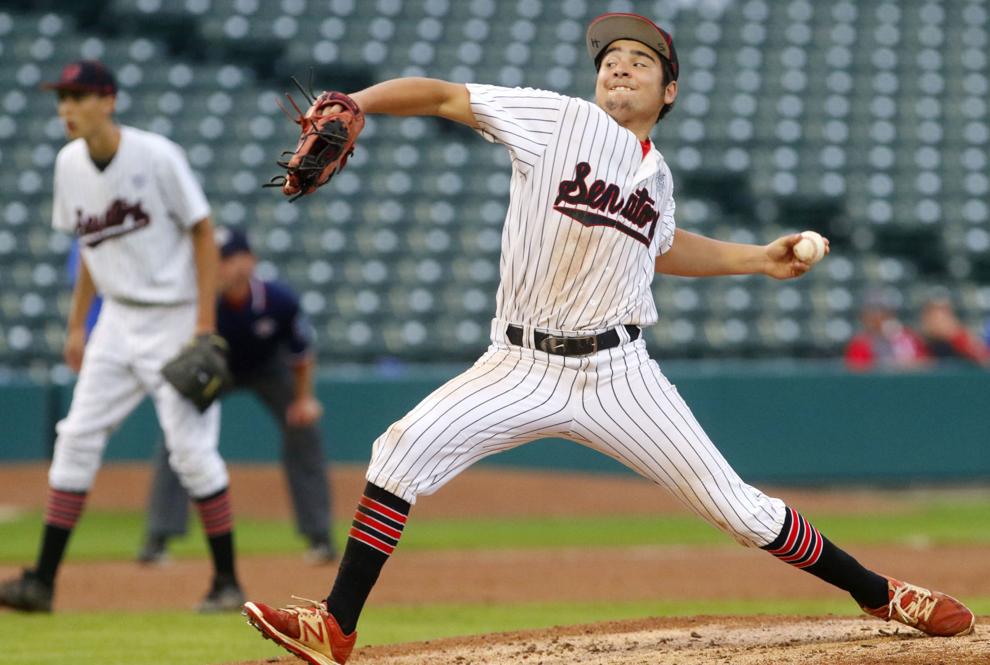 Class A baseball championship: Washington Township vs. University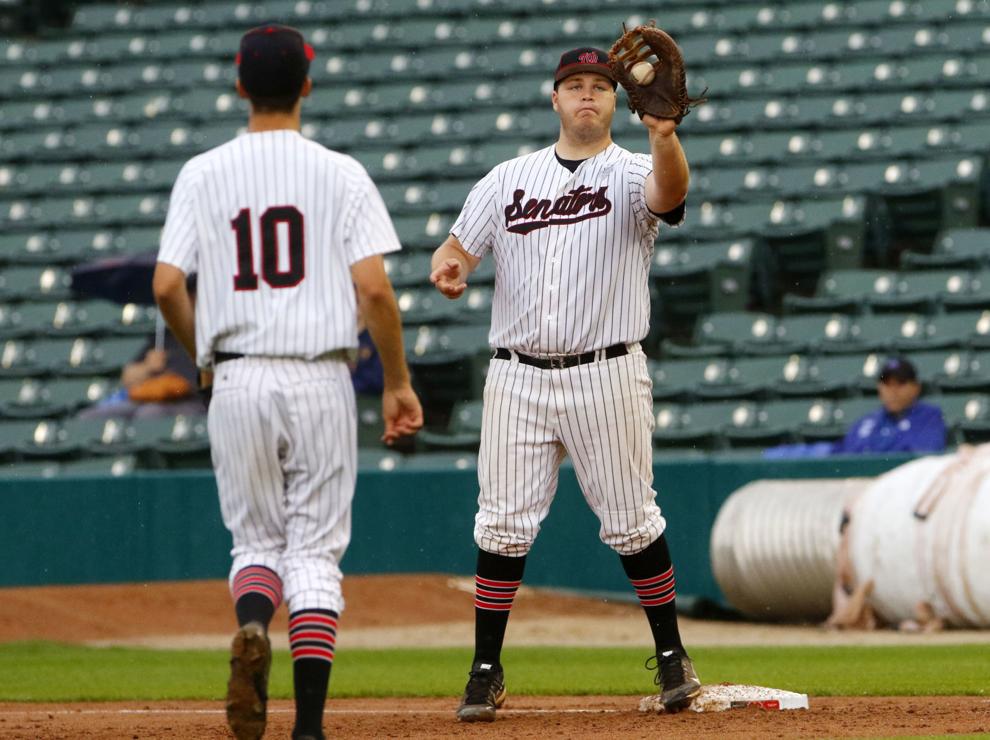 Class A baseball championship: Washington Township vs. University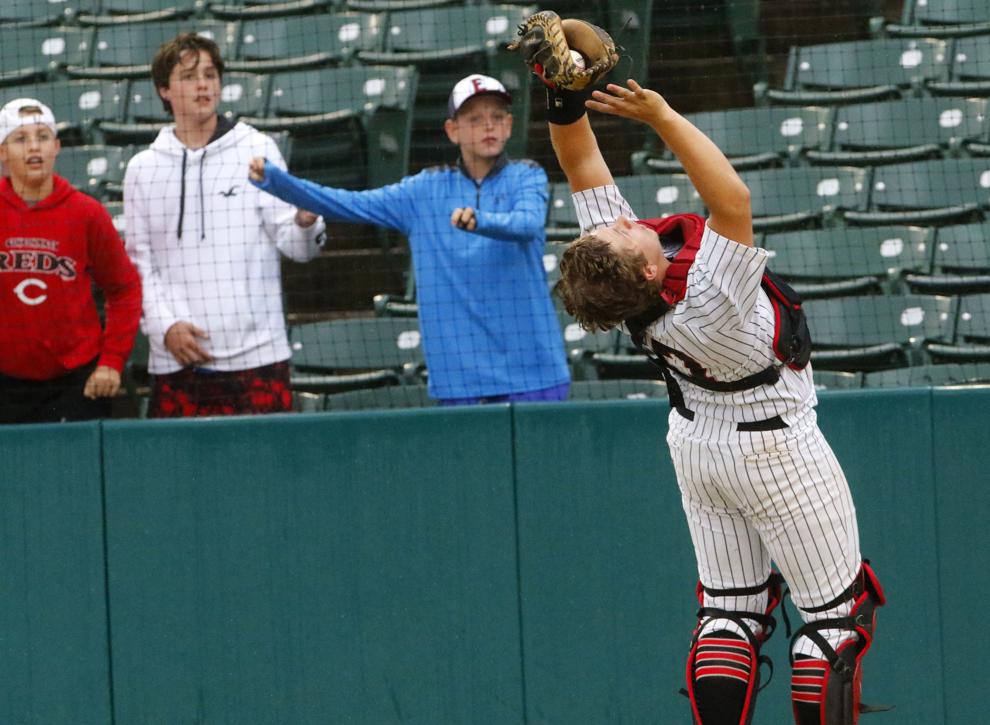 Class A baseball championship: Washington Township vs. University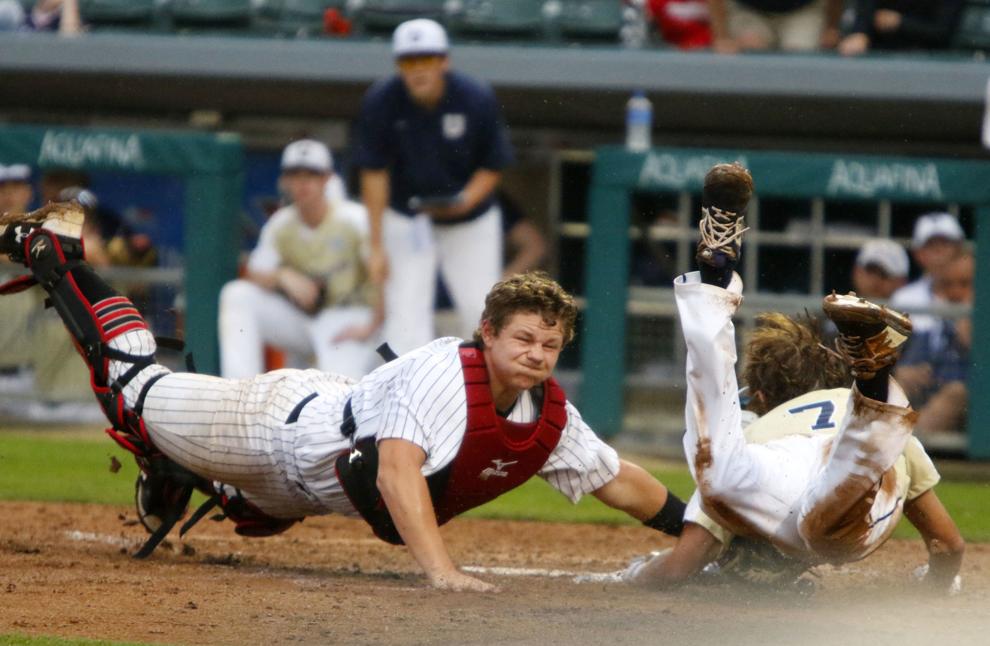 Class A baseball championship: Washington Township vs. University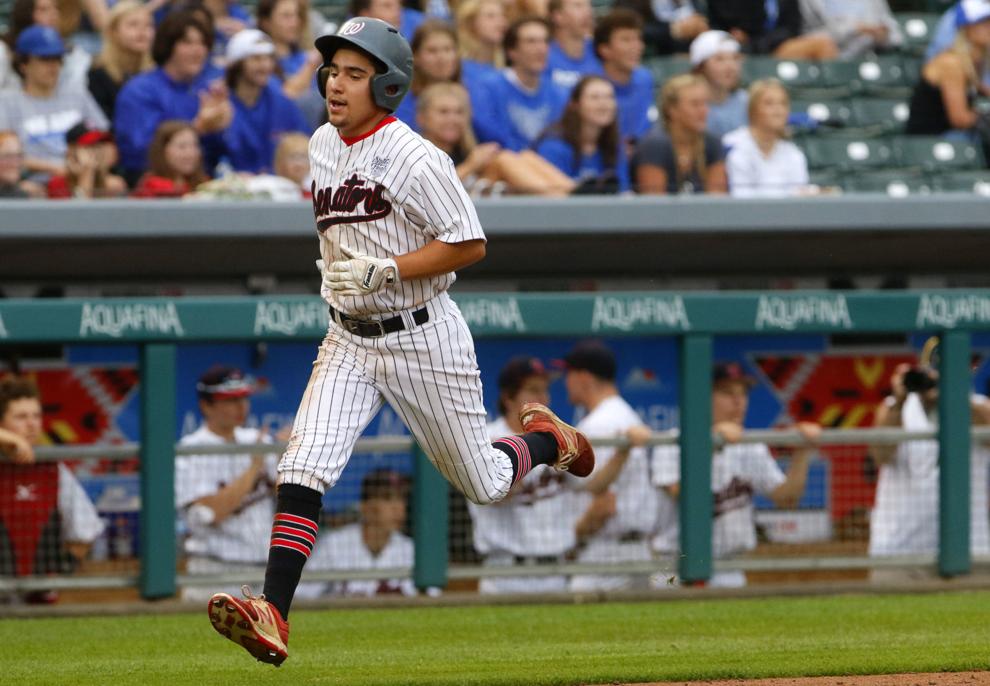 Class A baseball championship: Washington Township vs. University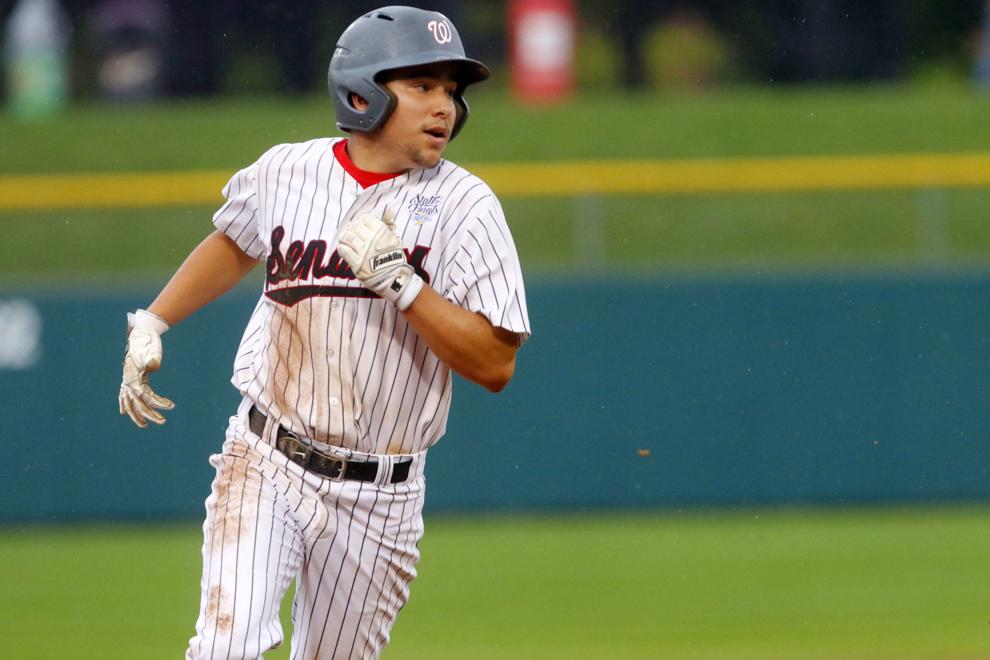 Class A baseball championship: Washington Township vs. University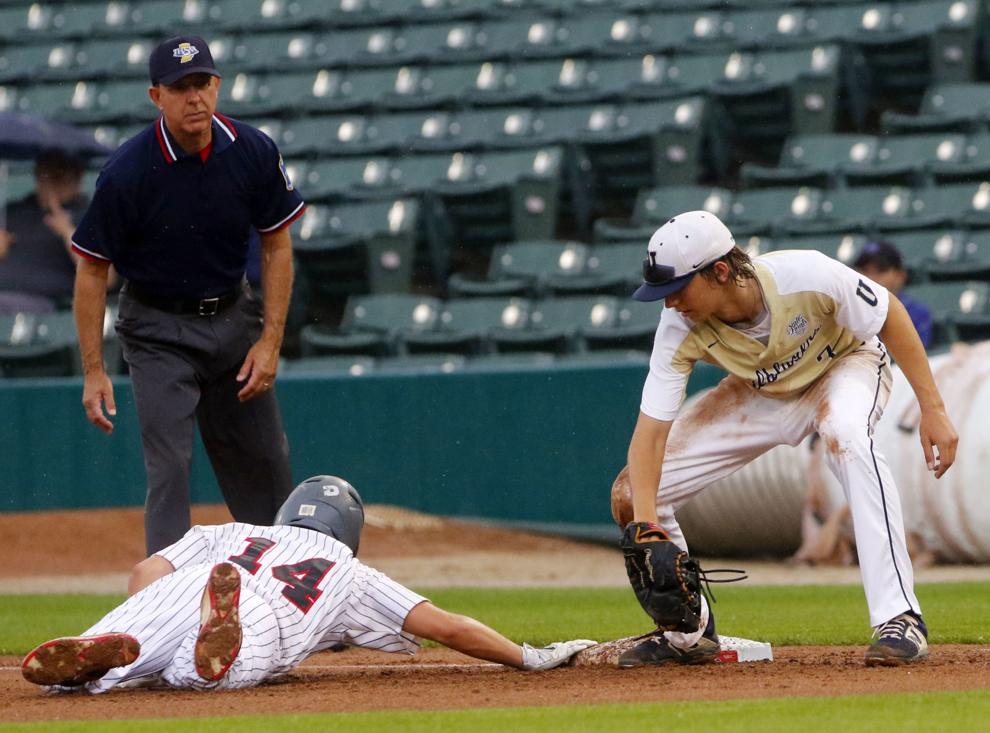 Class A baseball championship: Washington Township vs. University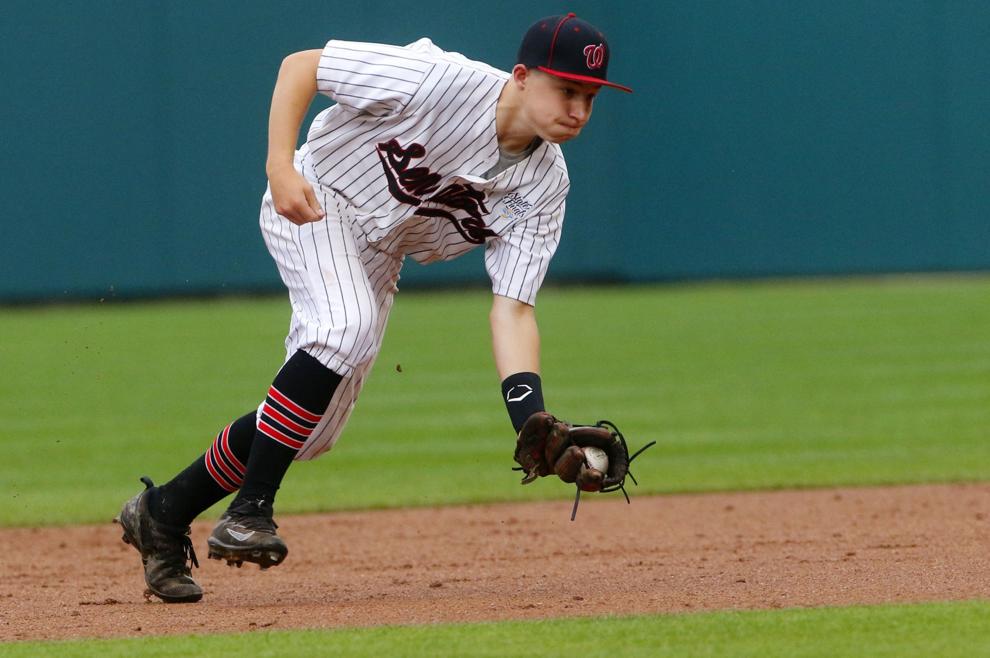 Class A baseball championship: Washington Township vs. University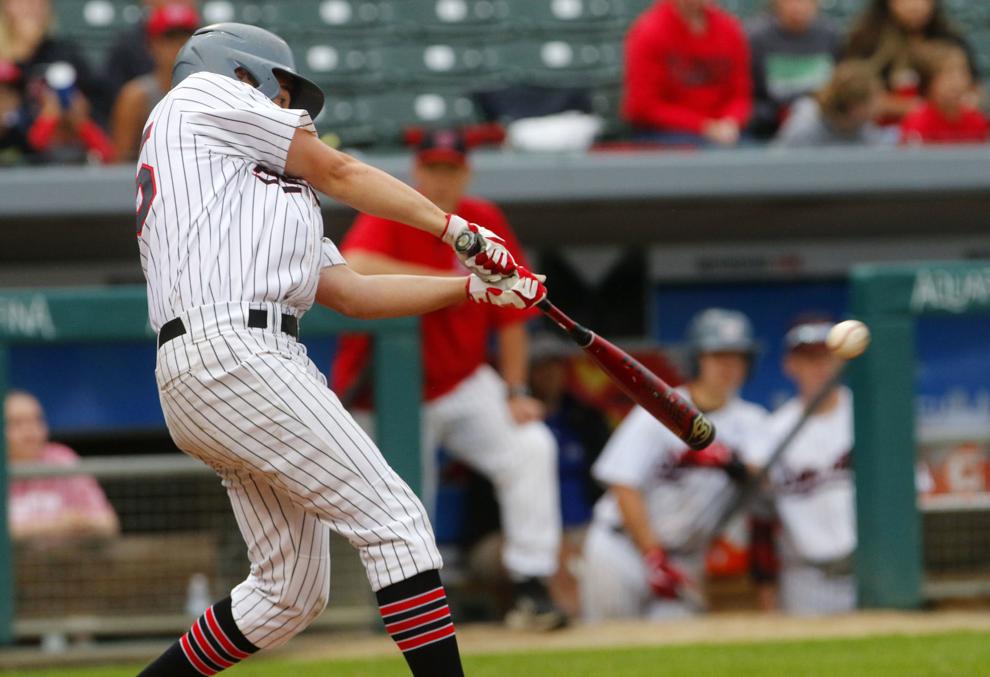 Class A baseball championship: Washington Township vs. University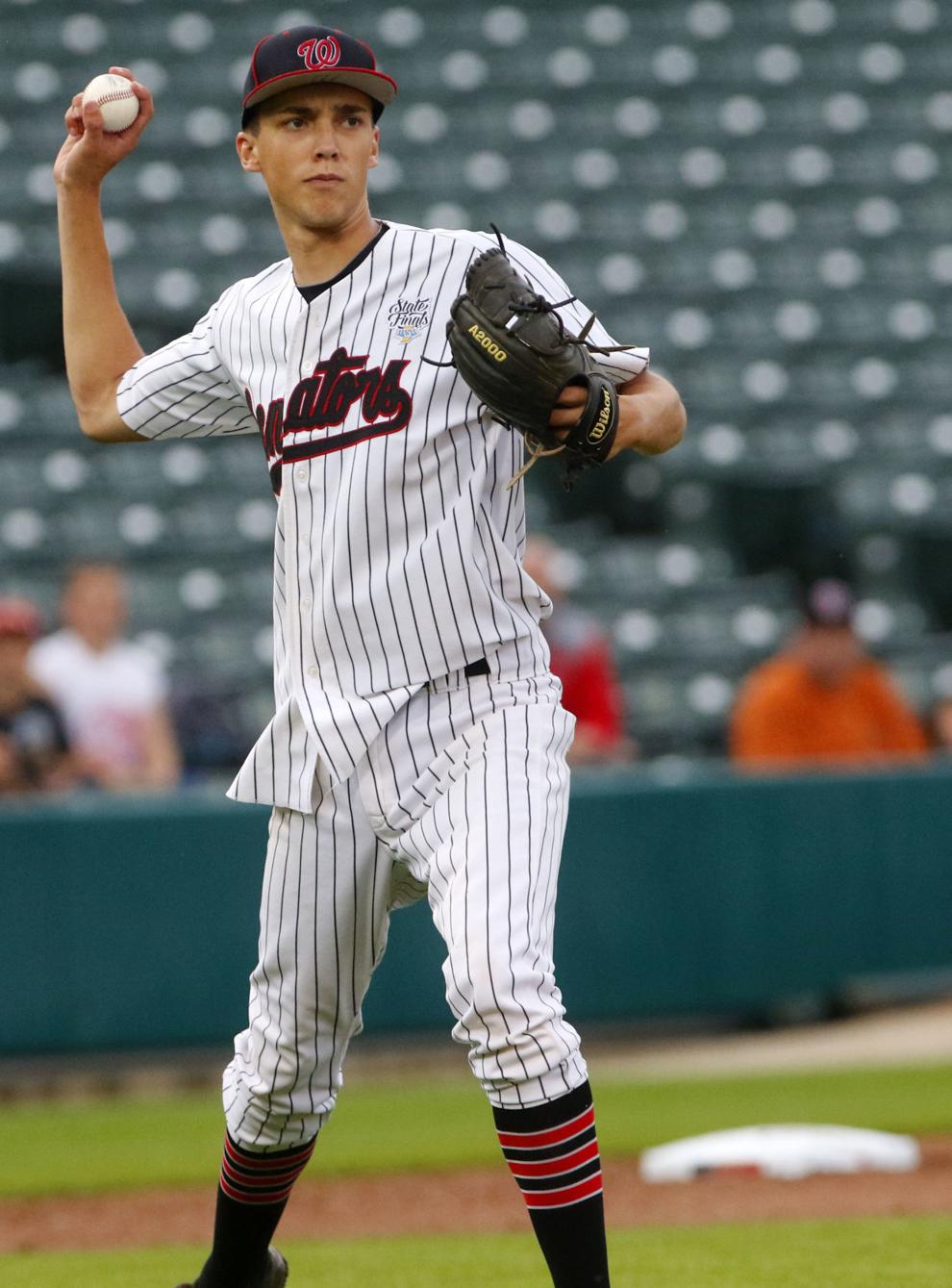 Class A baseball championship: Washington Township vs. University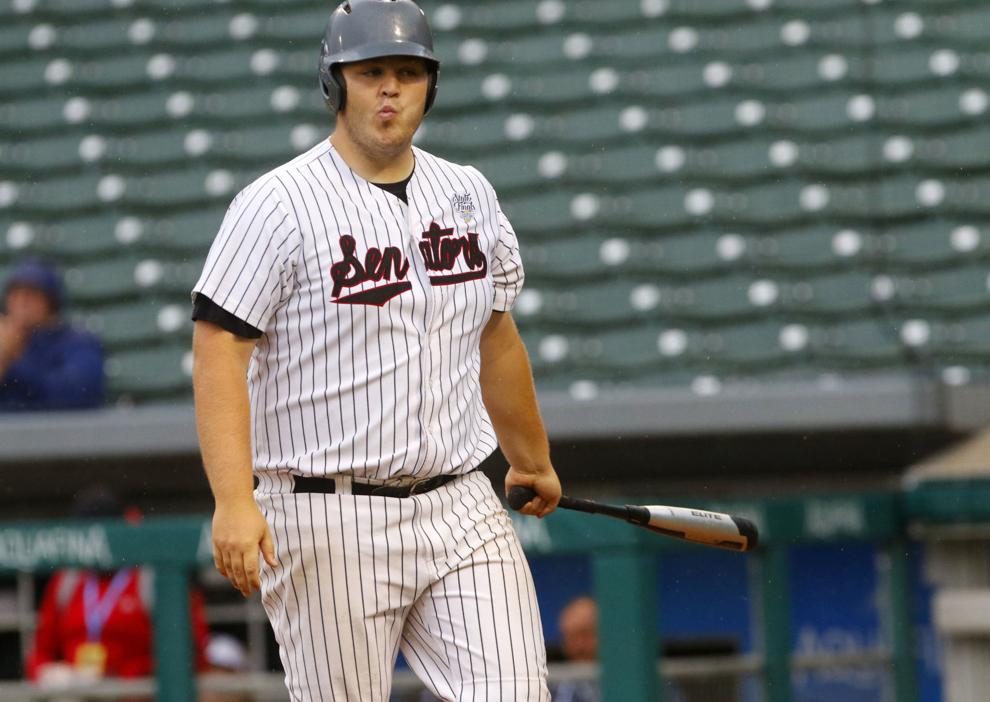 Class A baseball championship: Washington Township vs. University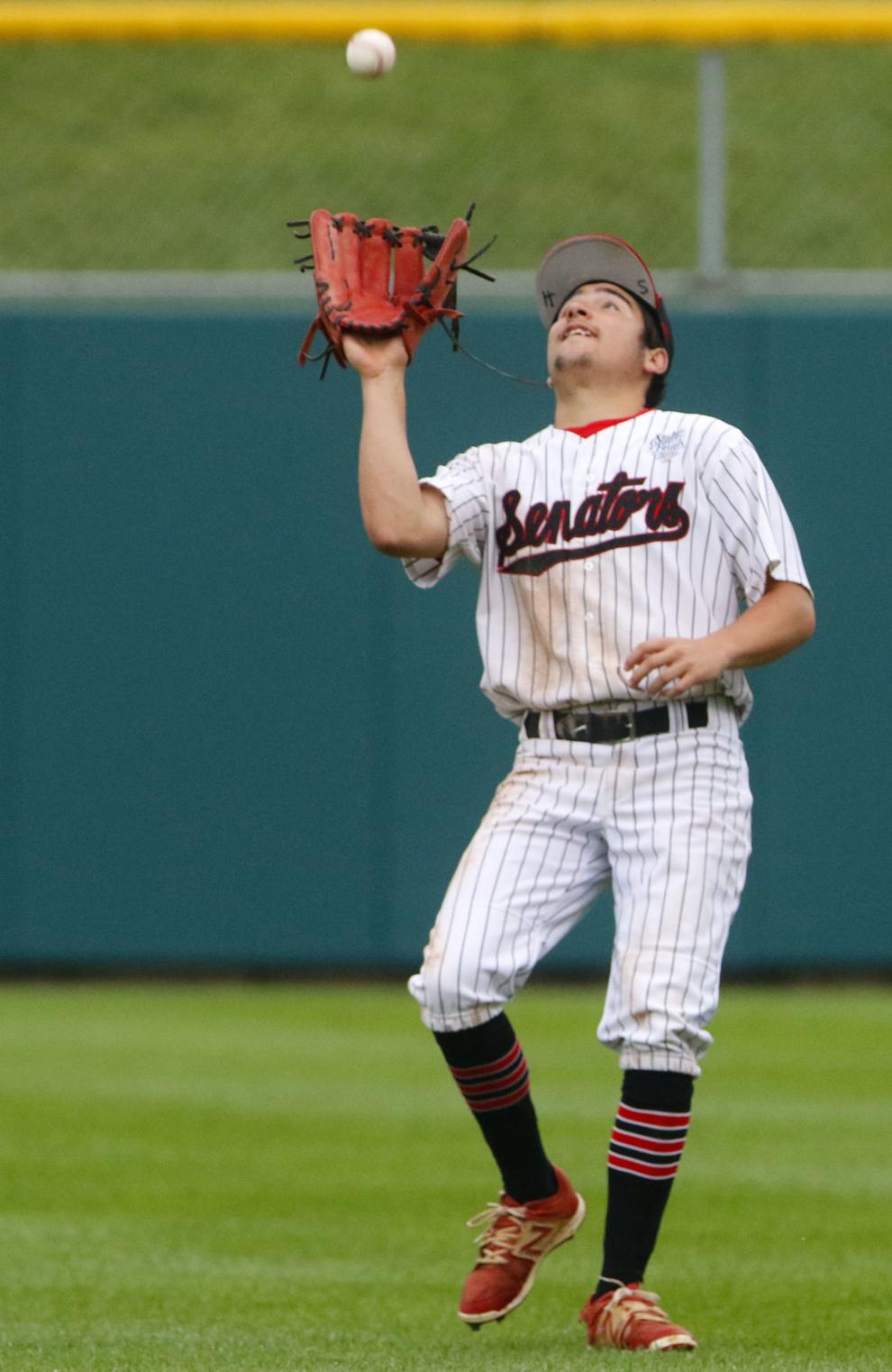 Class A baseball championship: Washington Township vs. University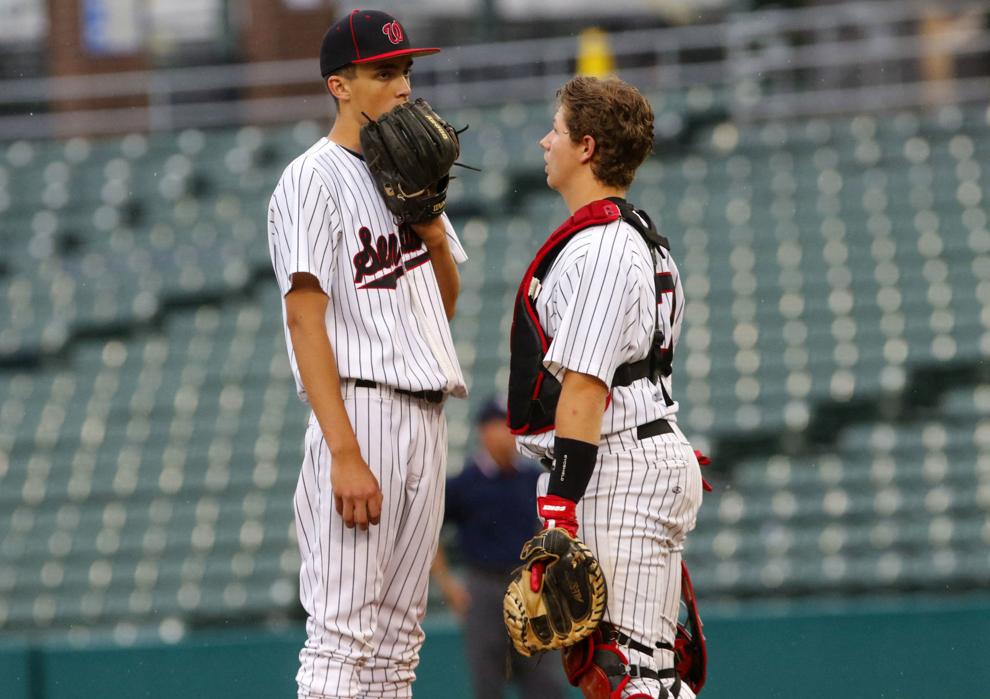 Class A baseball championship: Washington Township vs. University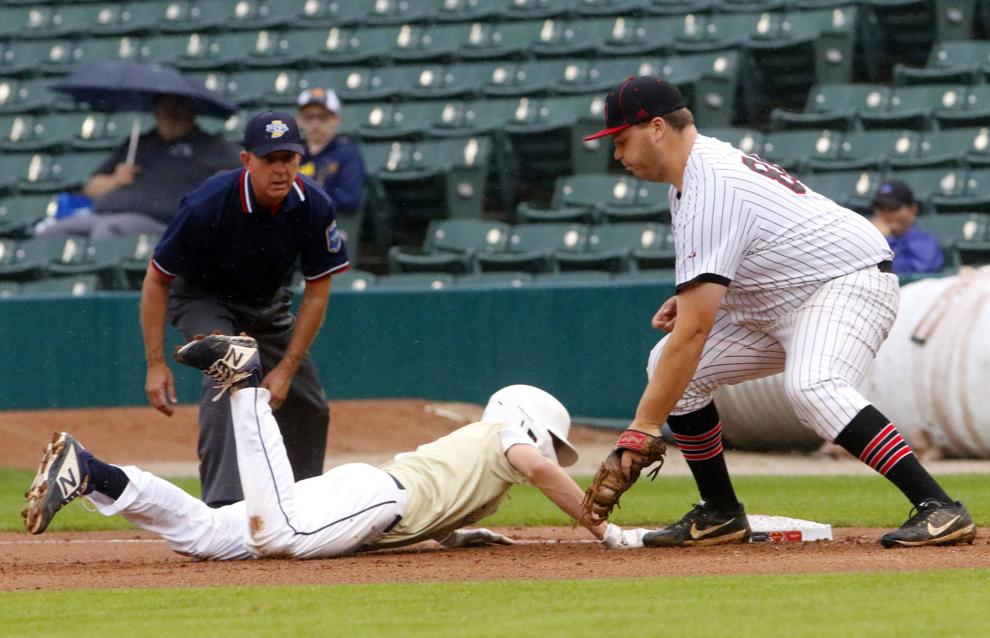 Class A baseball championship: Washington Township vs. University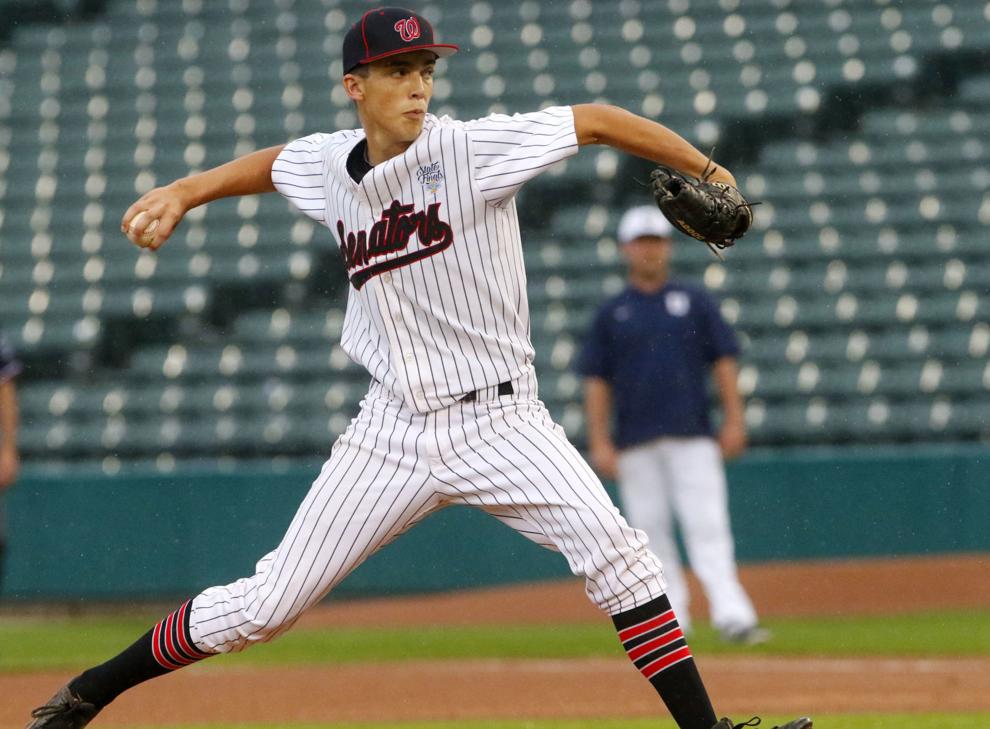 Class A baseball championship: Washington Township vs. University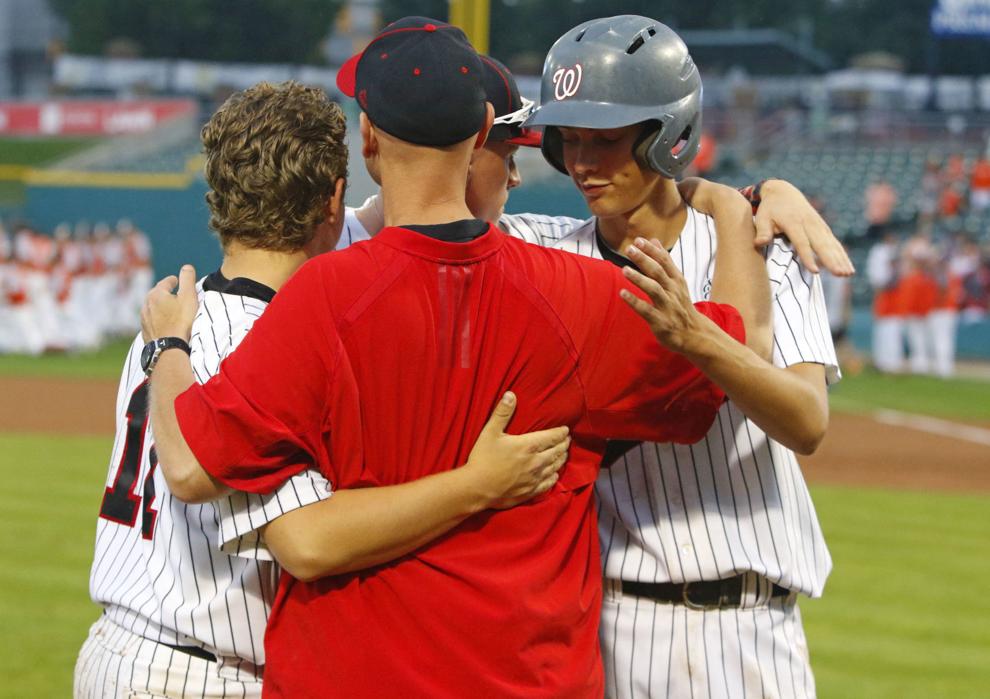 Class A baseball championship: Washington Township vs. University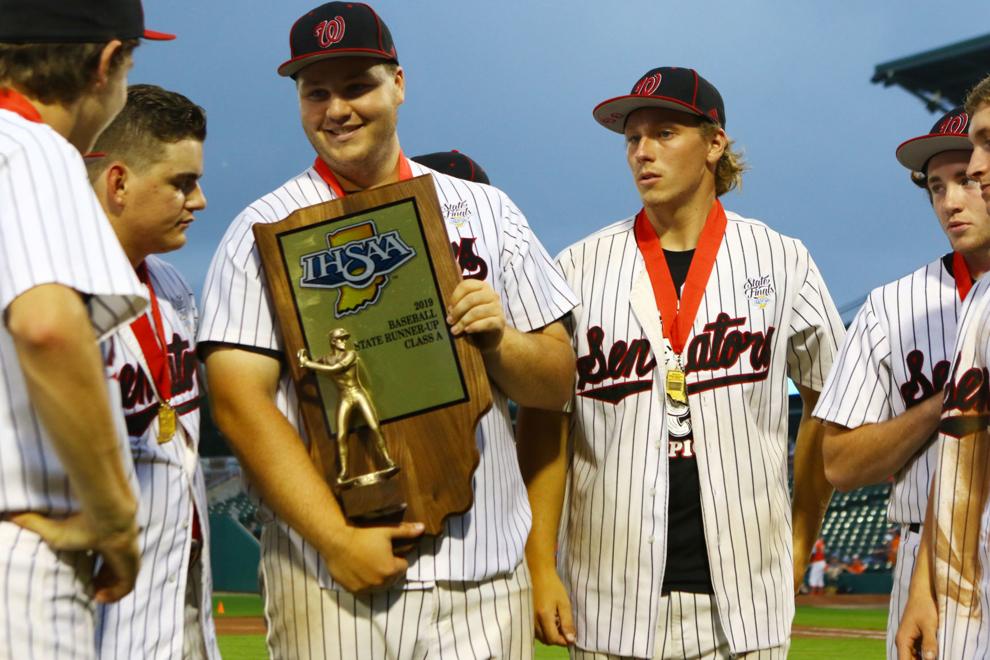 Class A baseball championship: Washington Township vs. University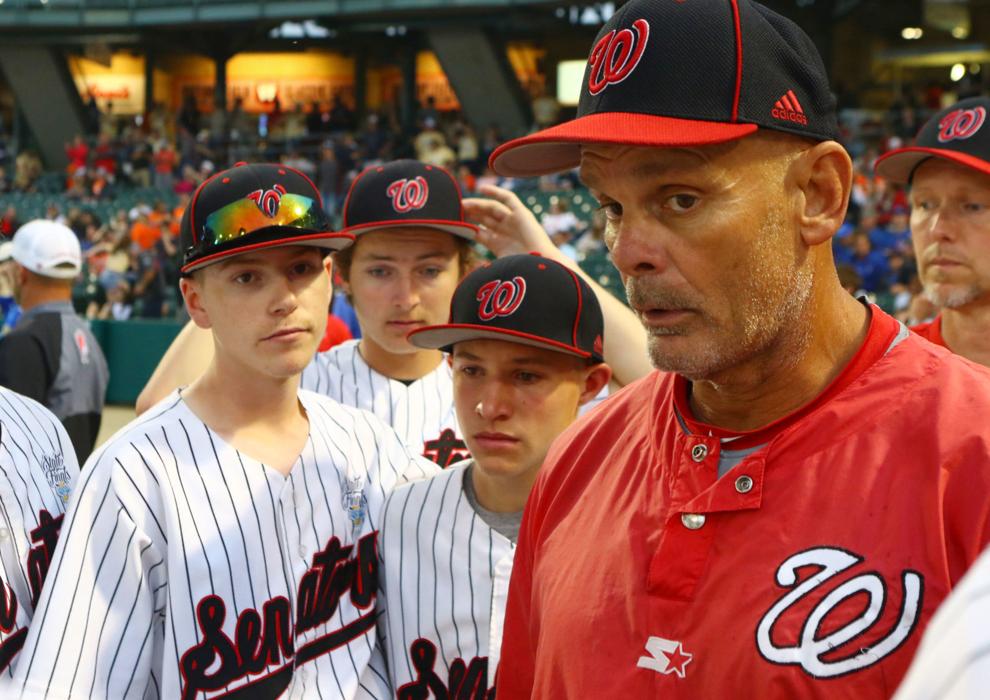 Class A baseball championship: Washington Township vs. University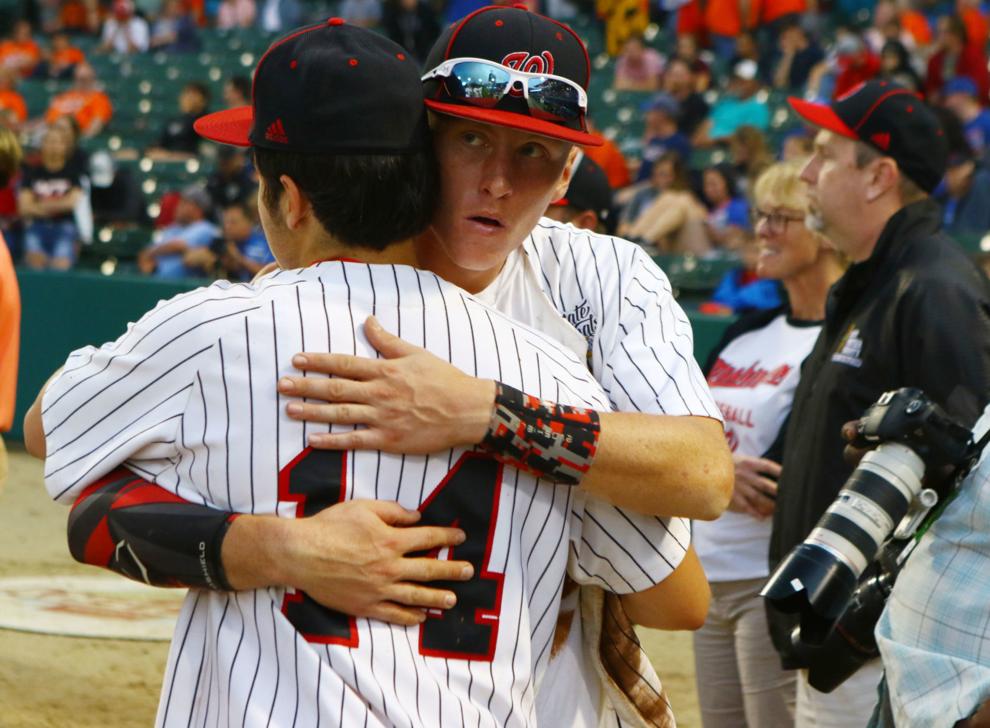 Gallery: Class A baseball championship: Washington Township vs. University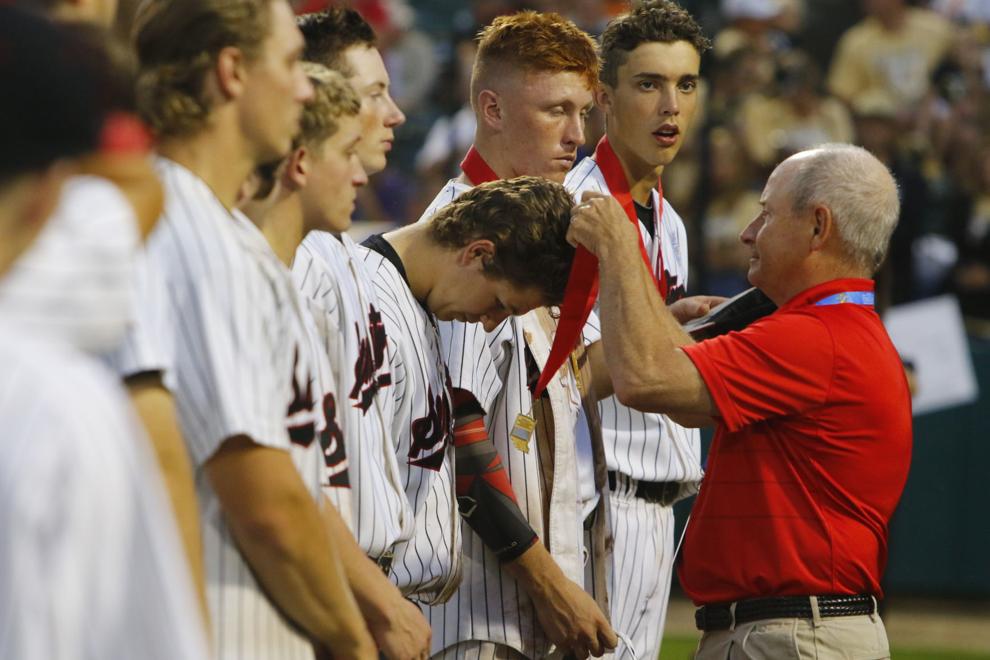 Gallery: Class A baseball championship: Washington Township vs. University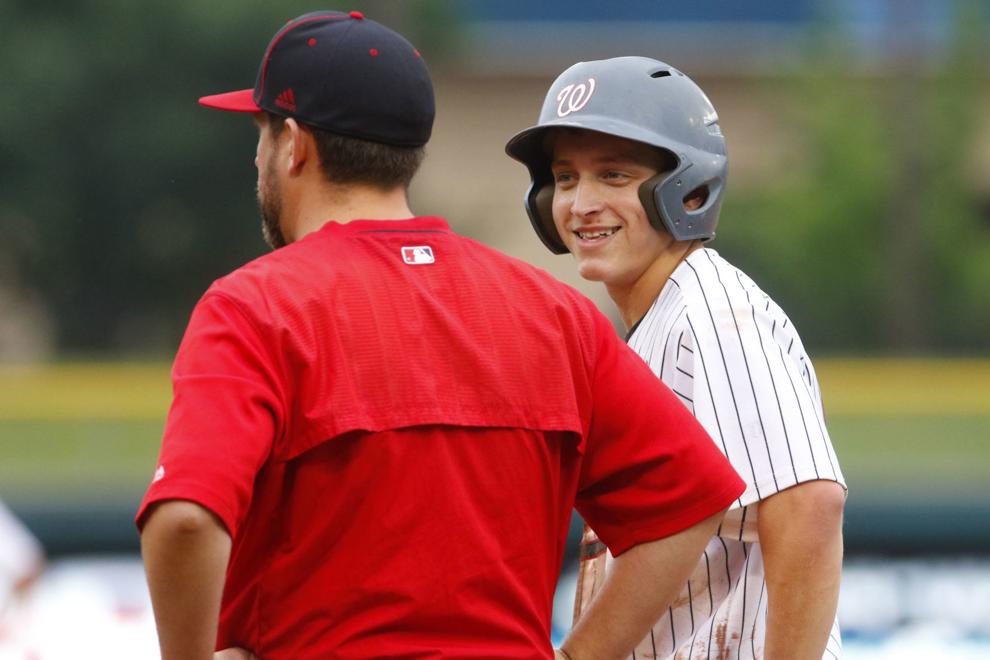 Gallery: Class A baseball championship: Washington Township vs. University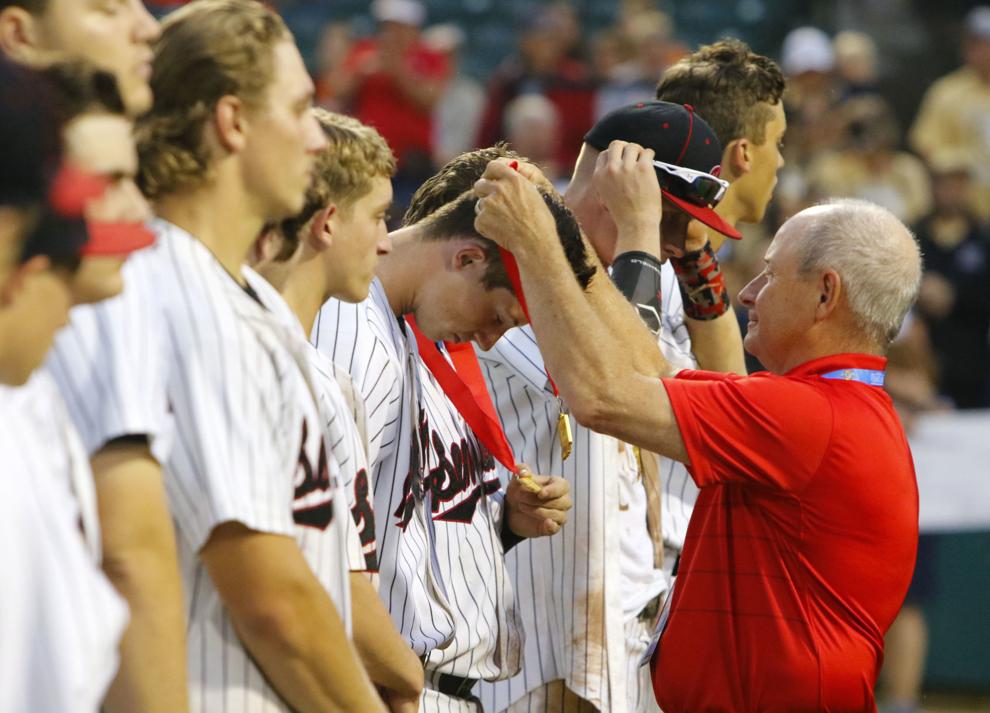 Gallery: Class A baseball championship: Washington Township vs. University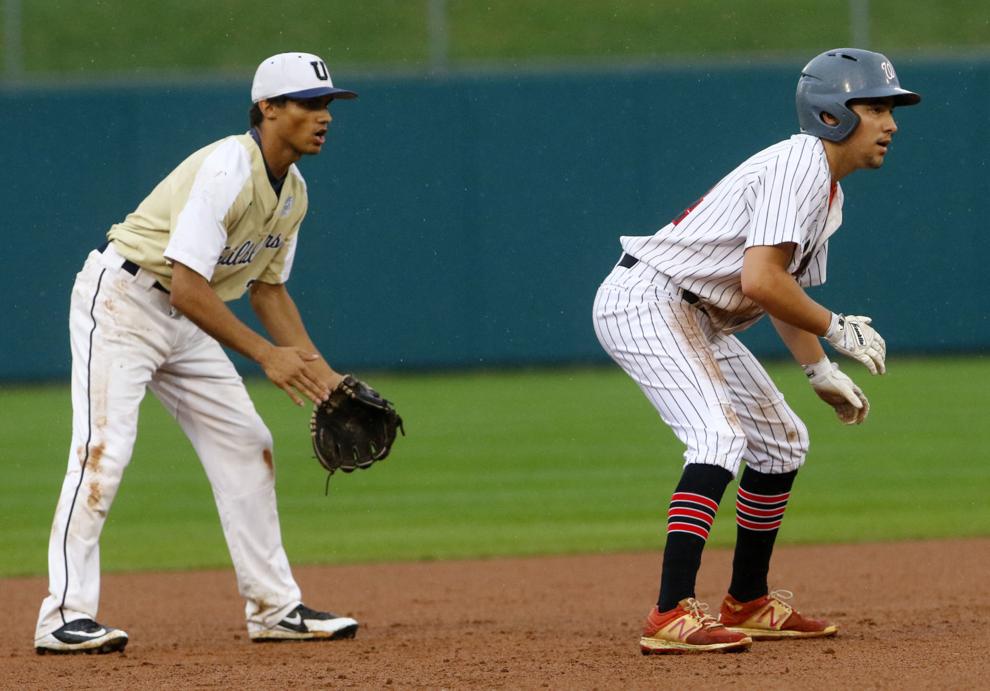 Gallery: Class A baseball championship: Washington Township vs. University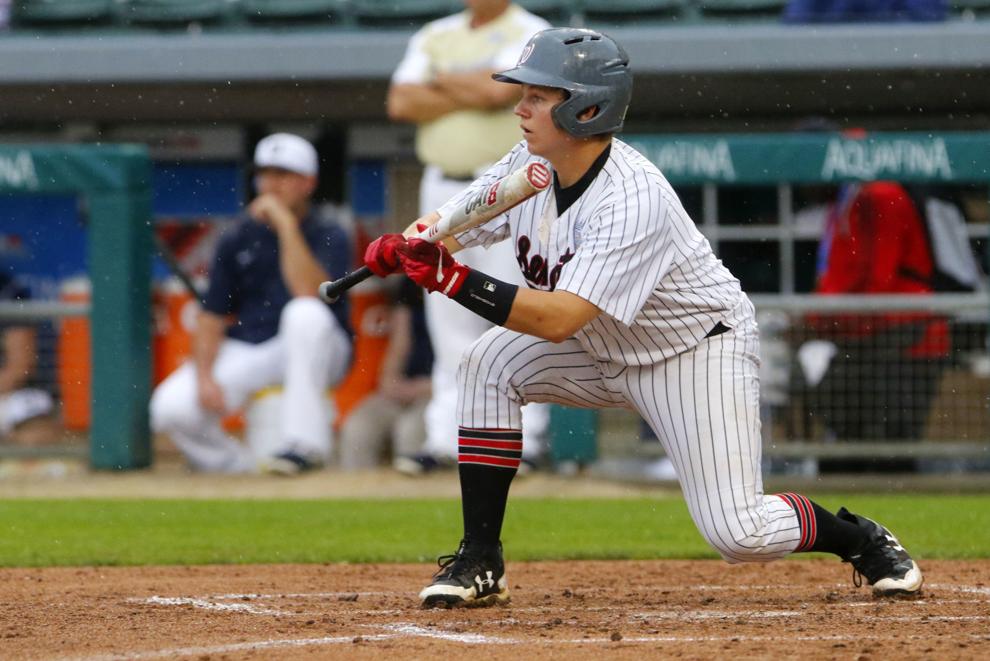 Gallery: Class A baseball championship: Washington Township vs. University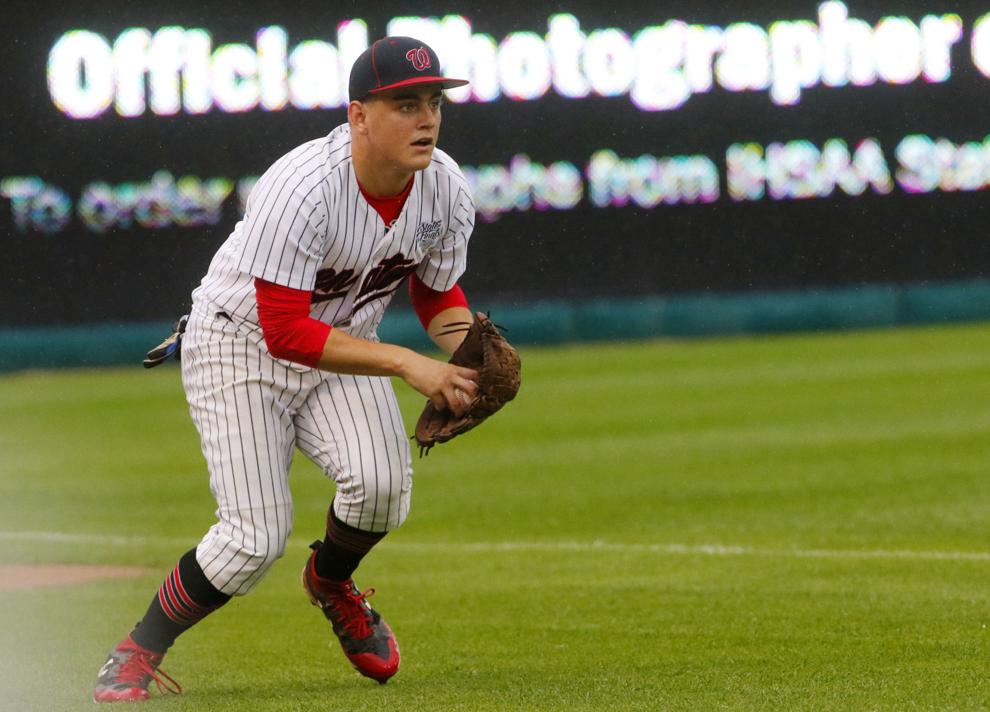 Gallery: Class A baseball championship: Washington Township vs. University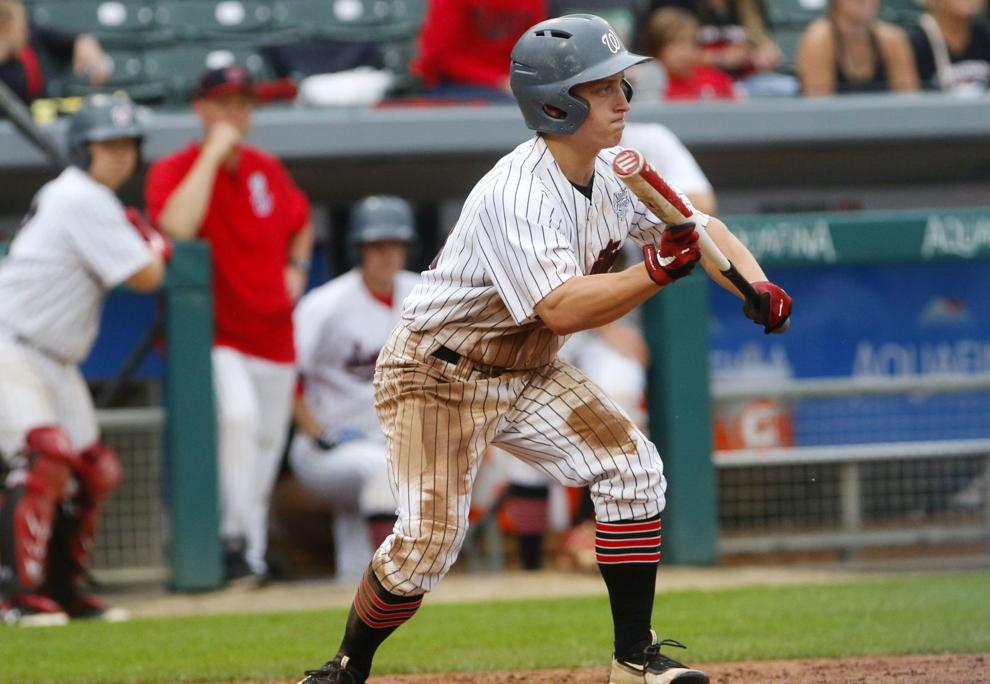 Gallery: Class A baseball championship: Washington Township vs. University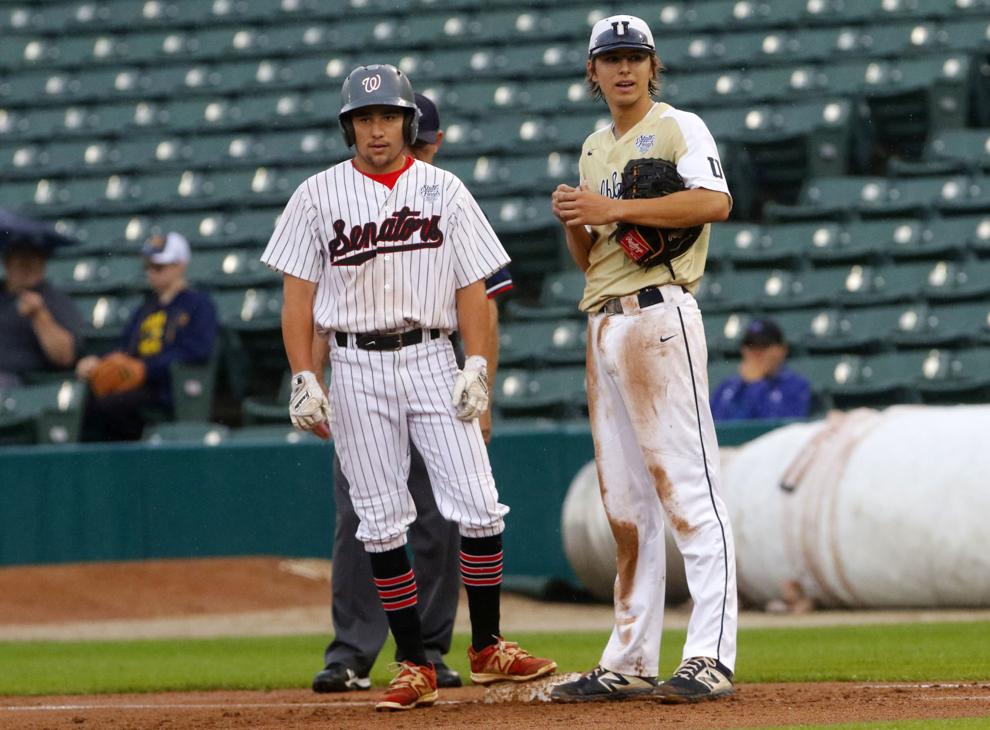 Gallery: Class A baseball championship: Washington Township vs. University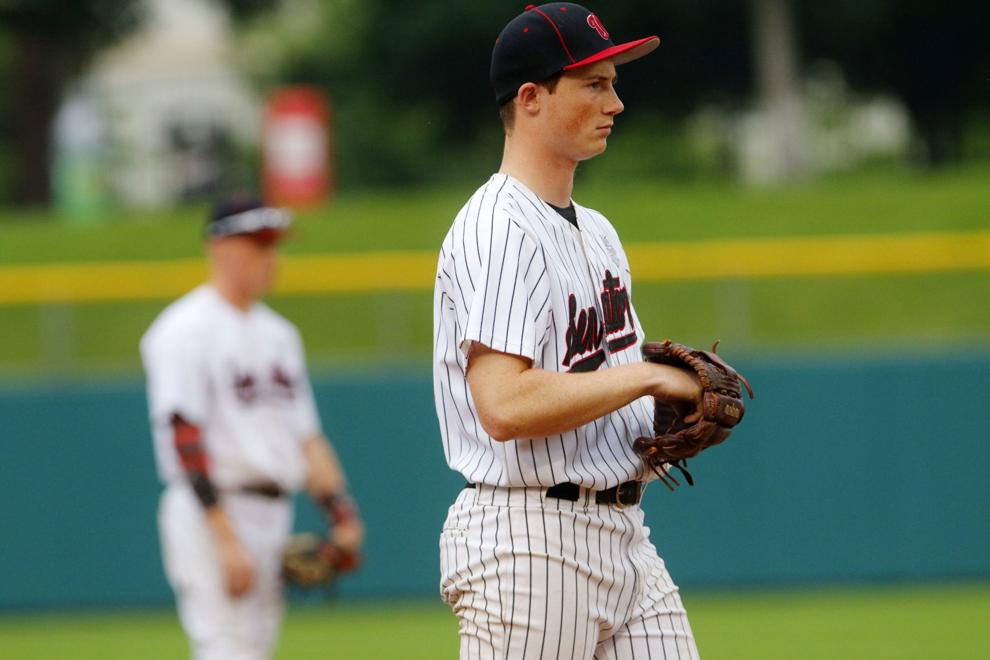 Gallery: Class A baseball championship: Washington Township vs. University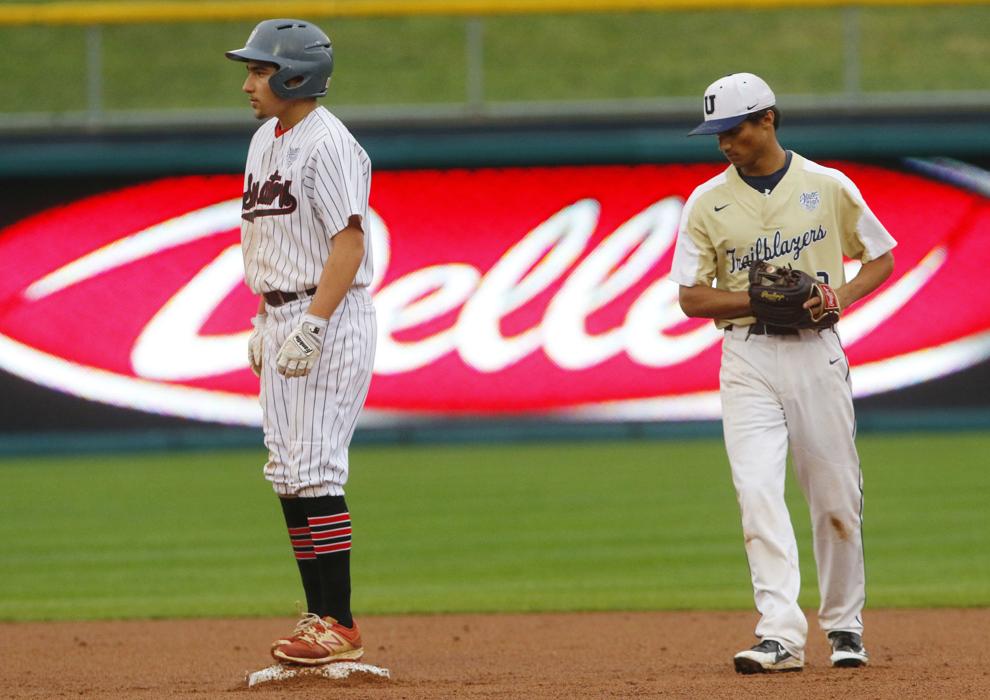 Gallery: Class A baseball championship: Washington Township vs. University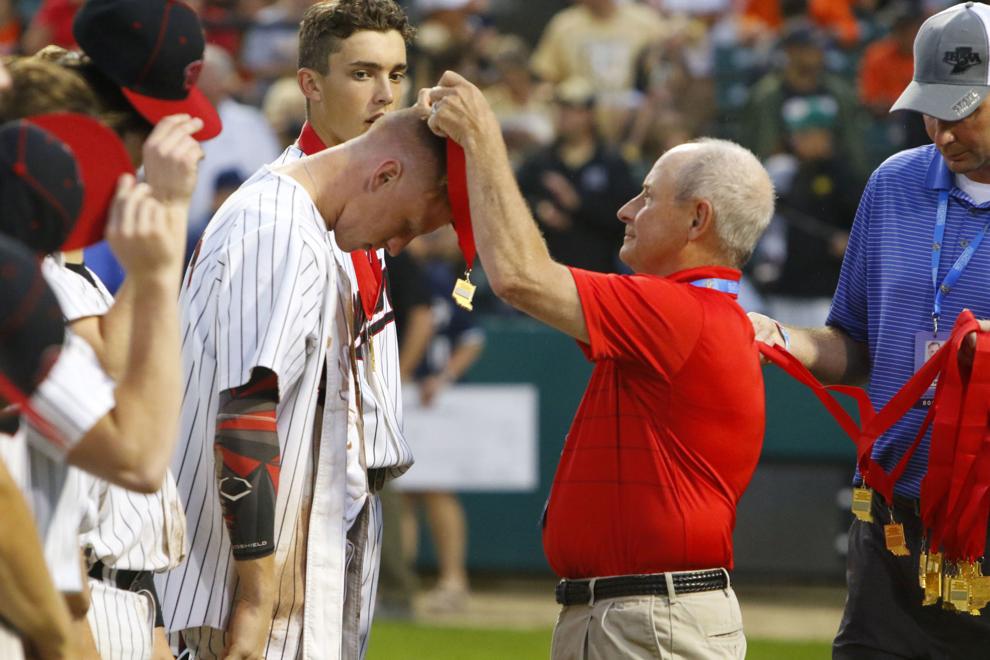 Gallery: Class A baseball championship: Washington Township vs. University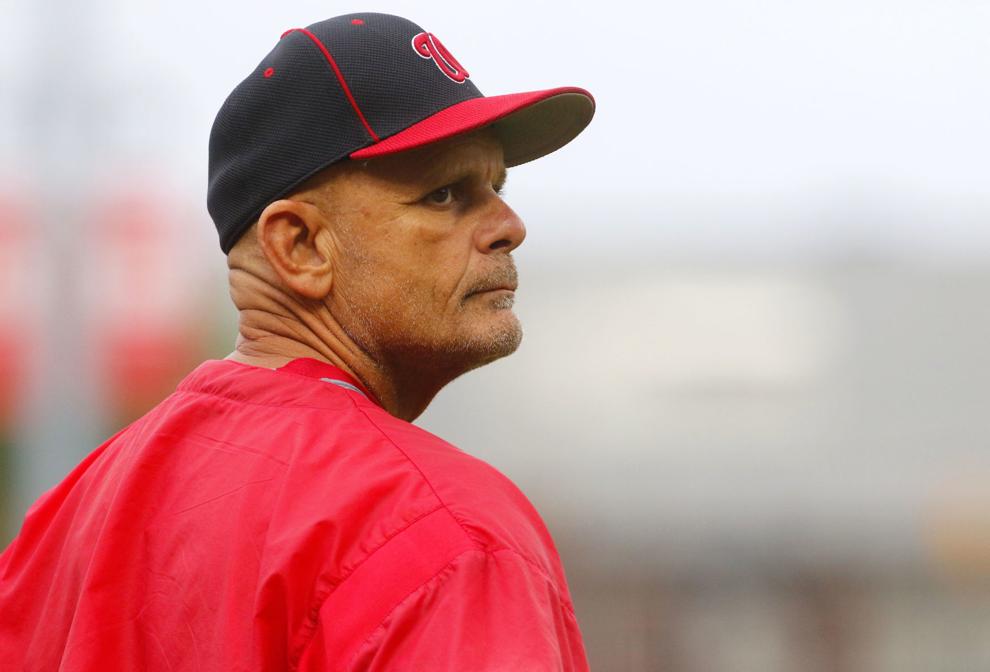 Gallery: Class A baseball championship: Washington Township vs. University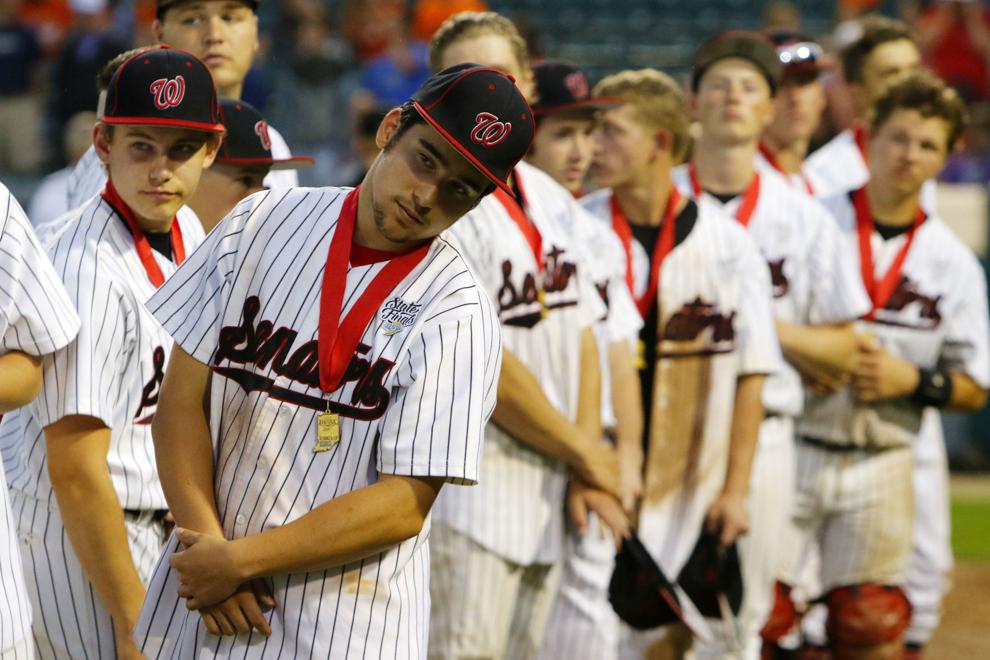 Gallery: Class A baseball championship: Washington Township vs. University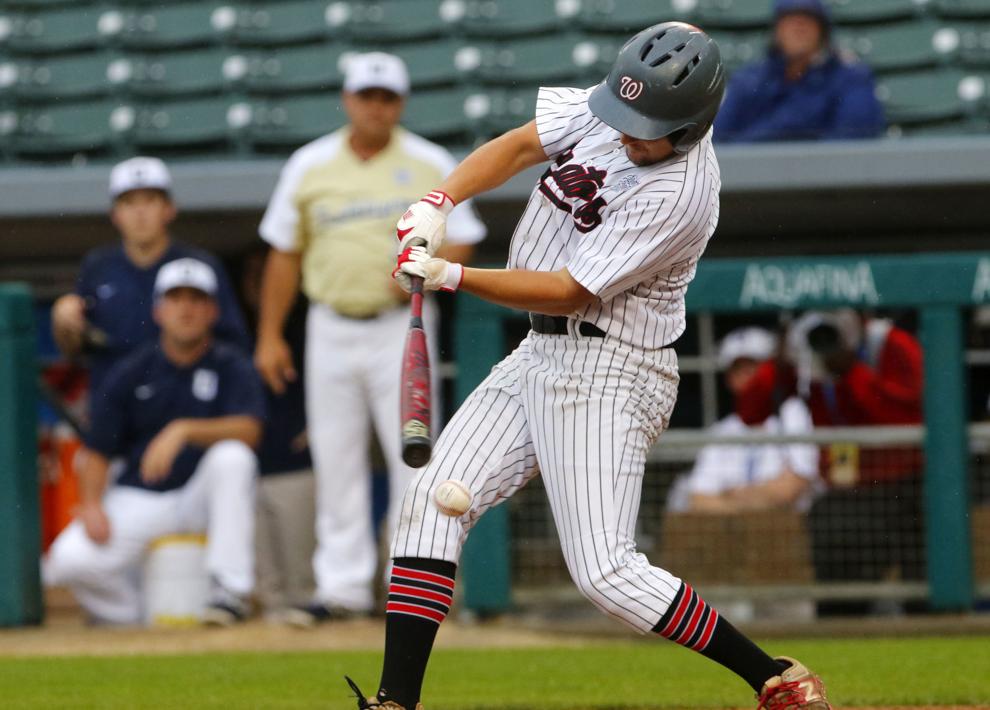 Gallery: Class A baseball championship: Washington Township vs. University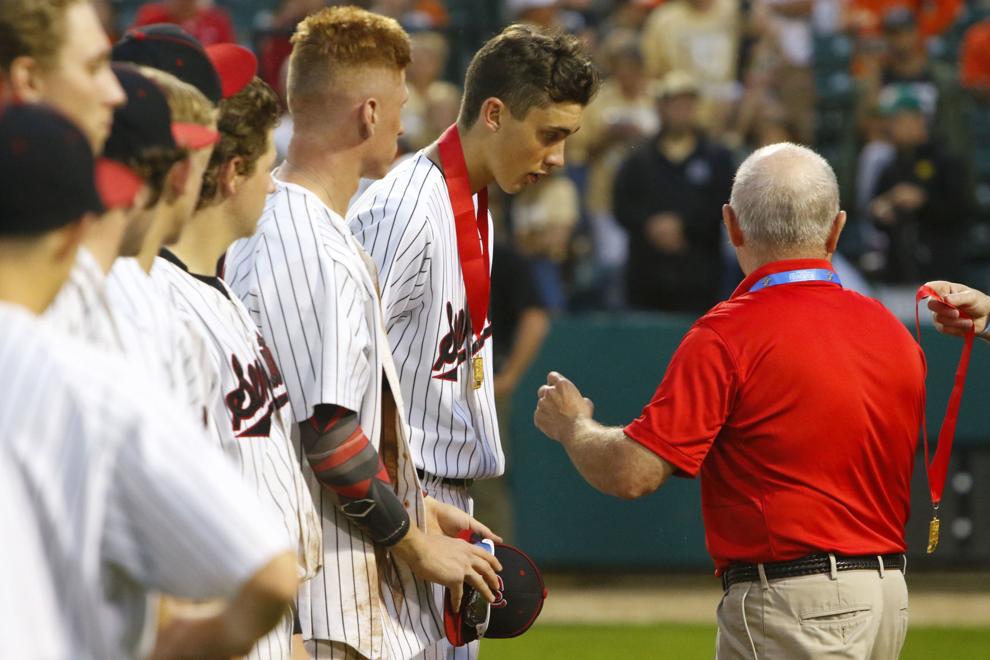 Gallery: Class A baseball championship: Washington Township vs. University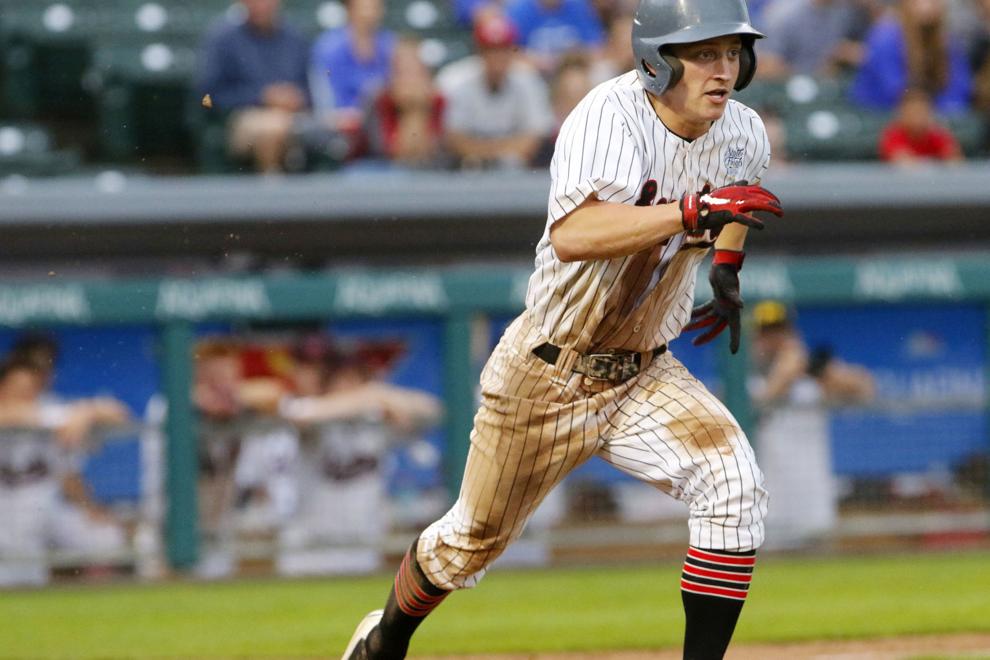 Gallery: Class A baseball championship: Washington Township vs. University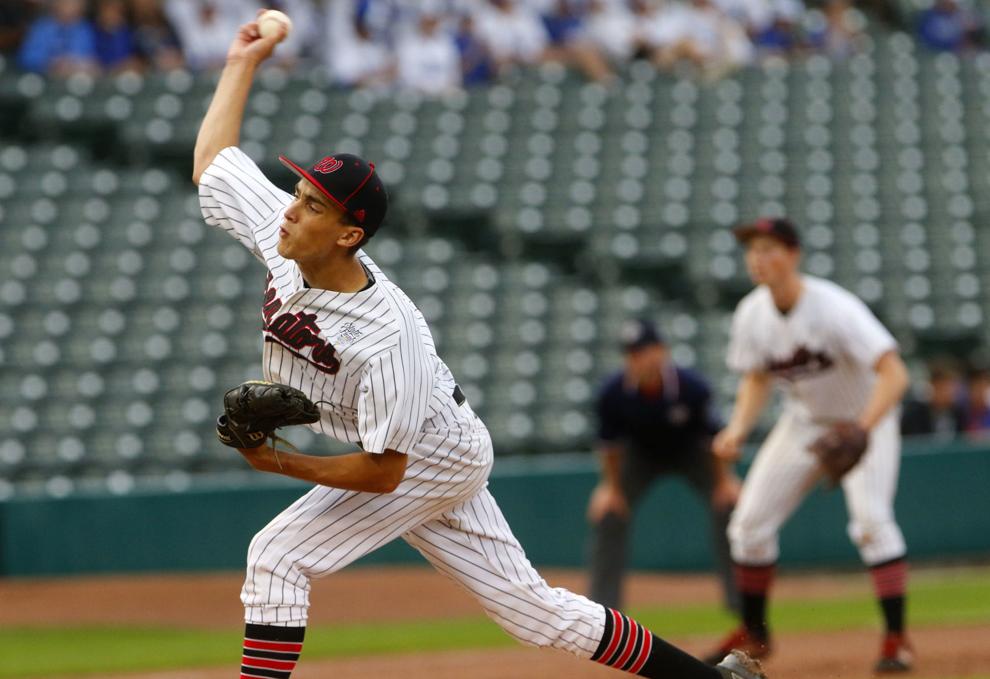 Gallery: Class A baseball championship: Washington Township vs. University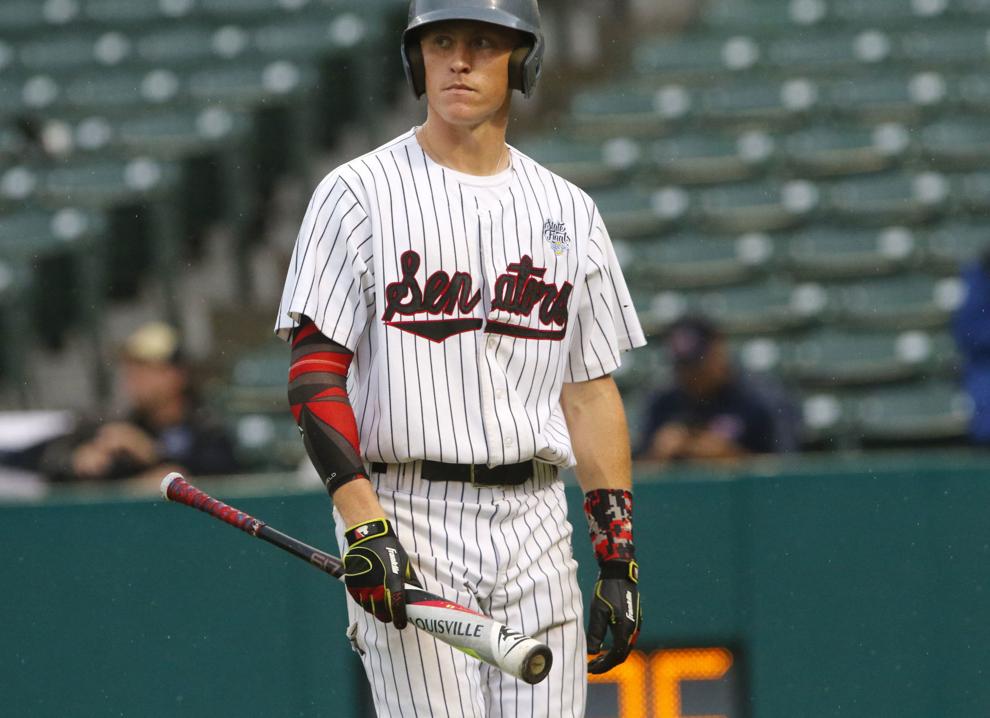 Gallery: Class A baseball championship: Washington Township vs. University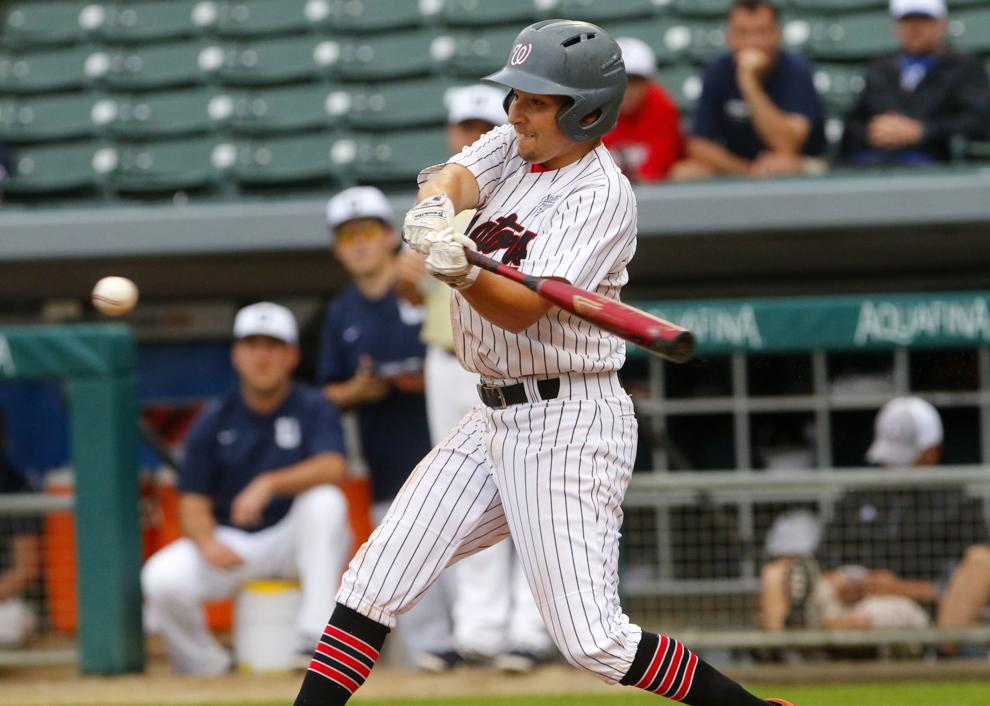 Gallery: Class A baseball championship: Washington Township vs. University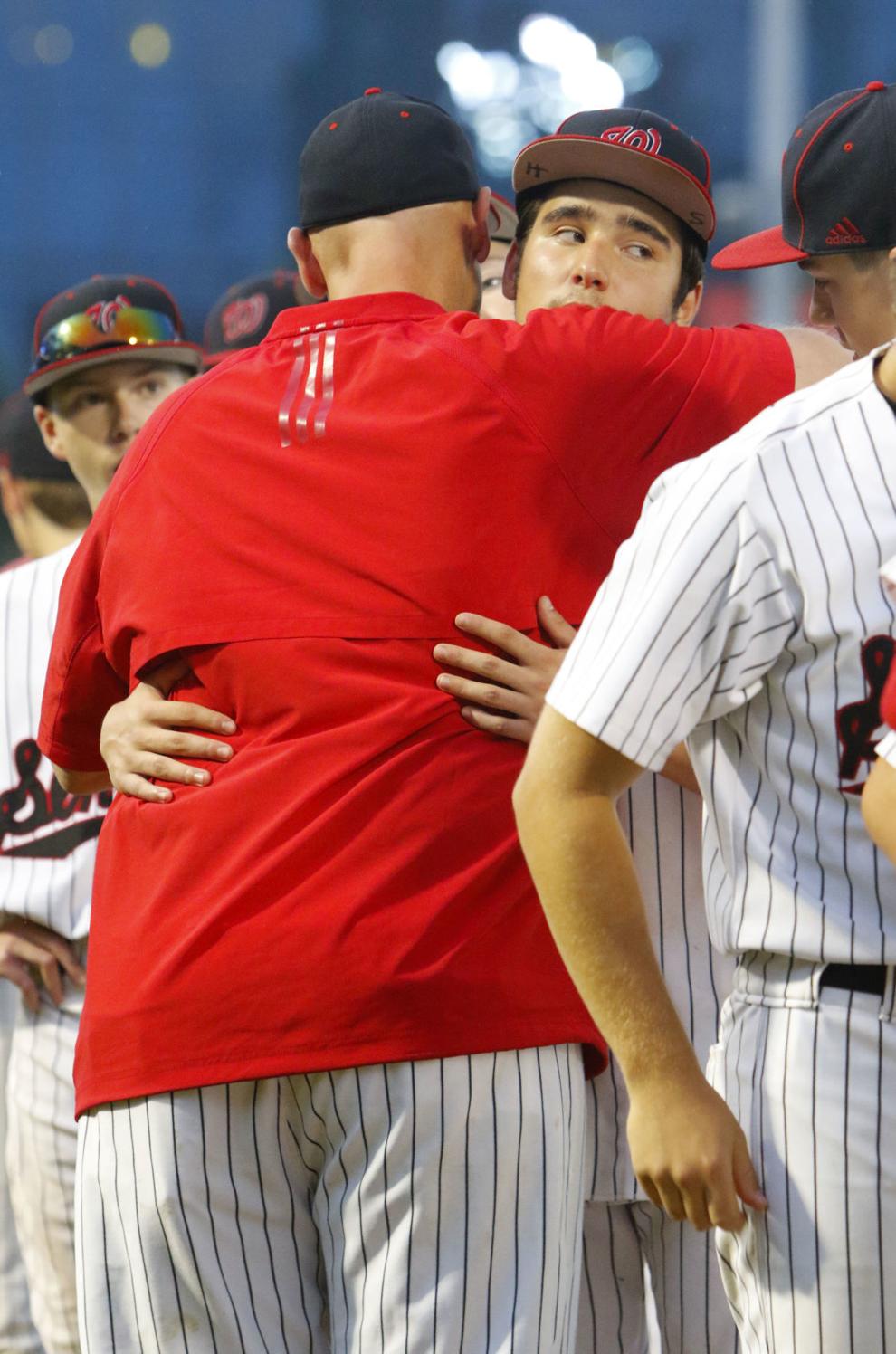 Gallery: Class A baseball championship: Washington Township vs. University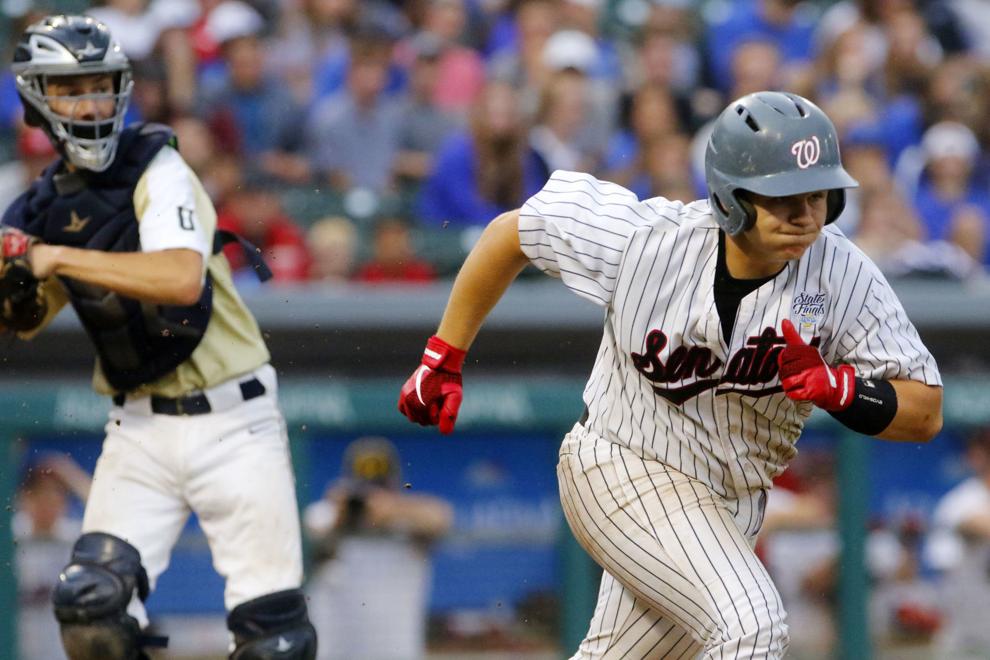 Gallery: Class A baseball championship: Washington Township vs. University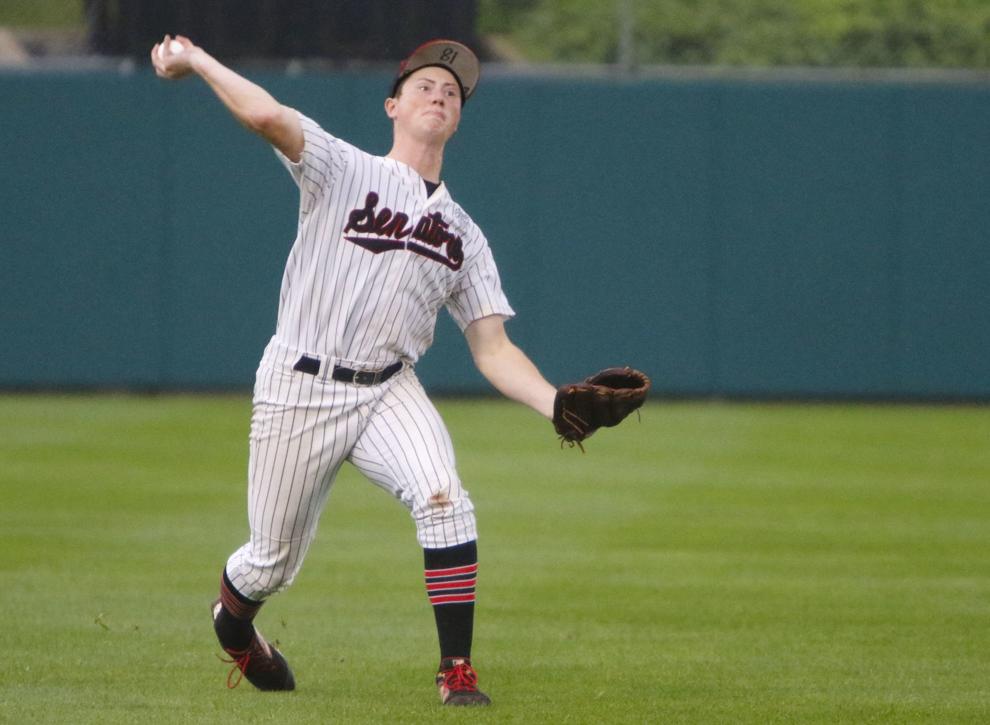 Gallery: Class A baseball championship: Washington Township vs. University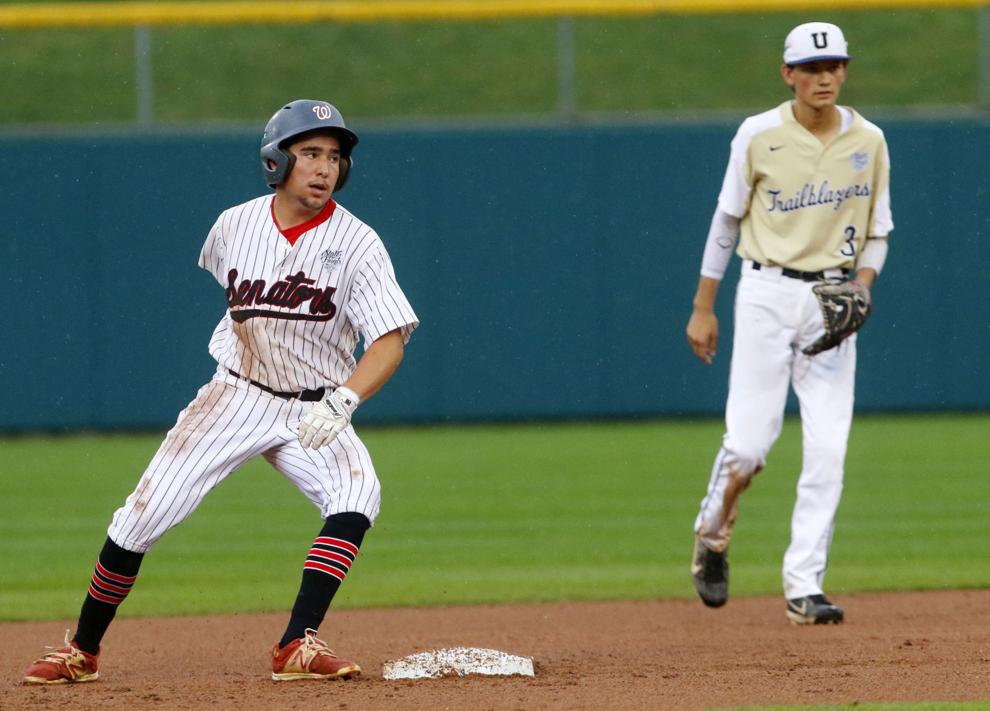 Gallery: Class A baseball championship: Washington Township vs. University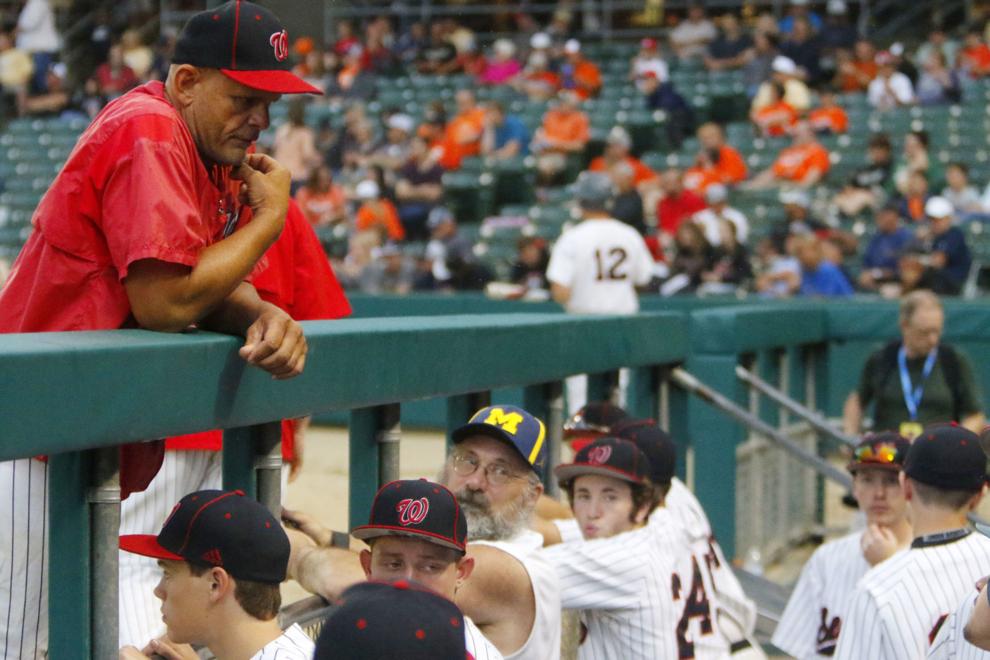 Gallery: Class A baseball championship: Washington Township vs. University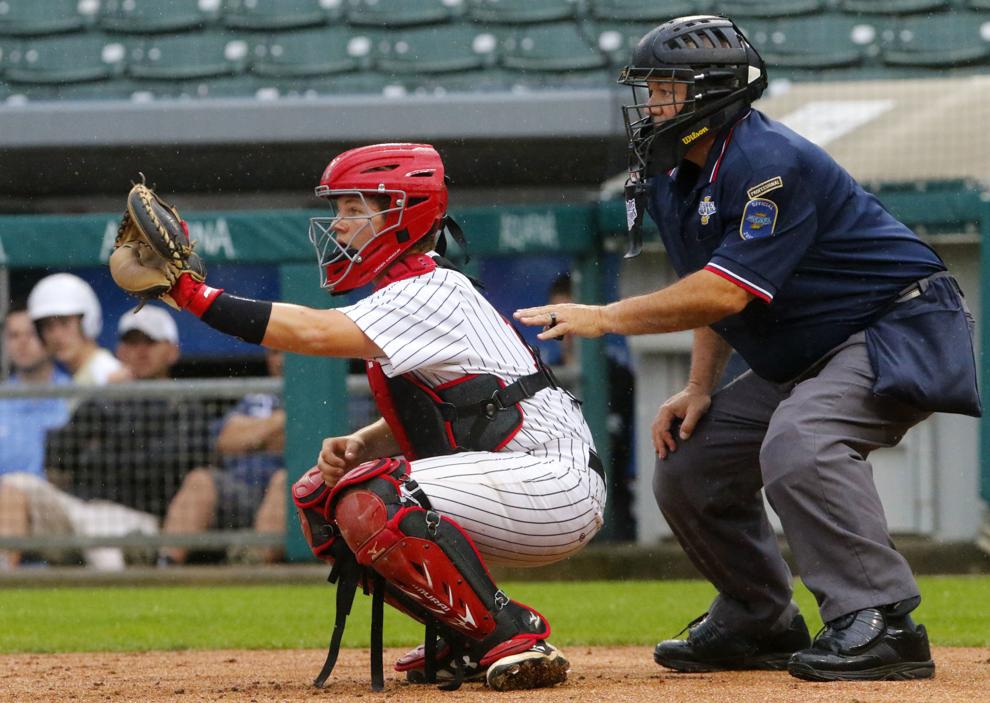 Gallery: Class A baseball championship: Washington Township vs. University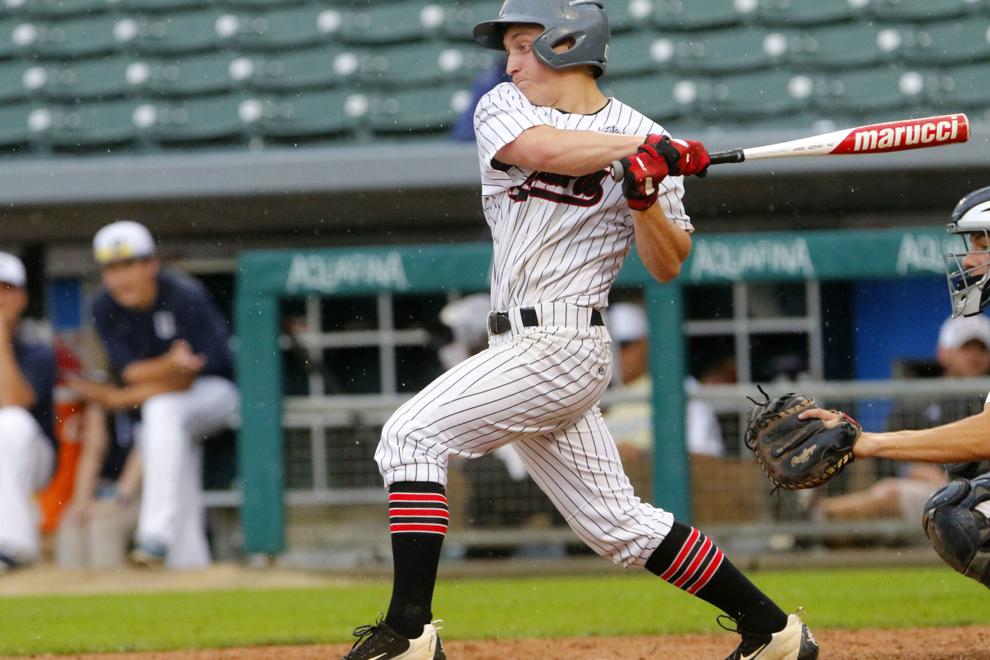 Gallery: Class A baseball championship: Washington Township vs. University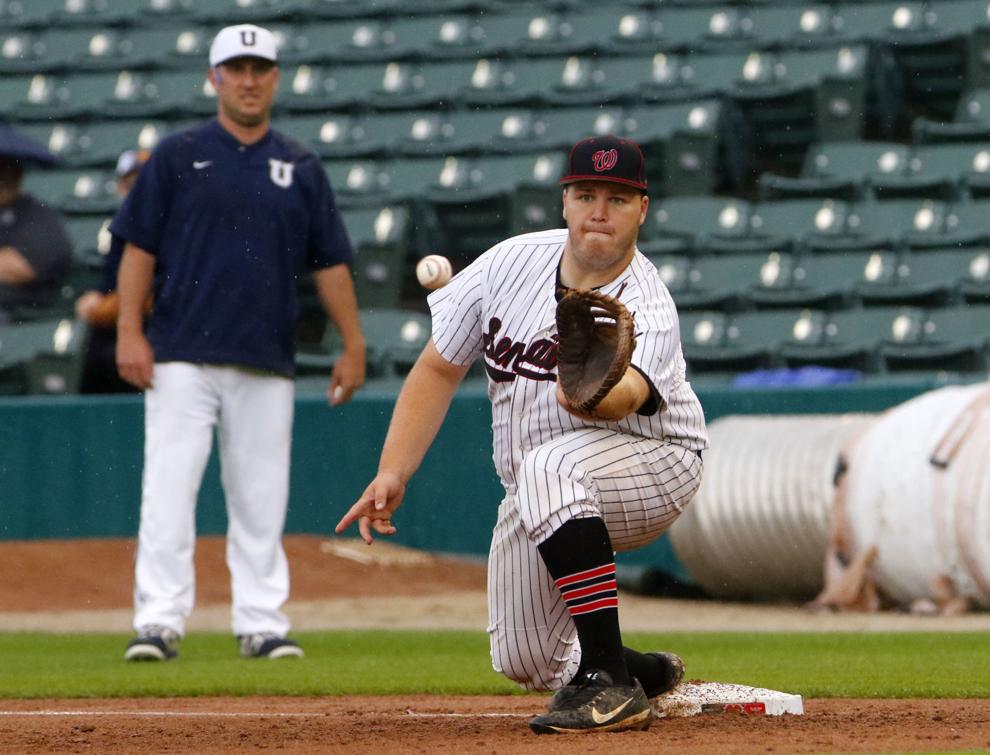 Gallery: Class A baseball championship: Washington Township vs. University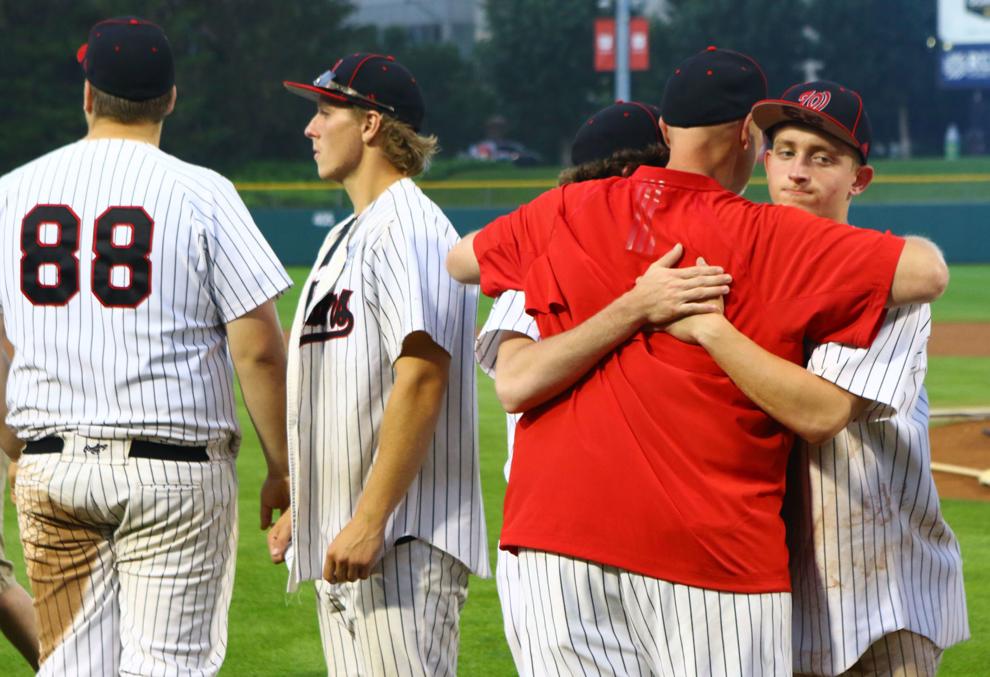 Gallery: Class A baseball championship: Washington Township vs. University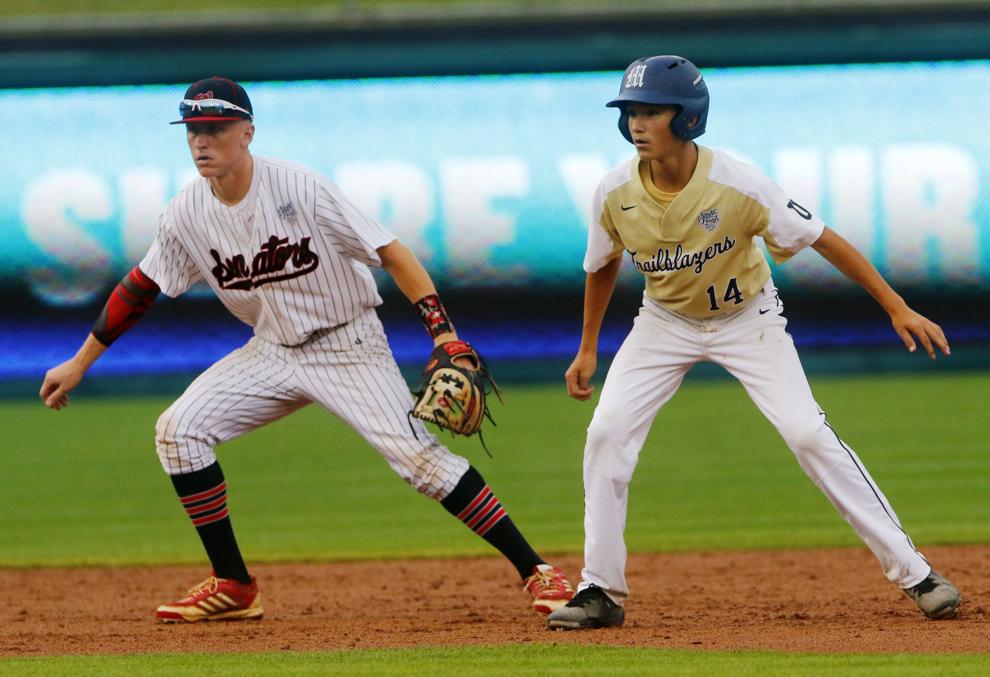 Gallery: Class A baseball championship: Washington Township vs. University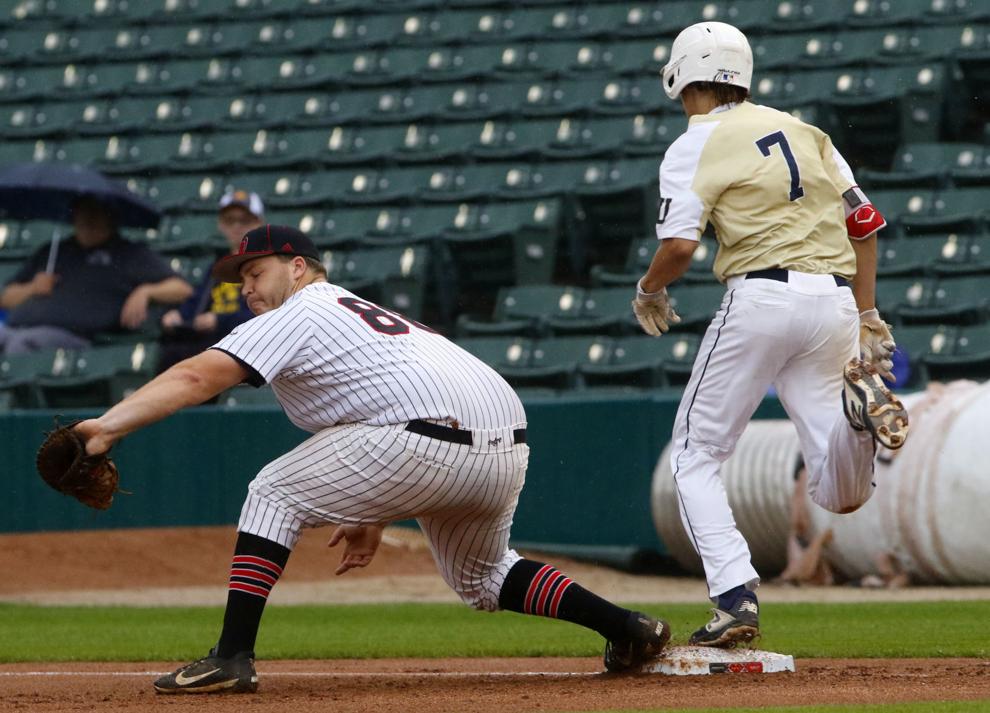 Gallery: Class A baseball championship: Washington Township vs. University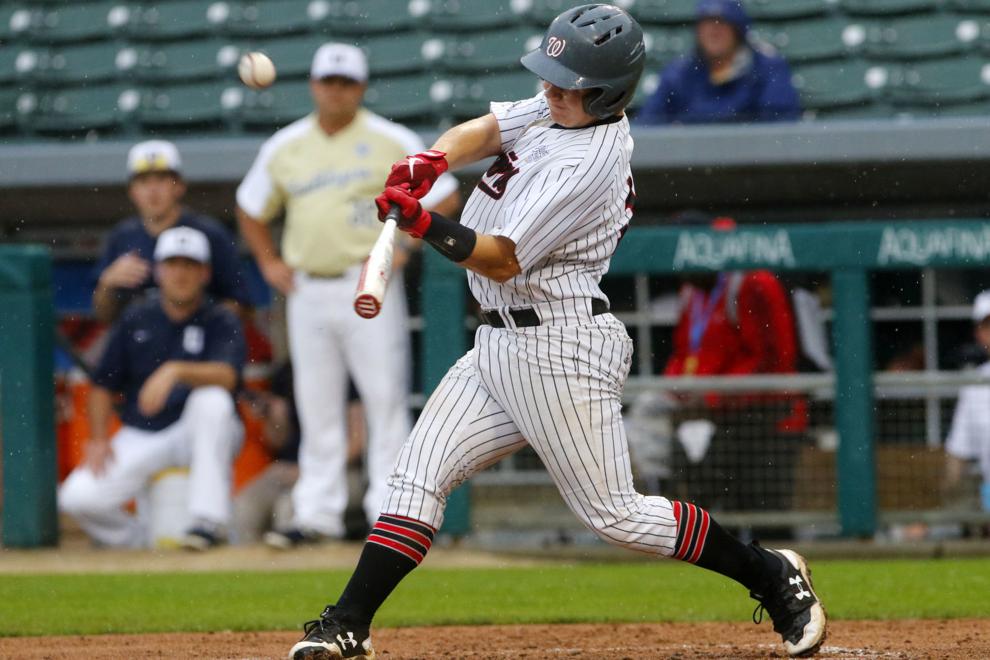 Gallery: Class A baseball championship: Washington Township vs. University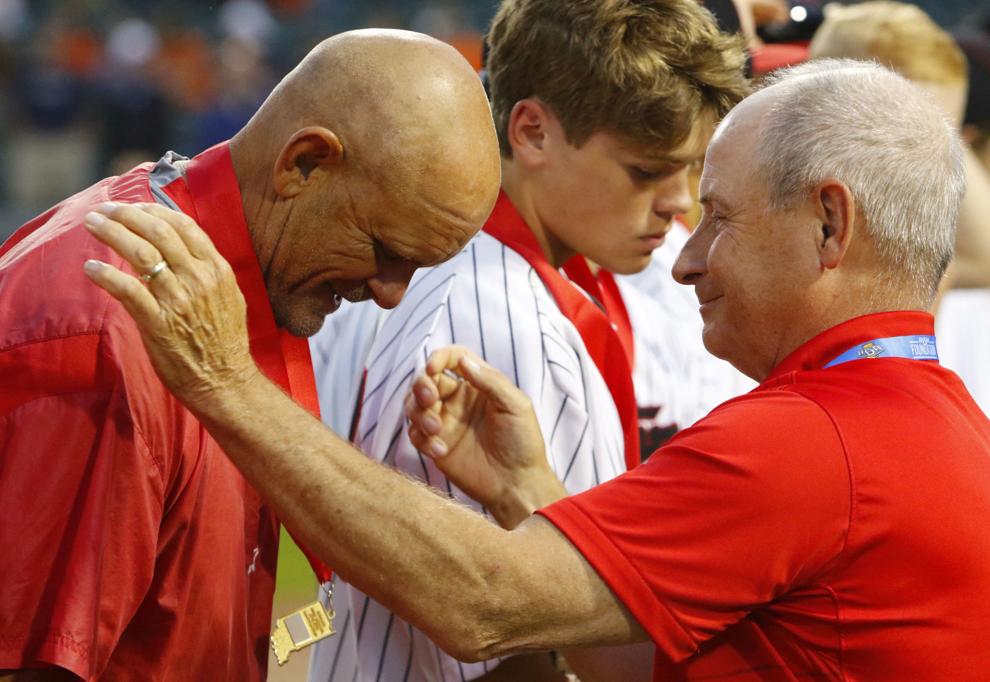 Gallery: Class A baseball championship: Washington Township vs. University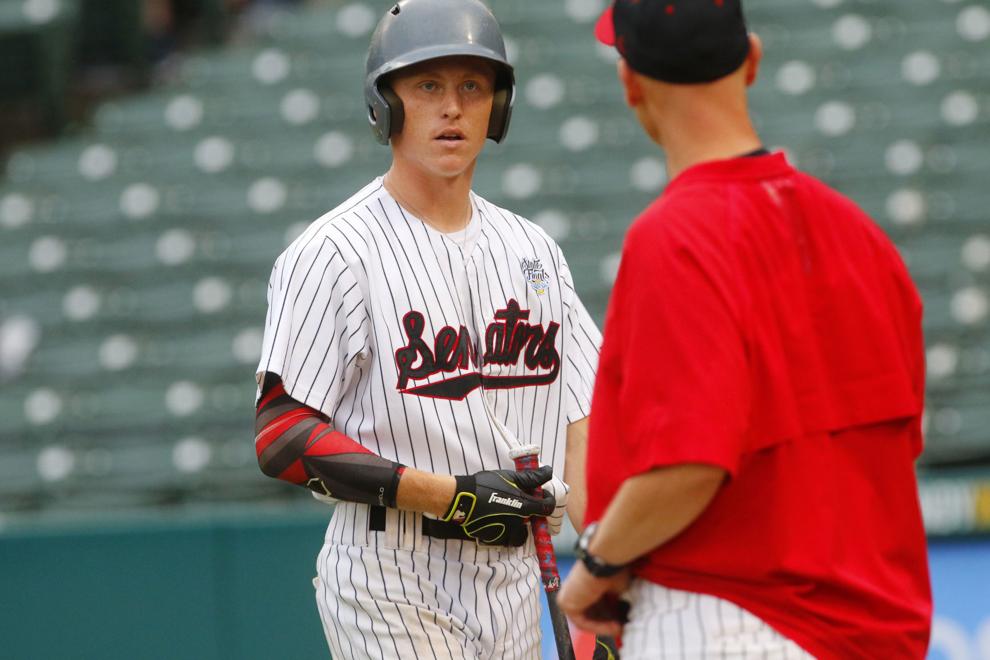 Gallery: Class A baseball championship: Washington Township vs. University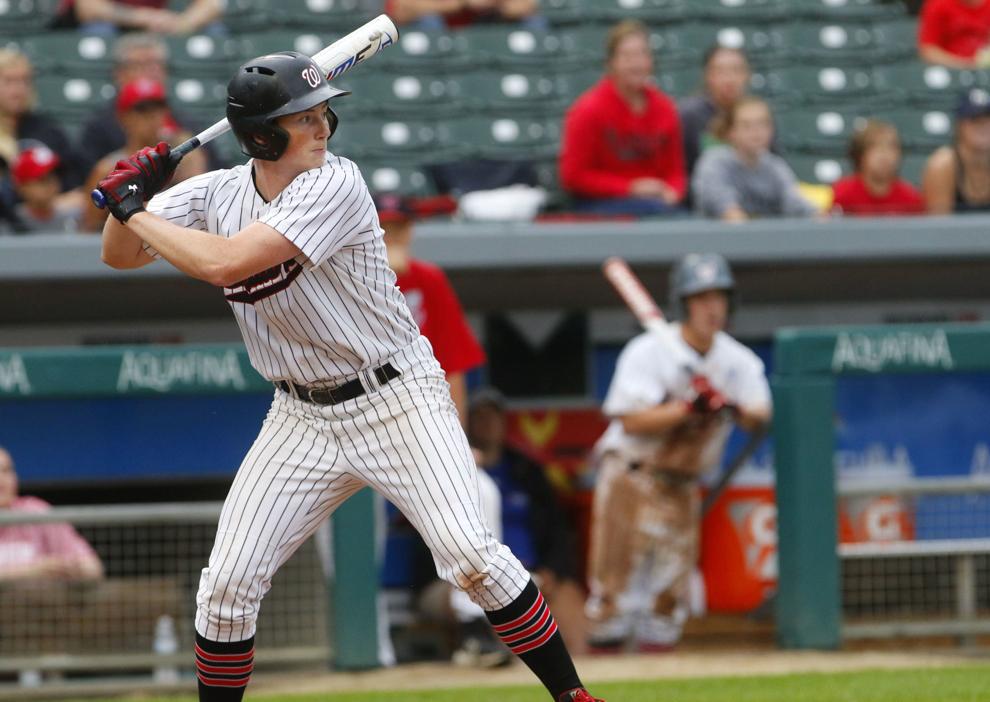 Gallery: Class A baseball championship: Washington Township vs. University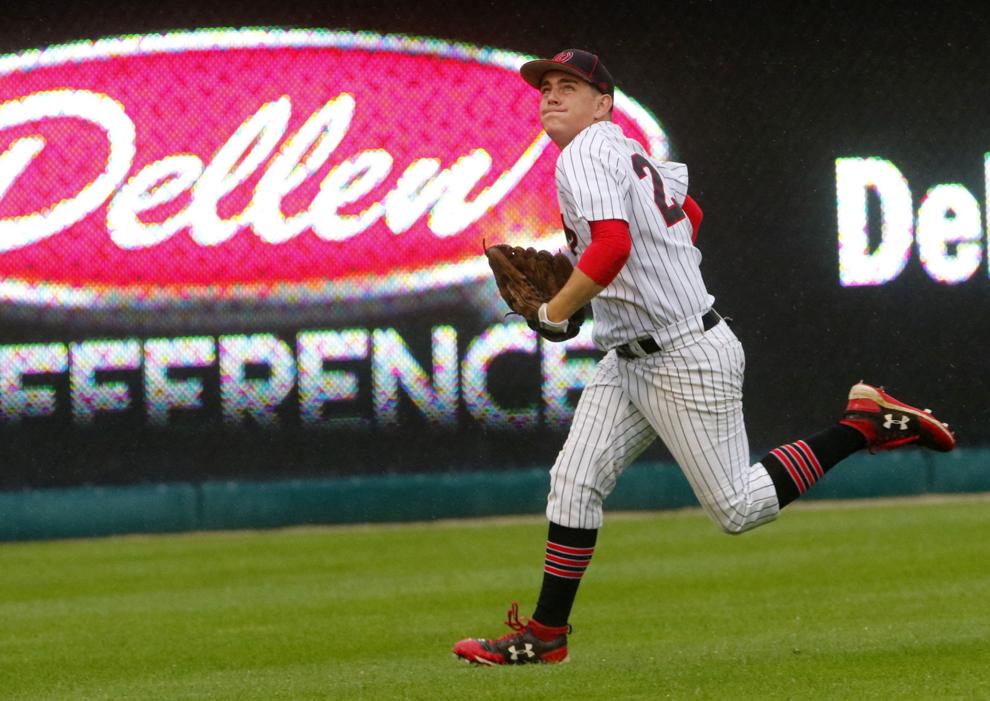 Gallery: Class A baseball championship: Washington Township vs. University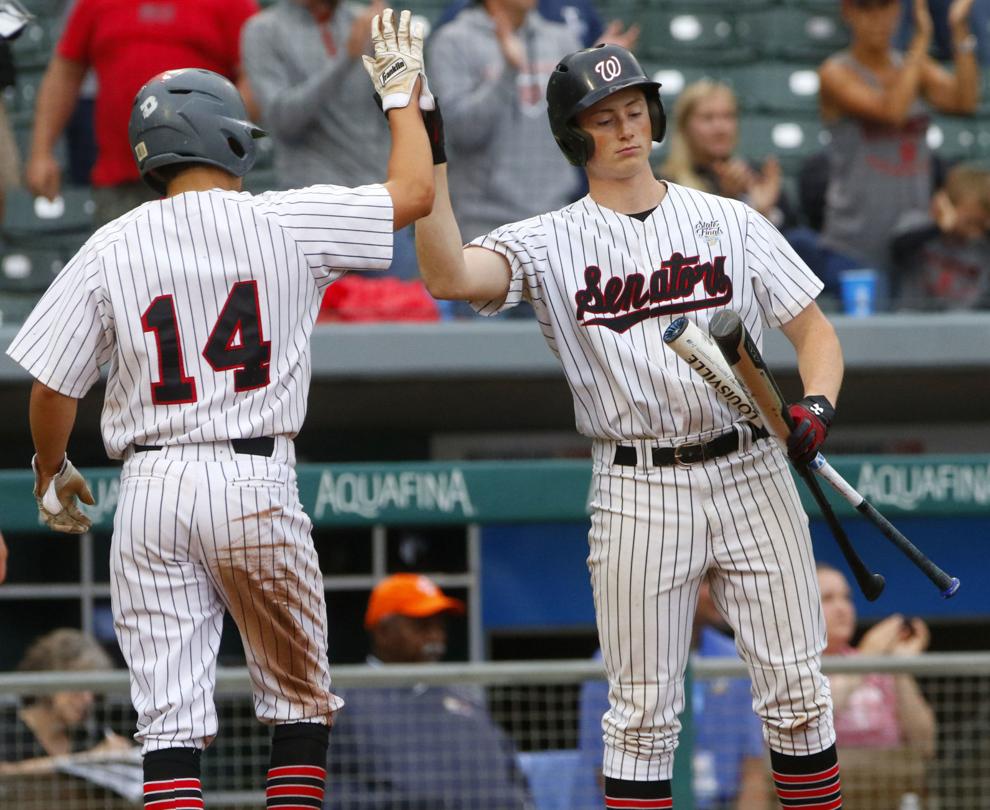 Gallery: Class A baseball championship: Washington Township vs. University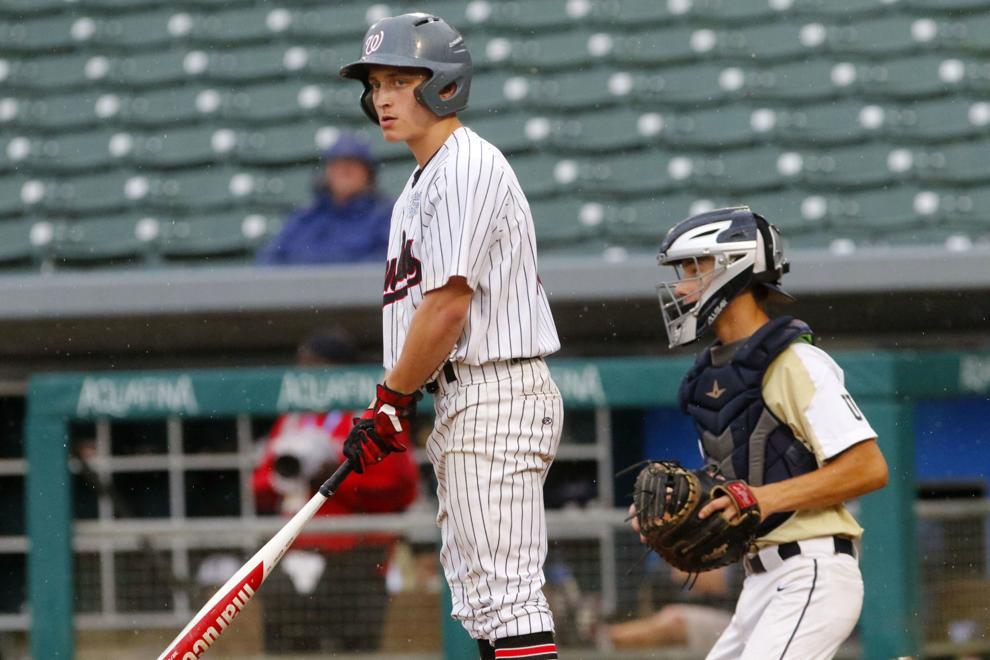 Gallery: Class A baseball championship: Washington Township vs. University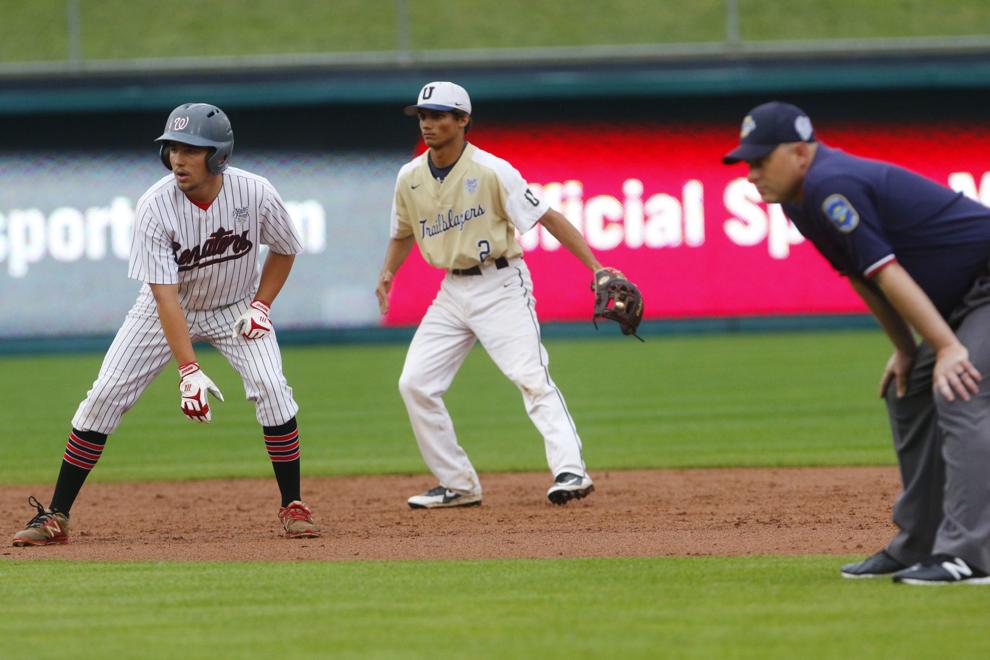 Gallery: Class A baseball championship: Washington Township vs. University