"It was exhilarating just having the sellout crowd and just the competitiveness on the field really just pushed the game," Renschen said. "The amount of adrenaline that flowed through the entire team before and after the game, it was really a great thing to be a part of."
The talent level on the field was at an all-time high for a softball hotbed that continues to grow. This week MaxPreps ranked the two programs in its latest top 25 poll, marking what is believed to be the first time two softball programs from Northwest Indiana are ranked in the same national poll in the same week. Neither Indiana Softball Hall of Fame coach Pete Iussig nor Lake Central coach Jeff Sherman could remember the last time two teams from the area were ranked nationally.
"At Crown Point I have nine seniors on the team and I think I have seven of them committed to play in college," Bulldogs coach Angie Richwalski said. "Even when I played in the same realm, we didn't have those kinds of numbers go on to play at the (next) level. We had quite a few, but nothing like that massive percentage."
Sherman said he has four seniors and three juniors that are either committed or close to it. Lake Central swept the three games it played in Carmel this weekend, and now have outscored opponents 117-9.
"You've got a lot of these schools that don't shy away from playing good competition around the state of Indiana, and there's a lot to be said for that," Sherman said. "The teams that do that have better seasons, I think."
Crown Point represented the Region in the 2017 Class 4A title game while Lake Central participated in the 2018 Class 4A title game. Richwalski was a state champion in 2004 with Lake Central. The success of the two programs are only a part of why Northwest Indiana is a softball hotbed.
In 35 years since the IHSAA sanctioned softball, there have been 95 state tournaments. The first 13 were single-class tournaments before the IHSAA expanded to three classes from 1998-2003. Since 2004, it has been a four-class event.
The Region has had 17 state championships (17.9% of all) and representation in 29 (30.5%) of those 95 games. There are seven instances out of 22 (31.8%) of two Region teams playing for a state title in different classes in the same year.
"I think it's here to stay," Richwalski said. "I don't think it's going anywhere and the strength that you see in some of these programs is going to continue and we'll probably see it increase in certain places, and it'll fall off in some others. I think the love for the sport is there and we'll see more and more of this as we go."
"I really think that players like Miranda inspire the next generation and build the dynasty, so to speak," she said.
It allows players to work hard in their pursuit of being the next Elish or Holloway or Richwalski. The travel level has been equally important as players work on their craft year-round.
"It's a hotbed area for the game of softball," Sherman said. "It's a sport that heavily interests young ladies in the Chicagoland area and it's leaked over into Northwest Indiana. You see some of these small schools, Boone Grove has had some very nice teams over the past several years. It's nice to see some teams getting down to the state level every spring."
Lake Central and Crown Point will meet again May 5. The Indians will host (Chicago) Marist, ranked sixth this week by MaxPreps, on May 17. Those games, those atmospheres are special for the coaches, too.
"It's always going to be a great matchup and I am, of course, very well-acquainted with Lake Central softball and coach Sherman," Richwalski said. "It was a high-stakes game. … There was a sign on the gate when we walked up that said it was sold out. It had not even occurred to me that it was a possibility that the game would sell out. That was really kind of jarring almost to see that."
Said Sherman: "It was pretty cool just the number of extremely talented softball players that were on the field that night. You knew that it was going to be a game that was well-contested, well-attended. … Our kids love these games. They play with a lot of those girls in the travel circuit, so they like playing against each other and it brings out the best in them because we know that to be the best we have to beat the best whenever we can."
Both programs hope to advance in the postseason, where they will be favorites in their sectionals and could meet in a regional. The two talented programs will continue to work at their goals, having made history with their national rankings.
"I feel all the girls coming together who are very gritty and determined all formulate this great team that gets ranked top 25 nationally," Renschen said. "I think it all boils down to the individual person and each individual team that we have forms this perfect puzzle to make these great teams."
Gallery: Crown Point at Lake Central softball
Lake Central, Crown Point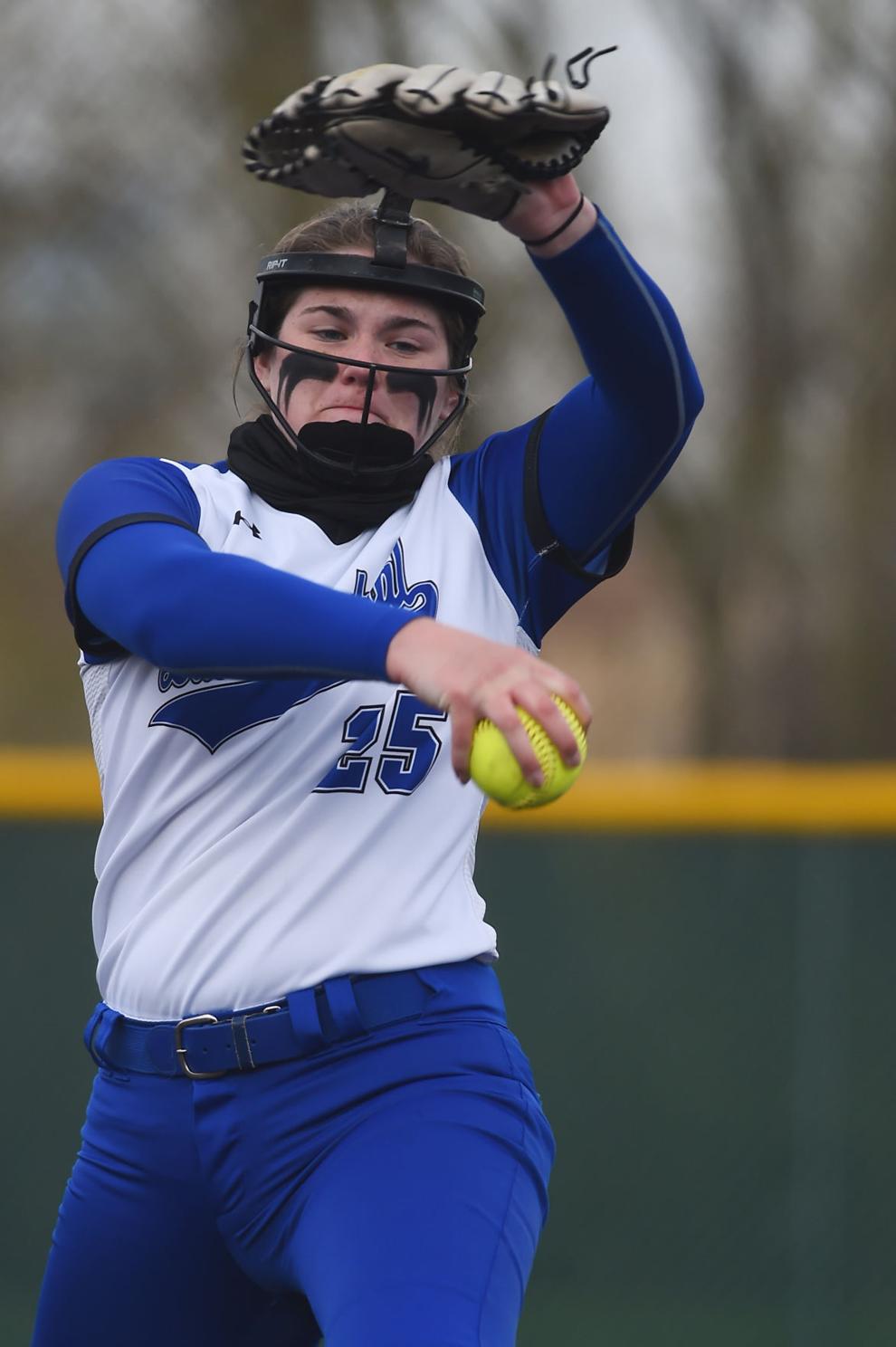 Lake Central, Crown Point
Lake Central, Crown Point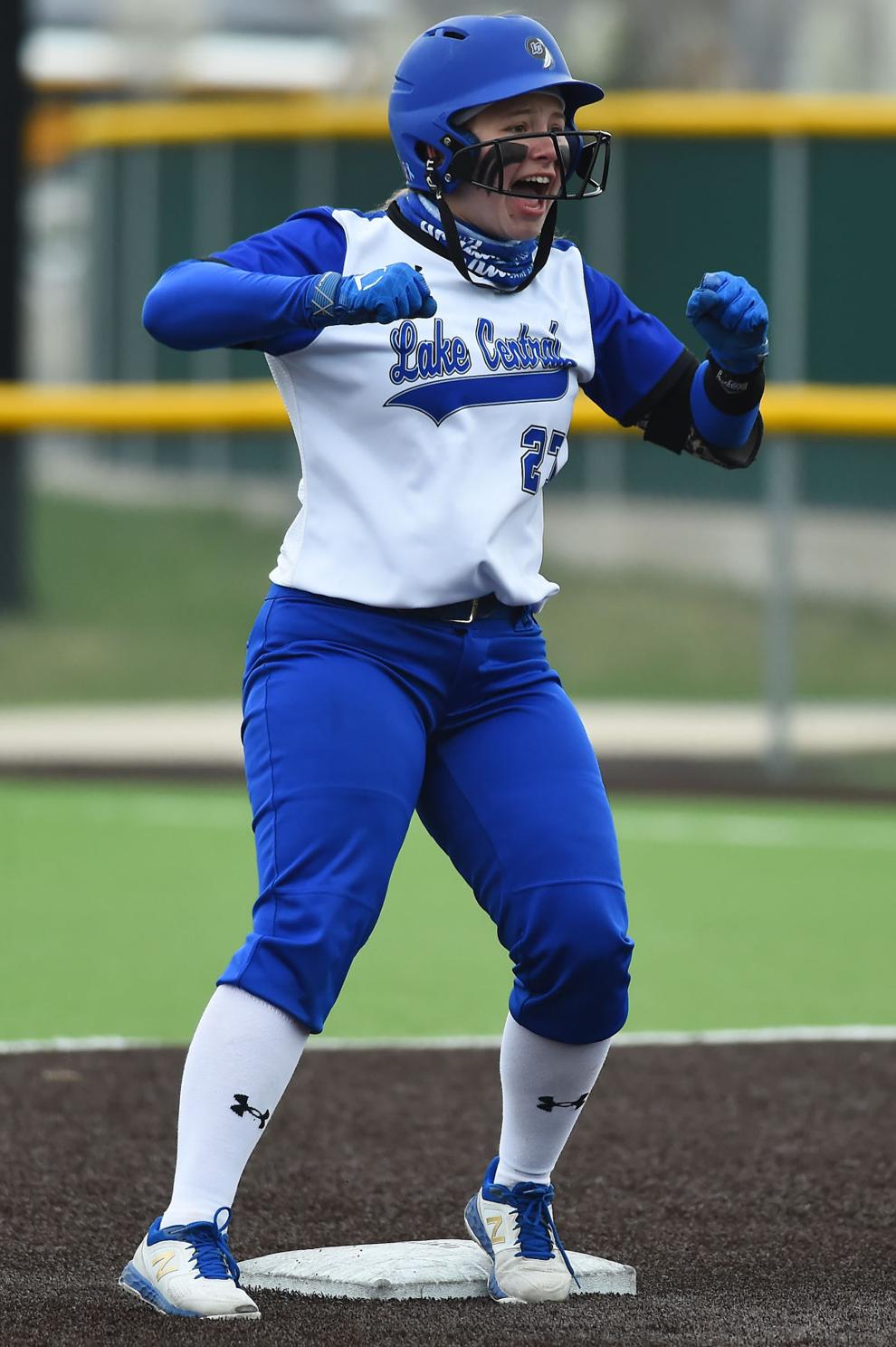 Lake Central, Crown Point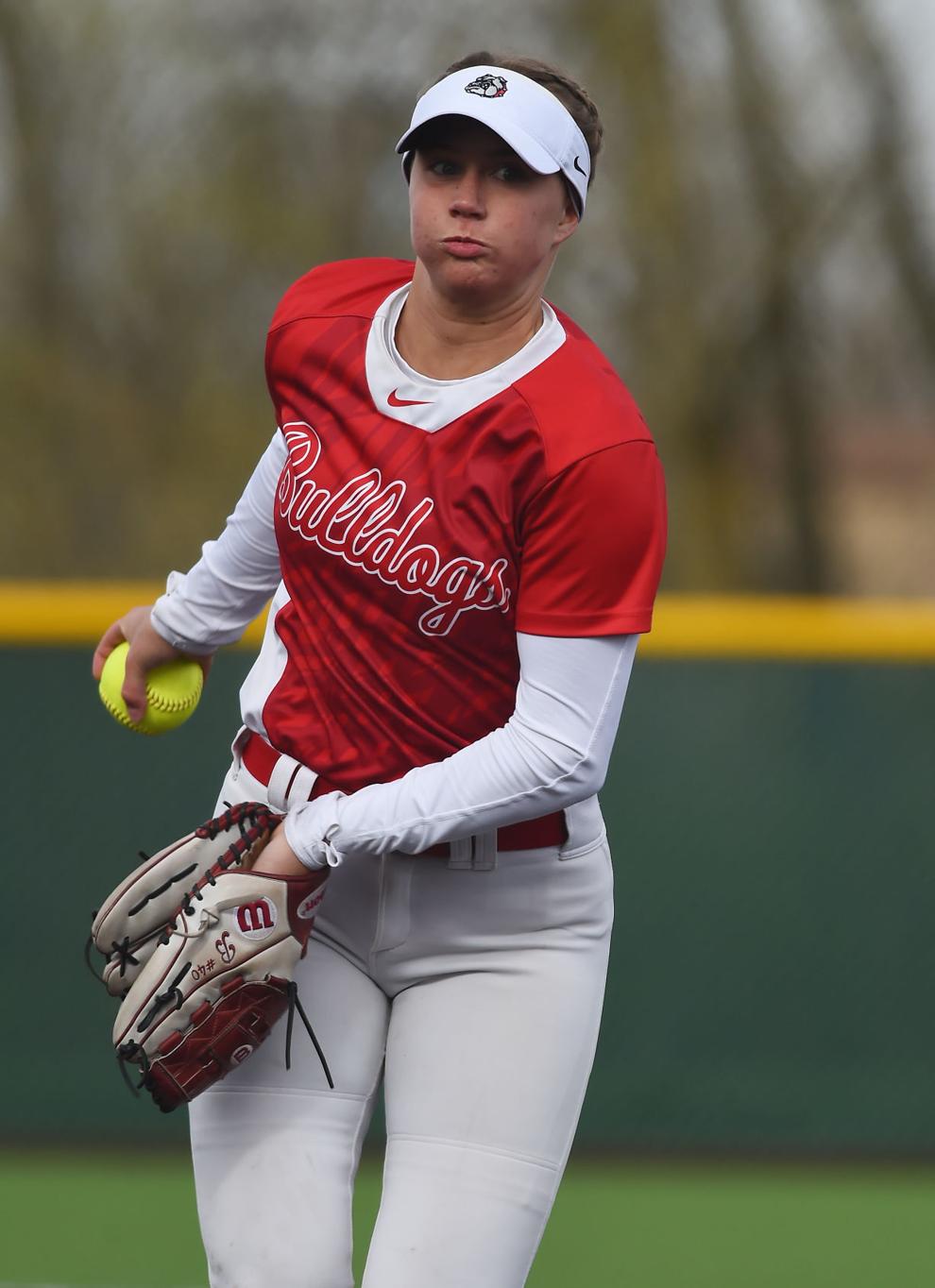 Lake Central, Crown Point
Lake Central, Crown Point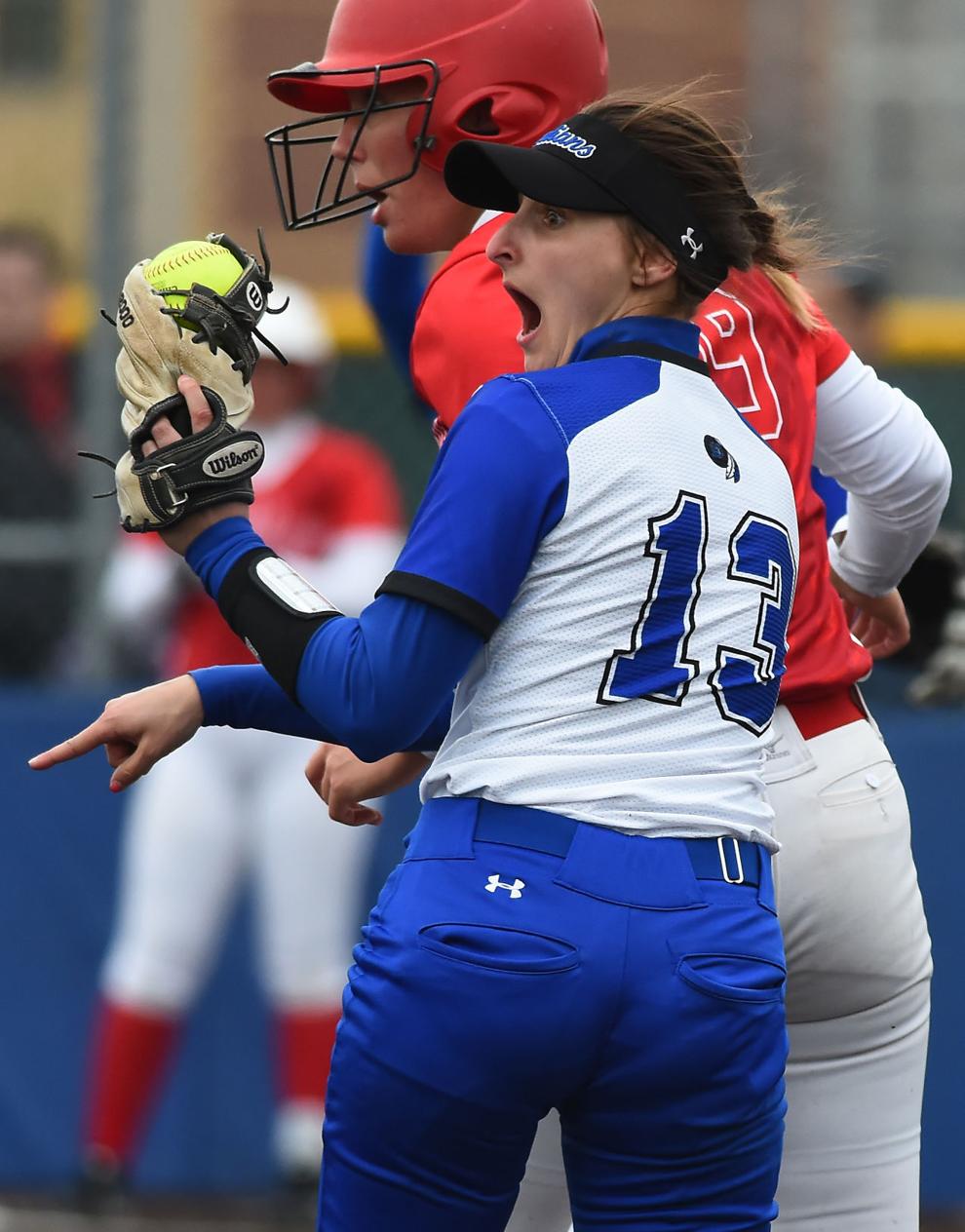 Lake Central, Crown Point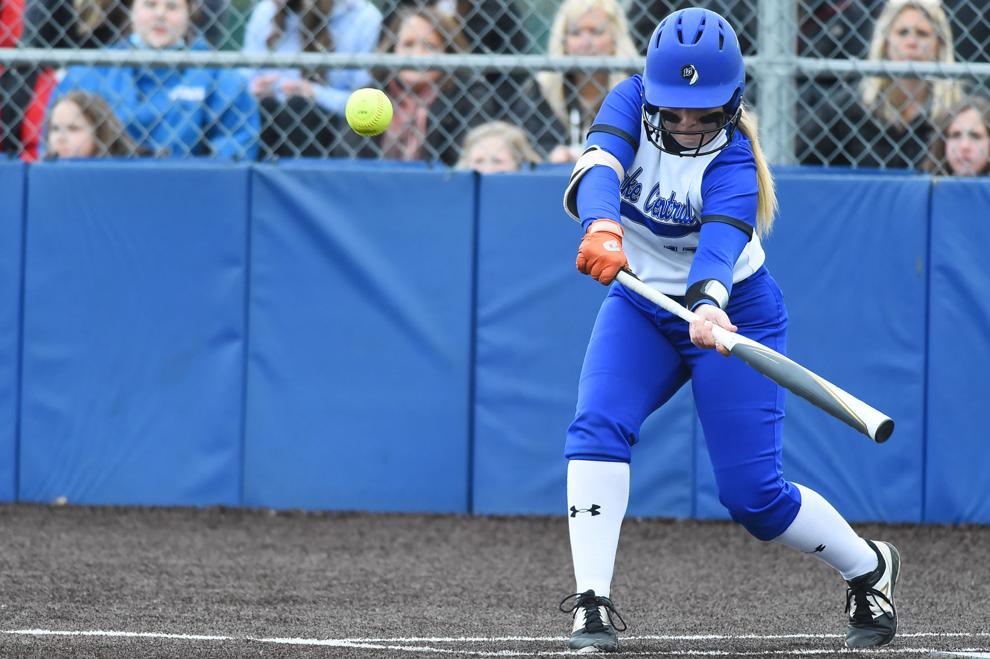 Lake Central, Crown Point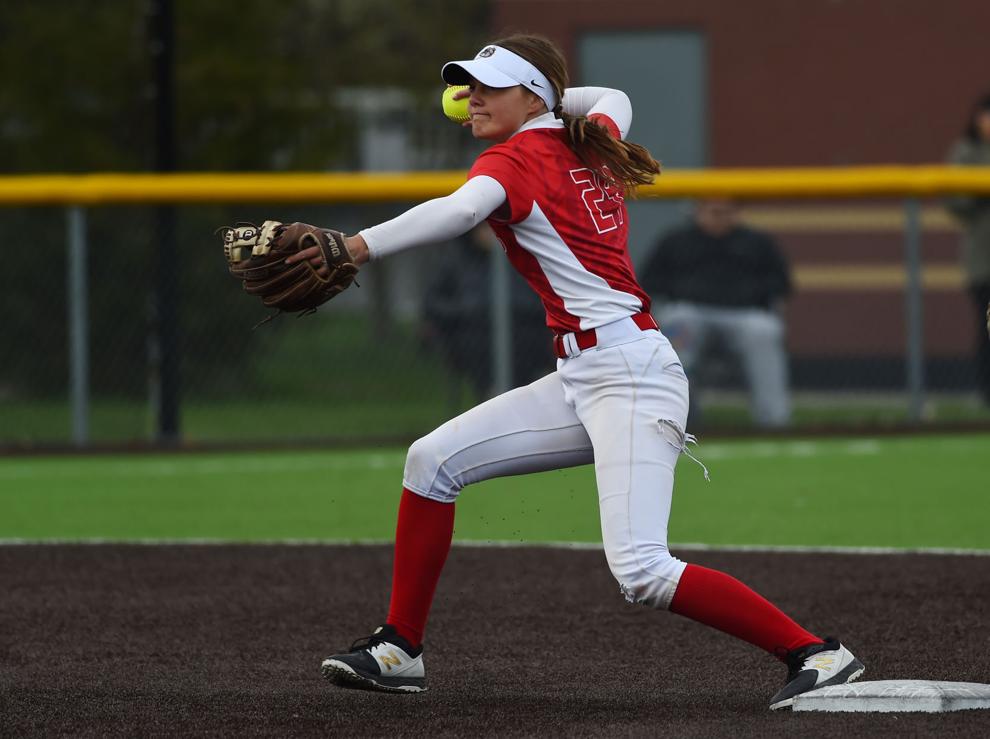 Lake Central, Crown Point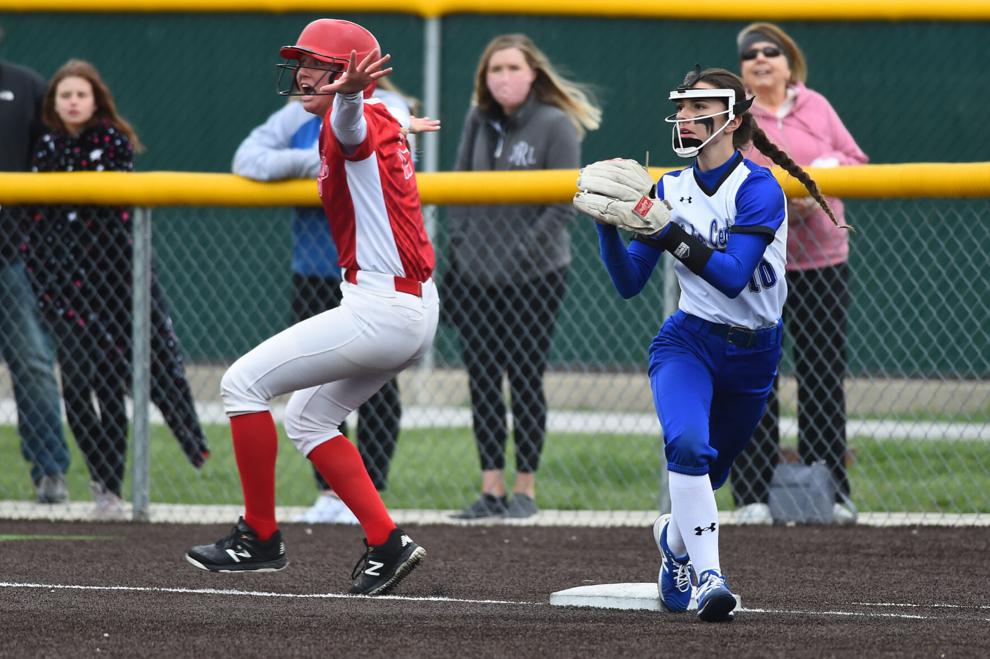 Lake Central, Crown Point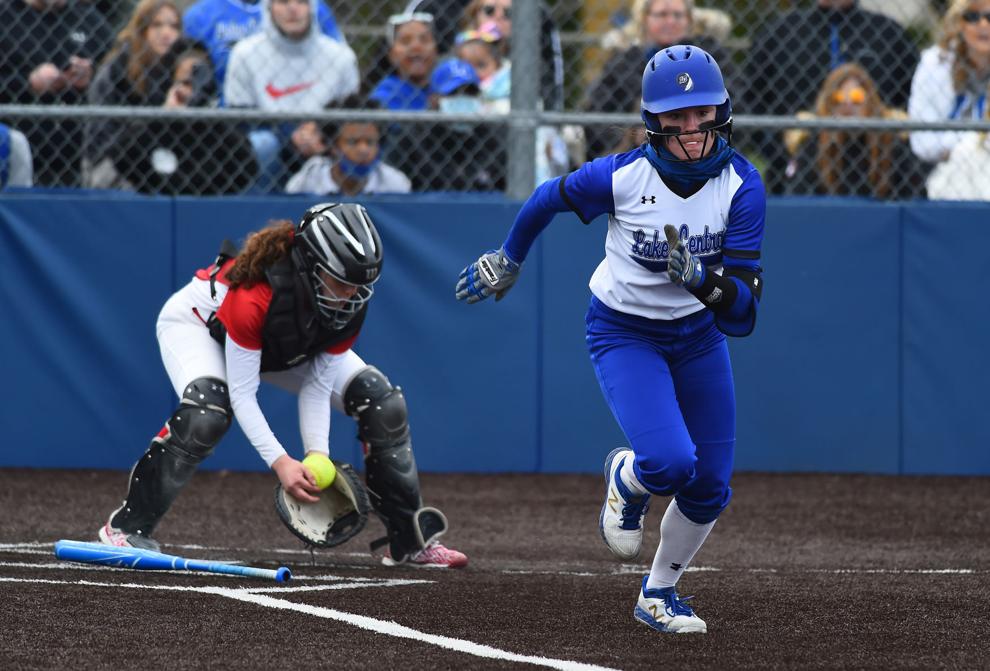 Lake Central, Crown Point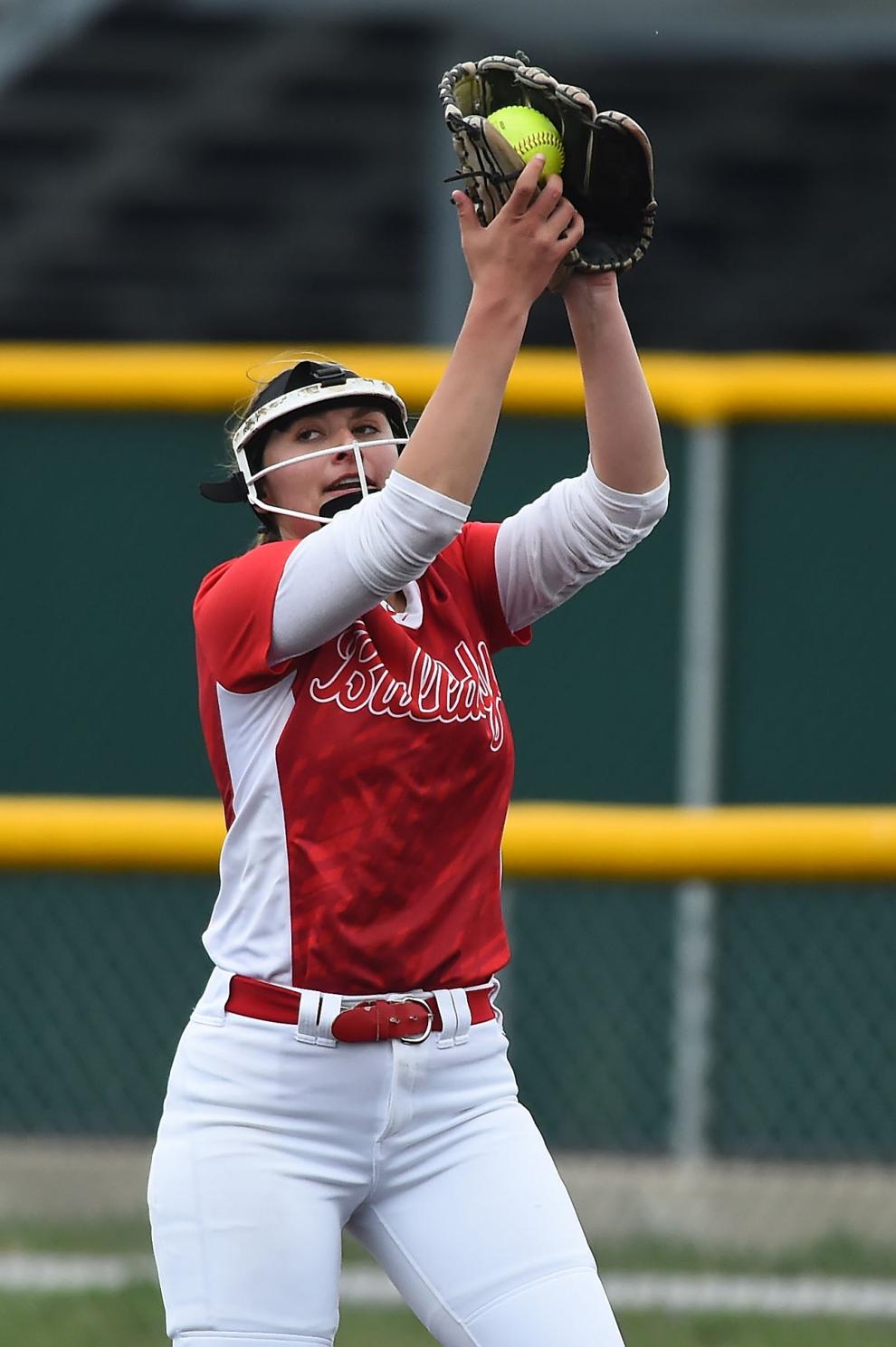 Lake Central, Crown Point