A year ago, Jeffrey Bailey was in tears in his hotel room after losing the first match of the state finals.
The River Forest junior couldn't eat much Friday night but he was happy. He'll need to make weight Saturday morning as one of the eight remaining 106-pounders in the state after topping Crawford County's Donnie Feeler 5-2.
"(Bankers Life Fieldhouse) seemed a lot bigger last year. Of course, there's not as many people here but it just seemed like the arena was a lot bigger," Bailey said. "It just doesn't seem as suffocating."
Bailey said he got aggressive early in the match with Feeler. He earned all five points in the second period with a reversal, escape and takedown.
He'll meet Cathedral's Evan Dickey in the second round. Dickey beat Bailey at the freshman-sophomore state tournament final last season. It's the only time they've wrestled. Bailey finished the regular season ranked No. 1 in the class. Dickey was No. 2.
"I'm pumped. It sucks that it's the quarterfinals but you've got to see him, anyway," Bailey said. "It's just three matches tomorrow and have fun."
Chesterton leads the team race with 36 points. All eight Trojans wrestlers advanced to the second round.
Evan Bates (220), Gavin Layman (182), Brock Ellis (152), Ethan Kaiser (145) and Sergio Lemley each earned pins. Hayden DeMarco (113) and Aidan Torres (132) tallied major decisions.
Gage DeMarco's 4-1 win over Cathedral's Johnny Parker at 195 pounds may have significant ramifications in the team race. The Irish won the last three team state titles. DeMarco is ranked No. 10 in the division while Parker is No. 4.
Crown Point has 25 points, good for third place behind Chesterton and Evansville Mater Dei. The Bulldogs advanced seven of eight, losing only 106-pounder Evan Cruz.
"We're confident," Crown Point senior Stephen Roberson said. "We believe that we have the best eight guys in this tournament. (Cruz) didn't make it through but we've still got our eyes on that blue ring."
Roberson took a 5-0 decision over Carmel's Brac Hooper in the 132-pound bracket.
"I wrestled my match. My coaches wanted me to go out there and be more aggressive and that's what I did," Roberson said.
In the next round, Roberson will get a rematch with one of his three regular-season losses. He'll see Brownsburg's Kysen Montgomery, who won a 6-4 match in the Carnahan Invitational final.
"It was a close one. I've been studying film and preparing for this match," Roberson said. "I've been wanting to get a rematch with him."
Of the 30 individuals from the Region who qualified for the state tournament, 21 will earn a spot on the podium Saturday.
Gallery: Wrestling semistate at EC Central
Gallery: Wrestling semistate at EC Central
East Chicago wrestling semi-state meet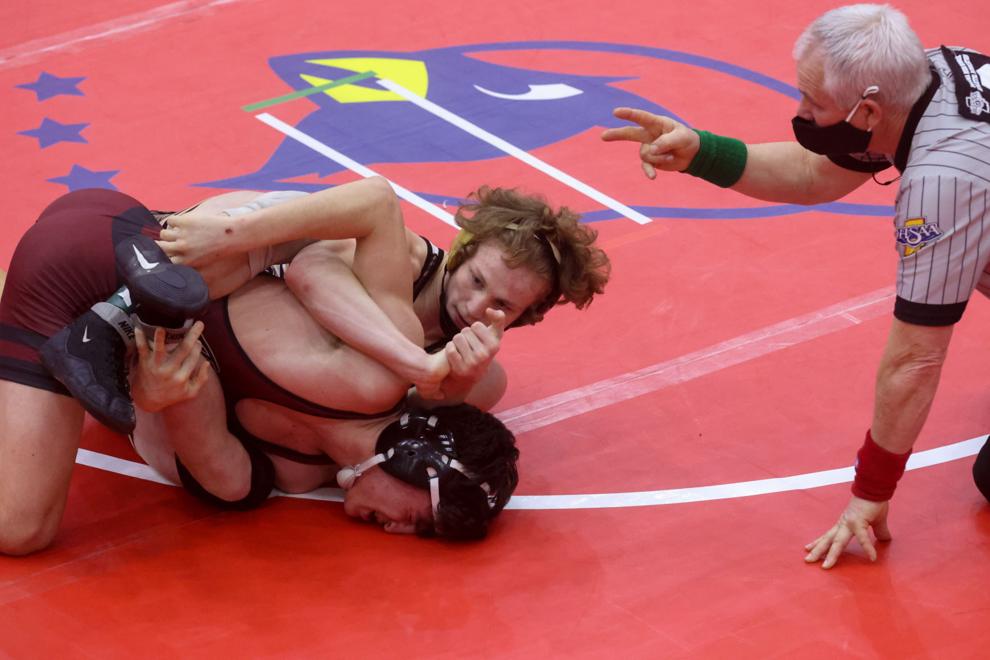 East Chicago wrestling semi-state meet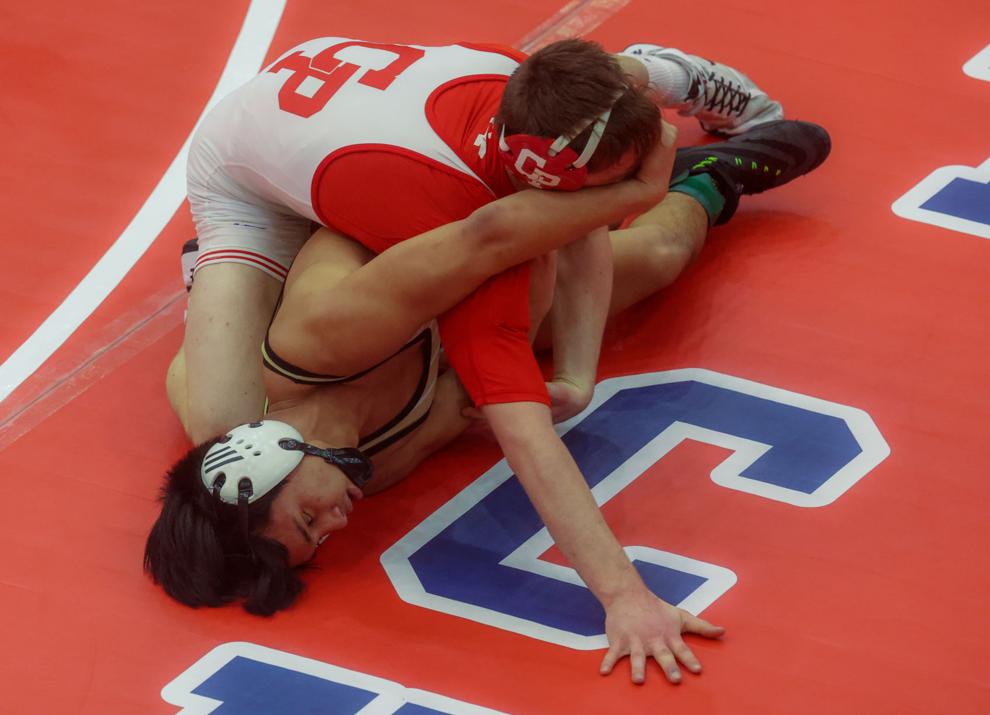 East Chicago wrestling semi-state meet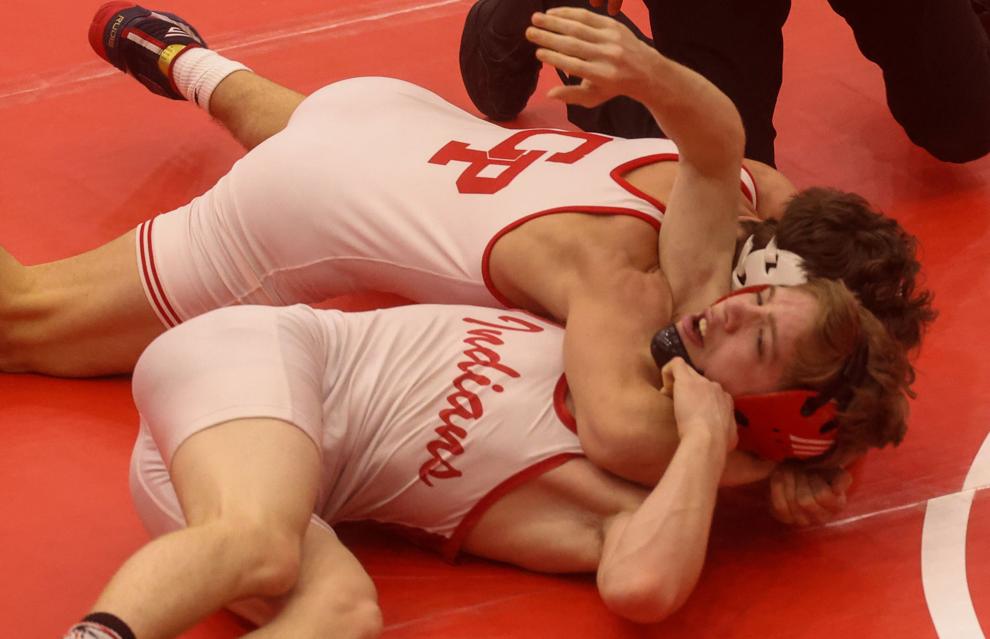 East Chicago wrestling semi-state meet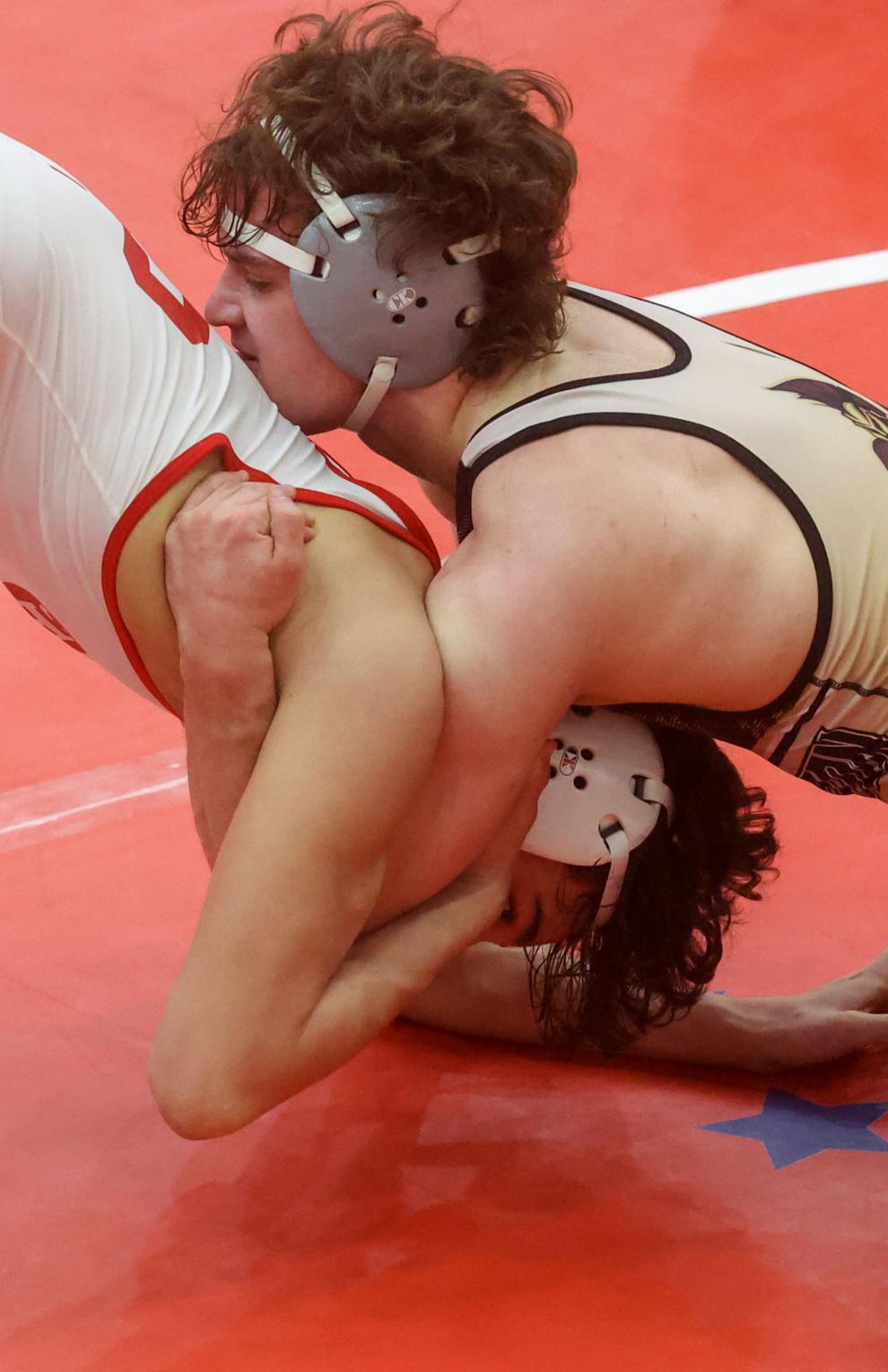 East Chicago wrestling semi-state meet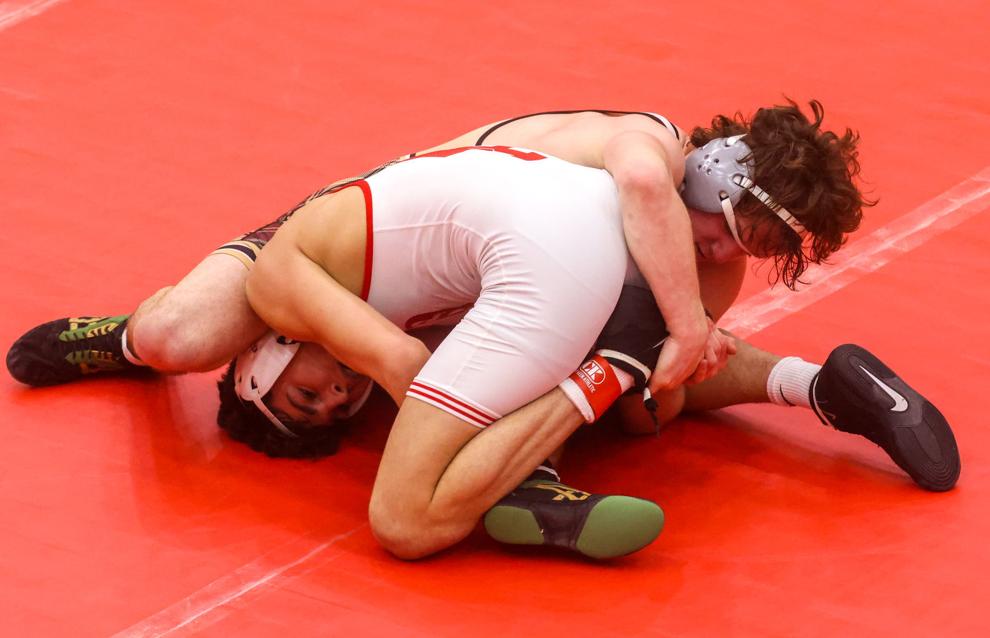 East Chicago wrestling semi-state meet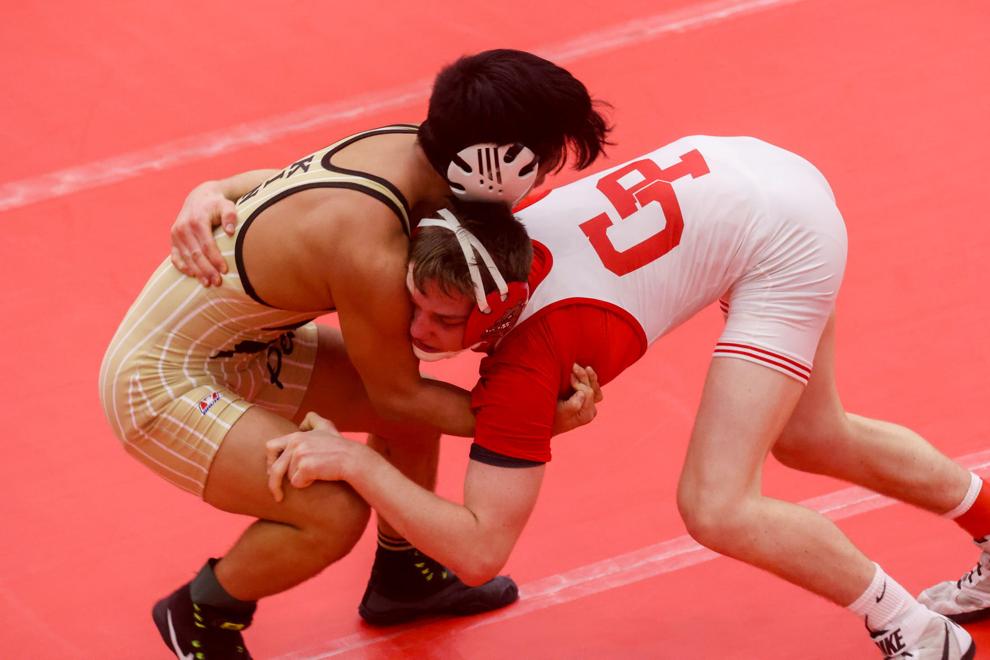 East Chicago wrestling semi-state meet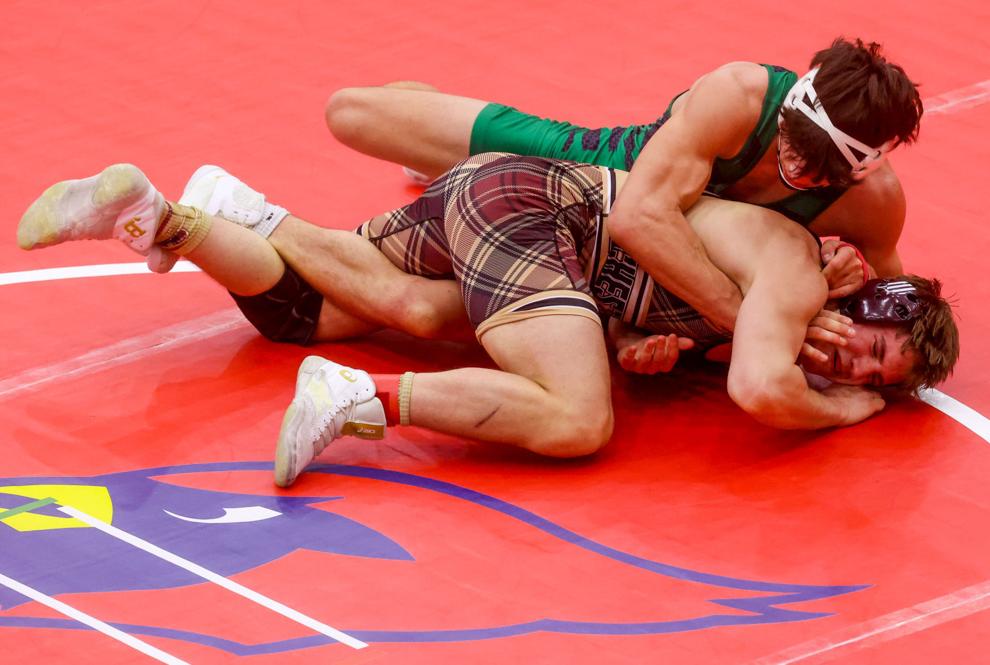 East Chicago wrestling semi-state meet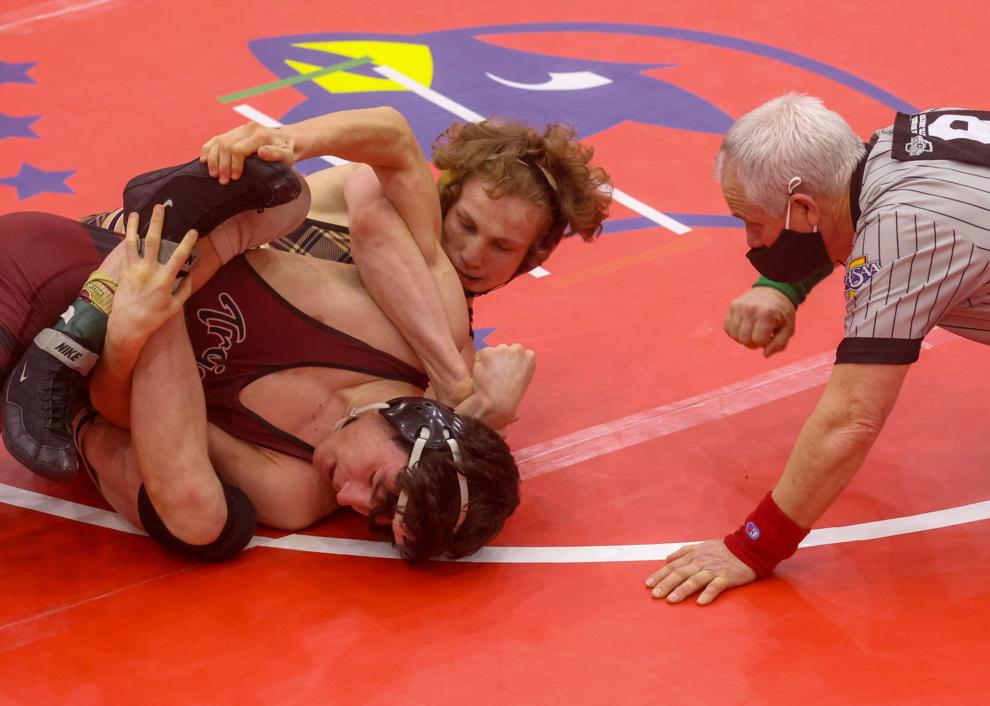 East Chicago wrestling semi-state meet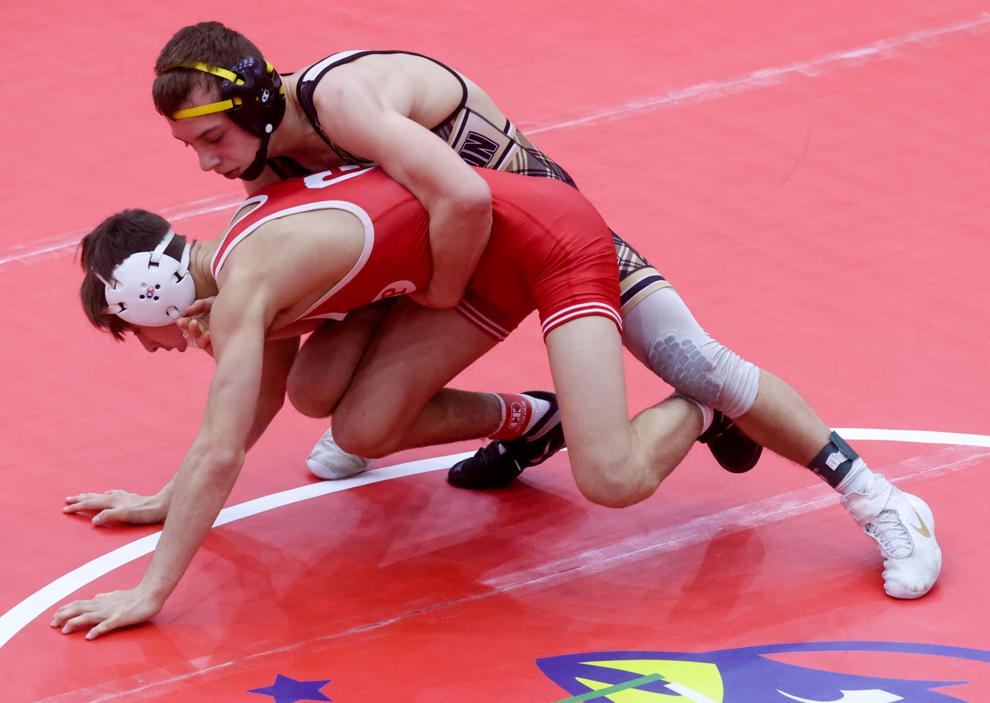 East Chicago wrestling semi-state meet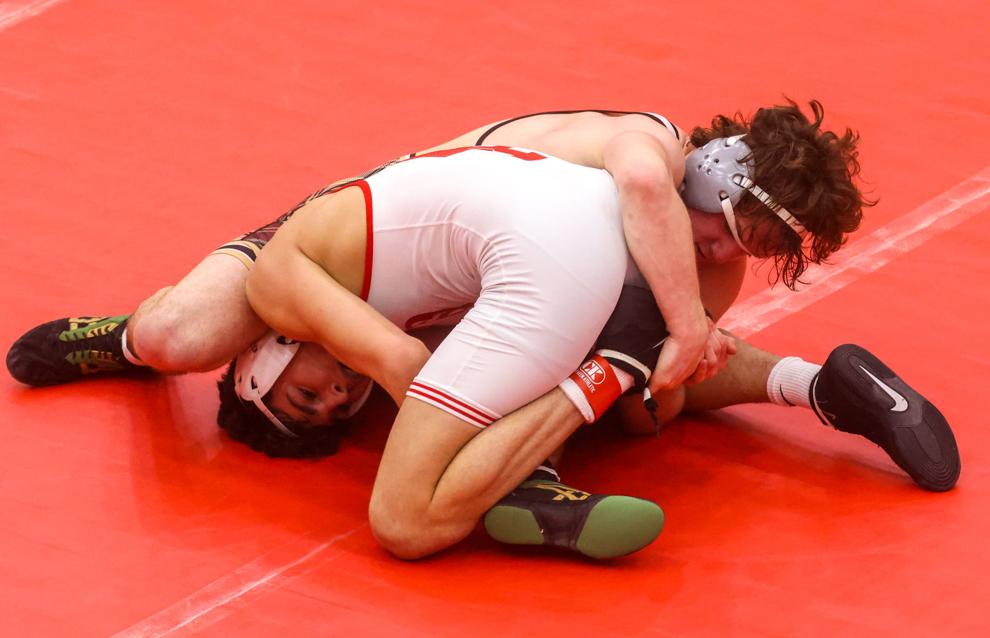 East Chicago wrestling semi-state meet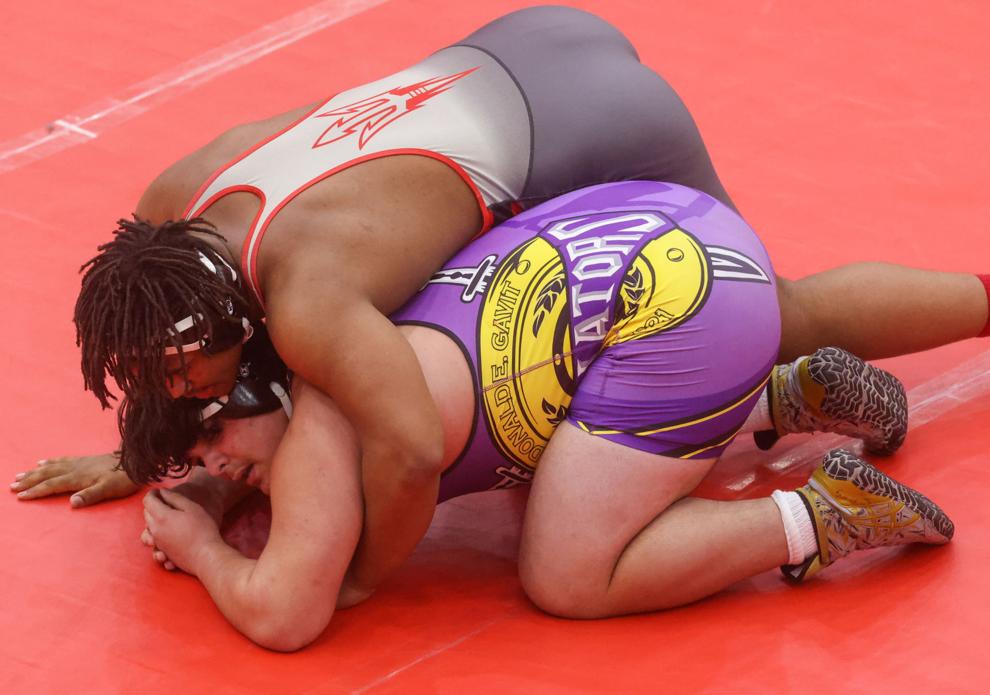 East Chicago wrestling semi-state meet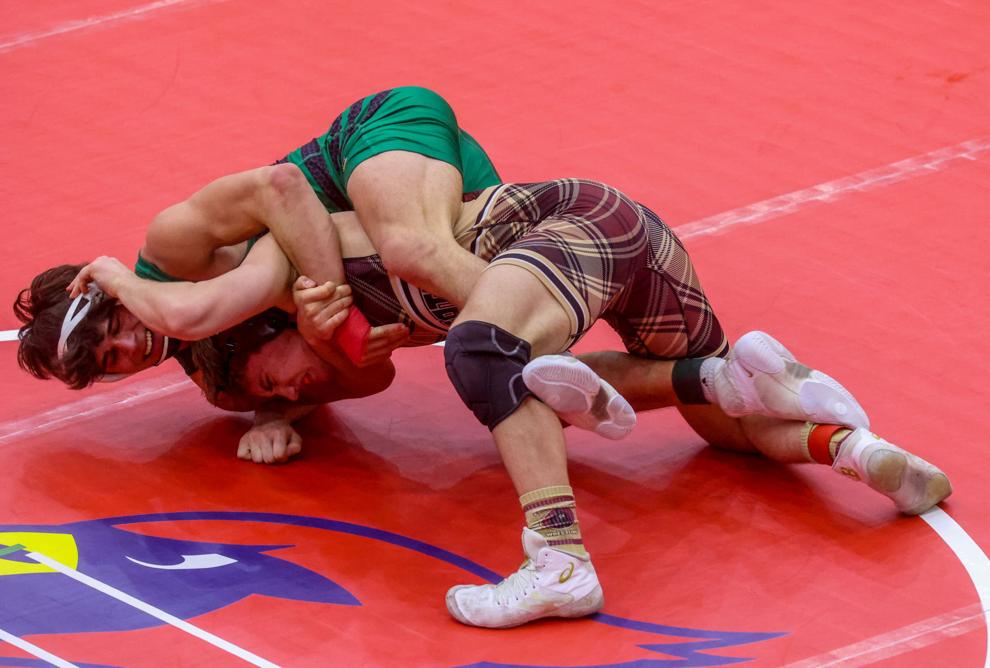 East Chicago wrestling semi-state meet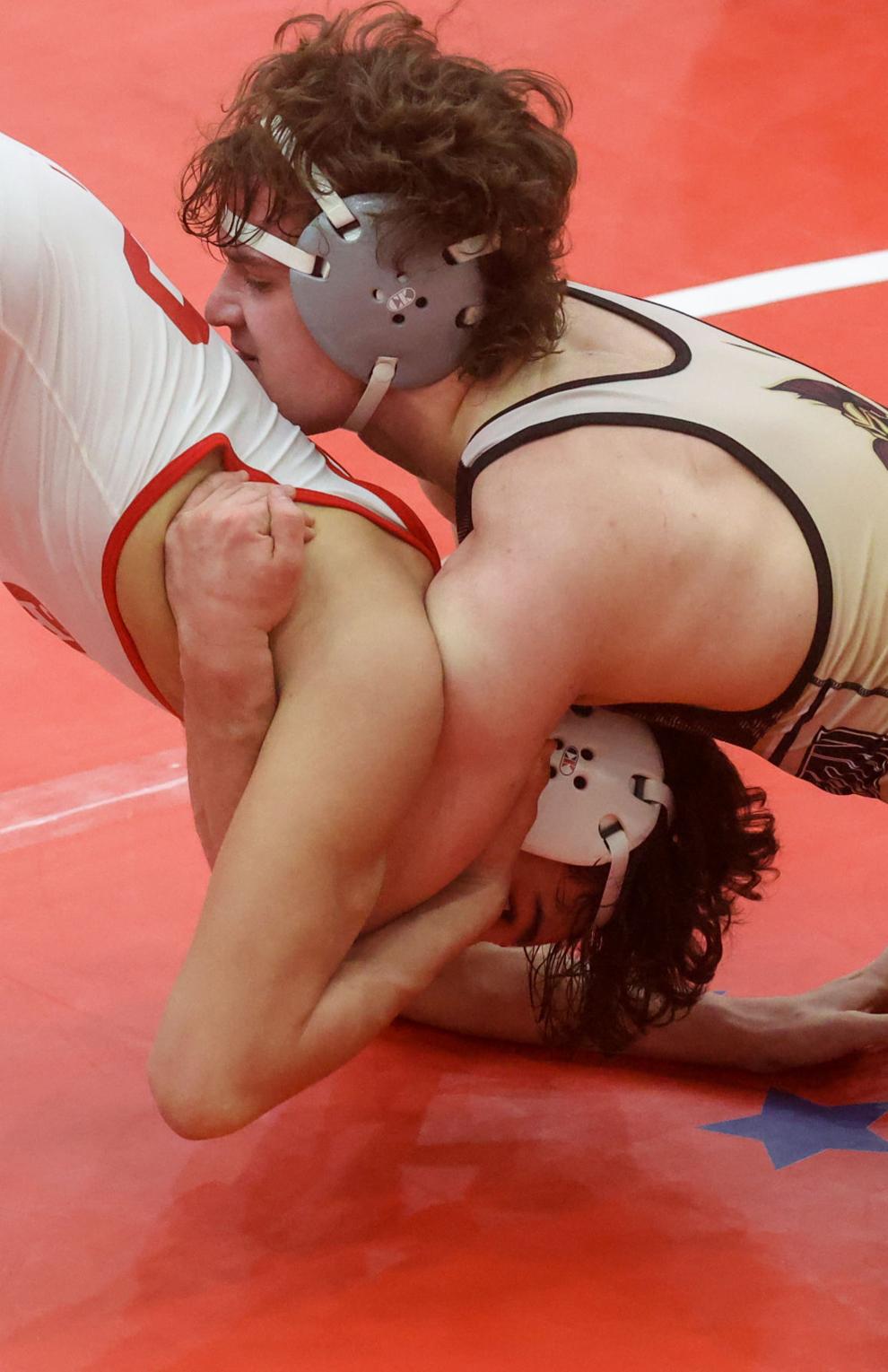 East Chicago wrestling semi-state meet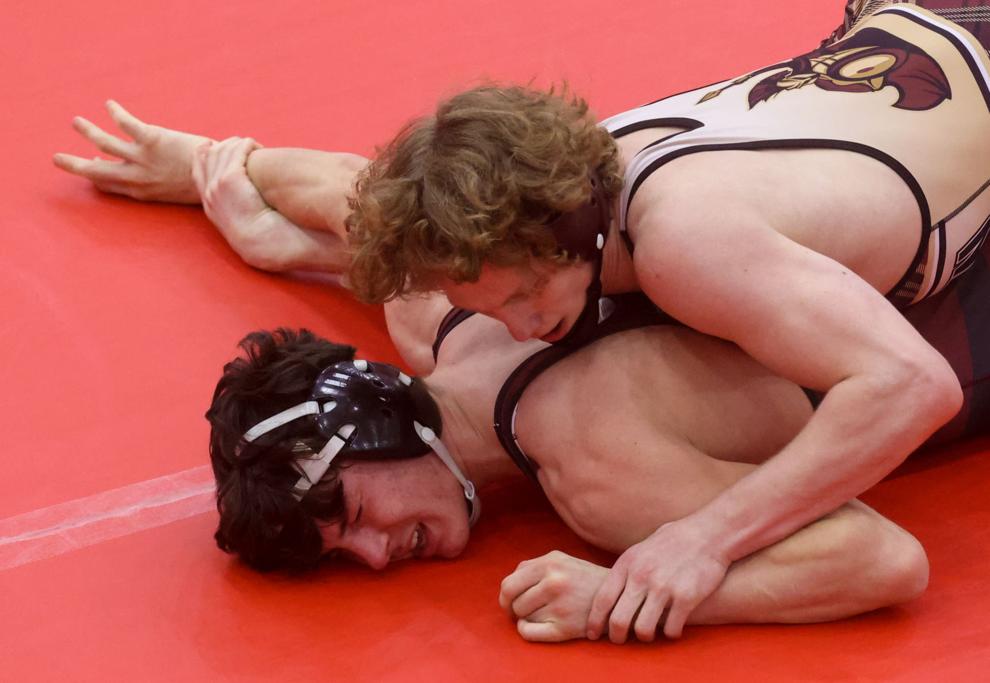 East Chicago wrestling semi-state meet