CROWN POINT — Sometimes a championship can be bittersweet.
Host Crown Point won the Duneland Athletic Conference wrestling meet Saturday in convincing fashion, earning 298 points with eight champions, but Chesterton and its 11 state-ranked wrestlers didn't participate. That left several potential marquee matchups on ice until later in the postseason.
"They're a great team and we want to wrestle against the best every week," Bulldogs All American Jesse Mendez said. "Due to COVID, we couldn't make it happen but we'll see them at regionals, semistate and state. We're excited for that. It's just postponing the inevitable."
Mendez cruised through his day with two first-period pins, including one of Portage's Bradley Conrad in the 138-pound championship match.
CP's Logan Frazier pinned Merrillville's Lucas Clement in the second period of the 120-pound final.
"I wish (Chesterton's) Sergio (Lemley) was here but I'll see him at regionals," Frazier said. "It happens. There's nothing we can do about it and I think our team is happy with our performance. We wish Chesterton was here but whatever."
Javen Estrada missed a highly-anticipated rematch with Chesterton's Brock Ellis. The Crown Point 152-pounder turned heads when he pinned Ellis early in the regular season.
Estrada, who wrestled at Lincoln Way East in Illinois last year, took a 15-5 major decision over Valparaiso's Aidan Pollitt in his final.
"The spotlight (for the championship match) is pretty awesome. It's not really like that in Illinois," he said. "I've heard when the fans are here it can be even crazier."
No spectators were allowed into the Crown Point gym.
Merrillville finished second with 213 team points.
Pirates 220-pounder Jason Streck tallied a pair of first-period pins in his only work for the day. He earned a fall on Crown Point's Paul Clark in 48 seconds in the final.
Streck said he was disappointed he missed an opportunity to grapple with Chesterton's Evan Bates, who wrestled heavyweight when the teams dueled during the regular season. The pair are likely to see each other several times during the postseason.
Bates is ranked No. 1 in the division. Streck is No. 3.
"I want to wrestle the good guys, the top guys, to show where I am in the state right now," Streck said. "It's all right. We're going to see him later on and show him what we're working with."
LaPorte's Ashton Jackson was the first to stand atop the podium, winning the 106-pound title with a 18-6 major decision over Lake Central's Johnny Cortez. It was the second win over Cortez for Jackson this season.
"Johnny's a tough competitor and he can capitalize on your mistakes," Jackson said. "He beat me three or four times last season so it was nice to be able to get the 'W' back to back."
Lake Central was third with 182, LaPorte fourth with 175, Valparaiso fifth with 167, Portage sixth with 165.5 and Michigan City seventh with 37.5.
Gallery: Duneland Athletic Conference wrestling championship
Gallery: Duneland Athletic Conference wrestling meet
DAC wrestling meet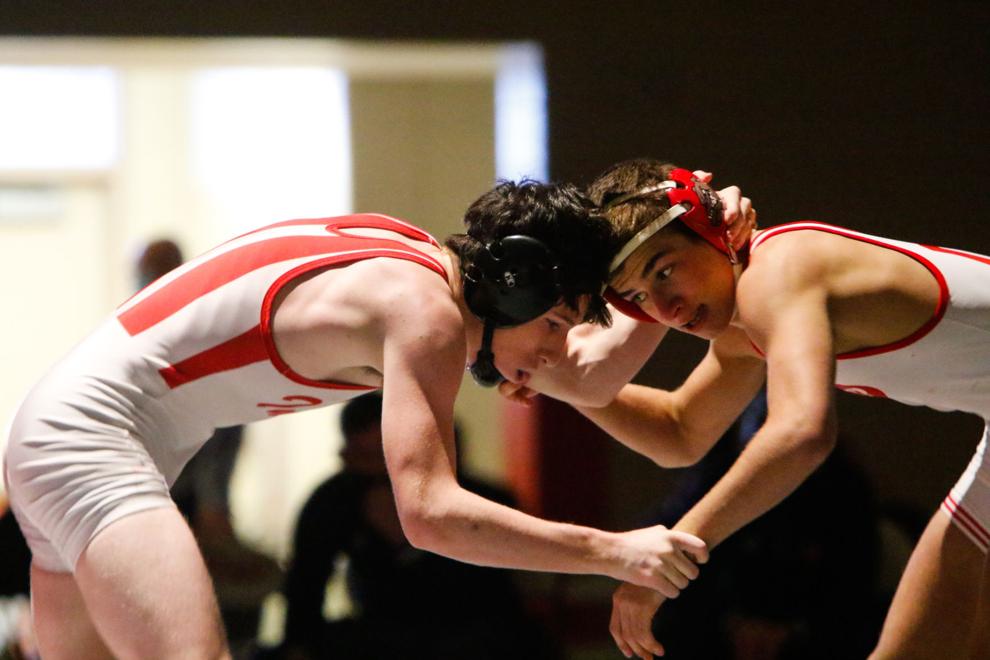 DAC wrestling meet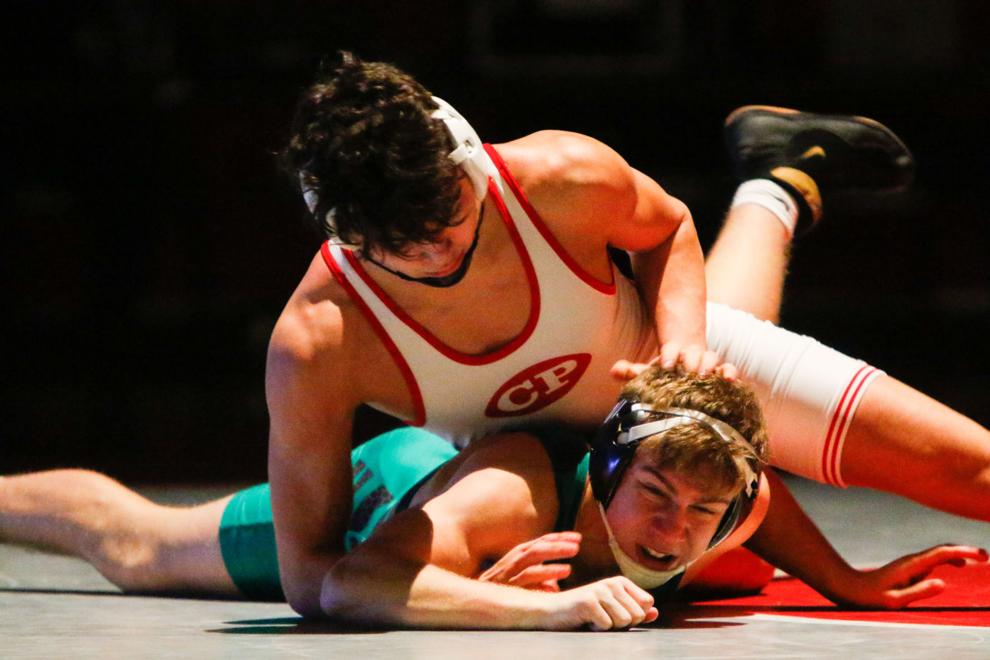 DAC wrestling meet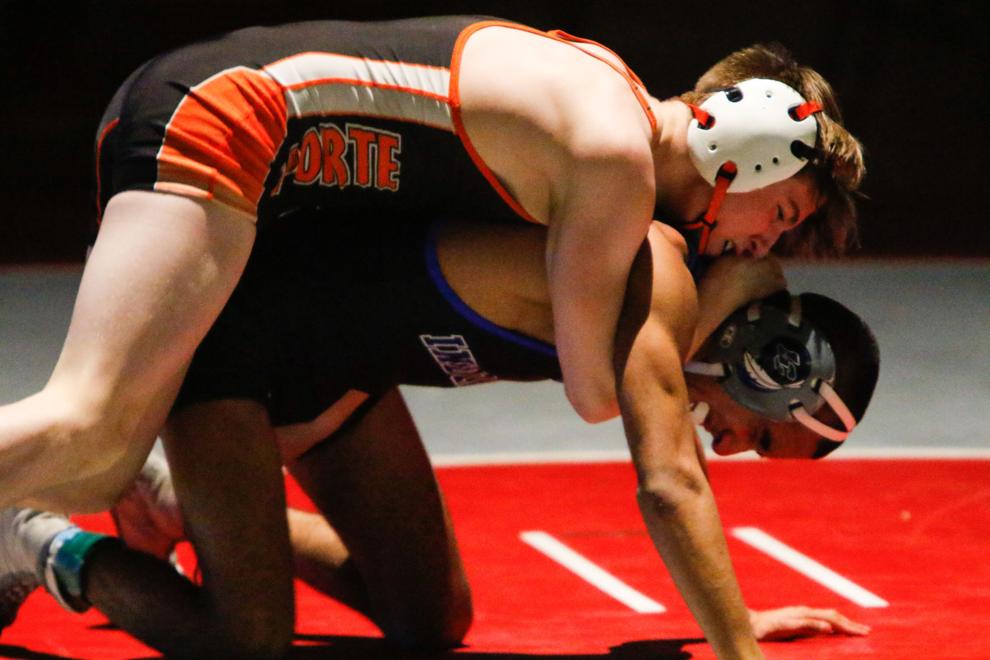 DAC wrestling meet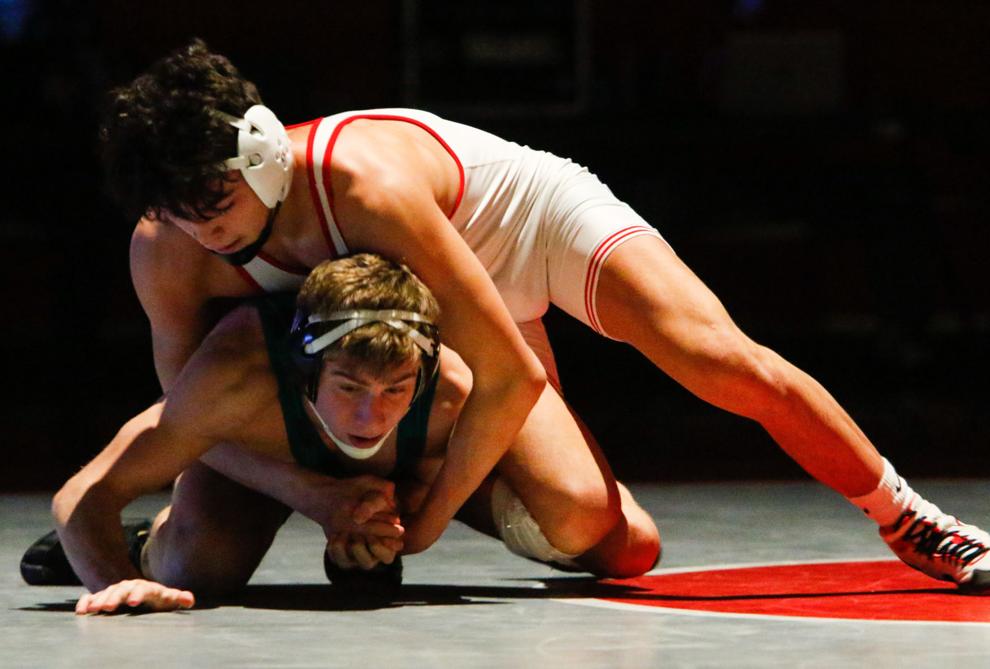 DAC wrestling meet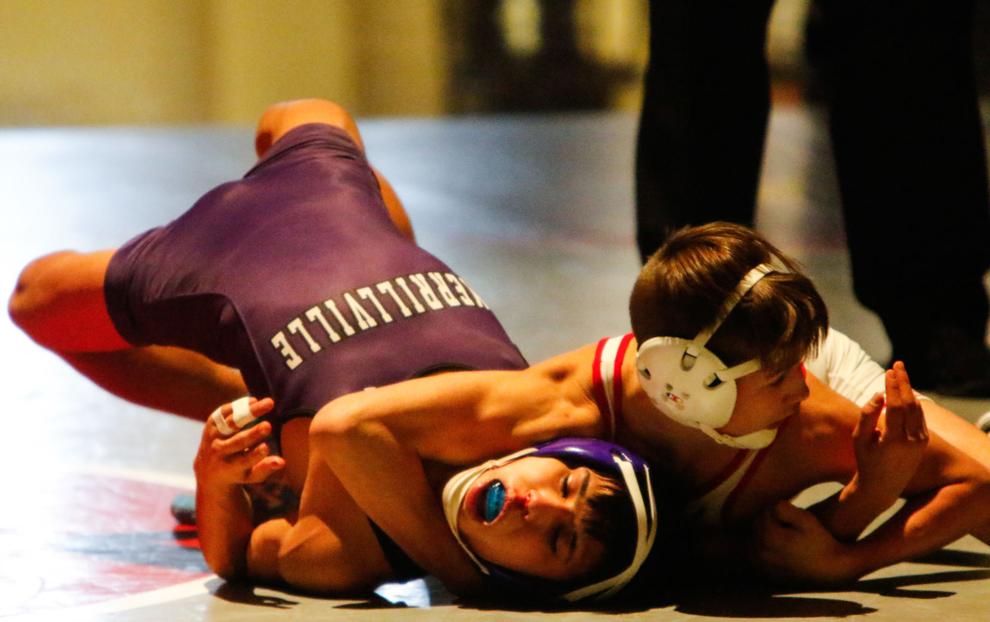 DAC wrestling meet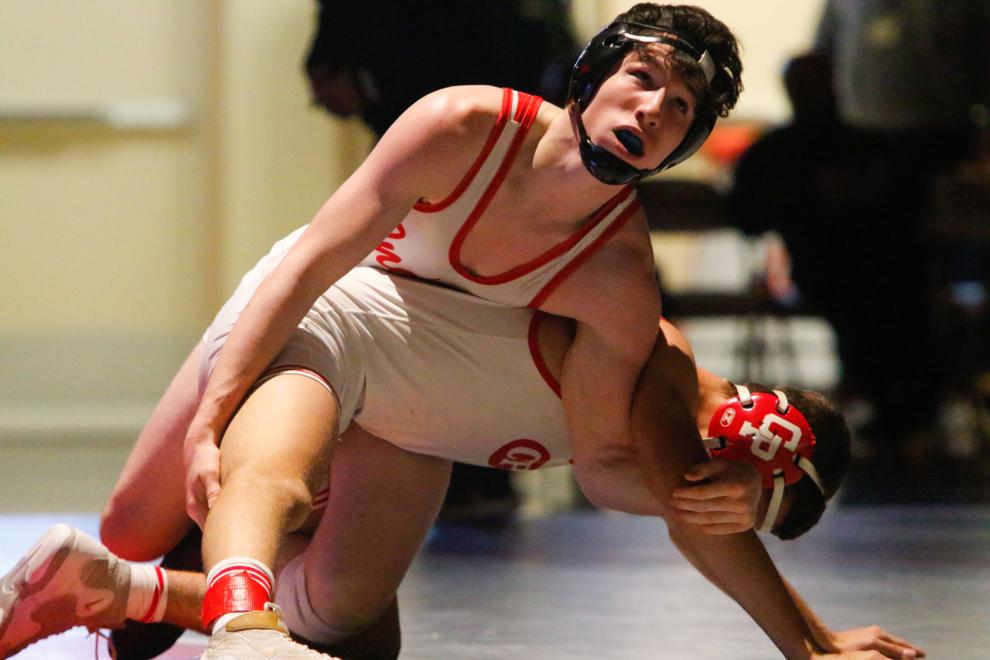 DAC wrestling meet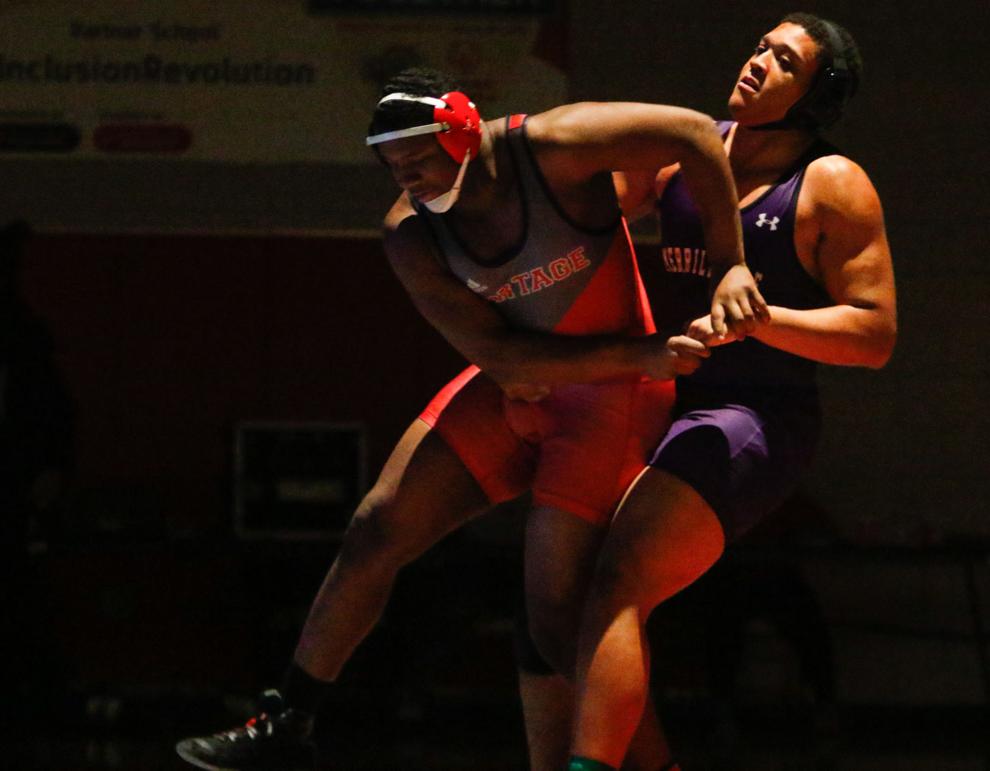 DAC wrestling meet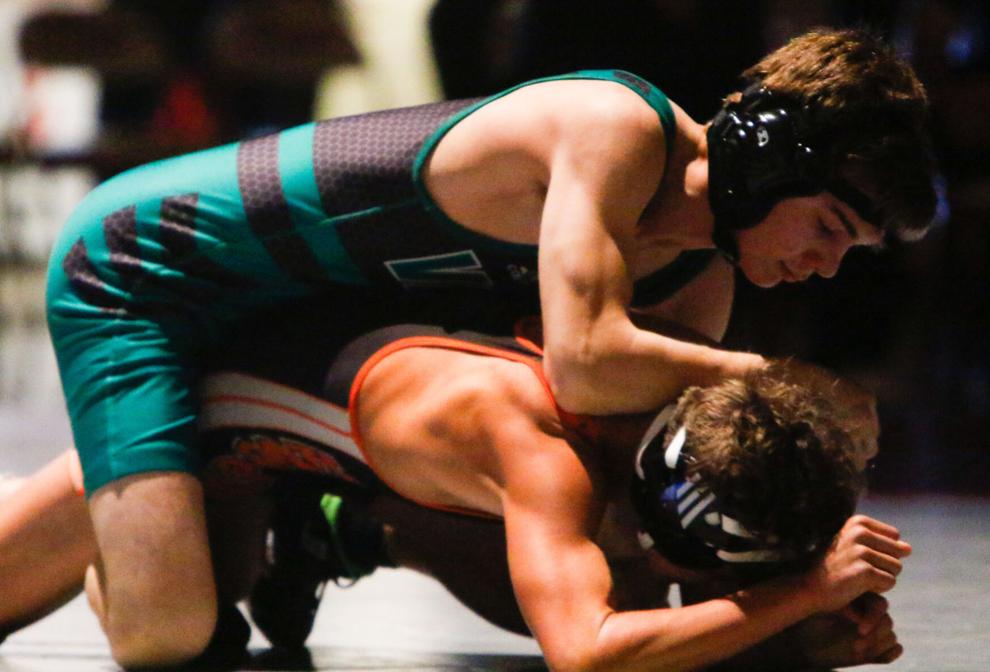 DAC wrestling meet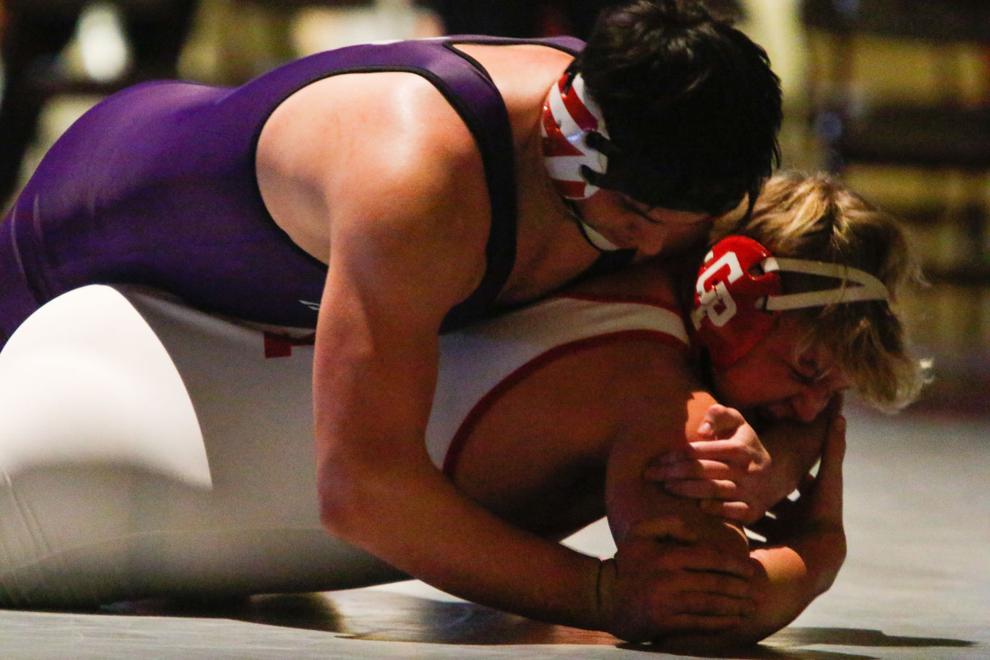 DAC wrestling meet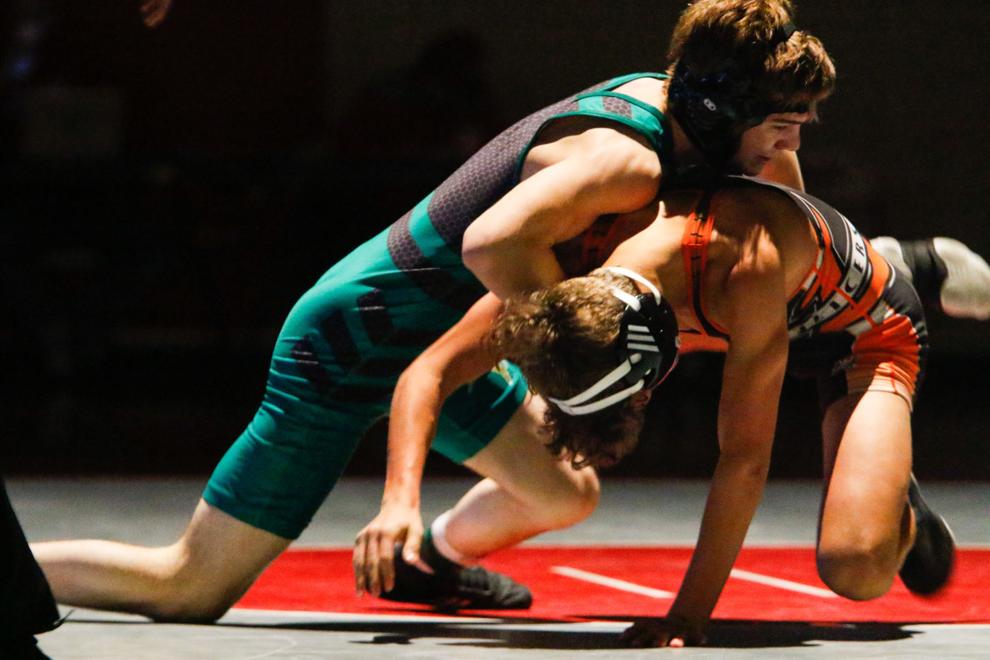 DAC wrestling meet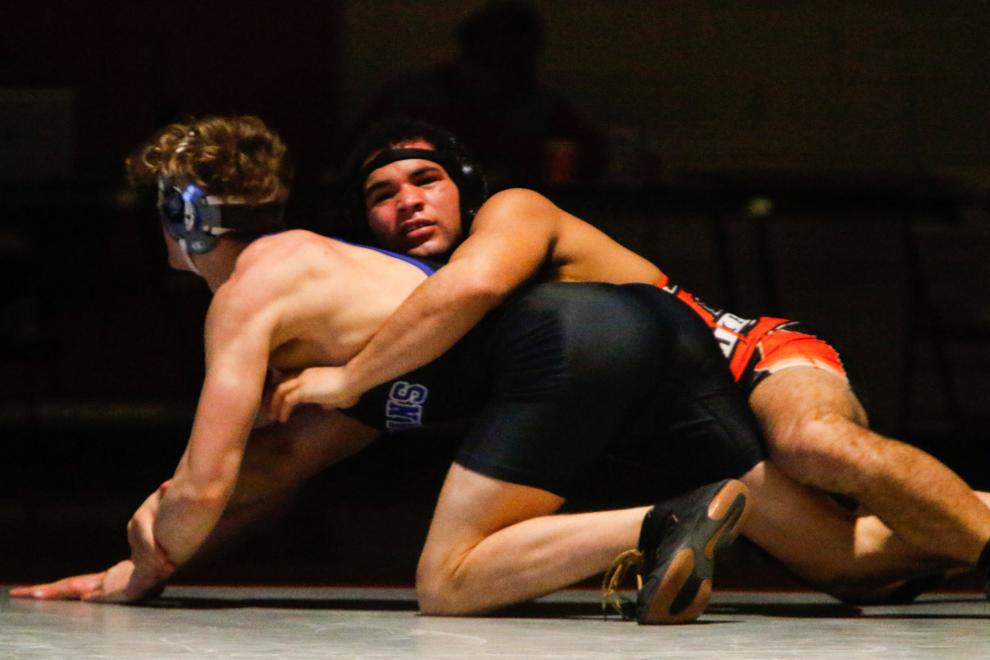 DAC wrestling meet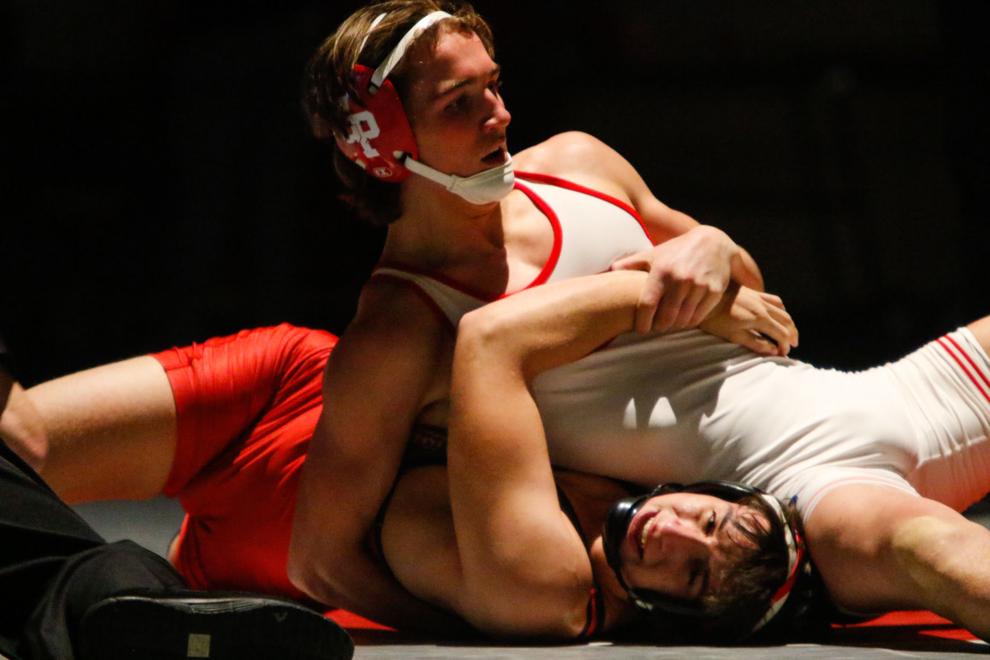 DAC wrestling meet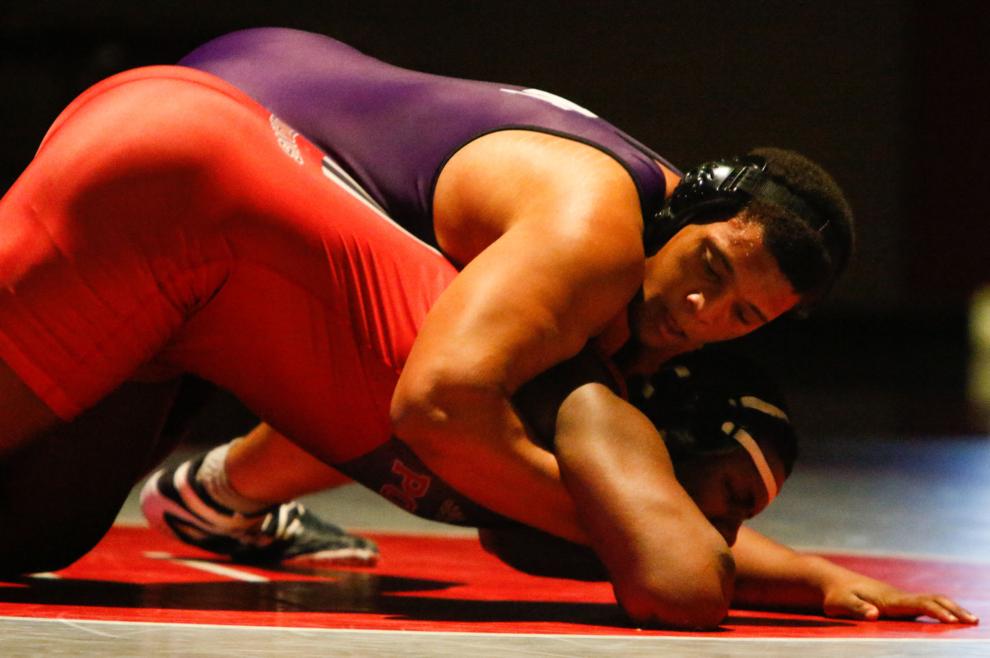 DAC wrestling meet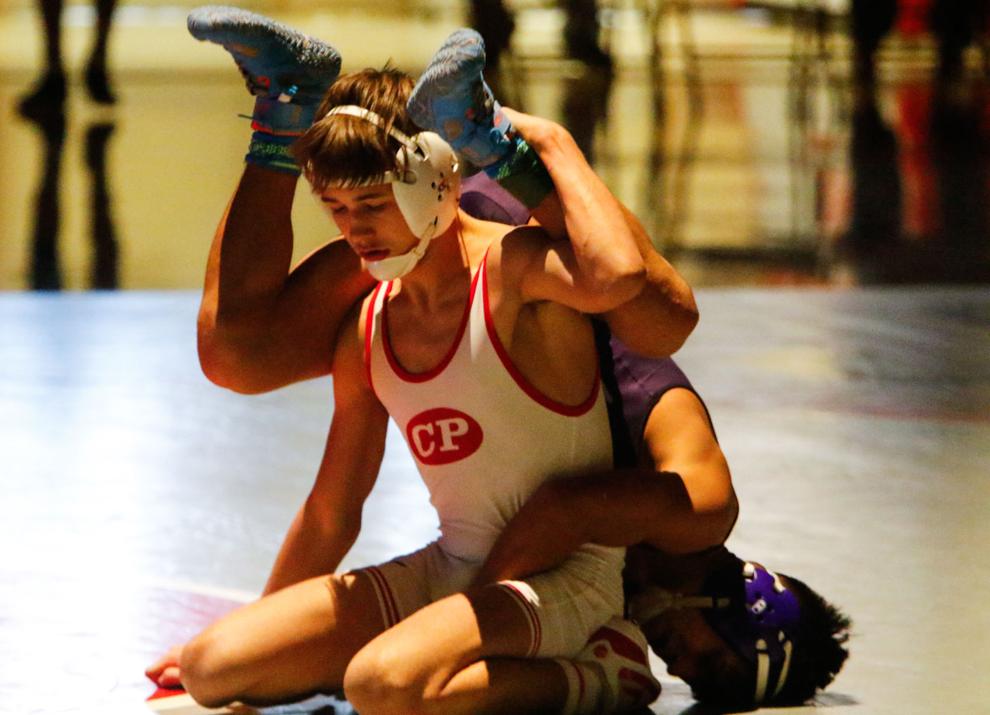 DAC wrestling meet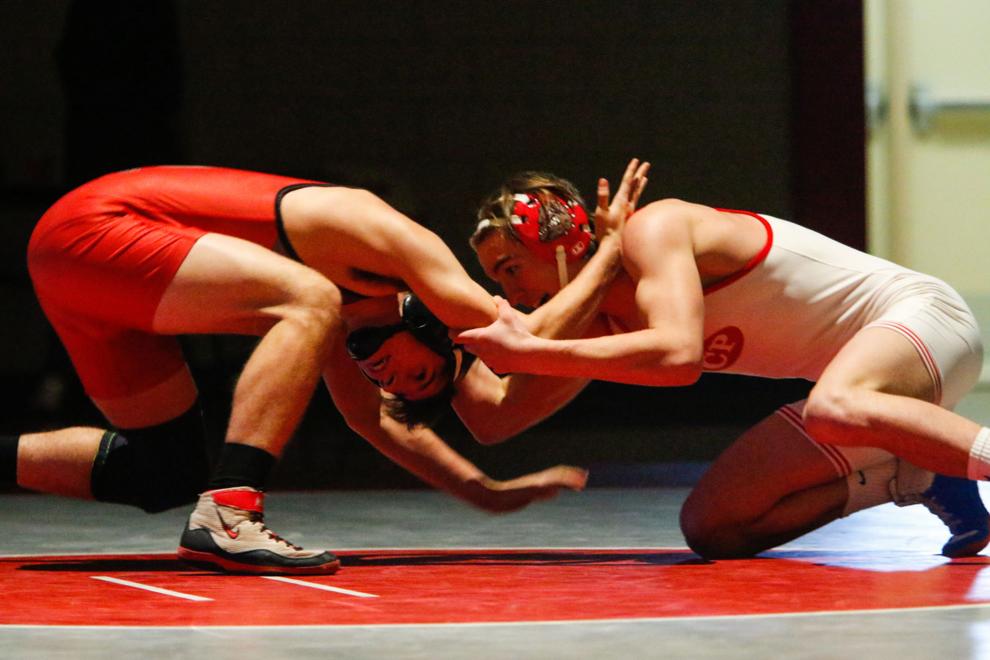 DAC wrestling meet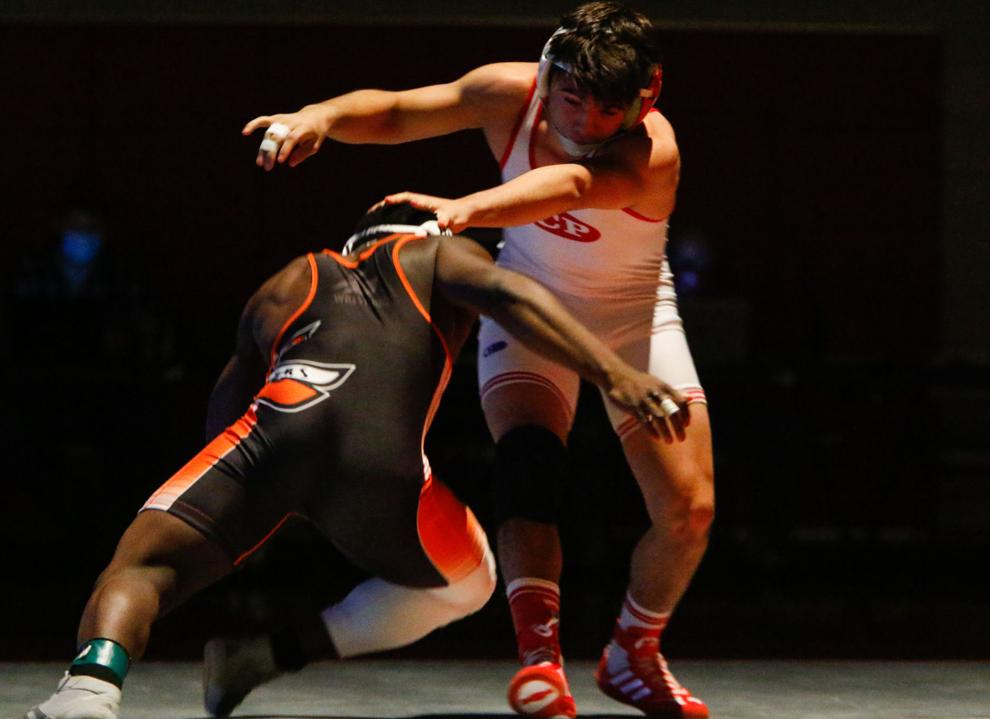 DAC wrestling meet
DAC wrestling meet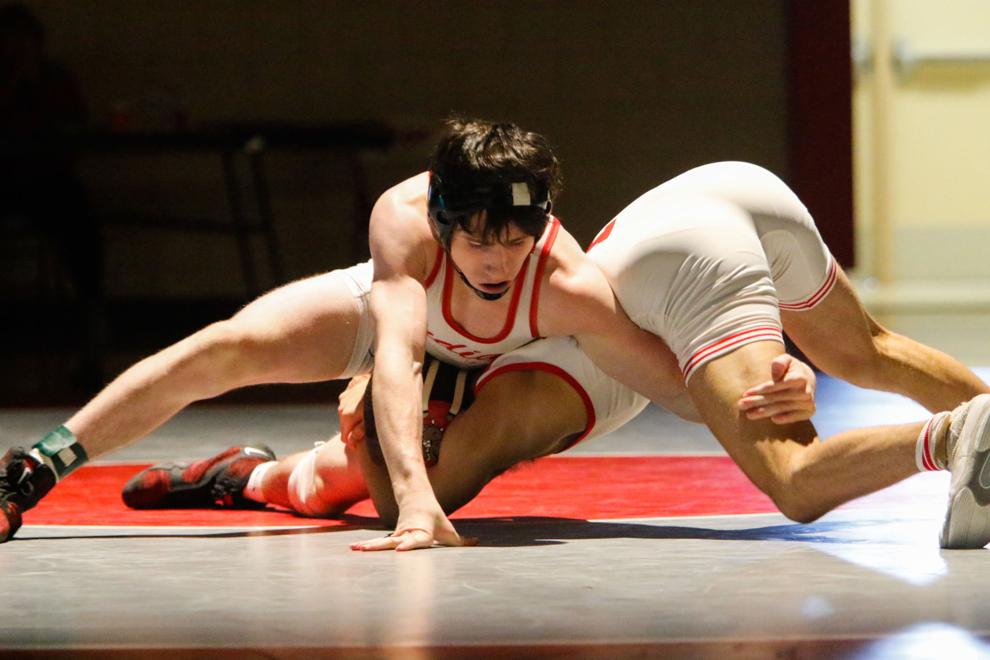 DAC wrestling meet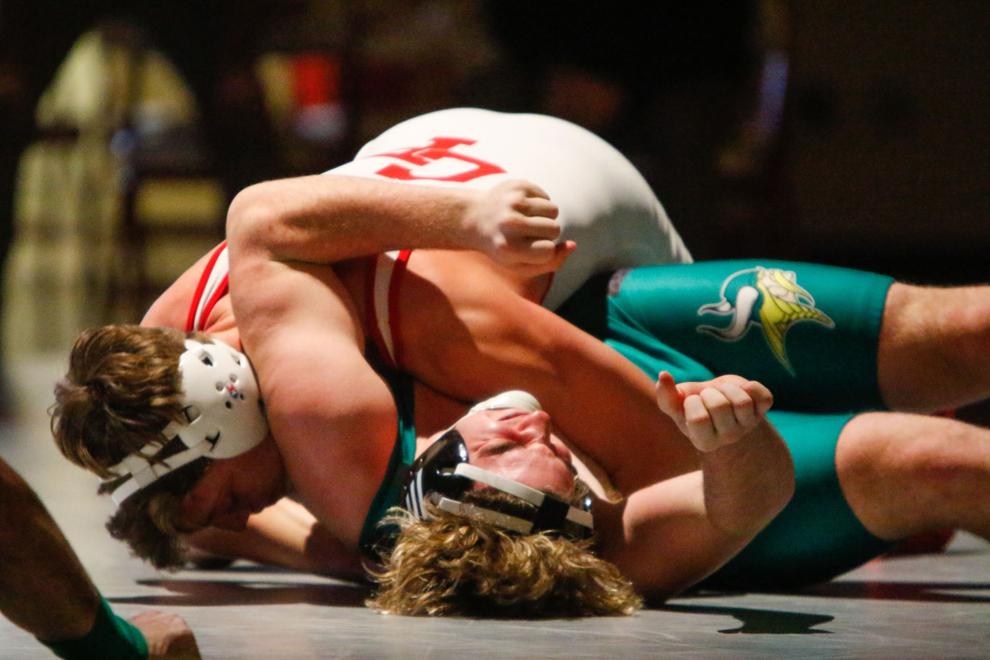 DAC wrestling meet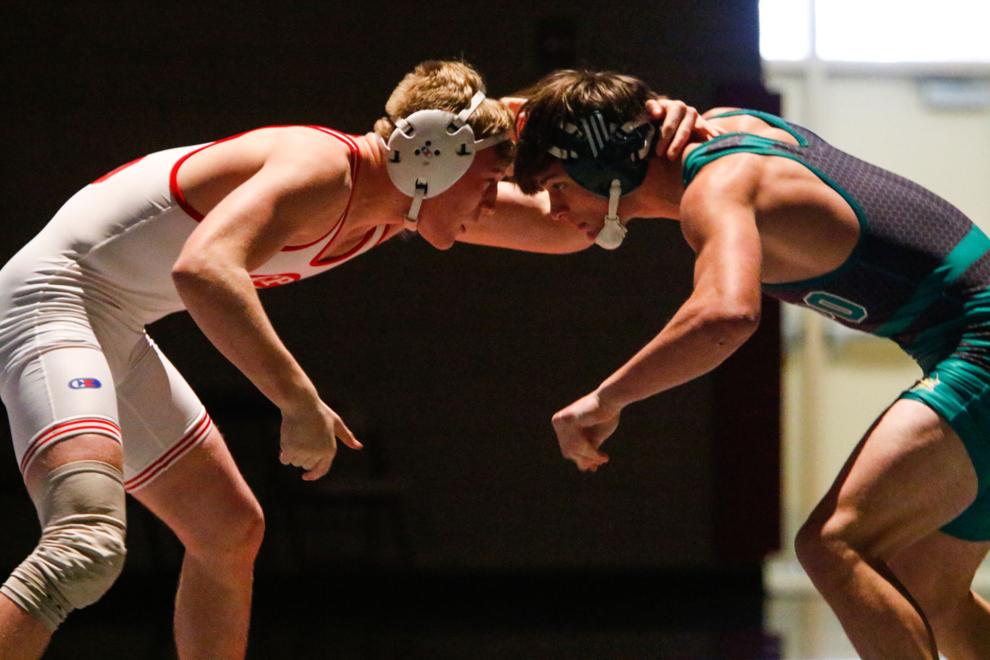 DAC wrestling meet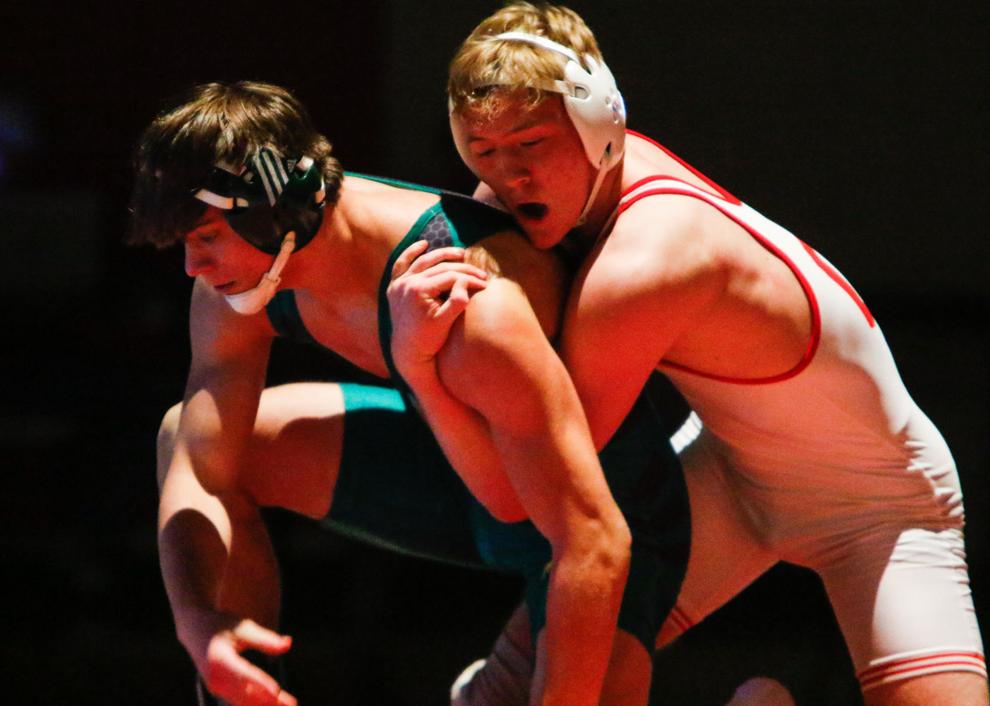 DAC wrestling meet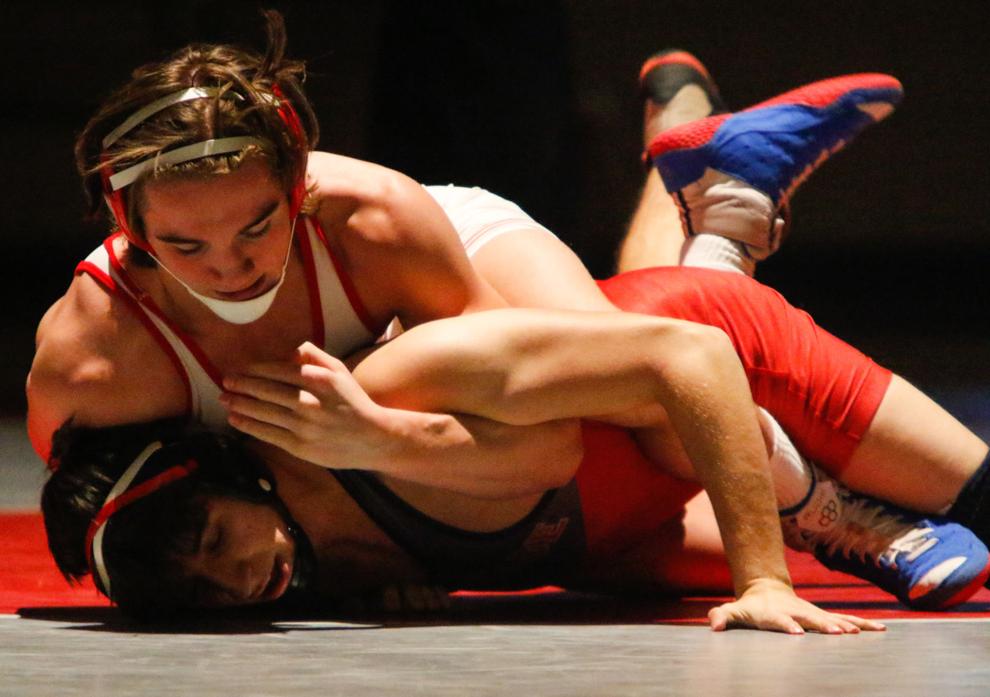 DAC wrestling meet
DAC wrestling meet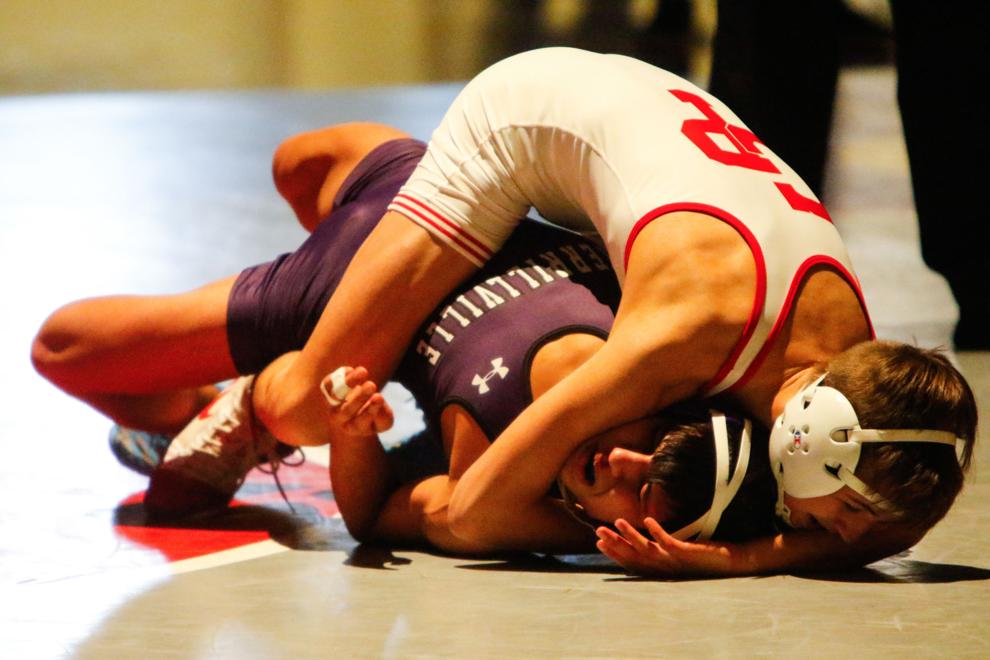 DAC wrestling meet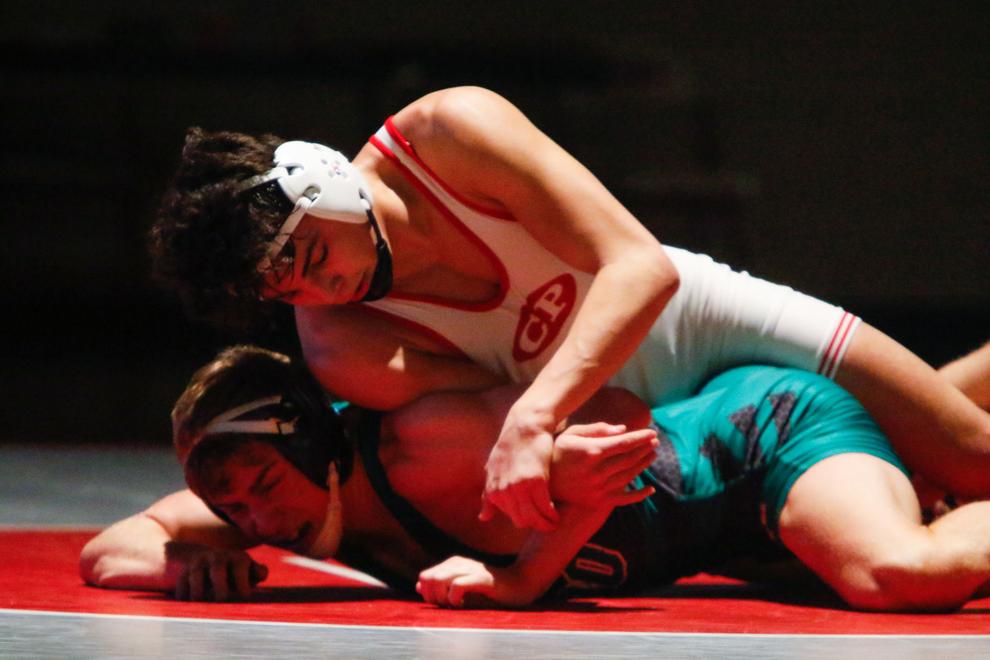 DAC wrestling meet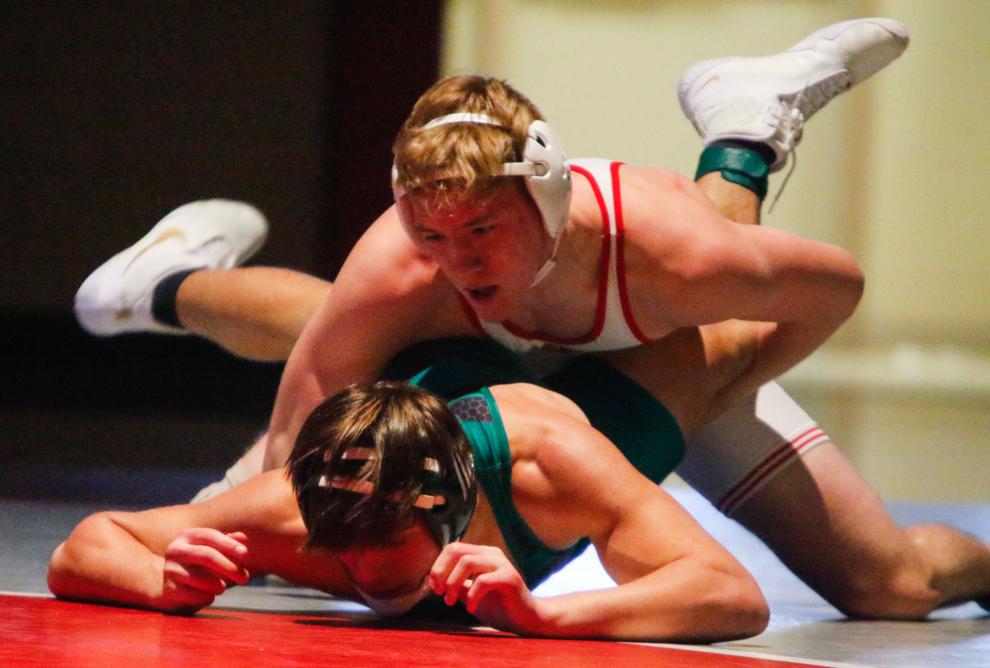 DAC wrestling meet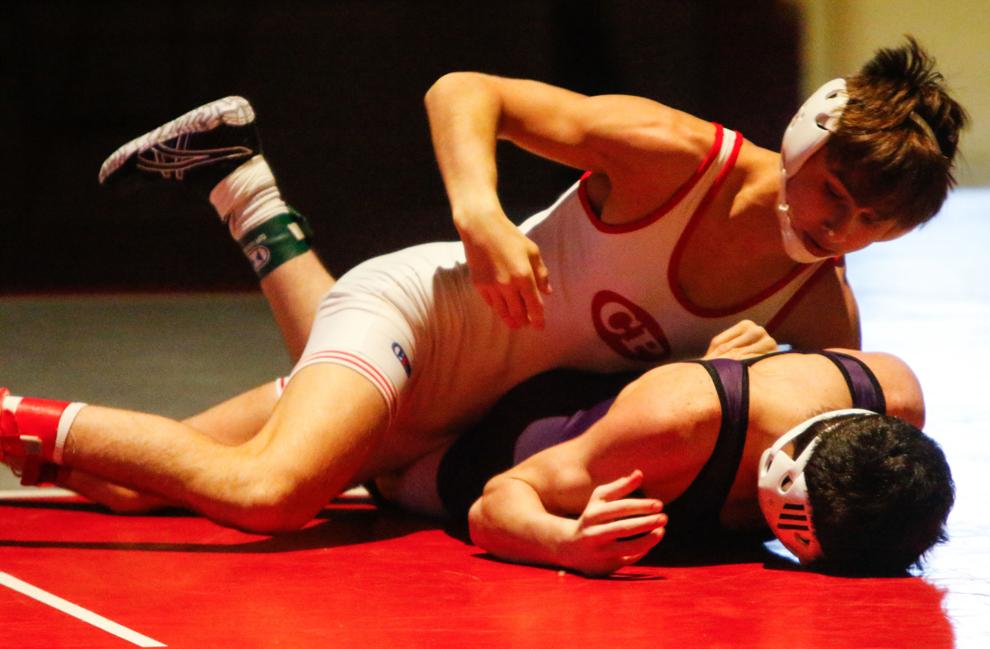 DAC wrestling meet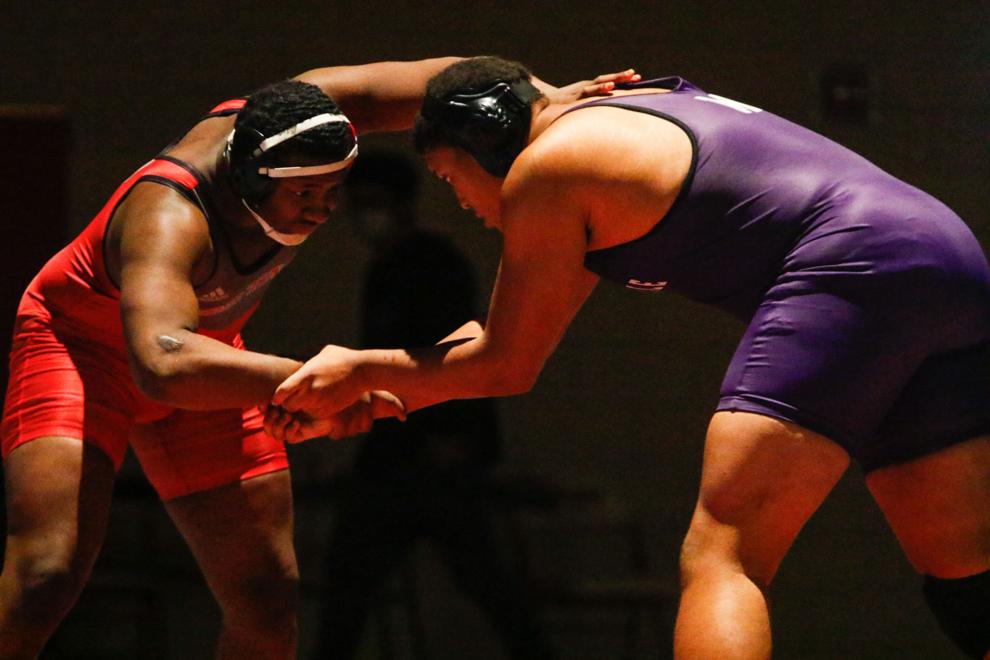 DAC wrestling meet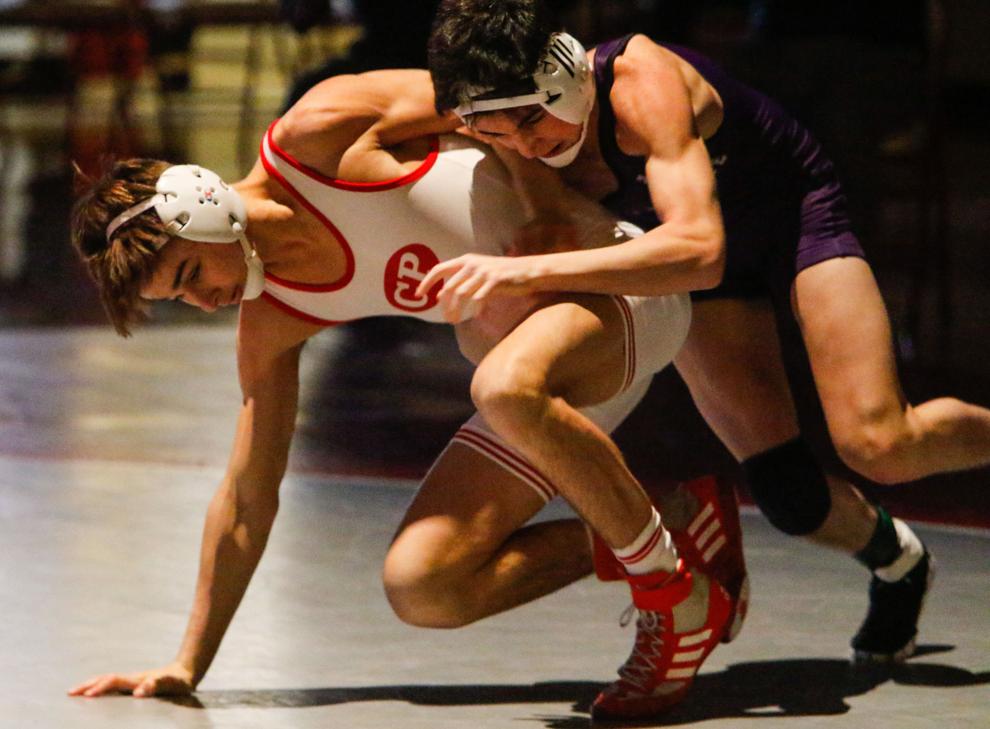 DAC wrestling meet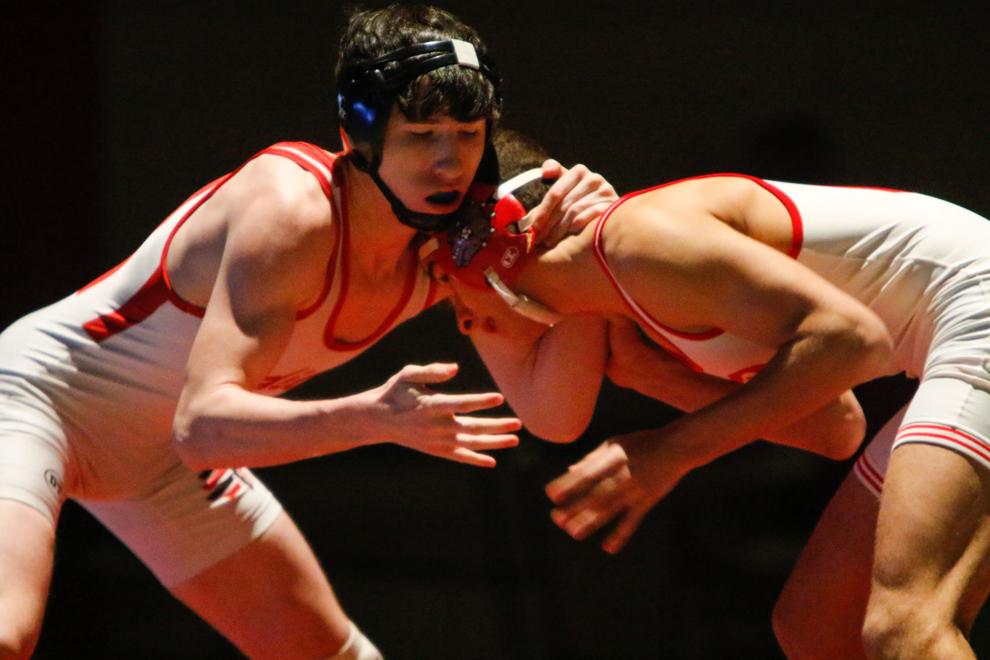 DAC wrestling meet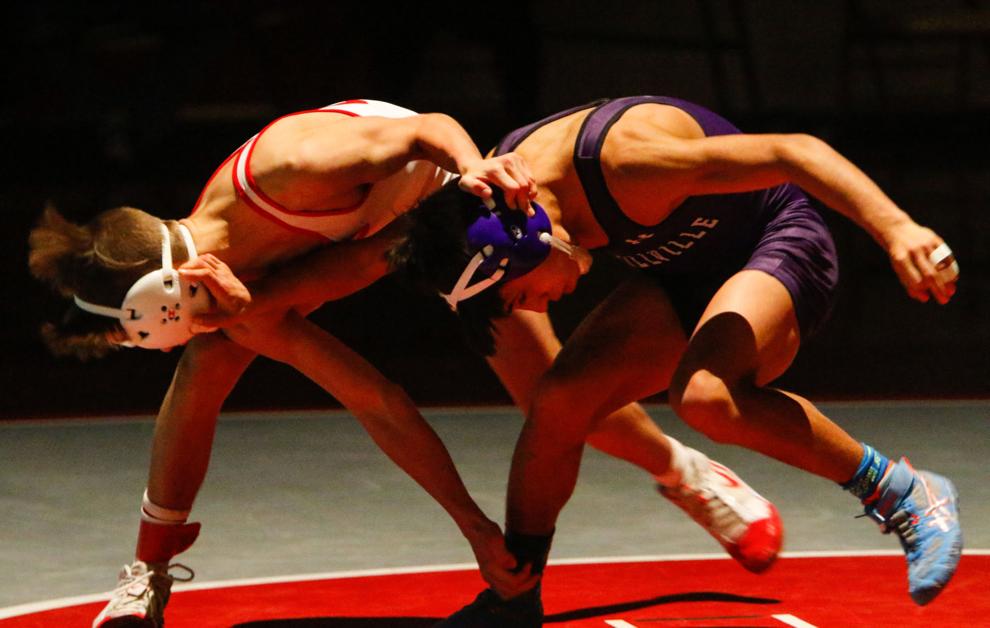 DAC wrestling meet