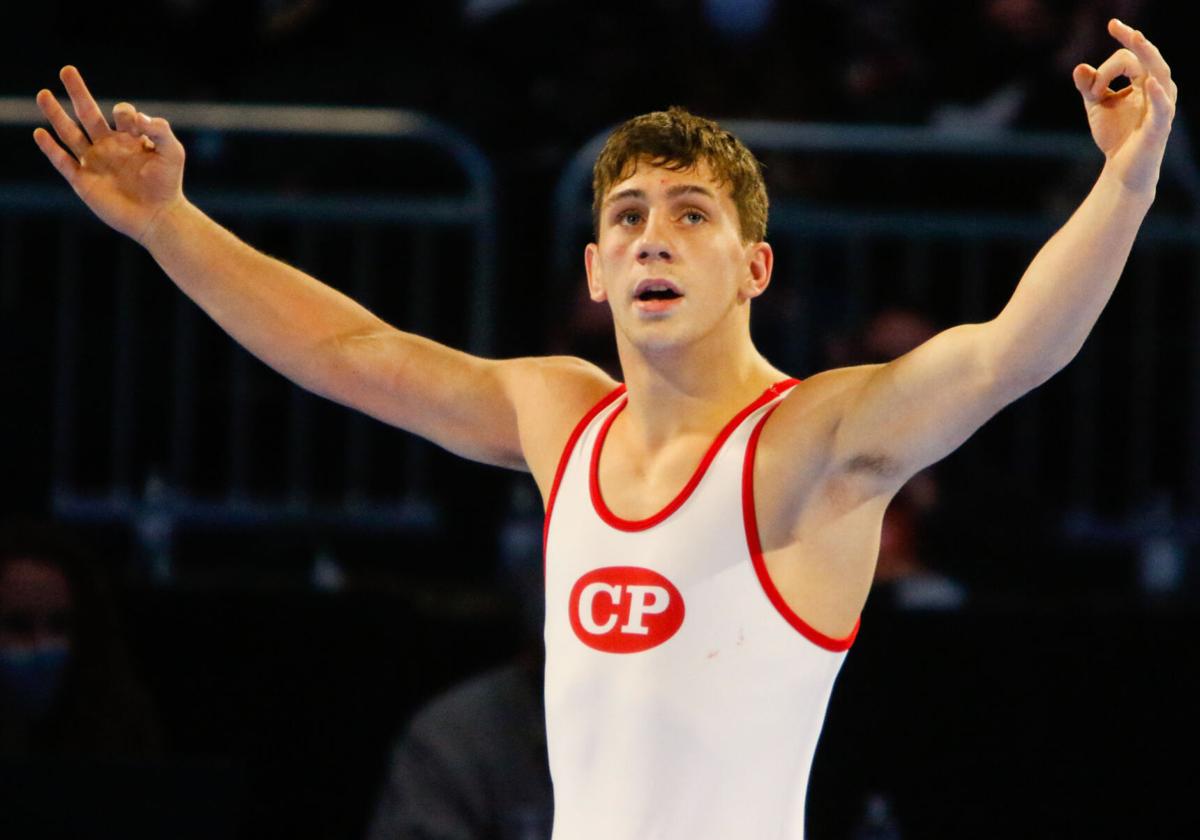 CROWN POINT — Jesse Mendez was on crutches when he visited Ohio State, recovering from knee surgery after an injury suffered in the USA Wrestling U23 Tournament in May.
Still, he came away with nothing but positive memories.
"There was something different about Ohio State," he said. "The campus, the coaches, everybody seems like they have a really strong connection. When you have trust in your coaches, trust in the guys around you, it's hard not to get better."
The Crown Point senior announced his verbal commitment to the Buckeyes Wednesday. He chose Ohio State from a final five list of potential destinations that was a who's who of college wrestling, including Penn State, Iowa, Michigan and Indiana.
The facilities, coaches and his potential teammates in Columbus made the difference.
"I have faith in the program. I have faith in the coaches," Mendez said. "They're building something special."
Mendez joins an already impressive recruiting class for the Buckeyes. FloWrestling's No. 1 pound-for-pound wrestler, 220-pounder Nick Feldman from Malvern Prep in Pennsylvania, is committed to OSU. Another Ohio State commit and Keystone state resident is 132-pounder Nic Bouzakis from Wyoming Seminary, ranked No. 3 pound-for-pound. Mendez is No. 2.
Gavin Brown and Seth Shumate are also highly-ranked members of the class of 2022.
"You want to be surrounded by guys who have the same mentality as you. You don't reach the goals they've reached in high school without having that same mentality," Mendez said. "Being around guys like that, I know I'm going to reach the goals I have set out and I know I can help them reach their goals."
Bouzakis and Mendez will likely drill and wrestle in practice. The two have already done some training together.
"Nic's a hammer and I'm really excited to get in the room with him," Mendez said. "He's a winner."
Mendez is already one of the most decorated high school wrestlers in Region history with a three-year high school record of 114-1. He has state titles at 126, 132 and 138 pounds. He holds multiple national titles, as well.
The knee is fully healthy and he's been at full go for about two weeks. He's ready to make a run at a fourth state title, for which he's a heavy favorite.
"I enjoyed the process (of recruiting) but I'm glad it's over. It was great getting to know everybody on a more personal level," Mendez said. "I just want to thank my family. I wouldn't be where I'm at today without them and everybody that's helped me, all my coaches, everybody at Region (Wrestling Academy), all my high school coaches. I owe a lot to all of them."
Gallery: Wrestling state finals in Indianapolis
Wrestling state finals - consolations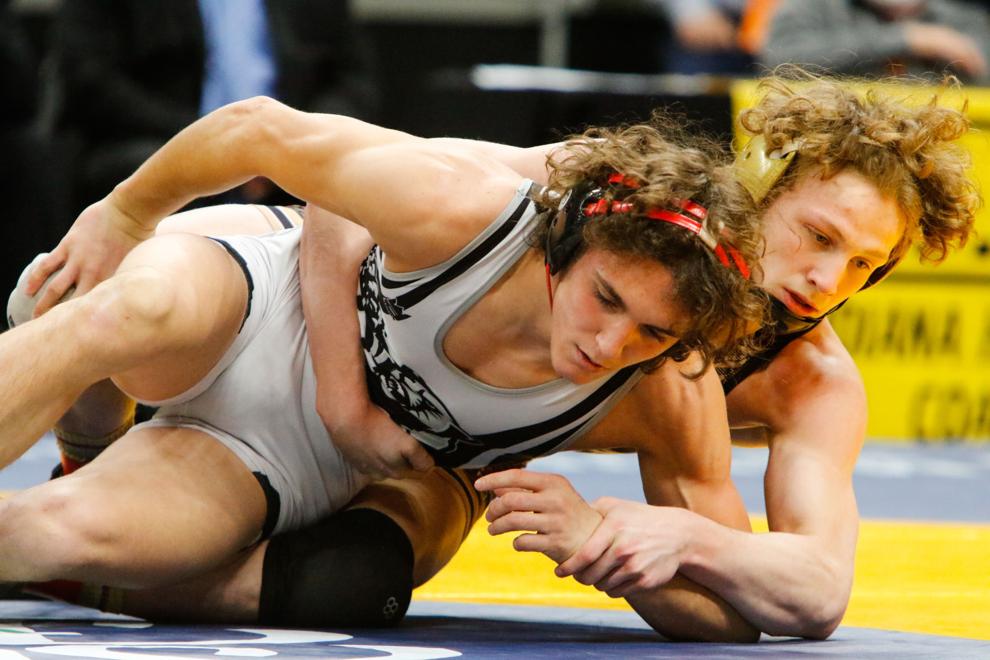 Wrestling state finals - consolations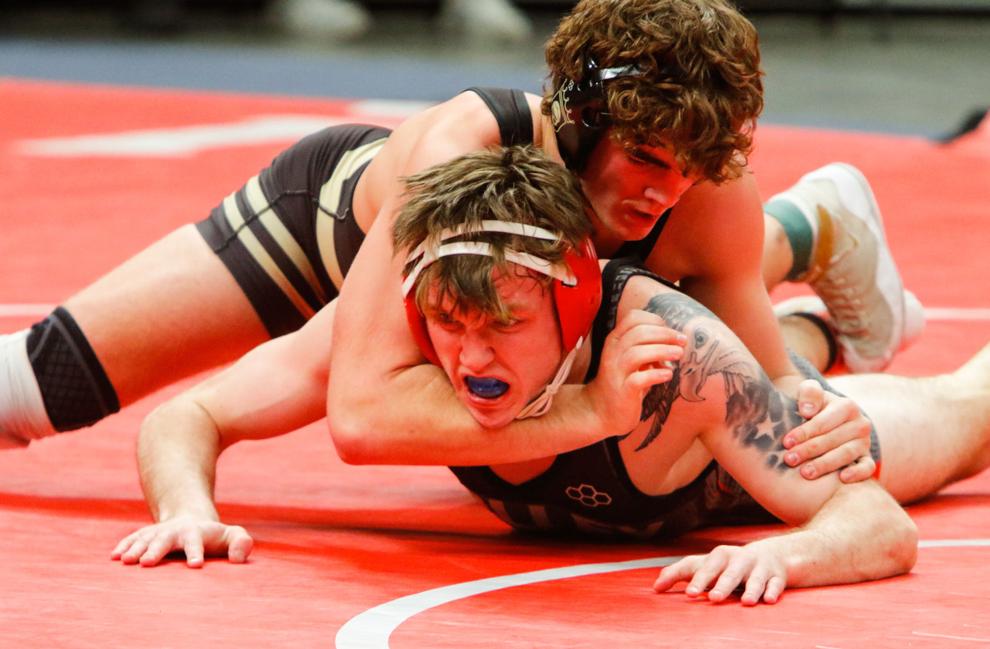 Wrestling state finals - consolations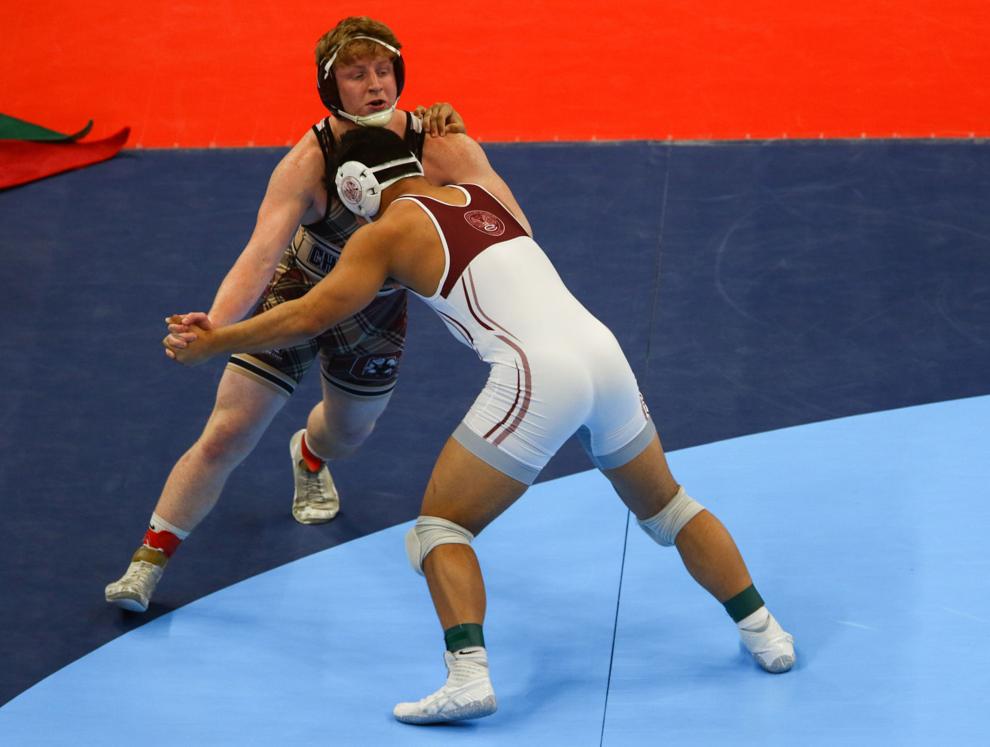 Wrestling state finals - consolations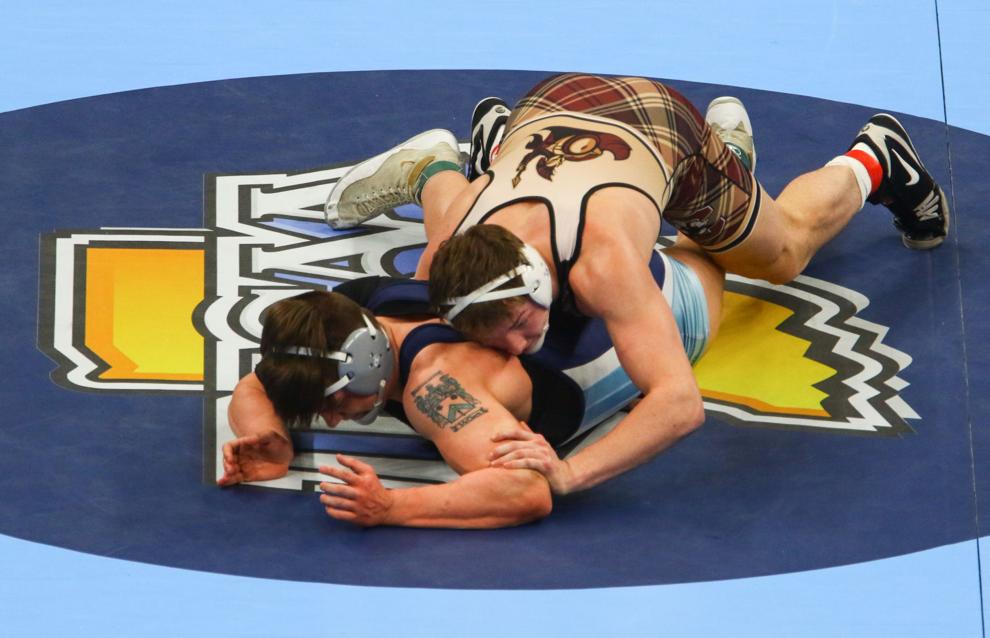 Wrestling state finals - consolations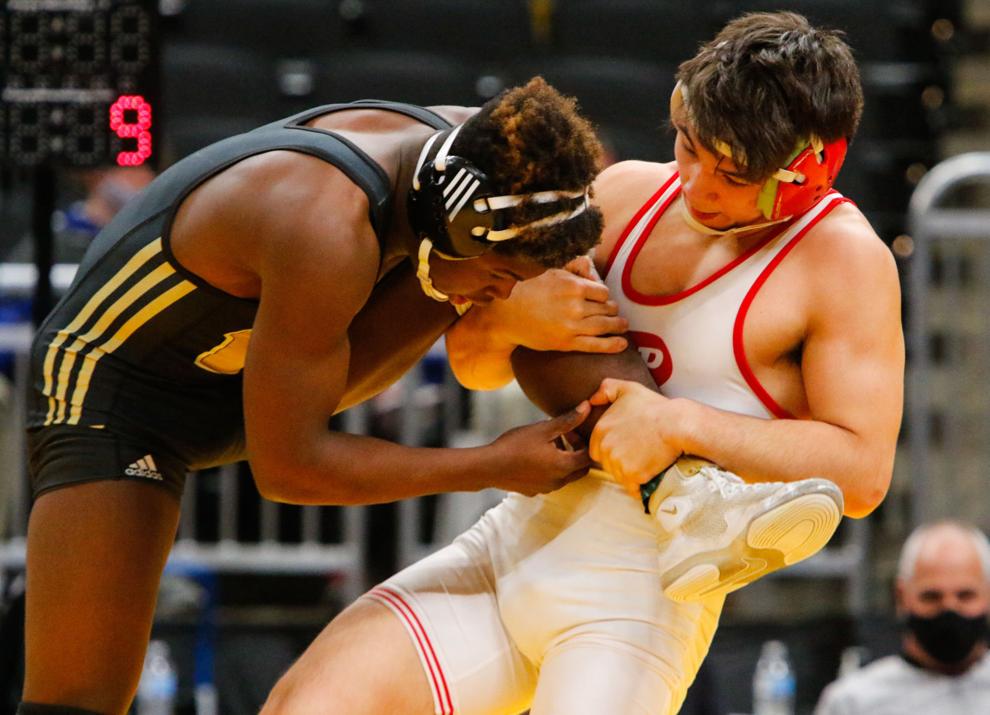 Wrestling state finals - consolations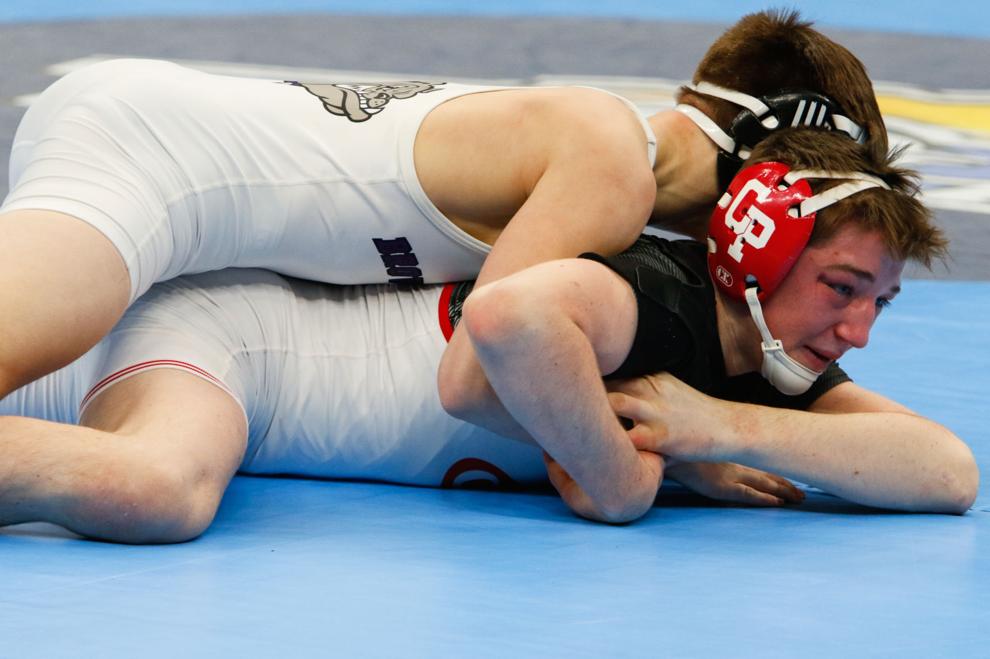 Wrestling state finals - consolations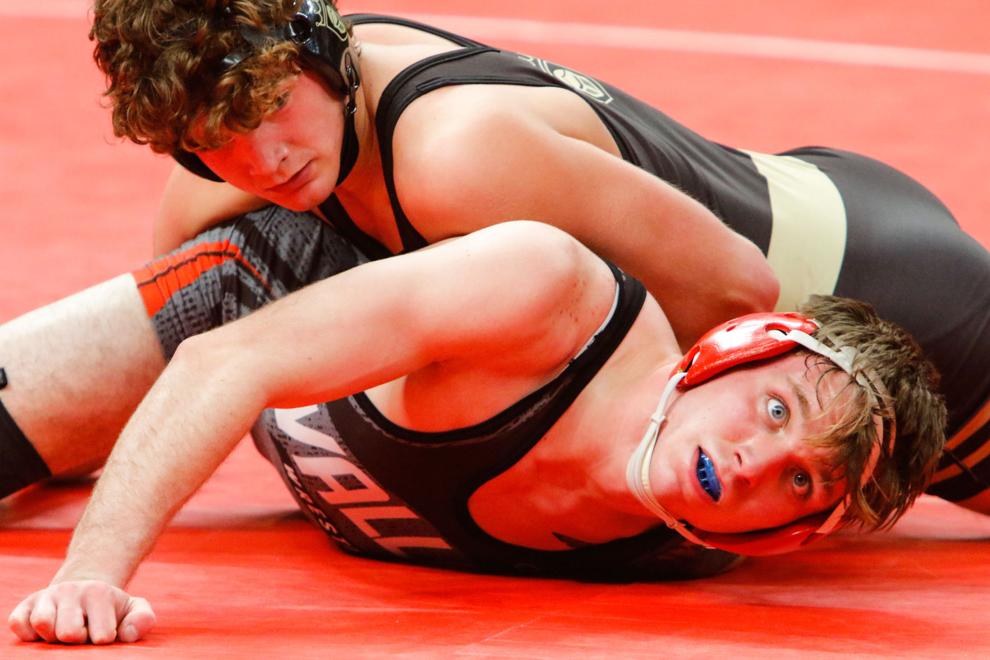 Wrestling state finals - consolations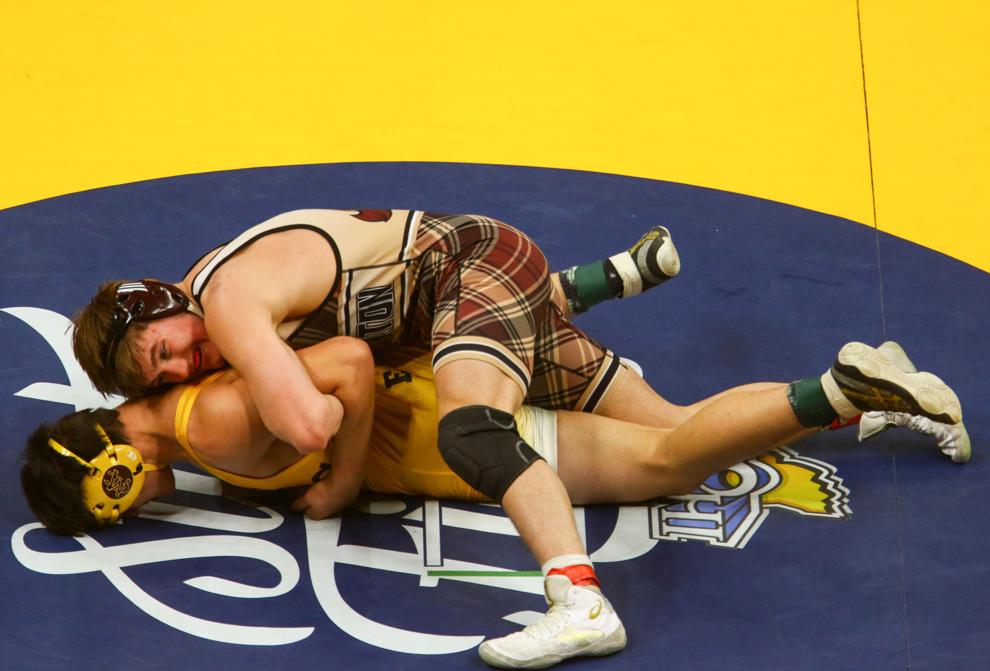 Wrestling state finals - consolations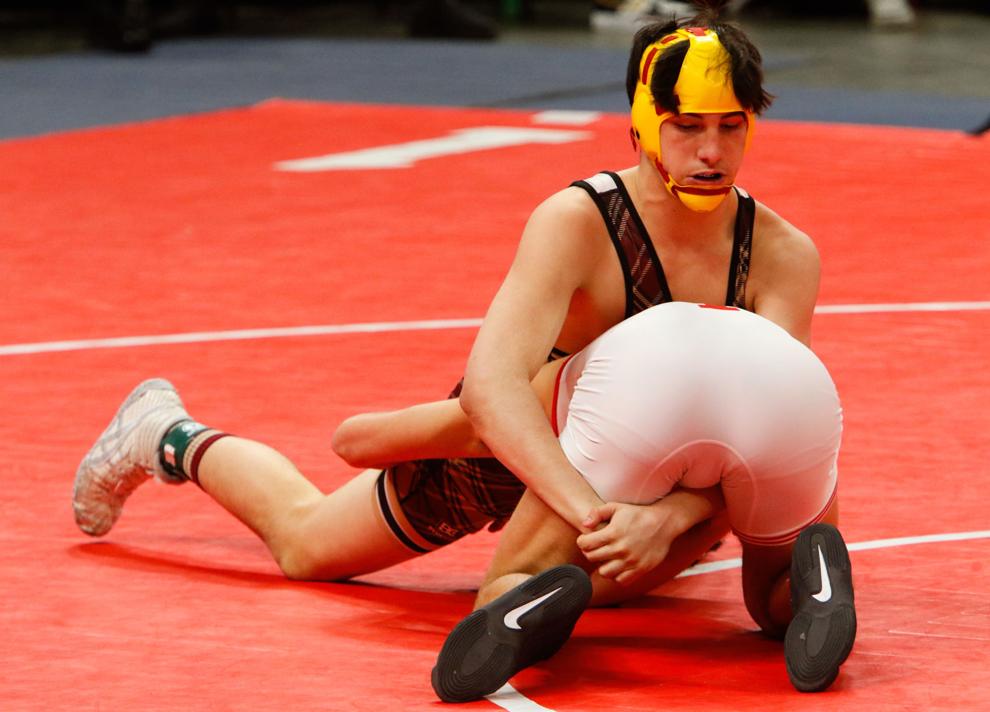 Wrestling state finals - consolations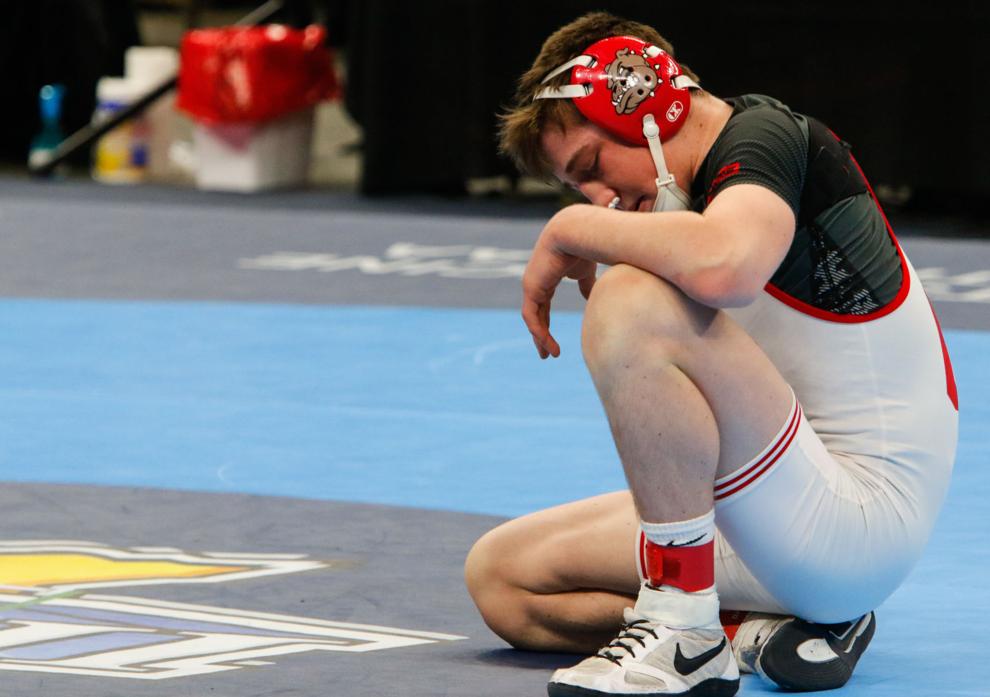 Wrestling state finals - consolations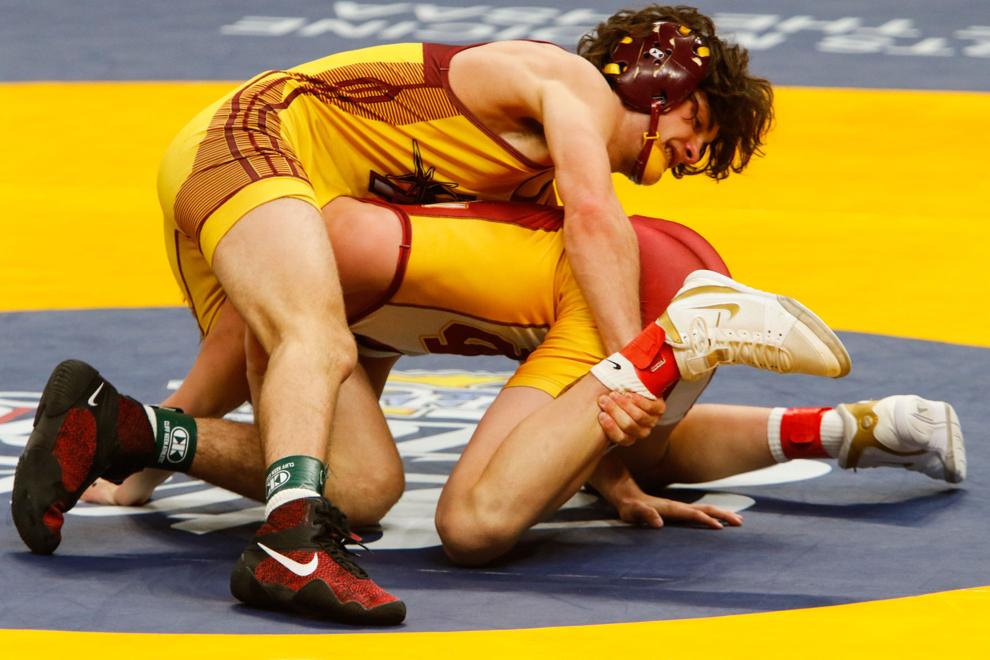 Wrestling state finals - consolations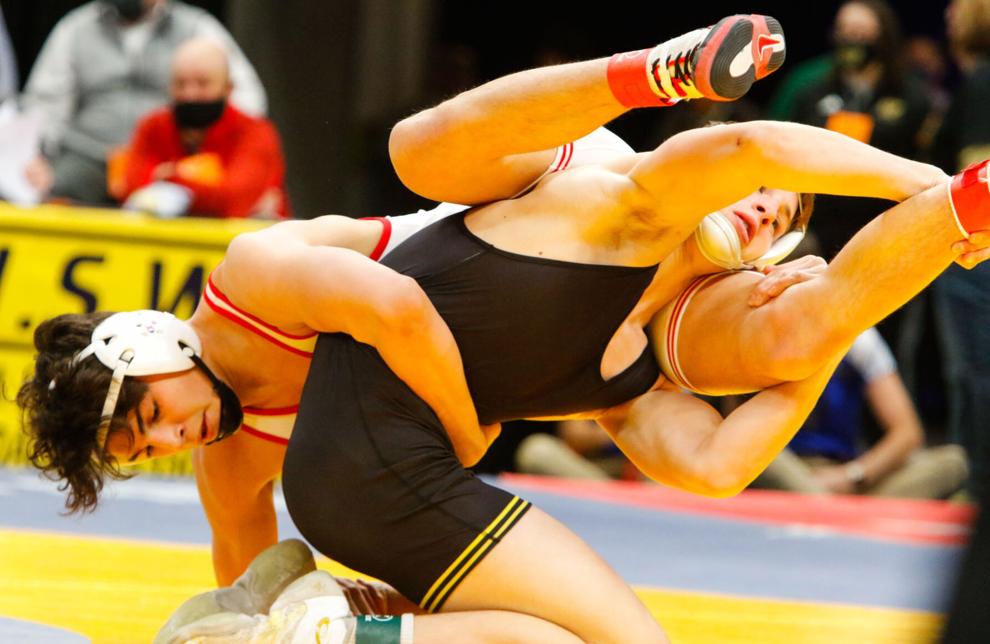 Wrestling state finals - consolations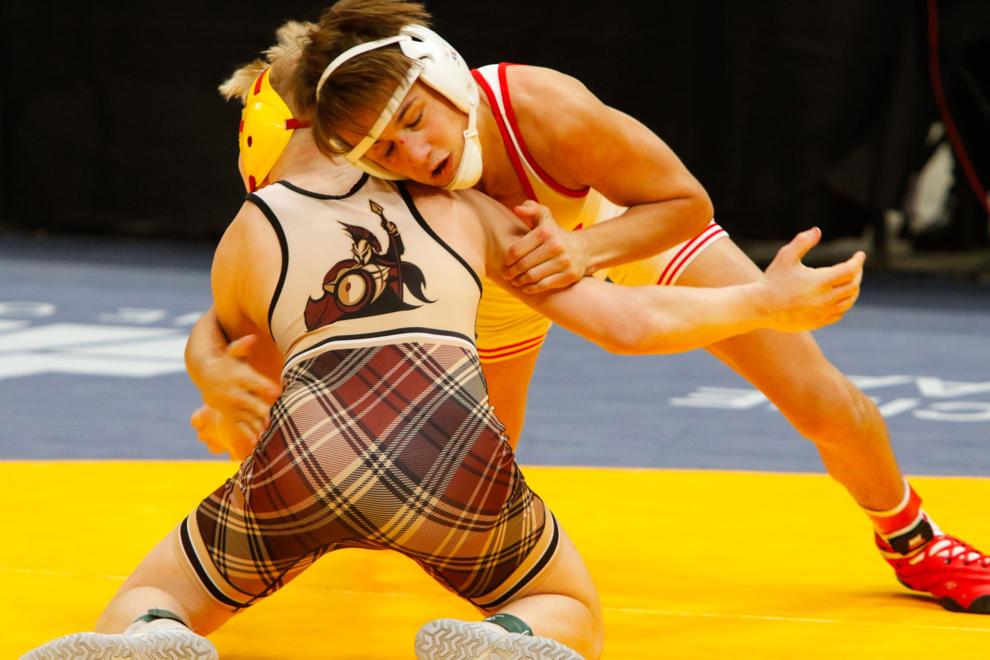 Wrestling state finals - consolations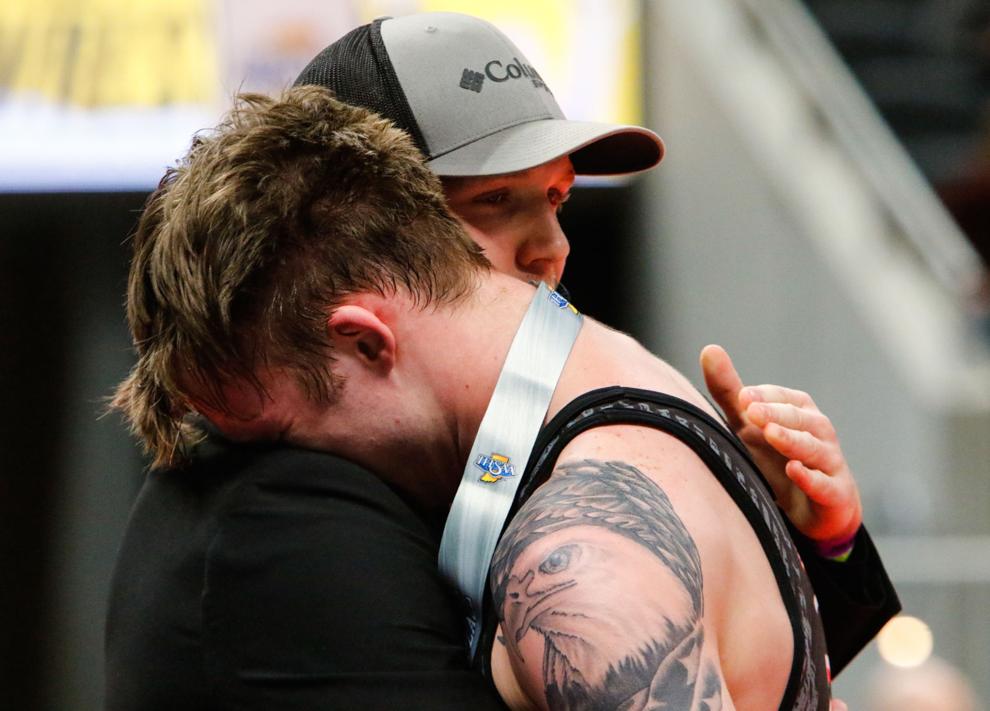 Wrestling state finals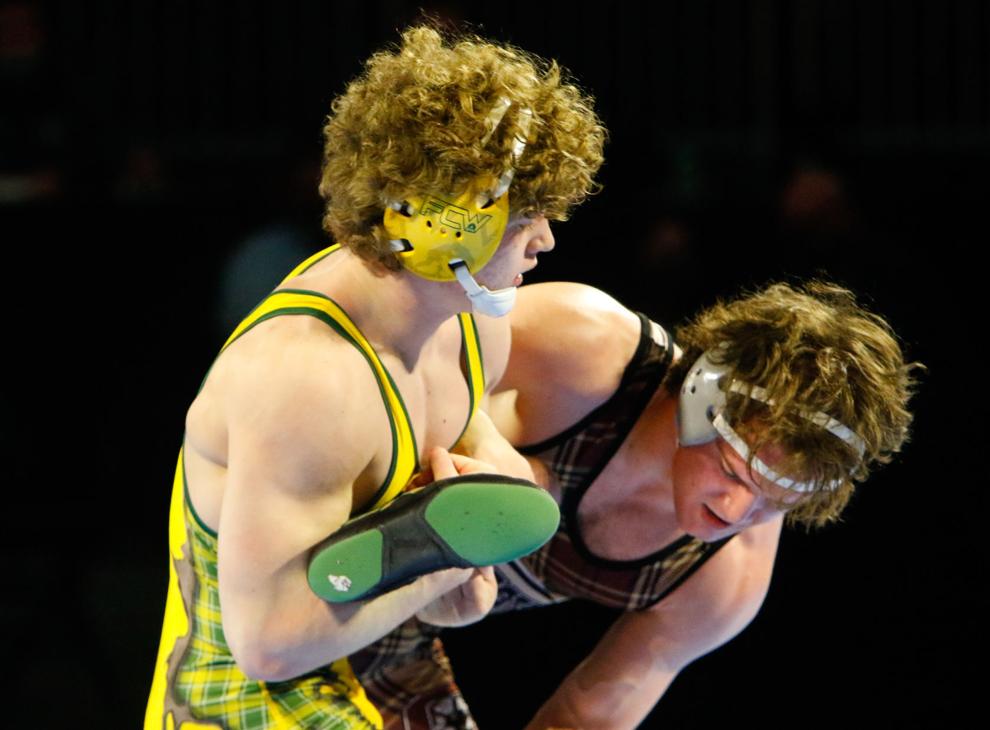 Wrestling state finals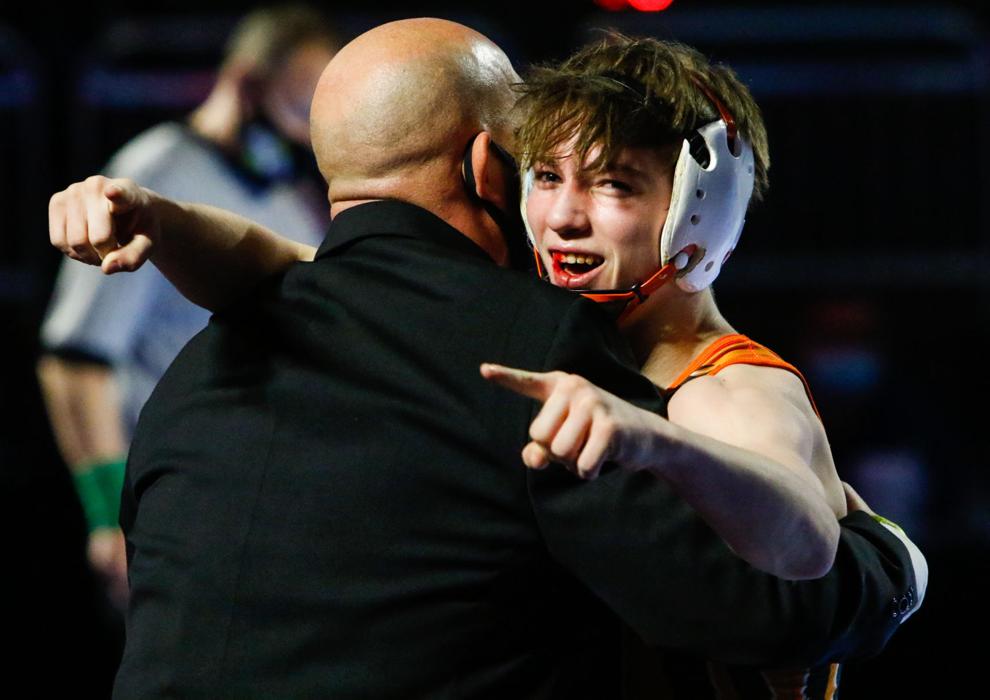 Wrestling state finals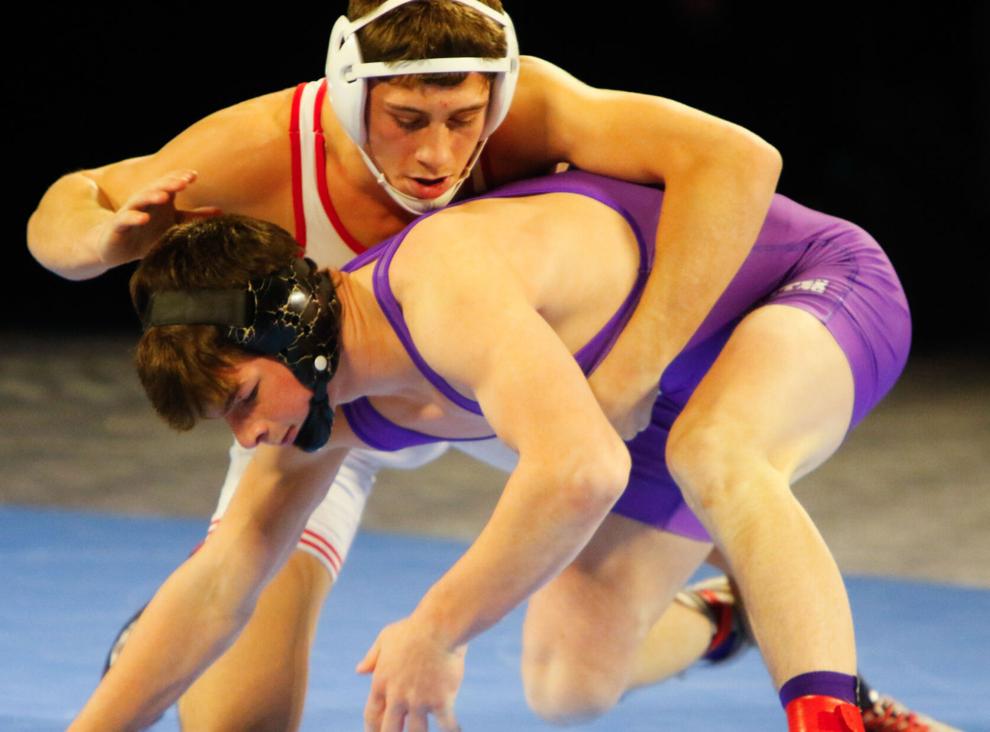 Wrestling state finals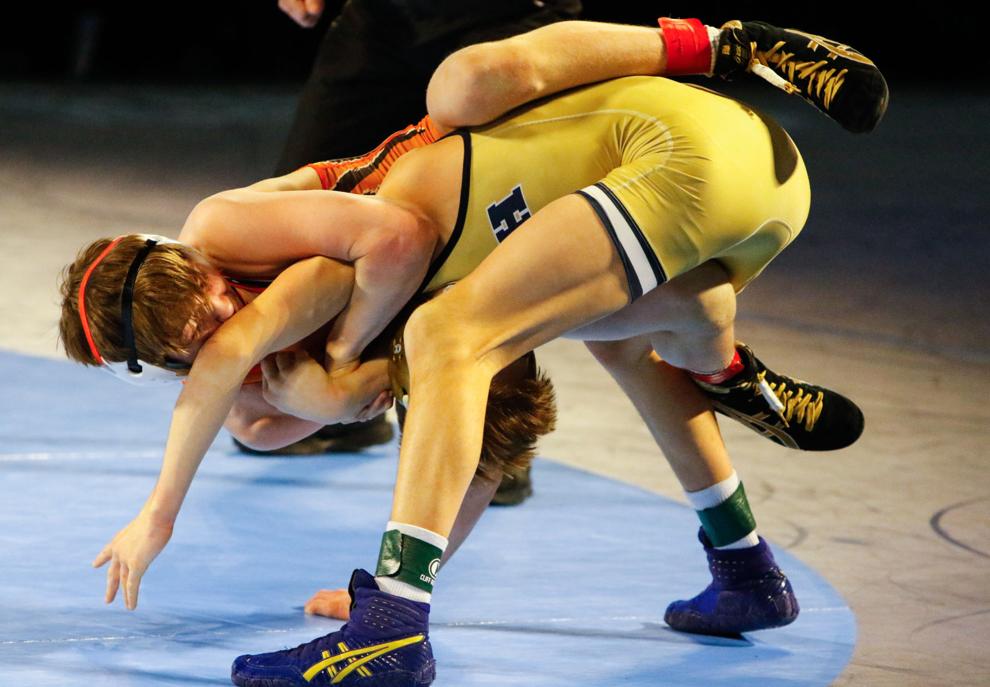 Wrestling state finals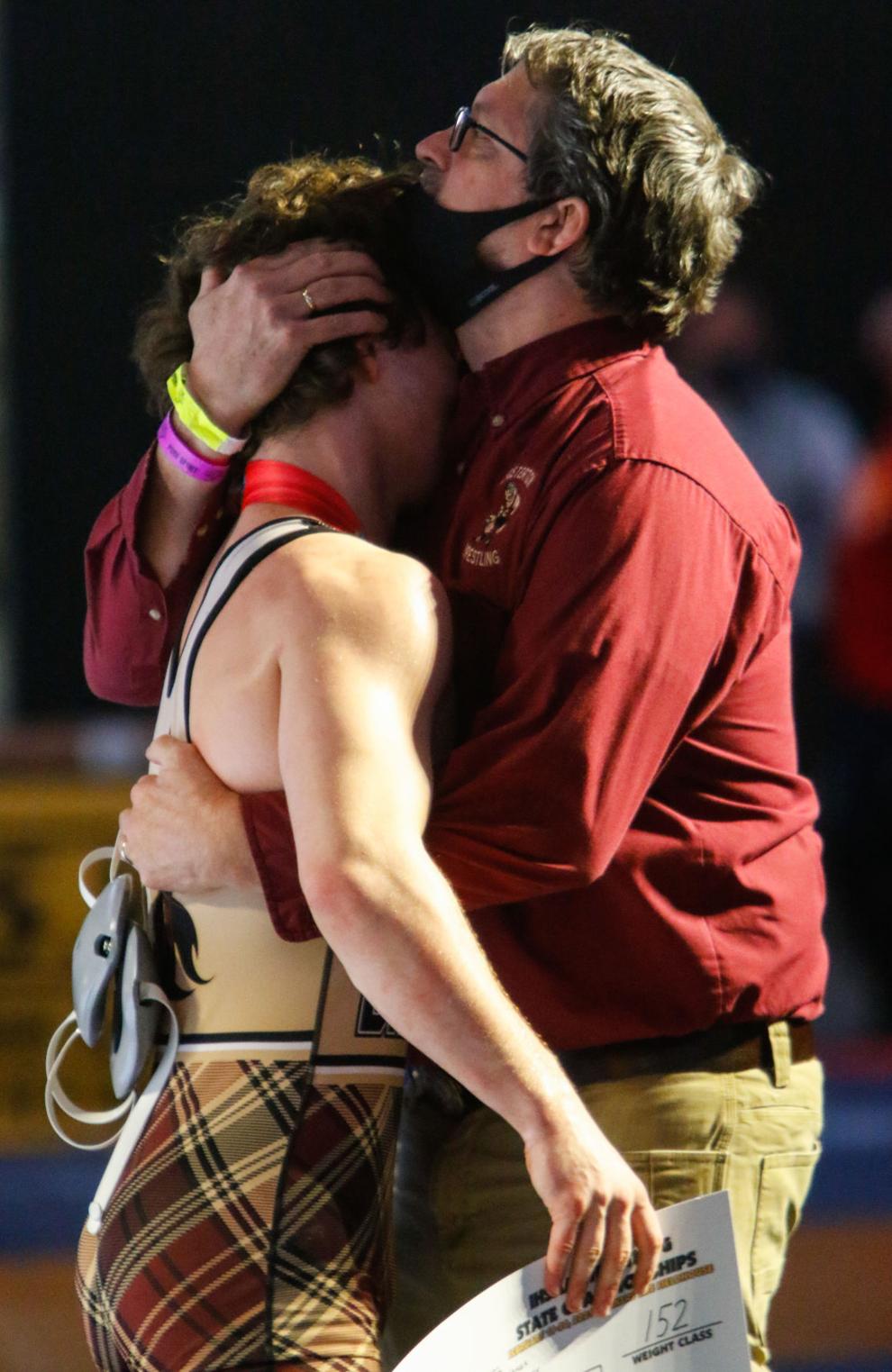 Wrestling state finals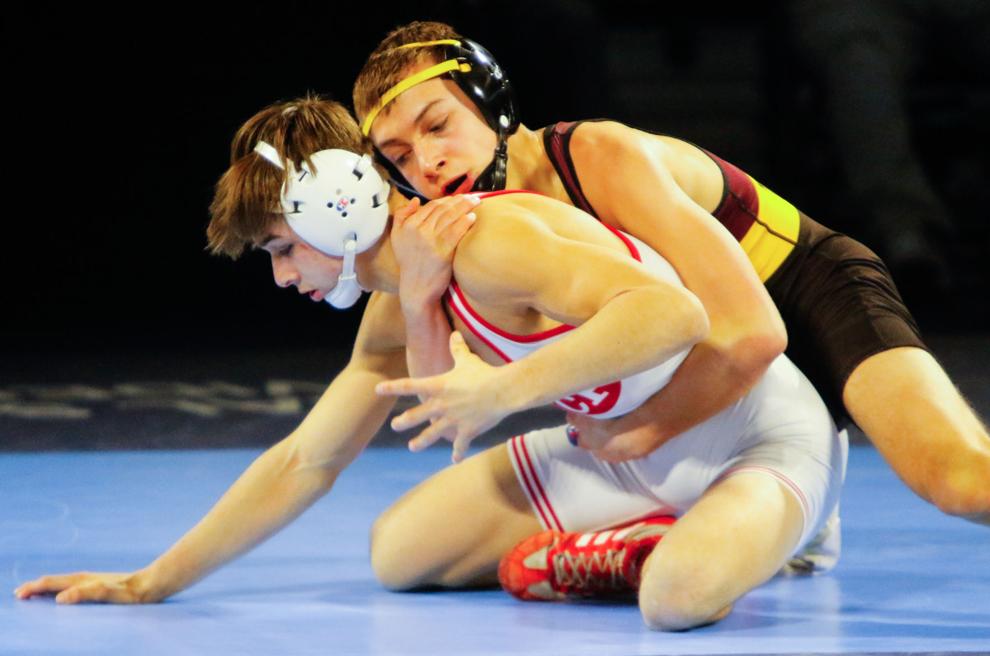 Wrestling state finals
Wrestling state finals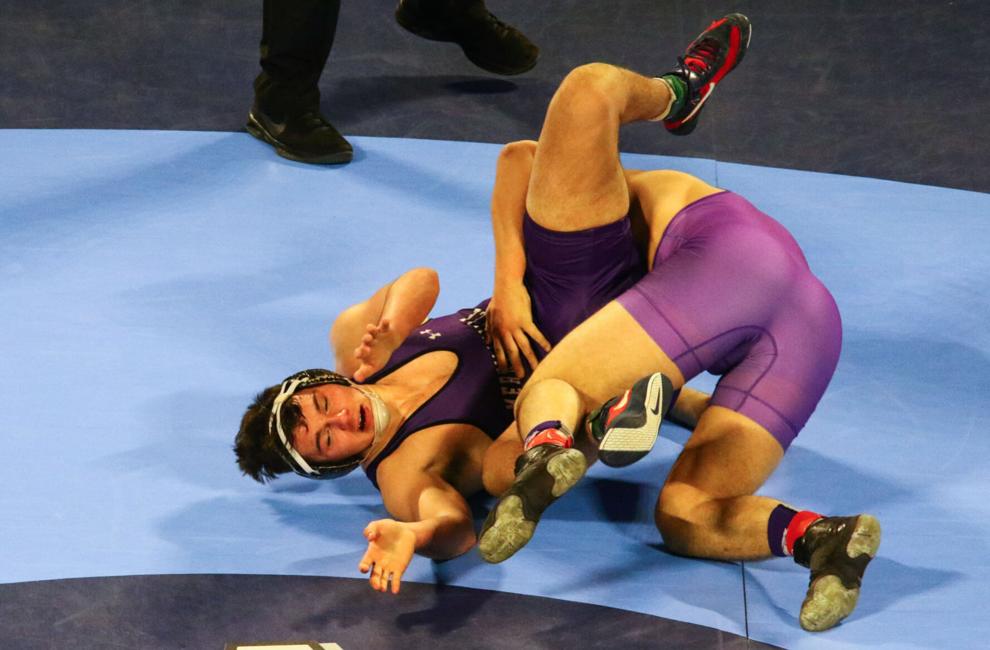 Wrestling state finals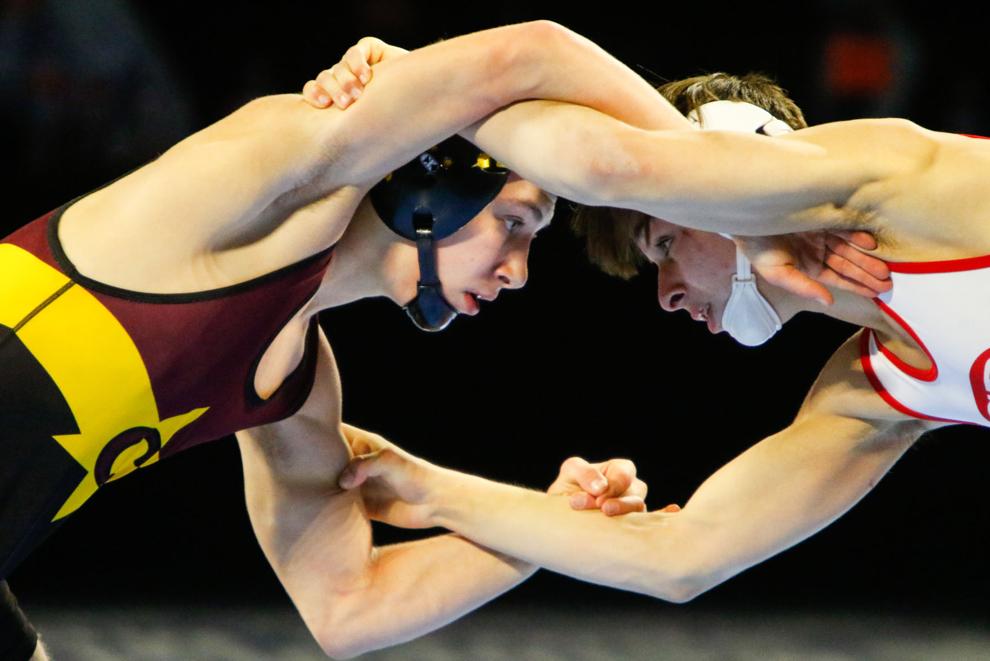 Wrestling state finals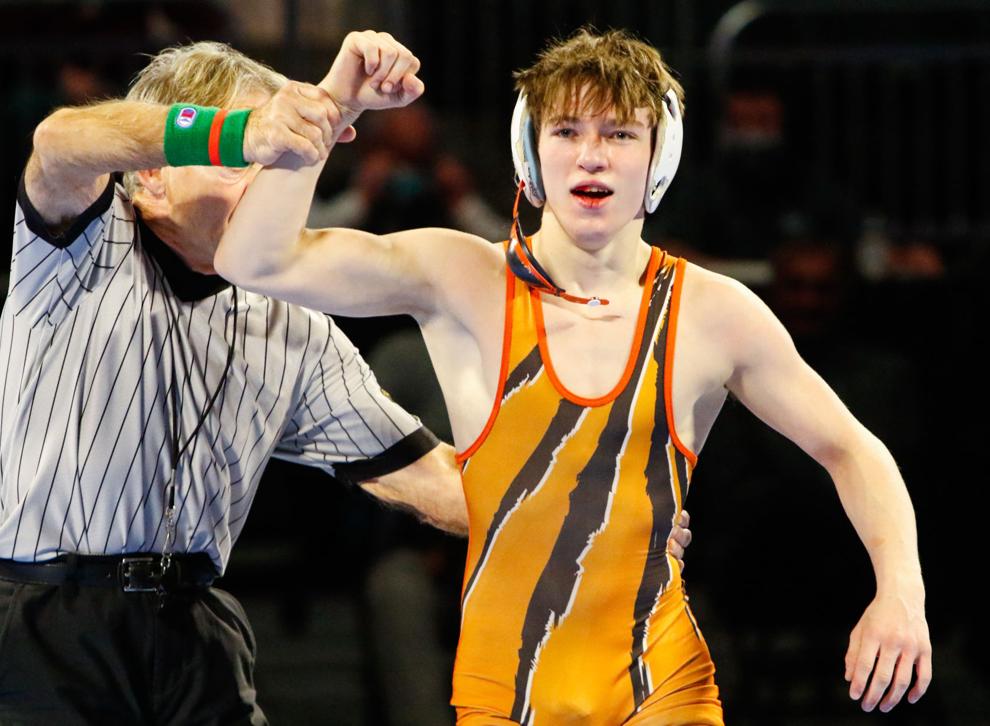 Wrestling state finals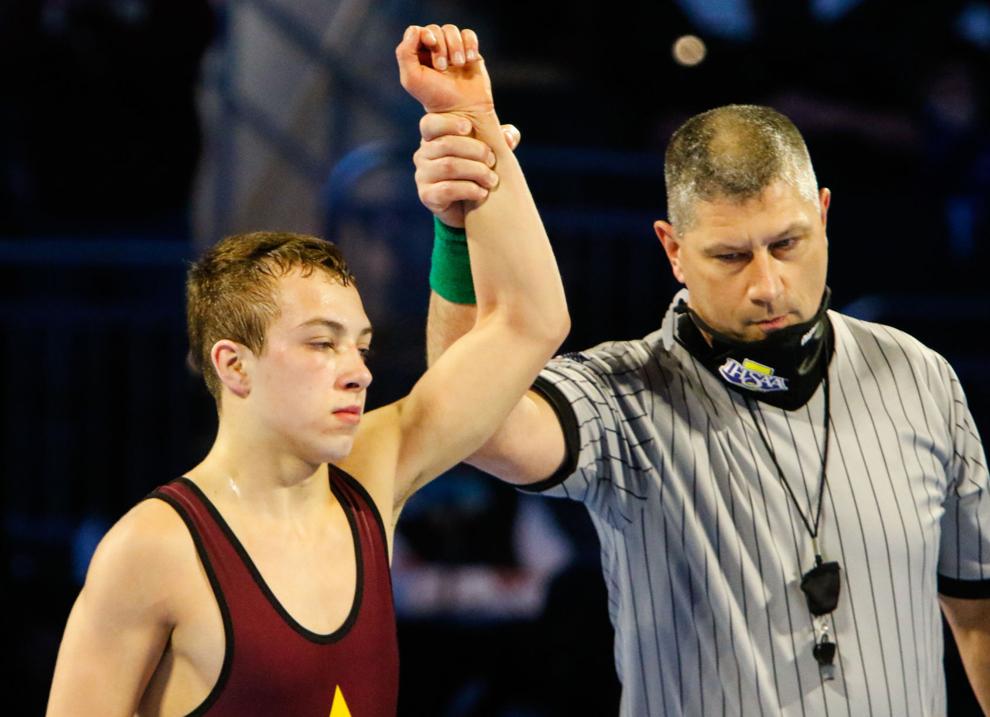 Wrestling state finals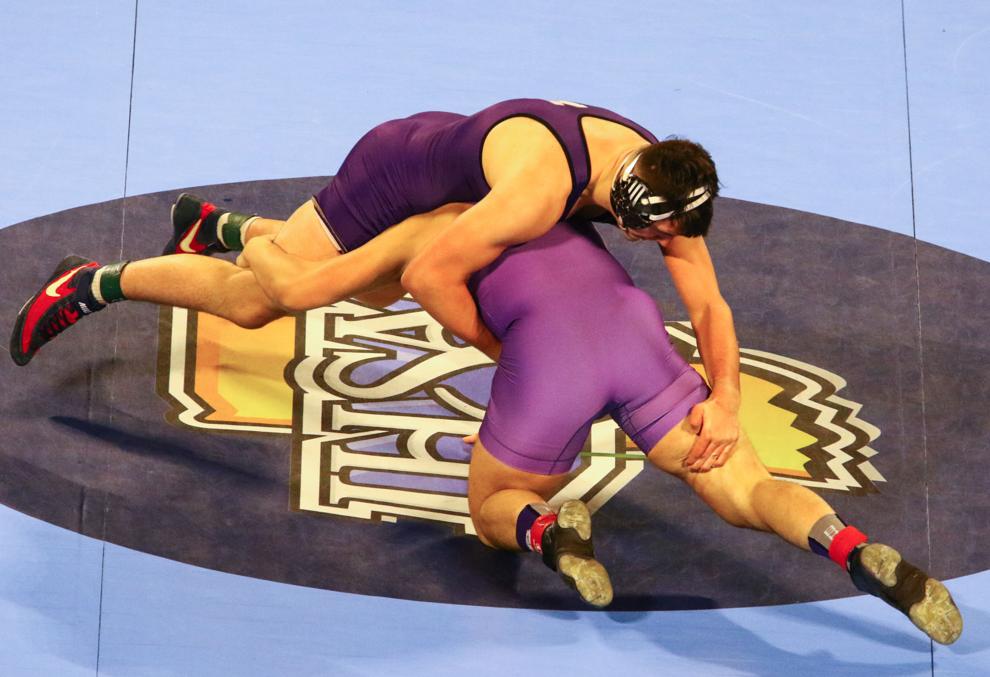 Wrestling state finals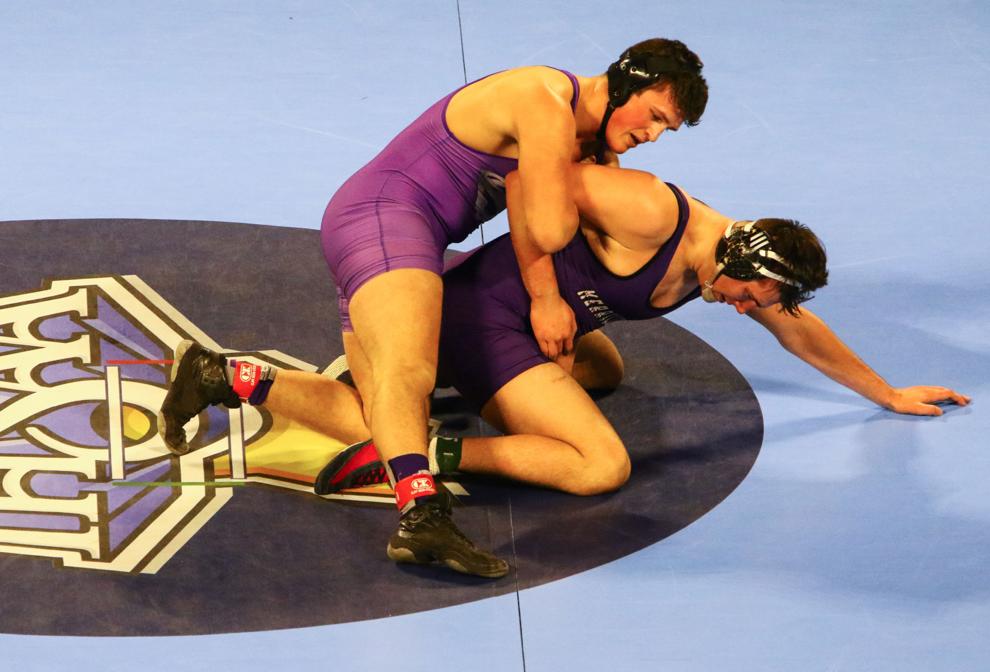 Wrestling state finals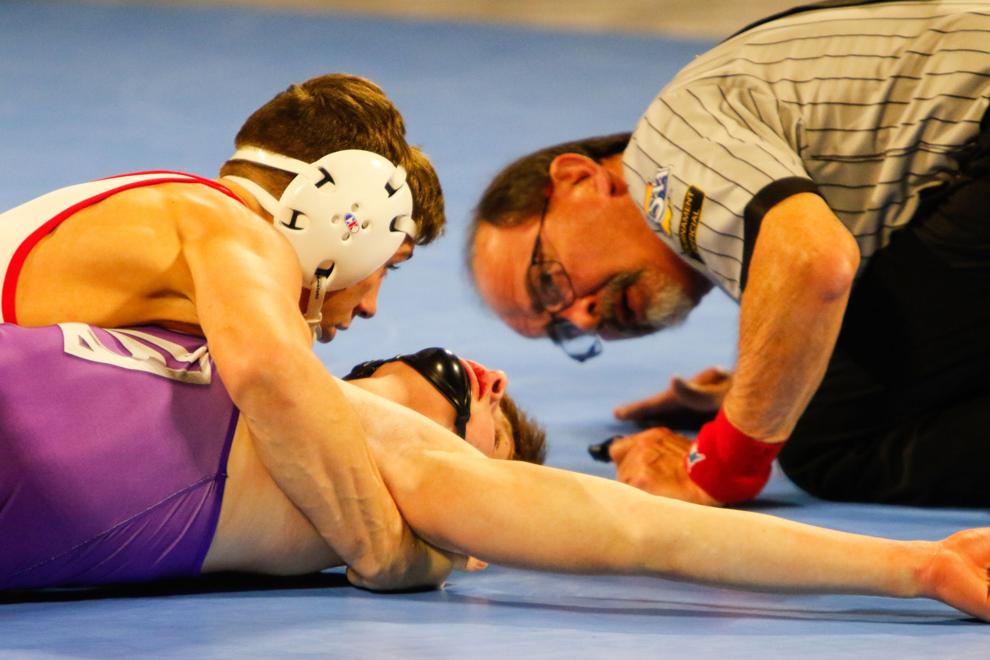 Wrestling state finals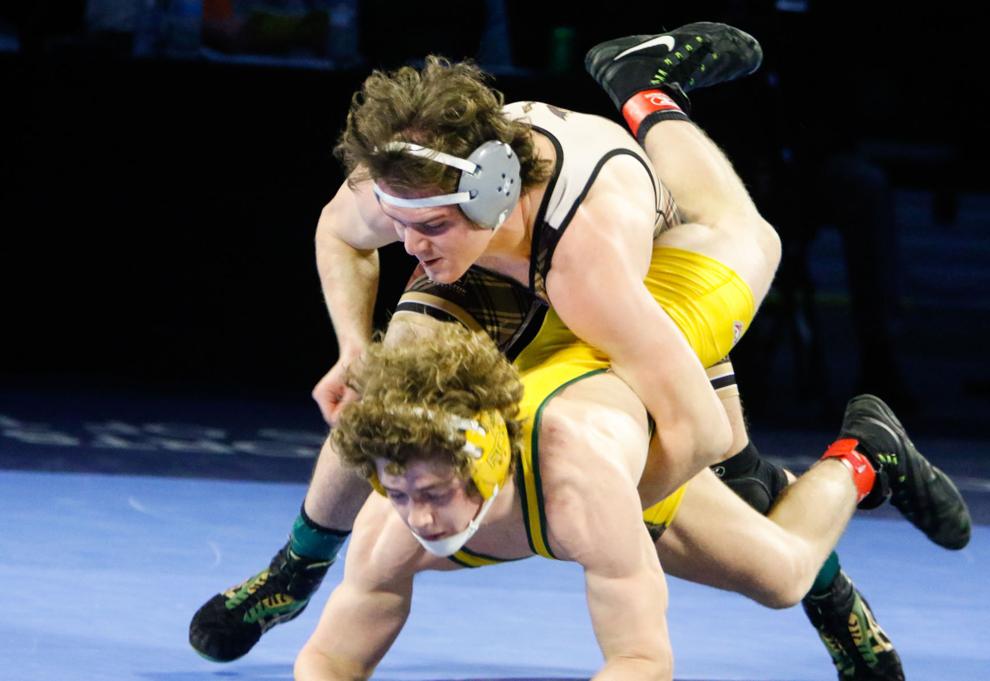 Wrestling state finals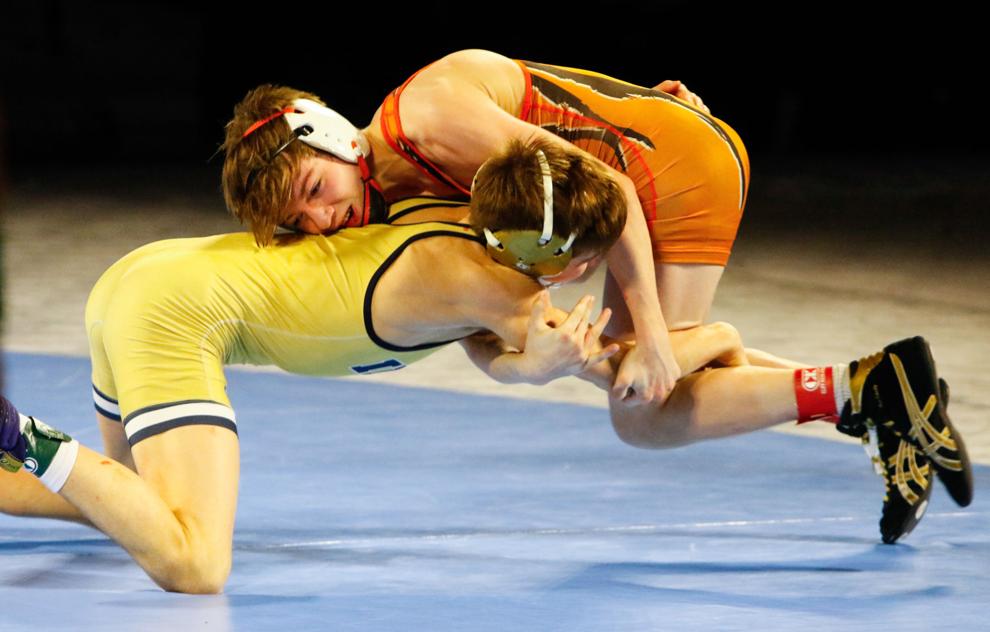 Wrestling state finals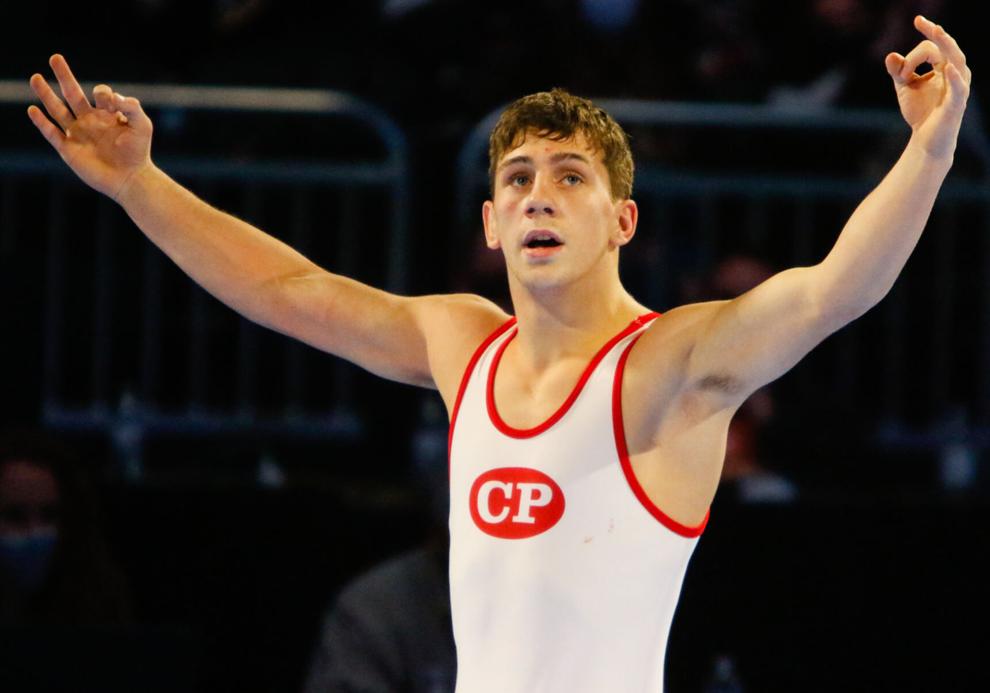 Wrestling state finals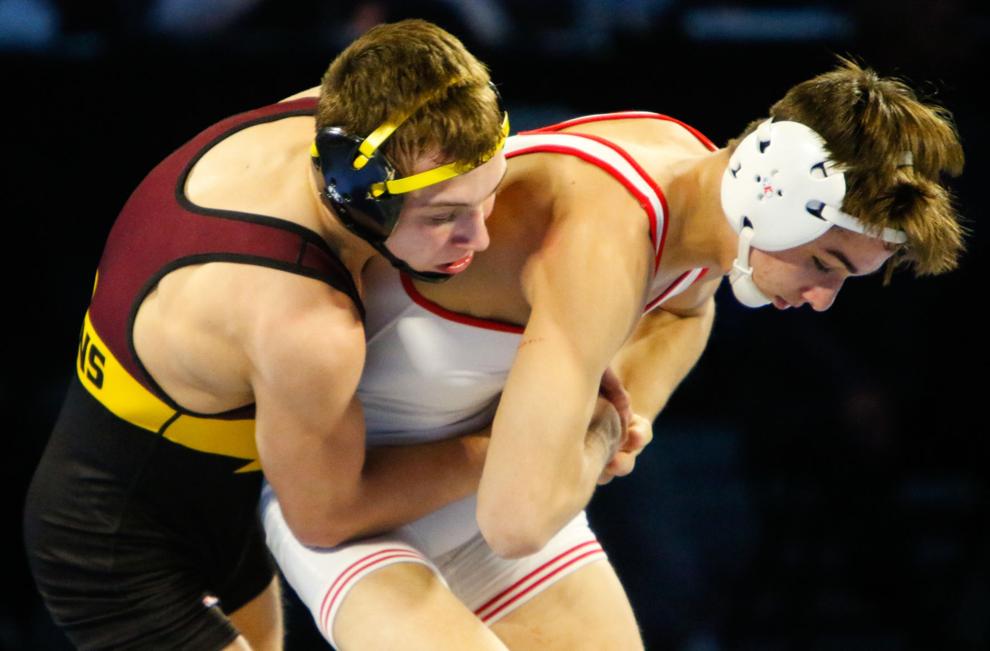 Gallery: Wrestling state finals - consolations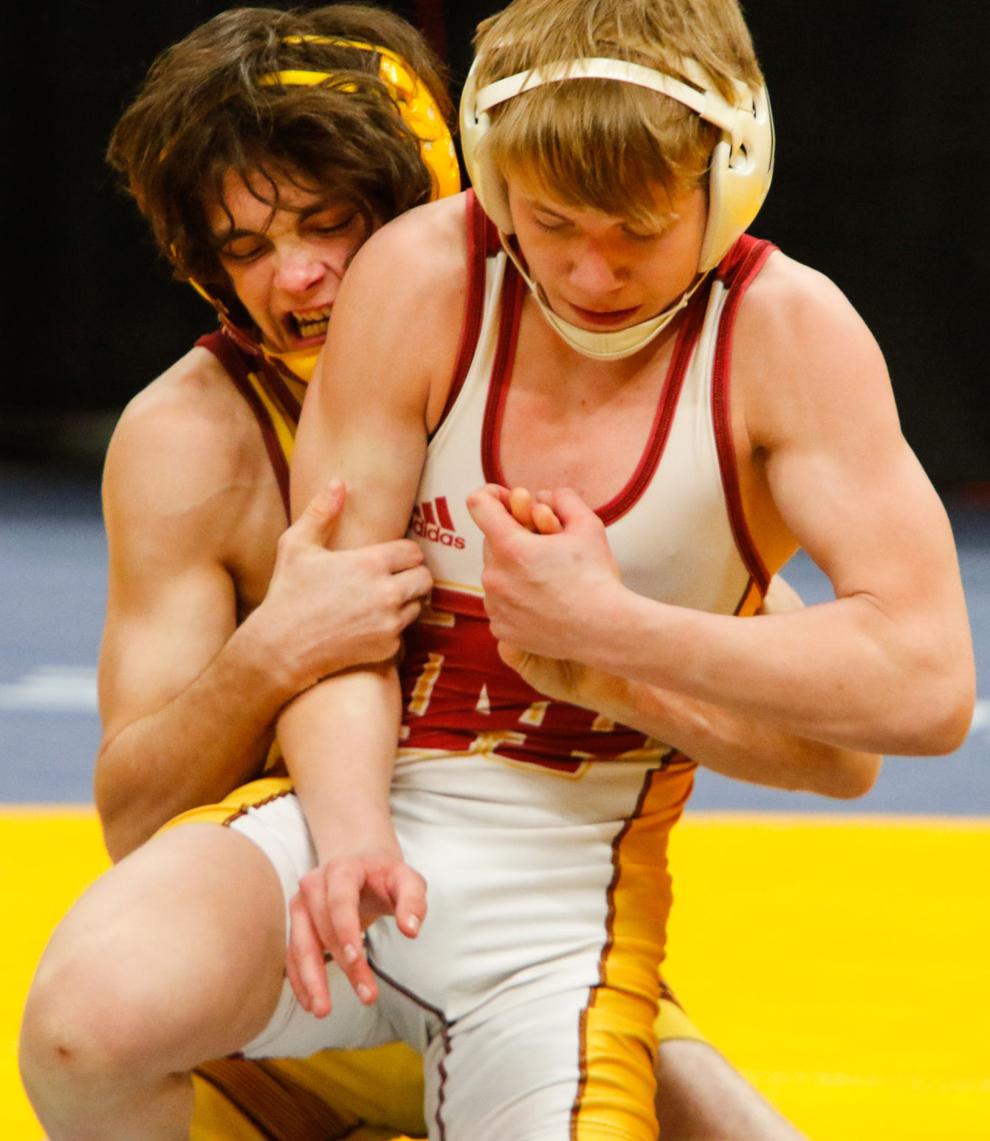 Gallery: Wrestling state finals - consolations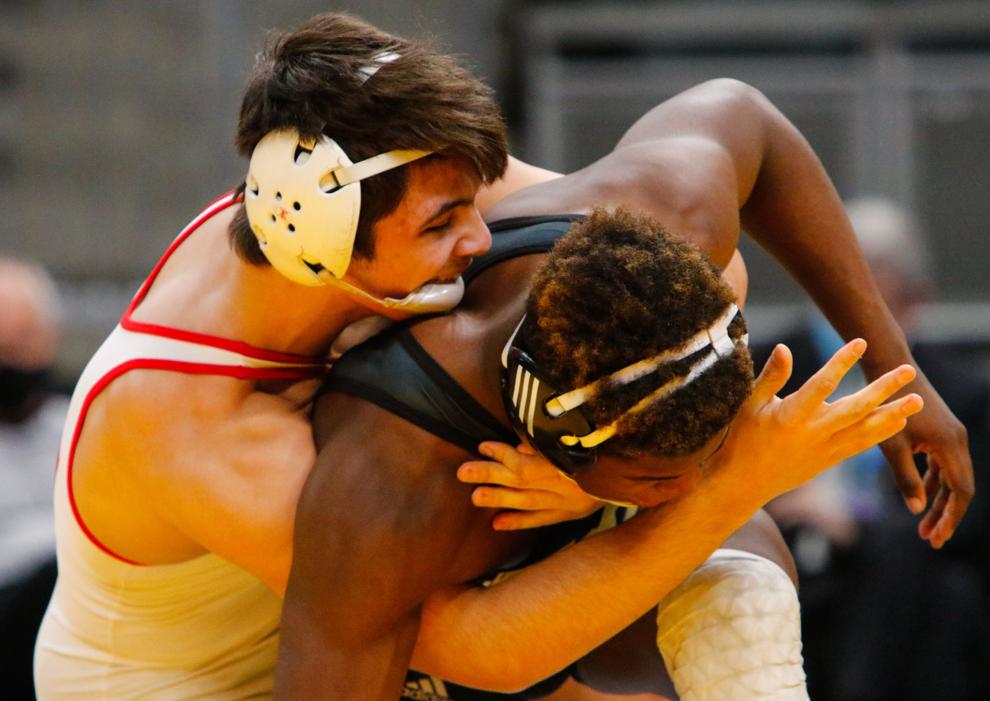 Gallery: Wrestling state finals - consolations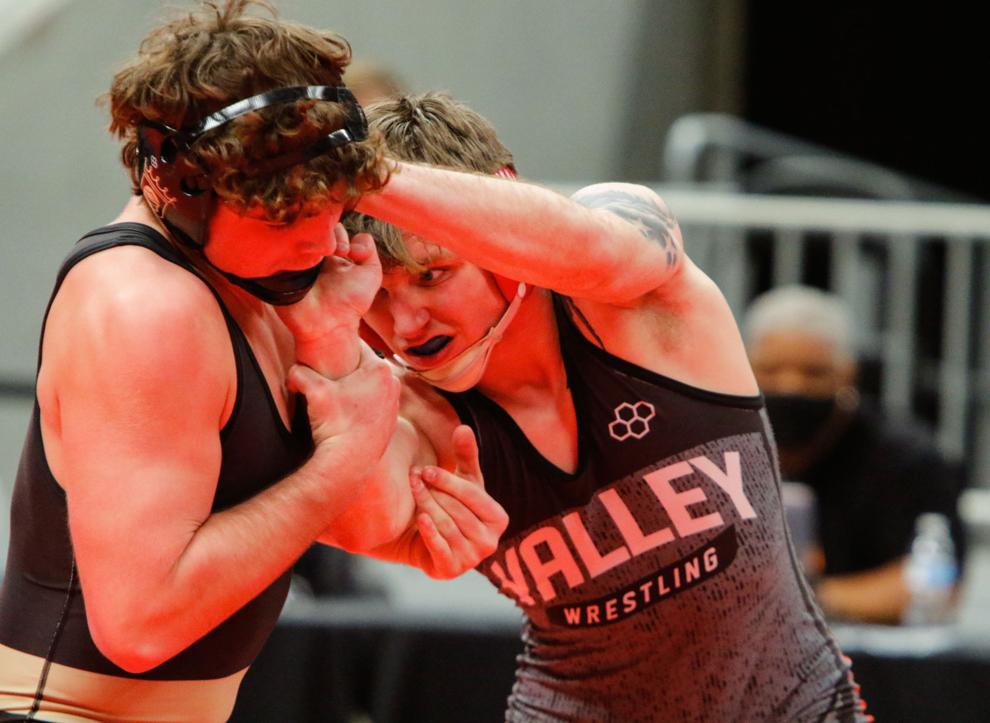 Gallery: Wrestling state finals - consolations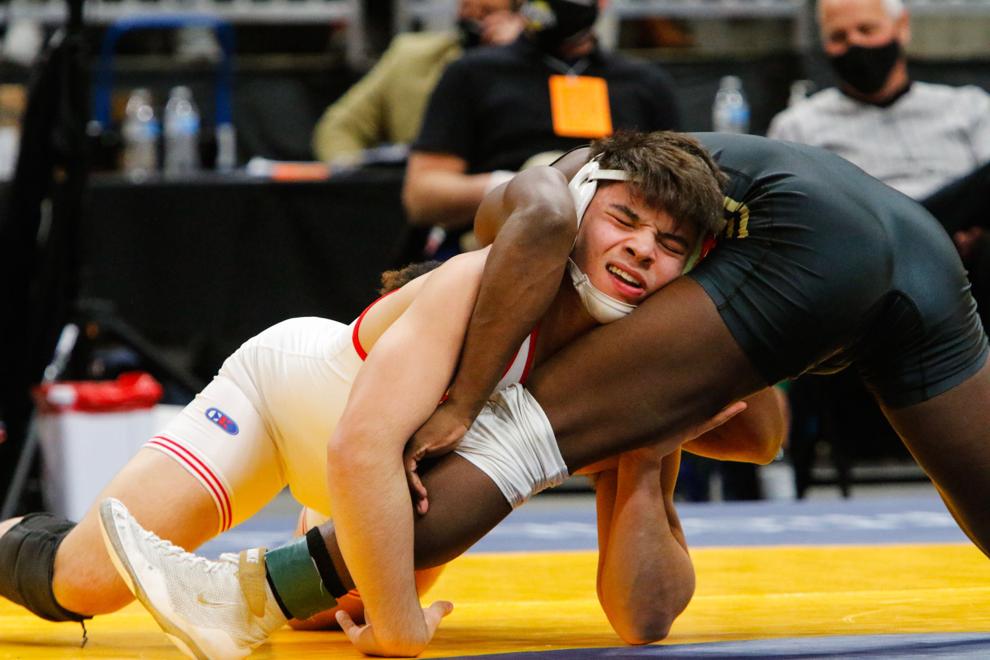 Gallery: Wrestling state finals - consolations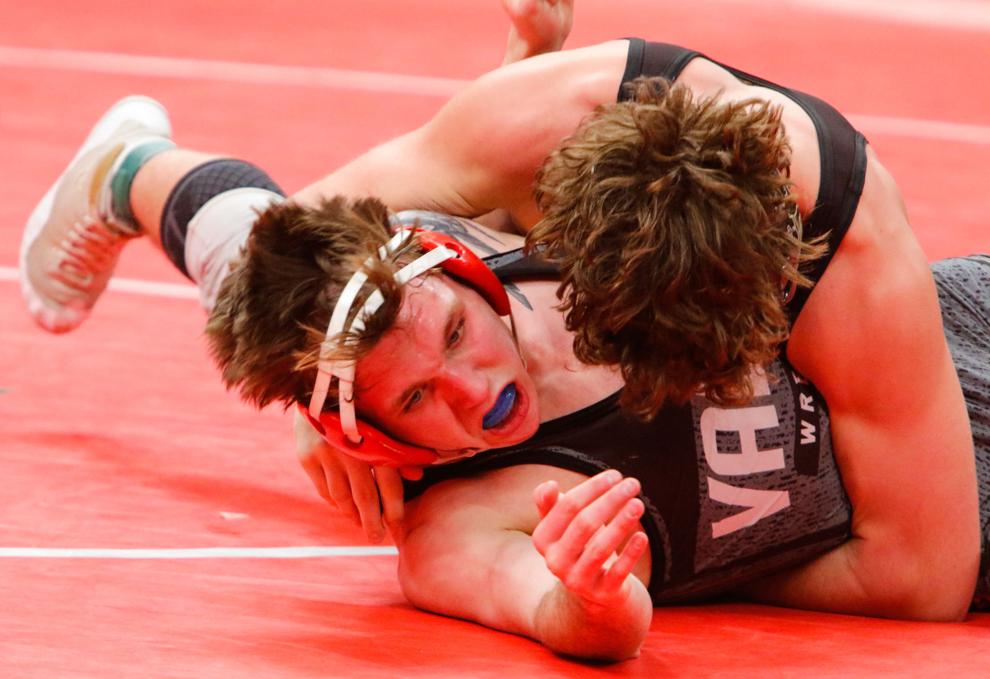 Gallery: Wrestling state finals - consolations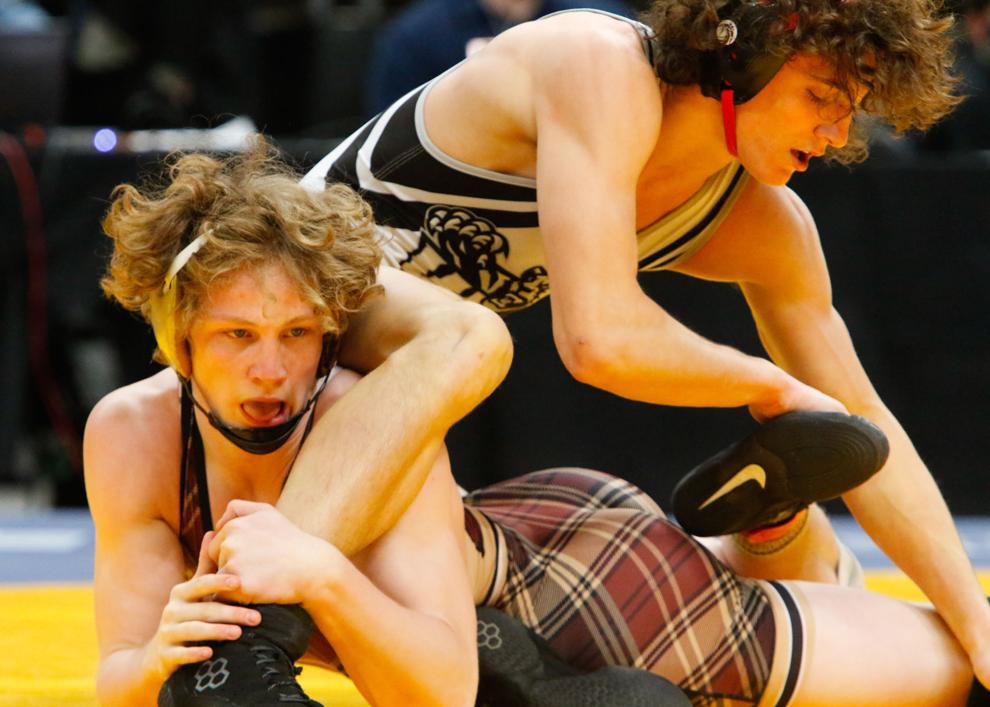 Gallery: Wrestling state finals - consolations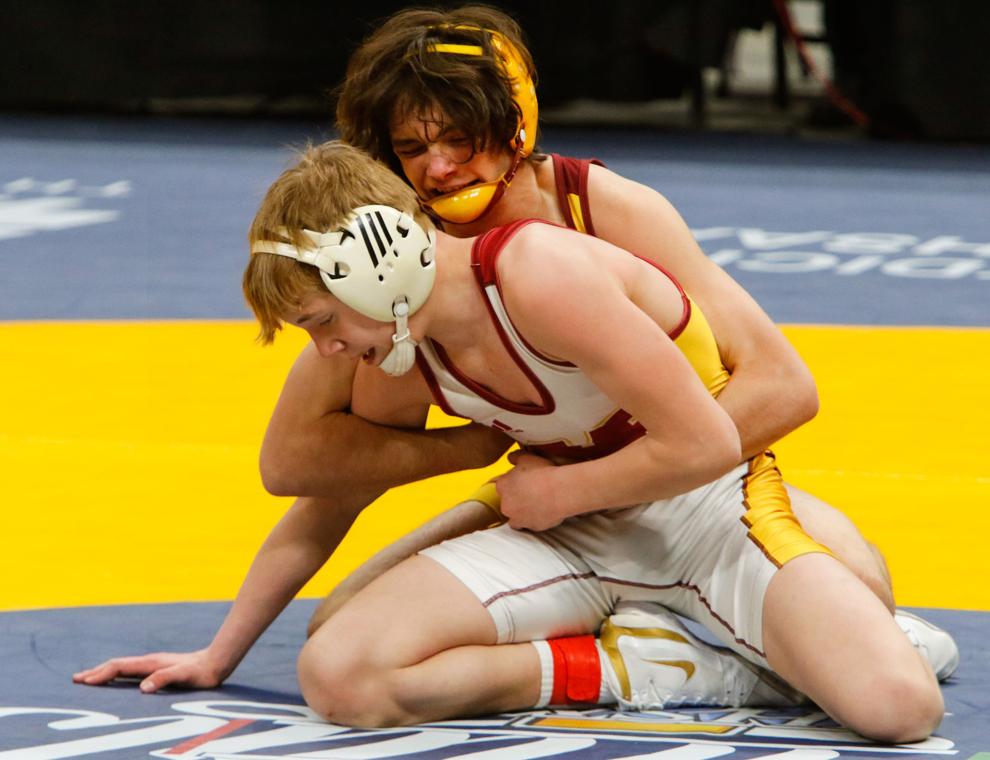 Gallery: Wrestling state finals - consolations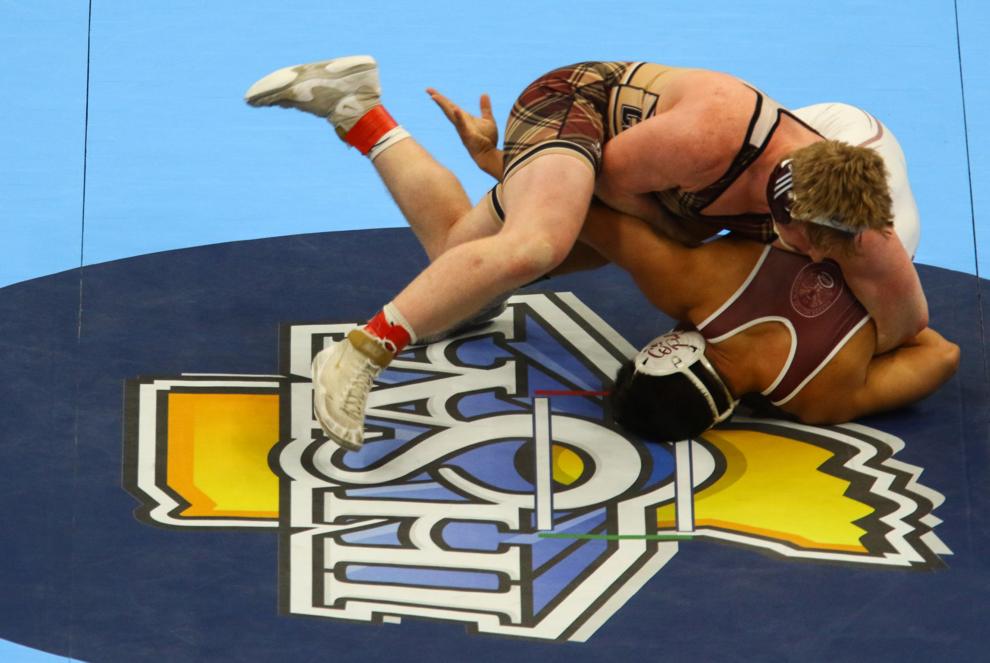 Gallery: Wrestling state finals - consolations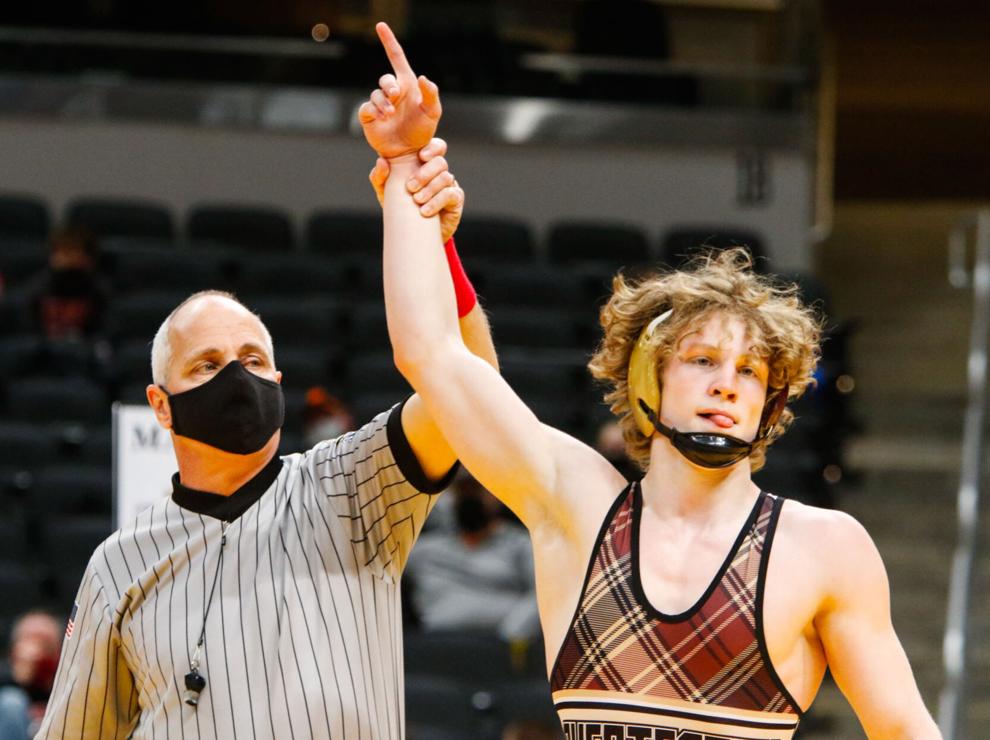 Gallery: Wrestling state finals - consolations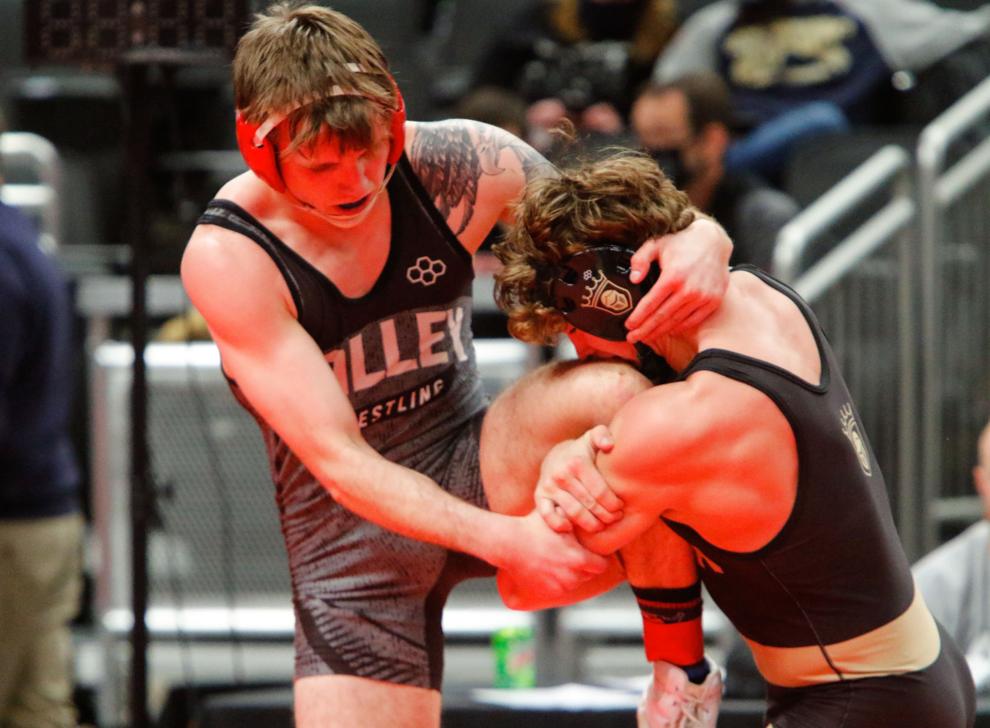 Gallery: Wrestling state finals - consolations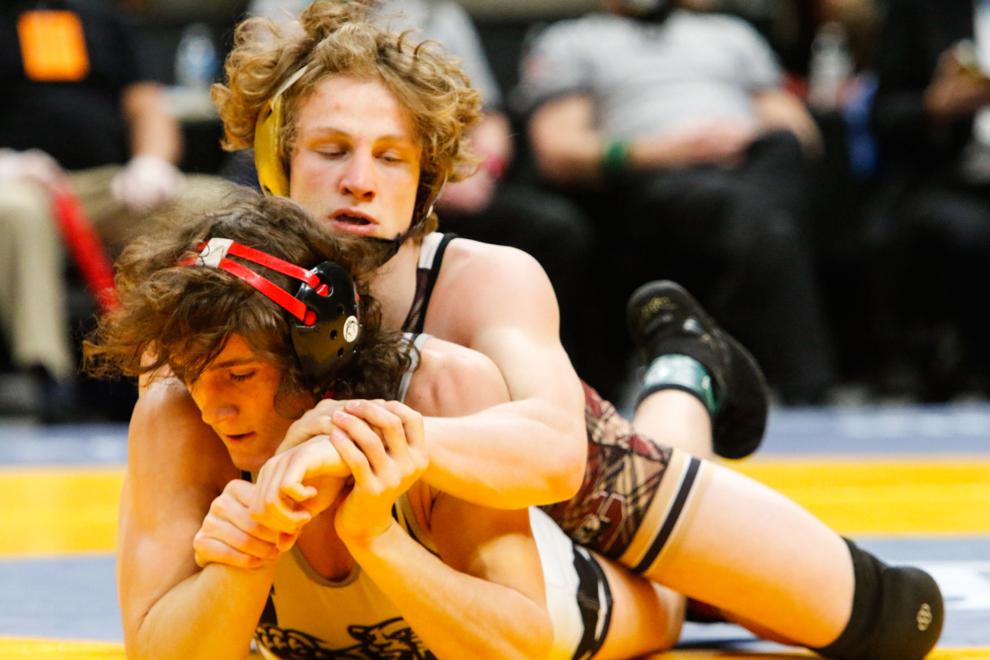 Gallery: Wrestling state finals - consolations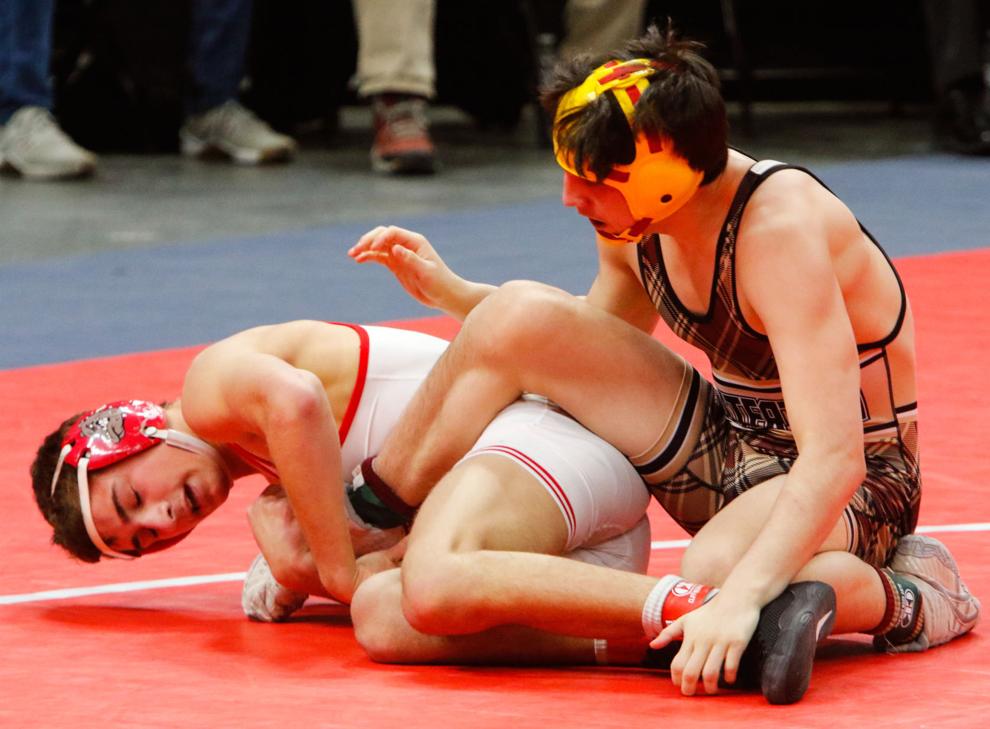 Gallery: Wrestling state finals - consolations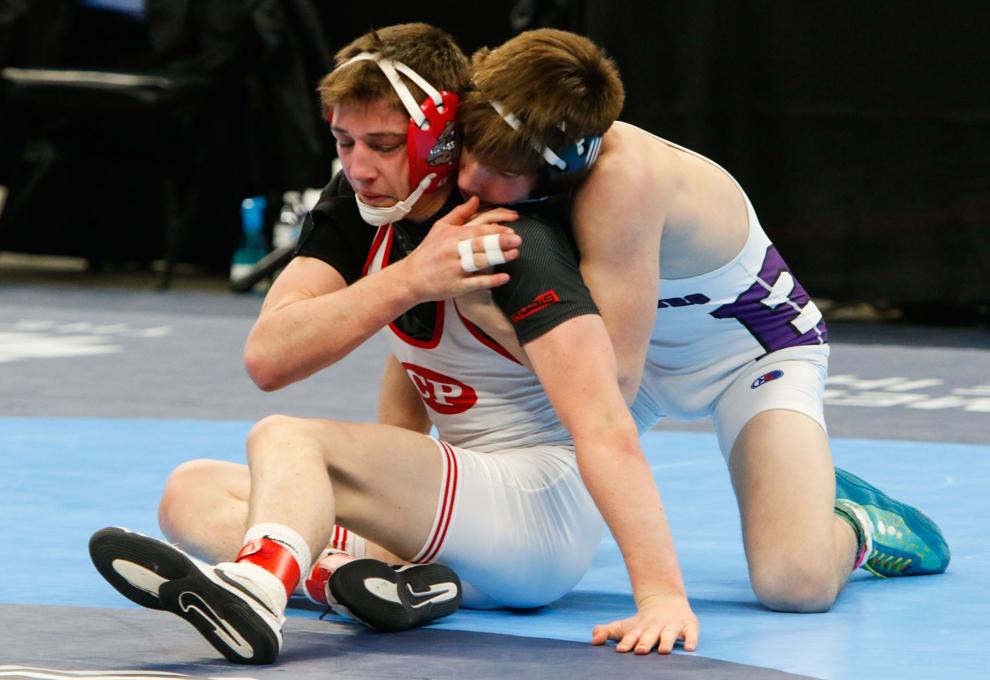 Gallery: Wrestling state finals - consolations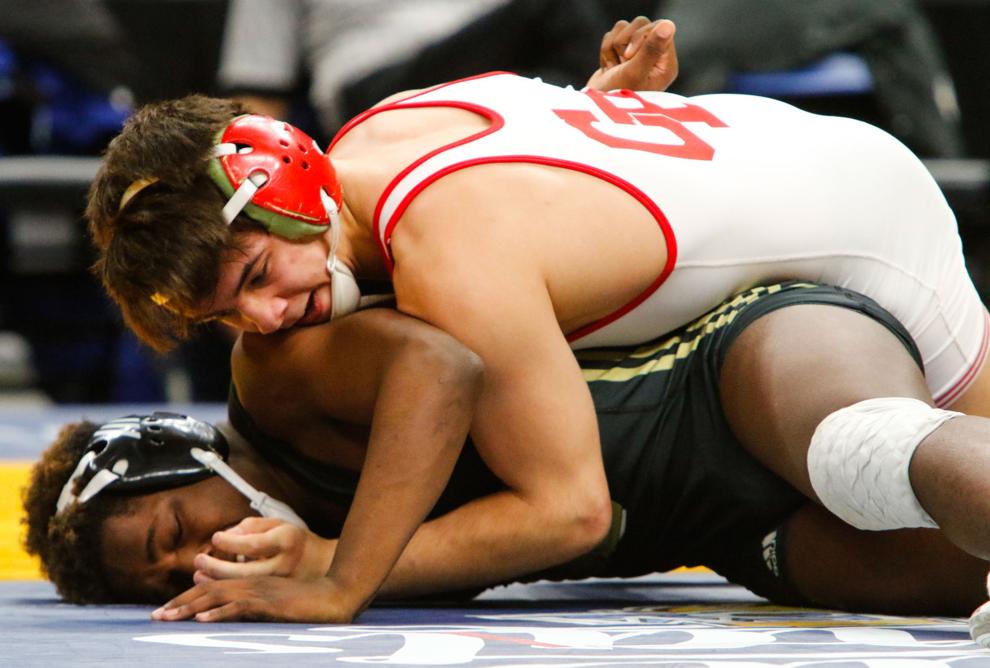 Gallery: Wrestling state finals - consolations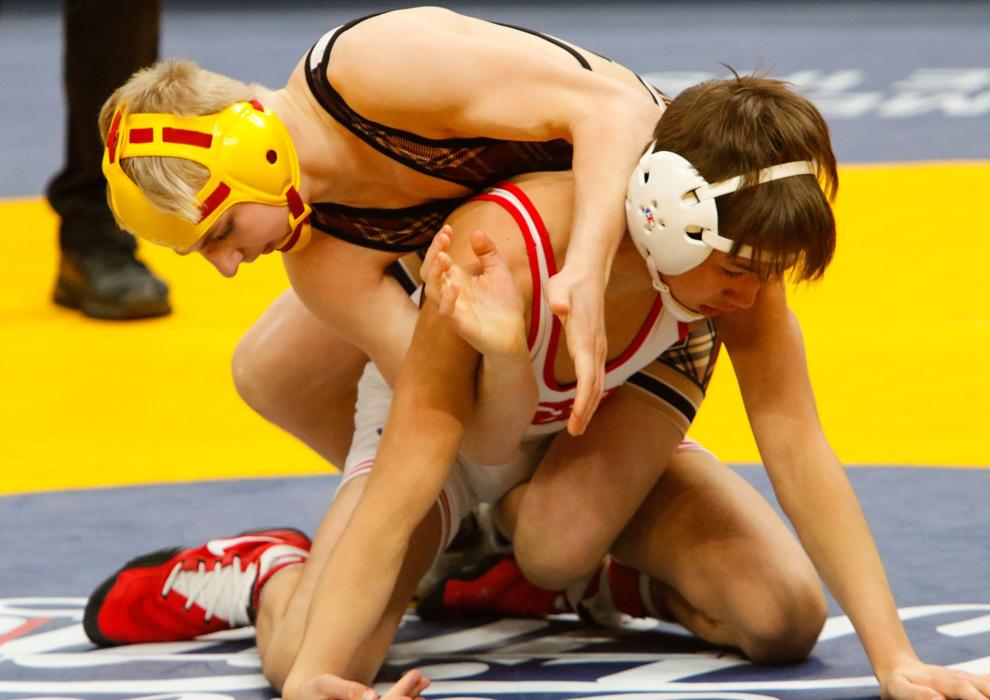 Gallery: Wrestling state finals - consolations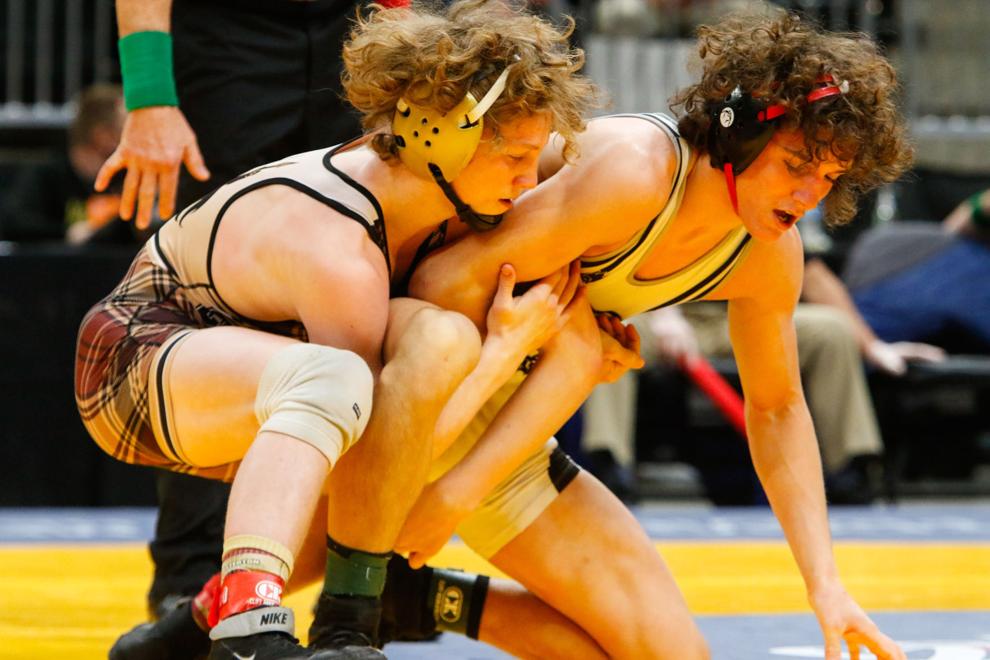 Gallery: Wrestling state finals - consolations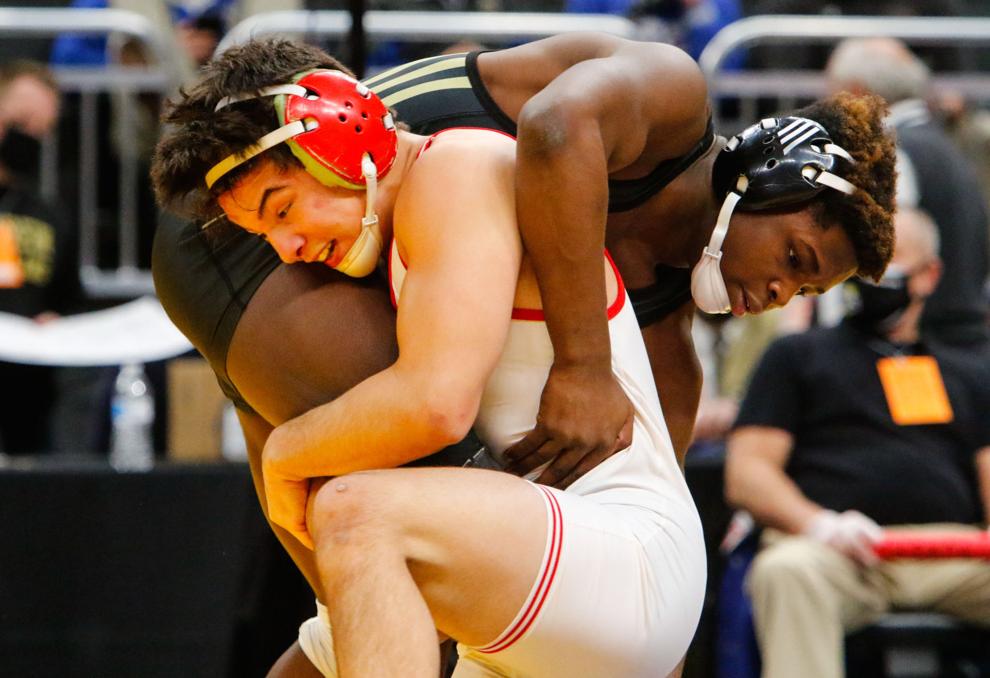 Gallery: Wrestling state finals - consolations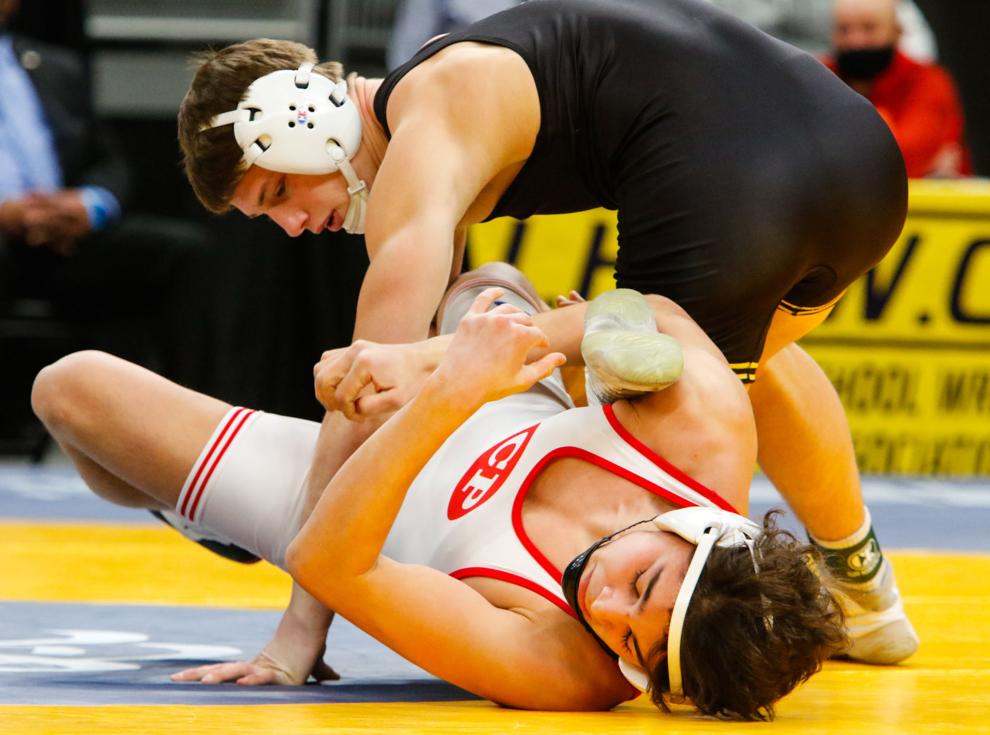 Gallery: Wrestling state finals - consolations
Gallery: Wrestling state finals - consolations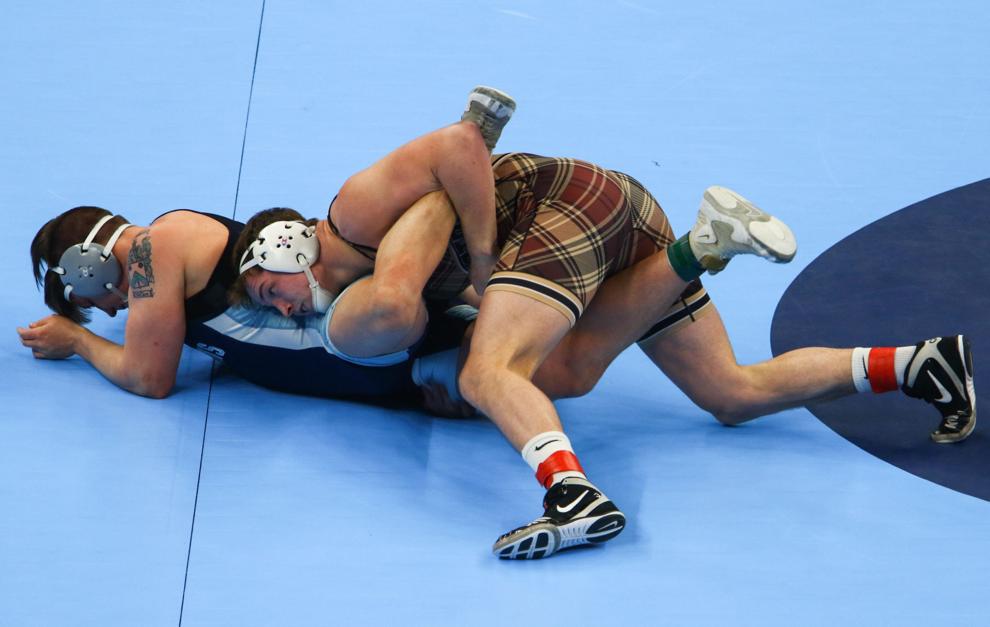 Gallery: Wrestling state finals - consolations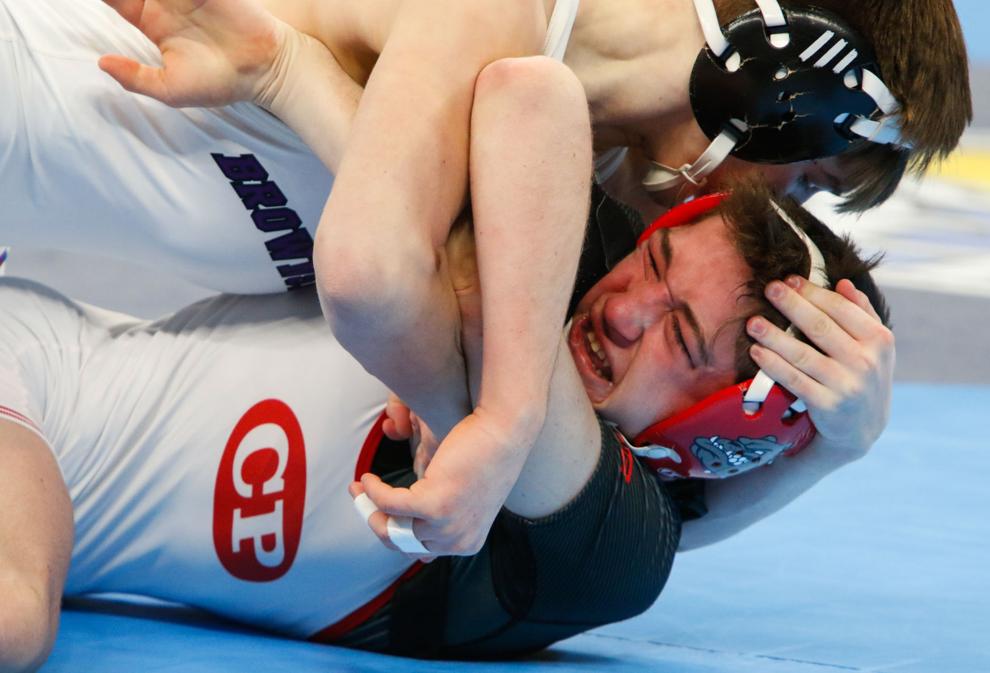 Gallery: Wrestling state finals - consolations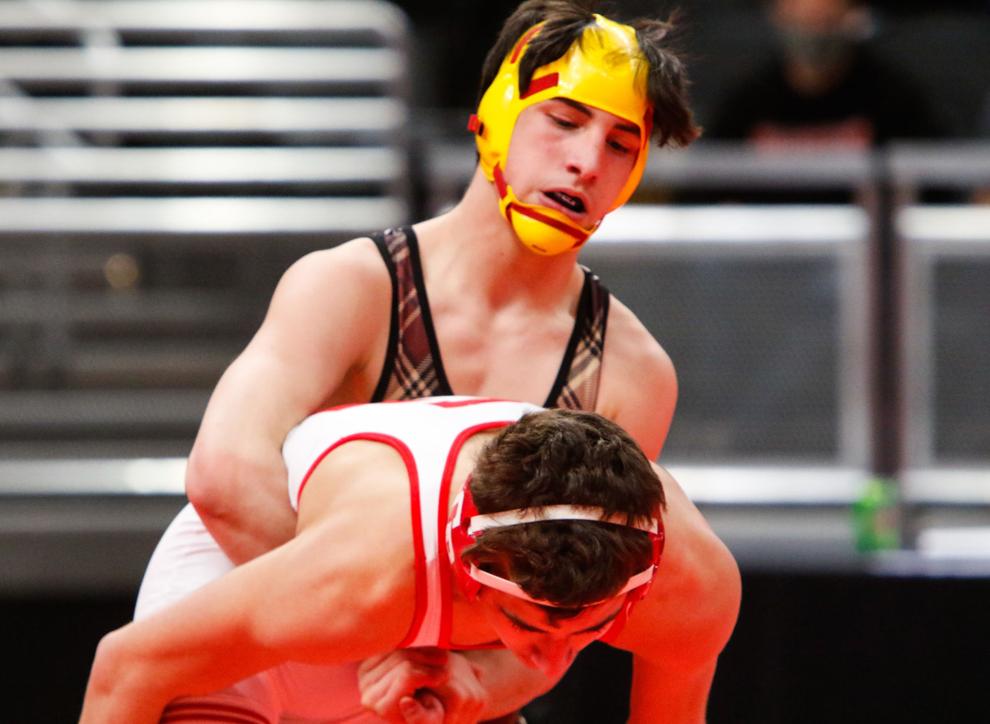 Gallery: Wrestling state finals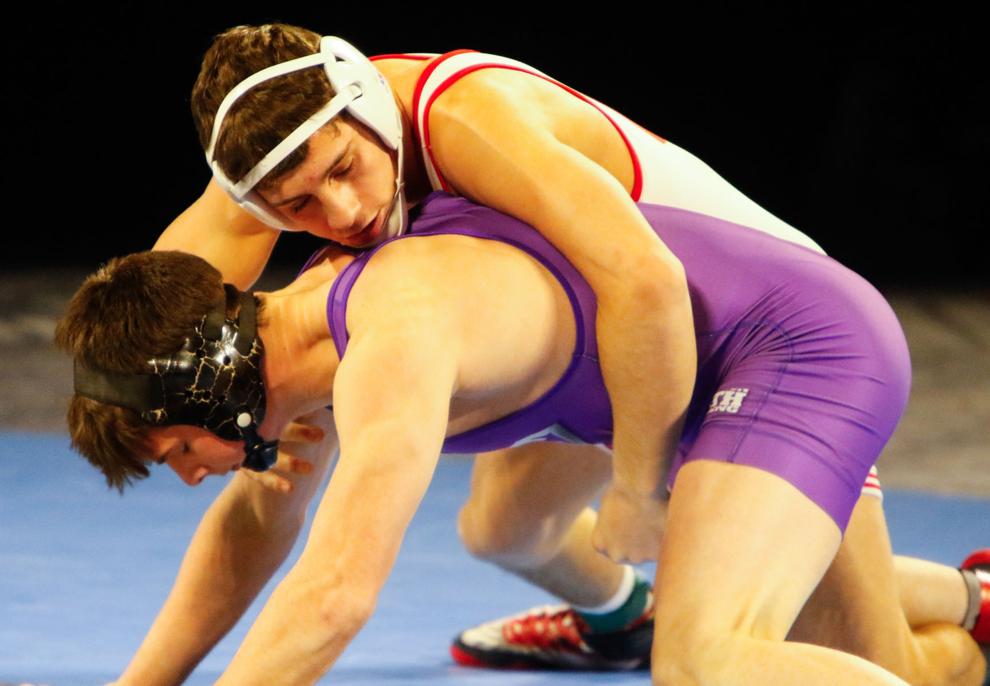 Gallery: Wrestling state finals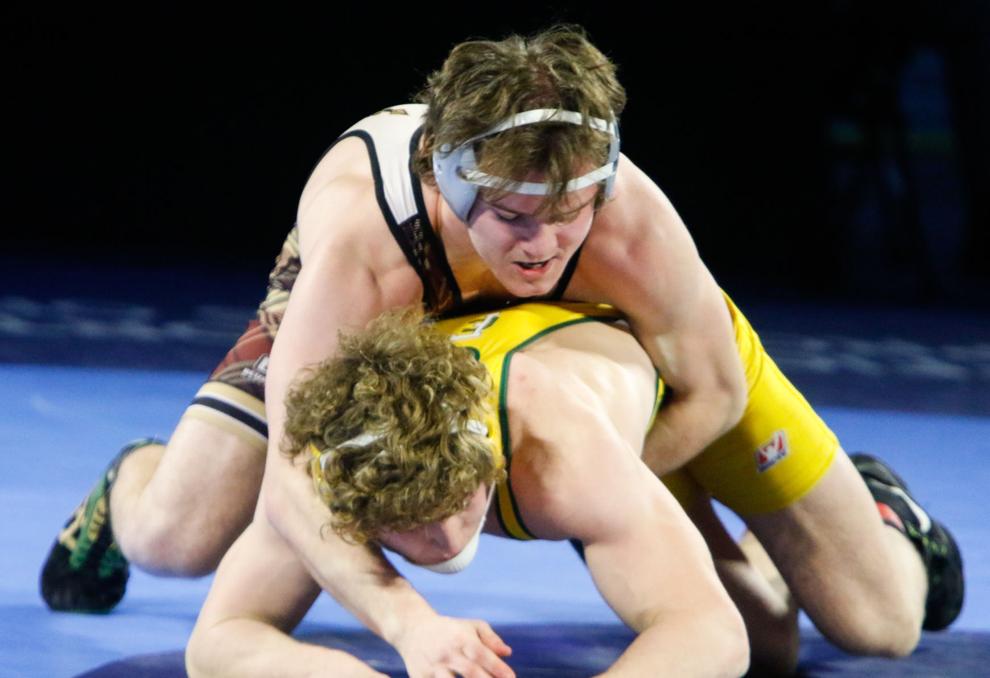 Gallery: Wrestling state finals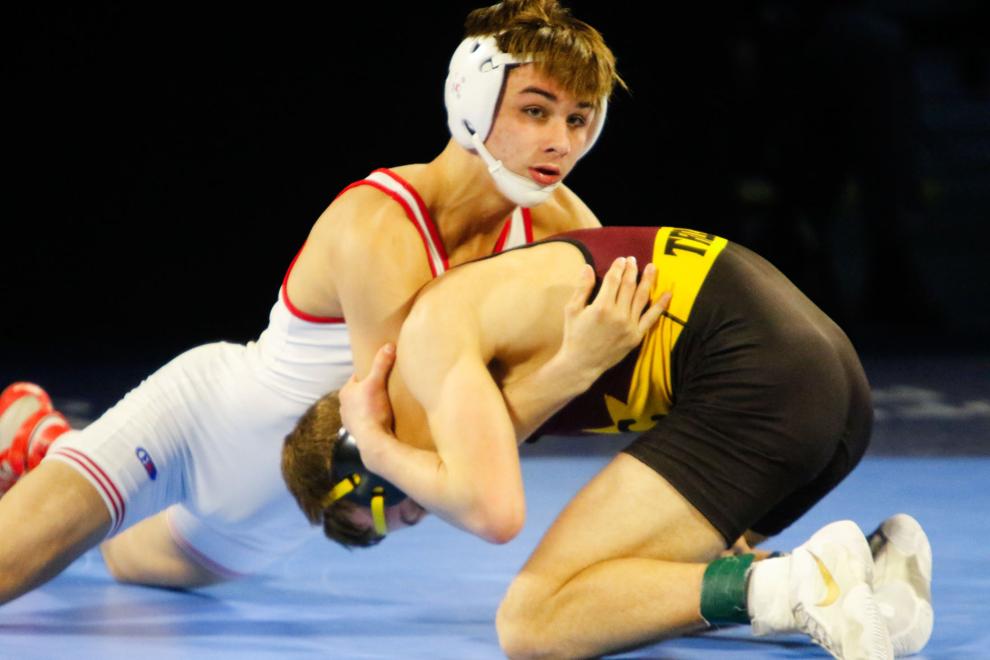 Gallery: Wrestling state finals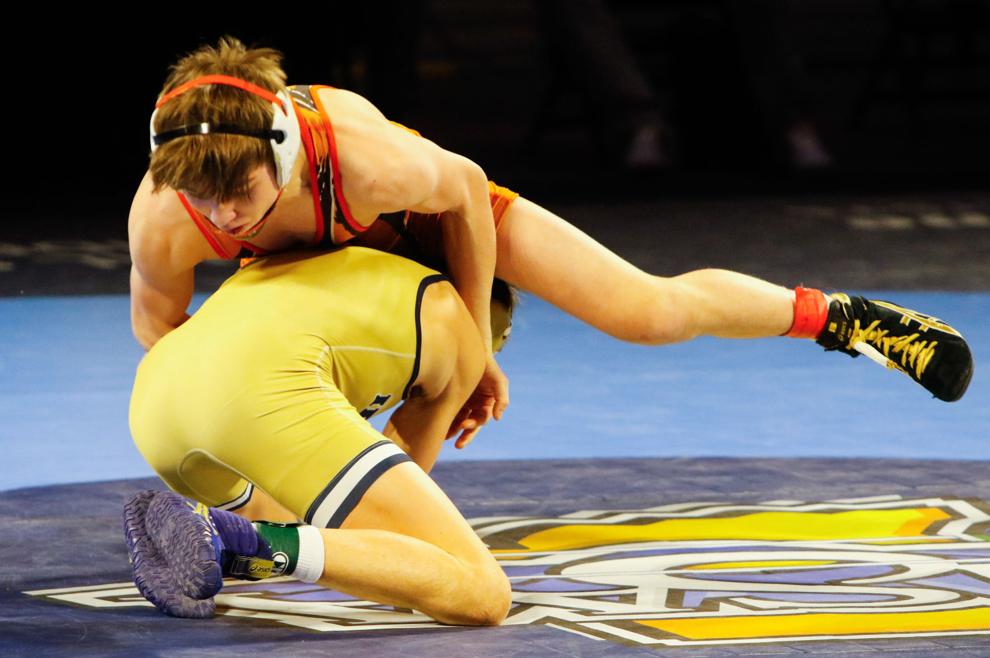 Gallery: Wrestling state finals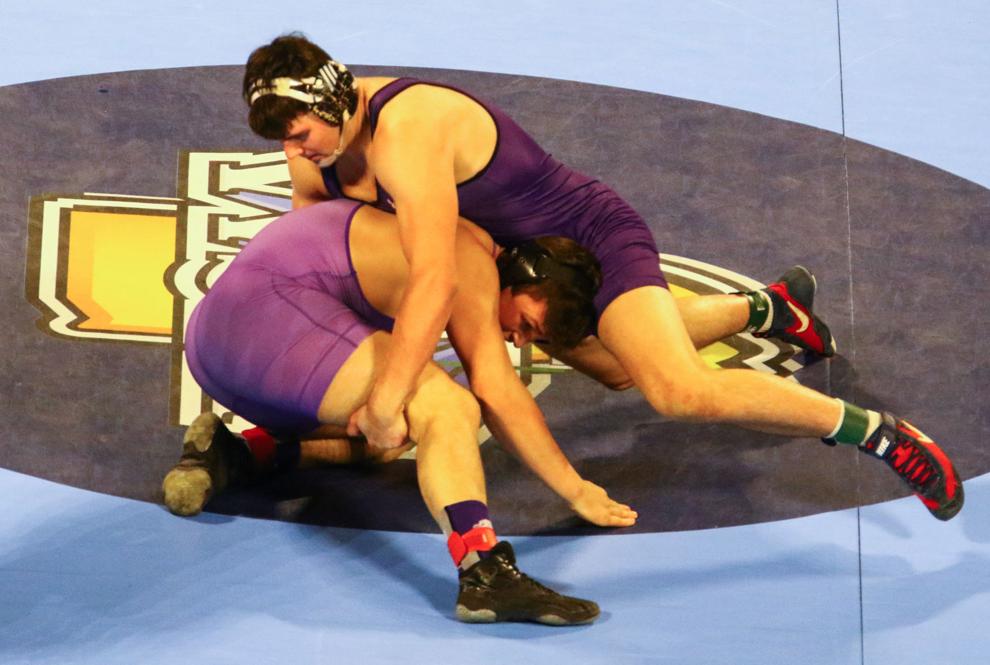 Gallery: Wrestling state finals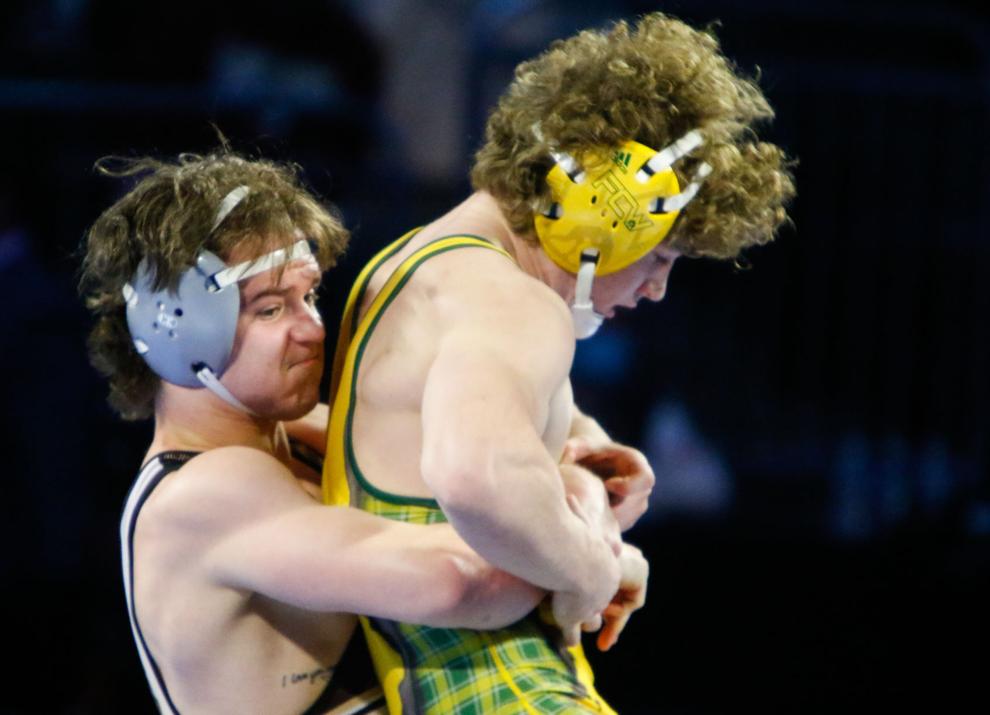 Gallery: Wrestling state finals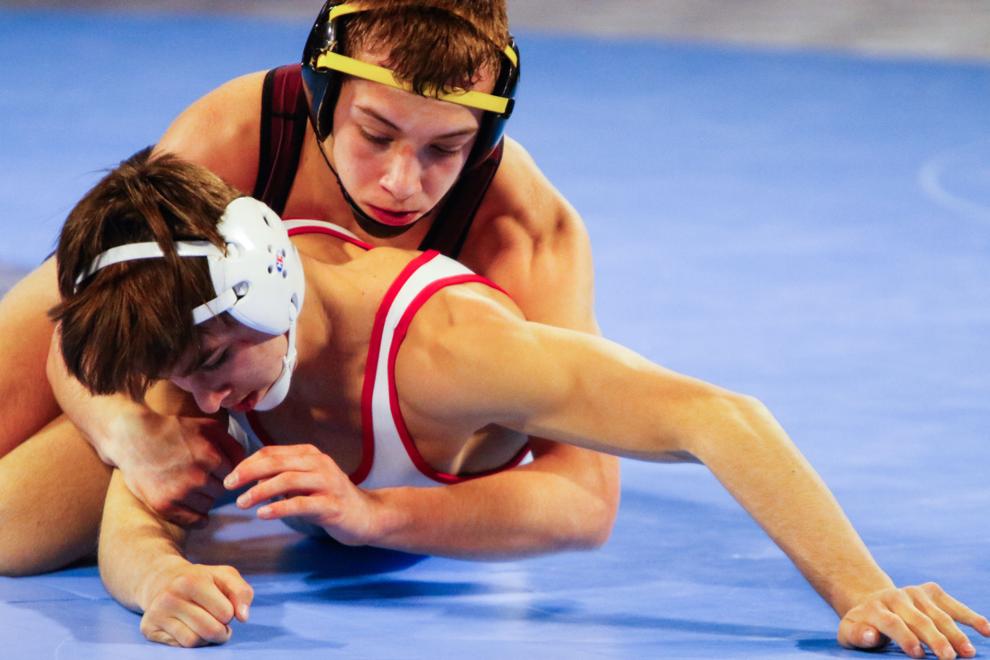 Gallery: Wrestling state finals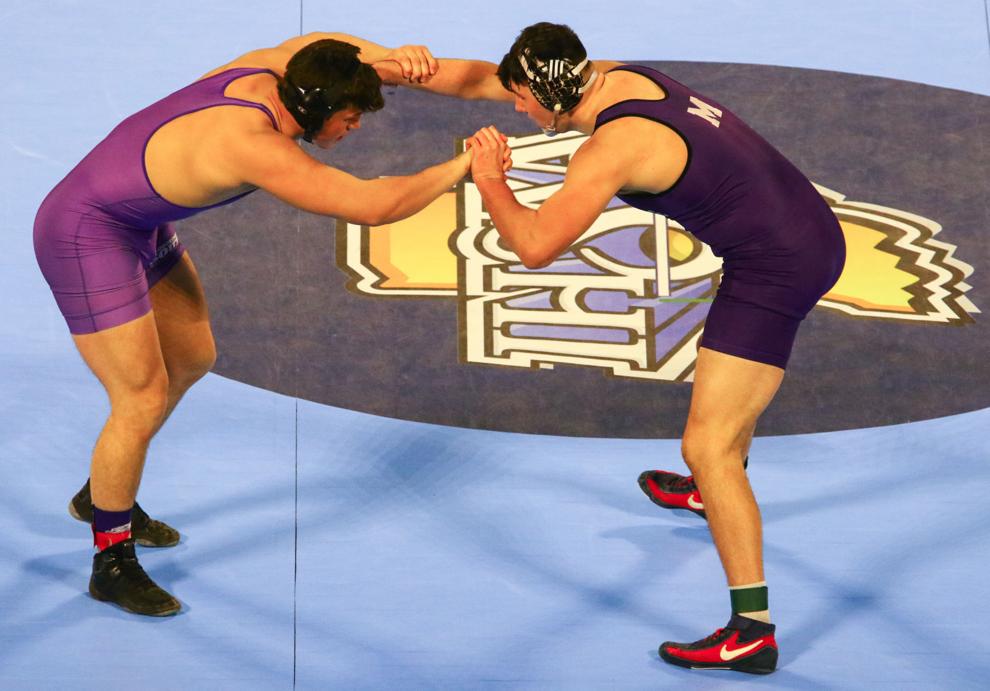 Gallery: Wrestling state finals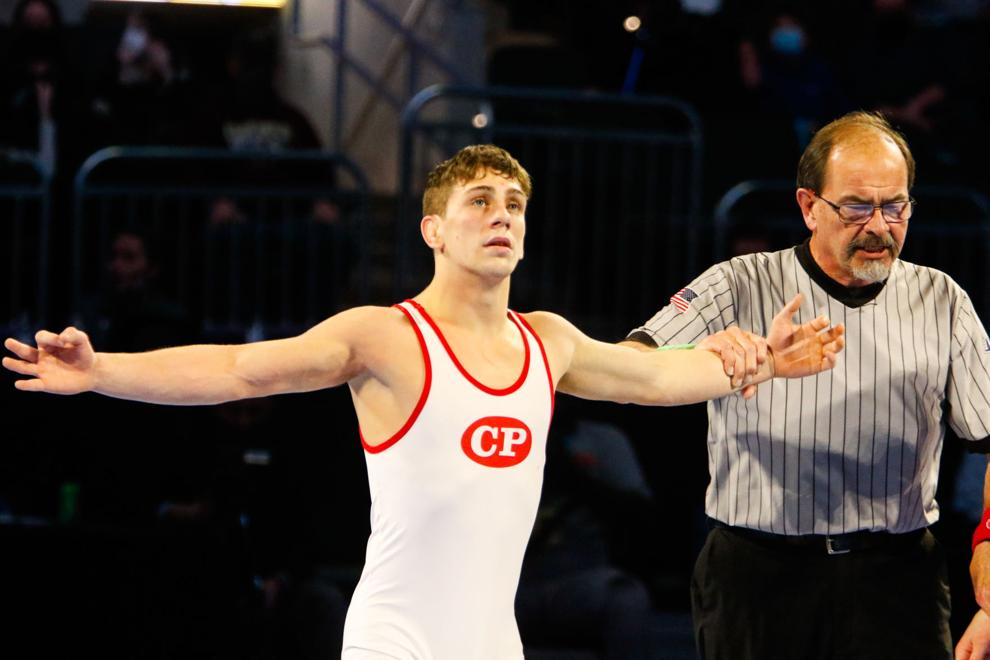 Gallery: Wrestling state finals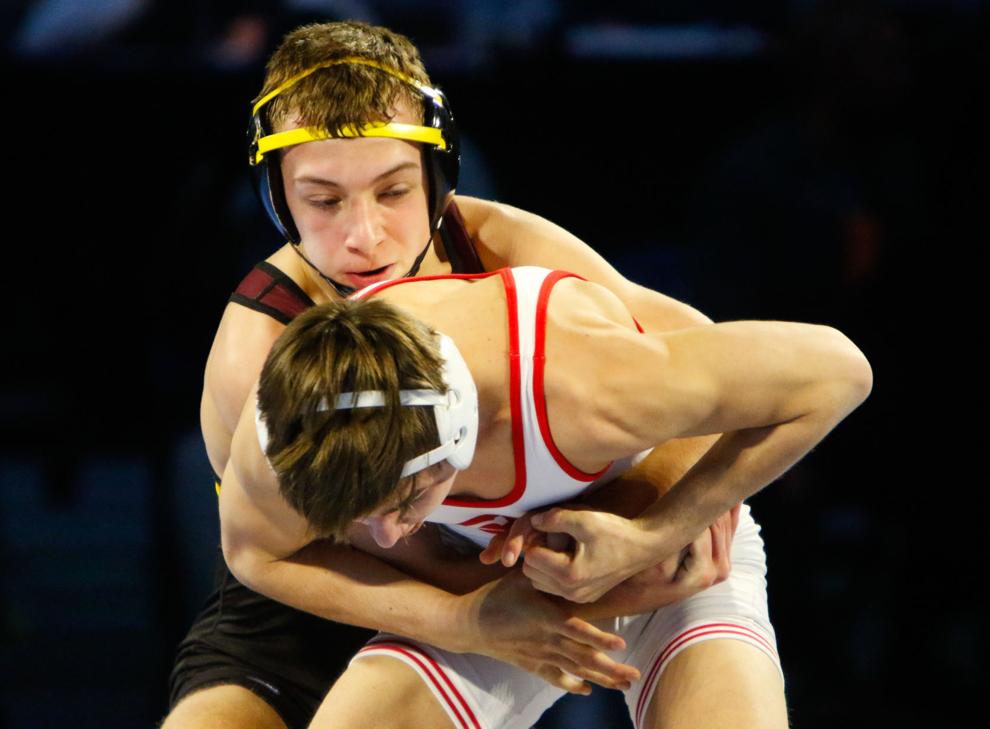 Gallery: Wrestling state finals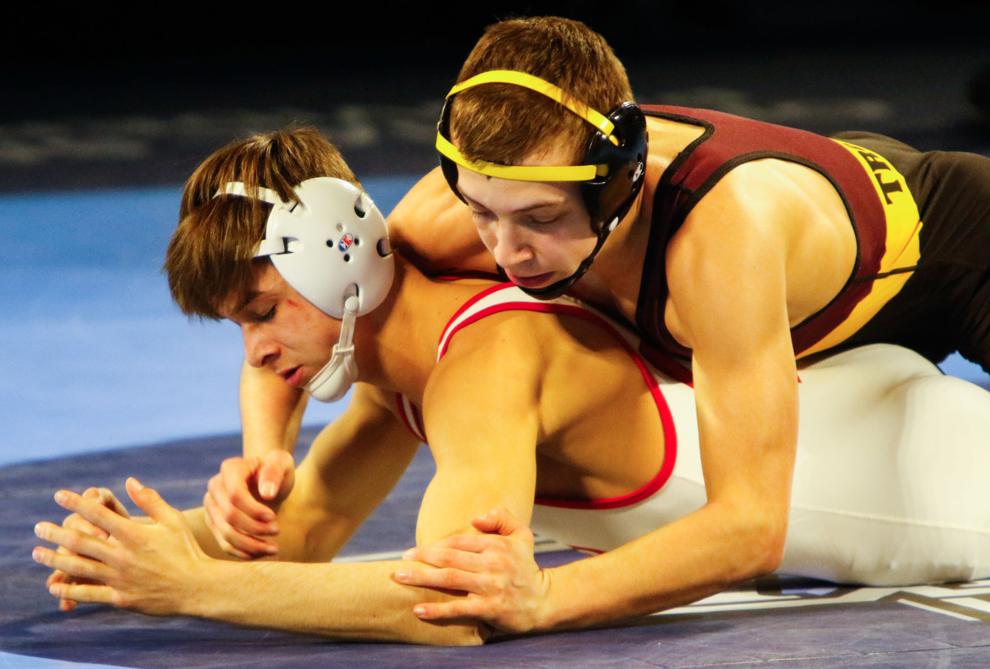 Gallery: Wrestling state finals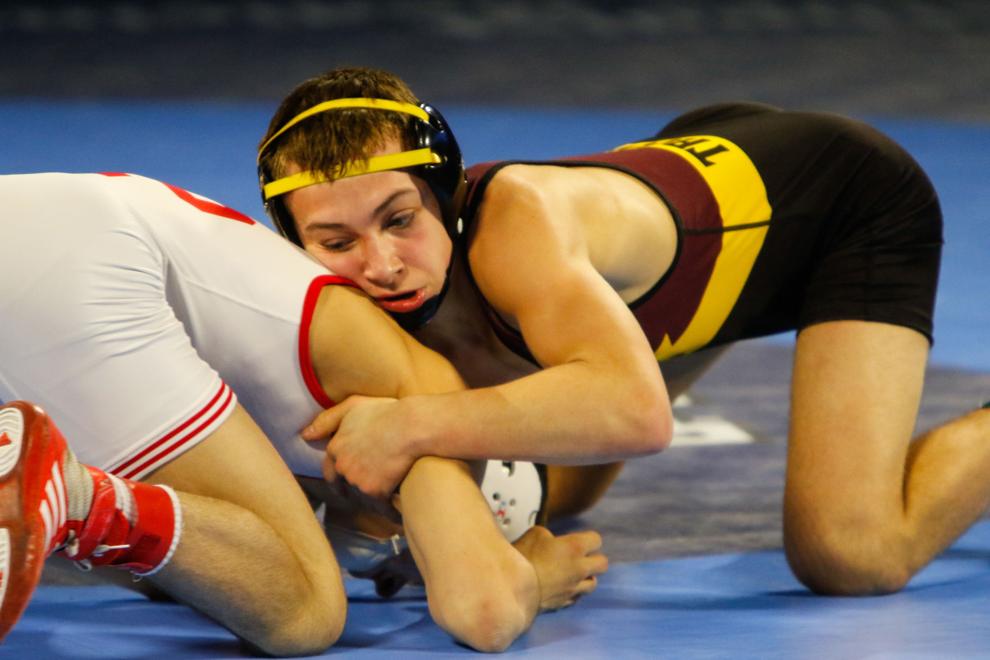 Gallery: Wrestling state finals