INDIANAPOLIS — All four Region wrestlers battling in the state championship matches Saturday night in the State Finals at Bankers Life Fieldhouse were ranked either No. 1 or No. 2 in their respective classes.
The quartet of Portage's Jacob Moran and D.J. Washington, Crown Point's Jesse Mendez, all ranked No. 1, and Calumet's A.J. Fowler, ranked No. 2, didn't disappoint. Three of four -- Moran, Mendez and Fowler -- won state titles.
Moran, who won the 106-pound state title last year as a junior, jumped to his feet after beating Cathedral freshman Zeke Seltzer 3-0 to win at 113. Moran tugged on his singlet to show to the capacity crowd.
"I've been putting in the work all season, knowing that last year I wanted to be back here for sure," said Moran, an Indiana recruit.
Repeating as a state champ was always forefront.
"It can be a hard, getting a little unfocused thinking about last year that you can't get much better," he said. "It was just staying focused and repeating and just dominating."
Indeed, Moran dominated the day, winning by fall in the quarters and by tech fall in the semis.
"All year he's been focused and wanting to win another state title," Portage coach Leroy Vega said. "Not just the last week, it's been all year. He's been focused all the time. He eats right, he sleeps right, he trains right. He does all the things right and that what happens, you end up winning a state title."
Although Seltzer was just a freshman, Moran also had to be ready.
"Nowadays, the way wrestling is going and evolving, freshmen aren't just regular freshmen anymore," Moran said. "He's a great wrestler and he's going to definitely be a three-time state champion."
Mendez was one of those standout freshmen. He finished his season a perfect 45-0 in beating Avon's Raymond Rioux 6-0 in the title bout.
Keep reading for FREE!
Enjoy more articles by signing up or logging in. No credit card required.
"This one is really special," Mendez said. "Me and my dad and my family have been dreaming of this since I was 7, so it feels real good to finally get it done."
Mendez pick up a win by fall in the quarters and by major decision in the semifinals.
"I work hard," he said. "I always try to be the hardest worker in the room, and it's paying off. Now I've just got to do it three more years."
C.P. coach Branden Lorek said Mendez is a leader as a freshman.
"(Freshmen) are coming in prepared," he said. "They're not coming in thinking, 'I hope I win a match.' They're coming in to win a state title, and that's what Jesse was looking for the whole season. That was the goal. That was the expectation."
Washington lost a heartbreaking 12-7 match to Cathedral's Jordan Slivka at 160. He led 6-3 in the third before Slivka tied the match at 7-7. Slivka got an escape to go ahead 8-7 with less than 30 seconds remaining and held on as Washington tried to rally.
Washington won both of his earlier matches by major decision to put him in the finals against Slivka, who was a state champion at 145 last year.
Fowler, a senior, pinned Brownsburg's Lawson Aiken in 5:47 to win 220.
Fowler had the most dramatic afternoon of the four who made it the the championship match. In the semifinal match against No. 1 ranked Jacob Bolte, of Columbus East, Fowler fell behind 3-0 in the third period before executing a reversal to get within 3-2 and then an escape to send it to OT. He scored a takedown 31 seconds in to advance.
He took off his headgear and raised his arms in jubilation before embracing his coach Jim Wadkins.
Wrestling State Finals - Consolation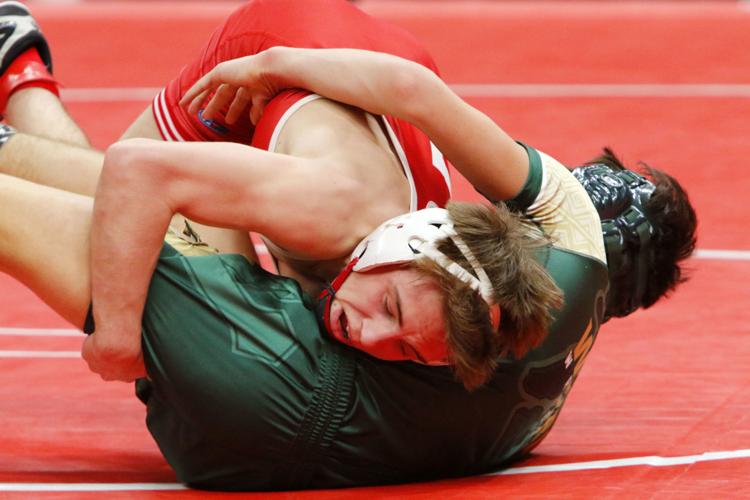 Wrestling State Finals - Consolation
Wrestling State Finals - Consolation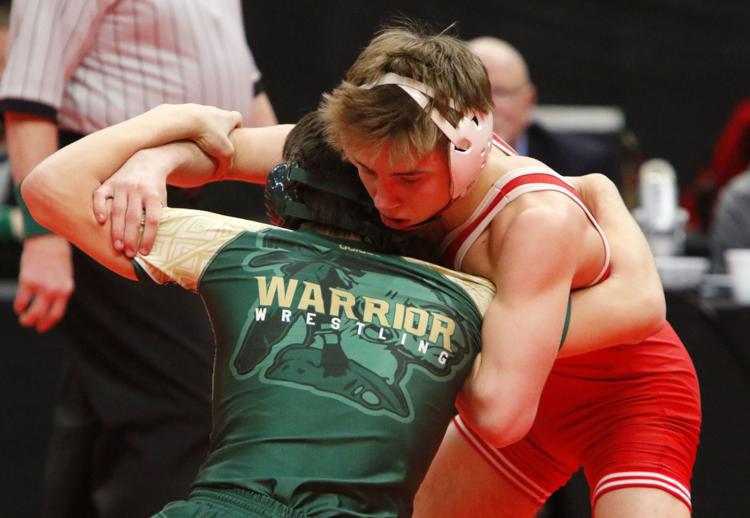 Wrestling State Finals - Consolation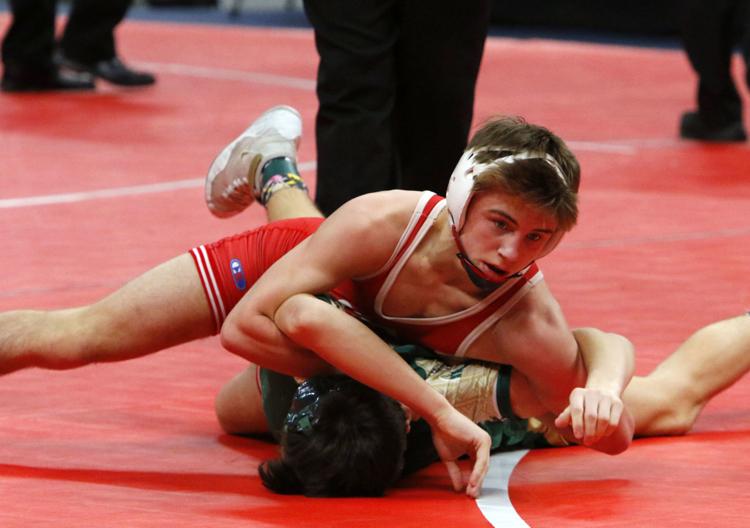 Wrestling State Finals - Consolation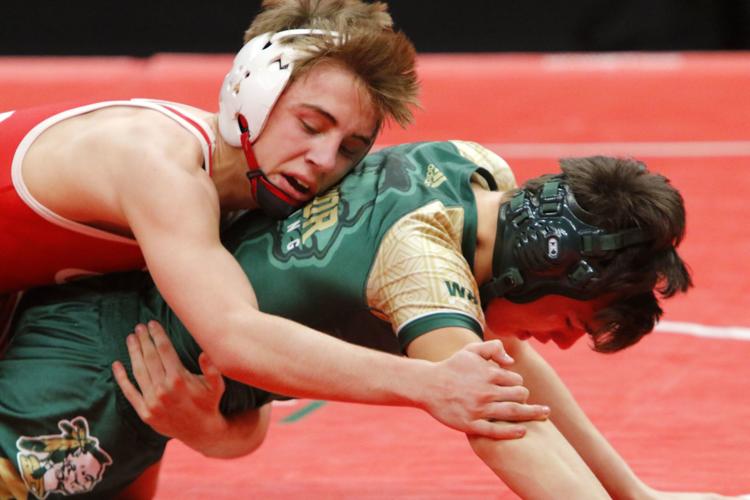 Wrestling State Finals - Consolation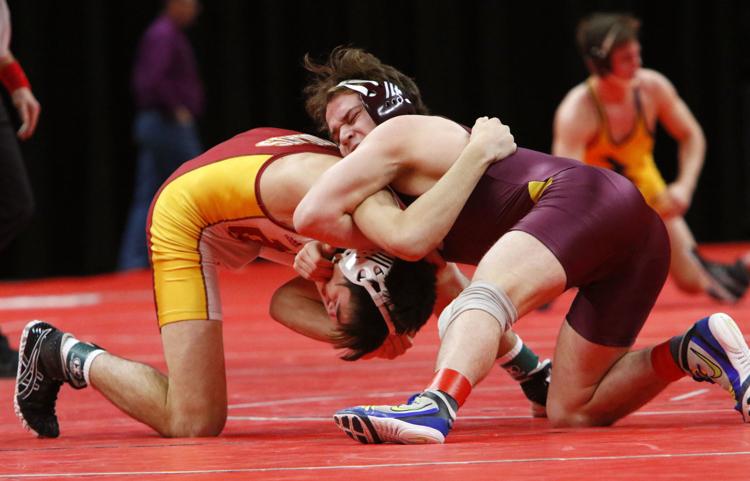 Wrestling State Finals - Consolation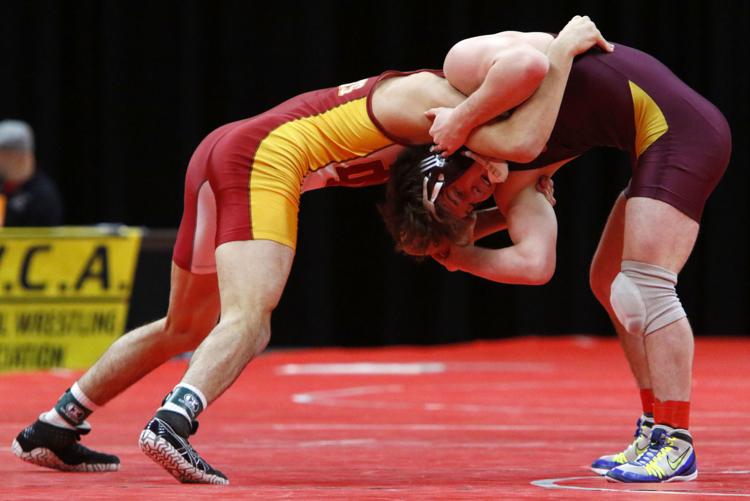 Wrestling State Finals - Consolation
Wrestling State Finals - Consolation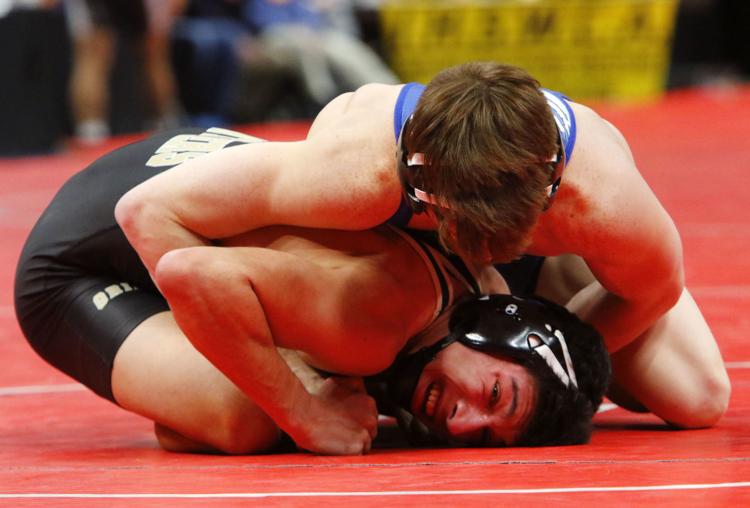 Wrestling State Finals - Consolation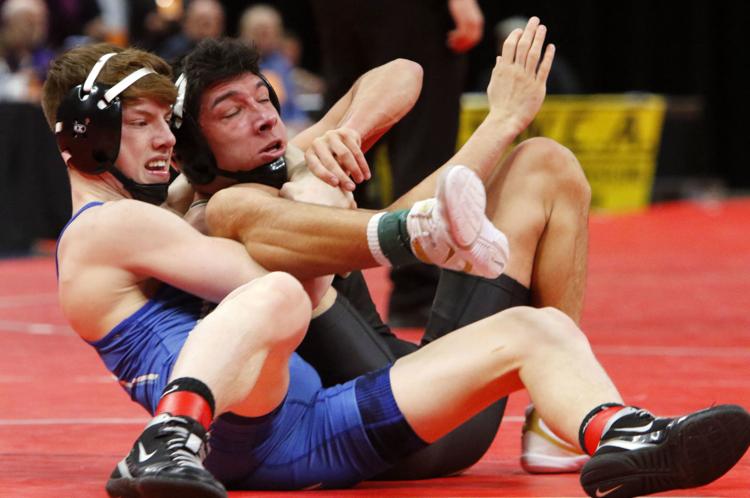 Wrestling State Finals - Consolation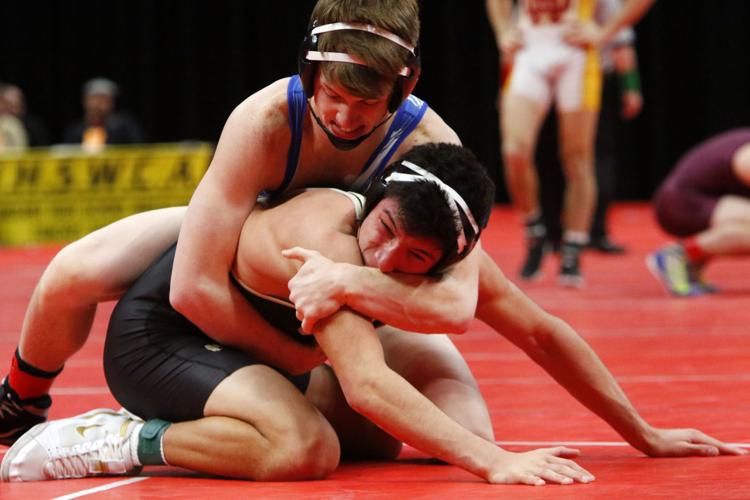 Wrestling State Finals - Consolation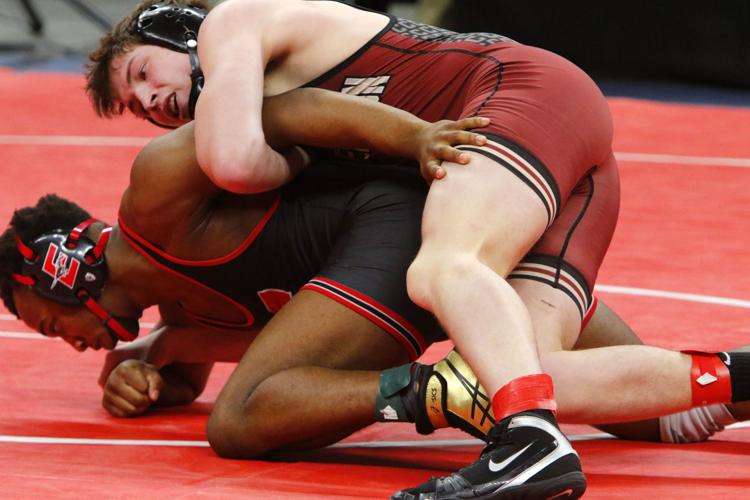 Wrestling State Finals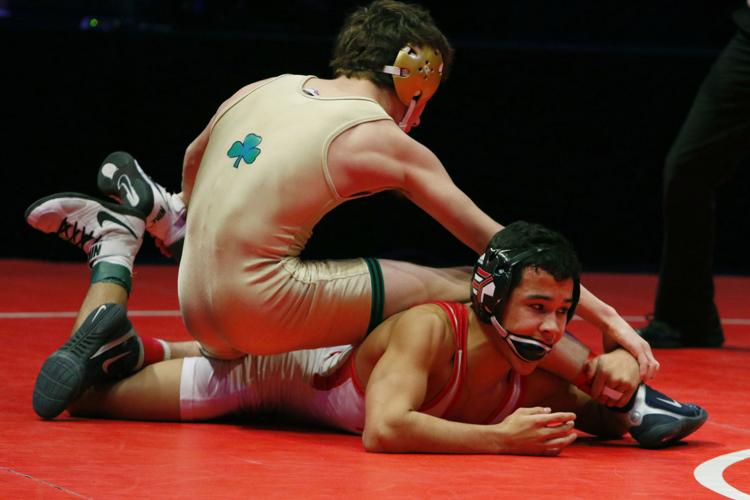 Wrestling State Finals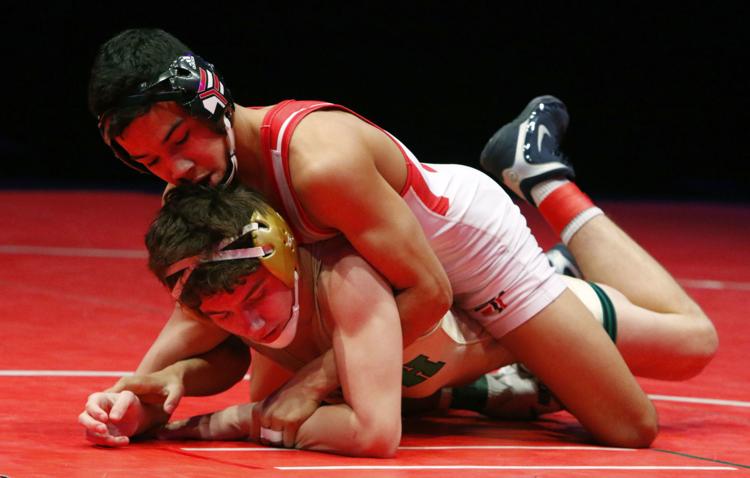 Wrestling State Finals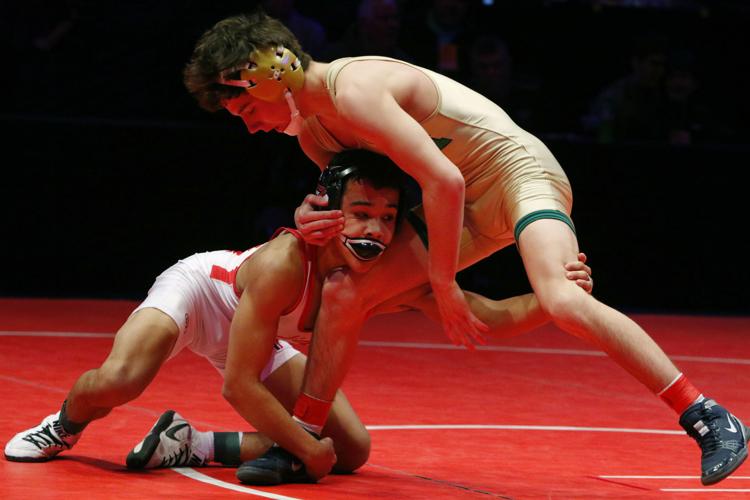 Wrestling State Finals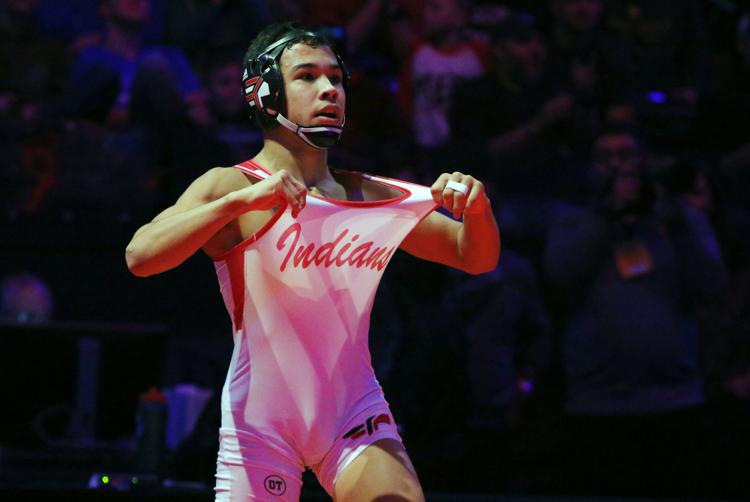 Wrestling State Finals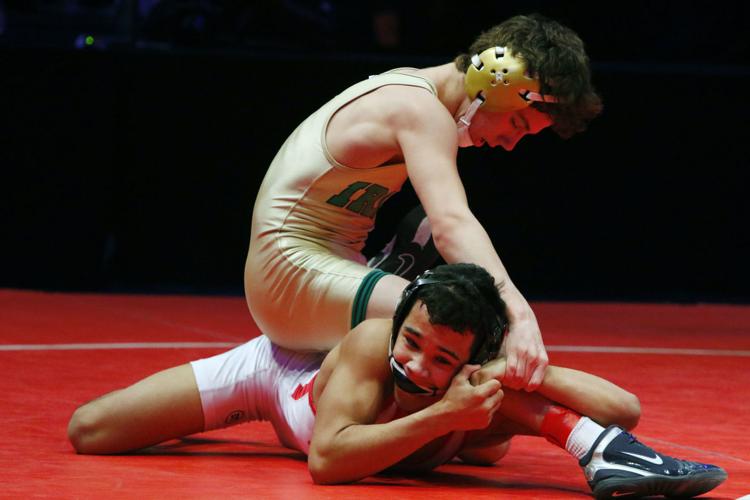 Wrestling State Finals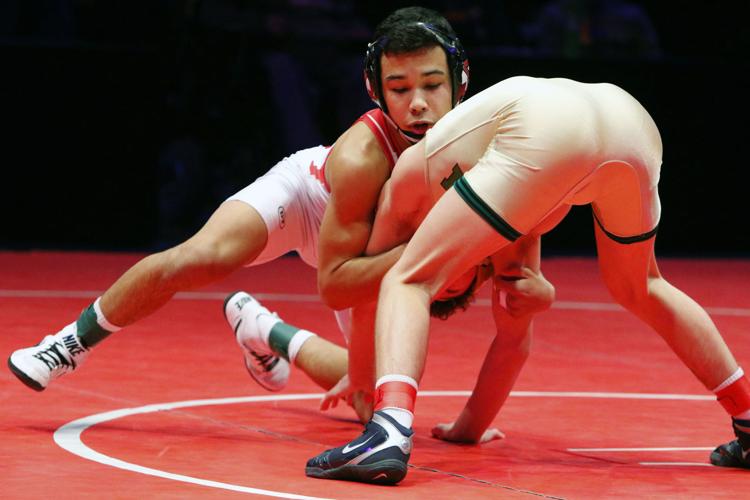 Wrestling State Finals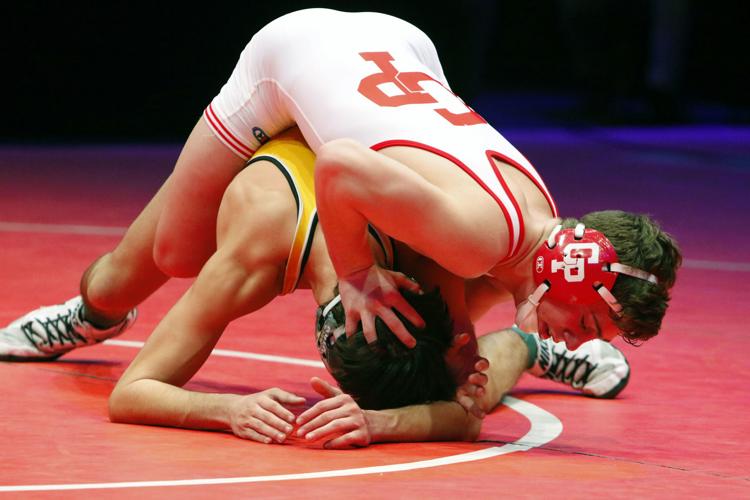 Wrestling State Finals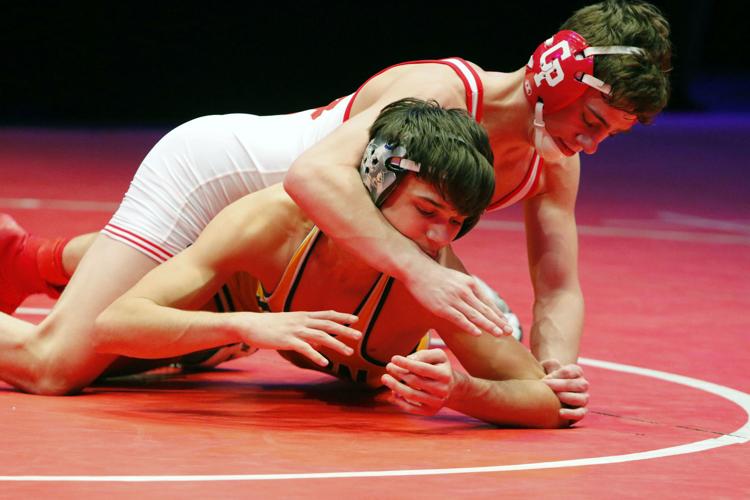 Wrestling State Finals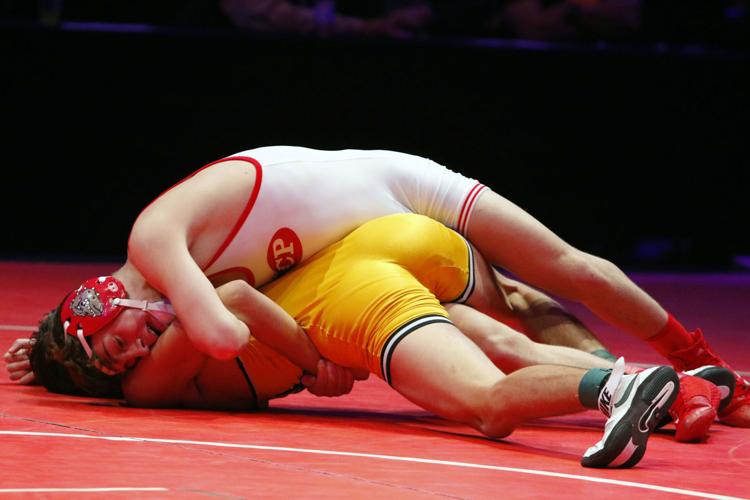 Wrestling State Finals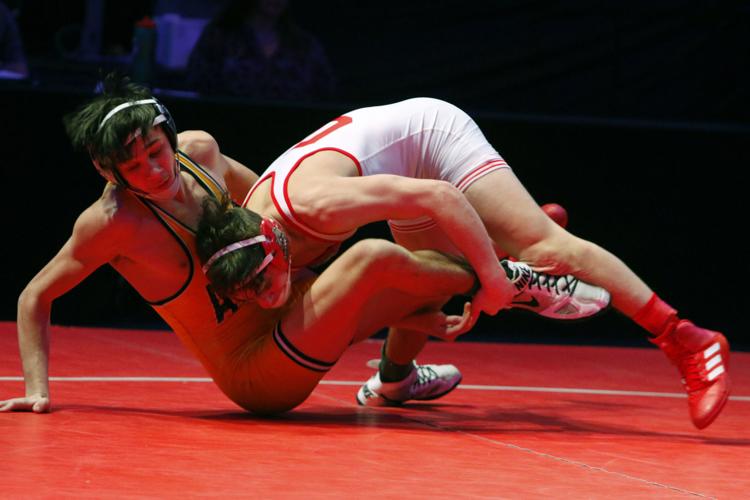 Wrestling State Finals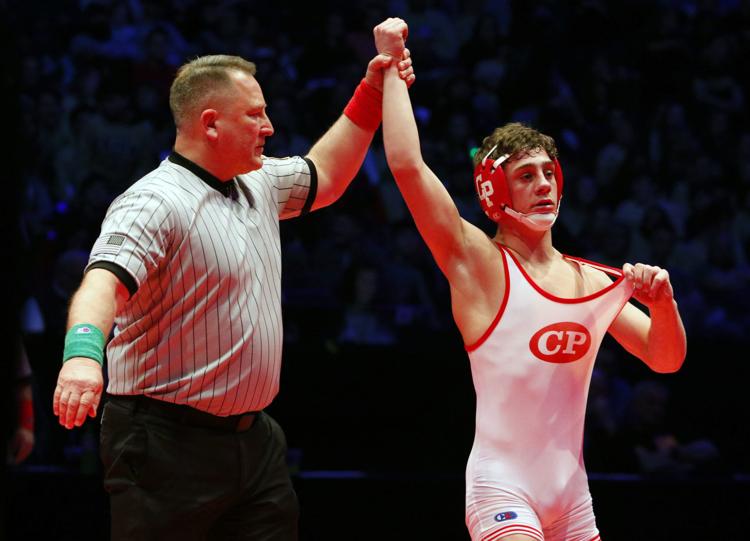 Wrestling State Finals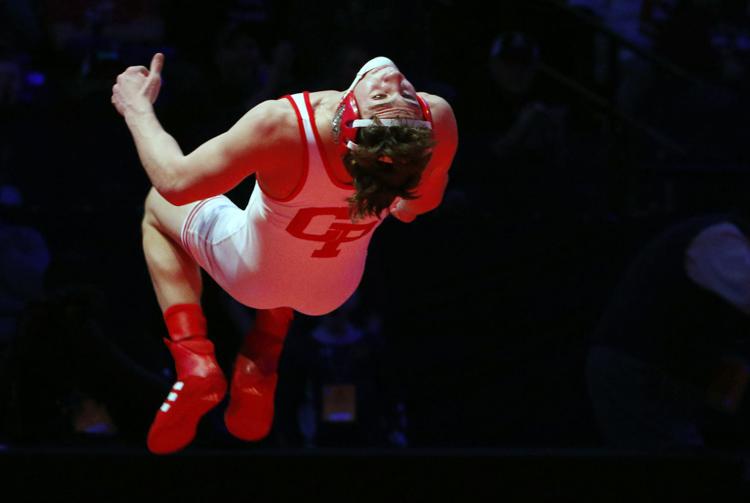 Wrestling State Finals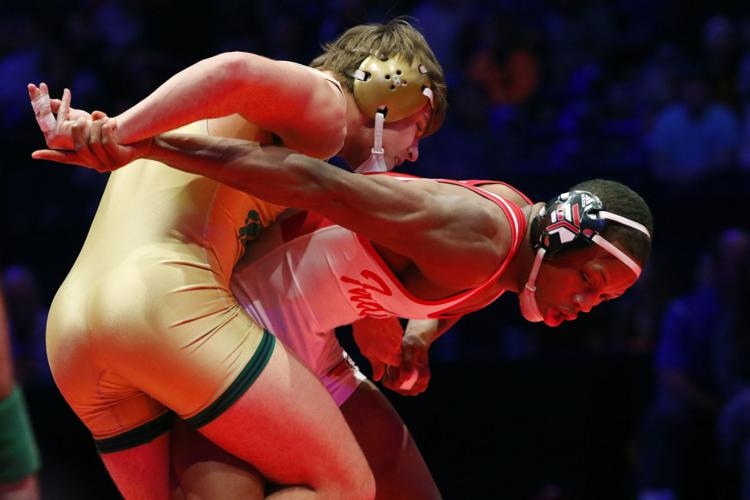 Wrestling State Finals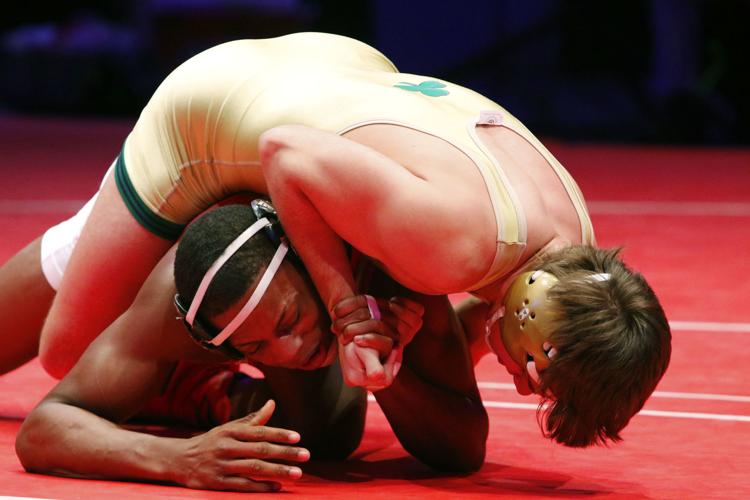 Wrestling State Finals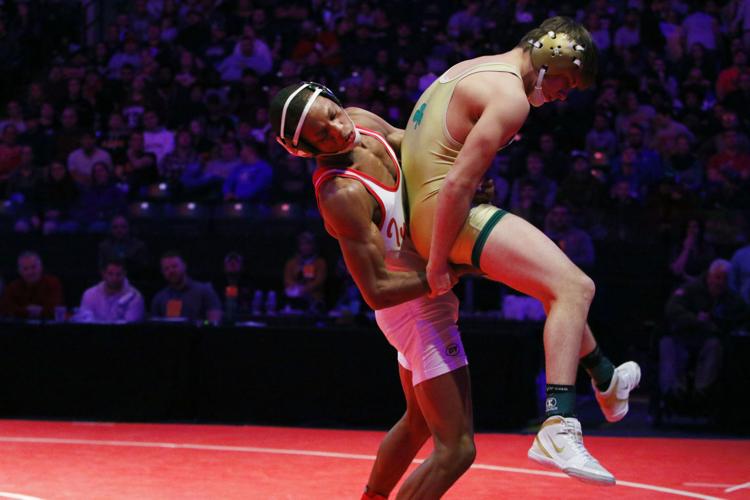 Wrestling State Finals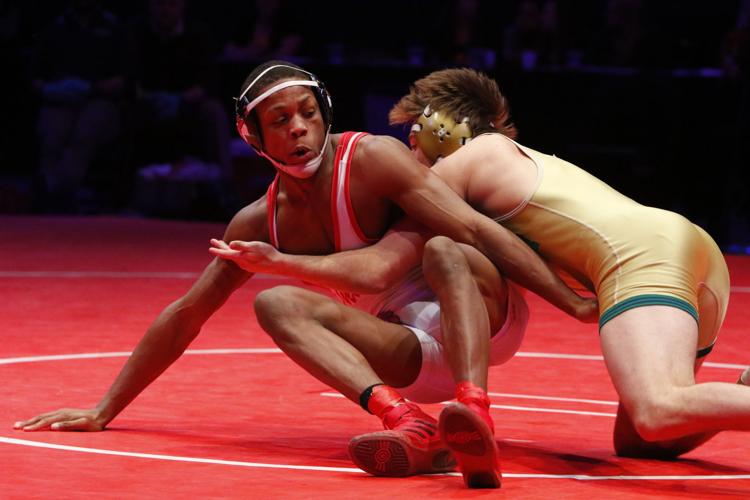 Wrestling State Finals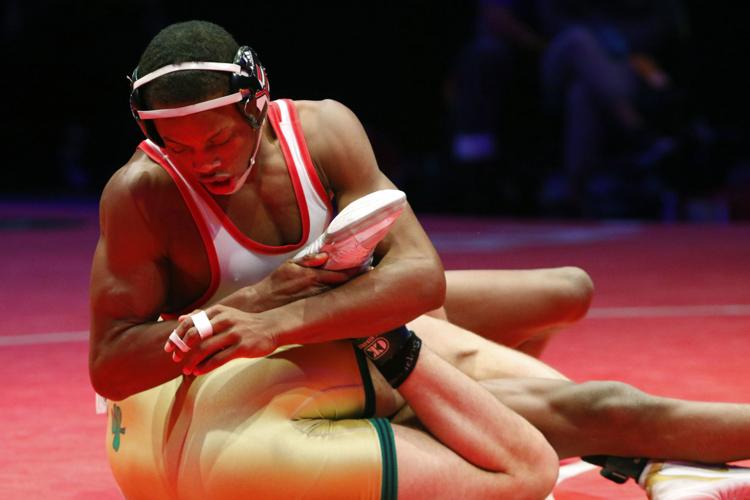 Wrestling State Finals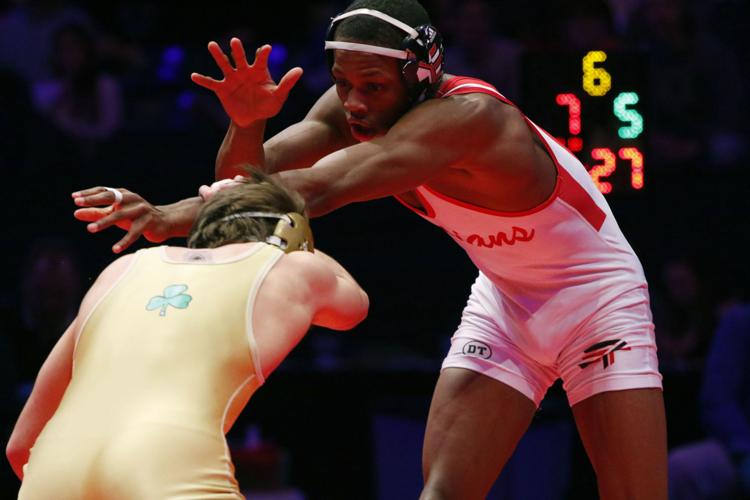 Wrestling State Finals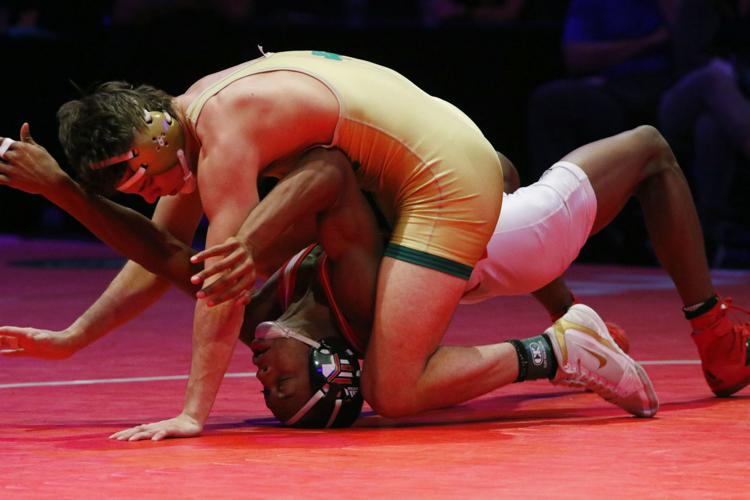 Wrestling State Finals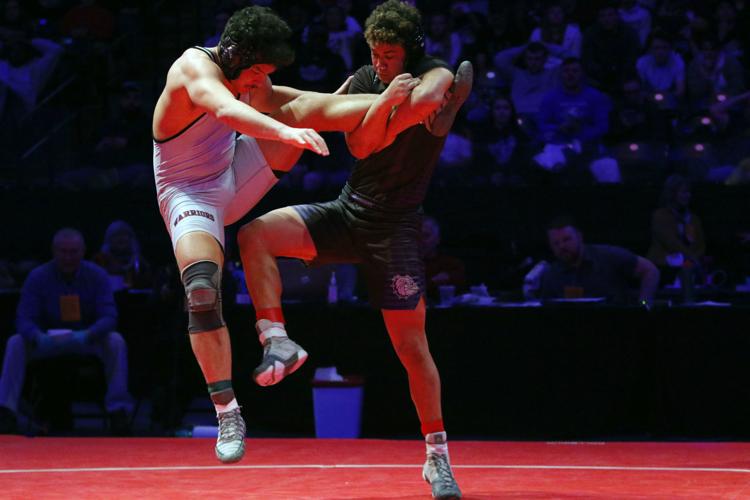 Wrestling State Finals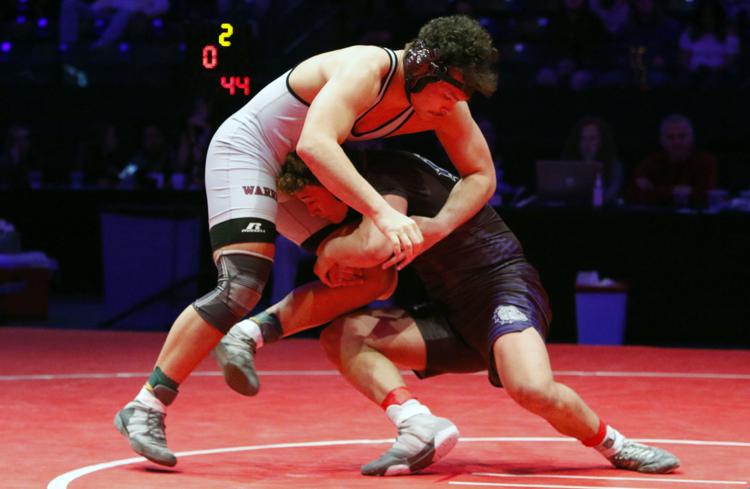 Wrestling State Finals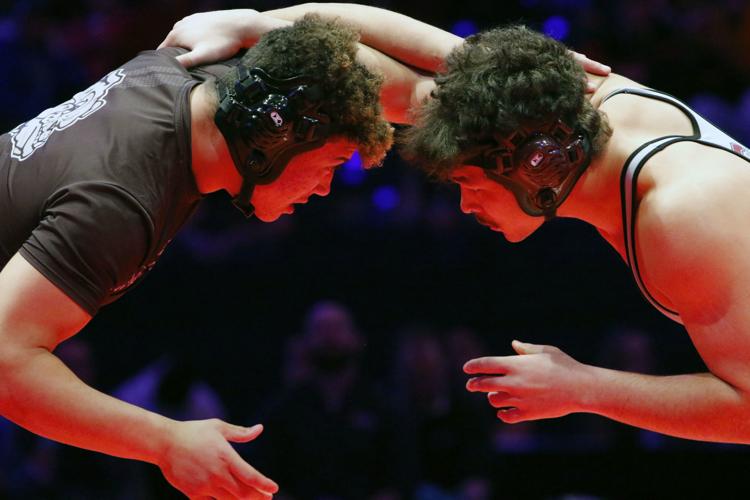 Wrestling State Finals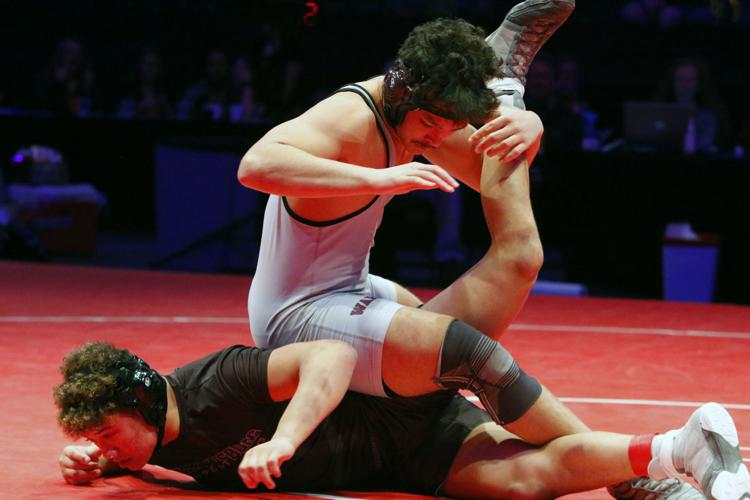 Wrestling State Finals