Jeffrey Bailey is small. He knows it. He's alright with it.
Too skinny for football. Not tall enough for basketball. The River Forest junior found a level playing field on the wrestling mat, where he's ranked No. 1 in the state at 106 pounds.
"I'm not too small for this. Anybody can wrestle. If you just work hard at wrestling, you can get good," he said.
Bailey has been good since his freshman season, when he was a semistate qualifier. He made it to Banker's Life Fieldhouse as a sophomore but lost a 9-1 match with Evansville Reitz's Kyler West in round one.
The experience recharged his commitment to the sport. He said he also owes a lot to the rededication of his parents Heather and Dewayne Bailey, whose contributions included healthy meals among many other things.
"I didn't want to lose again. Friday night (at state), all my friends were cutting weight for Saturday morning and I was sitting in a hotel room crying," Bailey said. "It hurt."
He had the chance to train with a higher caliber of wrestler during the offseason, like Valparaiso's Stefan Vitello and Crown Point's Sam Goin. It helped.
"He's more committed now. He's wrestling year-round, 24/7. His attitude has totally changed. He's committed," coach Mark Hidalgo said. "He's going after that title now."
The Ingots are a young team. Bailey doesn't explicitly try to be a leader, but his natural tendencies trend in that direction. He influences the room without trying because he's the face of a program on the rise.
River Forest had virtually no feeder system just a few years ago. Now the Ingots are repeat Greater South Shore Conference champs.
"He pushes other kids in our room. He's sort of a father type because he's always worried about the team and how they're doing in school. He helps kids in practice who are struggling," Hidalgo said. "It's always good to have a star athlete like him in the room who kids can look up to."
The only blemish on Bailey's record this season is a second-place finish at Crown Point's Carnahan Invitational. Legacy Academy's (Ohio) Dillon Campbell, a nationally-ranked wrestler, pinned him in the first-place match.
Bailey's taken on all comers from the Hoosier state and is the favorite to win a state championship.
"I want to be under the lights but I want to win," Bailey said. "Nothing else is really acceptable for me."
Gavit wins final GLAC meet
Gavit took the top spot in it's final Great Lakes Athletic Conference meet last week, dominating with 201.5 points and nine first-place winners.
Morton was second with 62 points, followed by Hammond with 52, Clark with 48 and EC Central with 28.
LC tops Portage for first time this century
Lake Central beat Portage 55-21 in a Duneland Athletic Conference meeting Wednesday. The Indians finished 5-2 in the conference, only losing duals to first- and second-place teams Crown Point and Chesterton.
It's the highest finish since LC joined the DAC in 2003.
Gallery: Wrestling state finals in Indianapolis
Gallery: Wrestling state finals in Indianapolis
Wrestling state finals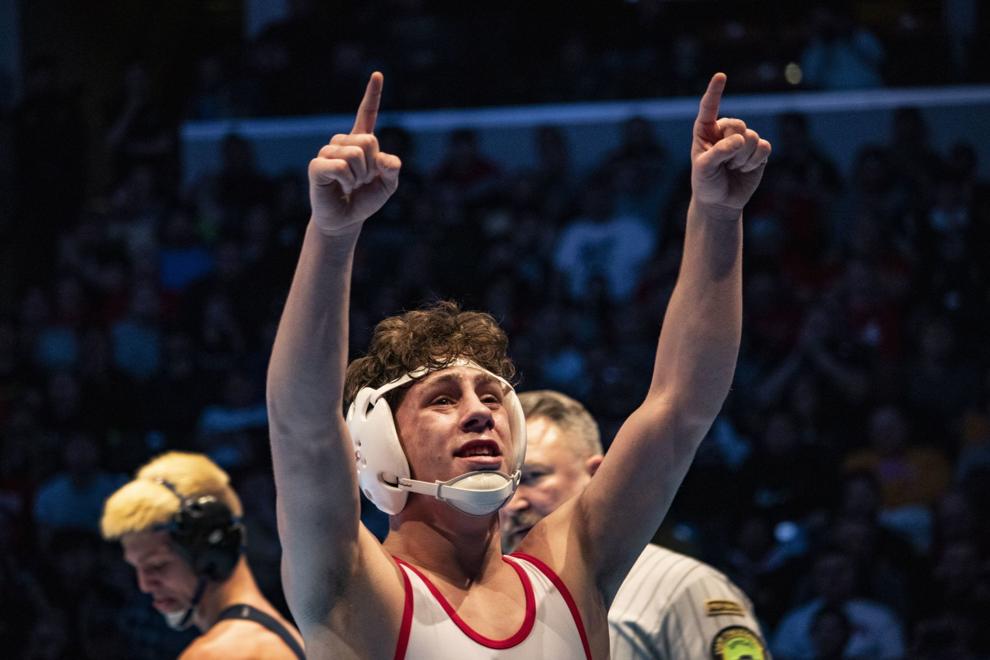 Wrestling state finals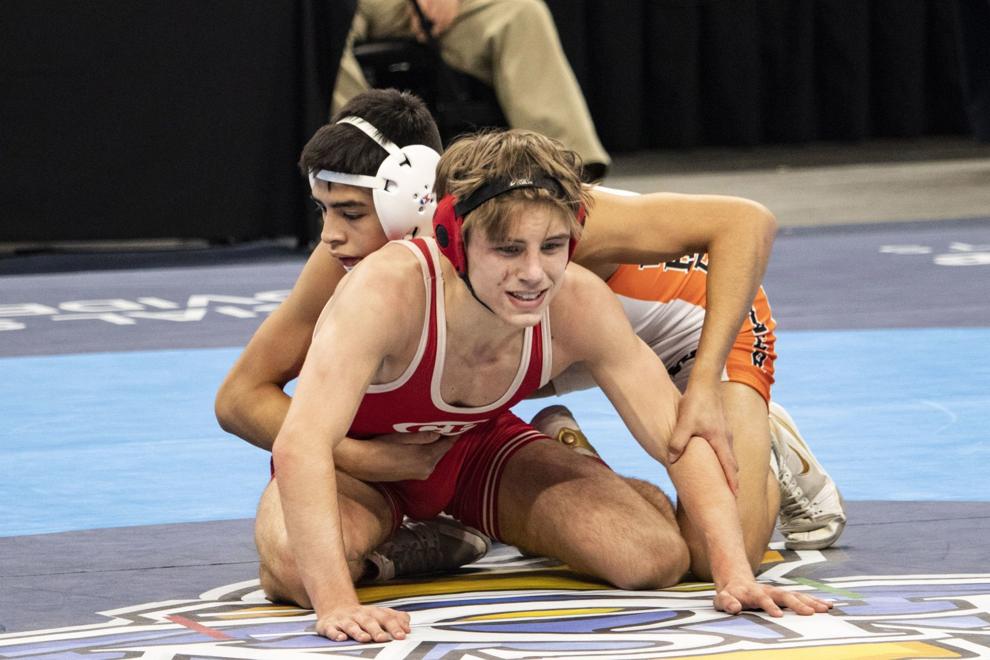 Wrestling state finals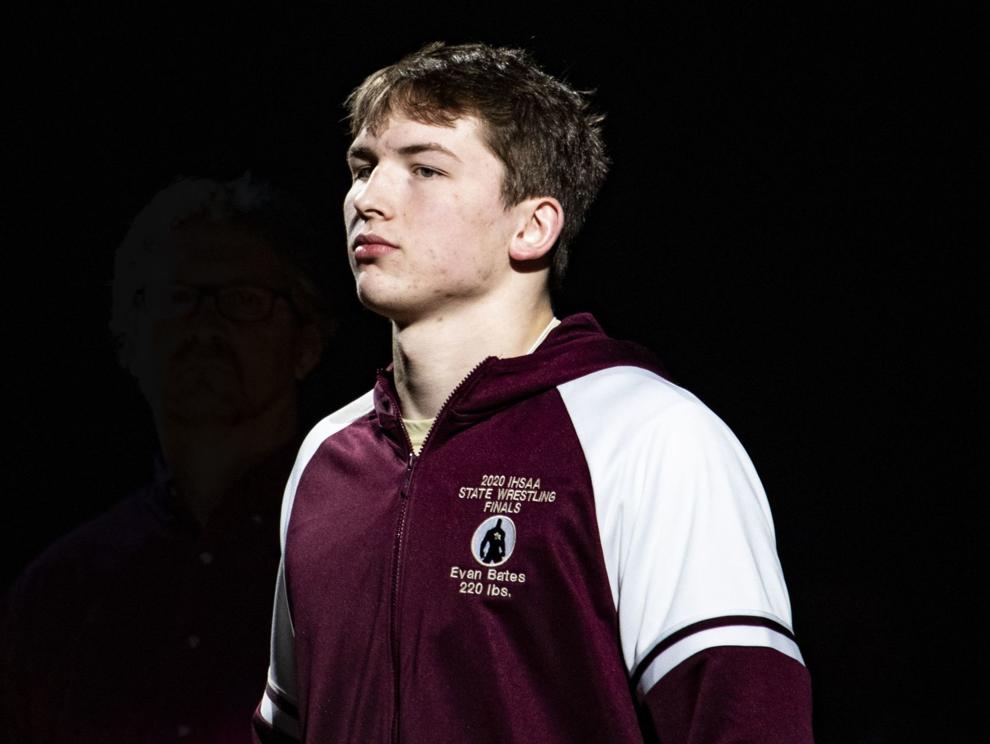 Wrestling state finals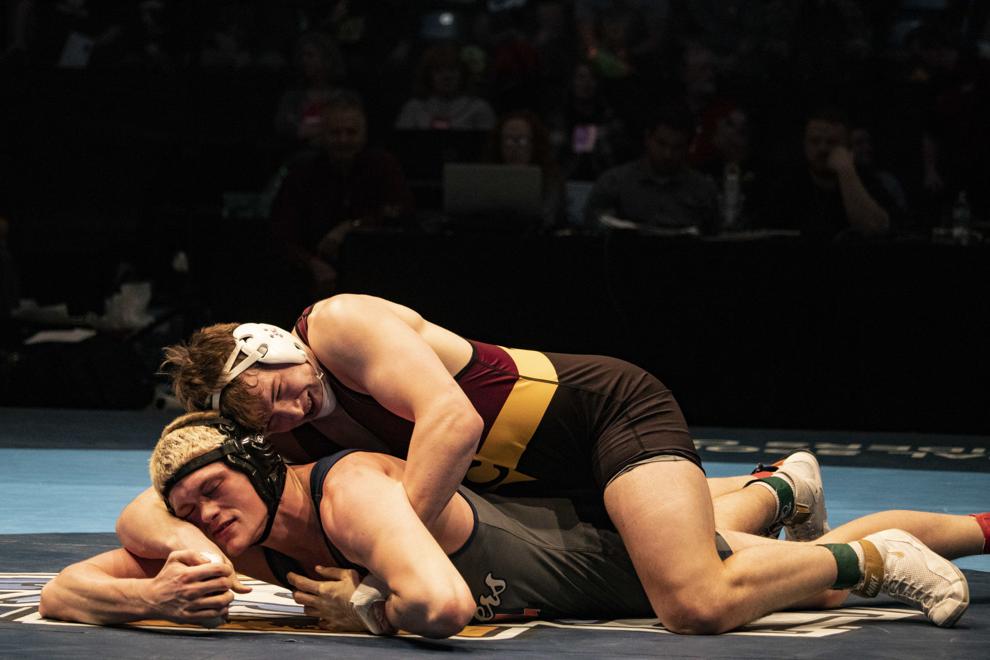 Wrestling state finals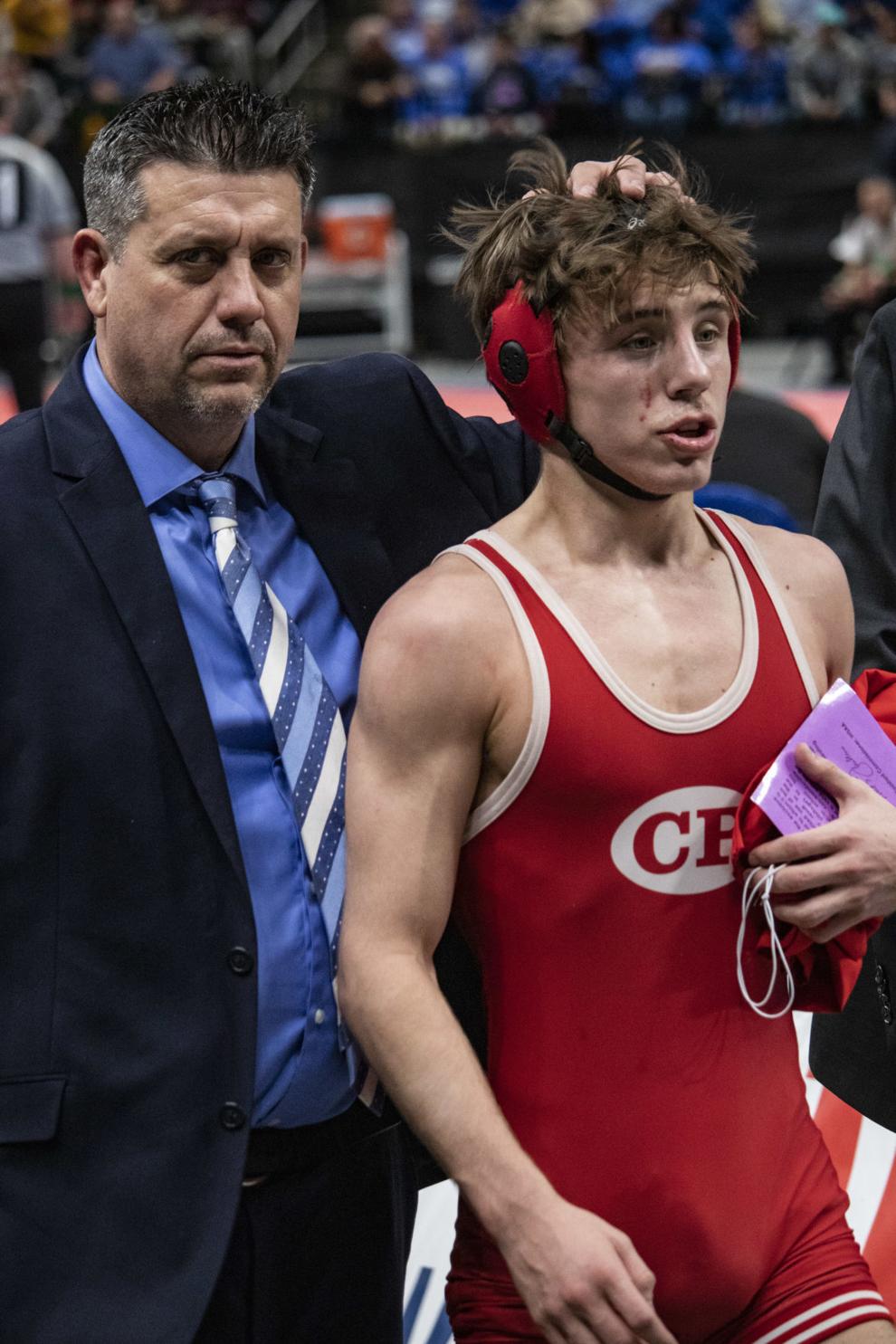 Wrestling state finals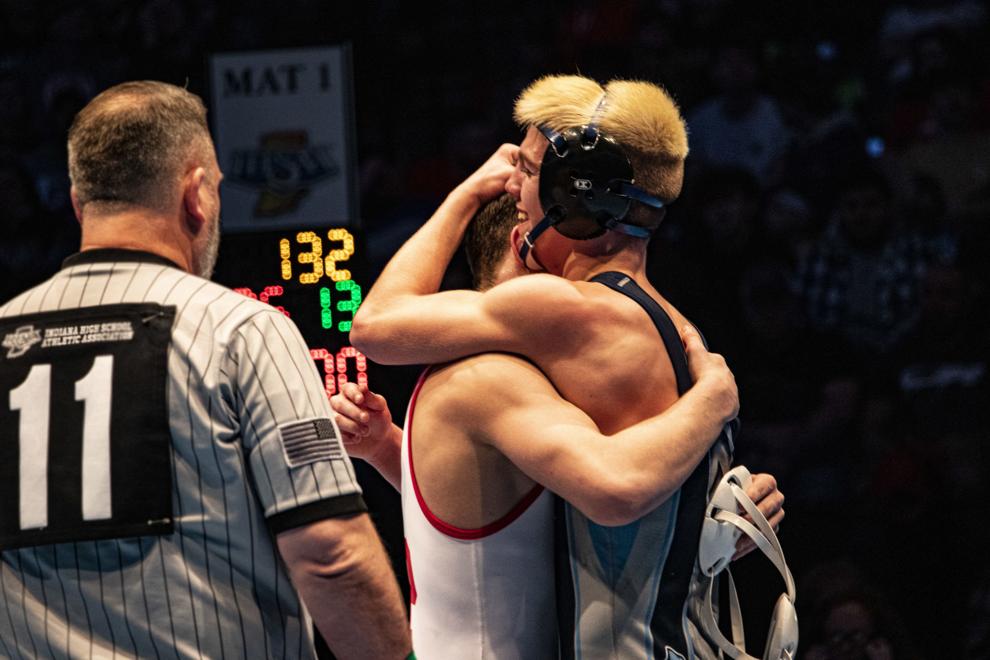 Wrestling state finals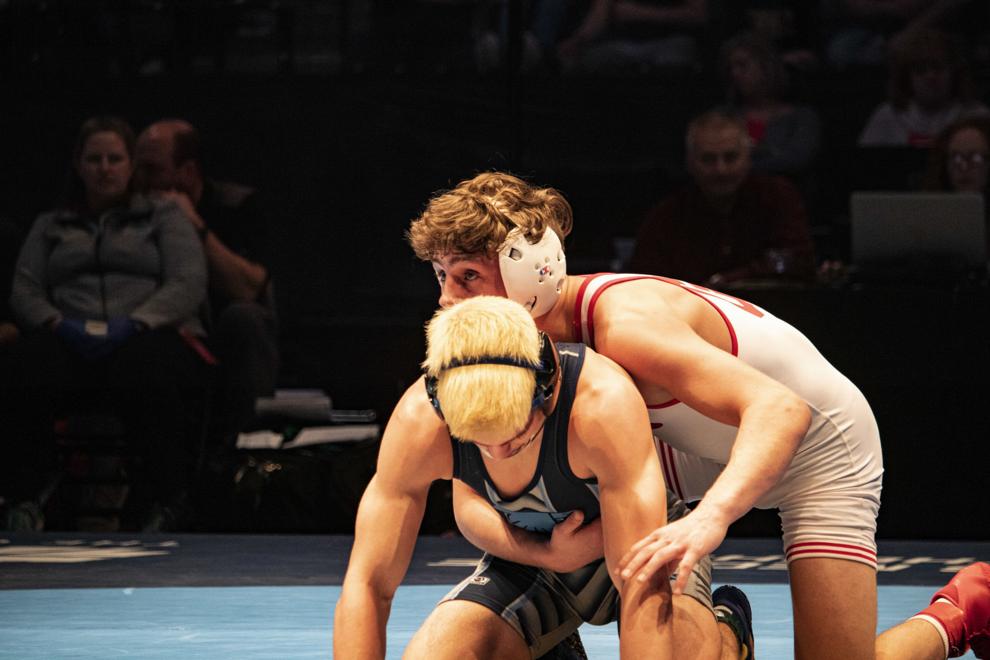 Wrestling state finals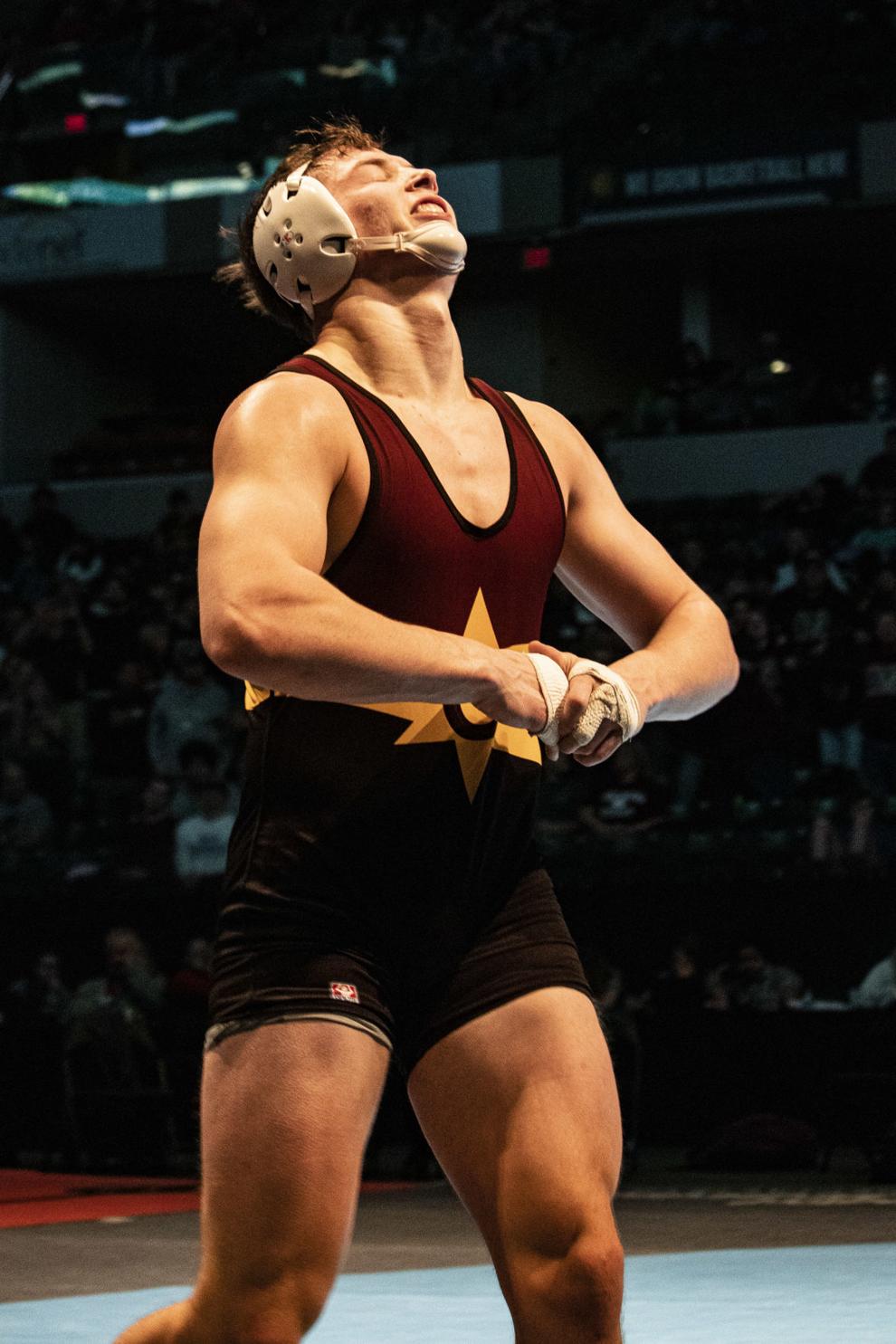 Wrestling state finals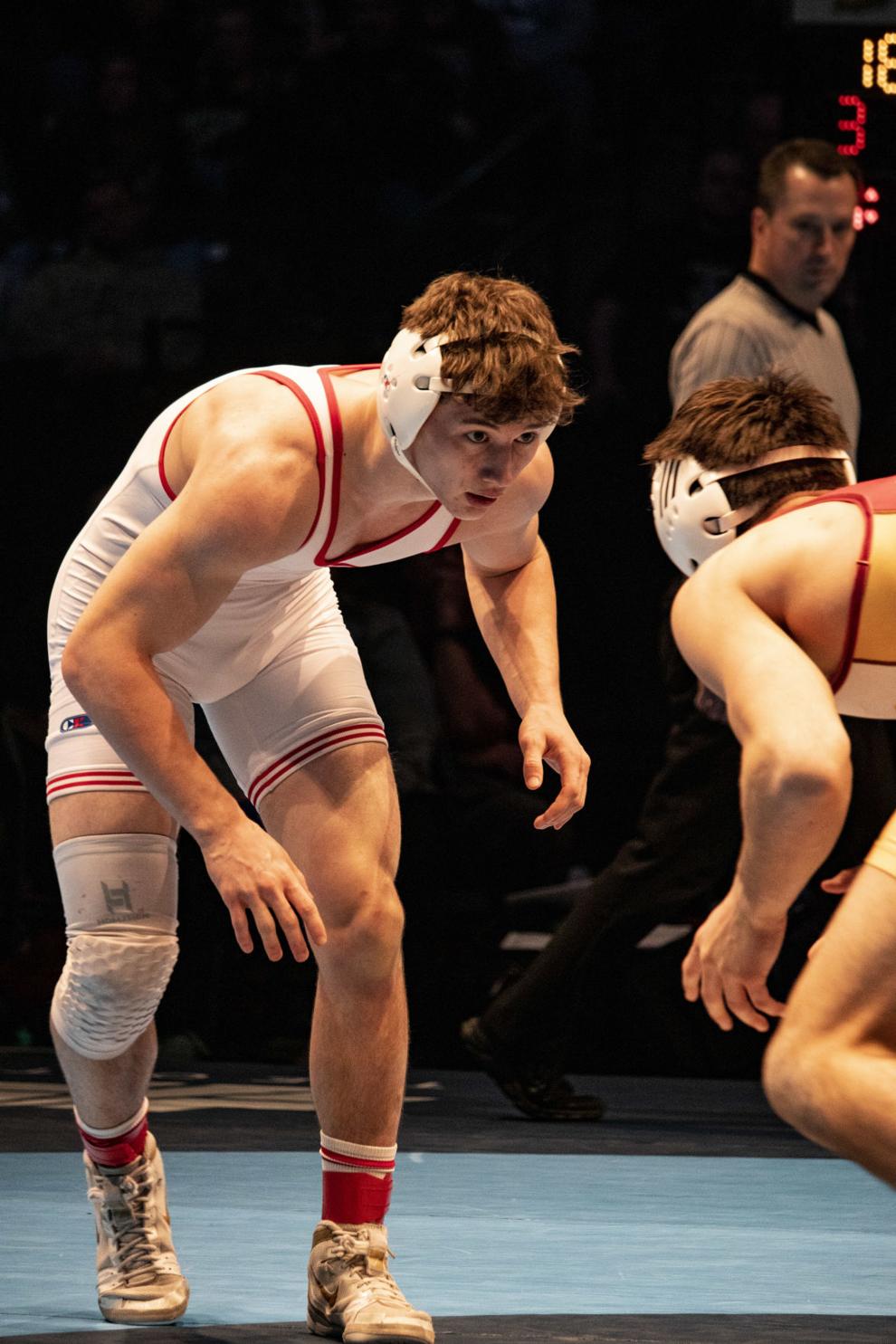 Wrestling state finals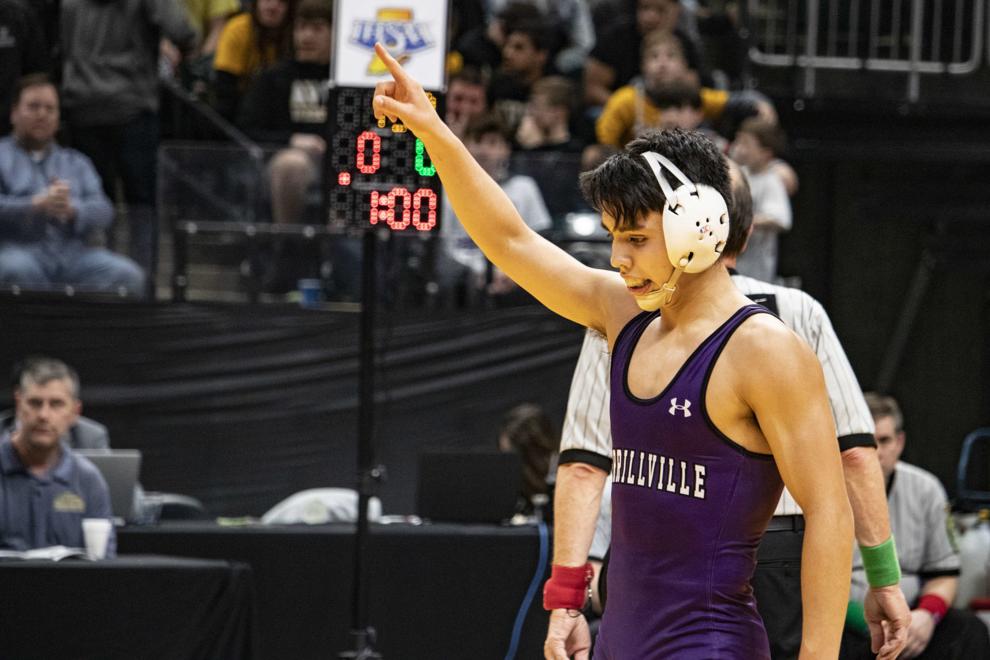 Wrestling state finals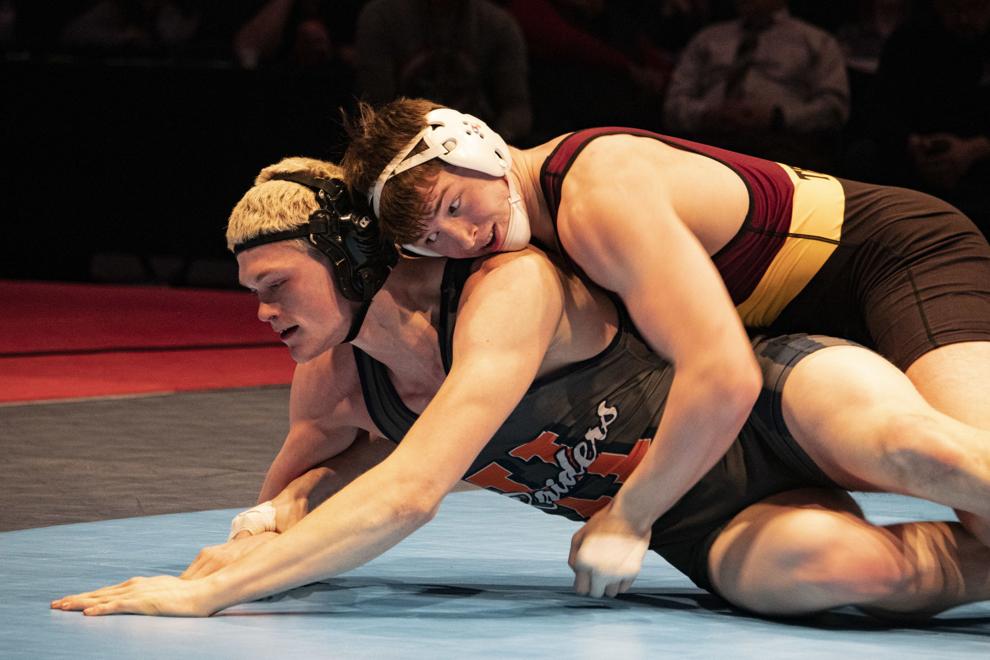 Wrestling state finals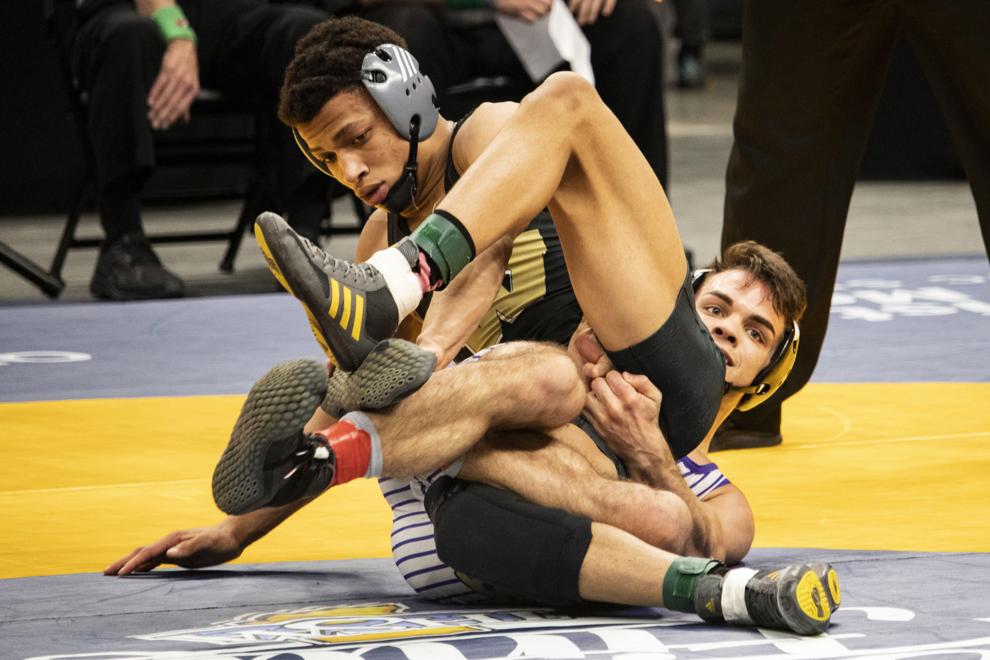 Wrestling state finals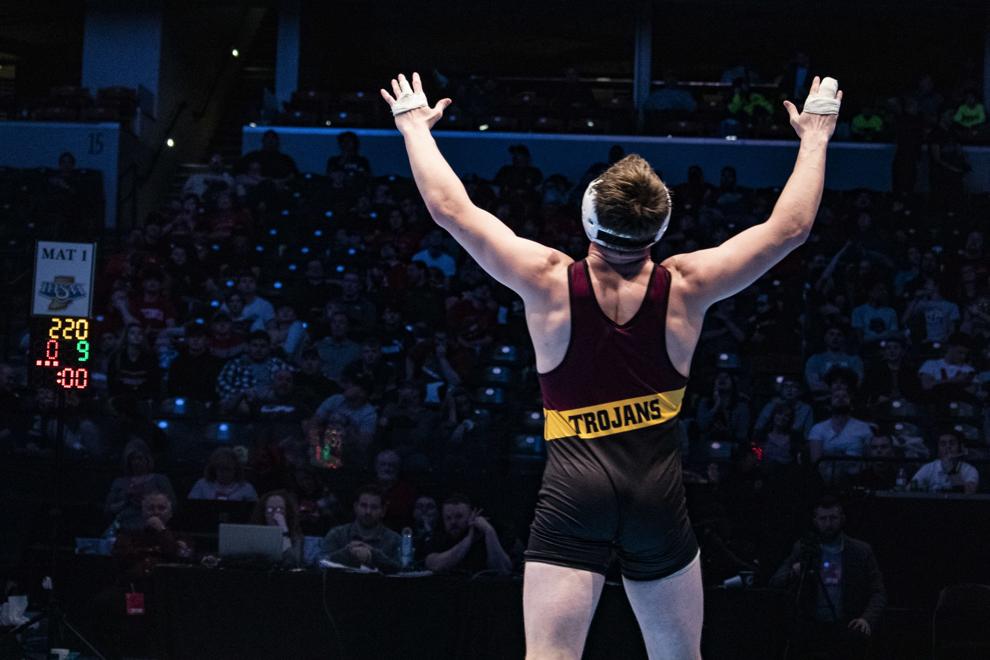 Wrestling state finals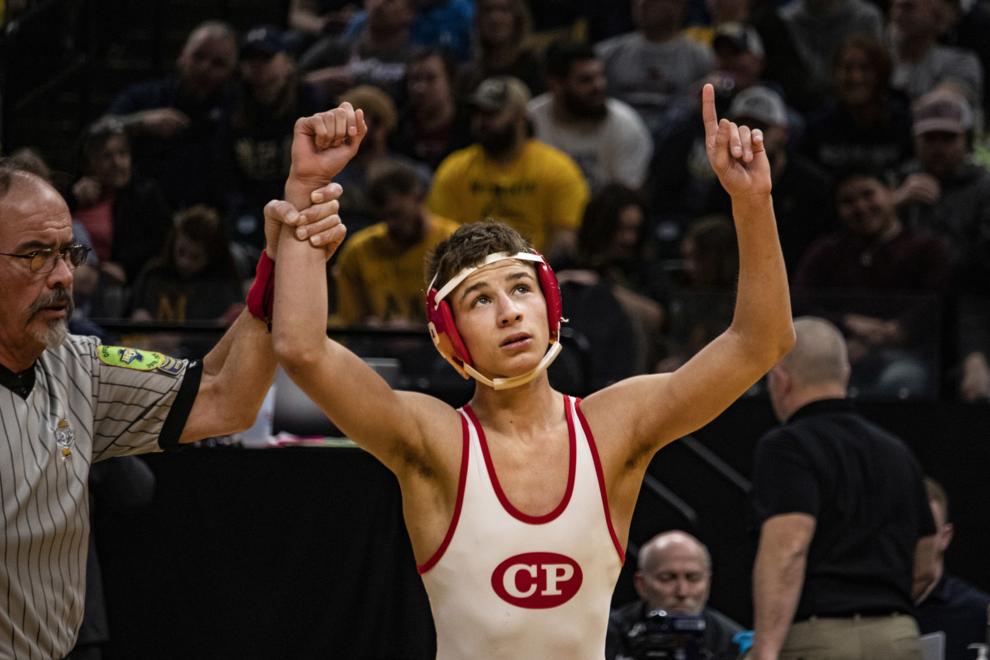 Wrestling state finals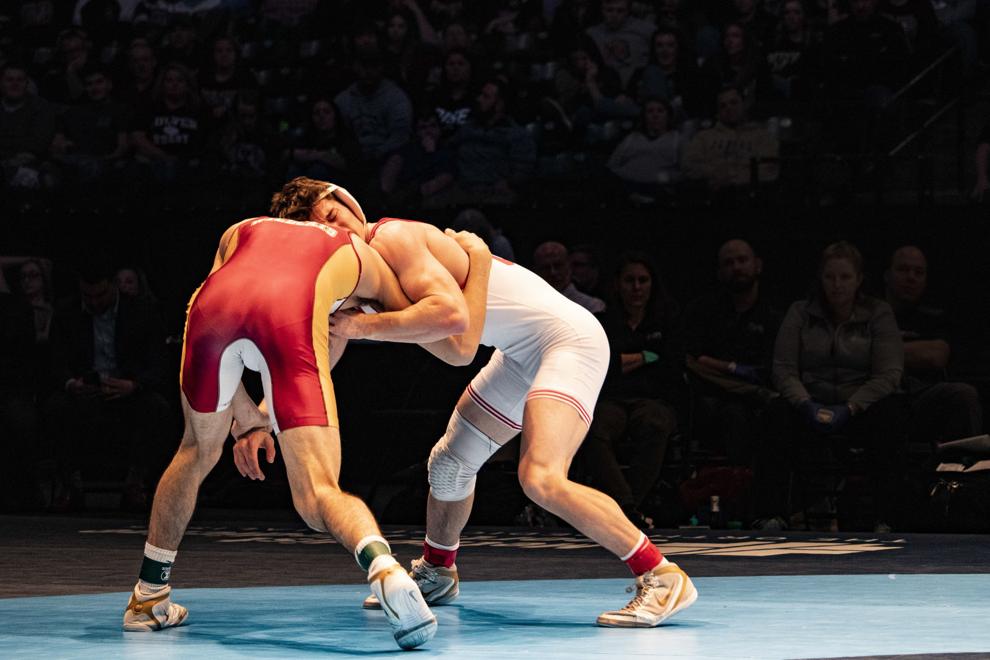 Wrestling state finals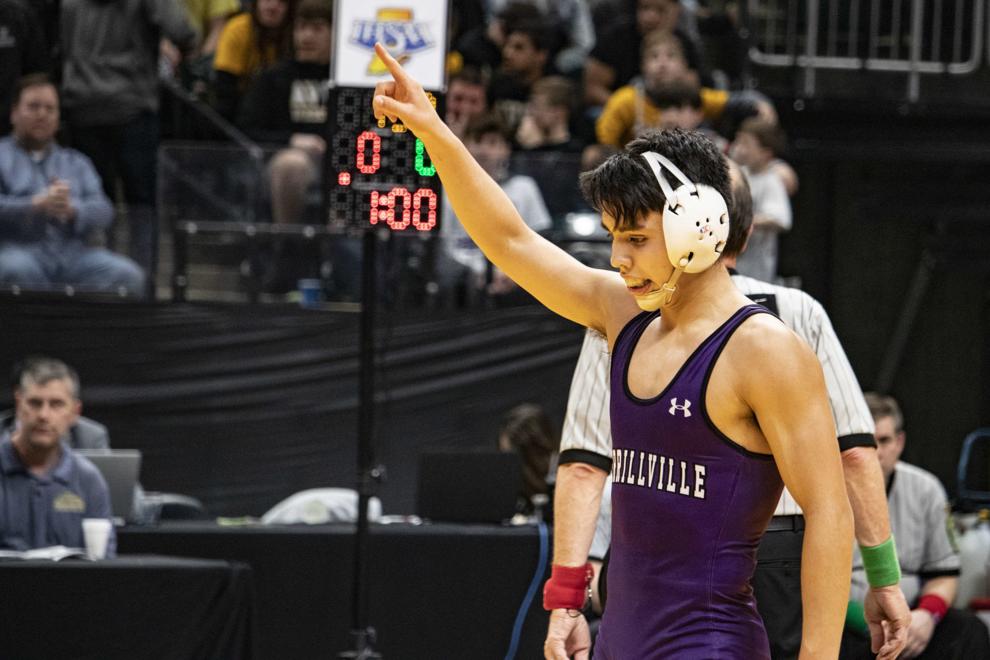 Wrestling state finals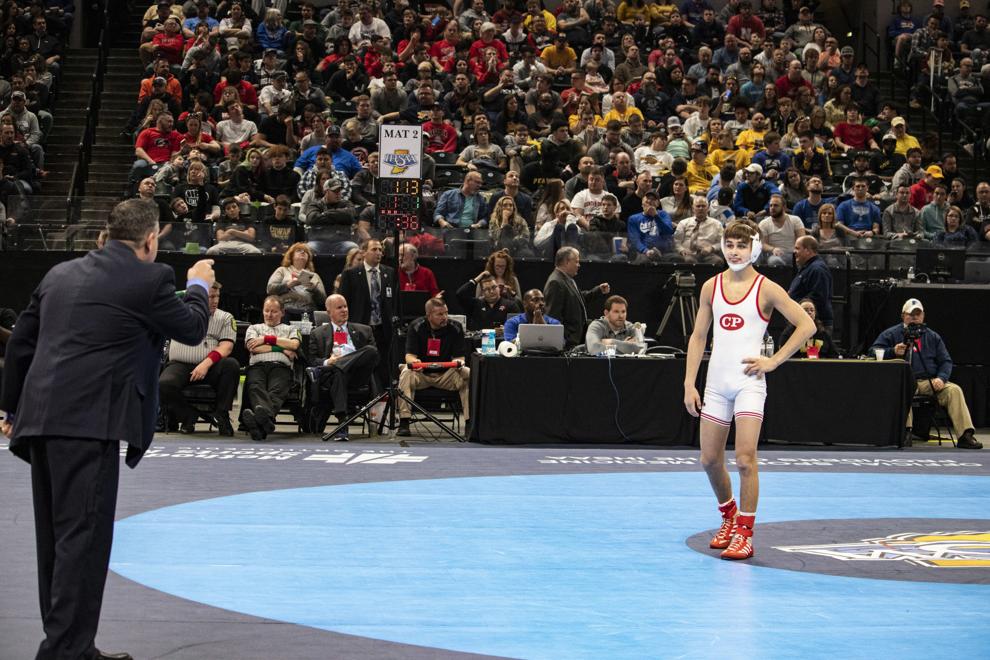 Wrestling state finals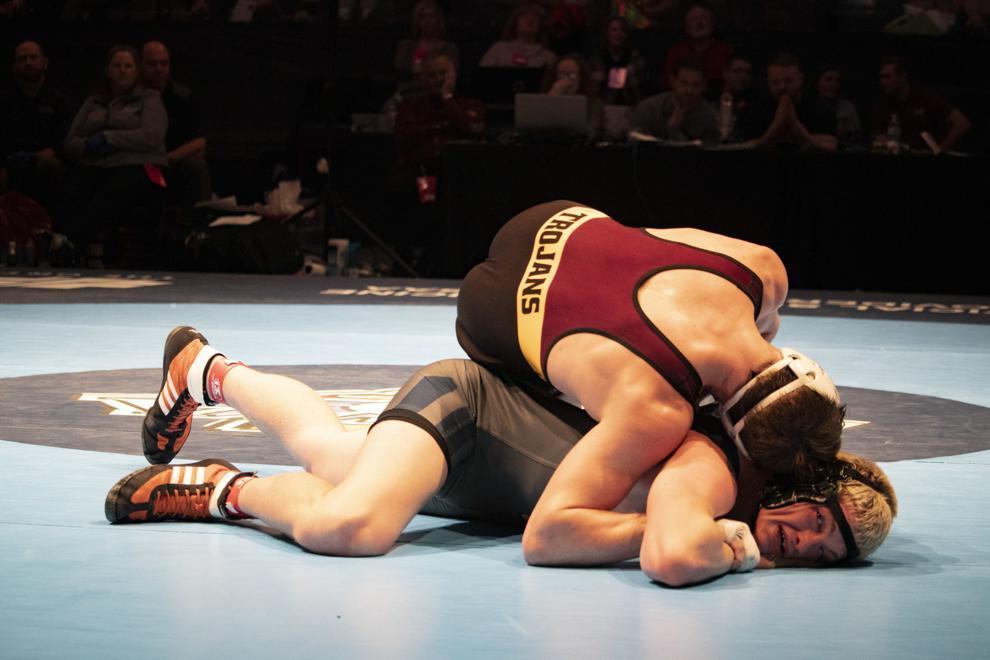 Wrestling state finals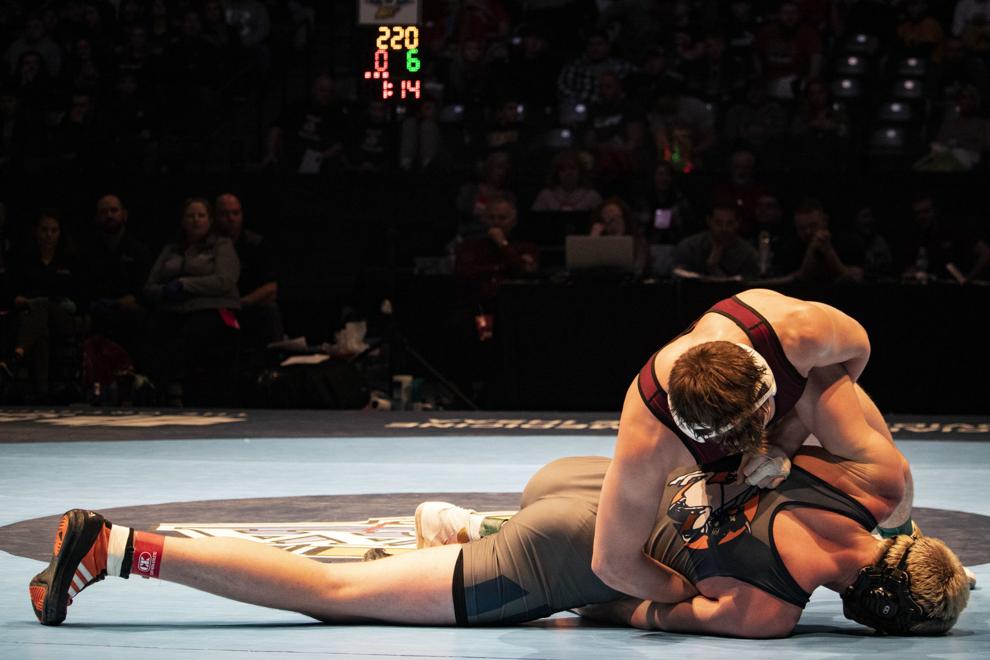 Wrestling state finals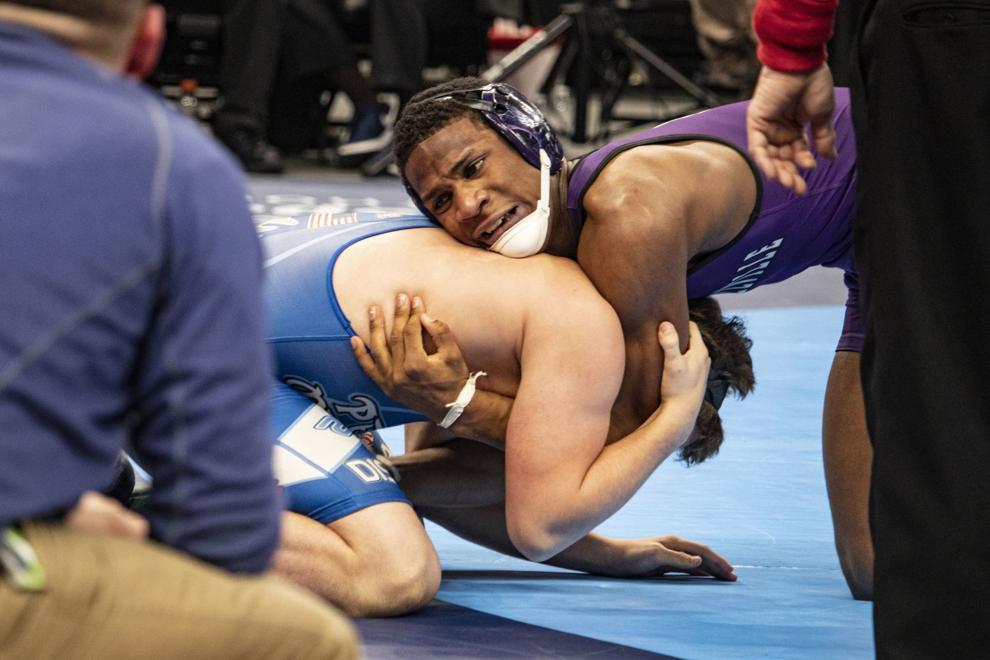 Wrestling state finals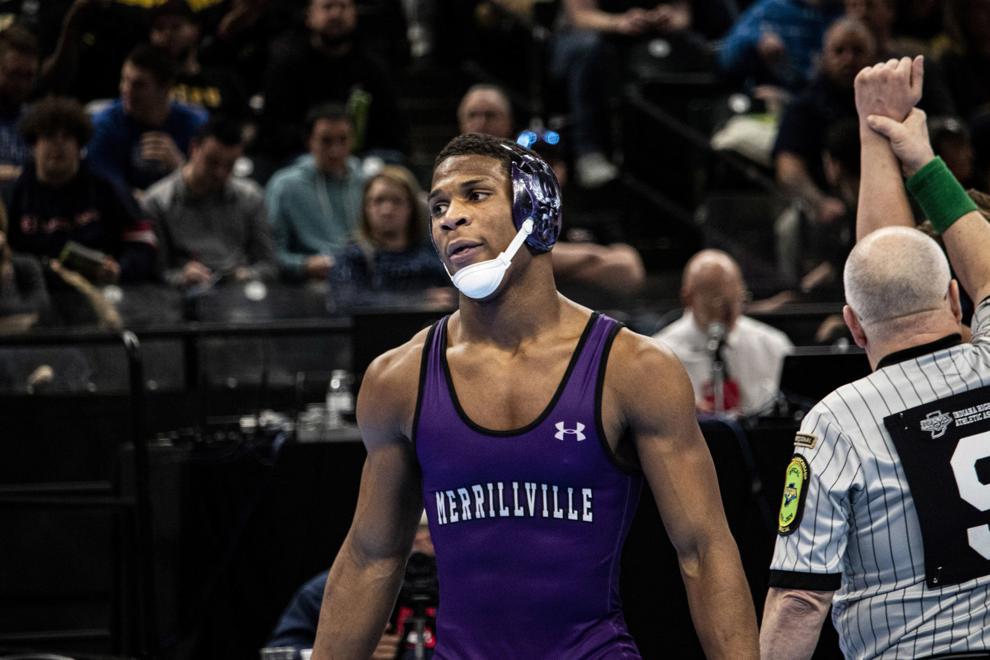 Wrestling state finals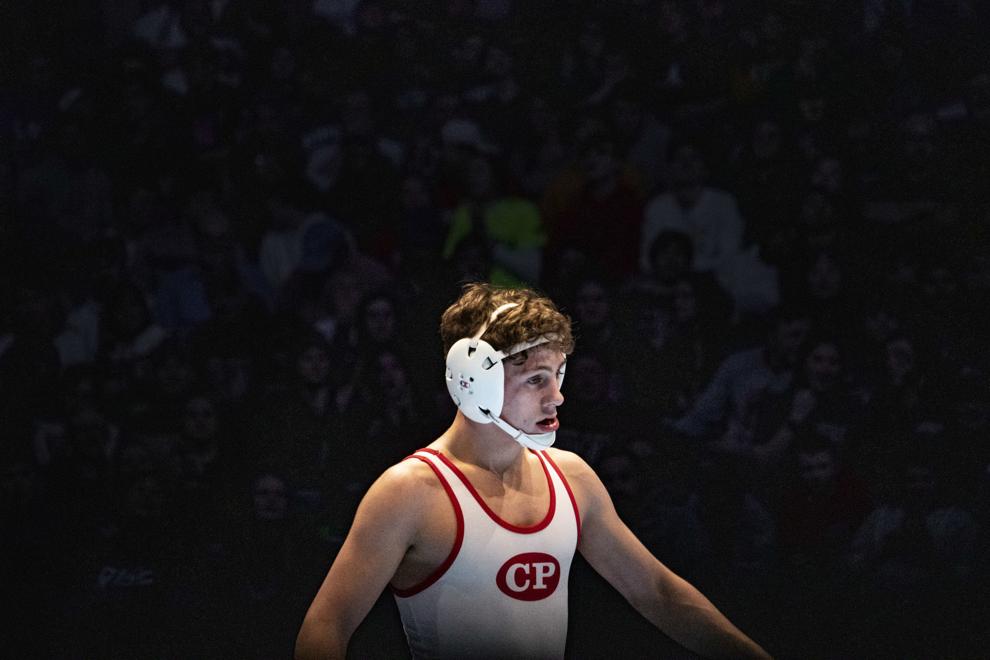 Wrestling state finals