Sergio Lemley wanted to be on the highest step.
The Chesterton resident had to settle for one rung lower, still the envy of all but one wrestler in the country. He finished second at 126 pounds at the USA Wrestling Junior and Cadet National Championships last week in Fargo, North Dakota. He was one of several Region wrestlers who performed well.
"My goal was to win and in my mind I wasn't going to settle for anything less but at the end of the day I wrestled pretty well, pretty tough," Lemley said. "I have to be pretty happy with my performance there."
The national championships include divisions for men's Cadet (under 16) and Junior (up to 18) Greco Roman and Freestyle, as well as women's Cadet and Junior classes.
Lemley cruised through the Junior freestyle bracket but lost a 52-second, 10-0 final match to Drake Ayala of Fort Dodge, Iowa.
"I knew he was going to try to get that single-leg but I didn't know how and I didn't think he would just go for it in the first couple seconds of the match. I thought he would set it up and maybe take a little more time," Lemley said. "All props to him but now I'll know for next time."
Ayala is a University of Iowa commit with three state titles and now two junior national titles. He's the No. 1 ranked wrestler in his class by Flowrestling.
Lemley had never wrestled him.
"I was just trying to be the best version of me that I could be," Lemley said. "That's what got me to the finals and I wasn't going to change anything."
Lemley wrestled at Chesterton last year, winning the state championship at 120 pounds. He won the Illinois 113-pound state title in Class 3A for Mount Carmel as a freshman. He said he's returning to the Caravan this fall to wrestle under Griffith graduate Alex Tsirtsis.
It was the first time Lemley's made the podium at the national championships. He won a folkstyle national championship in the spring and said he feels like he's made a big improvement in the last year.
The difference was the ability to have a normal offseason training schedule, instead of one limited by a pandemic.
"I feel like I definitely made a jump. I'm wrestling with a lot more confidence, a lot more technique," he said. "It was a mental change. I know that I'm able to hang with anybody in the country. Even though the finals match didn't go the way I wanted, I was confident in my ability to wrestle."
Lemley's teammate with the Trojans, Evan Bates, took seventh at 195 pounds in the Junior freestyle division. Bates, who'll wrestle for Northwestern in the fall, lost 11-0 in the semifinals to Ohio State commit Seth Shumate. Bates has a history with Shumate, who beat him at the national championships in 2019.
The two will likely see each other again in college.
"He definitely beat me worse the first time. I did a lot better this time around," Bates said. "A lot of the kids I wrestled against, I'll see them in college. Once I start training consistently at Northwestern, the gap between me and my competitors will close and hopefully I'll surpass them."
He leaves for Evanston in early September.
Several other locals also performed well in Fargo.
Nasir Bailey, a former TF North student who wrestles for Arlington Martin in Texas, took the Junior freestyle 132-pound title with a win over Arizona's Emilio Ysaguirre Jr. He scored a takedown with one second remaining to win 4-4 on criteria.
Crown Point 195-pounder Will Clark made the podium, finishing eighth in the Cadet freestyle group. Ayala ended Crown Point's Logan Frazier's week, as well, with a 12-2 win in the round of 32 at 126 pounds in Junior freestyle.
LaPorte state champ Ashton Jackson finished his run with 16 wrestlers left in the 113-pound Junior freestyle bracket.
On the women's side, Rianne Murphy, a Valparaiso native who attends Wyoming Seminary prep school in Pennsylvania, placed fourth in the 106-pound Cadet tournament and fifth in the Junior division.
Munster's Trinity Malave ended her run in the 112-pound Junior bracket in the round of 16. Joy Cantu, of Merrillville, advanced to the same point in the 112-pound Cadet group.
Gallery: Wrestling state finals in Indianapolis
Wrestling state finals - consolations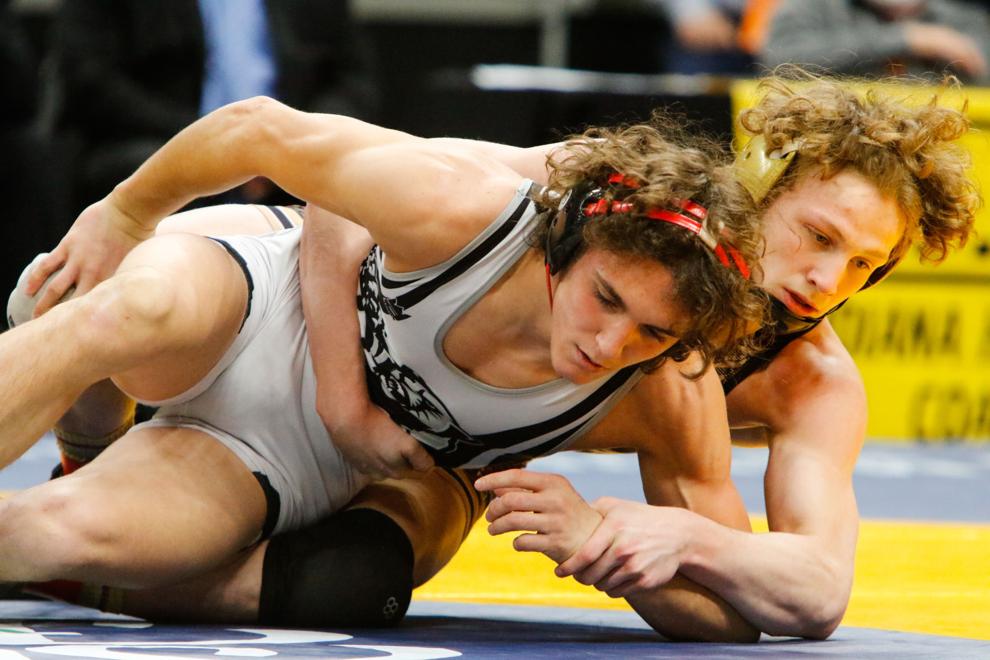 Wrestling state finals - consolations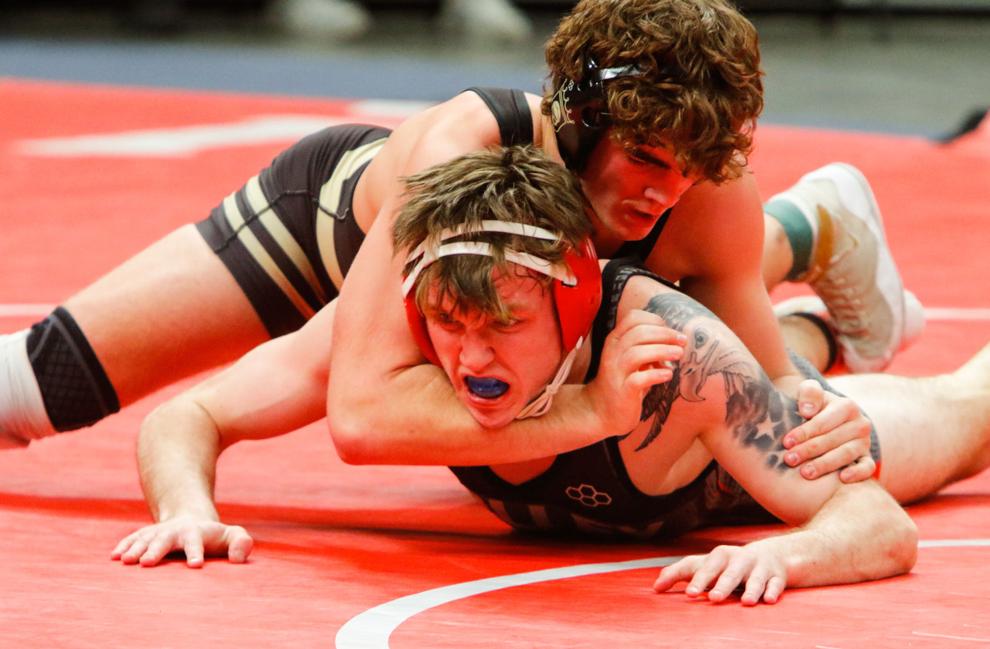 Wrestling state finals - consolations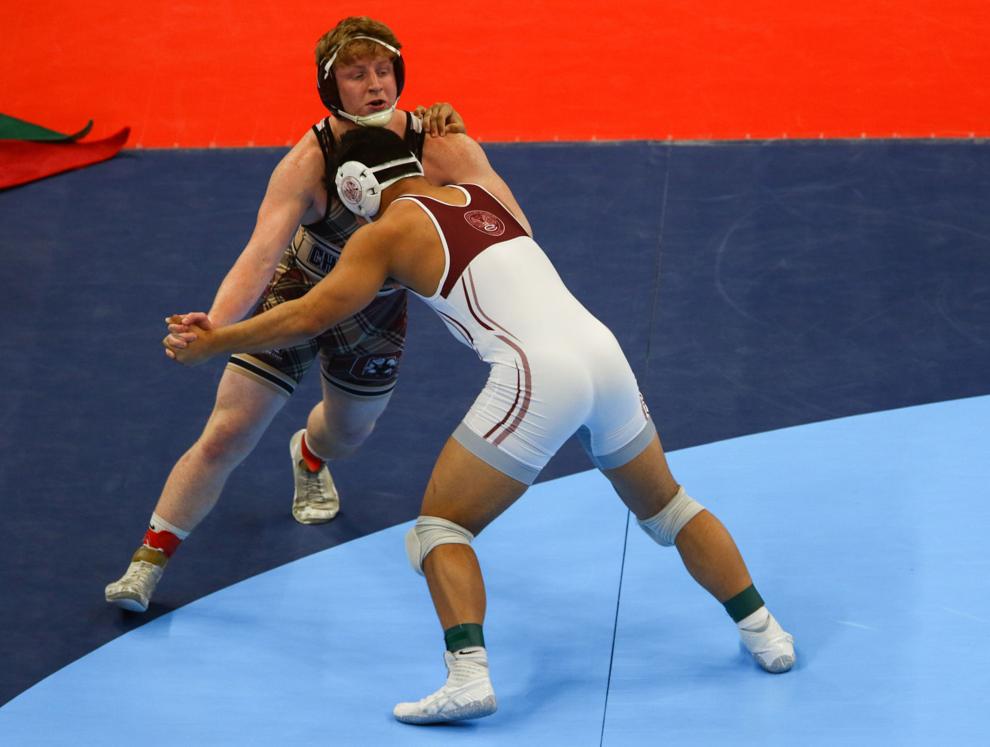 Wrestling state finals - consolations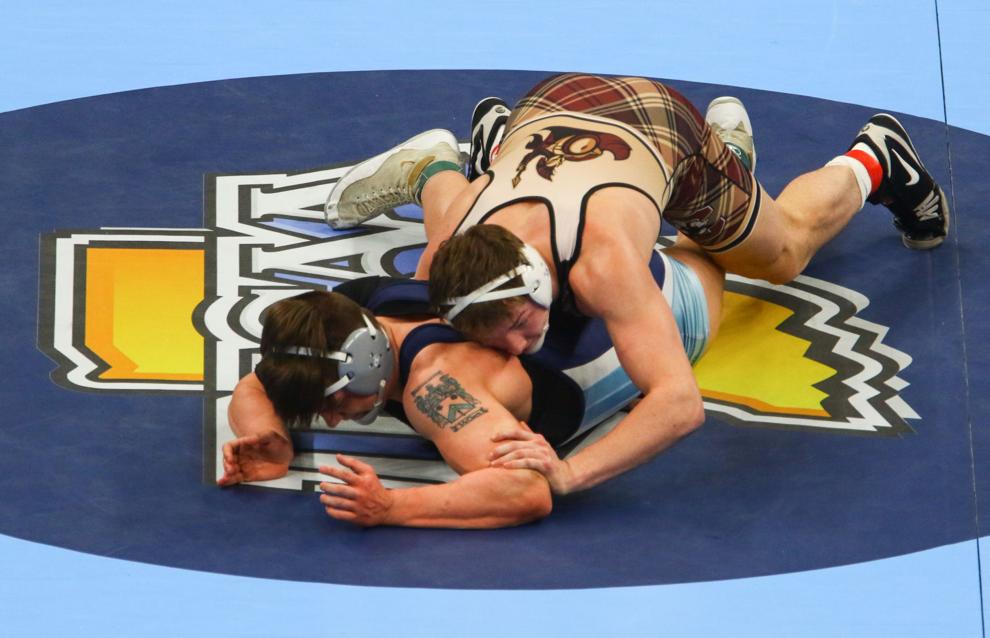 Wrestling state finals - consolations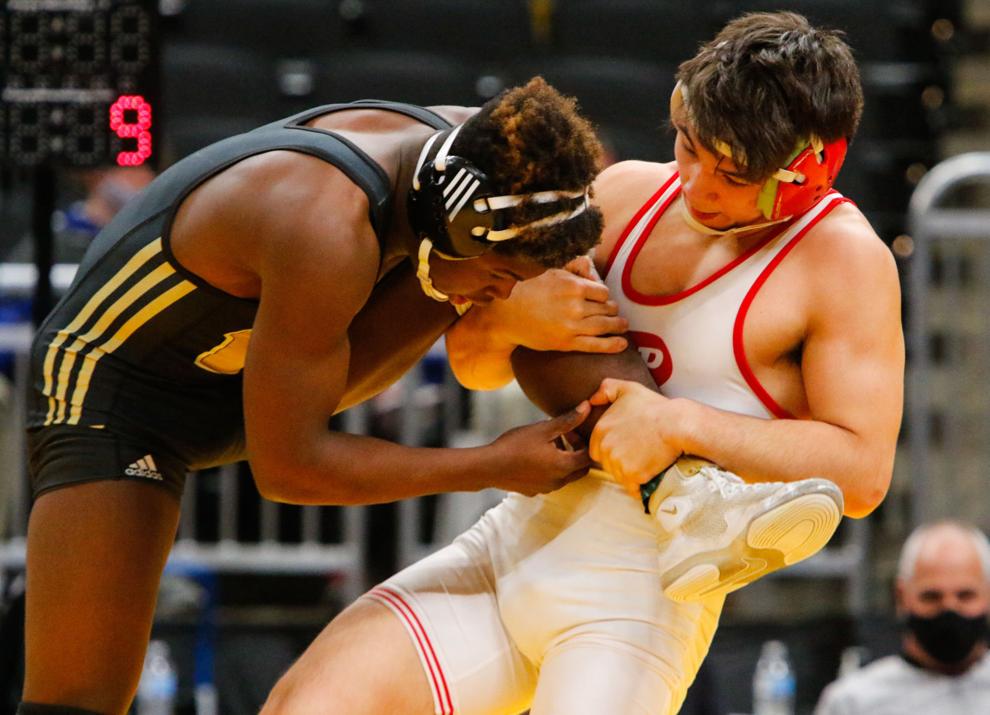 Wrestling state finals - consolations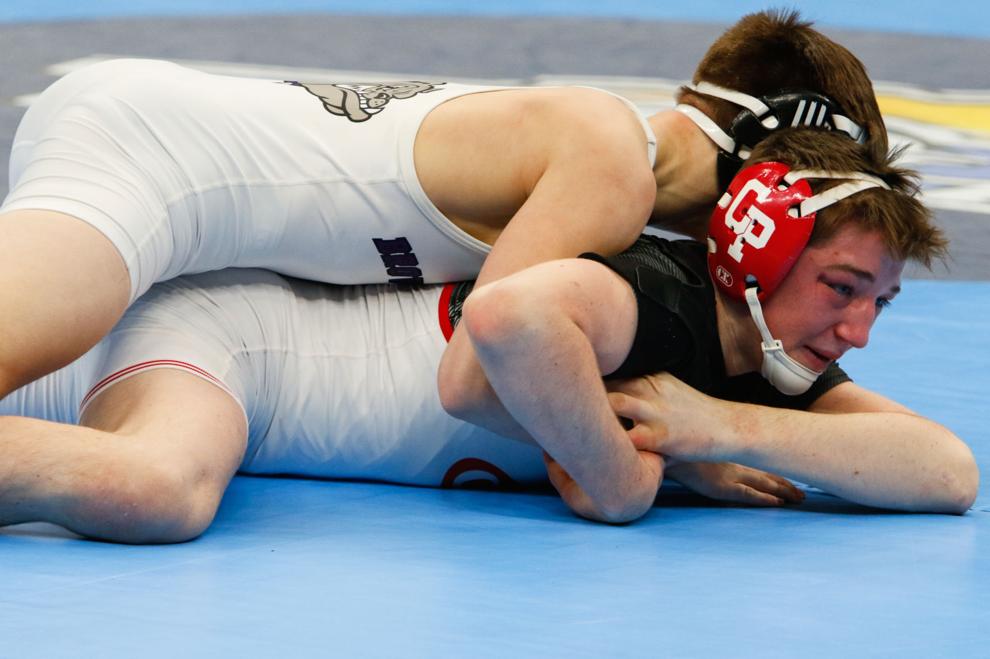 Wrestling state finals - consolations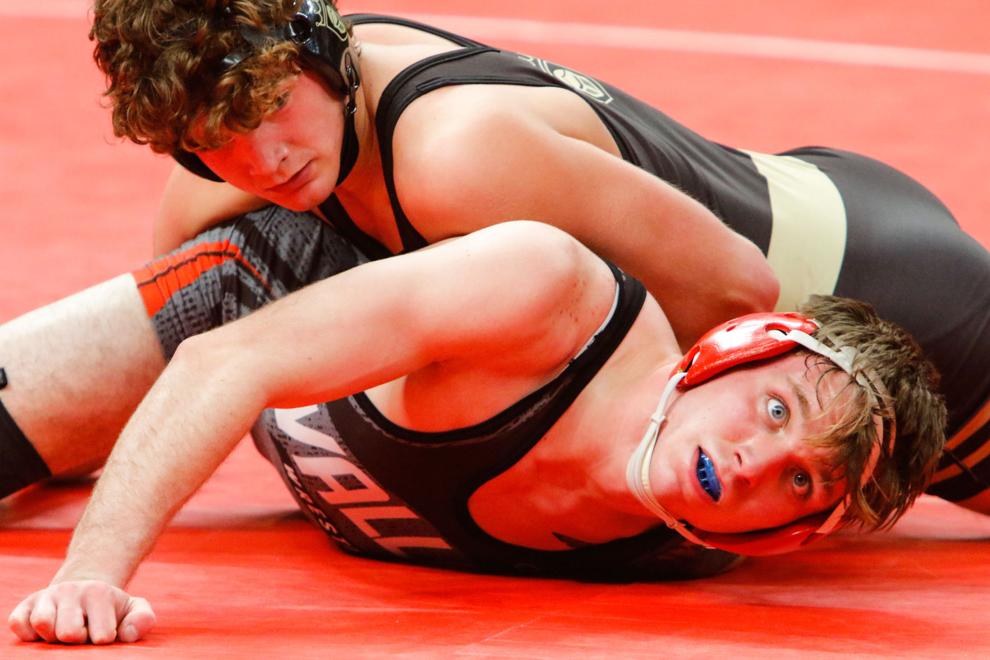 Wrestling state finals - consolations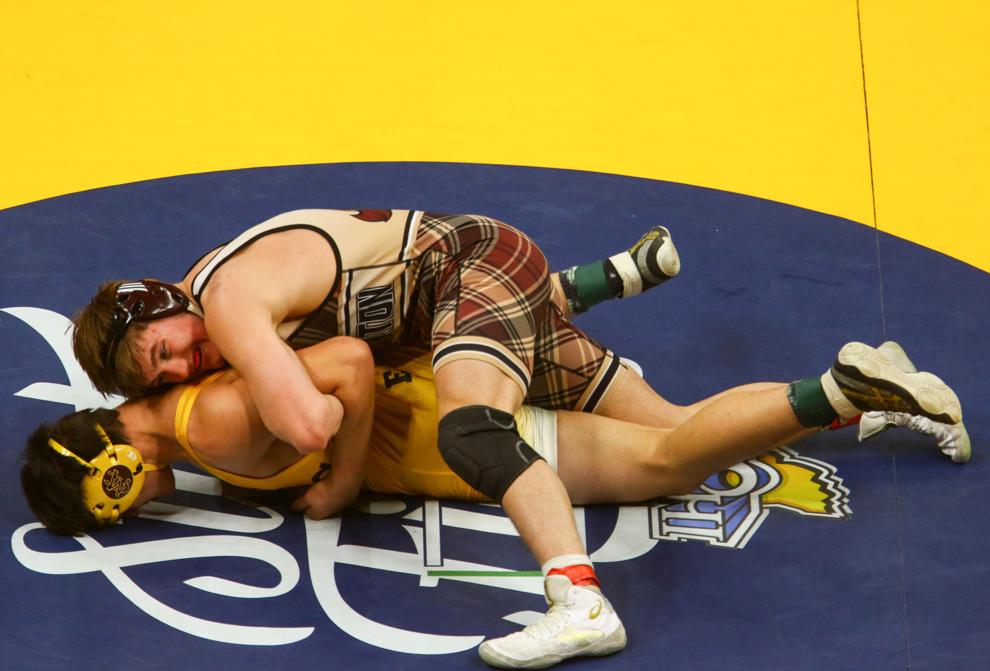 Wrestling state finals - consolations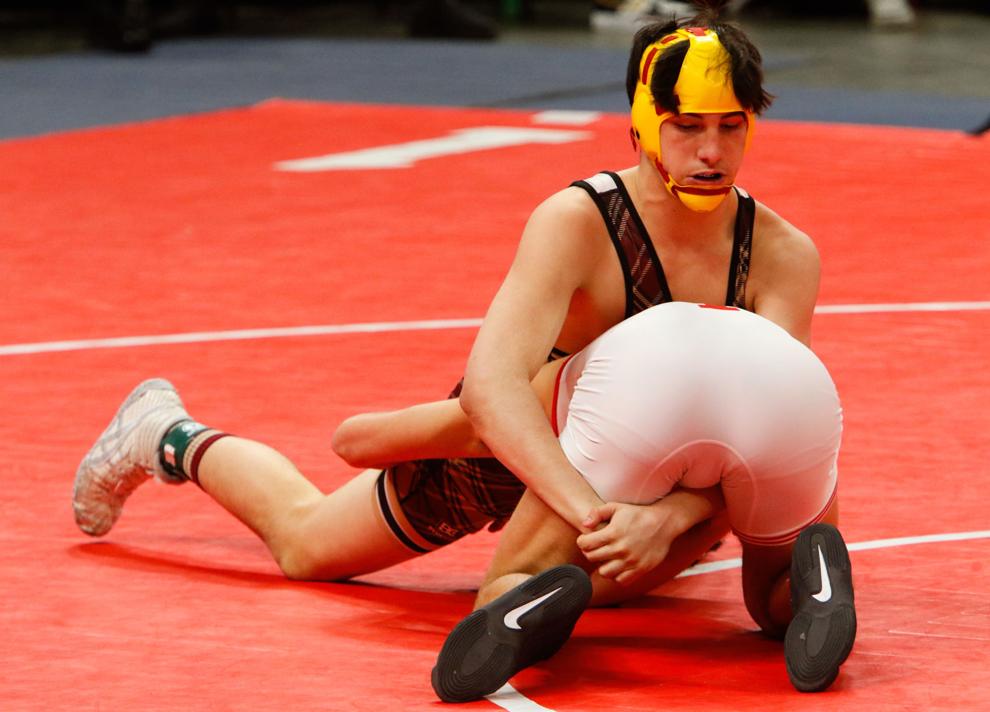 Wrestling state finals - consolations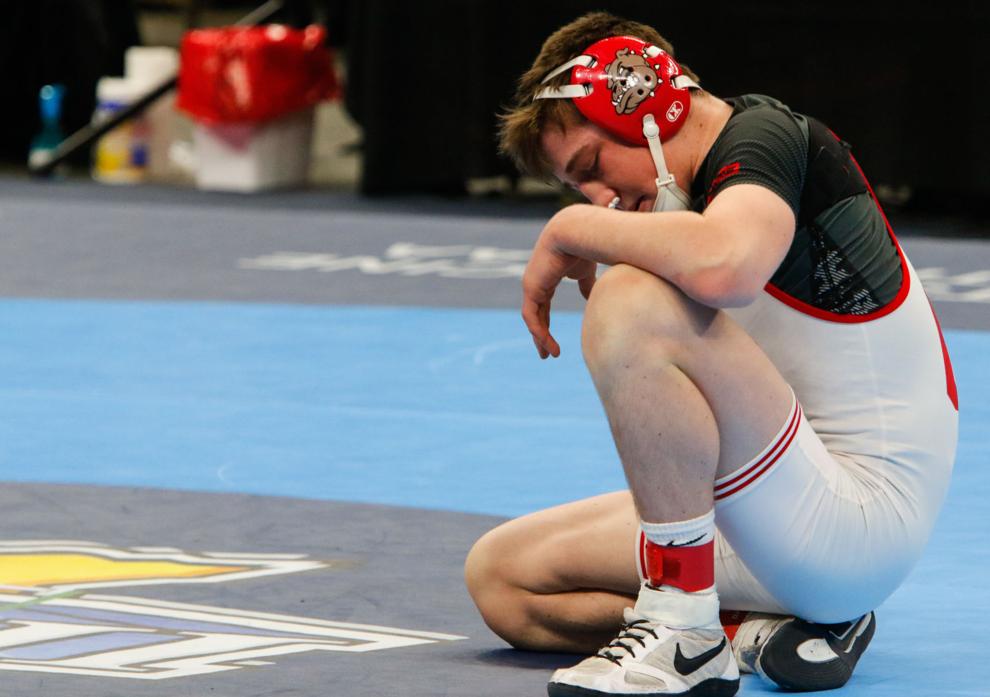 Wrestling state finals - consolations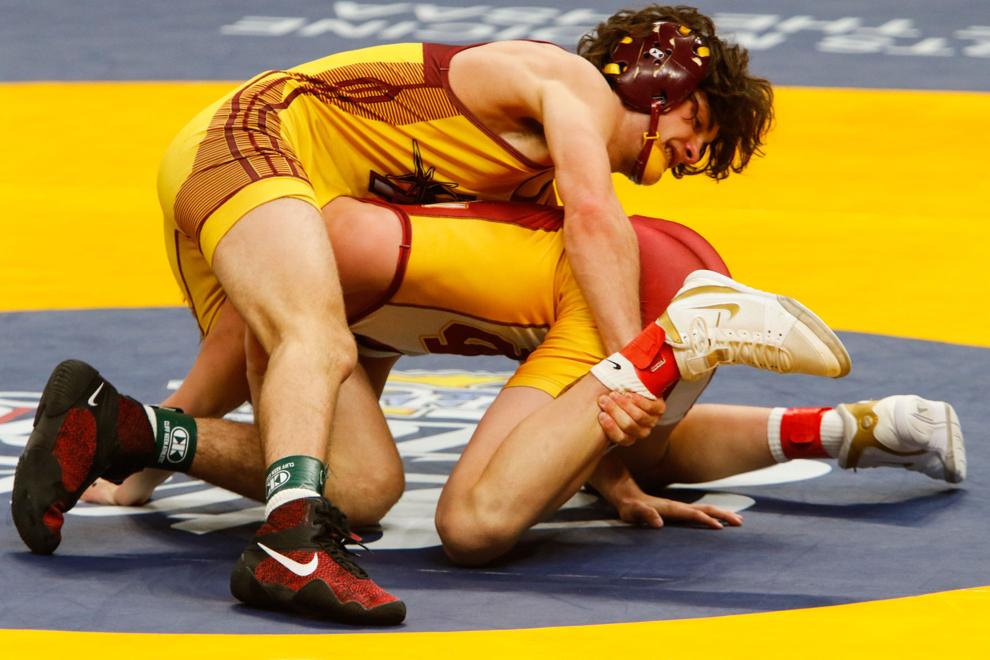 Wrestling state finals - consolations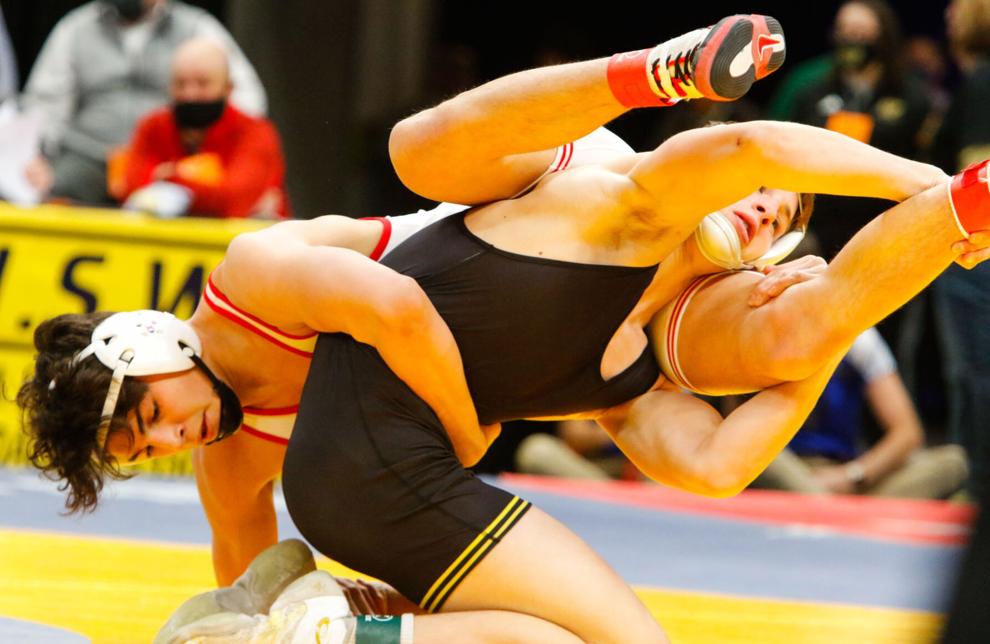 Wrestling state finals - consolations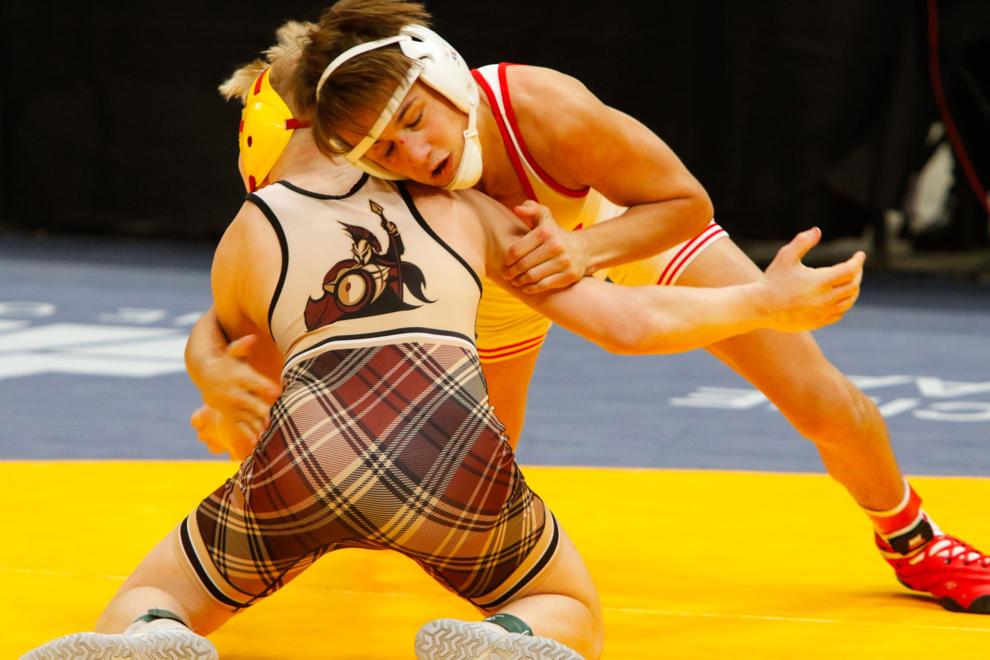 Wrestling state finals - consolations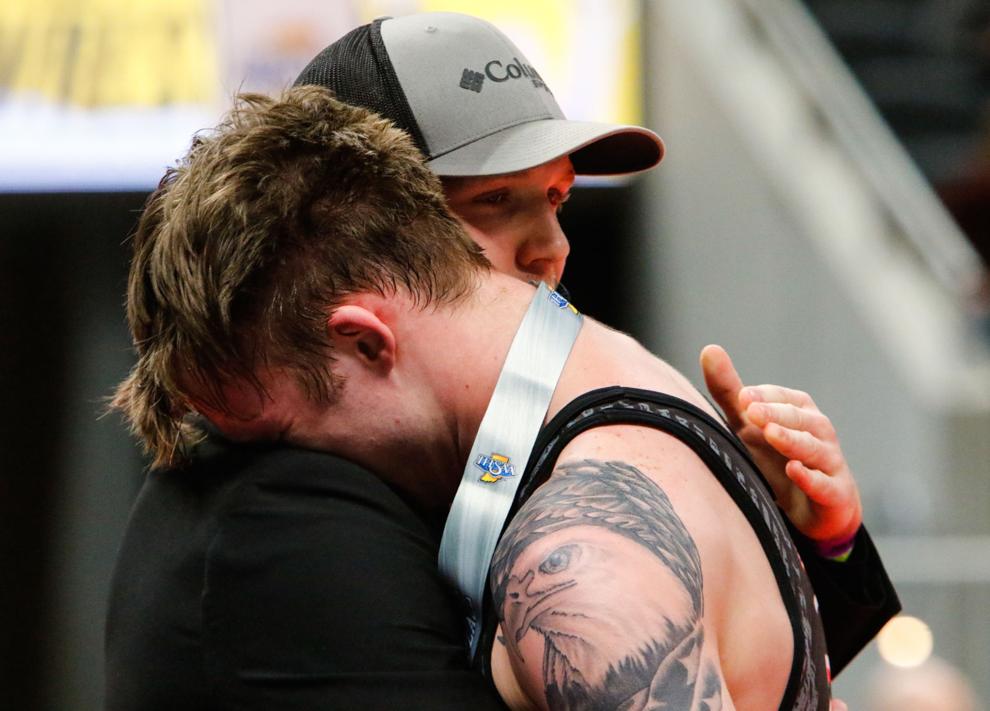 Wrestling state finals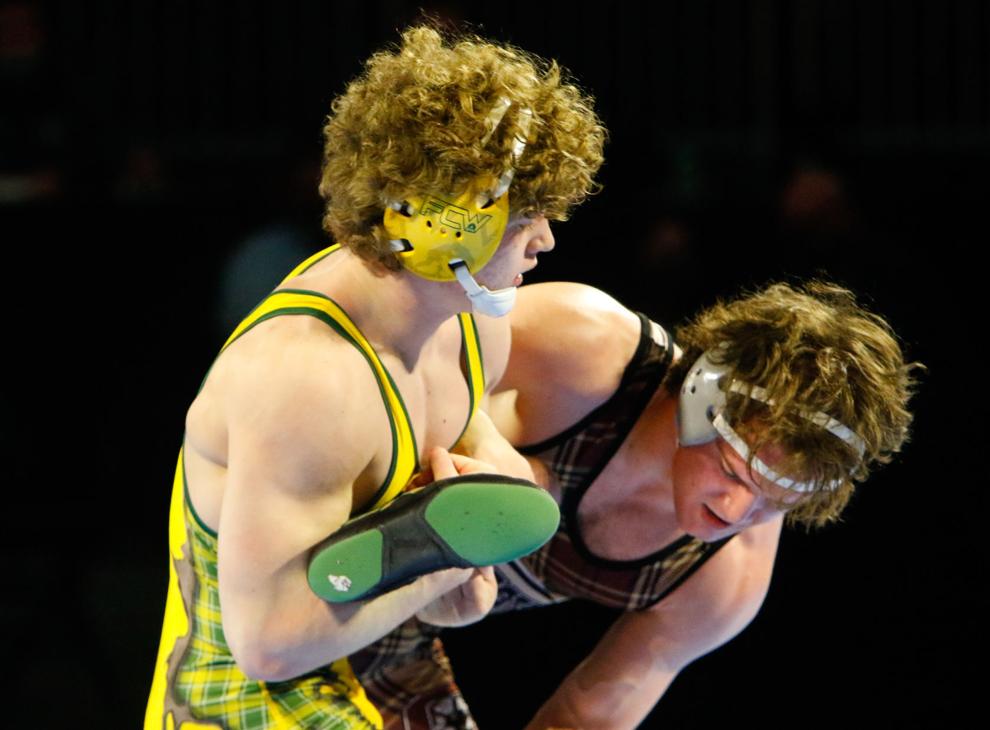 Wrestling state finals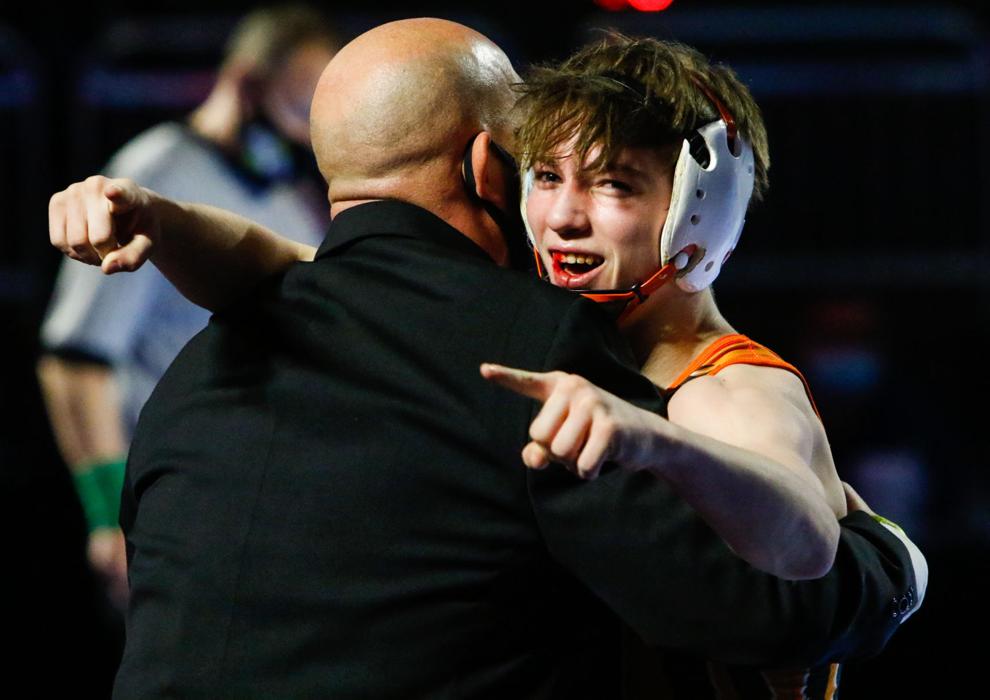 Wrestling state finals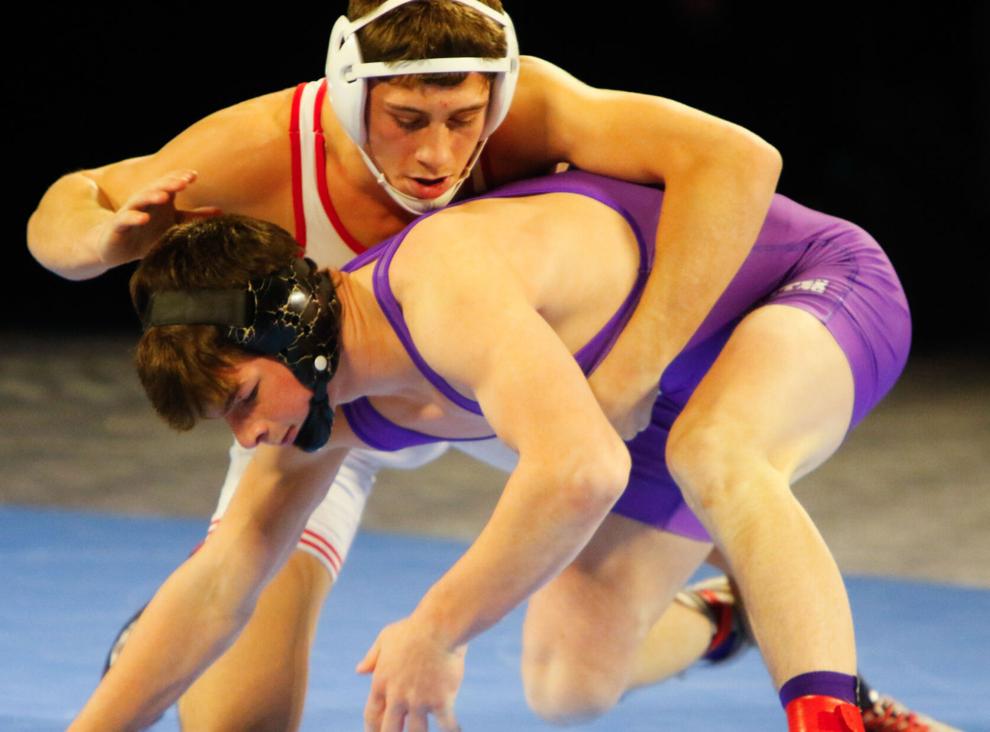 Wrestling state finals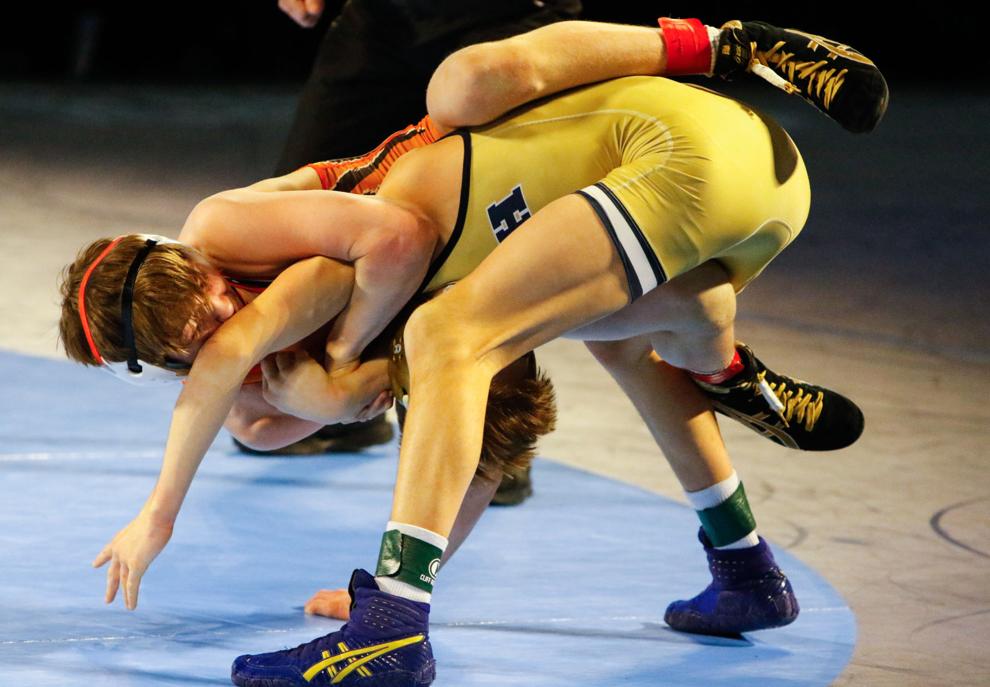 Wrestling state finals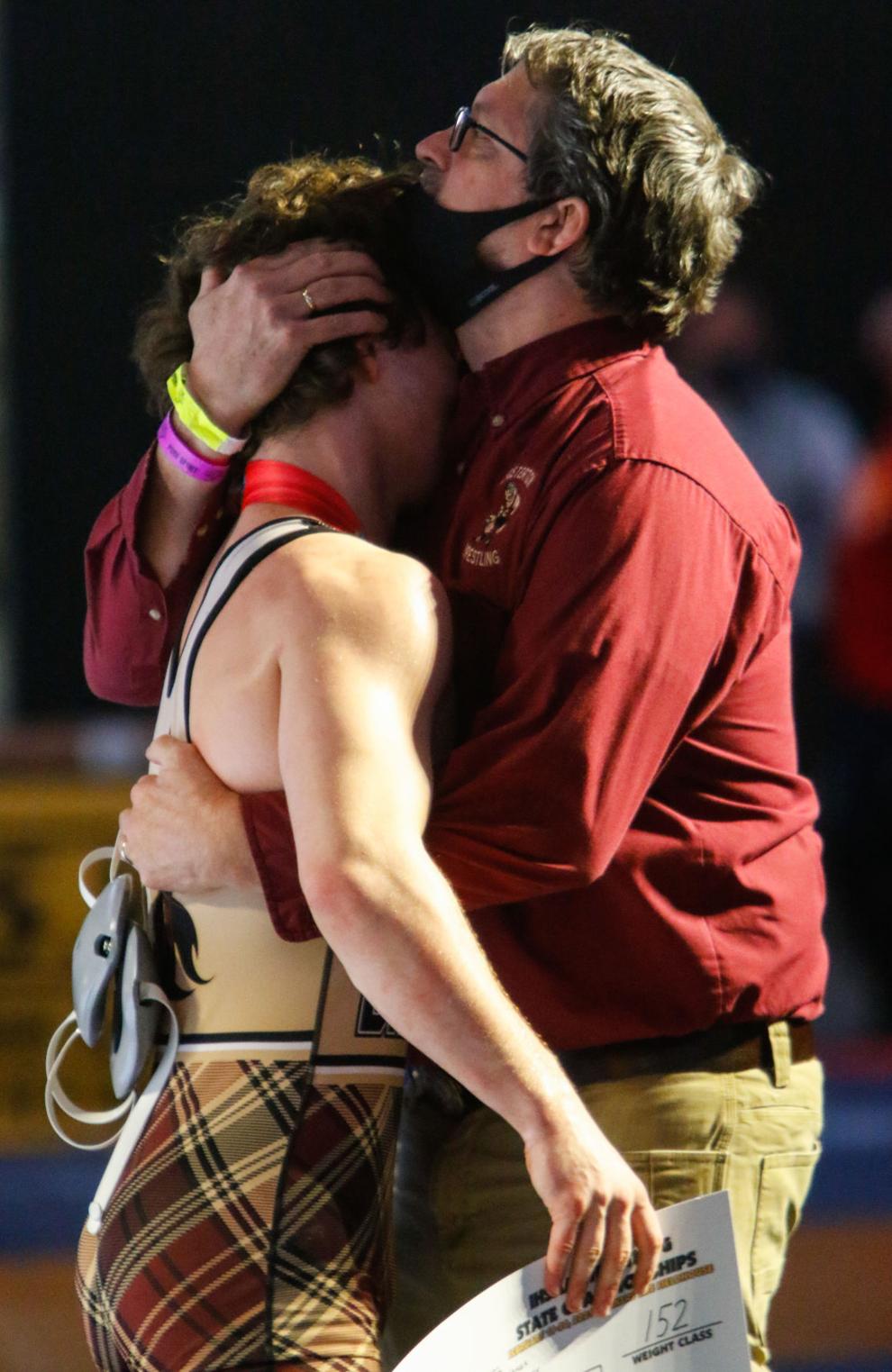 Wrestling state finals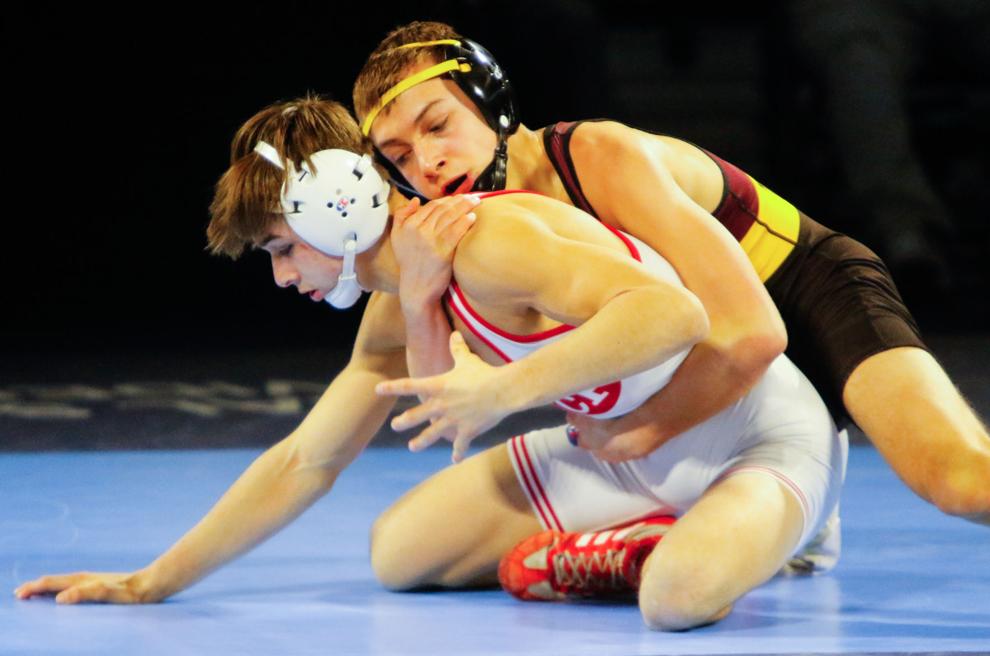 Wrestling state finals
Wrestling state finals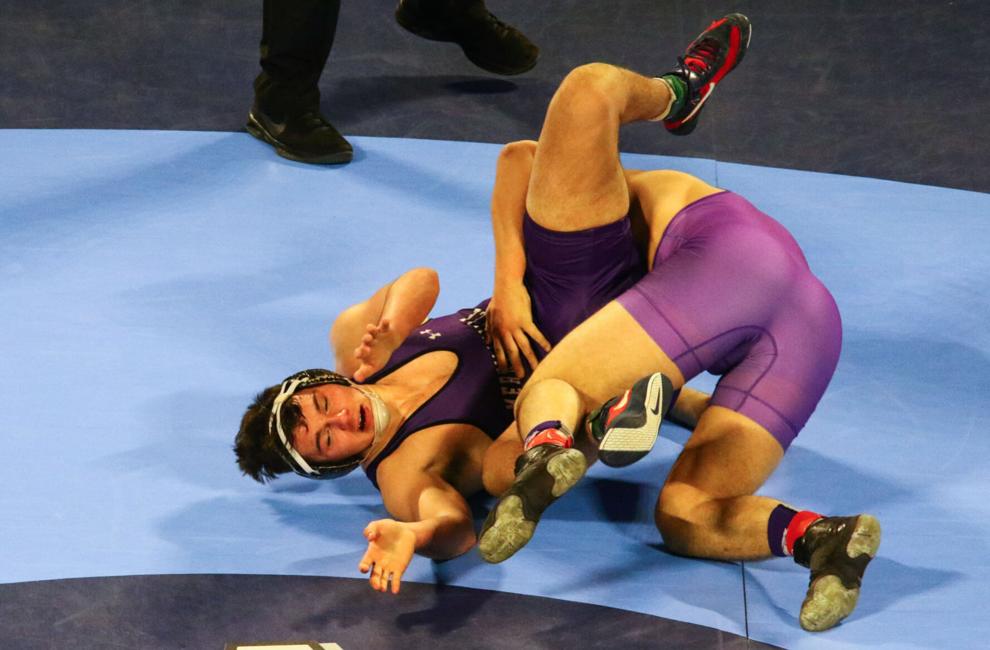 Wrestling state finals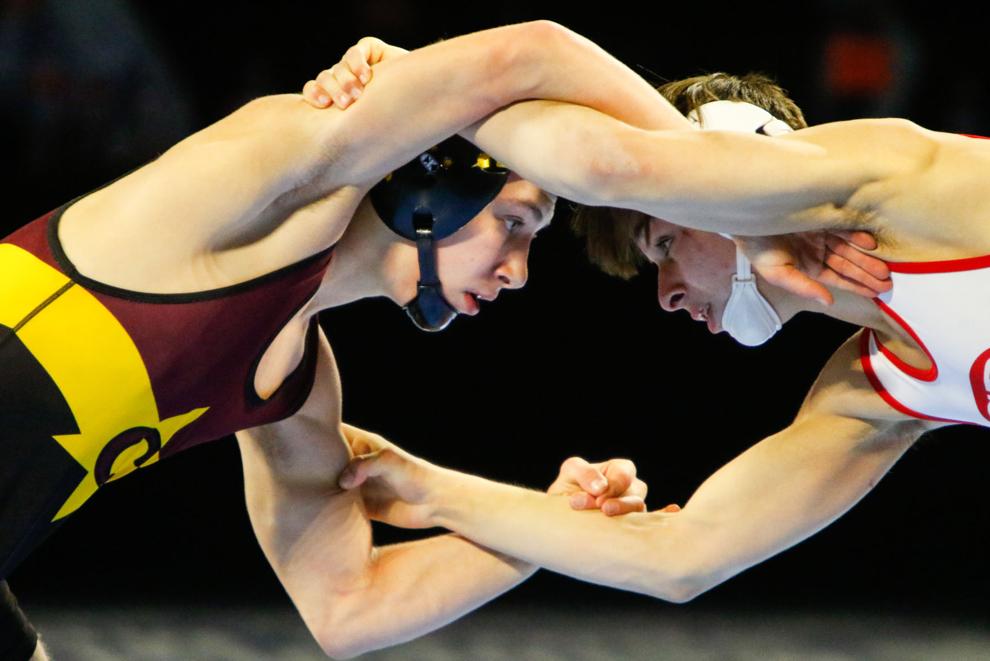 Wrestling state finals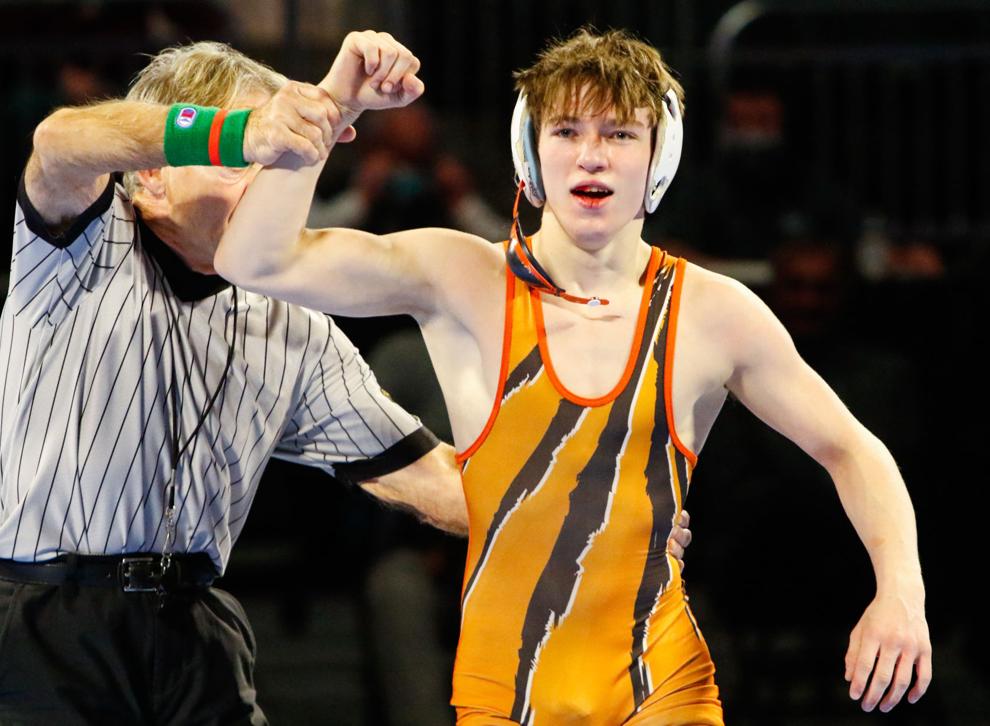 Wrestling state finals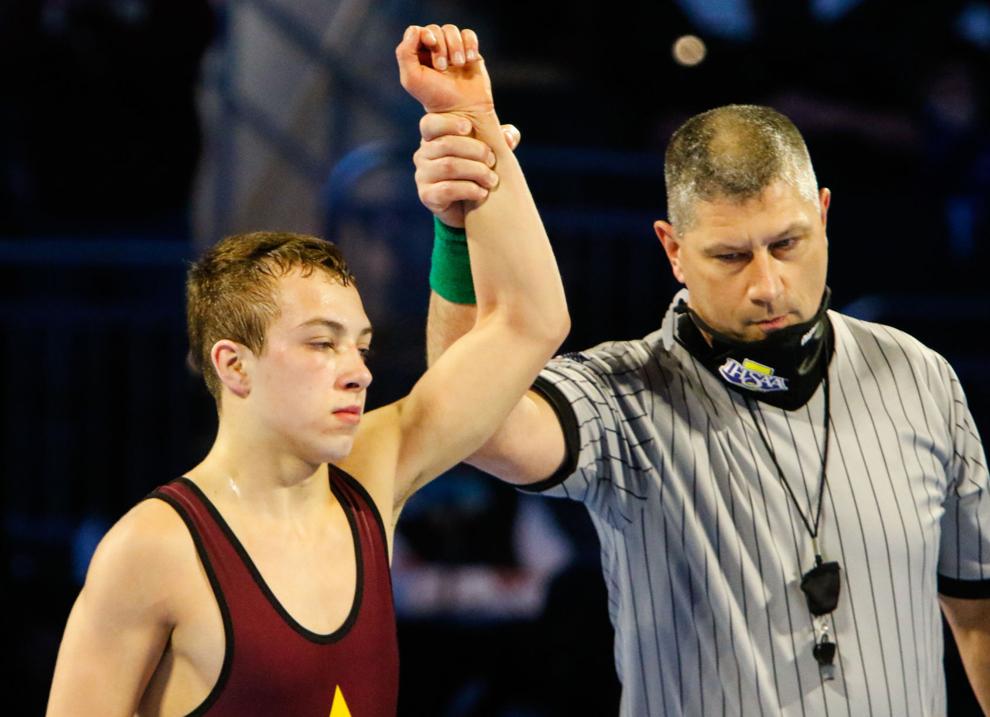 Wrestling state finals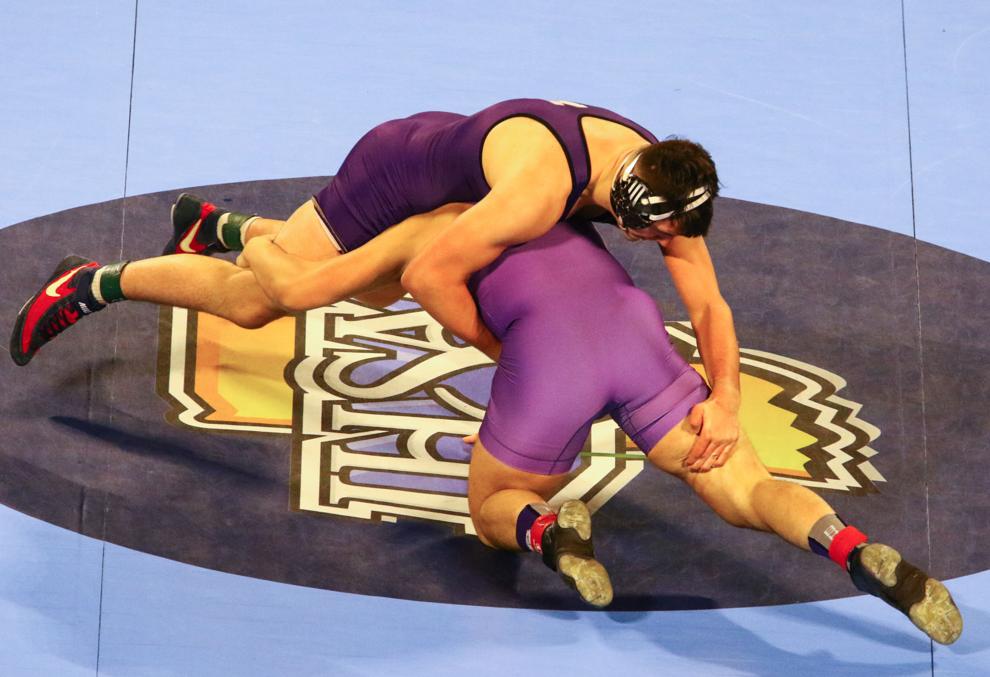 Wrestling state finals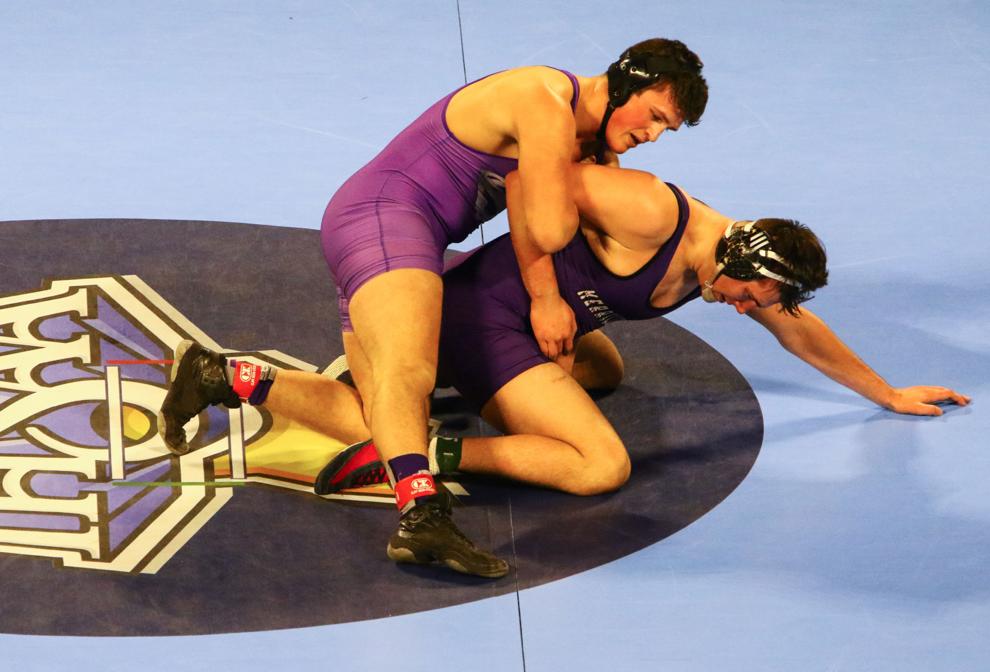 Wrestling state finals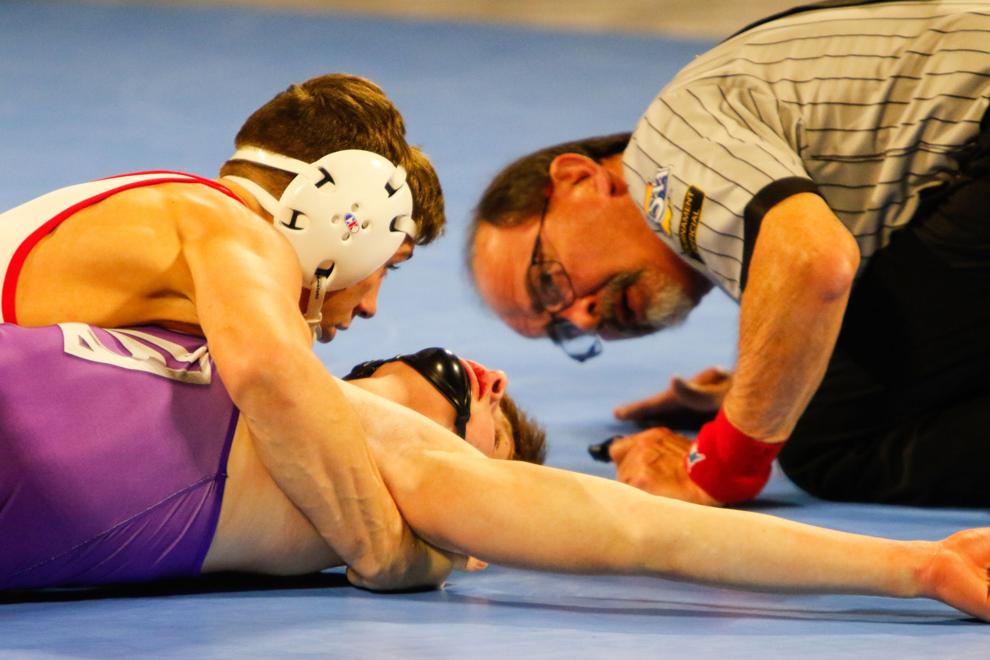 Wrestling state finals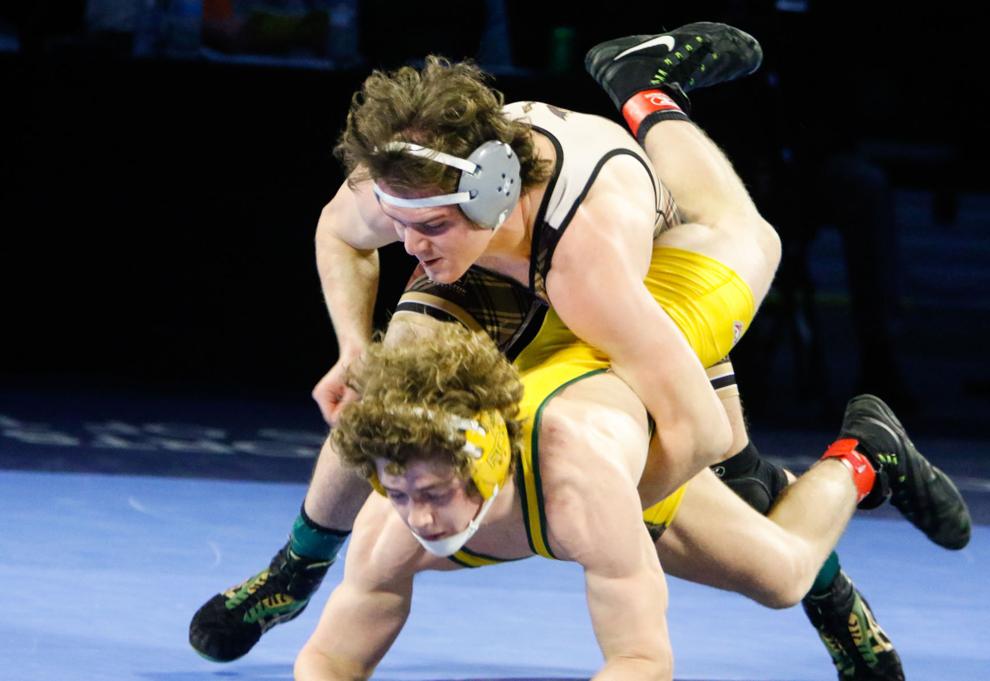 Wrestling state finals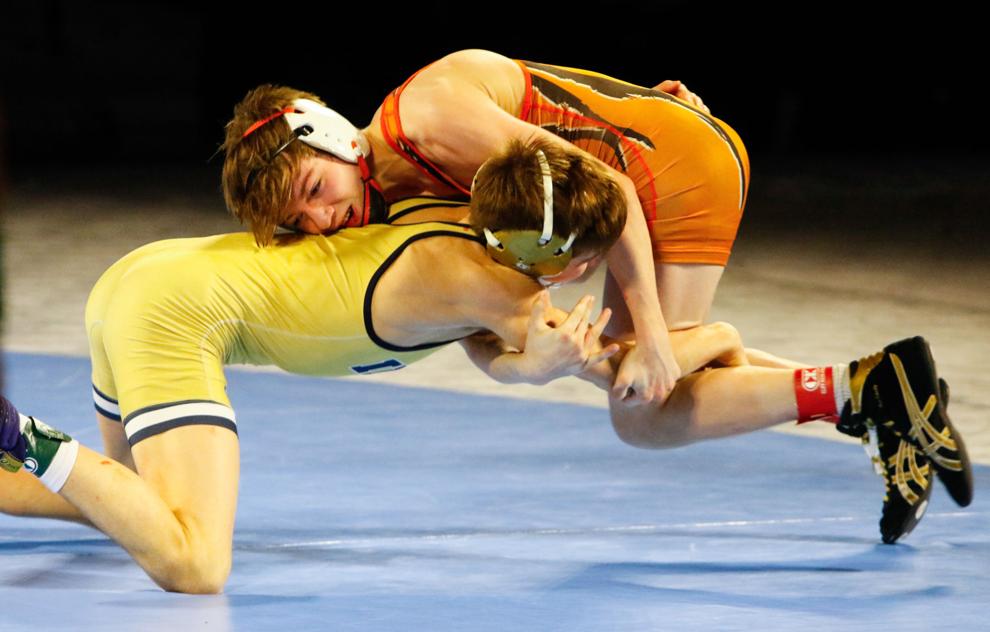 Wrestling state finals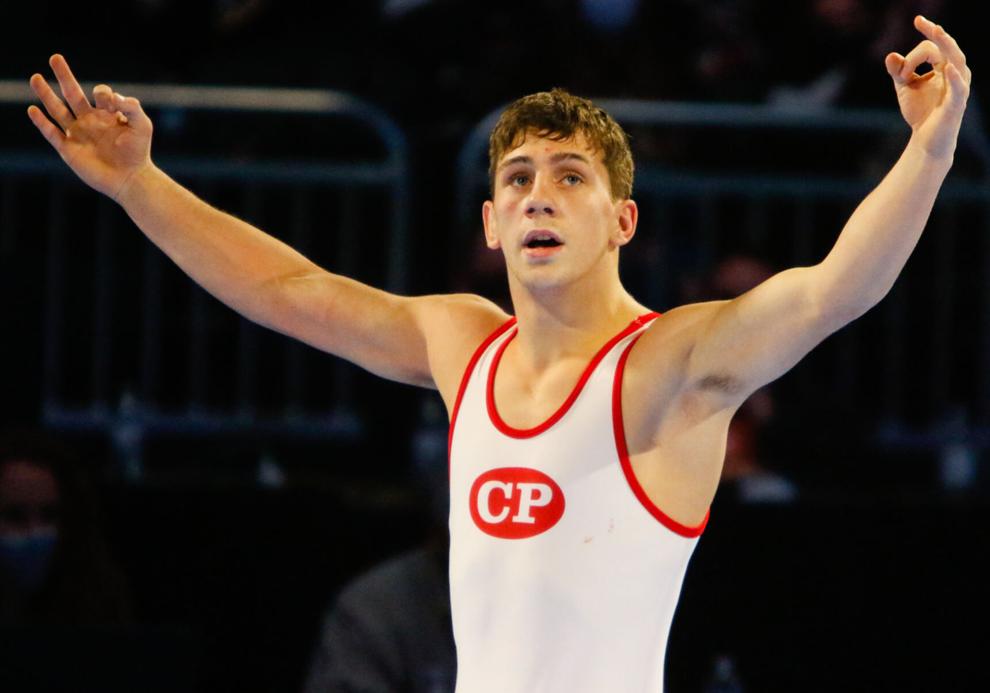 Wrestling state finals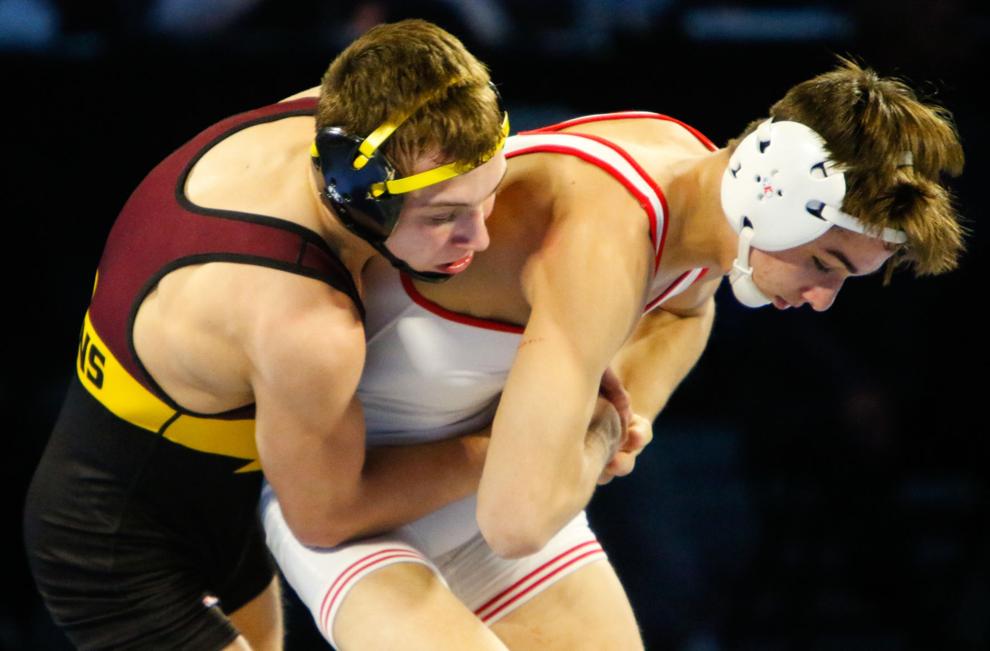 Gallery: Wrestling state finals - consolations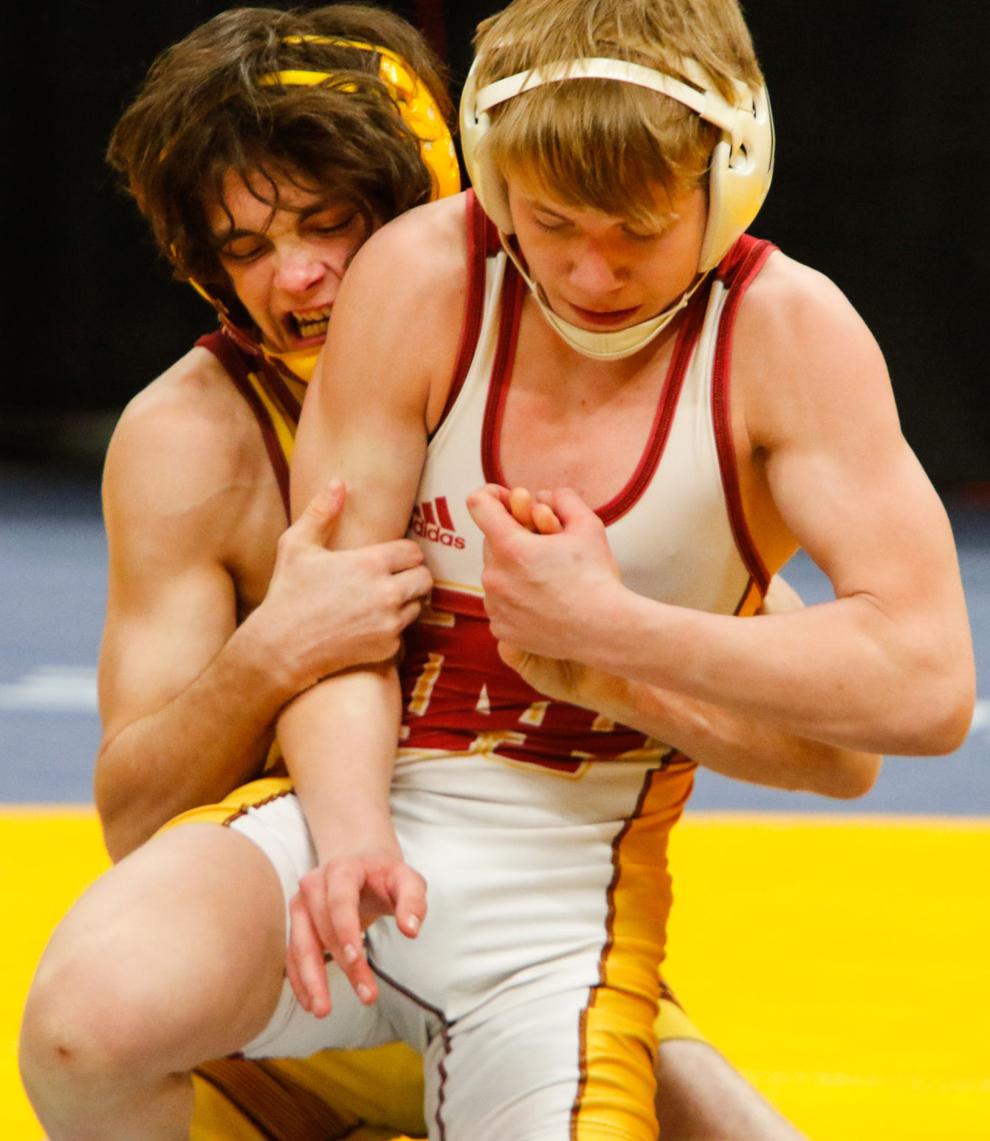 Gallery: Wrestling state finals - consolations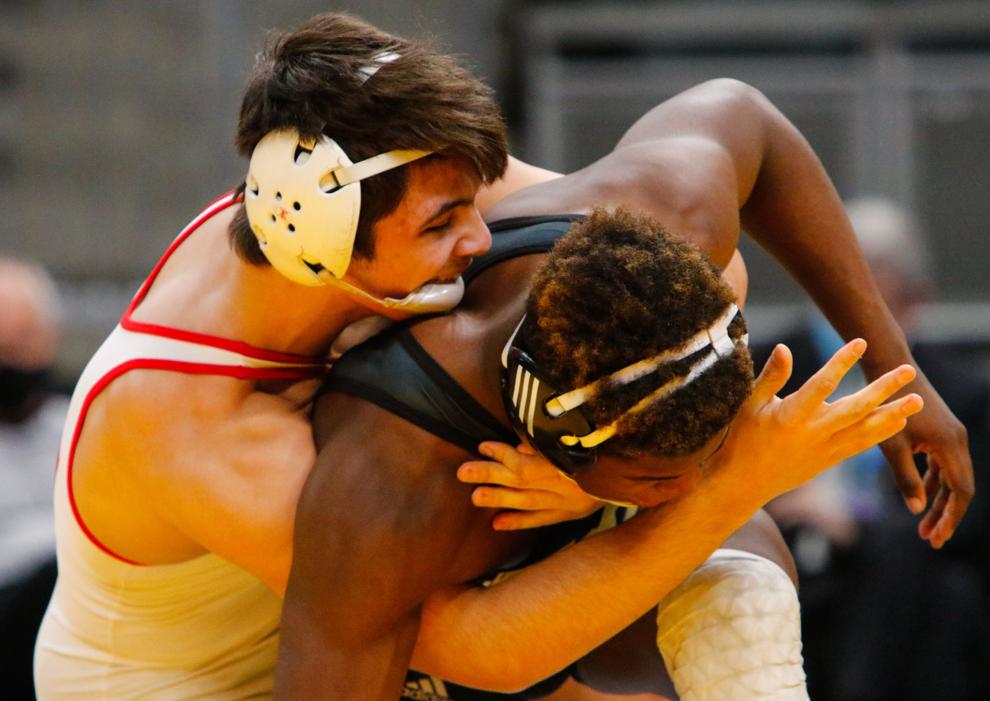 Gallery: Wrestling state finals - consolations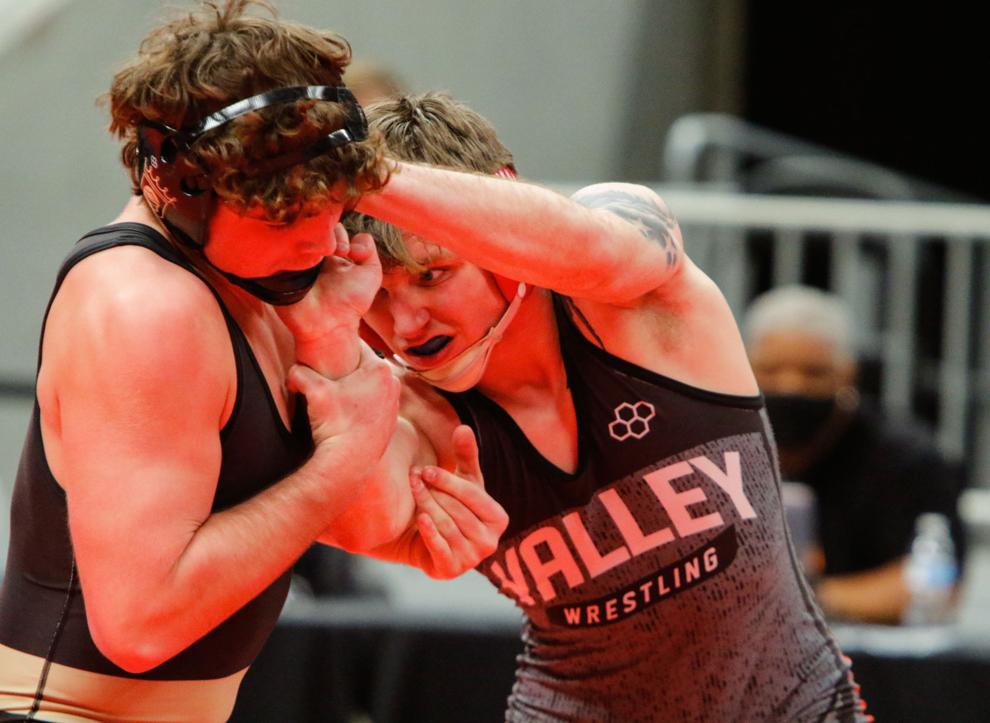 Gallery: Wrestling state finals - consolations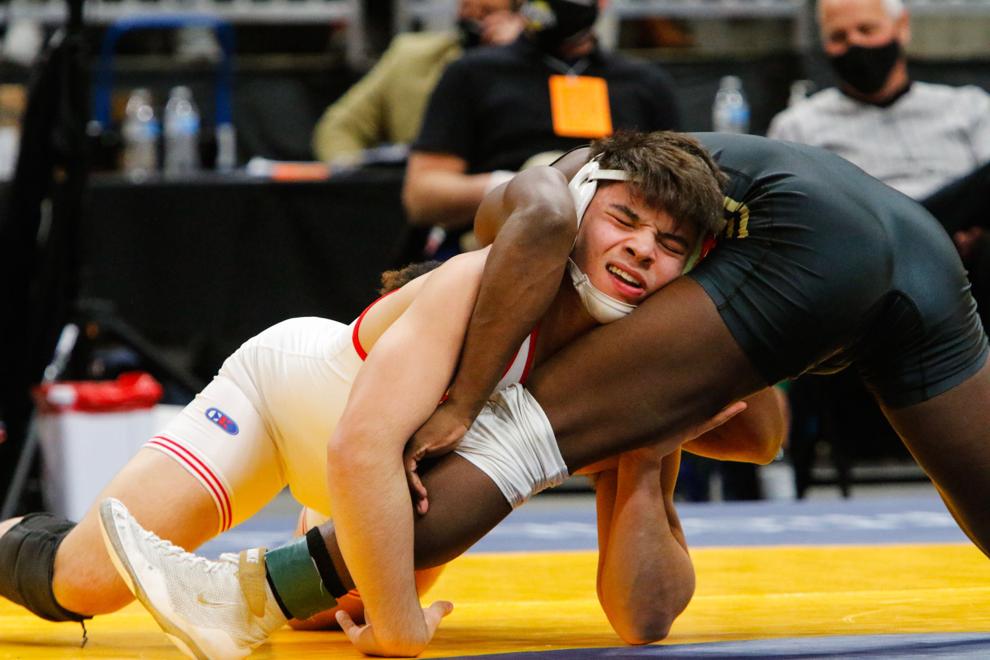 Gallery: Wrestling state finals - consolations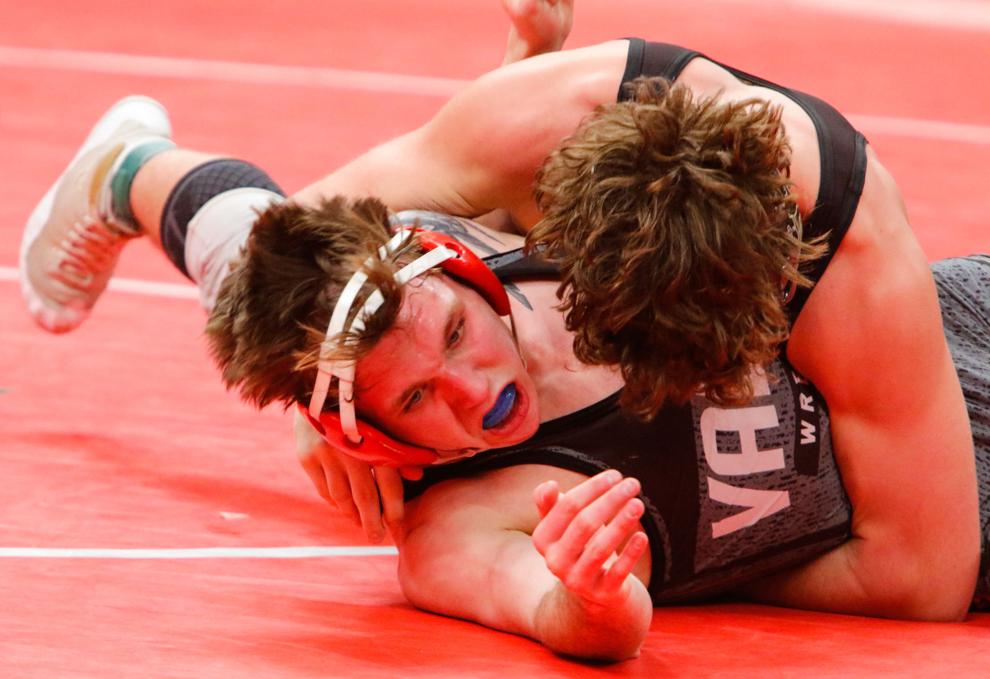 Gallery: Wrestling state finals - consolations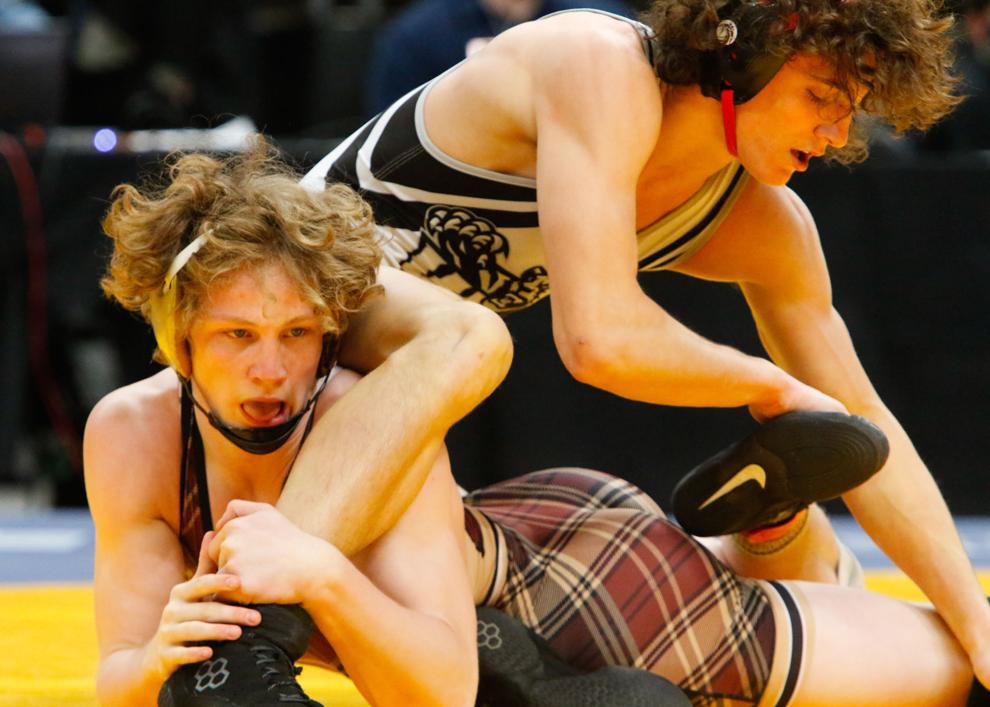 Gallery: Wrestling state finals - consolations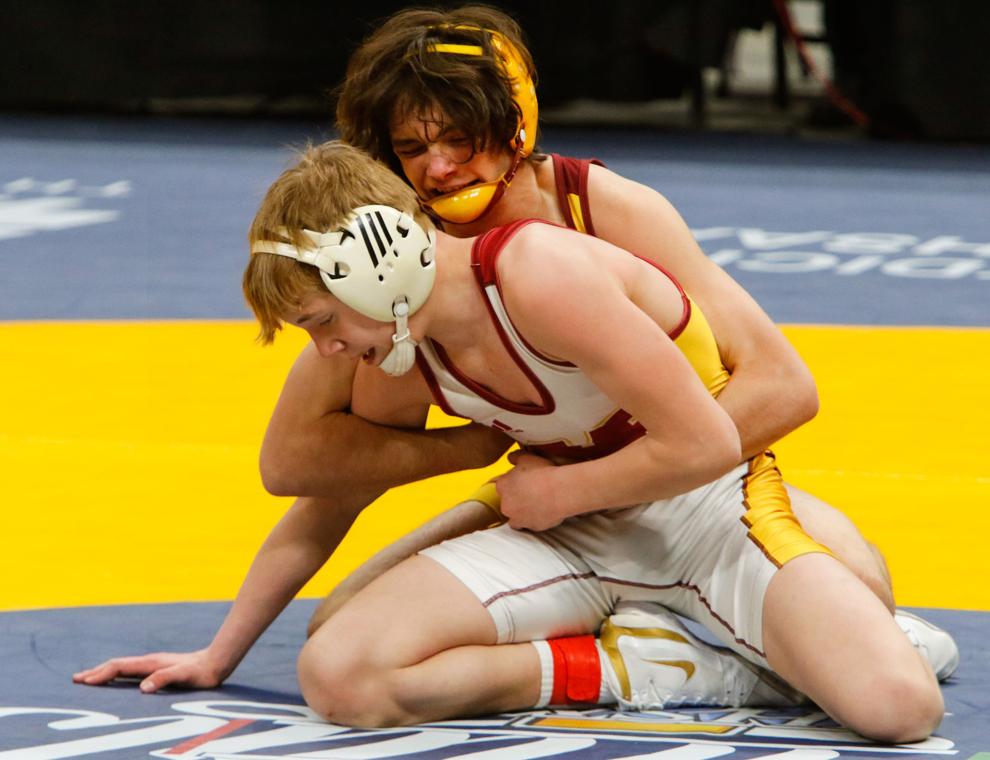 Gallery: Wrestling state finals - consolations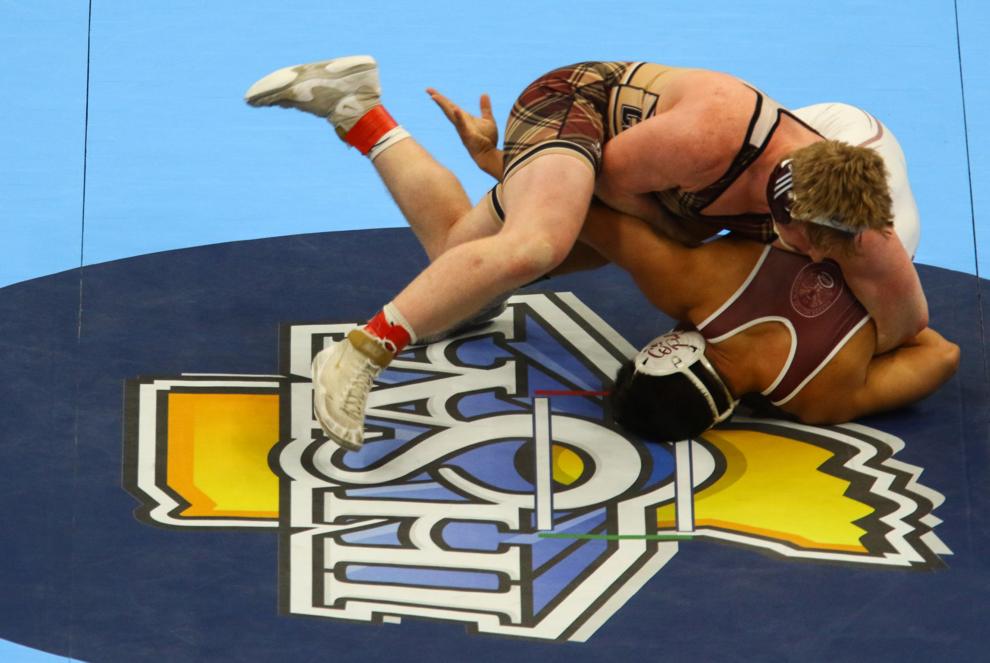 Gallery: Wrestling state finals - consolations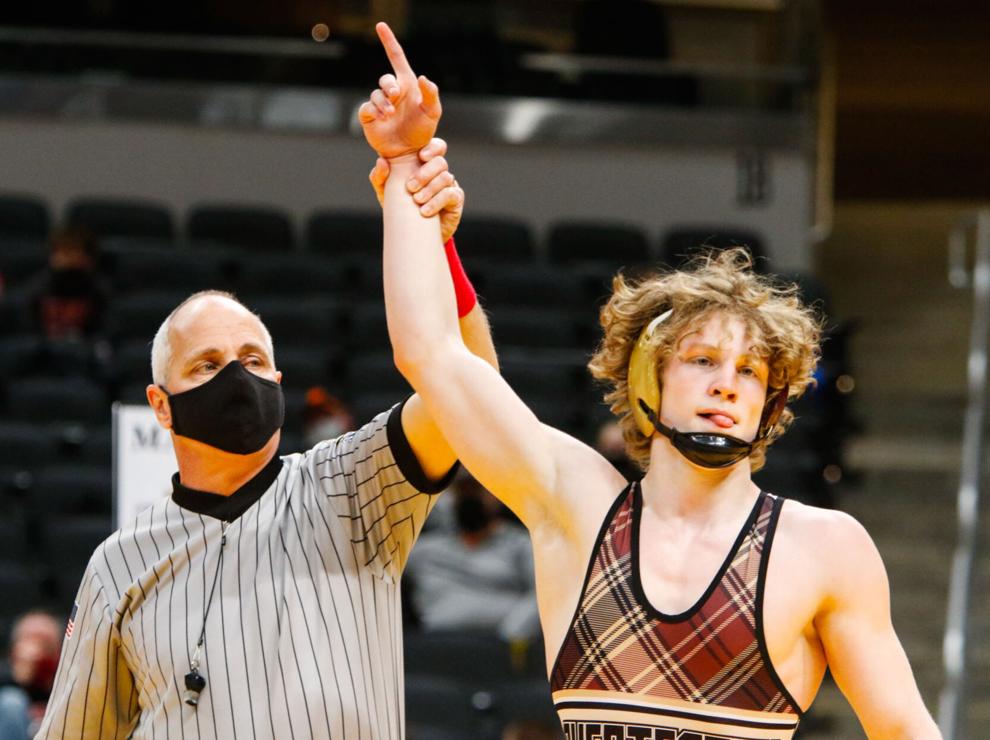 Gallery: Wrestling state finals - consolations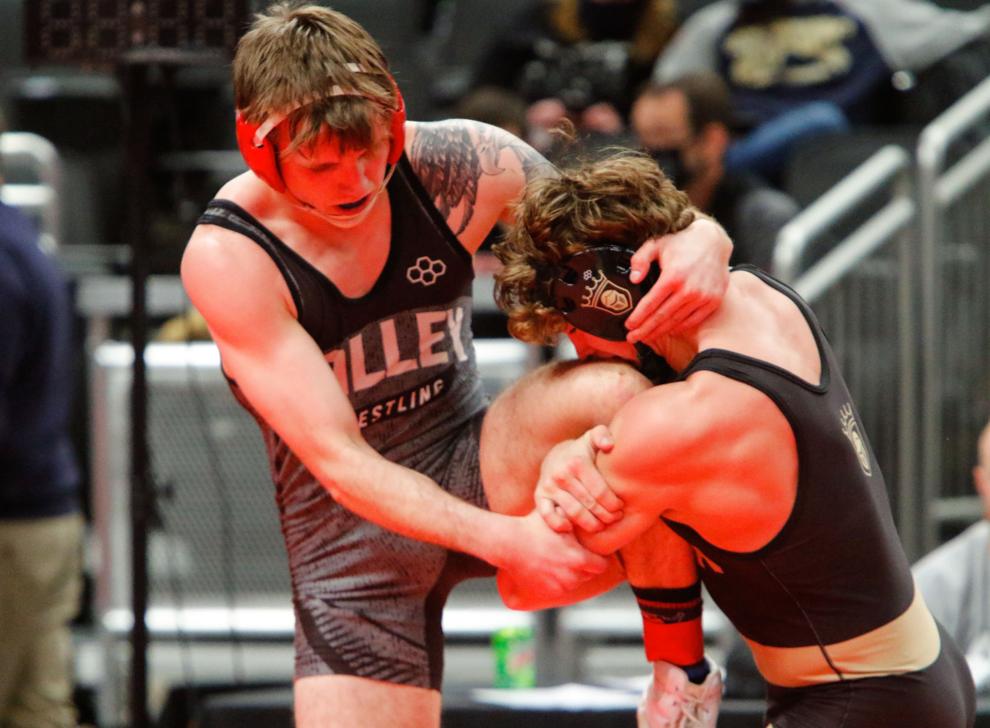 Gallery: Wrestling state finals - consolations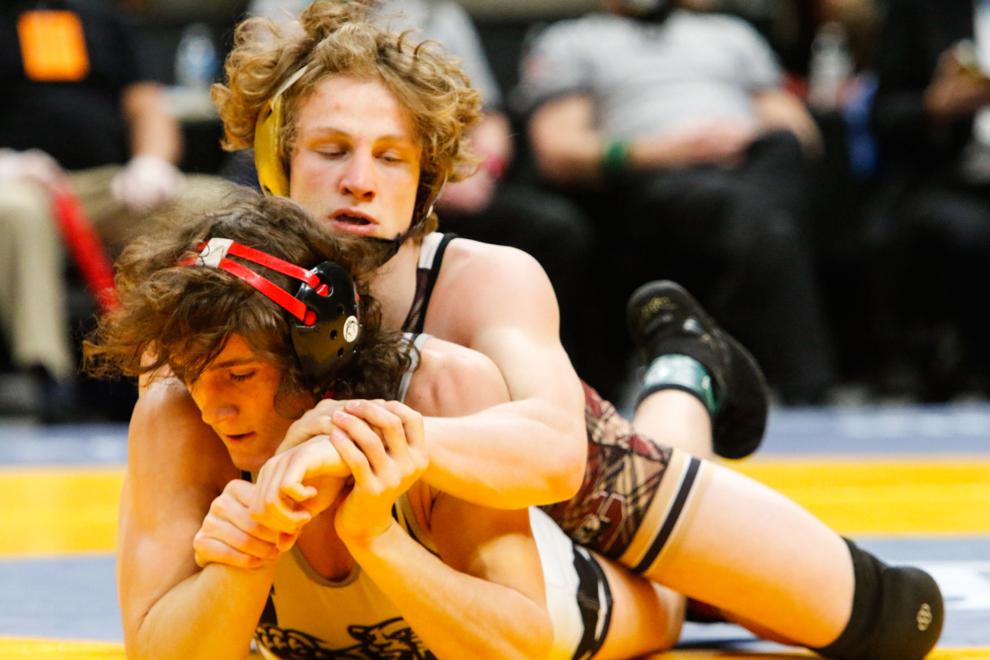 Gallery: Wrestling state finals - consolations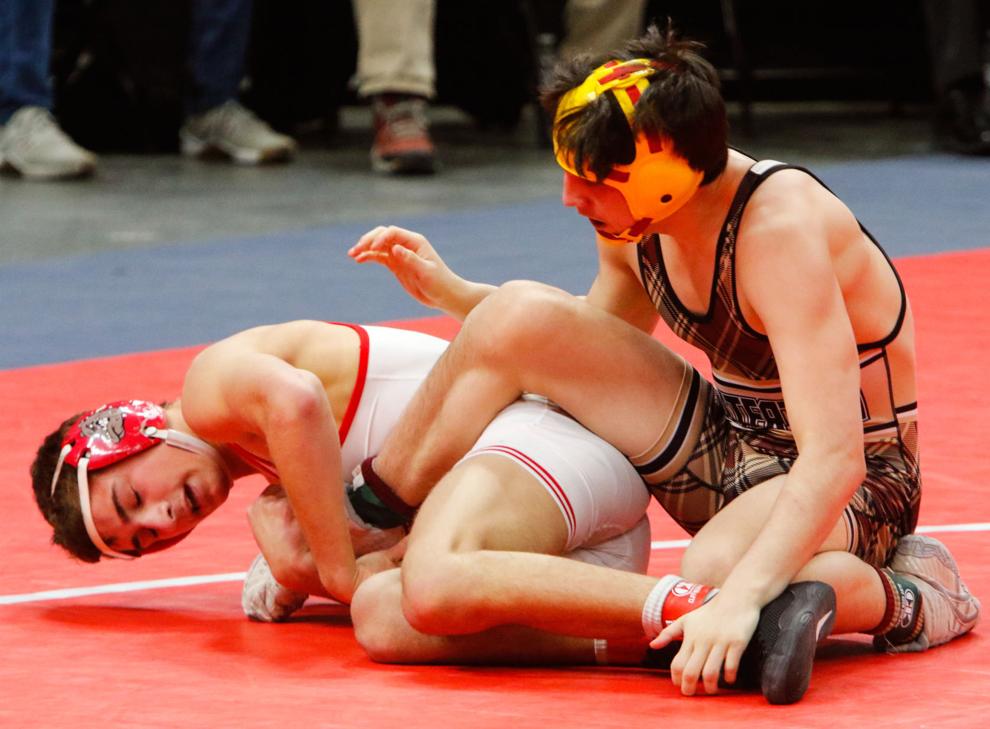 Gallery: Wrestling state finals - consolations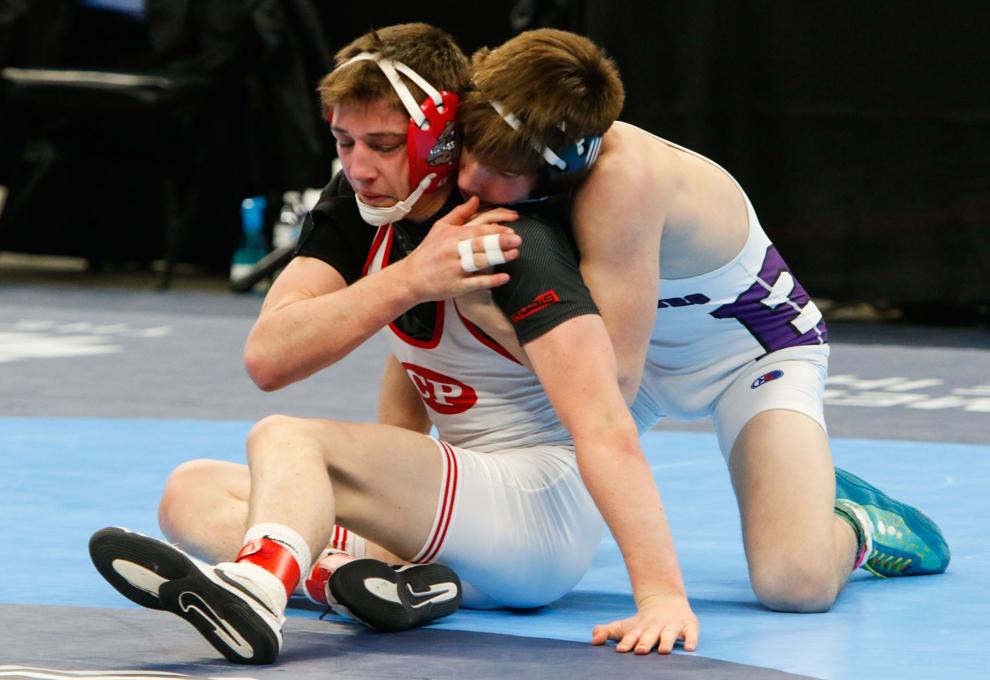 Gallery: Wrestling state finals - consolations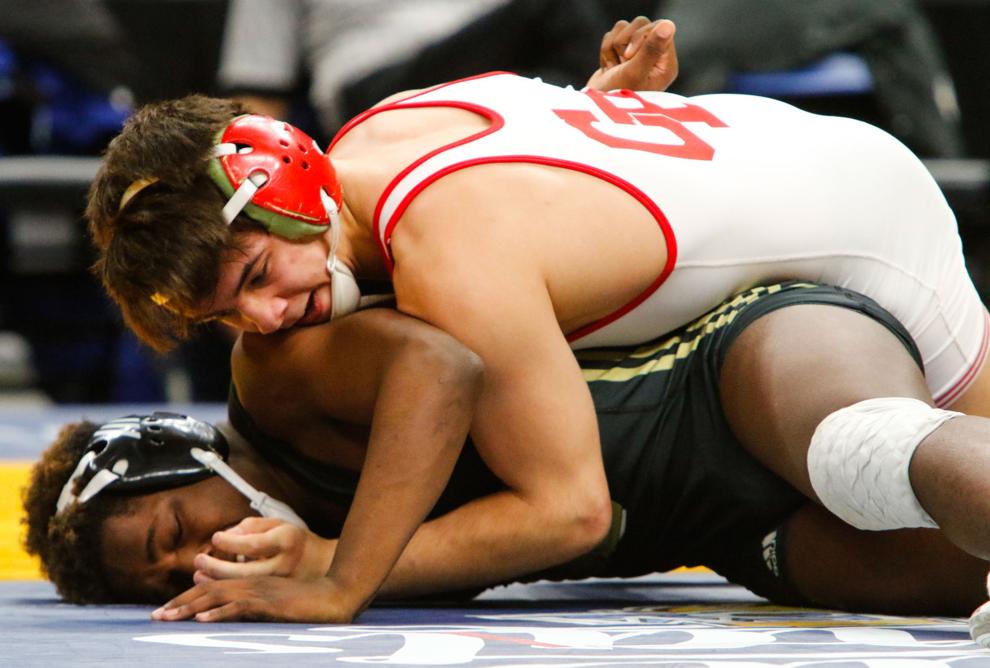 Gallery: Wrestling state finals - consolations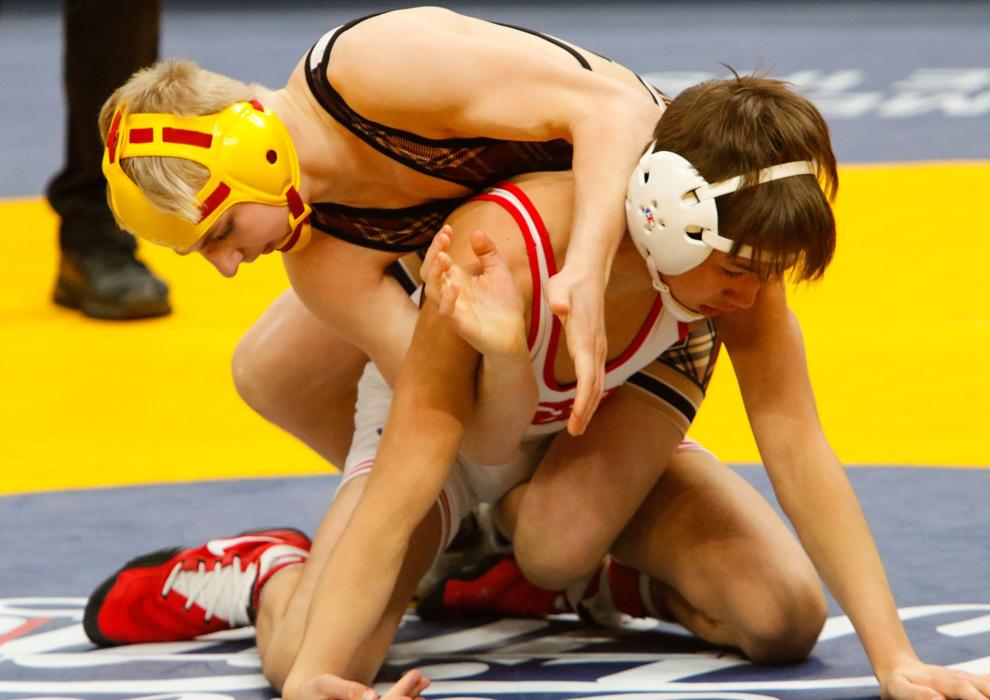 Gallery: Wrestling state finals - consolations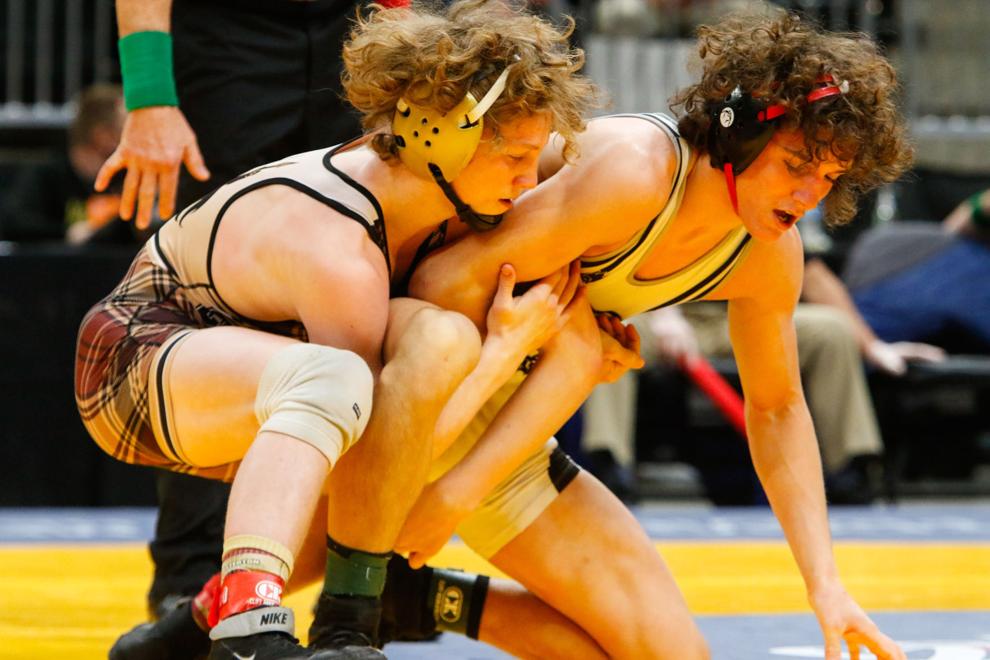 Gallery: Wrestling state finals - consolations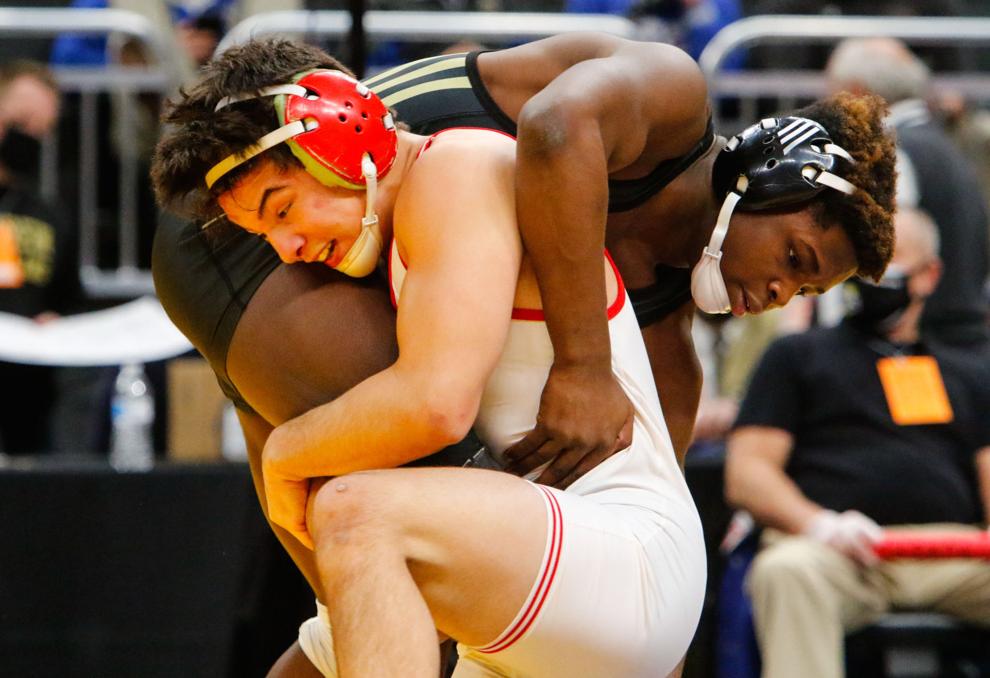 Gallery: Wrestling state finals - consolations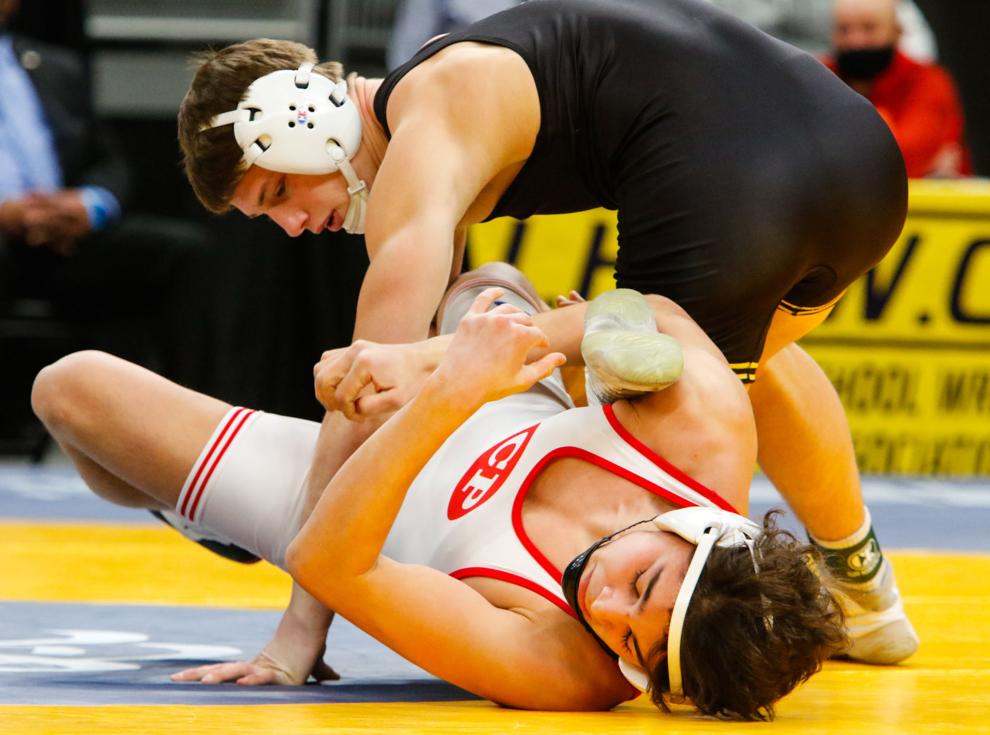 Gallery: Wrestling state finals - consolations
Gallery: Wrestling state finals - consolations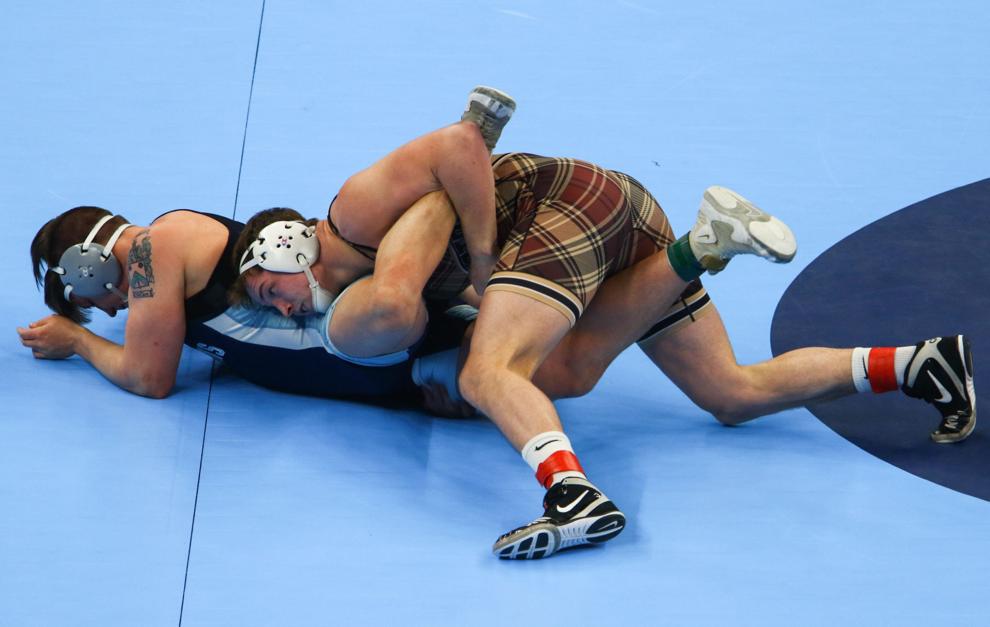 Gallery: Wrestling state finals - consolations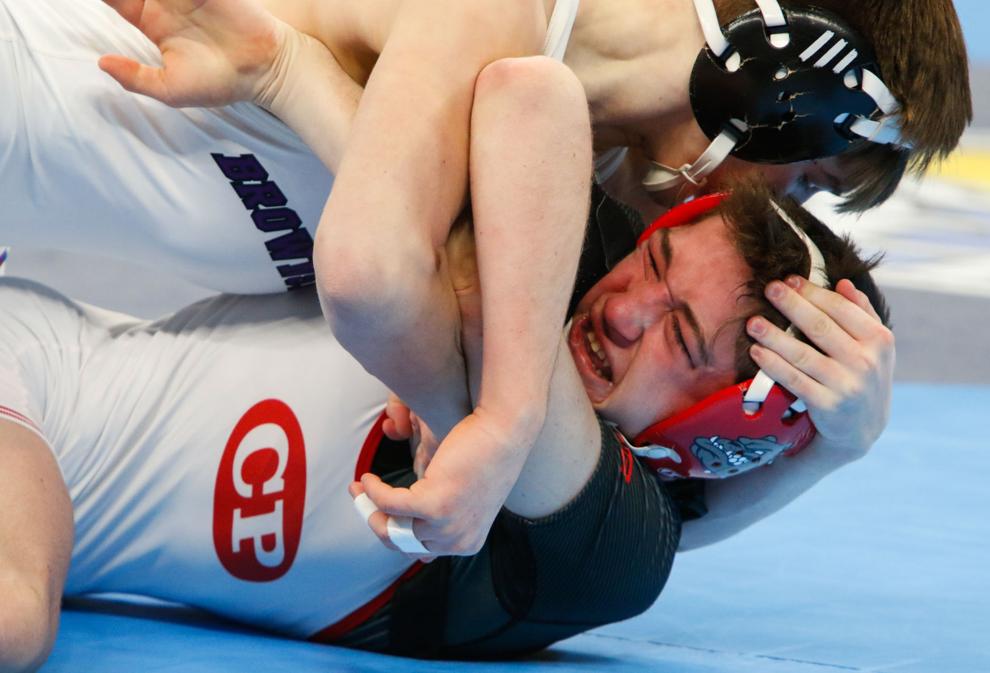 Gallery: Wrestling state finals - consolations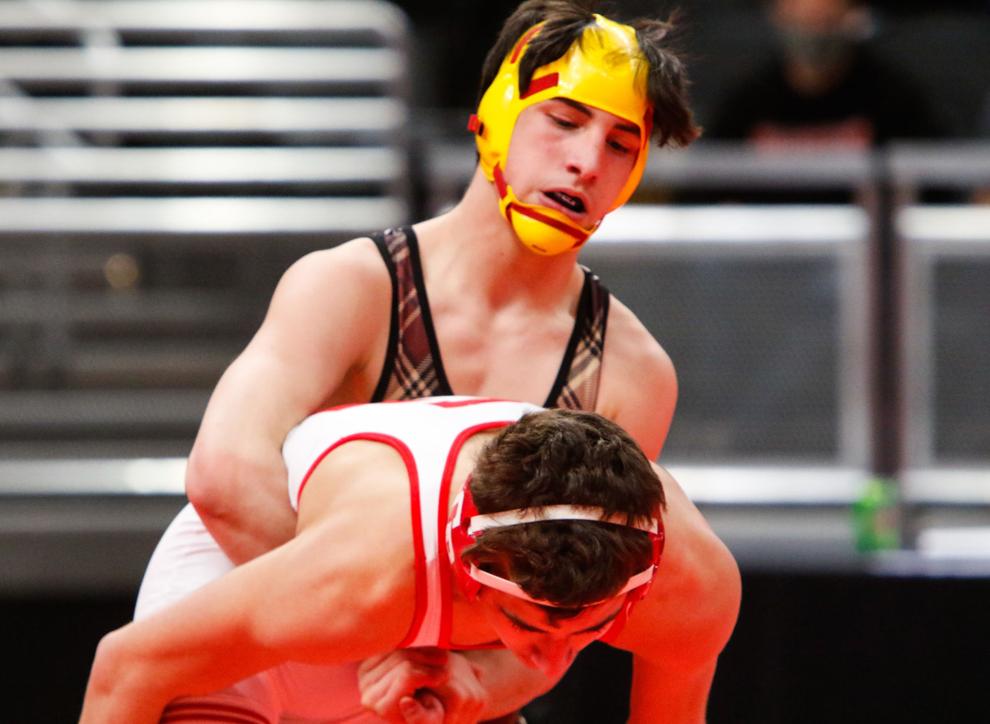 Gallery: Wrestling state finals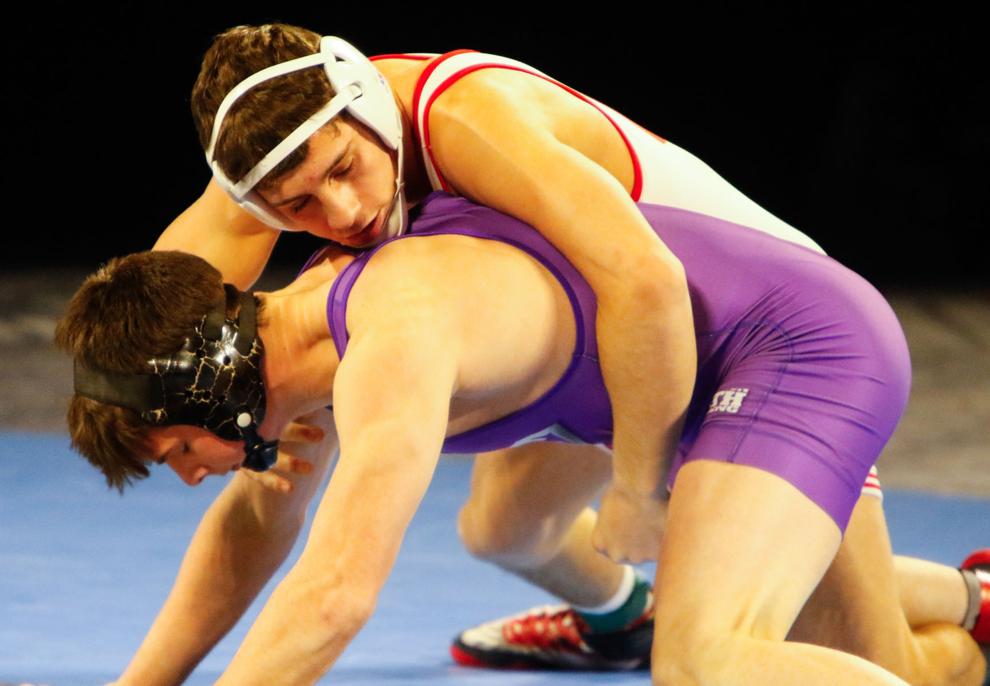 Gallery: Wrestling state finals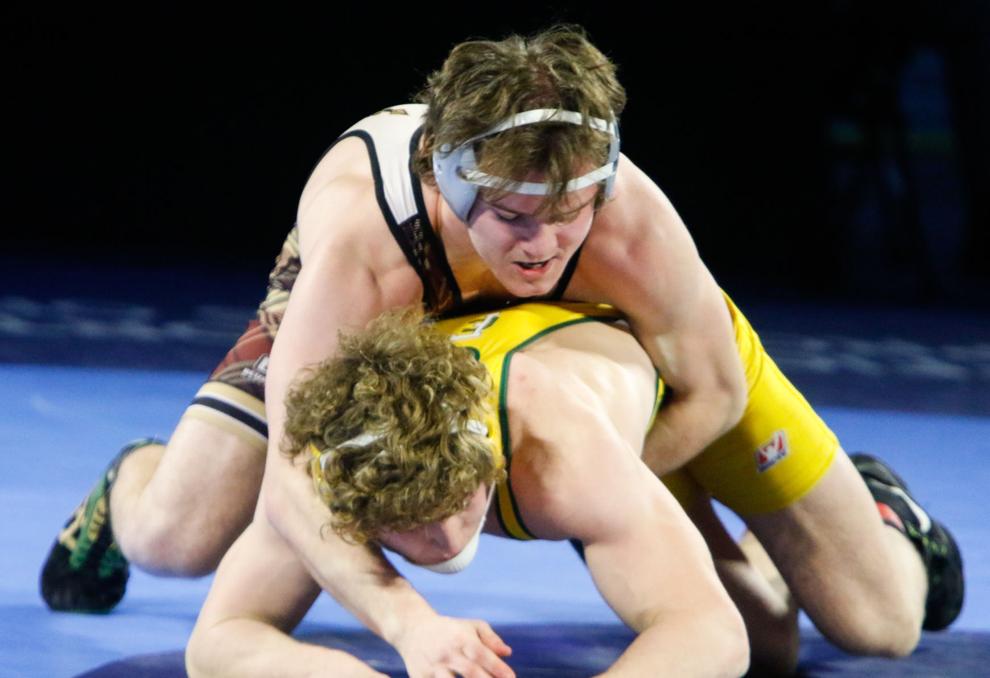 Gallery: Wrestling state finals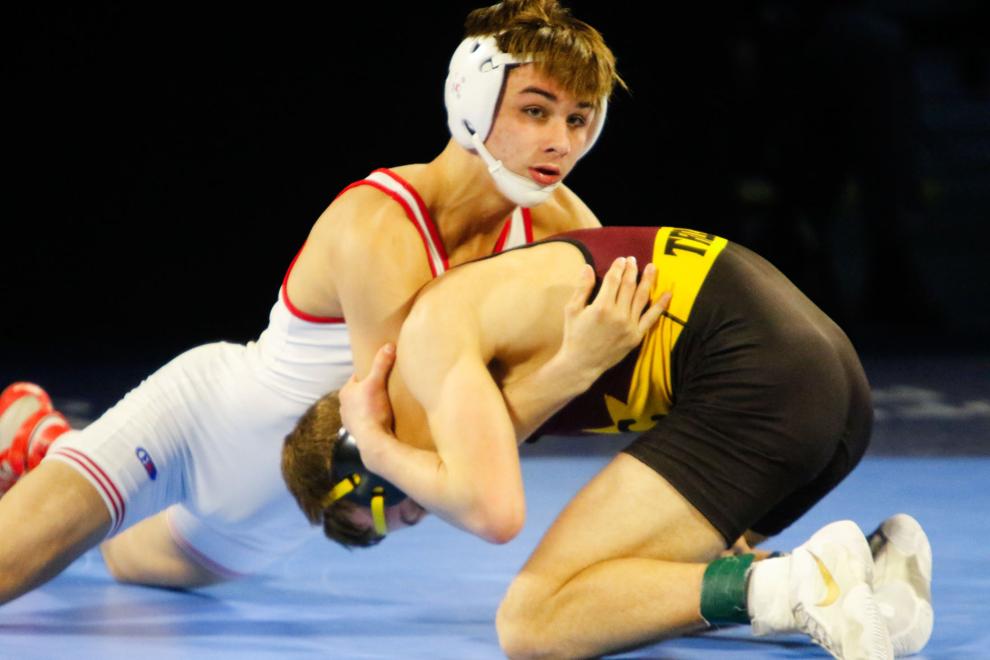 Gallery: Wrestling state finals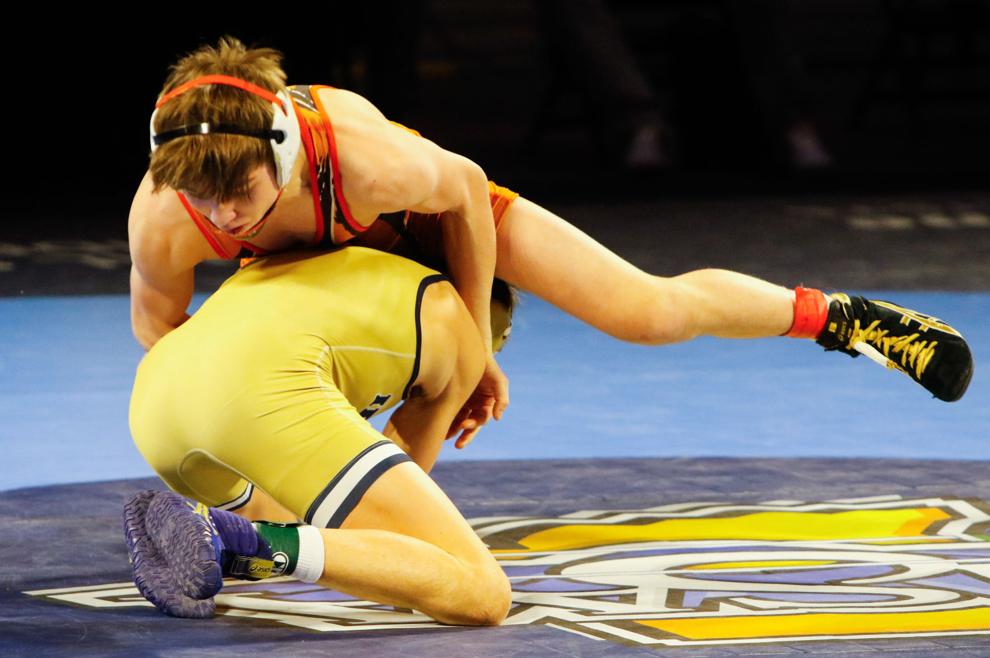 Gallery: Wrestling state finals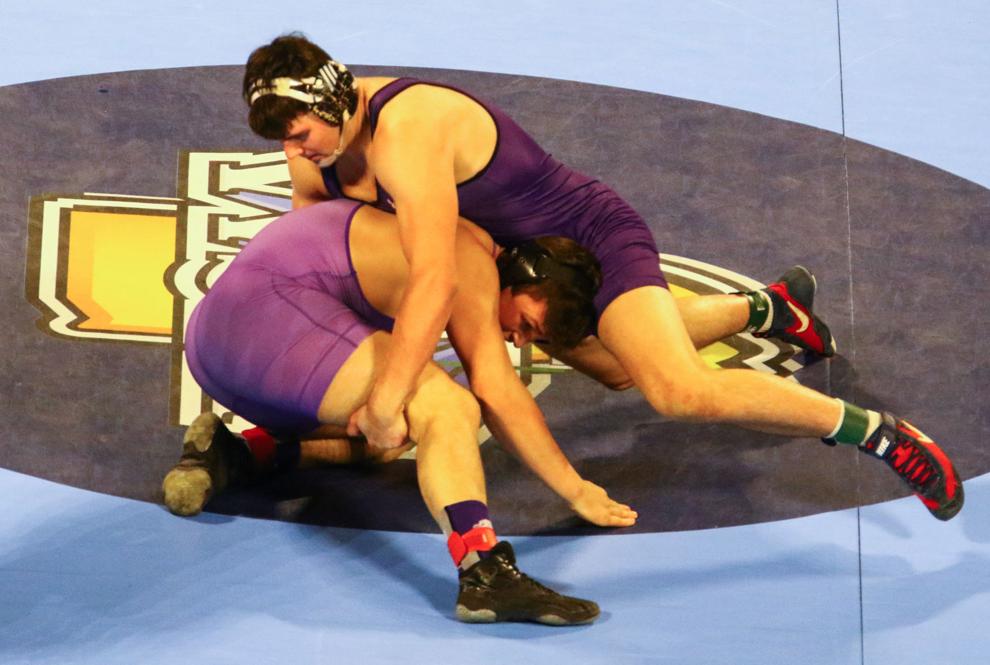 Gallery: Wrestling state finals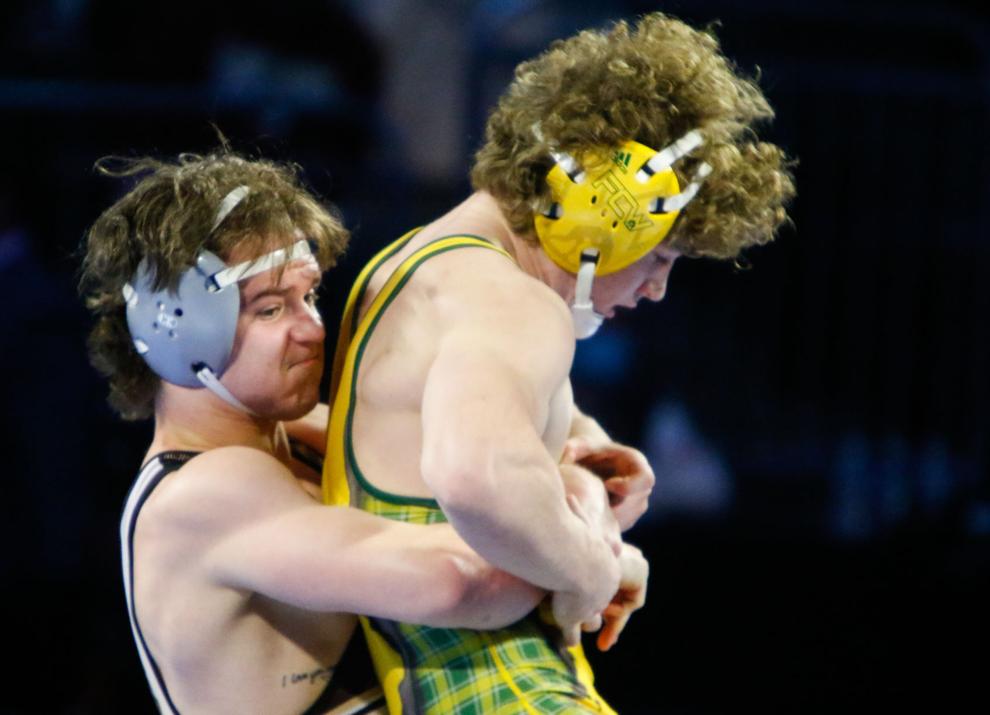 Gallery: Wrestling state finals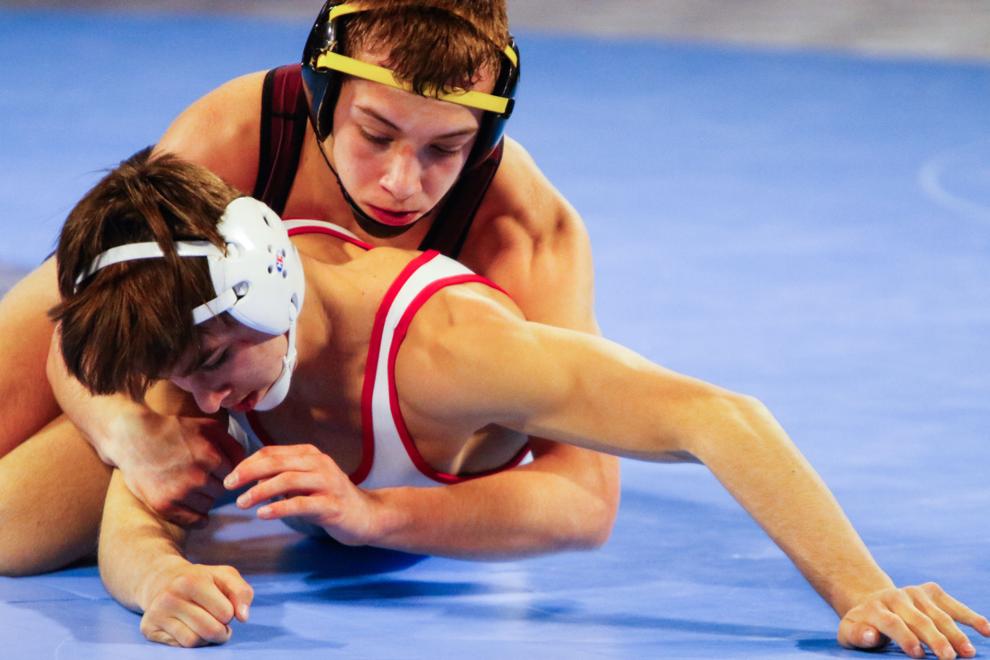 Gallery: Wrestling state finals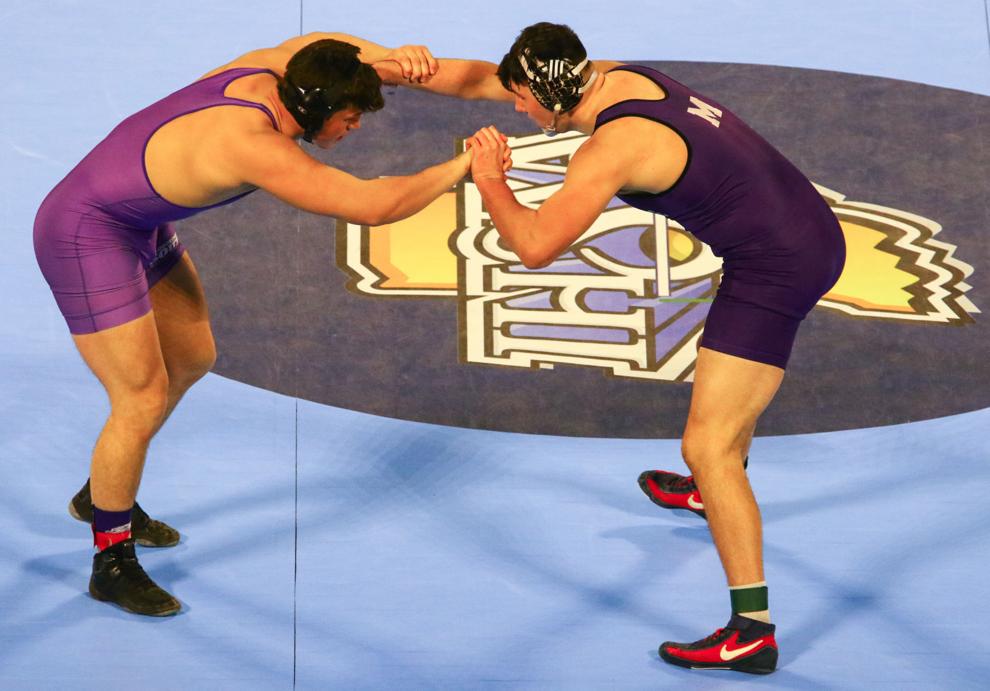 Gallery: Wrestling state finals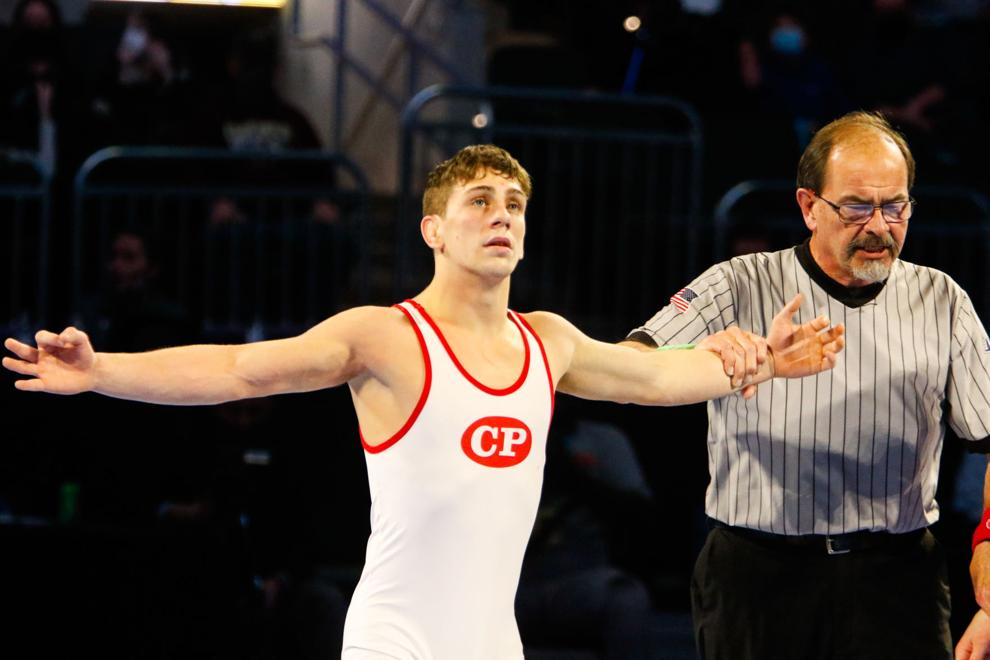 Gallery: Wrestling state finals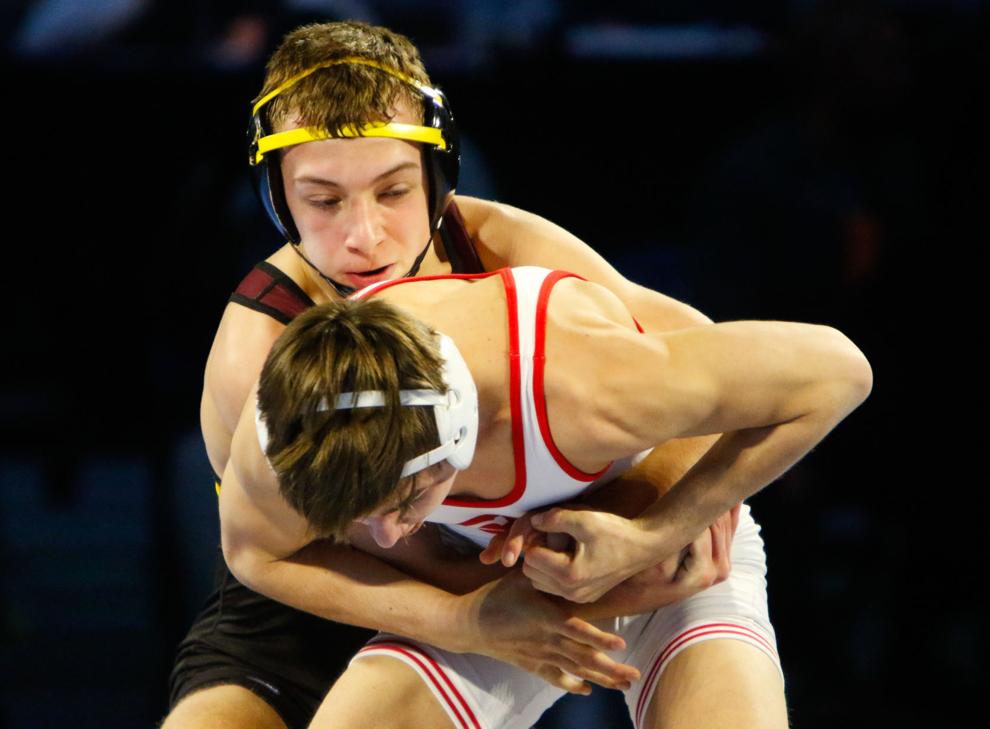 Gallery: Wrestling state finals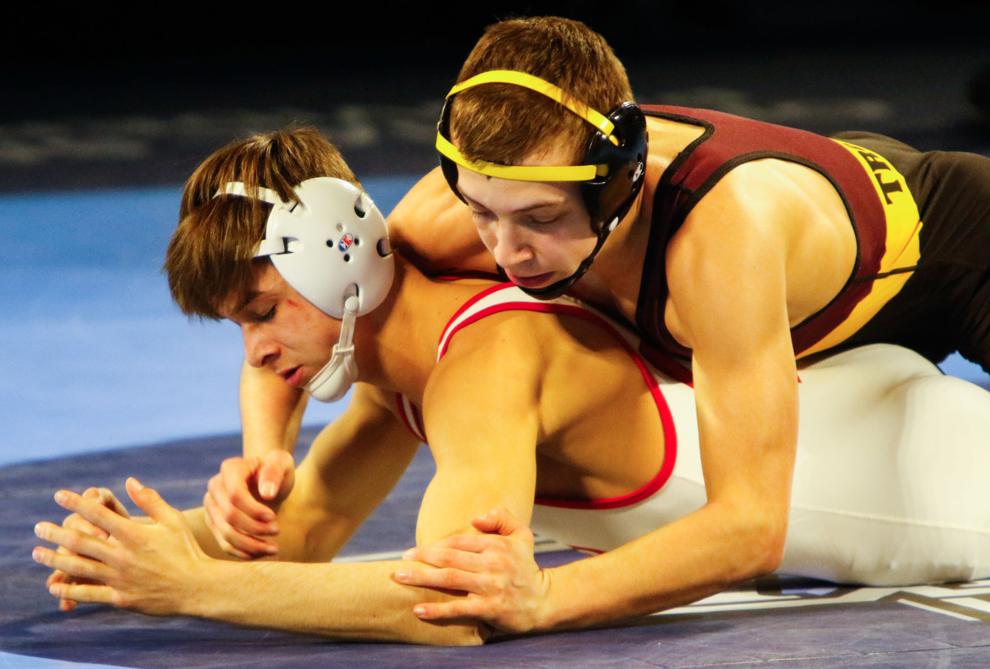 Gallery: Wrestling state finals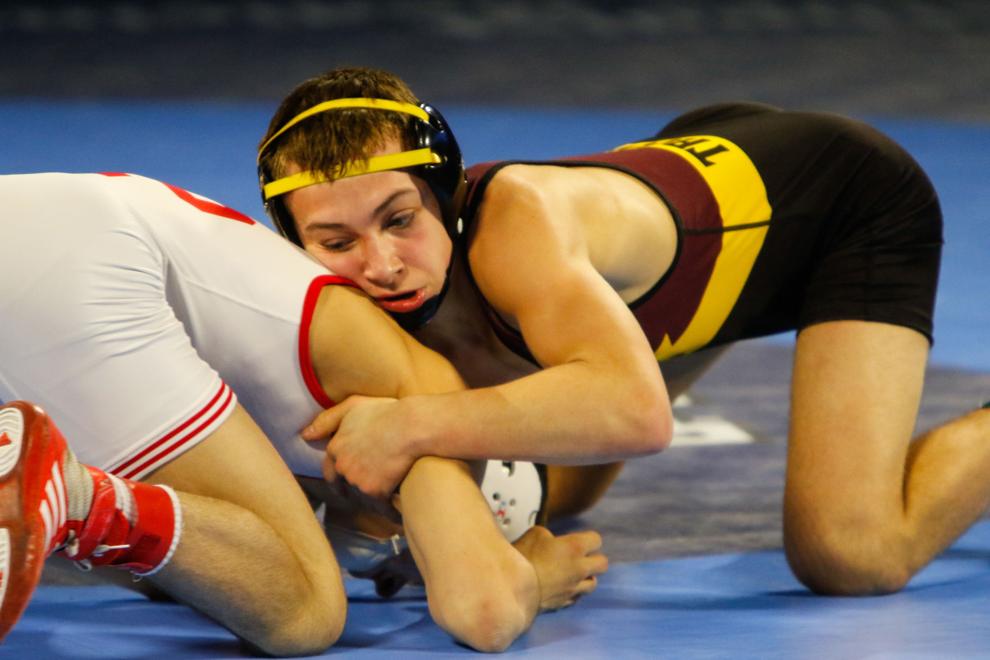 Gallery: Wrestling state finals