When I was in sixth grade, I remember standing outside of my middle school waiting for it to open and being accused of sagging my pants by one of the deans.
Back then, I was on the basketball team, and it was cool to wear shorts underneath your jeans. I'm sure anyone who has ever played a lot of basketball can relate. Because of this, my shorts were visible above the waistline of my pants. I wasn't sagging. I've never sagged a day in my life.
But as I stood with a group of friends, ones who didn't look like me, this dean — who also didn't look like me — pulled me aside and reprimanded me in front of everyone. He tried labeling me a "thug."
To this day, I hate that word.
I can't recall exactly what happened in the moments afterward, but thankfully I have parents who stood up for their son's character and integrity. Eventually, it blew over — or rather I moved on. But I NEVER forgot. That was probably one of the first times in my life that I had been stereotyped.
It hurt me deeply, and in some ways, it still does. Because those who know me, know that I try to be as open and honest as possible with the way I live my life. That doesn't mean I'm perfect, but I've always hoped that the vulnerability and authenticity I display resonates with whoever I cross paths with — especially when I'm reporting.
I don't have the ability to go to every practice or game in Northwest Indiana. As much as I would like to, it's just not realistic. But when I do have those opportunities or if there's any way for me to get there, I take that chance every time. 
Showing up to look people in the eyes, shake their hands (of course before the coronavirus pandemic) and proving to them that they are worth my time is the essence of journalism. And on a deeper level, it always feels a bit different when I do it for the student-athletes that look like me.
As one of the few Black journalists in the Region, I try to make sure that the kids in Gary and in some of the neighborhoods of East Chicago and Hammond (among other predominantly Black areas) are seen, heard and felt. I work in the news, so I know firsthand how many articles are written about the unfortunate situations that go on there. I've read the negative Facebook comments by individuals who have never stepped foot in those environments, yet feel entitled to make judgments from afar.
It's sickening. It's disheartening. And it's tiresome.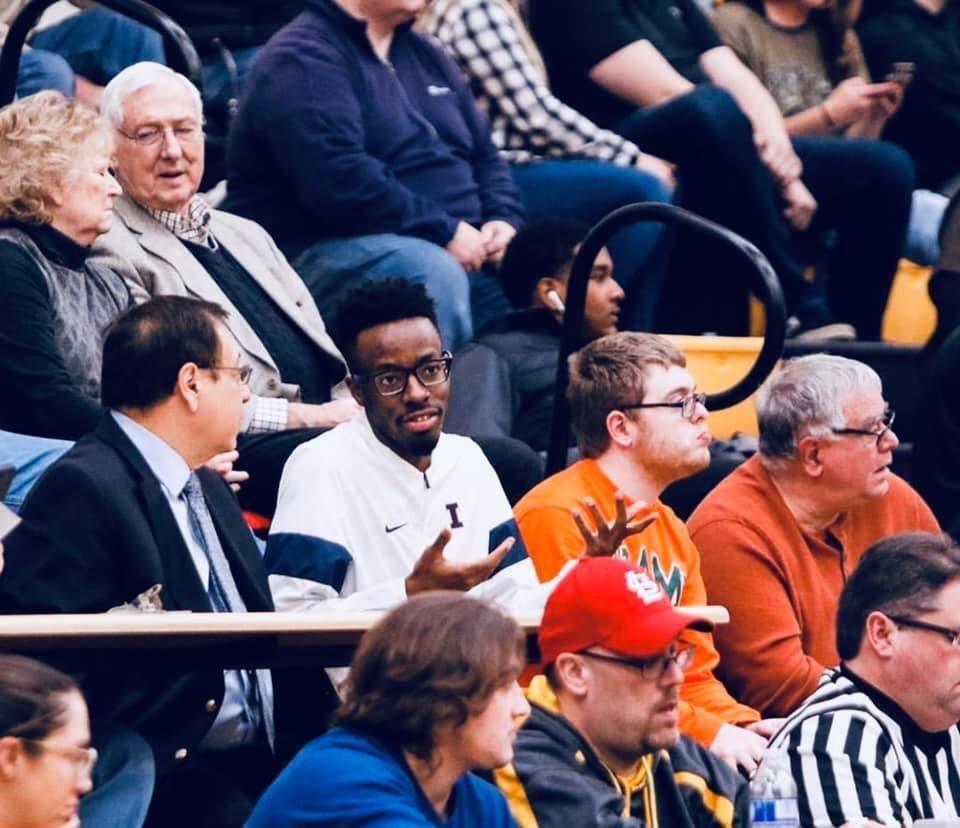 So, whenever I'm in those communities, you'd better believe I'm telling every last one of those kids — whether I'm writing a story about them or not — that they are VALUED and that they are LOVED.
And furthermore, that they can make it. That they can be great. That they can beat the odds. That they can and WILL succeed with or WITHOUT sports.
A lot of people with privilege are appalled at the national uprising that was caused by the death of George Floyd — an unarmed Black man who died after his neck was kneeled on by white (former) police offer Derek Chauvin for nearly nine minutes. But what those same people don't understand is that when you're living as a Black person in this country, it's not the blatant acts of racism that alert you to the inequity and injustice that is so prevalent in a place where "all men are created equal."
It's the countless microaggressions that occur every hour of every day. It's the school dean identifying you as a "thug" before you've even had a chance to hit puberty. It's the people on social media formulating adverse opinions about the hometowns of the Black kids I cover without even trying to look beyond a headline or — my personal favorite — without even clicking the link to read the full story. 
Sometimes rage and destruction seem like the only way to get someone's attention when it feels like you're screaming into the void. I'm not saying it's the right response because at this point, I don't know what is.
All I ask is that while many of you are taking a hard look at the looters and opportunists, you pay even more attention to the peaceful protesters that have been begging for and DEMANDING change. Before judging Black people based off of our emotional reactions, you must first acknowledge and address the institutional and systemic racism that continues to light that fuse within us.
I think the biggest reason why I'm even able to keep a clear head — besides first and foremost getting on my knees every night and asking God for peace of mind — is the fact that I've been raised by a village of people who saw the importance of reminding me that I MATTER. That my dreams MATTER.
That my Black life MATTERS.
When you hear those words of encouragement repeatedly, they tend to seep down into your spirit, into your DNA, into the reflection you see in the mirror. I've carried that sense of pride and power with me for as long as I can remember, and regardless of the circumstances, I promise to pass it along to every Black kid I see until I'm 6 feet deep.
Gallery: National unrest hits Region
Merrillville protest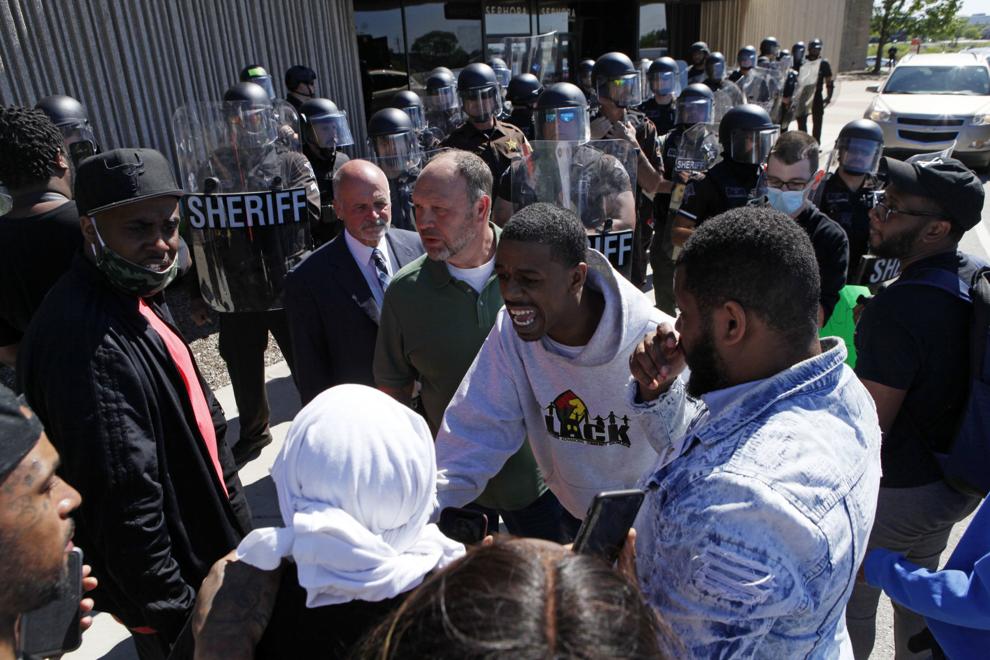 Hammond protests in solidarity with Minneapolis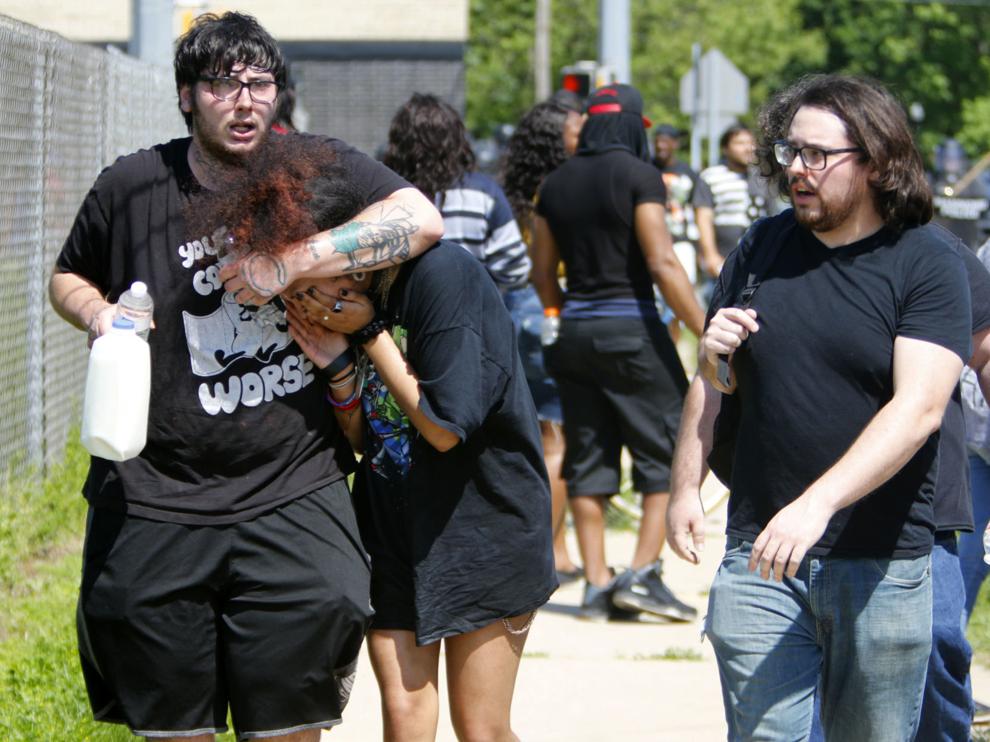 Lake Central peaceful protest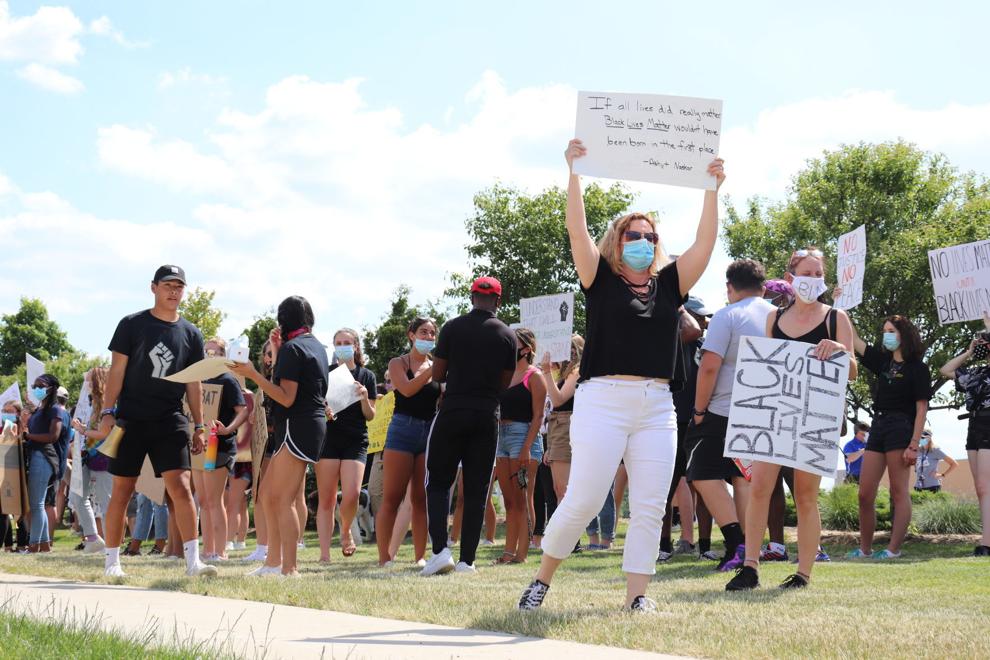 Lake Central peaceful protest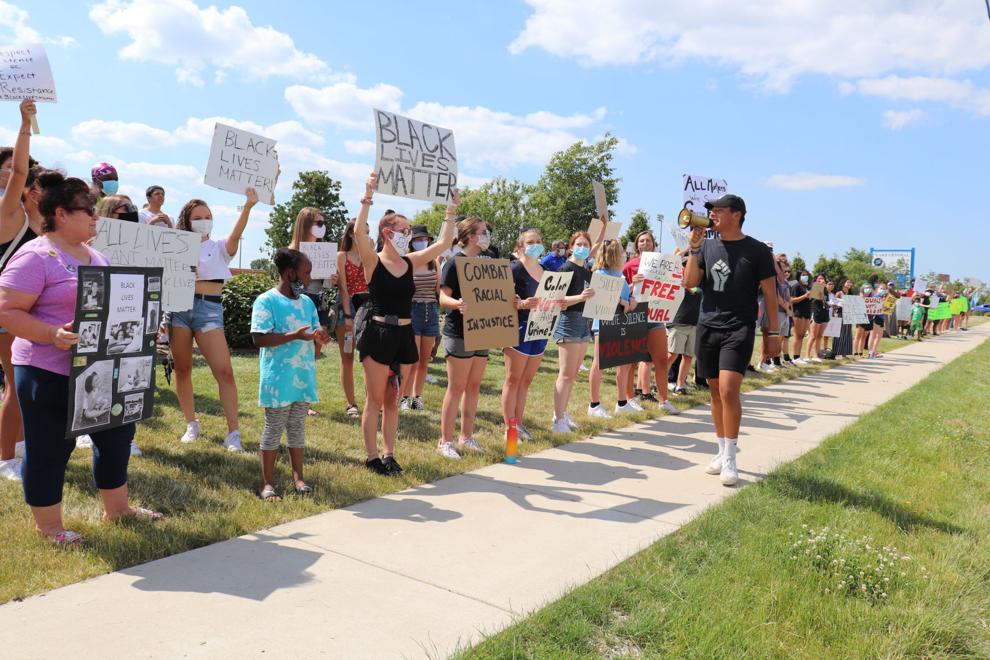 Lake Central peaceful protest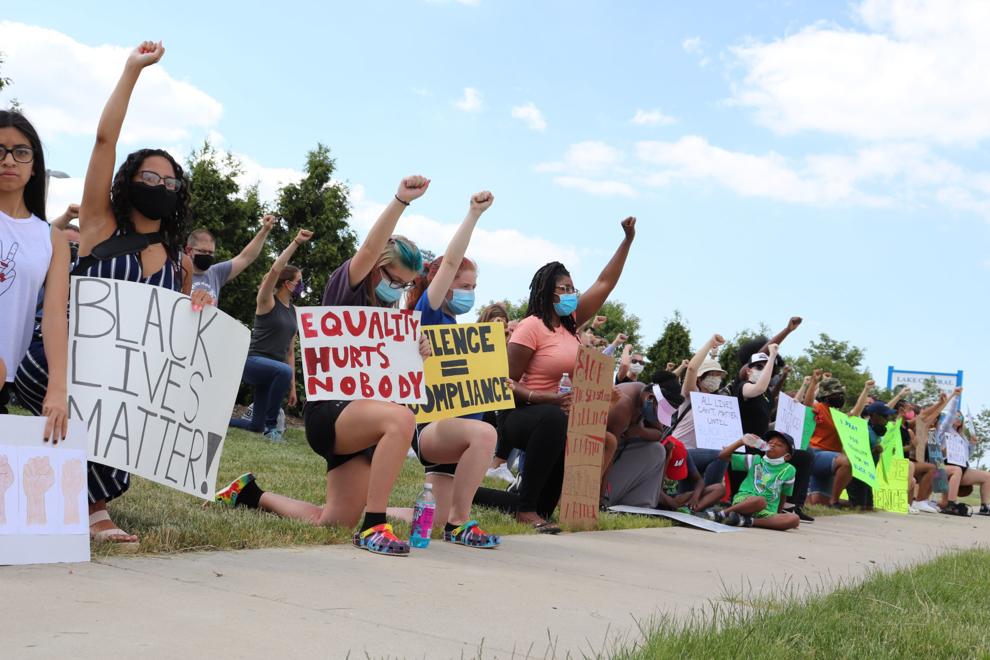 Lake Central peaceful protest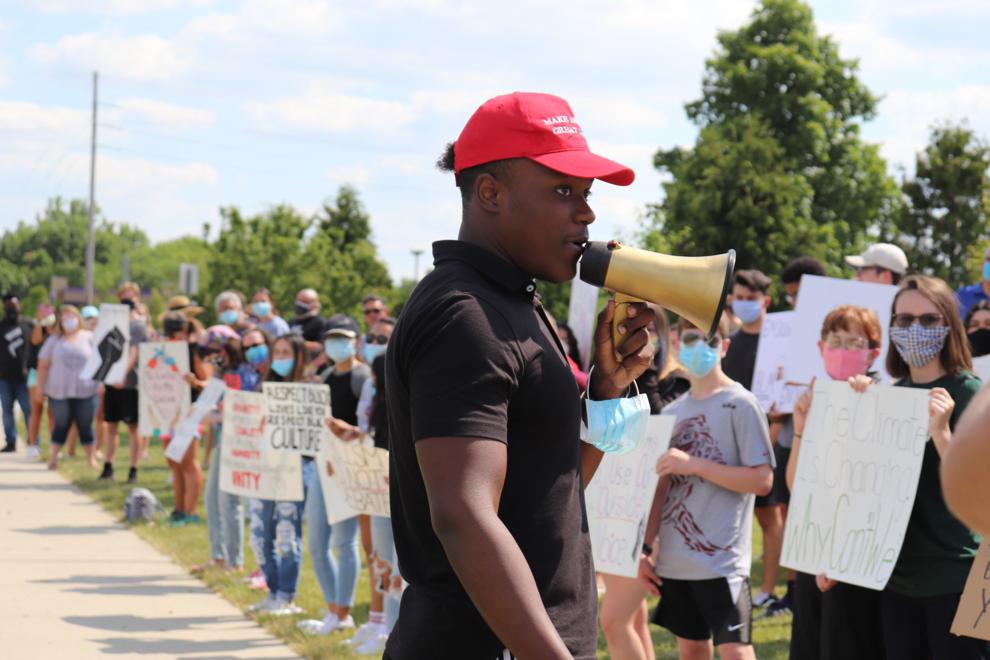 Valparaiso protest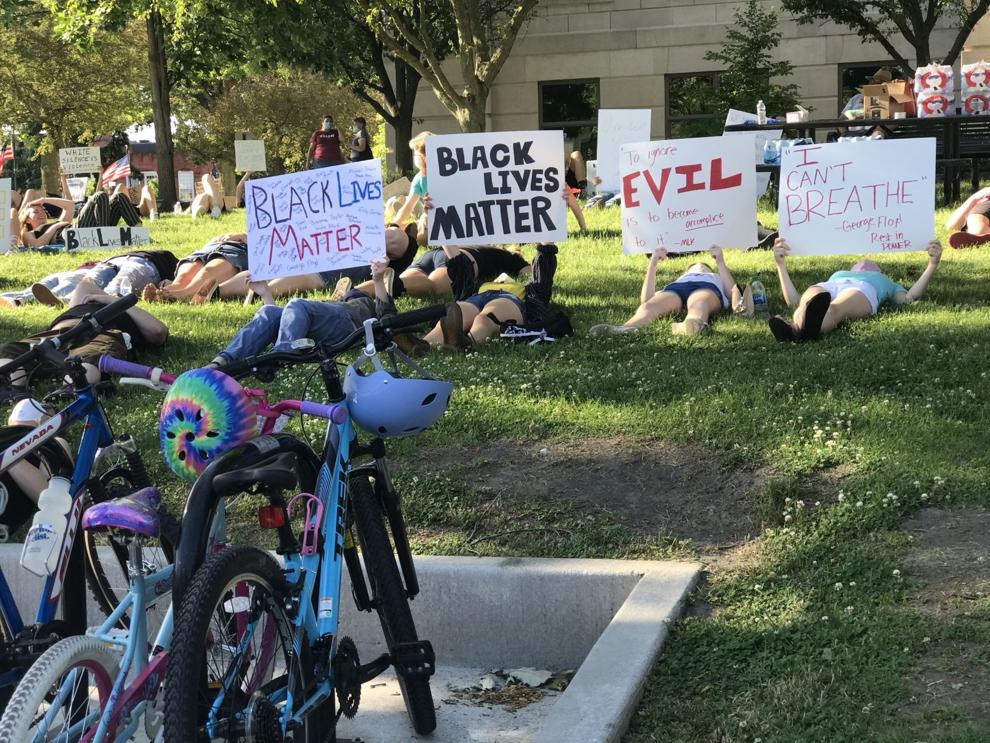 Valparaiso protest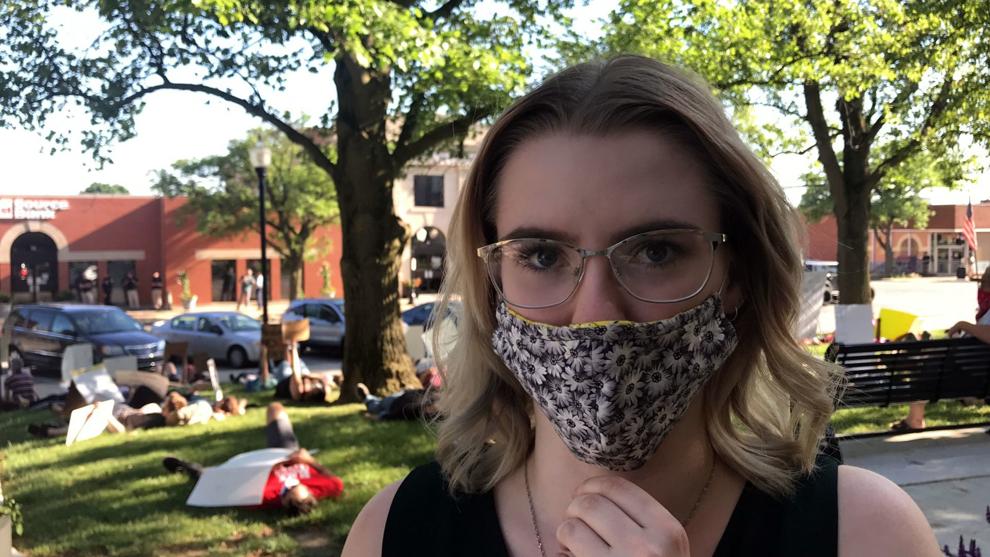 Valparaiso protest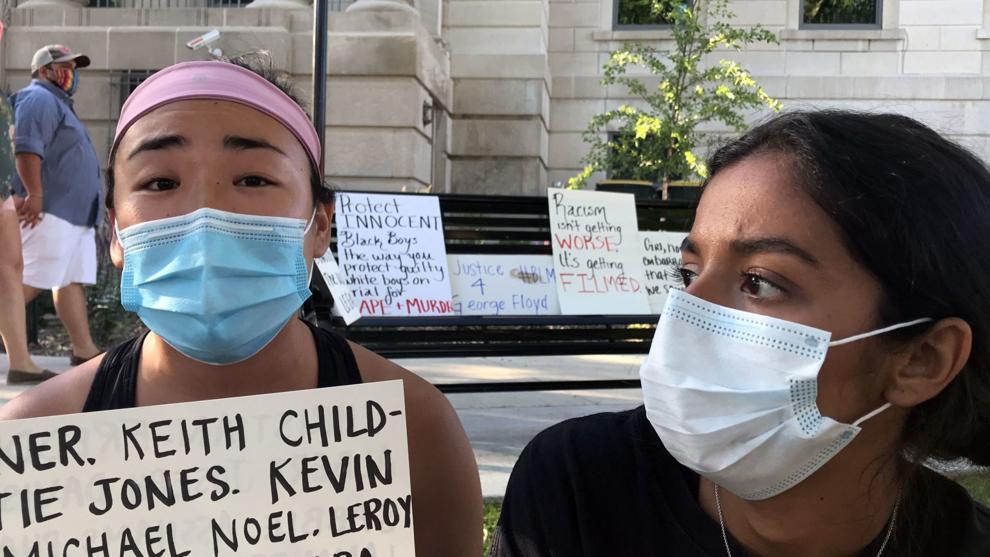 Valparaiso protest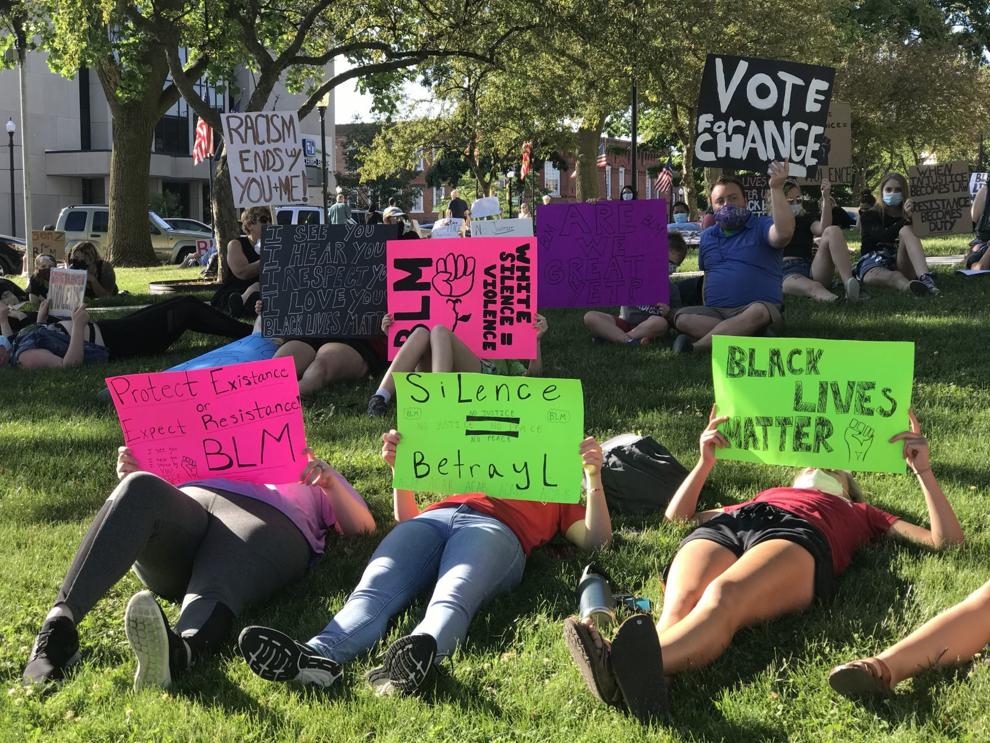 Valparaiso protest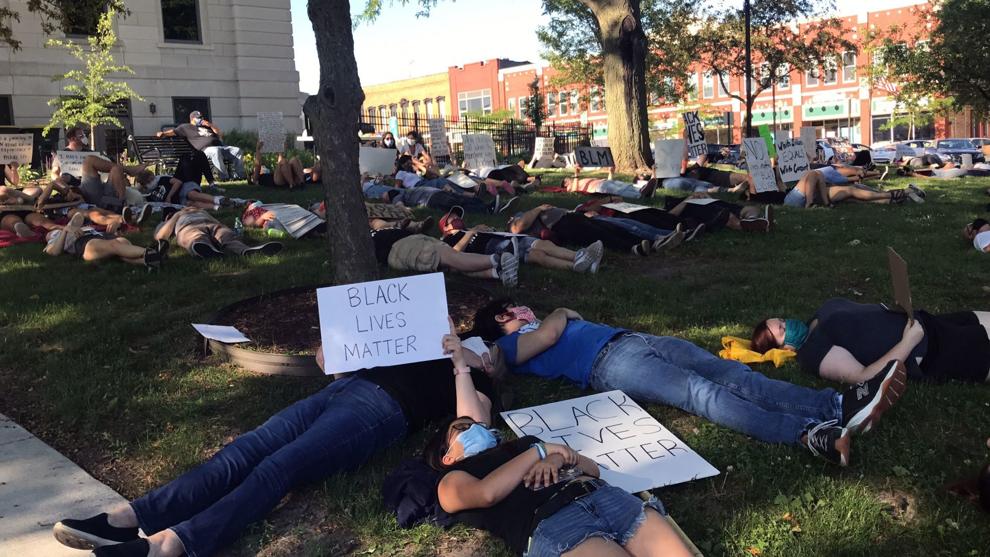 Lake Station Black Lives Matter protest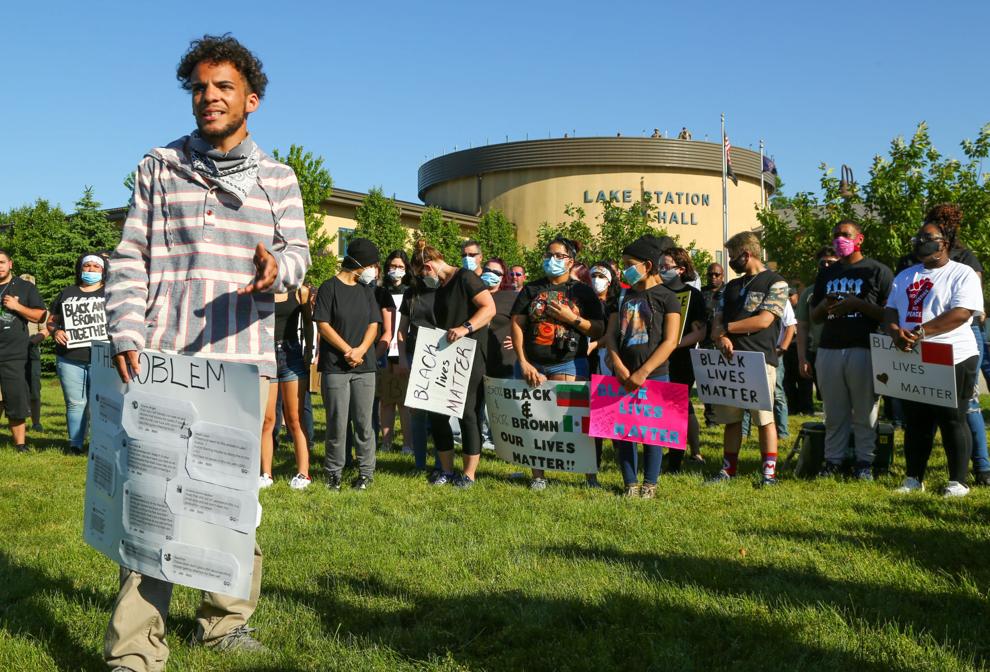 Lake Station Black Lives Matter protest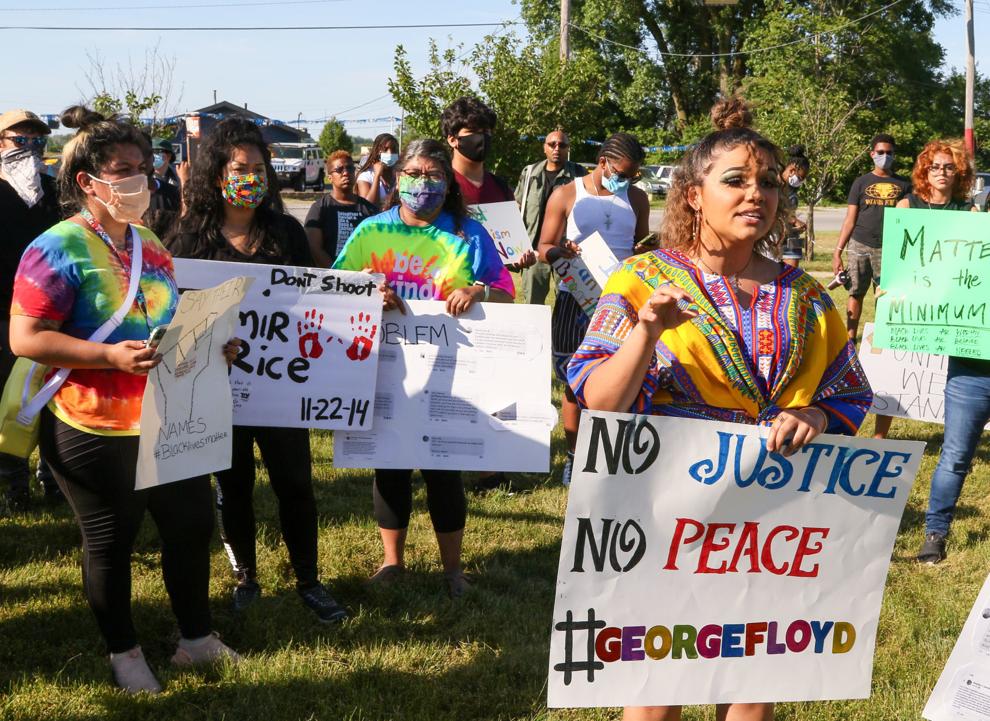 Baptist Ministers Conference of Gary and Vicinity protest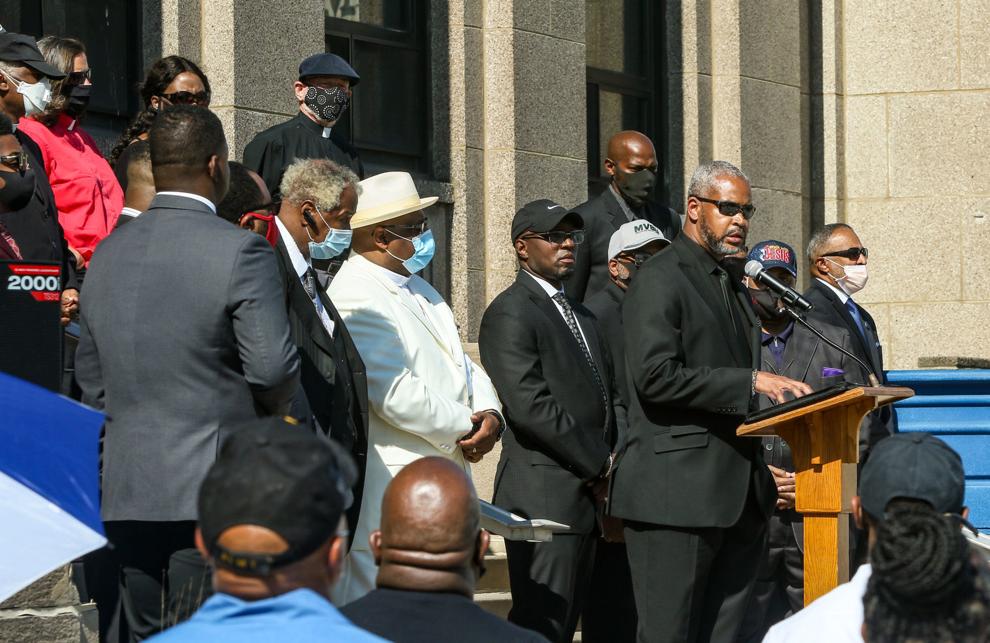 Lake Station Black Lives Matter protest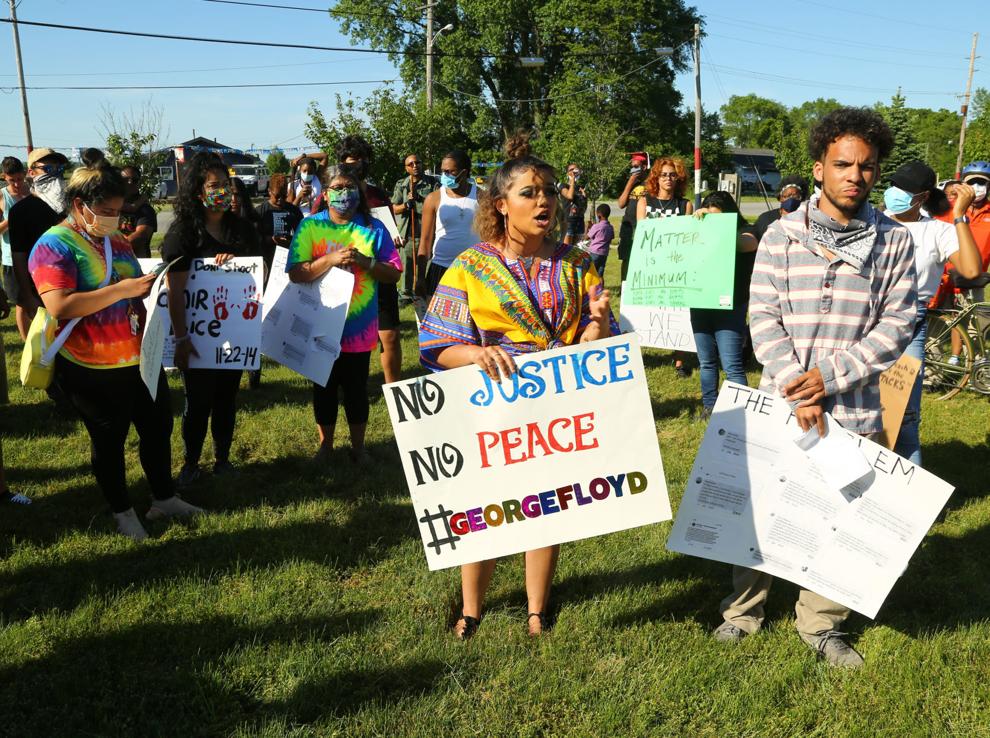 Baptist Ministers Conference of Gary and Vicinity protest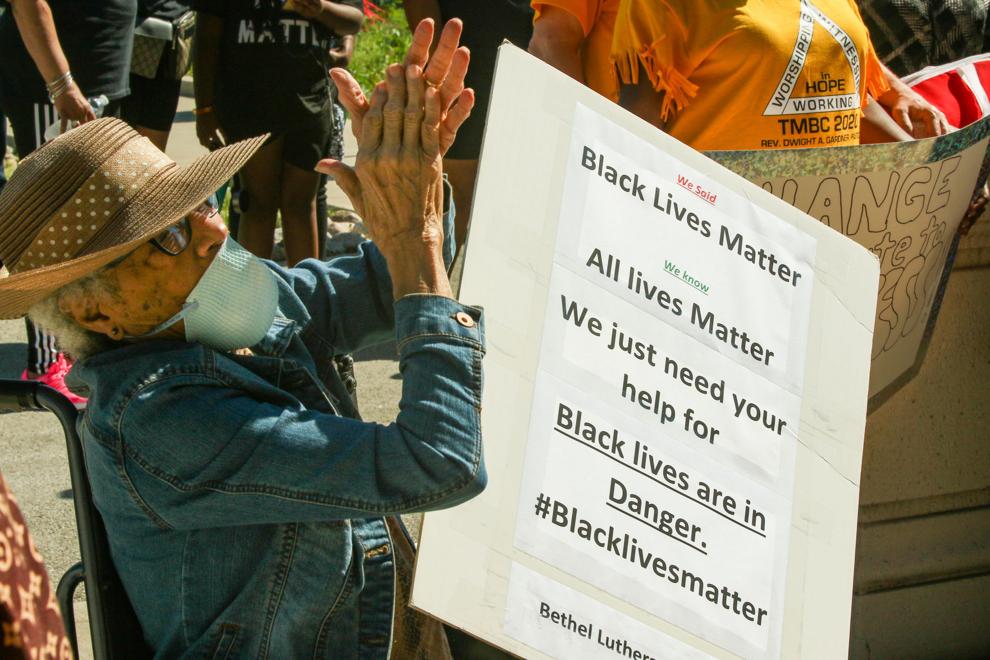 Lake Station Black Lives Matter protest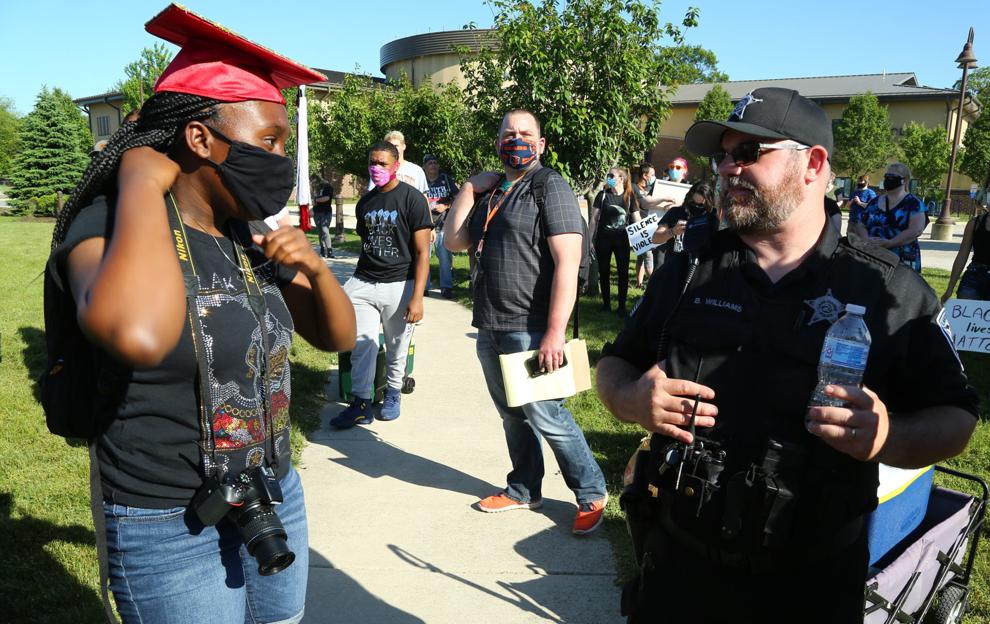 Lake Station Black Lives Matter protest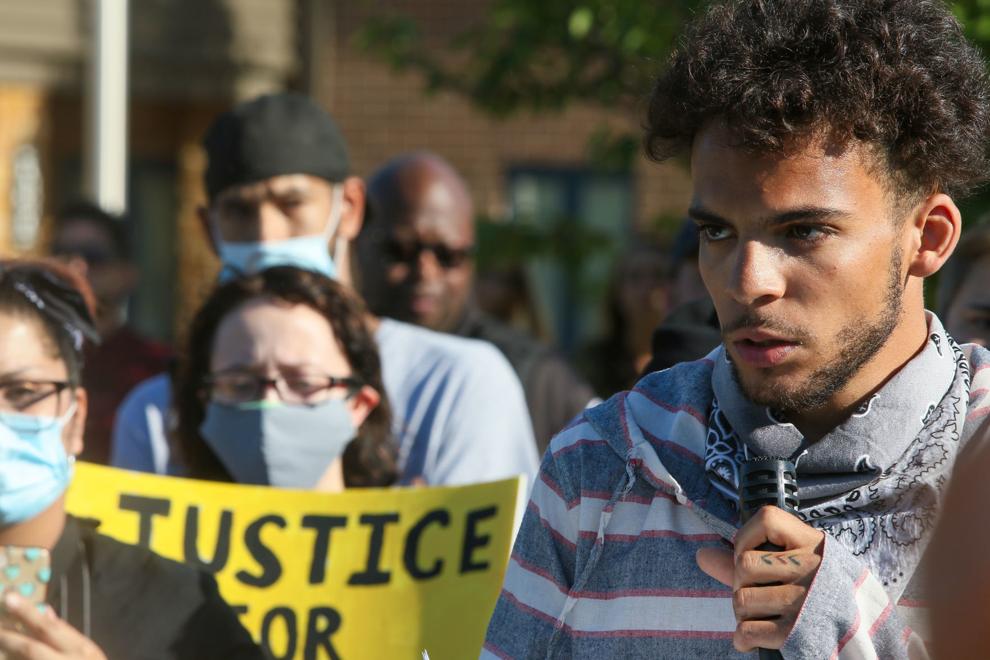 Baptist Ministers Conference of Gary and Vicinity protest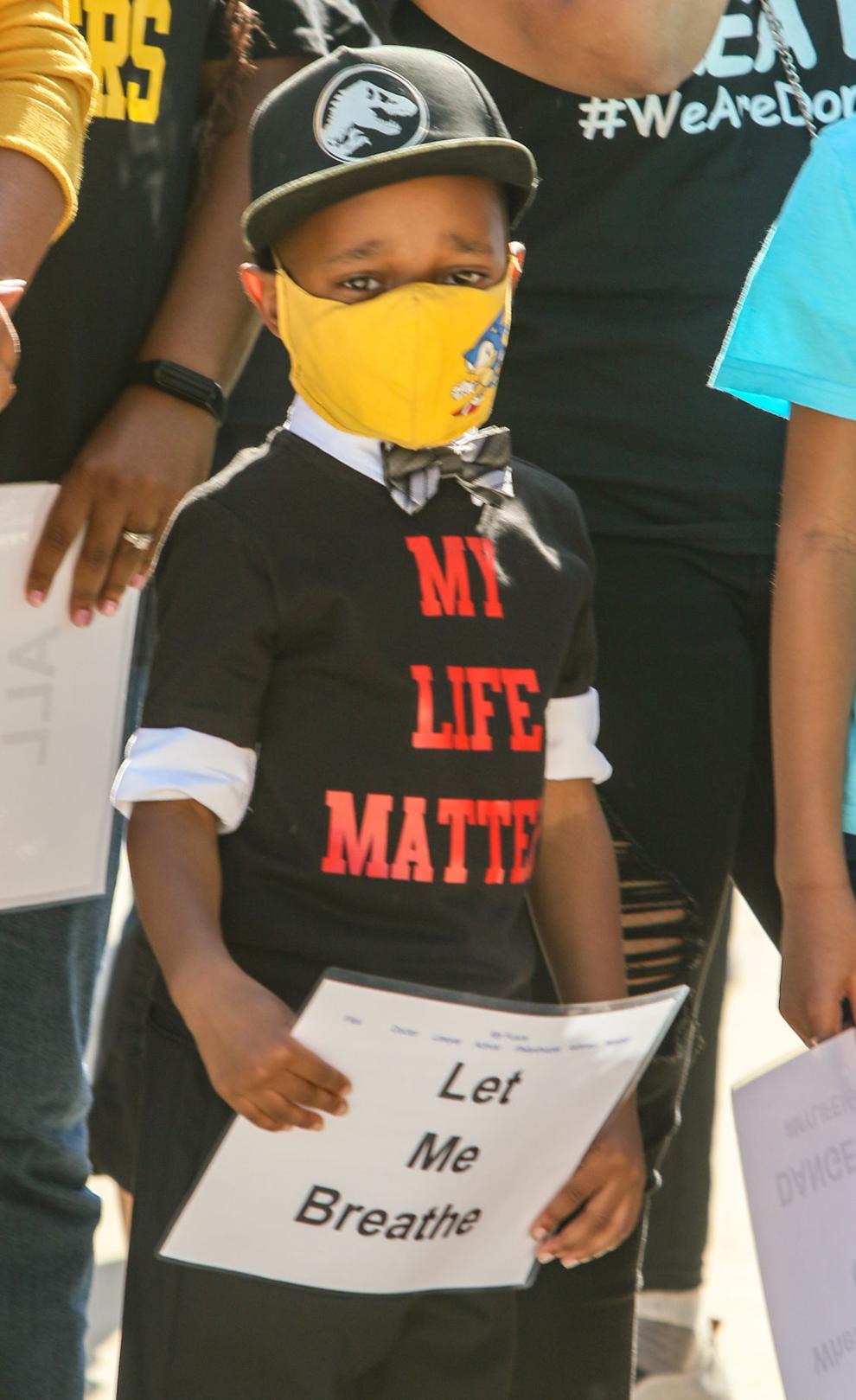 Lake Station Black Lives Matter protest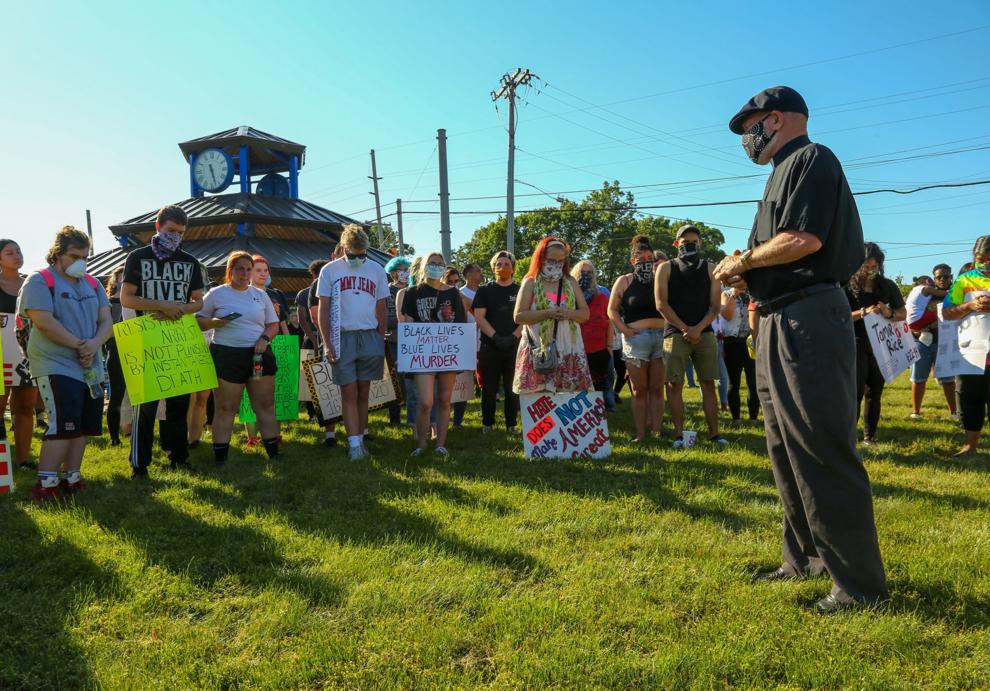 Baptist Ministers Conference of Gary and Vicinity protest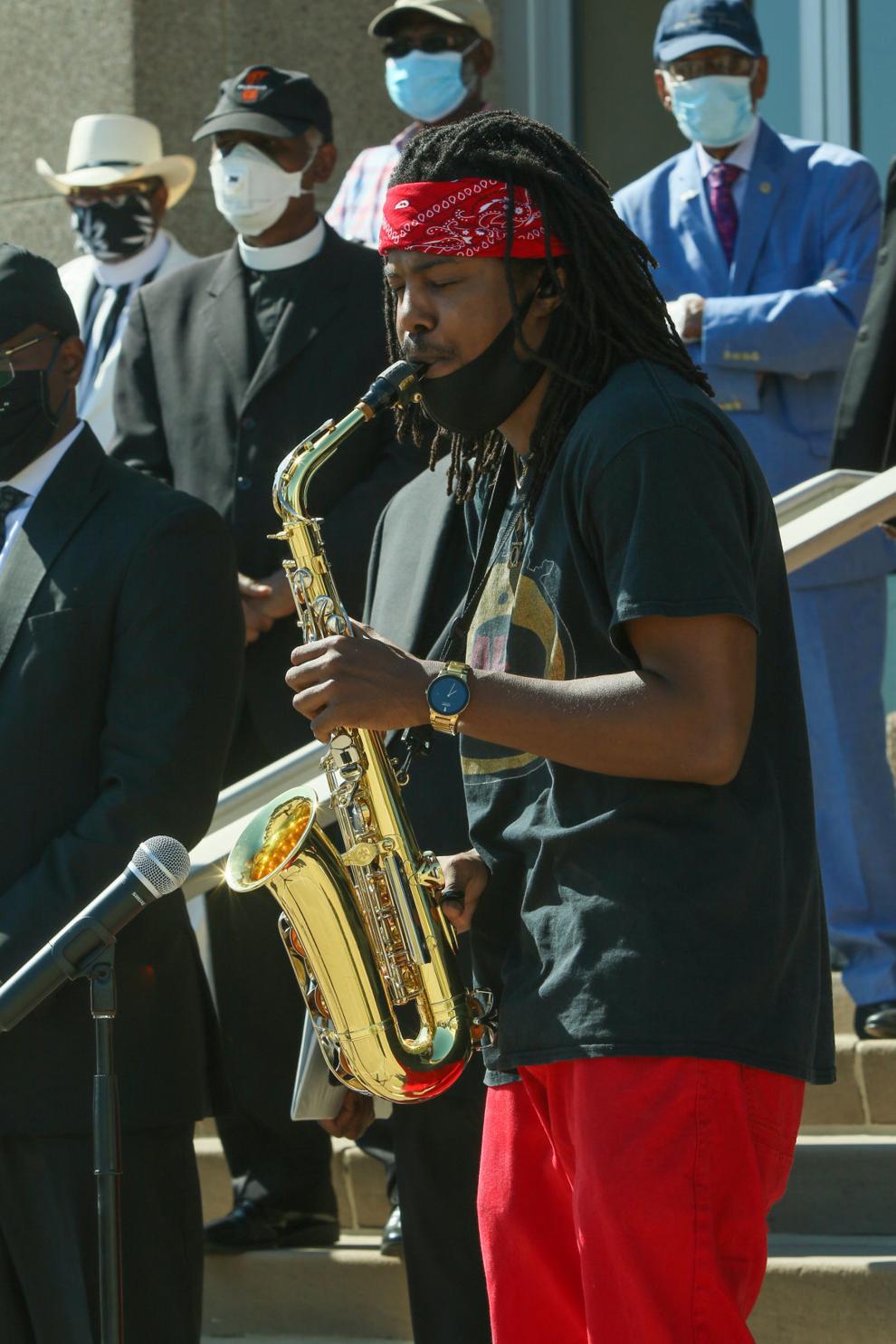 Baptist Ministers Conference of Gary and Vicinity protest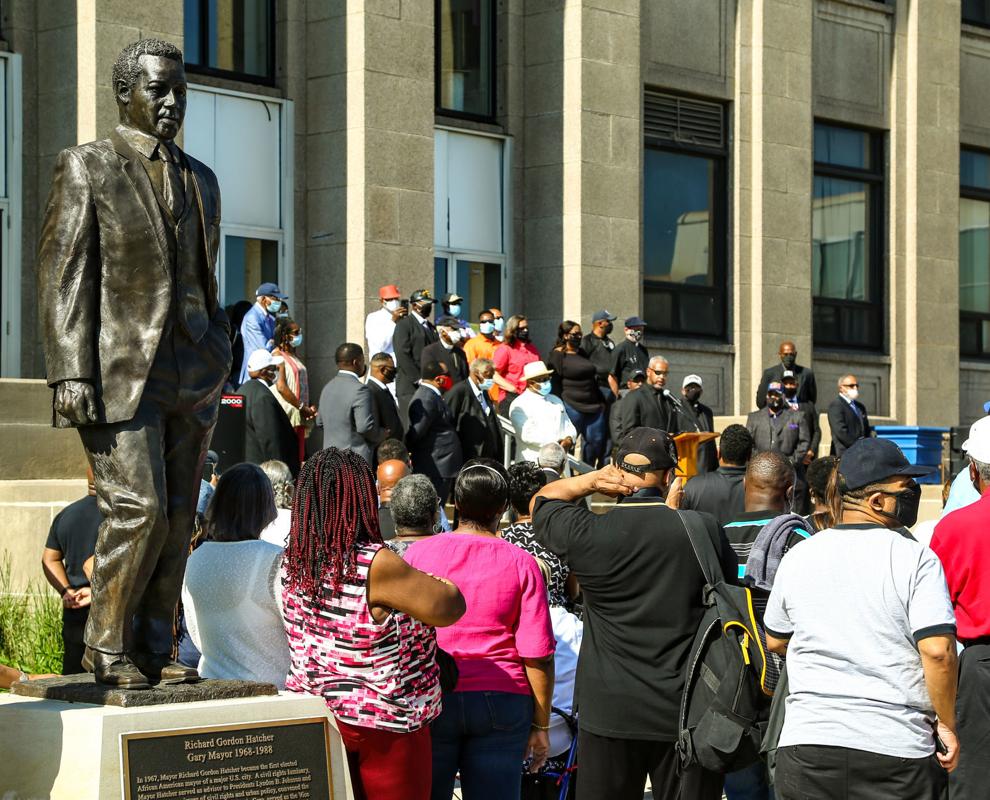 Griffith rally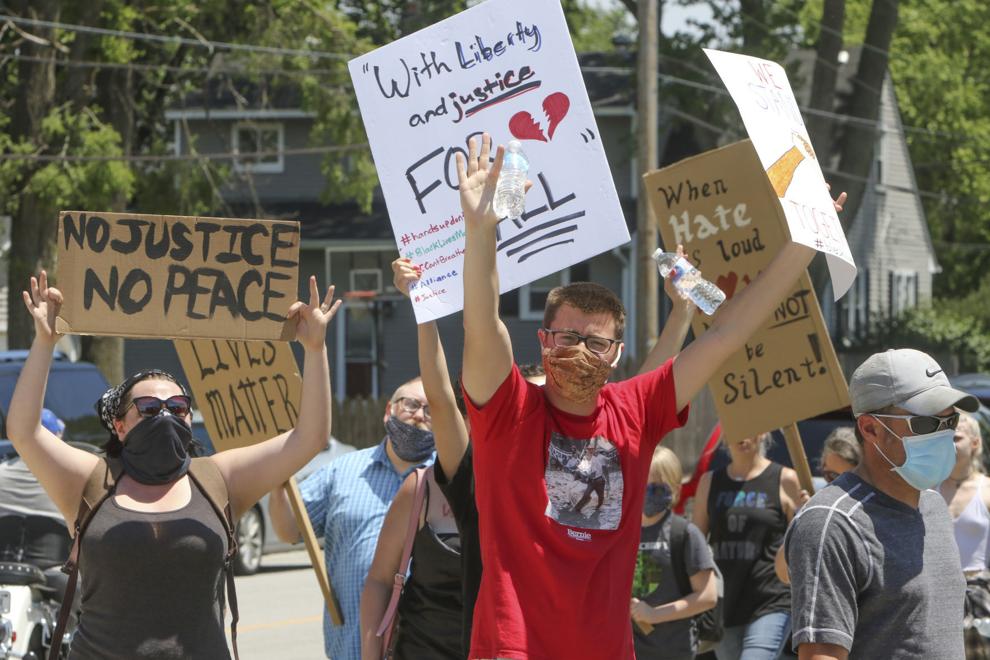 Griffith rally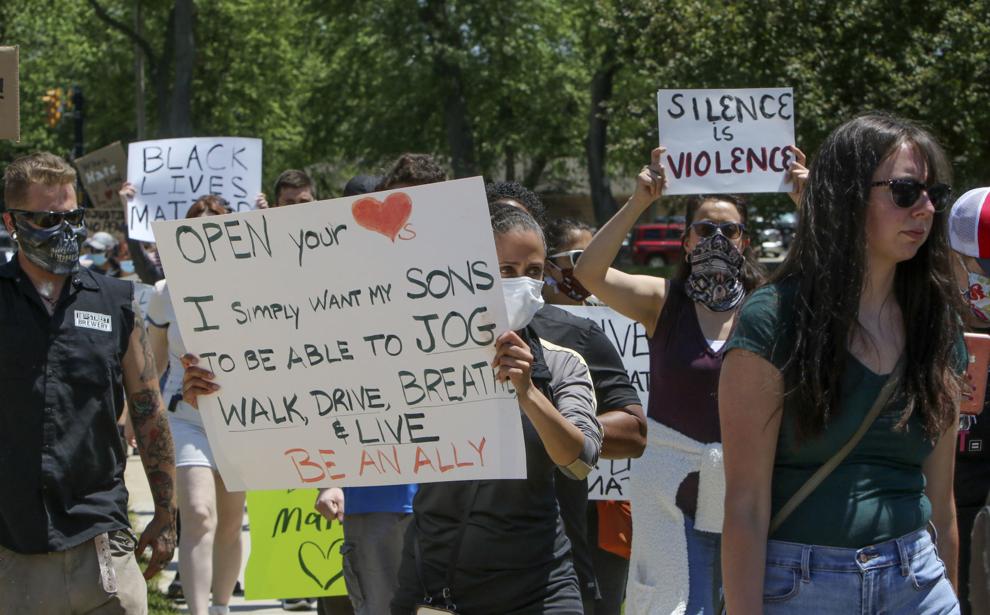 Griffith rally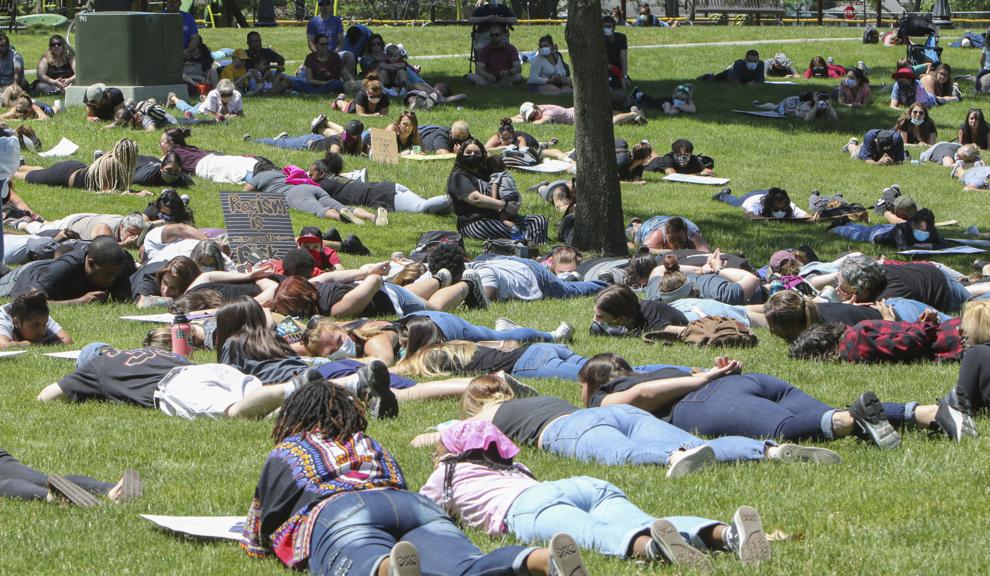 Griffith rally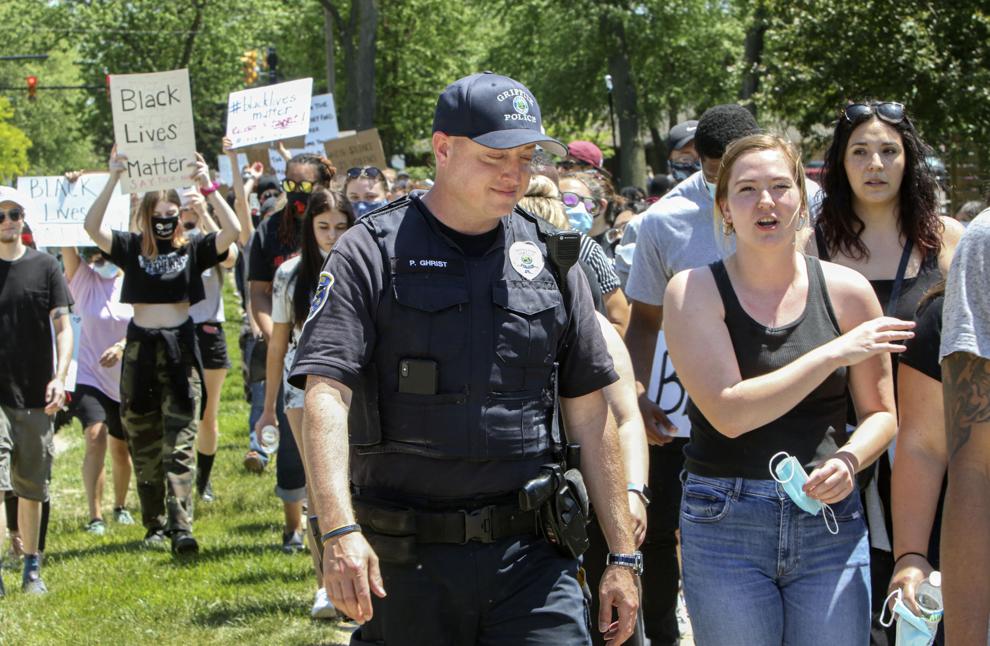 Griffith rally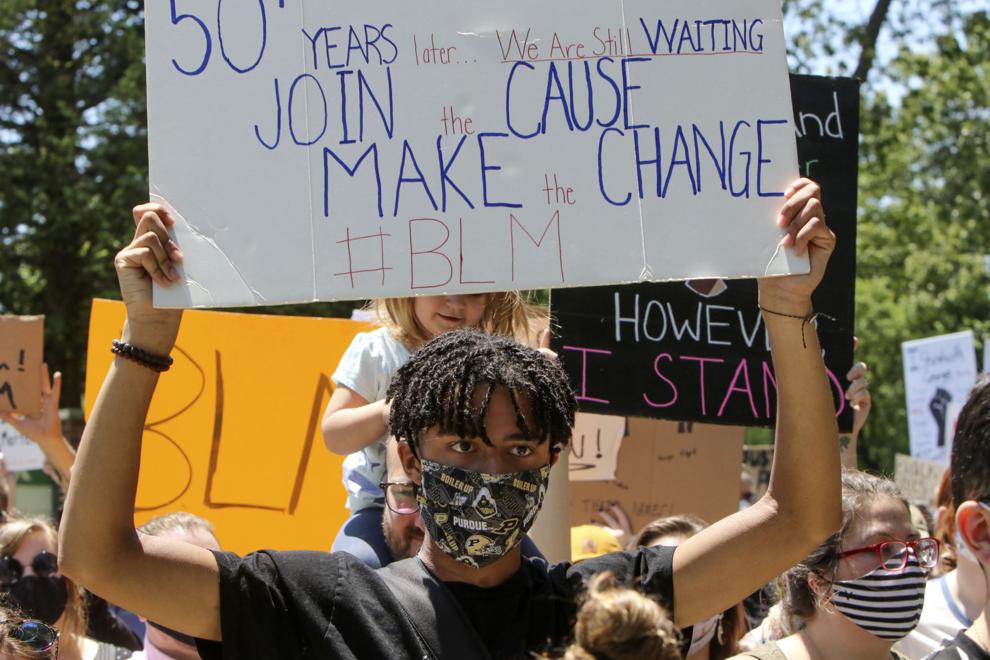 Griffith rally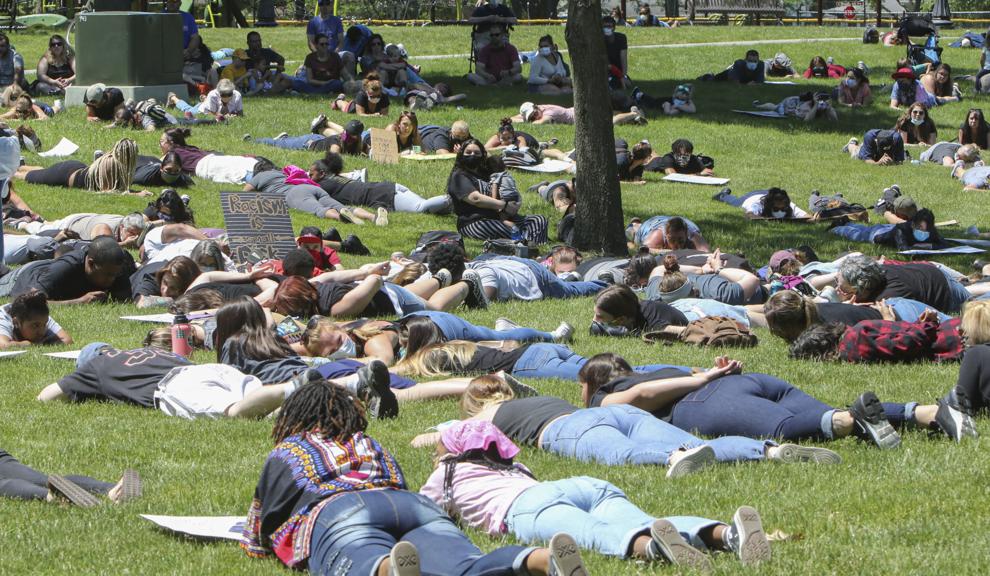 Griffith rally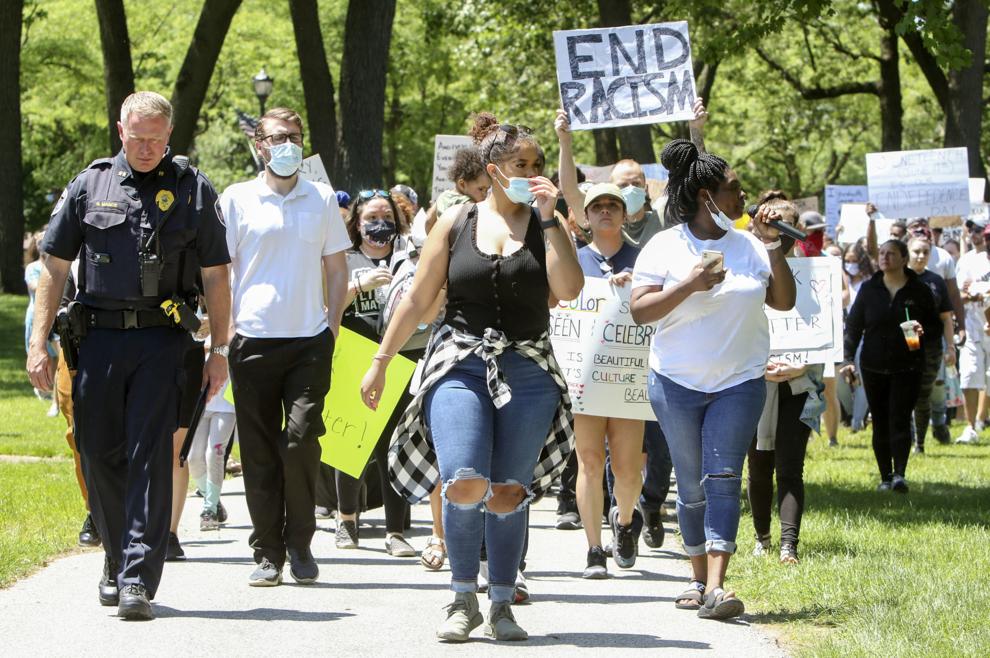 Griffith protest cell snap John Luke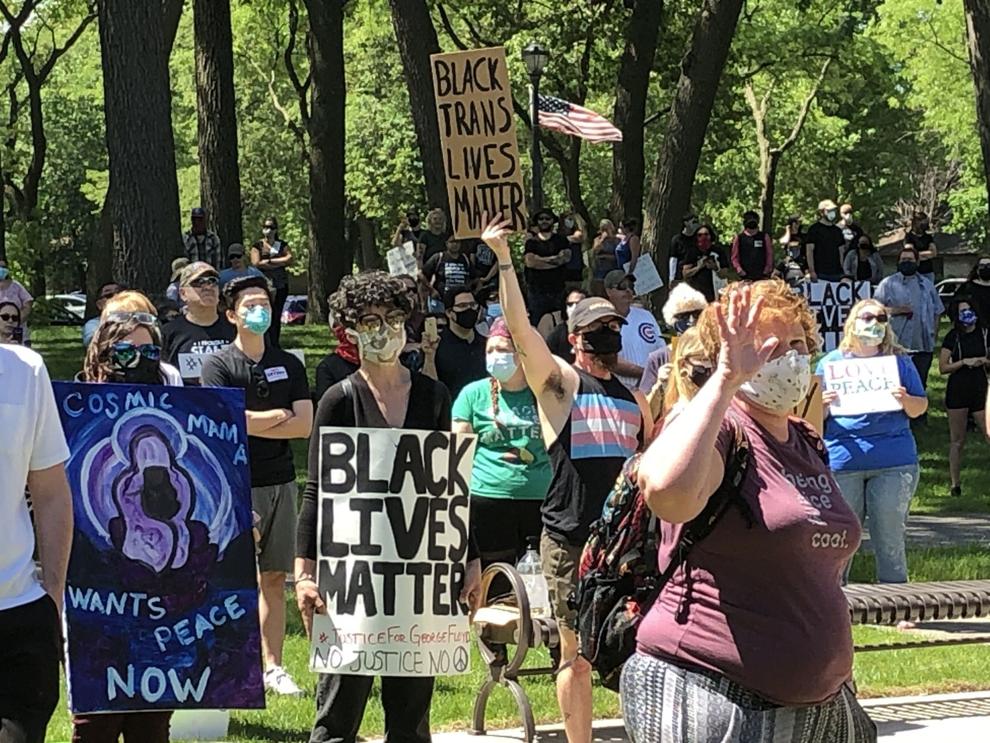 Valparaiso Black Lives Matter protest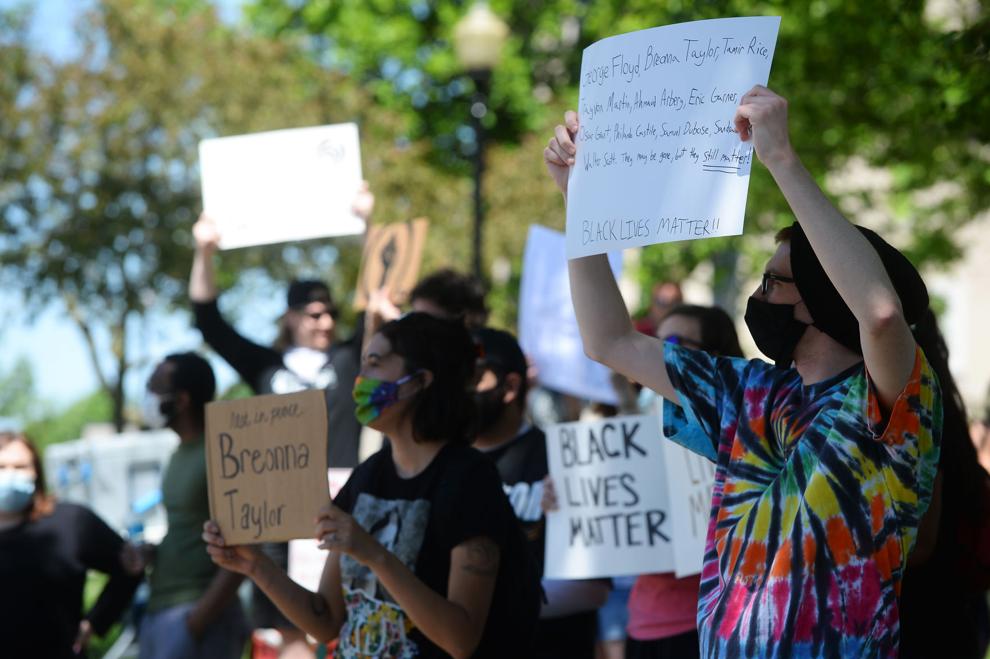 Valparaiso Black Lives Matter protest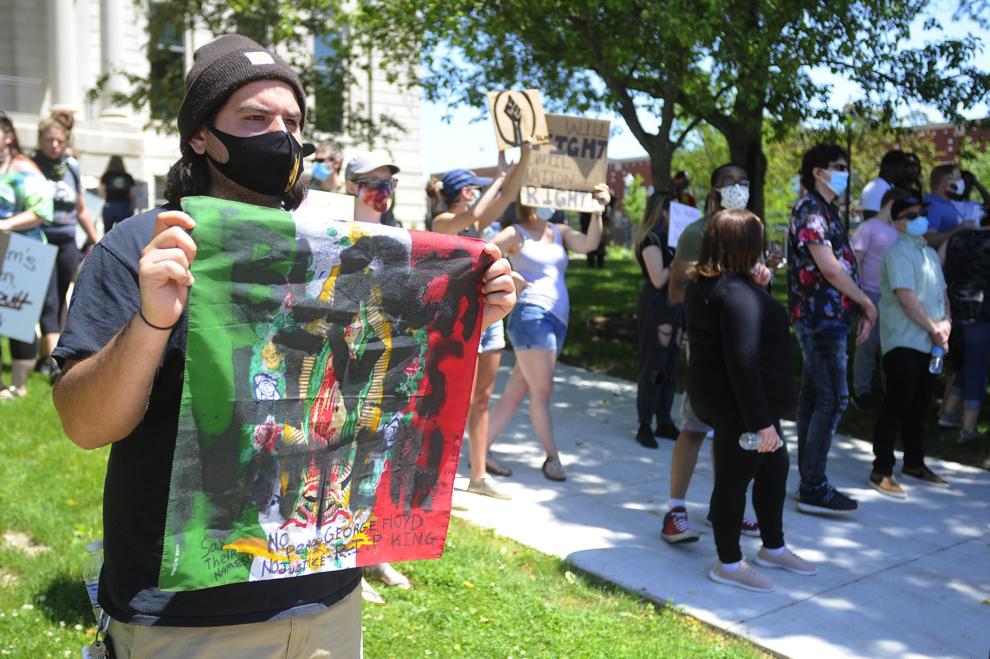 Valparaiso Black Lives Matter protest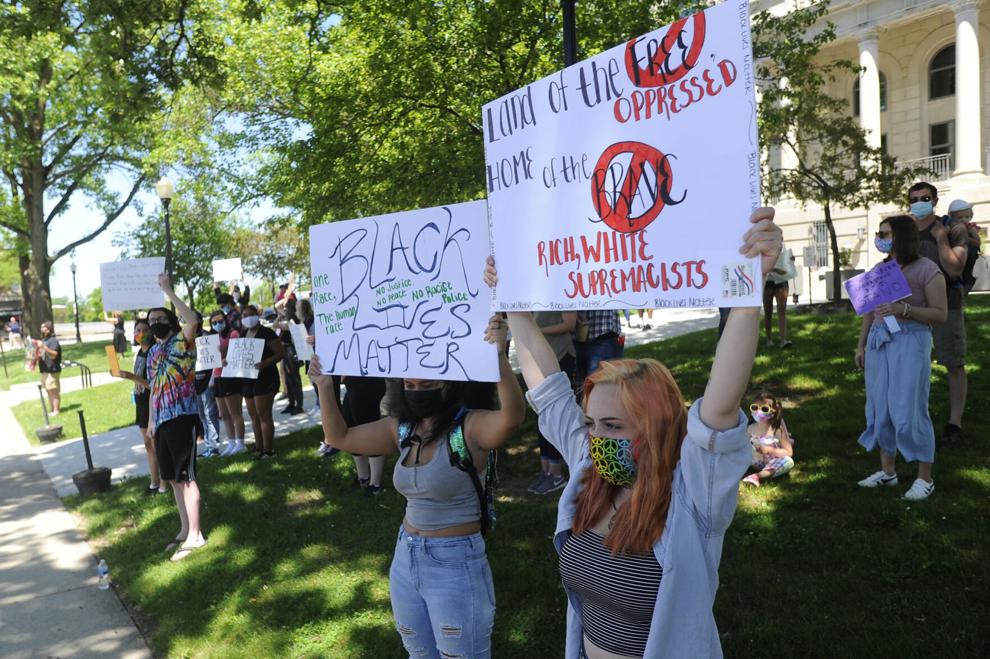 Valparaiso Black Lives Matter protest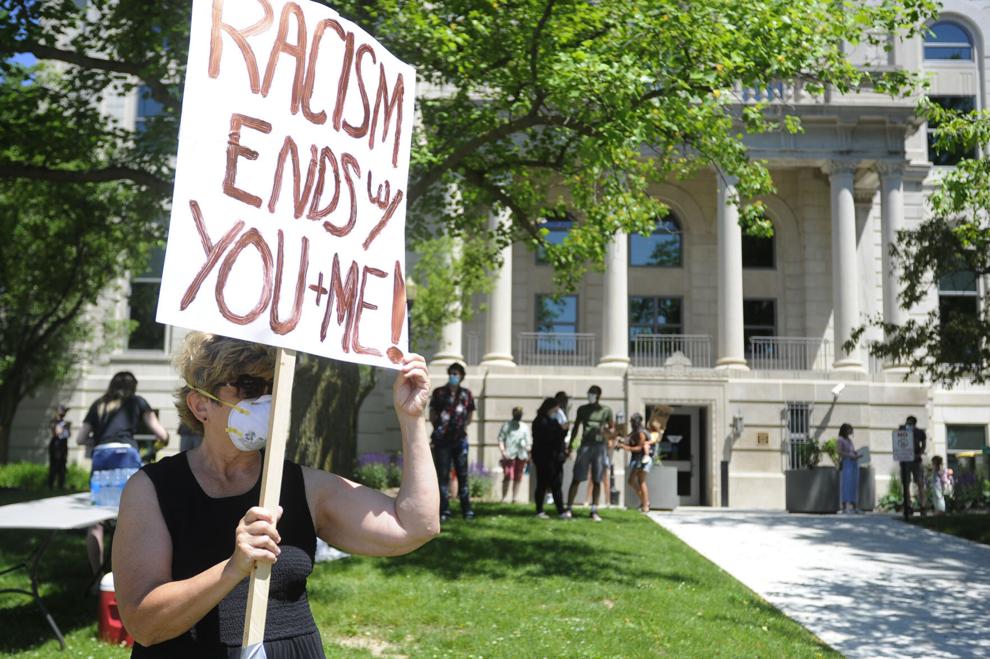 NWI residents gather in Crown Point in remembrance of Breonna Taylor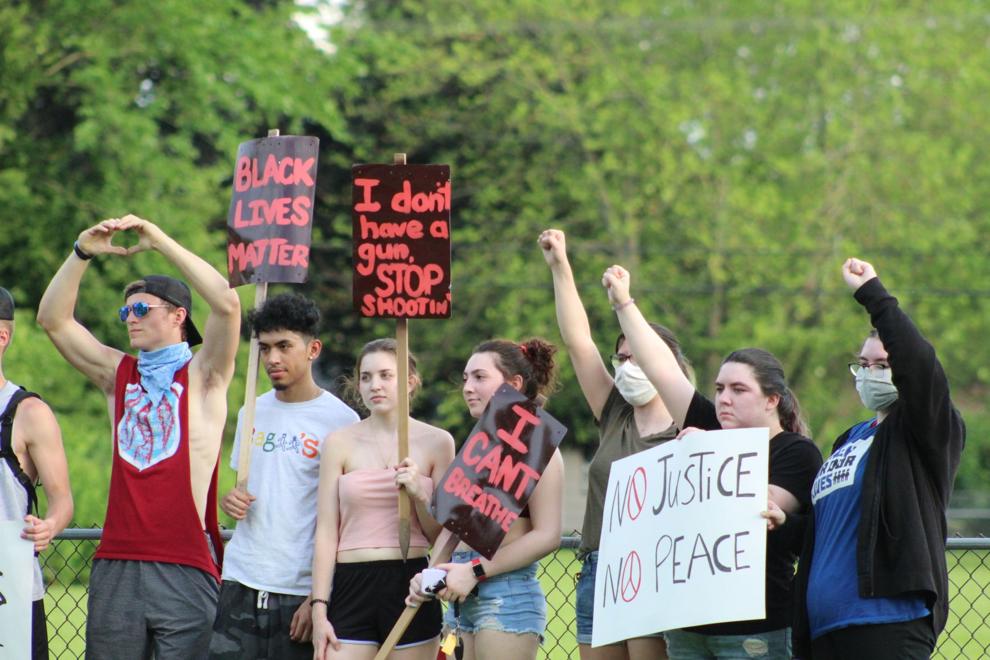 Munster Black Lives Matter rally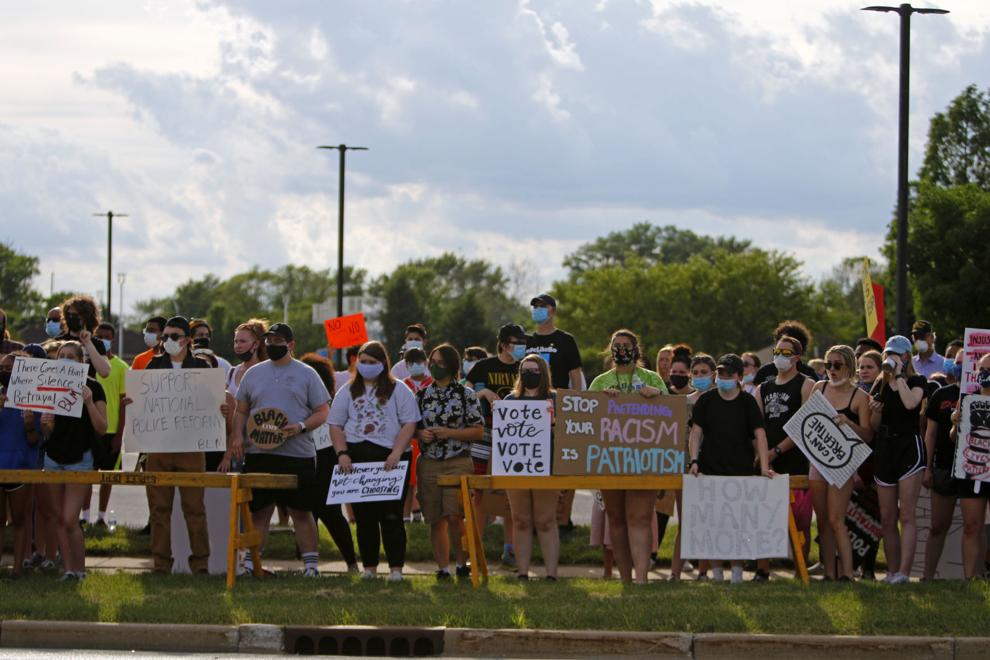 Munster Black Lives Matter rally
Munster Black Lives Matter rally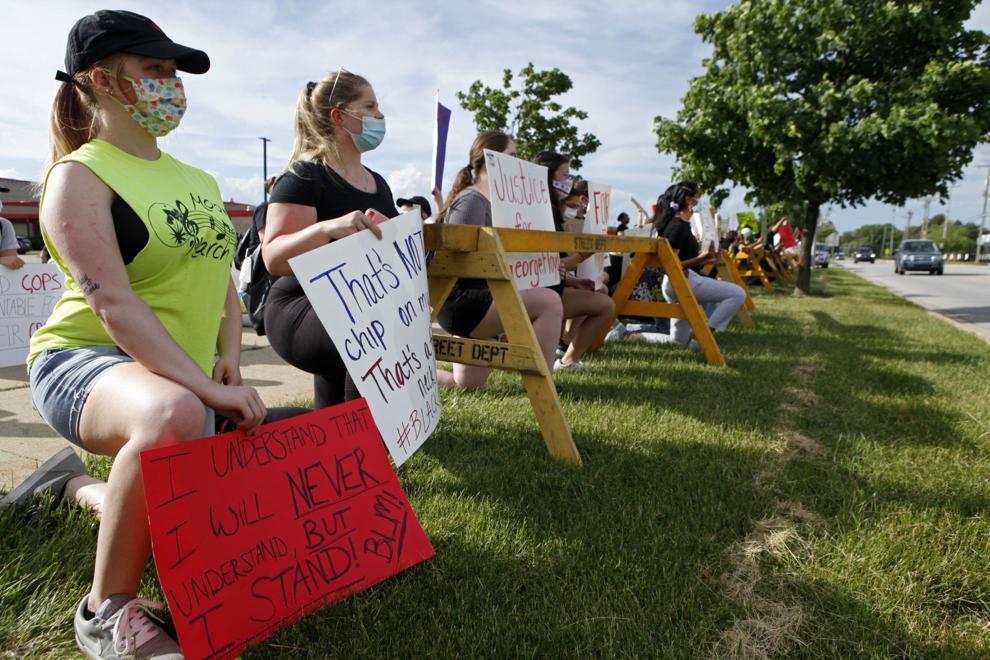 Munster Black Lives Matter rally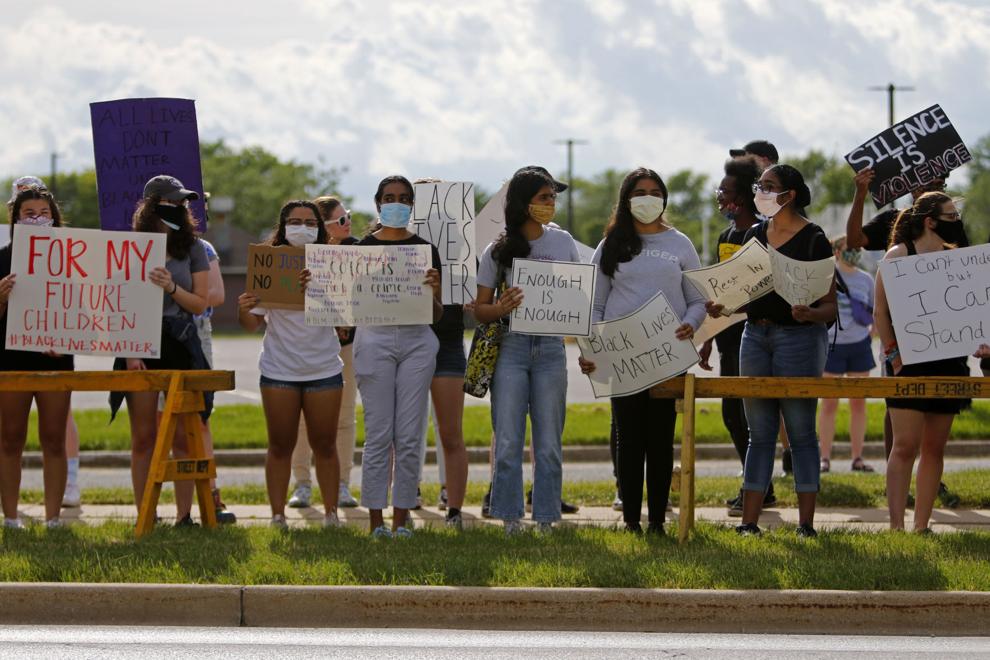 Munster Black Lives Matter rally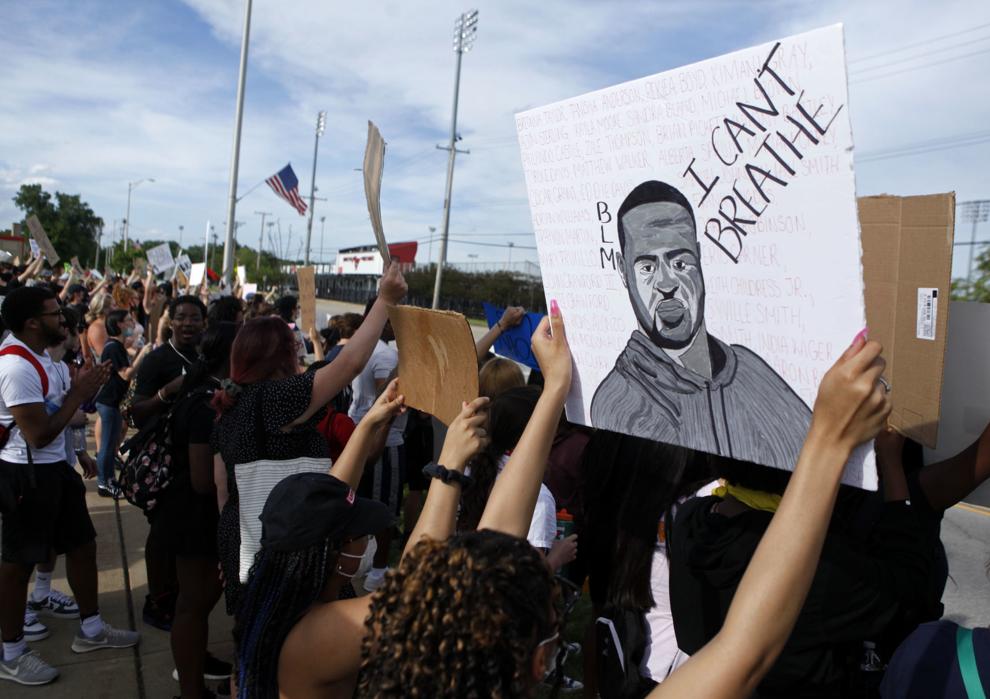 Munster Black Lives Matter rally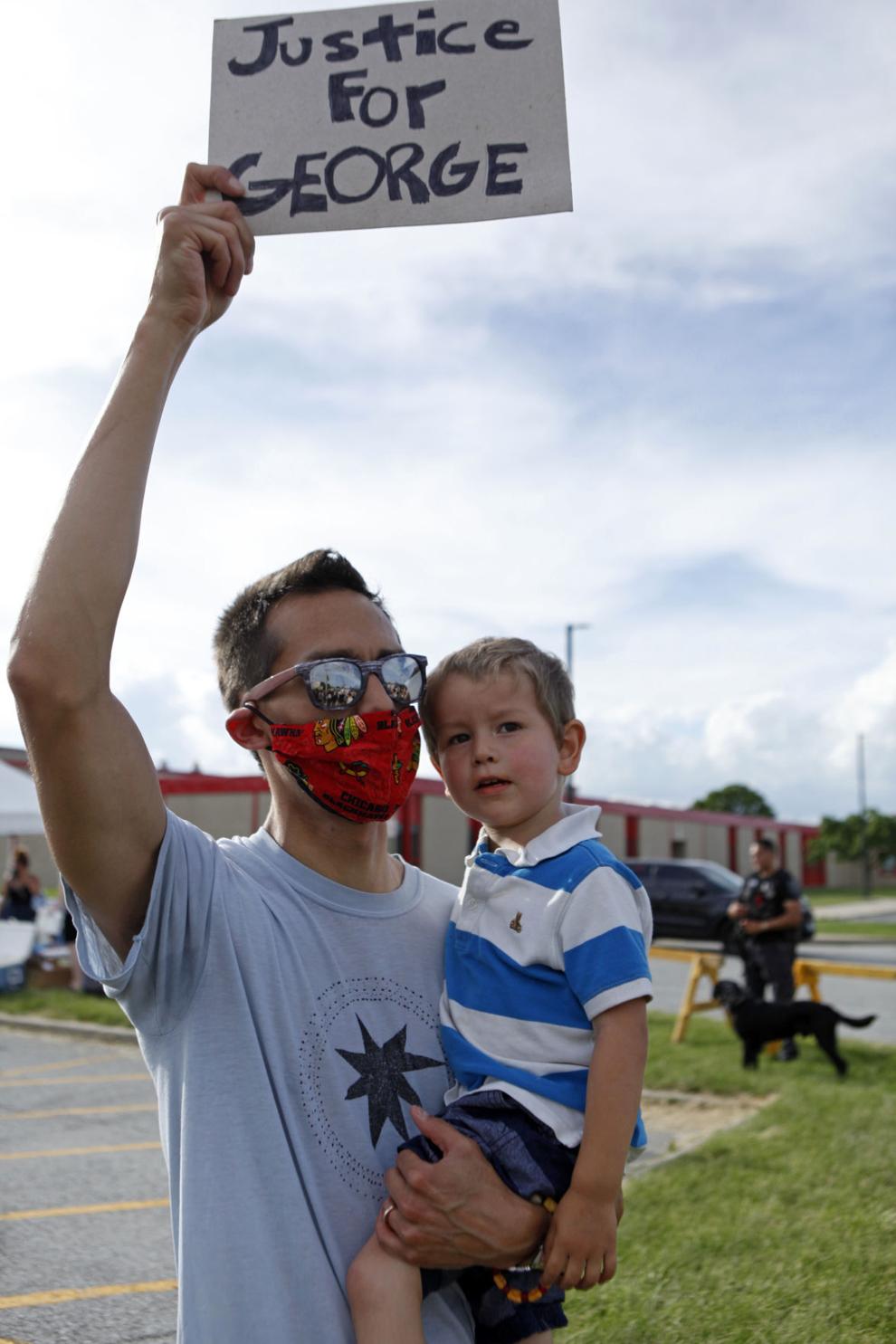 Munster Black Lives Matter rally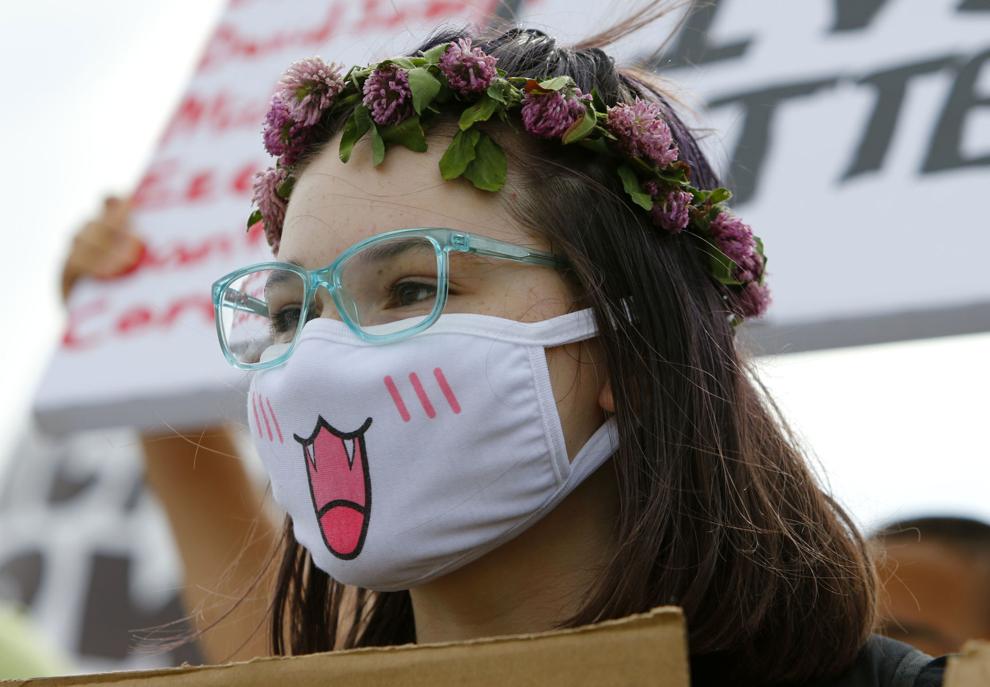 Munster Black Lives Matter rally
Munster Black Lives Matter rally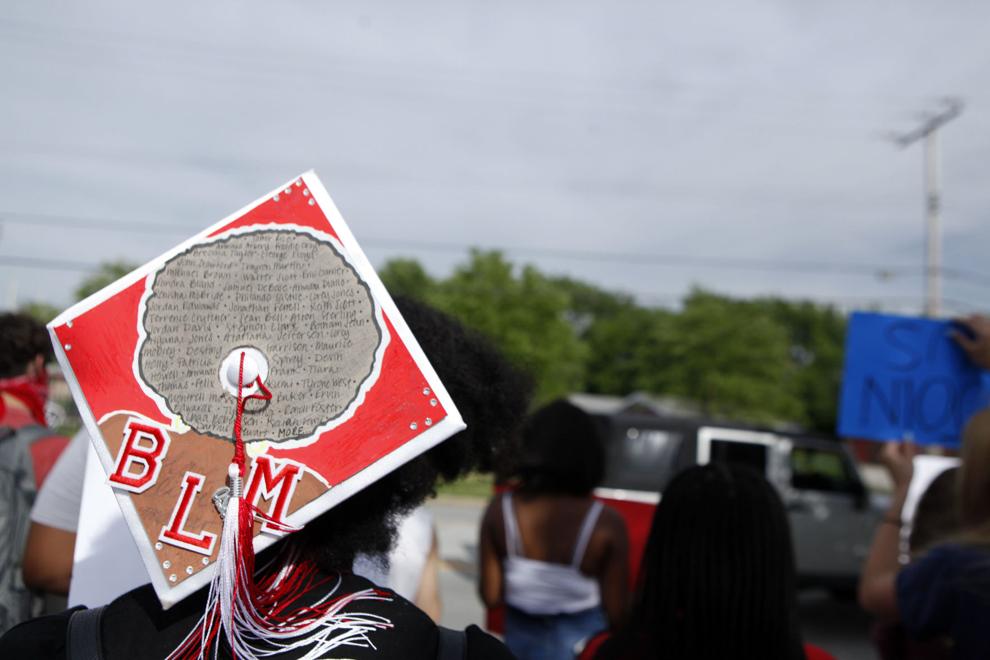 Munster Black Lives Matter rally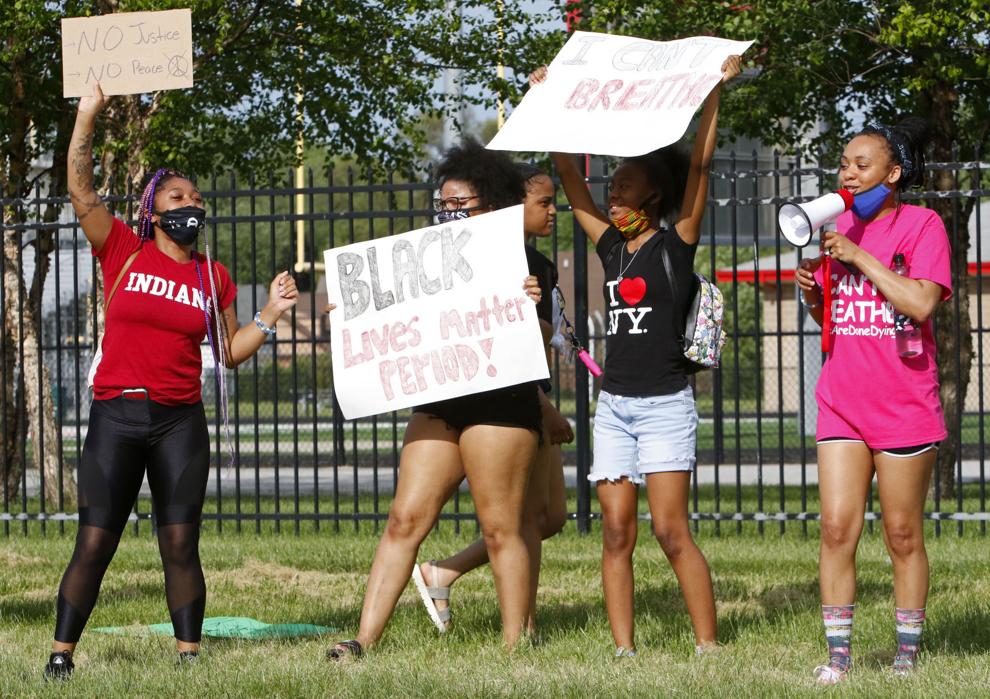 Munster Black Lives Matter rally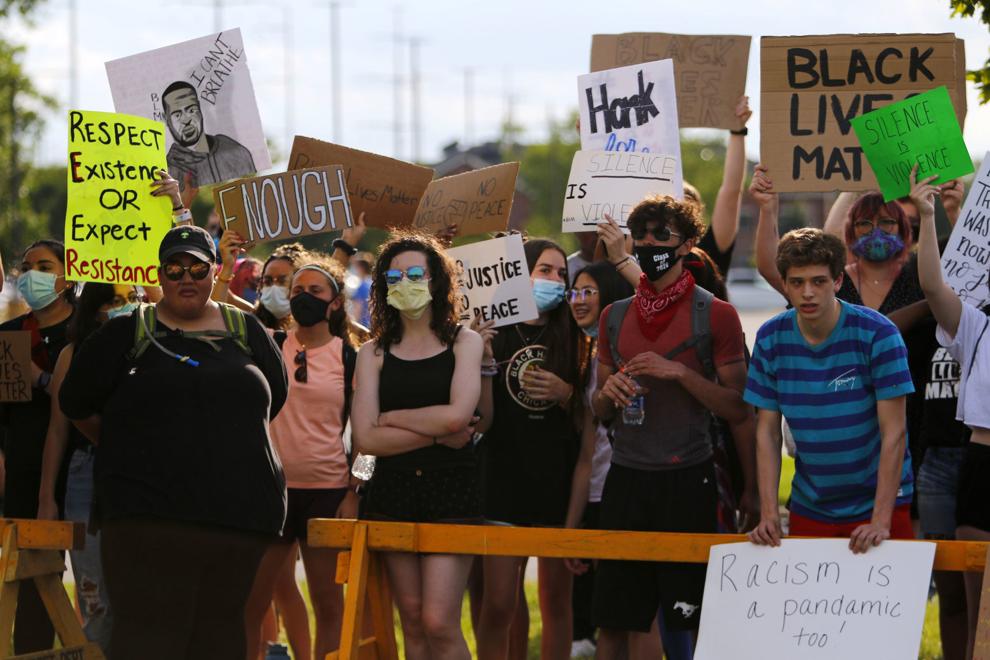 Munster Black Lives Matter rally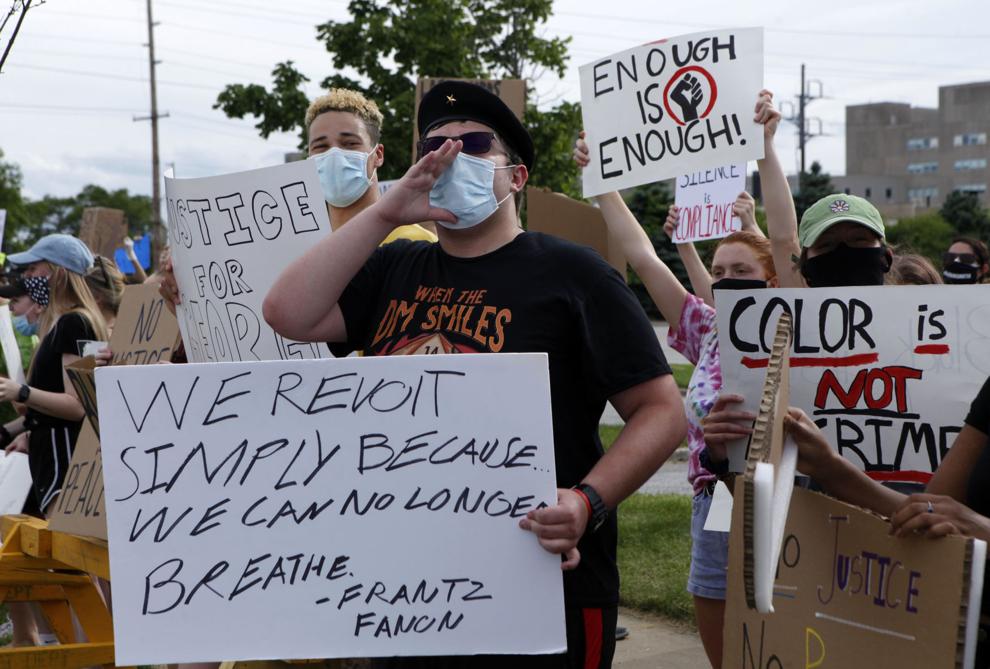 Methodist employees stage peaceful protest in solidarity with national George Floyd demonstrations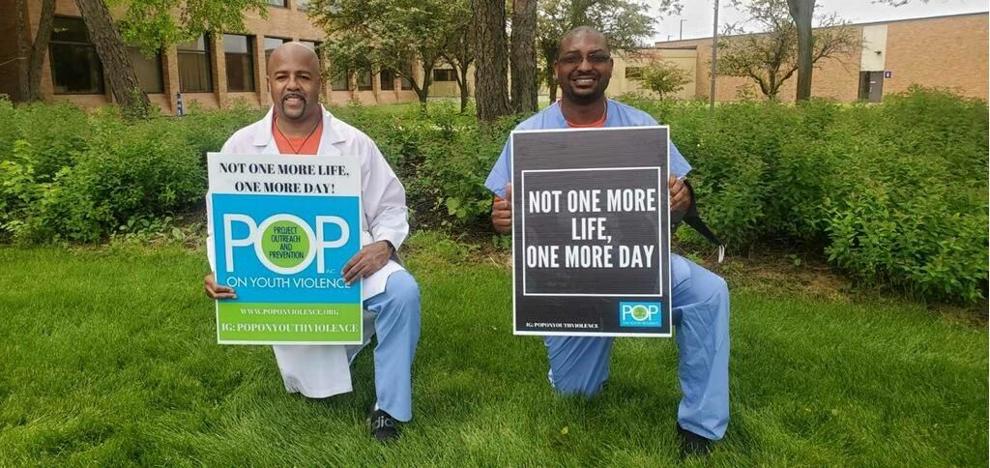 Methodist employees stage peaceful protest in solidarity with national George Floyd demonstrations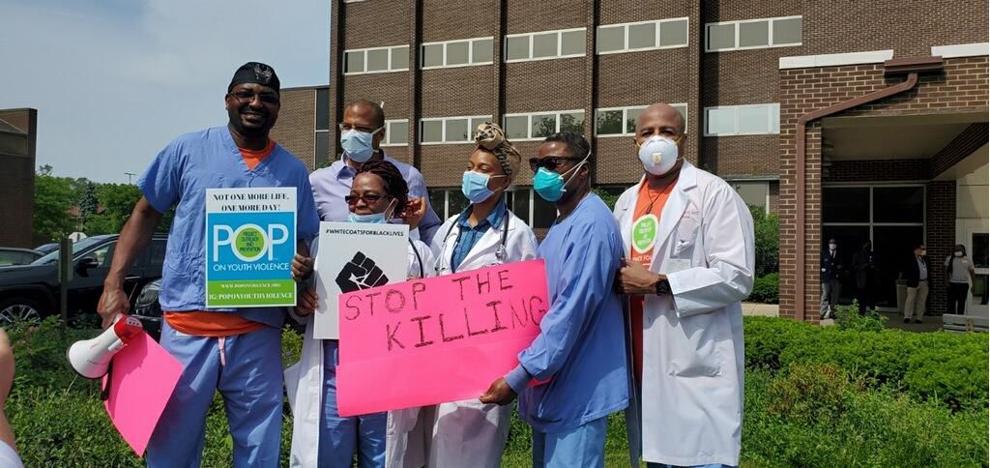 Methodist employees stage peaceful protest in solidarity with national George Floyd demonstrations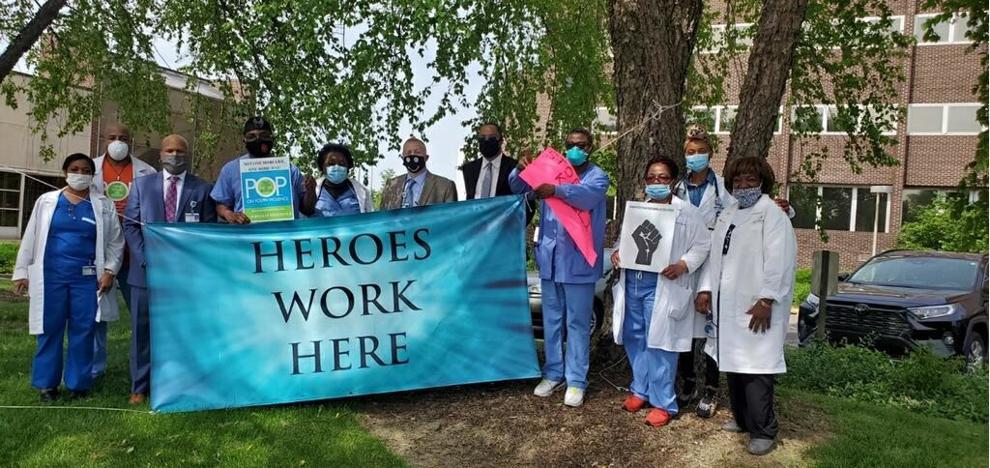 Methodist employees stage peaceful protest in solidarity with national George Floyd demonstrations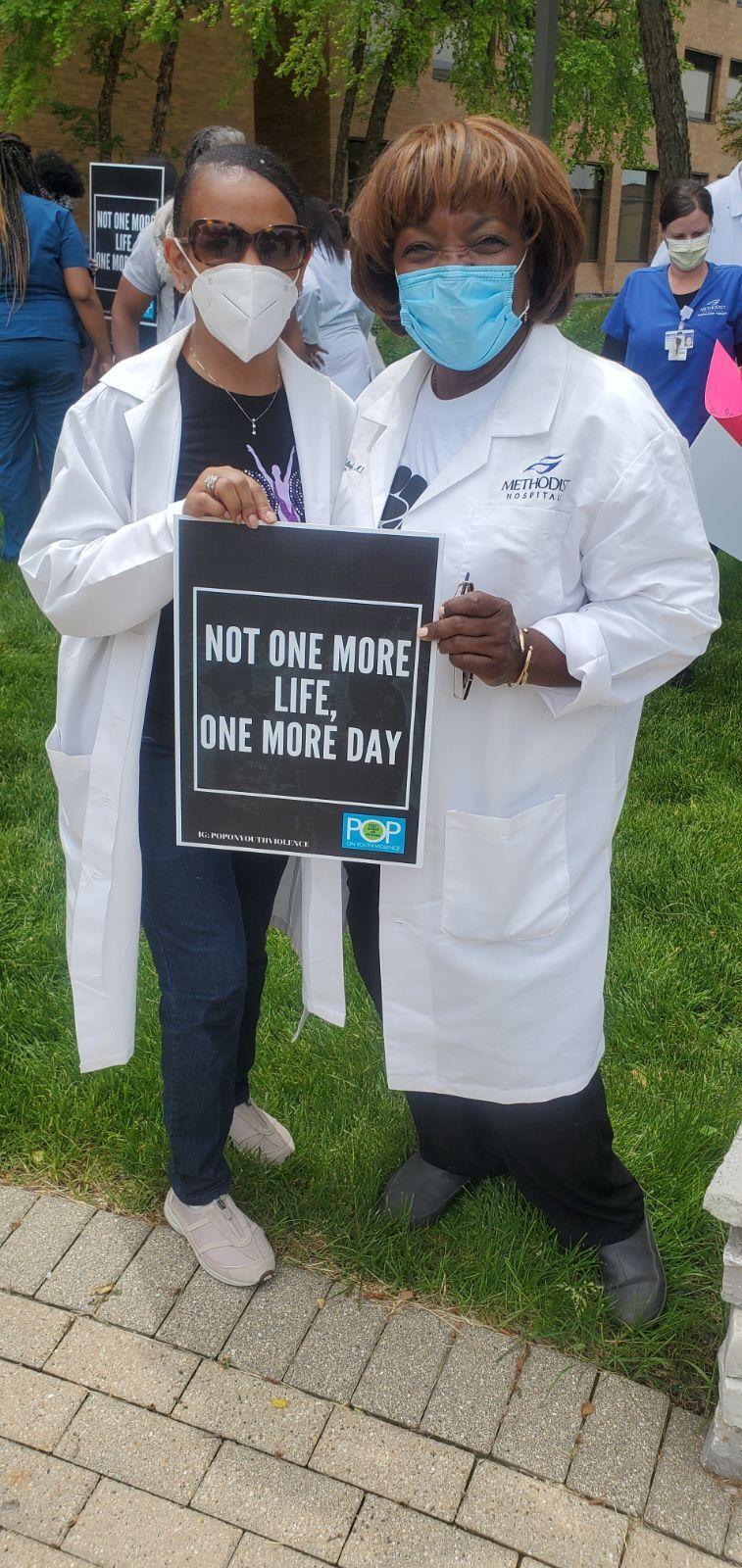 Hundreds turn out for Black Lives Matter protest in LaPorte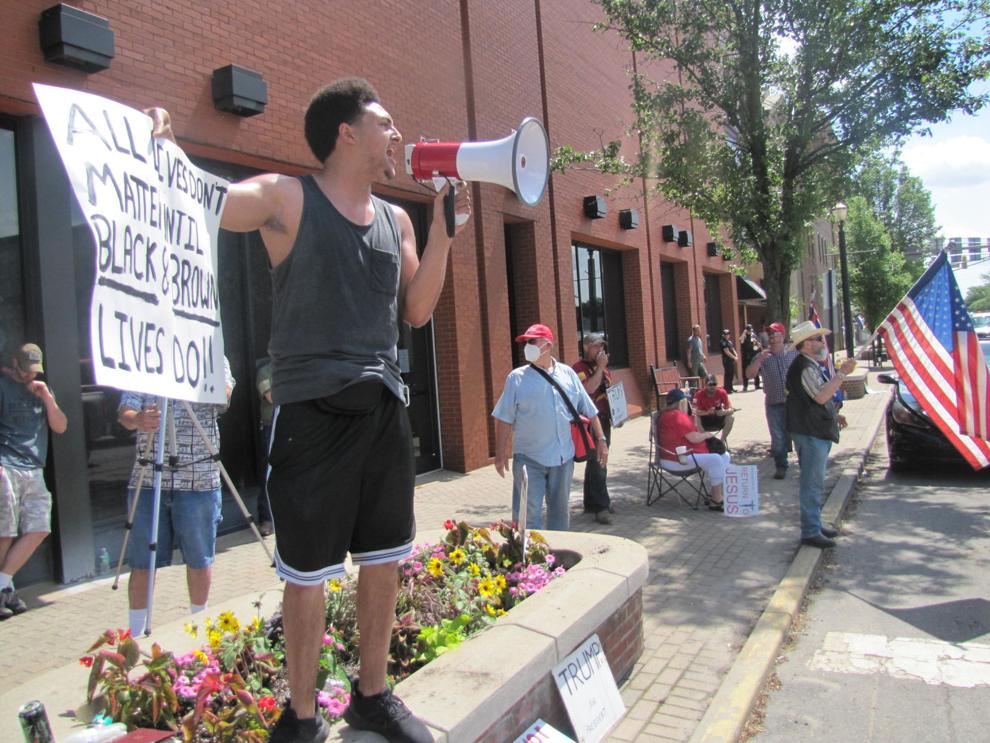 Hundreds turn out for Black Lives Matter protest in LaPorte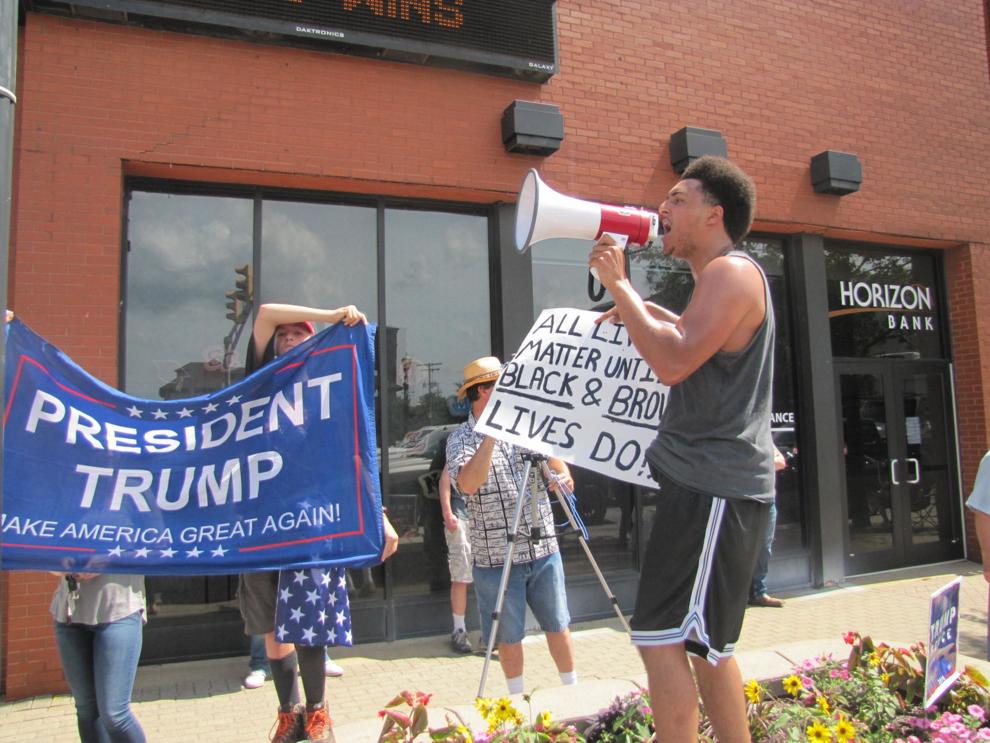 Hundreds turn out for Black Lives Matter protest in LaPorte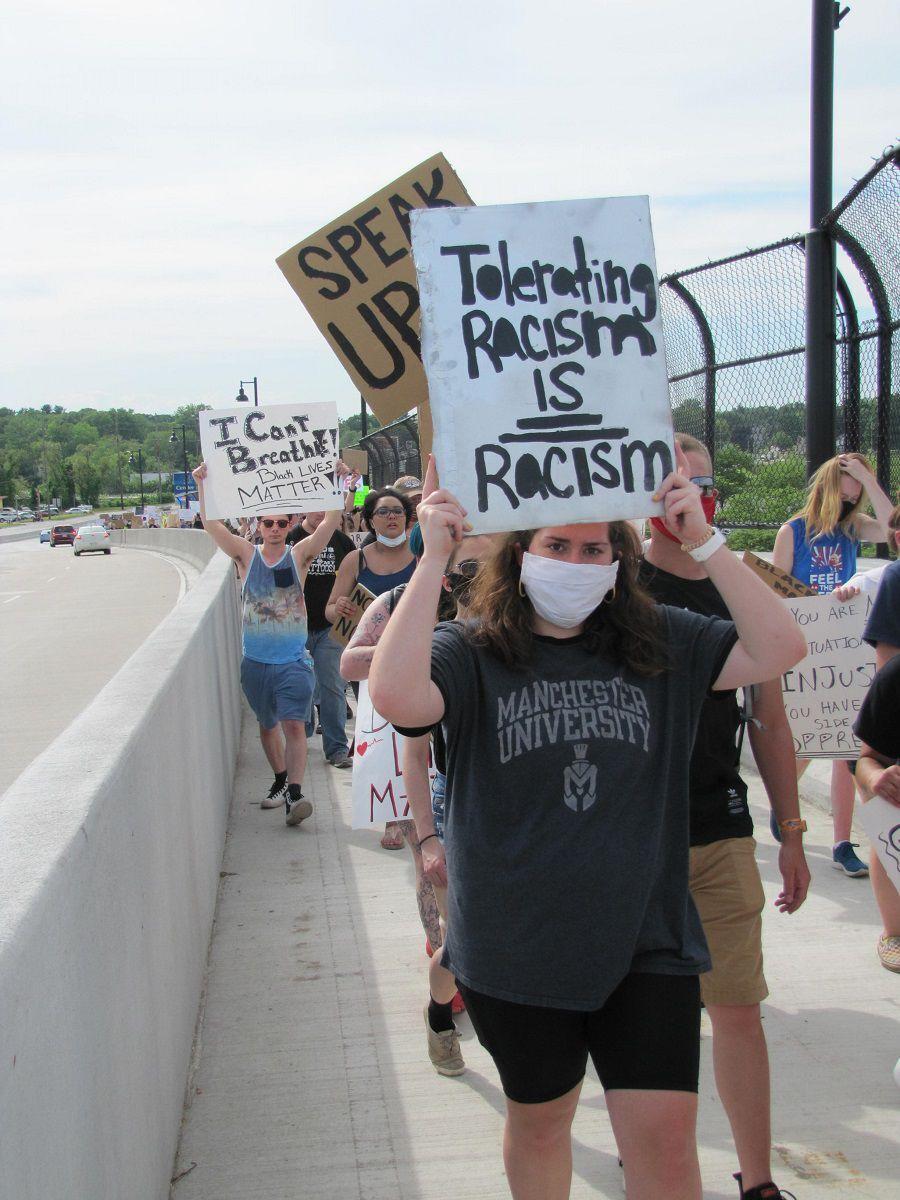 Hundreds turn out for Black Lives Matter protest in LaPorte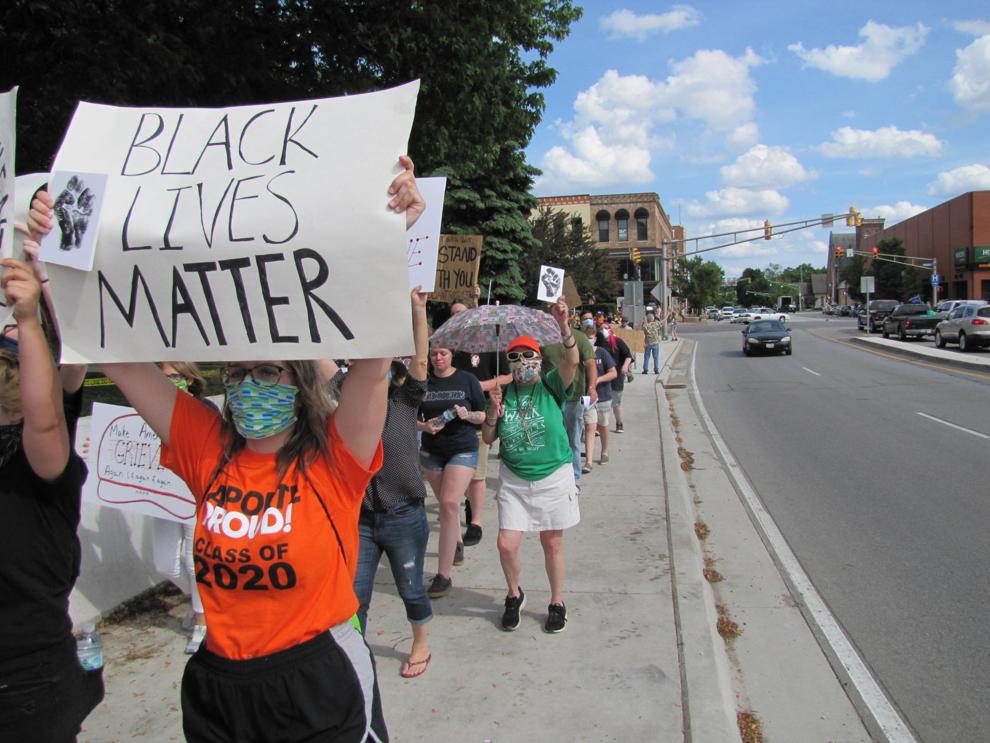 Gary Black Lives Matter protest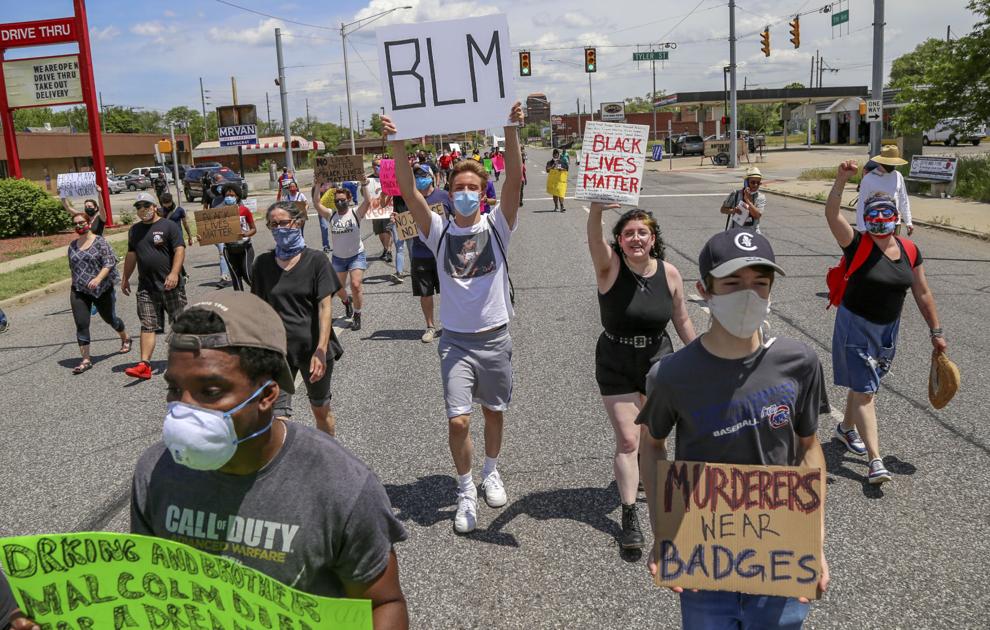 Gary Black Lives Matter protest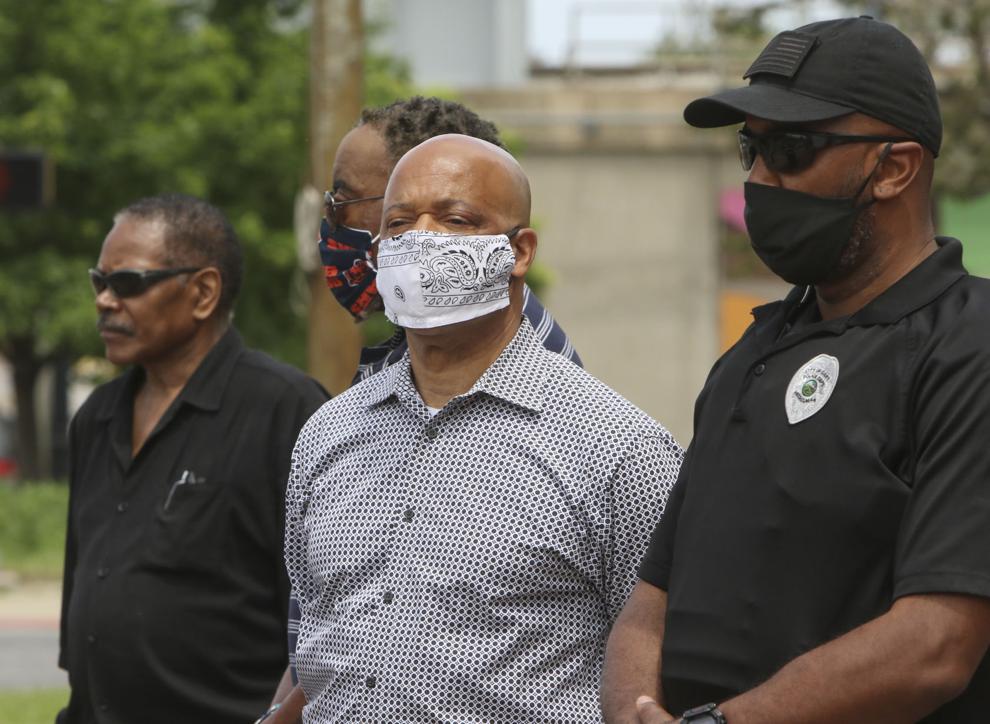 Gary Black Lives Matter protest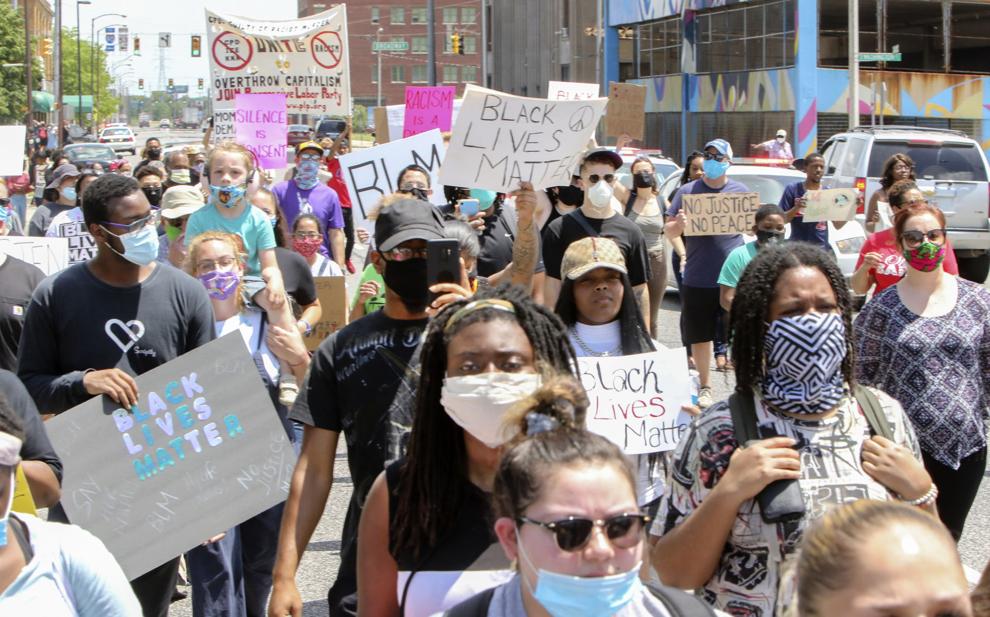 Gary Black Lives Matter protest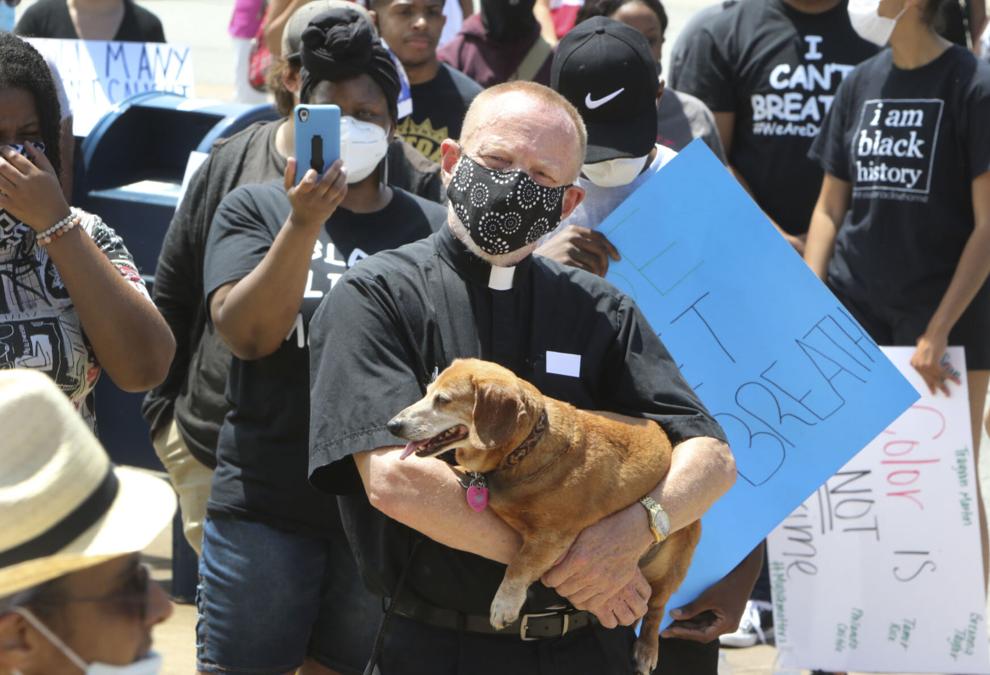 Gary Black Lives Matter protest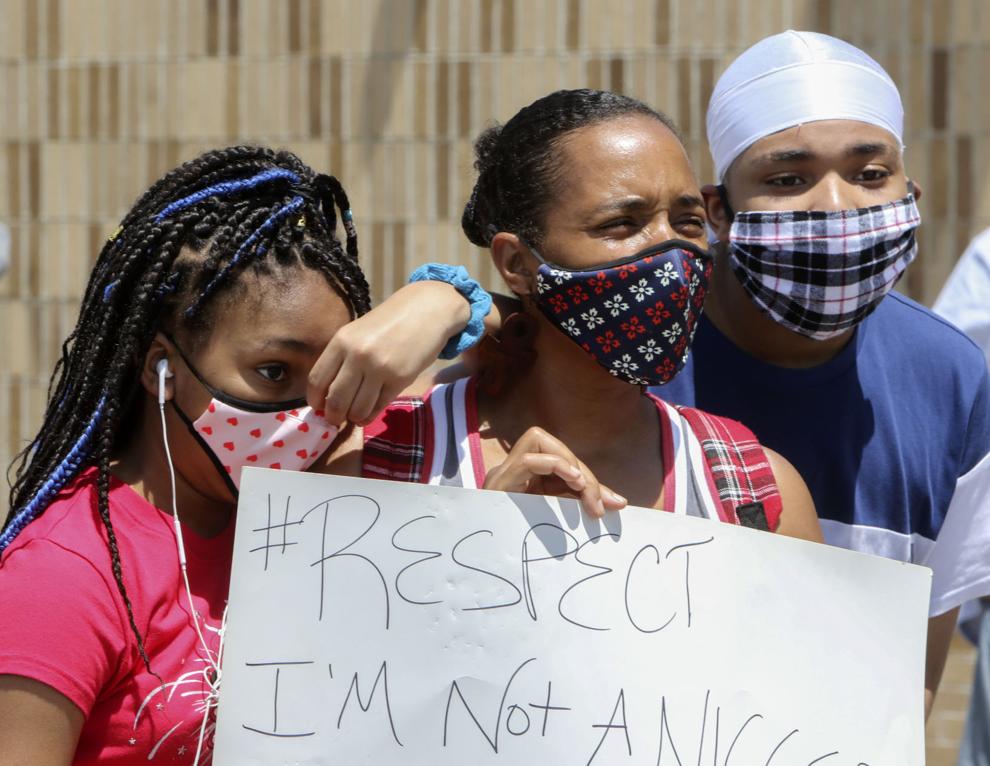 Gary Black Lives Matter protest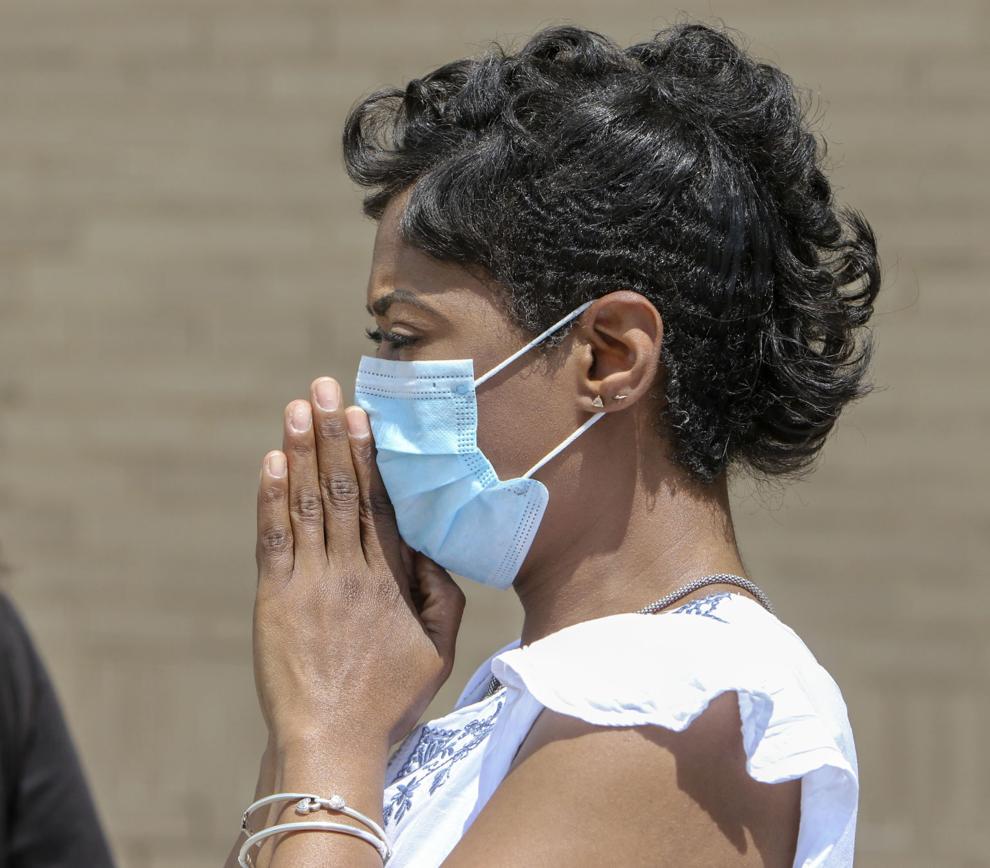 Gary Black Lives Matter protest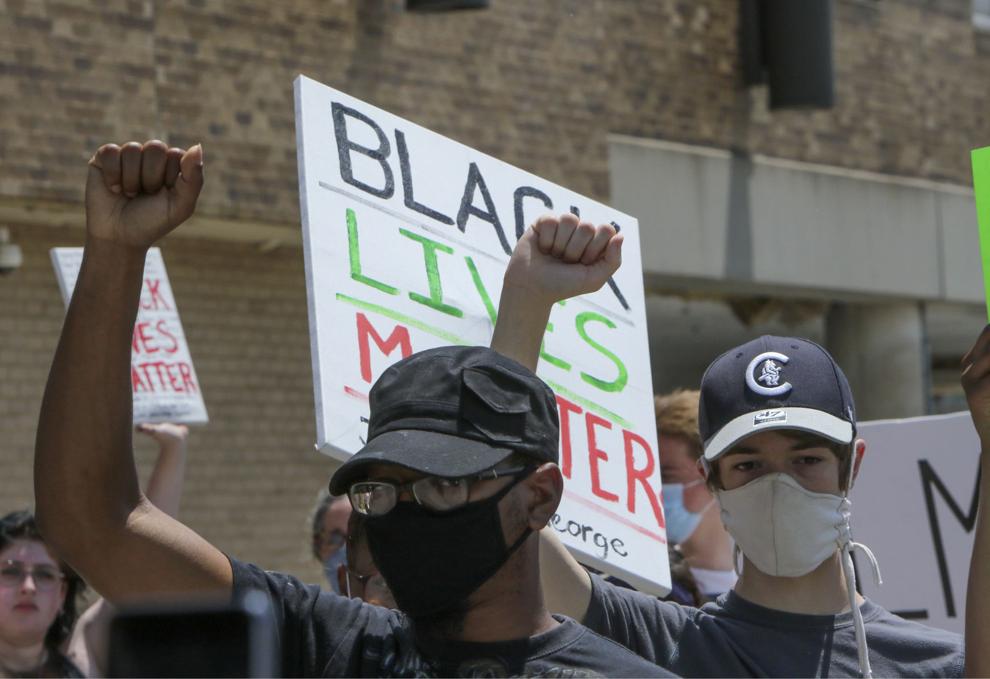 Gary Black Lives Matter protest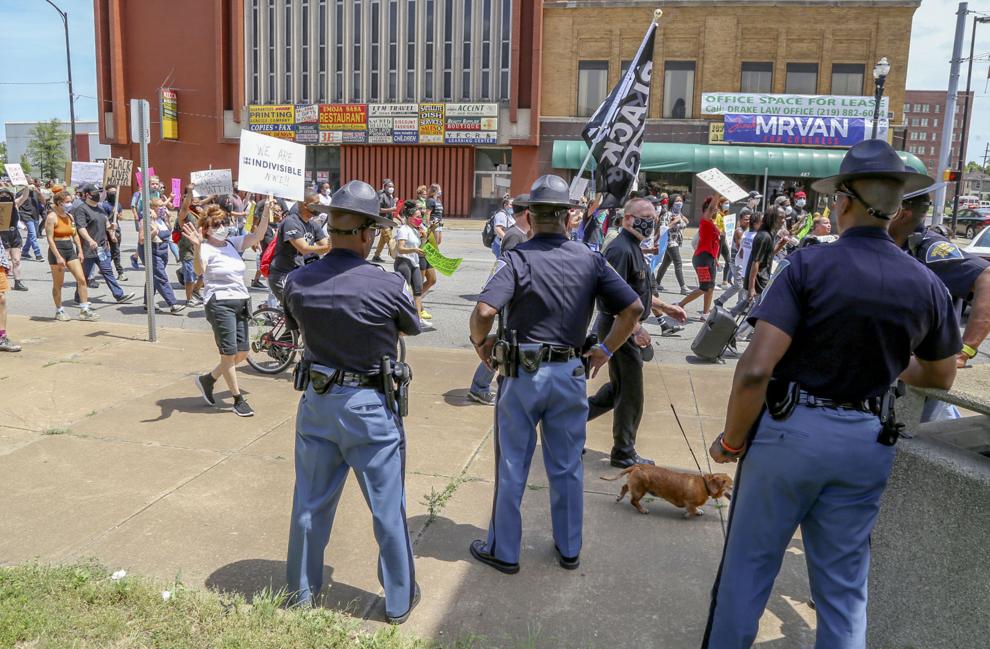 Gary Black Lives Matter protest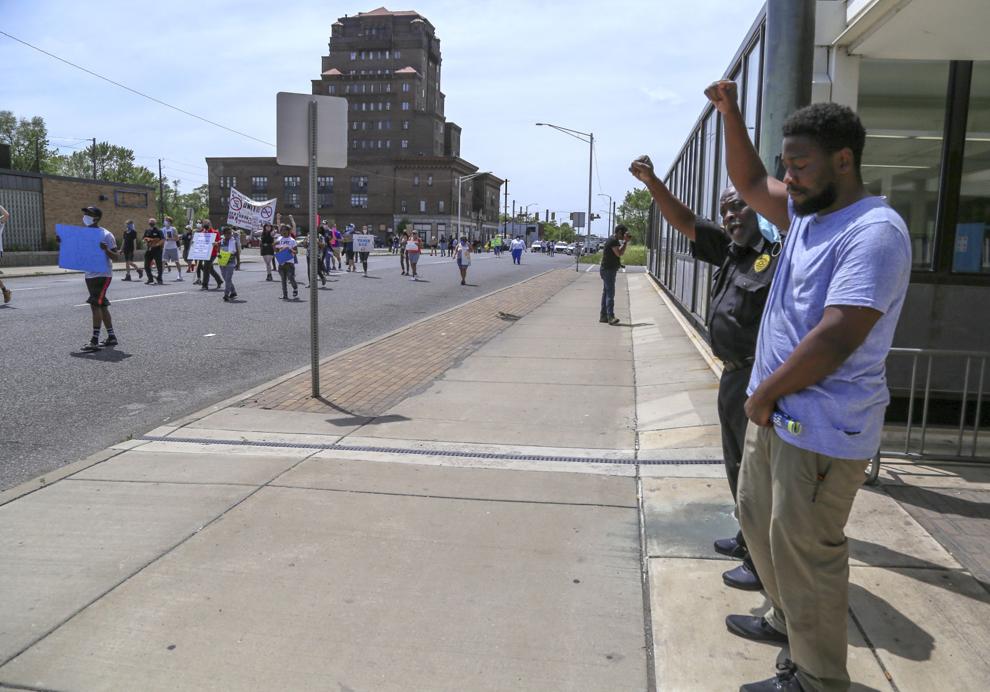 Gary Black Lives Matter protest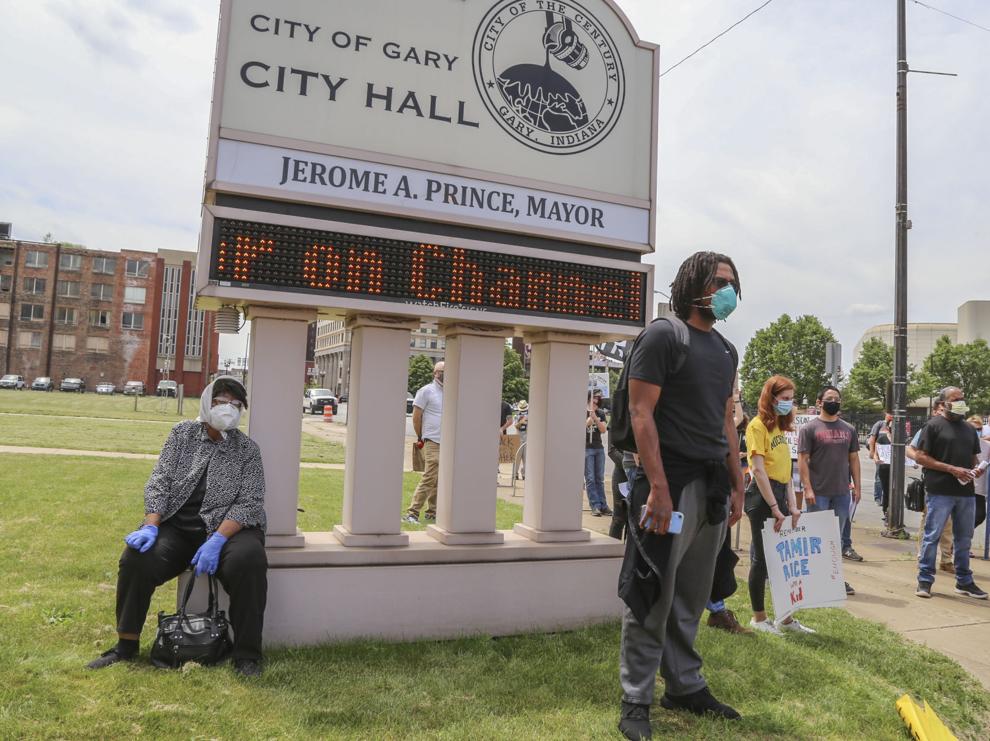 Gary Black Lives Matter protest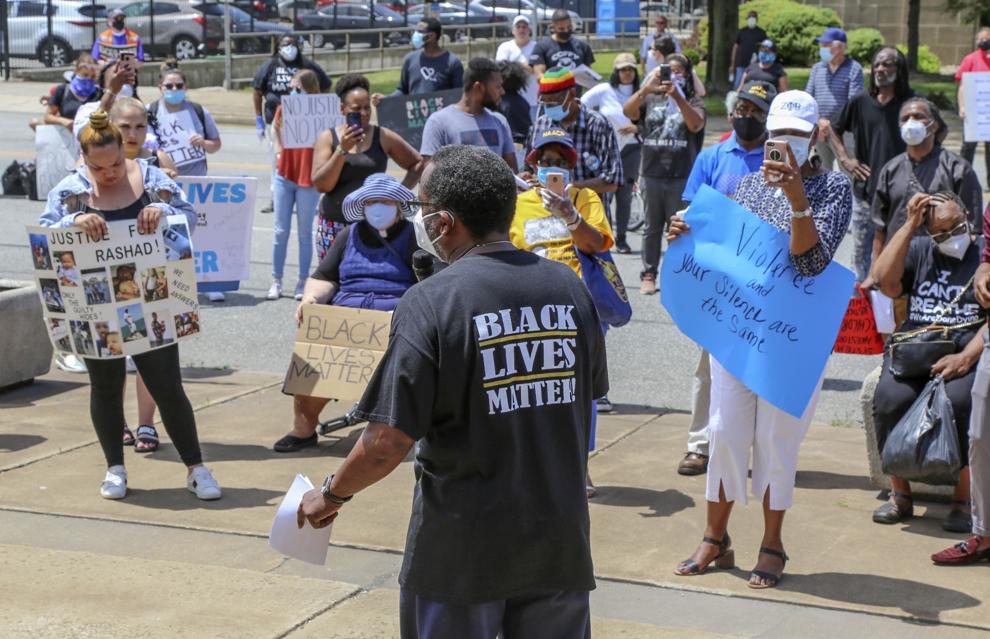 Gary Black Lives Matter protest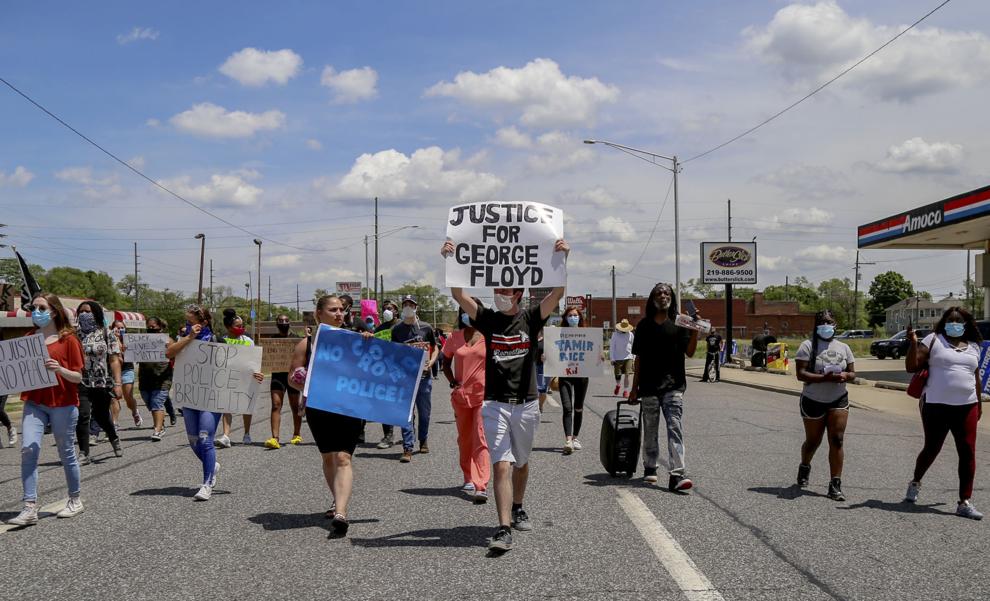 Gary protest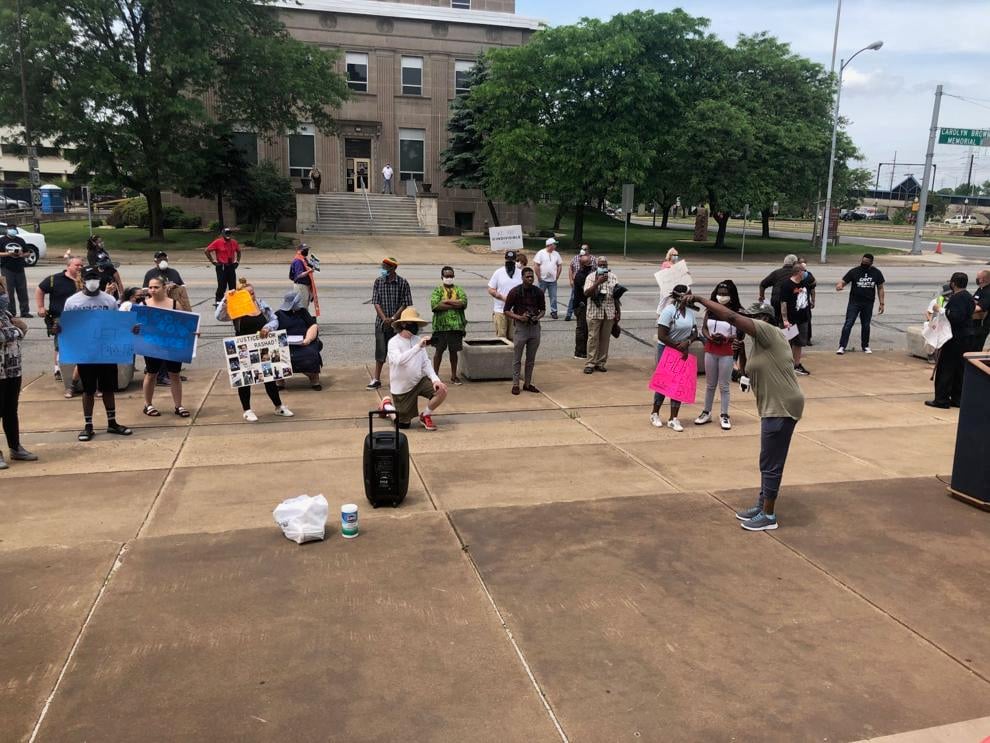 St. John protest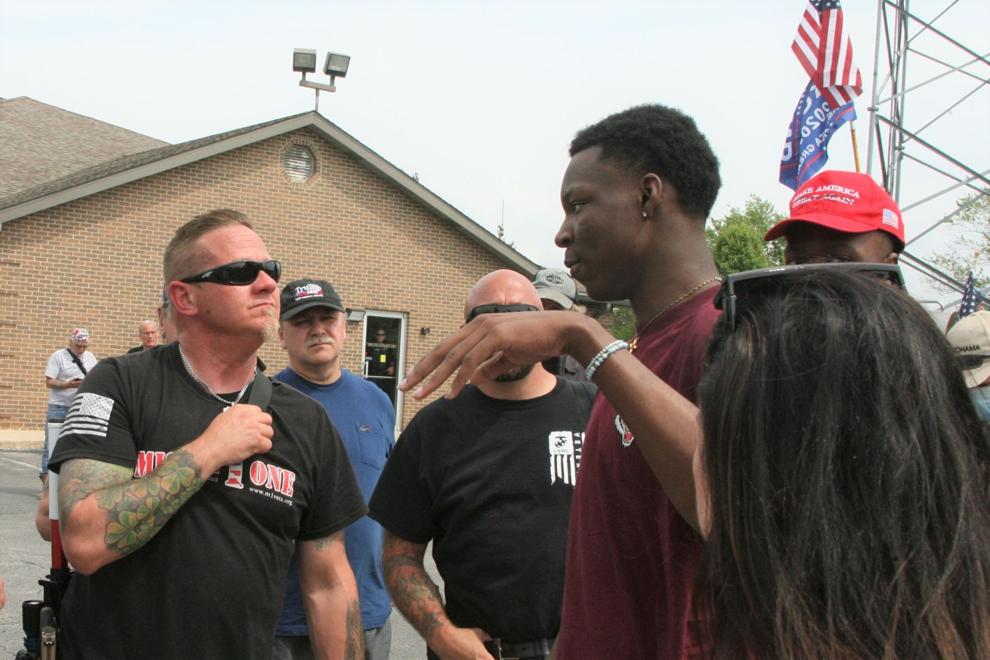 St. John protest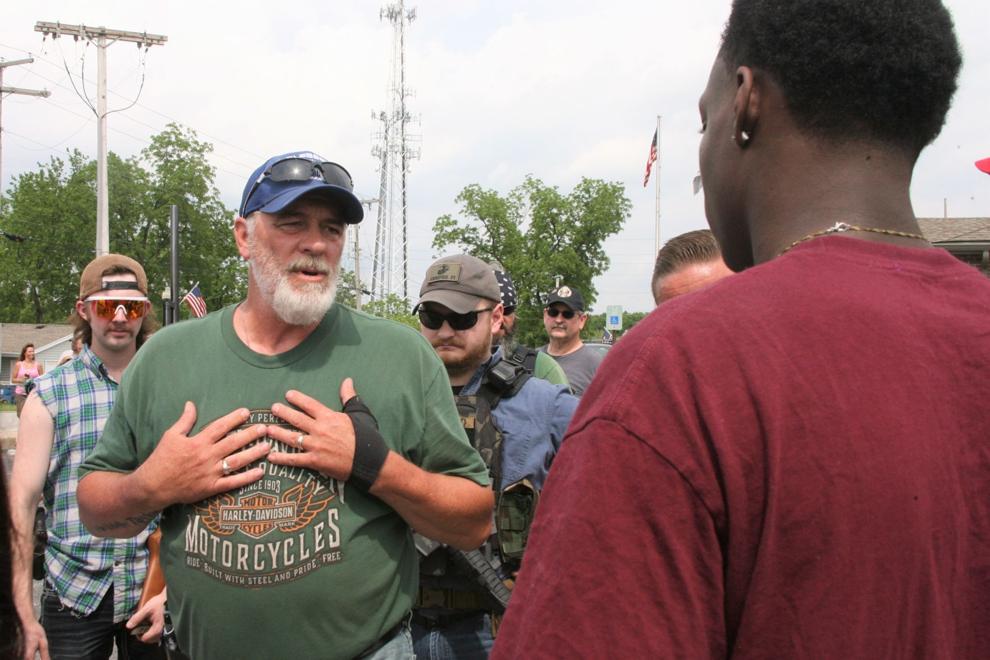 St. John protest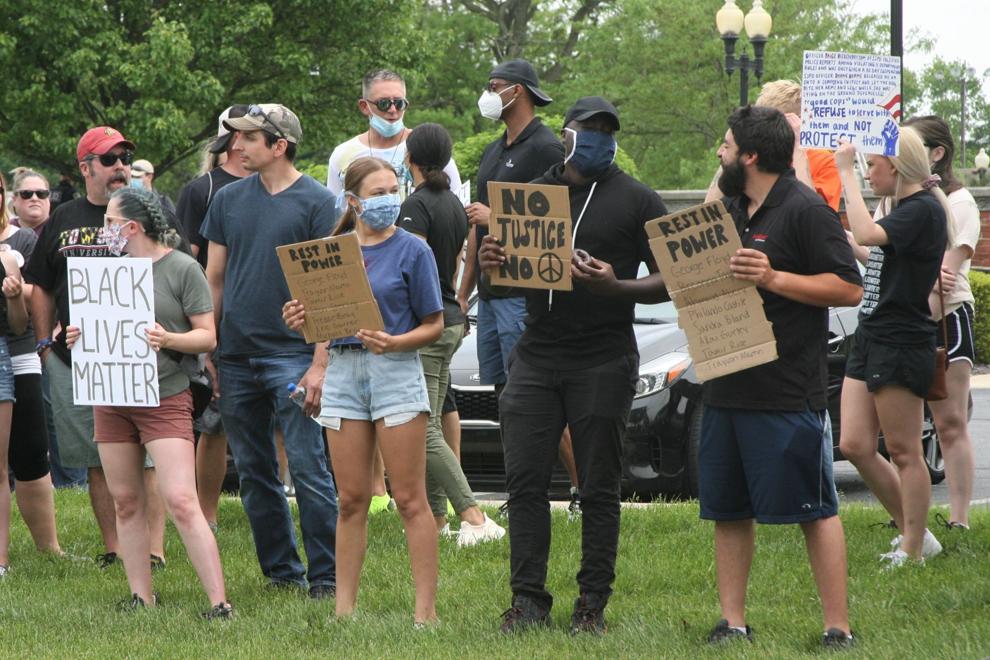 Lowell George Floyd protest march
Lowell George Floyd protest march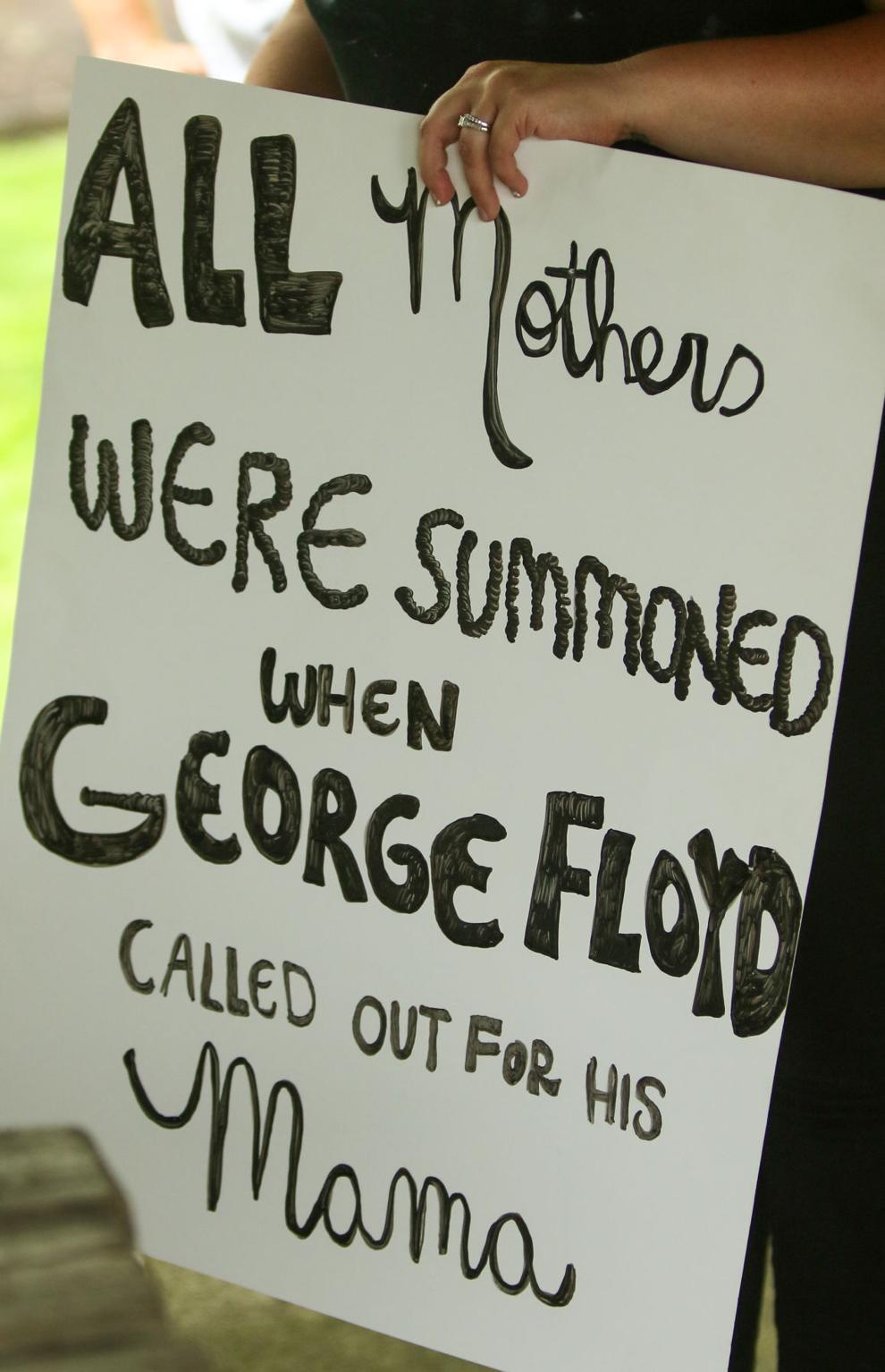 Lowell George Floyd protest march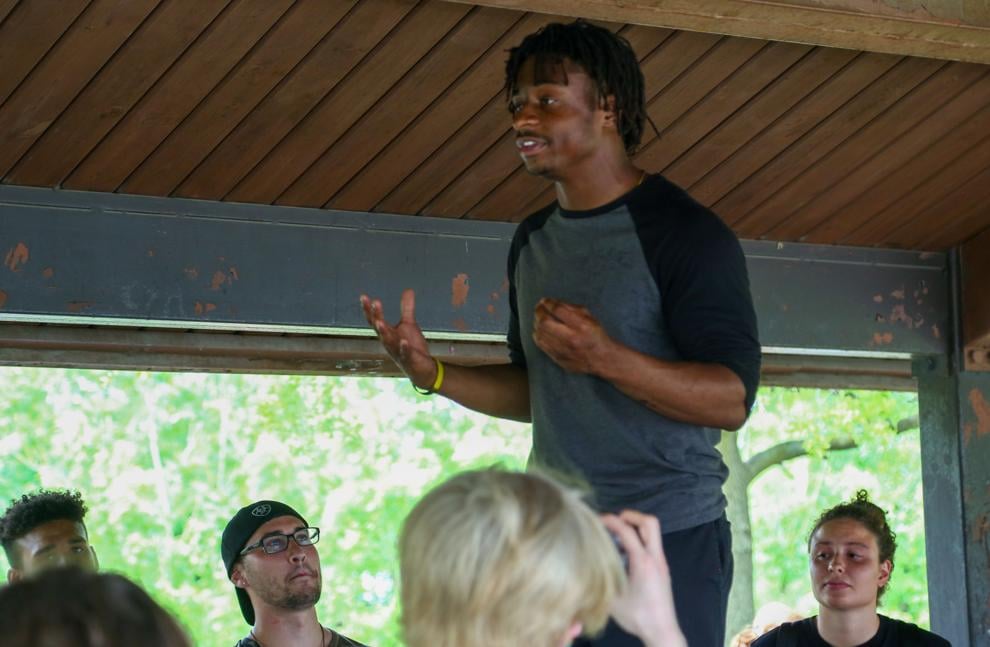 Lowell George Floyd protest march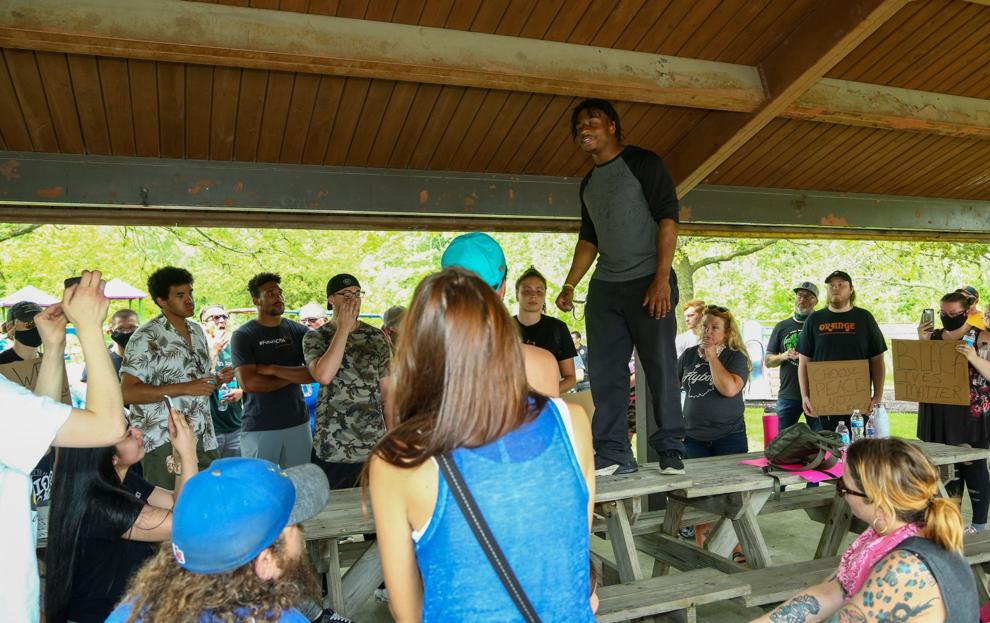 St. John protest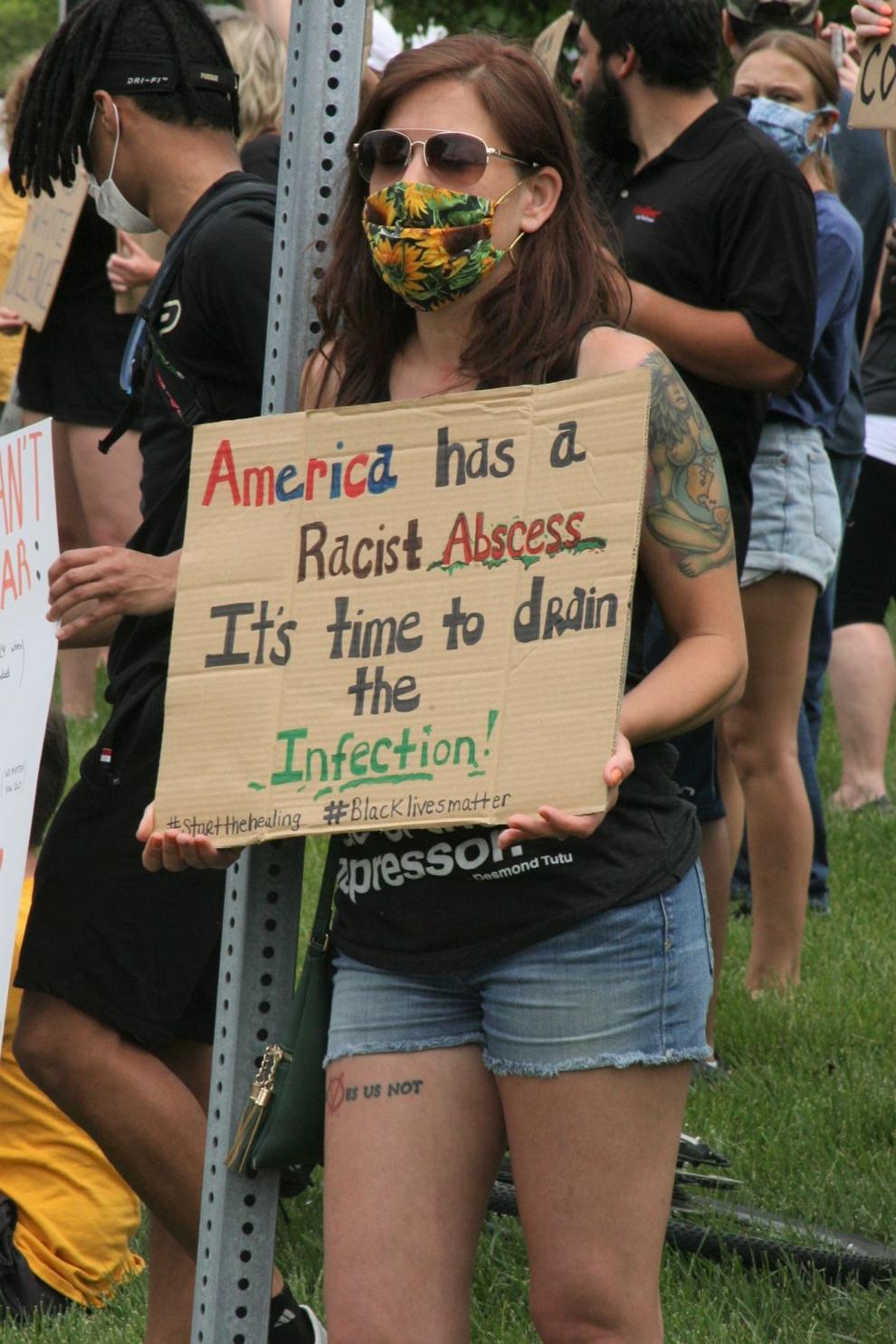 Lowell George Floyd protest march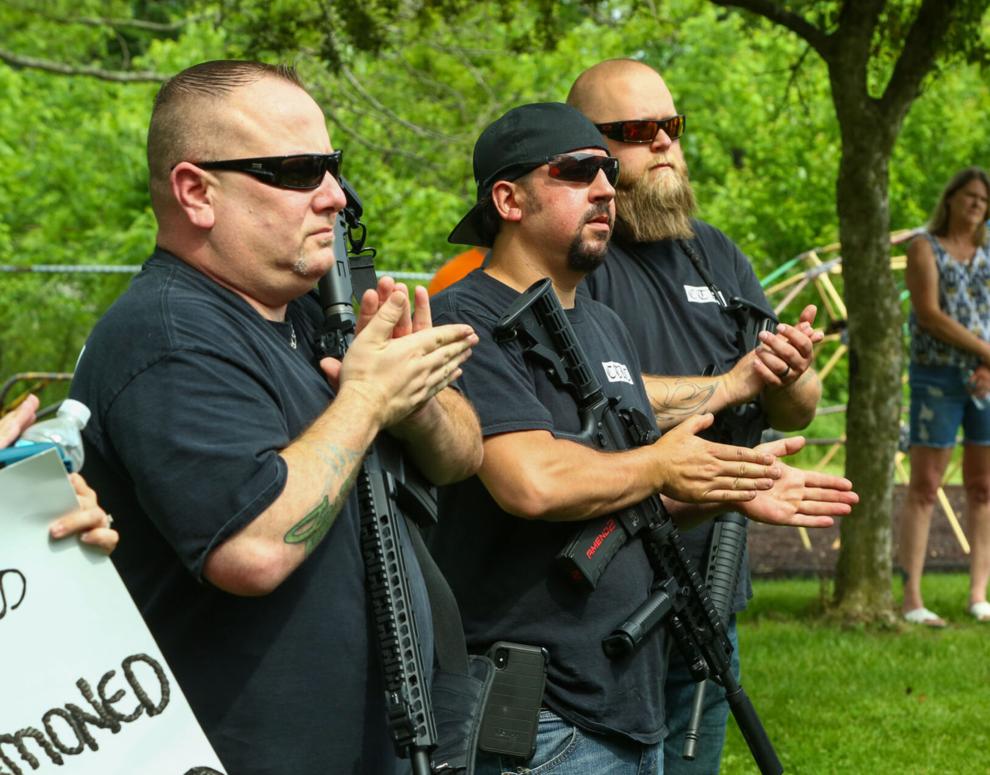 Lowell George Floyd protest march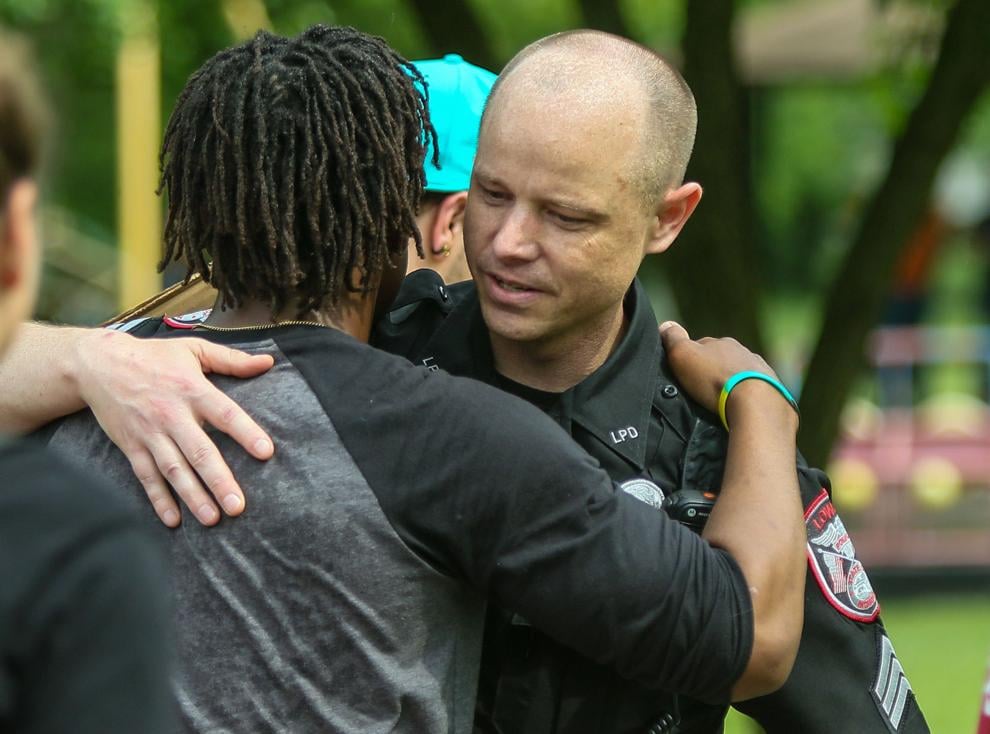 Lowell George Floyd protest march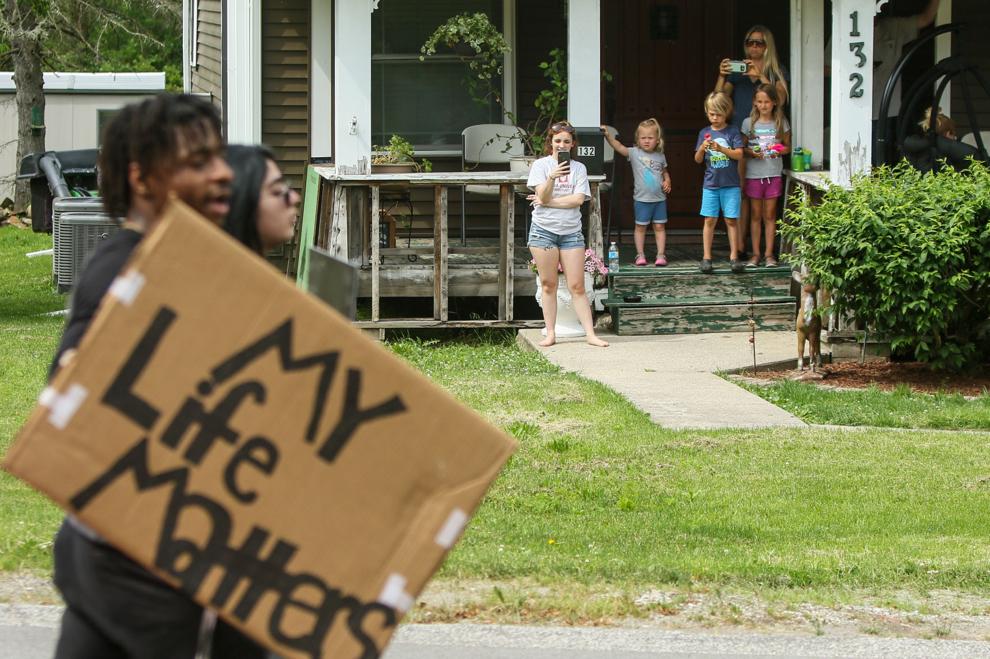 Lowell George Floyd protest march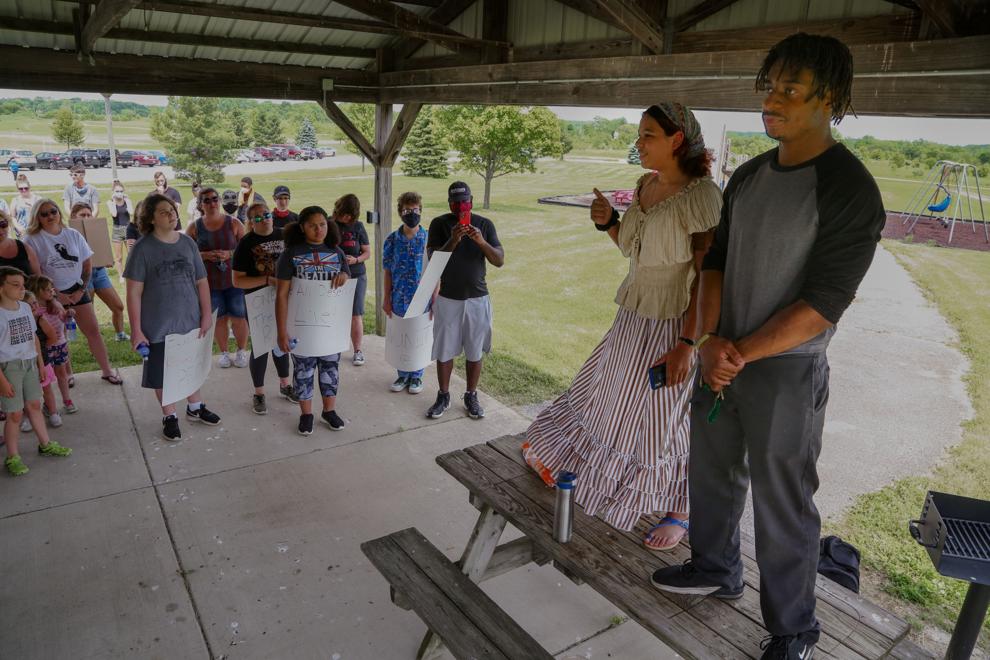 Lowell George Floyd protest march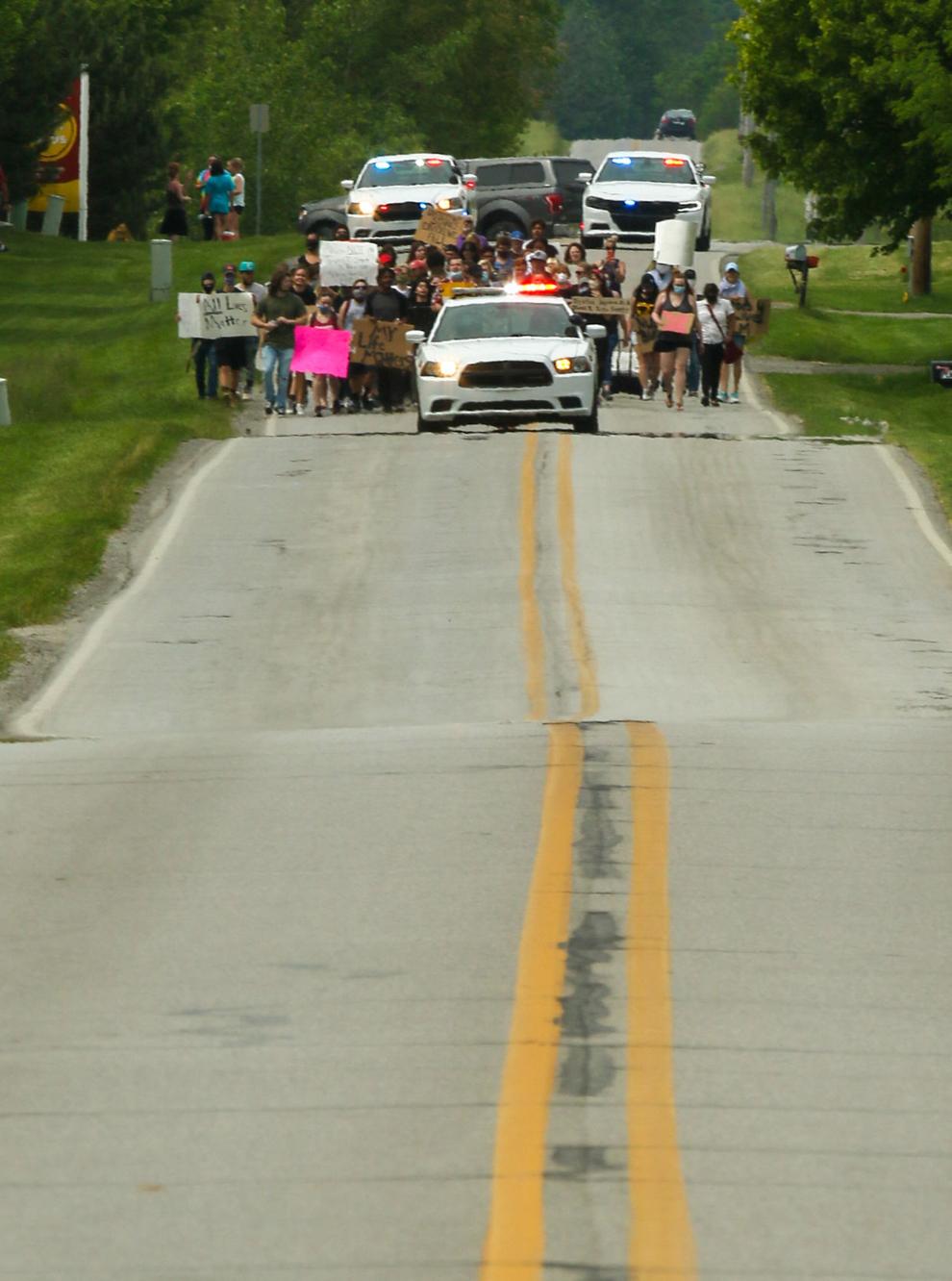 Lowell George Floyd protest march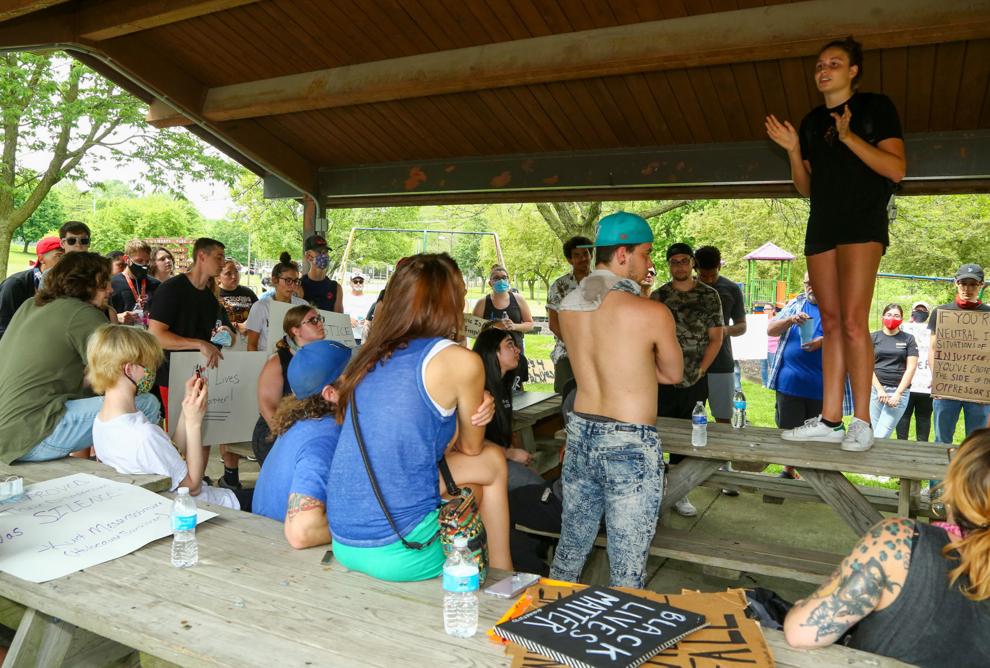 Lowell George Floyd protest march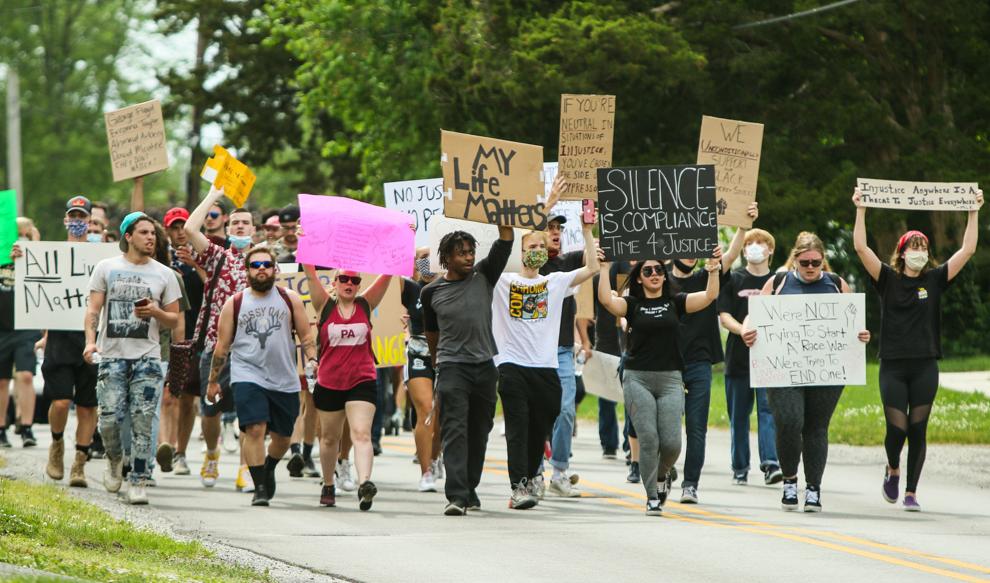 Lowell George Floyd protest march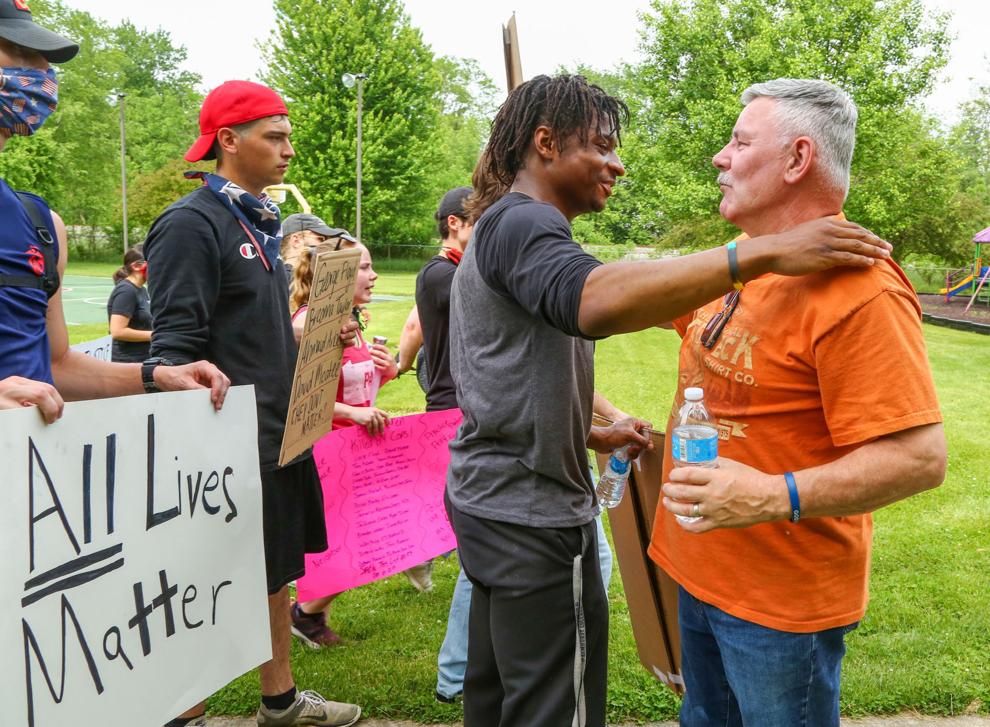 St. John protest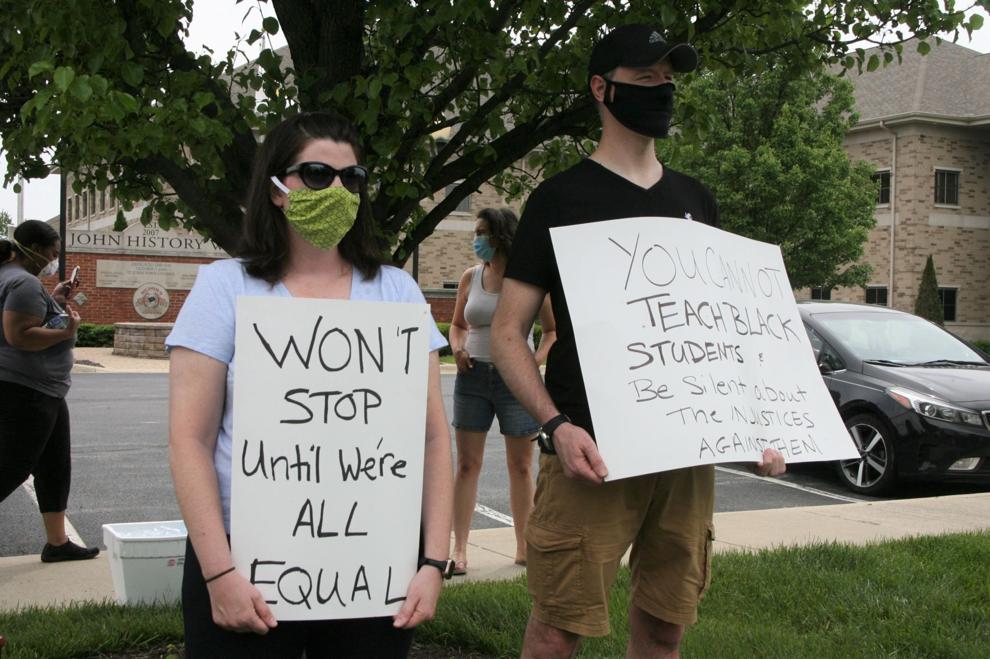 Protesters gather outside Munster Police Department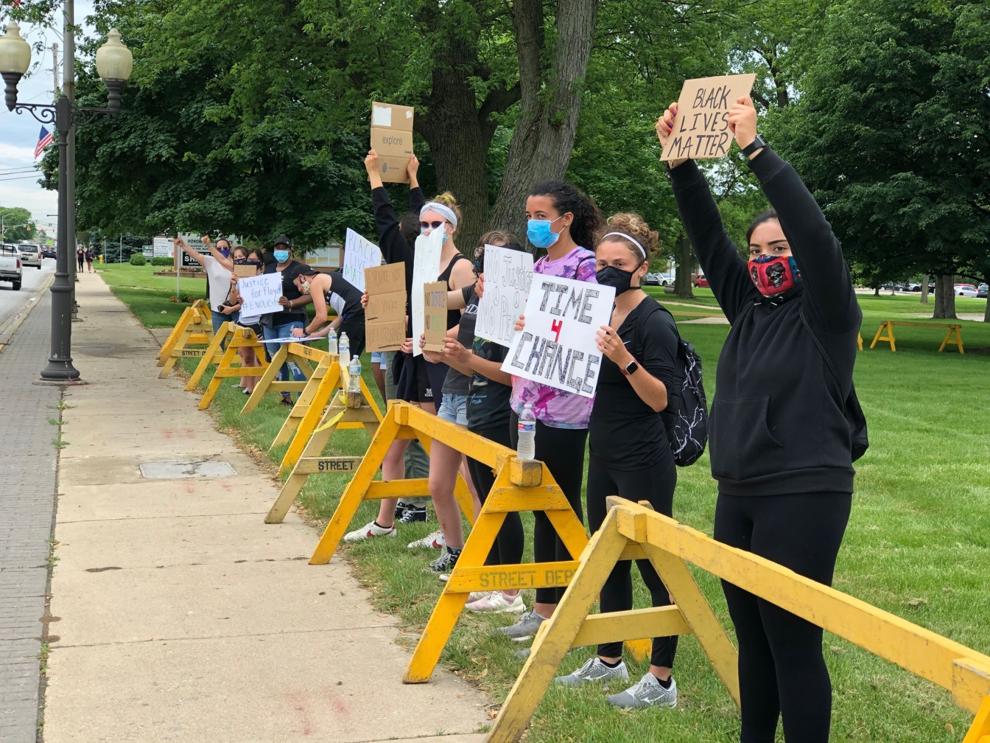 Tuesday BLM protest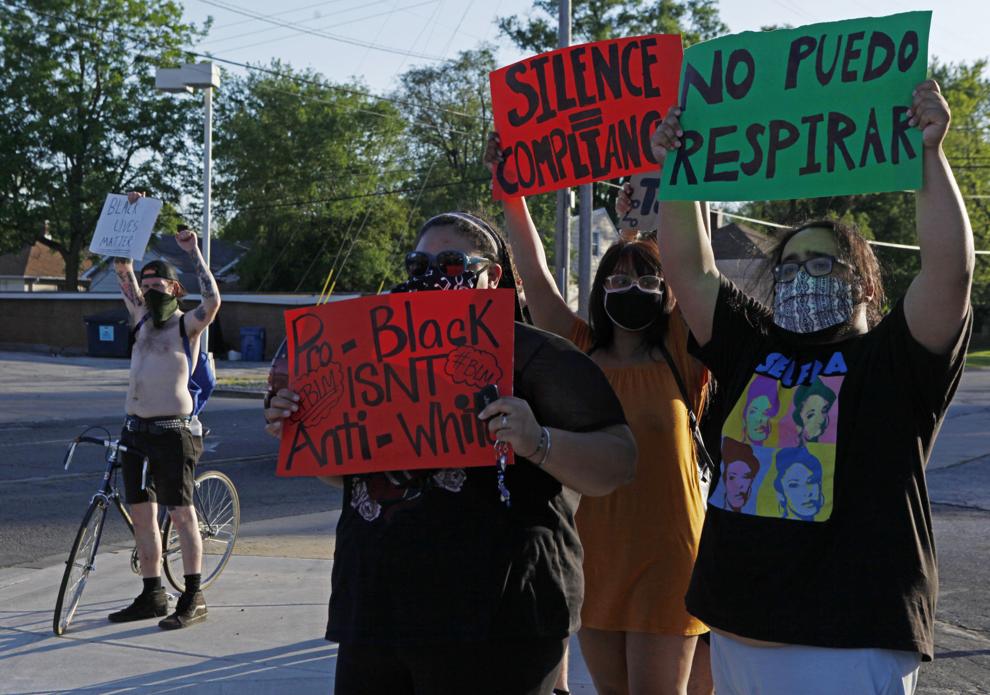 Tuesday BLM protest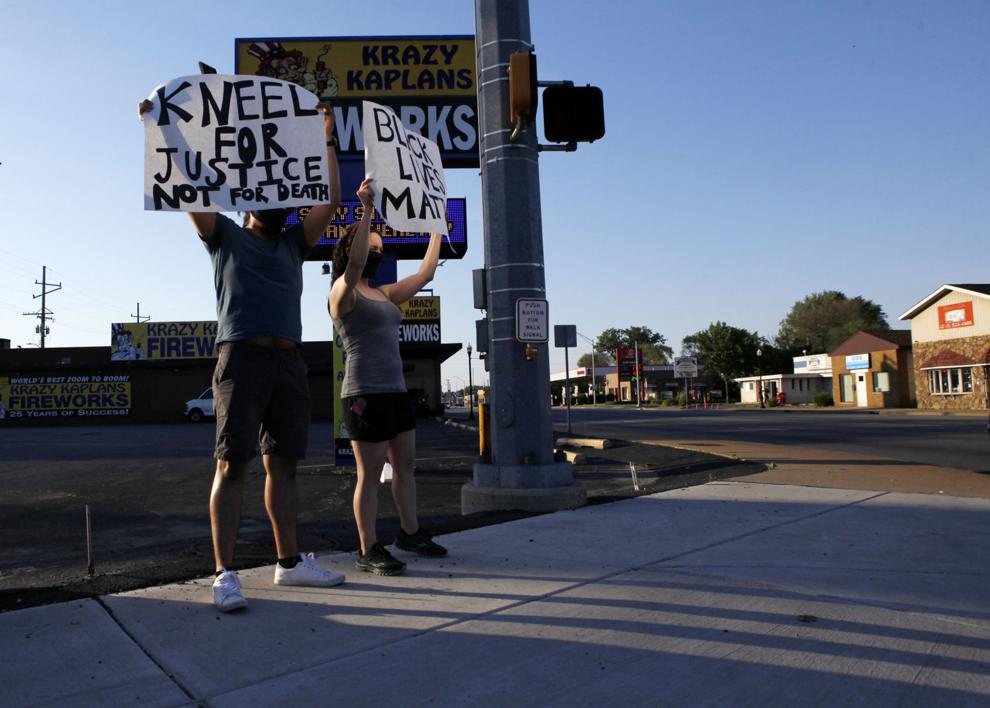 WATCH NOW: Crown Point officials address armed bystanders amid peaceful gathering
Valpo protest
Portage George Floyd protest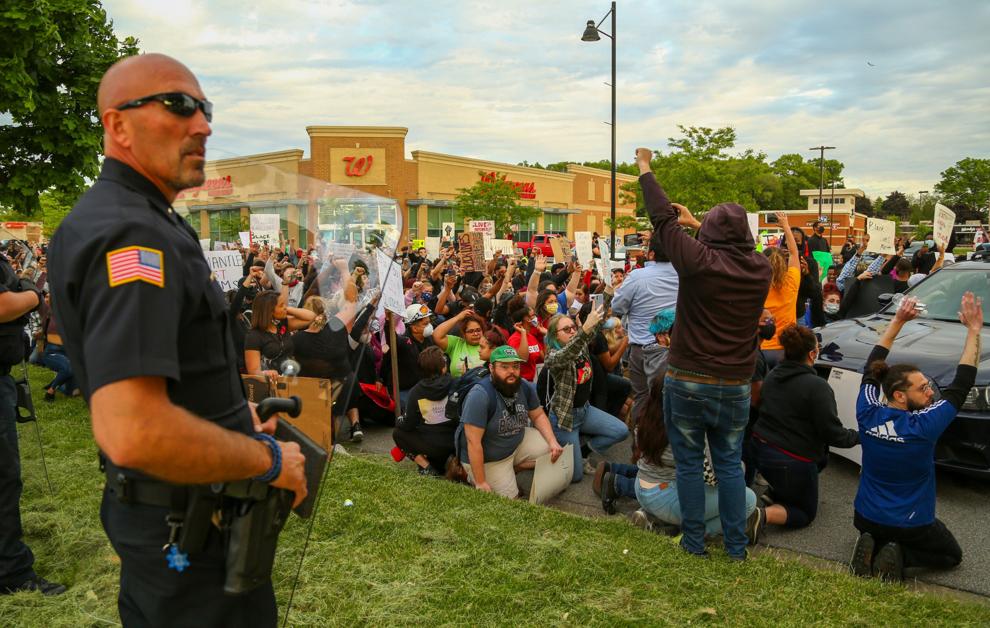 Portage George Floyd protest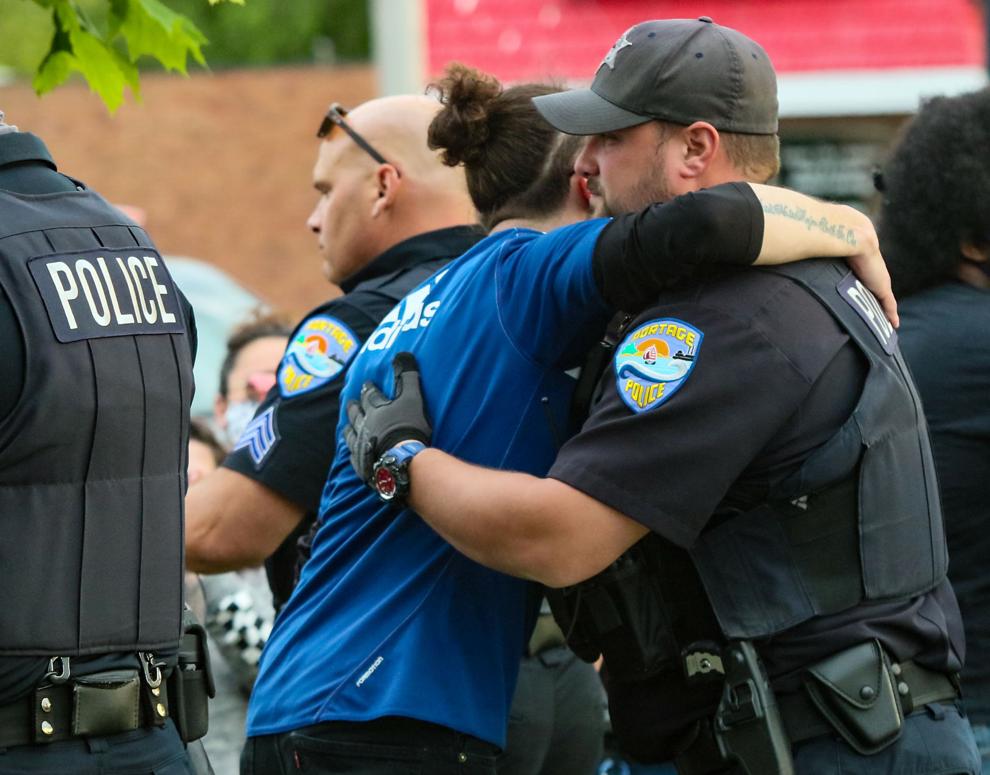 Portage George Floyd protest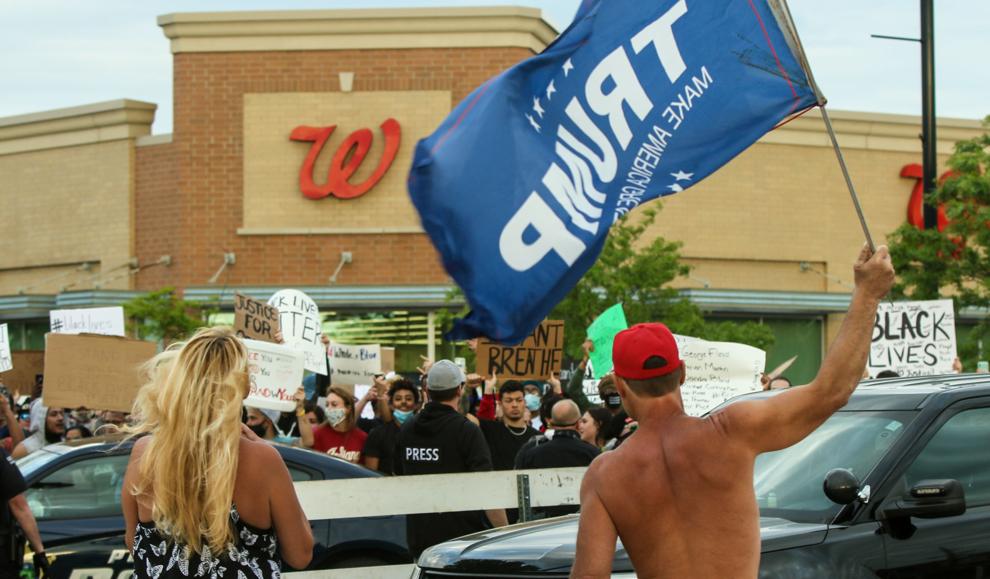 Portage George Floyd protest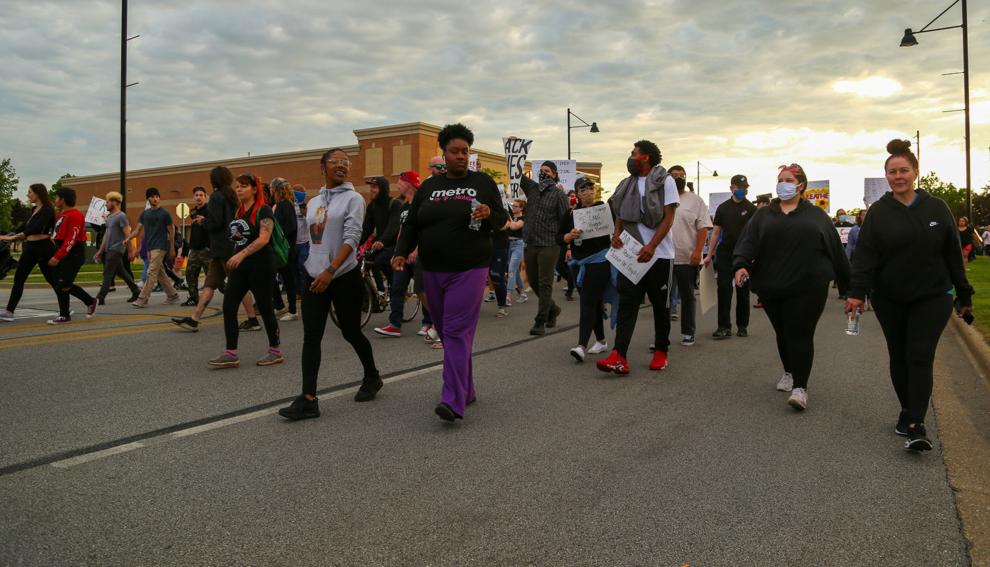 Portage George Floyd protest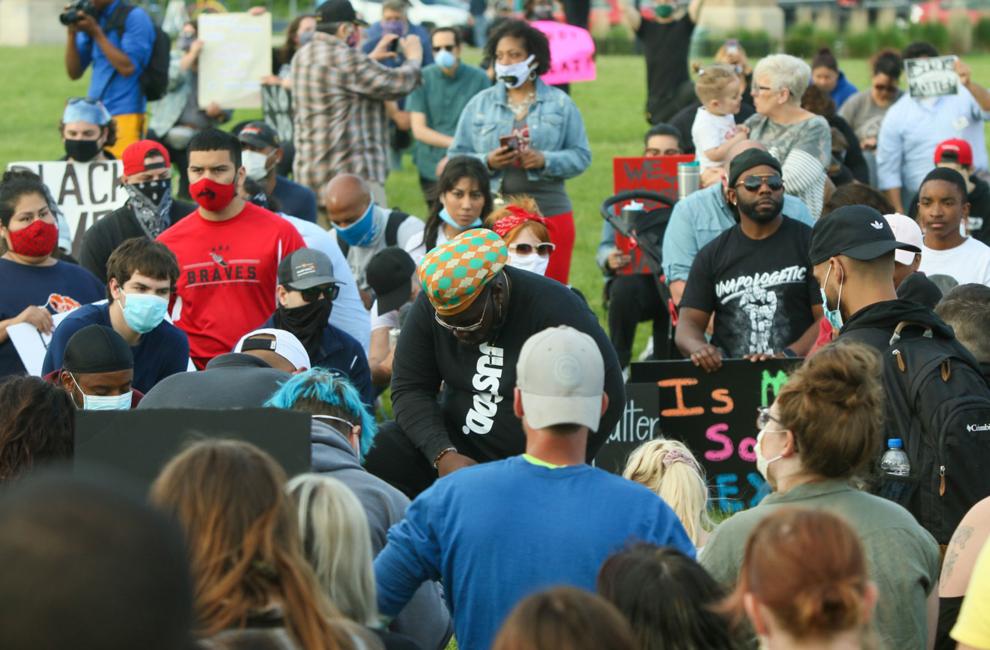 Portage George Floyd protest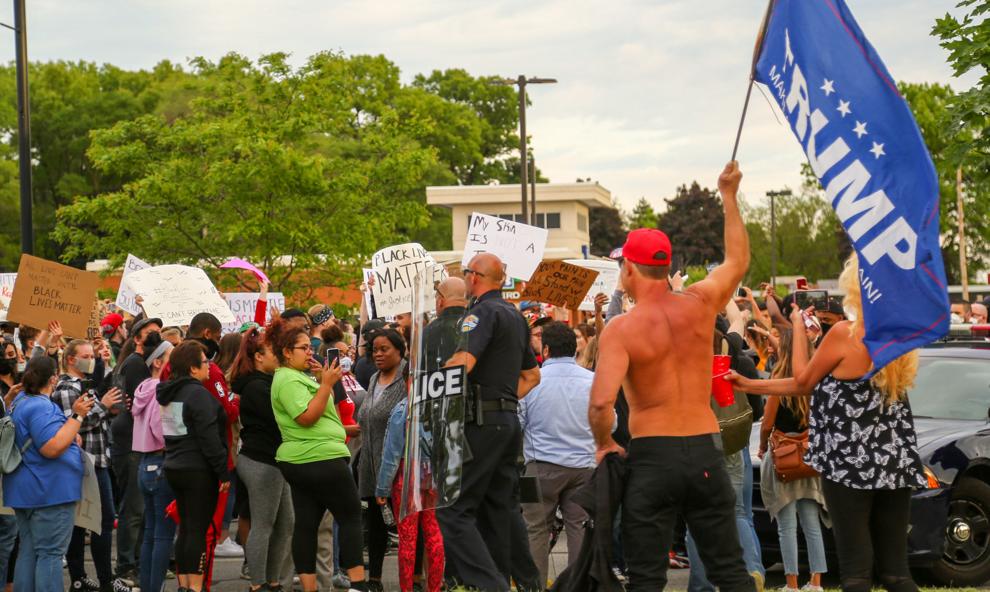 Portage George Floyd protest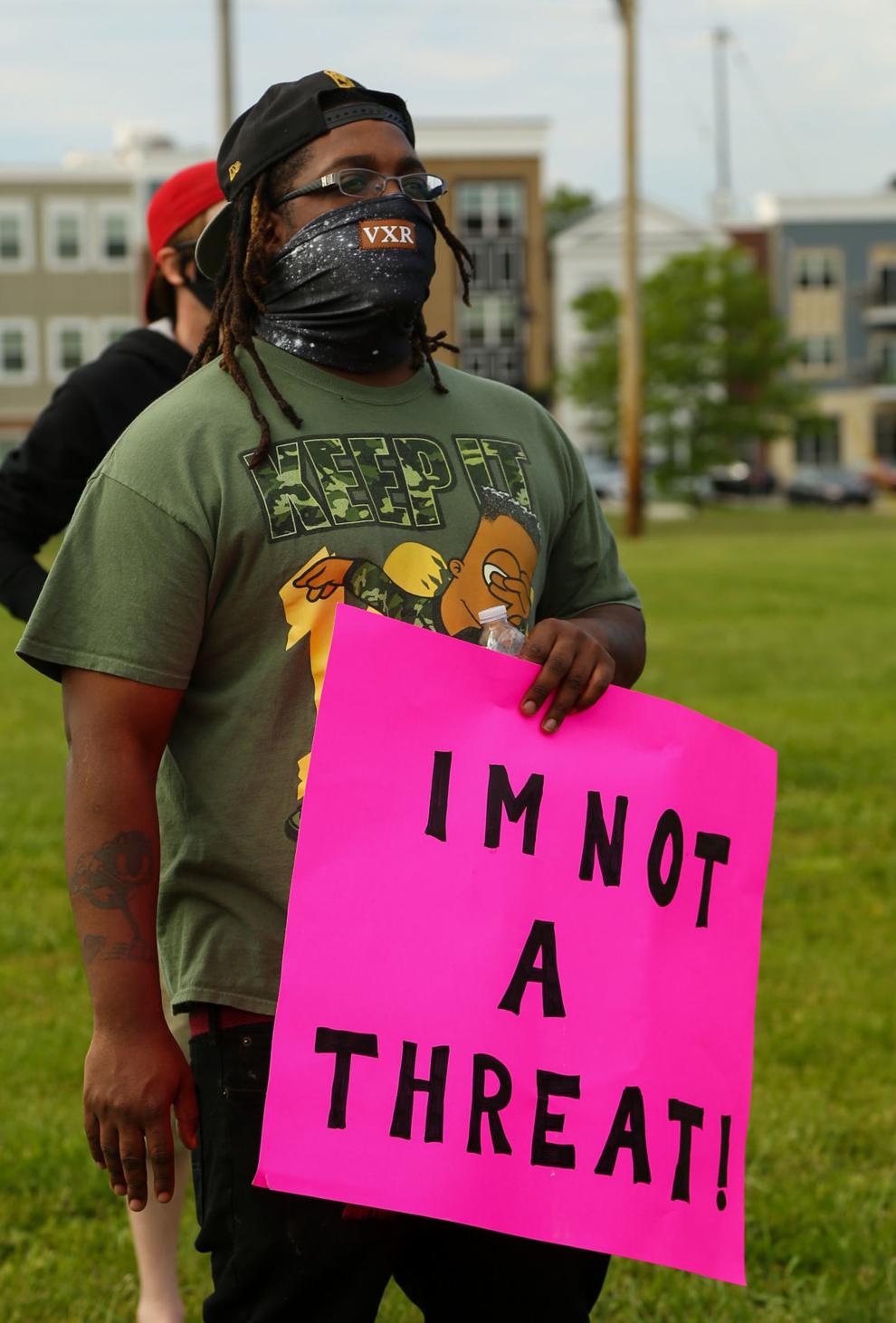 Portage George Floyd protest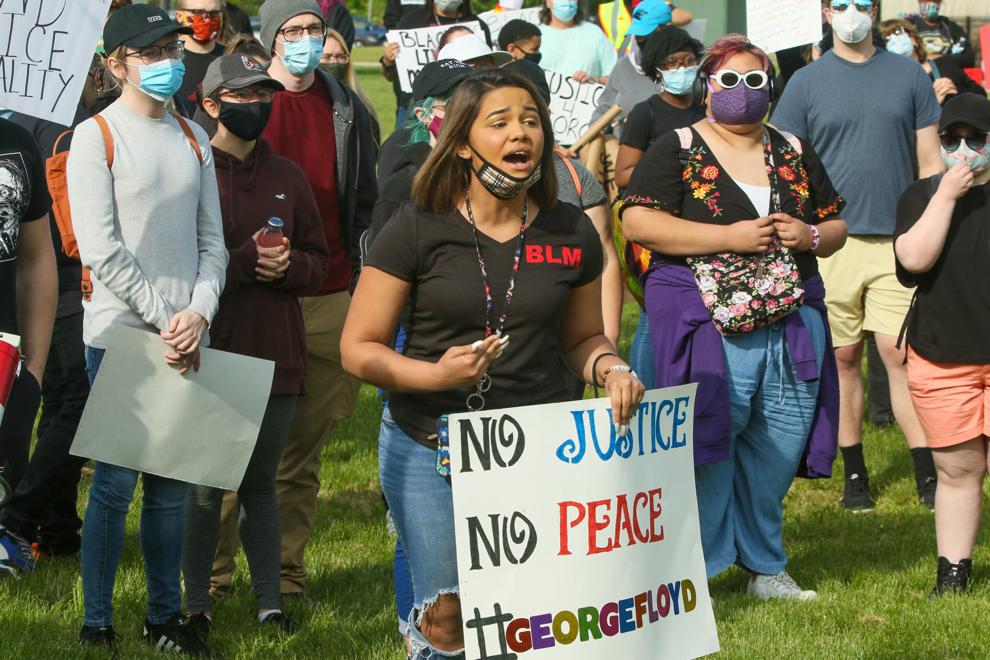 Portage George Floyd protest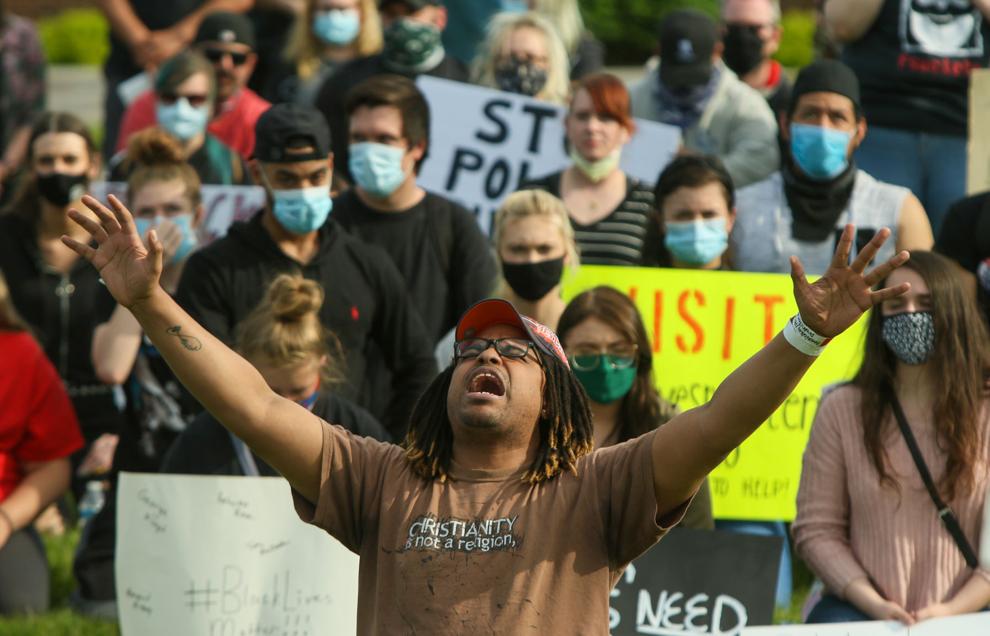 Portage George Floyd protest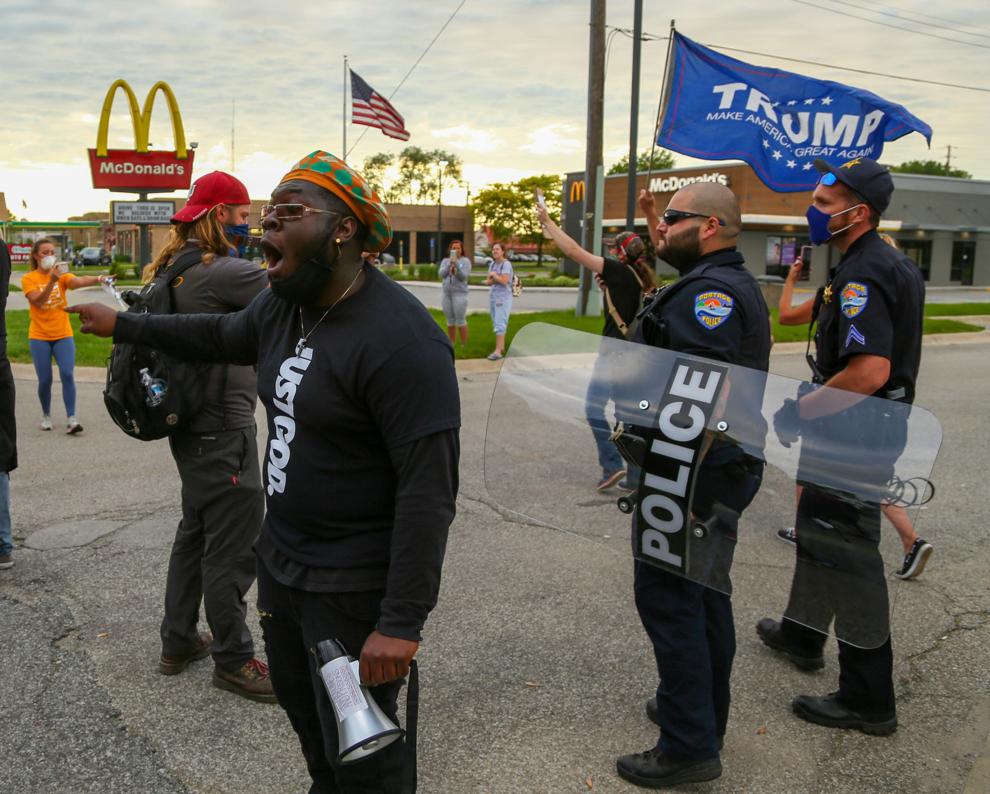 Portage George Floyd protest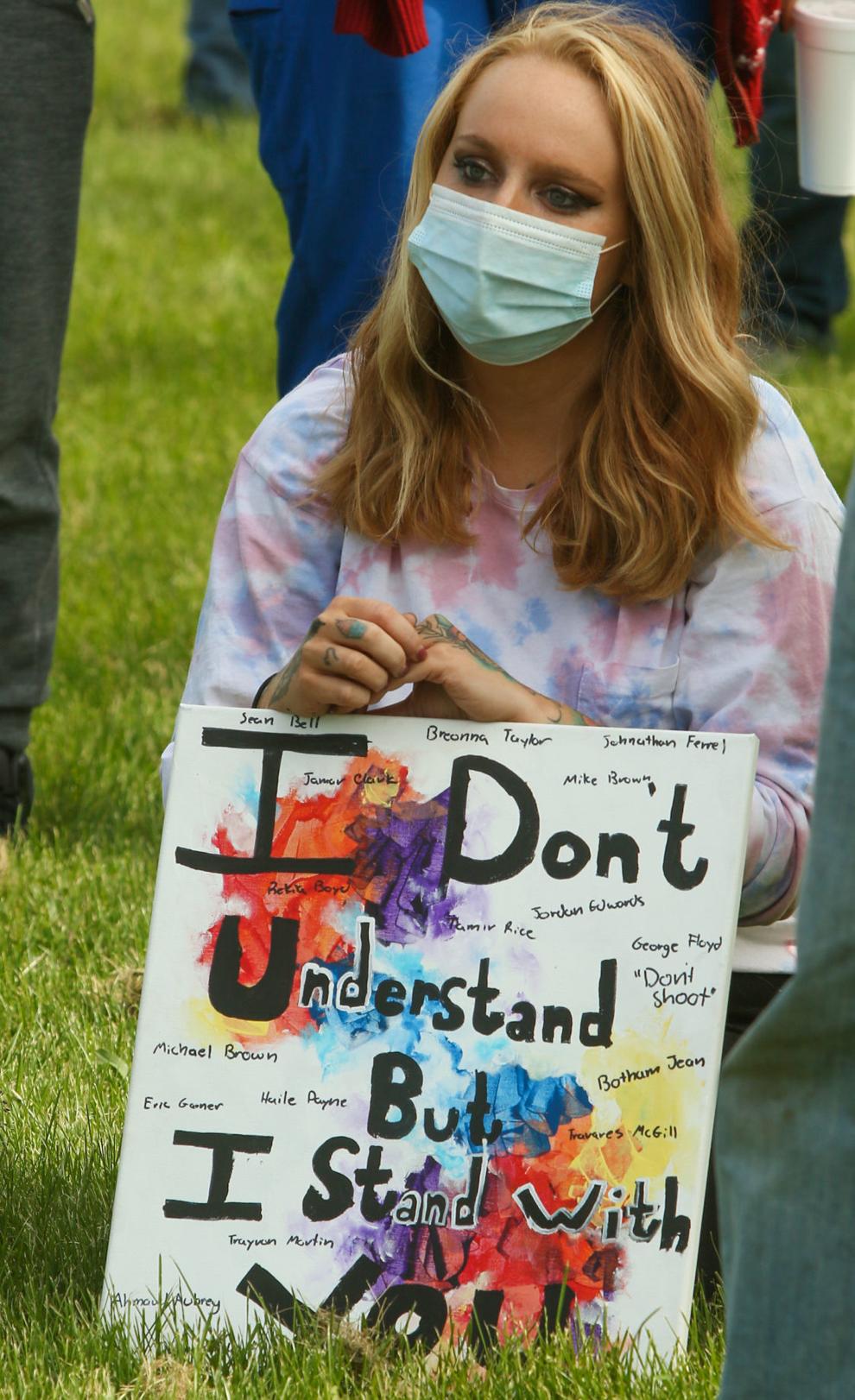 Portage George Floyd protest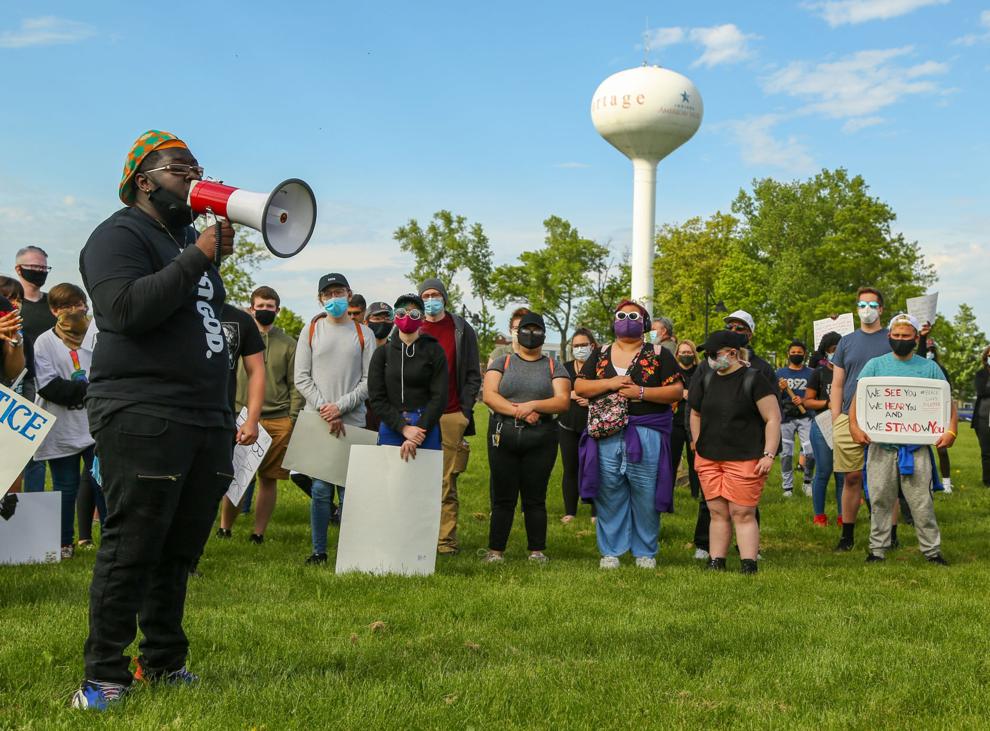 Portage George Floyd protest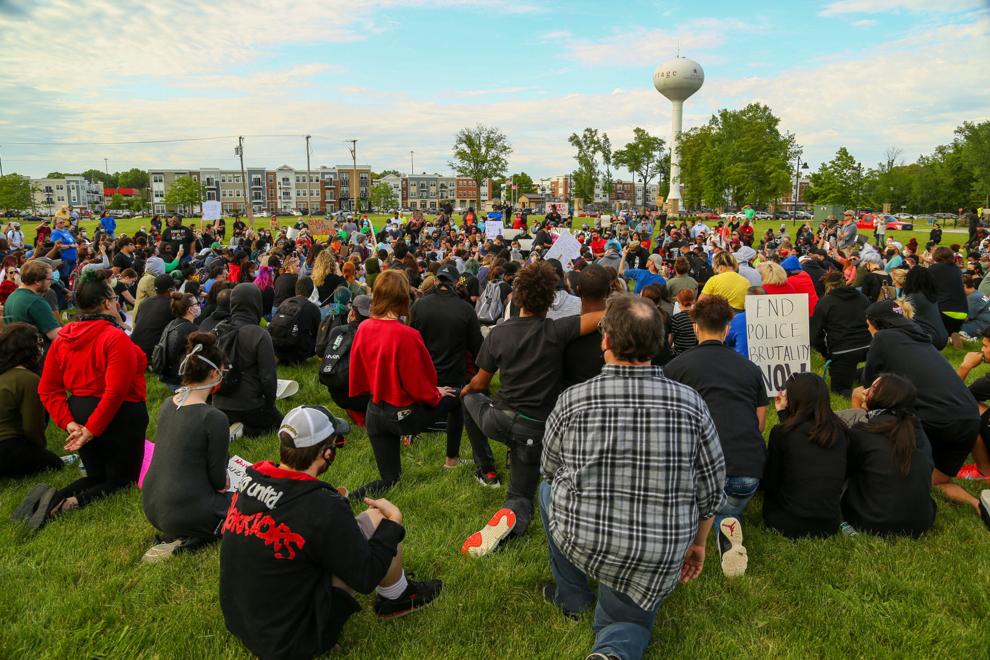 Crown Point protest
Crown Point protest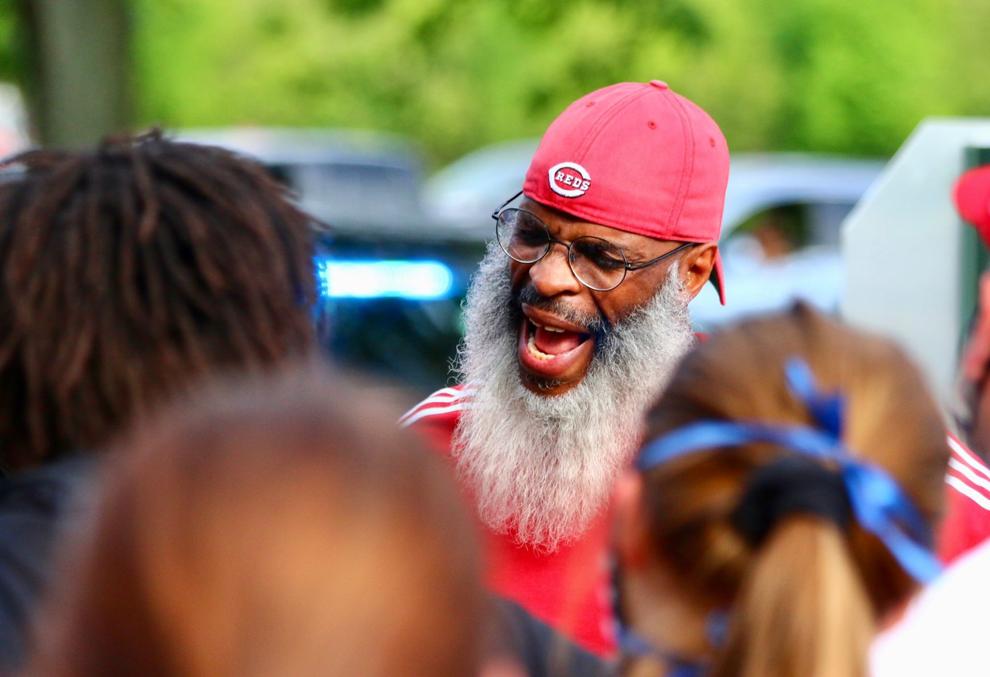 Crown Point protest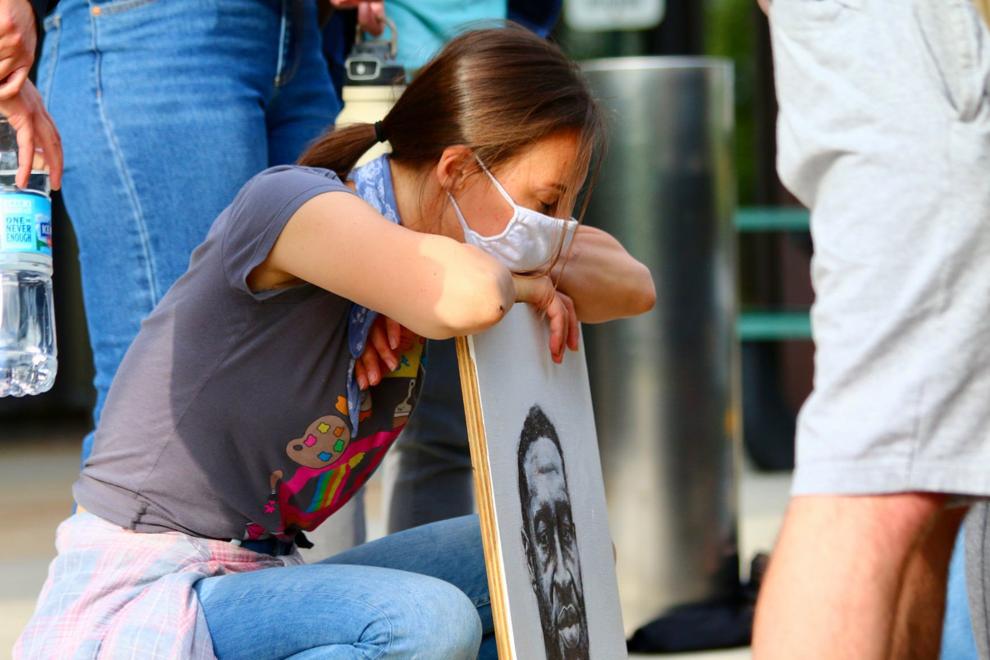 Crown Point protest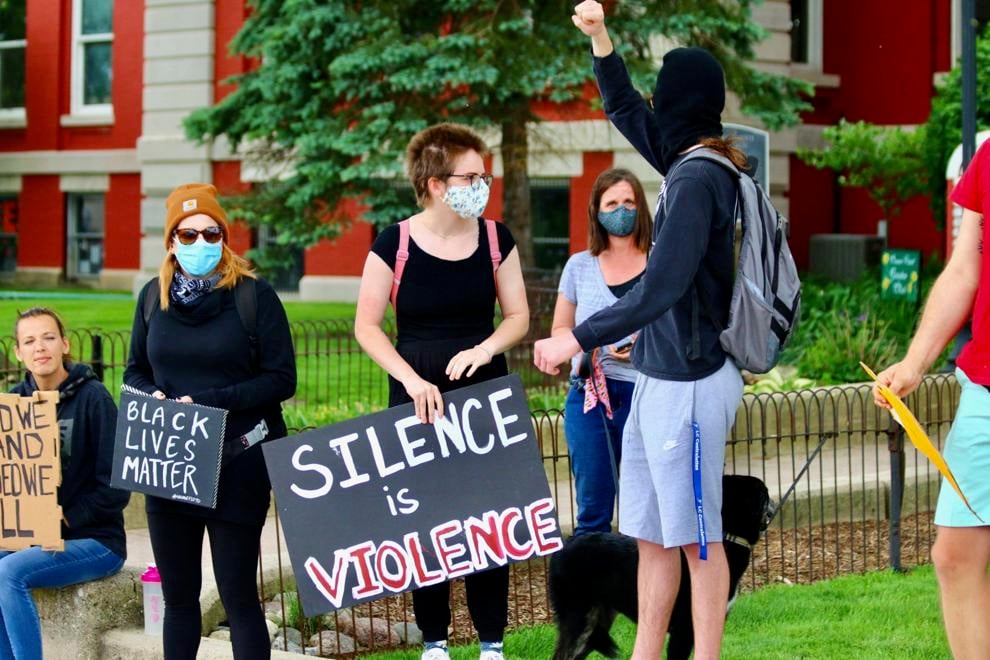 Portage Protest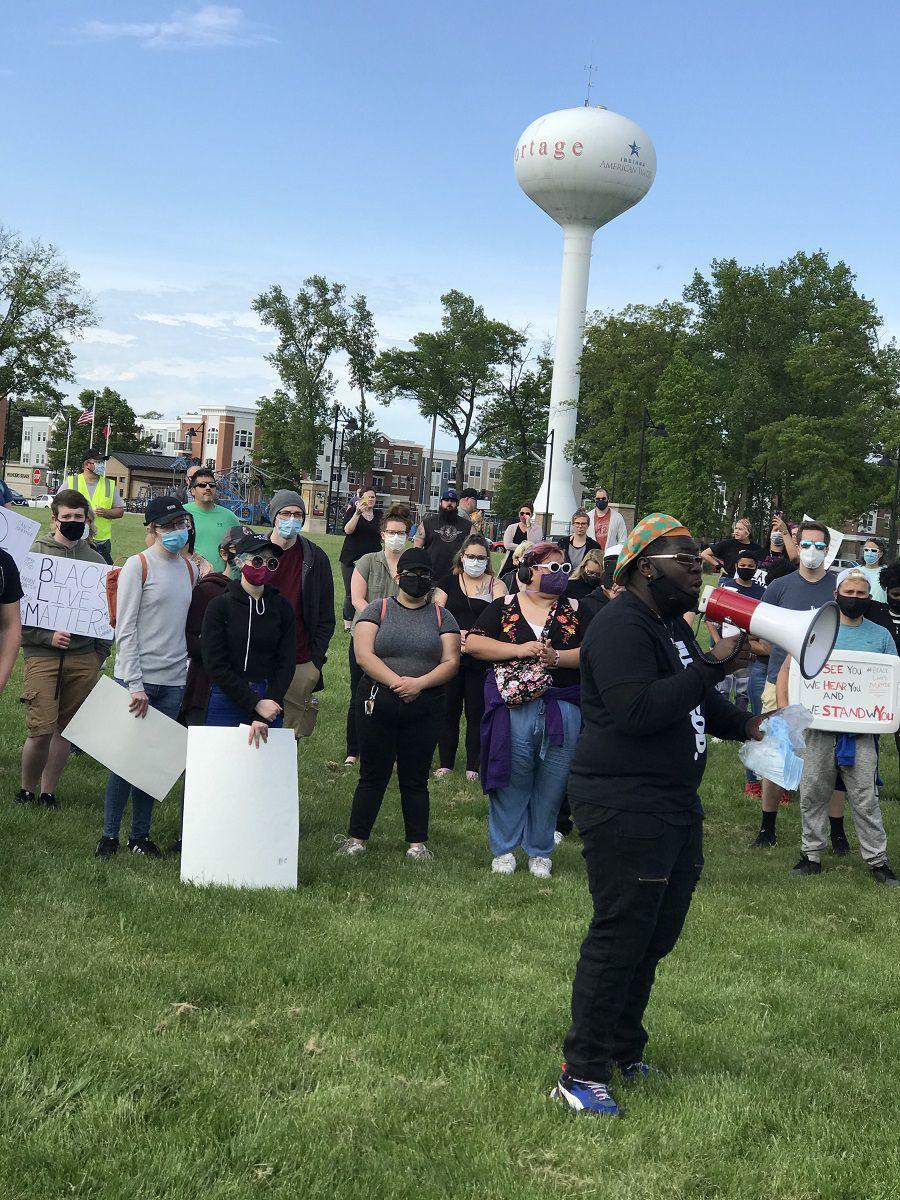 Crown Point protest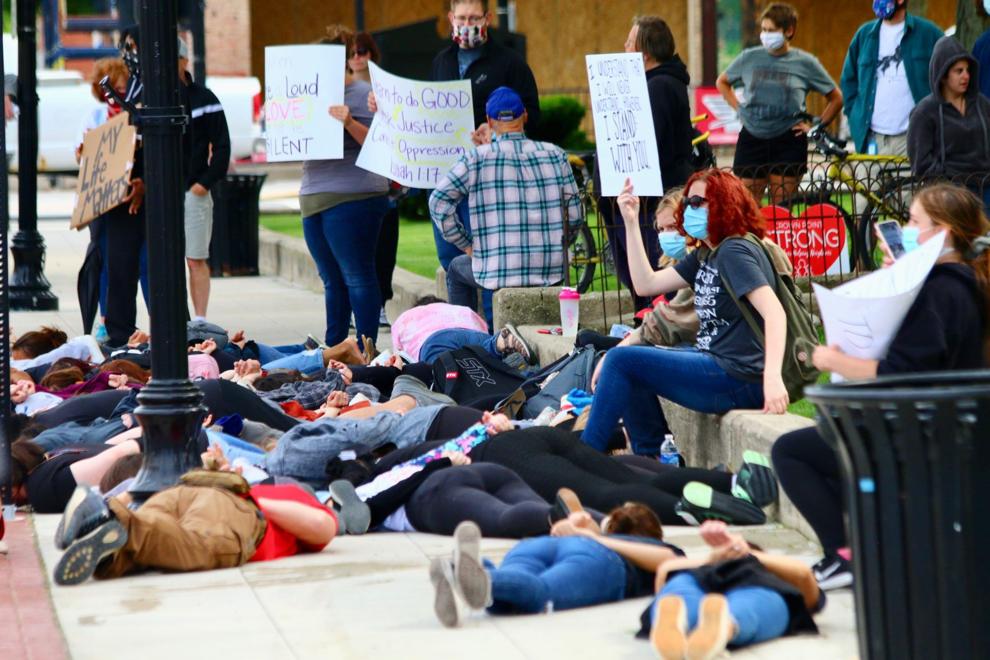 Crown Point protest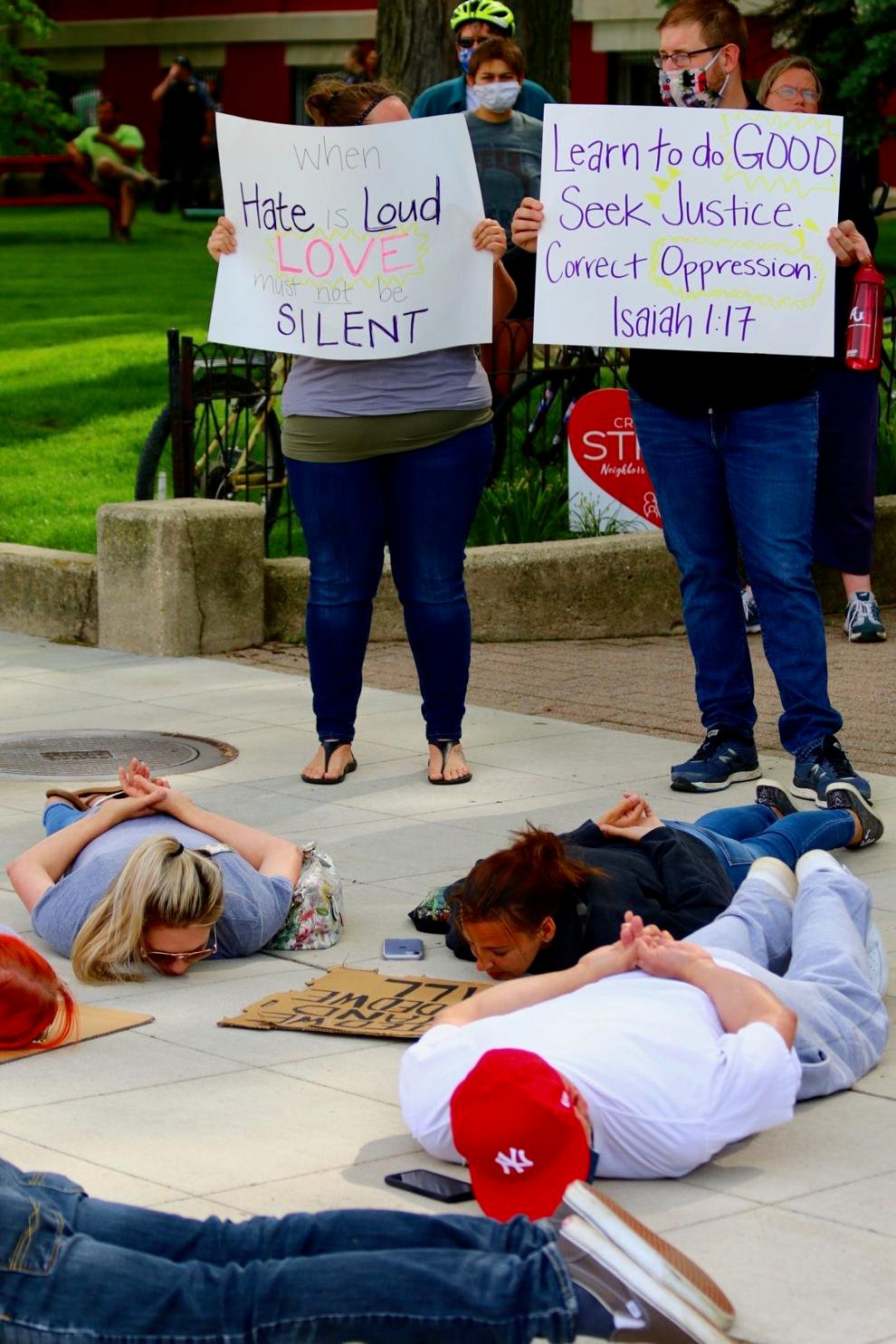 Crown Point protest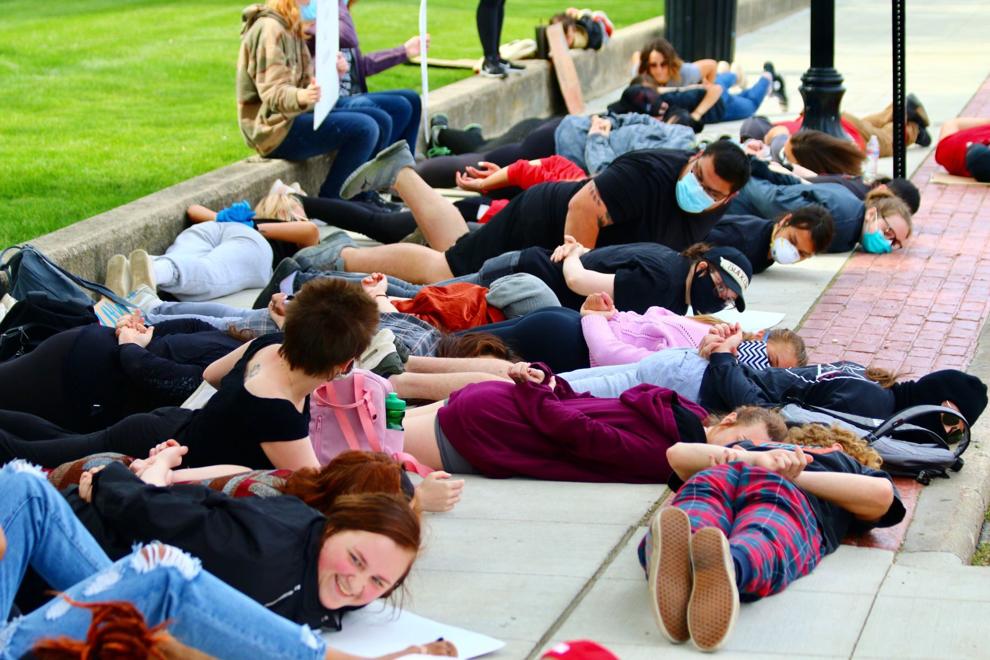 Crown Point protest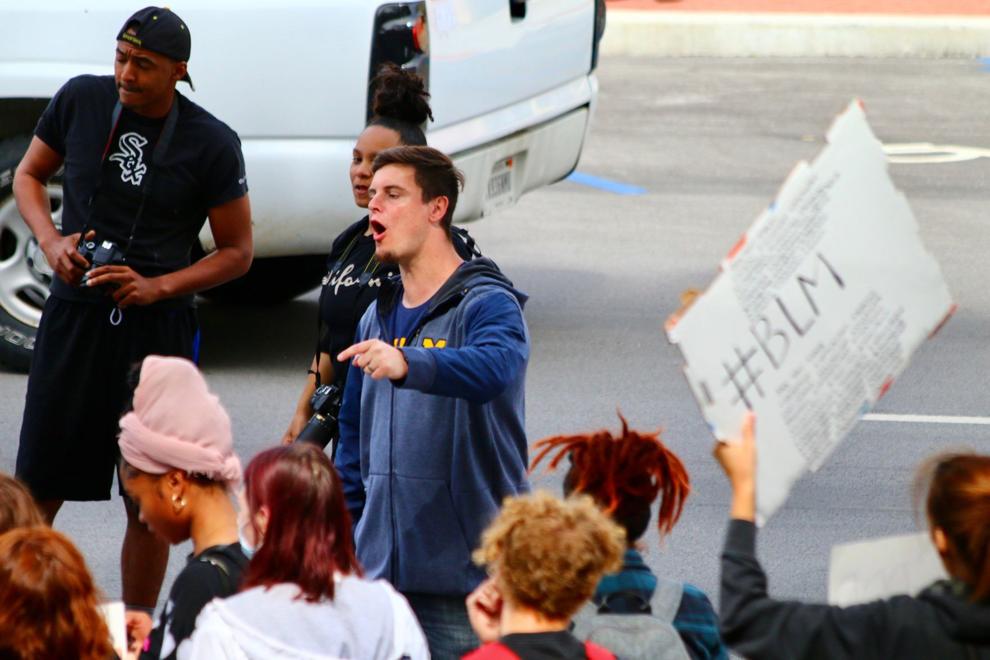 Crown Point protest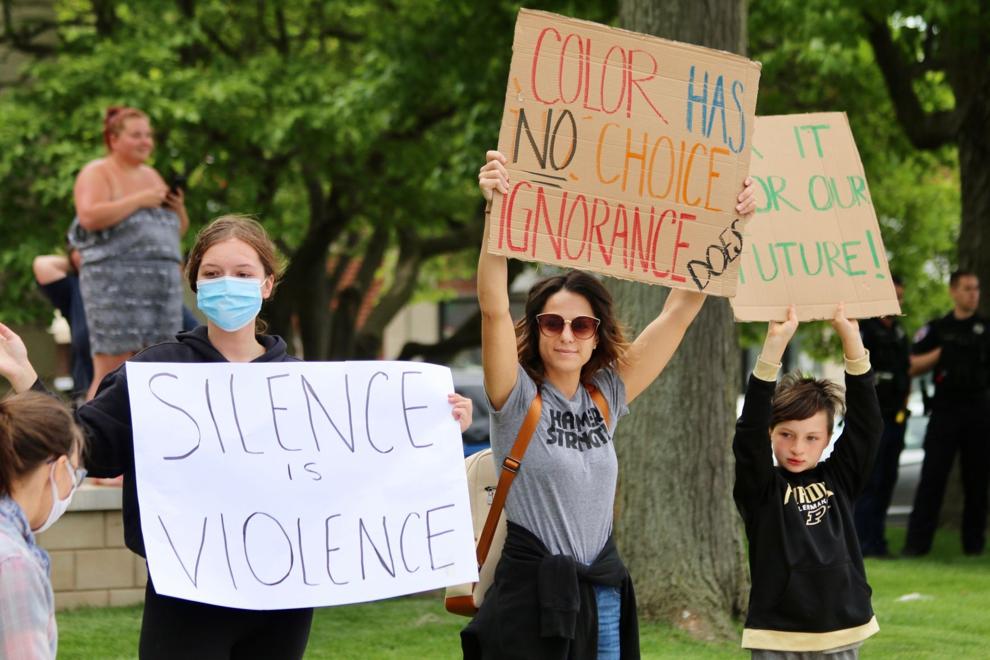 Crown Point protest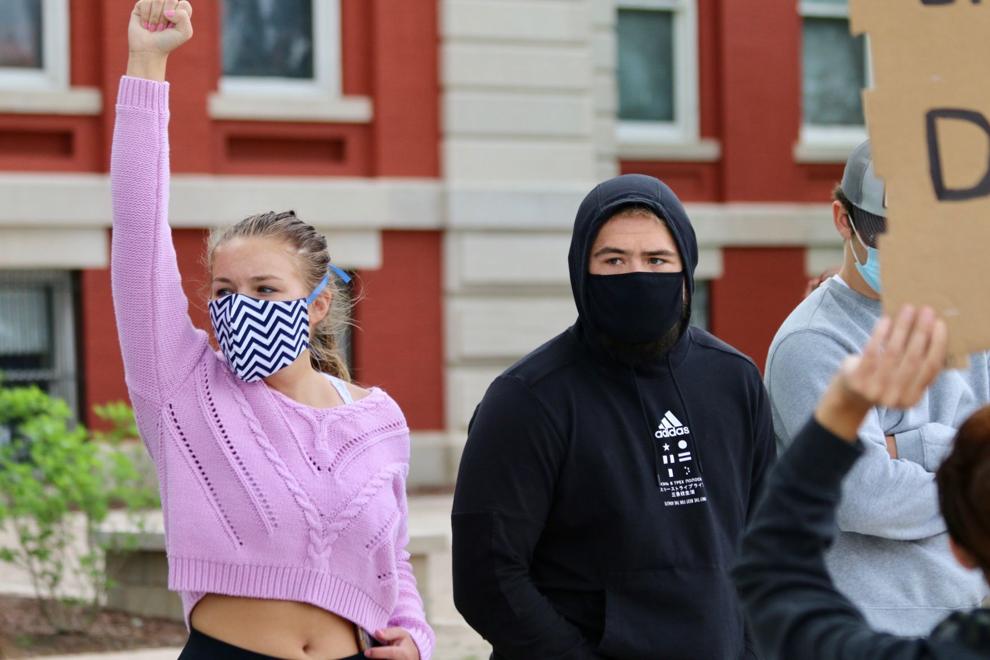 Purdue Northwest students stage a protest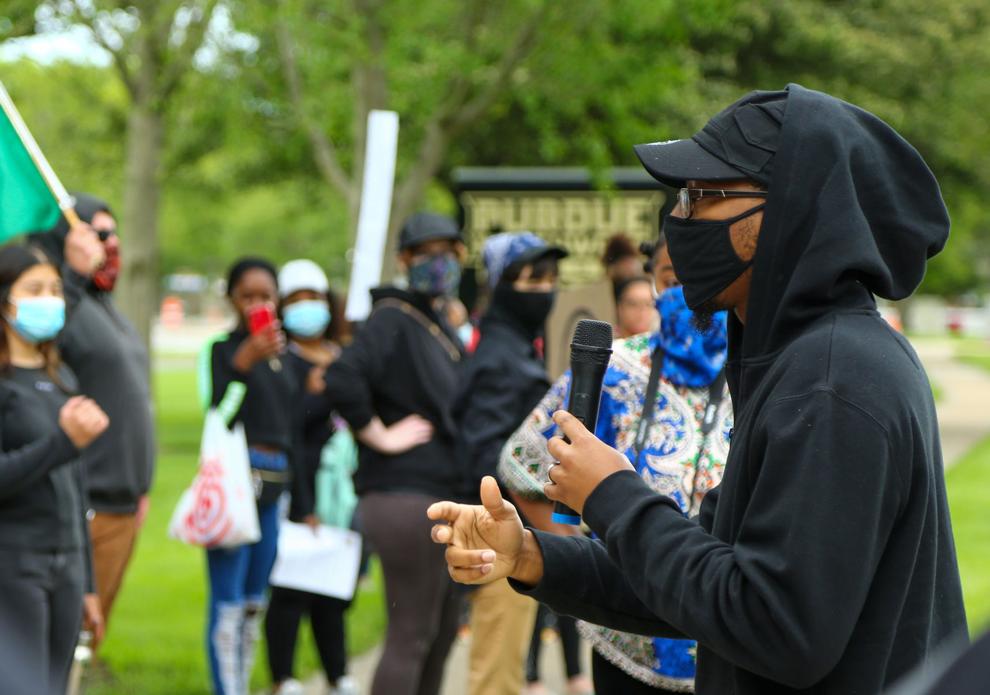 Purdue Northwest students stage a protest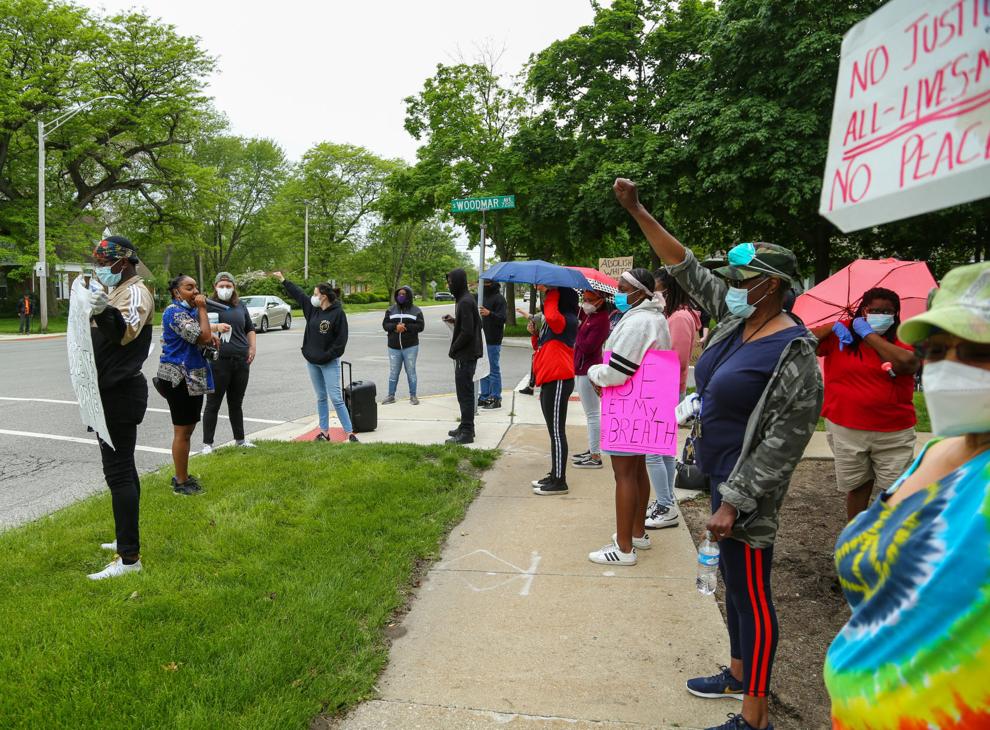 Purdue Northwest students stage a protest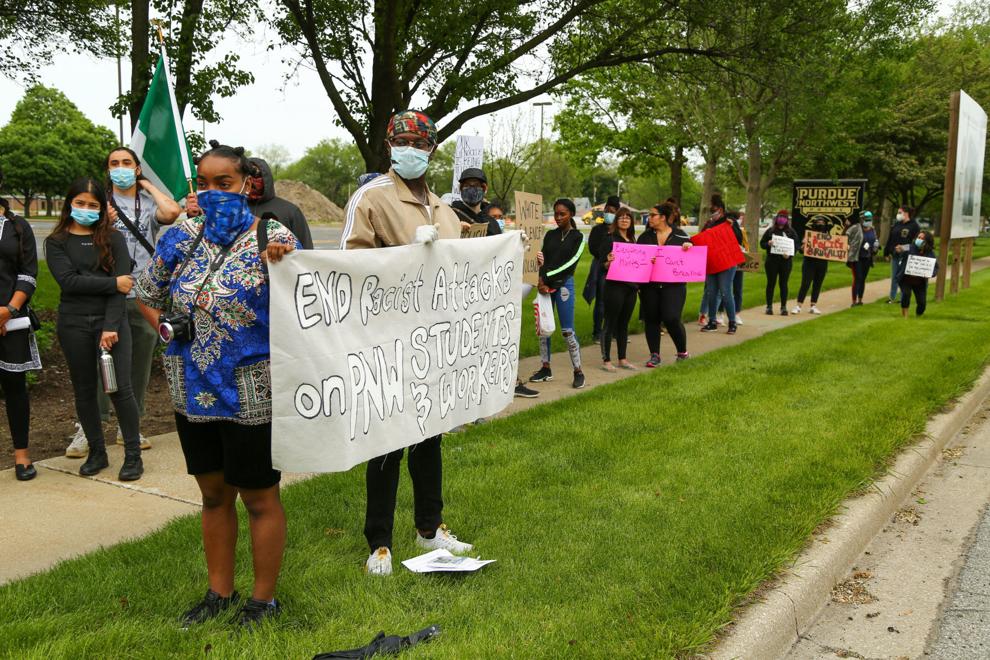 Peaceful rally in Gary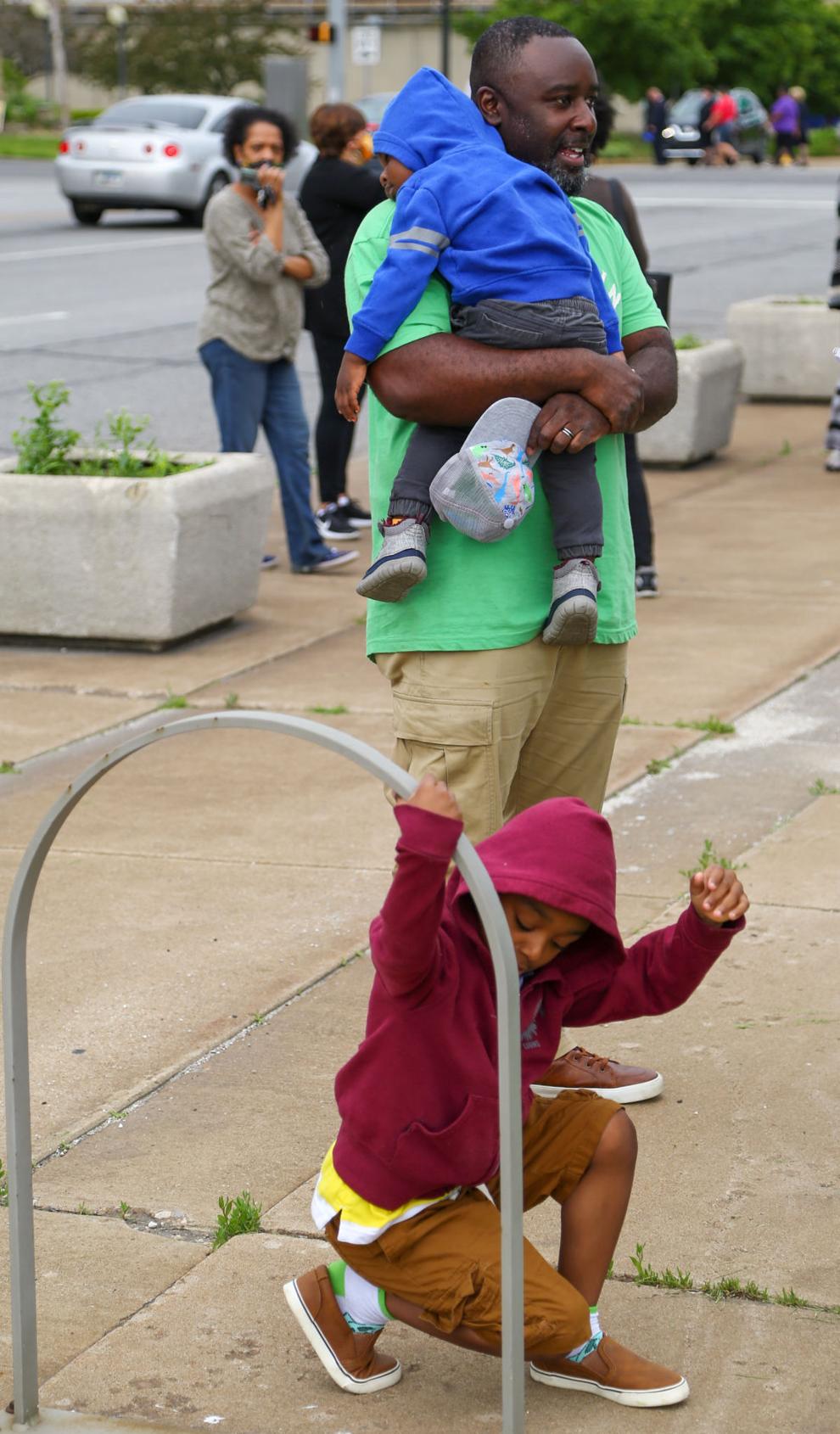 Southlake Mall area protest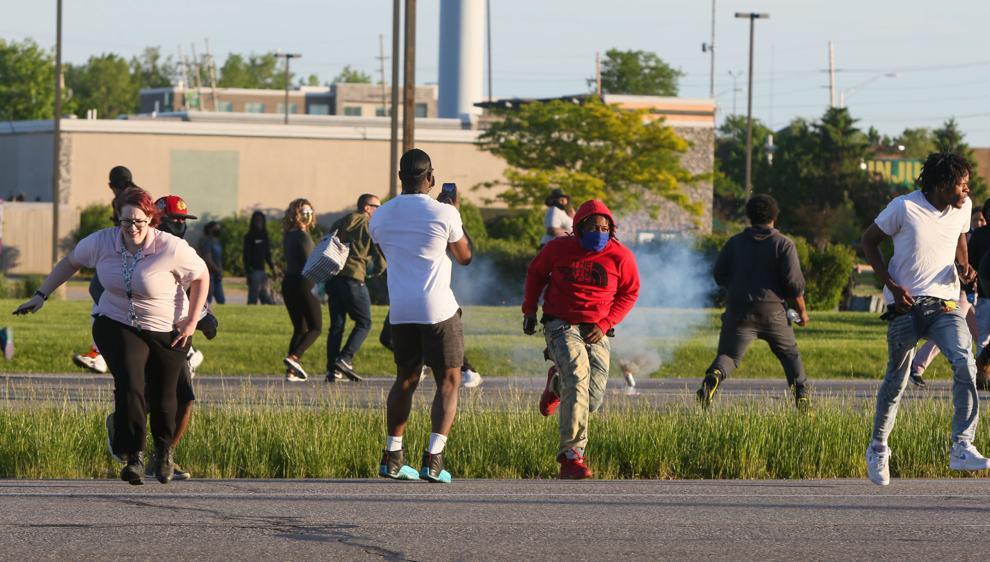 Southlake Mall area protest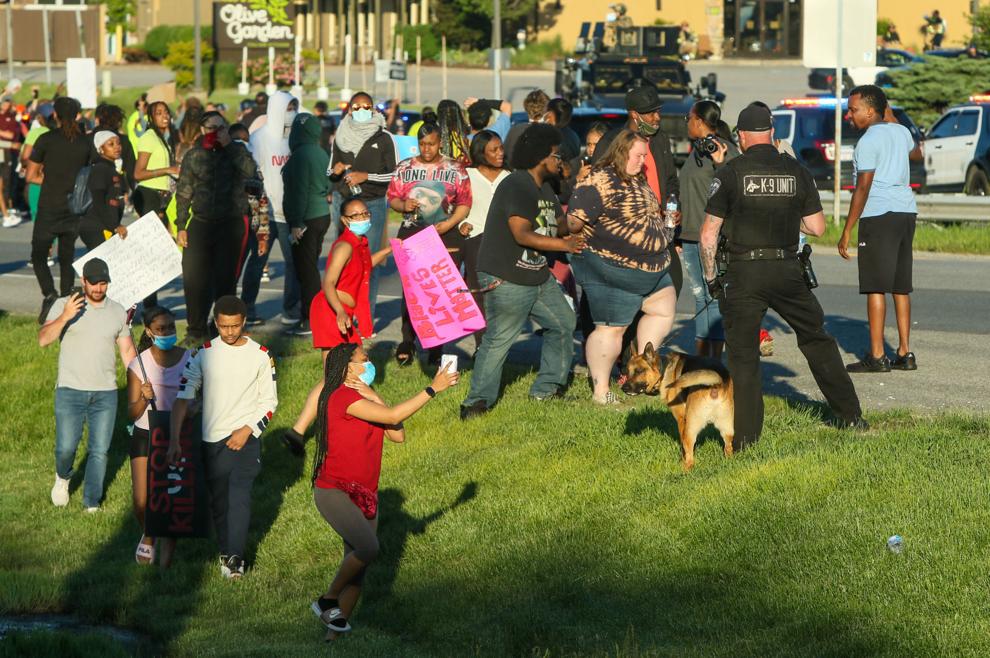 Southlake Mall area protest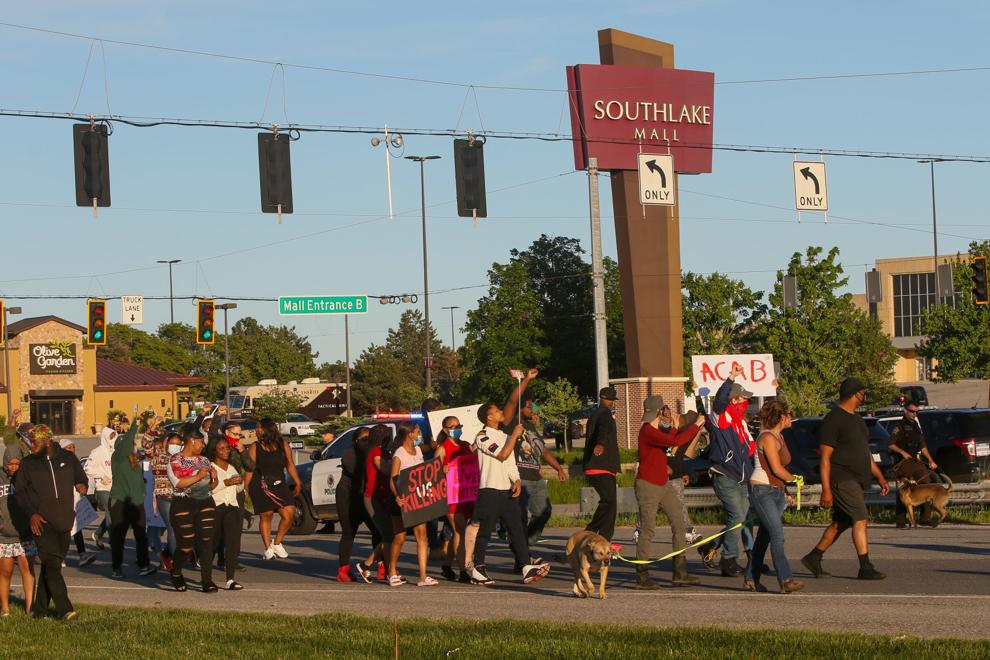 Southlake Mall area protest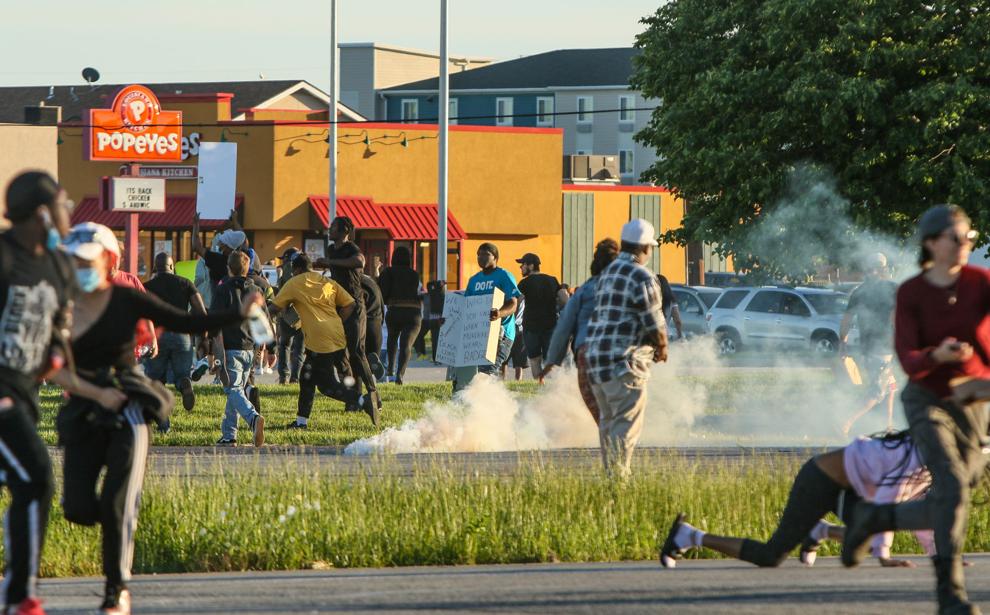 Southlake Mall area protest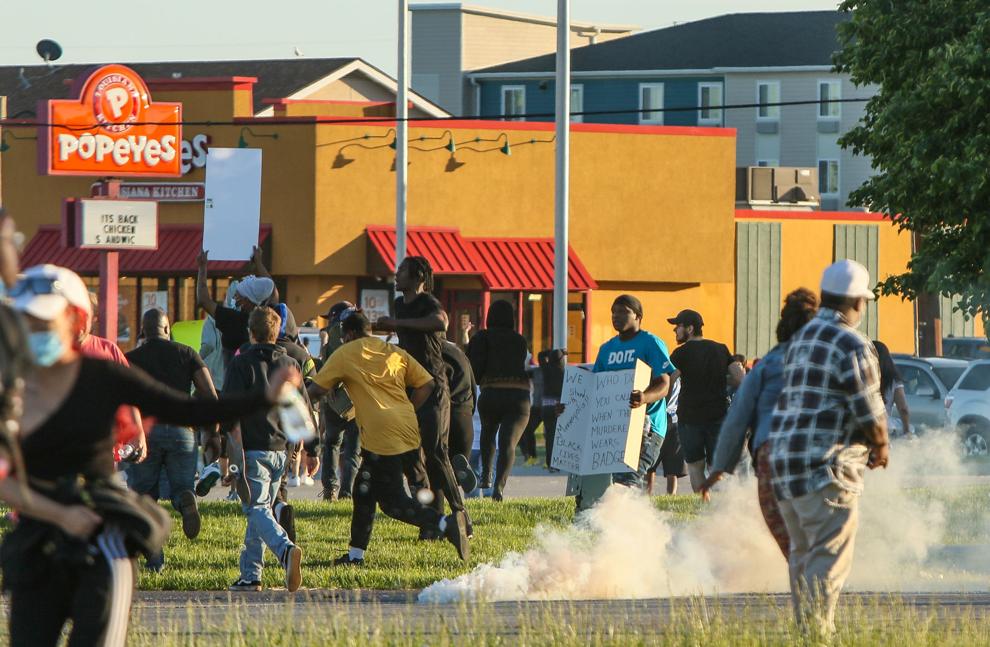 Southlake Mall area protest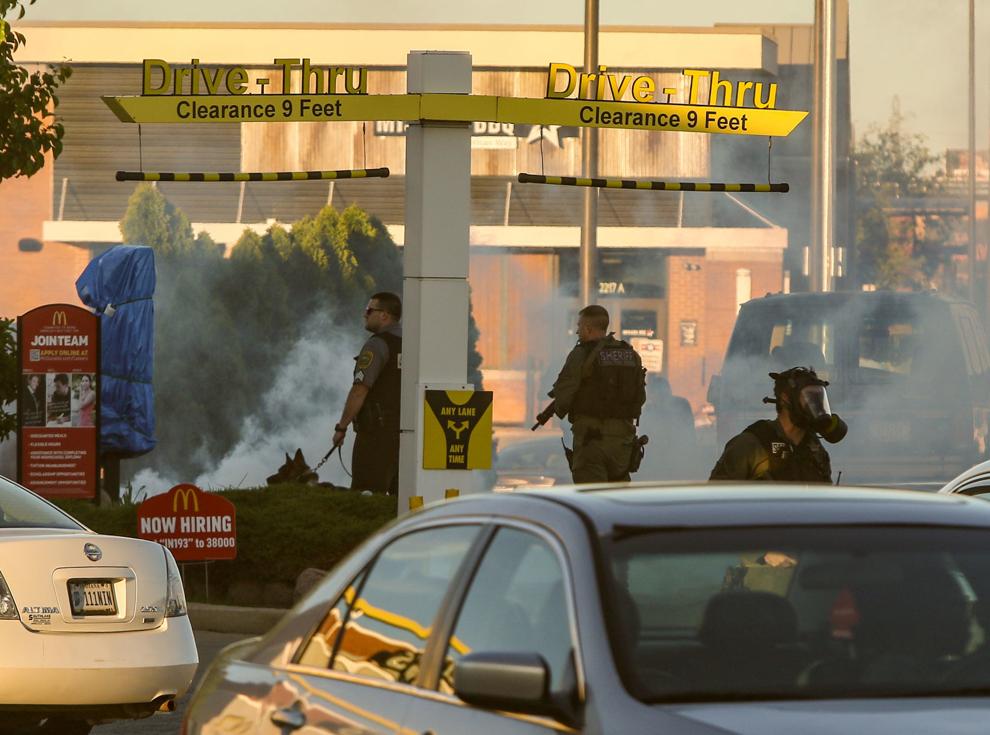 Protest in solidarity with Minneapolis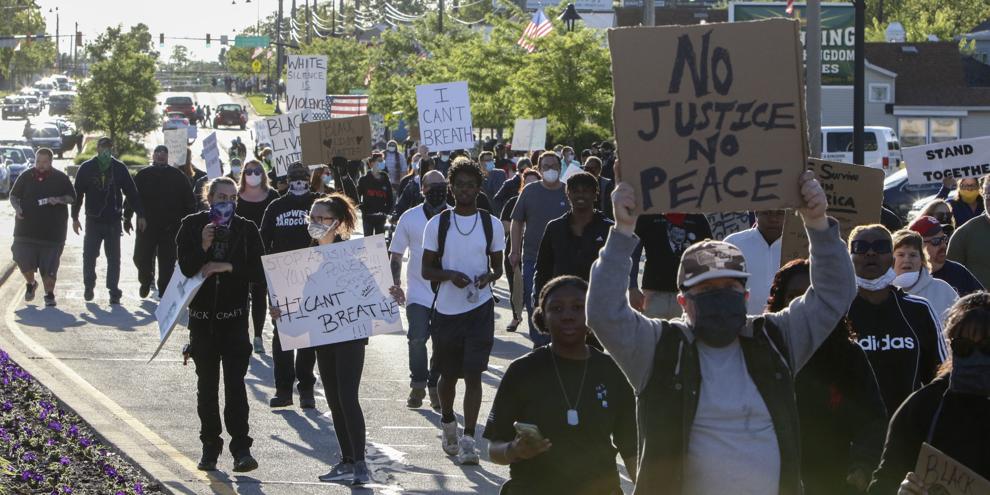 Protest in solidarity with Minneapolis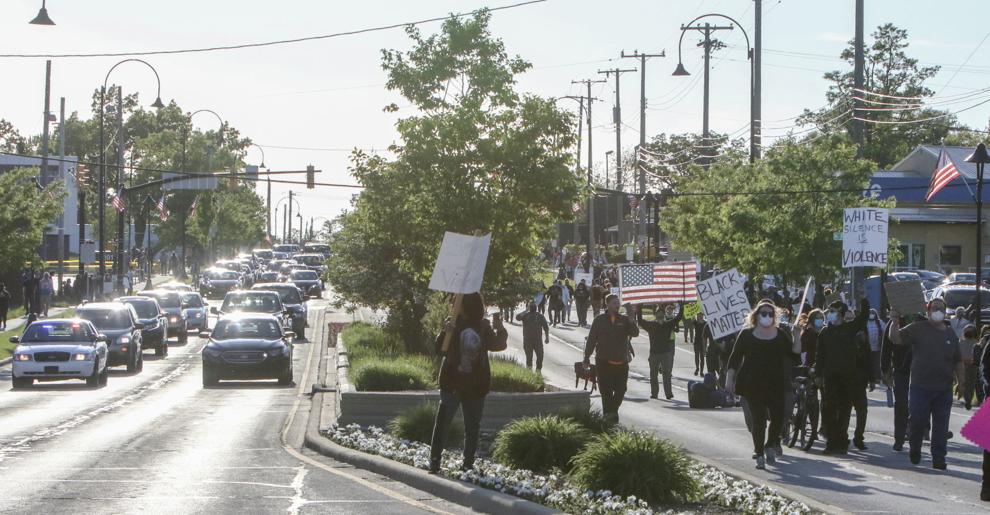 Protest in solidarity with Minneapolis
Protest in solidarity with Minneapolis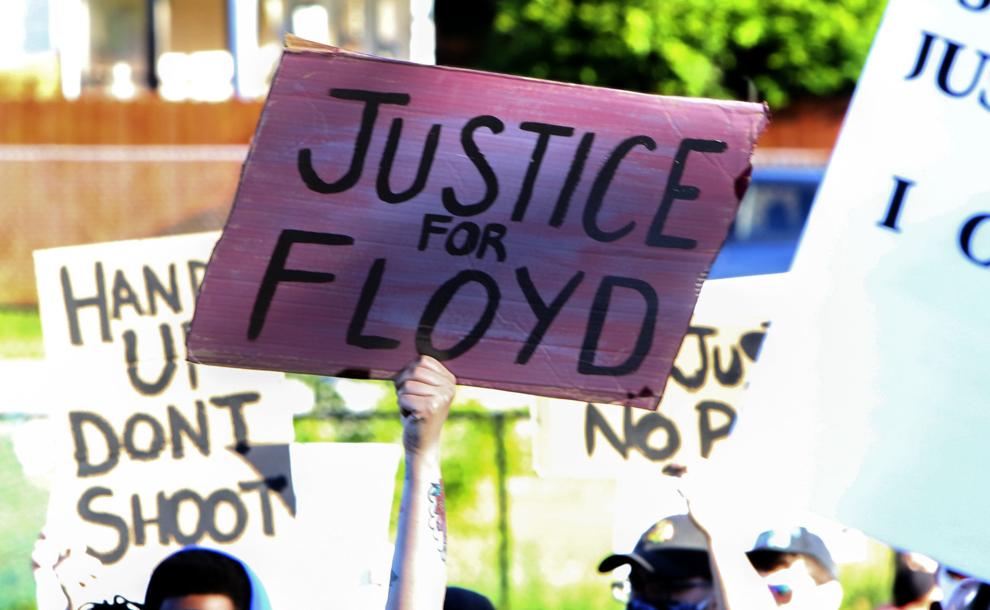 Merrillville protest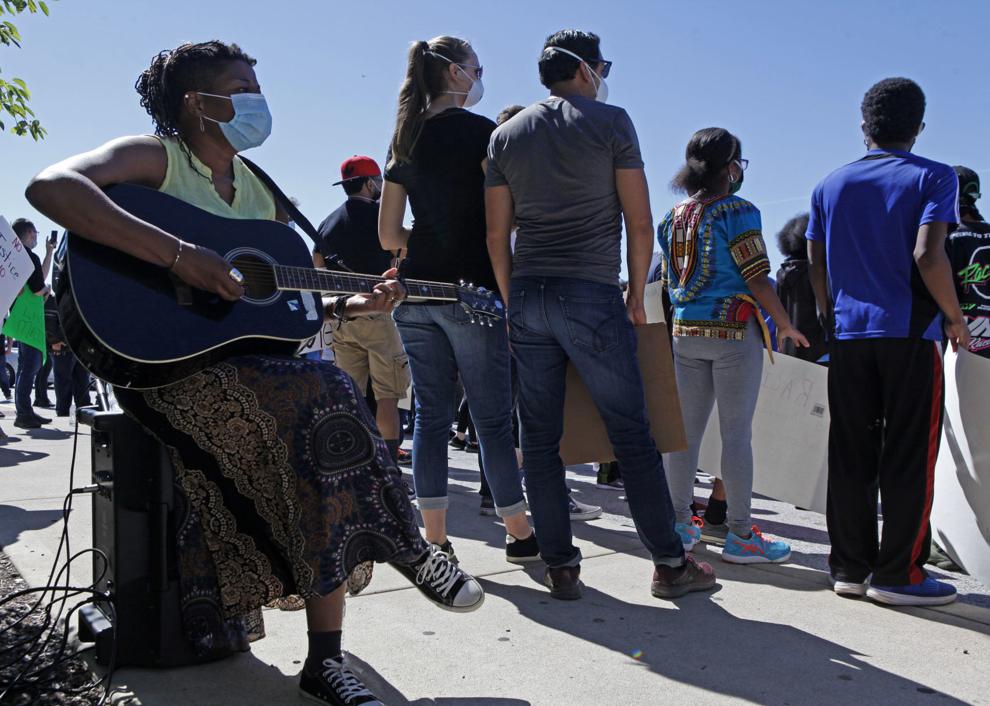 Protest in solidarity with Minneapolis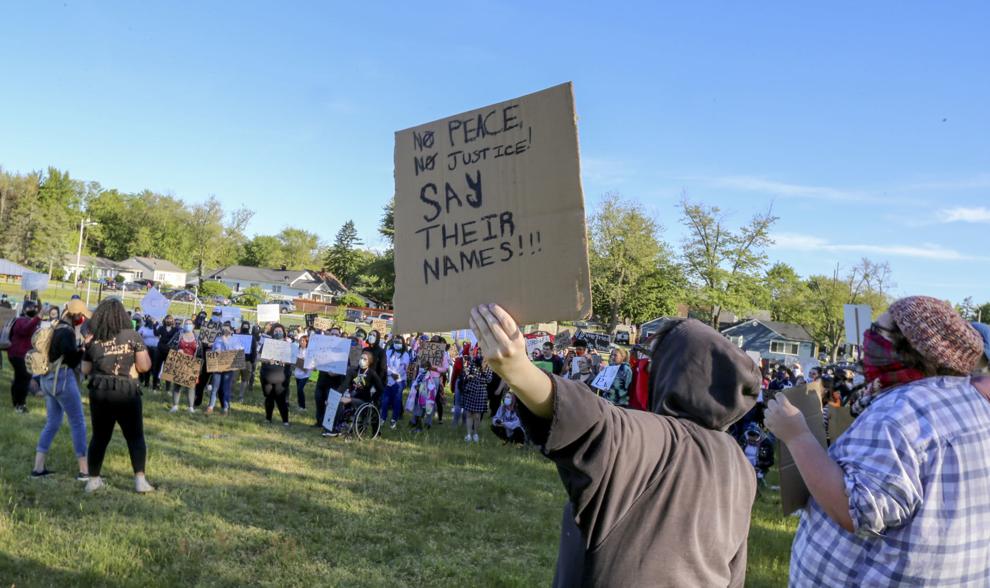 Protest in solidarity with Minneapolis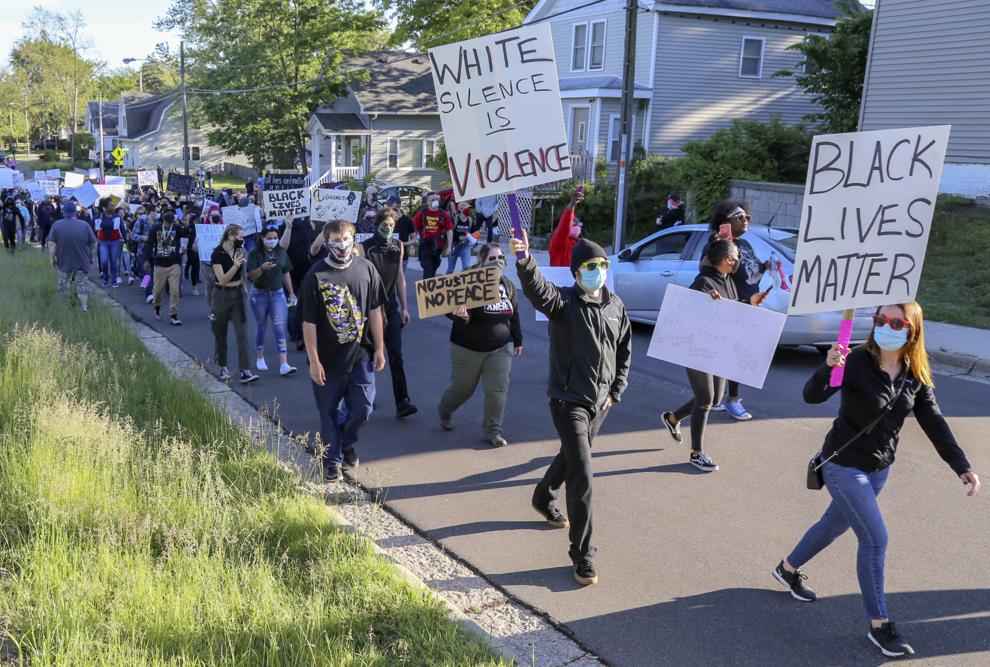 Protest in solidarity with Minneapolis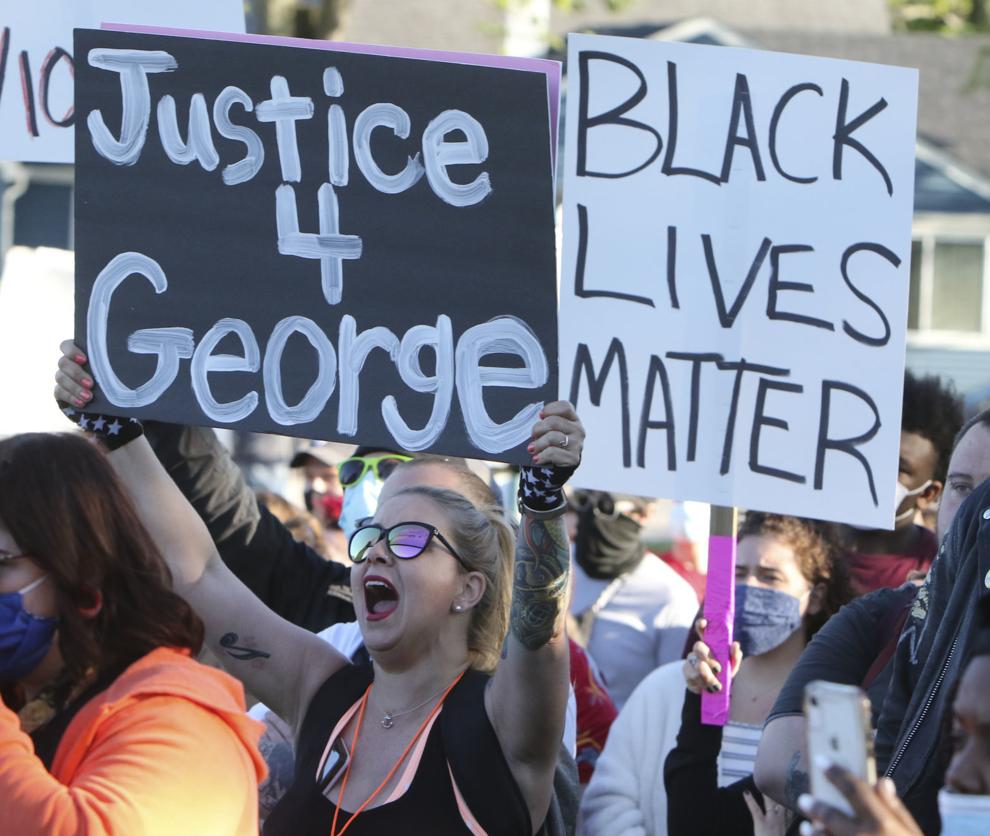 Protest in solidarity with Minneapolis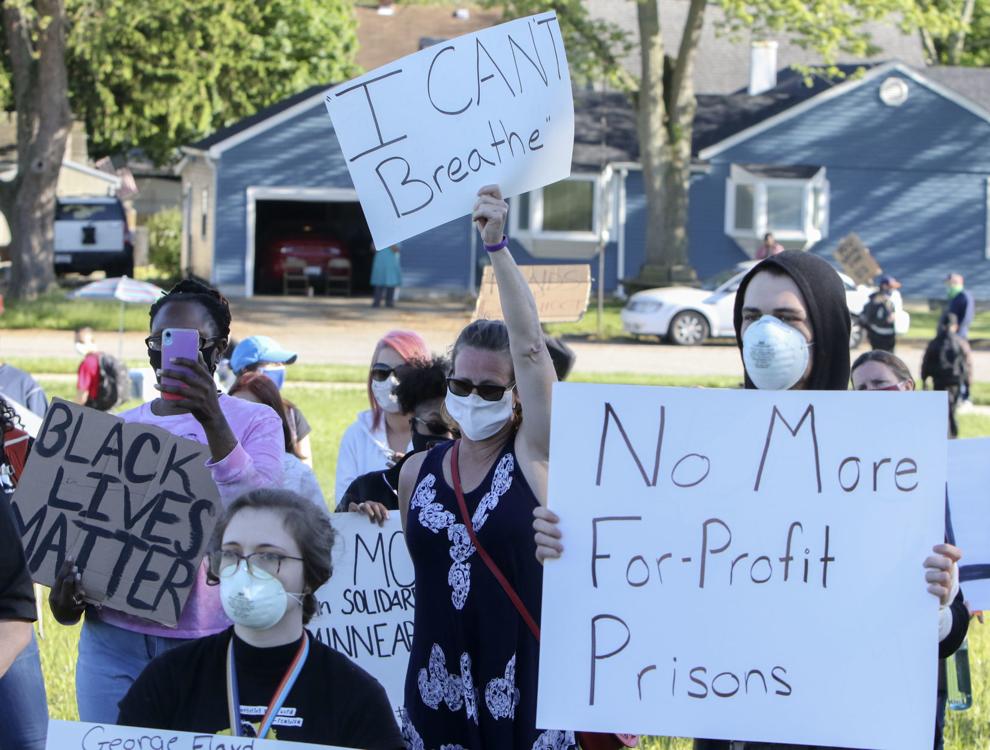 Merrillville protest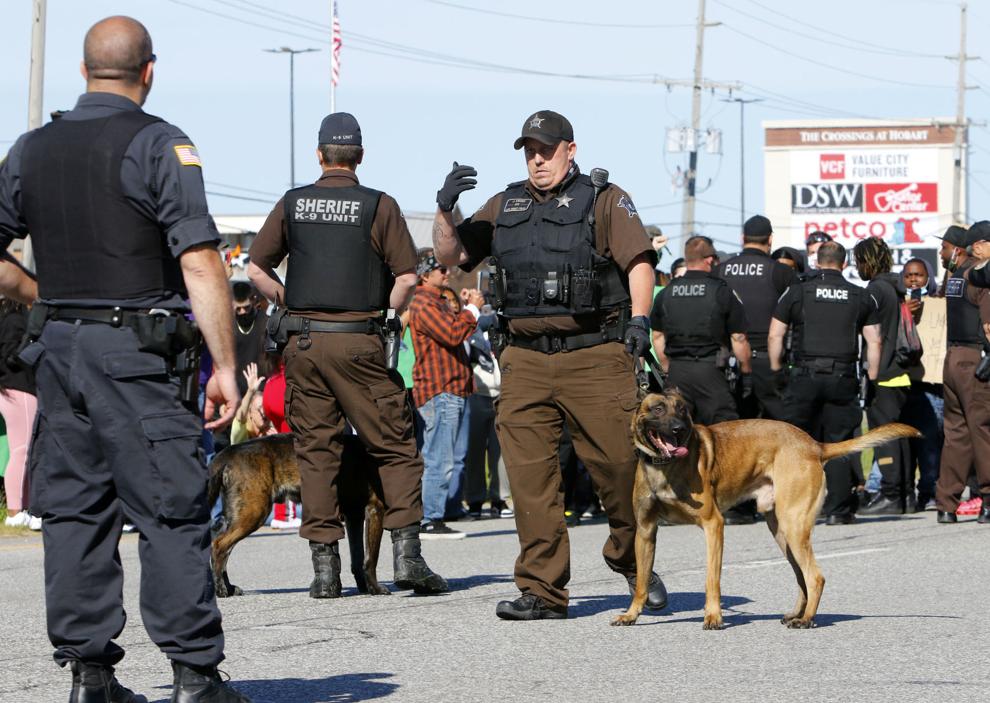 Merrillville protest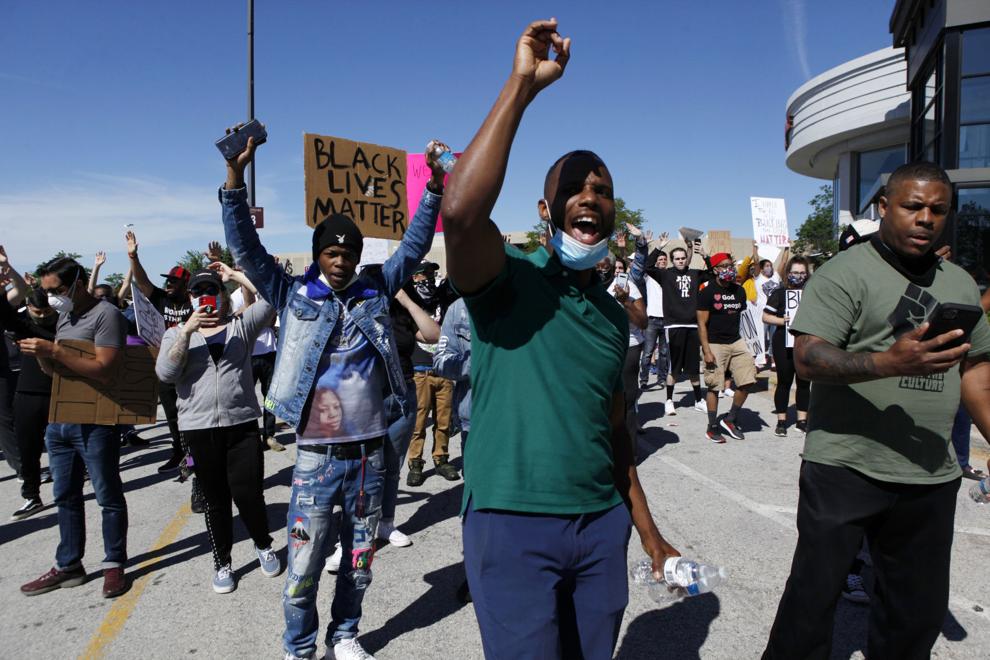 Merrillville protest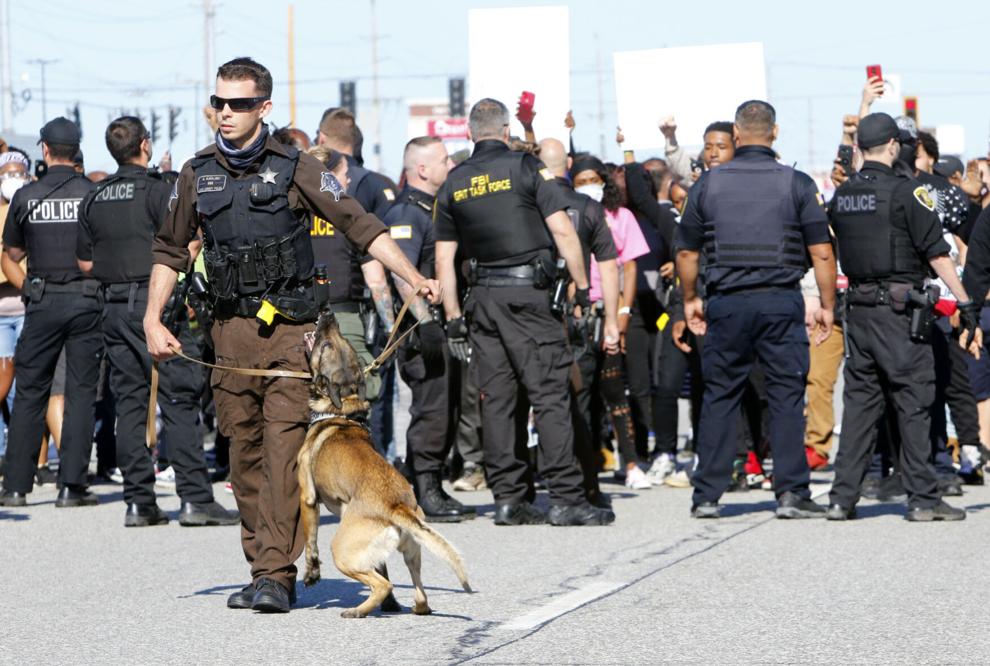 Merrillville protest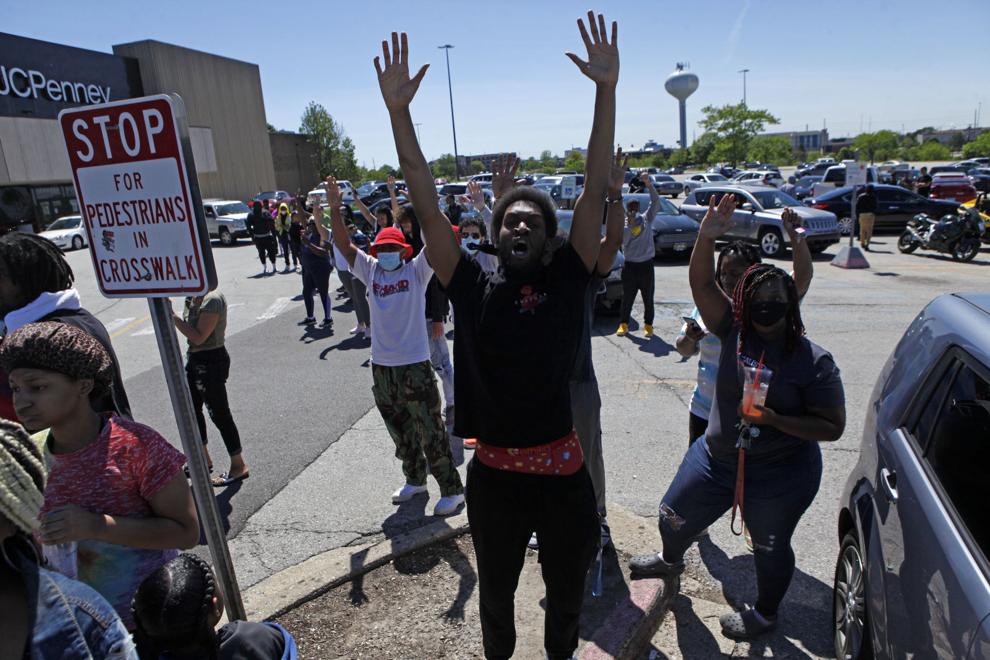 Merrillville protest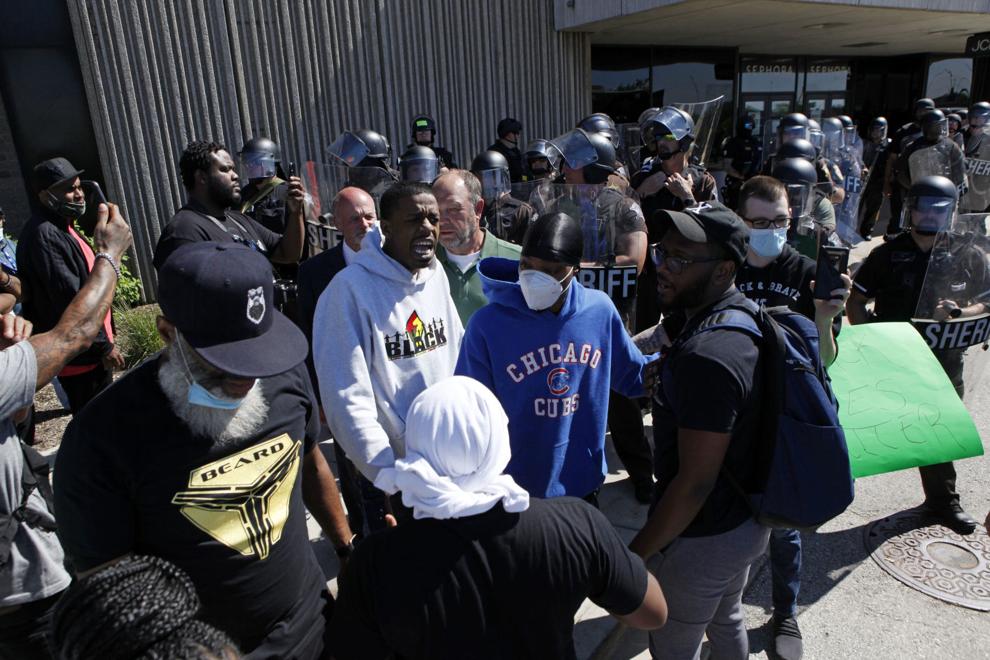 Merrillville protest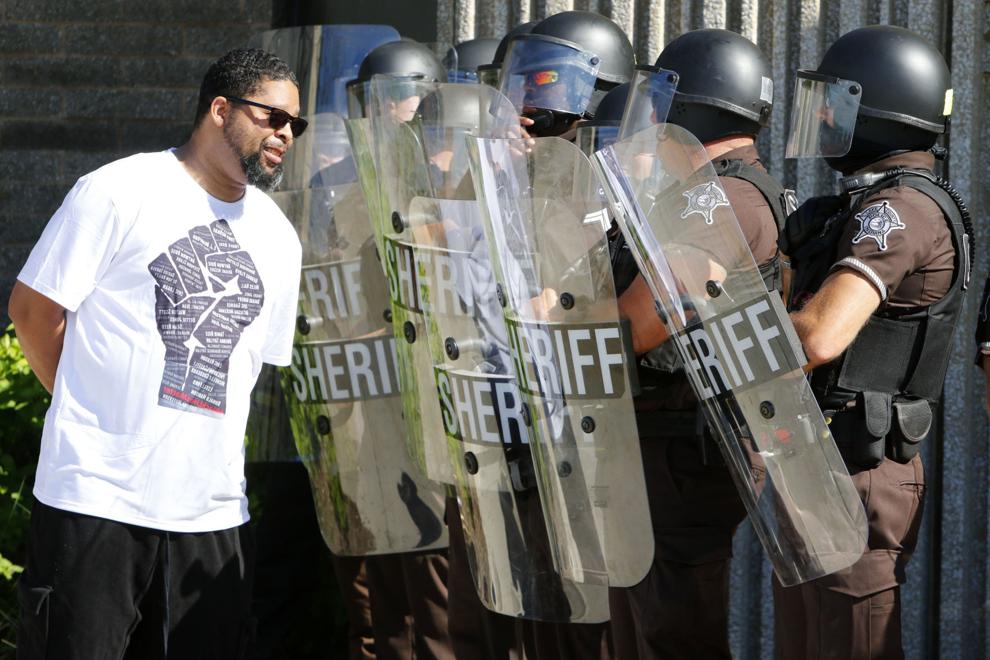 Merrillville protest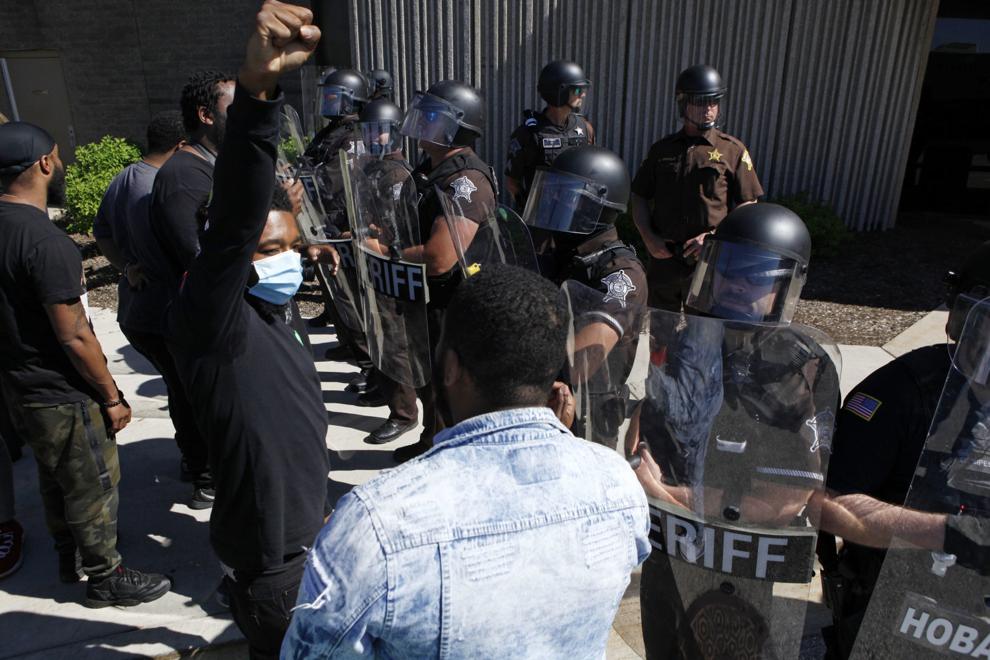 Merrillville protest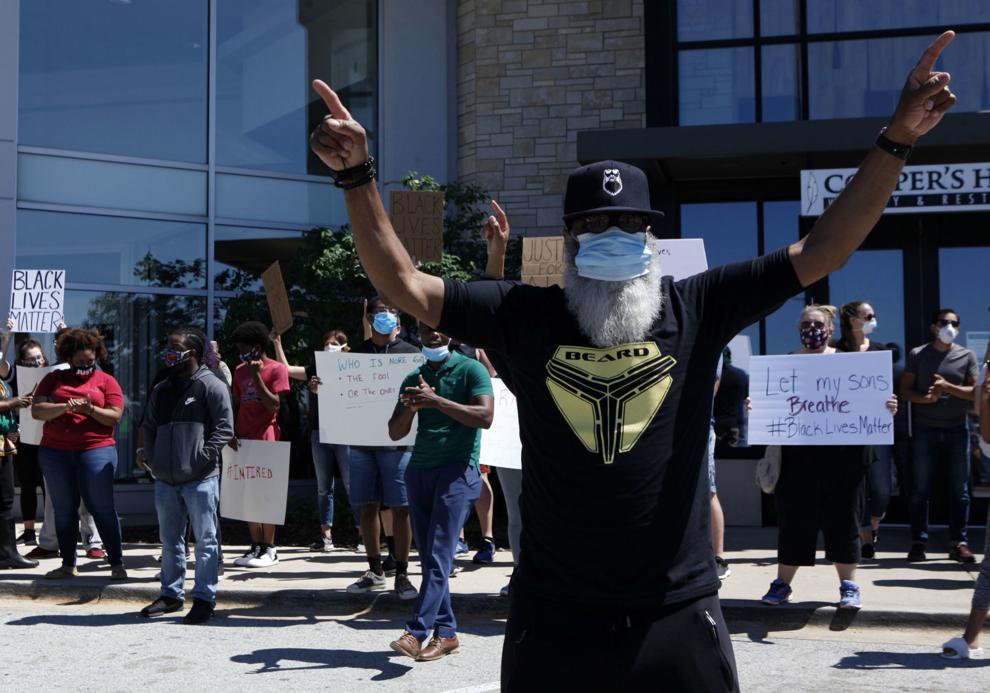 Merrillville protest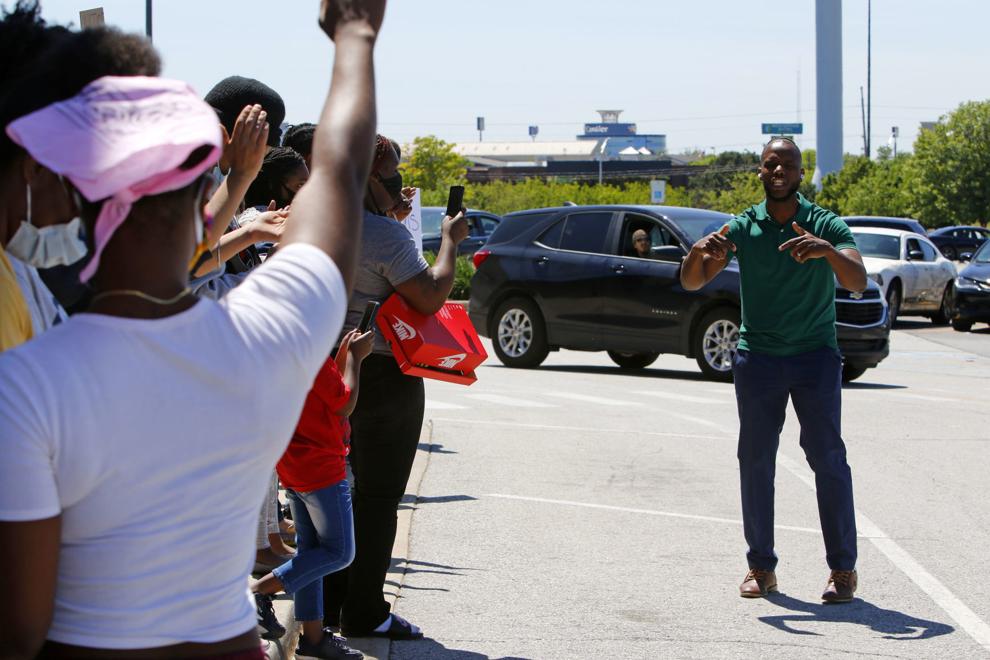 Merrillville protest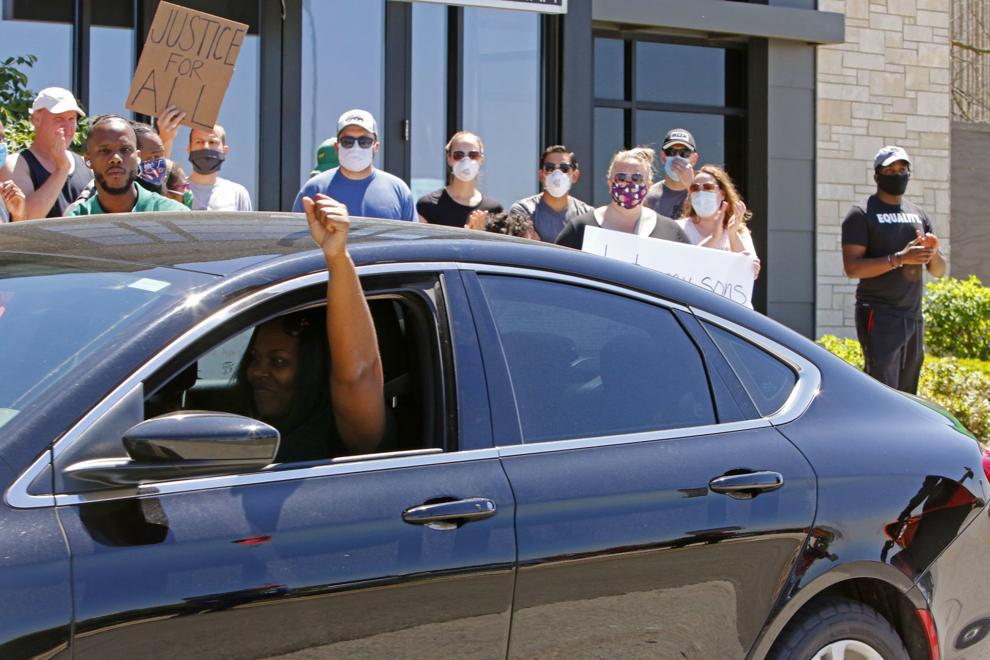 Merrillville protest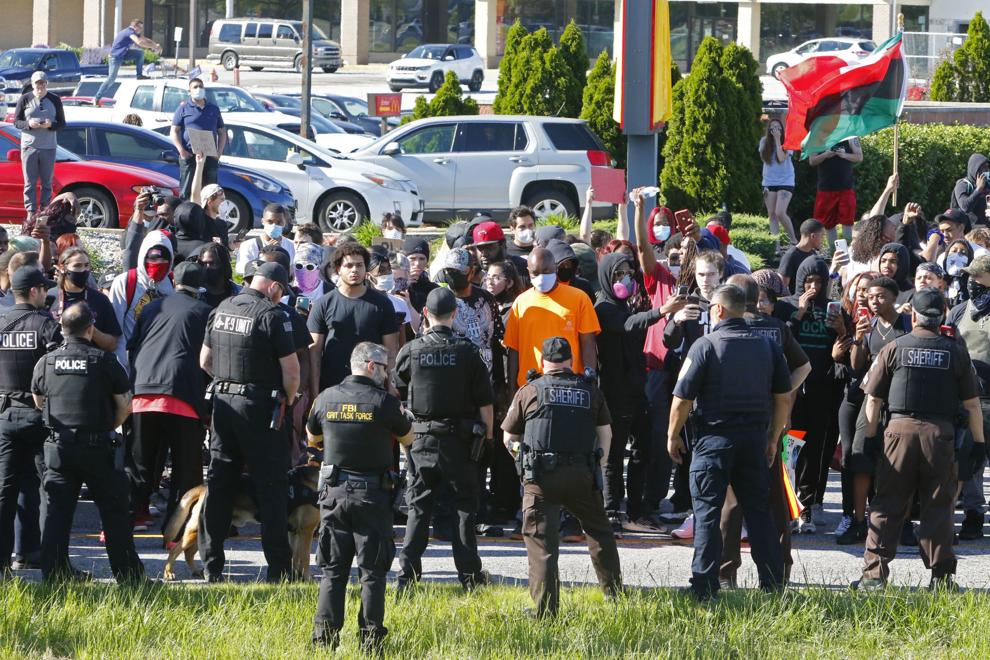 Merrillville protest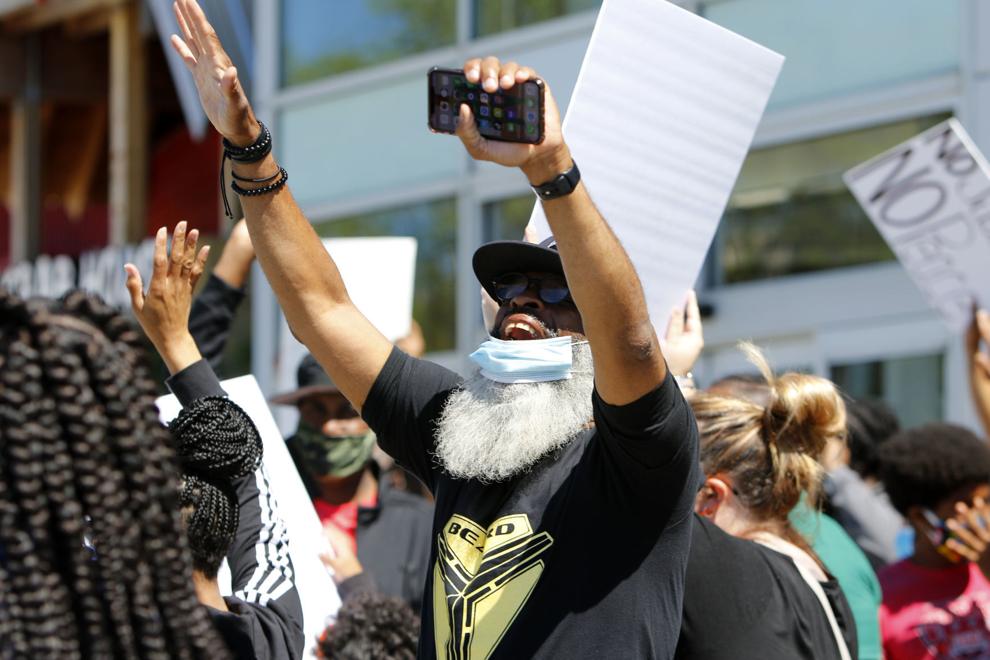 Merrillville protest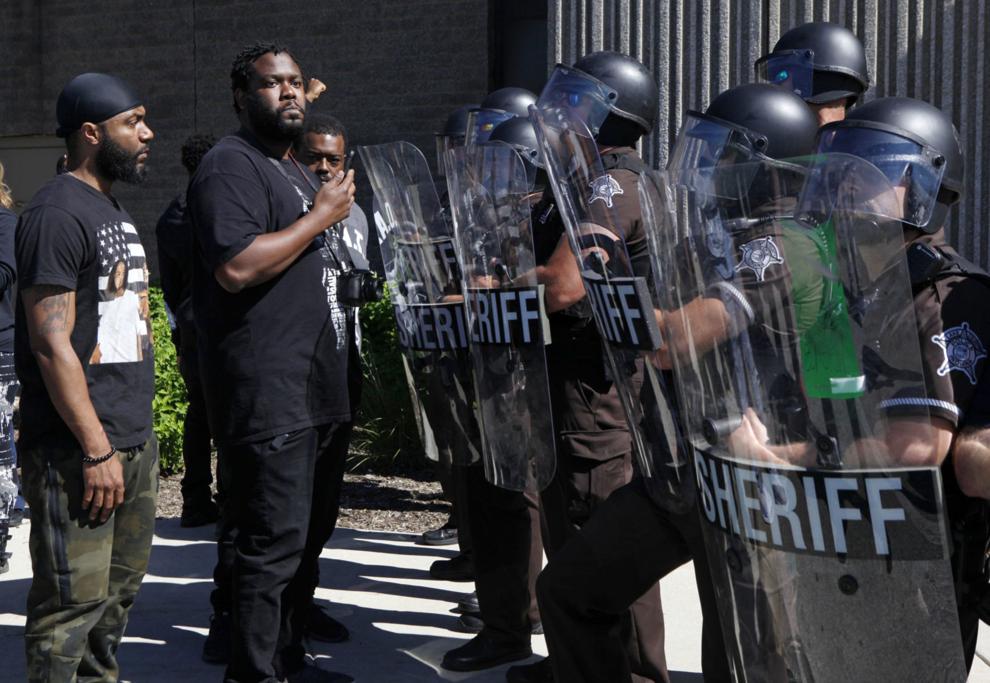 Merrillville protest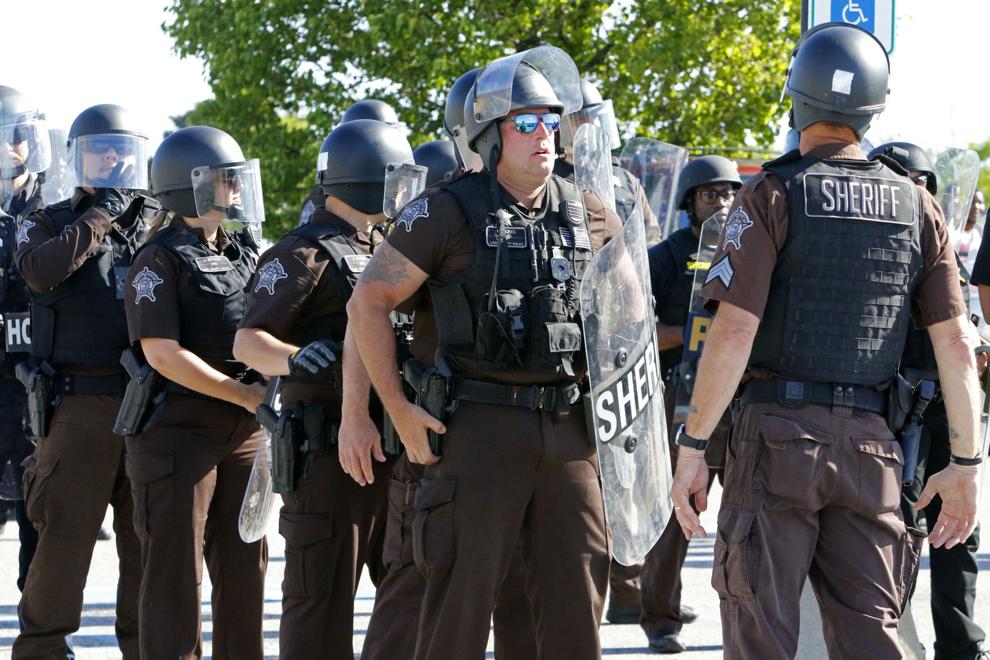 Merrillville protest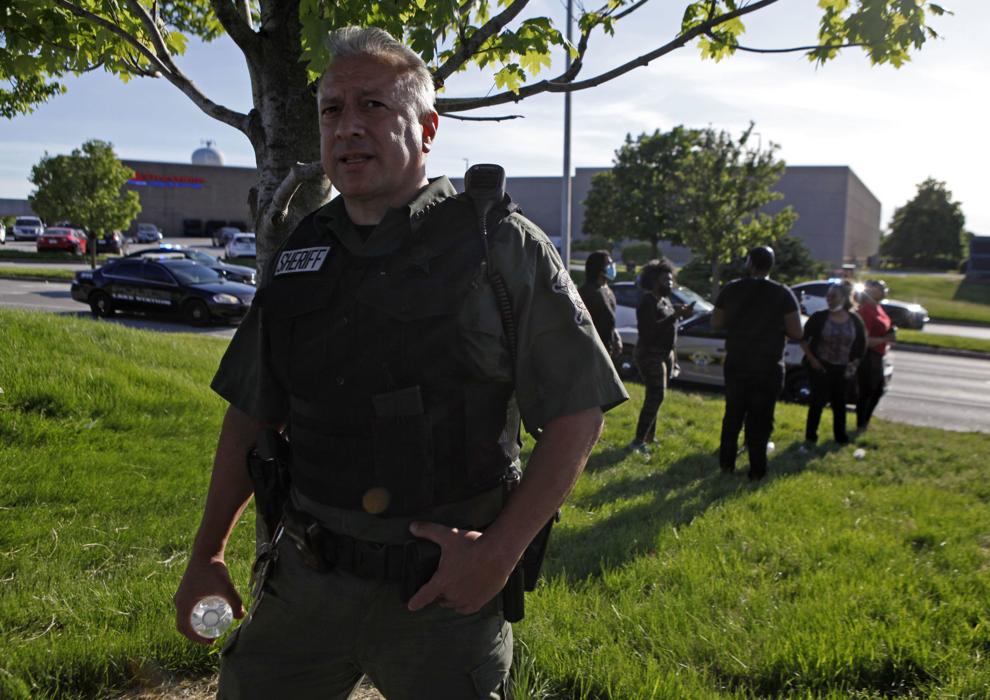 Michigan City protest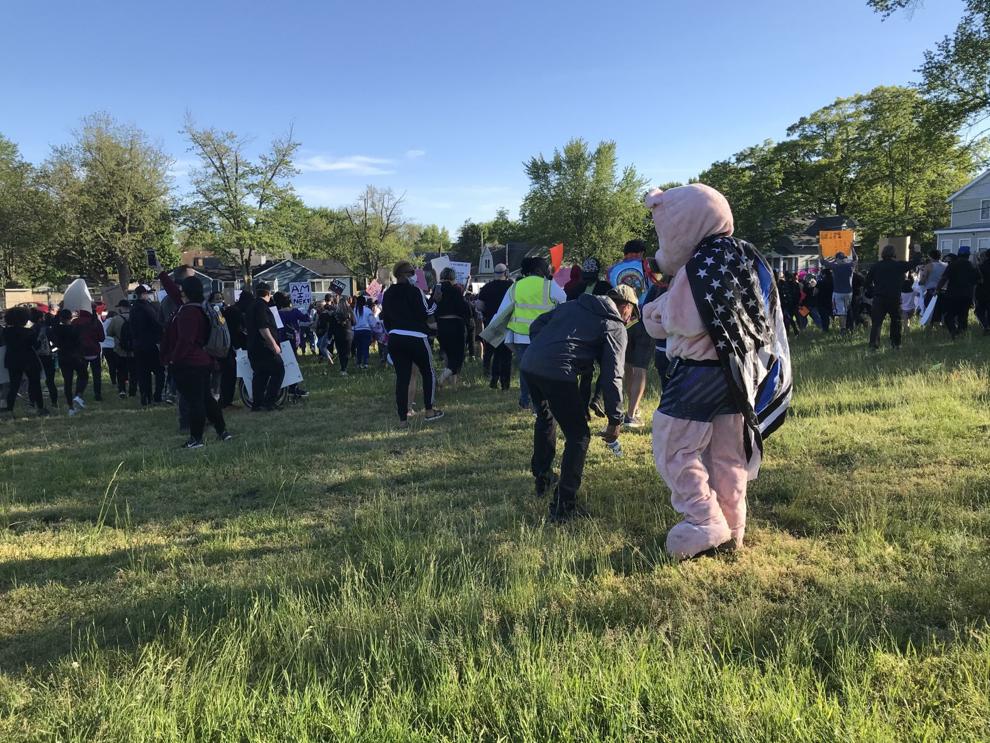 Standoff on U.S. 30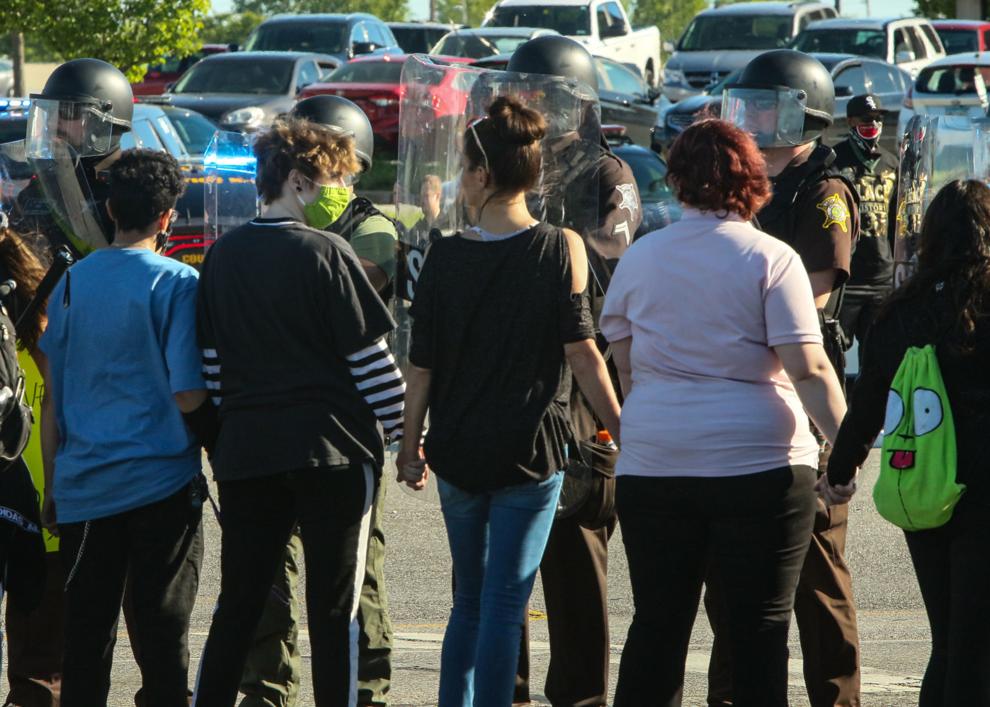 Standoff on U.S. 30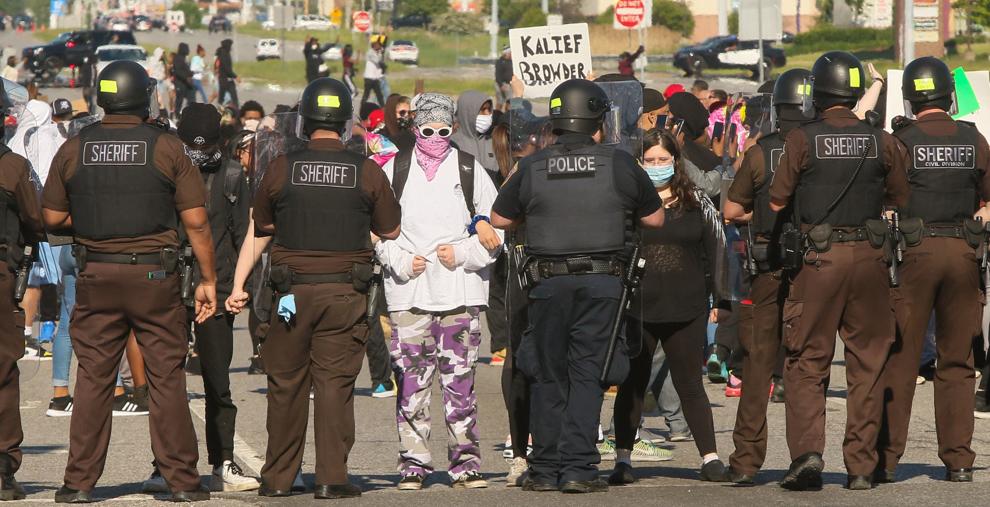 Standoff on U.S. 30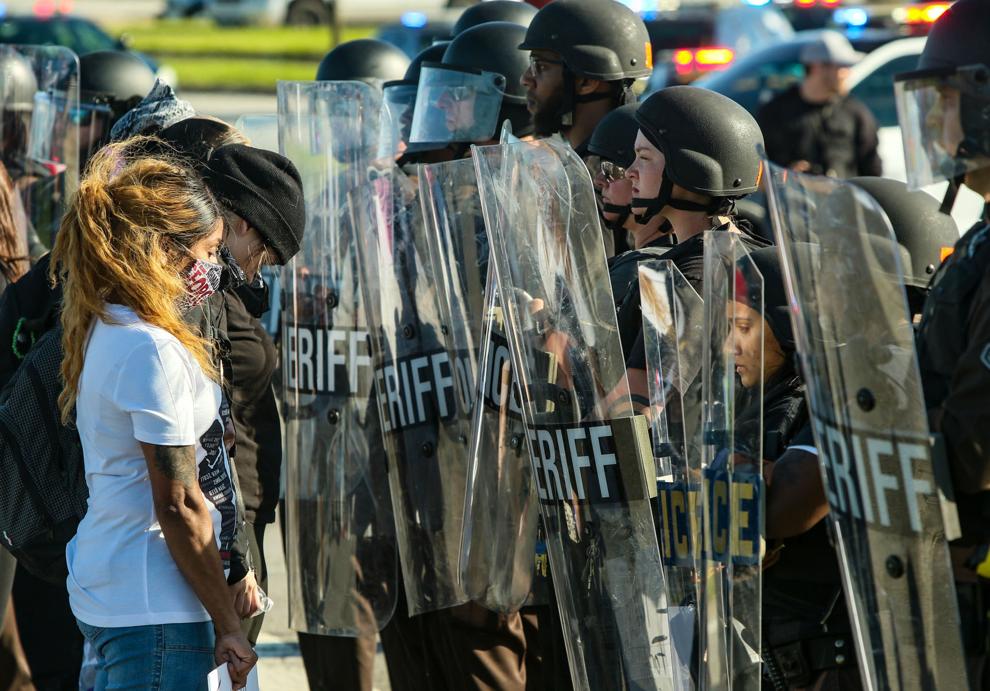 Merrillville Target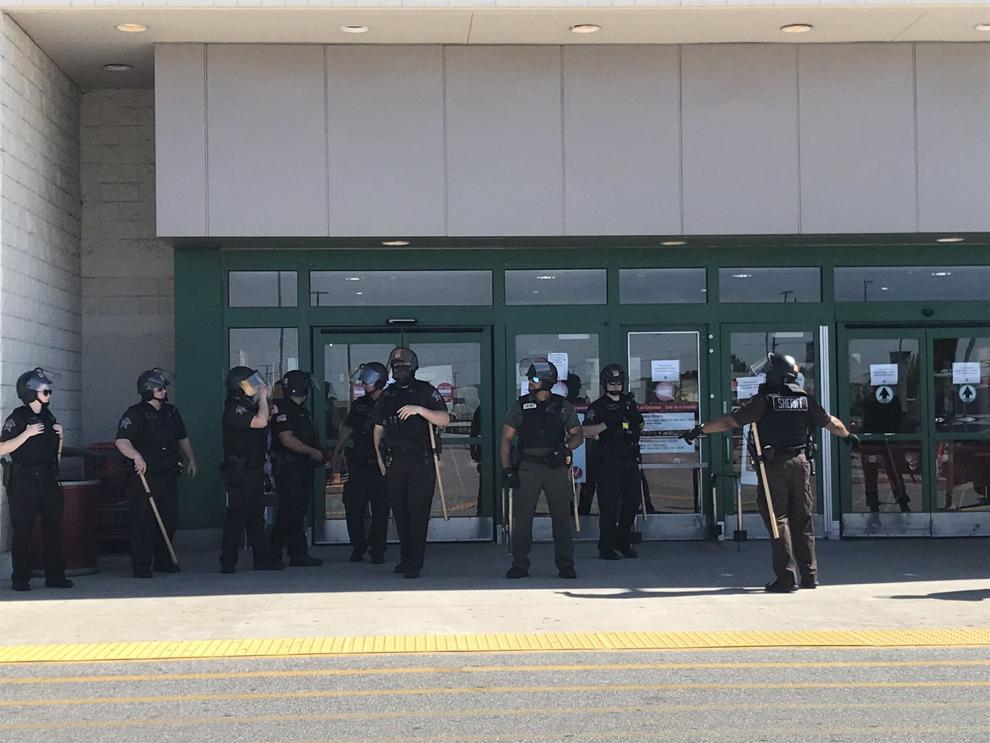 Merrillville protest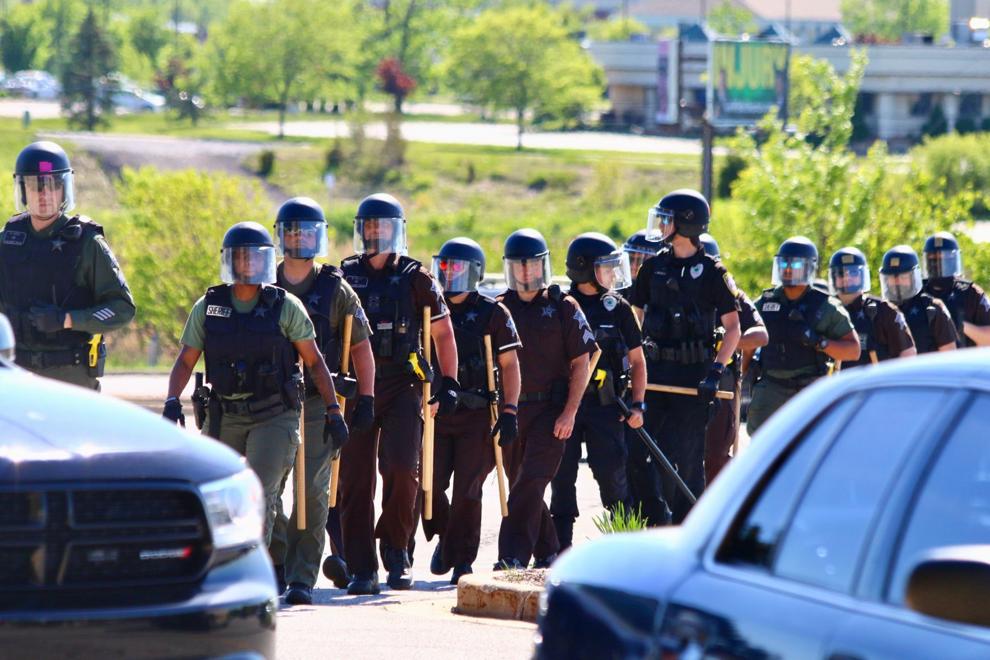 Merrillville protest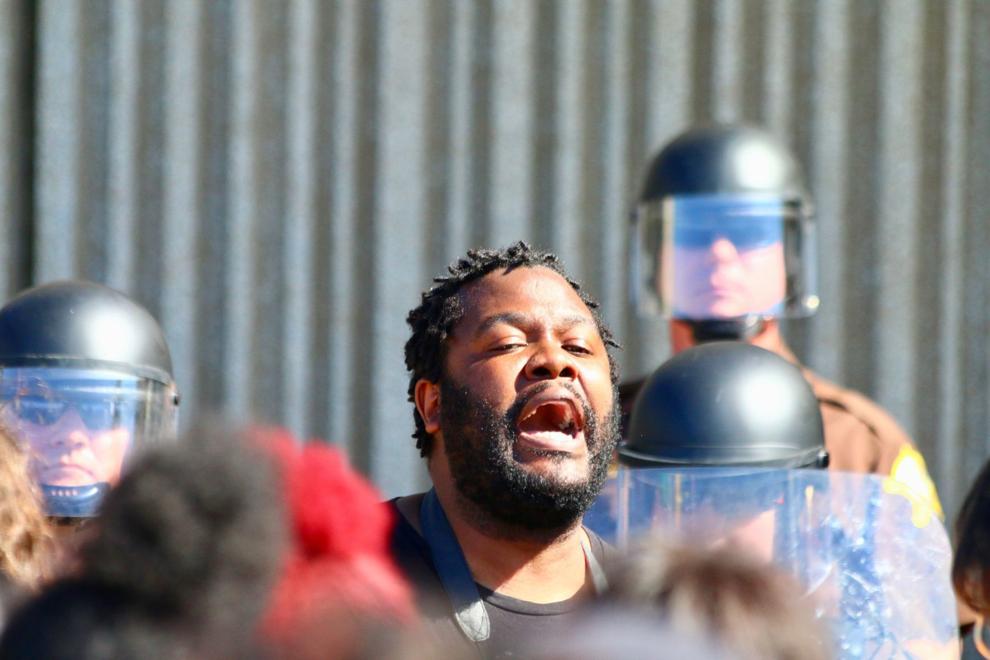 Merrillville protest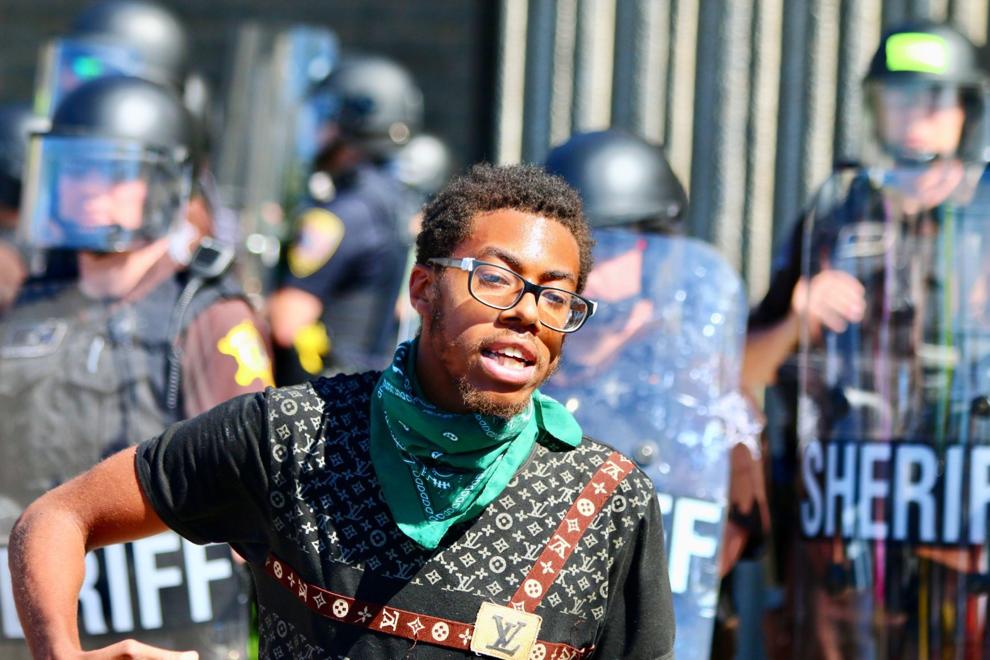 Merrillville protest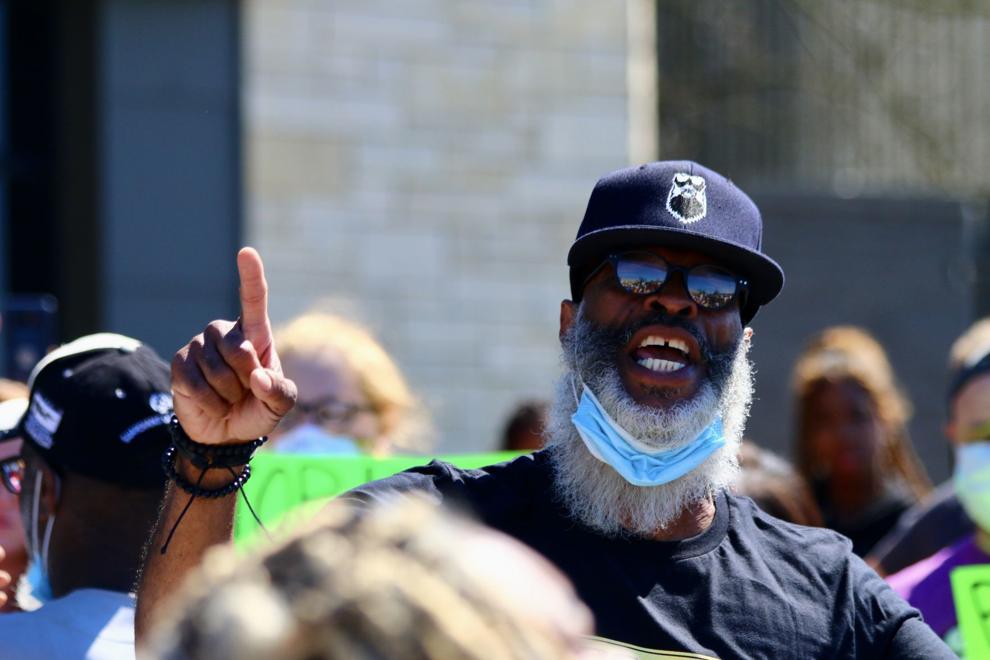 Merrillville protest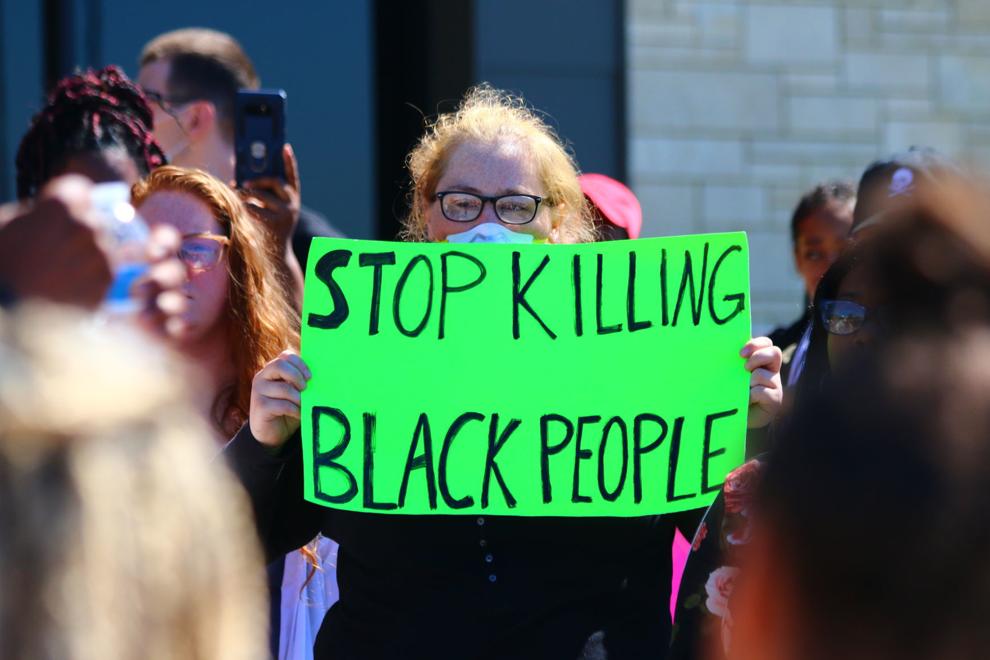 Merrillville protest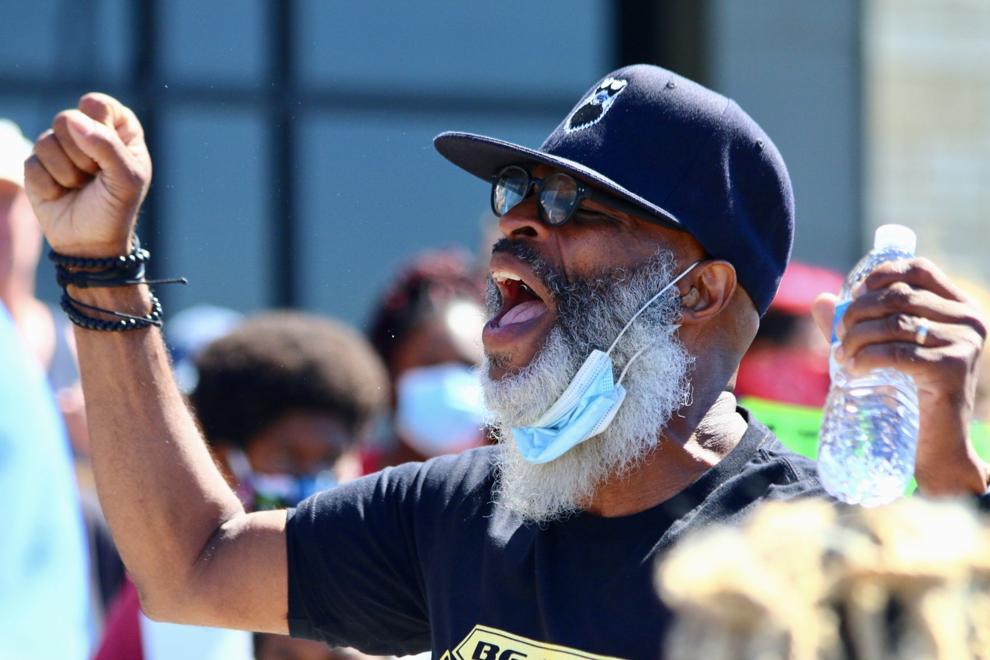 Merrillville protest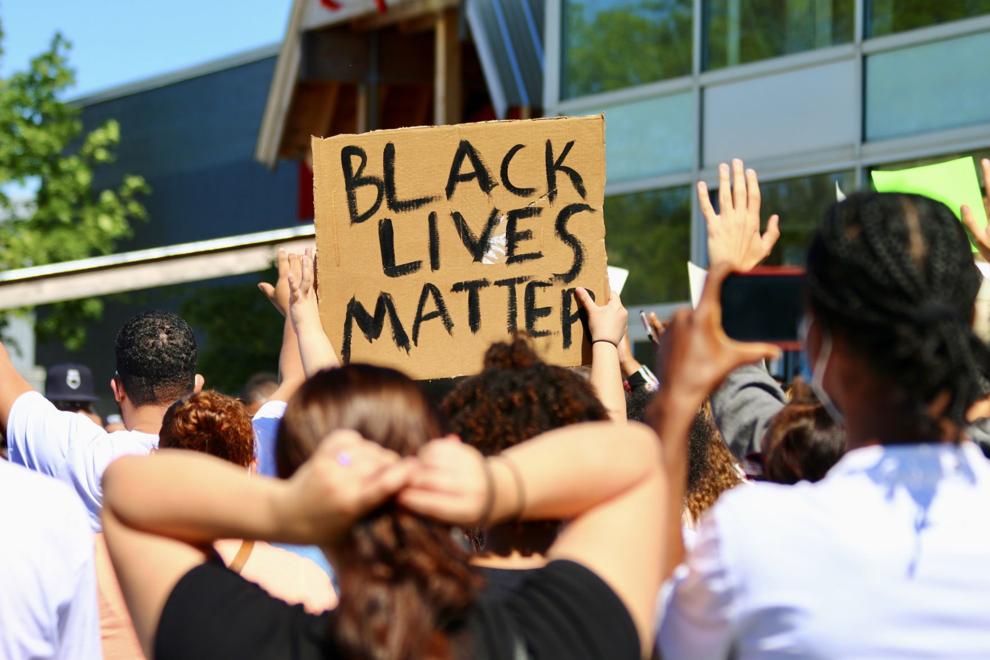 Merrillville protest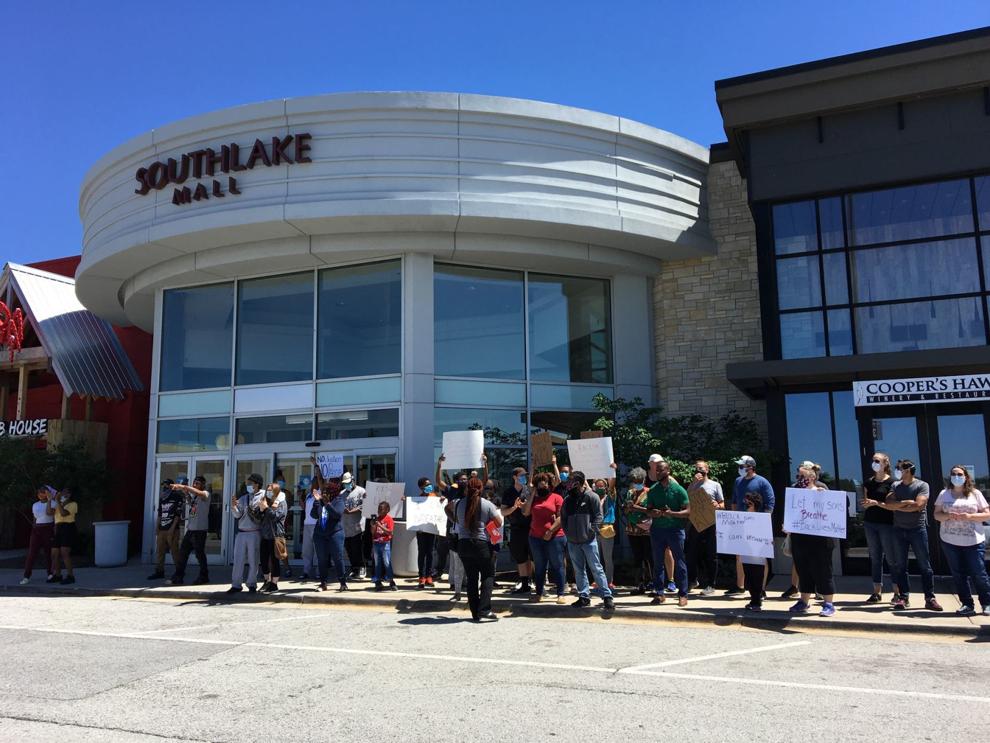 Hammond protests in solidarity with Minneapolis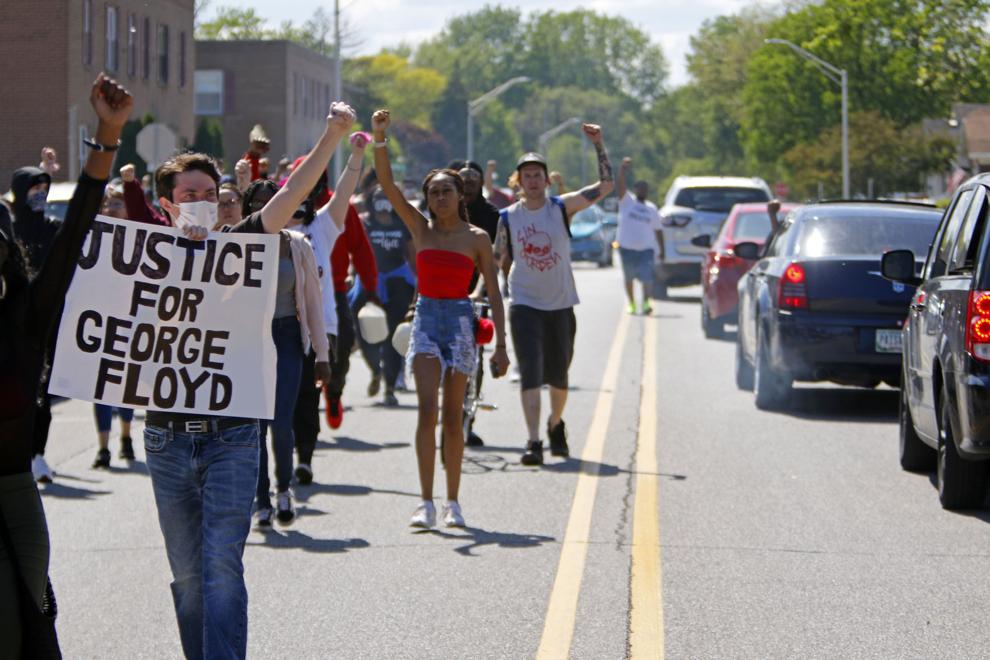 Hammond protests in solidarity with Minneapolis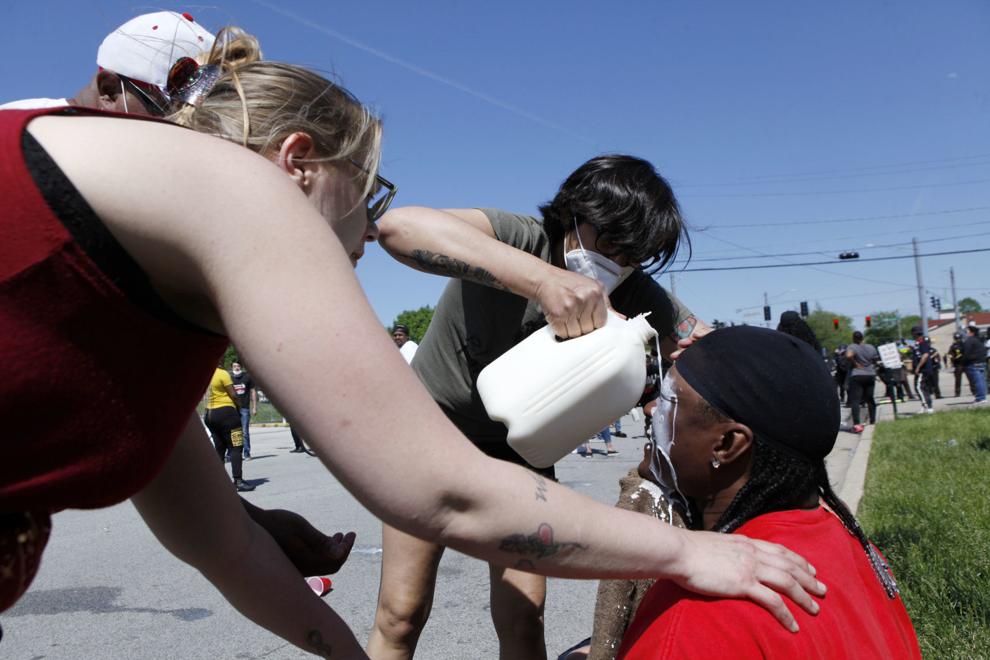 Hammond protests in solidarity with Minneapolis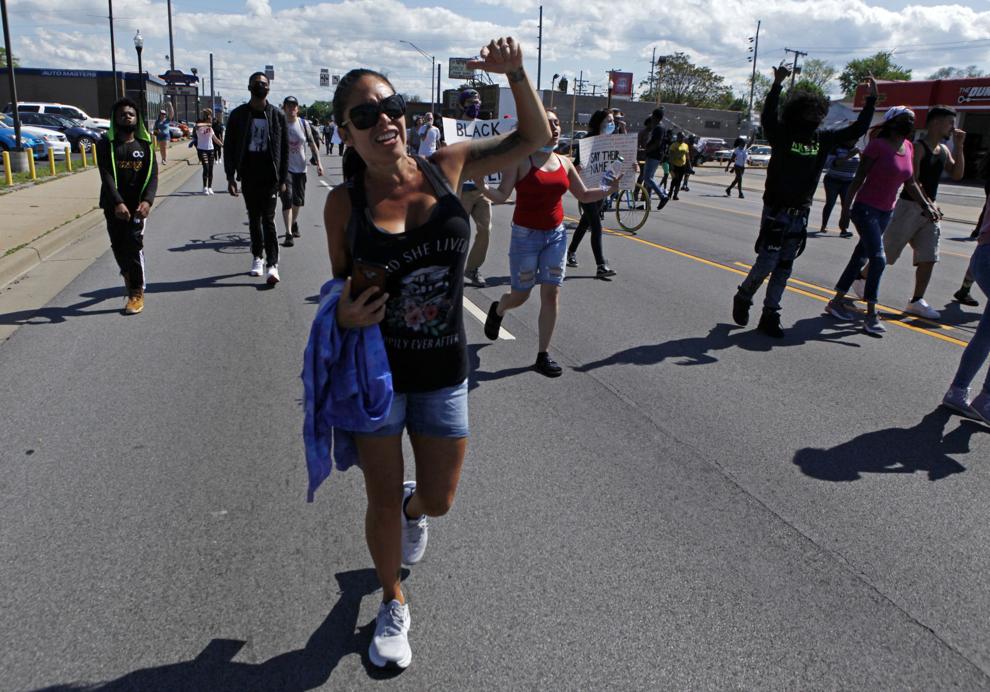 Hammond protests in solidarity with Minneapolis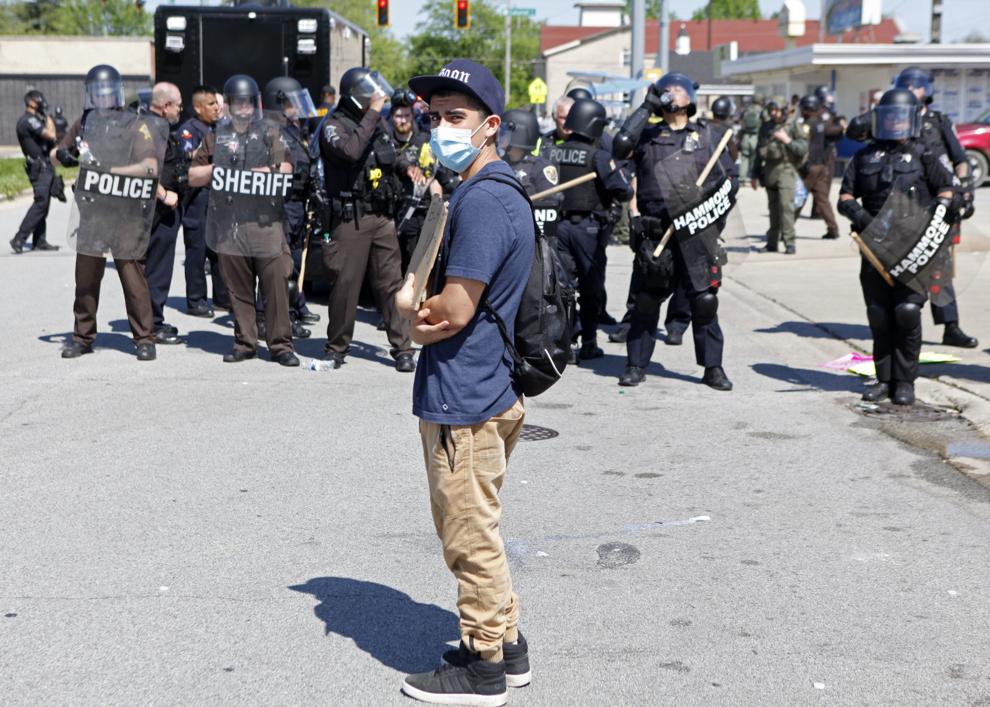 Hammond protests in solidarity with Minneapolis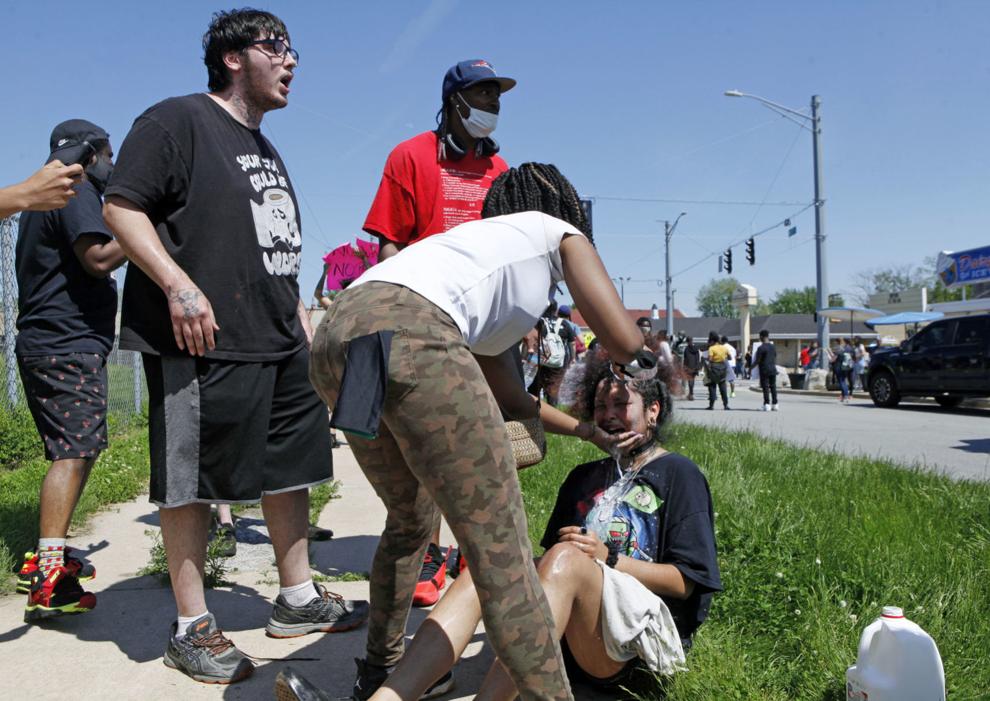 Hammond protests in solidarity with Minneapolis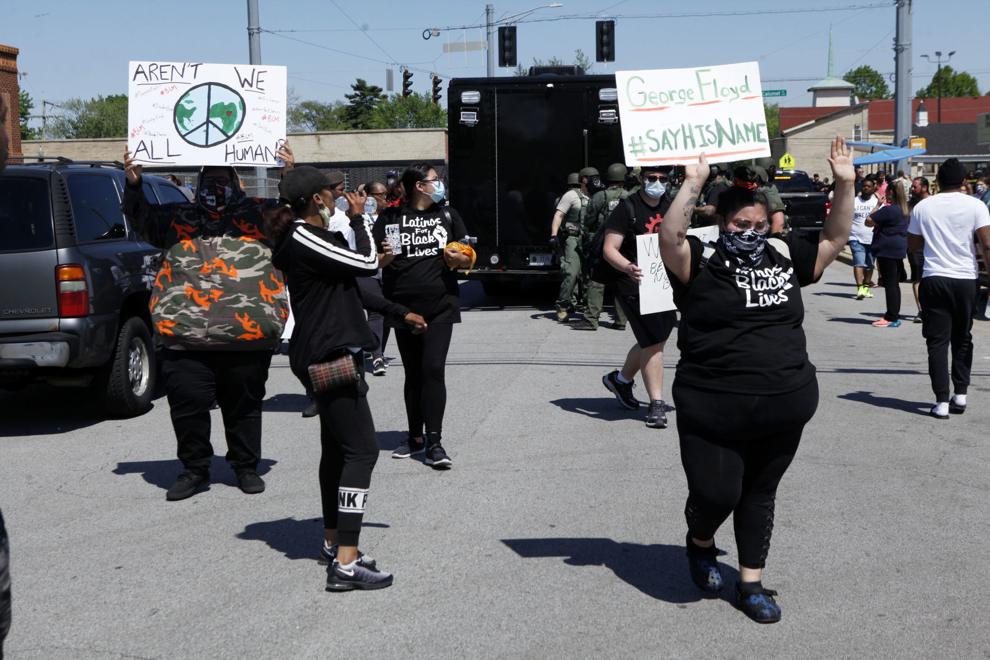 Hammond protests in solidarity with Minneapolis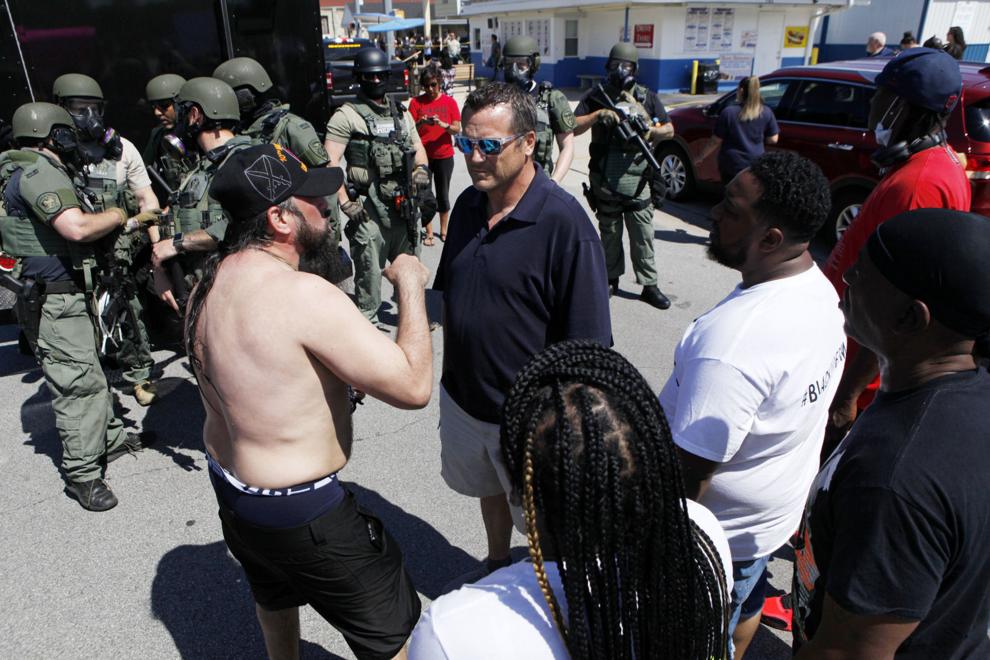 Hammond protests in solidarity with Minneapolis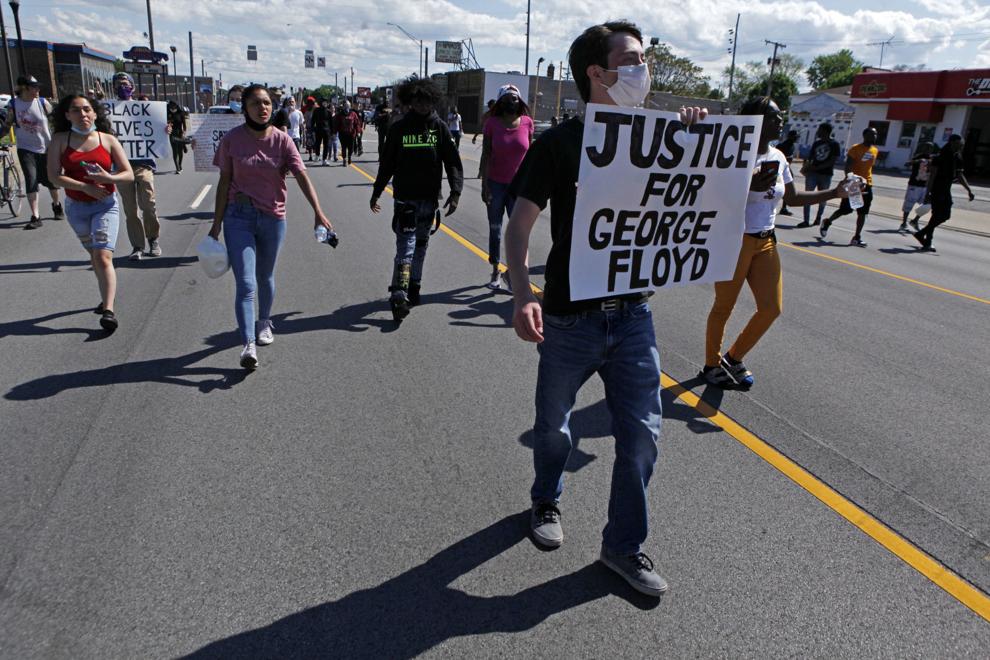 Hammond protests in solidarity with Minneapolis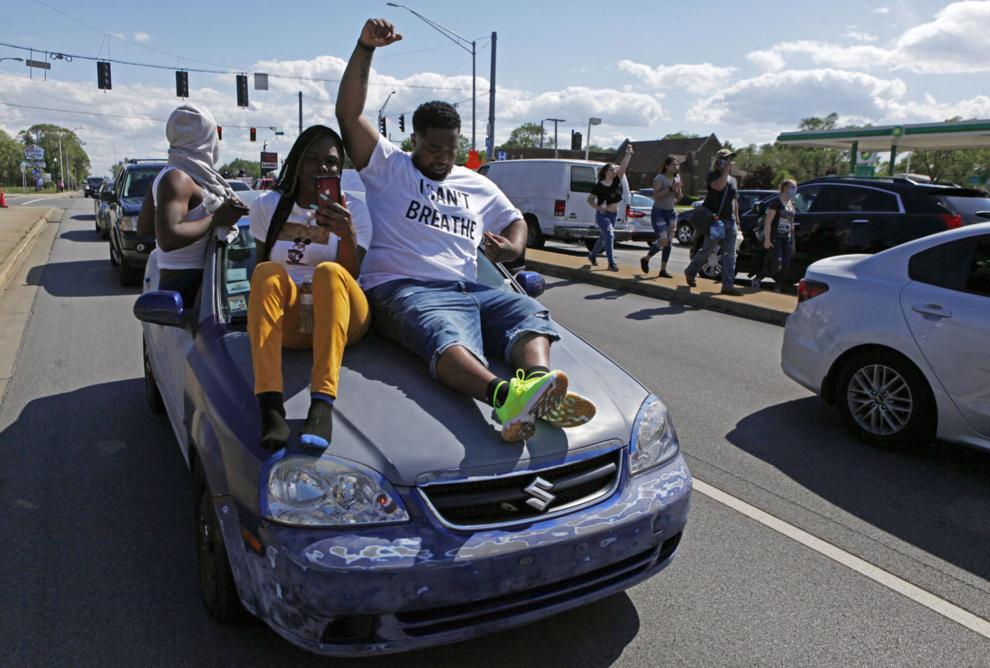 Hammond protests in solidarity with Minneapolis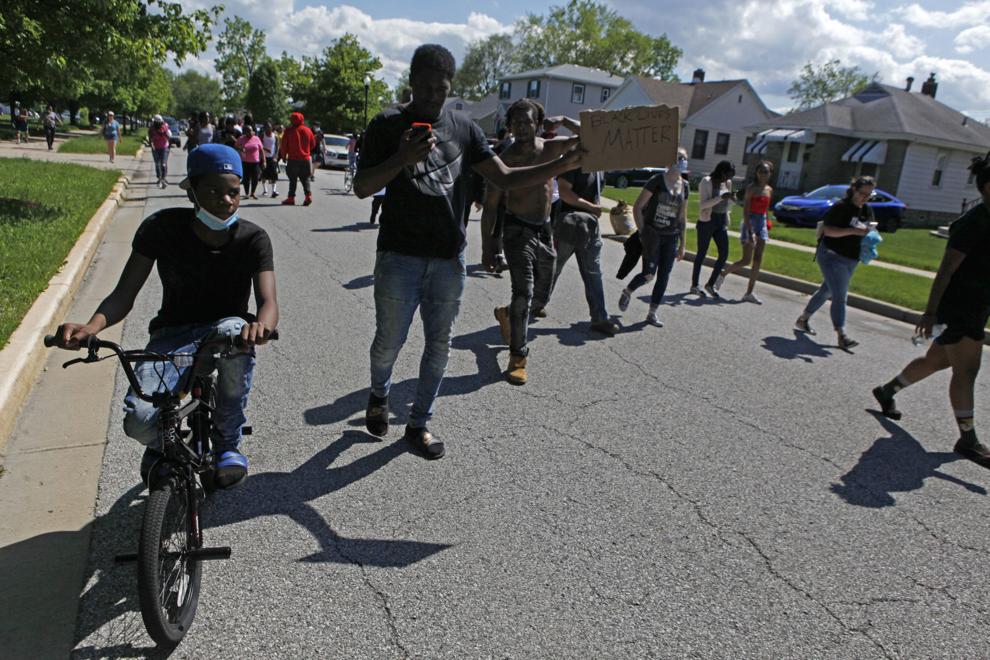 Hammond protests in solidarity with Minneapolis