WHEATFIELD  — Kankakee Valley sophomore guard Lilly Toppen wanted the ball. She got the ball. She scored.
Just like she drew it up.
Late in the fourth quarter of a six-point game that hadn't featured much offense, Toppen noticed Highland's defense collapsing on junior guard Taylor Schoonveld when she drove into the paint. Schoonveld's defender, Toppen's defender and a post player all dropped back to help stop ball.
That left Toppen all alone on the wing. Right after she saw it once, Toppen went to Kankakee Valley coach Doug Nelson and asked to run the play again. Schoonveld drove, the defense collapsed, Toppen was left open and she nailed a 3-pointer to effectively put away what would become a 29-17 Kankakee Valley win.
"She called her shot, man," Nelson said.
Toppen grinned recalling the play that highlighted a 10-1 advantage in the fourth quarter.
"It just ended up working out nice," she said.
Toppen went on to finish with 12 points on four made 3-pointers to lead all scorers in what both Nelson and Highland coach Chris Tomcsi were quick to point out wasn't a particularly strong display of offense in Northwest Crossroads Conference play.
The Kougars (8-6, 3-0) shot 24 percent from the field, while the Trojans (11-7, 2-2) shot 18 percent.
That's what made Toppen's triple all the more important.
She averaged just under 10 points per game as a freshman but is a tick over 11 per game as a sophomore — and getting more mature each game, Nelson said. Her ability to read a defense, call for the ball and execute speaks to her growing confidence.
A year ago, Toppen said she wouldn't have called for the ball.
Nelson took it a step further.
"That's something a month ago she wouldn't have done," Nelson said. "She's really maturing, and that's fun to see. The points and the defensive effort will come, but the leadership part is what I'm excited about."
Toppen said the nerves she would have felt a season ago are gone.
"It's nice to have a year under your belt just to kind of calm down a bit," she said. "My freshman year I was just really kind of nervous out there all the time about making mistakes. Now I'm able to go out there and trust myself, trust my teammates."
Toppen and the Kankakee Valley defense held Highland to just one made field goal in the second half, while doing just enough on offense. Trojans junior Chloe Churilla, who entered the game averaging a little under 17 points per game, was held to just 11 in the loss.
Tomsci said that while Kankakee Valley's defense deserves credit, it got into his players' heads a little too much --— and hurt themselves. Defensively, he said the Trojans put in an effort that should come with a win.
Offensively, they cost themselves that shot.
"The difference in the ballgame is when KV had open looks, especially in the second half, they connected," Tomsci said. "When we had open looks in the second half we just didn't hit. I'm proud of them, especially on the defensive end, but we've got to come mentally prepared. We've got to fix it."
Gallery: Highland at KV
Highland at Kankakee Valley girls basketball
Highland at Kankakee Valley girls basketball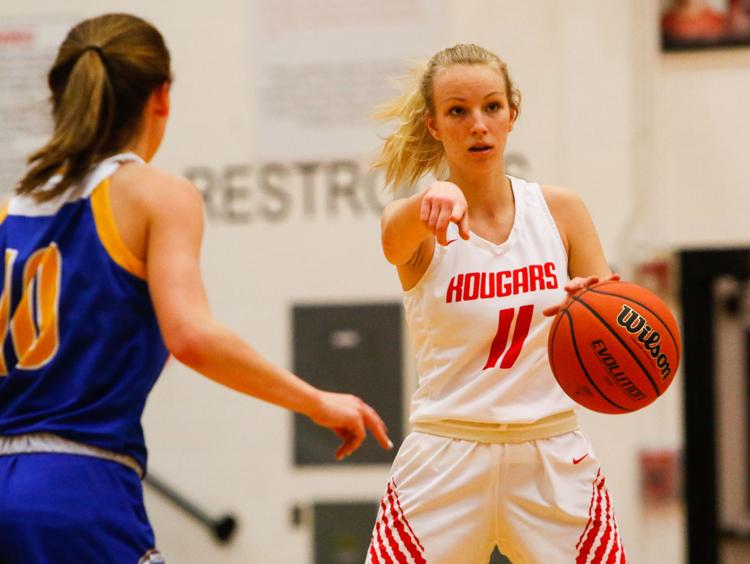 Highland at Kankakee Valley girls basketball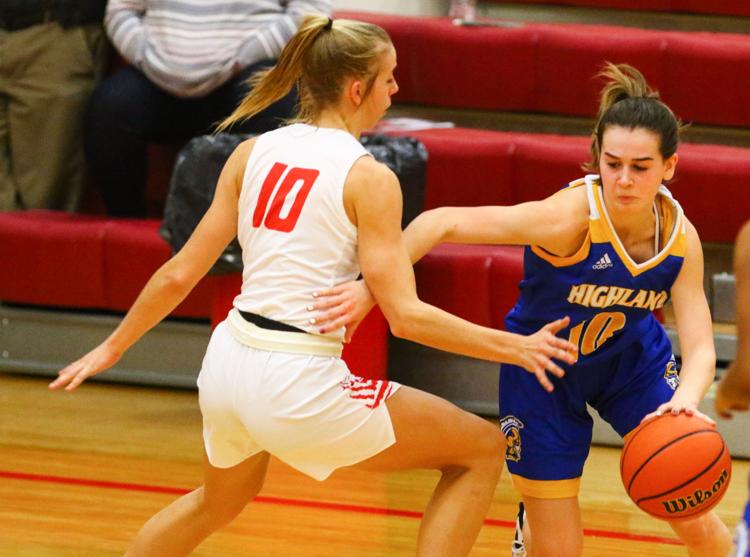 Highland at Kankakee Valley girls basketball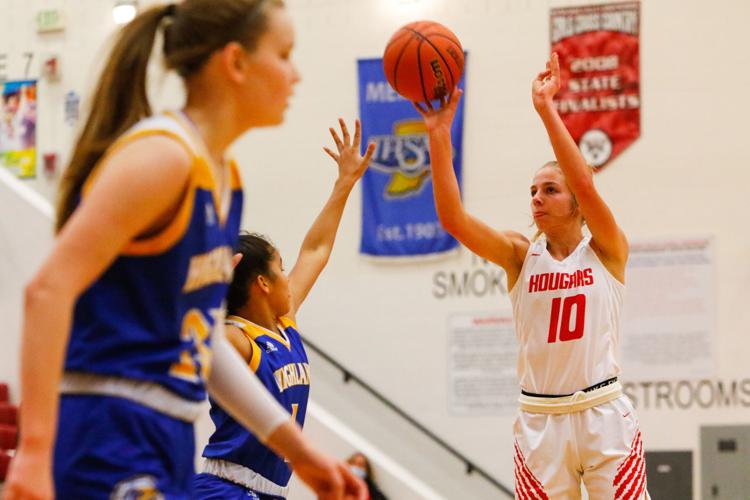 Highland at Kankakee Valley girls basketball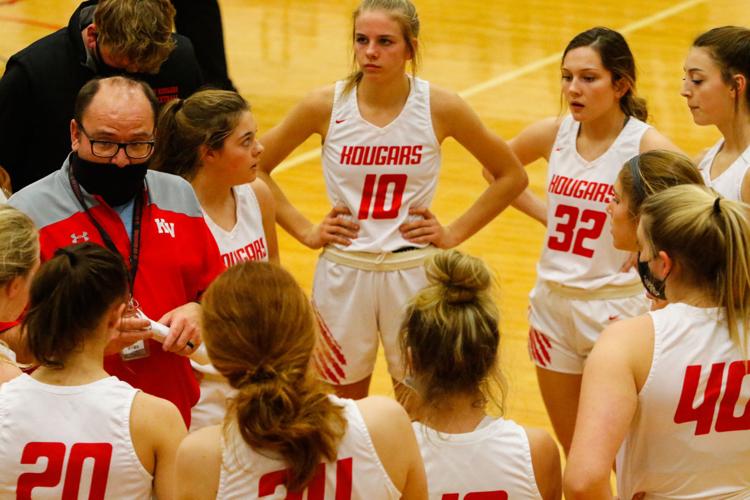 Highland at Kankakee Valley girls basketball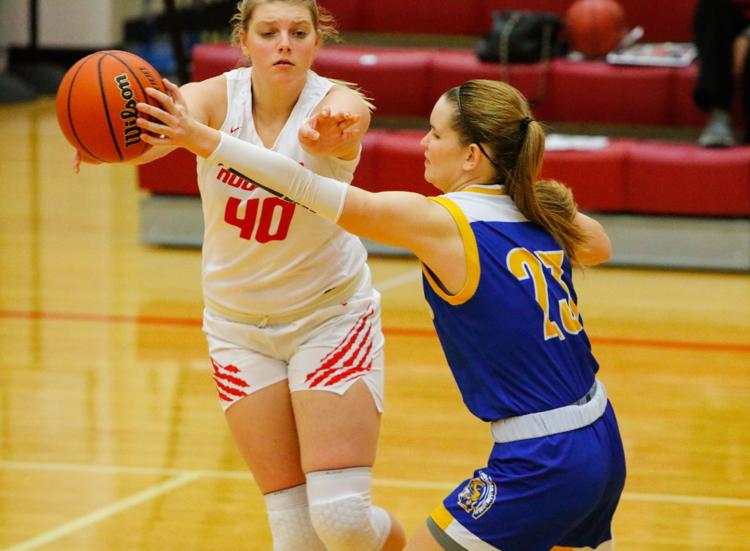 Highland at Kankakee Valley girls basketball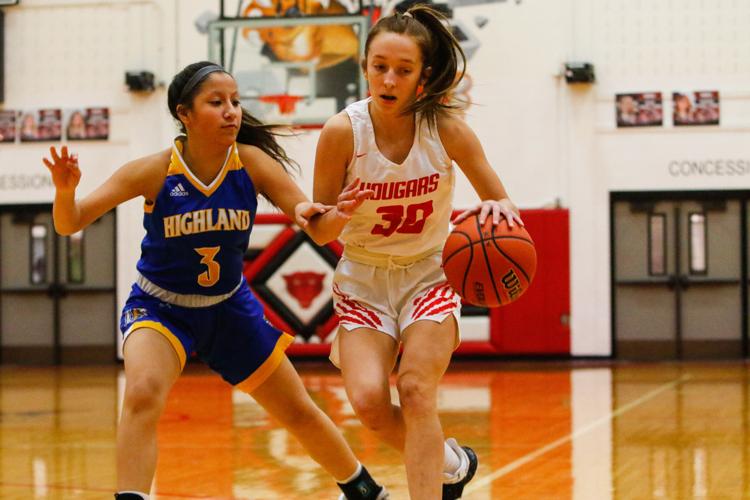 Highland at Kankakee Valley girls basketball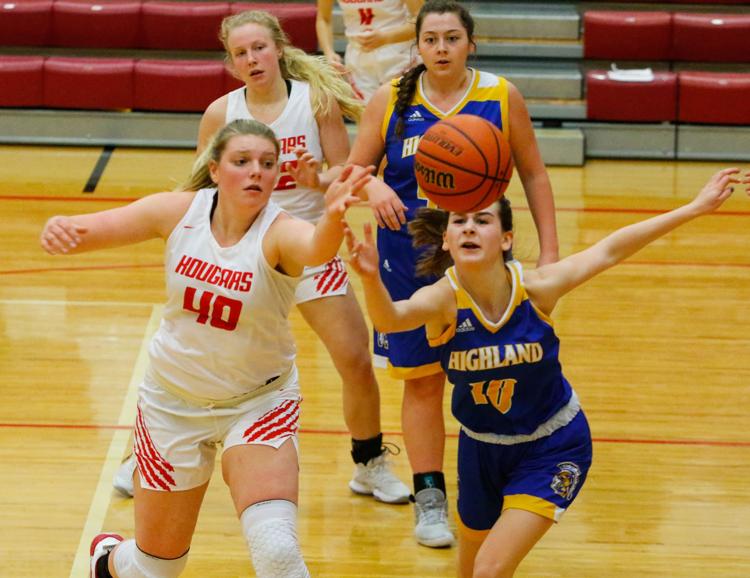 Highland at Kankakee Valley girls basketball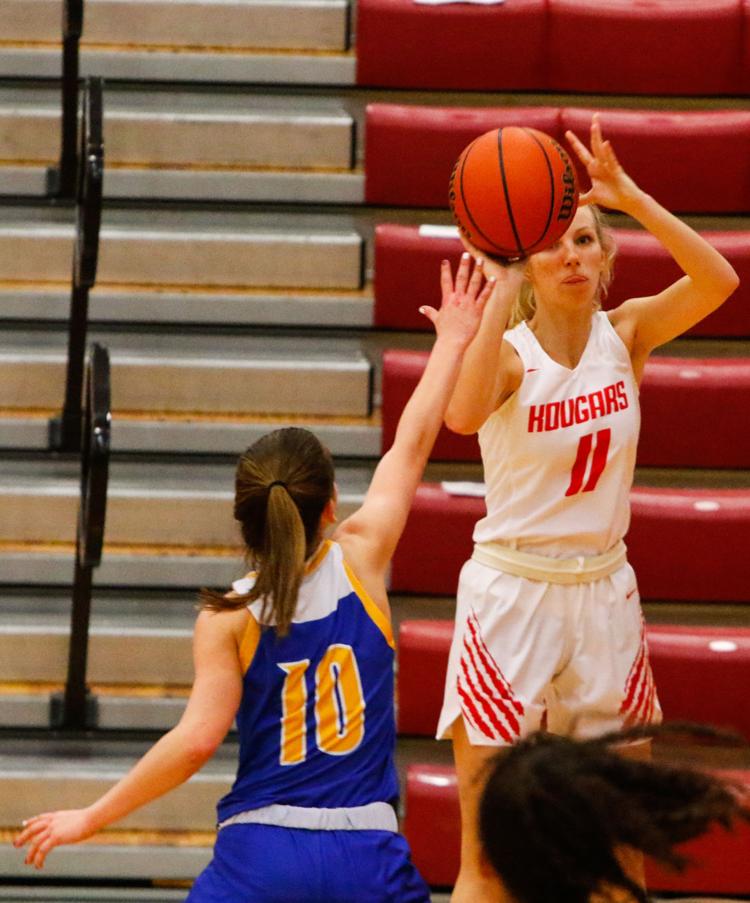 Highland at Kankakee Valley girls basketball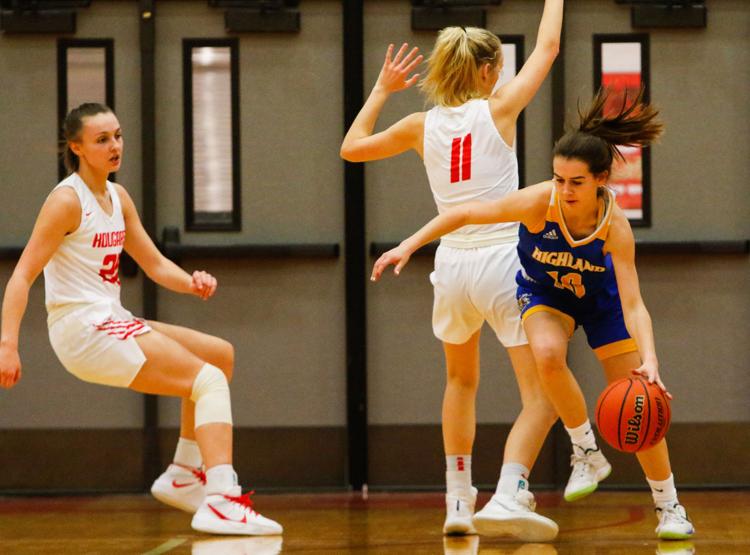 Highland at Kankakee Valley girls basketball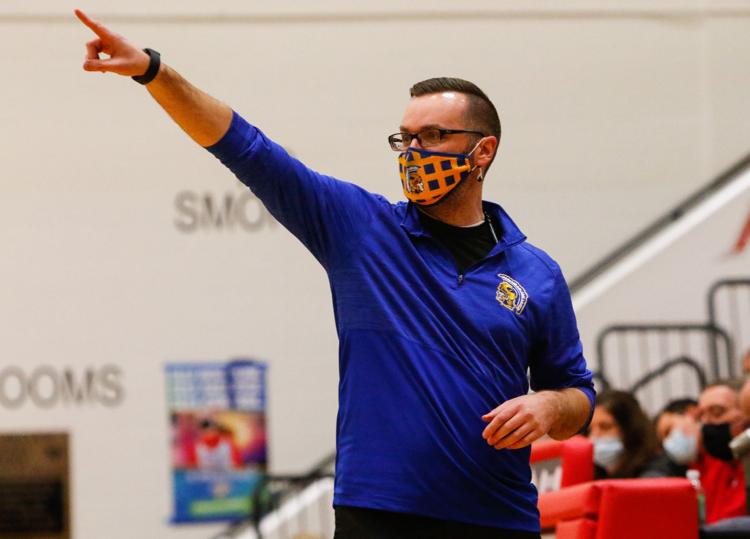 Highland at Kankakee Valley girls basketball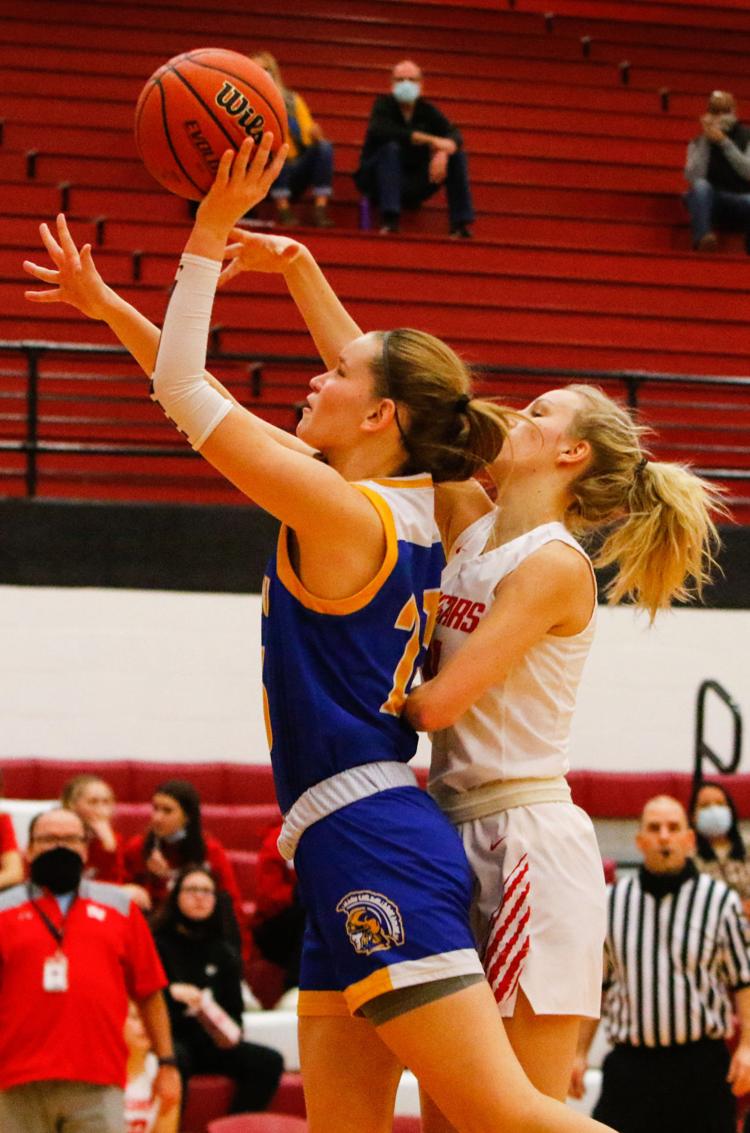 Highland at Kankakee Valley girls basketball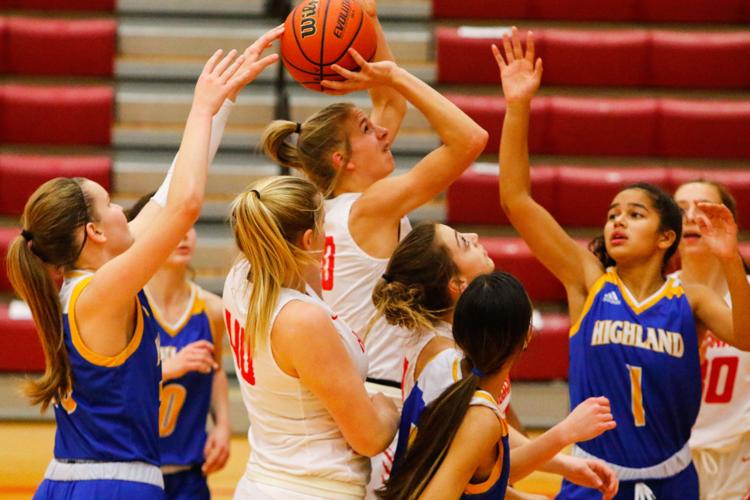 Highland at Kankakee Valley girls basketball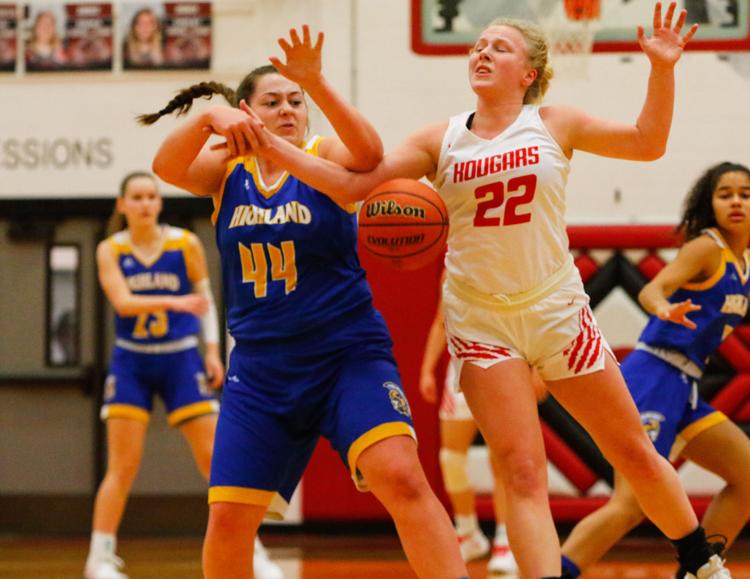 Highland at Kankakee Valley girls basketball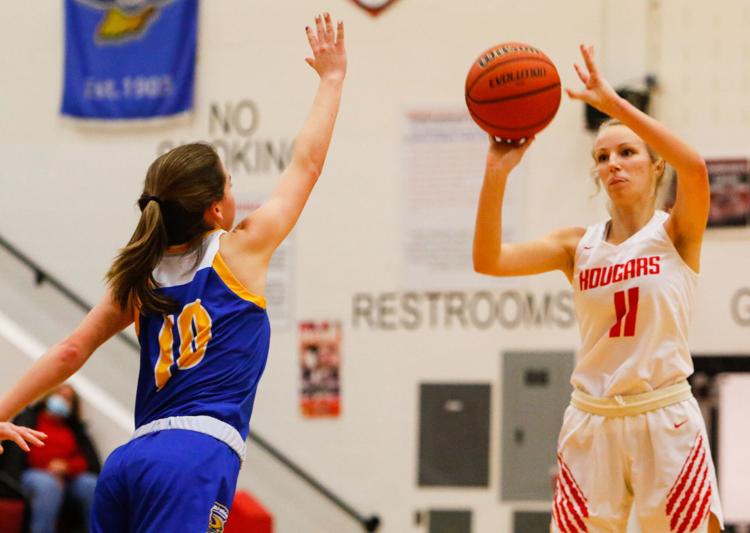 Highland at Kankakee Valley girls basketball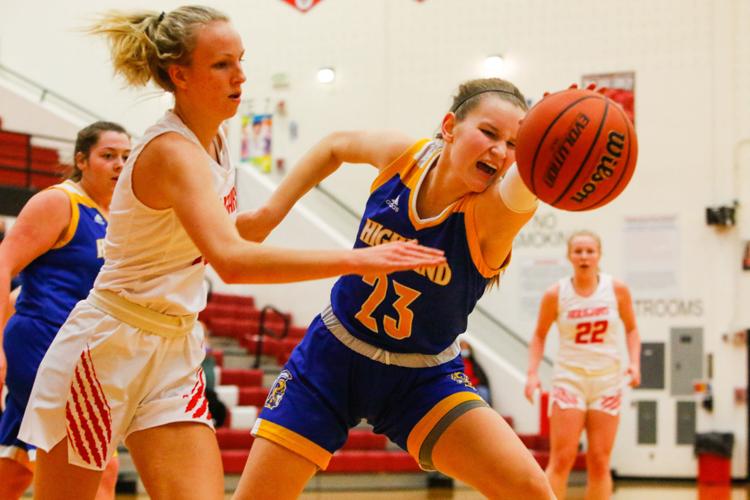 Highland at Kankakee Valley girls basketball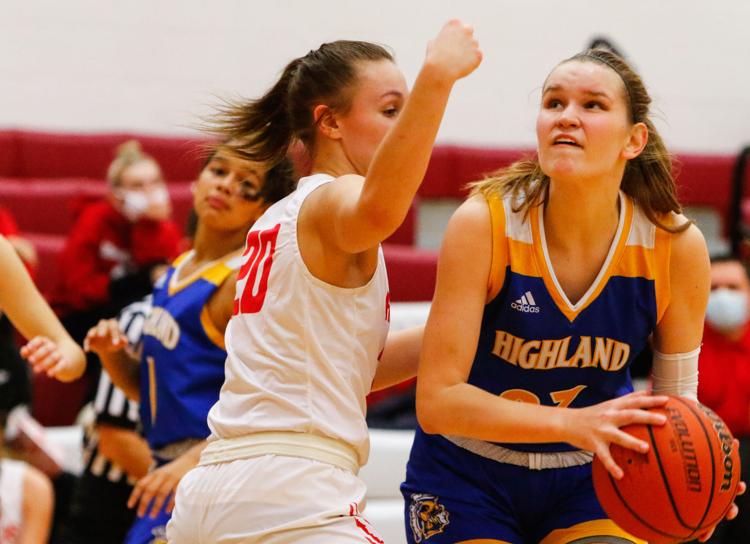 Highland at Kankakee Valley girls basketball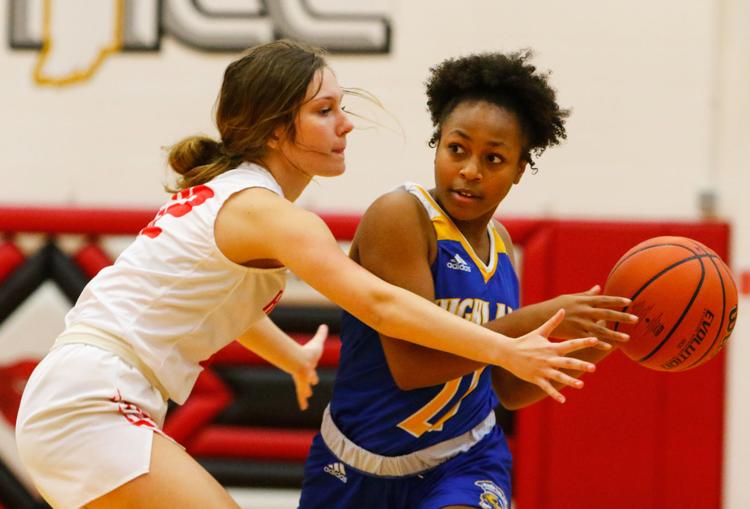 Highland at Kankakee Valley girls basketball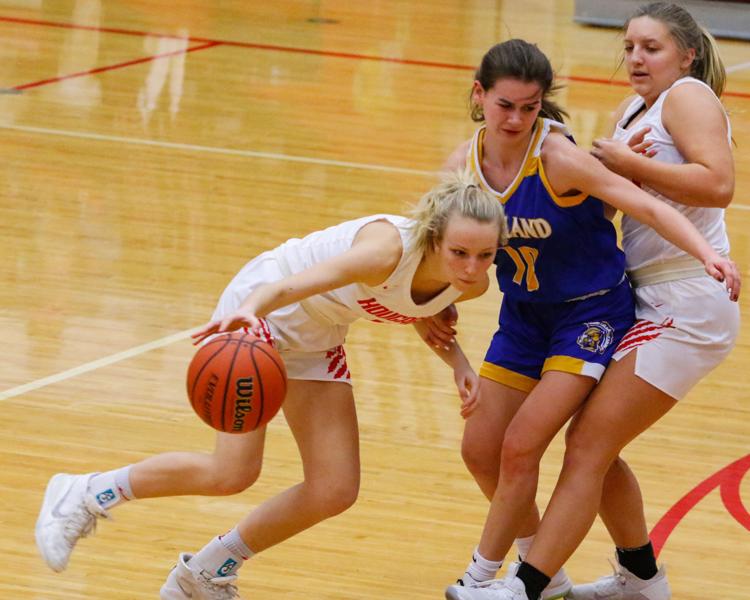 Gallery: Highland at Kankakee Valley girls basketball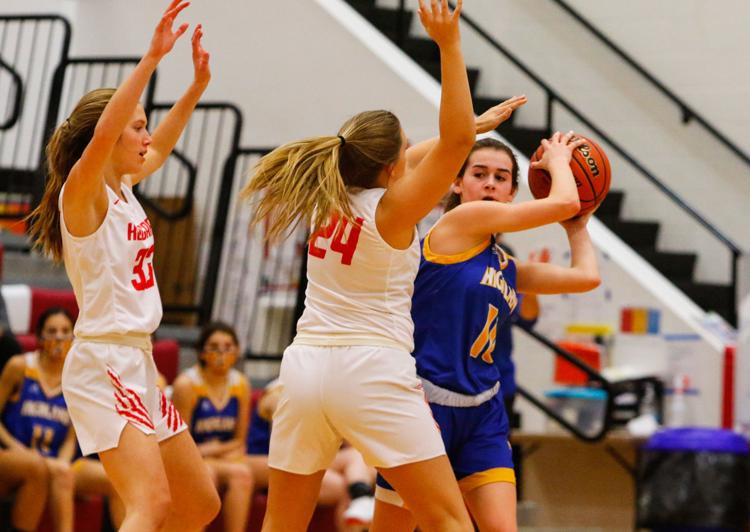 Gallery: Highland at Kankakee Valley girls basketball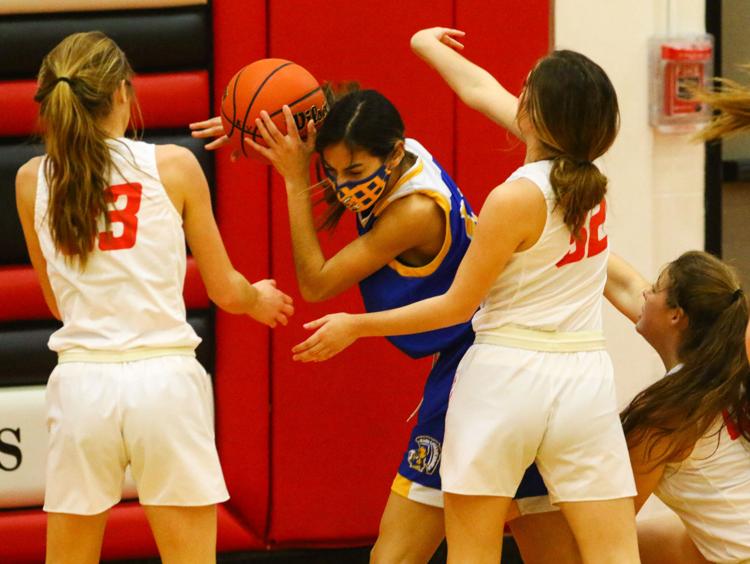 Gallery: Highland at Kankakee Valley girls basketball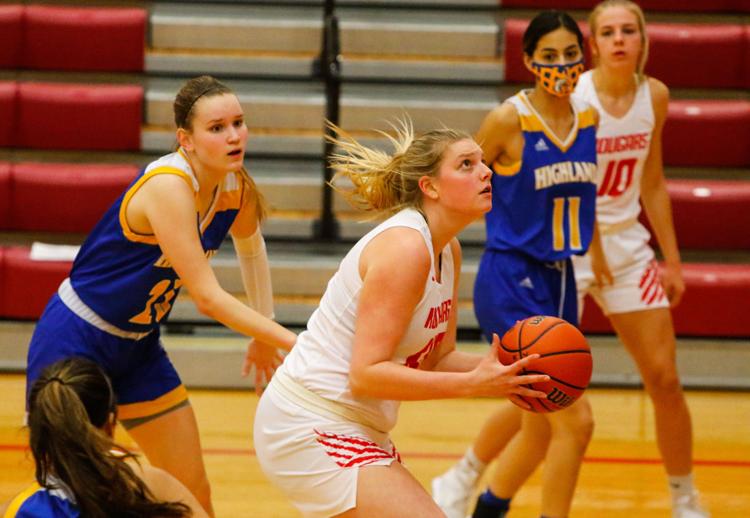 Gallery: Highland at Kankakee Valley girls basketball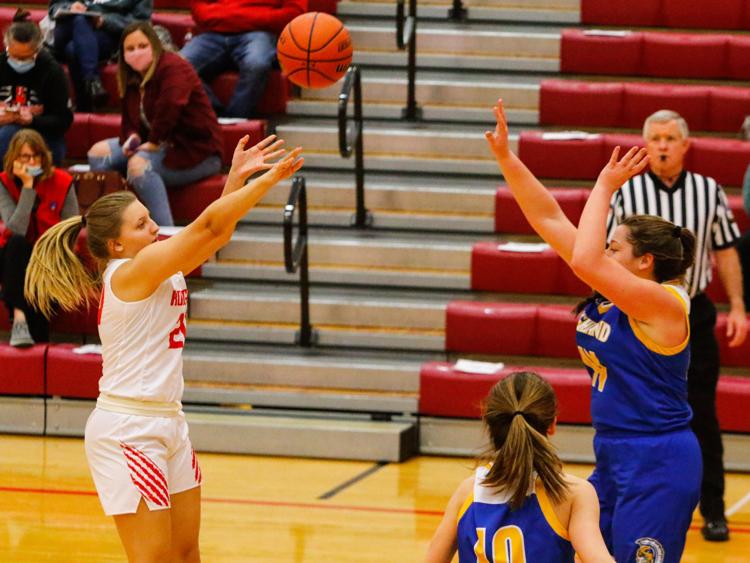 Gallery: Highland at Kankakee Valley girls basketball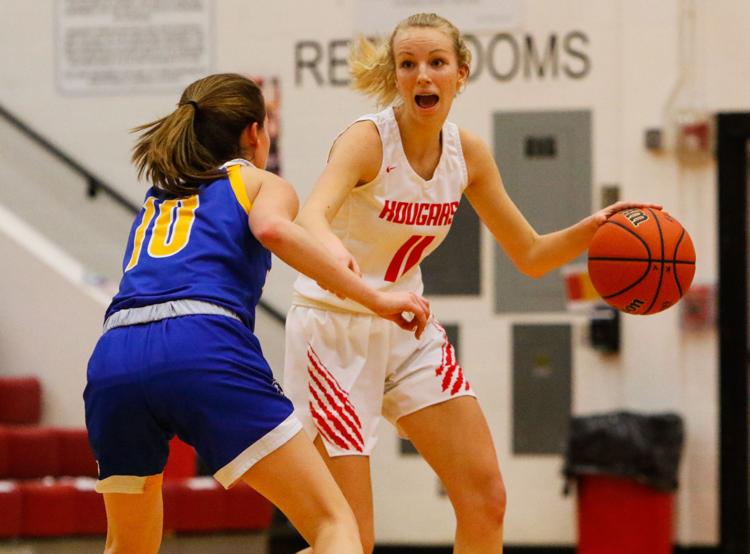 Gallery: Highland at Kankakee Valley girls basketball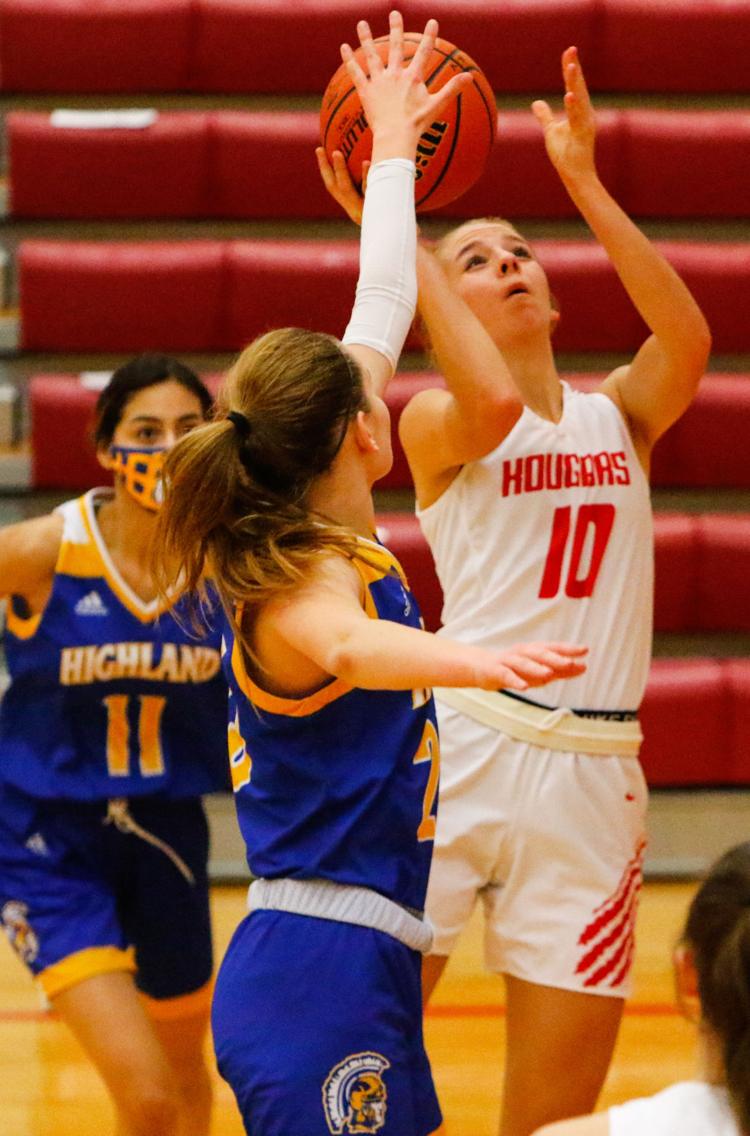 Gallery: Highland at Kankakee Valley girls basketball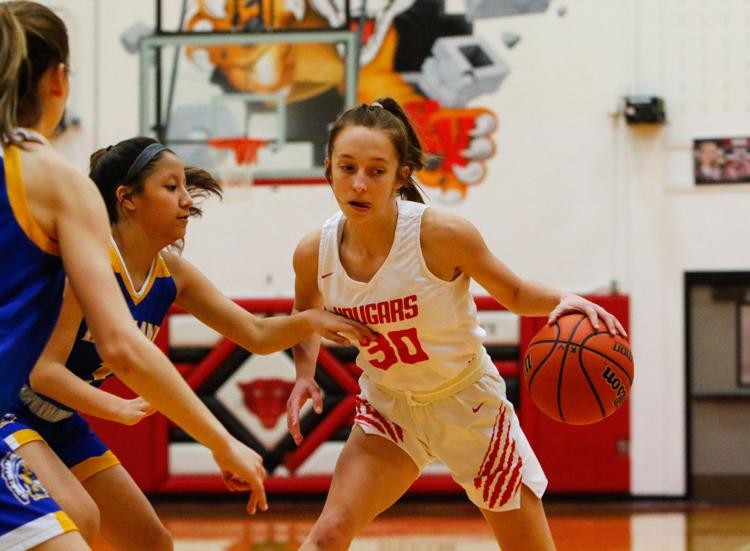 Gallery: Highland at Kankakee Valley girls basketball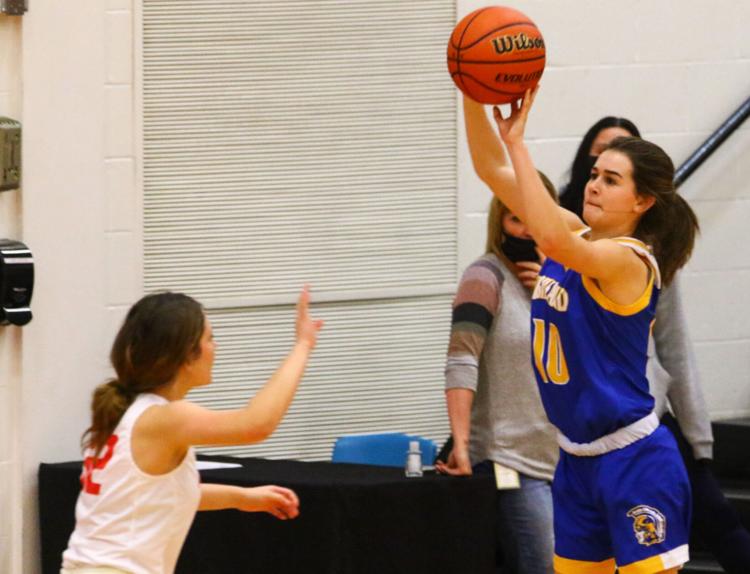 Gallery: Highland at Kankakee Valley girls basketball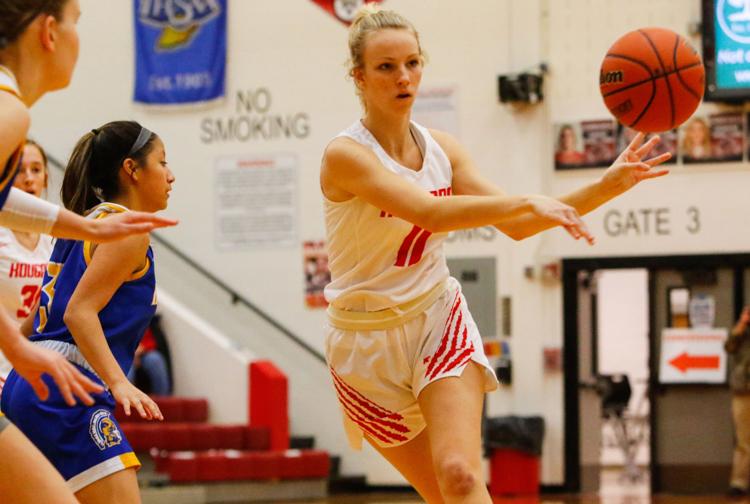 Gallery