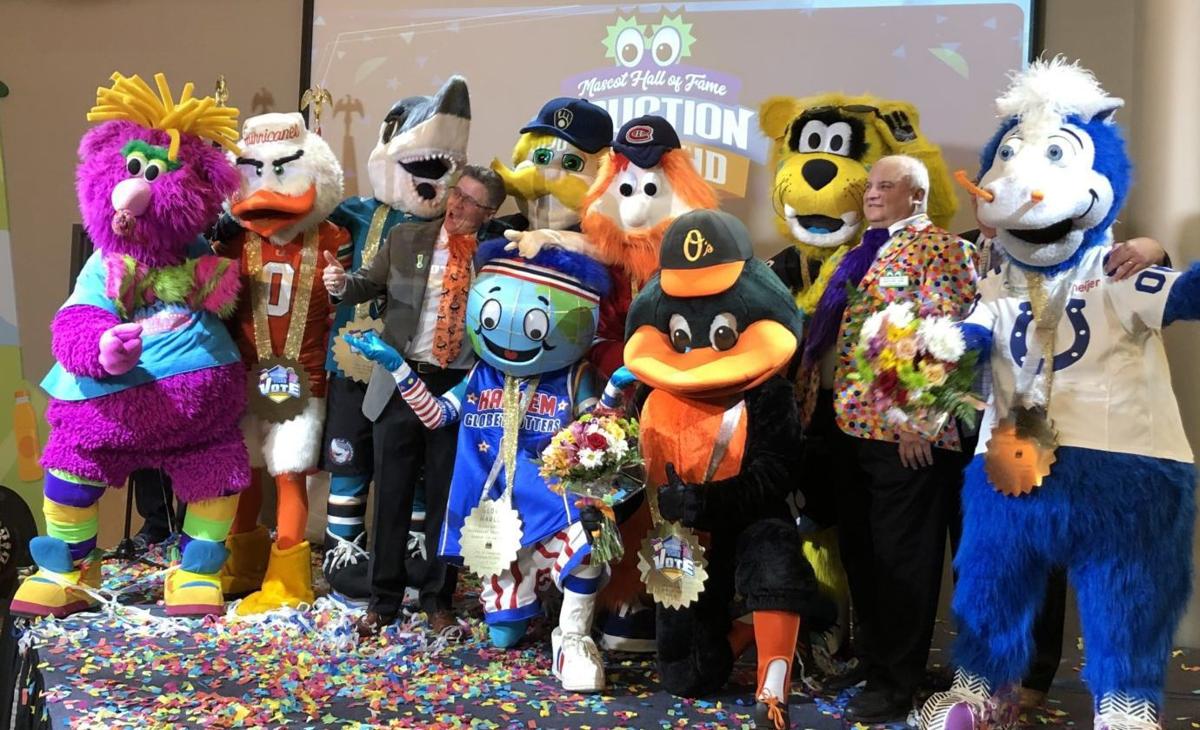 The coronavirus can't prevent giant rings being placed on big, furry fingers.
The Mascot Hall of Fame in Whiting shut down in March, but the induction ceremony planned for Sunday will still go on virtually. A prepared video event will publish on the hall's website and social media at noon.
"The circumstances are unusual. We're as careful as anyone else trying to make sure our patrons are safe," hall Director of Community Engagement Al Spajer said. "Given those circumstances, we thought about what we could do to appropriately honor the four new mascots who are being inducted. While we're not having live events here at the Mascot Hall of Fame, I think we've actually done an excellent job of capturing the spirit and the joy and the happiness of these performers."
Pacers mascot Boomer, the Oriole Bird from Baltimore, the Montreal Canadiens' Youppi and the Colts' Blue will be inducted. Rings were shipped to each.
"The main feature of the induction ceremony is always the characters receiving their rings," Whiting Director of Communication Amy Frets said. "You will still get that same purpose."
The original plan called for a full weekend of activity, culminating in a ceremony on Sunday. Instead, the four inductees were asked to film segments for a video hosted by the Mascot Hall of Fame's official mascot Reggy.
"The video's going to be fun," Spajer said. "It's going to be an excellent video that people will enjoy. People are going to be proud when they see that video."
Spajer and his wife, Deb, are also sponsoring the event.
Reggy is the only known mascot with a voice, so he'll operate as emcee. Inductees will have a friend who can speak for them. A few special guests are scheduled, as well.
"There are some messages from fans, friends and family," Frets said.
The video will remain online after the event.
The Mascot Hall of Fame is targeting a reopening for later in the summer, Spajer said. The building's been cleaned twice since it was closed, he said.
"We want to make sure that we have all the safeguards in place that will allow kids and students and families through here with the expectation that not only are they going to have a fun and educational time but that they will be 100 percent safe," Spajer said.
Frets said safety protocols are being developed specific to the the Mascot Hall of Fame after discussions and seminars with museums around the country.
"We feel like we're the leader. We're not just looking out at everybody else and what they're doing and tagging along. It's actually the reverse. The procedures we're putting in place, a lot of it has been unilaterally thought of by us," Spajer said. "We want to be a leader in ensuring people's safety. We're not going to open this place until we're 100 percent sure."
Gallery: 2019 Mascot Hall of Fame Induction ceremony
Mascot Hall of Fame parade and induction ceremony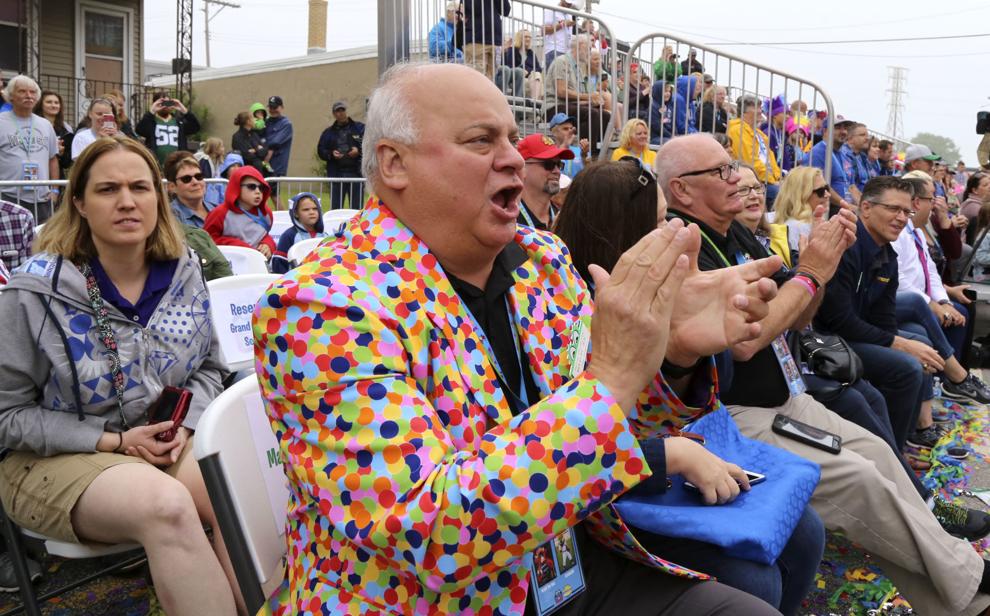 parade/induction ceremony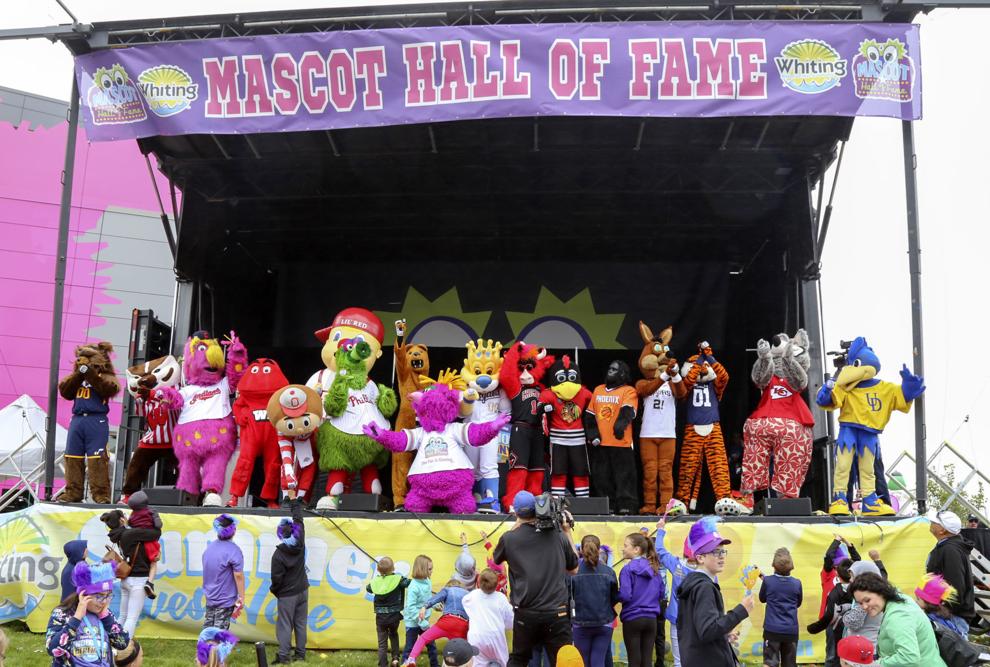 parade/induction ceremony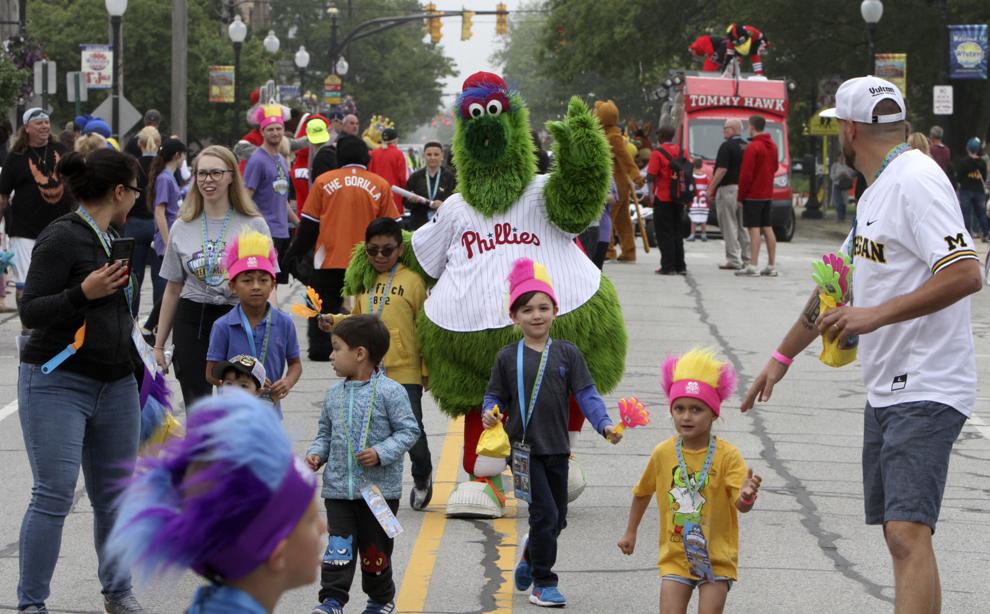 parade/induction ceremony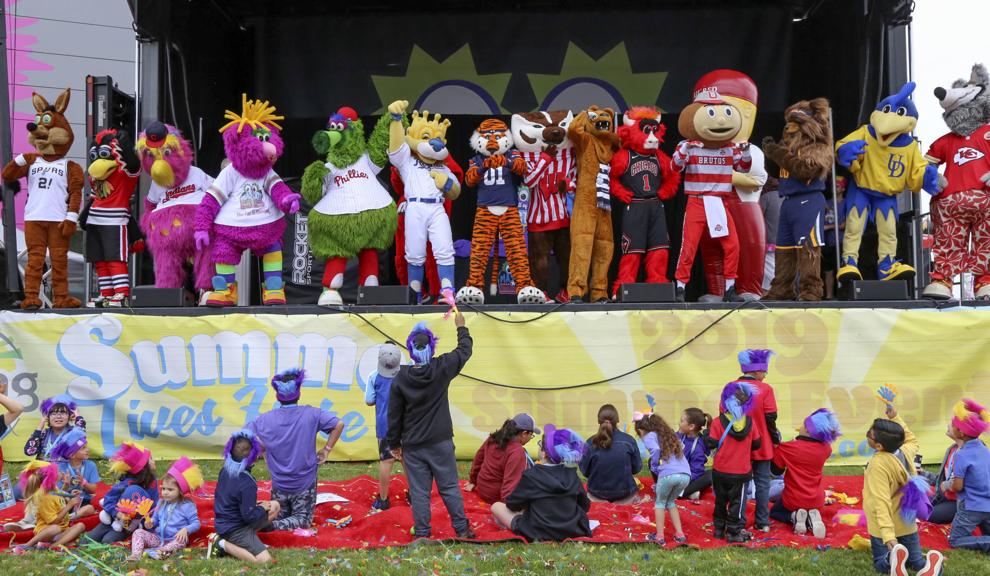 Mascot Hall of Fame parade and induction ceremony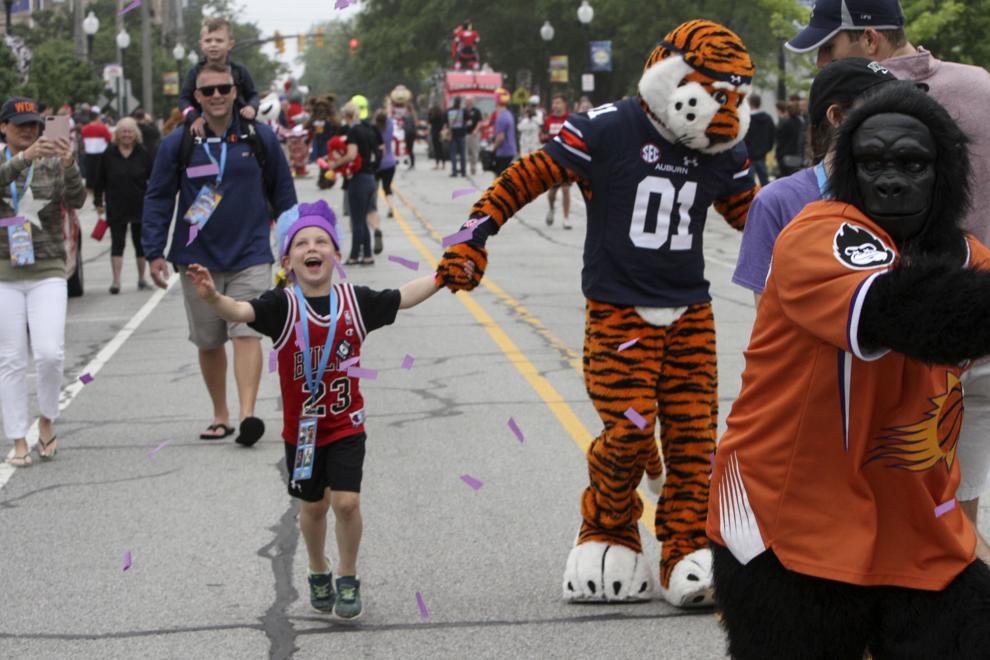 parade/induction ceremony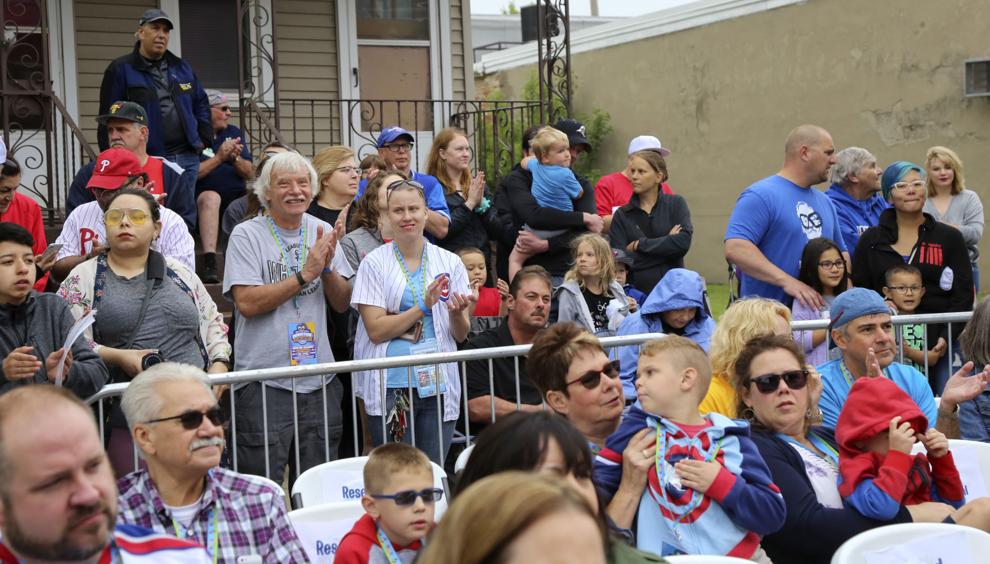 parade/induction ceremony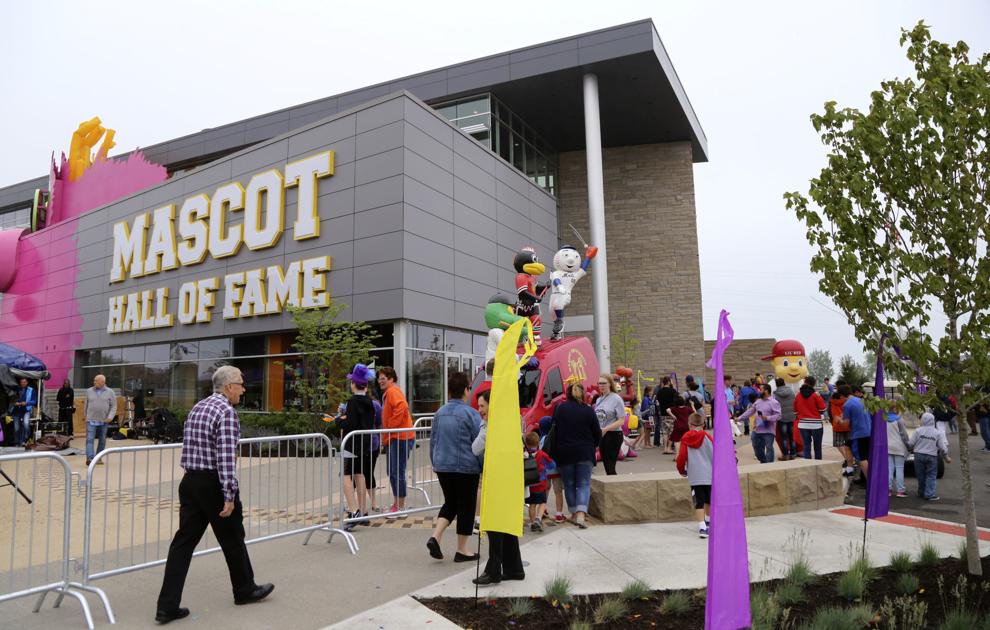 parade/induction ceremony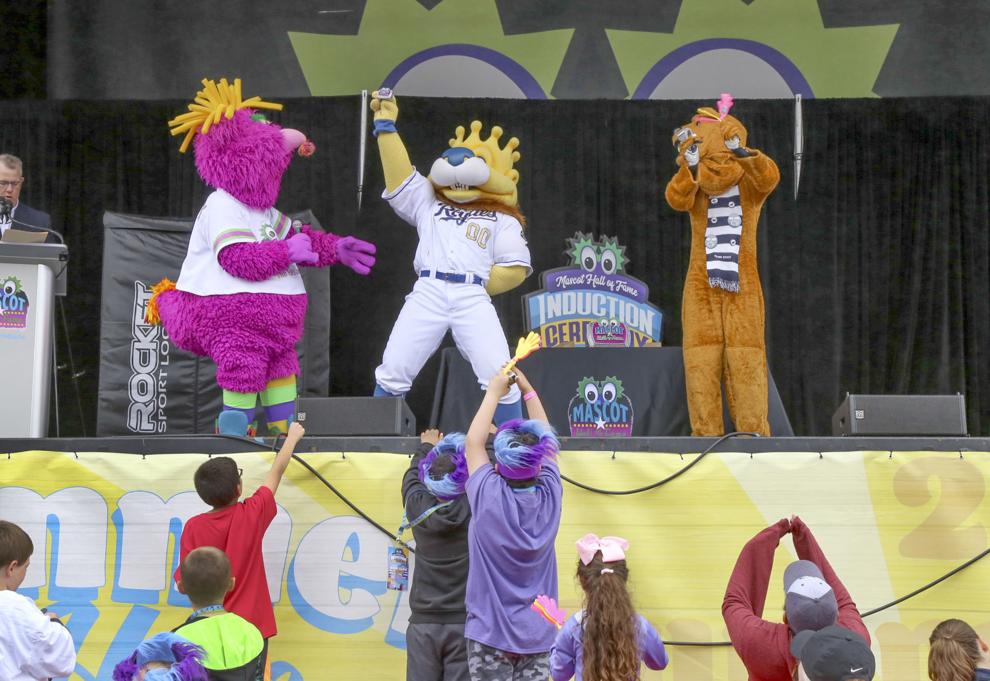 Mascot Hall of Fame parade and induction ceremony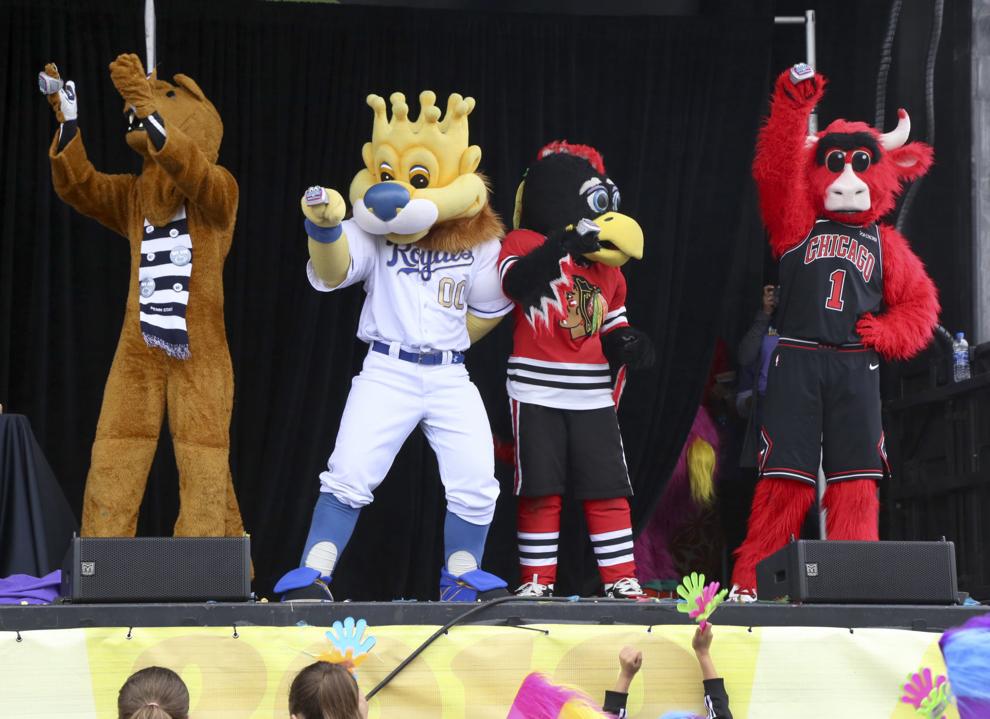 parade/induction ceremony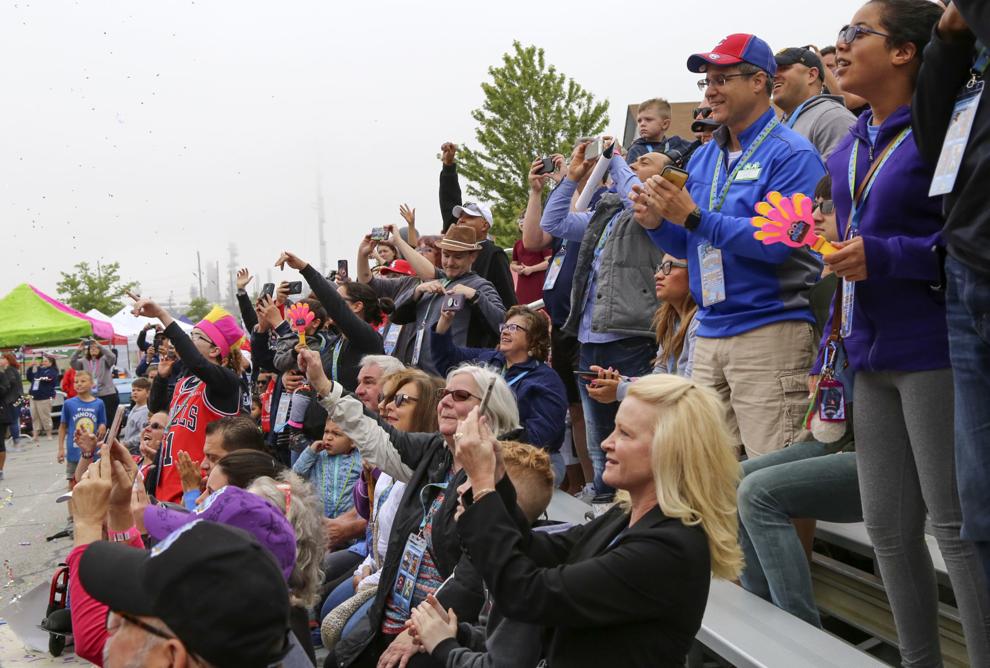 Gallery