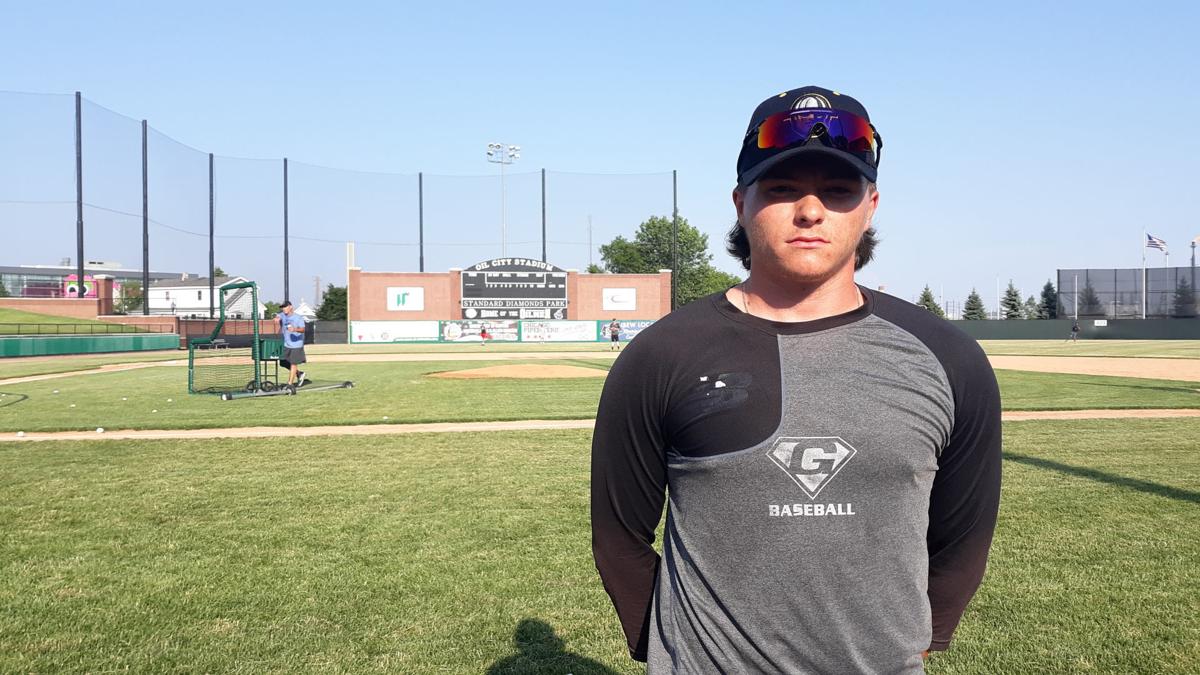 WHITING — The Maynards are a competitive family.
When Northwest Indiana Oilmen pitcher Johnny Maynard asked his sister Lauren to help create workout and meal plans to keep himself sharp during quarantine, she decided to do it with him.
"I live with her so it's really easy for her to stay on me about it," Johnny said. "If I'm ever trying to sneak a snack or something, she'll tell me I can't be doing that. She always keeps me straight."
Lauren Maynard recently graduated from Purdue Northwest with a degree in fitness management with certification in health and nutrition. She played softball for the Pride.
She's preparing for the GRE with plans to go to grad school before becoming an athletic trainer.
"I had to have two knee surgeries and having my athletic trainers there every step of the way changed my perspective. It made me realize that I can get over my injuries. They made it easy and comfortable," Lauren said. "I want to be able to do that for people, too."
Johnny Maynard wanted to lose some weight before building up muscle. Lauren has him on a 2,000-calorie diet high in protein but low in sugar and fat. They make food together, learning to cook things that are more nutritious.
The siblings, who both graduated from Griffith, even eat together when they can. Fruits and vegetables are half of the plate with the protein making up the bulk of the rest. High-sugar condiments like ketchup — a favorite of Johnny's — are out. Sides like cold green beans with salad dressing are in.
"We incorporated a routine for him because I believe routines help you stay in a groove, maintain a goal and reach that goal quicker," Lauren said. "My brother loves chicken so we came up with a lot of ways to eat chicken, whether it was grilled or baked."
There are cheat days but they require an extended workout. A small breakfast and lunch make a bigger dinner possible. And eating is only allowed between 11 a.m. and 8 p.m.
"I stay up late sometimes. I like those midnight snacks so it was kind of tough," Johnny said.
Maynard spent some of the lockdown playing high-caliber pickup games at fields in Valparaiso and in Illinois. Players on college rosters and even a few minor leaguers participated.
"I couldn't just sit inside all day," he said. "I feel like most college guys were doing something. I know people were doing what they needed to stay ready."
Oilmen Manager Chris Cunningham plans to use Maynard late in games as one of the pitchers who will need to throw over 60 frames per week.
"He's going to be one of our top guys out of the pen," Cunningham said. "We need guys eating innings and doing what they're supposed to be doing. We need those quality innings just to not kill ourselves."
He was set to be the closer at Lincoln Trail College this year but made just one appearance before the season was canceled. The Oilmen give him a chance to keep his arm in shape.
He'd like to pitch at a major conference school in the future, preferably in the south.
"Johnny's really strict about his diet and baseball and his career, in general," Lauren said. "He has a goal. He wants to make a name for himself and he knows that in order to get bigger, faster, stronger, he has to stick to it."
Gallery: NWI Oilmen vs. MCL Minutemen
NWI Oilmen vs. MCL Minutemen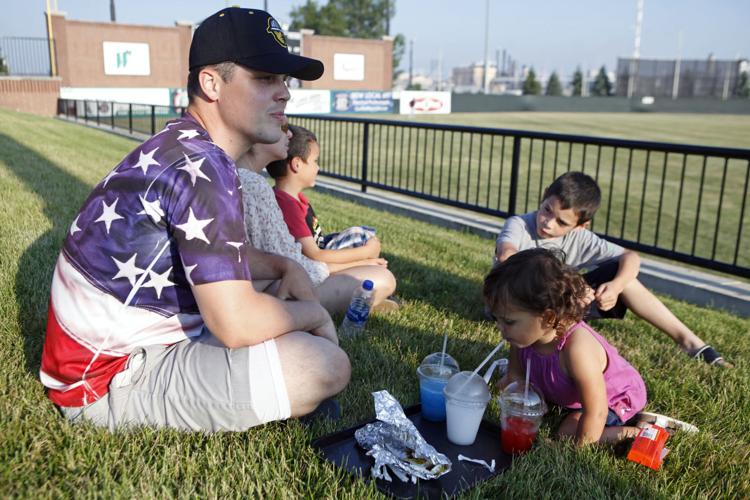 NWI Oilmen vs. MCL Minutemen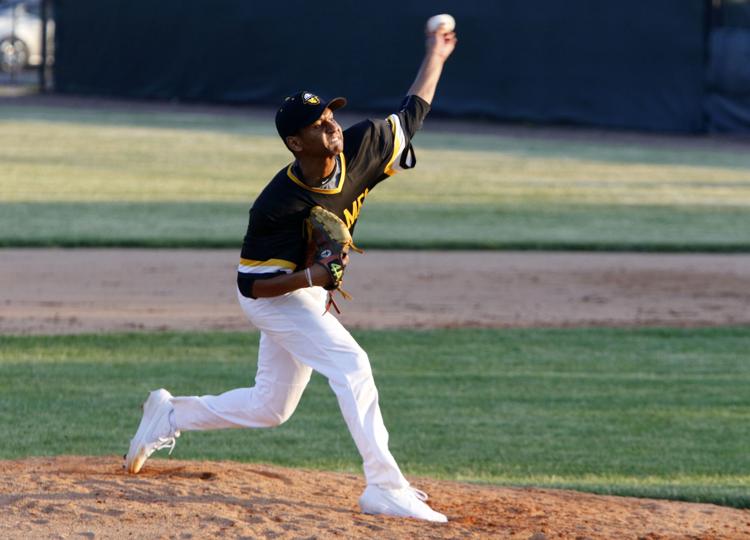 NWI Oilmen vs. MCL Minutemen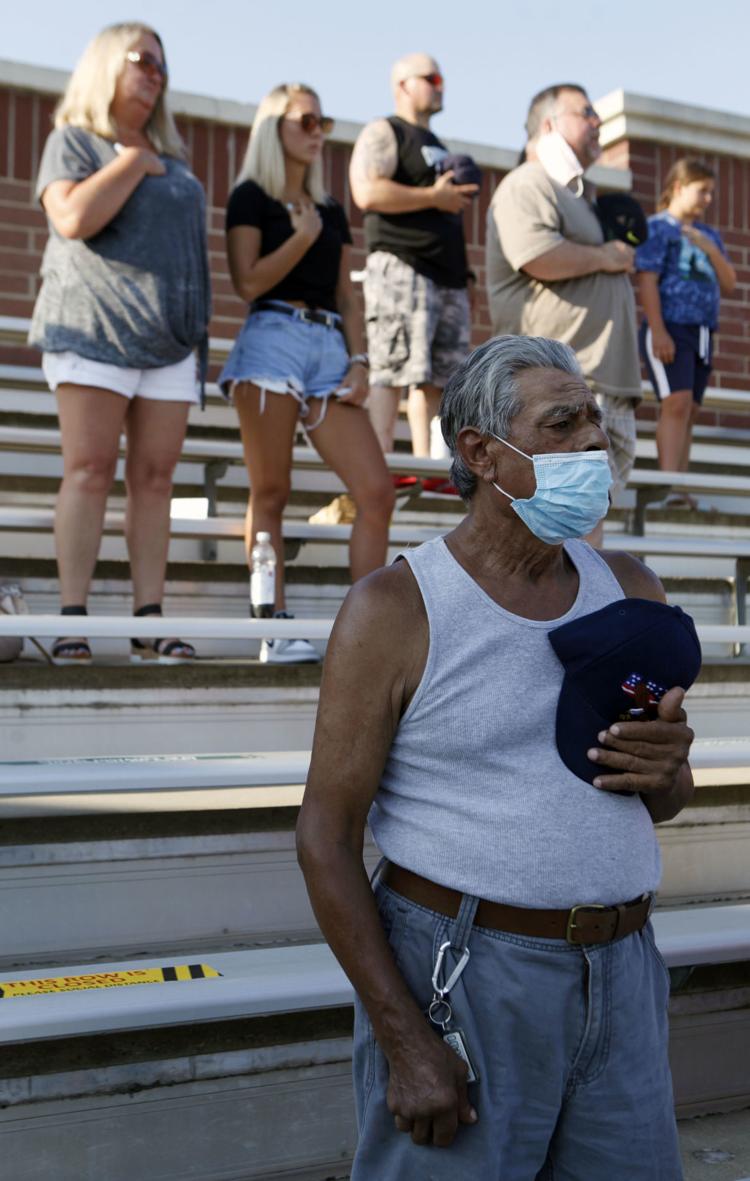 NWI Oilmen vs. MCL Minutemen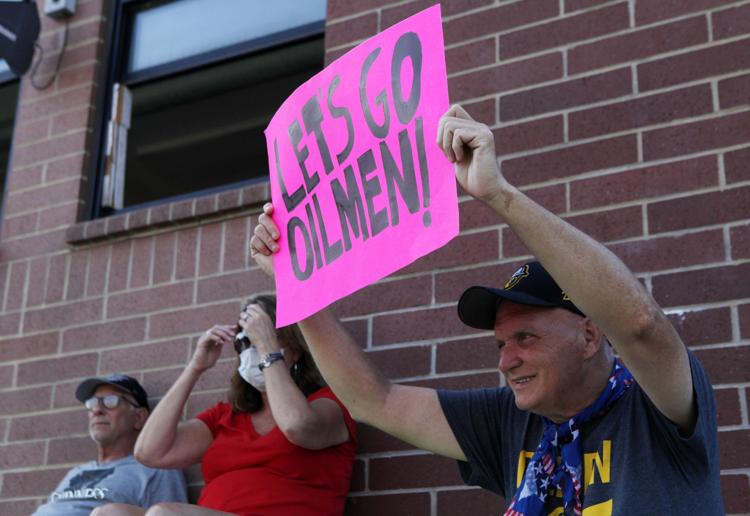 NWI Oilmen vs. MCL Minutemen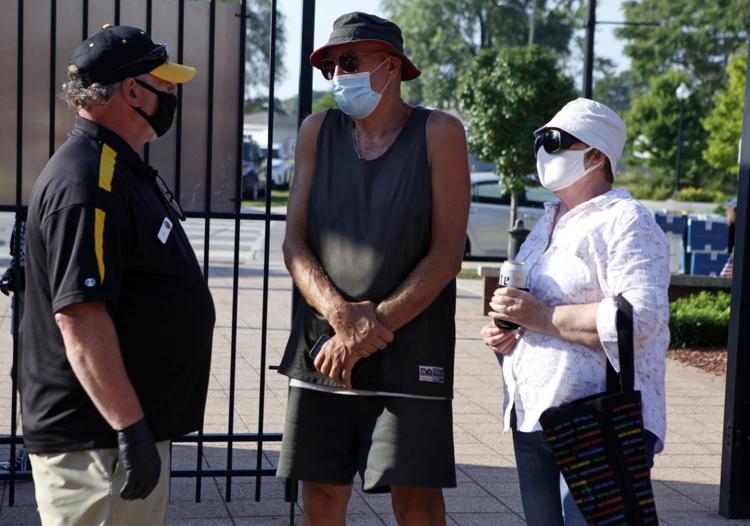 NWI Oilmen vs. MCL Minutemen
NWI Oilmen vs. MCL Minutemen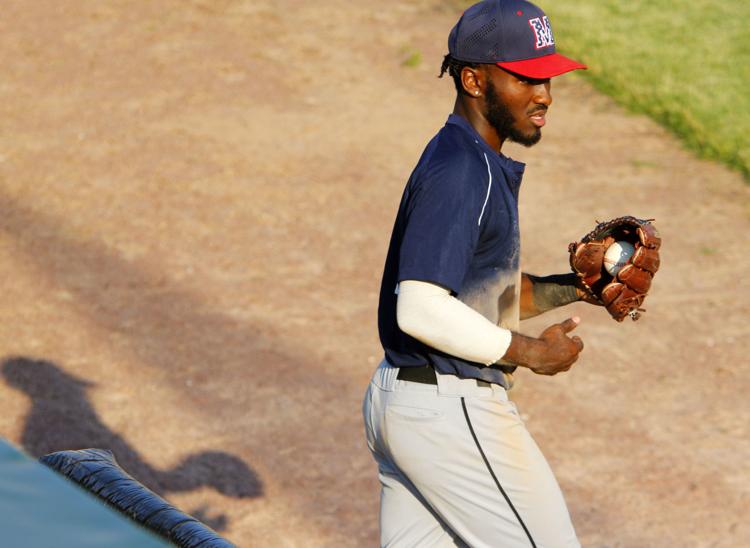 NWI Oilmen vs. MCL Minutemen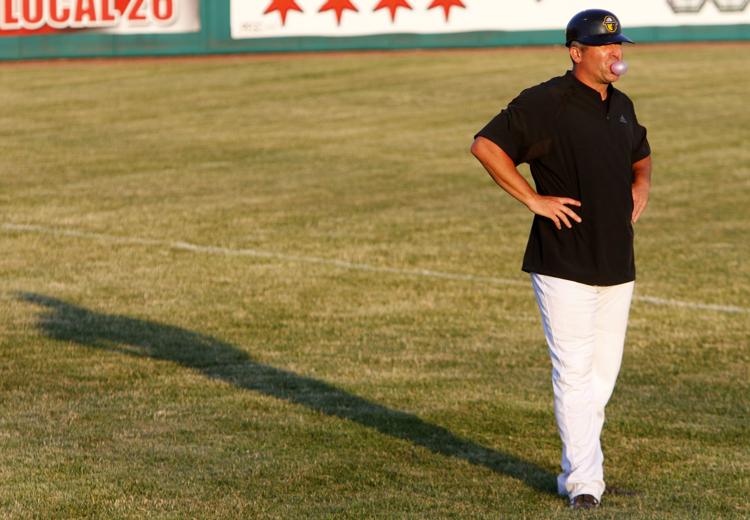 NWI Oilmen vs. MCL Minutemen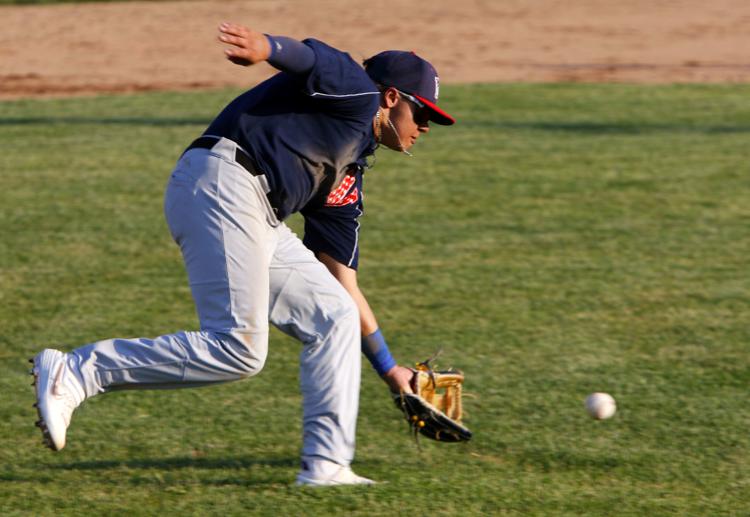 NWI Oilmen vs. MCL Minutemen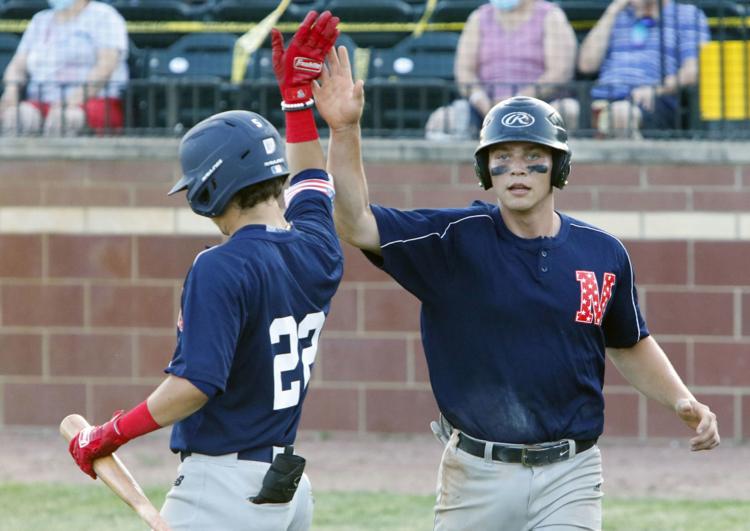 NWI Oilmen vs. MCL Minutemen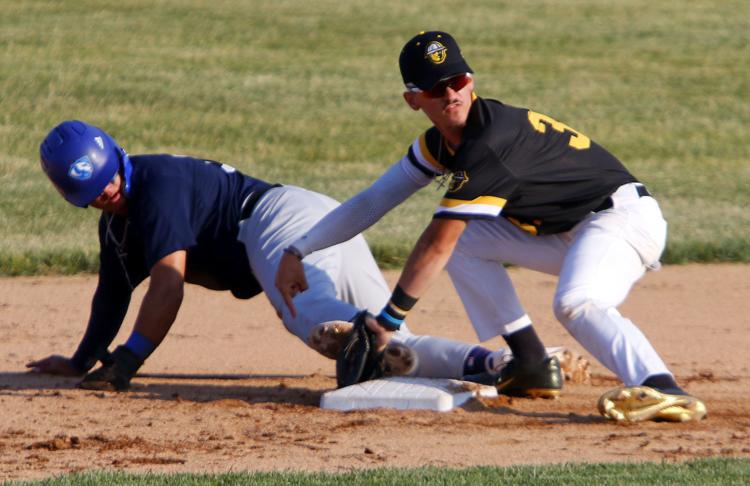 NWI Oilmen vs. MCL Minutemen
NWI Oilmen vs. MCL Minutemen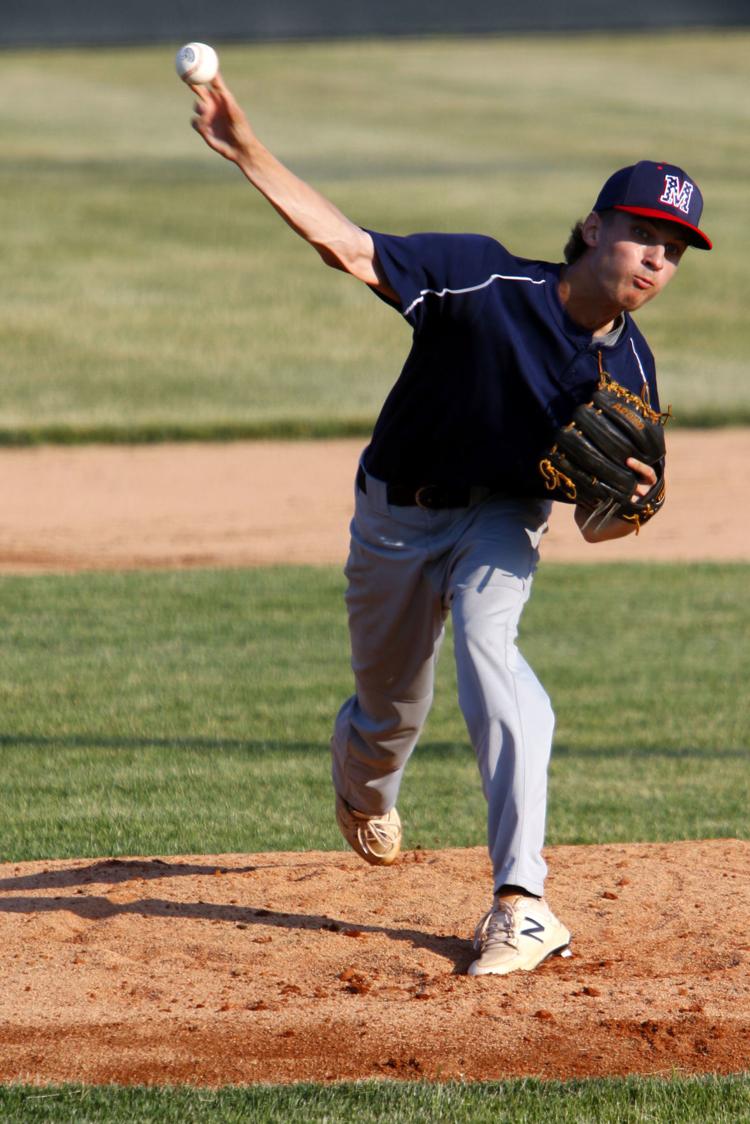 NWI Oilmen vs. MCL Minutemen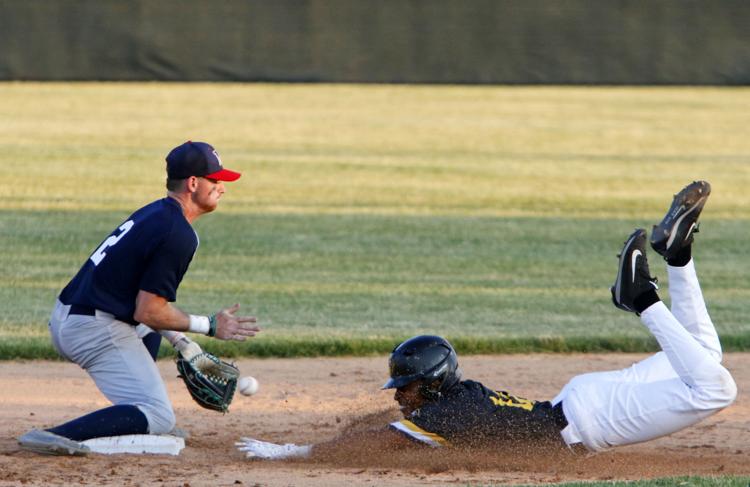 NWI Oilmen vs. MCL Minutemen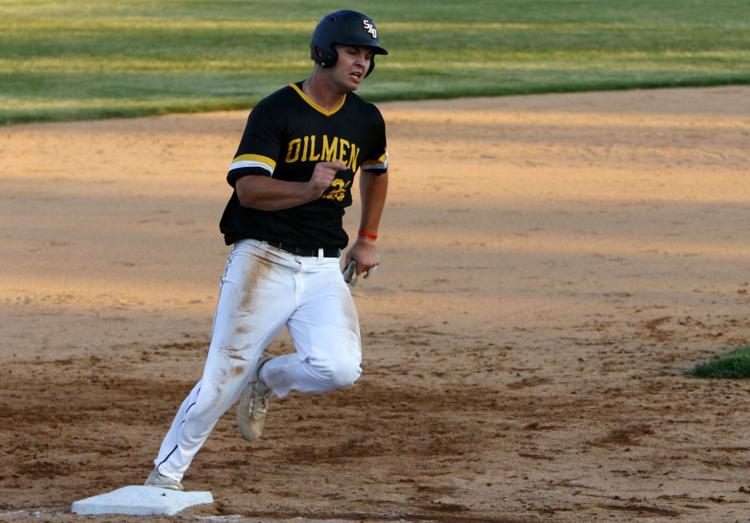 NWI Oilmen vs. MCL Minutemen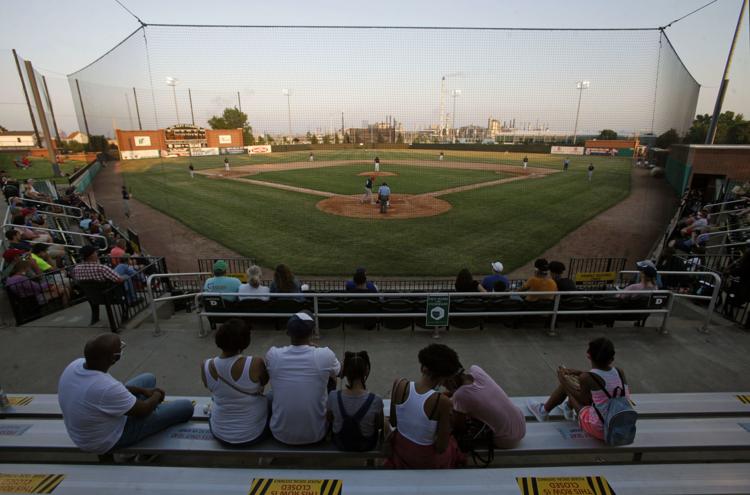 NWI Oilmen vs. MCL Minutemen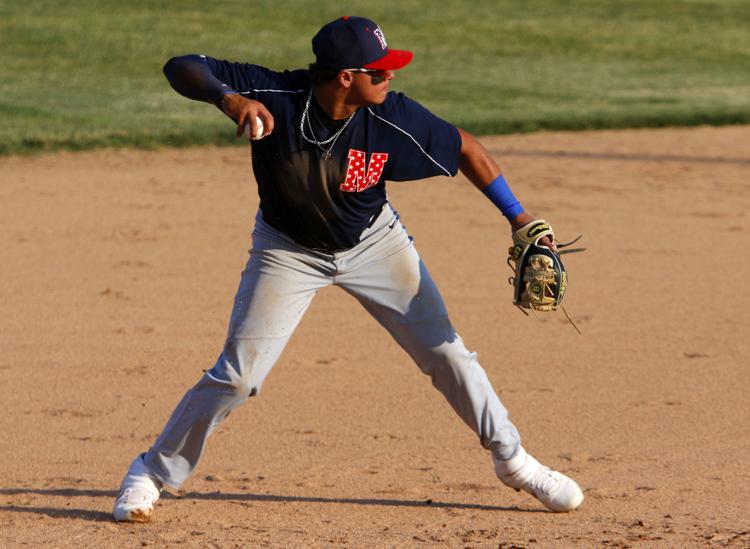 NWI Oilmen vs. MCL Minutemen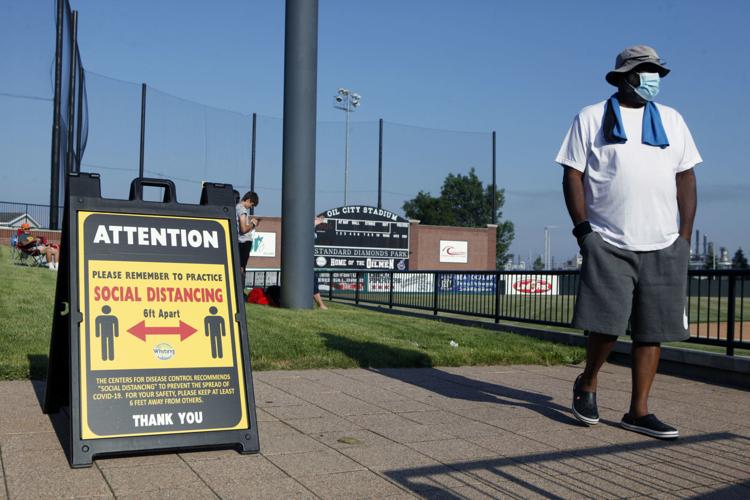 NWI Oilmen vs. MCL Minutemen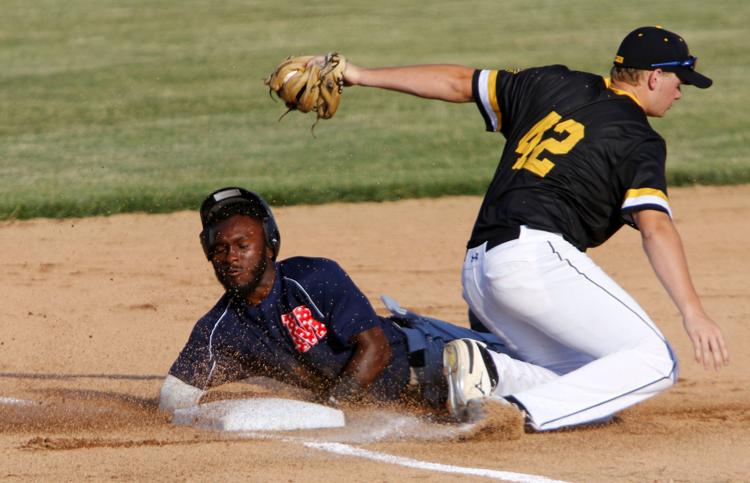 NWI Oilmen vs. MCL Minutemen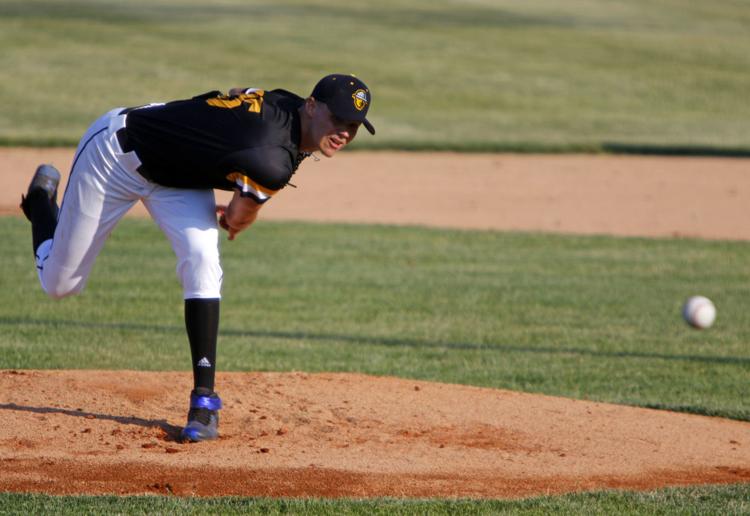 NWI Oilmen vs. MCL Minutemen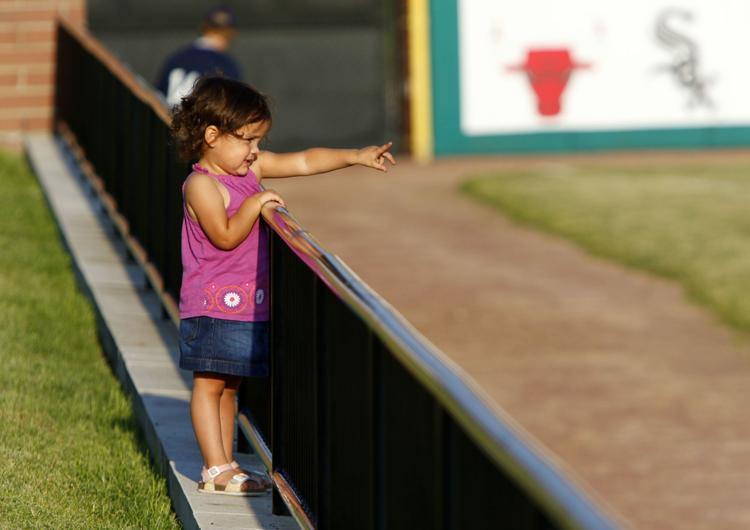 NWI Oilmen vs. MCL Minutemen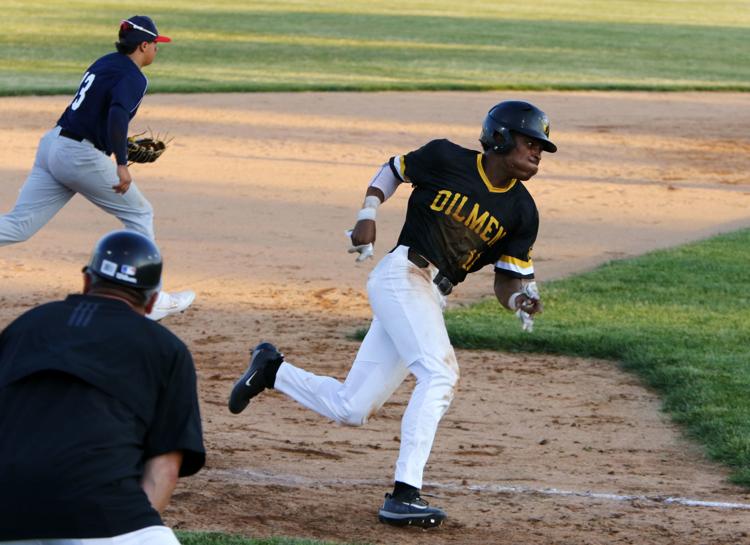 NWI Oilmen vs. MCL Minutemen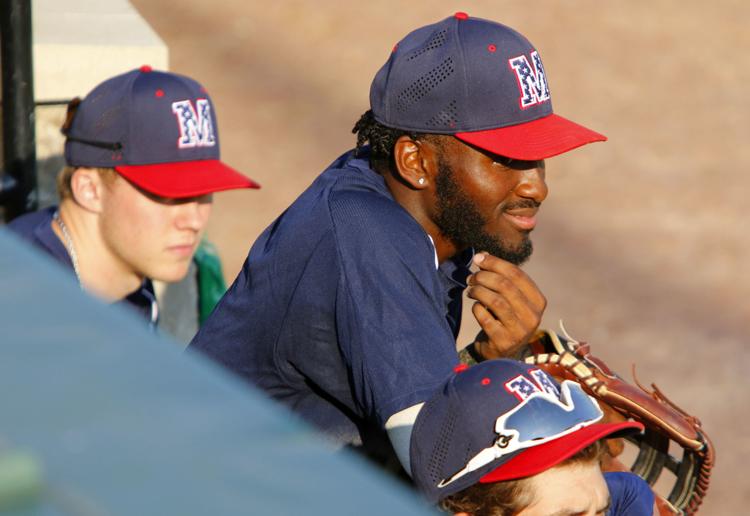 NWI Oilmen vs. MCL Minutemen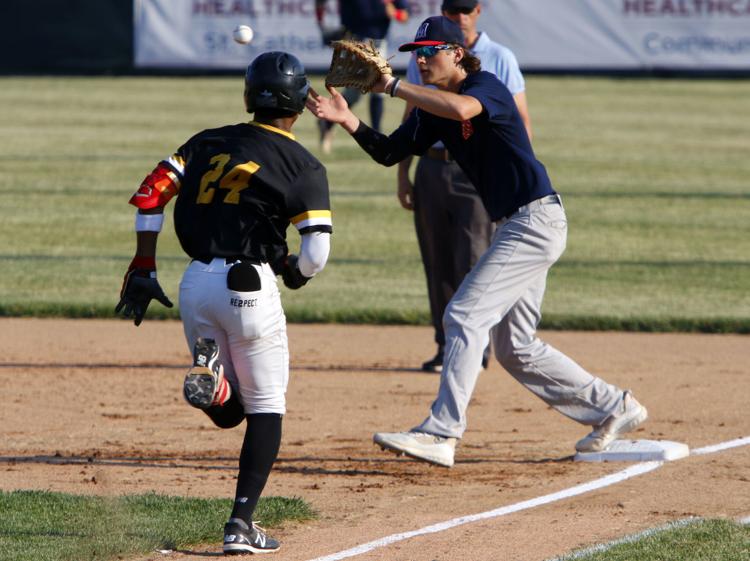 Gallery