GRIFFITH — Peyton Olejnik saw it coming. There was nothing he could do about it.
As Hanover Central's senior starting pitcher put the finishing touches on a five-inning complete game, which he allowed just one run, he noticed his teammates picking up the Gatorade cooler in the dugout and devising a plan.
When he struck out the final Northwestern batter — his 11th of the game — the Wildcats charged the mound and dumped as much liquid as they could on their lanky, 6-foot-8 teammate who helped them to an 18-1 Class 3A regional title and a date with Norwell at semistate.
"I looked over and was like, 'Oh man, I'm about to get soaked,'" Olejnik said.
"I don't even know what to say," Olejnik said. "It's an amazing feeling."
Olejnik appeared untouchable until running into a bit of trouble with his command in the fifth and final inning thanks to a mix of curveballs and fastballs that left Northwestern guessing throughout the night.
Olejnik, who will play junior college baseball at Triton, can sometimes get overlooked with fellow senior Bret Matthys mowing opposing batters down as the other starter on the roster, Hanover Central coach Ryan Bridges said. But in his eyes, they're both capable of taking the Wildcats down to Indianapolis any given day.
"Bret has been our horse all year but Peyton has really come around," Bridges said. "When you get to this point of the year you need to have two. I have a ton of confidence in Bret and a ton in Peyton. It's a luxury to have both because not many teams can say they have two guys like we do…With Peyton, I think his best baseball is ahead of him."
By the time Olejnik took the mound in the second, he already looked up to see 10 runs on the board. Hanover Central's offense produced 11 singles and a double in addition to nine walks and three times batters reached after being hit in just four innings at the plate.
Senior shortstop Blaze Cano drove in two runs and scored two more. He said he'd put Hanover Central's offense up against any team in the state. Once they started piling on the runs, he said, everyone got involved.
"(Scoring 10 early) was a relief because we know in a regional championship game that they're going to give us their best shot," Cano said. "We were just able to give it to them first."
Hanover Central's semistate appearance will be the program's first since finishing runner-up in the state tournament back in 2011. Back then, the Wildcats played in 2A. This year is the first the Wildcats have gotten out of sectionals since bumping up to 3A.
"This is all unchartered territory for us," Bridges said.
Bridges and his seniors haven't hid that the confidence they've got in themselves. Ask anyone on the team and they'd say they could have done what they're doing this year last season if not for COVID-19 cancelling spring sports.
For a senior class that has been playing together since they were about nine years old, Cano and Olejnik both said this final year has been exactly what they envisioned so far.
It's just missing two more wins.
"We've all been talking about making this sort of run," Olejnik said. "Yeah, we lost a chance last year, but we're just using that as extra fuel to make this count before we leave. I think that plays a big factor into the way we're playing and what we've got left to do."
Hanover Central advances to final
Hanover Central senior third baseman Adam Graham drove in four runs while senior ace Bret Matthys allowed just one off six hits to lead the Wildcats into a Class 3A Regional final appearance against Northwestern.
Graham's bat rung loudest with a sacrifice fly in the first, an RBI single in the second and another single to drive in two more in the seventh in a 6-1 win over South Bend St. Joseph.
"I saw some pitches in some good spots, kind of my sweet spots, so I was able to get a hold of those," Graham said. "I've been dreaming of this since I was a kid. To actually come out and do it is a great feeling."
Griffith strands 13 in loss
Griffith gave itself plenty of opportunities to put crooked numbers up on the scoreboard and get through Northwestern and into the Class 3A Regional finals but couldn't capitalize with runners on the base paths in a 3-1 loss.
The Panthers stranded 13 runners on base over seven innings.
"We just didn't get the big hit today," Griffith coach Brian Jennings said.
Griffith junior Ian Clark allowed three runs, only two earned, off six hits on the mound. He stranded two runners of his own in the first inning before settling in for what Jennings described as a calm and collective outing.
The Panther offense, however, couldn't help him out beyond senior infielder Chad Muller walking to drive in a run with one out in the fifth. Sophomore catcher Thomas Miller III, the next batter, then flew out to right and Clark got doubled up trying to score on a tag from third at the plate to end the inning and scoring threat.
Earlier, in the second inning, Northwestern junior pitcher Cole Wise struck out Griffith junior infielder Matthew Jovanovich to escape a bases loaded jam. The Panthers loaded the bases again with two outs in the sixth only for sophomore outfielder Connor Cervantes to then hit the ball off Jovanovich on the base paths for the third out of the inning.
It was that kind of day for the Panthers, who have appeared in nine consecutive regionals.
"I thought we battled our asses off today," Jennings said. "These kids played hard, battled hard. In a game like this every pitch, every at bat means something."
Gallery: 3A baseball regional semifinal — Hanover Central vs. South Bend St. Joseph
Hanover Central baseball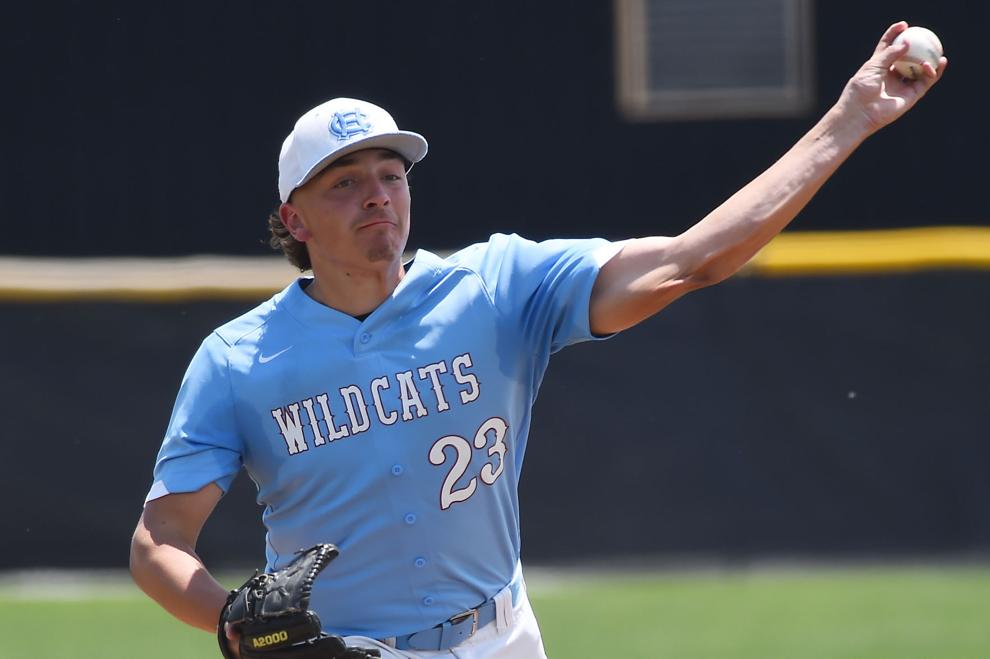 Hanover Central baseball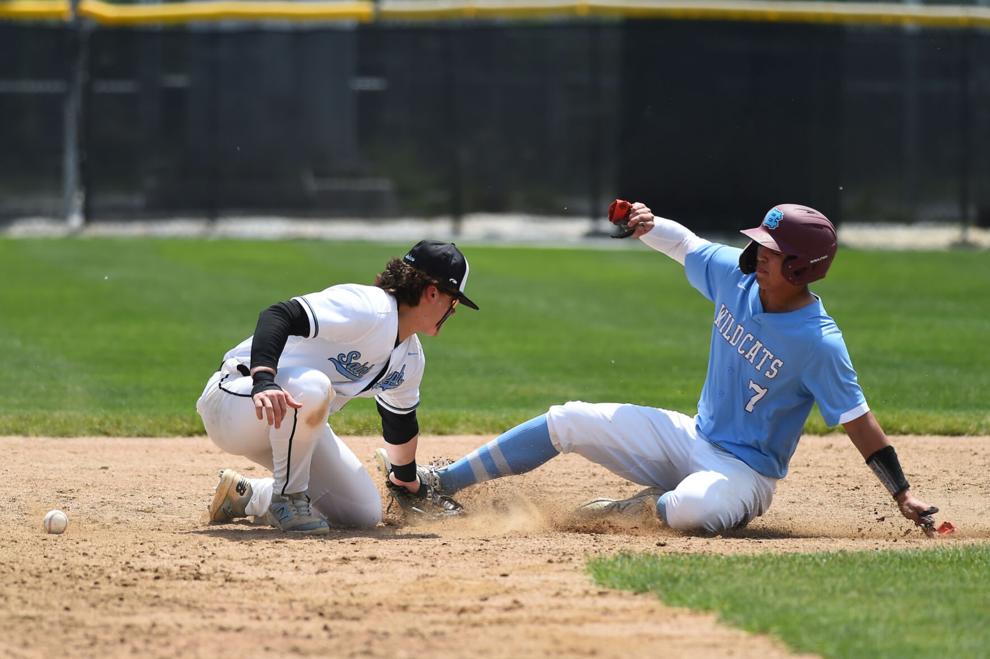 Hanover Central baseball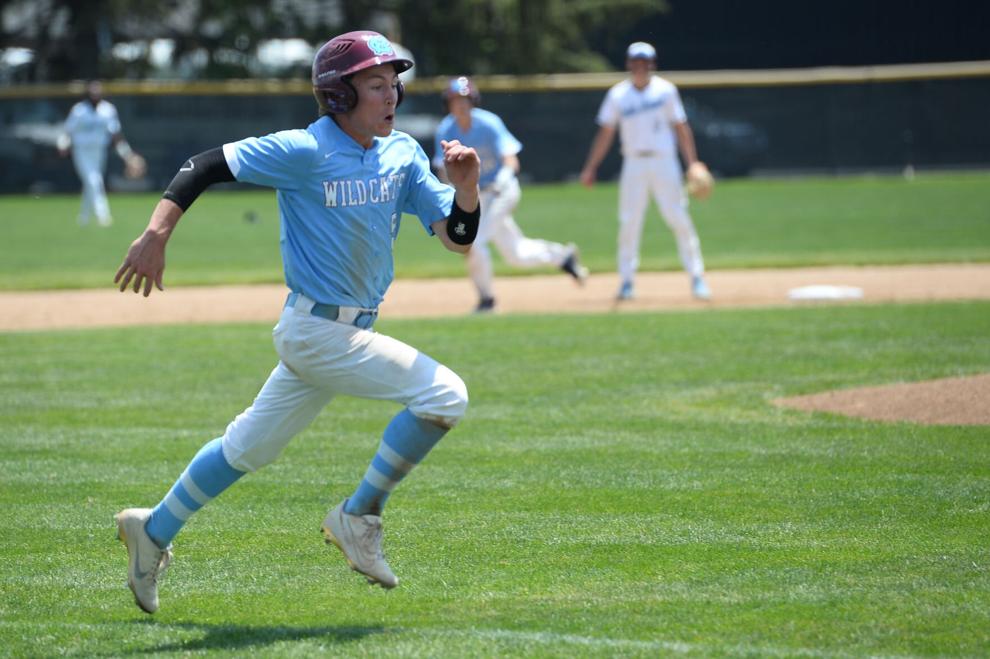 Hanover Central baseball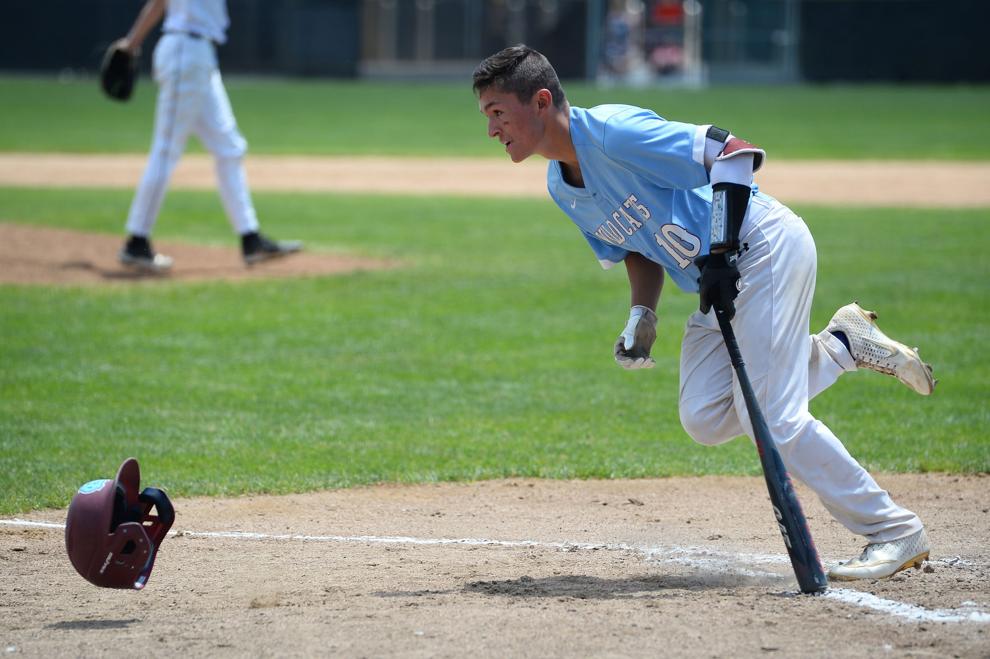 Hanover Central baseball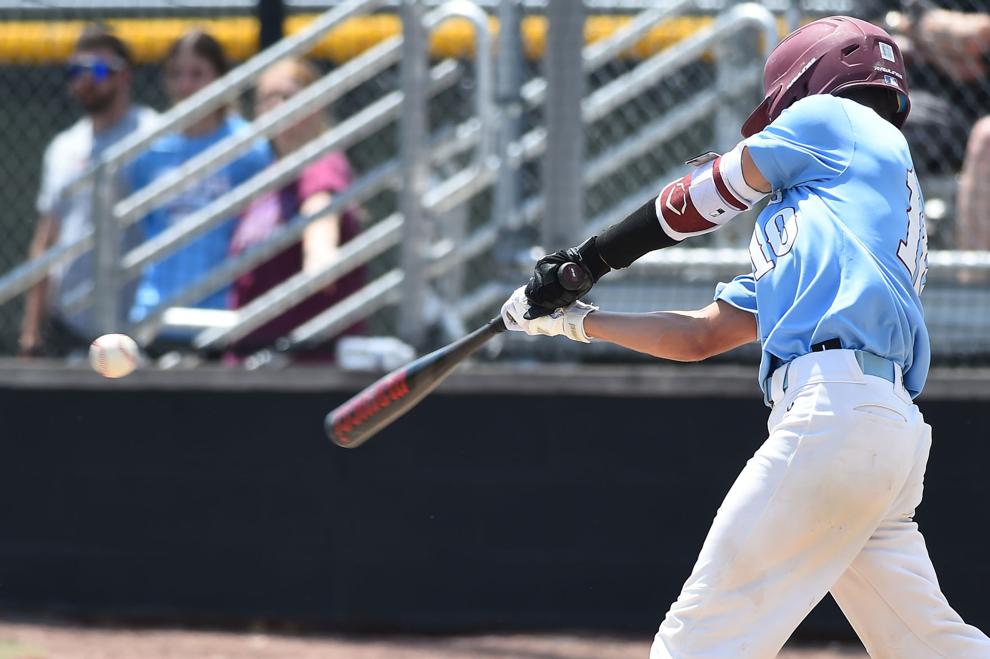 Hanover Central baseball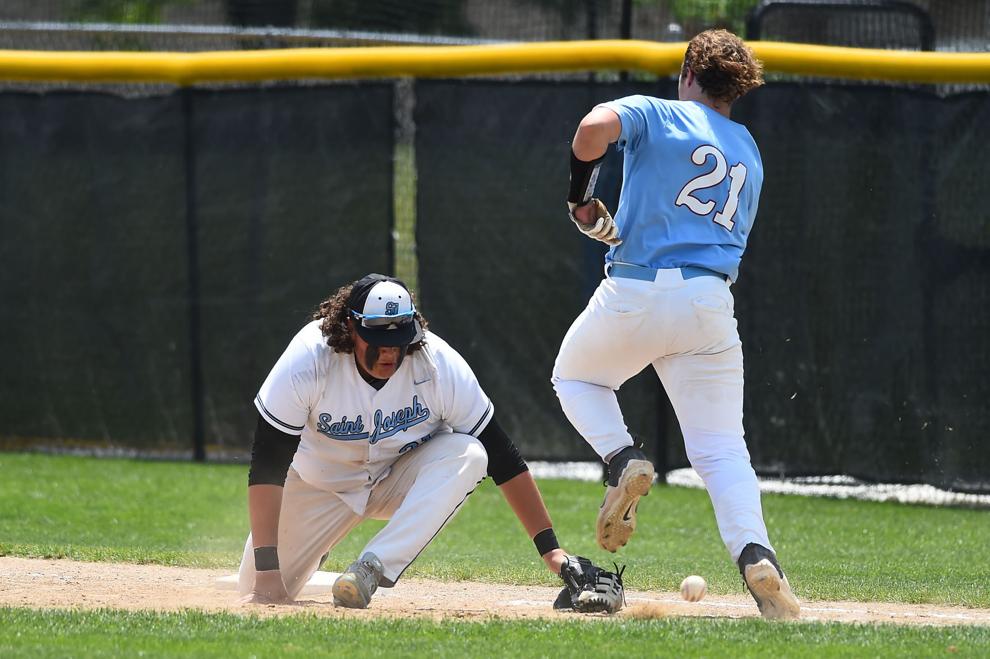 Hanover Central baseball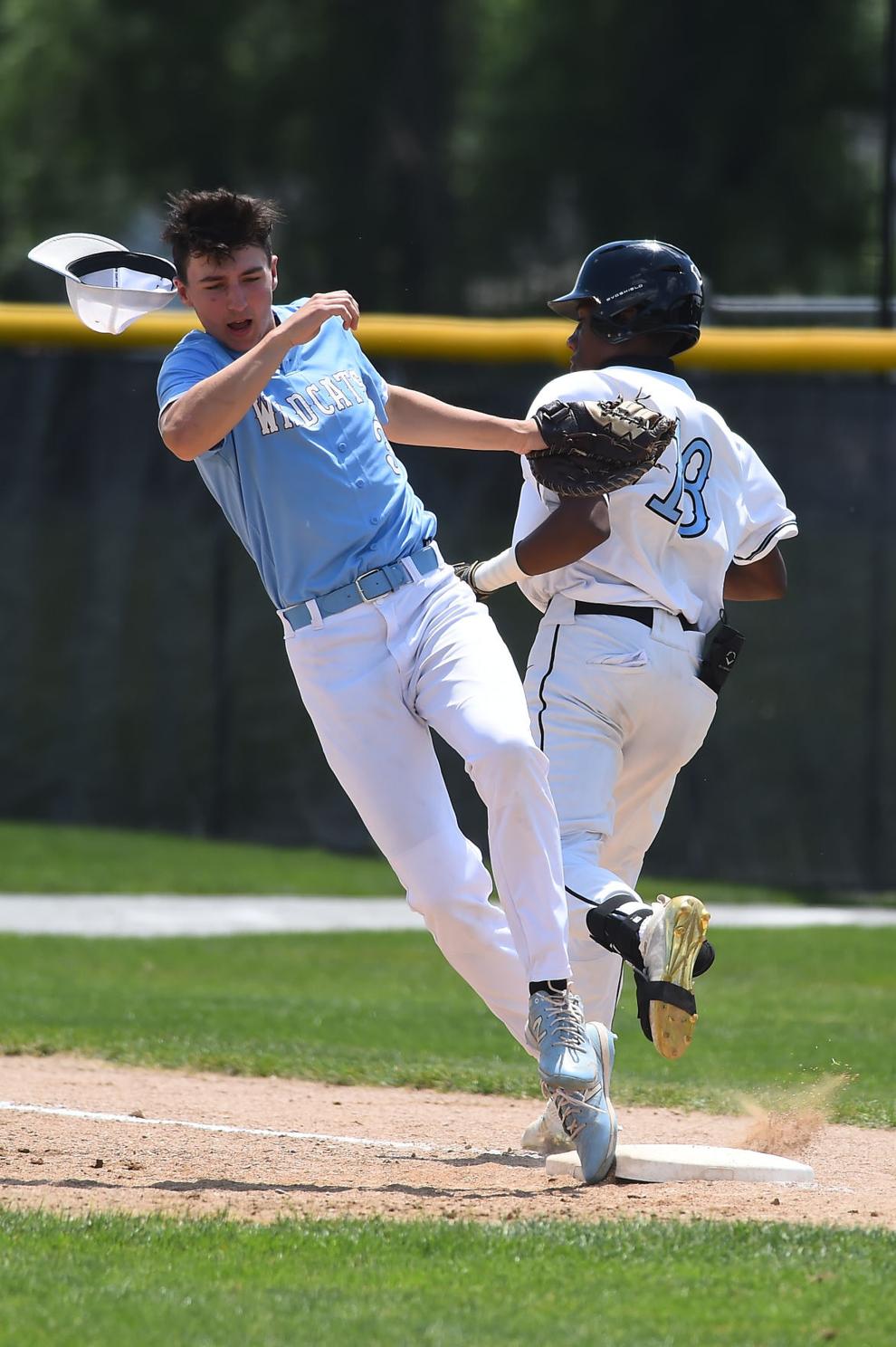 Hanover Central baseball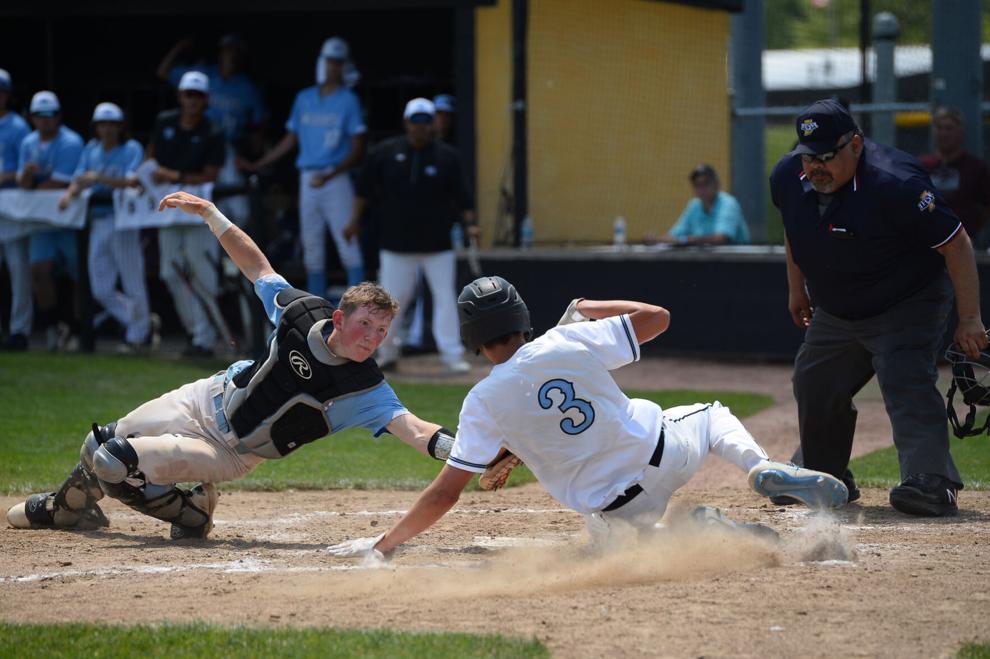 Hanover Central baseball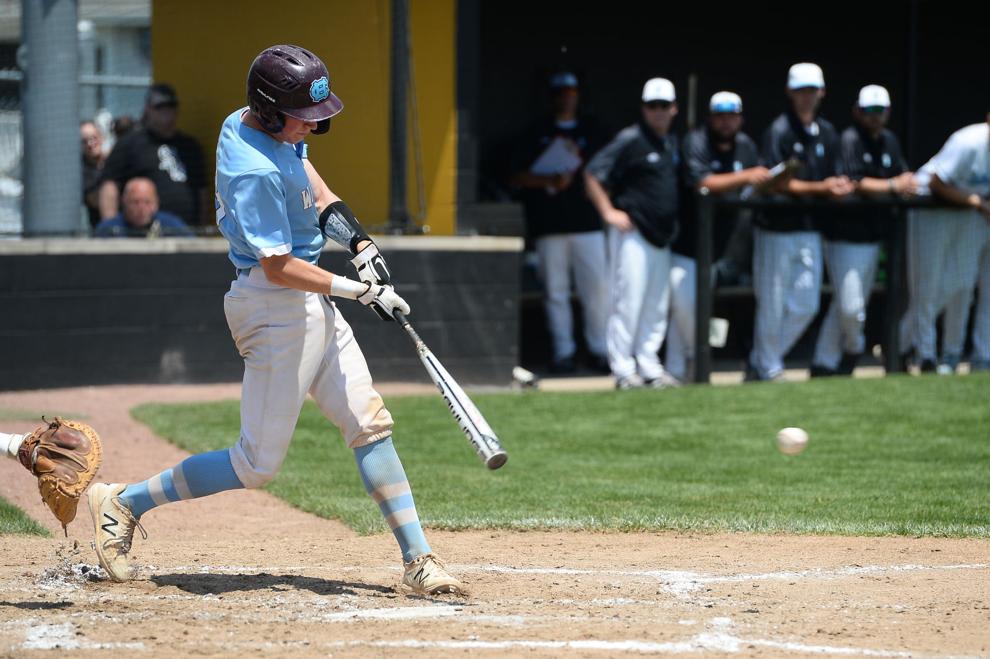 Hanover Central baseball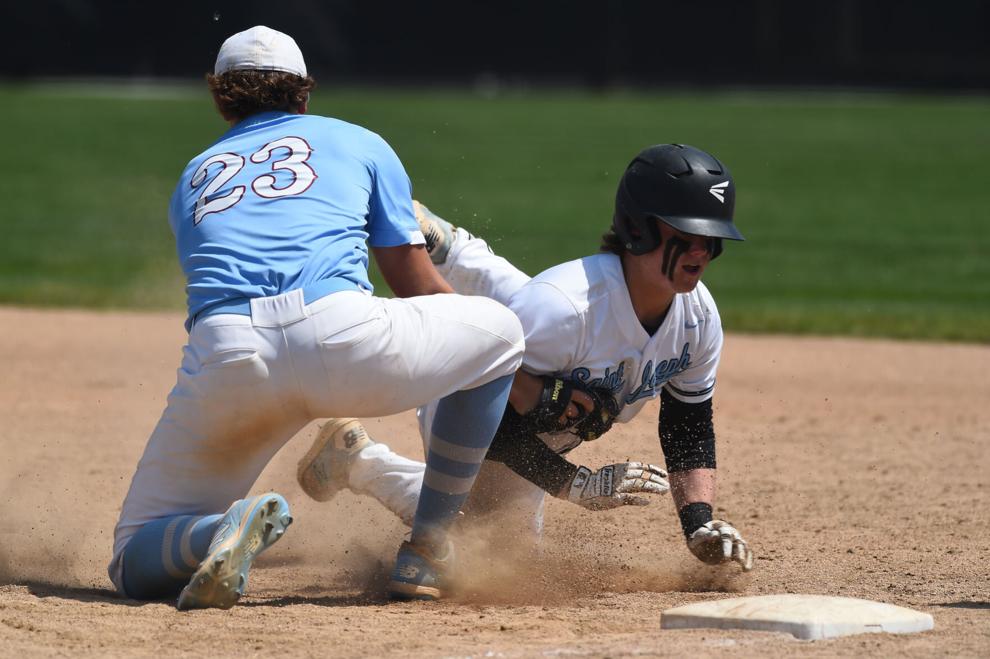 060621-spt-bbh-grif_16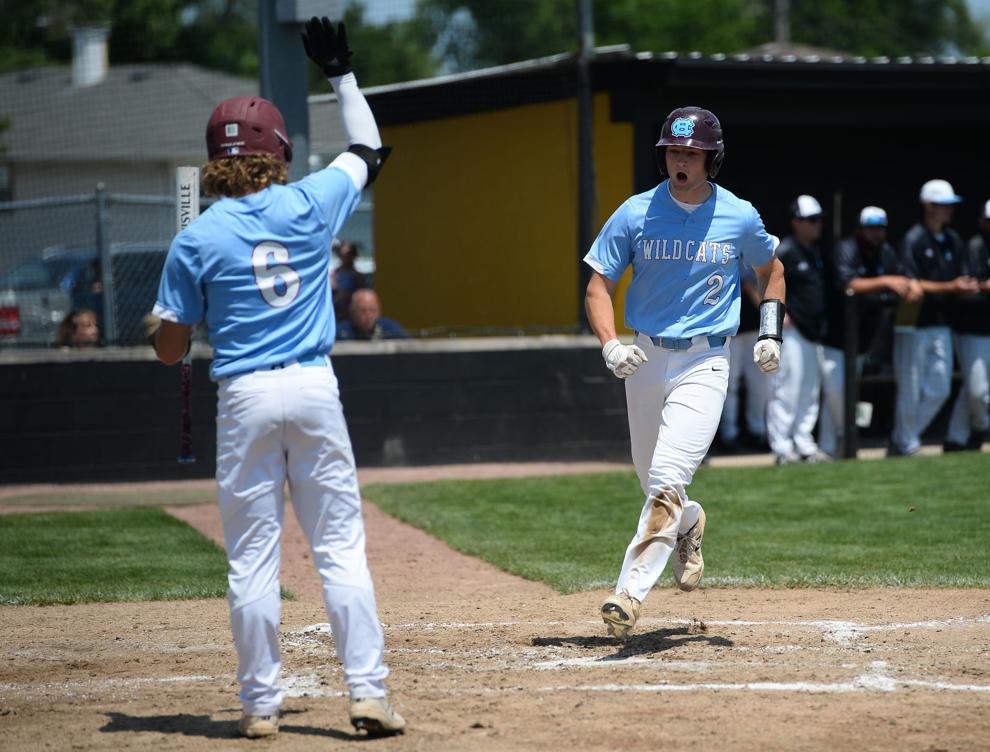 Hanover Central baseball