What's the next step for the Chicago White Sox right-hander?
"I've always felt the same where I expect a lot of myself and just want to keep growing and maintain it," Cease said last week at Camelback Ranch. "I'm definitely not just riding last year into this year and saying I don't have to try or anything.
"I feel even more motivated to try and be as good if not better than I was last year."
Cease put it all together in 2022, going 14-8 with a 2.20 ERA and 227 strikeouts in 32 starts. He was second in the AL in ERA, strikeouts and opponents average (.190) and third in strikeouts per nine innings (11.1).
His season included a stretch of 14 starts from May 29 to Aug. 11 in which he allowed one earned run or none, becoming the first major-league starter (not counting openers) since 1913 to accomplish the feat.
"There's still a ton of growth in my mind with him," Sox pitching coach Ethan Katz said. "From '21 he took a big step. In '22 he took another huge step. He's a very talented kid and we are going to look to keep on progressing and keep on challenging with new information and new things to keep having him grow as a pitcher.
"He takes a lot of stuff and retains it and is able to apply quickly. That makes it a lot easier on the coaching side."
Cease, 27, said he entered camp physically feeling "great."
"I feel more confident in the sense I don't feel like I have to go throw 98 (mph) my first (spring) outing," Cease said. "I can kind of take it easy and focus on command and ramp up. At the end of the day I trust it's going to be there.
"My body and arm feel great so that's the most important thing. Now the biggest thing is just looking at my velocities and making sure I am where I need to be and make sure I'm not too under or too over at this point."
Katz said Cease is "right on schedule."
"We just want to make sure we are not overexerting him too early with the last two years he's had of being able to pitch every fifth day and take the ball and go about 100 pitches each time," Katz said. "Right now we are working on trying to distill a lot of things with him that we want to make sure that he's staying on track with with controlling hitters, controlling the running game.
"So all that stuff he's been working on, but once we get into game scenarios, that stuff will be talked about a lot."
Cease spent the offseason working on his changeup.
"That was probably the biggest difference," he said. "Just focusing on that and followed the same process."
He's also concentrating on command after leading the majors with 78 walks last season.
"Another thing with it is just as I'm getting older I'm more realizing to get to that next level of a pitcher it has to be with command and not stuff," Cease said. "I've always had the stuff but now it's just molding it and using it as well as I can.
"Walks, yeah, it's the biggest thing, but just executing in general. I felt like I had a lot of games where I really didn't execute that well. I sort of just worked through jams and it was harder than I really needed it to be if I just threw strikes and got ahead, which everyone is trying to do. It's easier said than done. I just want to be more consistent at my high end of command and stuff."
After the breakthrough in 2022, Cease doesn't feel any more pressure to show he can do it again.
"I'm just treating it the same," Cease said. "I show up and try to execute as many pitches as I can and just maximize my abilities and whatever happens, happens.
"So far I've done a good job of growing every year, so maybe this year it will be the changeup and added fastball command. Hopefully we see similar results."
Sox agree to terms with 20 players
The Sox agreed to terms with 20 players on 2023 contracts, the team announced Friday.
The list includes pitchers A.J. Alexy, Nick Avila, Tanner Banks, Garrett Crochet, Matt Foster, Frank German, Jimmy Lambert, Davis Martin, Nick Padilla, Gregory Santos and Jonathan Stiever, catchers Carlos Pérez and Seby Zavala, infielders Jake Burger, Romy Gonzalez, Bryan Ramos, José Rodríguez, Lenyn Sosa and Andrew Vaughn and outfielder Gavin Sheets.
Vaughn signed for $760,000. Sheets and Lambert signed for $735,000.
All players on the team's 40-man roster have agreed to terms for 2023.
PHOTOS: Andrean baseball wins 3A state title
061922-spt-bbh-and_5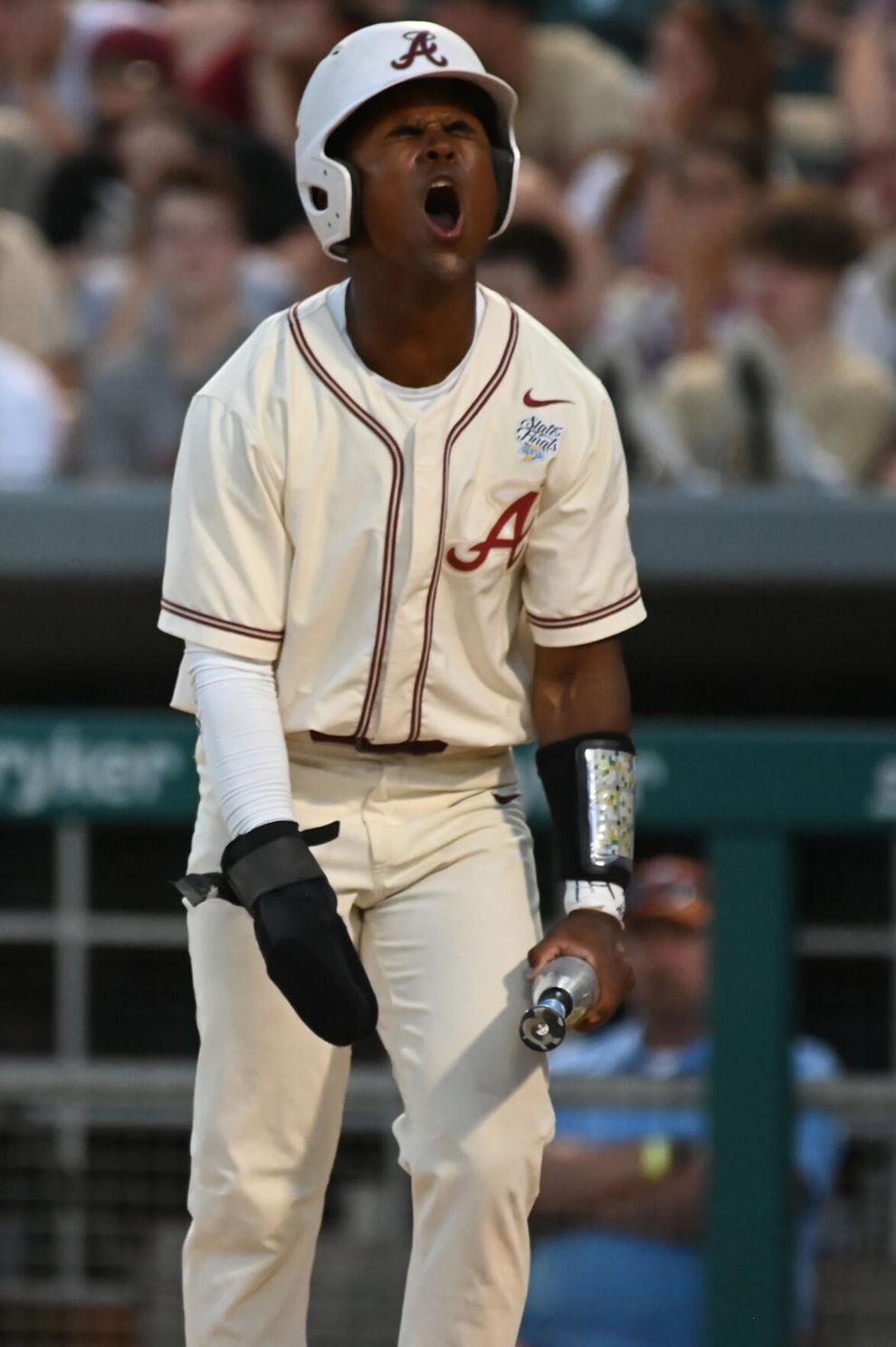 061922-spt-bbh-and_4
061922-spt-bbh-and_3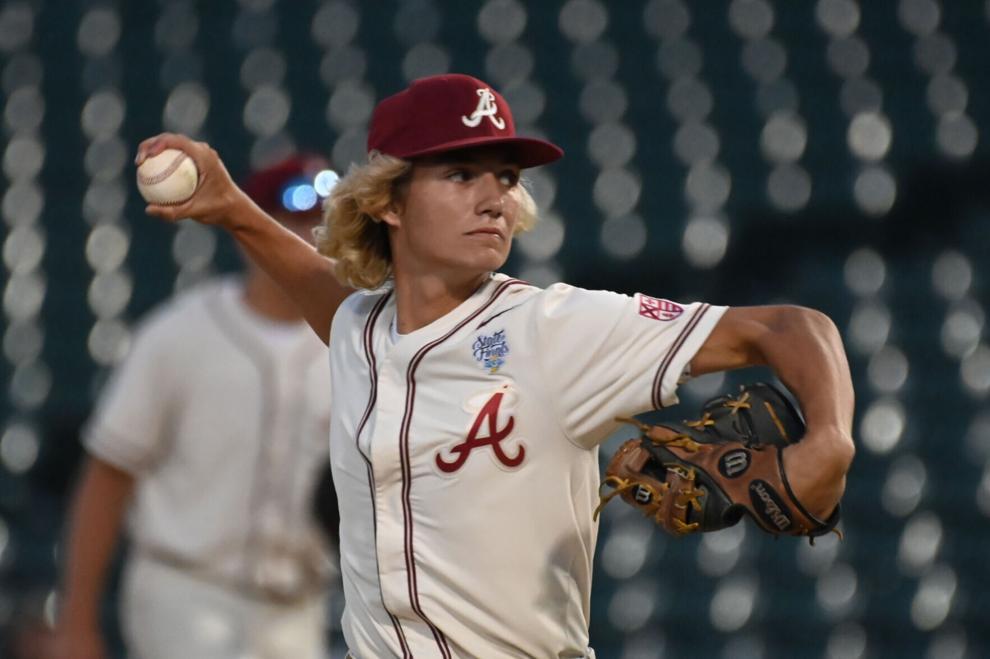 061922-spt-bbh-and_2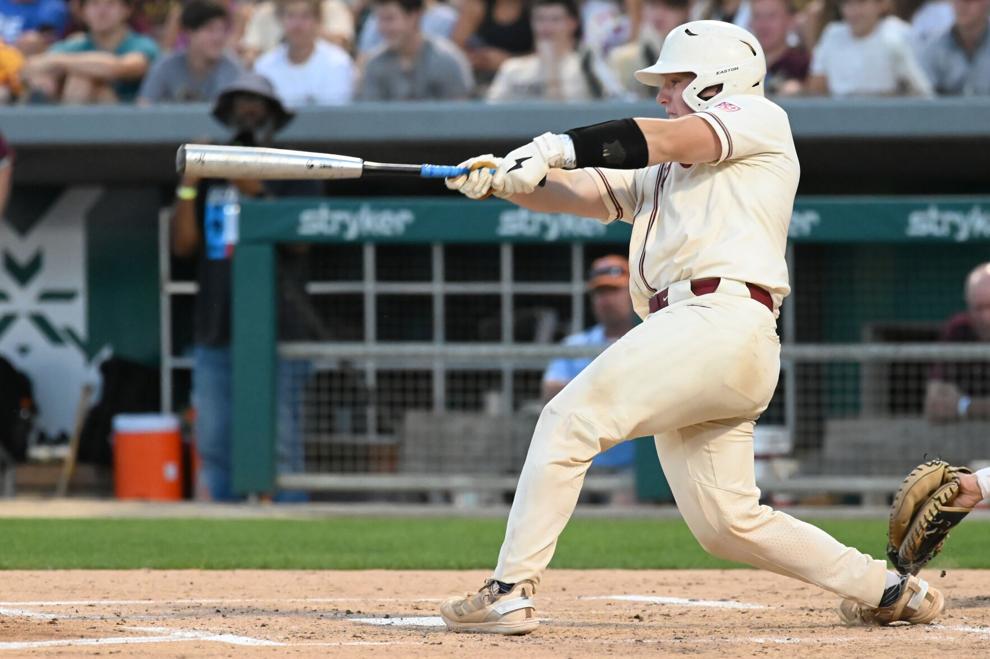 061922-spt-bbh-and_1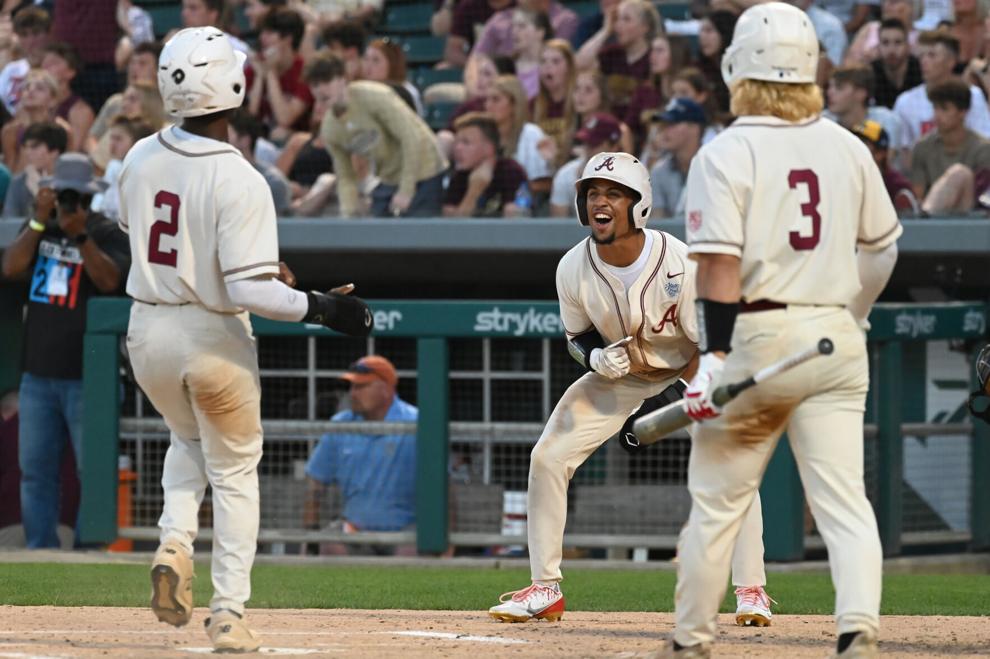 061922-spt-bbh-and_10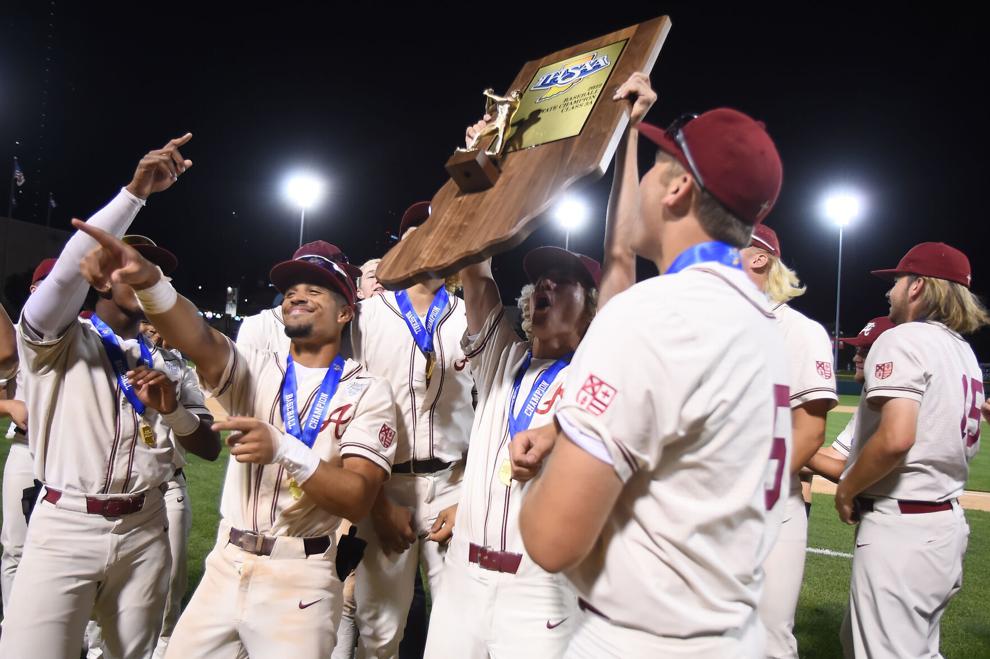 061922-spt-bbh-and_11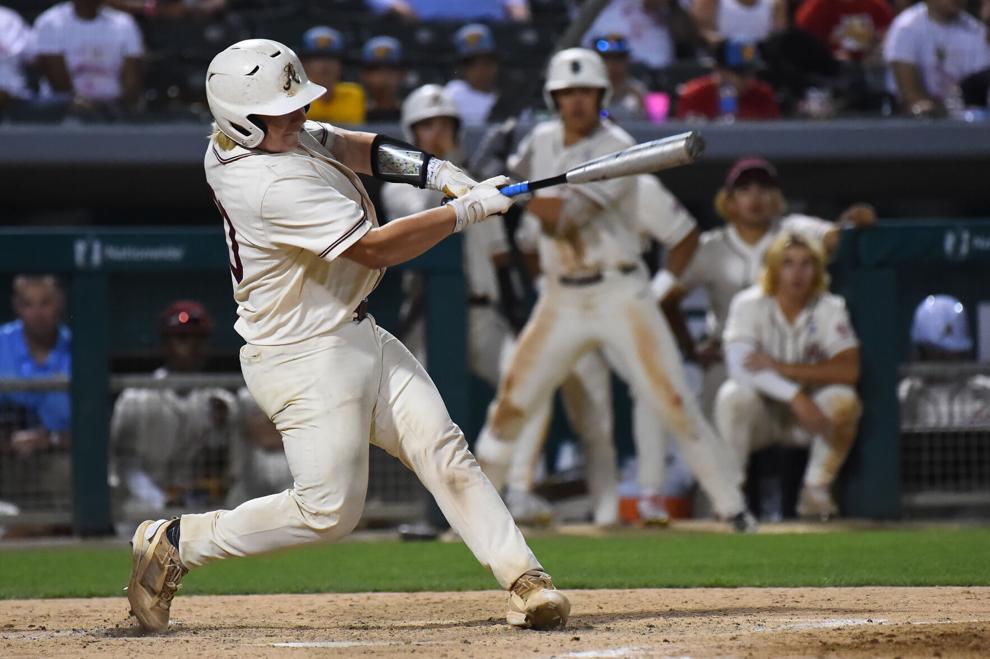 061922-spt-bbh-and_13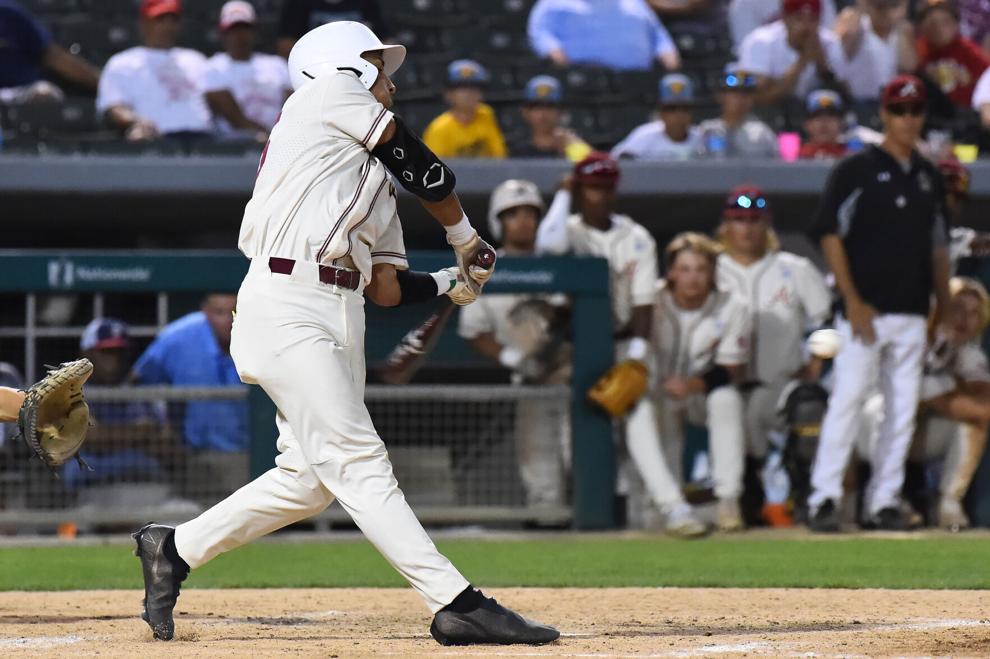 061922-spt-bbh-and_9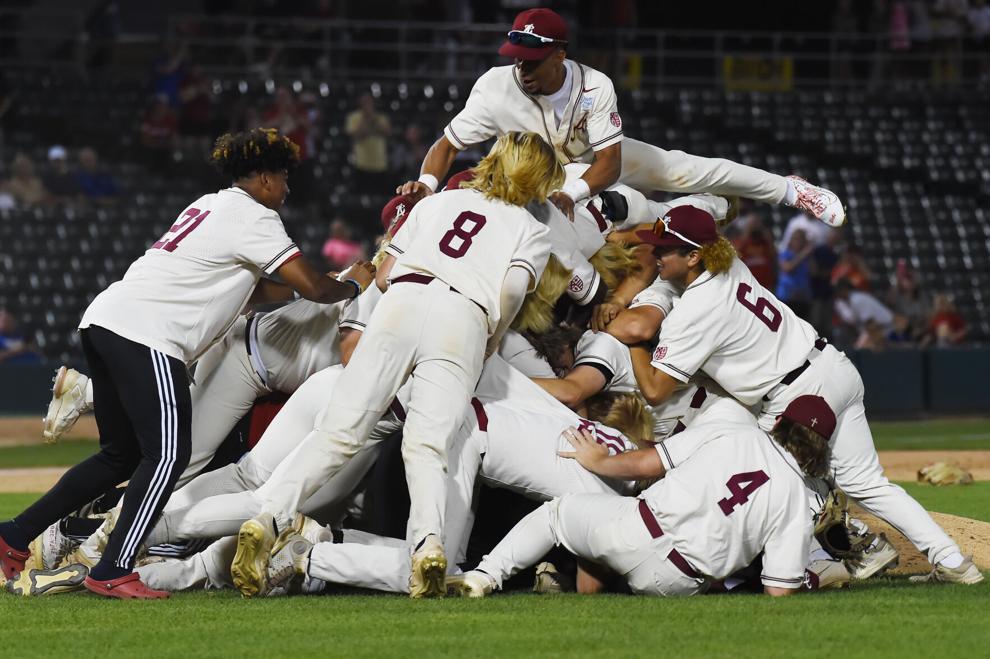 061922-spt-bbh-and_14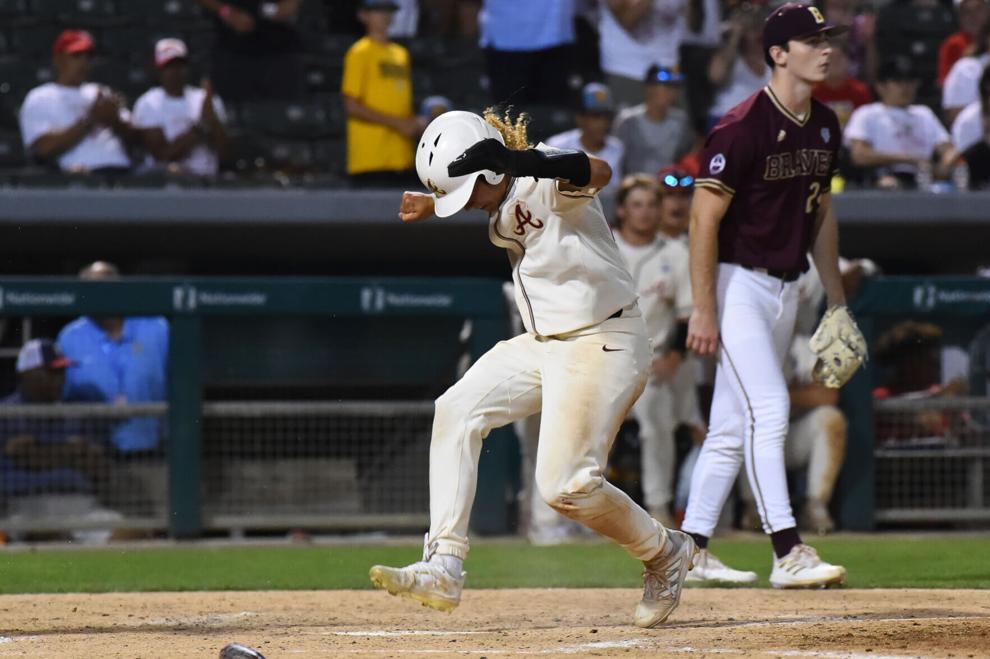 061922-spt-bbh-and_6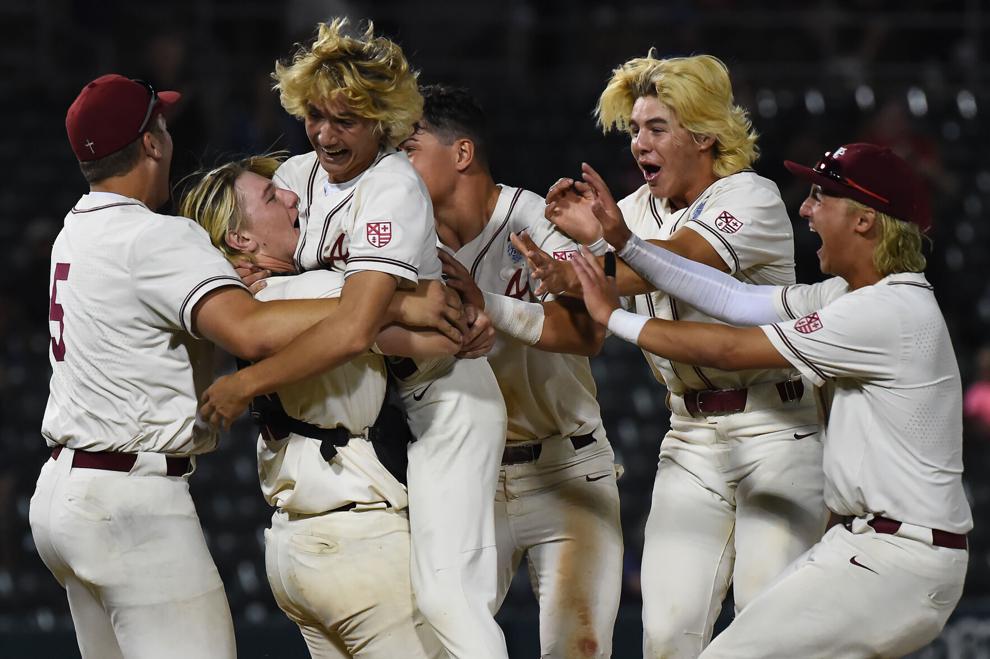 061922-spt-bbh-and_17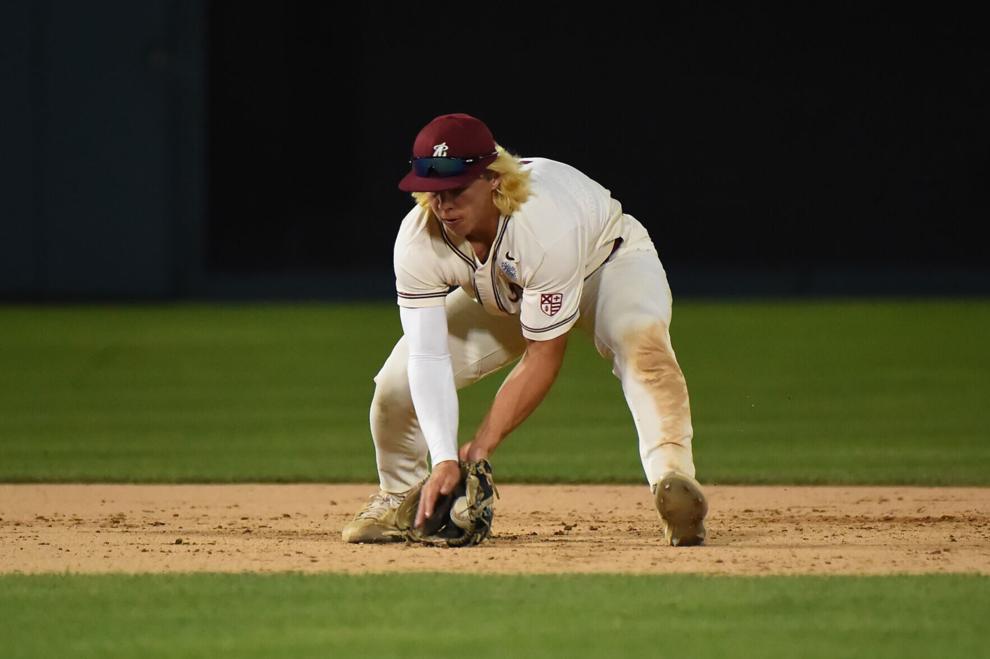 061922-spt-bbh-and_15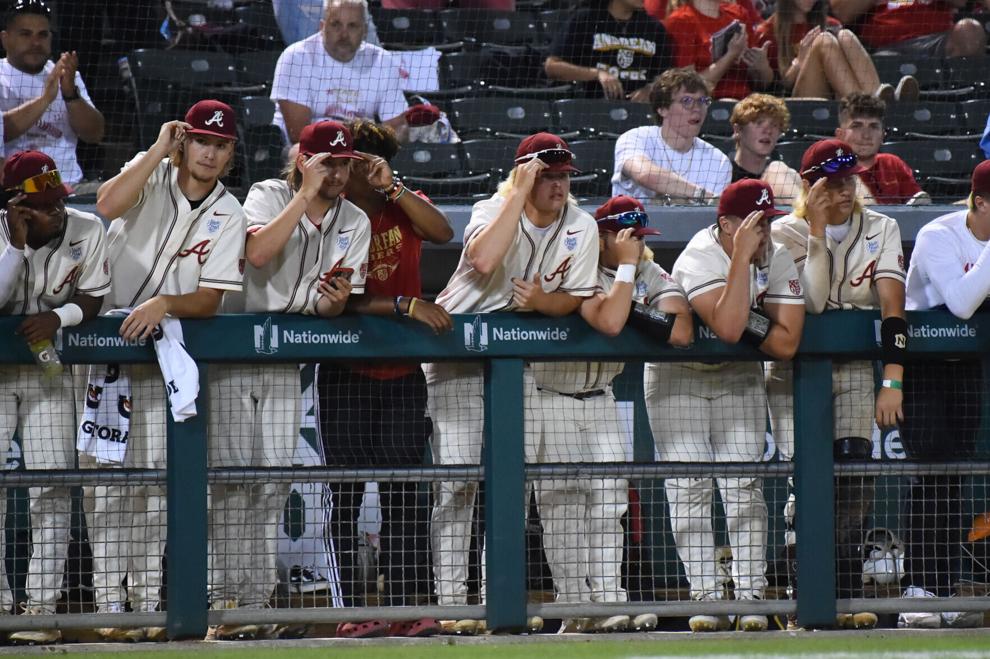 061922-spt-bbh-and_16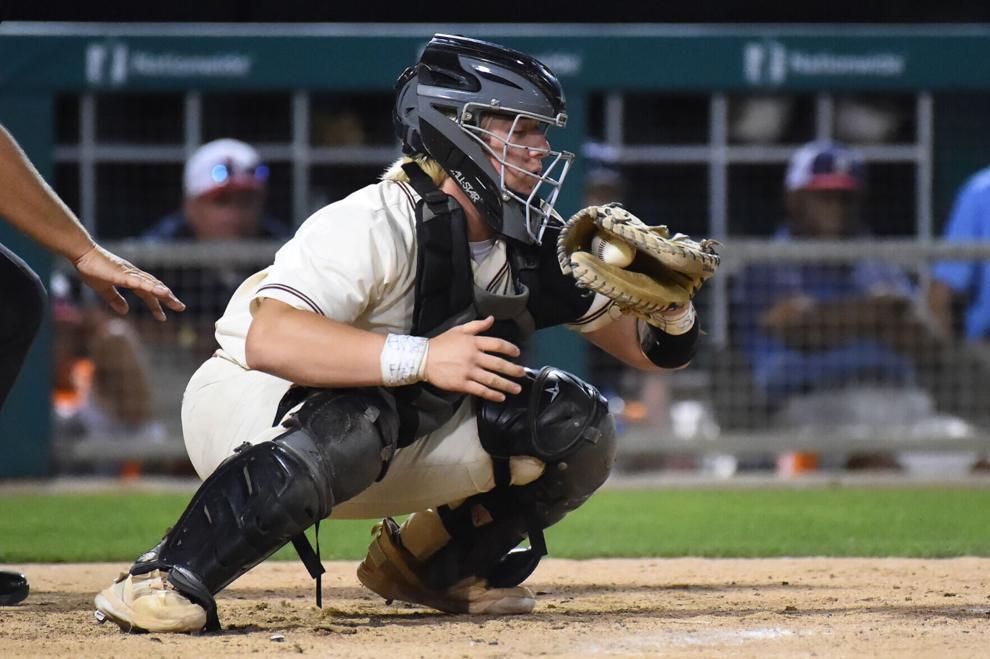 061922-spt-bbh-and_8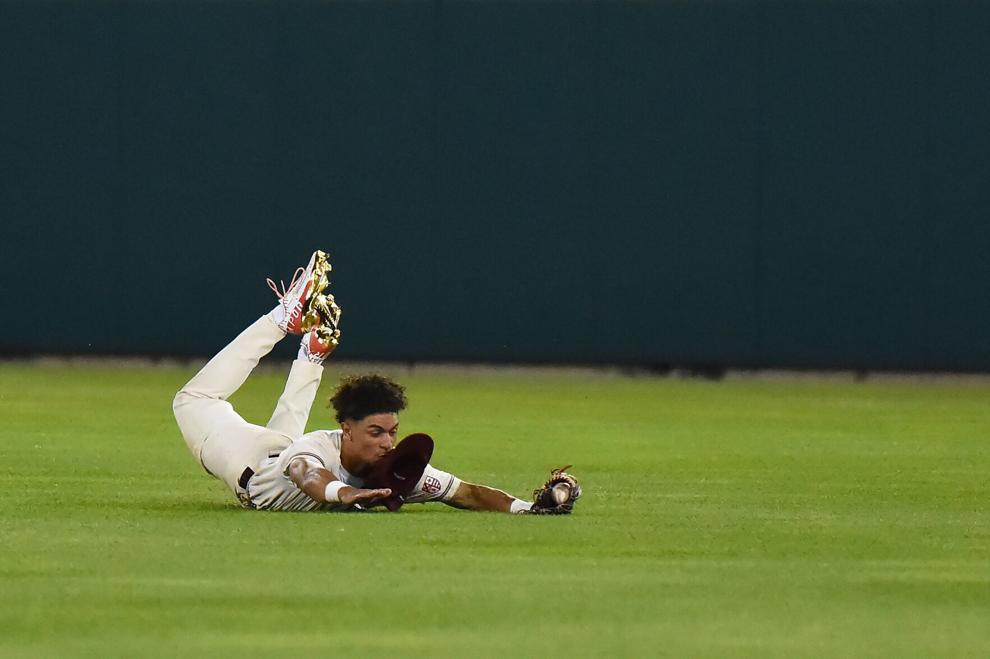 061922-spt-bbh-and_7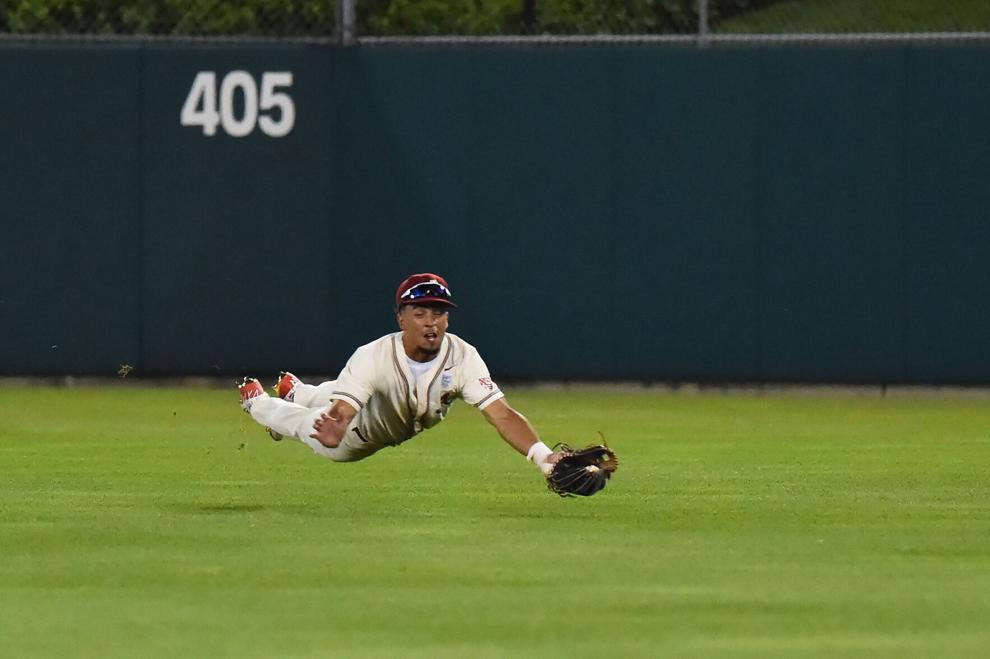 061922-spt-bbh-and_18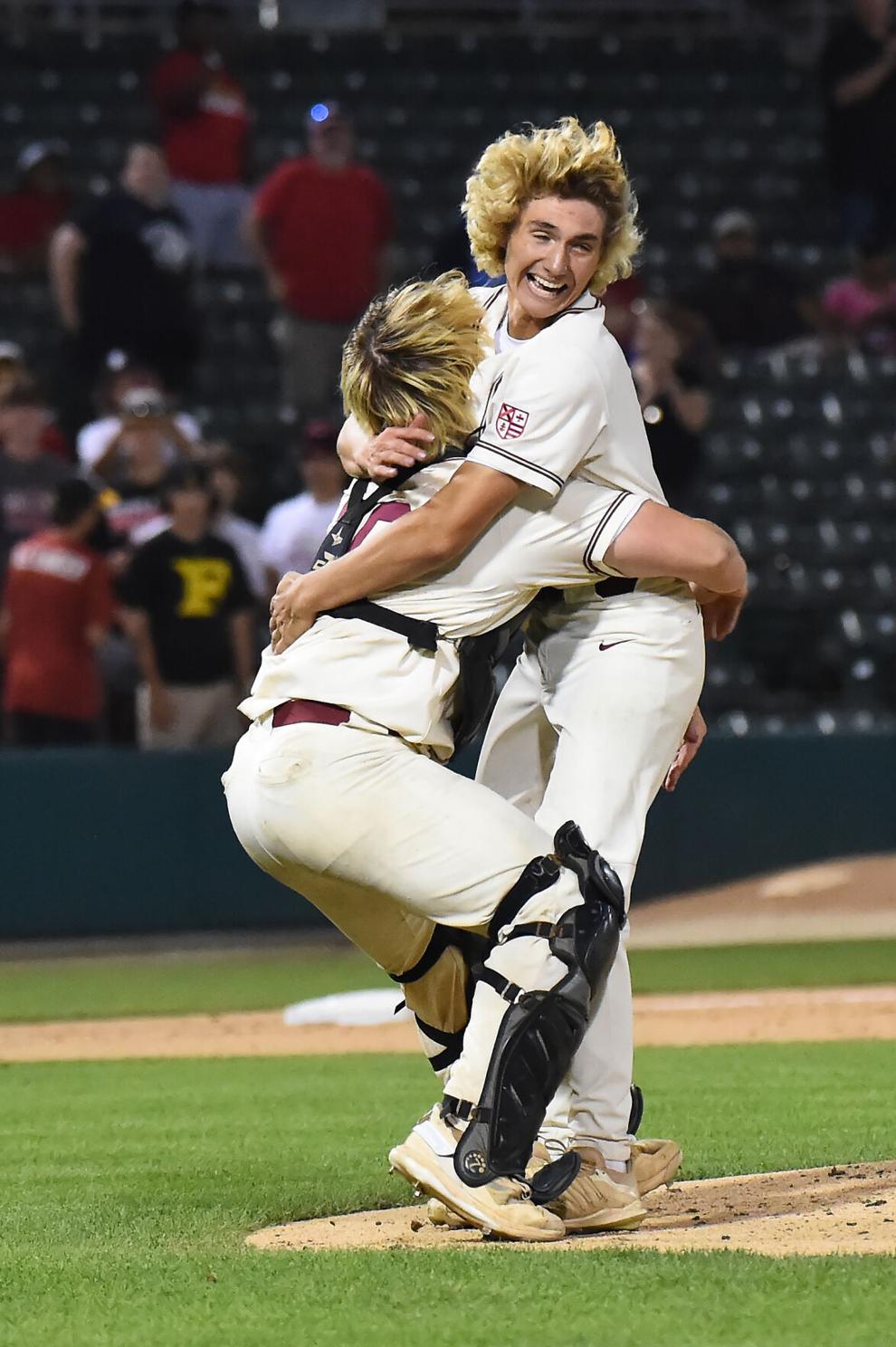 061922-spt-bbh-and_12