Local bowling scores from around the Region, Wednesday, Dec. 18, 2019
Local bowling scores from around the Region, Wednesday, Dec. 11, 2019
Hammond entered Tuesday's Great Lakes Athletic Conference matchup with EC Central on an eight-game winning streak, and the Times No. 3 Wildcat…
Hammond visits East Chicago Central.
LaPorte's Matt Neff battled through a bloody nose to win his Duneland Athletic Conference wrestling meet on Saturday.
Hunter and Parker Kneifel might be the lesser known set of twins on the Kouts roster, but they've also made their presence known.
Munster sophomore Trinity Malave had just won the Indiana High School Girls Wrestling state title at 113 pounds. Standing atop the podium, she…
Valparaiso women's basketball lost to league-leading Bradley on Sunday. Patrick Kane reached a career milestone in the Blackhawks' 5-2 win ove…
John Kiser scored a career-high 12 points, including a go-ahead 3-pointer with 5:38 left, as the Crusaders knocked off Indiana State 86-77 at …
Two unique guests join Union Street Hoops as ESPN commentator and former coach Mark Adams returns to discuss non-conference scheduling. Valley…
VALPARAISO — Carie Weinman and Caitlin Morrison have been through a lot during five years of playing basketball together. Nothing the pair exp…
Don't do it, Trevor Lawrence. For your own physical safety and the financial future of you and your family, don't do it. Don't go back to Clemson.
Ryan Day is slowly getting over Ohio State's heartbreaking loss in the College Football Playoff semifinals. "As opposed to every second, (now …
In a now-private Twitter video, Browns and former LSU receiver Odell Beckham was recorded peeling off cash for LSU players after Monday night'…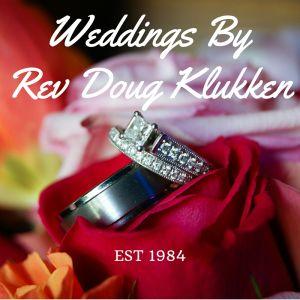 Weddings by Rev. Doug Klukken - NWI Wedding Officiant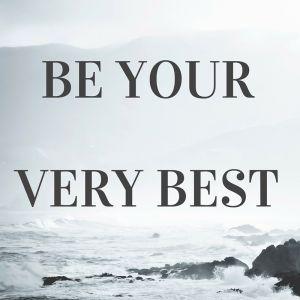 Be Your Very Best by Diana Govert
NEW YORK (AP) — Following a stretch of seven games in 11 days, the New York Islanders don't play again until Feb. 1 The extended time off arou…
Los Angeles Clippers (31-13, second in the Western Conference) vs. Atlanta Hawks (10-34, 15th in the Eastern Conference)
Dallas Mavericks (27-16, fifth in the Western Conference) vs. Portland Trail Blazers (19-26, 10th in the Western Conference)
Winnipeg Jets (25-21-4, fourth in the Central Division) vs. Columbus Blue Jackets (26-16-8, fifth in the Metropolitan Division)
BOSTON (AP) — The Boston Bruins had it all set up to honor backup goalie Jaroslav Halak on Tuesday night for becoming the 74th goalie in NHL h…
DALLAS (AP) — Dallas center Dwight Powell sustained what the Mavericks fear is a "severe" injury to his right Achilles tendon in a 110-107 los…
DALLAS (AP) — The Dallas Mavericks brought back one big man but lost another Tuesday night, and in the end, they couldn't rein in the reigning…