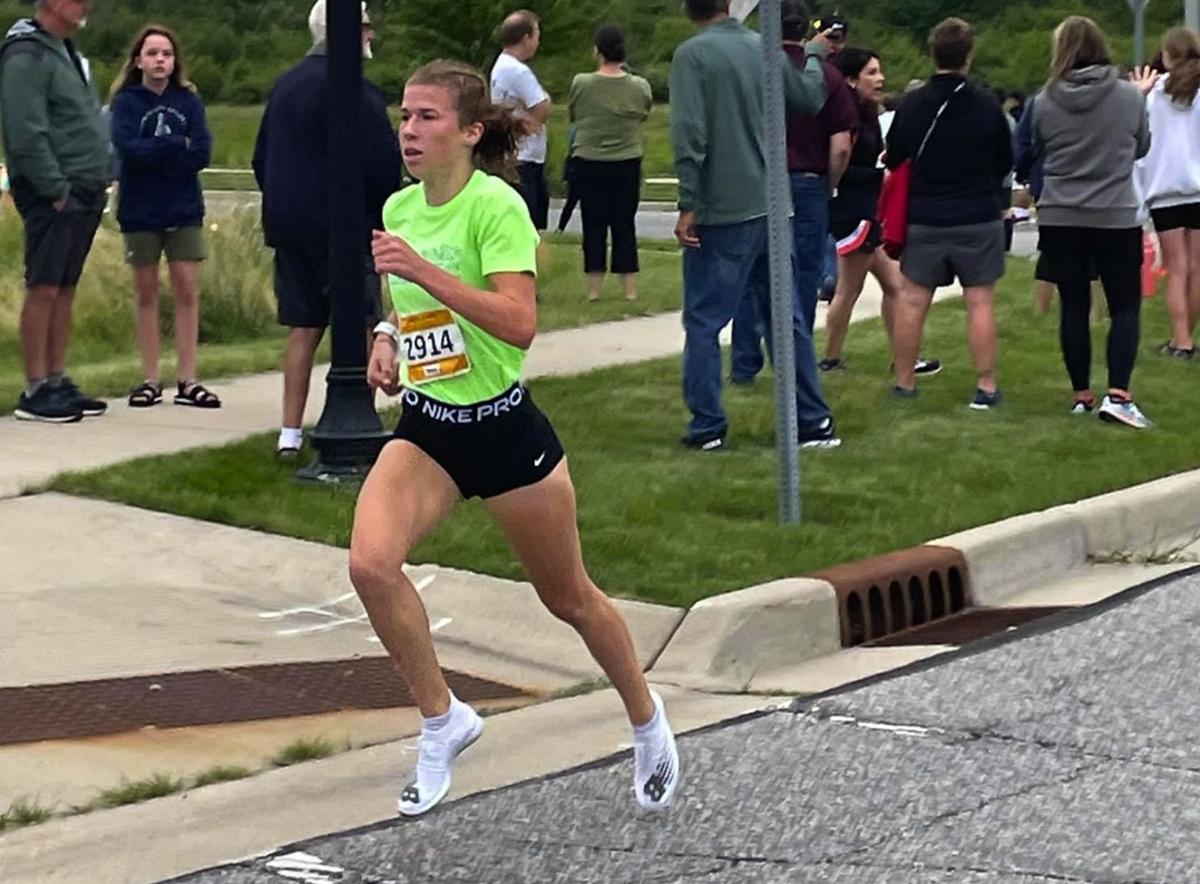 Maybe there's such a thing as home road advantage when it comes to local running.
A pair of young runners from Valparaiso shined at the annual EXMI One Mile Challenge last Thursday at the Valparaiso YMCA, as well as a Valparaiso coach and runner winning the male masters division.
Hudson Hall, a 2020 Wheeler grad, earned the overall win with a time of 4 minutes, 27.4 seconds. Hanover Central's Bryce Noble coming was second in 4:36.7. Noble did earn the top spot in the high school boys division.
Valparaiso senior-to-be Kaylie Politza finished first overall in the female and girls high school divisions in 4:56.8.
For Hall, it's just the second time he's competed in Extra Mile's event. He placed second overall and in the high school boys division in 2018.
"I was injured (in 2019) and sick last year, so I'm happy I finally got to race it again," said Hall, who finished second in the Turkey Trot 5K last November.
Politza was more than 20 seconds ahead of runner-up Bailey Ranta, who battled Politza in many prep races in recent years at Chesterton.
"She ran great," Valparaiso girls cross country coach John Arredondo said. "She's had a fantastic track summer, so based on her times I figured she'd be in the 4:55-5:00 range. She told me before the race, 'Please don't be mad if I don't break 5:00.' I just laughed and told her to have fun."
That's what Politza did in a sort of reunion of teammates and competitors before her senior year.
"It was super fun to run another race with the team; we had a great time," she said. "It's always great to see girls from the area and compete with them. I'm looking forward to a fun cross country season."
Besides the actual mile run, which had 428 finishers this year after just 287 in last year's race held in the midst of the pandemic, bringing together youth runners and supporting local school programs is a huge part of Extra Mile's annual gathering, which is operated by Extra Mile Fitness owners Todd and Heather Henderlong.
"It's great for the Henderlongs to support local programs and we come out to support a local business," said Valpo boys cross country coach Aaron Crague, who earned his second straight Masters title in the One Mile Challenge. "They employ local high school kids from several schools and support the local running community, even during the pandemic."
Arredondo added kudos for the Henderlongs.
"Honestly, it's hard to put into words what they and the store do for our running community, especially for local high schools," he said. In this day and age it's nice to have a place where you know they'll take care of your athletes. It's fantastic that they are willing to donate to programs, as well."
The donation part is what Extra Mile does for the top three girls and boys school programs — from a turnout standpoint — (middle and high school athletes combined), giving money to the schools for uniforms and equipment.
Hall has been part of the youth participation and now an adult winner who appreciates Extra Mile's support.
"It shows how bright the future is for running in the region," he said. "This race also has great turnout from adults, as well."
The top three girls programs were Valparaiso, Chesterton and Lake Central, while the top three boys programs were Valparaiso, Crown Point and Chesterton.
Youths run wild
Young runners at the top of the standings was also a theme on Sunday at the Running Wild for the Zoo 5K in Michigan City.
The top-four finishers on the tough course were between 14 and 15 years old with Evan Nosek of Elburn, Illinois, winning in 17:33.2. The top local finisher was 14-year-old Thomas Krueger of Valparaiso, who was third in 18:30.5. Ayden Jenkins, 15, and Devyn Jenkins, 15, both from North Aurora, Illinois, were second and fourth, respectively.
Harry Baginski of St. John earned the Masters title (20:33.2), while Natalie Krause of Valparaiso was the top female (21:21.3).
Gallery: Cross country semistate at New Prairie
Cross Country Semistate at New Prairie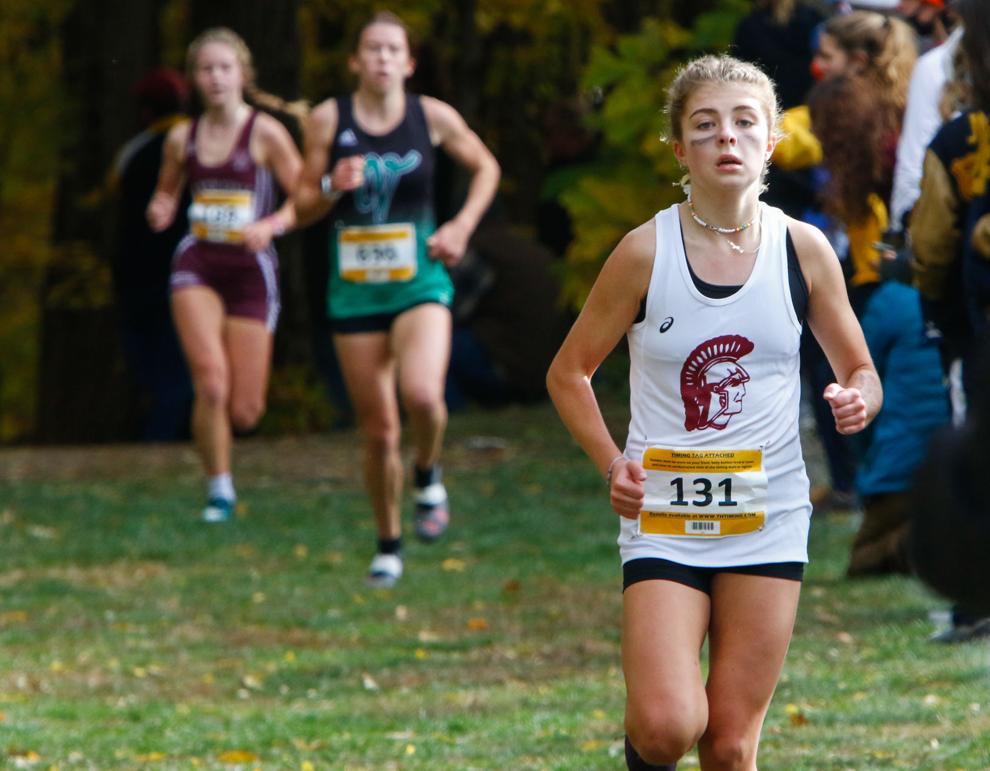 Cross Country Semistate at New Prairie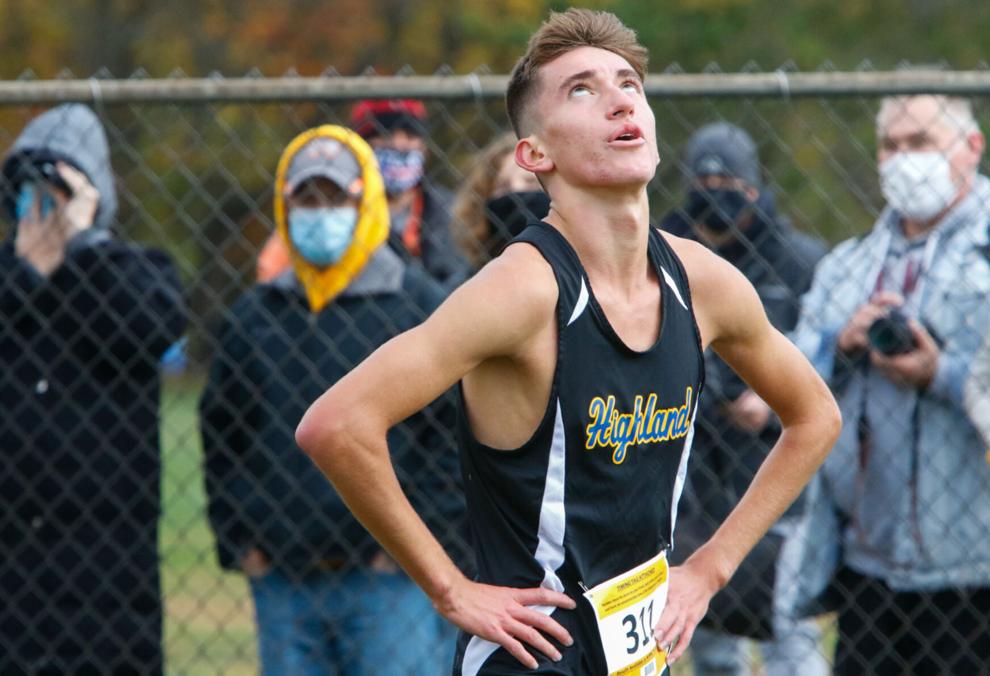 Cross Country Semistate at New Prairie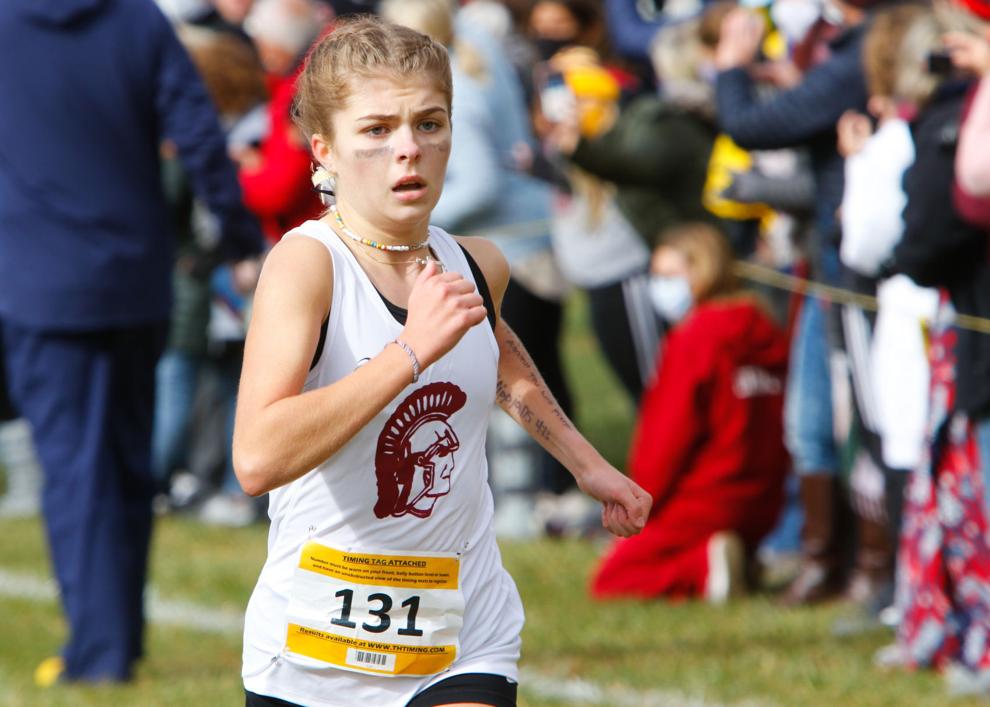 Cross Country Semistate at New Prairie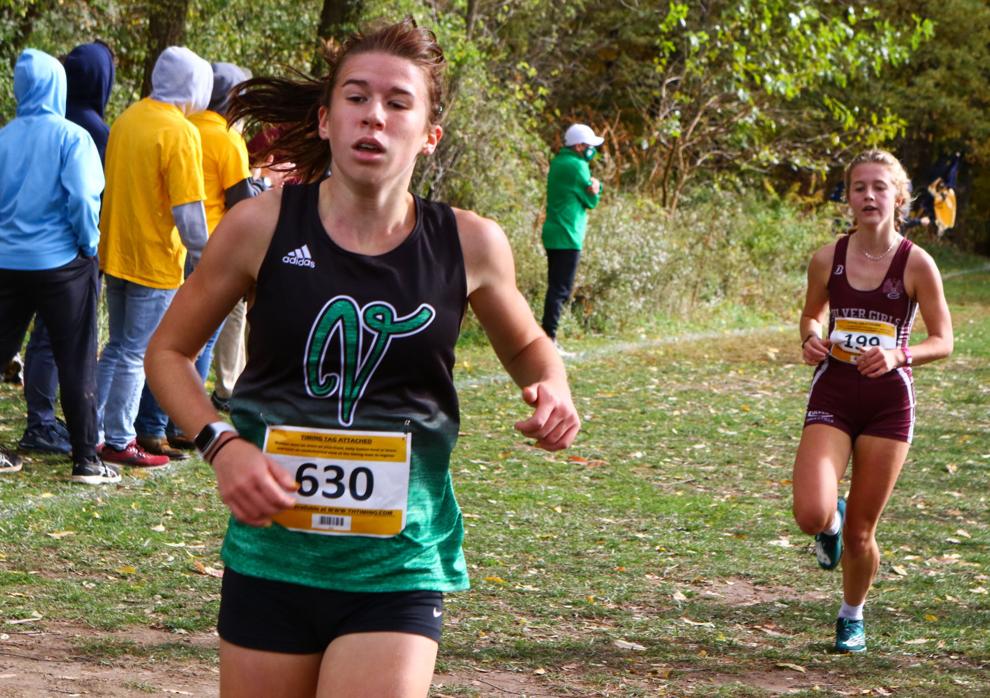 Cross Country Semistate at New Prairie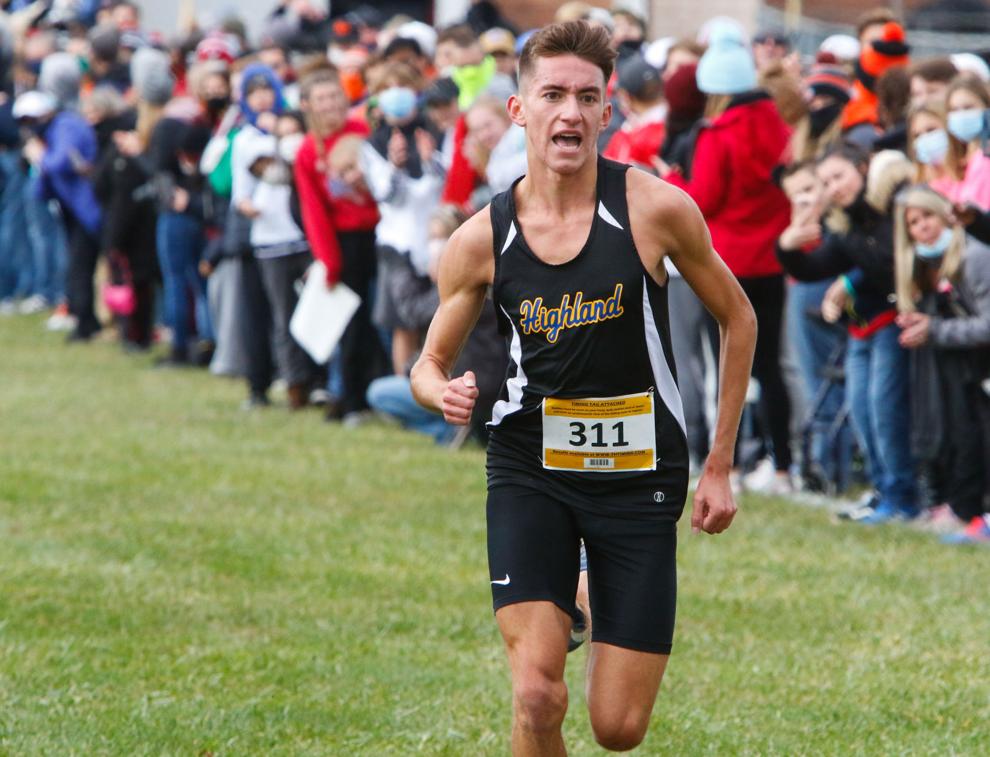 Cross Country Semistate at New Prairie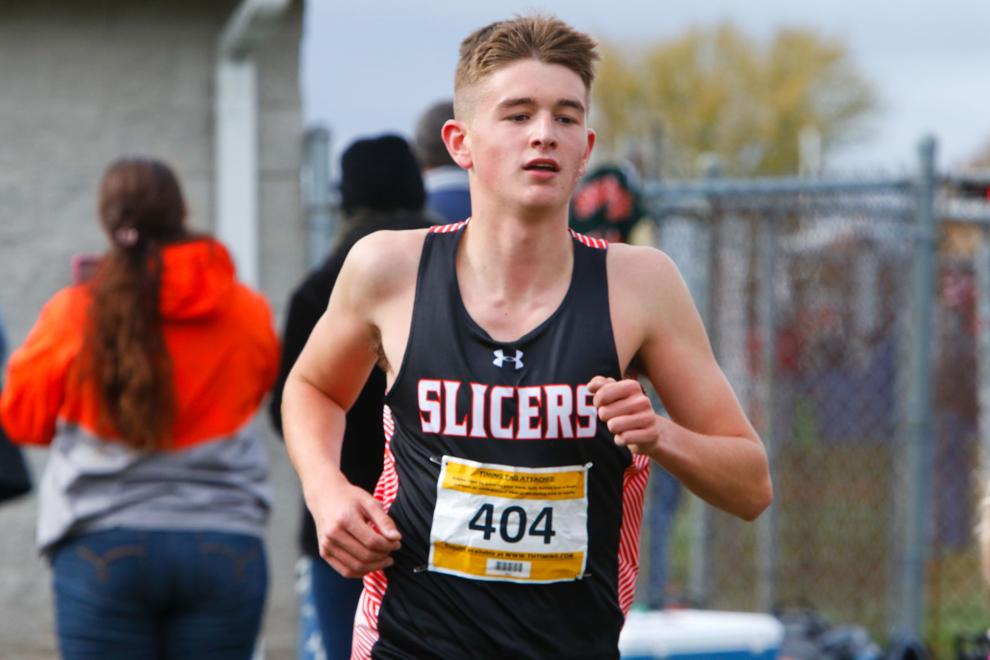 Cross Country Semistate at New Prairie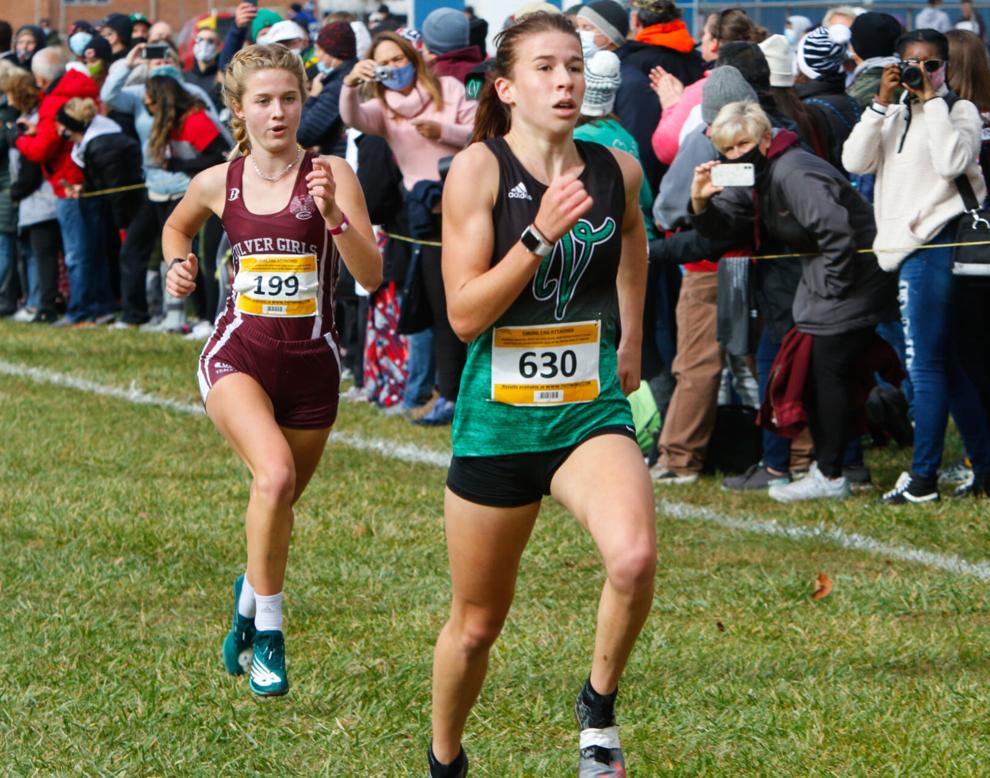 Cross Country Semistate at New Prairie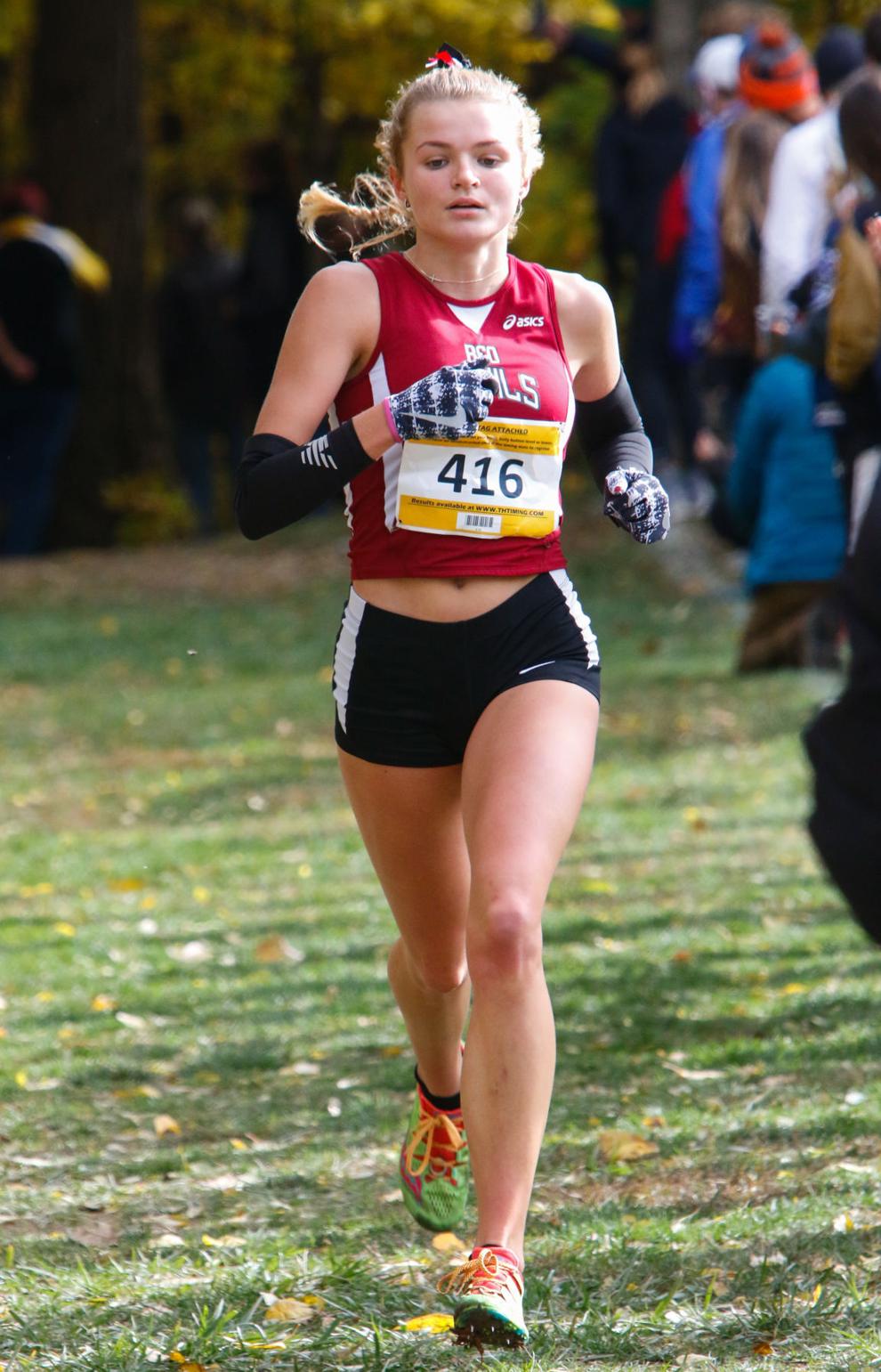 Cross Country Semistate at New Prairie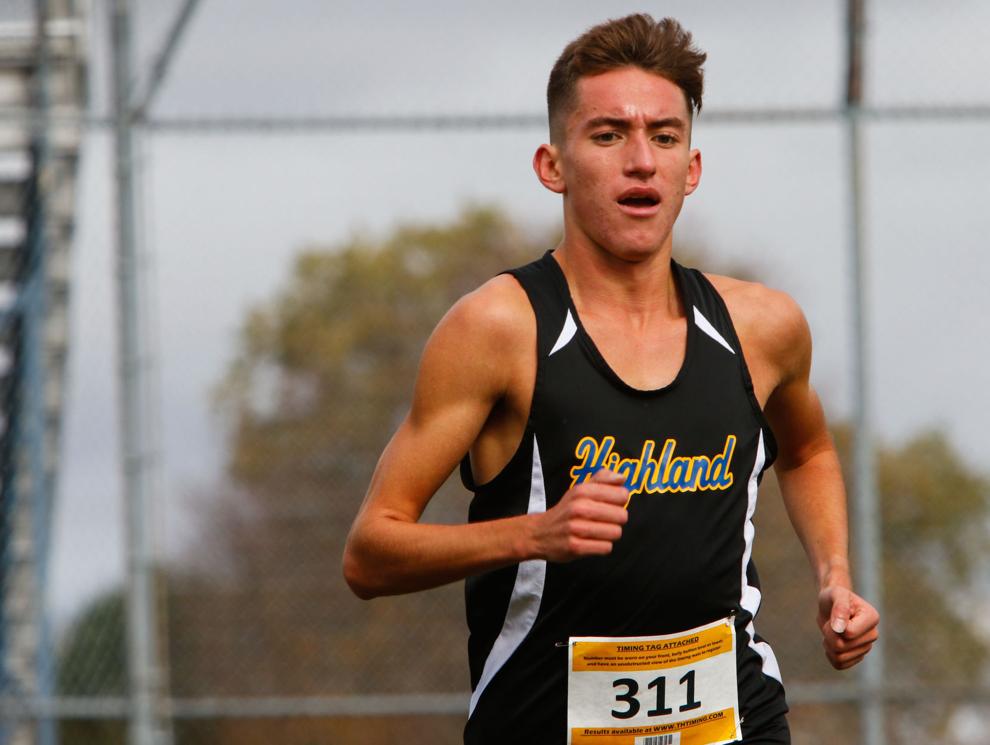 Cross Country Semistate at New Prairie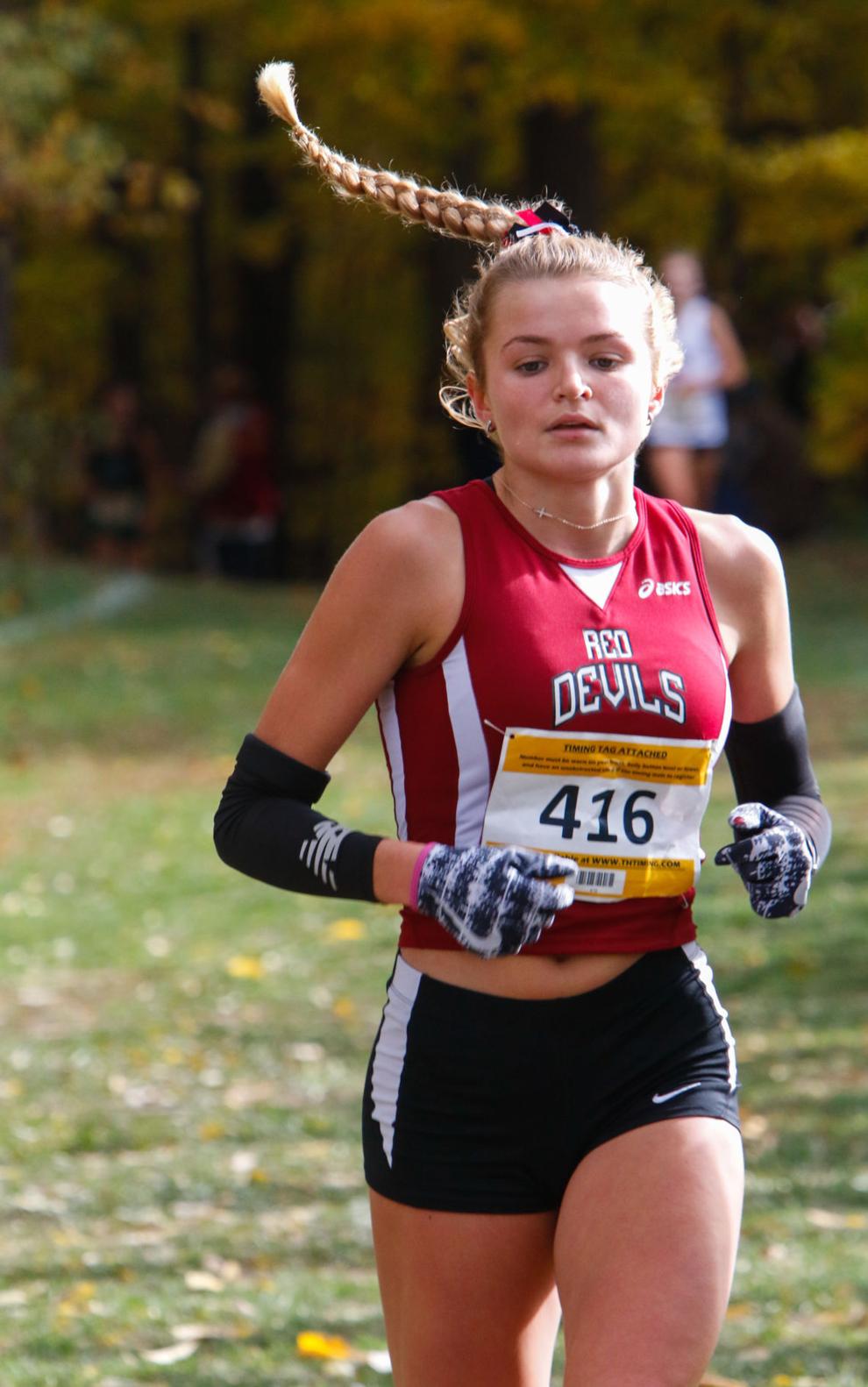 Cross Country Semistate at New Prairie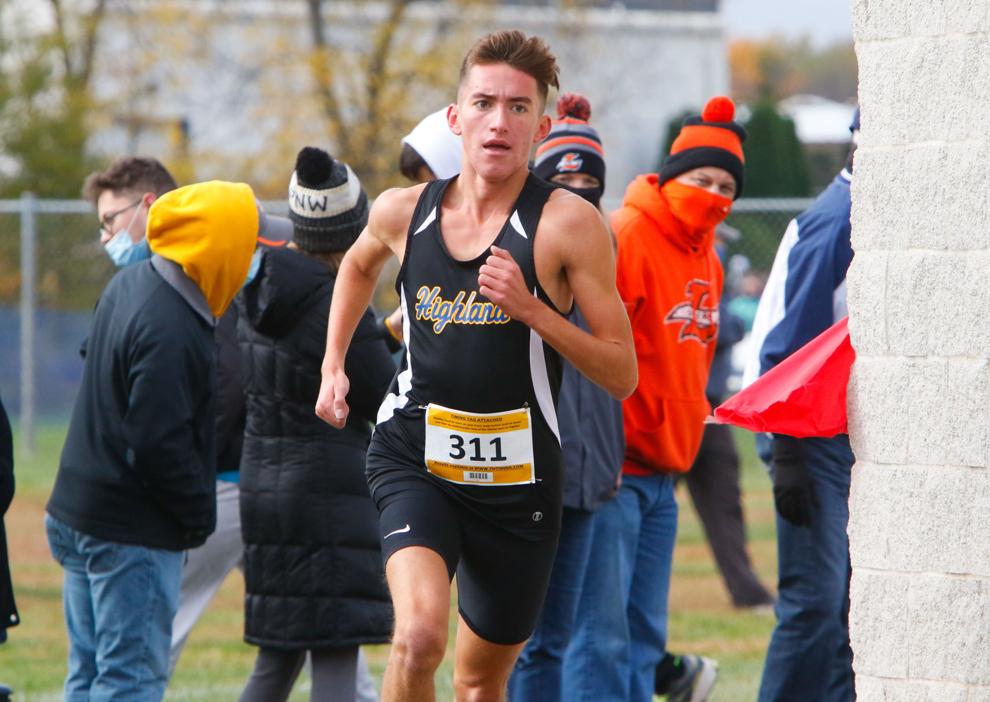 Cross Country Semistate at New Prairie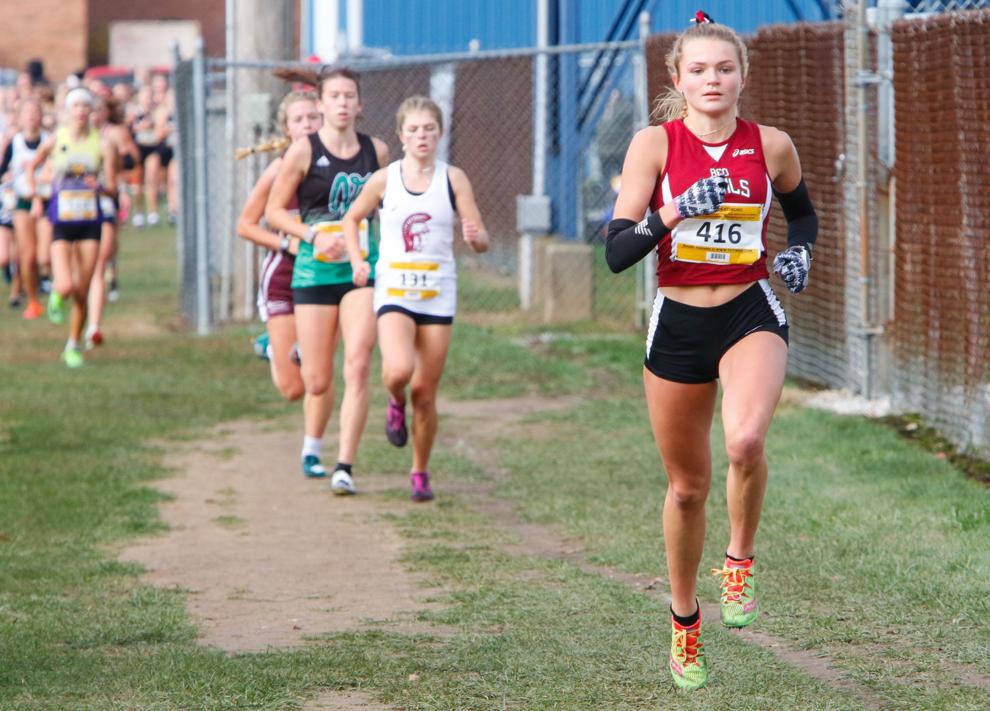 Cross Country Semistate at New Prairie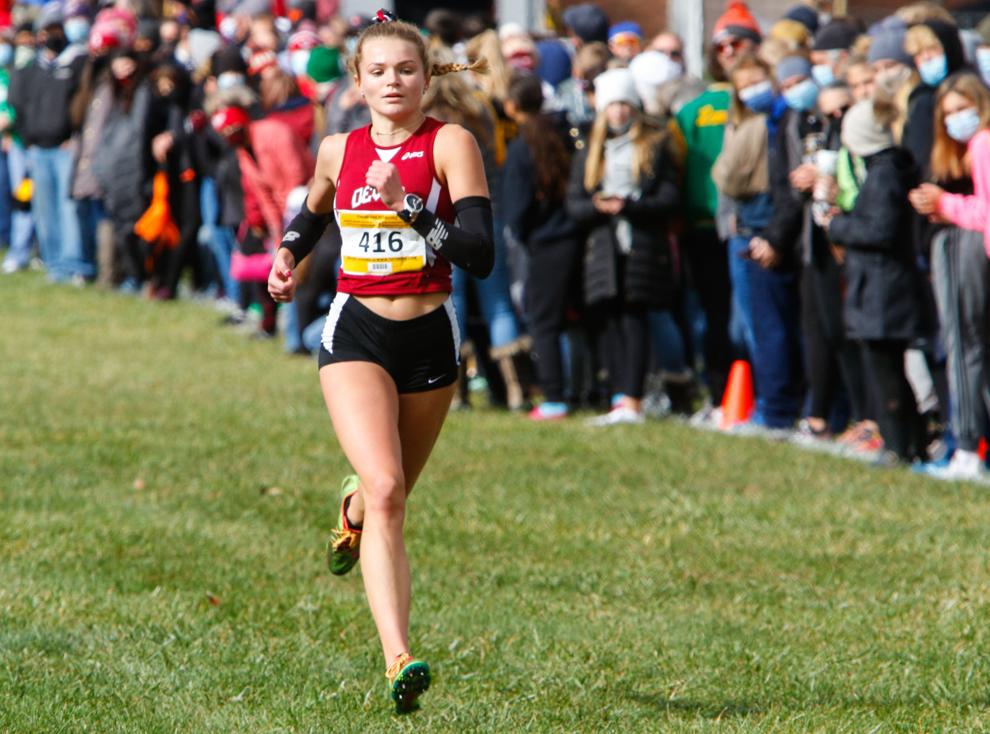 Cross Country Semistate at New Prairie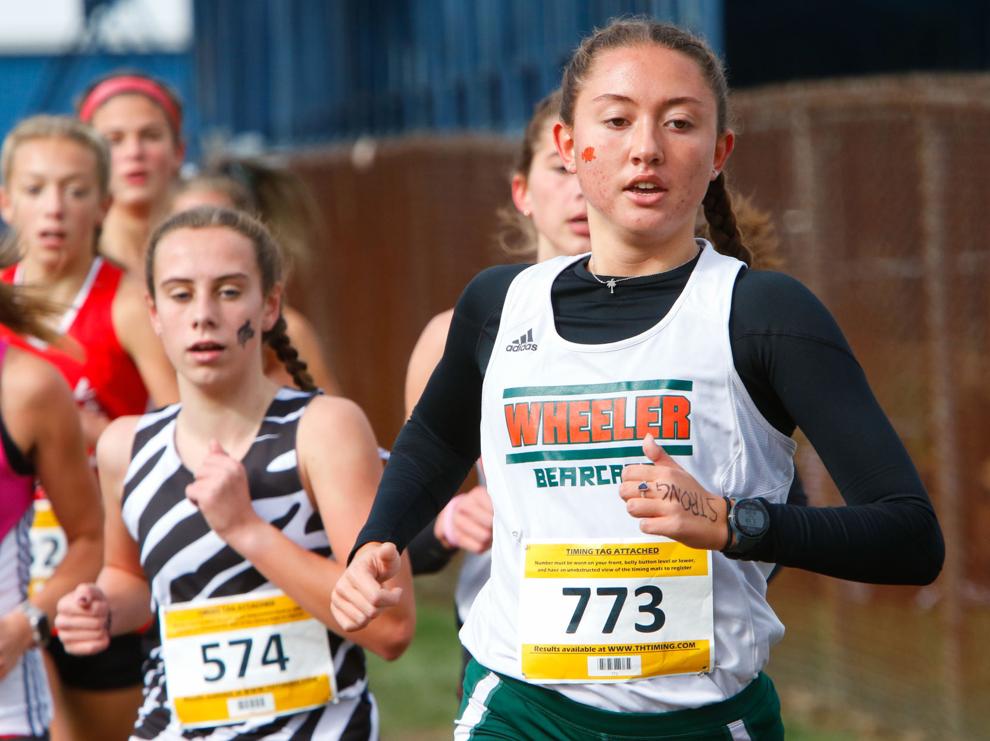 Cross Country Semistate at New Prairie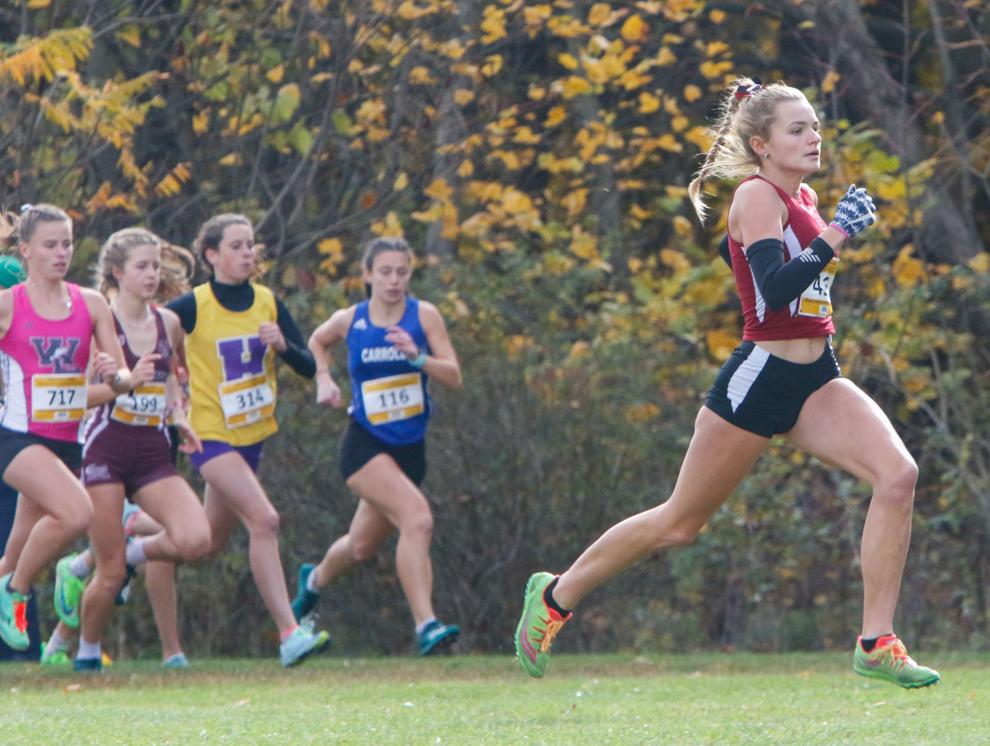 Cross Country Semistate at New Prairie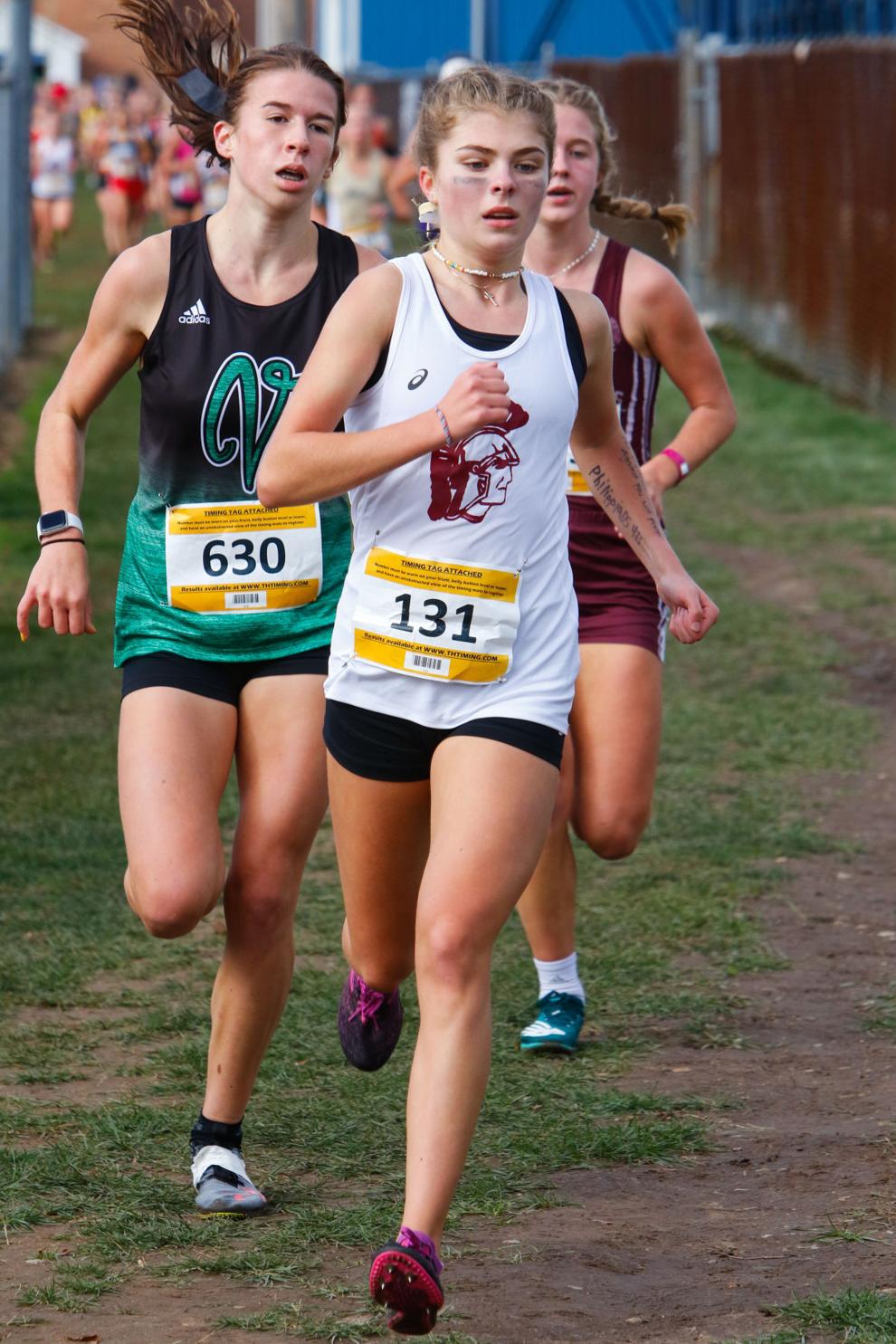 Cross Country Semistate at New Prairie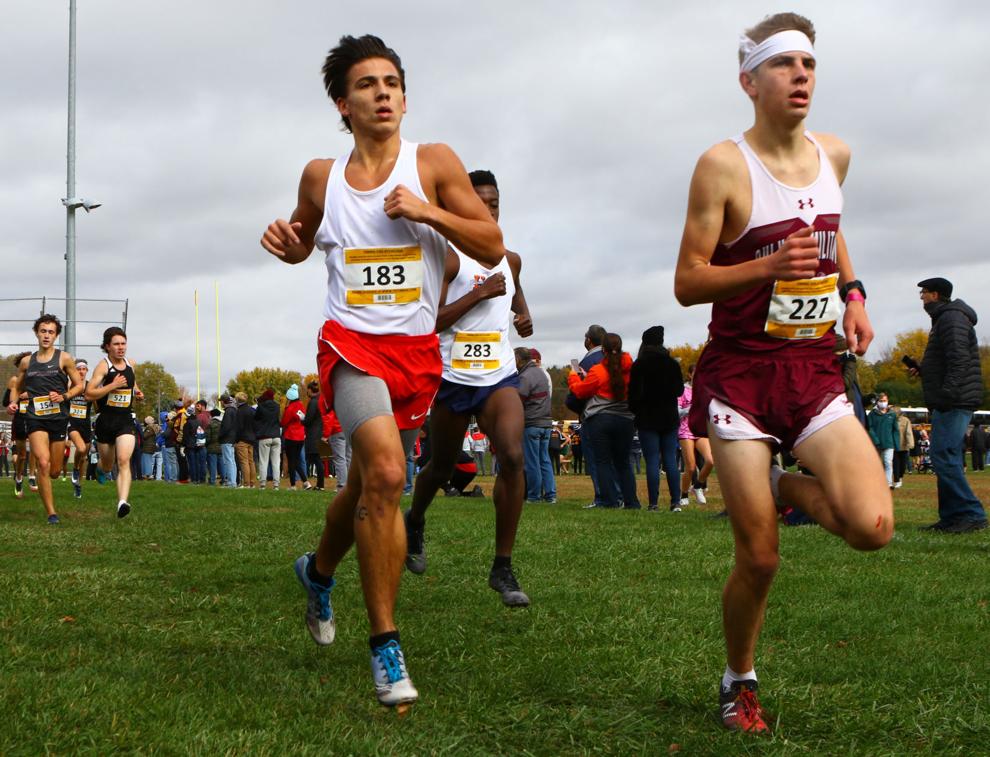 Cross Country Semistate at New Prairie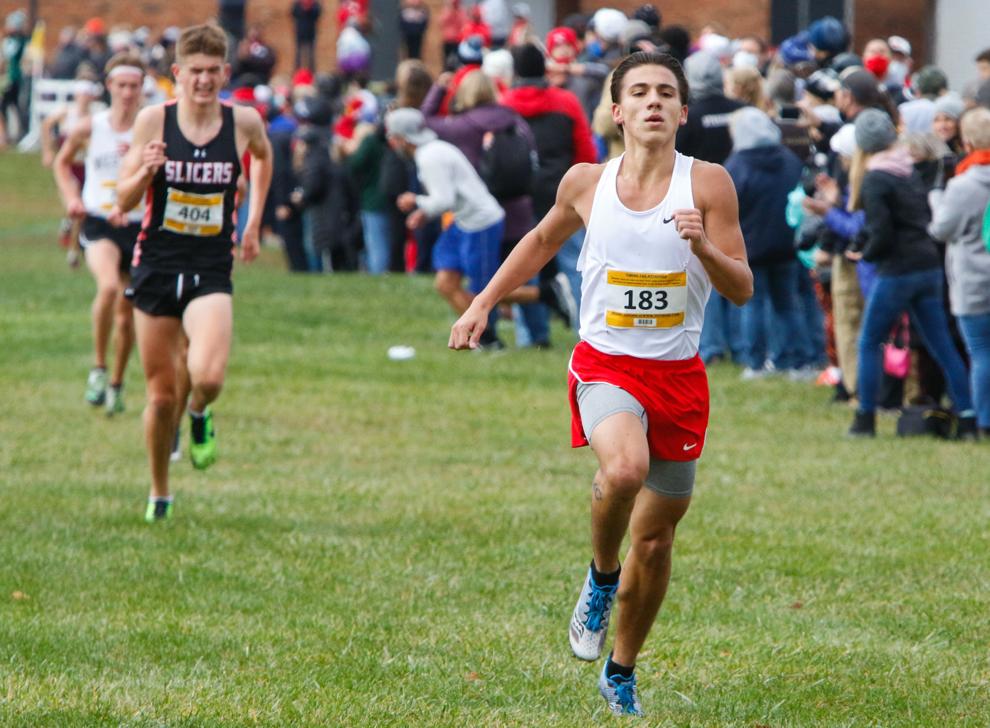 Gallery: Cross Country Semistate at New Prairie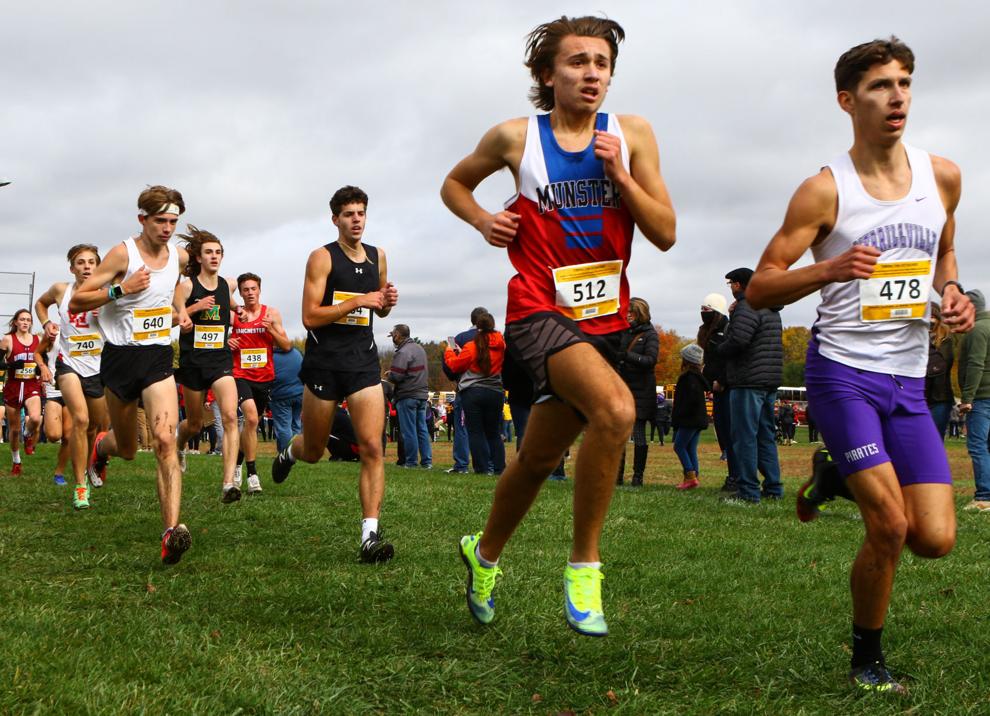 Gallery: Cross Country Semistate at New Prairie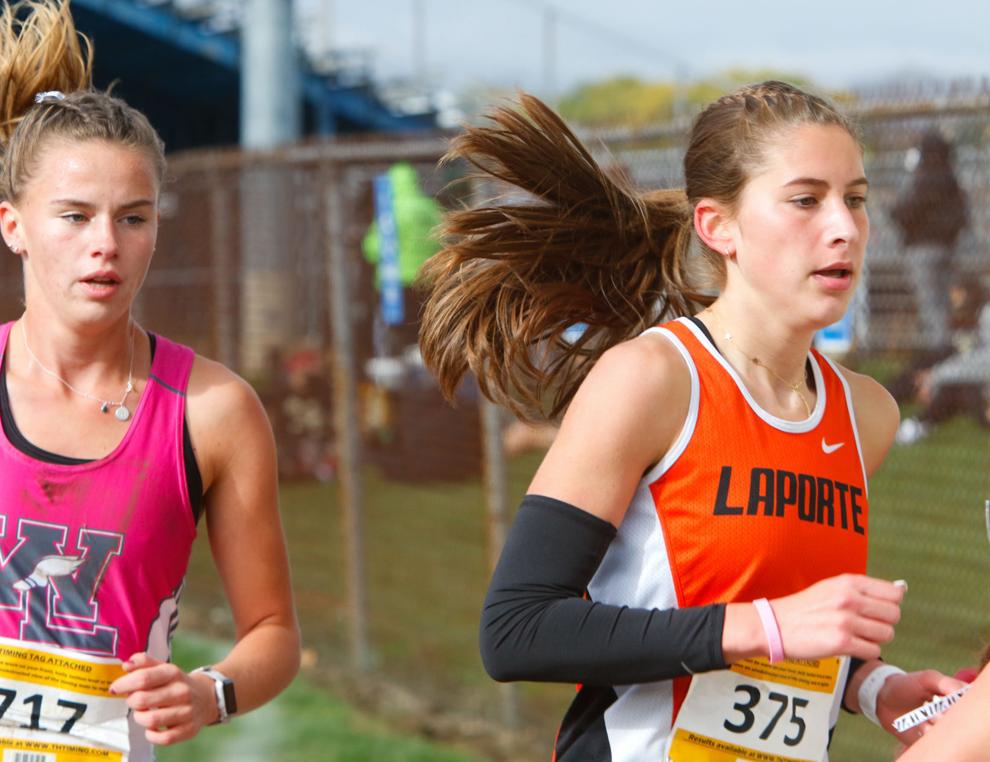 Gallery: Cross Country Semistate at New Prairie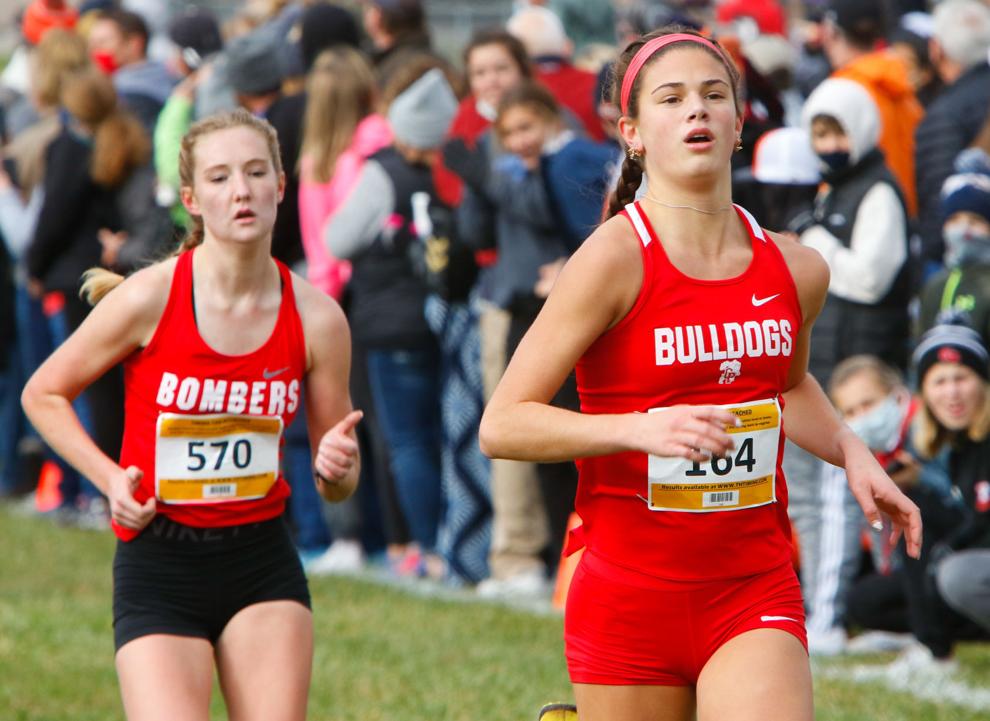 Gallery: Cross Country Semistate at New Prairie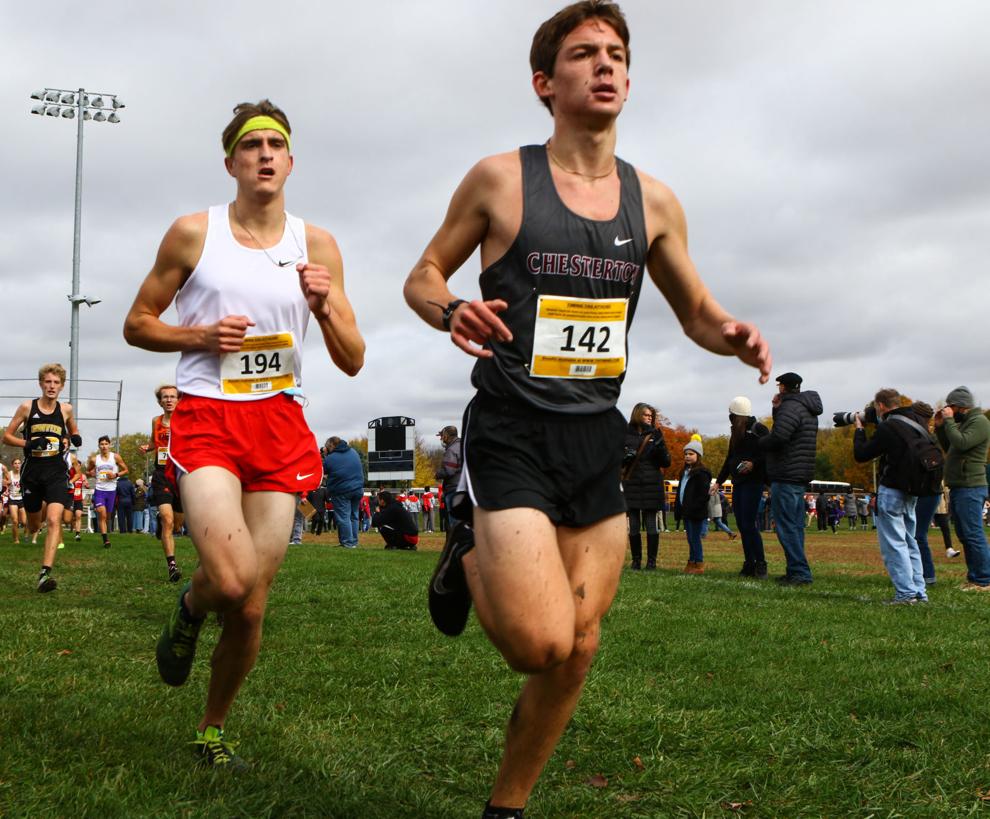 Gallery: Cross Country Semistate at New Prairie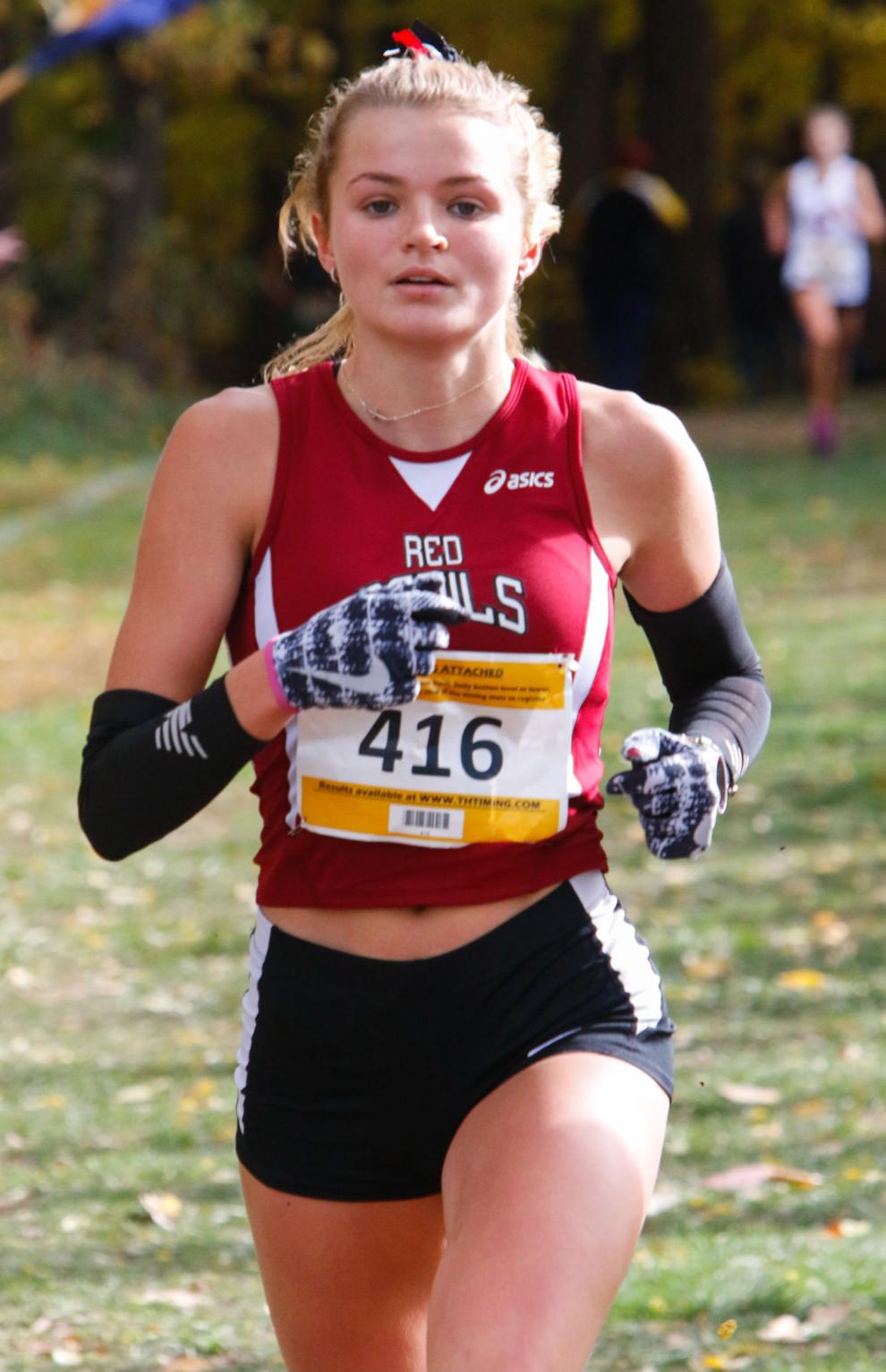 Gallery: Cross Country Semistate at New Prairie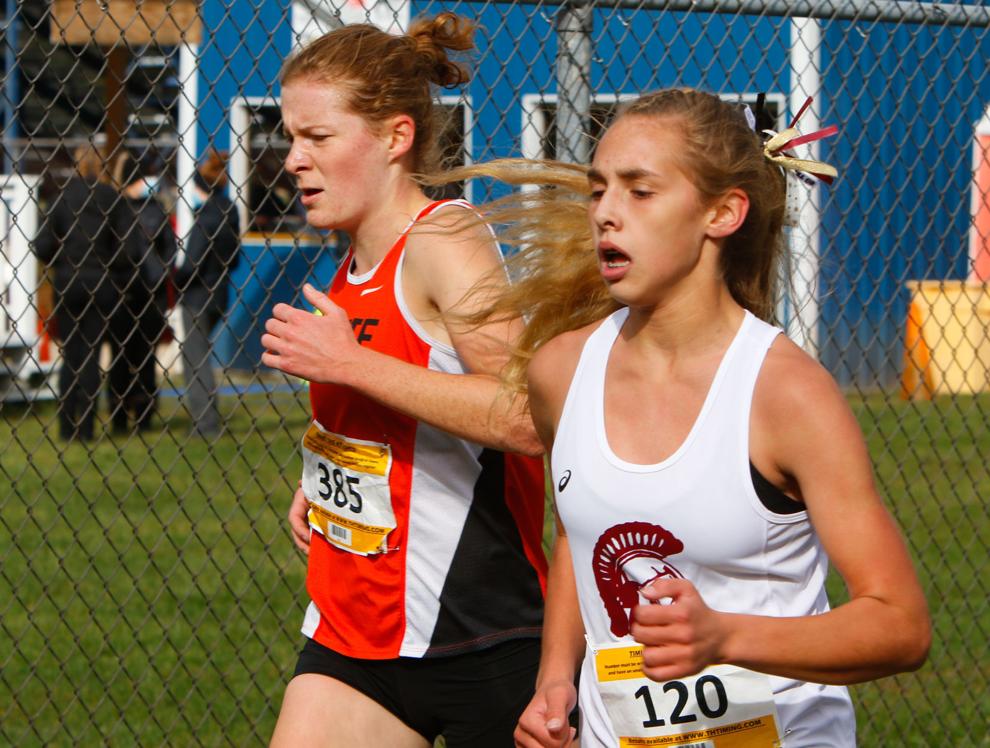 Gallery: Cross Country Semistate at New Prairie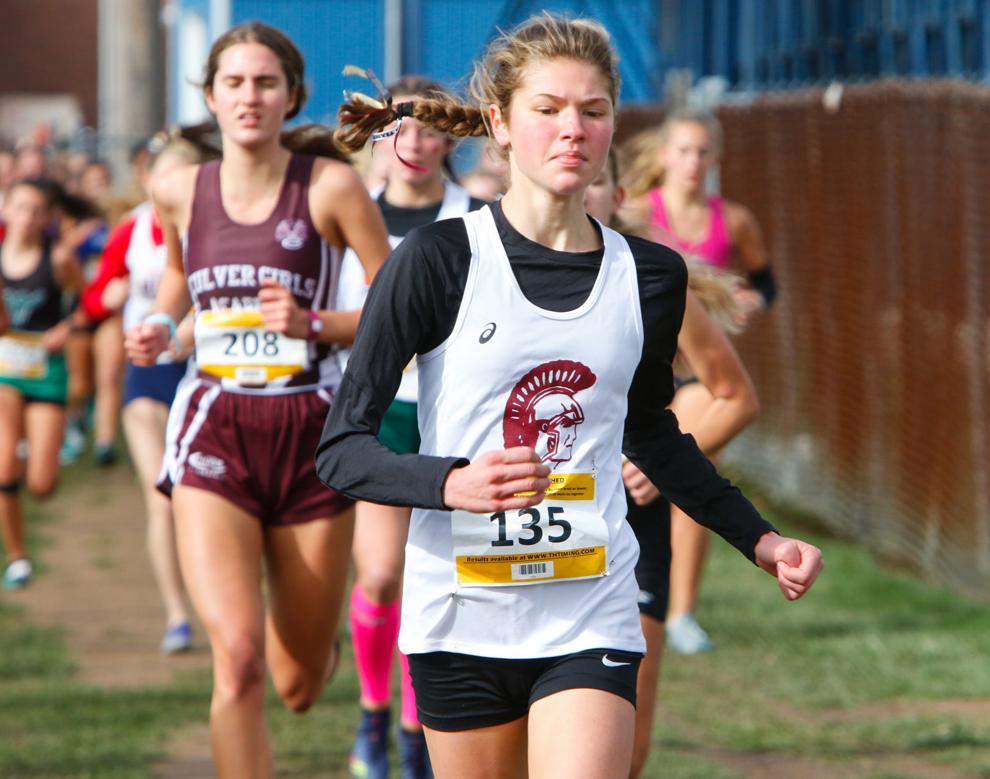 Gallery: Cross Country Semistate at New Prairie
Gallery: Cross Country Semistate at New Prairie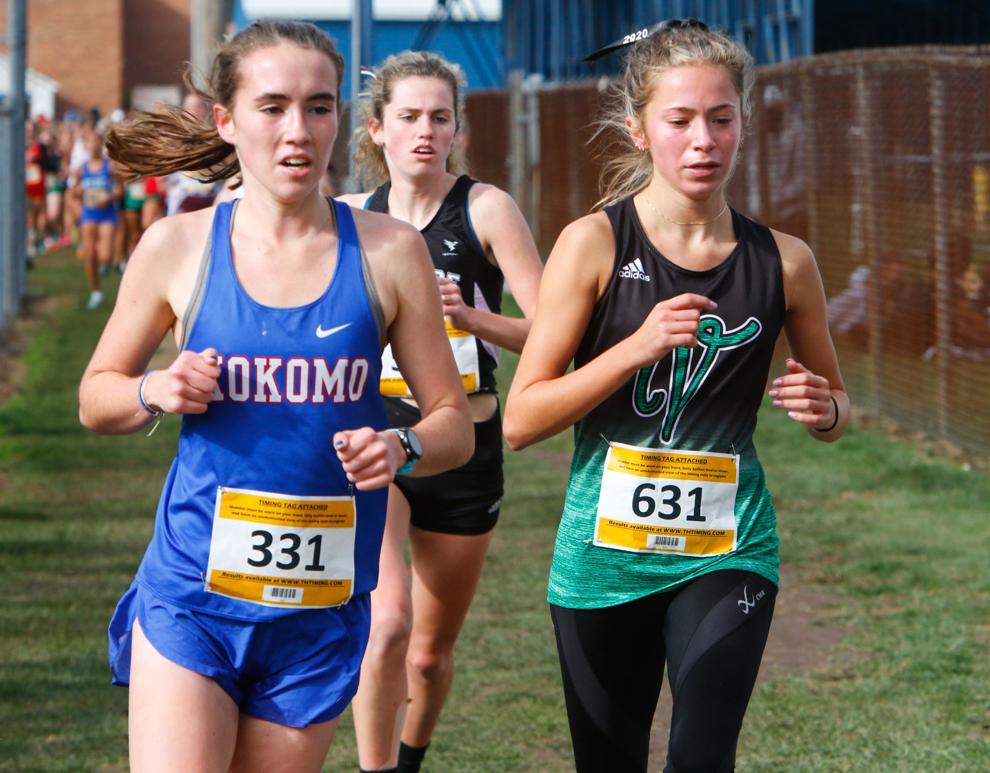 Gallery: Cross Country Semistate at New Prairie
Gallery: Cross Country Semistate at New Prairie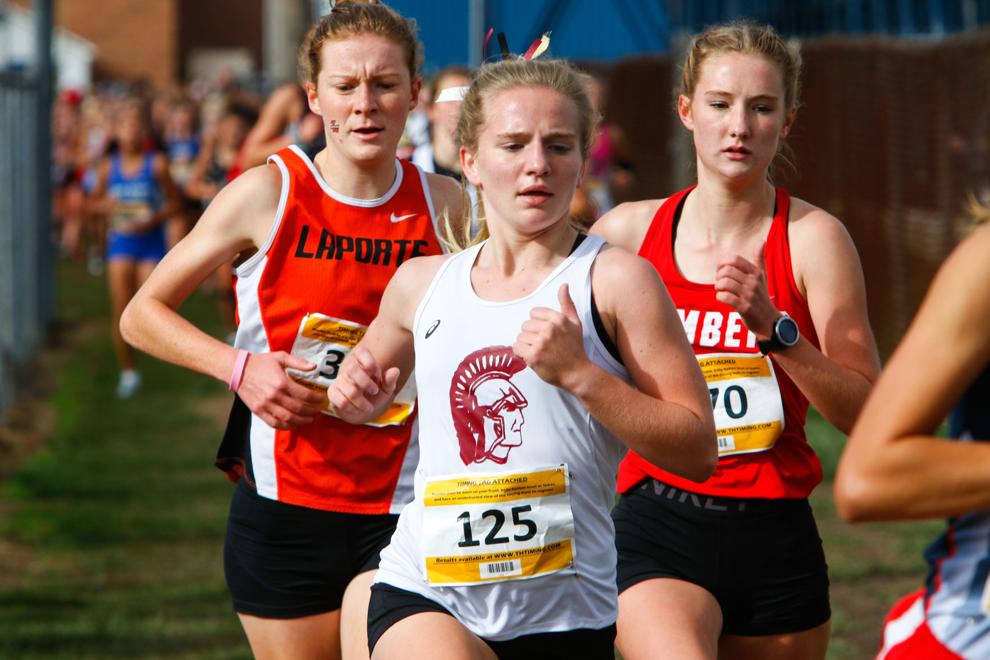 Gallery: Cross Country Semistate at New Prairie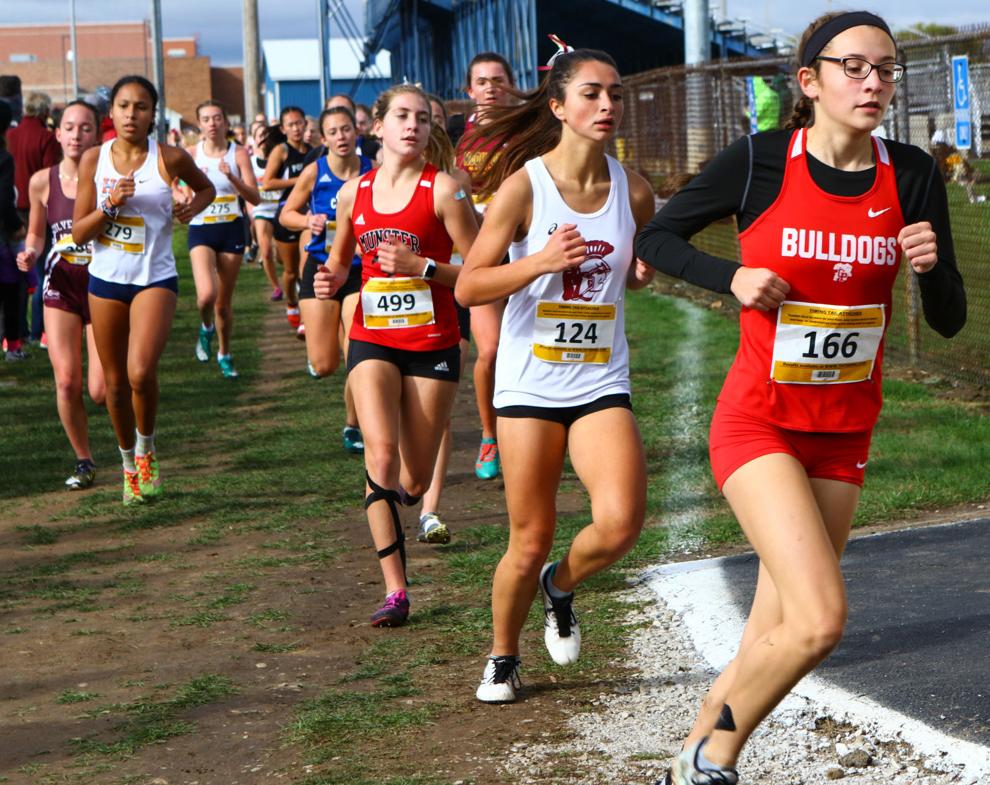 Gallery: Cross Country Semistate at New Prairie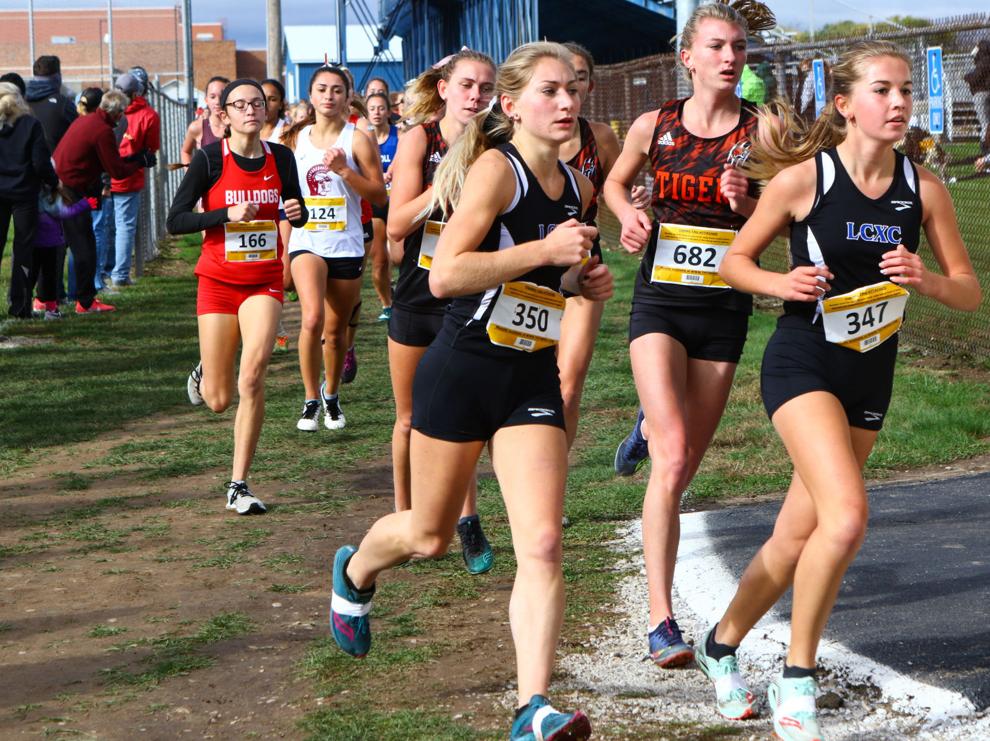 Gallery: Cross Country Semistate at New Prairie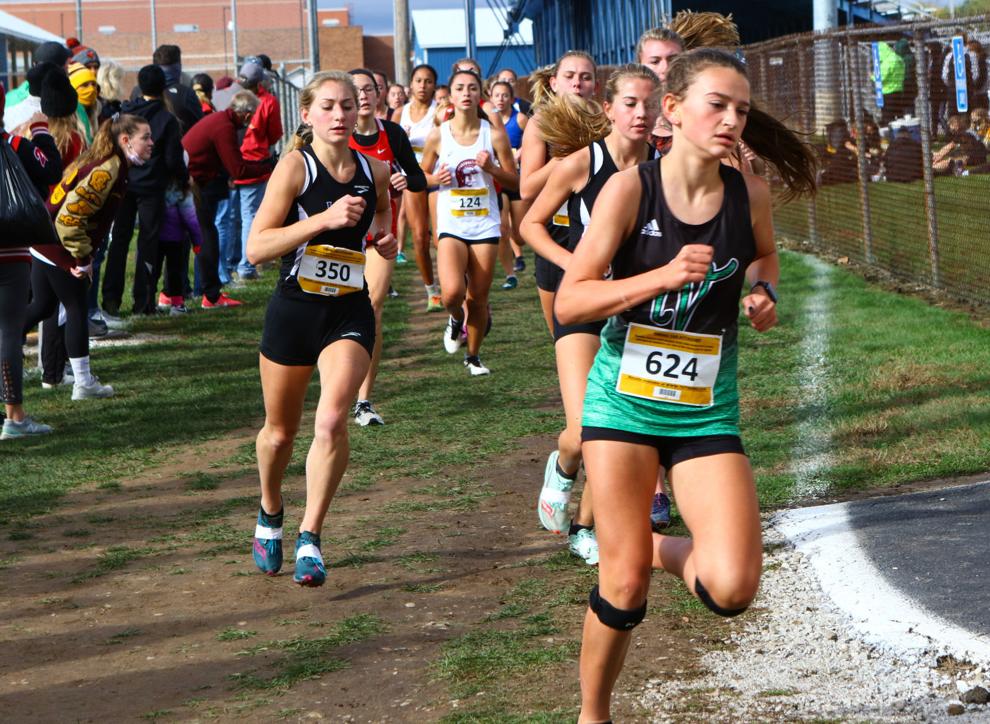 Gallery: Cross Country Semistate at New Prairie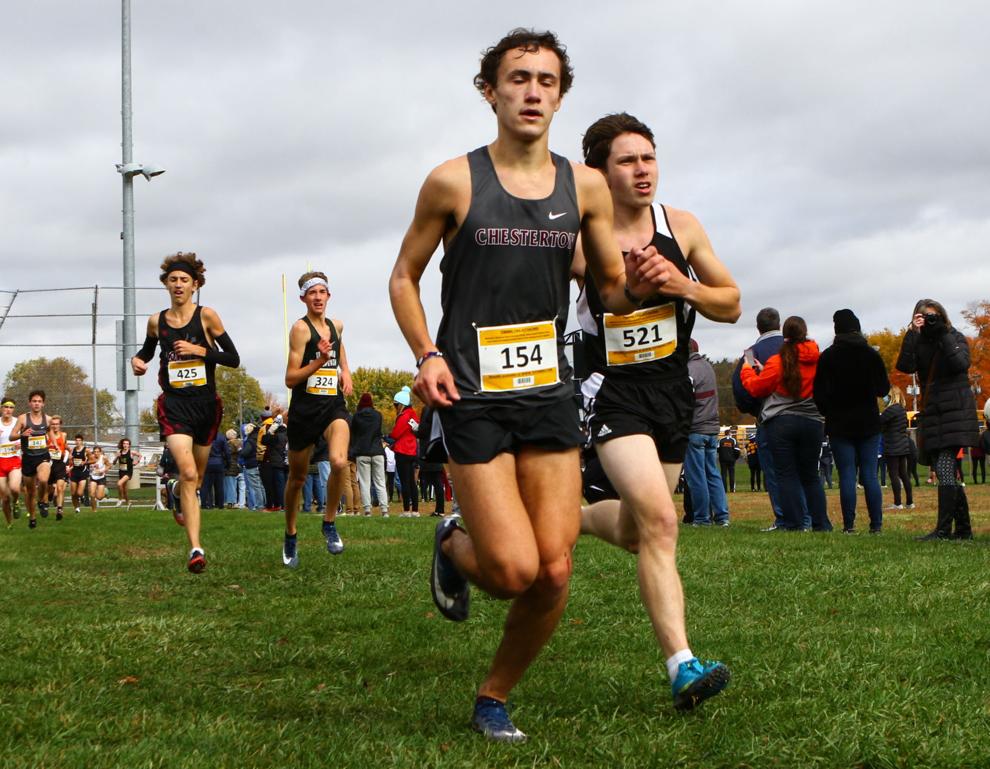 Gallery: Cross Country Semistate at New Prairie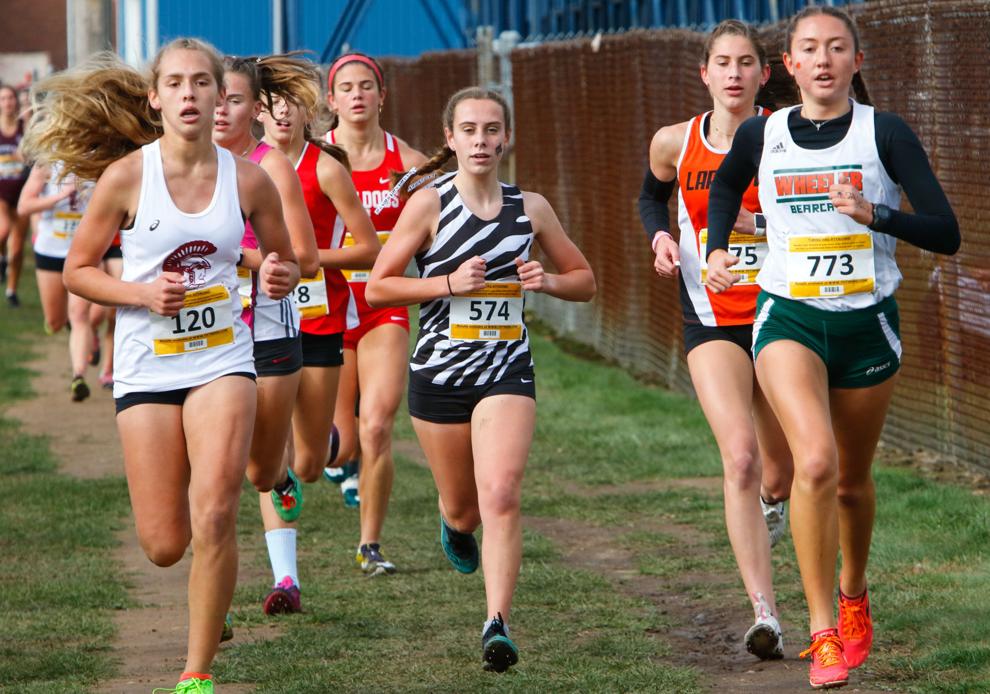 Gallery: Cross Country Semistate at New Prairie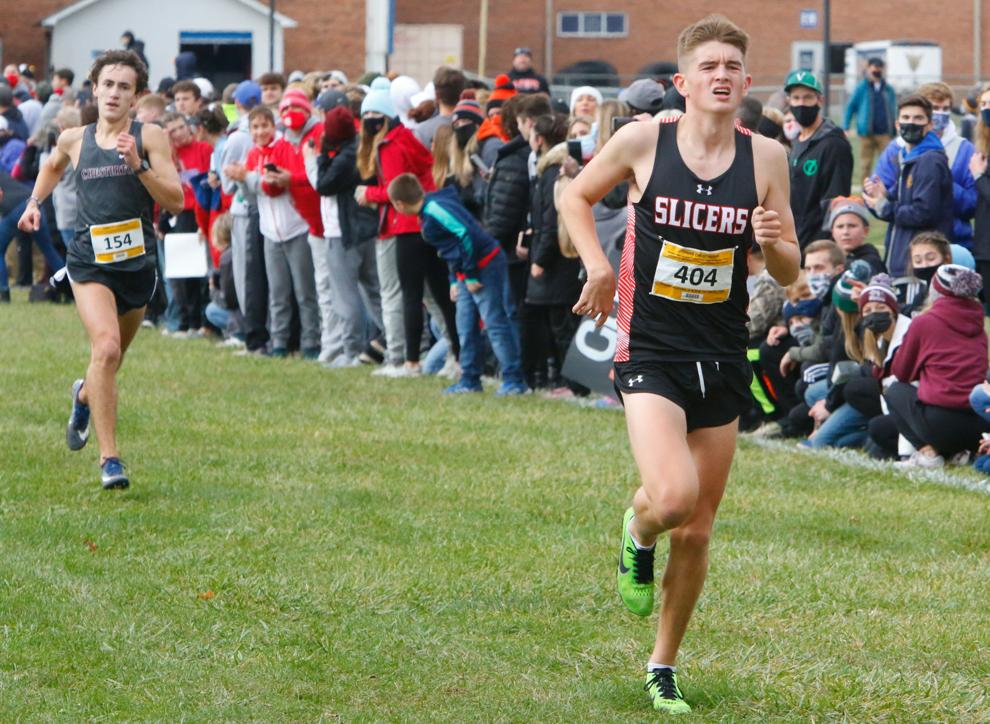 Gallery: Cross Country Semistate at New Prairie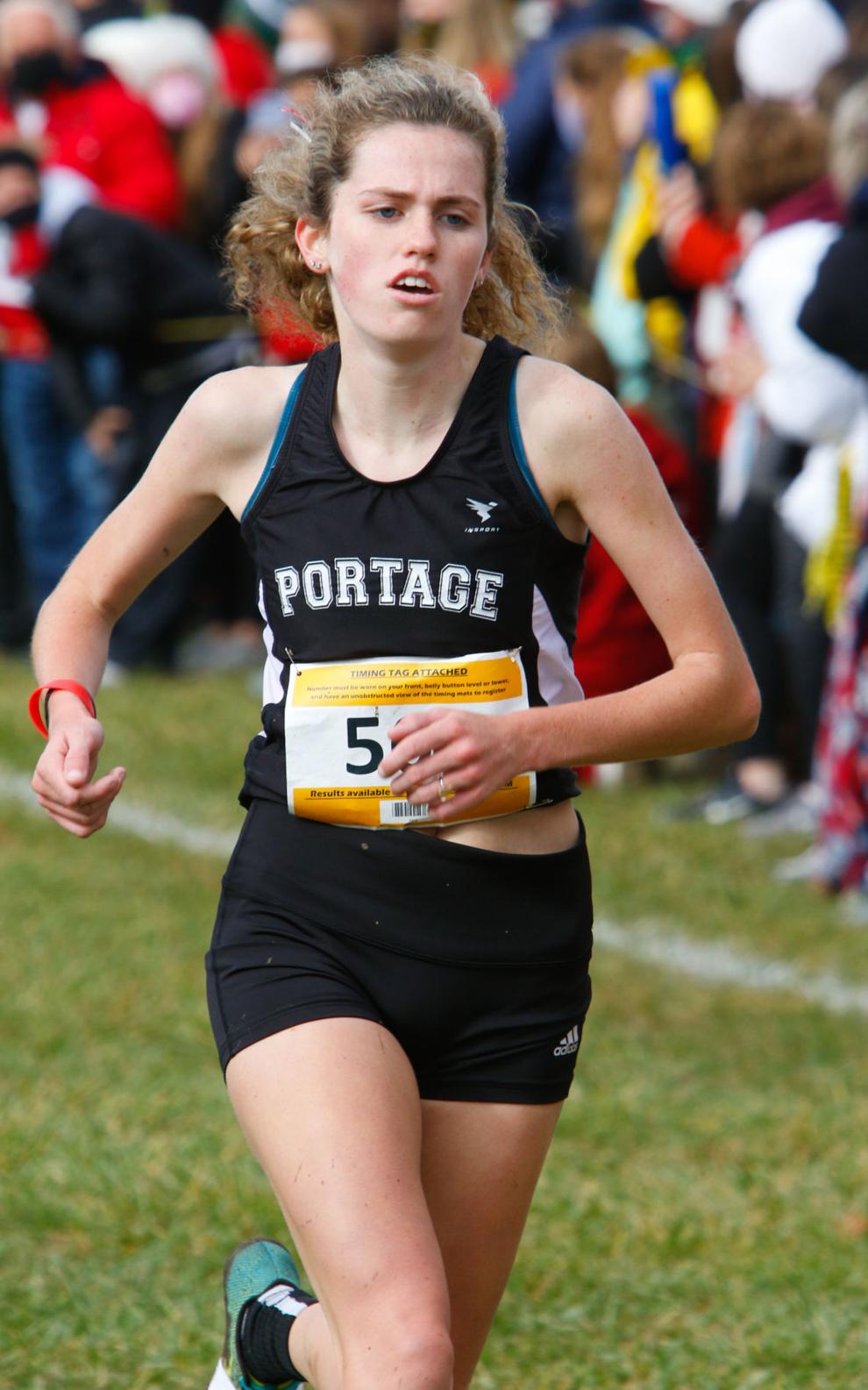 Gallery: Cross Country Semistate at New Prairie
Gallery: Cross Country Semistate at New Prairie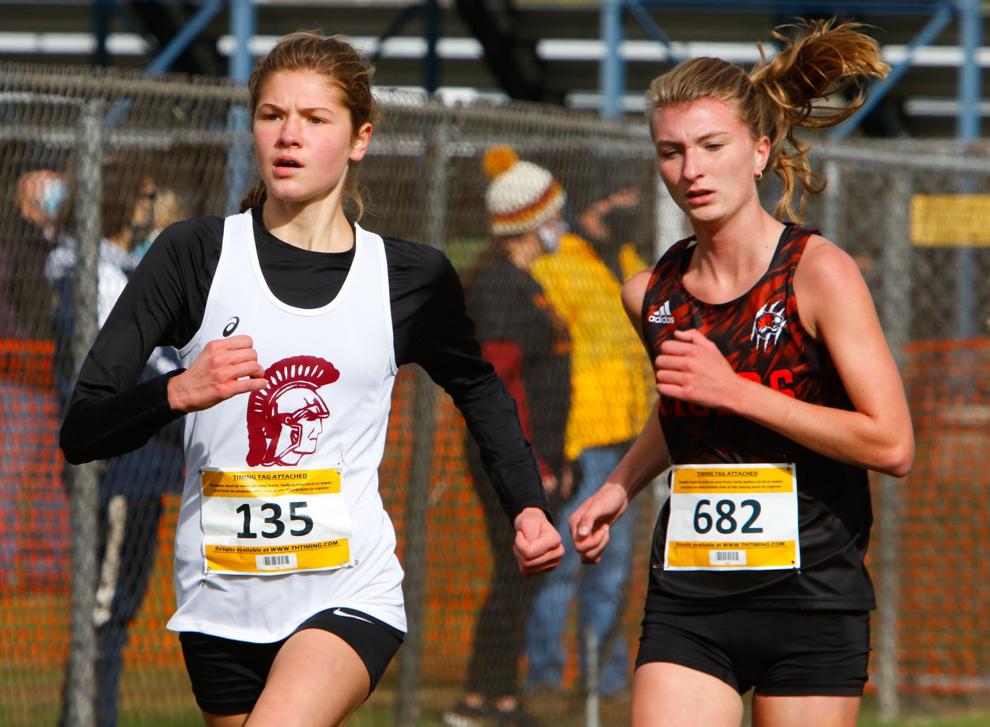 Gallery: Cross Country Semistate at New Prairie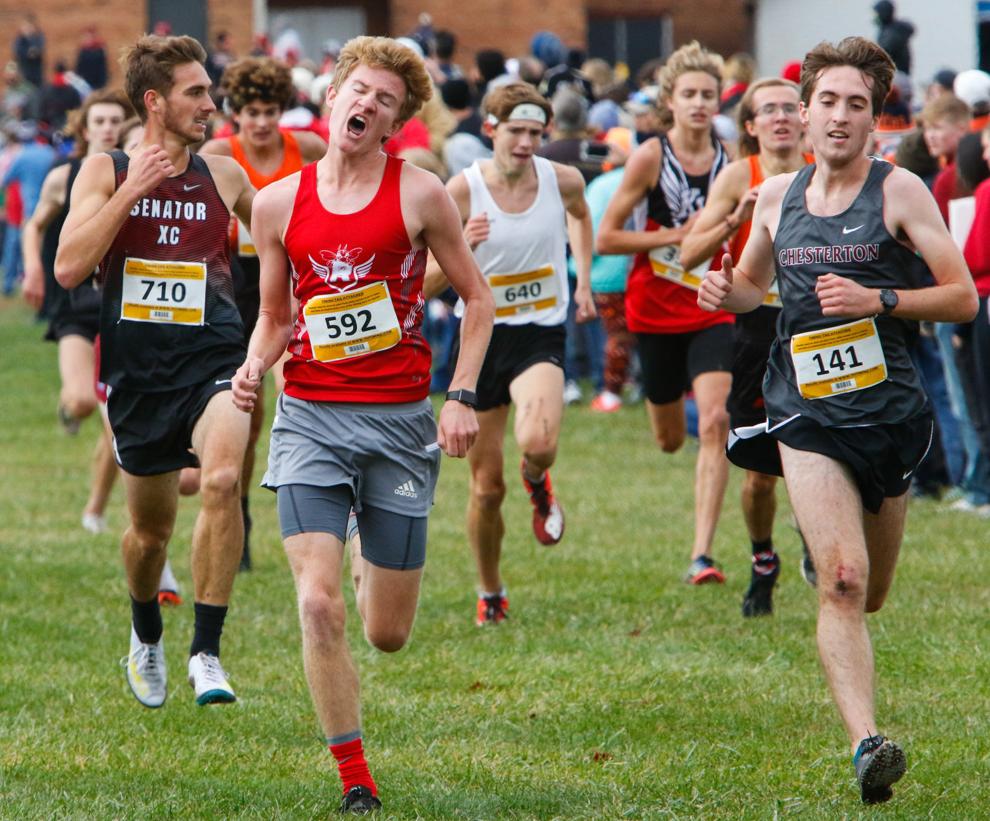 Gallery: Cross Country Semistate at New Prairie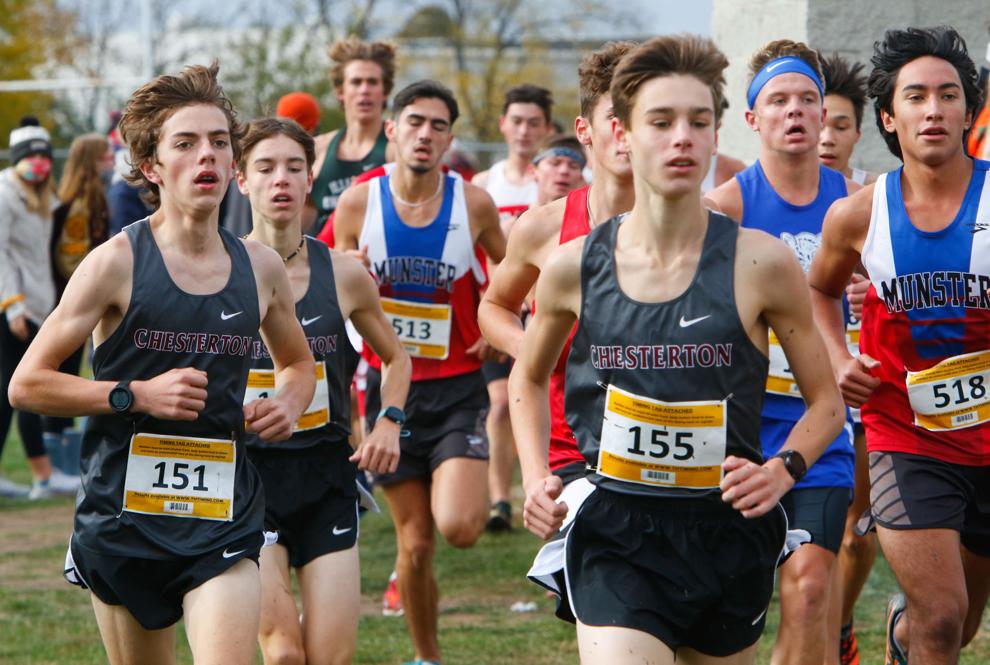 Gallery: Cross Country Semistate at New Prairie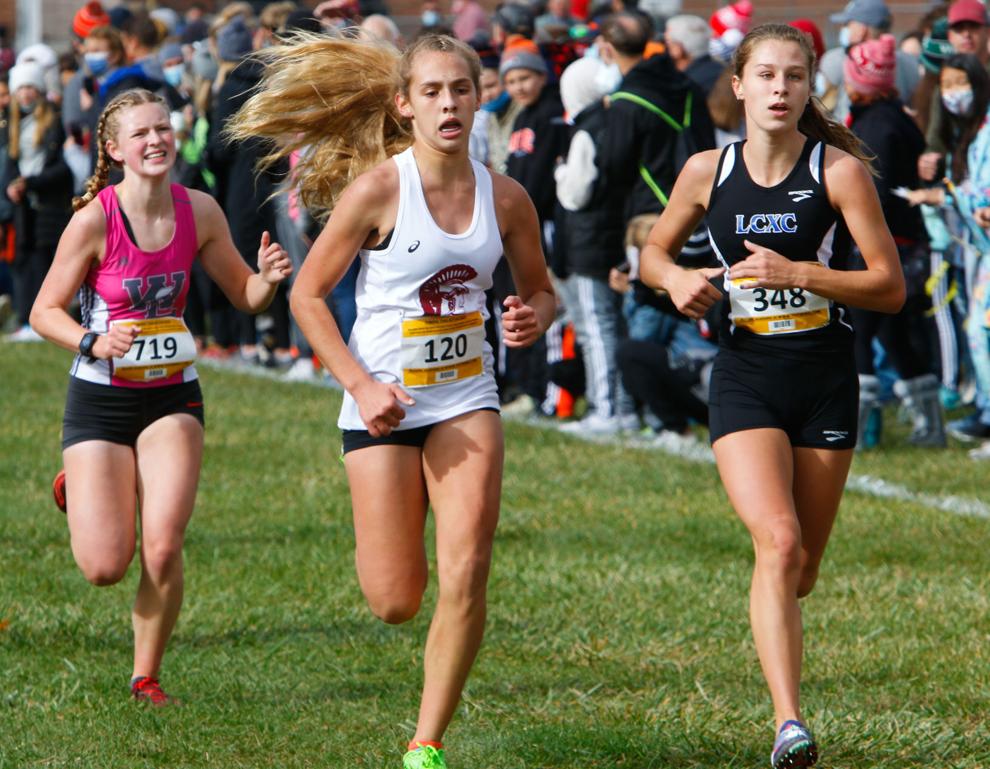 Gallery: Cross Country Semistate at New Prairie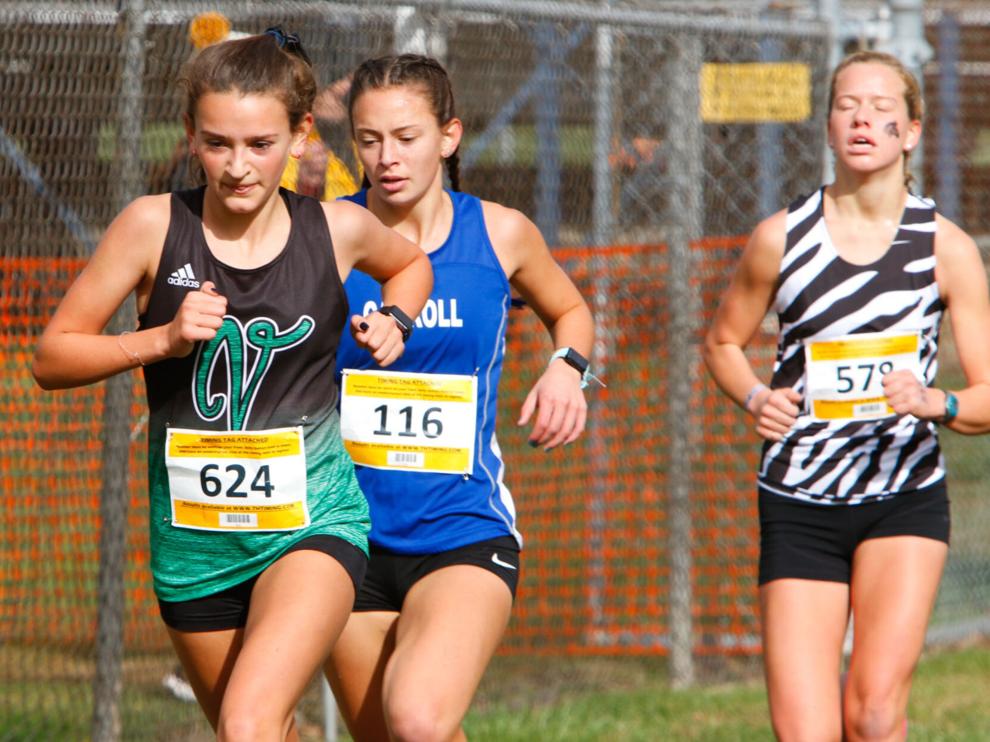 Gallery: Cross Country Semistate at New Prairie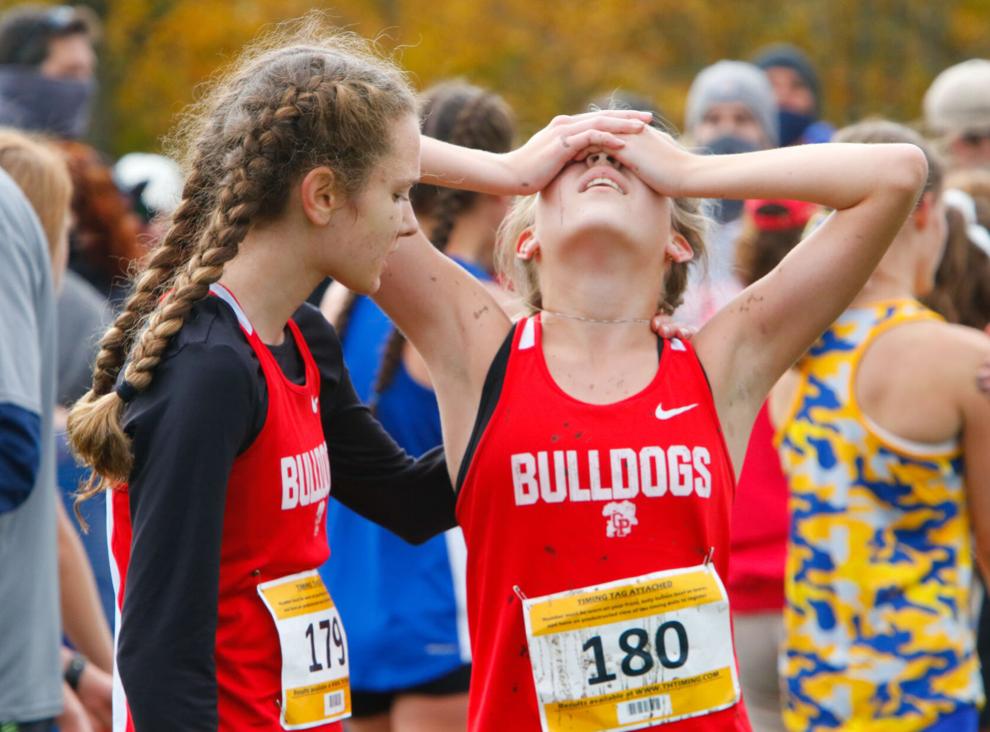 Gallery: Cross Country Semistate at New Prairie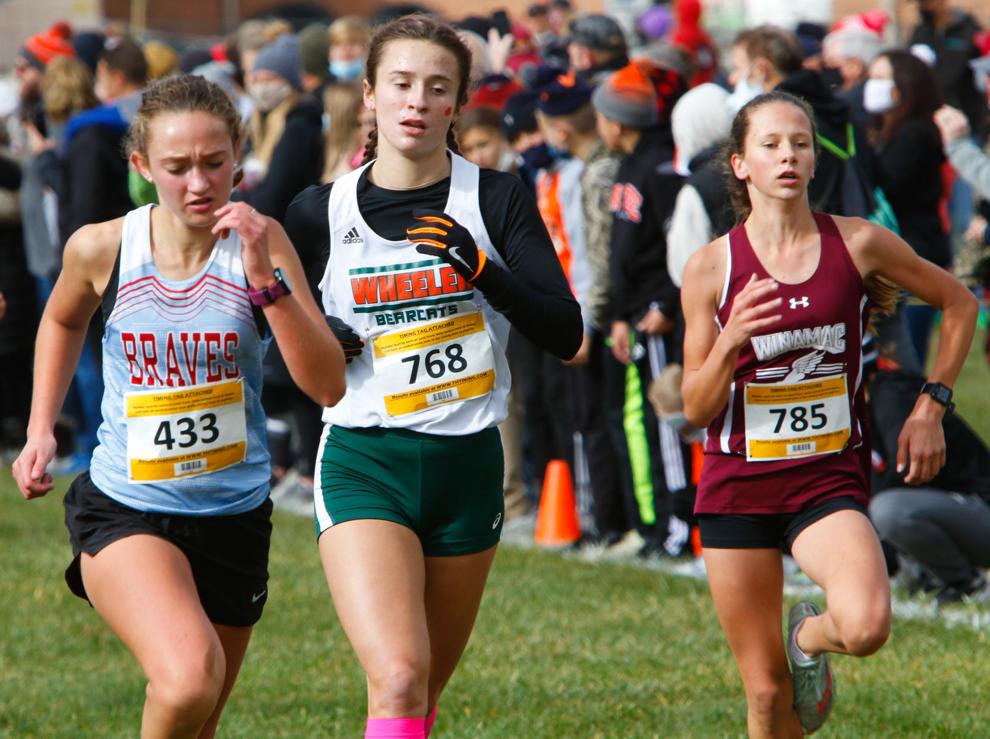 Gallery: Cross Country Semistate at New Prairie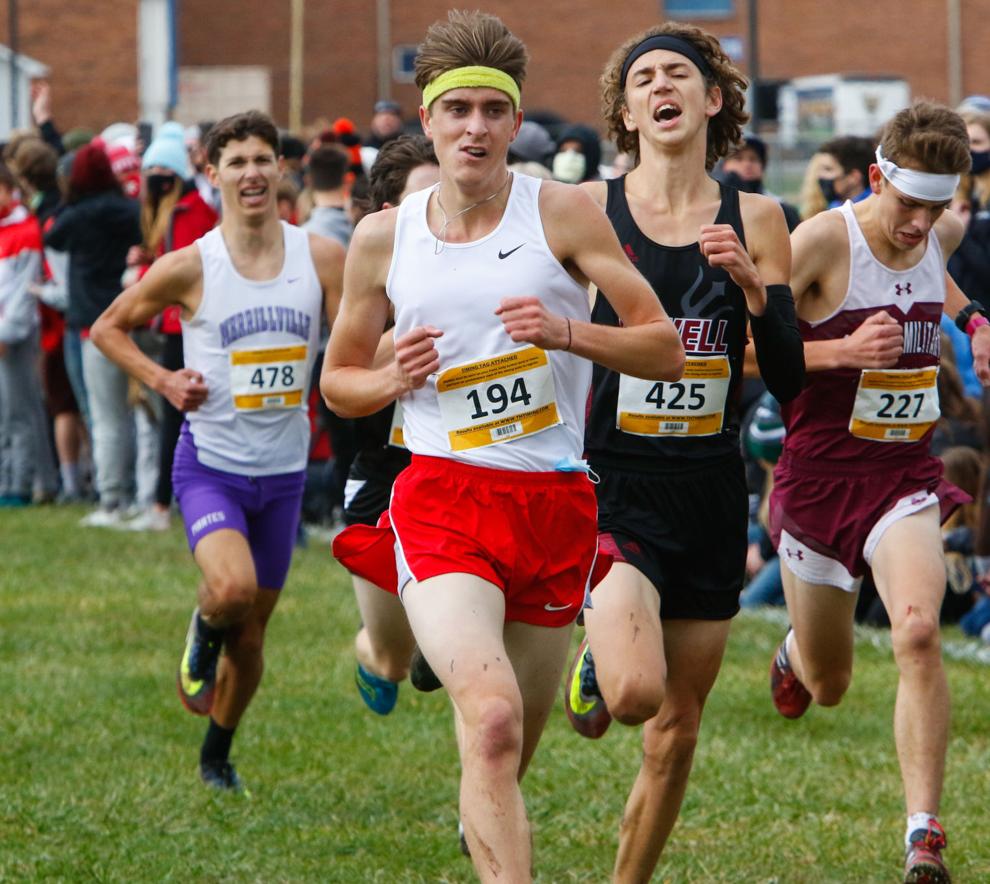 Gallery: Cross Country Semistate at New Prairie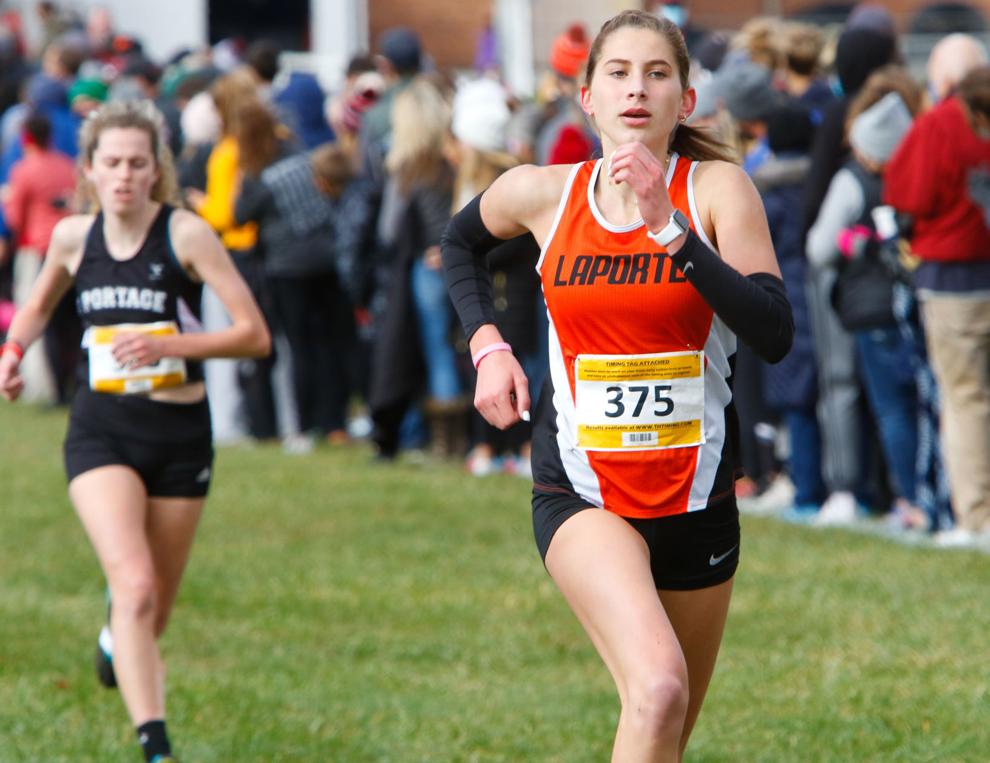 Gallery: Cross Country Semistate at New Prairie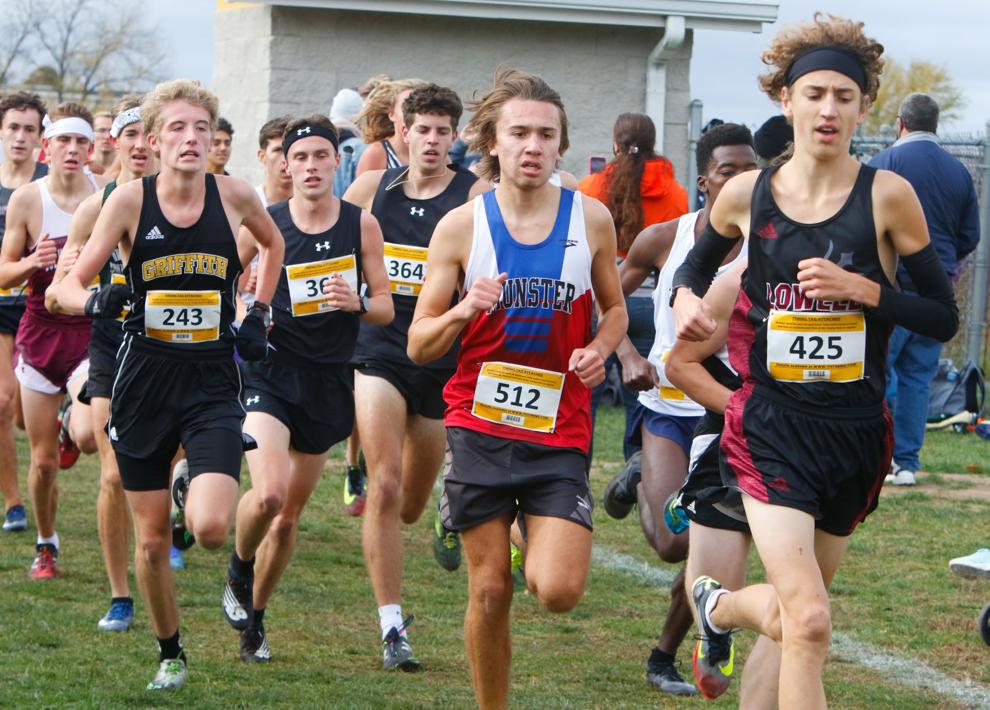 Gallery: Cross Country Semistate at New Prairie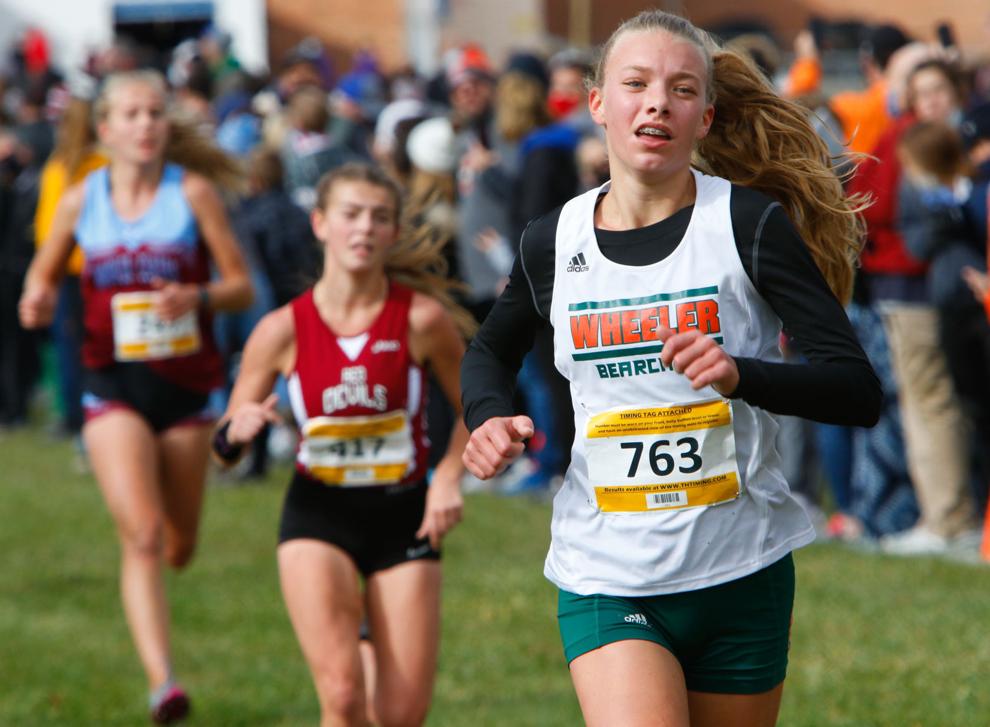 Gallery: Cross Country Semistate at New Prairie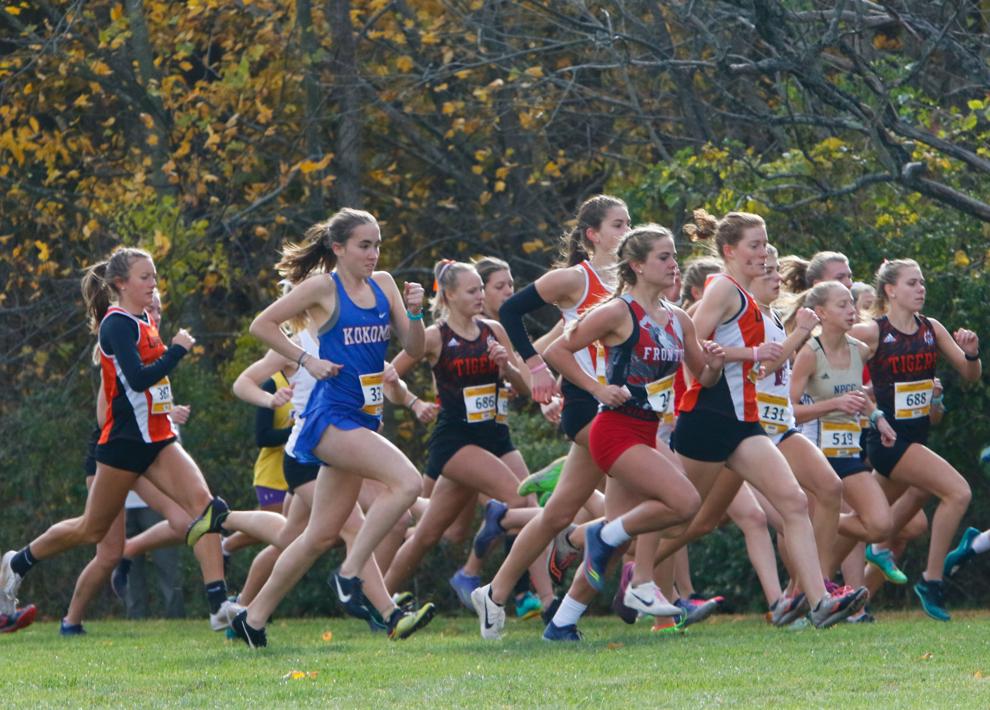 Gallery: Cross Country Semistate at New Prairie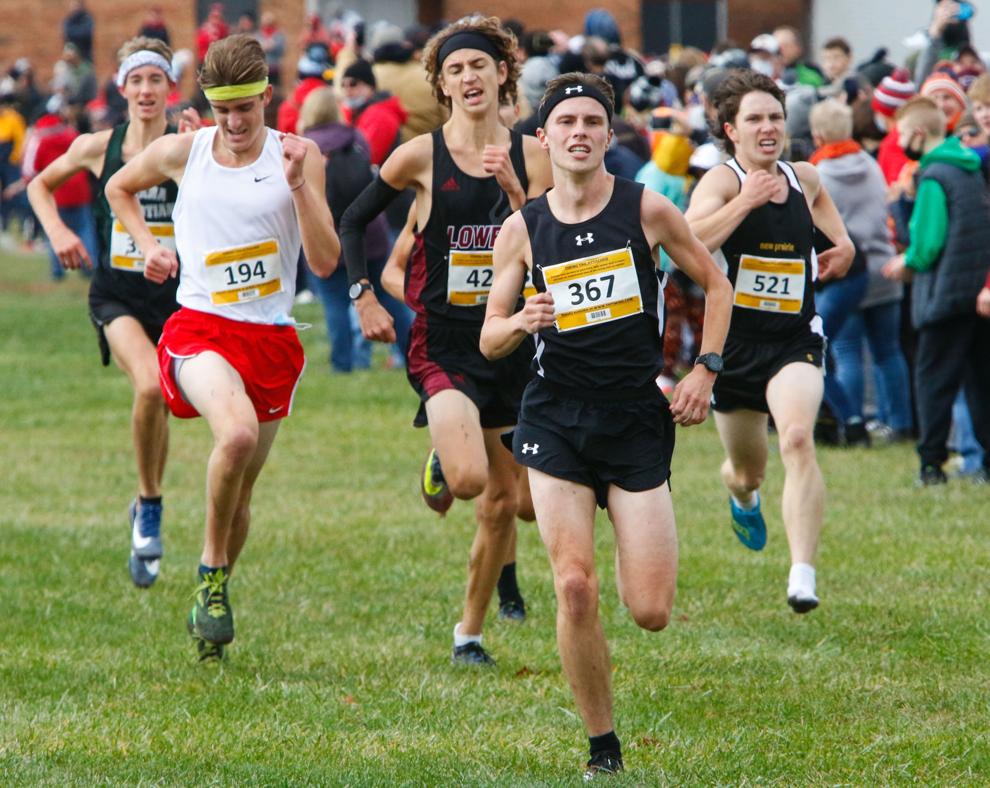 Gallery: Cross Country Semistate at New Prairie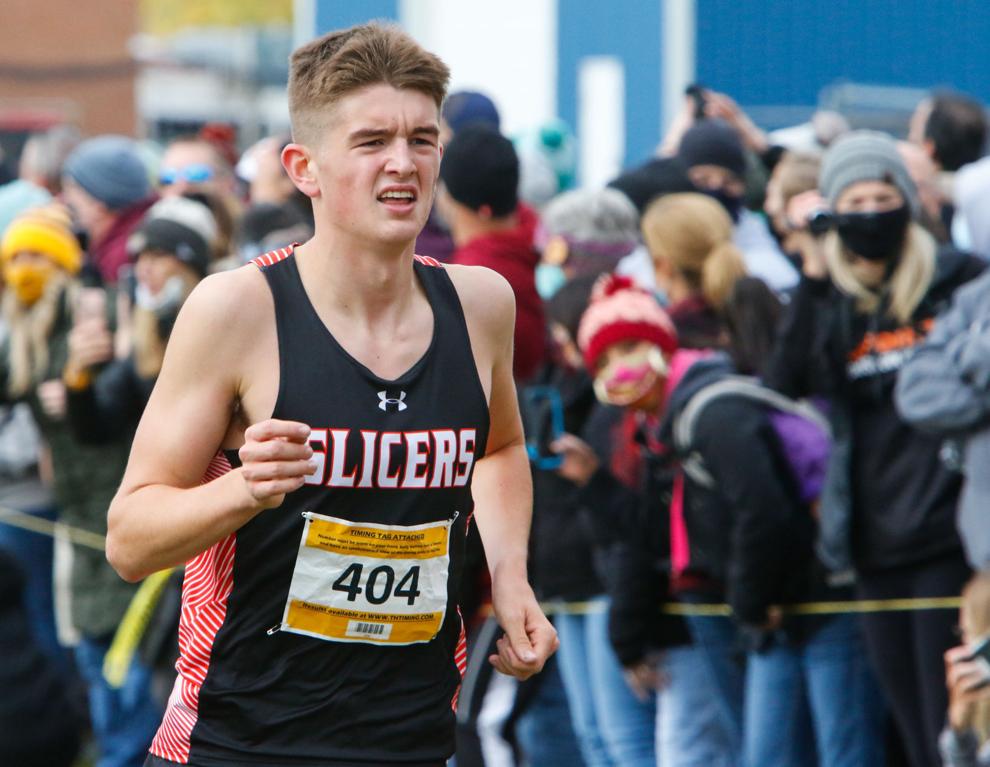 Gallery: Cross Country Semistate at New Prairie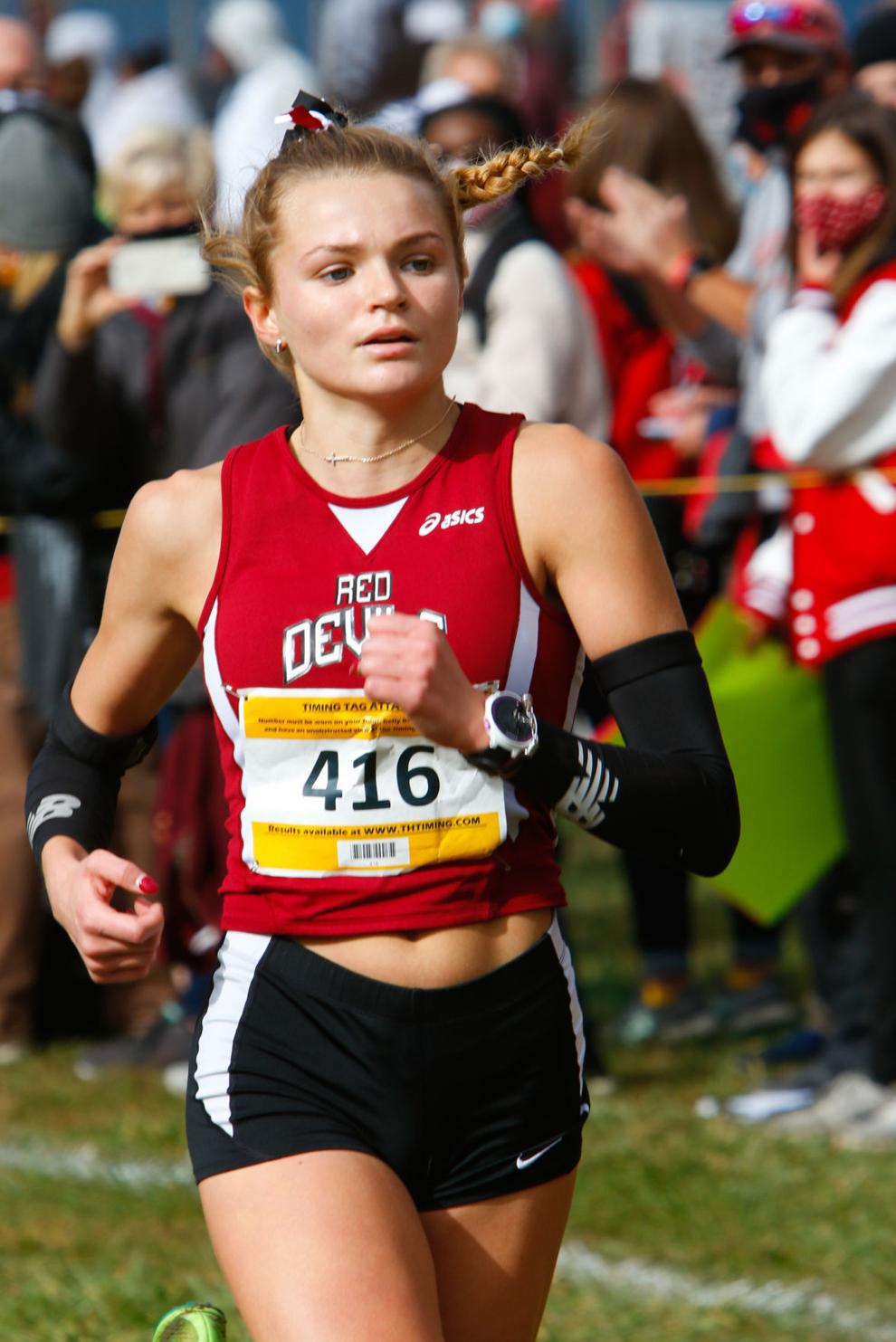 Gallery: Cross Country Semistate at New Prairie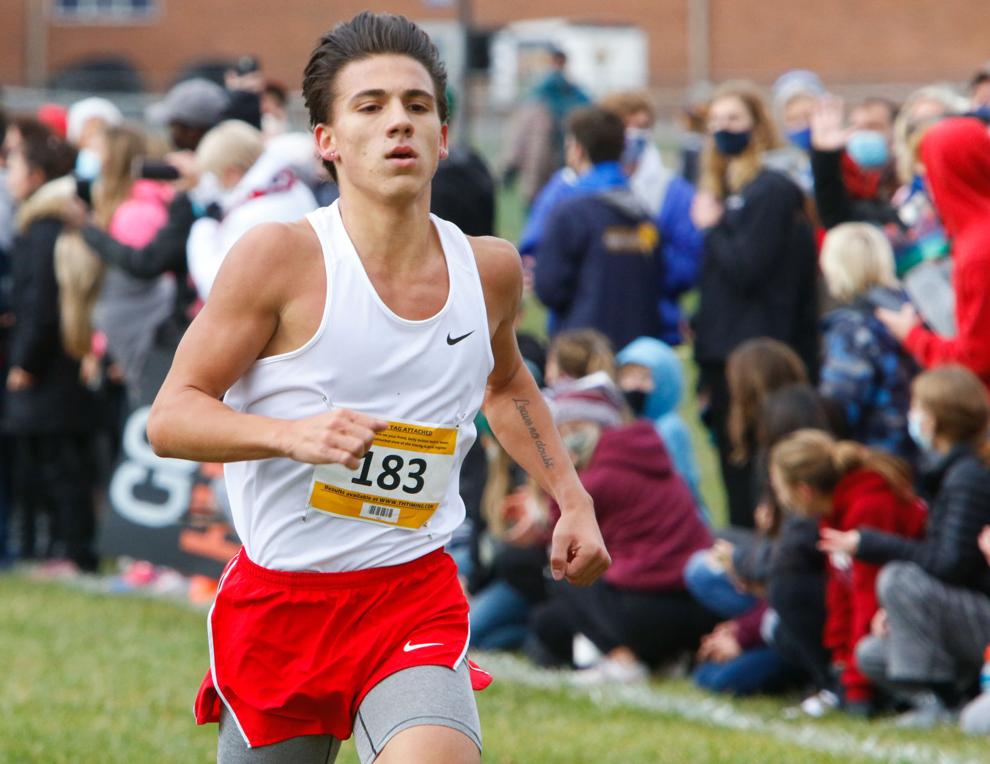 Gallery: Cross Country Semistate at New Prairie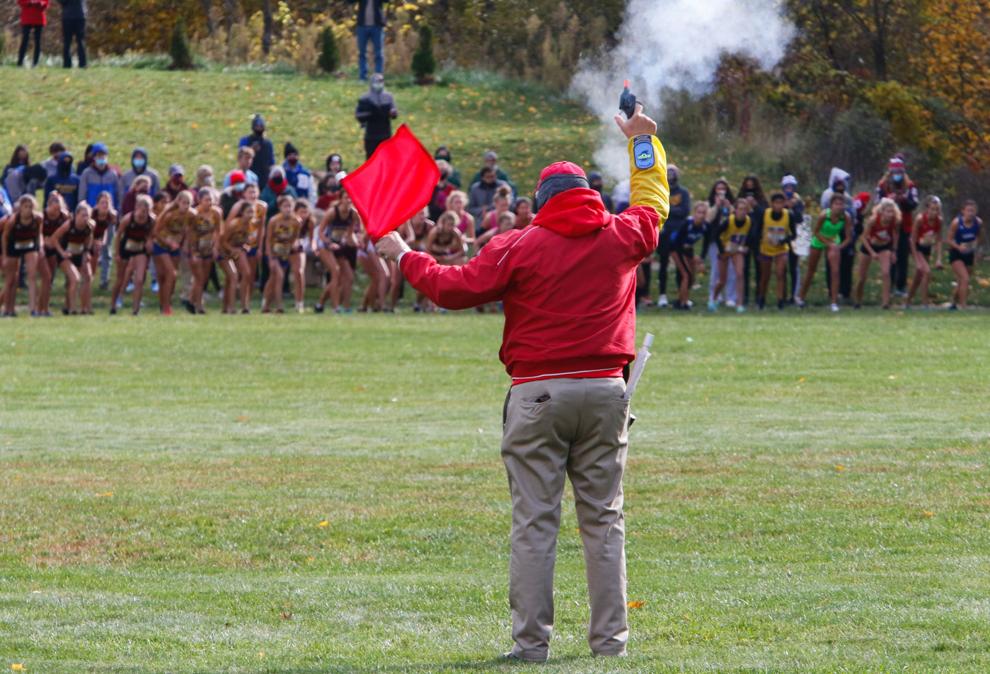 Gallery