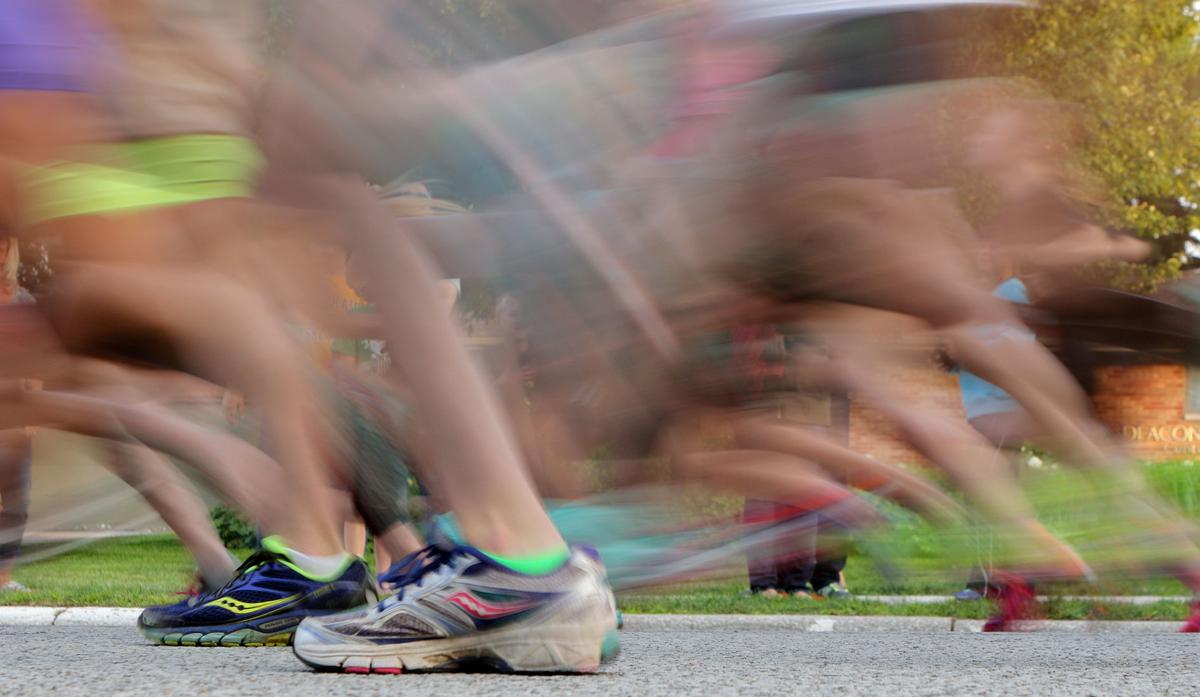 Basketball
Sign-ups underway for Little Dribblers Autumn league: Registration is open for the Crown Point Parks Department Little Dribblers pre-school to third grade youth autumn basketball program. Sessions for boys and girls grades 1-3 will be held Mondays, and pre-school and kindergarten sessions will be held Fridays for eight weeks starting Oct. 22 to Dec. 17. Instruction will be held at Franciscan Health Crown Point Medicine, Athletic Development Fieldhouse, Suite A101, 12800 Mississippi Parkway, Crown Point. Cost is $64 for Crown Point residents; $80 for non-residents. For more information, verify residency or to register, call John Stroia (219) 661-2272, or email jstroia@crownpoint.in.gov.
Running
Westville Pumpkin Festival 5K Fun Run/Walk Oct. 2: Registration for the 23rd annual event is 7 a.m. Oct. 2 at the Westville High School parking lot, with the run/walk set to start at 8 a.m. These events are for adults. The youth events are scheduled for 1 p.m. at Prairie Meadow Park and include 100- and 400-meter dashes. Applications are available at area sports clubs and sport shops, or online at the Westville Pumpkin Festival 2021 website. For more information, call Jane Bachman at (219) 898-3077 or email jabachman305@gmail.com. 
Softball
Adult slow pitch softball umpires needed: Highland Parks and Recreation is looking for umpires ages 18 and older for adult slow-pitch softball leagues. For more information, call Laurie at (219) 838-0114.
Volleyball
Crown Point Parks Department to offer two adult leagues: Crown Point Parks Department will have two co-ed and women's "Friday Night Happy Hour" adult volleyball leagues. All volleyball matches will be played on the Ignite Elite Volleyball Courts, 1516 N. Main Street, Crown Point. One league will play Tuesdays, and the other on Fridays. Tuesday's league runs Oct. 12 to Dec. 7, with matches played upstairs on the Full Spectrum Courts. Friday's division will run Oct. 8 to Dec. 10 with matches played on the Ignite Elite Volleyball Courts. Team entry fee for residents is $325; $400 for non-residents. For more information, to verify residency, or to register, contact the parks department at 219-775-6977, or email John Stroia at jstroia@crownpoint.in.gov