Caroline Krueger has been waiting years for something to finally go right in her volleyball career, and the Lake Central senior was rewarded for her perseverance in a big way earlier this month.
Krueger missed her sophomore year due to injury and then saw her junior high school season end due to a positive COVID-19 test in the Lake Central program. All that frustration went out the door July 4, when the Epic United volleyball team knocked off Michio Chicago Volleyball Academy in the USA Volleyball 17 Elite Girls Junior National Championships in Las Vegas.
Krueger and her teammates, many of whom are from the Region, knocked off a Michio team led by Munster stars Haley Melby and Sarah Morton in the championship match 25-20, 19-25, 15-8.
"It's one of the three greatest feelings in my life," Krueger said. "All the hard work that I've put into volleyball, it finally paid off. So many things have gone wrong in my career. I've never won a sectional, and I missed a whole year. To finally get the winning feeling and to do it with my best friends, it means the world to me."
Epic United is a volleyball club comprised of athletes from Northwest Indiana and the South Chicagoland suburbs. Krueger has been playing club volleyball with Crown Point's Rachel Rossman and Kendall Schara and Illiana Christian's Kylie Martin for years. Other local members of the team include Lexi Broyles (Kankakee Valley), Sophia Johnston (Highland) and Angelina Majchrowicz (Andrean).
"It's so insane that two teams from Northwest Indiana were in the finals in the first place," Rossman said. "We are so lucky to be living in this area simply for the volleyball purposes, because wherever we go, we're playing good competition. It's crazy the amount of great competition we have in the Region."
"I'm not happy about losing," Morton said. "I love to win. I'm a competitor. It is frustrating and it is motivating. The question we have to ask ourselves is 'Why does this keep happening?' The new mindset is that it can't happen again. We know that at Munster and with our 18s team next year. We have the talent to get back to the championship in both cases."
Schara was named to the all-tournament team along with Johnston, while Rossman was named the MVP. The tournament success was a long time coming for Epic, especially after the group finished in third place when they were 15 and appeared to be a top team in the country before COVID shut down their 16s season.
"I've had this group for three years, and I knew this group could do it," Epic United coach Brian Zofkie said. "When you have kids like Rachel, Kendall, Lexi and Caroline, all of the kids on the roster, they're just leaders and studs. It was nice on a personal level, and it was nice for the parents who put a lot of time and money into this. For them to experience their kids getting to the top of the mountain, that was wonderful."
Zofkie, who just finished his 20th year of coaching volleyball, knew he had big-time players on his team in regards to Duneland Athletic Conference stars Rossman, Schara and Krueger. That's not where the talent stopped.
"Sophia Johnston from Highland and Kylie Martin from Illiana Christian, they don't get the hype that others do, but we absolutely do not win this tournament without them," Zofkie said.
Both travel programs will now come out of the 2021 club season with national championships in hand. The Michio 18s team won the USA Volleyball Girls Junior national title in Columbus, Ohio, in April.
"You go to nationals with a goal to win, but to actually fulfill that, it just doesn't happen to everyone," Schara said. "The fact that we got to experience this, it's just crazy."
Gallery: 4A volleyball state final: Munster vs. Yorktown
4A volleyball state final: Munster vs. Yorktown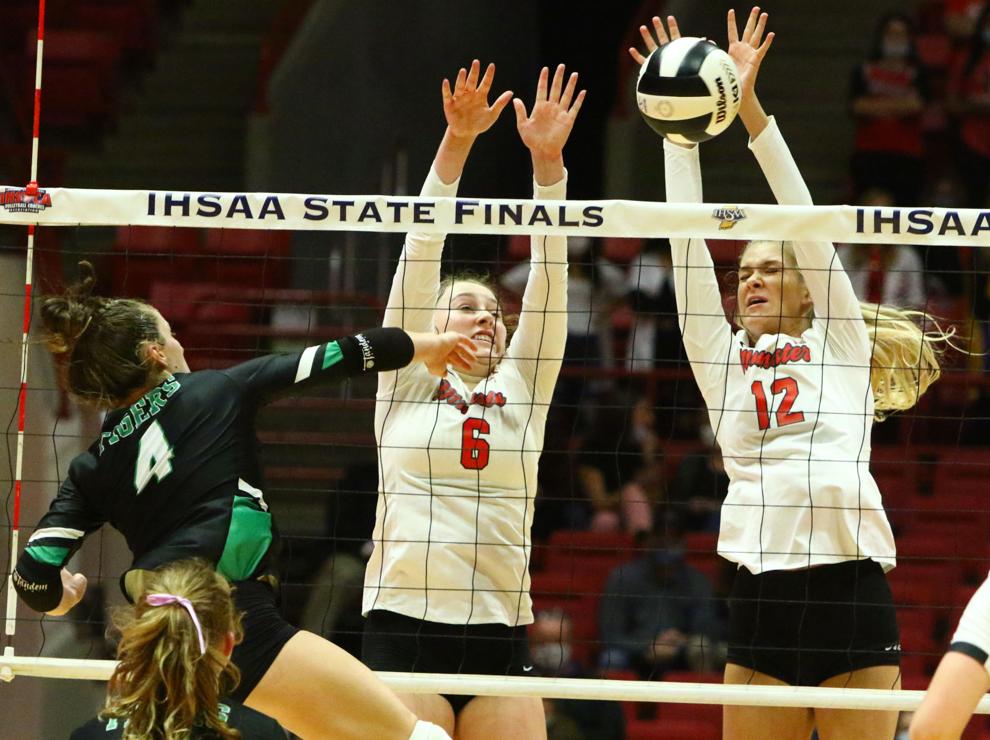 4A volleyball state final: Munster vs. Yorktown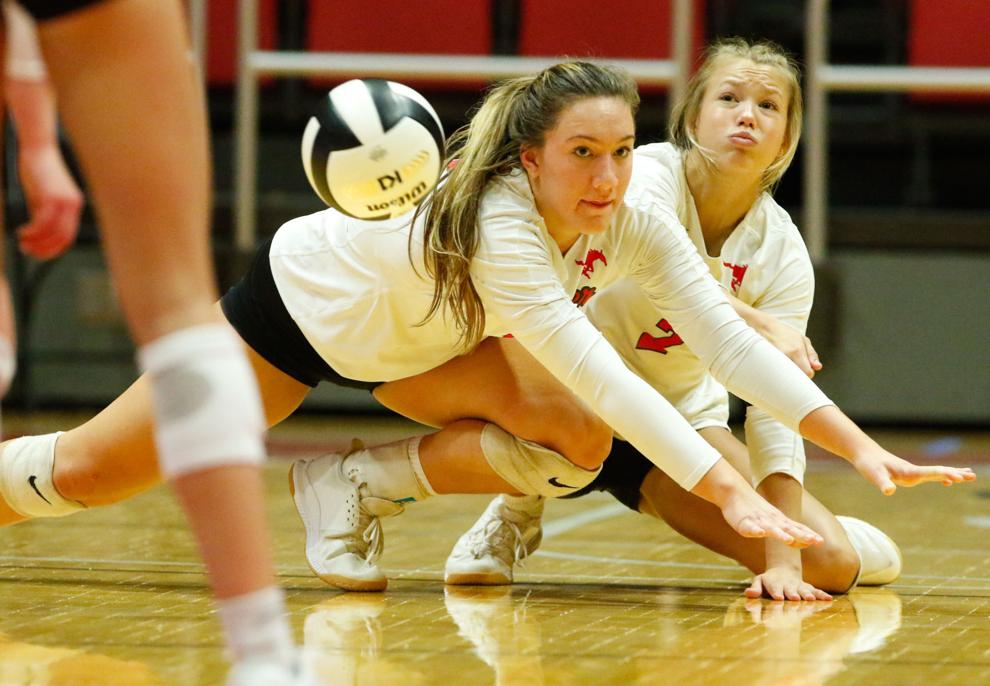 4A volleyball state final: Munster vs. Yorktown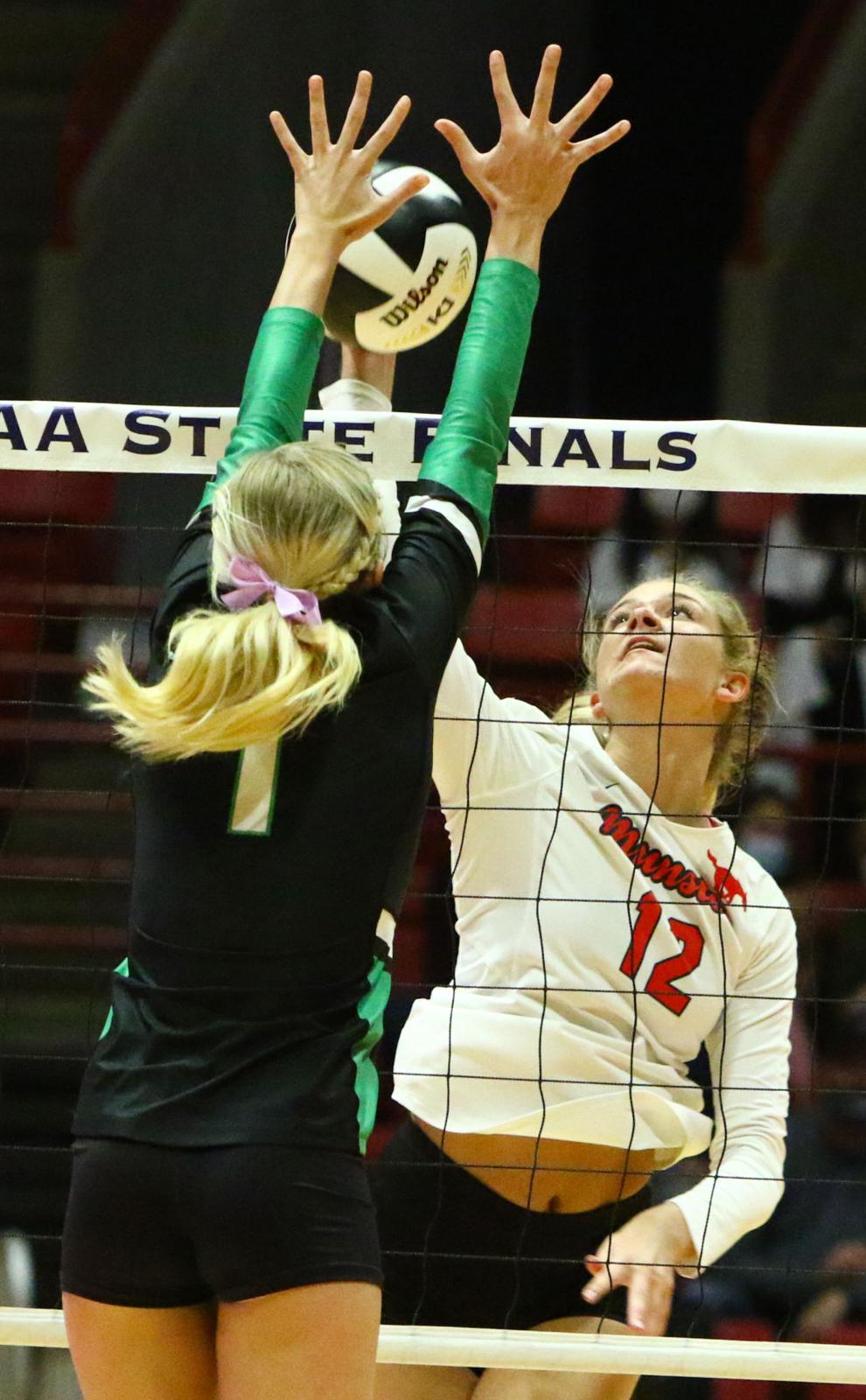 4A volleyball state final: Munster vs. Yorktown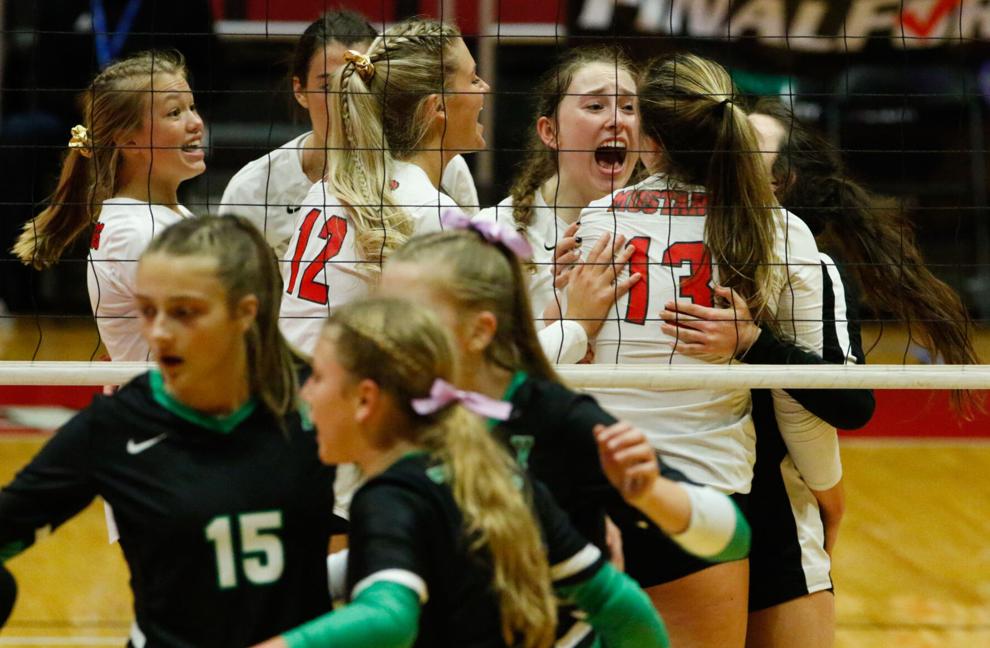 4A volleyball state final: Munster vs. Yorktown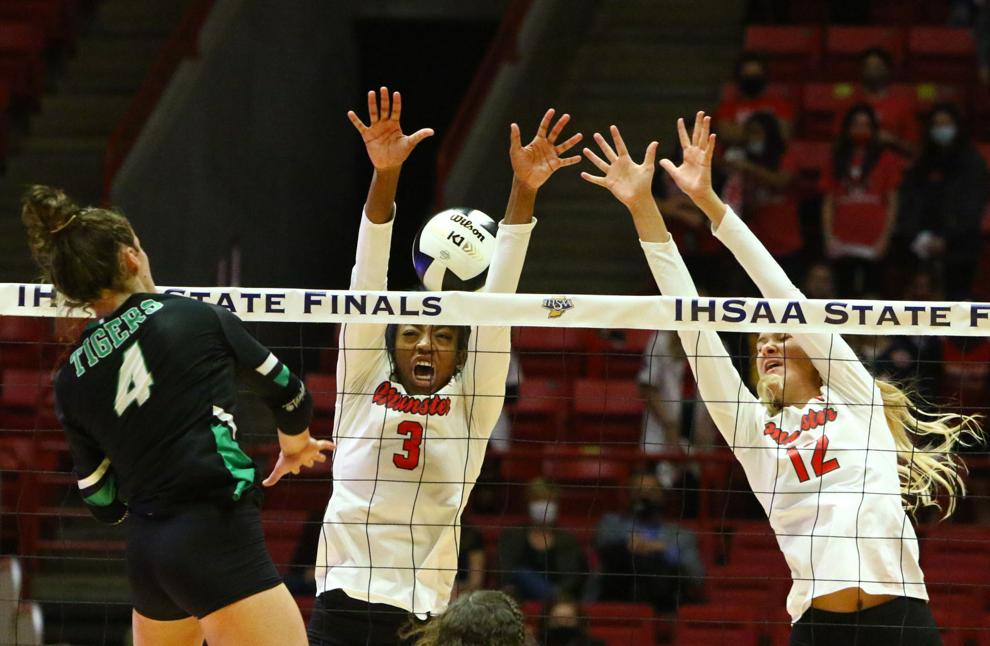 4A volleyball state final: Munster vs. Yorktown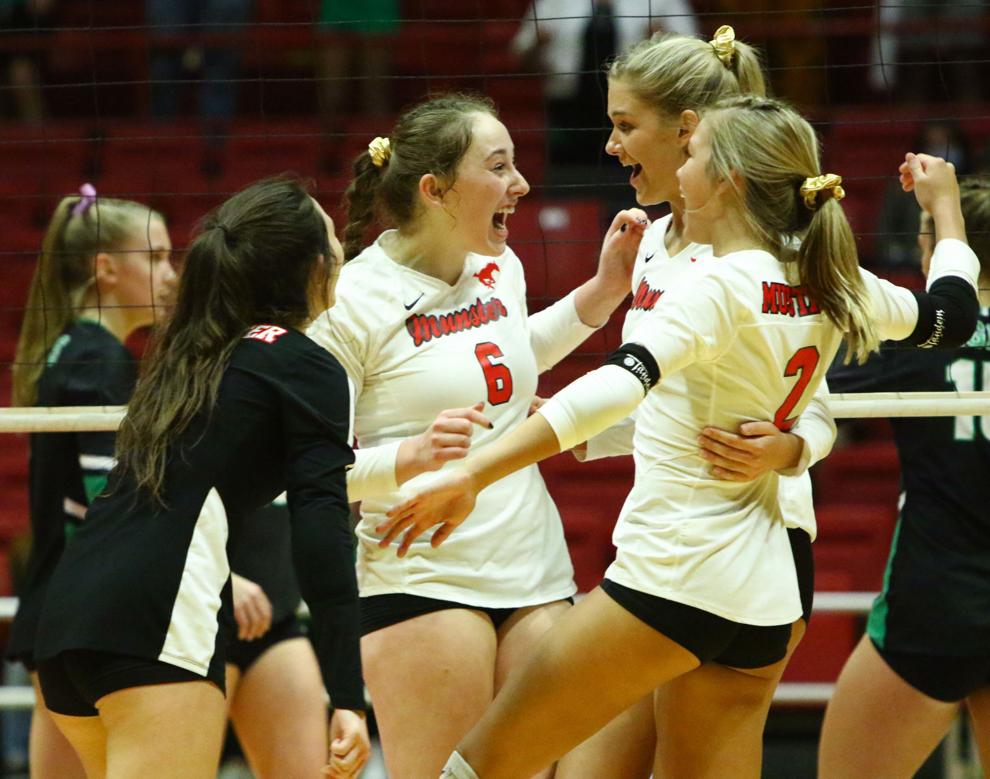 4A volleyball state final: Munster vs. Yorktown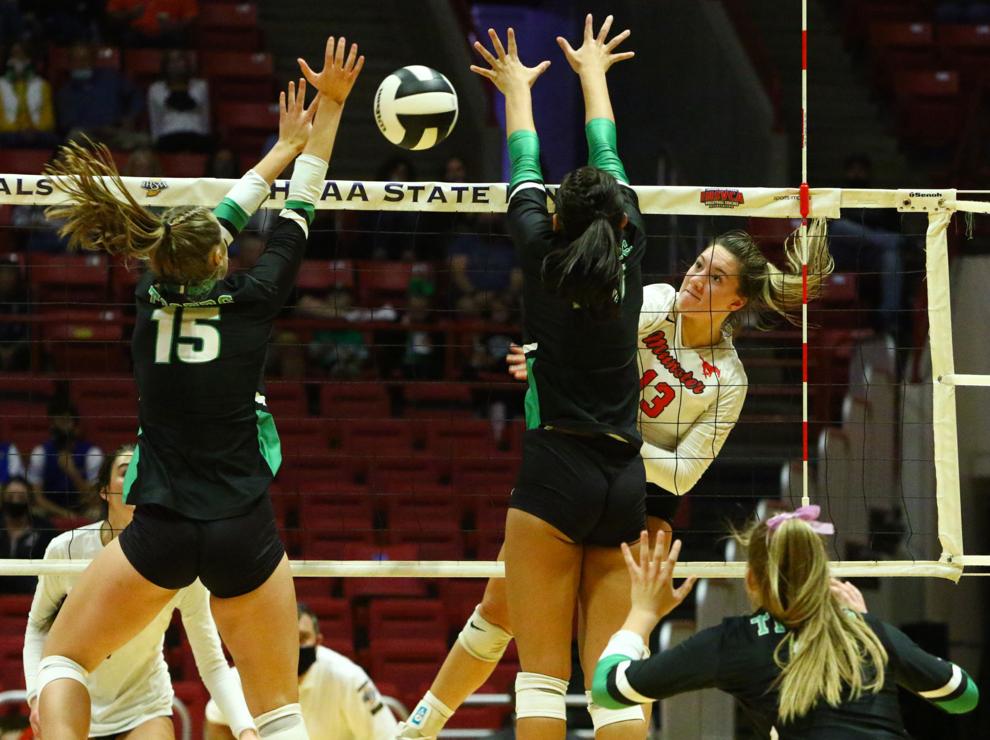 4A volleyball state final: Munster vs. Yorktown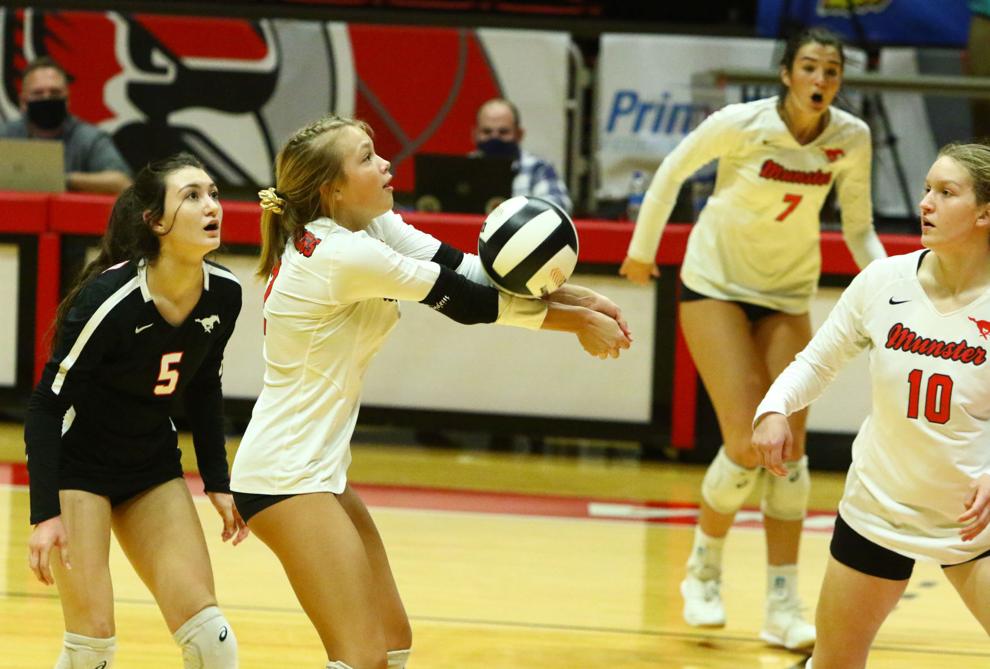 4A volleyball state final: Munster vs. Yorktown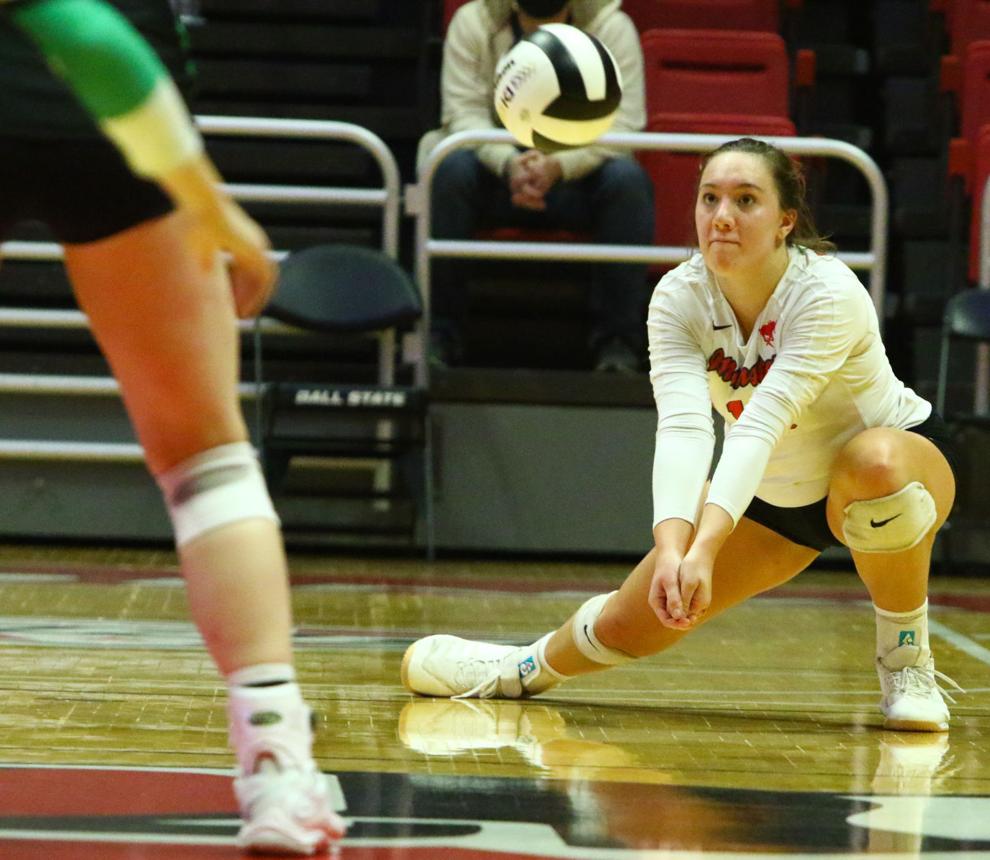 4A volleyball state final: Munster vs. Yorktown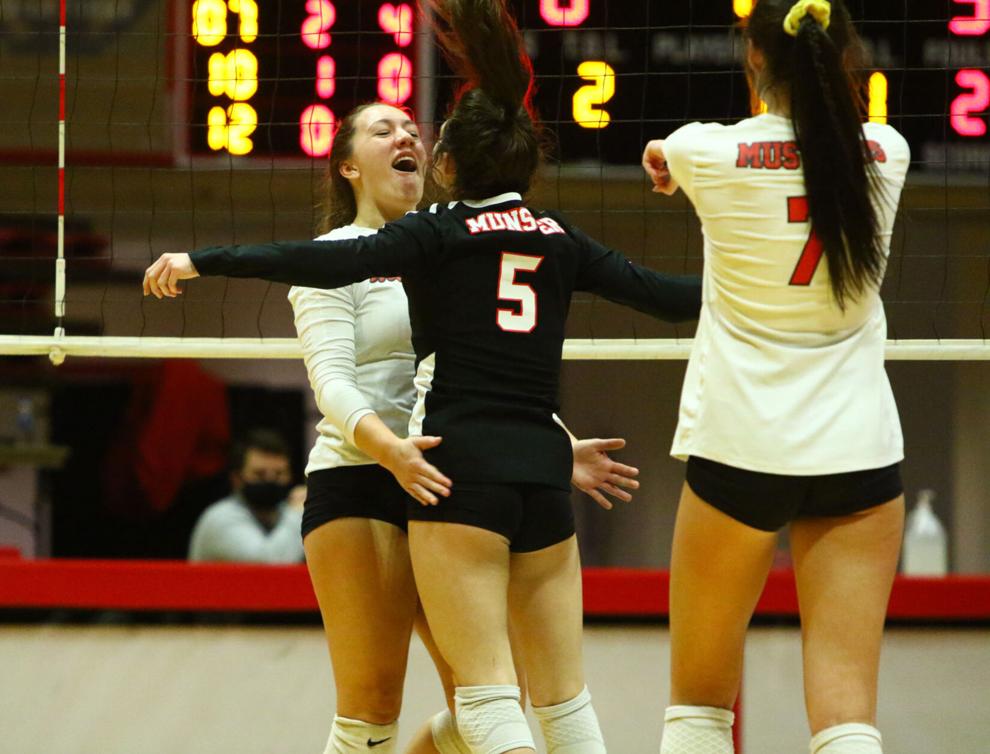 4A volleyball state final: Munster vs. Yorktown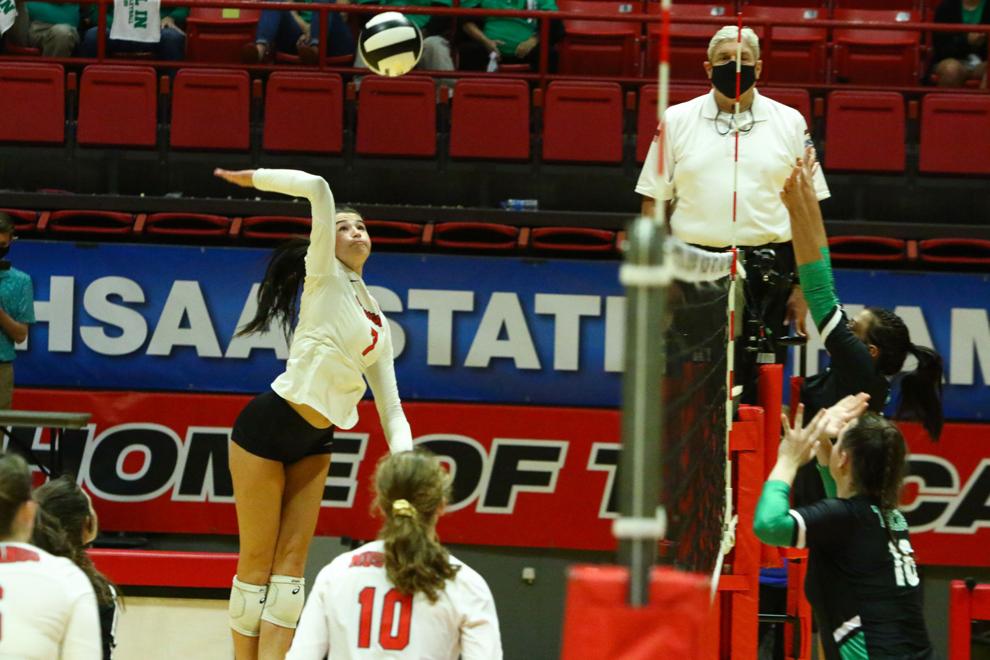 4A volleyball state final: Munster vs. Yorktown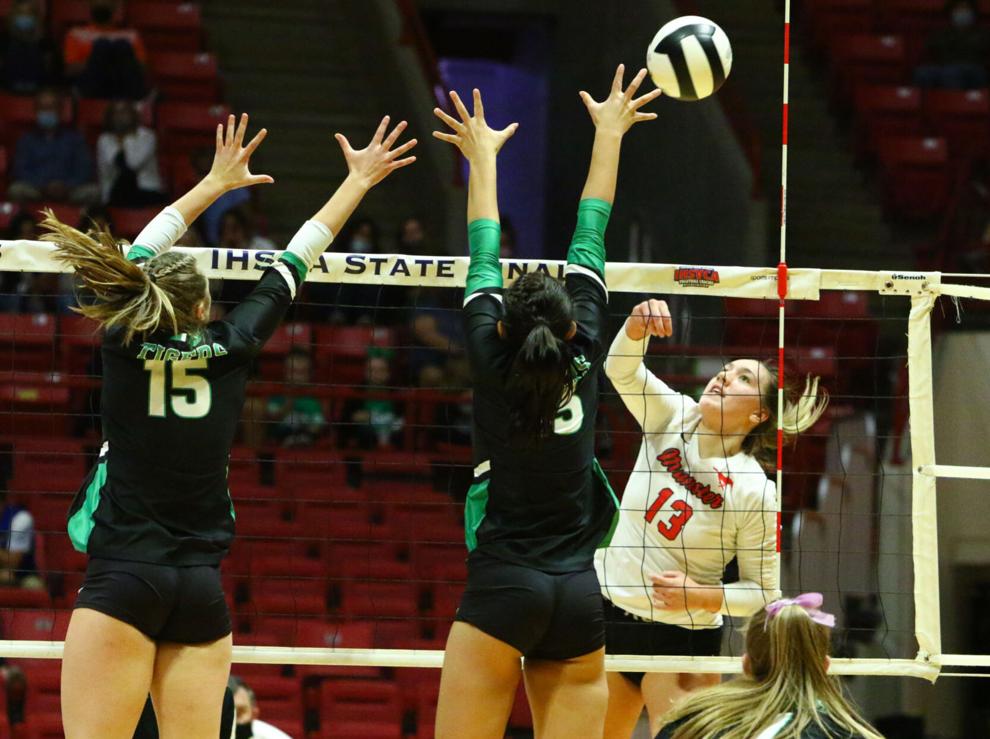 4A volleyball state final: Munster vs. Yorktown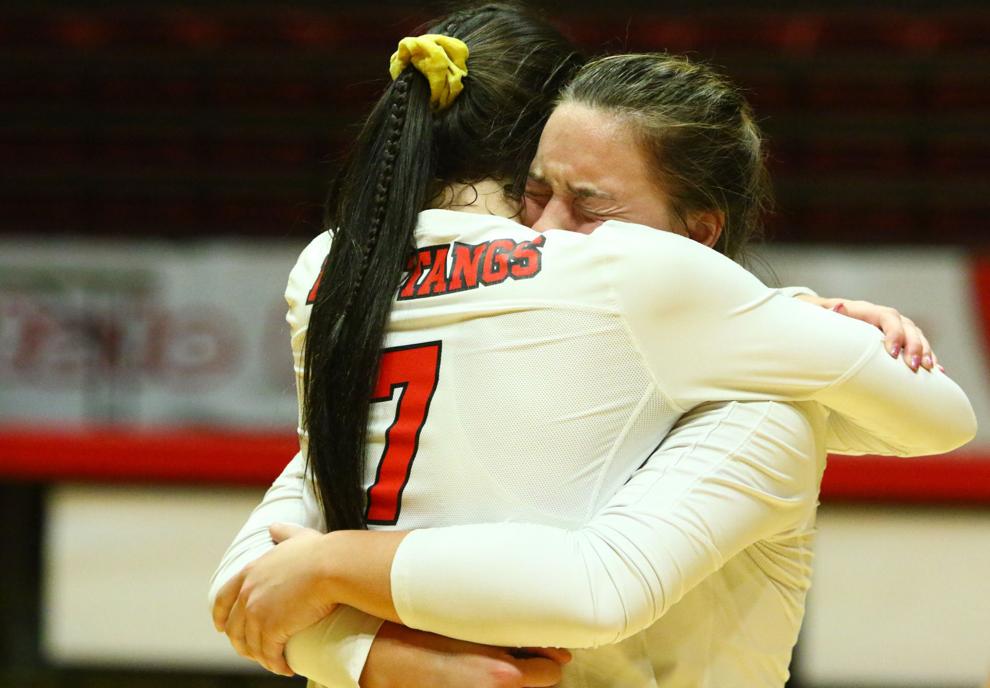 4A volleyball state final: Munster vs. Yorktown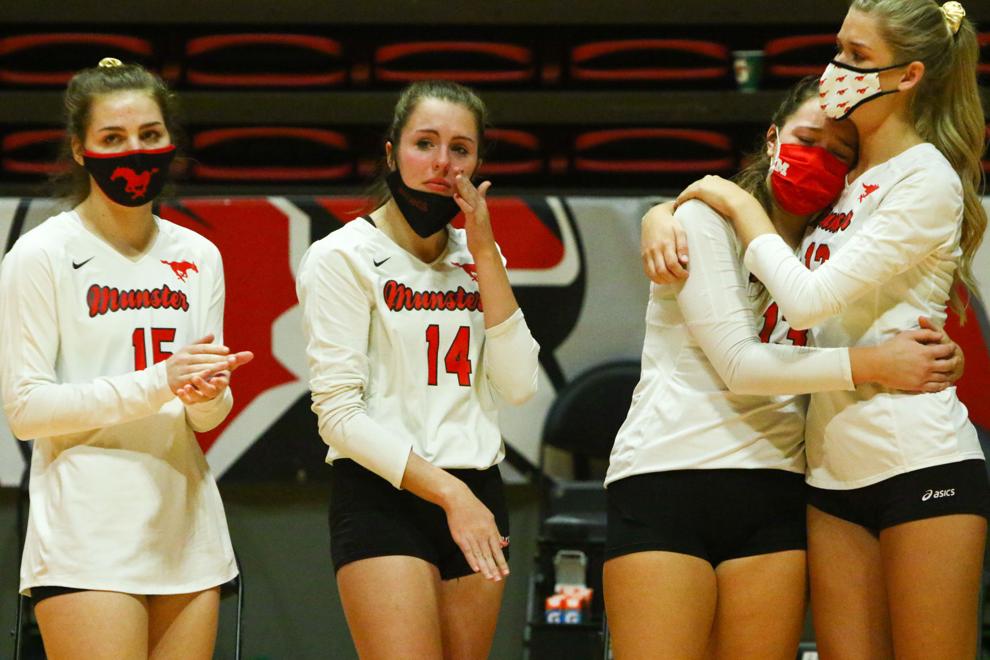 4A volleyball state final: Munster vs. Yorktown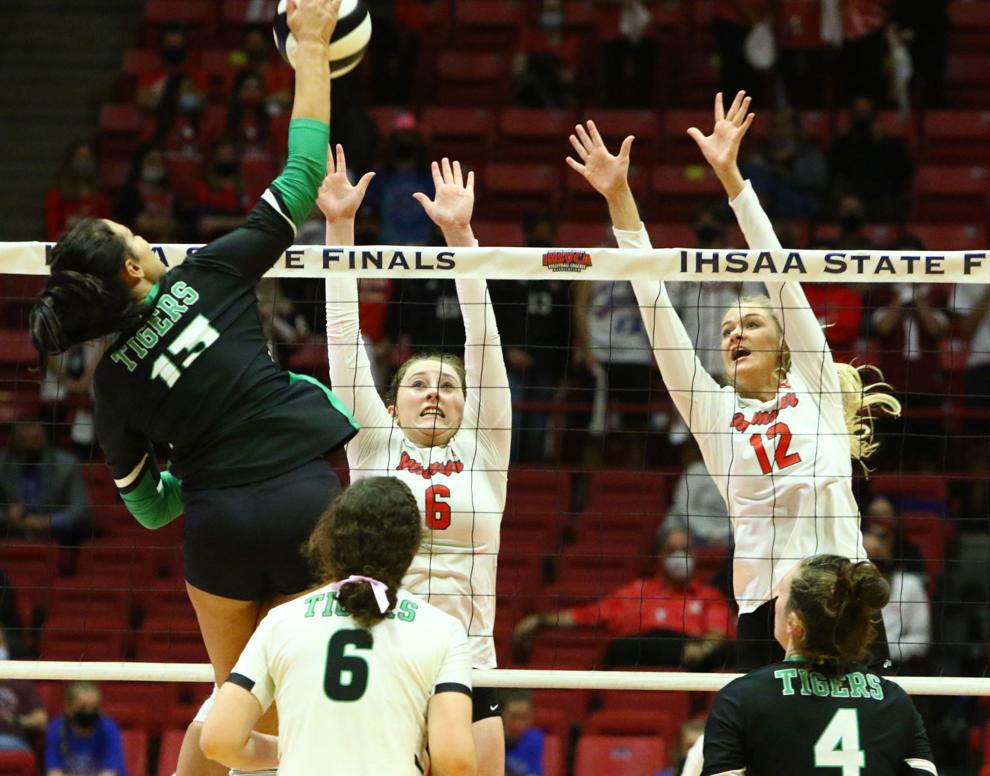 4A volleyball state final: Munster vs. Yorktown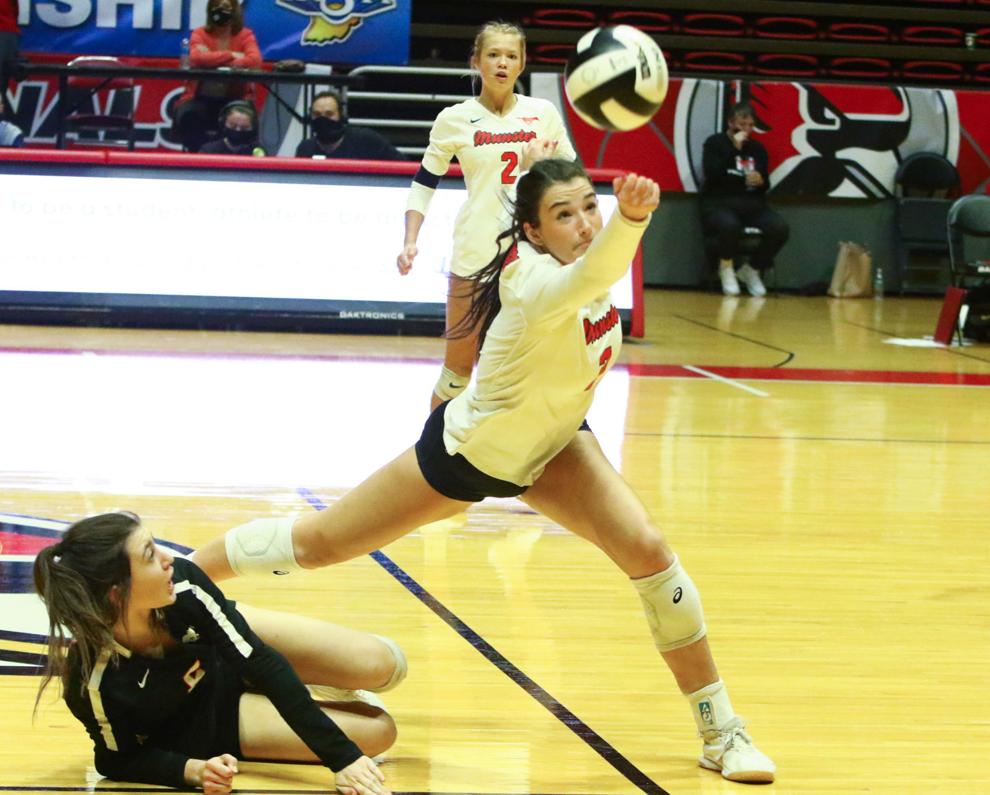 4A volleyball state final: Munster vs. Yorktown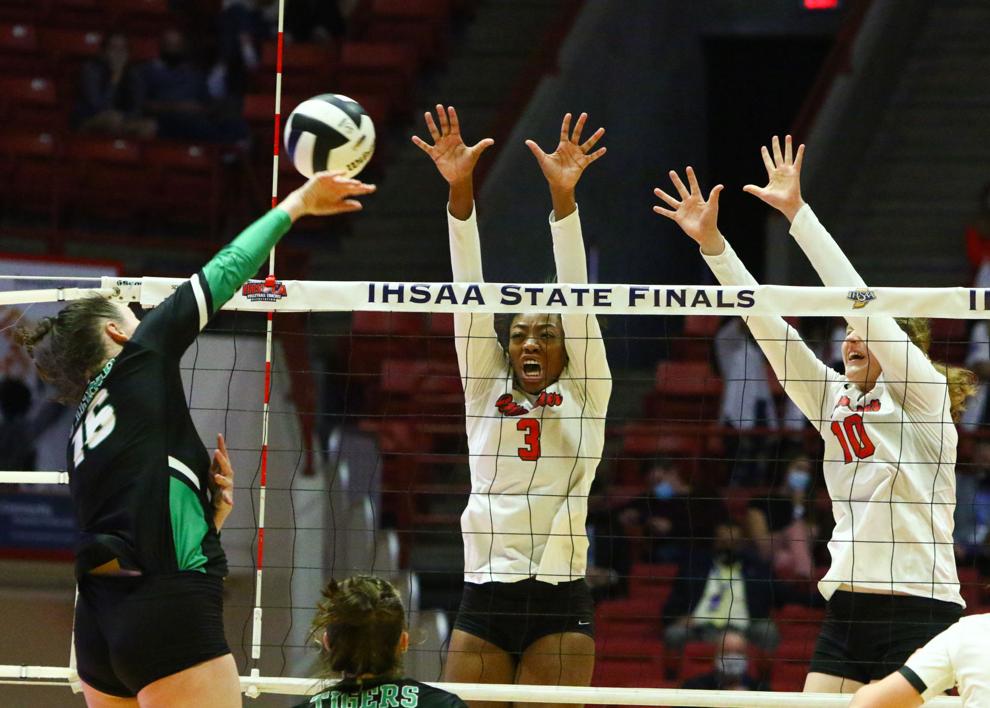 4A volleyball state final: Munster vs. Yorktown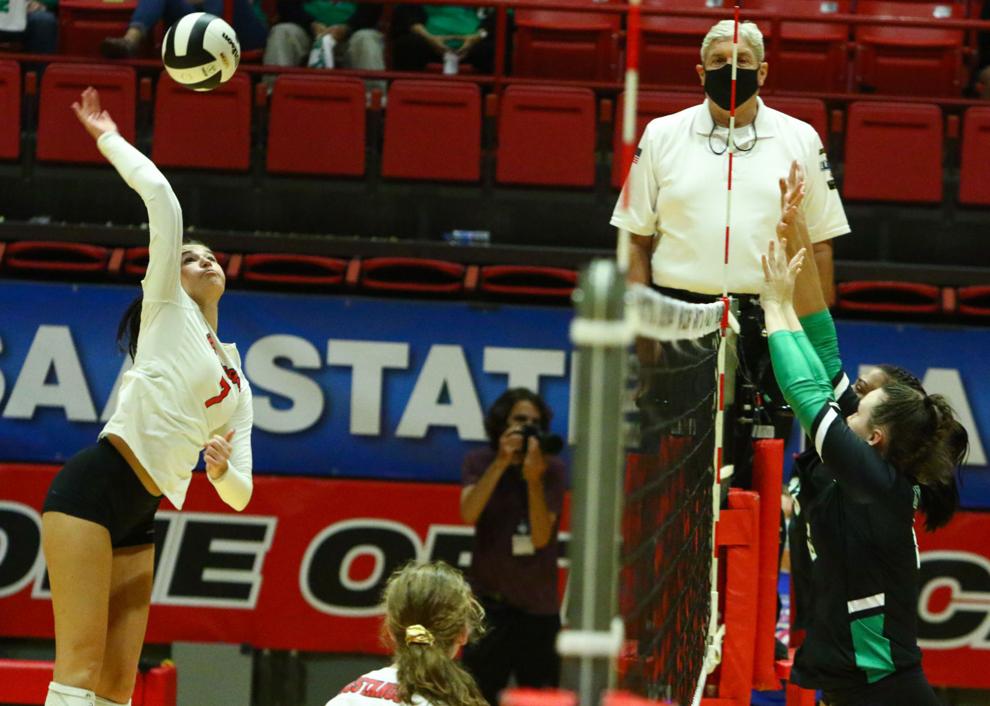 4A volleyball state final: Munster vs. Yorktown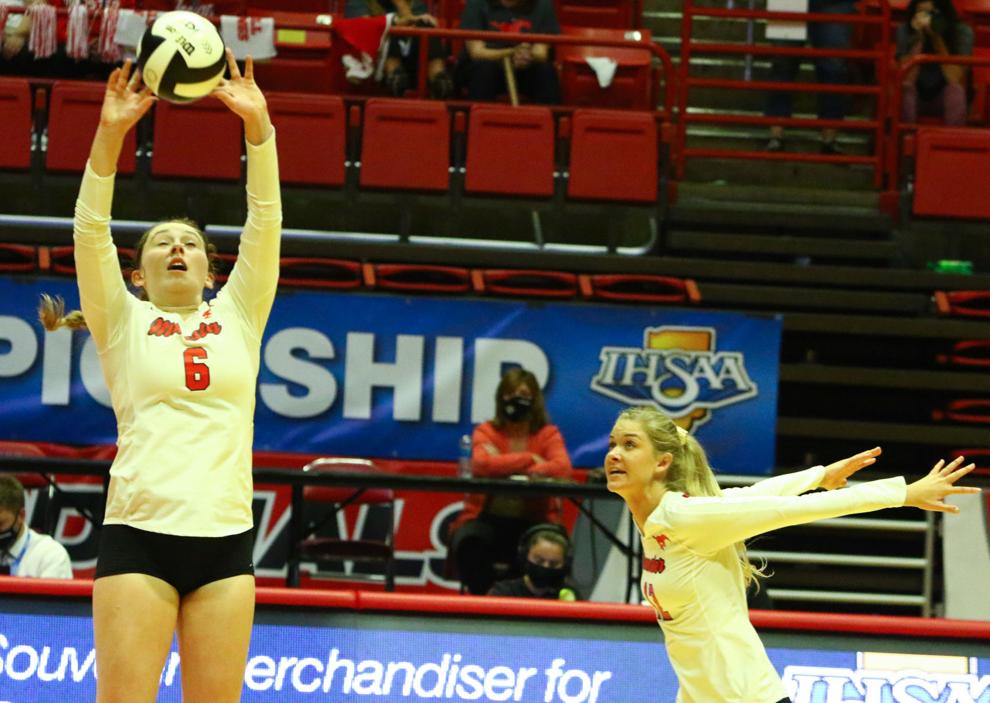 4A volleyball state final: Munster vs. Yorktown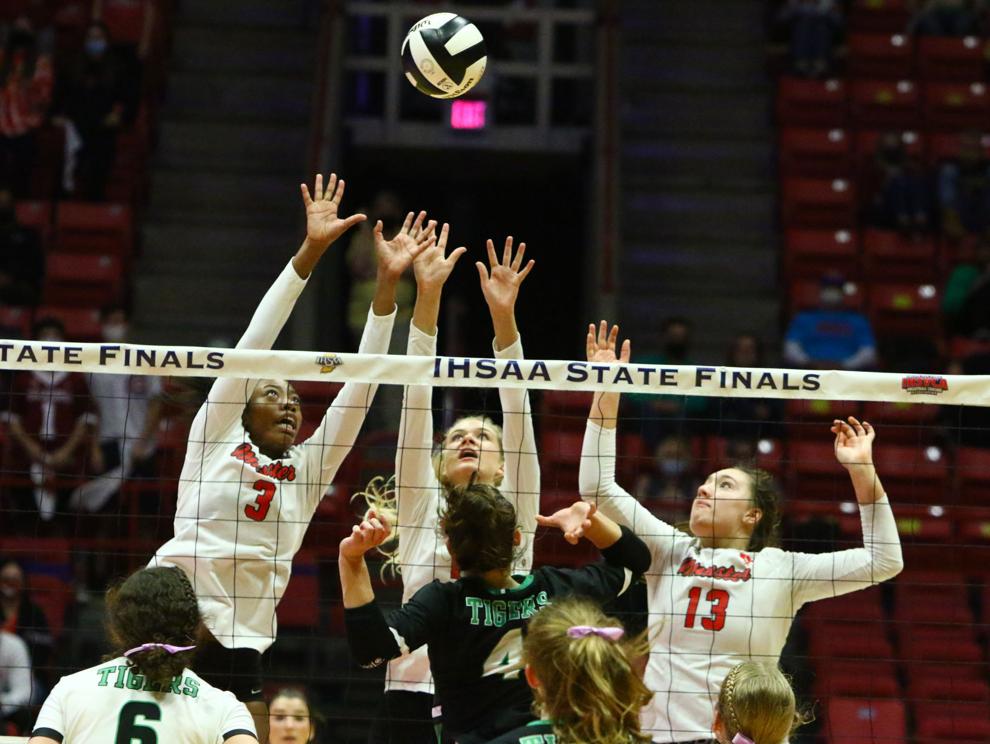 4A volleyball state final: Munster vs. Yorktown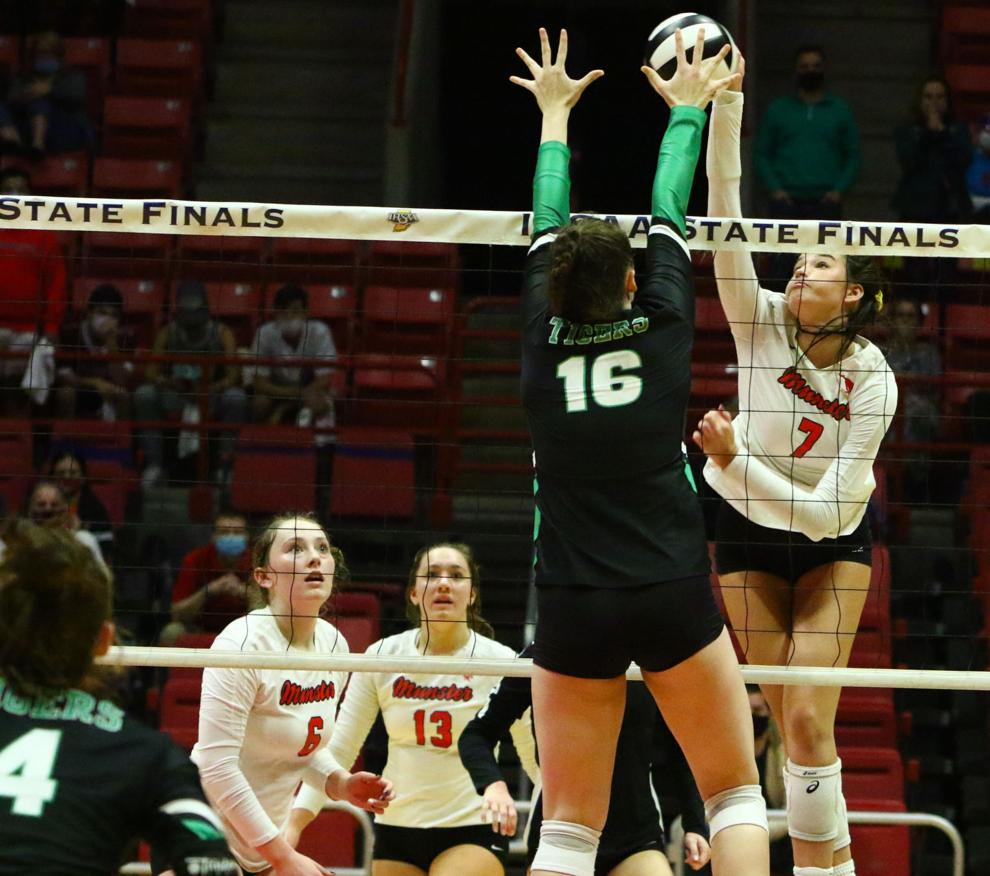 4A volleyball state final: Munster vs. Yorktown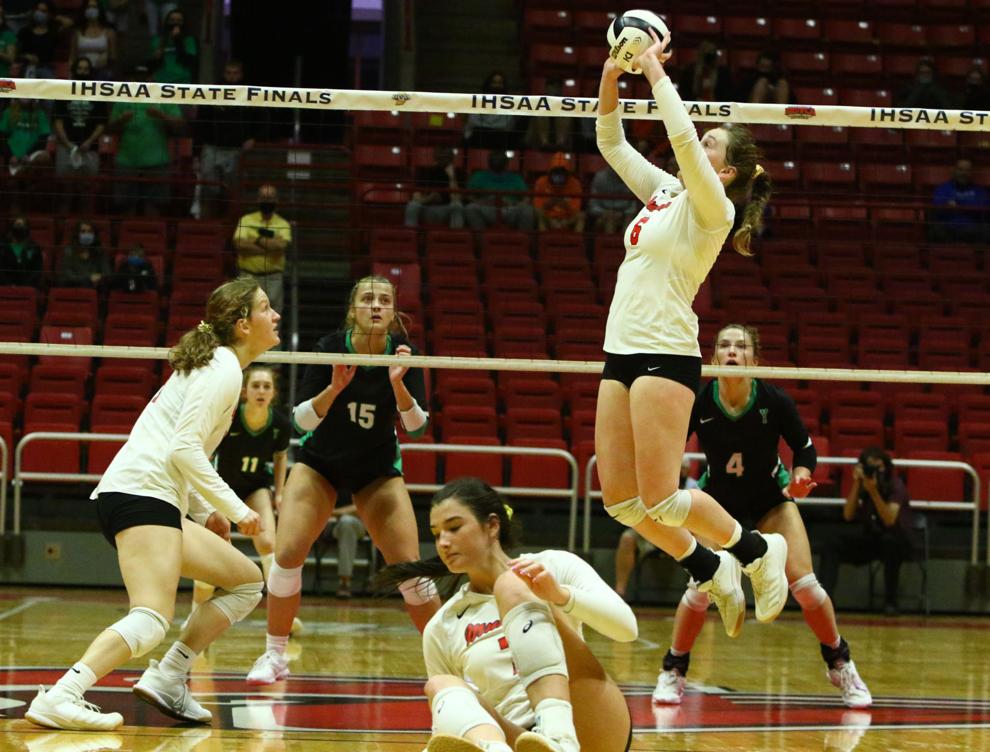 4A volleyball state final: Munster vs. Yorktown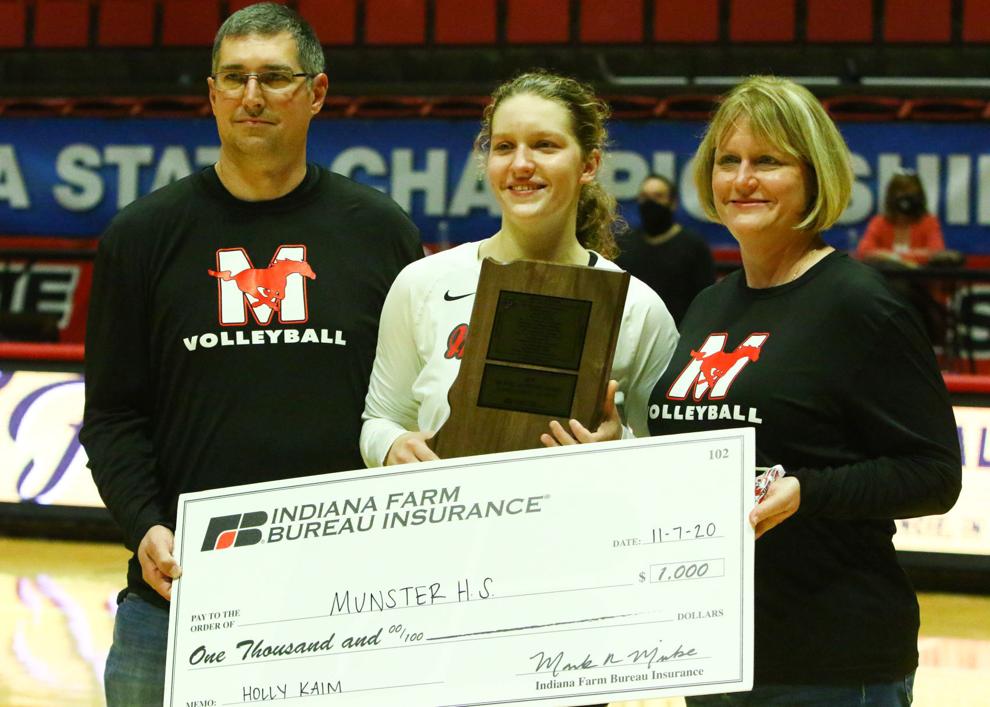 4A volleyball state final: Munster vs. Yorktown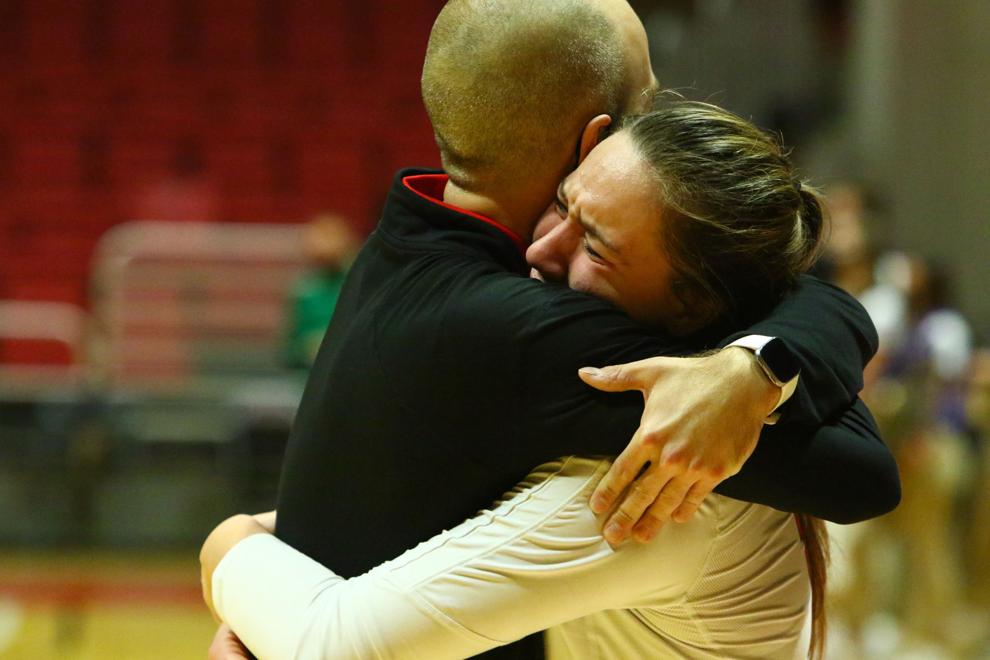 4A volleyball state final: Munster vs. Yorktown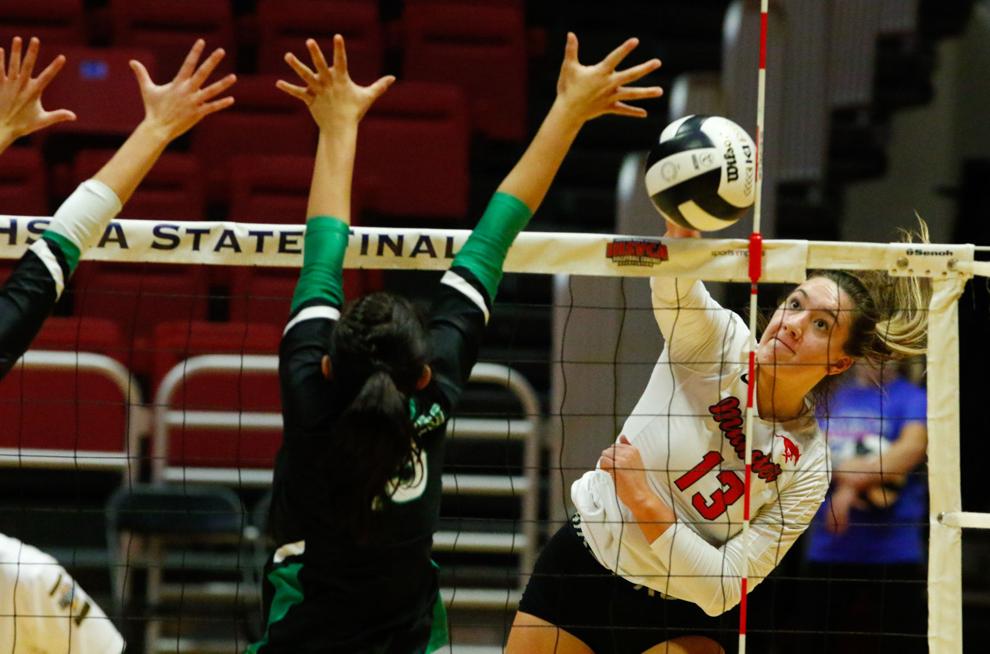 4A volleyball state final: Munster vs. Yorktown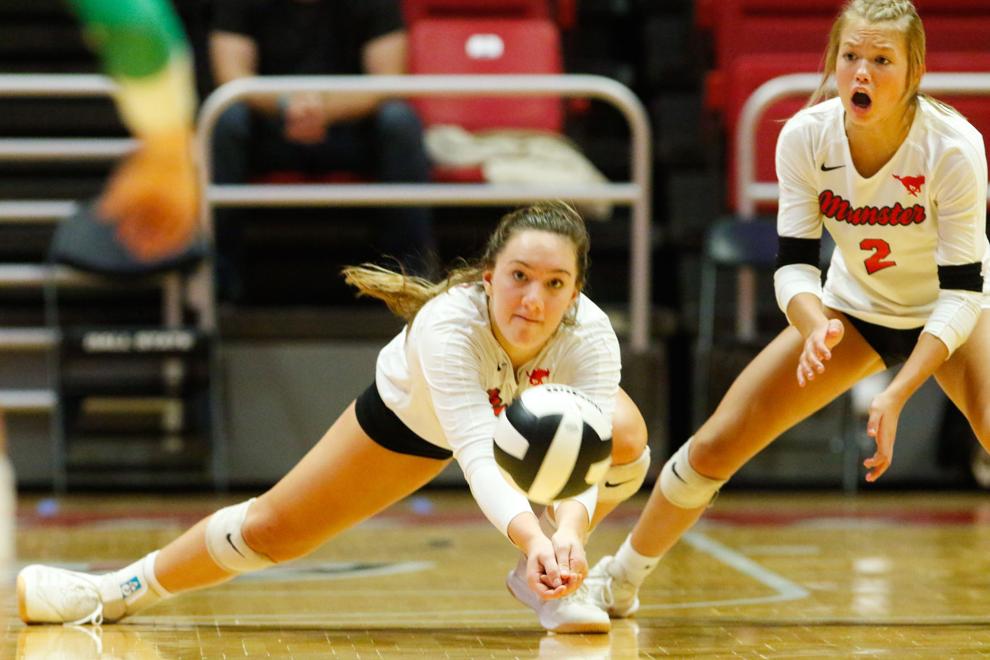 4A volleyball state final: Munster vs. Yorktown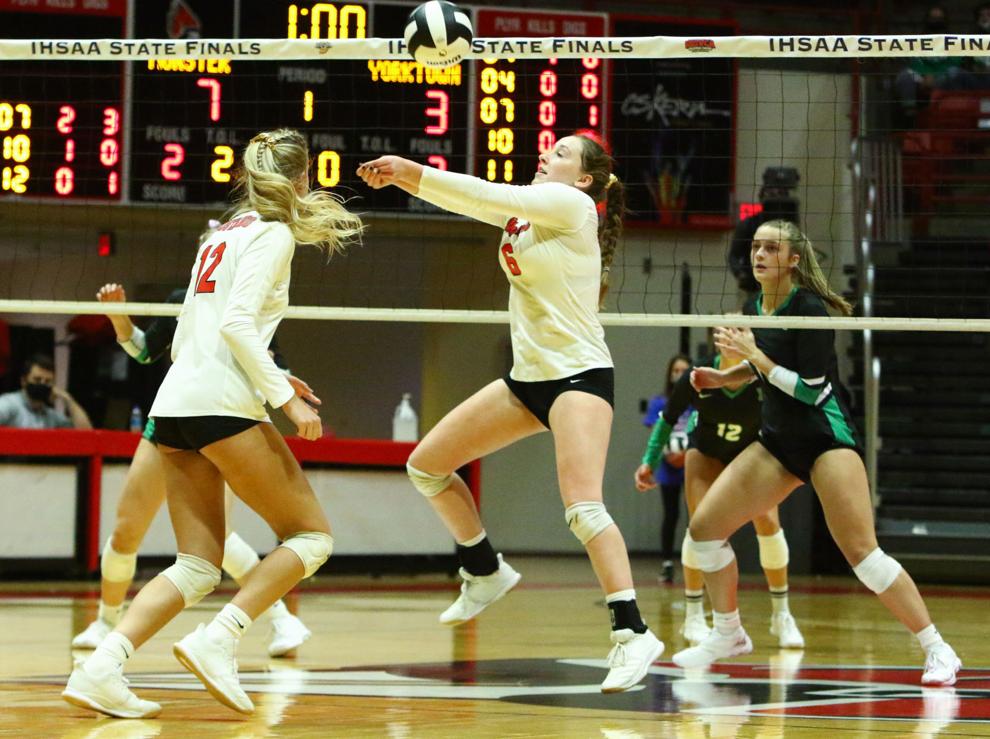 4A volleyball state final: Munster vs. Yorktown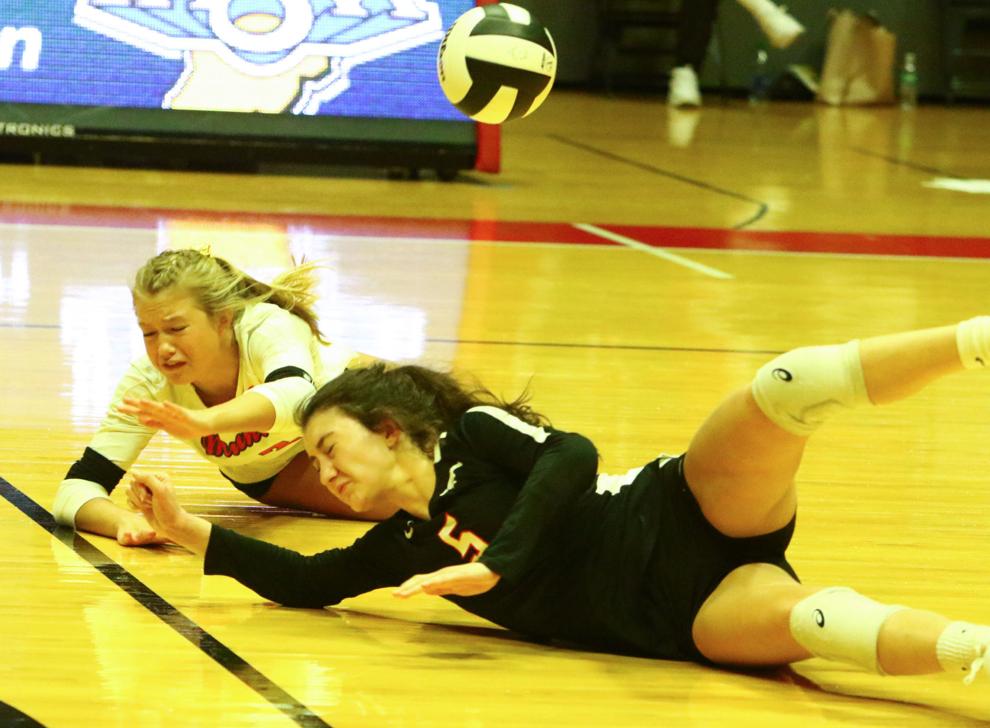 Gallery: 4A volleyball state final: Munster vs. Yorktown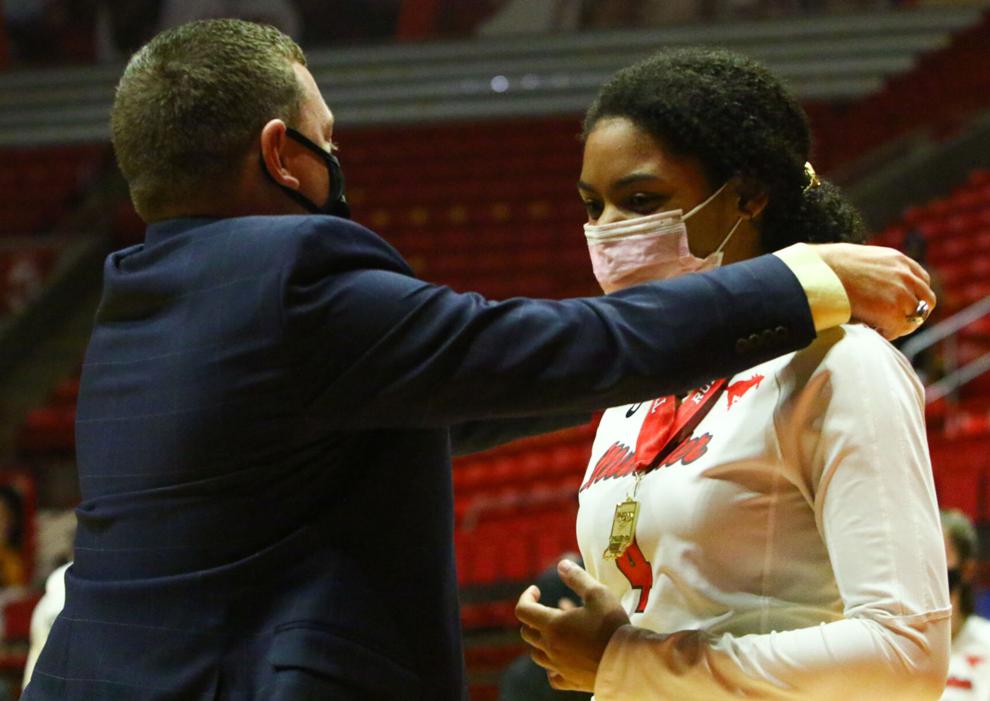 Gallery: 4A volleyball state final: Munster vs. Yorktown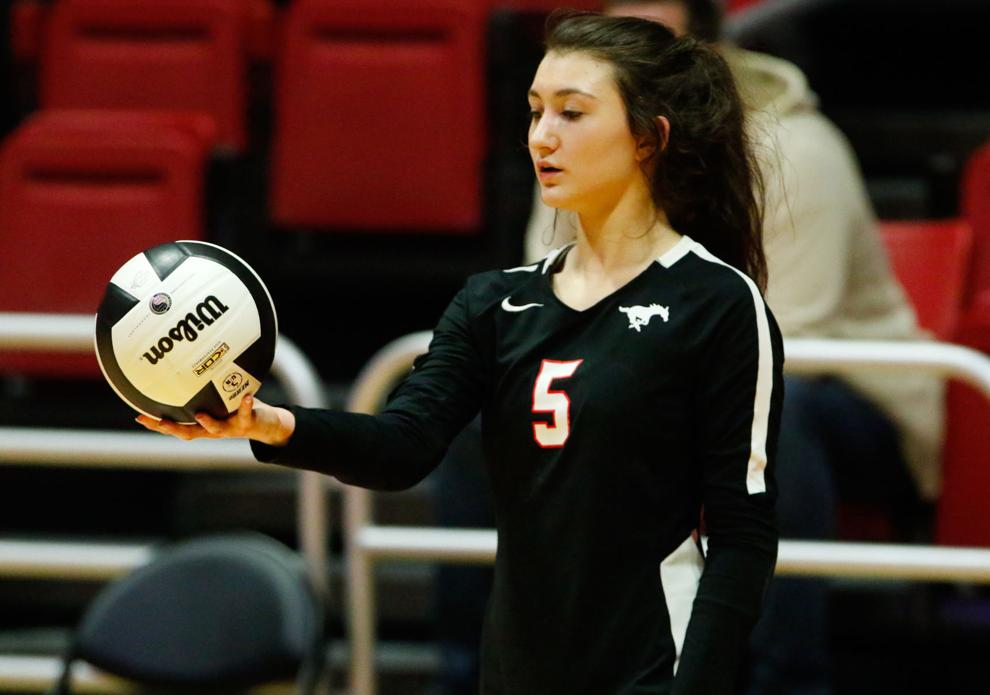 Gallery: 4A volleyball state final: Munster vs. Yorktown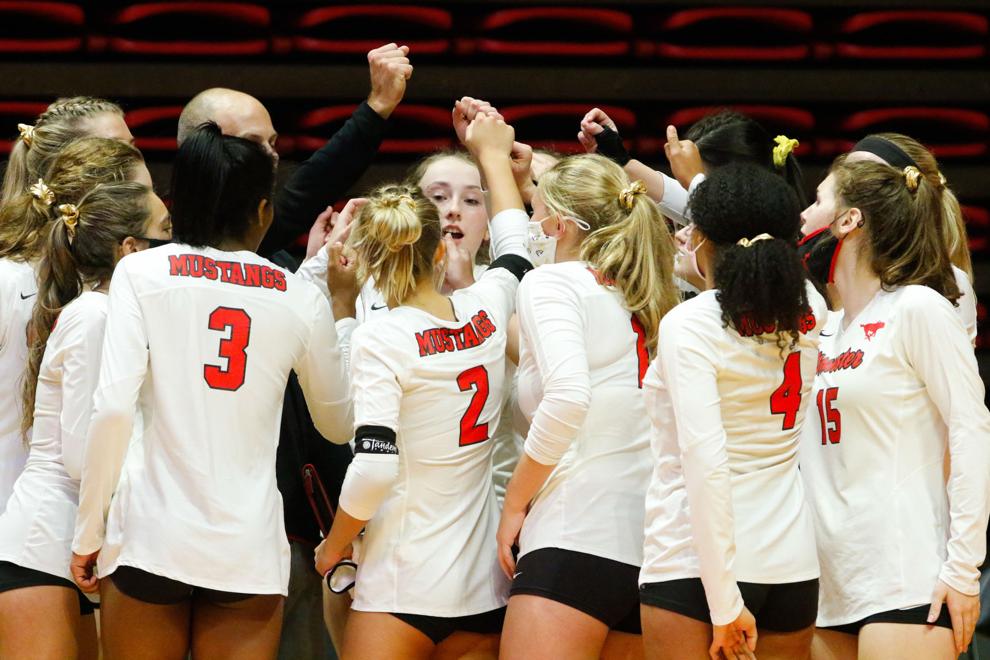 Gallery: 4A volleyball state final: Munster vs. Yorktown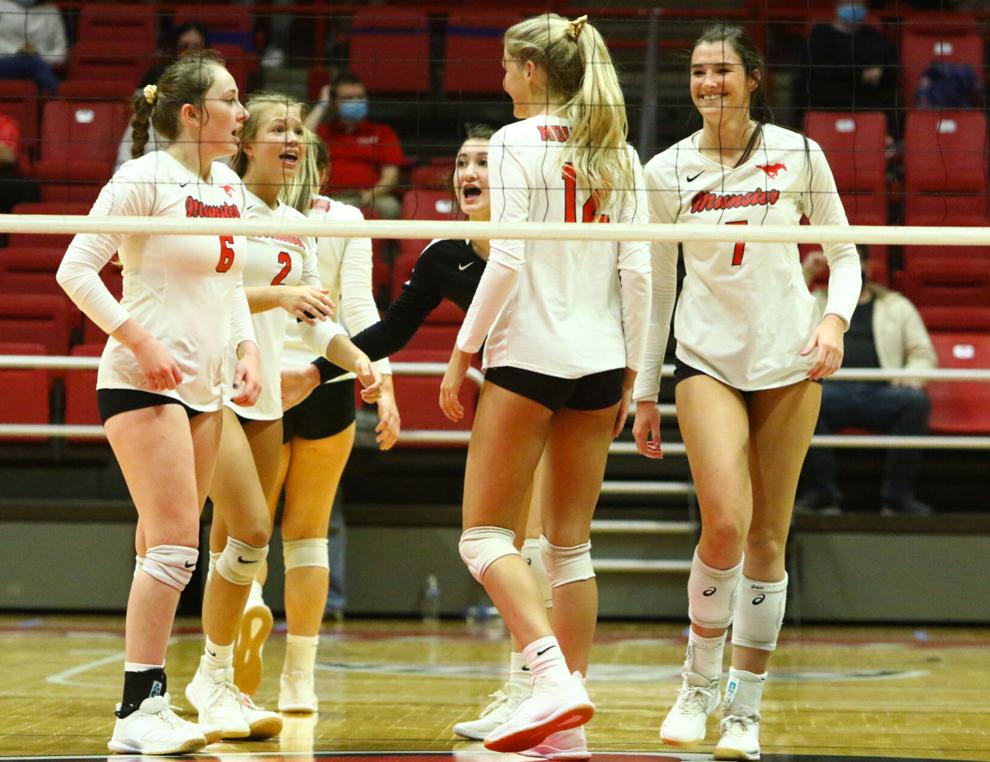 Gallery: 4A volleyball state final: Munster vs. Yorktown
Gallery: 4A volleyball state final: Munster vs. Yorktown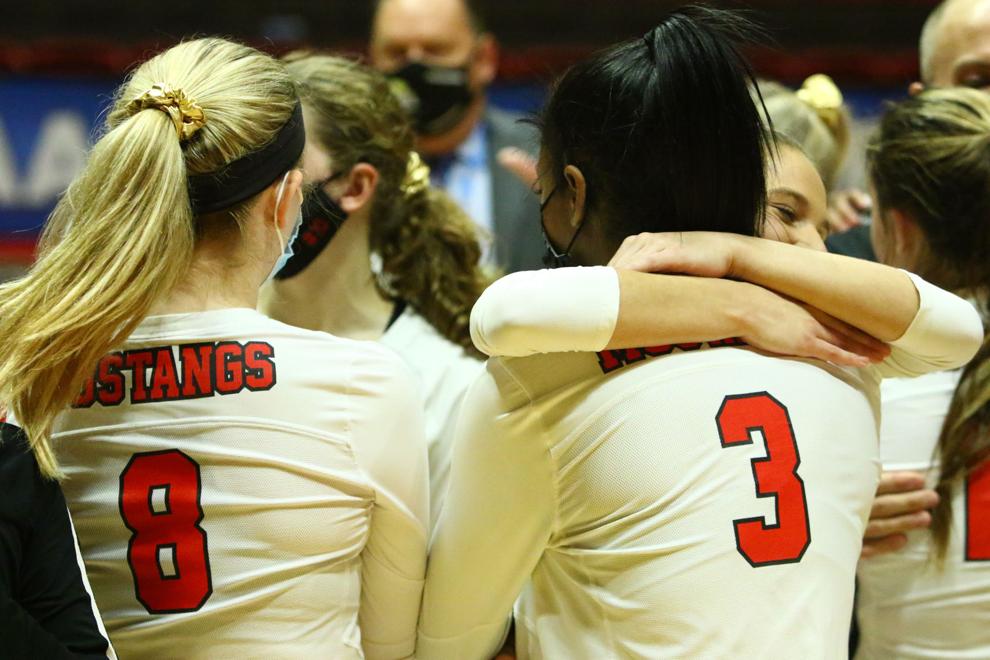 Gallery: 4A volleyball state final: Munster vs. Yorktown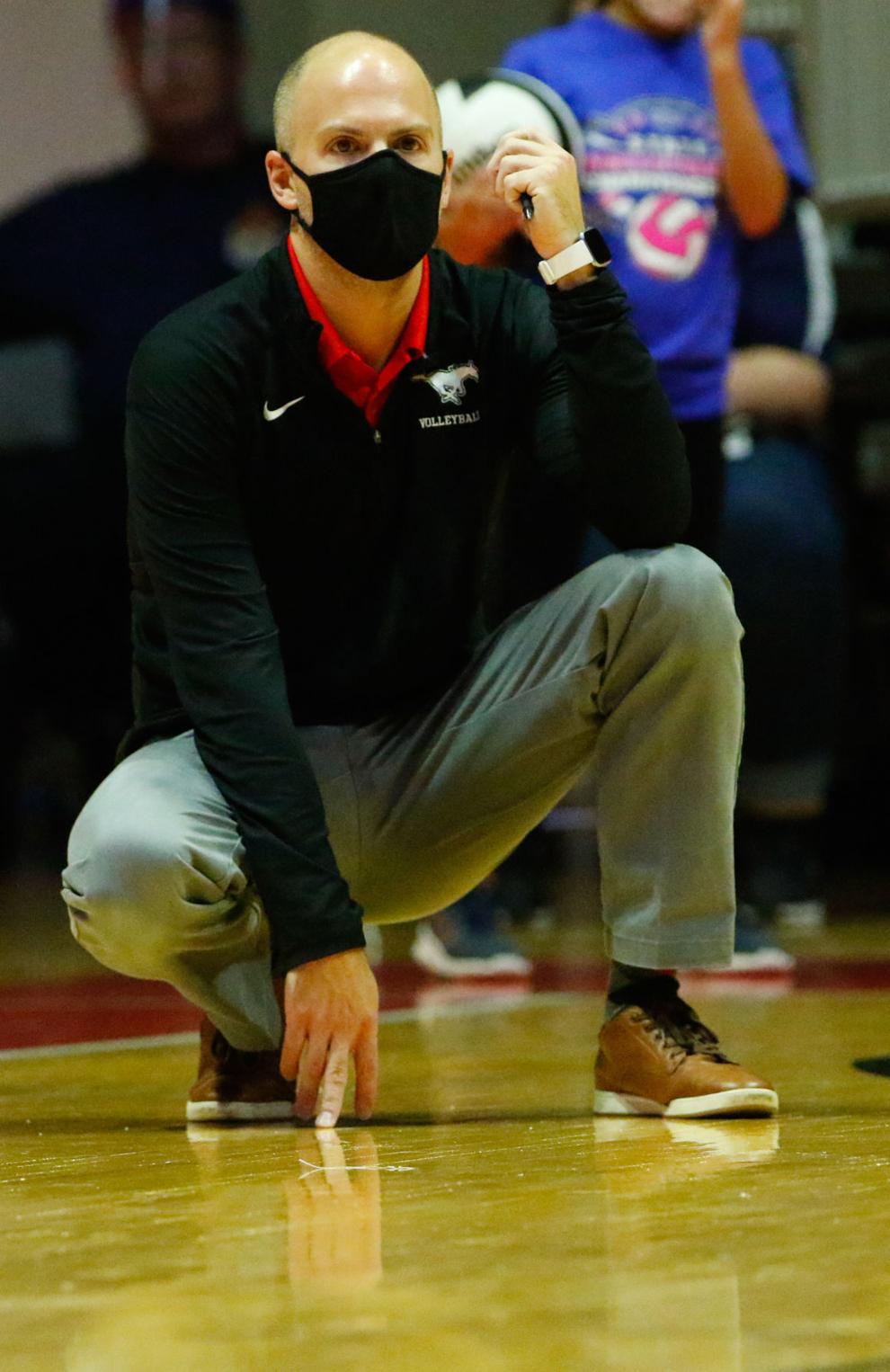 Gallery: 4A volleyball state final: Munster vs. Yorktown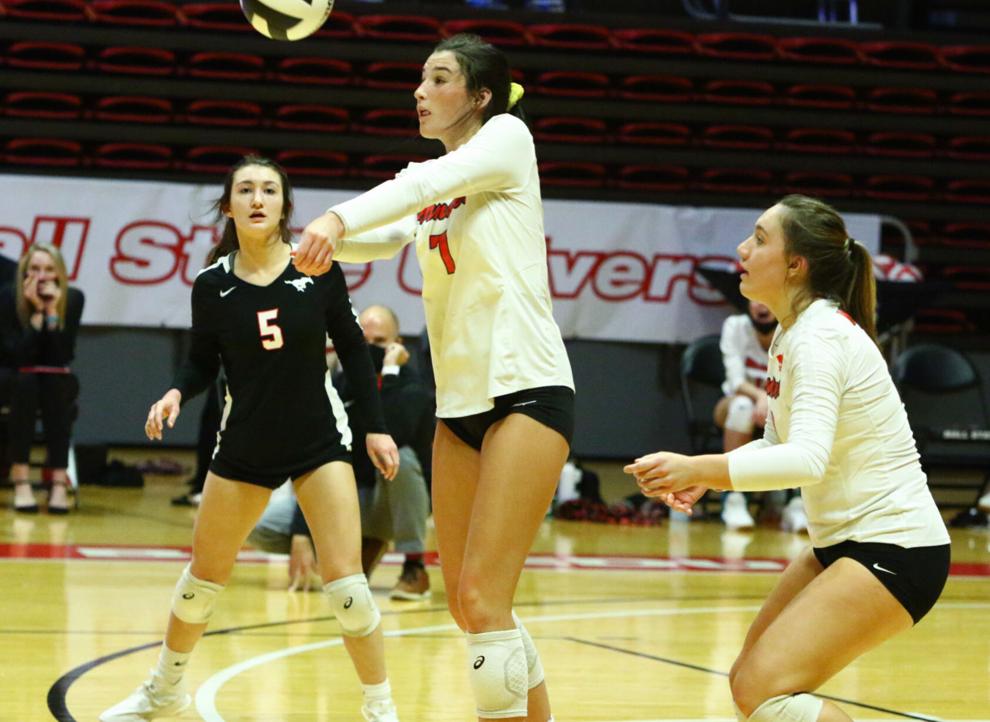 Gallery: 4A volleyball state final: Munster vs. Yorktown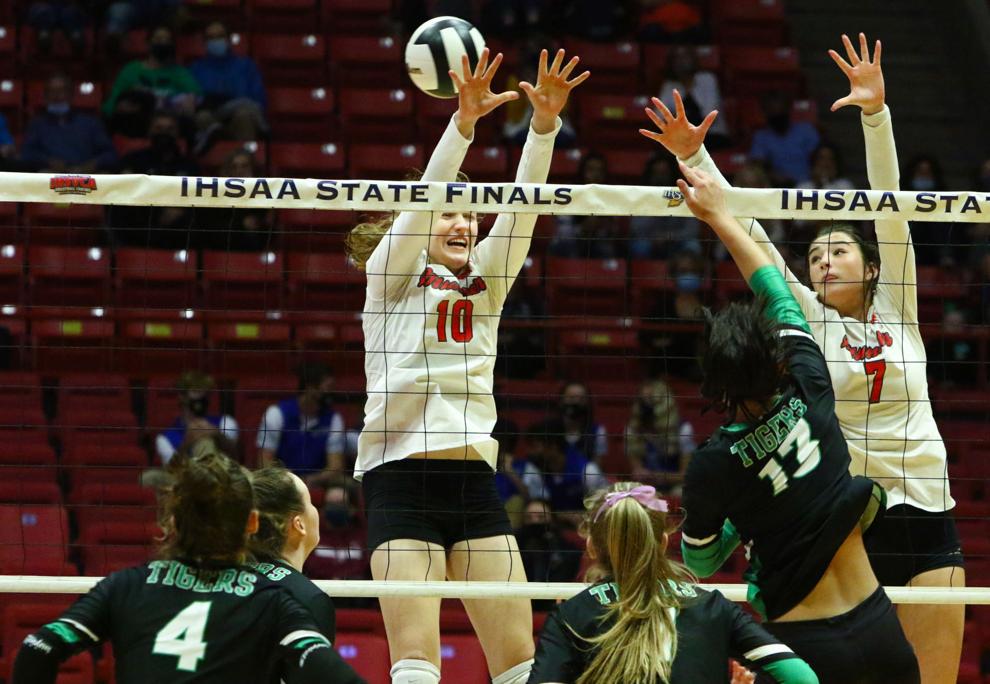 Gallery: 4A volleyball state final: Munster vs. Yorktown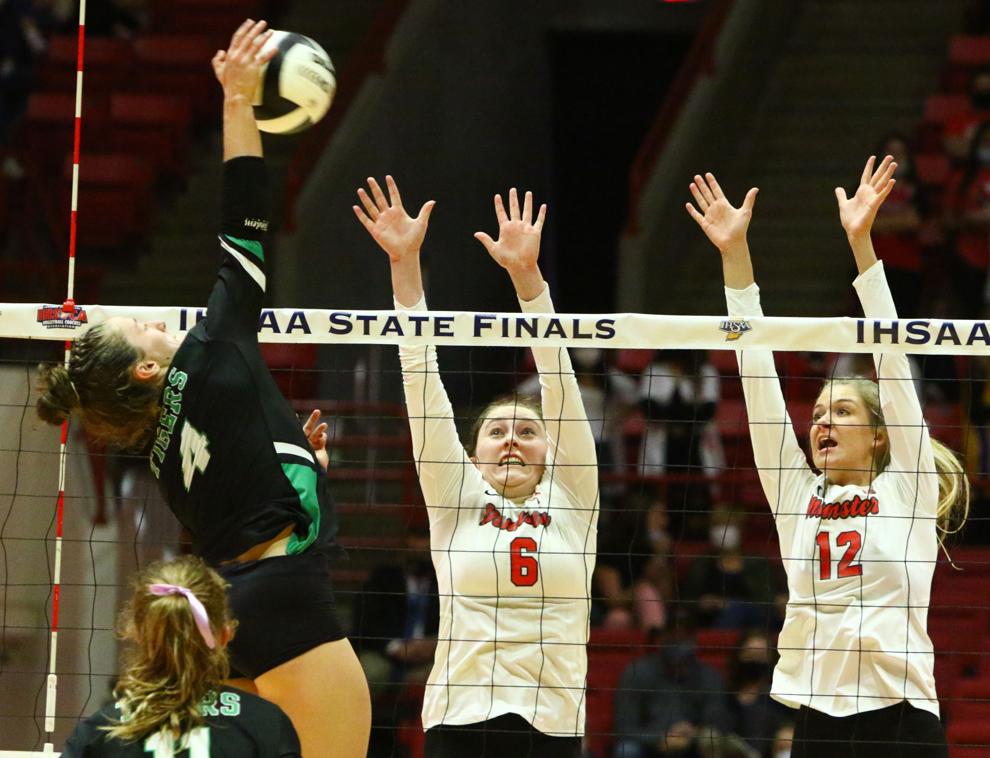 Gallery: 4A volleyball state final: Munster vs. Yorktown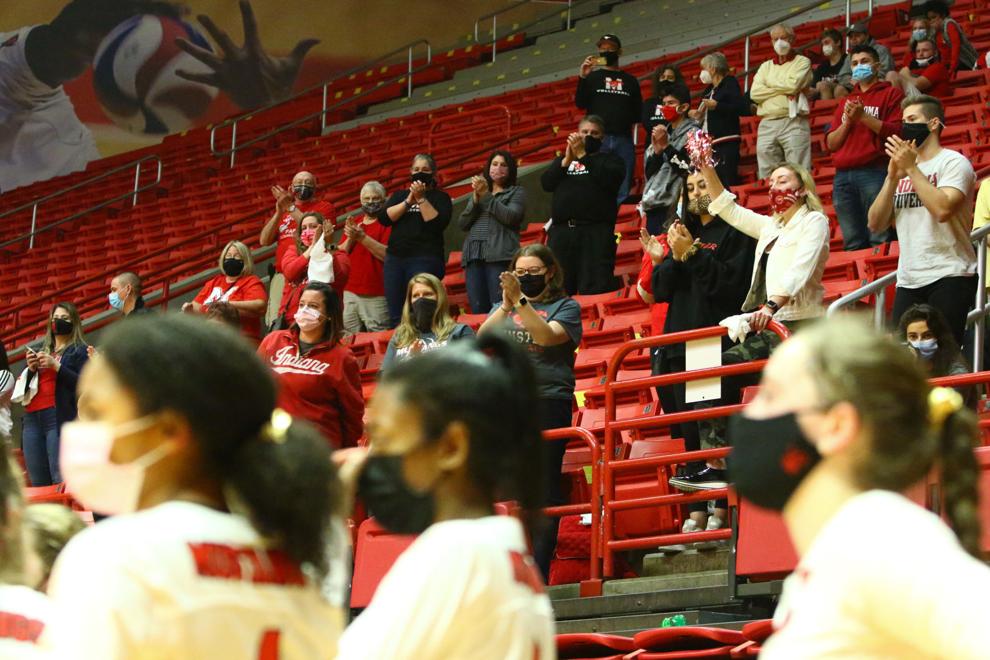 Gallery: 4A volleyball state final: Munster vs. Yorktown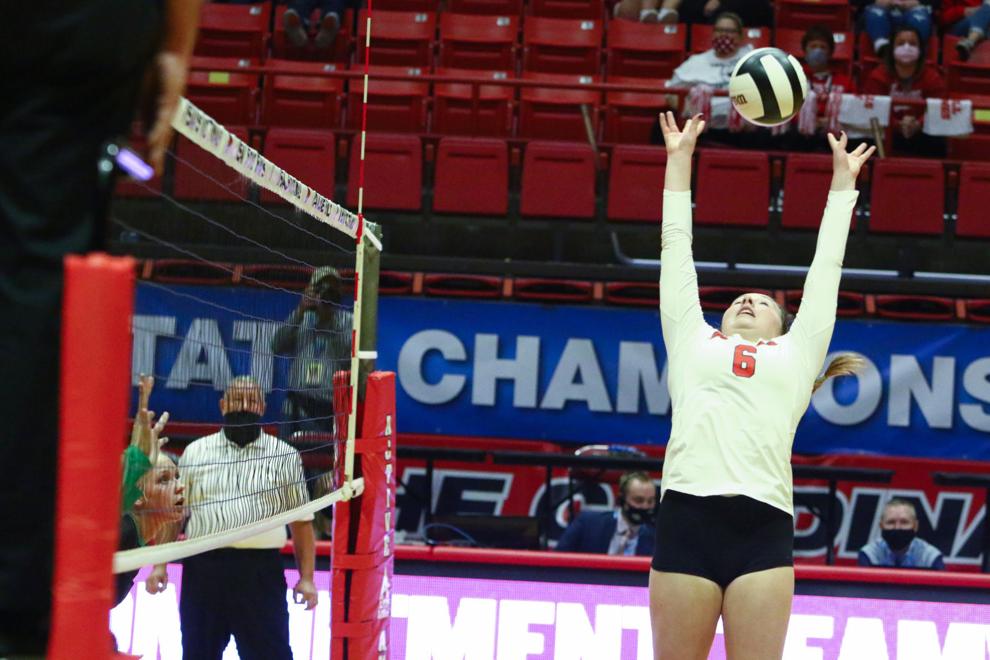 Gallery: 4A volleyball state final: Munster vs. Yorktown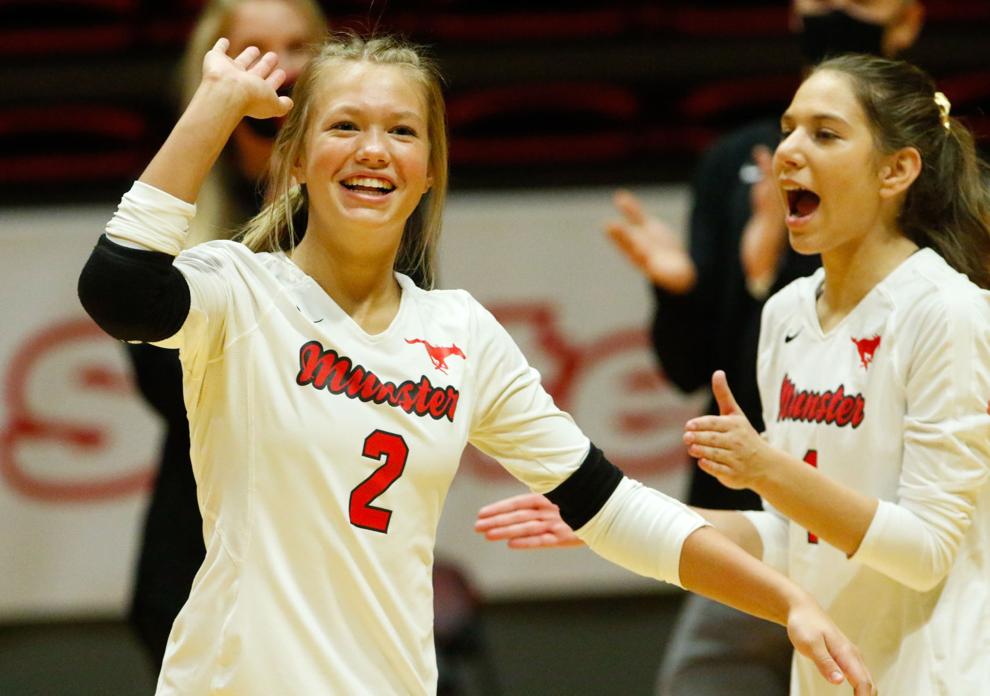 Gallery: 4A volleyball state final: Munster vs. Yorktown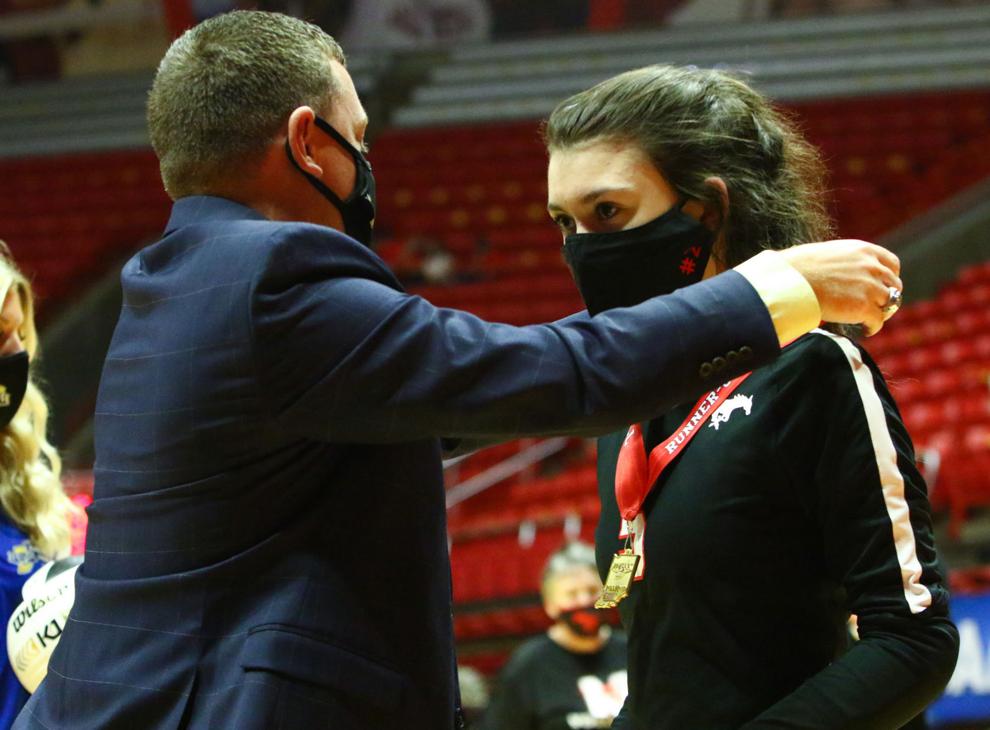 Gallery: 4A volleyball state final: Munster vs. Yorktown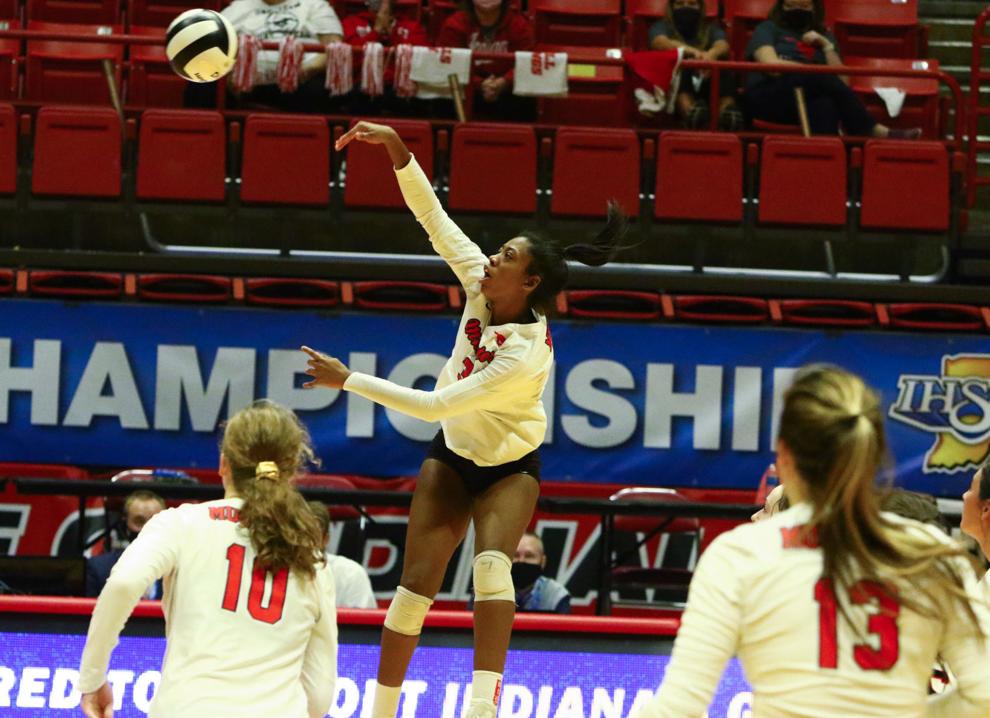 Gallery: 4A volleyball state final: Munster vs. Yorktown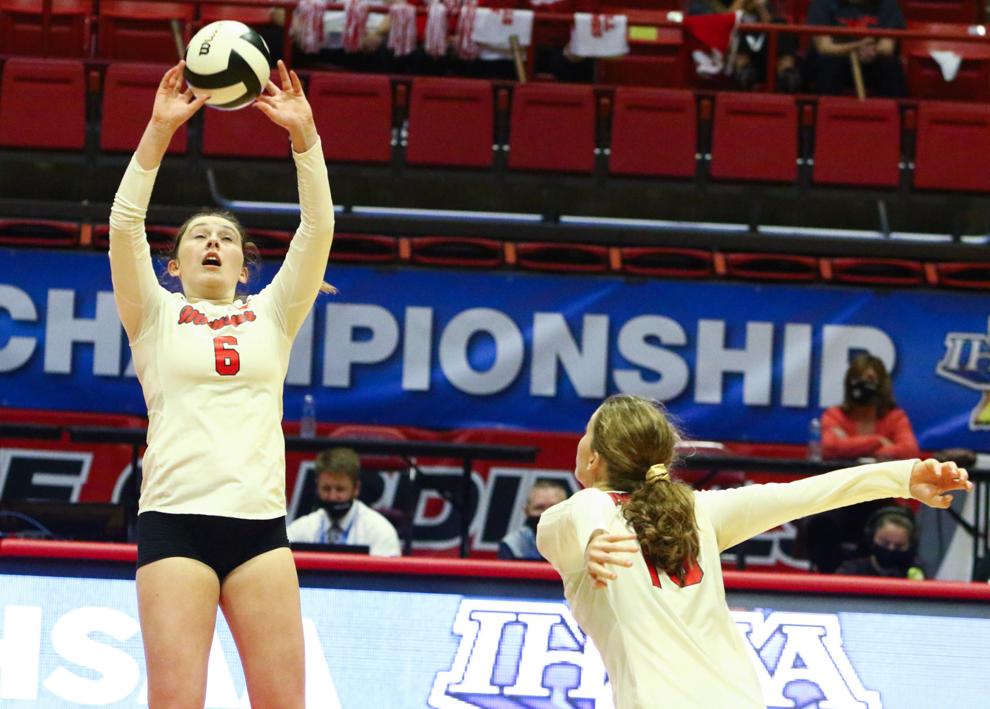 Gallery: 4A volleyball state final: Munster vs. Yorktown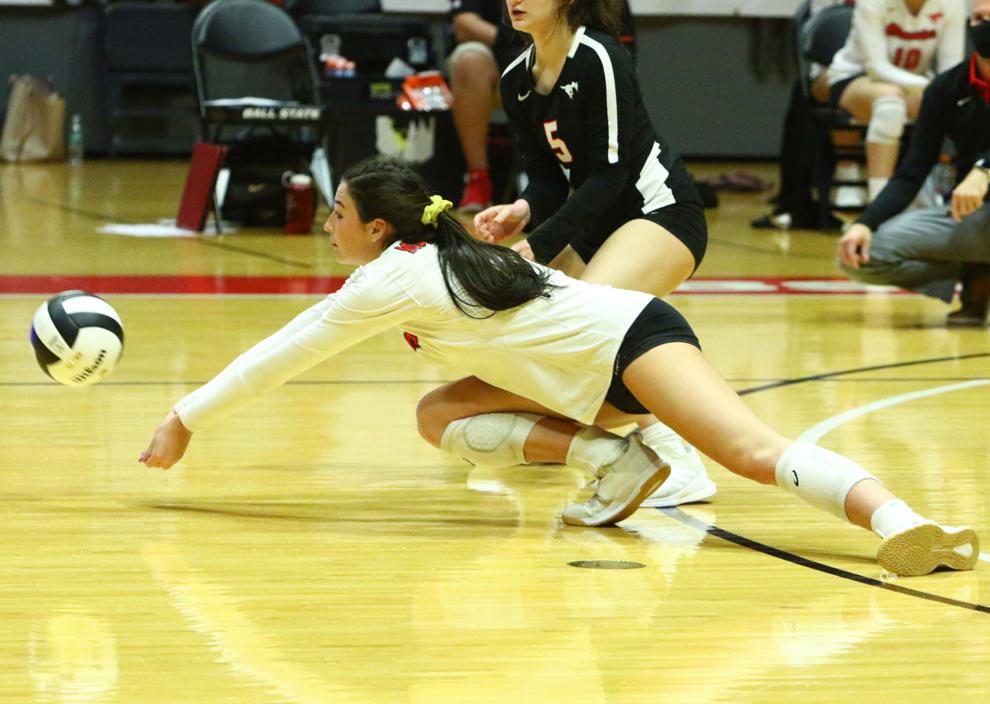 Gallery: 4A volleyball state final: Munster vs. Yorktown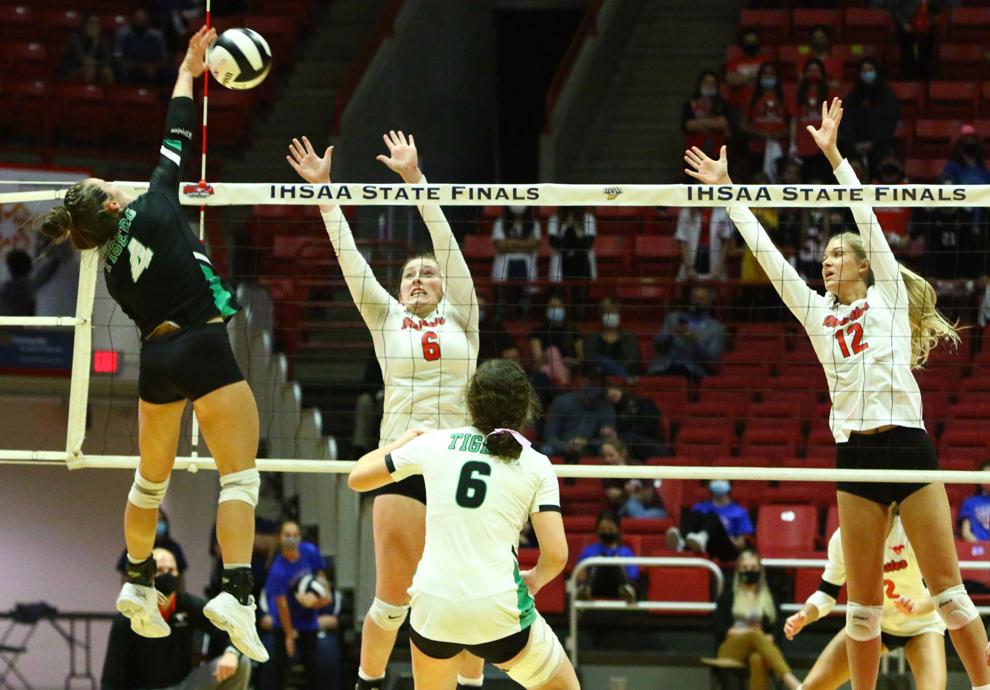 Gallery: 4A volleyball state final: Munster vs. Yorktown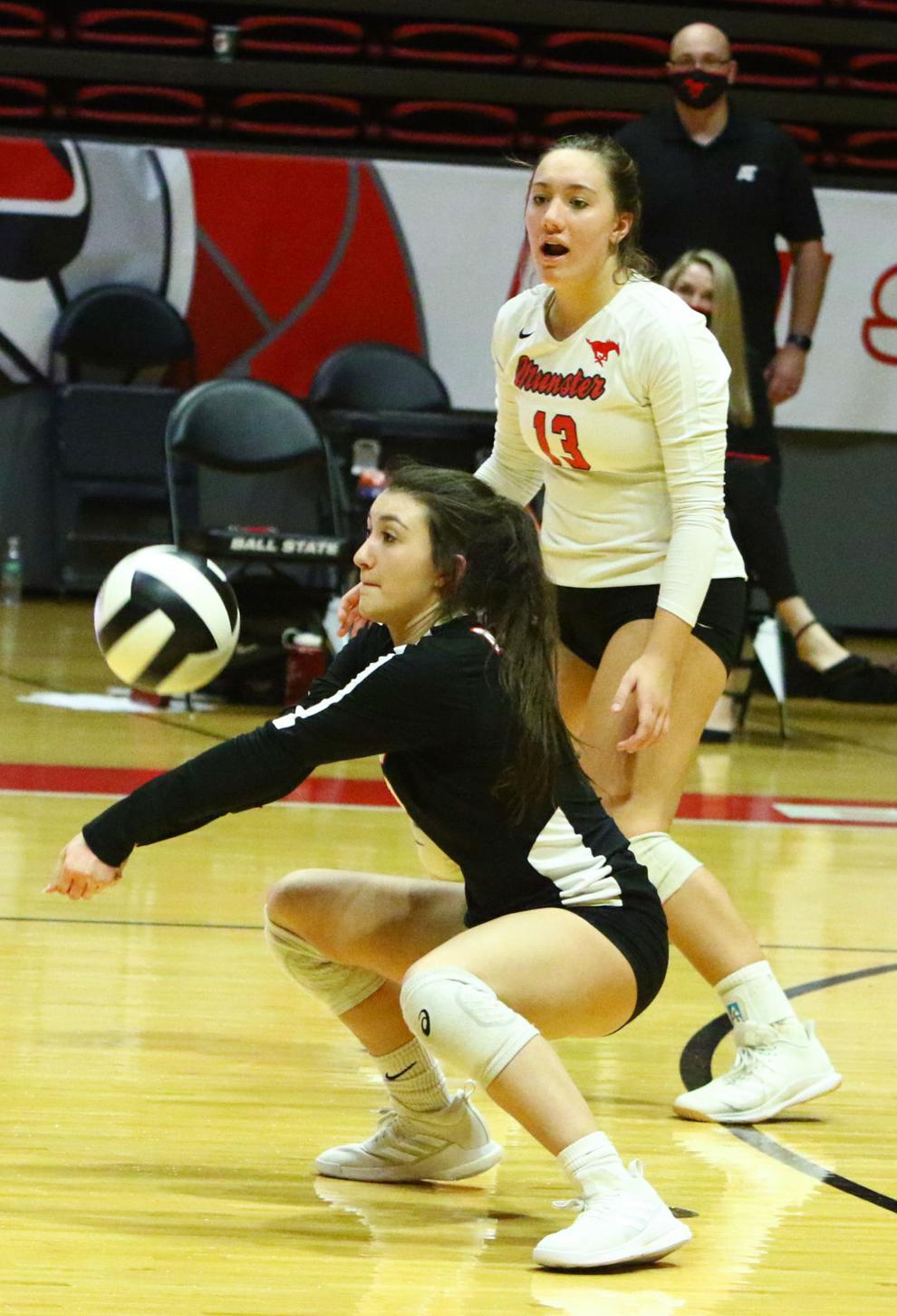 Gallery: 4A volleyball state final: Munster vs. Yorktown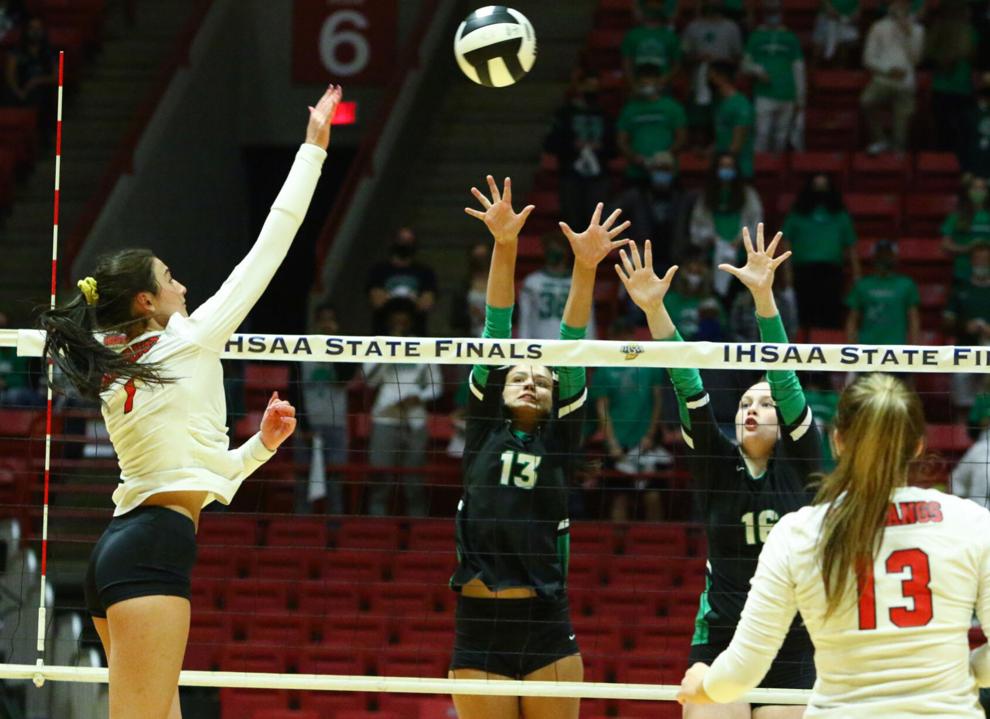 Gallery: 4A volleyball state final: Munster vs. Yorktown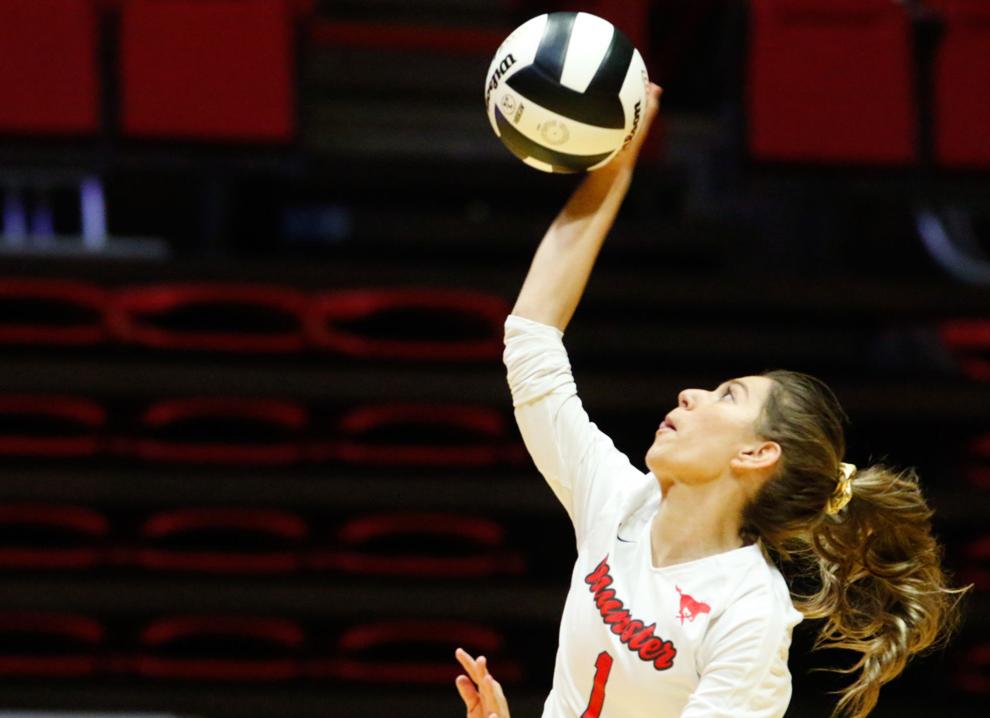 Gallery: 4A volleyball state final: Munster vs. Yorktown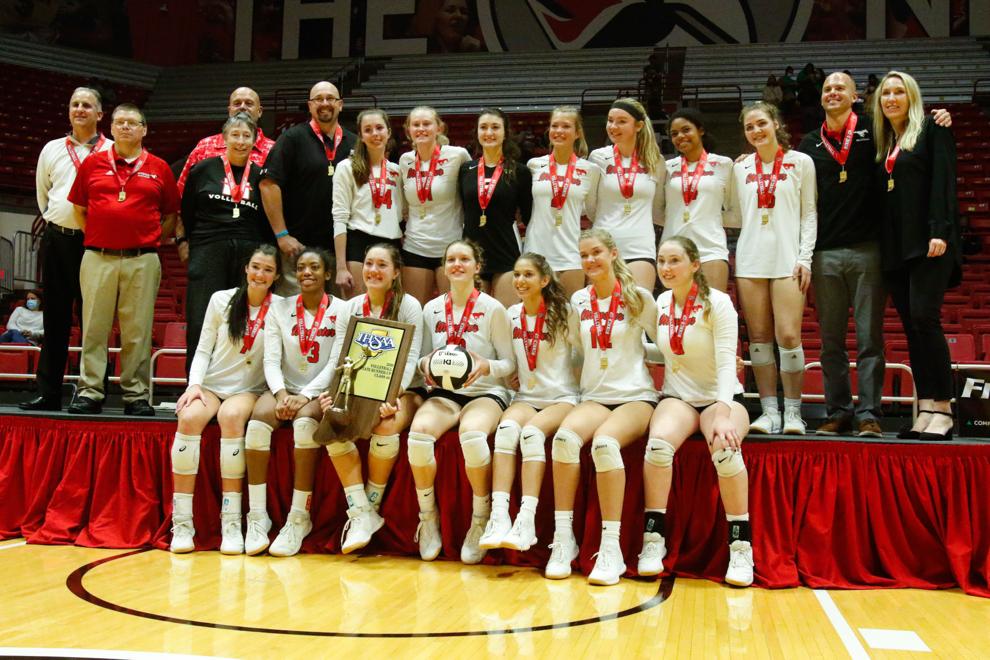 Gallery: 4A volleyball state final: Munster vs. Yorktown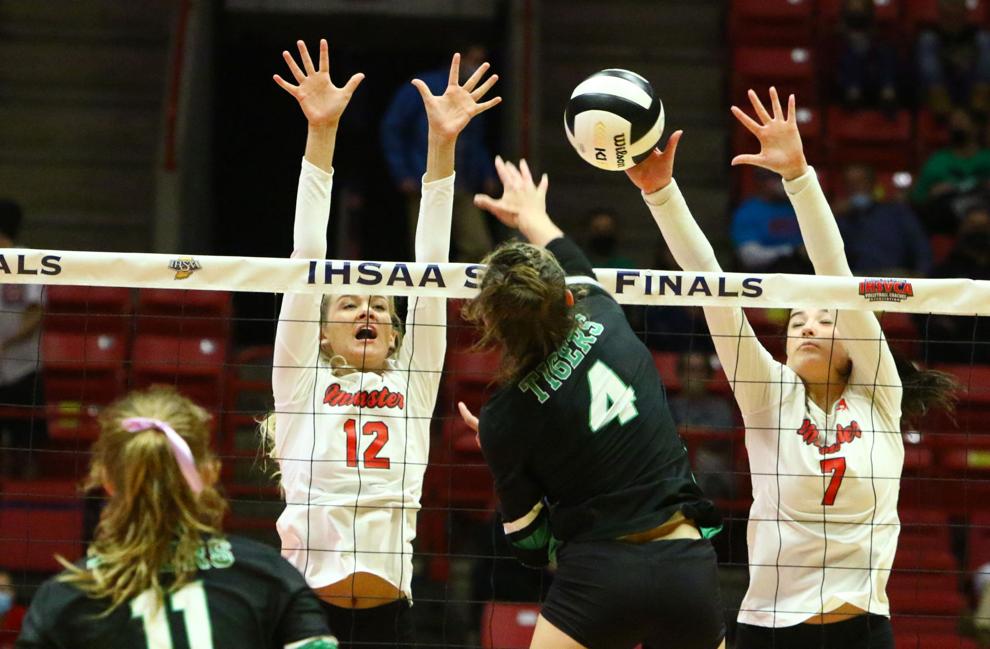 Gallery: 4A volleyball state final: Munster vs. Yorktown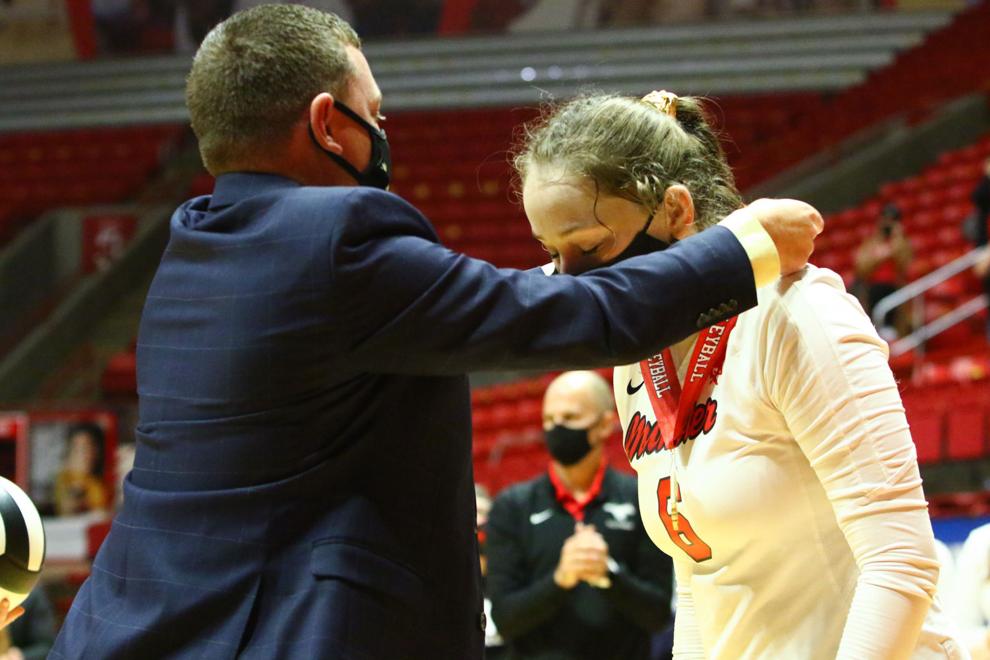 Gallery: 4A volleyball state final: Munster vs. Yorktown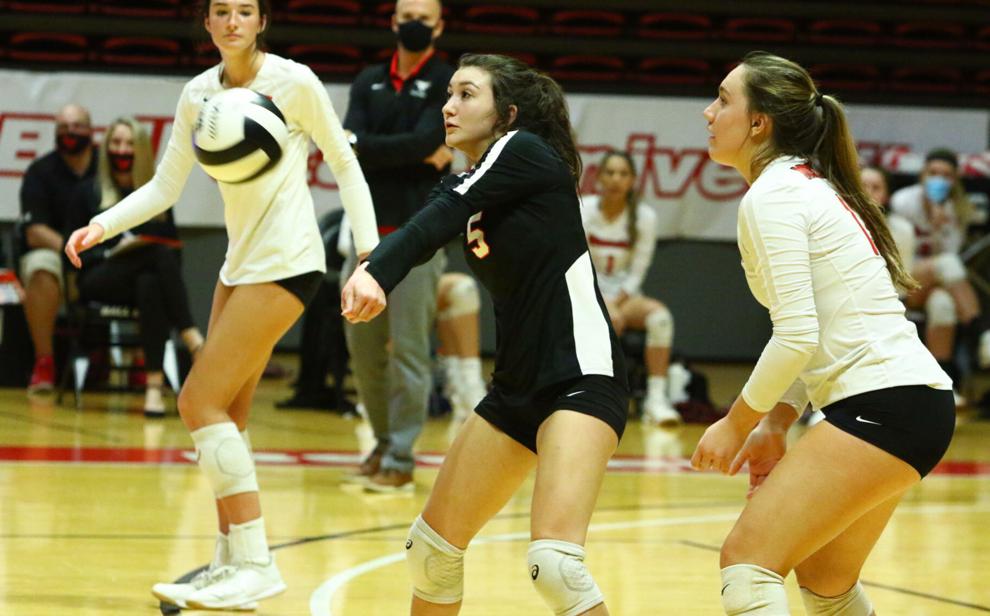 Gallery: 4A volleyball state final: Munster vs. Yorktown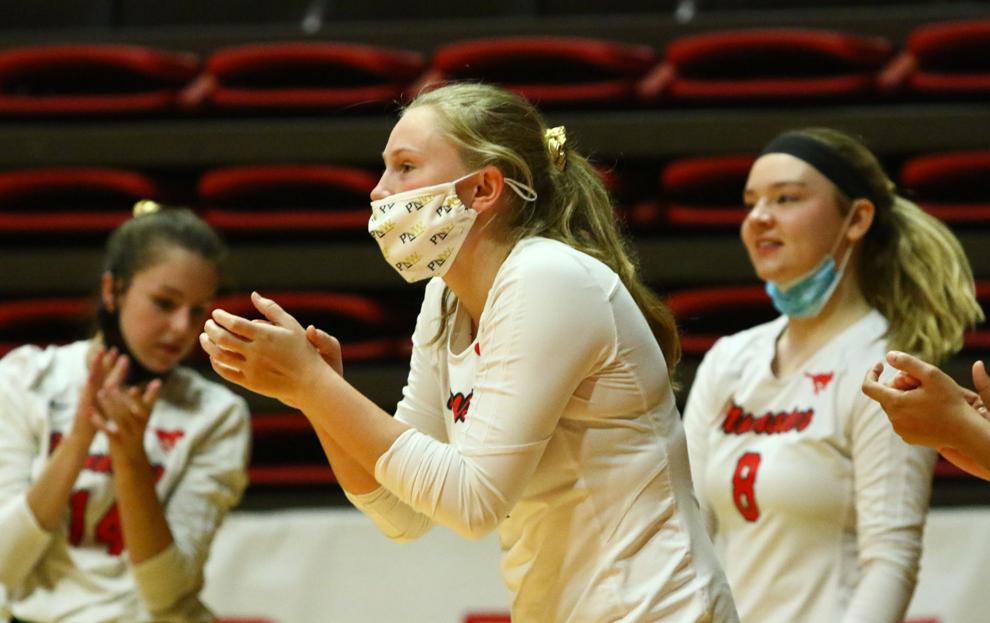 Gallery: 4A volleyball state final: Munster vs. Yorktown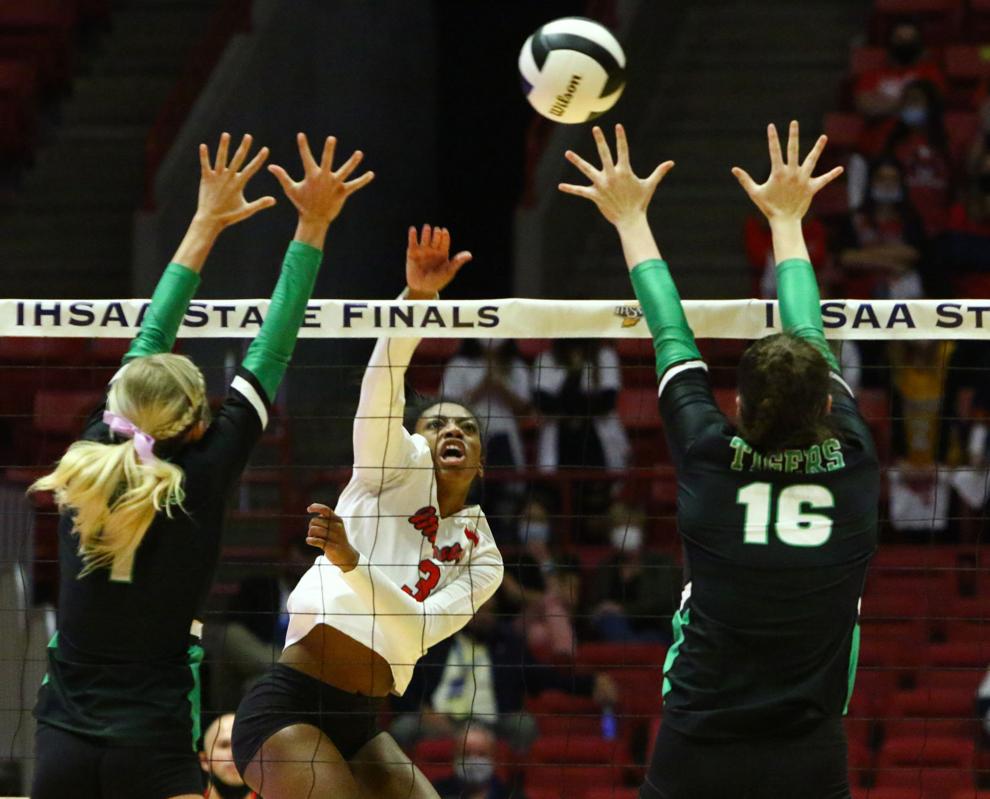 Gallery: 4A volleyball state final: Munster vs. Yorktown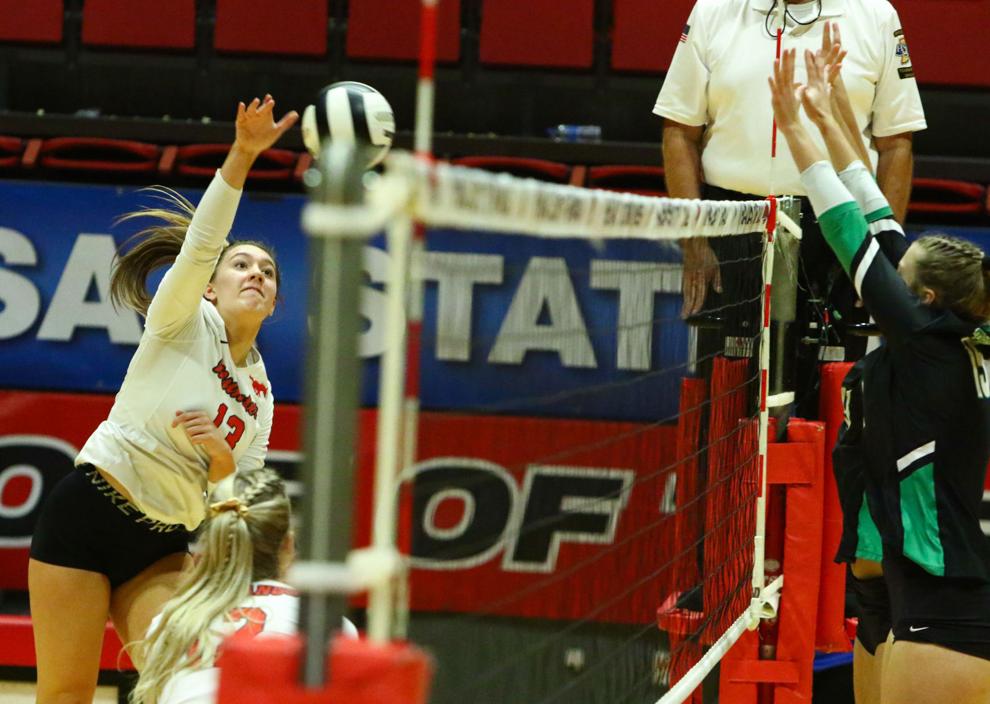 Gallery: 4A volleyball state final: Munster vs. Yorktown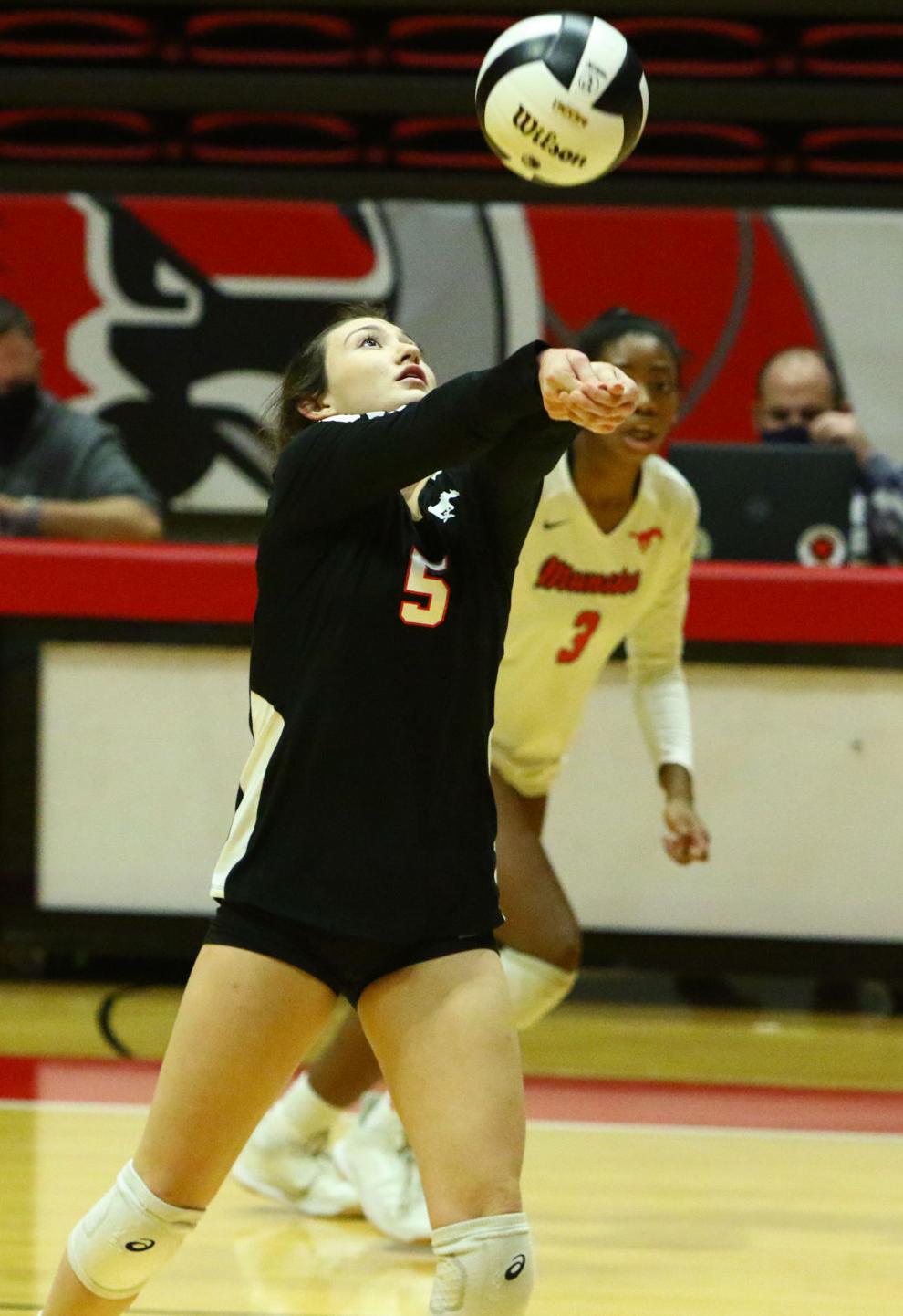 Gallery: 4A volleyball state final: Munster vs. Yorktown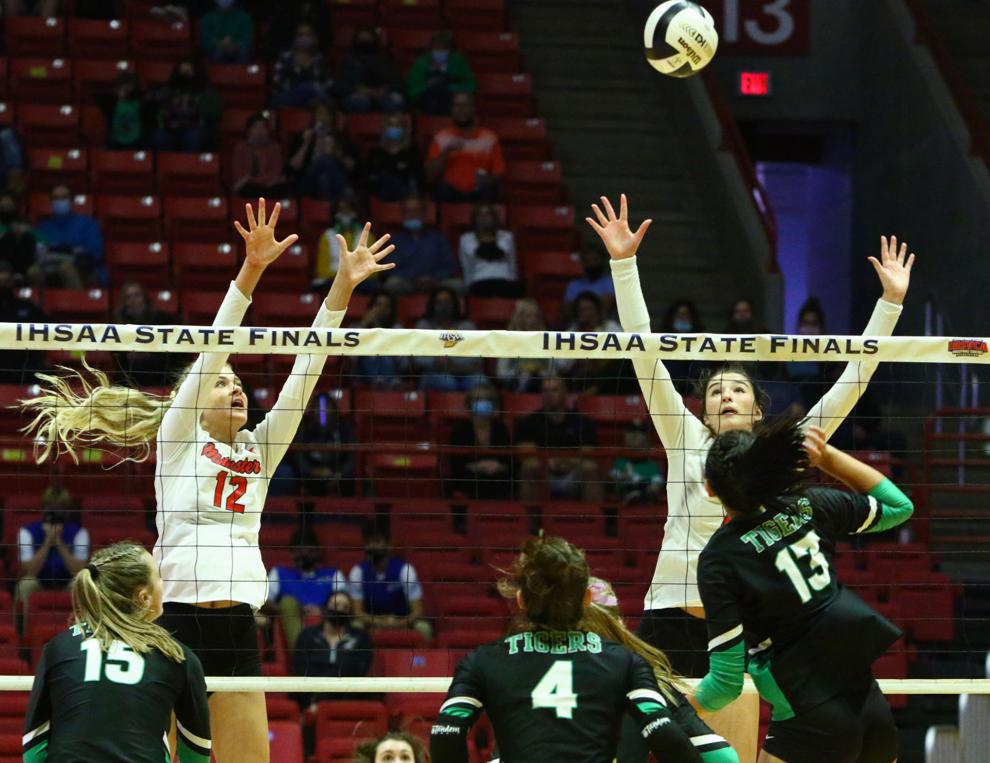 Gallery: 4A volleyball state final: Munster vs. Yorktown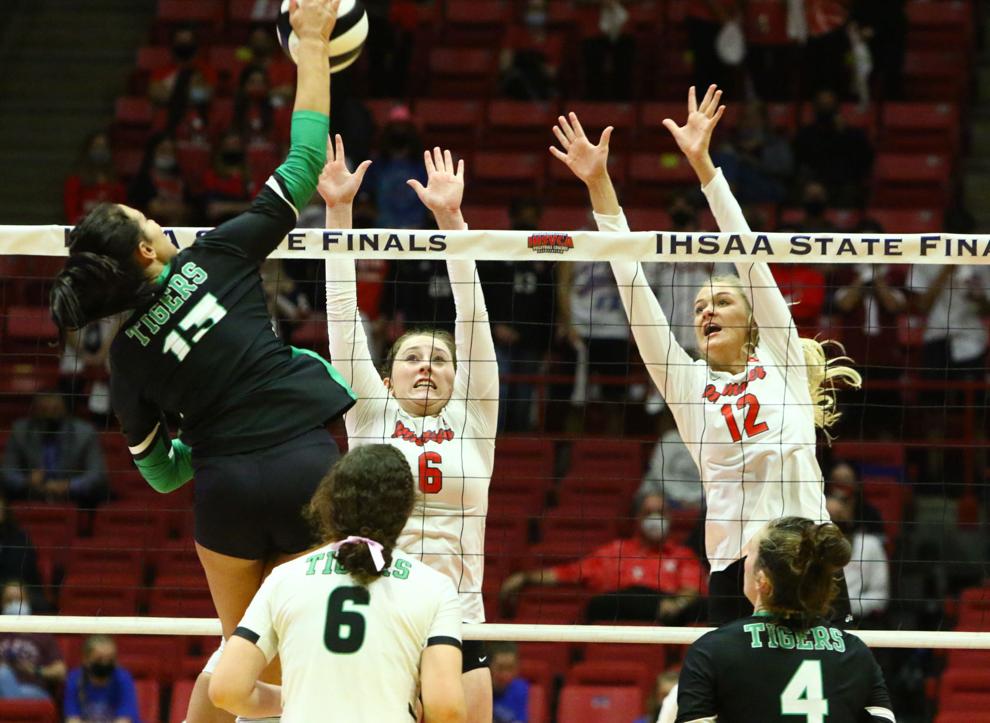 Gallery: 4A volleyball state final: Munster vs. Yorktown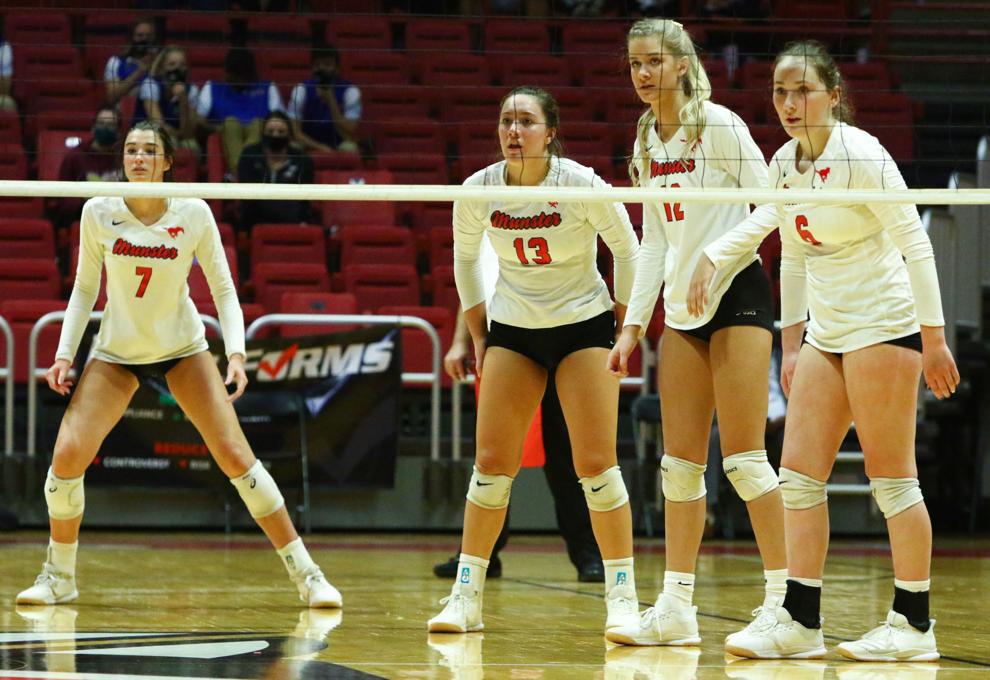 Gallery: 4A volleyball state final: Munster vs. Yorktown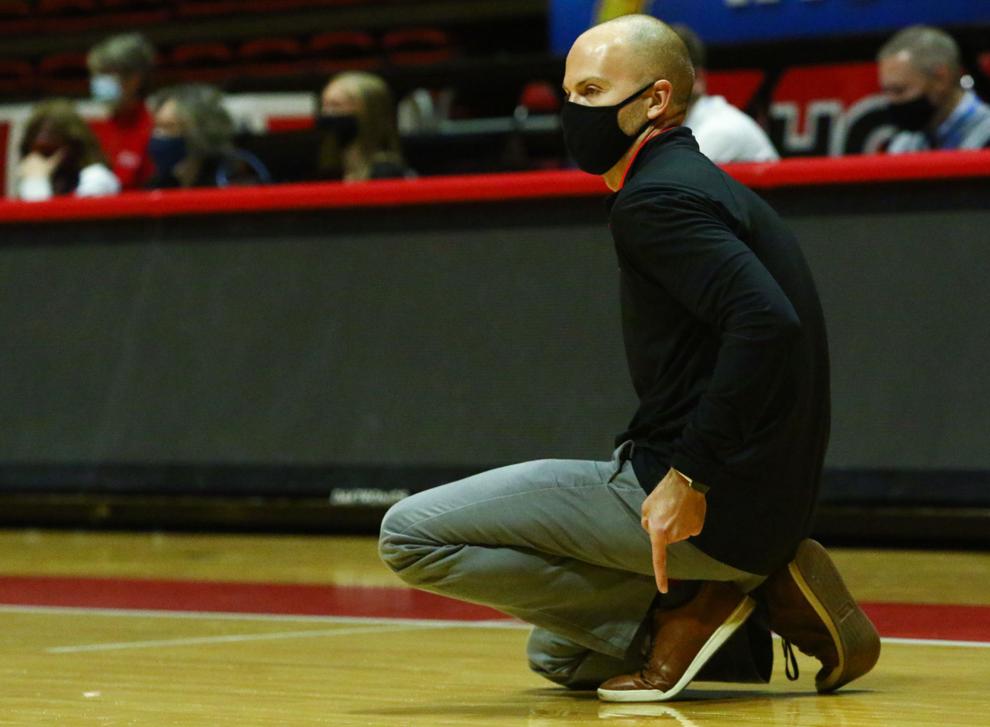 Gallery: 4A volleyball state final: Munster vs. Yorktown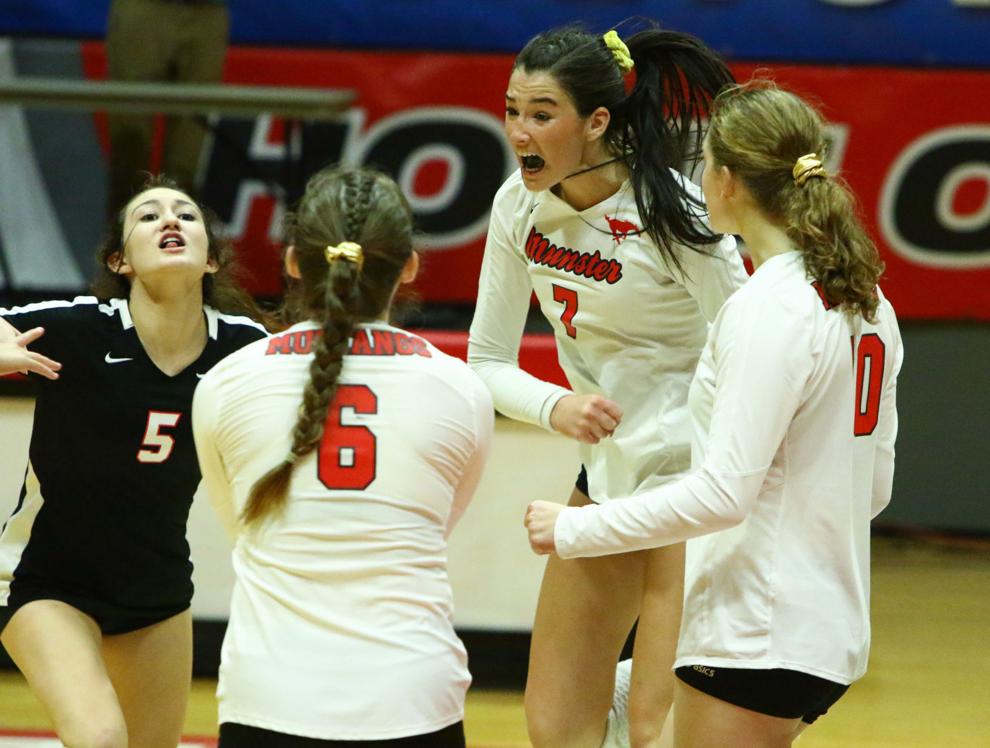 Gallery: 4A volleyball state final: Munster vs. Yorktown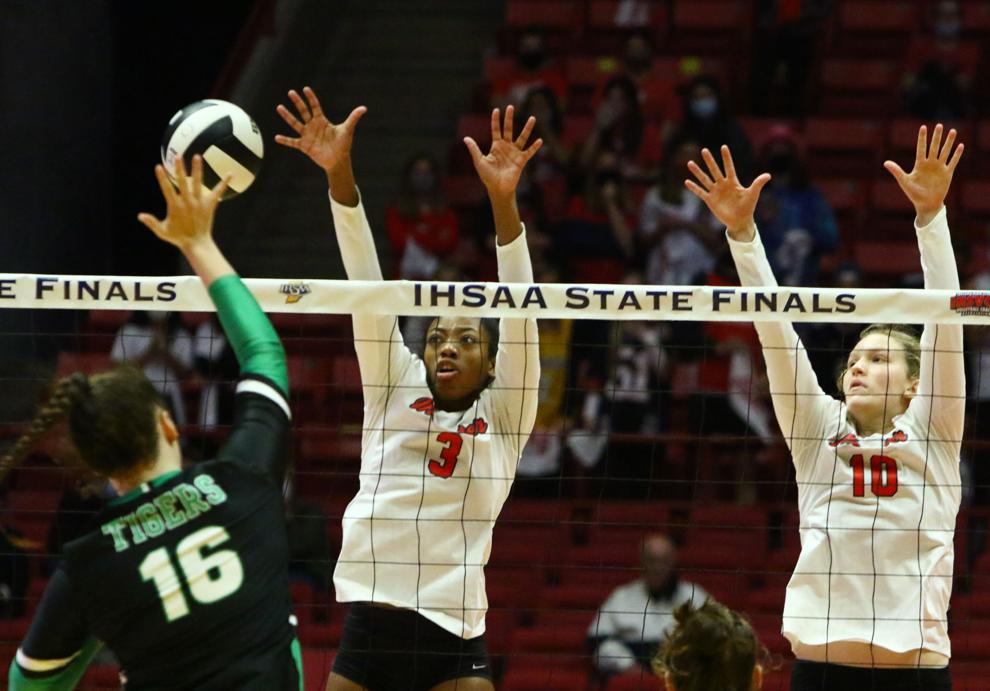 Gallery: 4A volleyball state final: Munster vs. Yorktown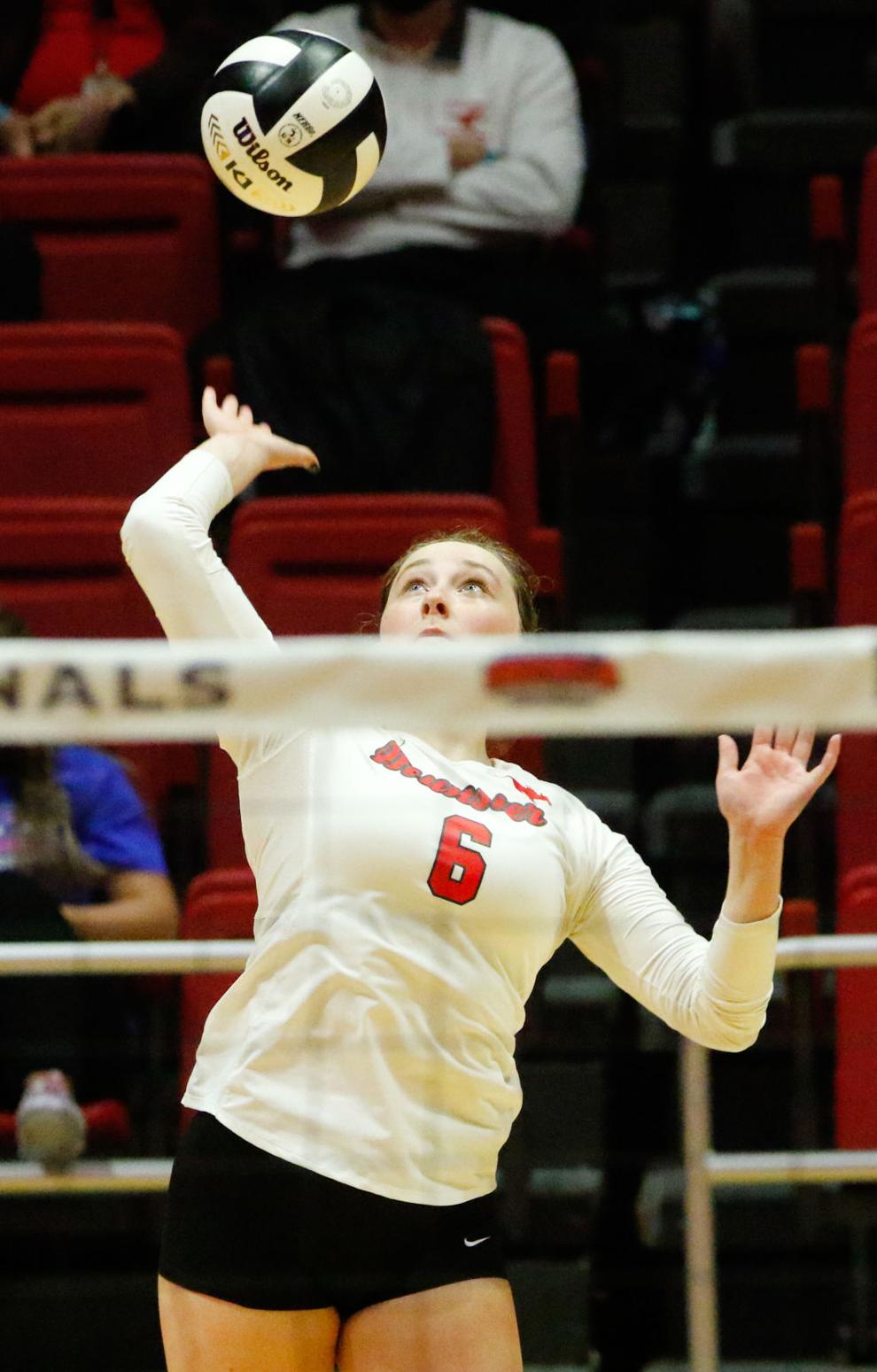 Gallery: 4A volleyball state final: Munster vs. Yorktown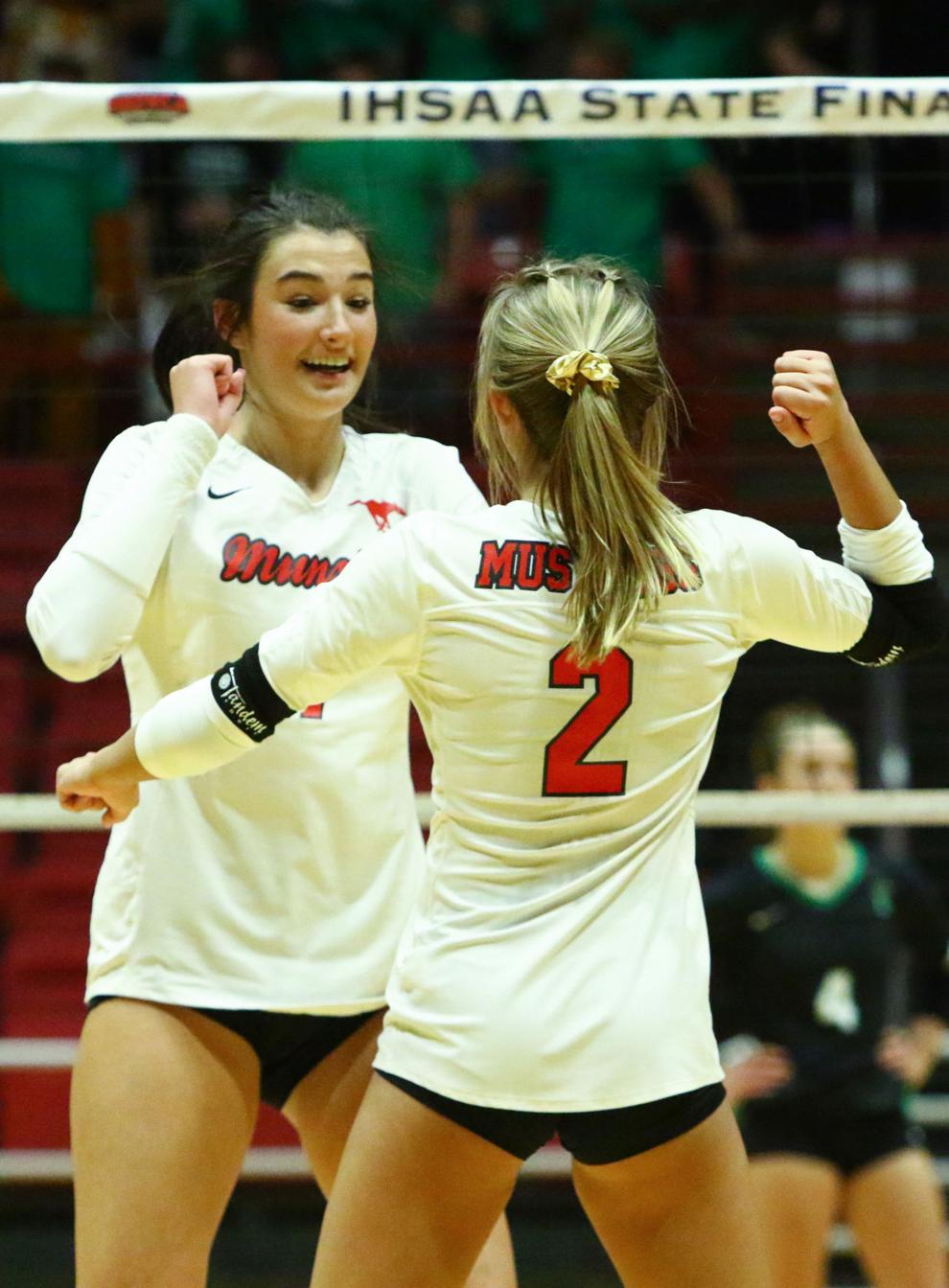 Gallery: 4A volleyball state final: Munster vs. Yorktown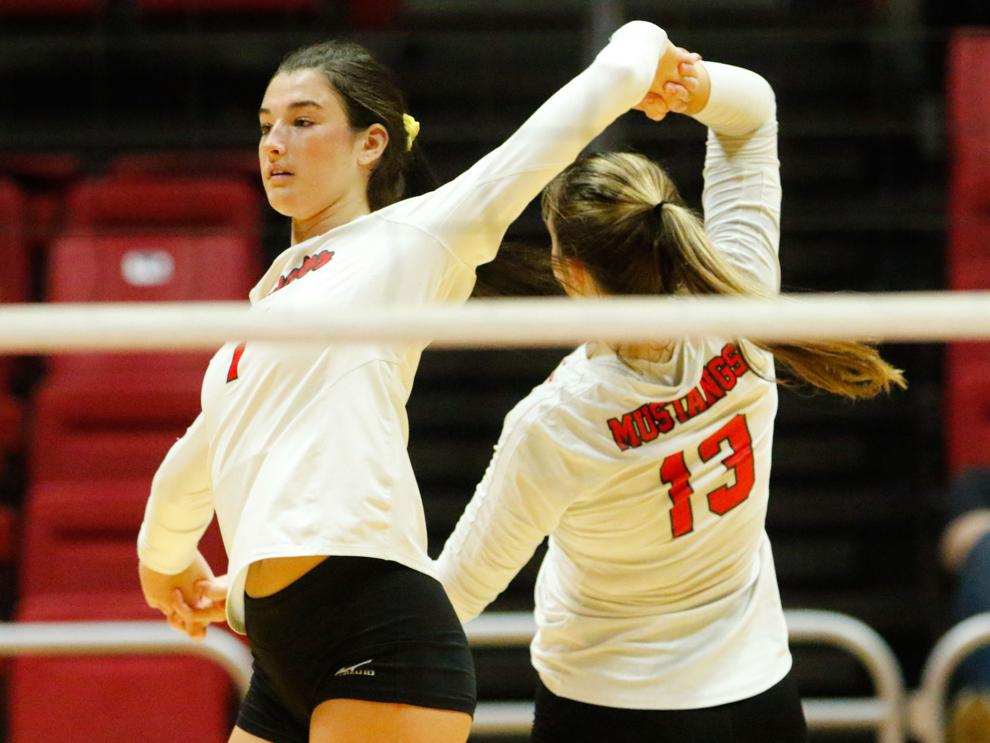 Gallery: 4A volleyball state final: Munster vs. Yorktown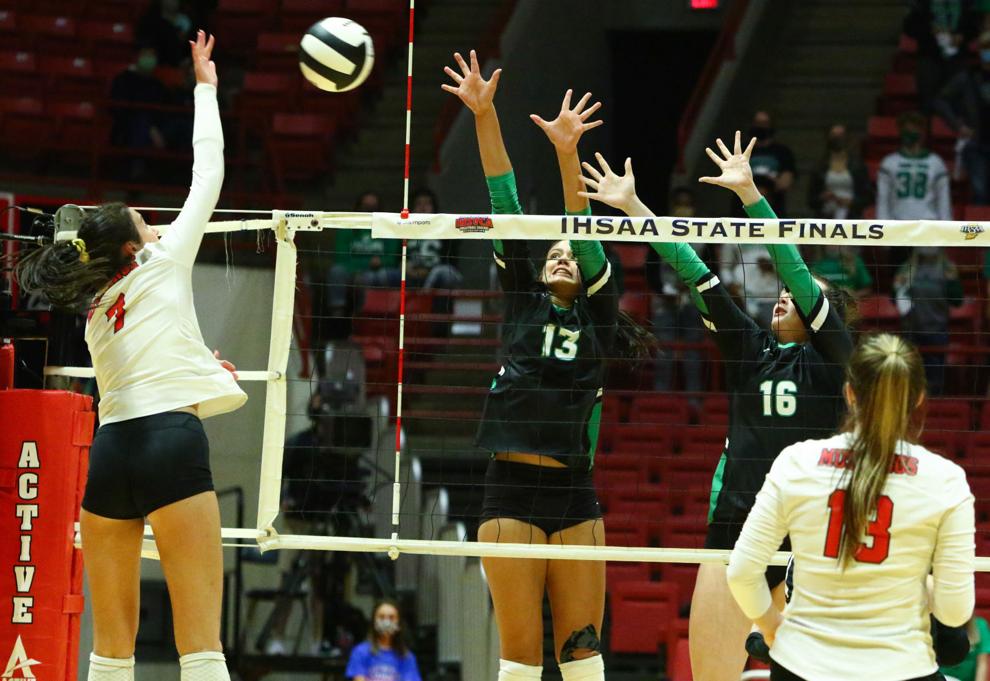 Gallery: 4A volleyball state final: Munster vs. Yorktown
Gallery: 4A volleyball state final: Munster vs. Yorktown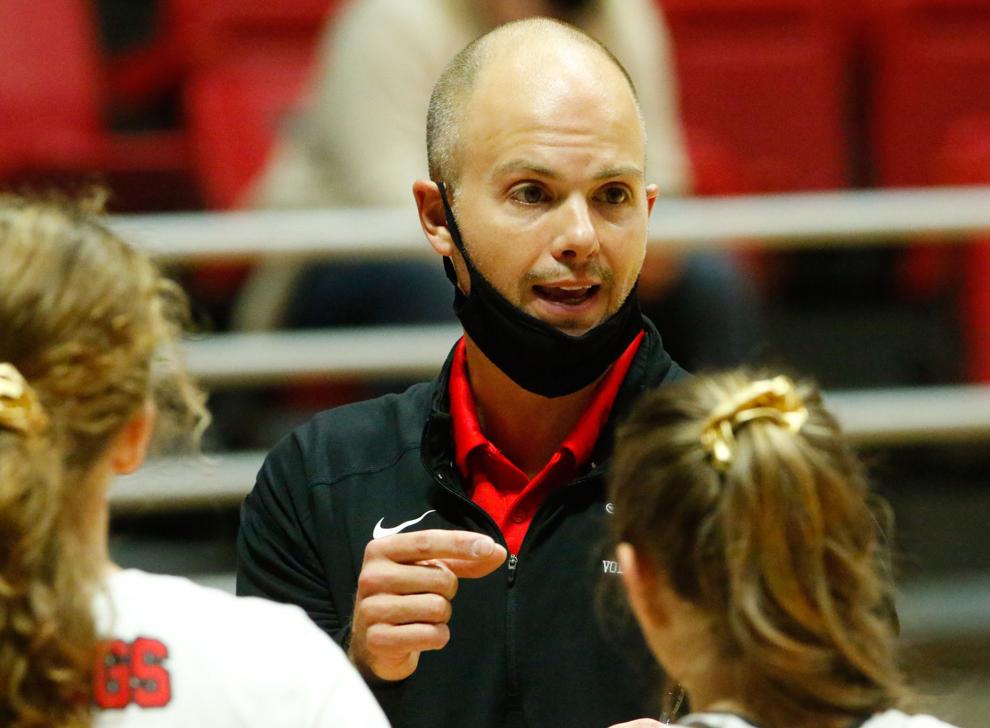 Gallery: 4A volleyball state final: Munster vs. Yorktown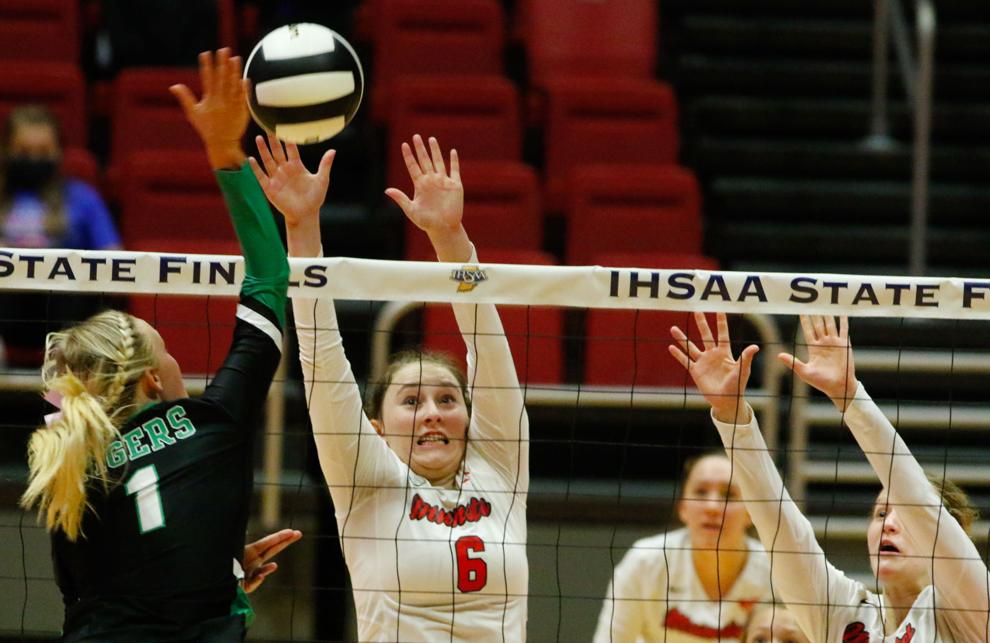 Gallery: 4A volleyball state final: Munster vs. Yorktown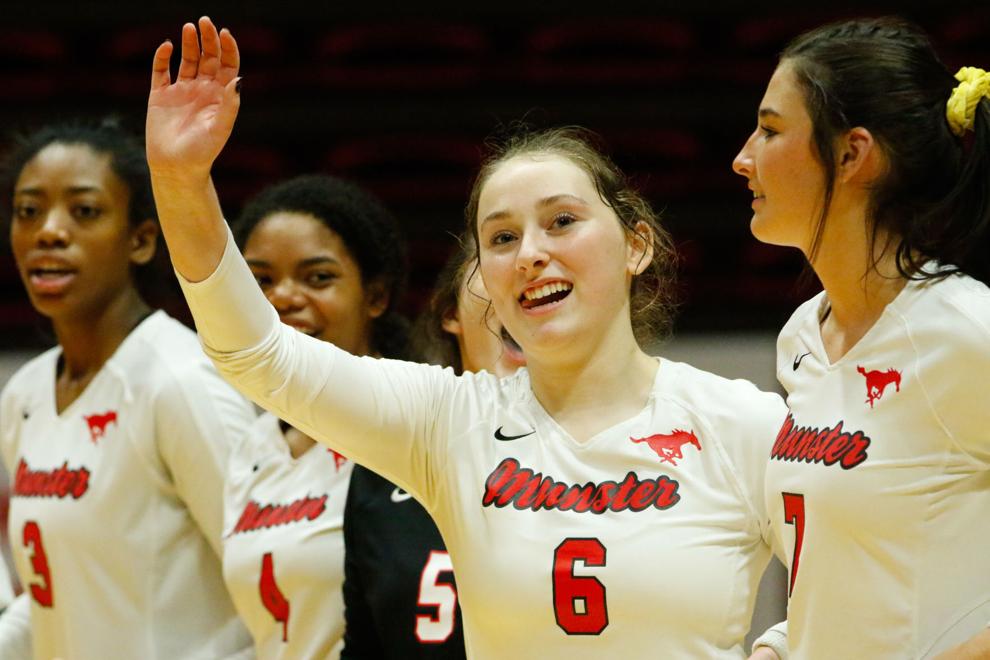 Gallery: 4A volleyball state final: Munster vs. Yorktown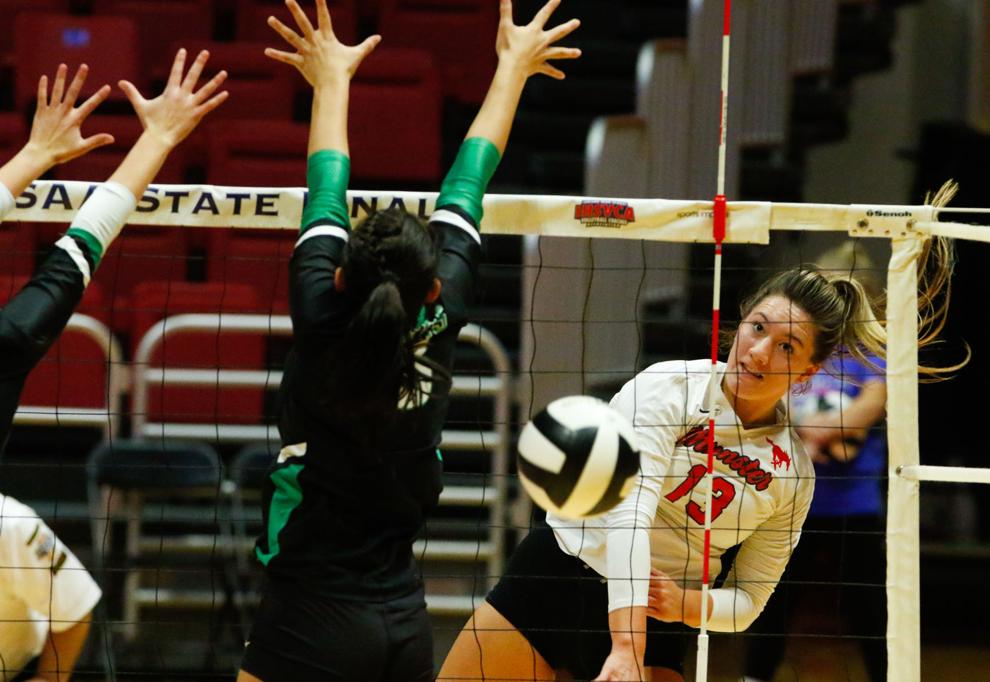 Gallery: 4A volleyball state final: Munster vs. Yorktown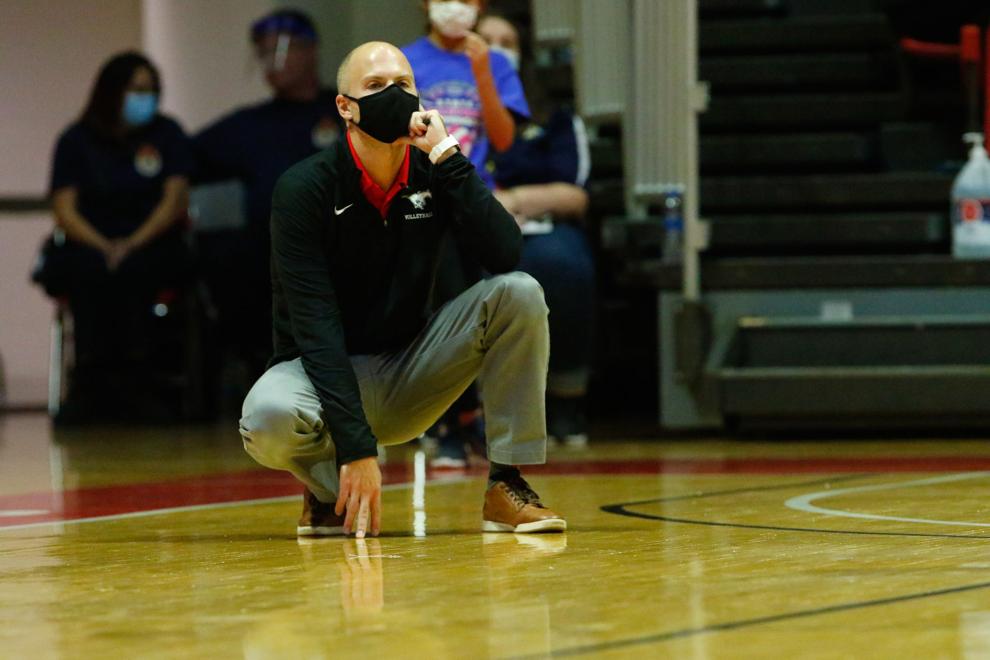 Gallery