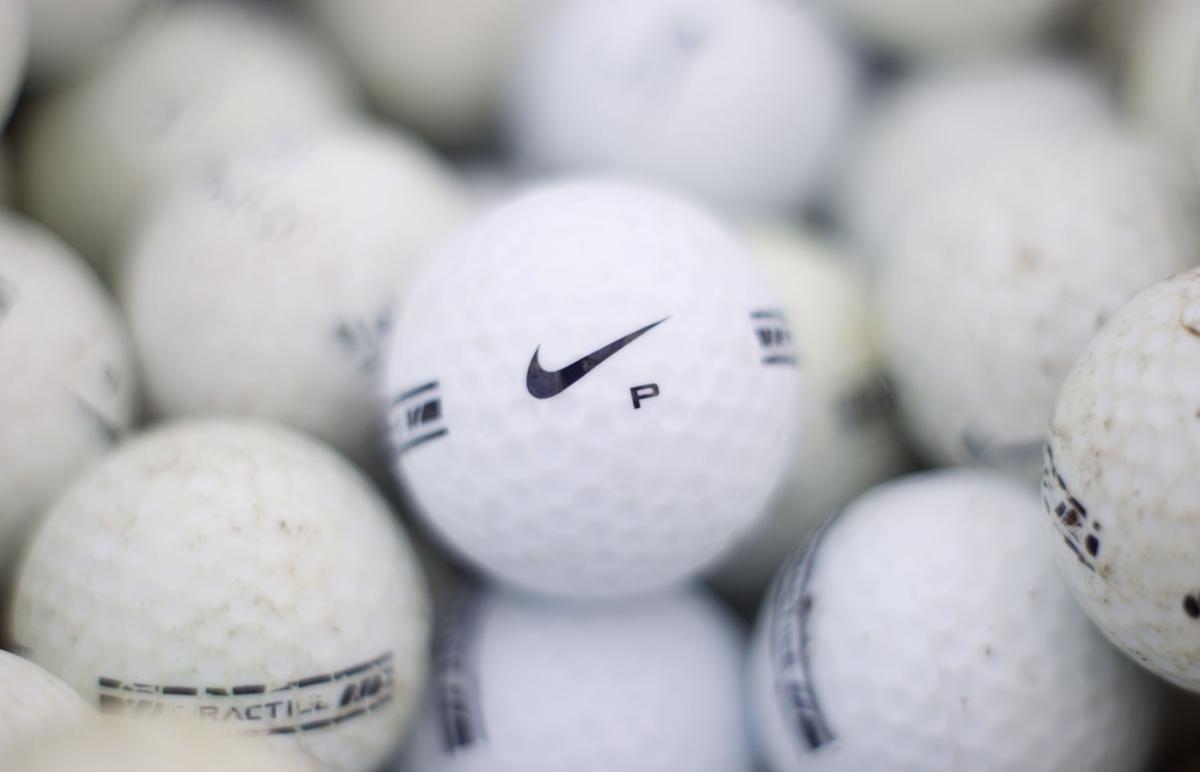 Pro golf
Henley soars to 3-shot lead at Shadow Creek: Russell Henley left everyone in his wake with three straight birdies to start the back nine, pivotal in turning a four-shot deficit into a three-shot lead by the end of the day in the CJ Cup at Shadow Creek. He is going for his fourth PGA Tour victory. He has never had a lead this large with 18 holes to play. And what Saturday made him realize was how quickly it can turn around at Shadow Creek — for him and the four players immediately behind him. "I've got to just keep my head down and play a good round for me," Henley said after a 5-under 67. "There's so much golf to be played. This is just a break we're taking, and I'm just going to try to keep doing it." Xander Schauffele, who had a three-shot lead going into the weekend, had a pair of late bogeys and failed to capitalize on the par 5s in his round of 74. Tyrrell Hatton didn't make a birdie until the final hole in a 73. Of the top 25 players, they were the only two who shot over par.
Fellow lefty Weir leads Mickelson in Virginia: The other left-handed, 50-year-old former Masters champion was on top after a long Saturday at The Country Club of Virginia. While Phil Mickelson got most of the attention going into the Dominion Energy Charity Classic as he tries to open his senior career with consecutive victories, Mike Weir was a little better on a 36-hole day after rain washed out play Friday. The Canadian shot 68-63 to reach 13 under and take a three-stroke lead over Mickelson into the final round. "I'm super happy with the way I played today," Weir said. Mickelson shot 68-66. He won his PGA Tour Champions debut at Ozarks National in August.
Be the first to know
Get local news delivered to your inbox!