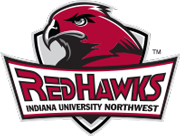 MEN'S BASKETBALL
Indiana Northwest scores another upset: Indiana Northwest pulled off another upset in the Chicagoland Collegiate Athletic Conference Tournament. The RedHawks built a 16-point lead in the first half en route to a 96-75 win over third-seeded St. Ambrose. Seeded 11th, IUN got a game-high 27 points from Jared Johnson. Marshaud Watkins and Jerron Tatum each scored 17 points. The RedHawks will play 13th-seeded IU-South Bend on Saturday.
March Madness contingency plans set: Turns out the top four teams left out of March Madness won't have their bubbles burst quite yet. Under a contingency plan released Thursday by the Division I basketball committees, those four at-large teams that don't make the original field in the men's and women's NCAA tournaments will be placed in order and serve as the replacement teams should any conference with multiple bids have a school that is unable to participate due to COVID-19 issues. If the tournament begins without any withdrawals, the four would still be eligible to compete in the NIT. The contingency plan only applies to the short period between the announcement of the brackets — March 14 for men and March 15 for women — and the start of games later that week. Once a tournament begins, any team whose opponent is forced to withdraw would automatically advance to the next round. If there are COVID-19 issues with a qualifying school leading up to the NCAA Tournament selection, conferences get to designate a replacement team and it will be seeded in the bracket based upon its own body of work. Single-bid conferences likewise can choose their replacement provided the team has gone seven days without a positive test.
WOMEN'S BASKETBALL
RedHawks pull off another upset: Karli Miller's 3-pointer with 60 seconds left gave Indiana Northwest the lead for good in a 35-33 win over fourth-seeded Cardinal Stritch on Thursday. The 12th-seeded RedHawks won a single Chicagoland Collegiate Athletic Conference game in the regular season and now have back-to-back upsets. Samantha Martin's free throws with 29 seconds left secured the win. IUN will play top-seeded St. Xavier in Saturday's semifinals.
The Region's All-NCAA Tournament team
The Region's All-NCAA tournament team
Spike Albrecht (Crown Point), Michigan/Purdue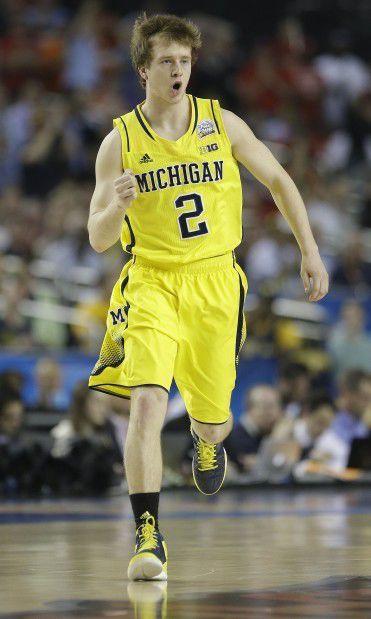 Tyrone Appleton (Roosevelt), Kansas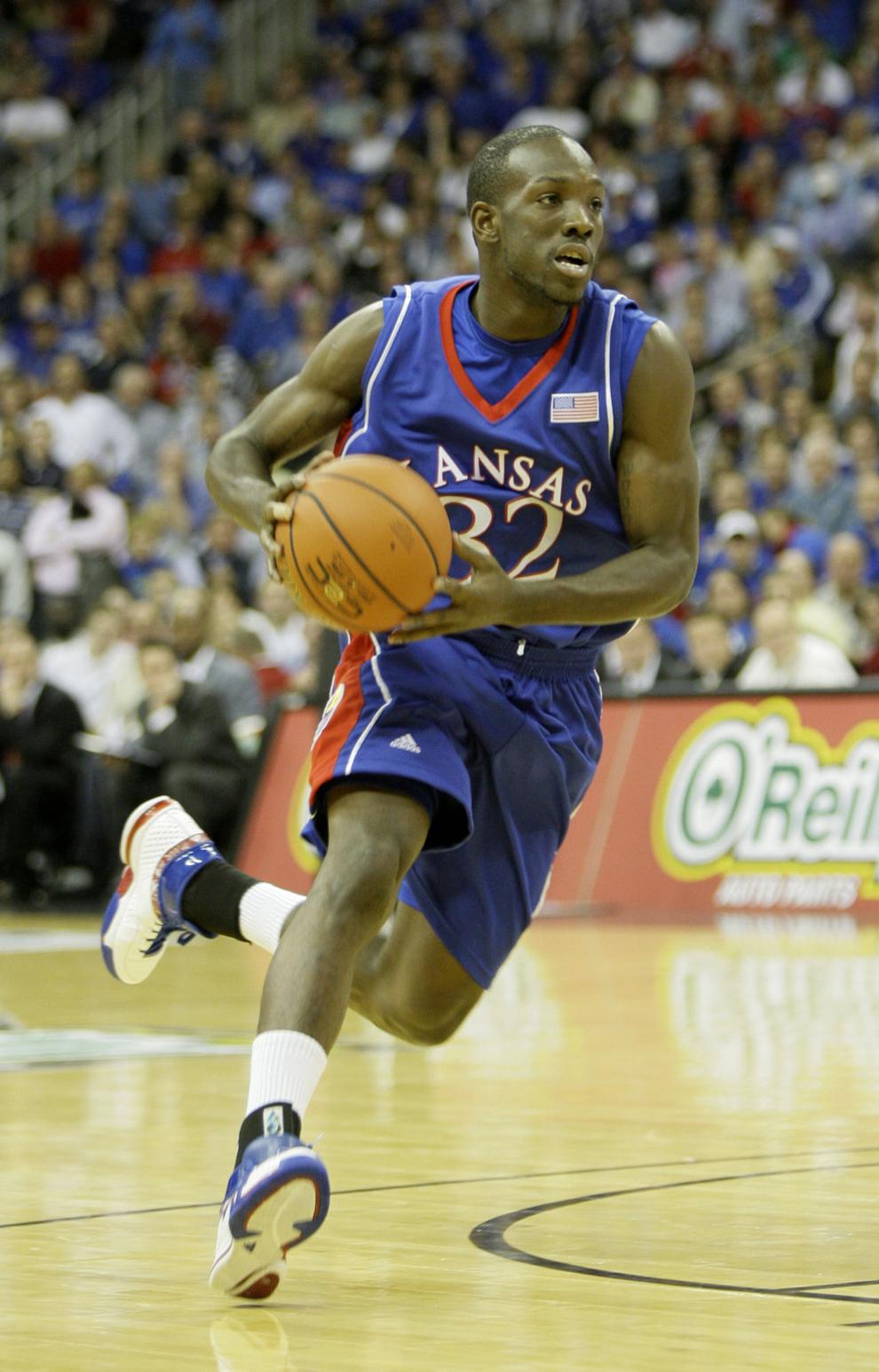 Orsten Artis (Froebel), Texas Western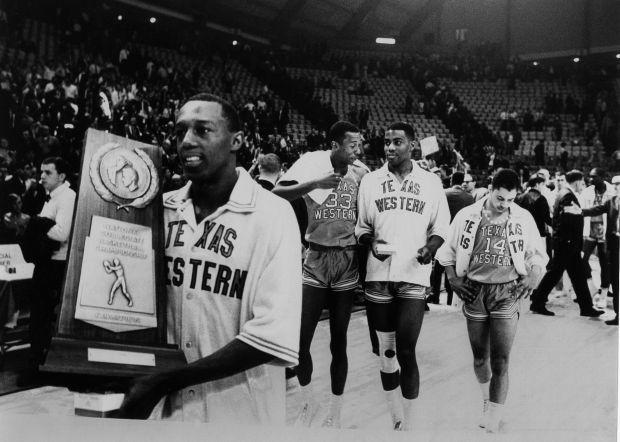 Tony Branch (Elston), Louisville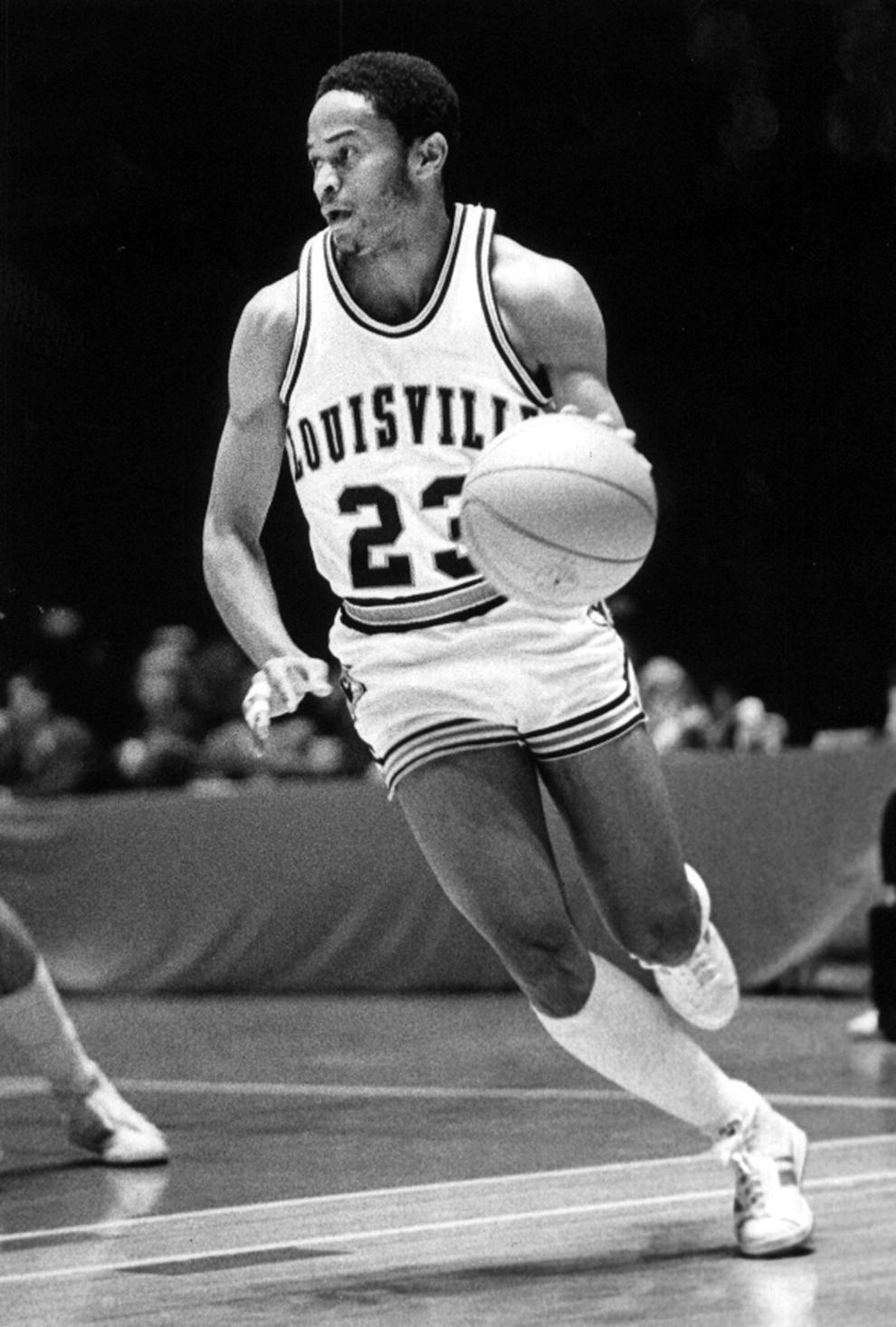 Brandon Brantley (Andrean), Purdue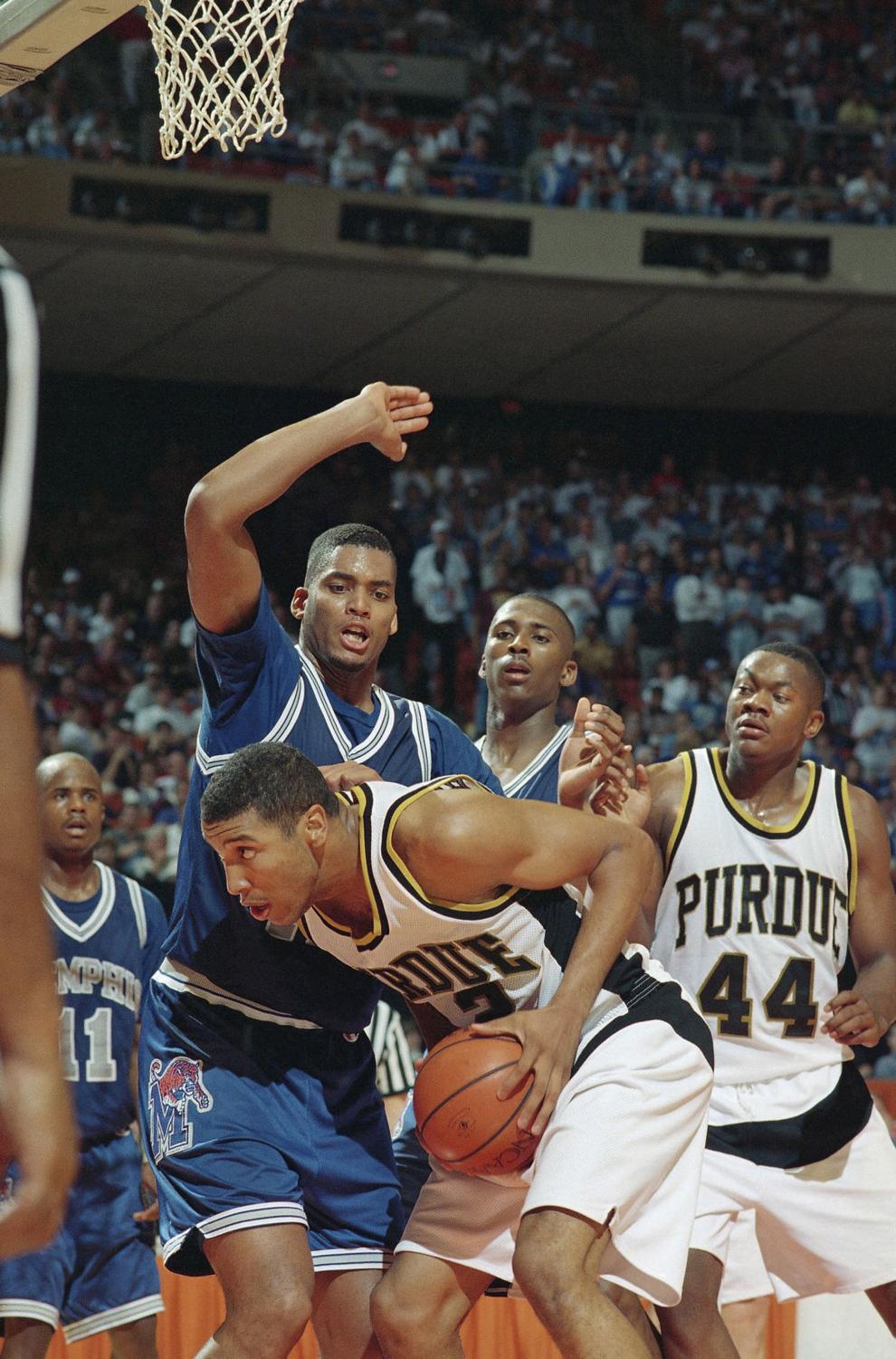 Junior Bridgeman (E.C. Washington), Louisville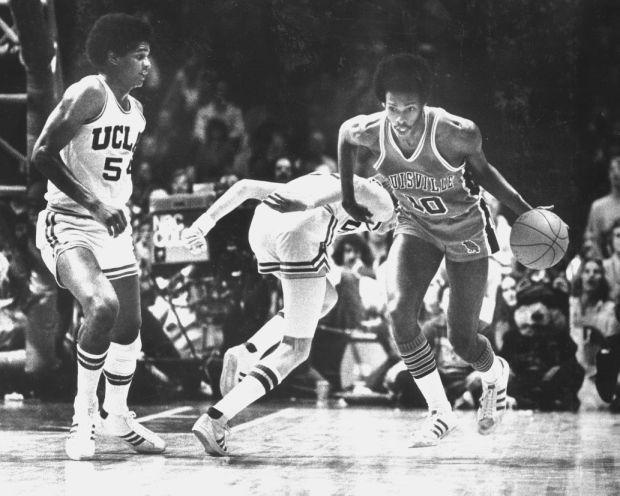 Delray Brooks (M.C. Rogers), Indiana/Providence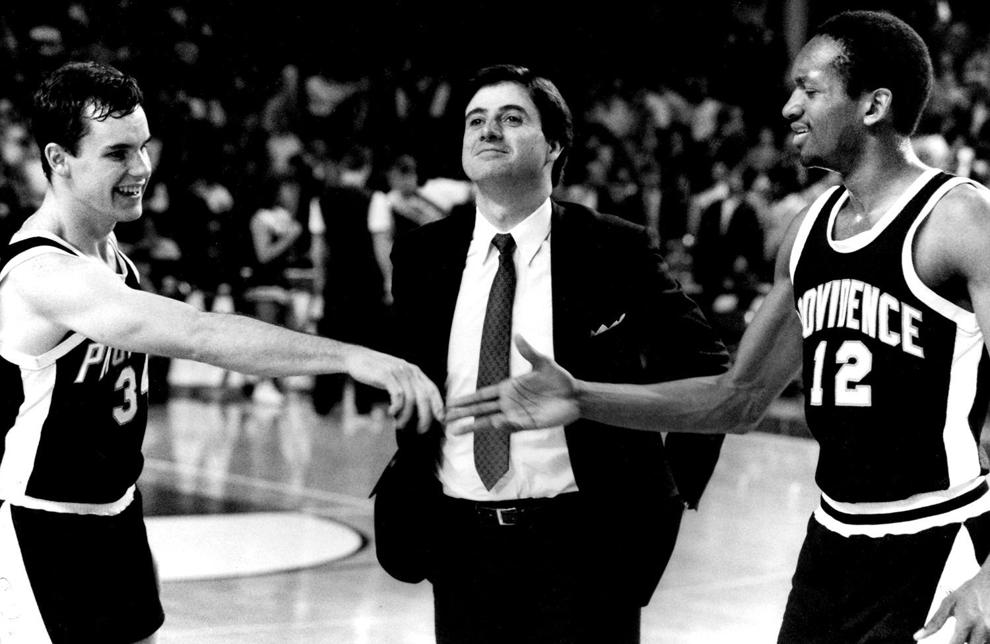 Carson Cunningham (Andrean), Purdue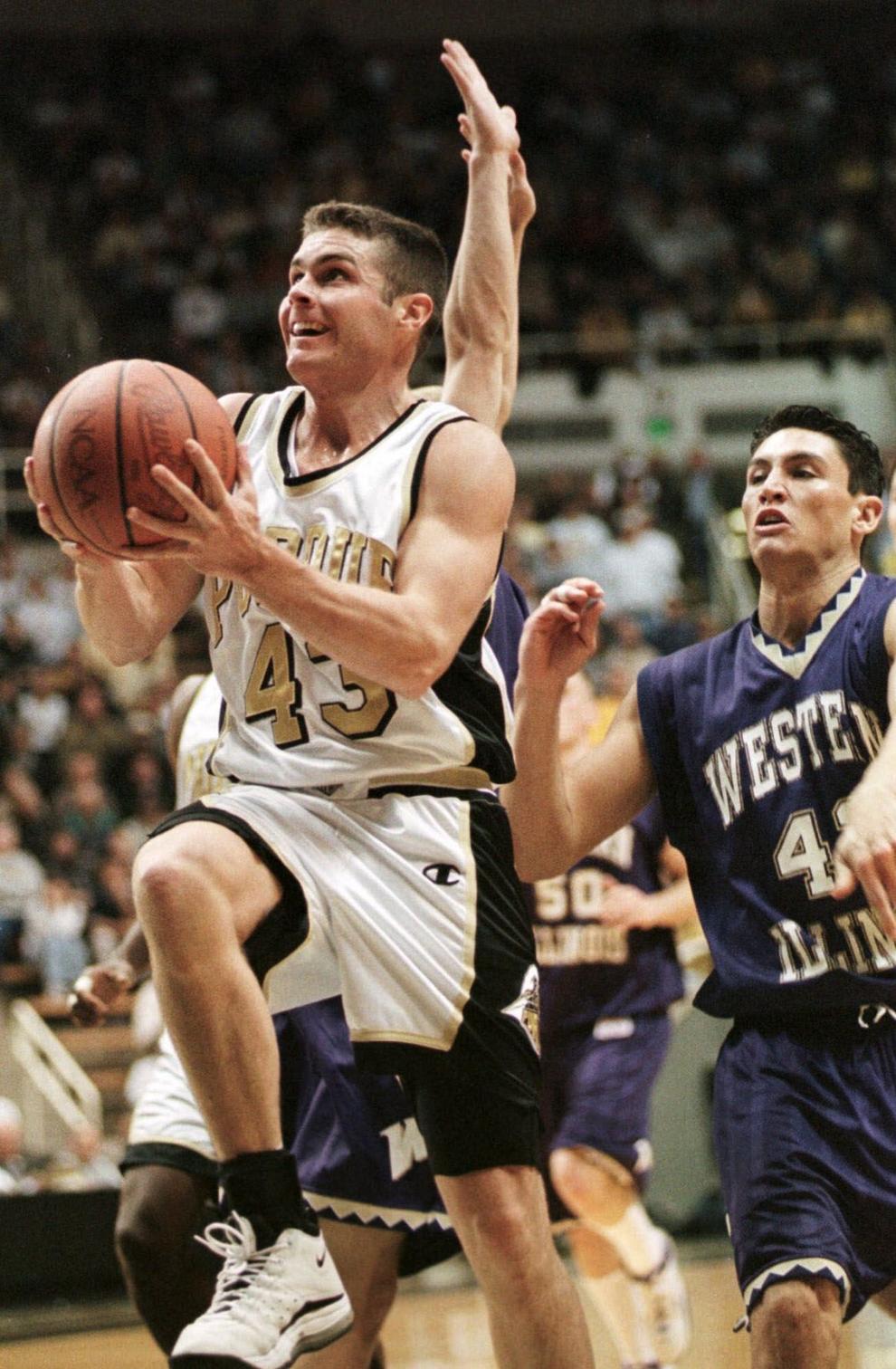 Dan Dakich (Andrean), Indiana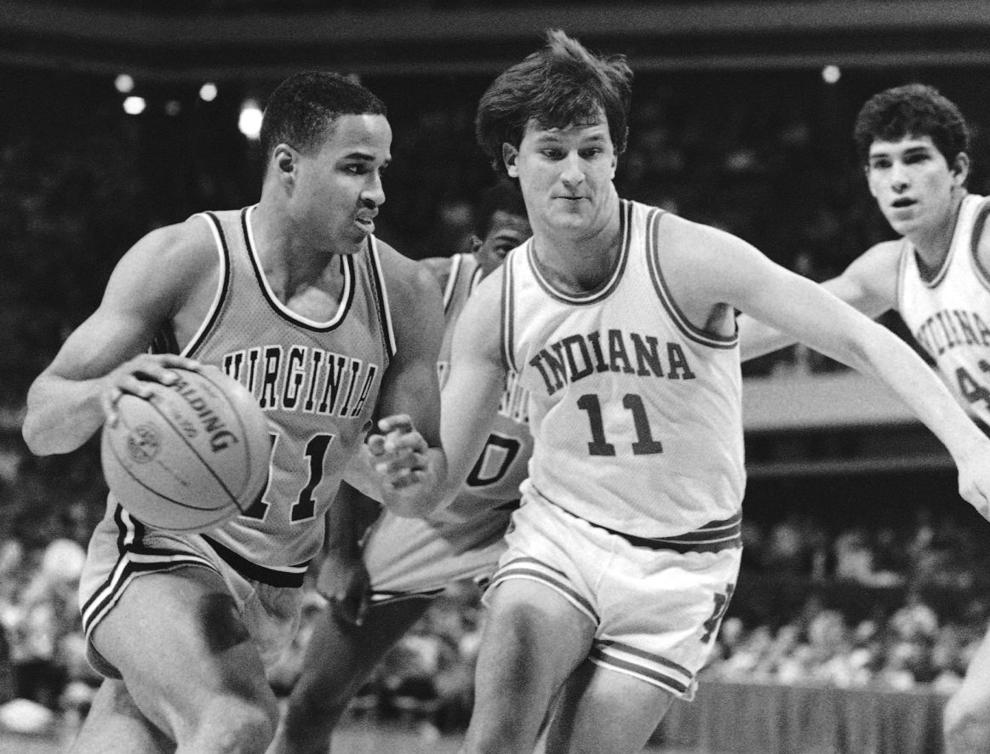 Jamaal Davis (Merrillville), Purdue/Cincinnati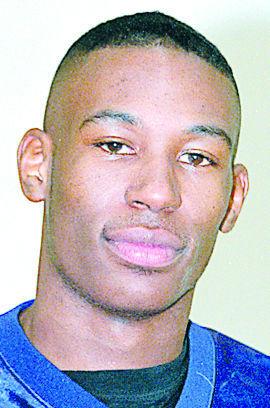 Branden Dawson (Lew Wallace), Michigan State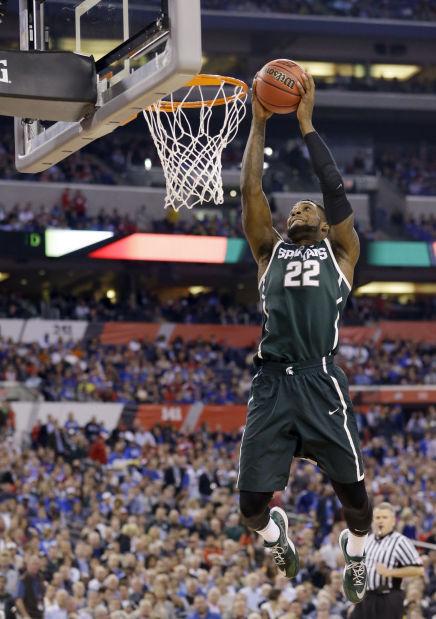 Bryce Drew (Valparaiso High), Valparaiso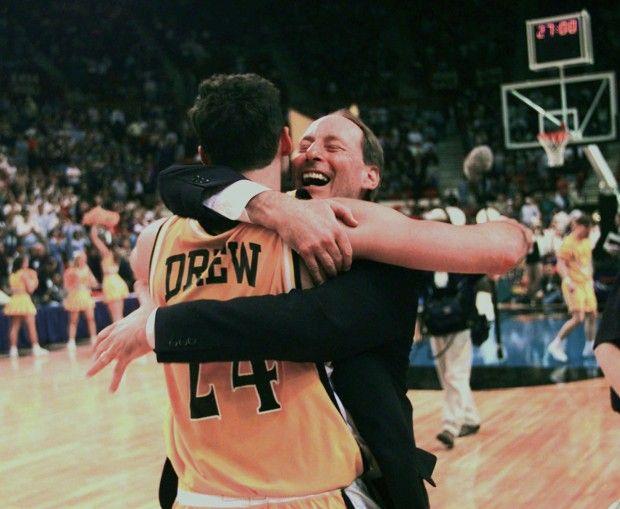 Al Fleming (Elston), Arizona

Harry Flournoy (Emerson) Texas Western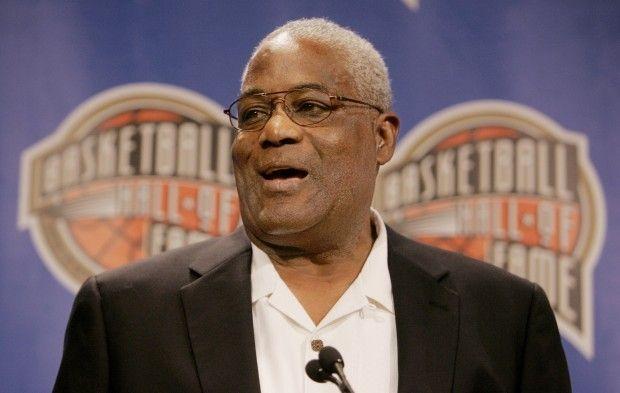 Roger Harden (Valparaiso High), Kentucky
Robbie Hummel (Valparaiso High), Purdue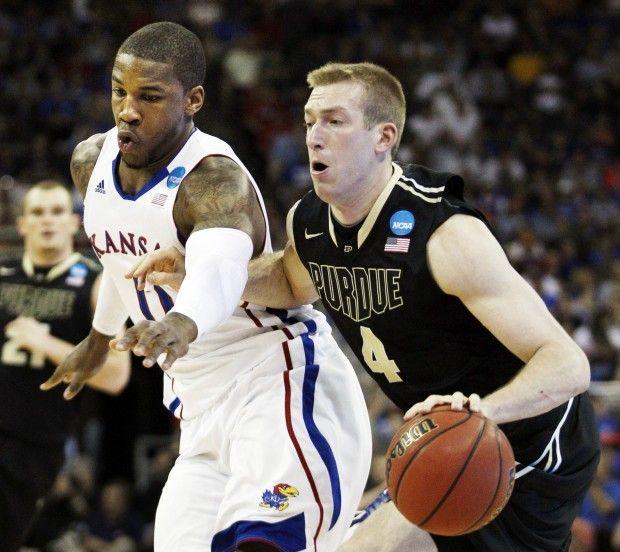 Kenny Lofton (E.C. Washington), Arizona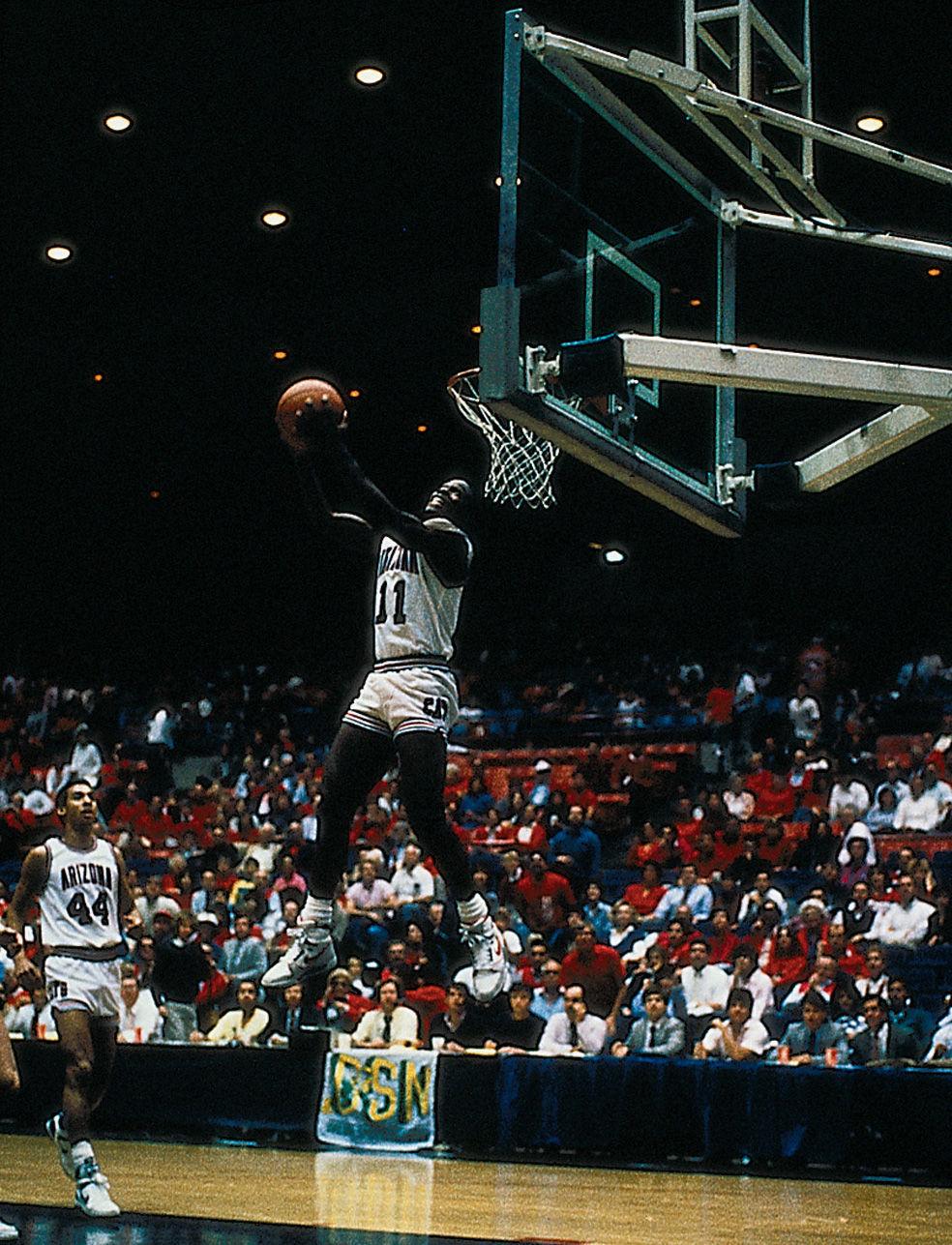 Ron Loneski (Bishop Noll), Kansas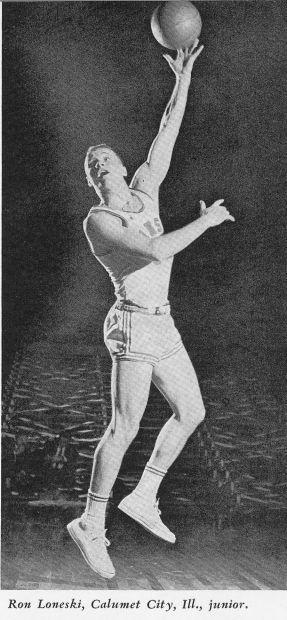 Kenneth Lowe (West Side), Purdue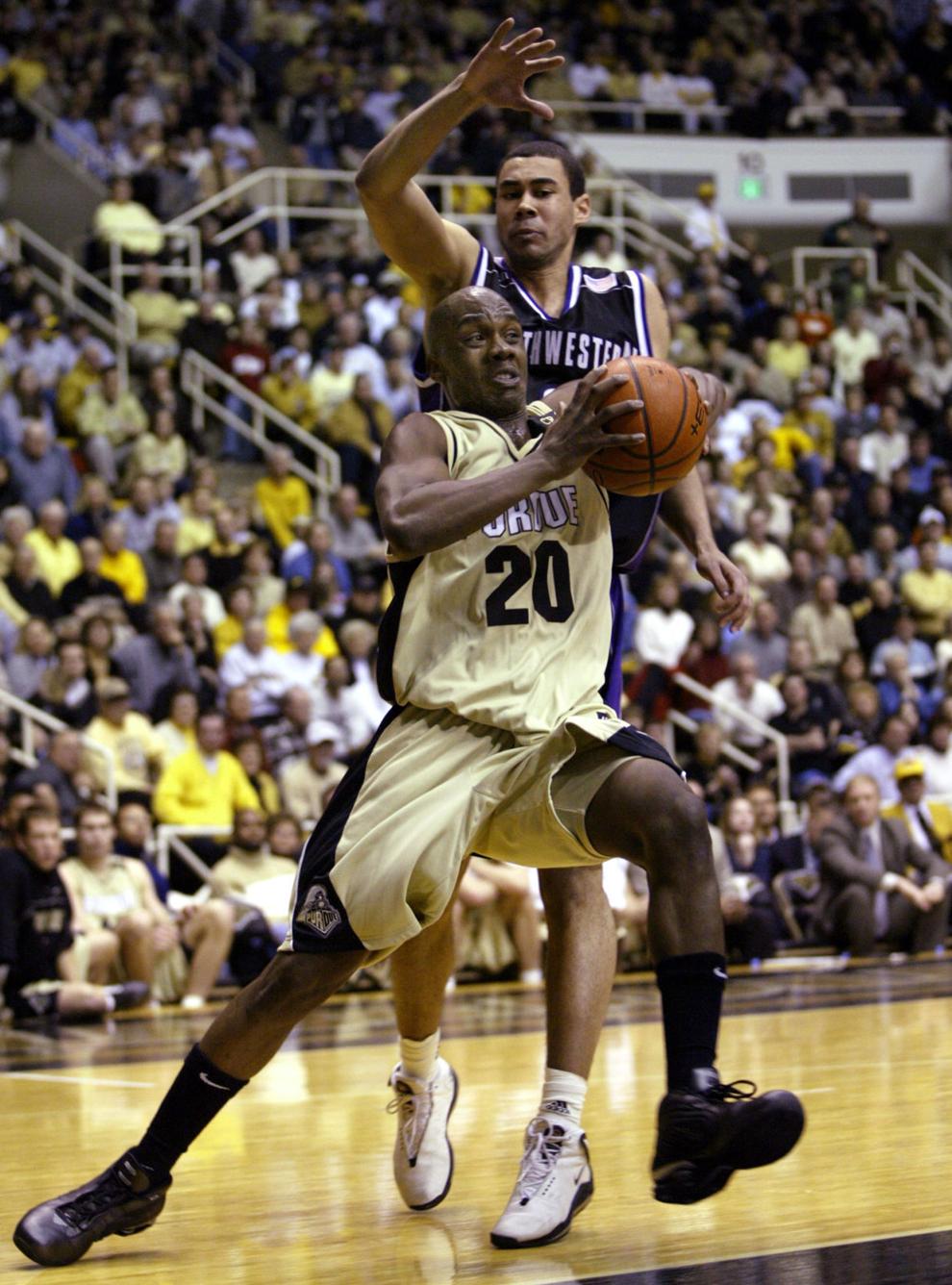 Mitch McGary (Chesterton), Michigan
Greg McQuay (West Side), Purdue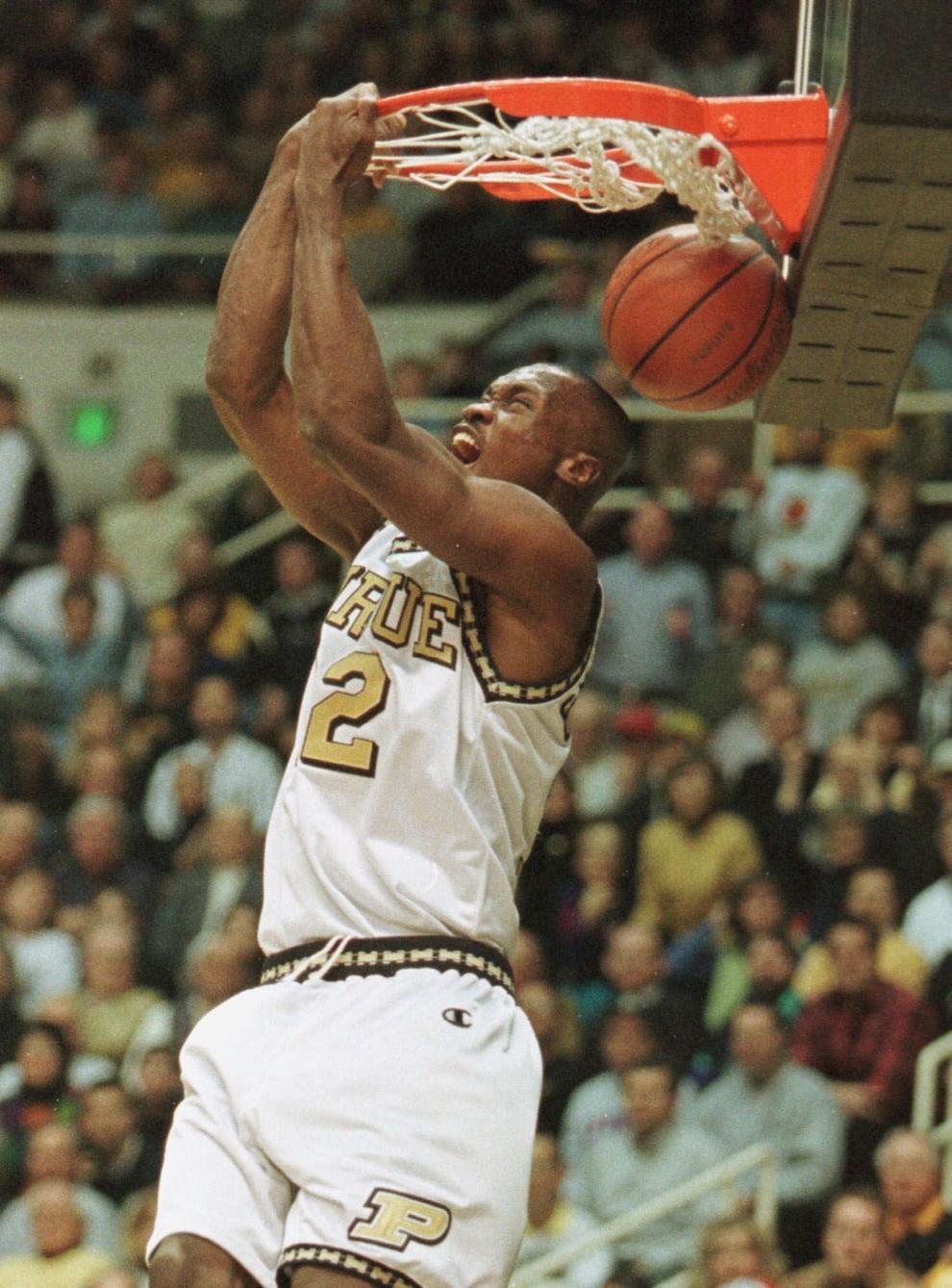 E'Twaun Moore (E.C. Central), Purdue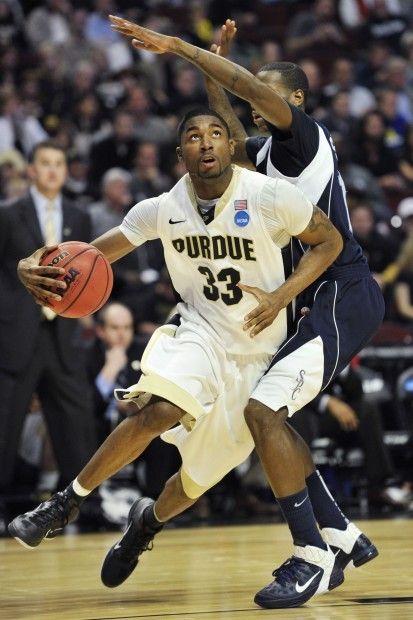 Matt Nover (Chesterton), Indiana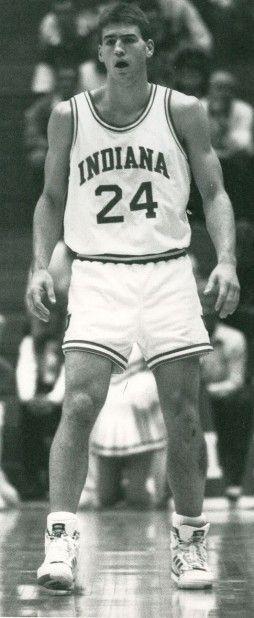 Glenn Robinson II (Roosevelt), Purdue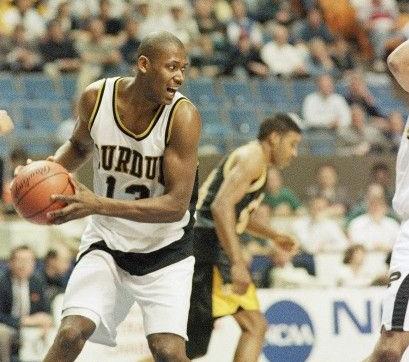 Glenn Robinson III (Lake Central), Michigan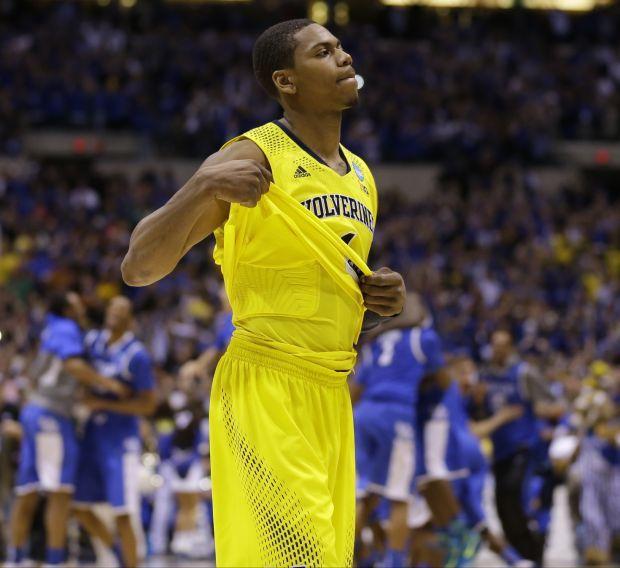 Tim Stoddard (E.C. Washington), N.C. State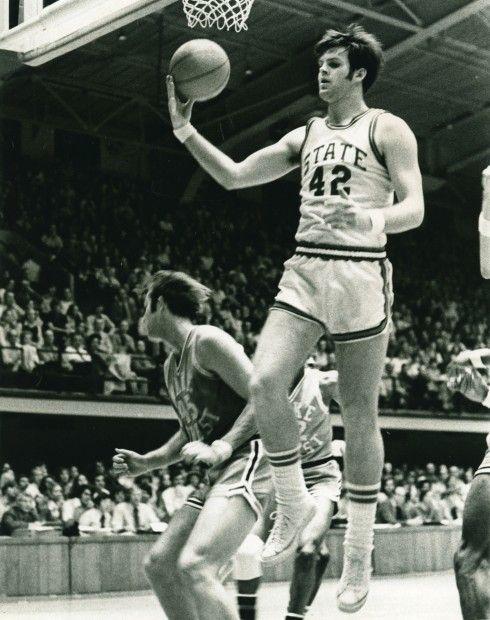 Renaldo Thomas (Roosevelt), Houston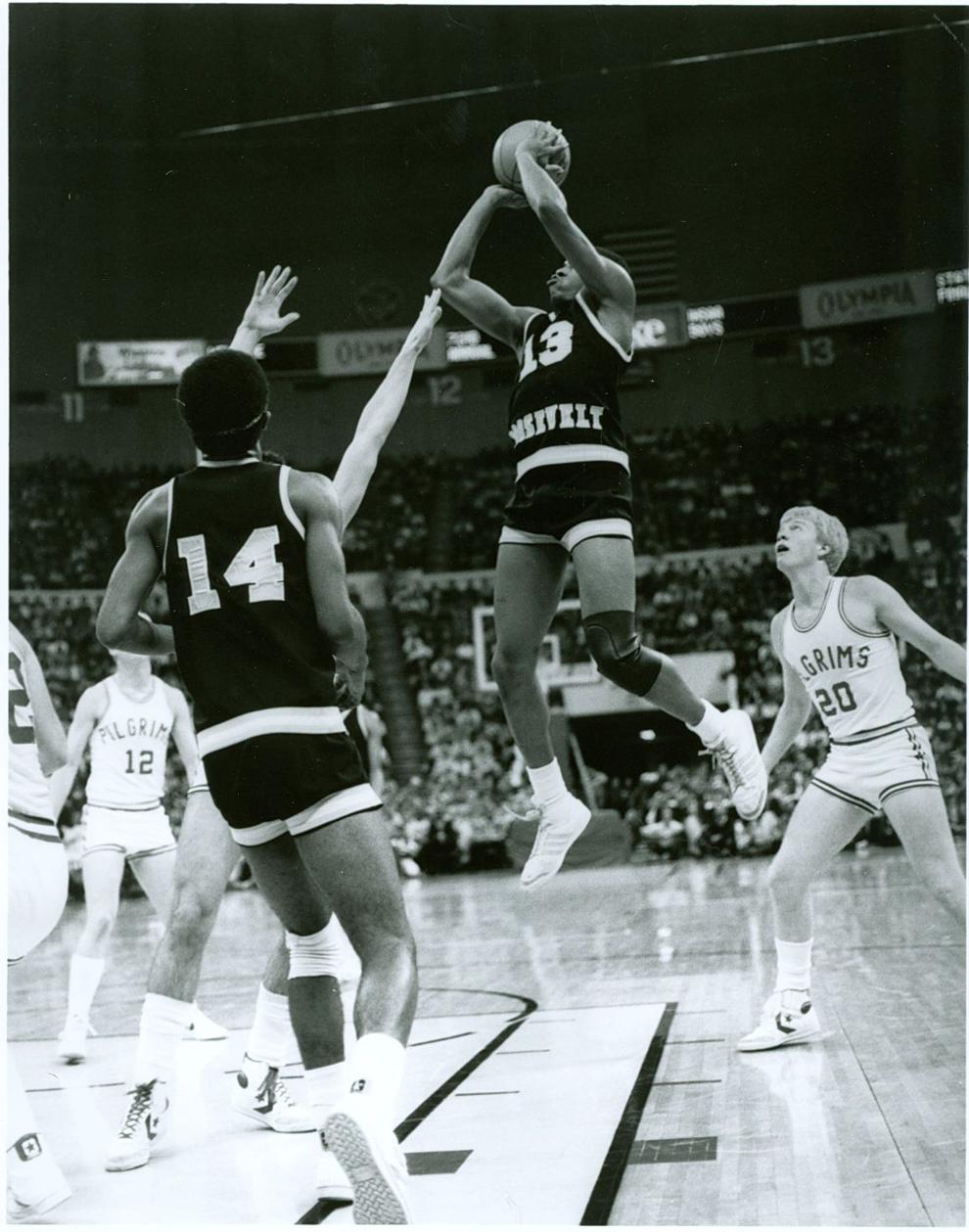 Pete Trgovich (E.C. Washington), UCLA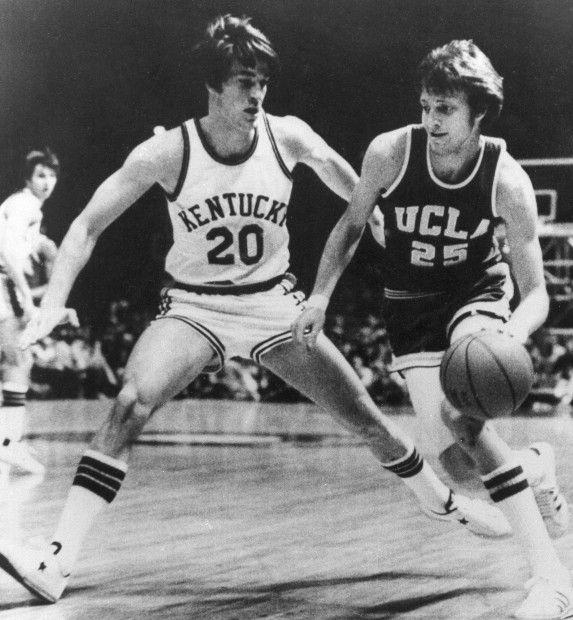 Rich Valavicius (Hammond), Indiana/Auburn