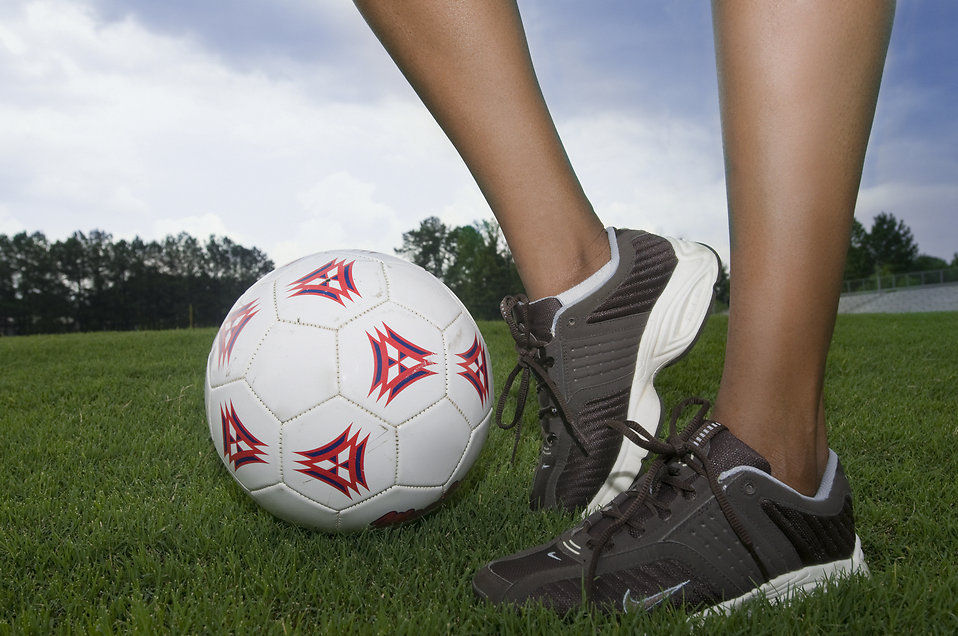 Boys soccer
Isley leads Valparaiso past Bishop Noll: Jason Isley had a goal and assist Saturday to lead Valparaiso to a 3-1 win over defending Class 2A state champion Bishop Noll at Viking Arena. John Grcich and Juan Sanjuan also scored for the Vikings (2-0). Logan Mersman had two assists. Cole Vandiver made four saves. Jake Wichlinski scored the lone goal for the Warriors (2-1). Bruno Zamora had an assist, and goalie Fernando Ramos made eight saves.
Girls cross country
LC uses depth to win Jake Bransford title: Lake Central didn't place a runner in the top five, but it had five finish in the top 15 to edge Crown Point 48-49 for the Jack Bransford Invitational title at Kesling Park in LaPorte. Taylor Kosiek was the Indians' top finisher, pacing sixth (20 minutes, 48.27). She was followed by teammates Natalie Kransky (eighth, 20:49.58), Abigail Martisek (ninth, 20:53.14), Emily Thomas (11th, 21:08.99) and Rachel Kujawa (14th, 21:24.42). Crown Point's Jaelyn Burgos won the race in 19:47.58. Munster's Hannah Robbins was second (20:36.21) and Portage's Brisa Martinez was third (20:39.02).
James leads Lowell to Dave Walker crown: Karina James won the individual race in 19:20 to help Lowell also win the team title at the Dave Walker Invitational at Hebron. Lowell defeated Rochester 33-73 for the crown.
Boys cross country
Crown Point wins Jake Bransford title: Genesio Christofanelli won the individual title in 15:50.45 to lead Crown Point to the team title, as well, at the Jack Bransford Invitational at Kesling Park in LaPorte. The Bulldogs defeated the host Slicers 35-41 for the team crown. Connor Havens was second for LaPorte (16:23.08).
Girls volleyball
Wheeler wins Hobart Invitational: Karly Jever had a combined 31 kills, 18 digs and three block kills to lead Wheeler to the Hobart Invitational title. The Bearcats (4-4) defeated the host Brickies 25-23, 17-25, 15-9 in the championship. Haley Weiland added 17 kills, 42 digs and five aces, while Emma Santos had 62 assists and 32 digs.
Pro baseball
RailCats ink infielder McCarthy: The RailCats signed infielder Tommy McCarthy to his first professional baseball contract before Friday's 11:59 p.m. end of the season roster signing deadline. In order to make room for McCarthy on the 23-man active roster, Gary released outfielder Nick Herzog. McCarthy recently graduated from The College of New Jersey and hit .326 with two home runs and 34 RBIs as a senior. Herzog went 0-for-14 with a walk and seven strikeouts in six games. Also, Randy Santiesteban had four hits Friday, including a walk-off single in the ninth inning to give the RailCats a 3-2 win over St. Paul. Andy DeJesus was 2-for-4 with two runs scored, including the game-winner, and an RBI. 
Youth baseball
Louisiana, Curaco meet for LLWS title: Ryder Planchard's pinch-hit single broke a scoreless tie in the fifth inning, and Louisiana beat Hawaii 9-5 on Saturday to advance to the Little League World Series title game. Louisiana earned its first championship game appearance, while denying Hawaii a chance to defend the title a team from Honolulu won last year. Curley Martha hit a two-run homer to center in the fifth inning and got the final 11 outs as a relief pitcher to help Curacao beat Japan 5-4. Louisiana will take on Curacao on Sunday for the Little League World Series championship.