Chesterton wanted that state title. At times Saturday, it looked like it wasn't just possible but maybe even likely. The Trojans put eight individuals on the podium and scored 107 team points but still finished just five short of Evansville Mater Dei.
"We were definitely looking for that team state championship. We felt it the whole year. That momentum was just building up," Trojans sophomore Sergio Lemley said. "At the end of the day, it's still an accomplishment with the highs and lows through this season. Getting second place (as a team) was still an amazing feat in my eyes."
Chesterton peaked late, winning the EC Central Semistate after finishing second to Crown Point at the regional a week before. The Bulldogs won a close dual during the regular season, too. The Trojans also missed a chance to win the Duneland Athletic Conference meet with COVID-19 issues.
At semistate, freshman Hayden DeMarco won the 113-pound title that woke up his teammates.
"It was a pretty hard pill to swallow (at the regional) seeing that in most of the head-to-head match-ups with Crown Point, we were falling short. I think we all realized that there was no reason for us to lose to those guys," senior Brock Ellis said. "Hayden DeMarco started that ball rolling and we followed through. We feed off each other's energy. It's awesome when you see your brothers win. You want to take part in that feeling."
Lemley was Chesterton's sole state champ, taking a 3-2 decision over Crown Point's Logan Frazier in the 120 final. The two previously wrestled at both the semistate and regional. Lemley finished 3-0 against his DAC counterpart.
Frazier chose bottom and was unable to tally a point for the duration of the third period Saturday.
"I was pretty confident I could just ride him out for a state title," Lemley said. "I knew even if I did get taken down in the first couple seconds (of the match) I was going to be able to recover."
The championship ring is the second for Lemley, who won his first for Mount Carmel in Illinois last year.
"I knew I just had to go out there and wrestle. Last year, being a freshman and not wrestling a lot of big matches, I was going out there nervous," he said. "This year I was more composed, and I was able to use that focus. It definitely helped."
Ellis said Trojans coaches told the team the state meet would be a race to 100 points. Chesterton's score would've been good enough to win all but two of the state meets held since the format was changed in 2012.
"It's pretty awesome. This team is historic in Chesterton history. Being able to score 107 points is pretty crazy. It's a credit to Mater Dei that they were able to get to 112," Ellis said.
Ellis's season trajectory mirrored that of his team. The 152-pounder lost to CP's Javen Estrada during the regular season and again at the regional. He took a 9-6 decision over Estrada at semistate, then advanced to the final match at Bankers Life Fieldhouse.
Floyd Central's James Conway beat Ellis 6-4 with a takedown in sudden victory for the 152-pound state championship.
"It makes it hurt a little more because it was so close, just out of reach," Ellis said. "It's going to hurt for the rest of my life, probably. I'm just trying to look at the positives. It was a really awesome feeling to be under those lights, to walk out and be with my coaches in front of everybody."
Streck to graduate with red medal
The last Region athlete who wrestled under the spotlight was Merrillville's Jason Streck. He lost a 10-2 decision to Bloomington South's Tristan Ruhlman in the 220 championship. Streck worked his way through the bracket the hard way, going the distance in all his matches.
Streck finished second at semistate after losing to Chesterton's Evan Bates in the final at EC Central. Bates finished third in Indianapolis after spending the duration of the season ranked No. 1 in the cass.
Decker leaves a legacy
Gavit heavyweight Edgar Decker didn't advance beyond the first round Friday night. The sophomore led going into the final period, but Westfield's Mihailis Platomov tallied an escape and then a takedown to win 3-1. With Hammond schools consolidating next year, Decker was the last wrestler in Gladiator history.
KV gets a pair on the podium
Kankakee Valley was the other area school with multiple state placers. Sophomore Cole Solomey finished sixth at 132 pounds and senior Aiden Sneed was eighth at 170.
Gallery: State wrestling finals
Gallery: Wrestling state finals in Indianapolis
Wrestling state finals - consolations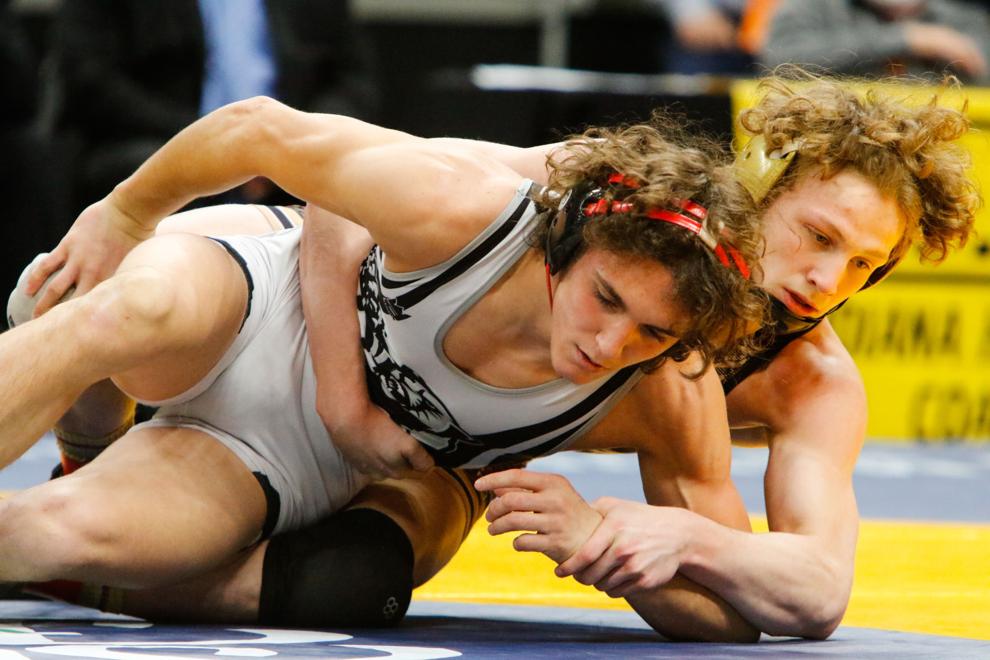 Wrestling state finals - consolations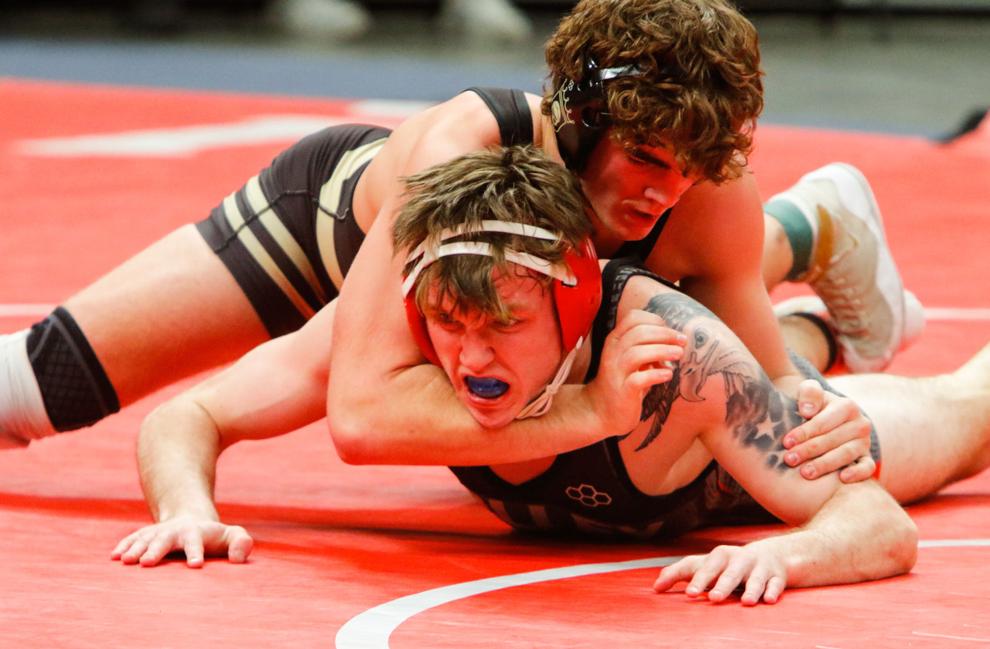 Wrestling state finals - consolations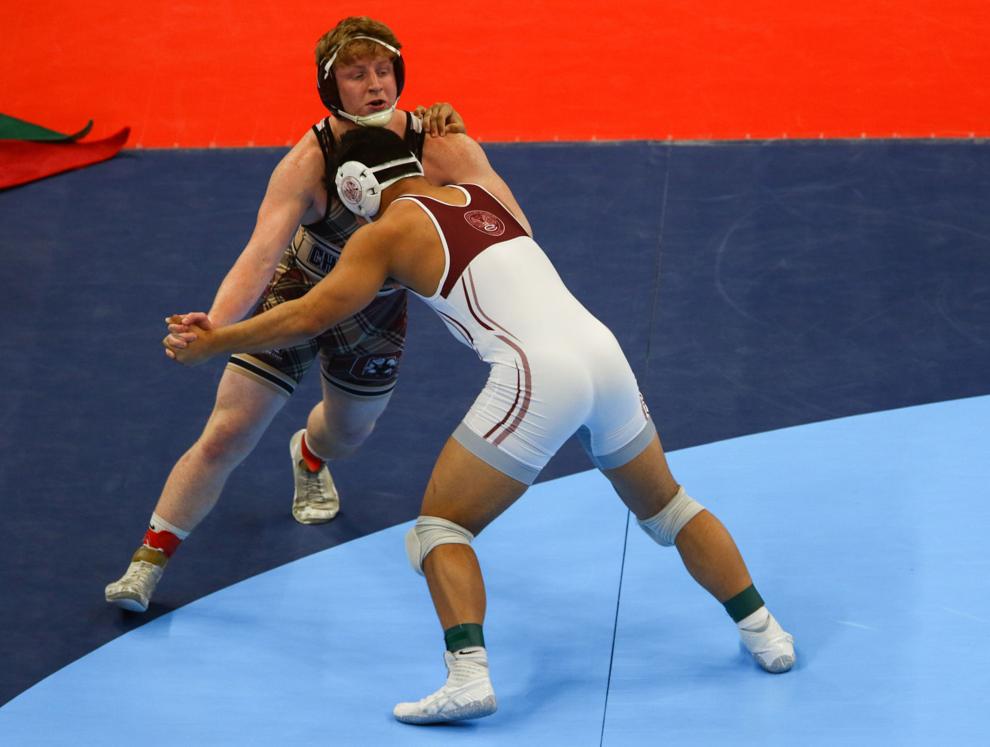 Wrestling state finals - consolations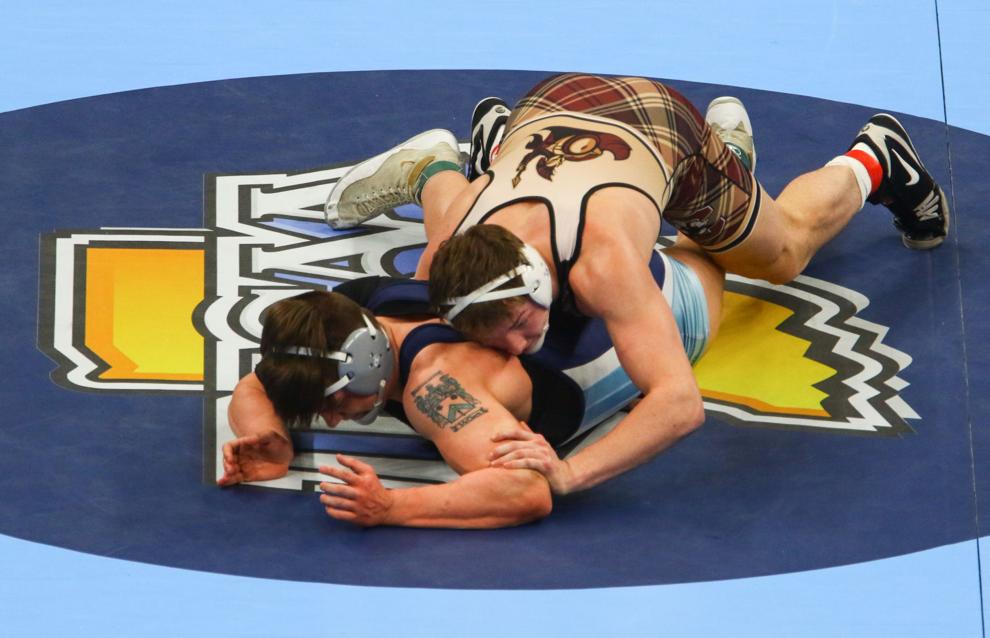 Wrestling state finals - consolations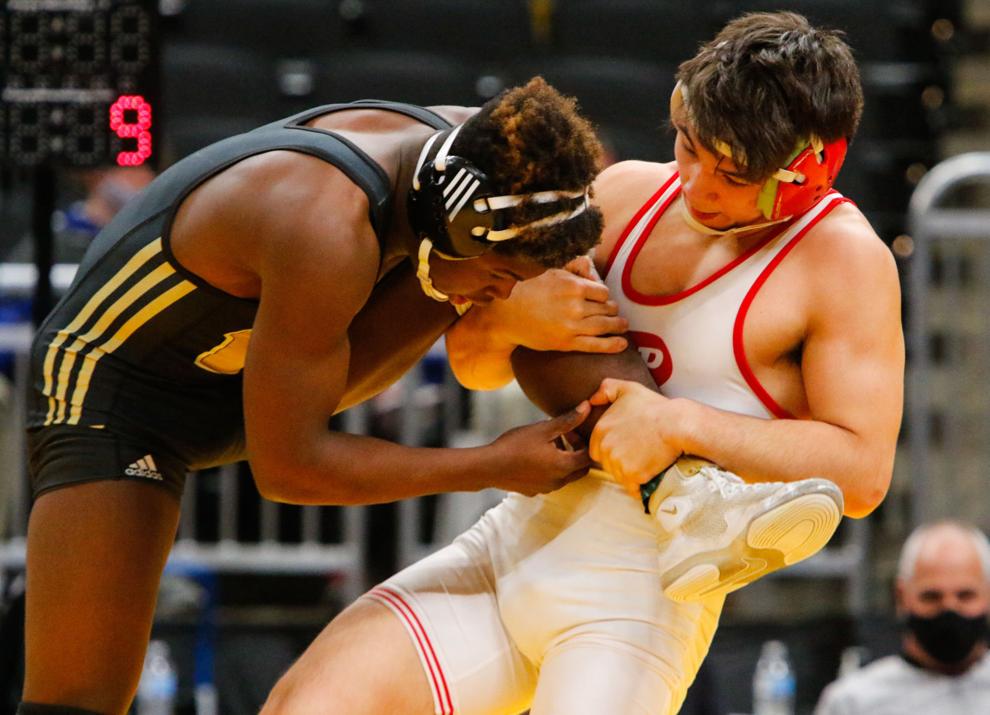 Wrestling state finals - consolations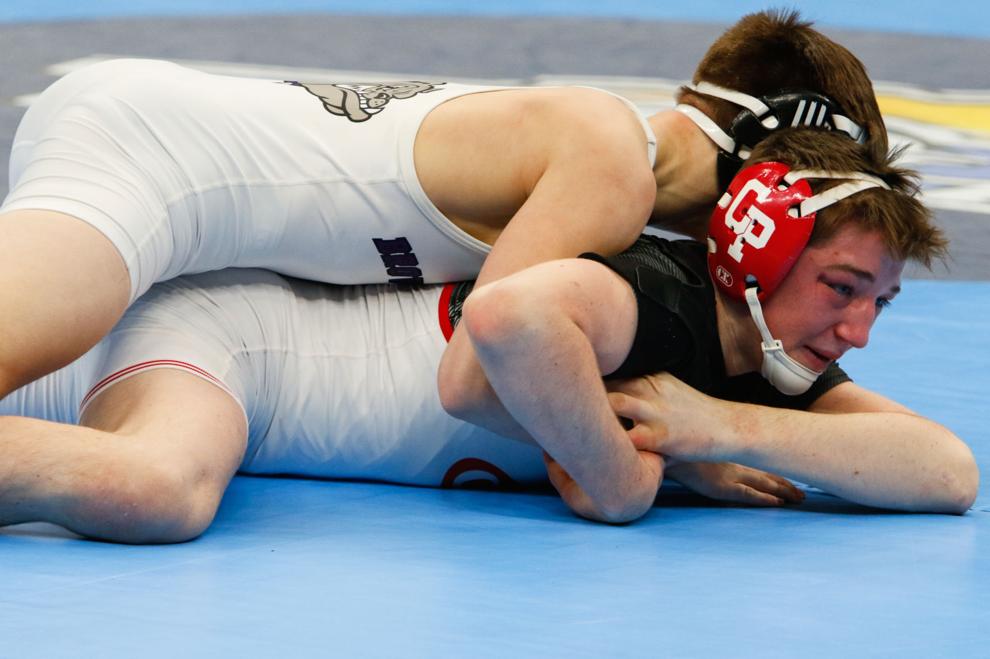 Wrestling state finals - consolations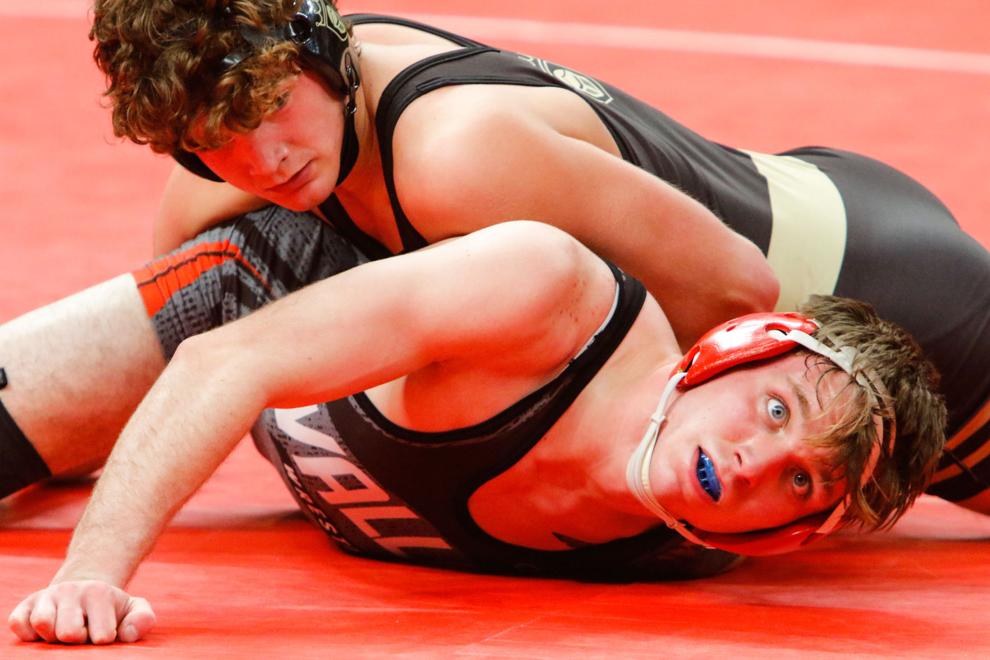 Wrestling state finals - consolations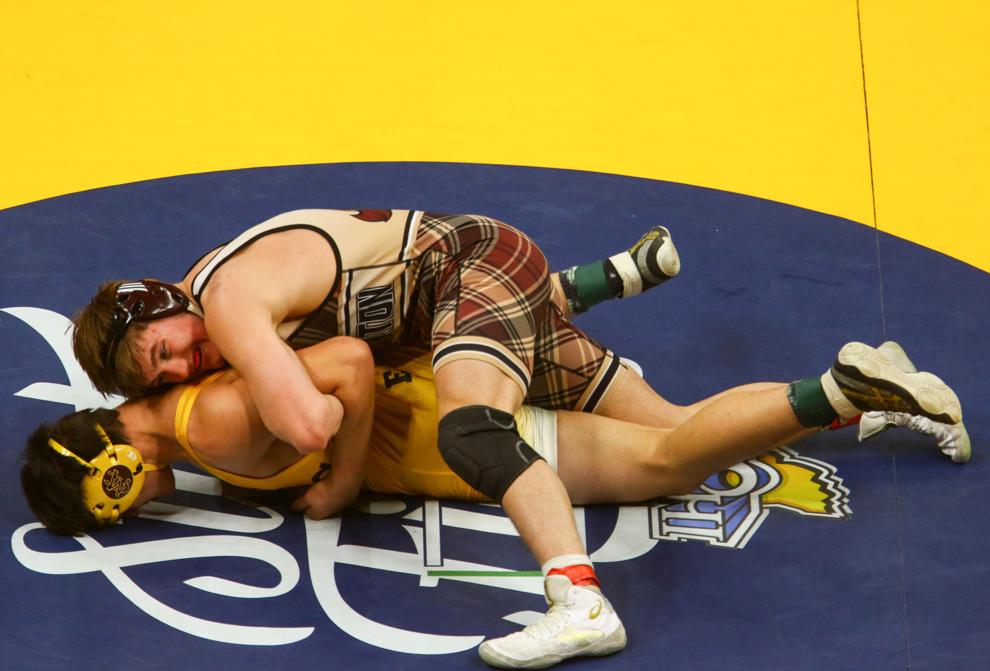 Wrestling state finals - consolations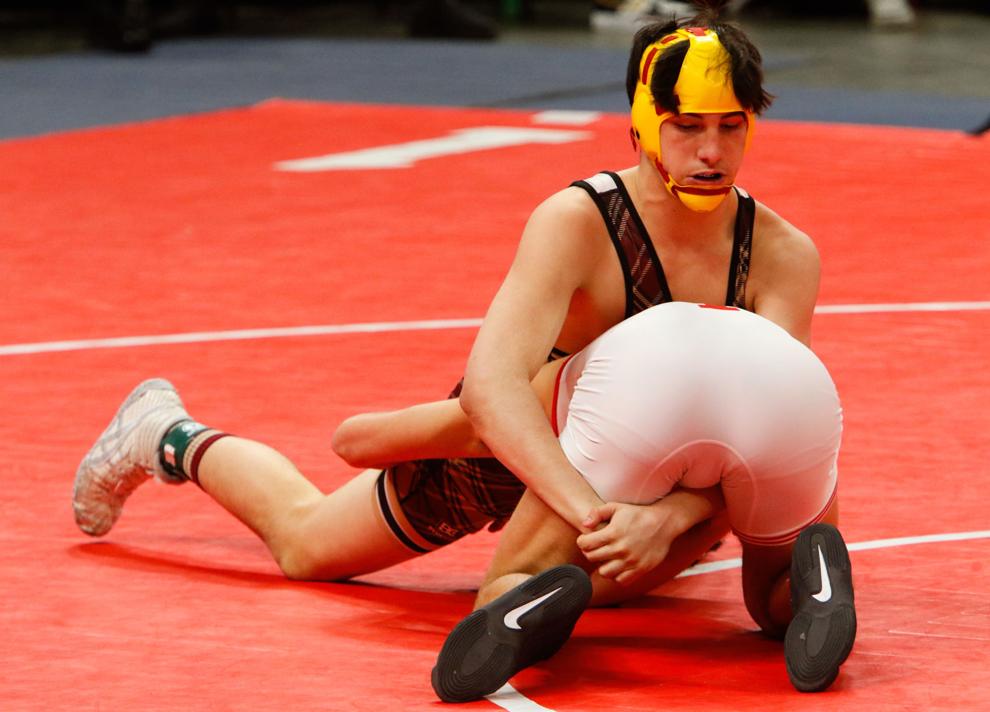 Wrestling state finals - consolations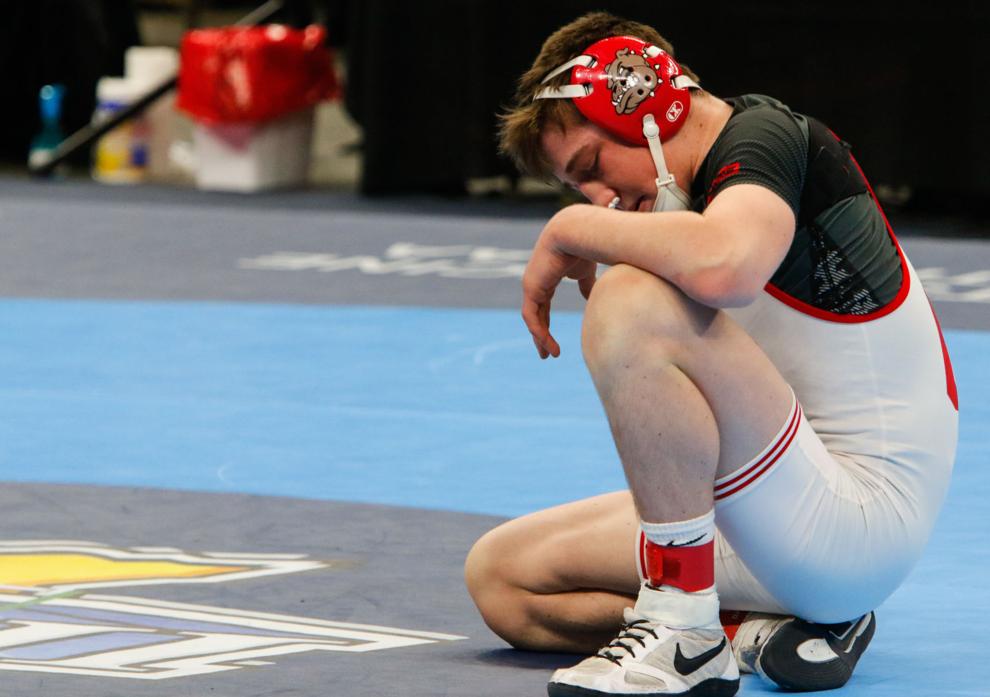 Wrestling state finals - consolations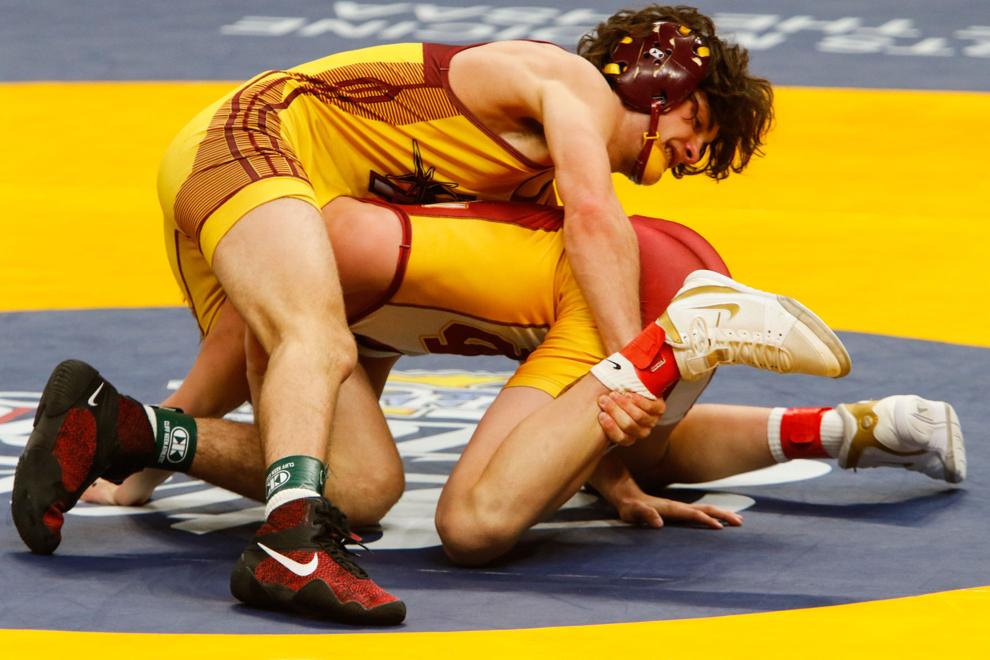 Wrestling state finals - consolations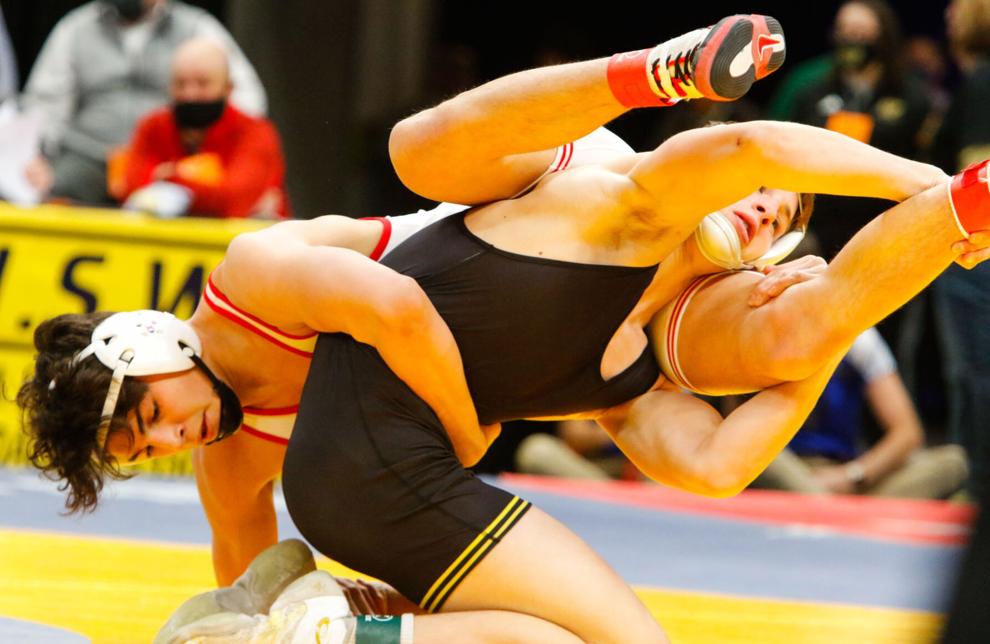 Wrestling state finals - consolations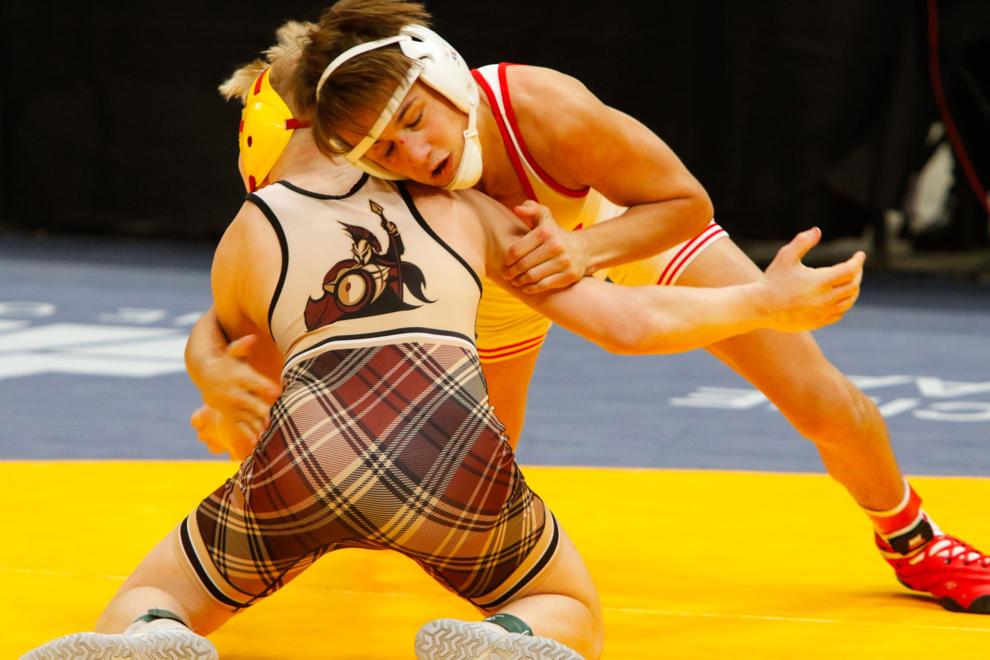 Wrestling state finals - consolations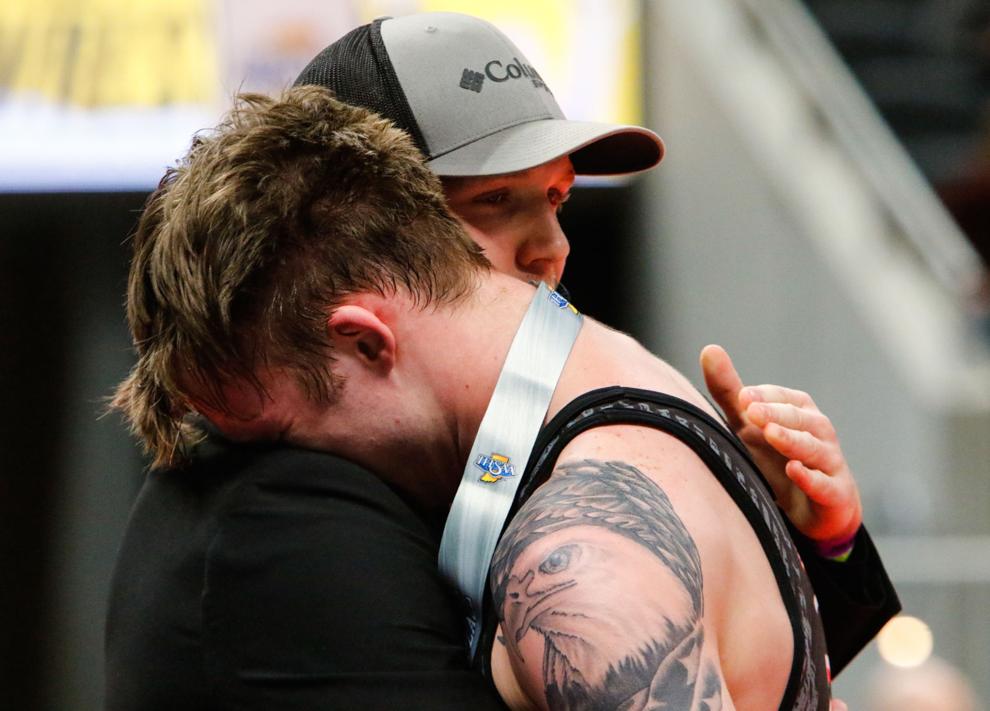 Wrestling state finals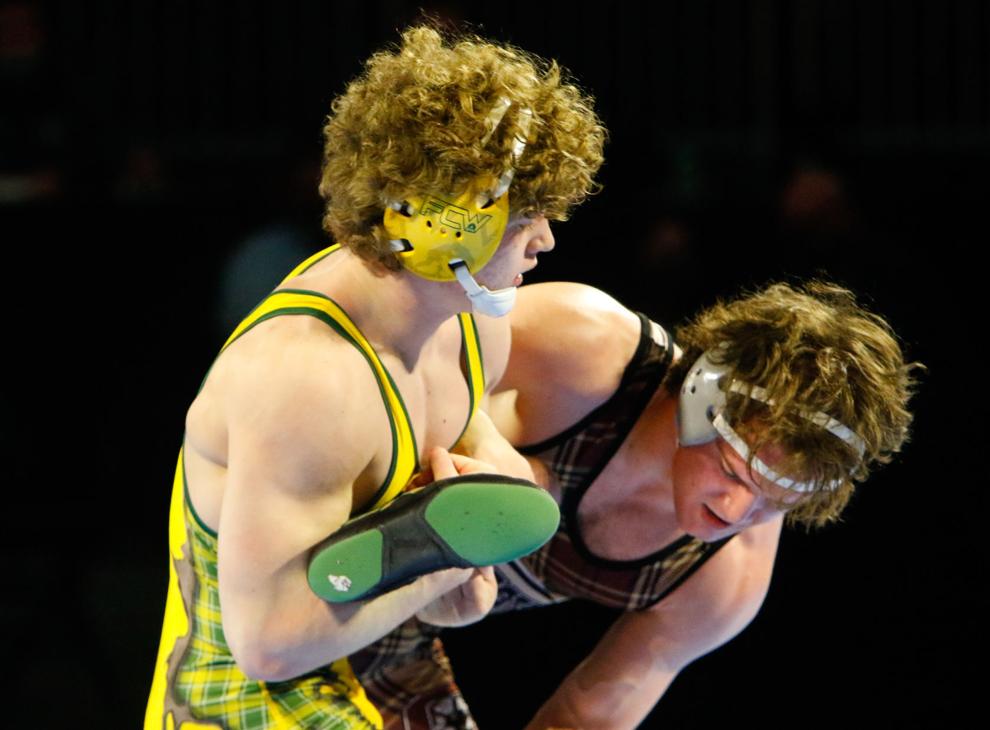 Wrestling state finals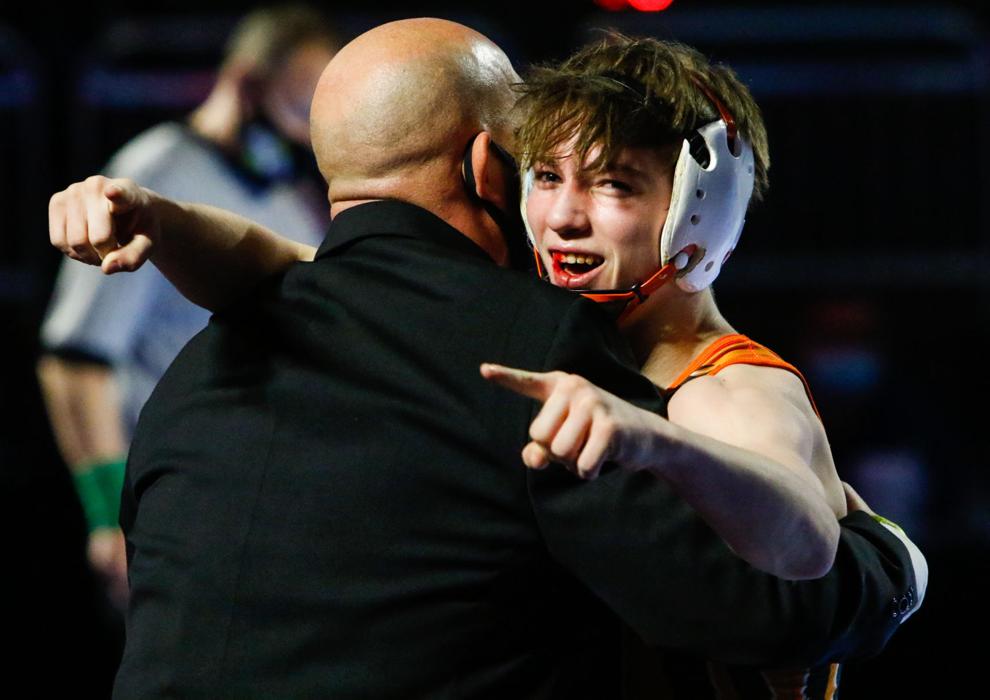 Wrestling state finals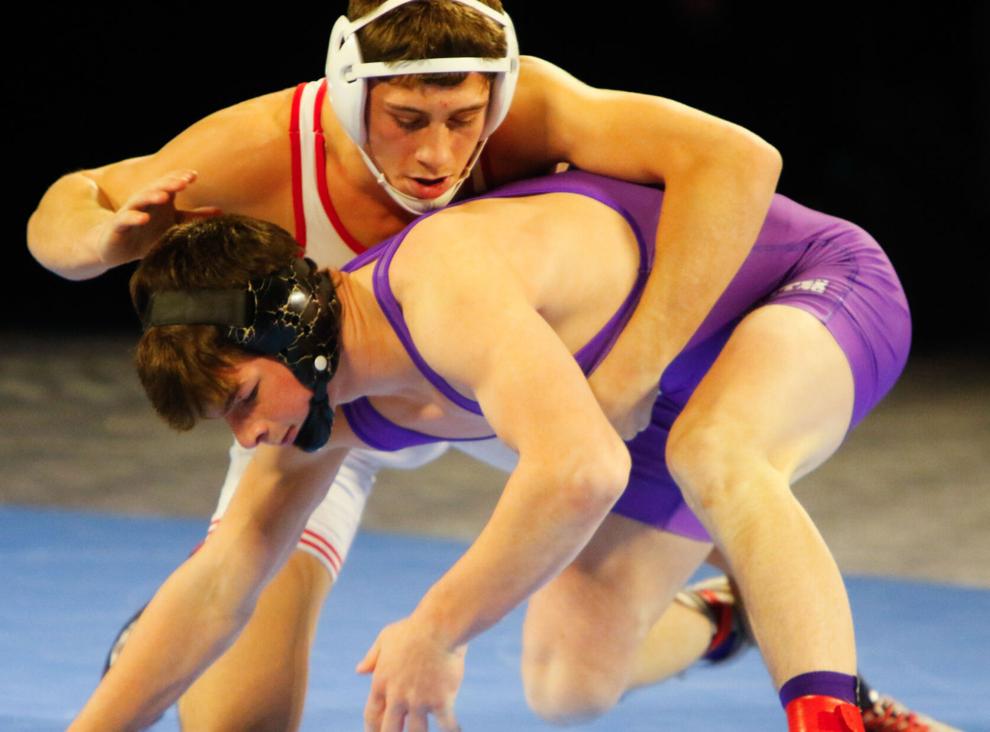 Wrestling state finals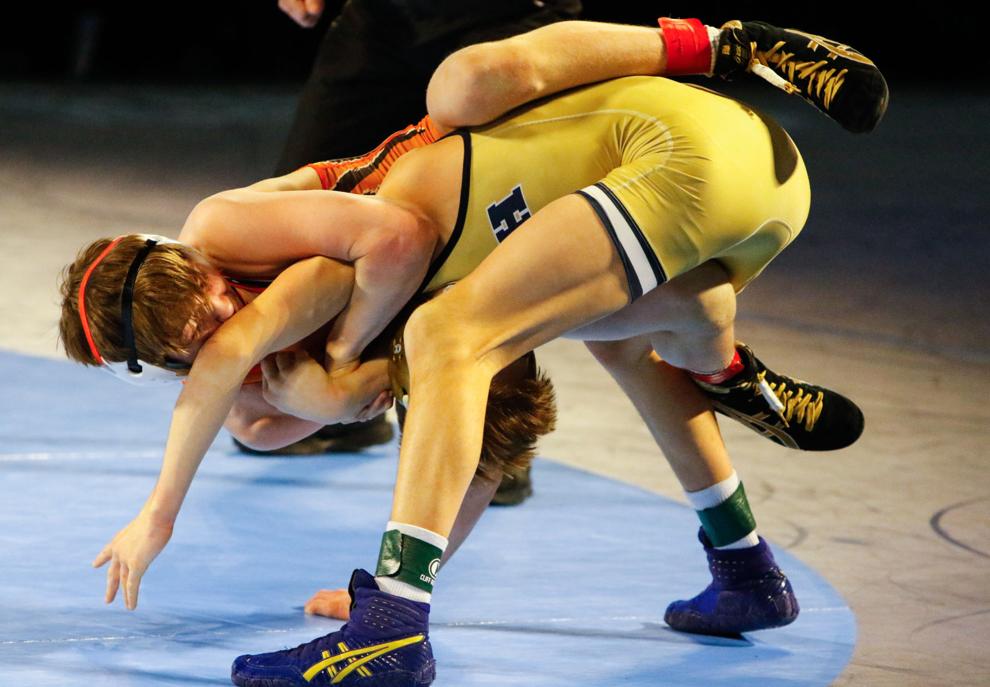 Wrestling state finals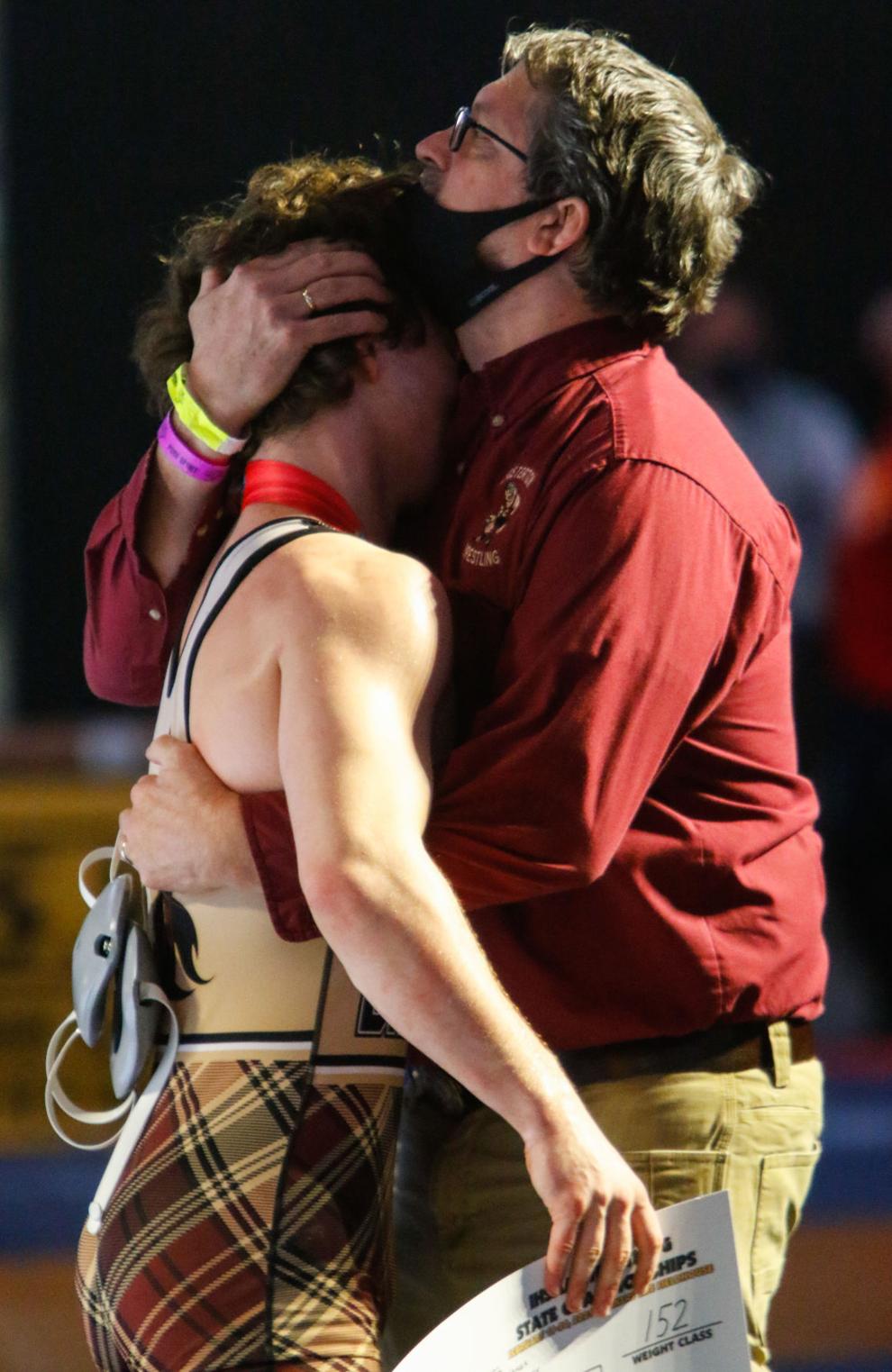 Wrestling state finals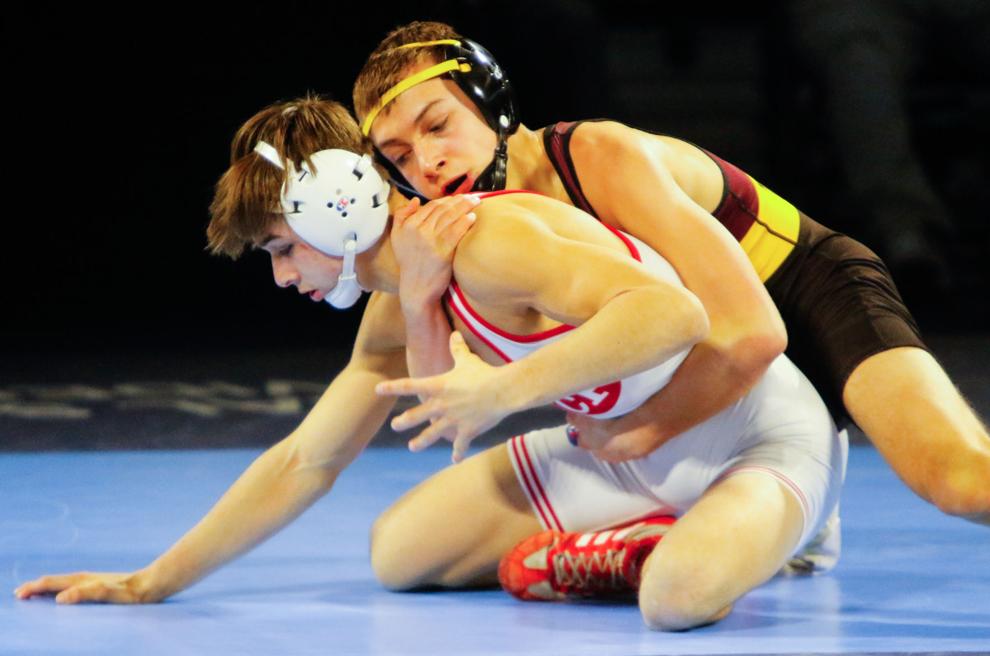 Wrestling state finals
Wrestling state finals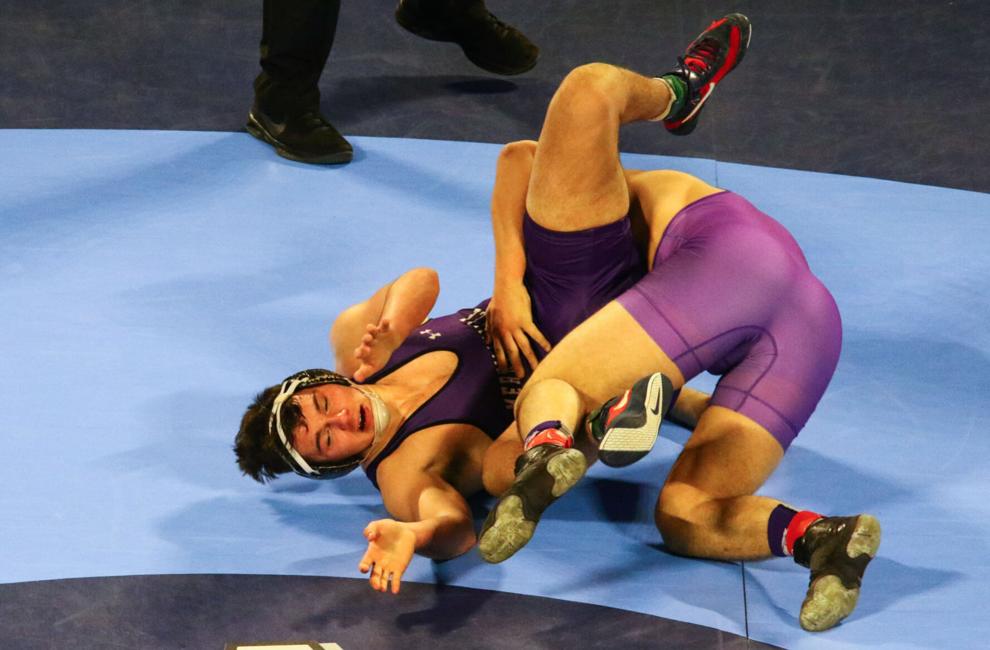 Wrestling state finals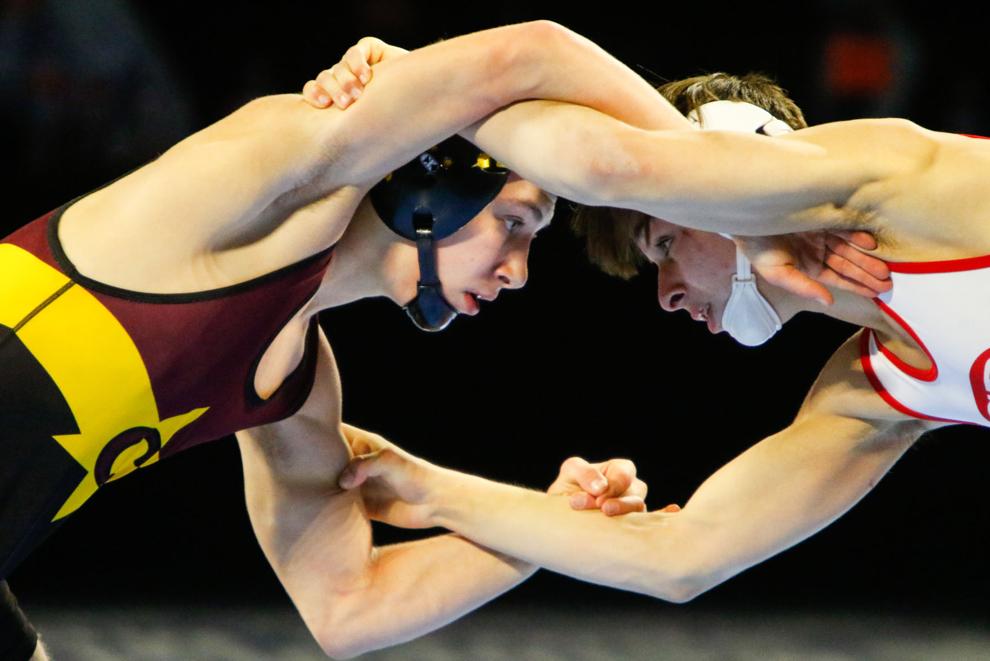 Wrestling state finals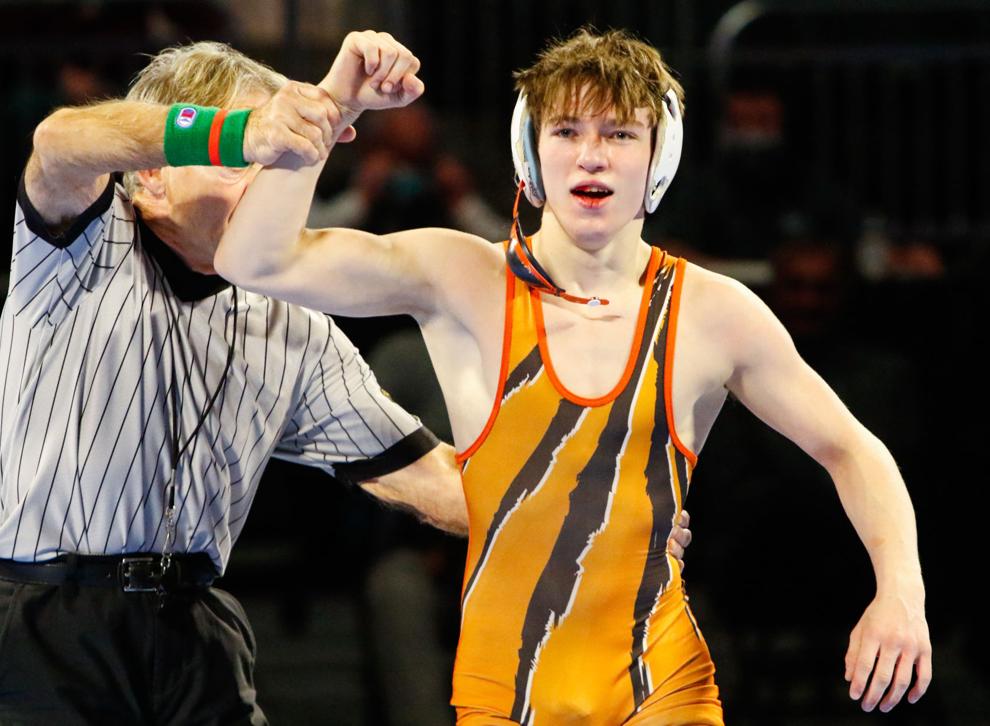 Wrestling state finals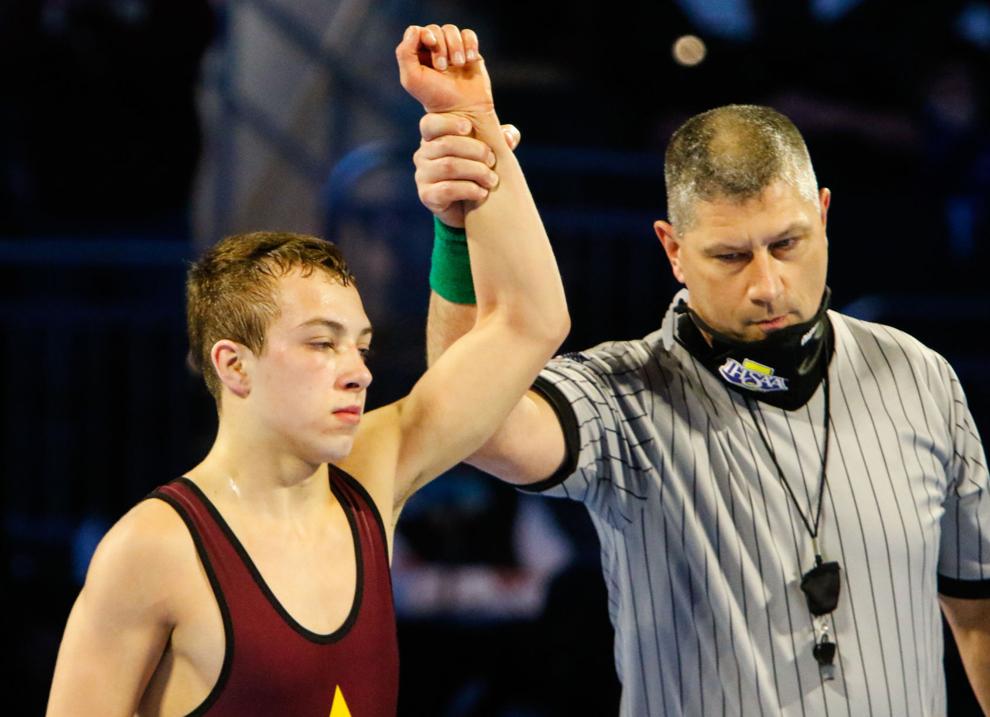 Wrestling state finals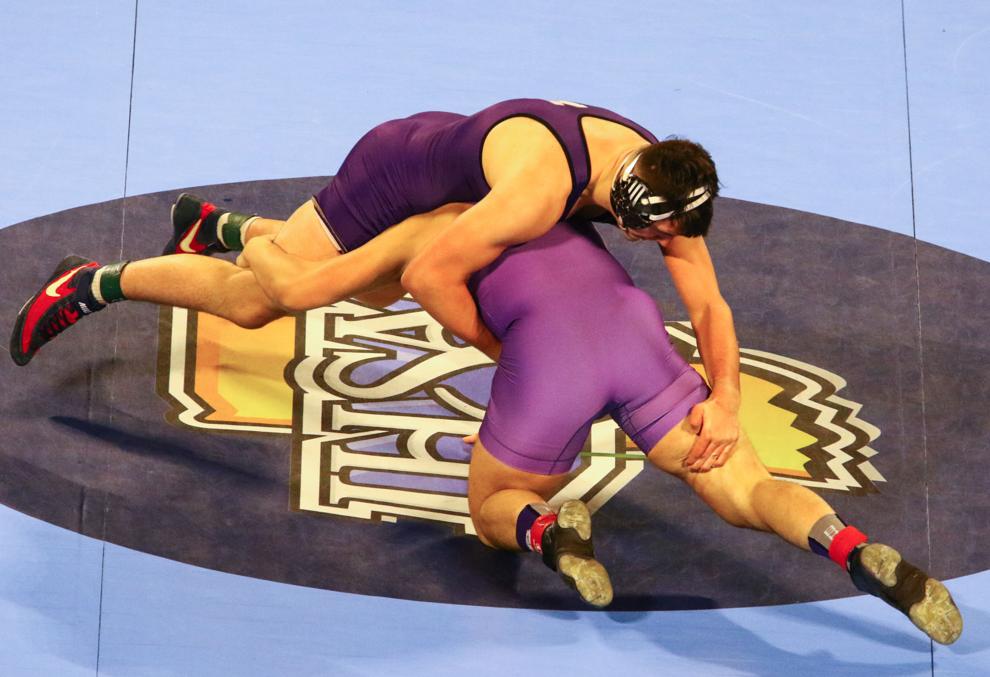 Wrestling state finals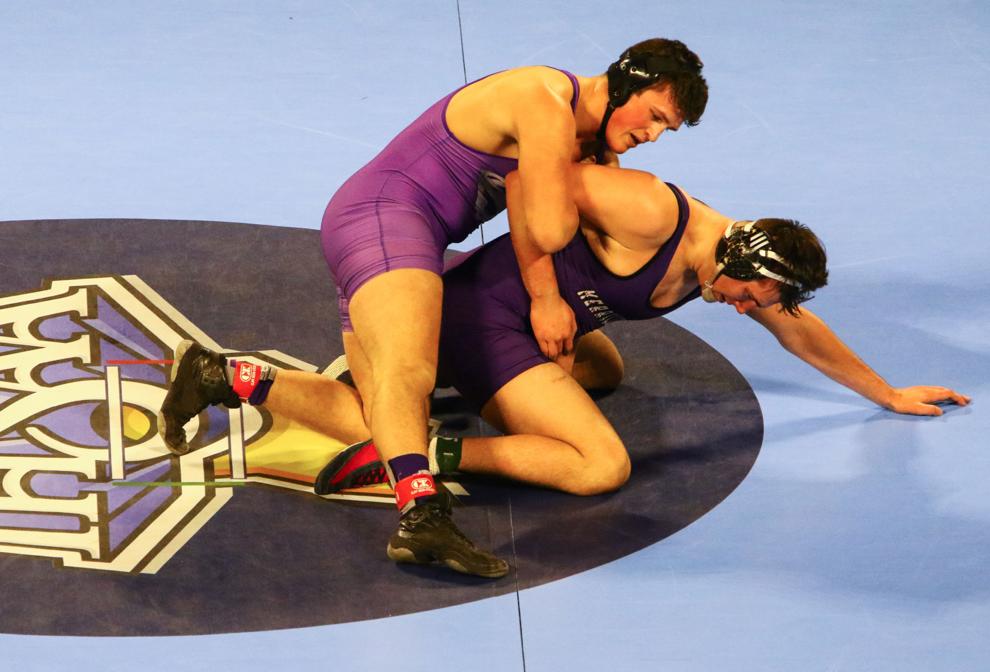 Wrestling state finals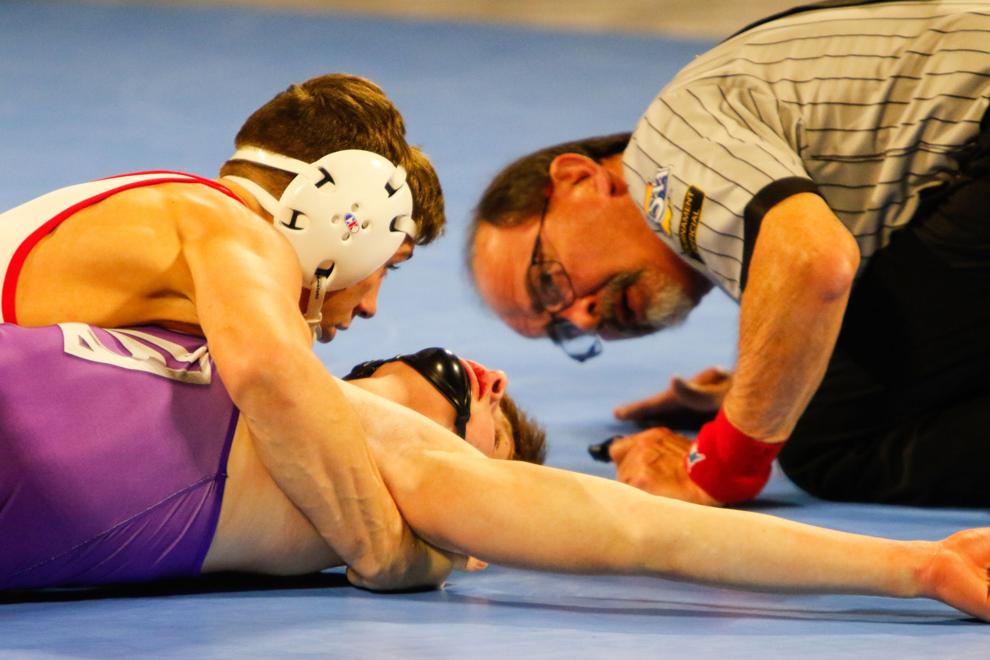 Wrestling state finals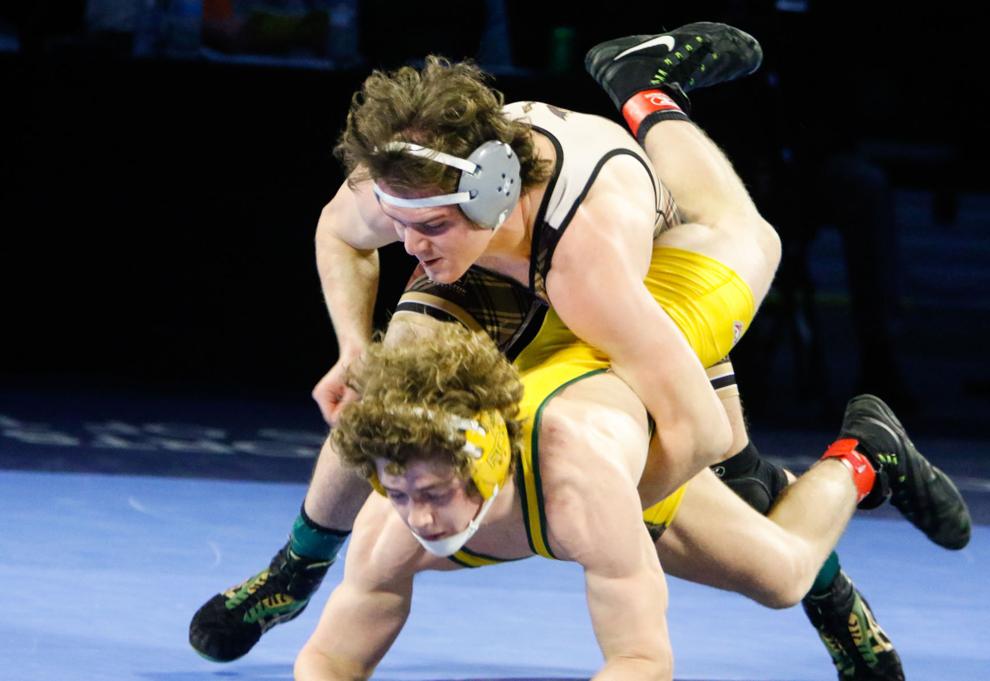 Wrestling state finals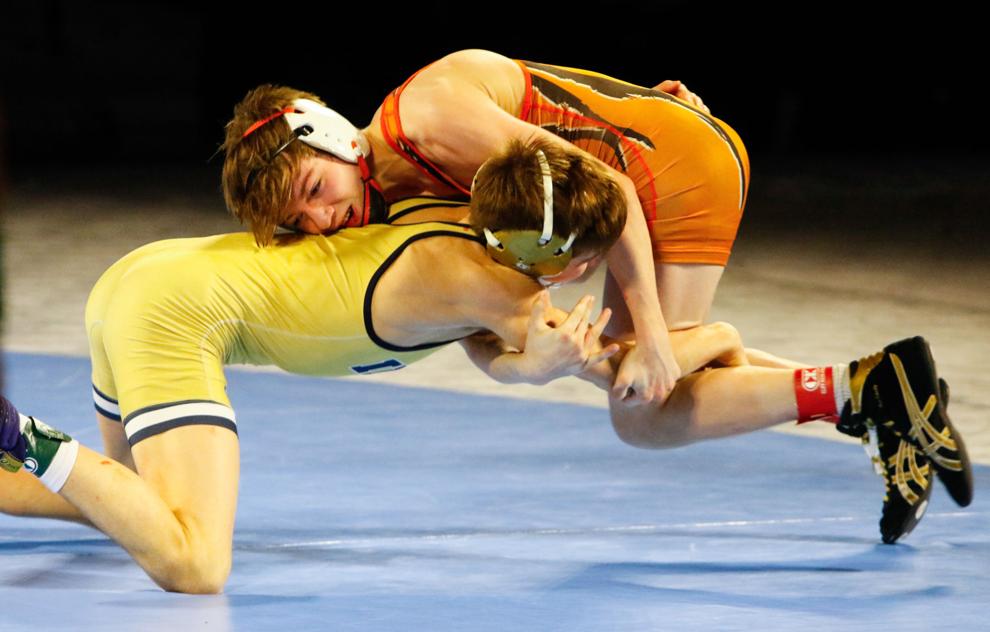 Wrestling state finals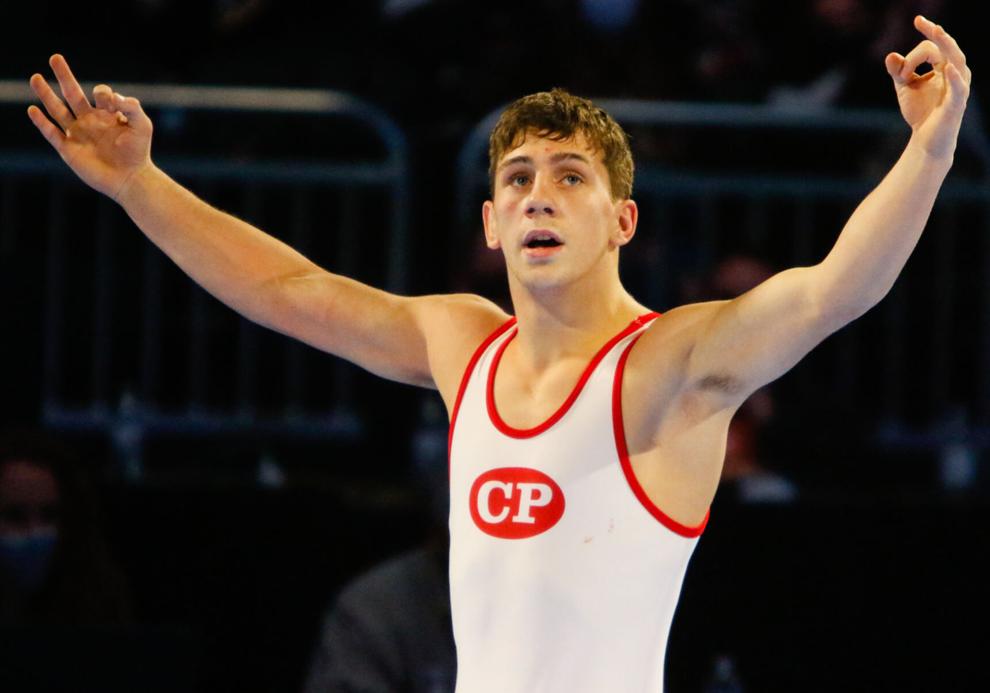 Wrestling state finals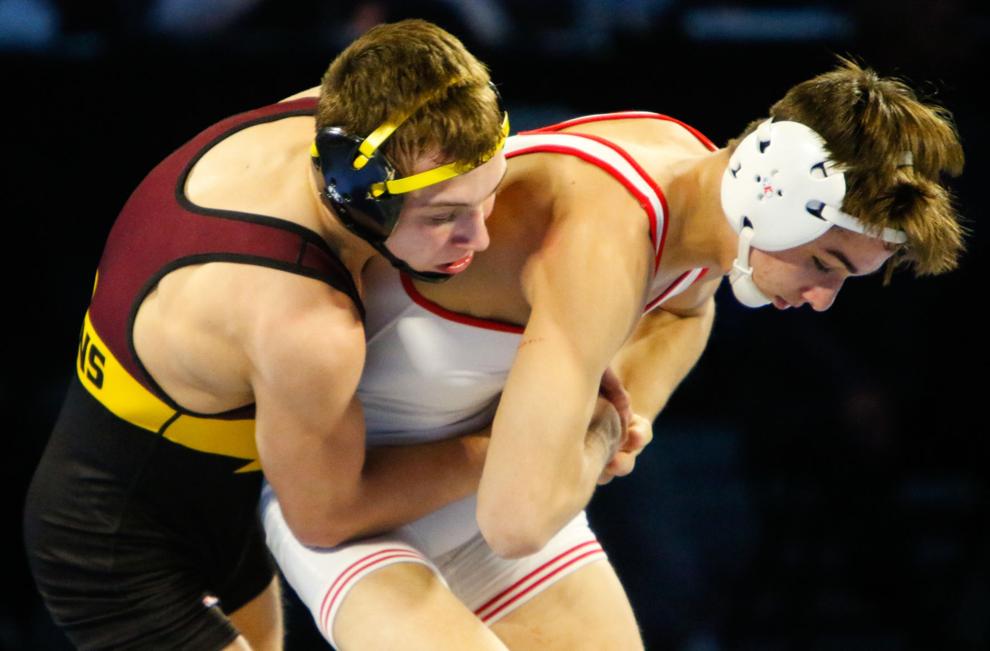 Gallery: Wrestling state finals - consolations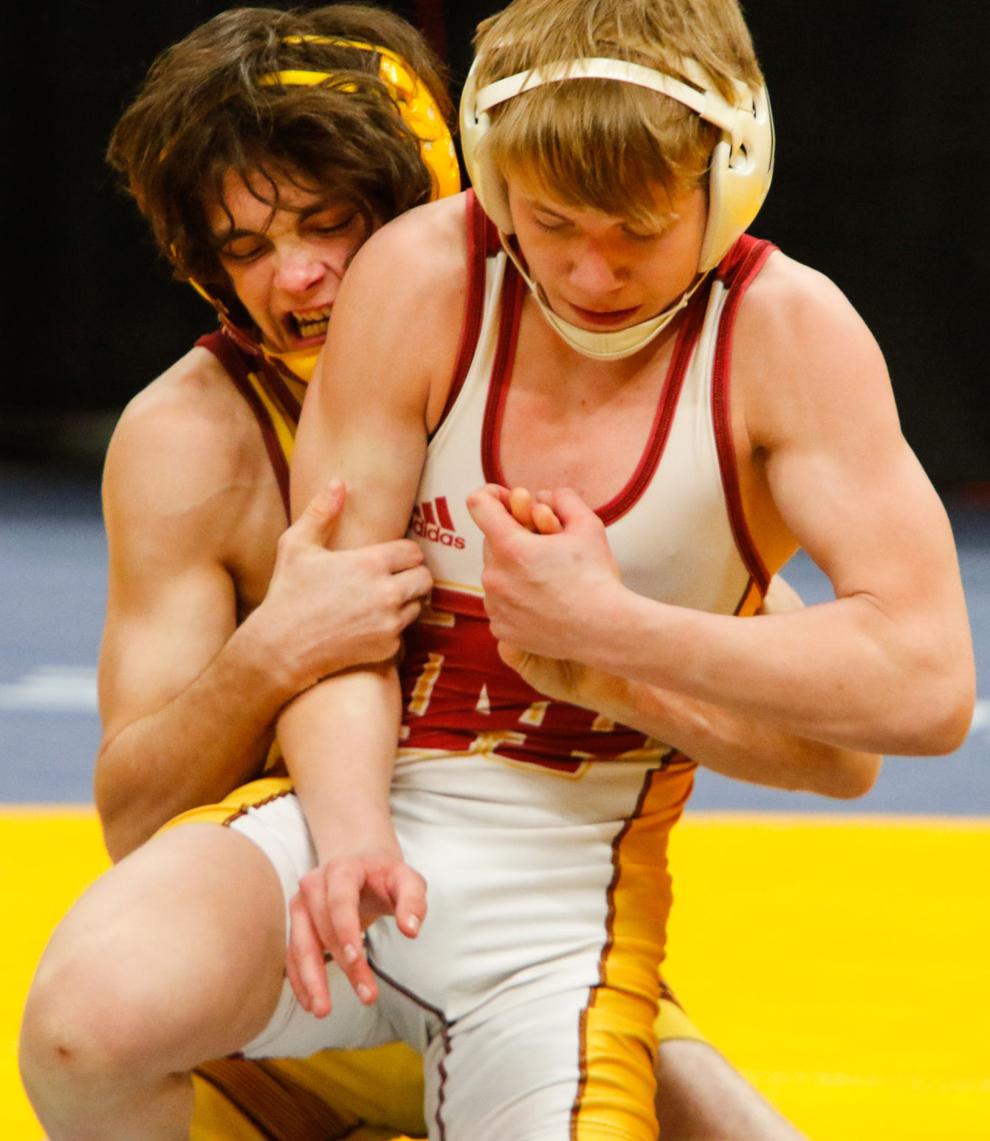 Gallery: Wrestling state finals - consolations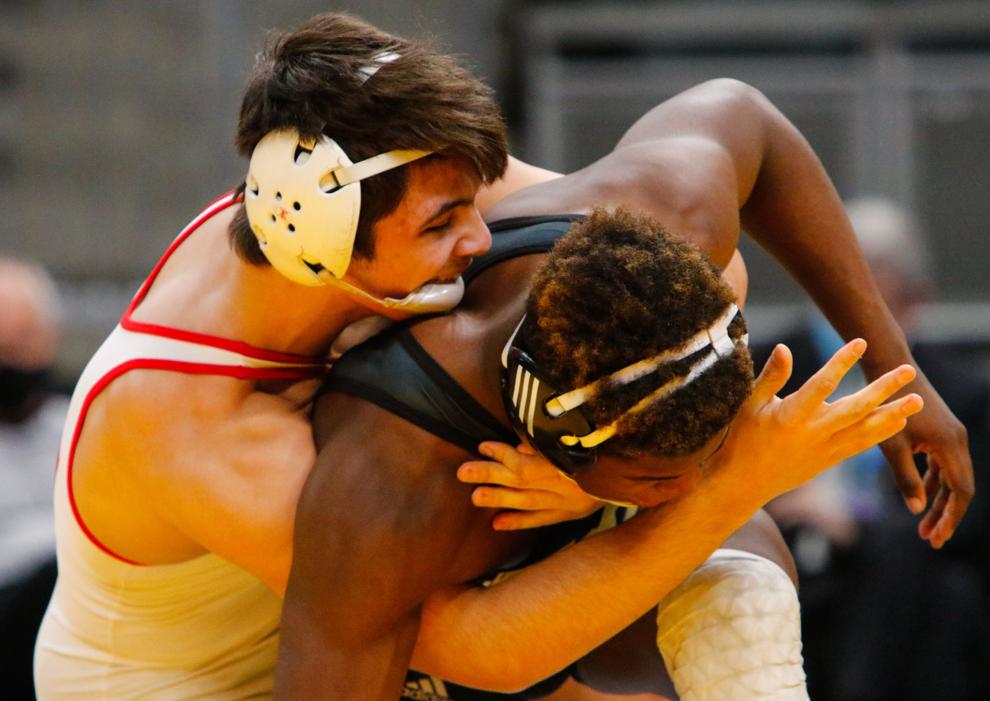 Gallery: Wrestling state finals - consolations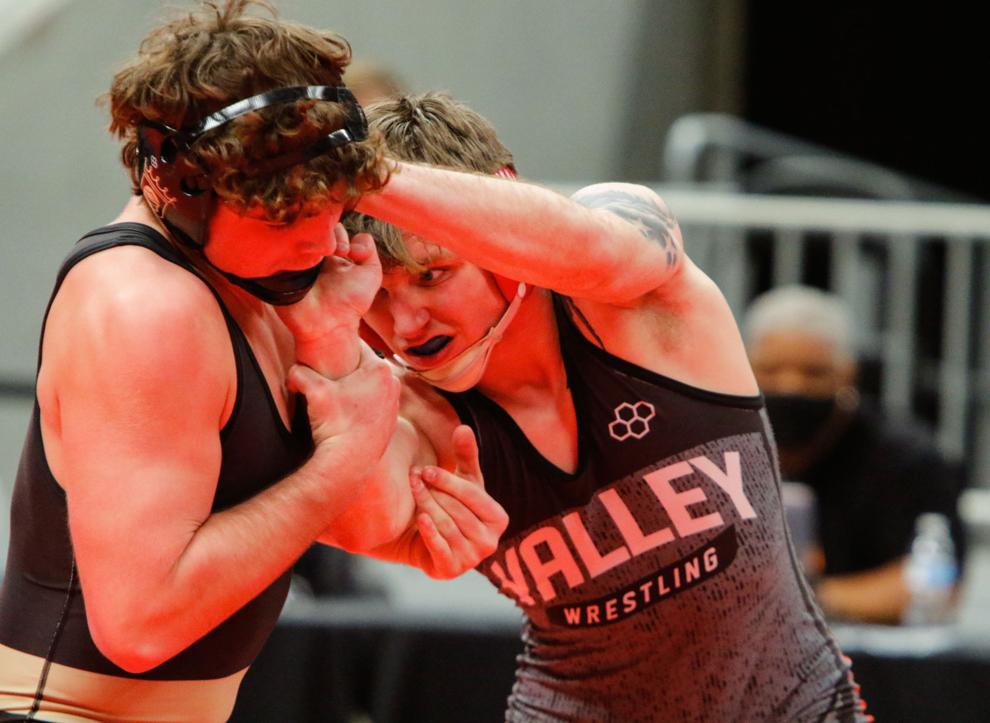 Gallery: Wrestling state finals - consolations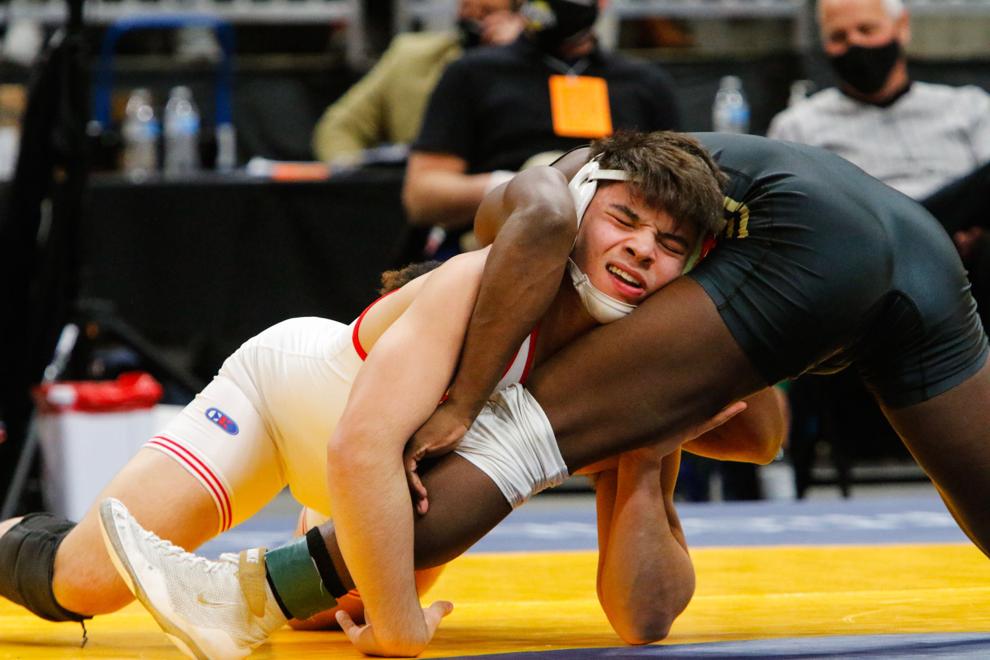 Gallery: Wrestling state finals - consolations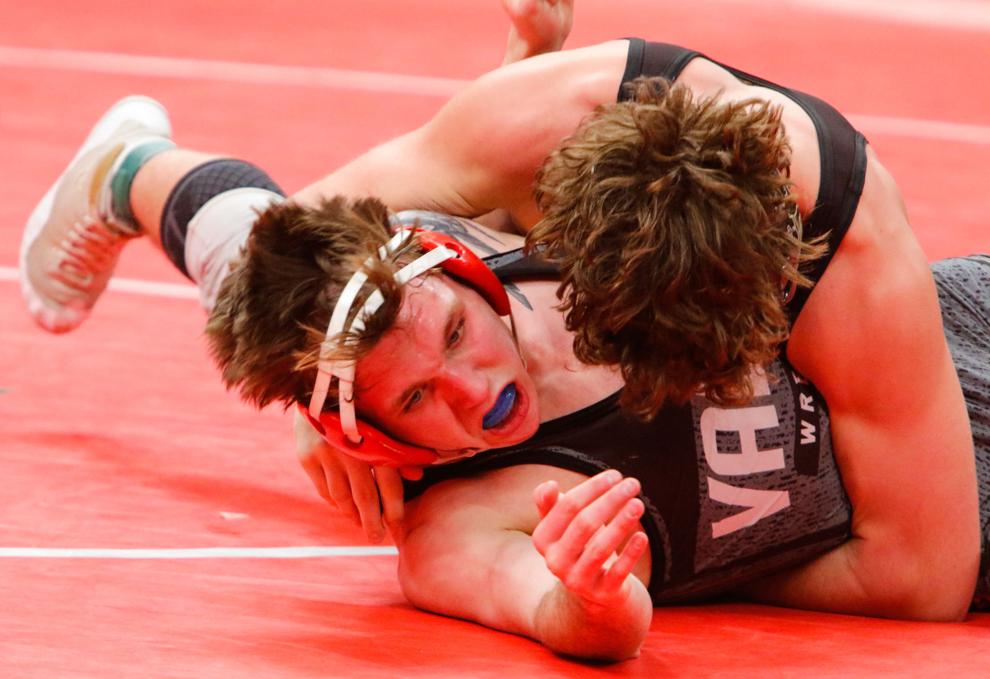 Gallery: Wrestling state finals - consolations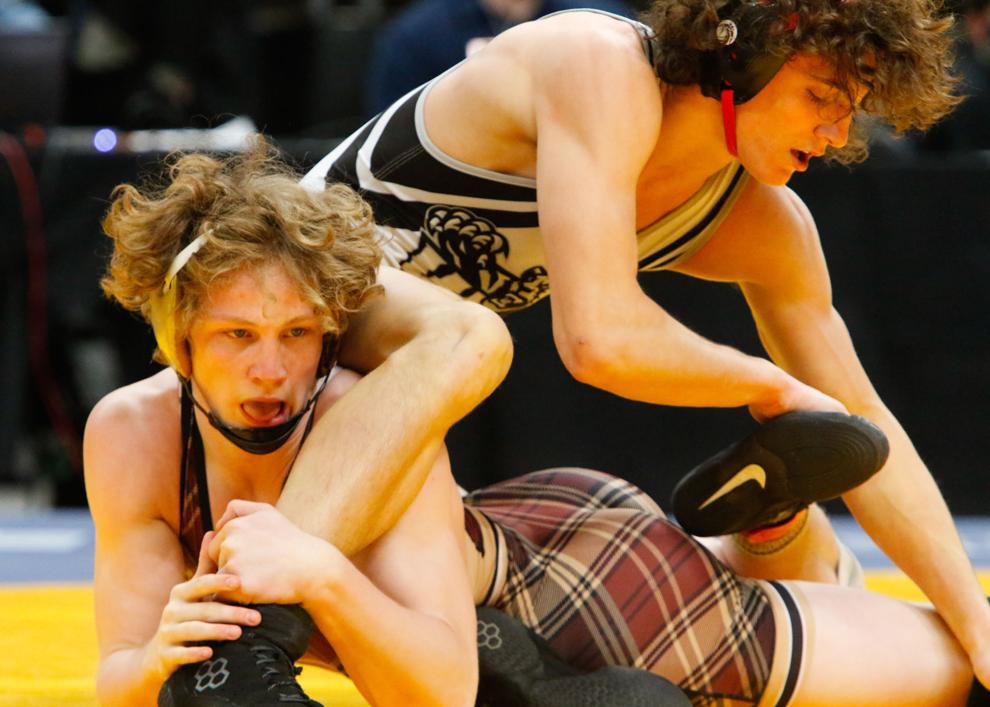 Gallery: Wrestling state finals - consolations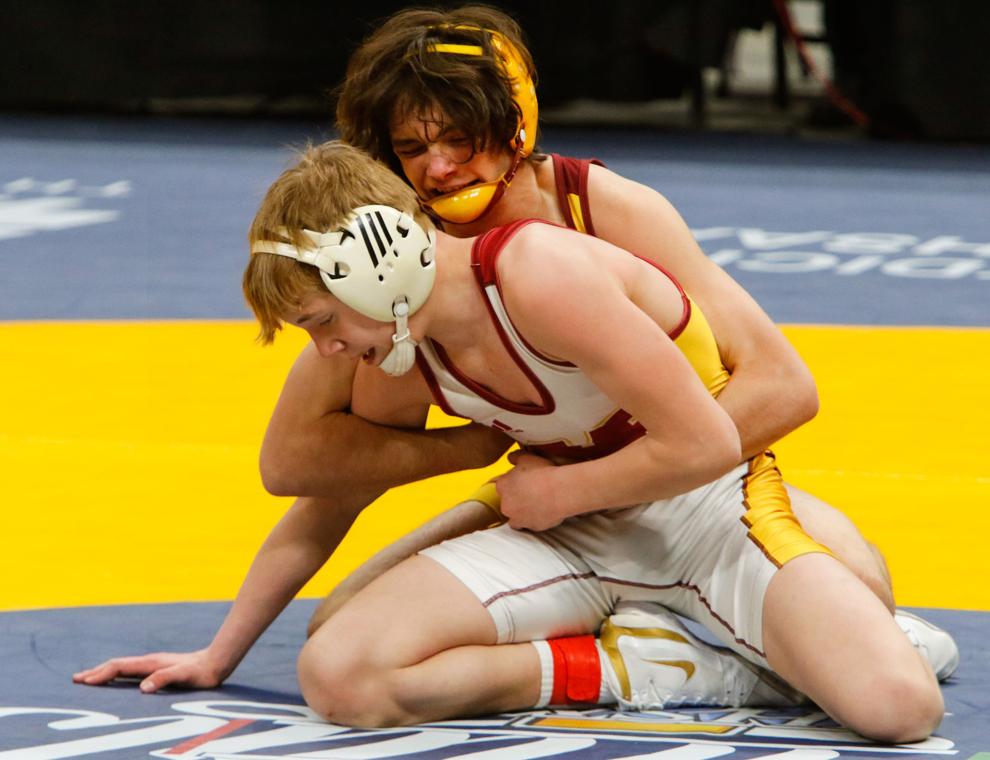 Gallery: Wrestling state finals - consolations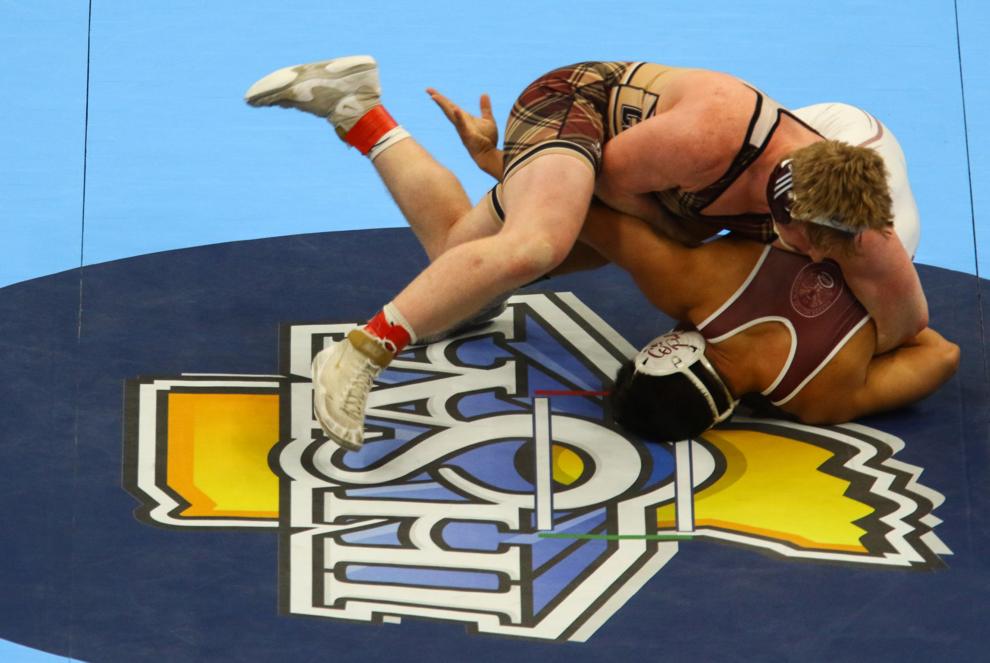 Gallery: Wrestling state finals - consolations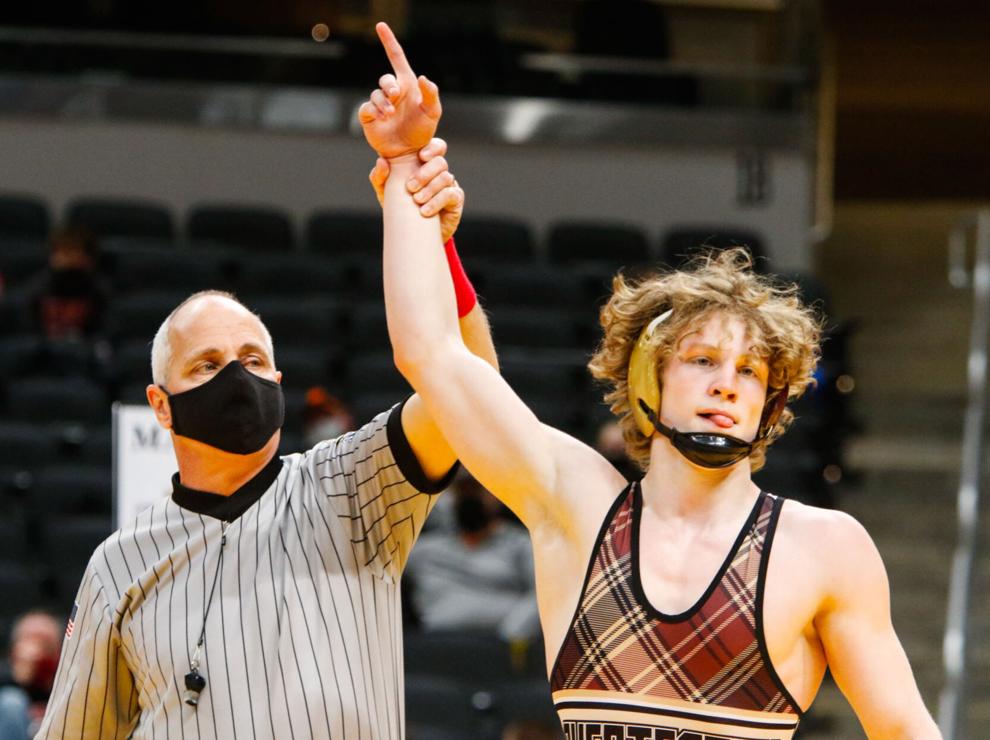 Gallery: Wrestling state finals - consolations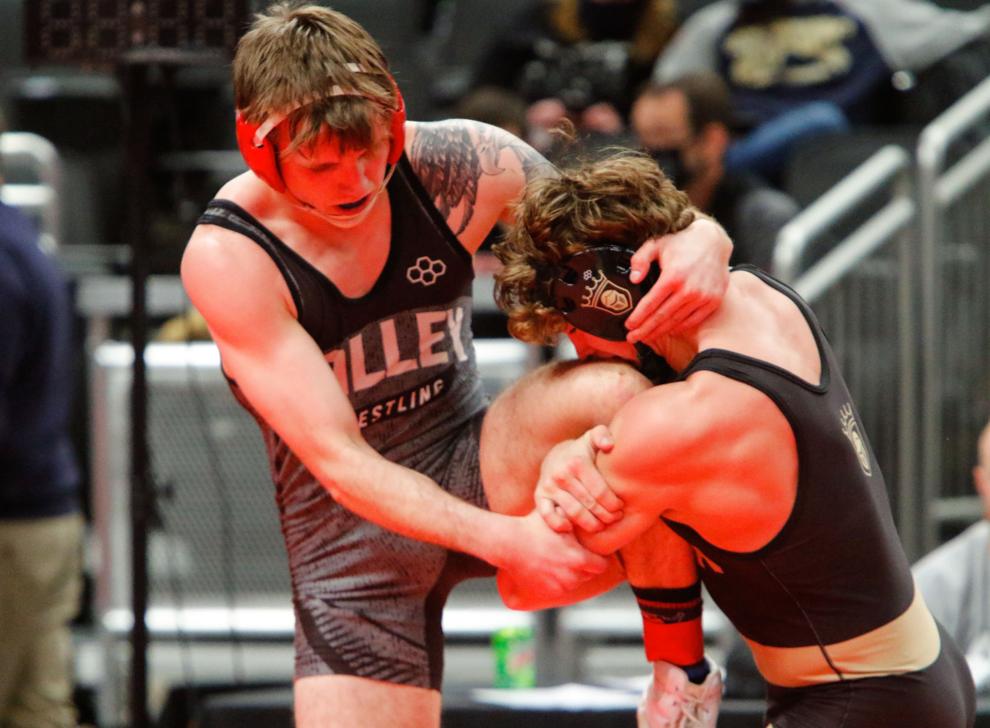 Gallery: Wrestling state finals - consolations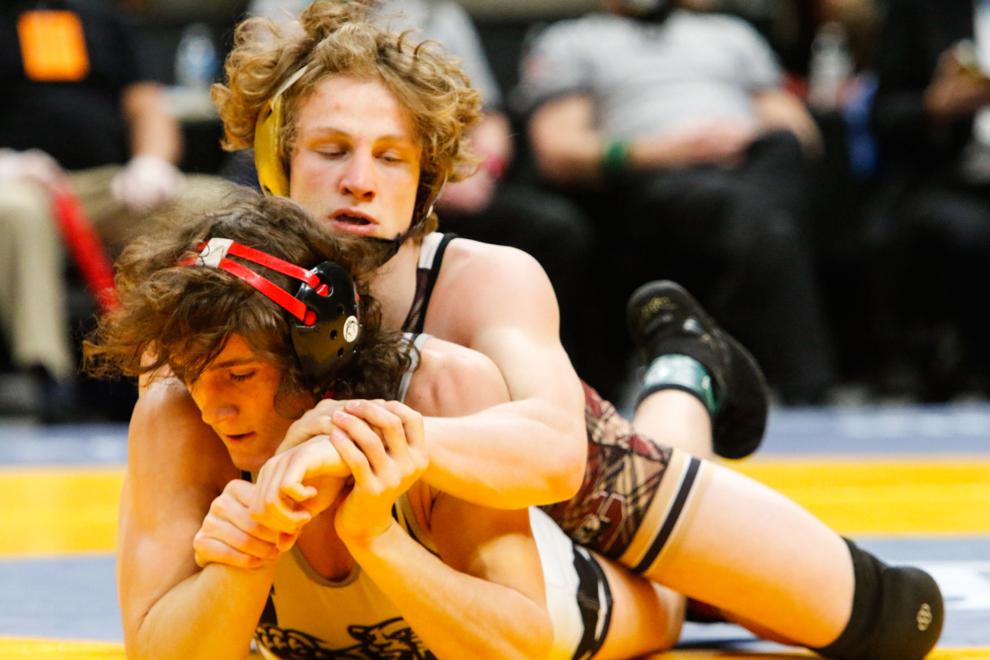 Gallery: Wrestling state finals - consolations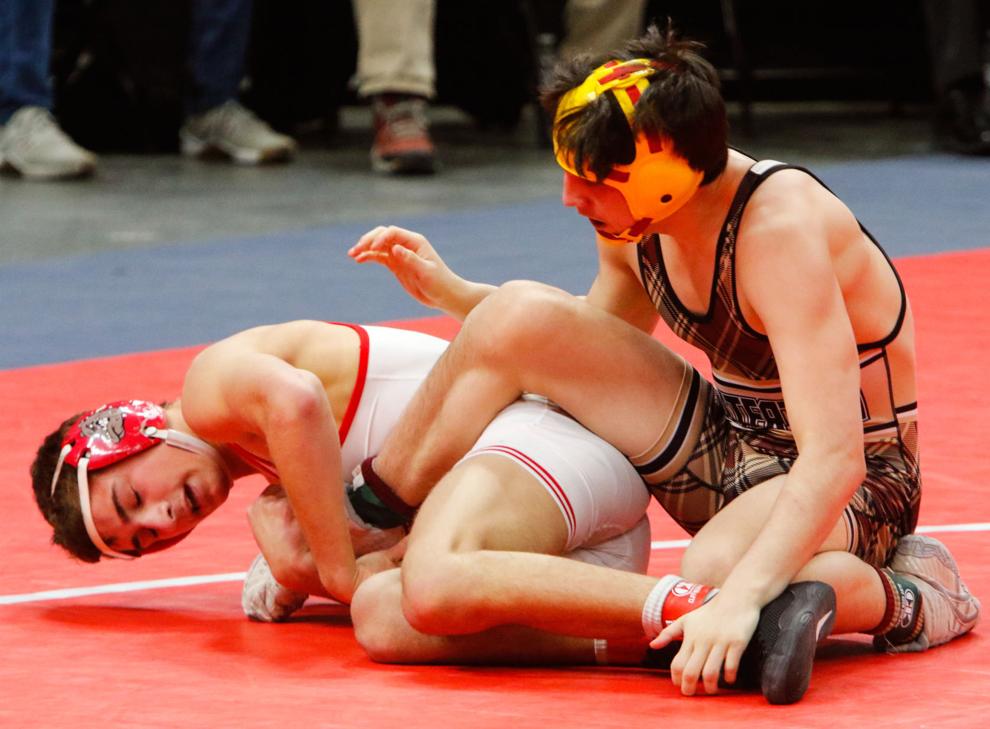 Gallery: Wrestling state finals - consolations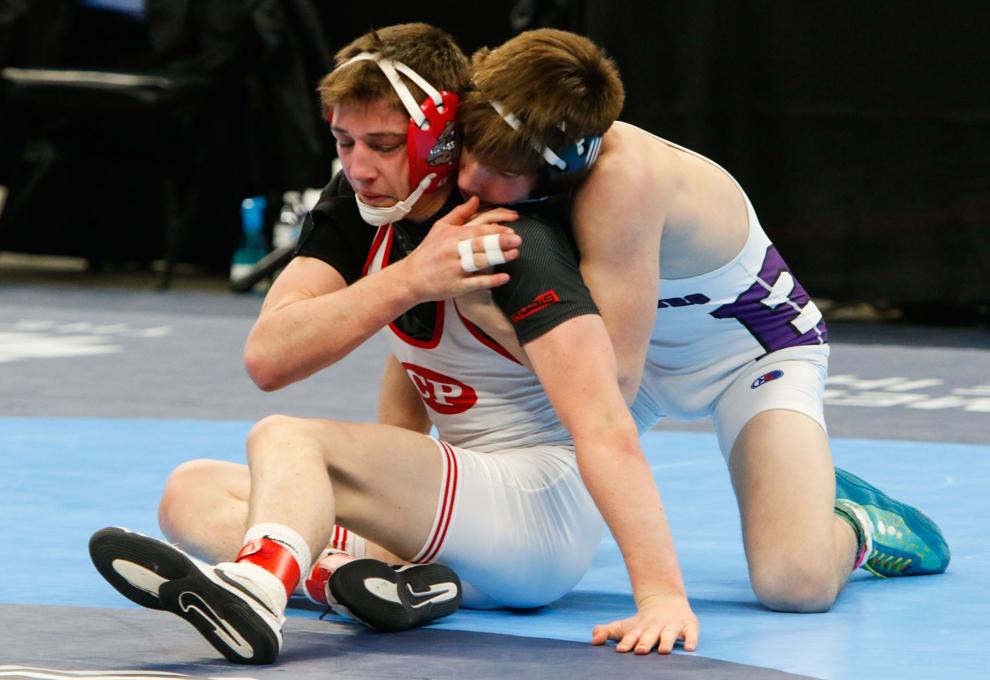 Gallery: Wrestling state finals - consolations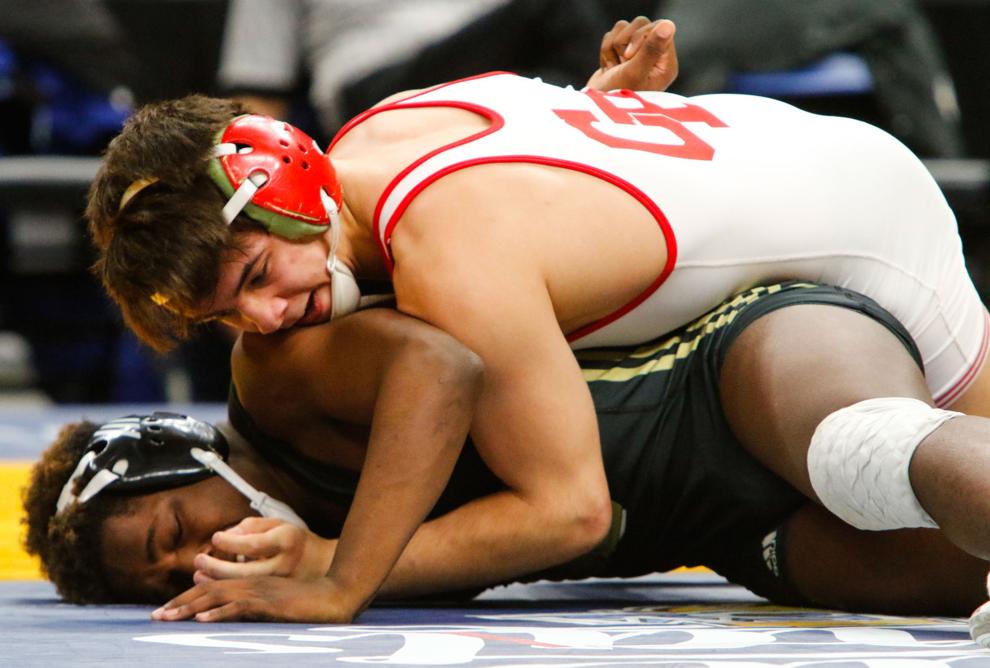 Gallery: Wrestling state finals - consolations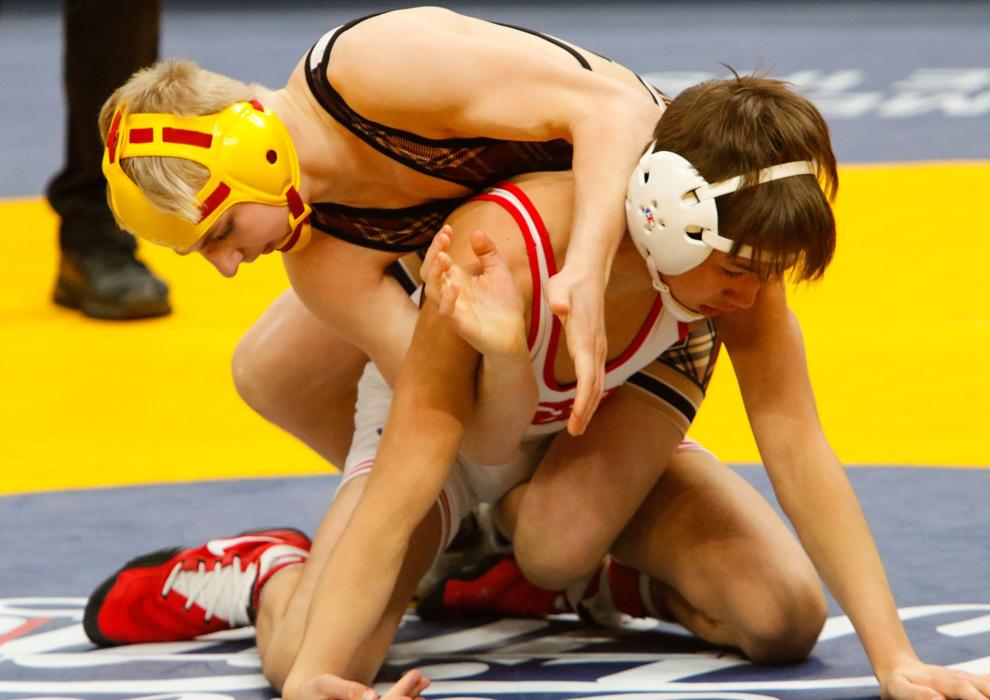 Gallery: Wrestling state finals - consolations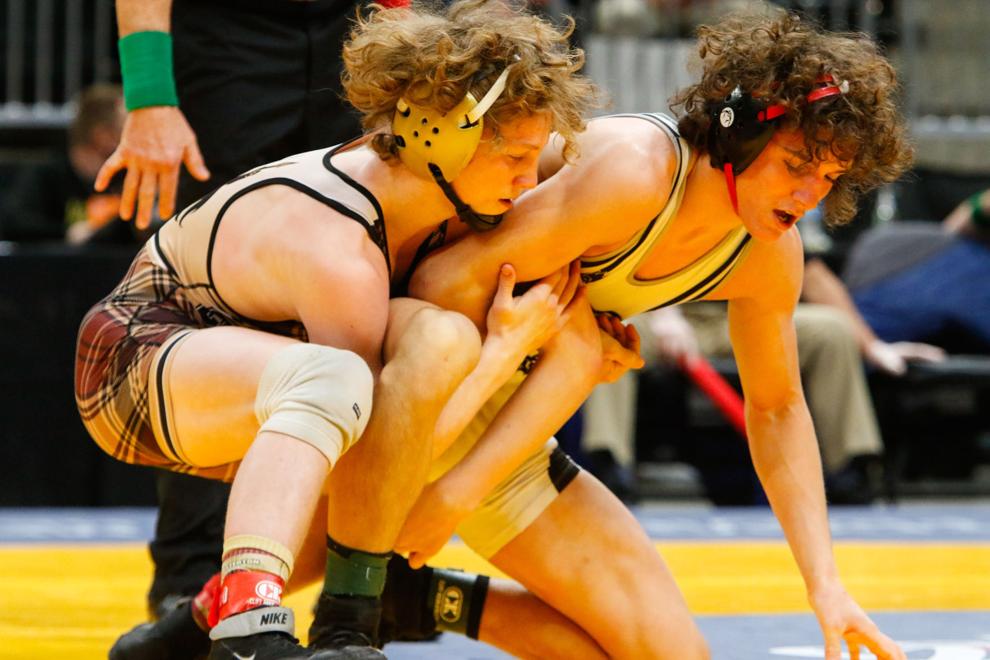 Gallery: Wrestling state finals - consolations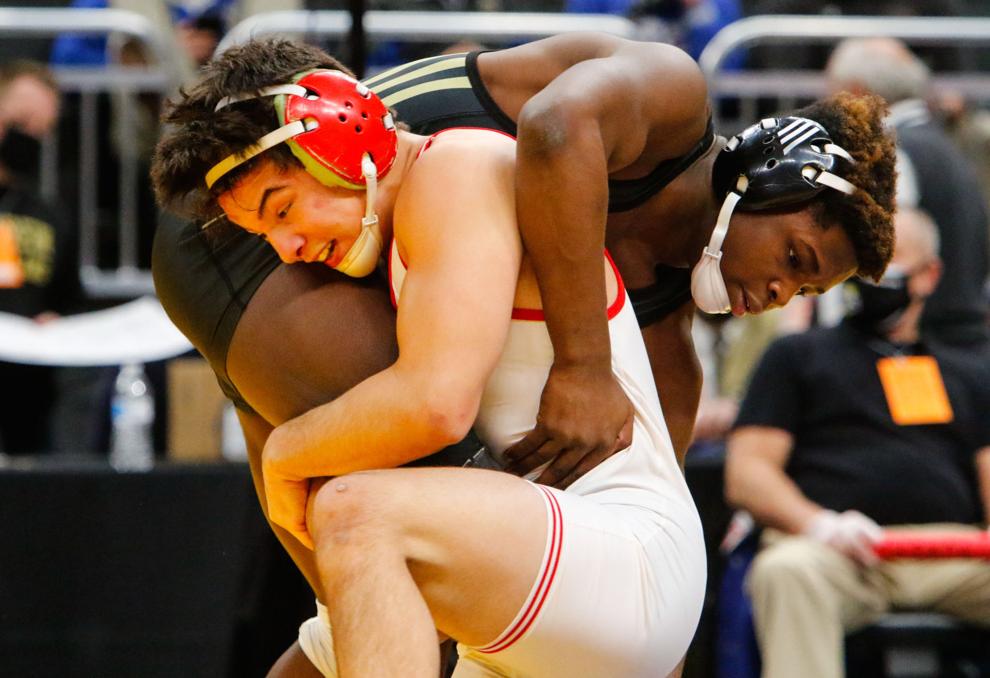 Gallery: Wrestling state finals - consolations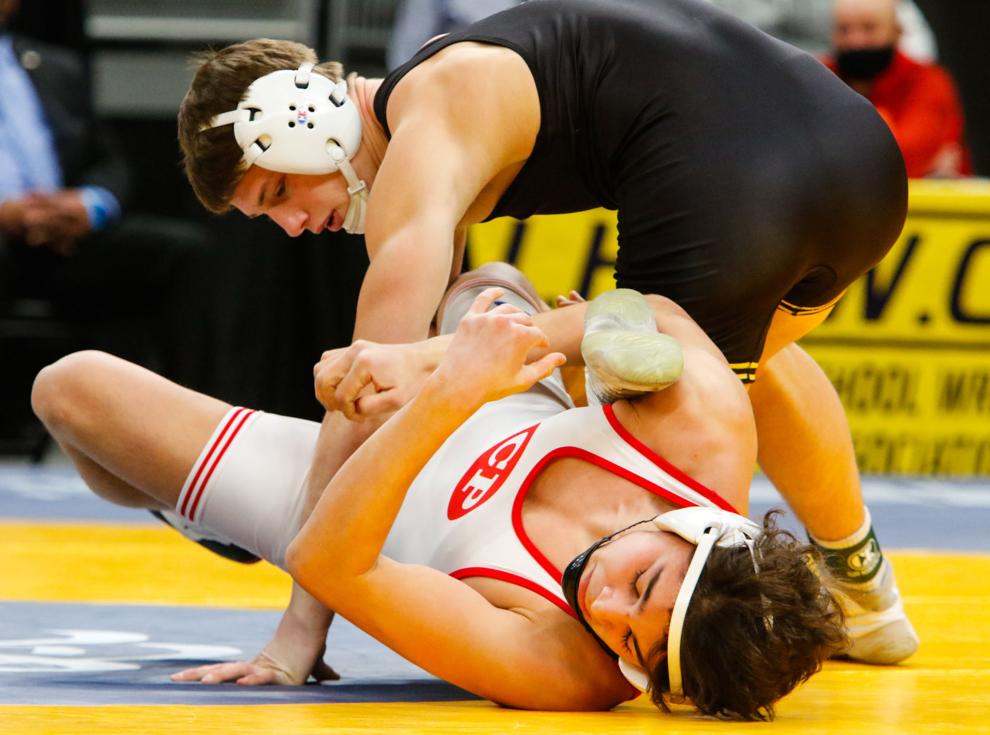 Gallery: Wrestling state finals - consolations
Gallery: Wrestling state finals - consolations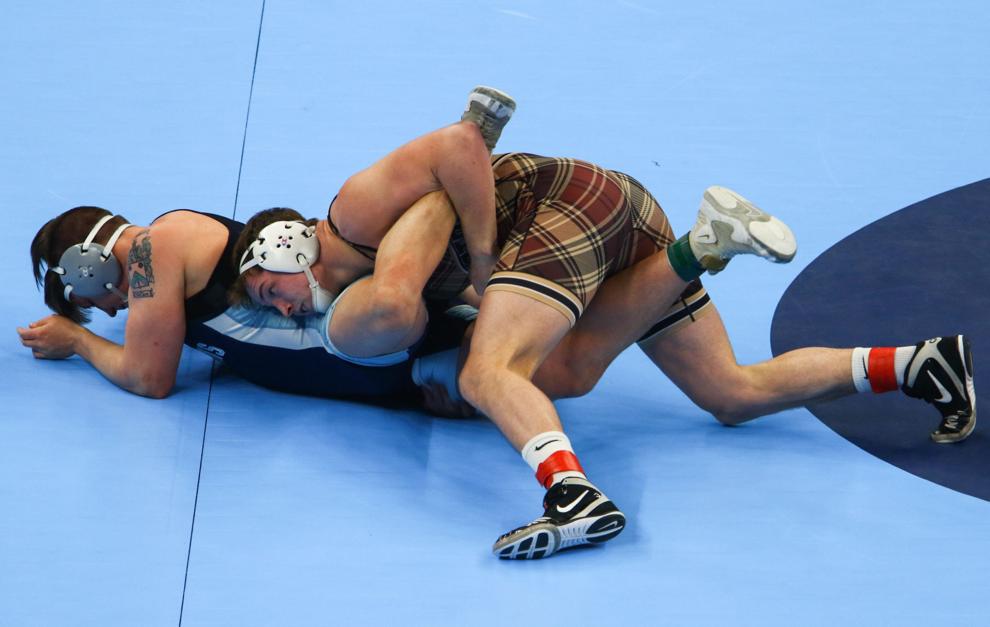 Gallery: Wrestling state finals - consolations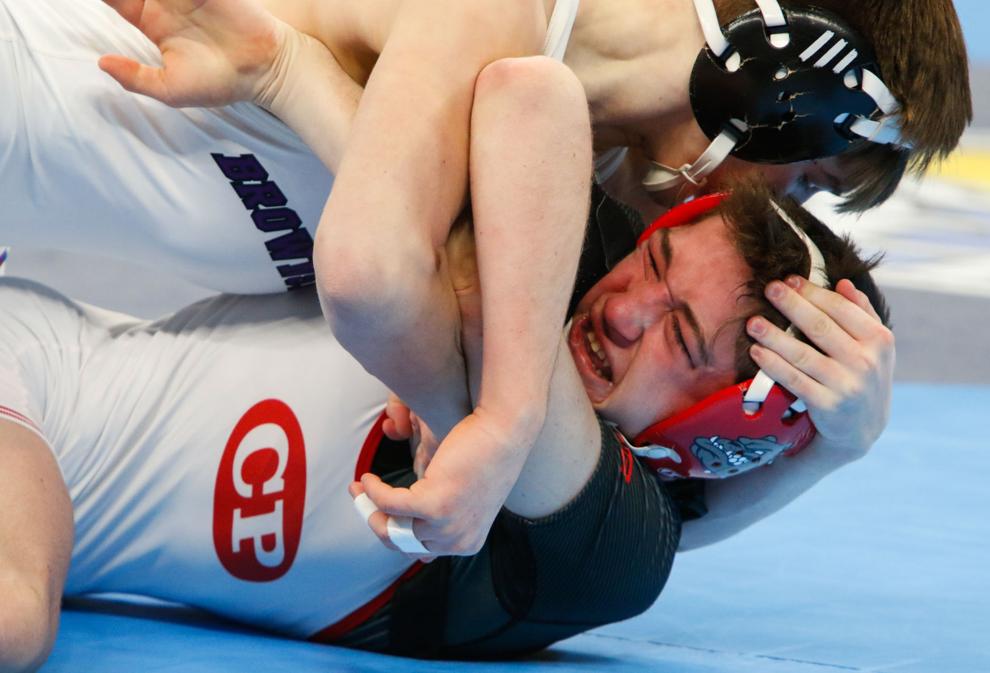 Gallery: Wrestling state finals - consolations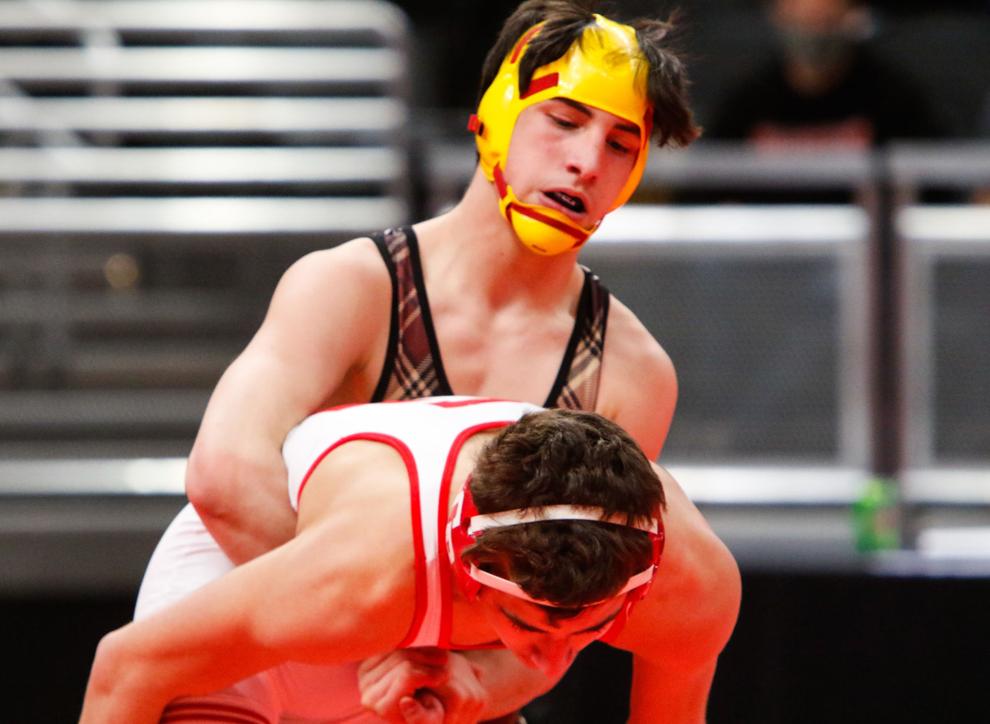 Gallery: Wrestling state finals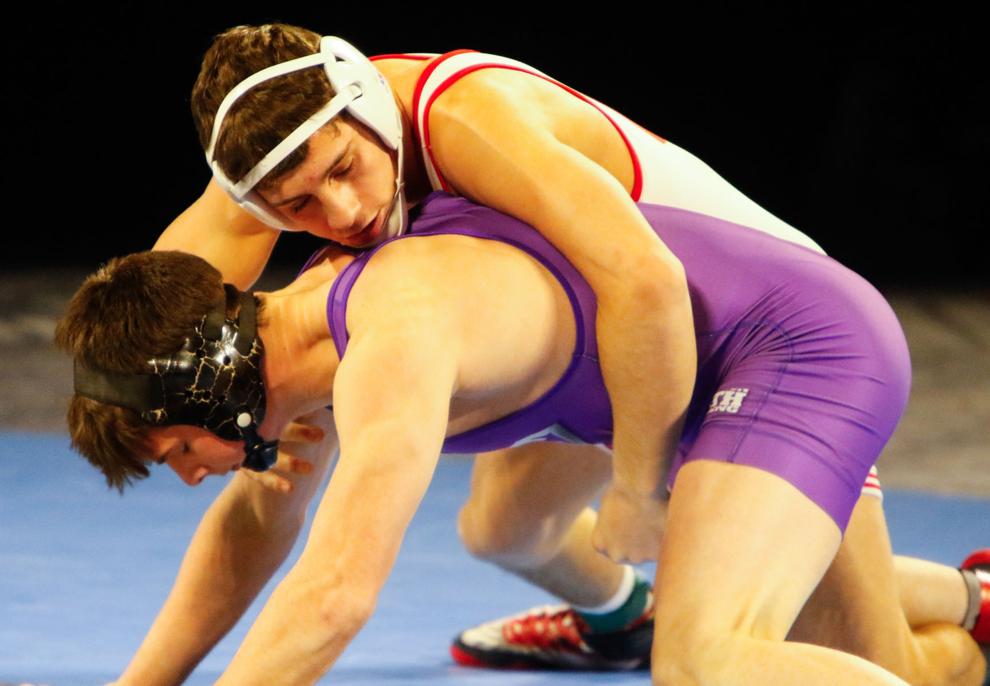 Gallery: Wrestling state finals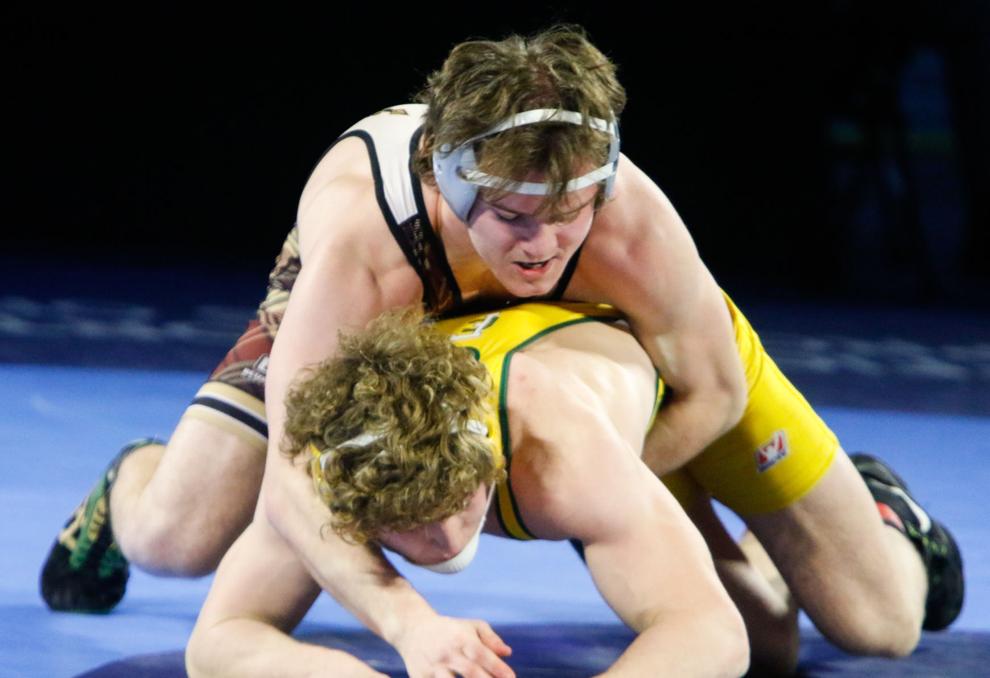 Gallery: Wrestling state finals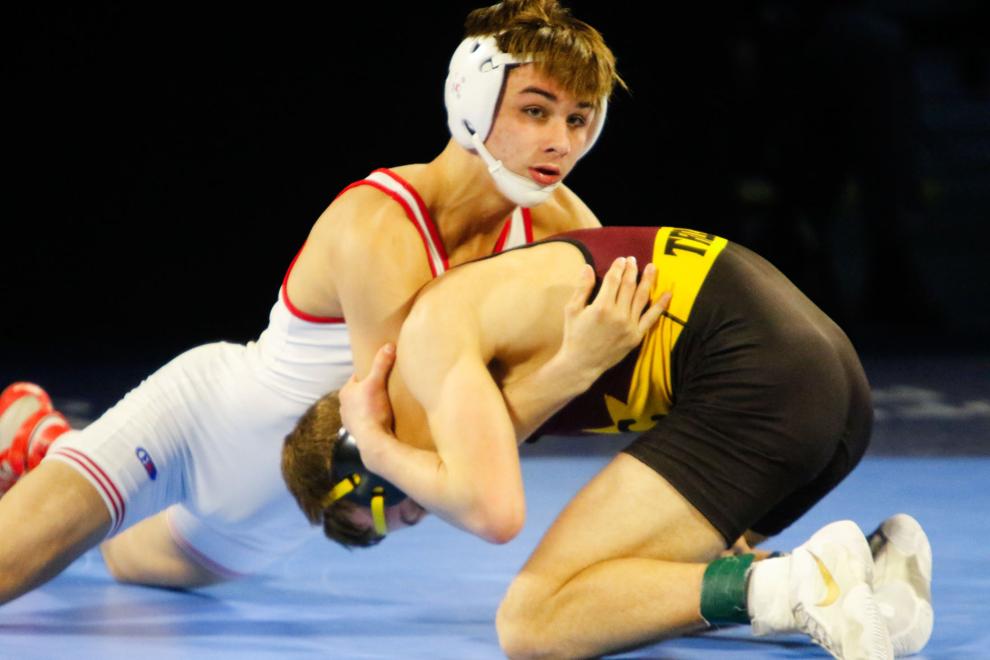 Gallery: Wrestling state finals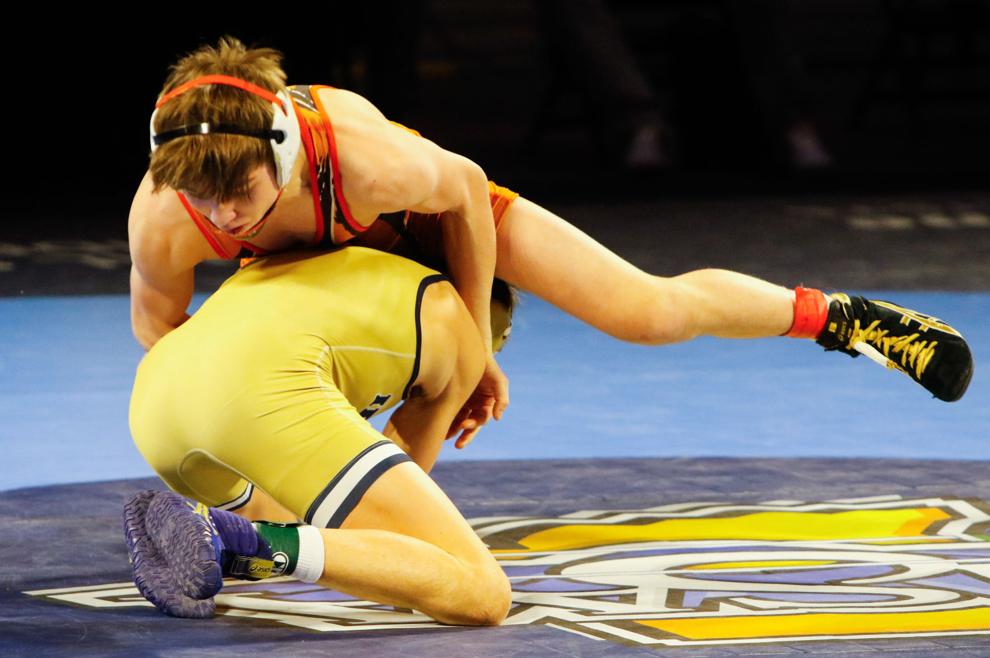 Gallery: Wrestling state finals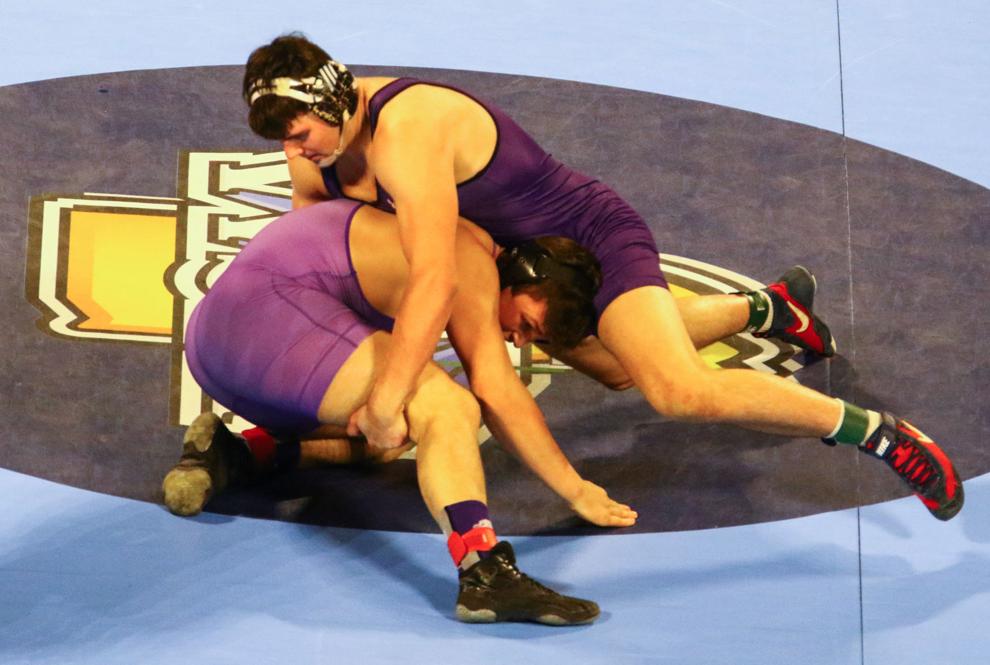 Gallery: Wrestling state finals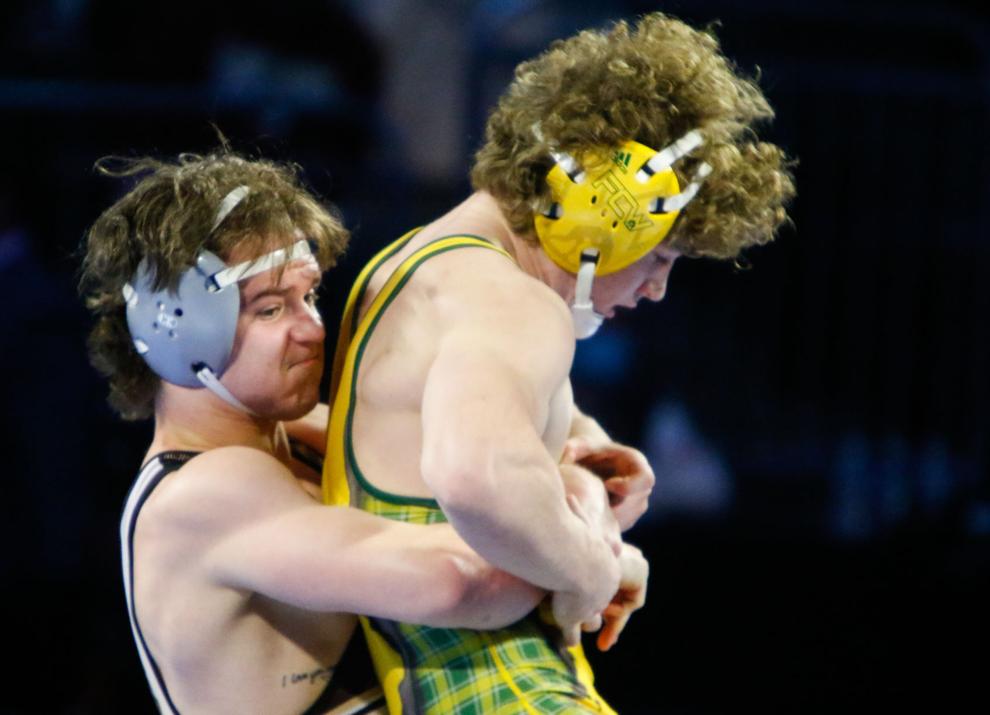 Gallery: Wrestling state finals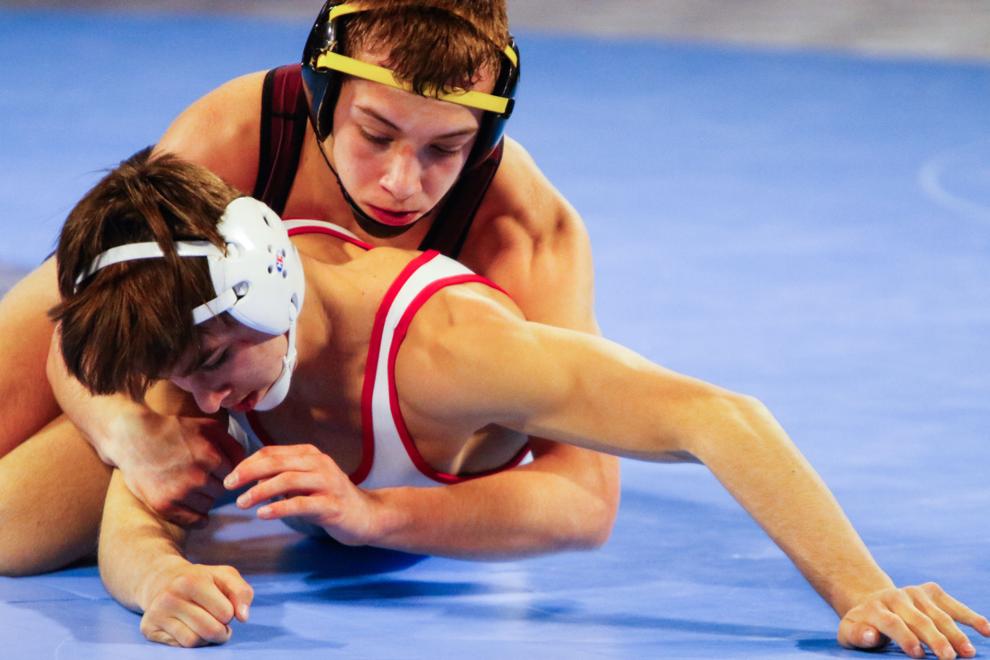 Gallery: Wrestling state finals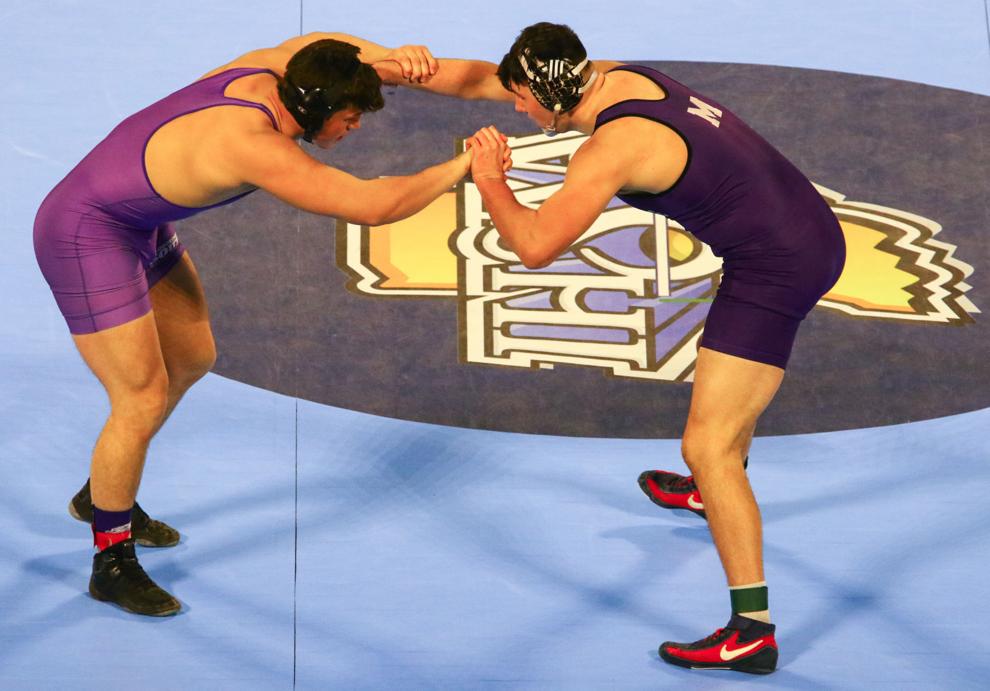 Gallery: Wrestling state finals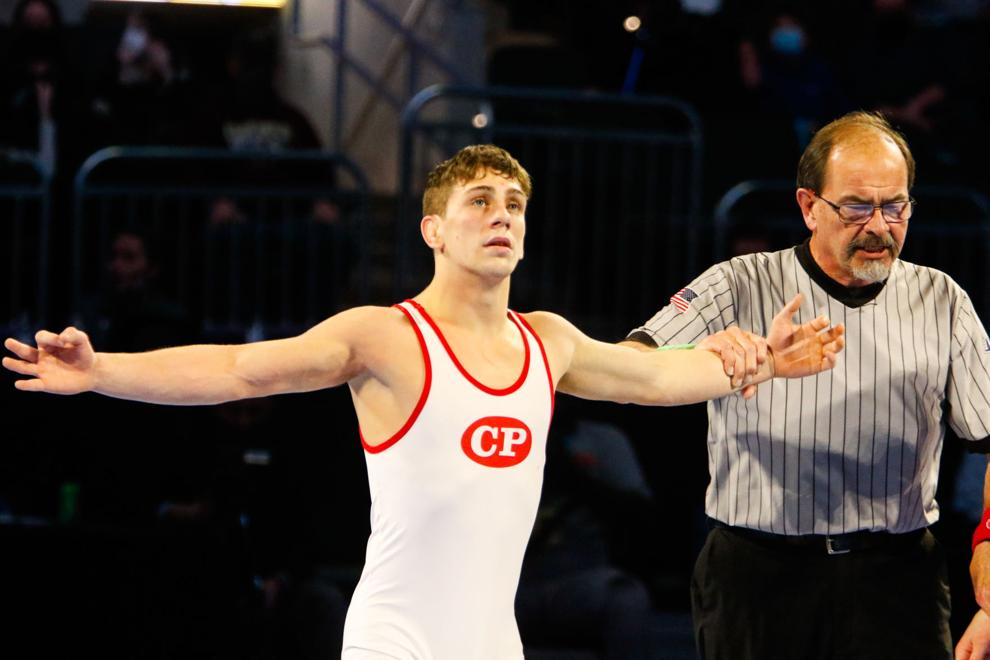 Gallery: Wrestling state finals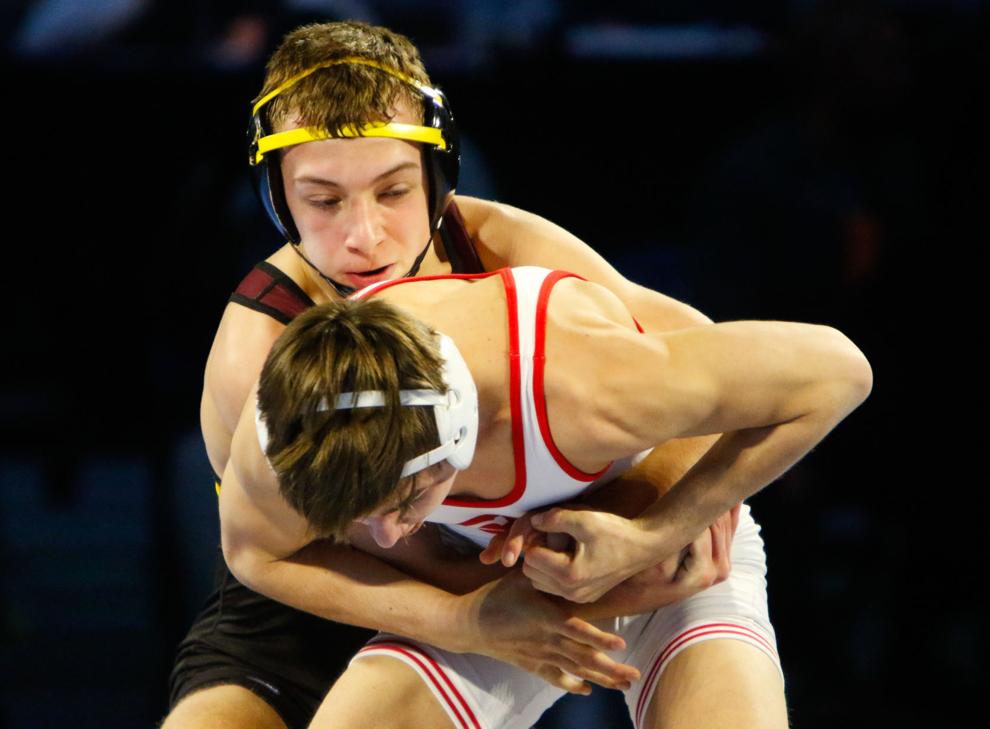 Gallery: Wrestling state finals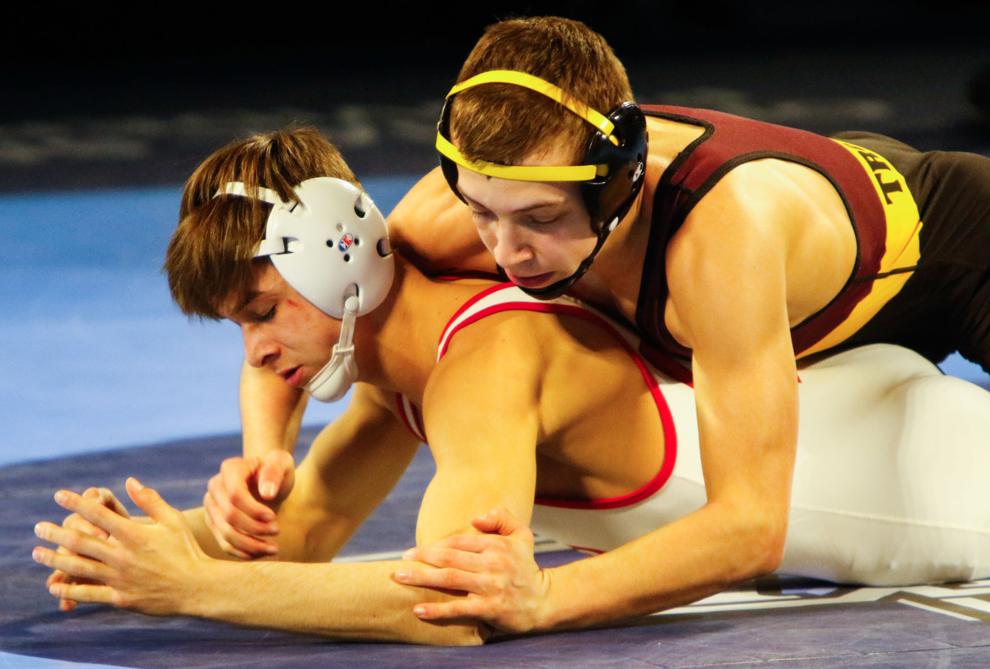 Gallery: Wrestling state finals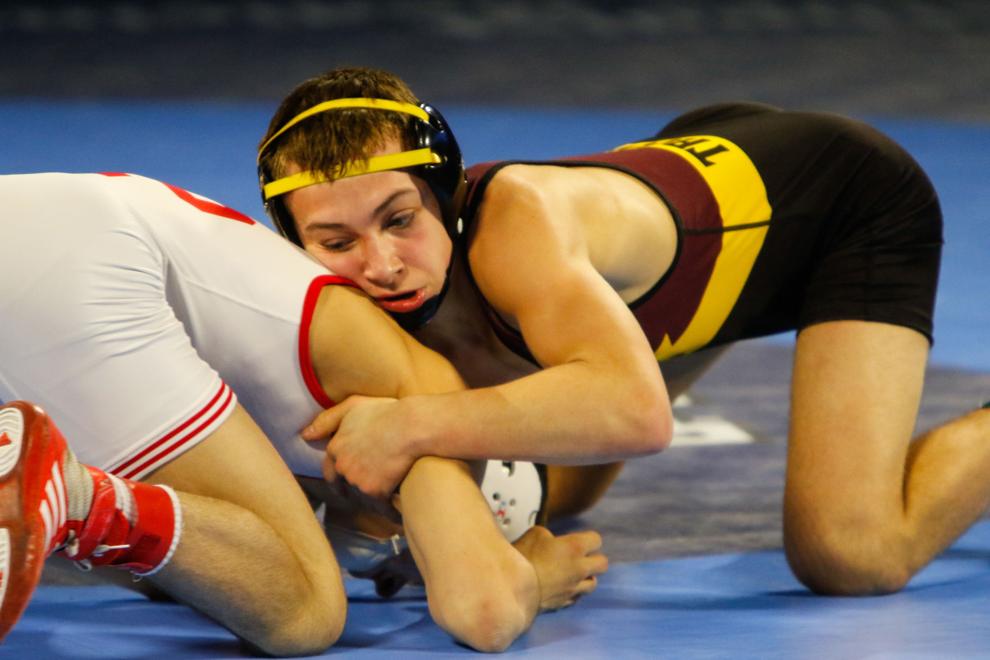 Gallery: Wrestling state finals