GARY — The RailCats' layoff because of COVID-19 will last until 2021.
The club announced on Friday that it was suspending operations and will not be one of the six American Association teams playing an abbreviated schedule this summer.
Gary had been scheduled to open the season on the road on May 19 and had its home opener scheduled for May 22 vs. Milwaukee. But the AA announced on April 21 the season would not start till early July.
Now comes word that six teams — Chicago, Fargo-Moorhead, Milwaukee, St. Paul, Sioux Falls and Winnipeg — will play a 60-game schedule with fans in attendance beginning July 3 and ending Sept. 10, with the top two finishers playing a best-of-five series for the league title.
All games will be played in three hubs: Fargo, Milwaukee and Sioux Falls. The traveling teams will have the option of returning to their home fields if conditions allow later this summer.
Teams sidelined along with Gary are Cleburne, Grand Prairie, Kansas City, Lincoln and Sioux City.
RailCats General Manager Brian Flenner said the league's plan wasn't finalized till Friday. Factors considered included geography, local COVID-19 reopening guidelines and the ability to play games immediately. Spring training will begin on June 25.
Flenner said he's "extremely disappointed" to lose a season of baseball. "We wish our partners the best and we look forward to coming back in '21."
Though the RailCats will take the summer off, U.S. Steel Yard still will be buzzing with activity. The first in a series of youth baseball events is scheduled to begin on Sunday, and Flenner also hopes to host a competitive kickball league among other activities.
With the club staying active hosting events, Flenner said employees will remain on the payroll, including manager Greg Tagert.
Though the club will be idled, some individual RailCats players may see action this summer. The six active clubs will hold a supplemental draft to select players from inactive franchises. Any players picked would return to their original clubs for 2021.
Gallery: Popular events canceled or postponed this year
Gary SouthShore RailCats season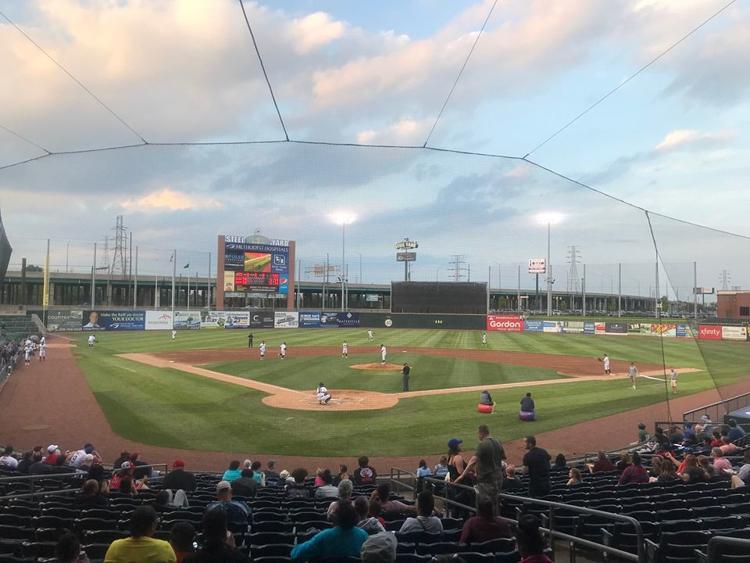 NWI Oilmen season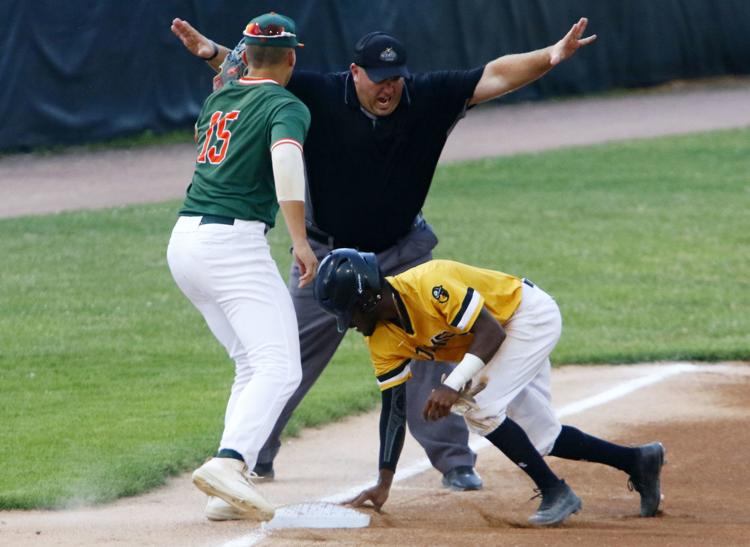 Crown Point Corn Roast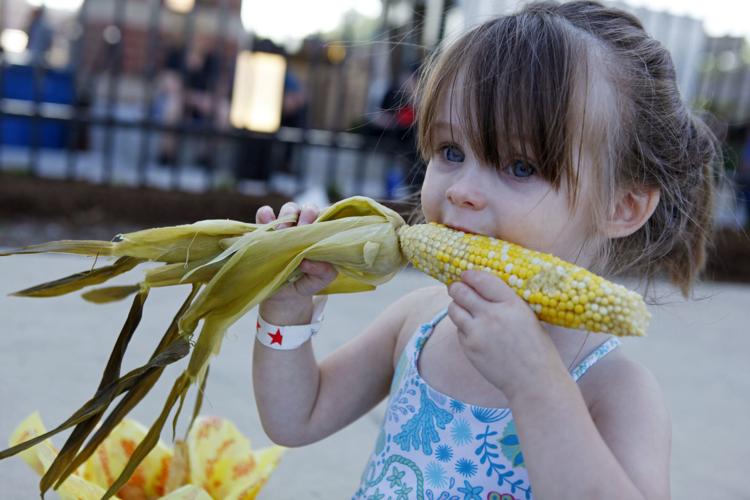 NWI Pride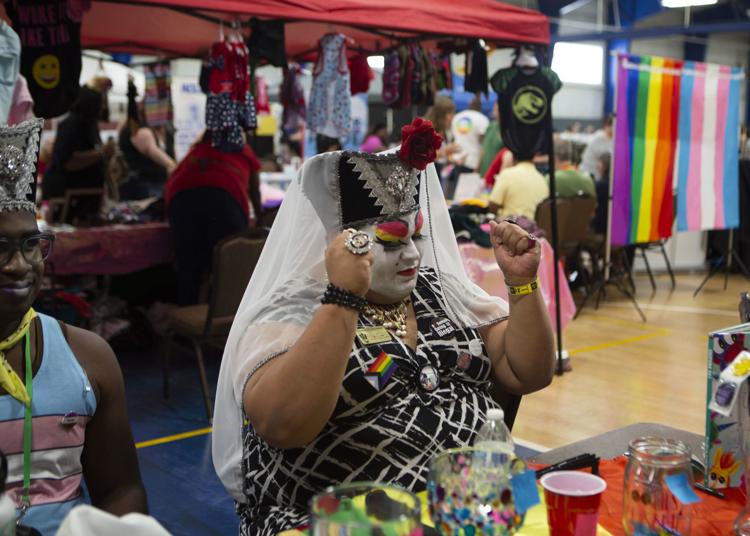 Celebrate Schererville Festival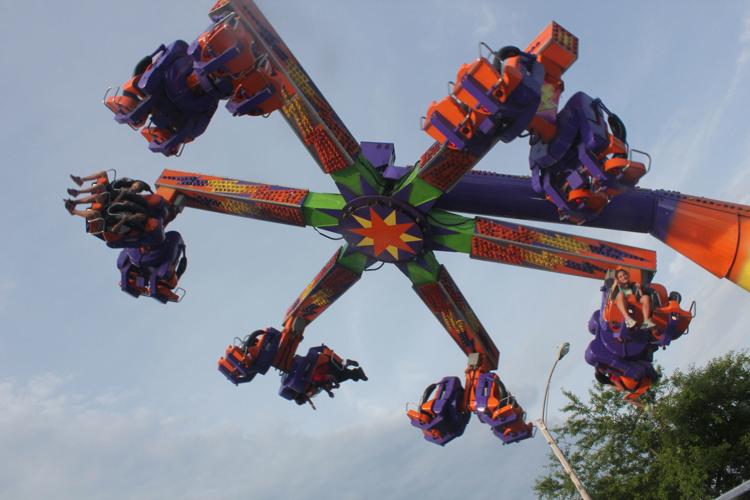 Dyer Summer Fest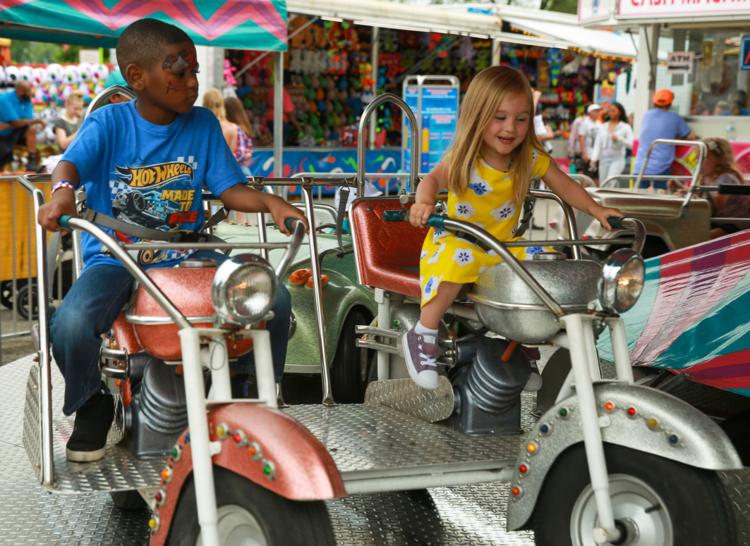 St. Thomas More Fun Days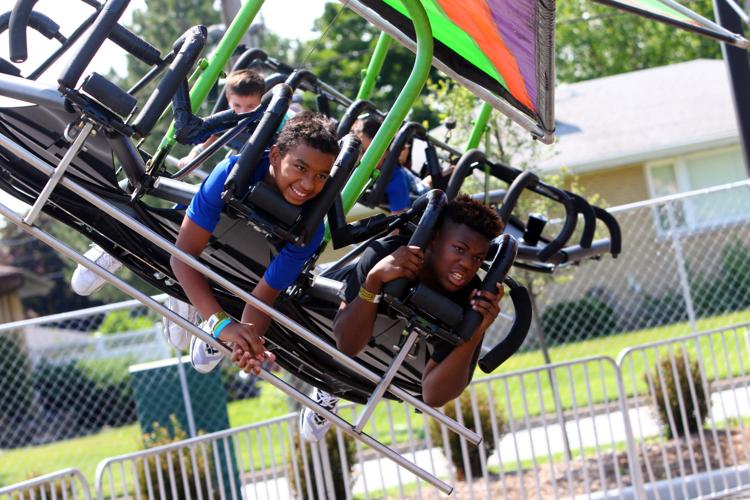 Crown Point Fourth of July parade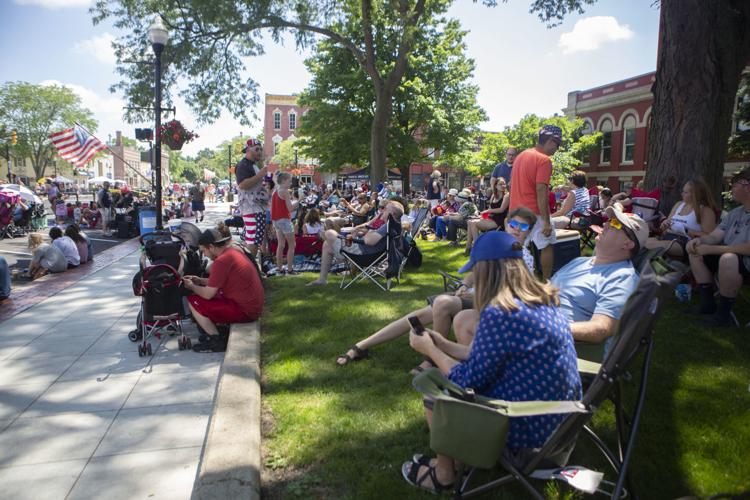 Highland Fourth of July festival, parade
LaPorte Fourth of July parade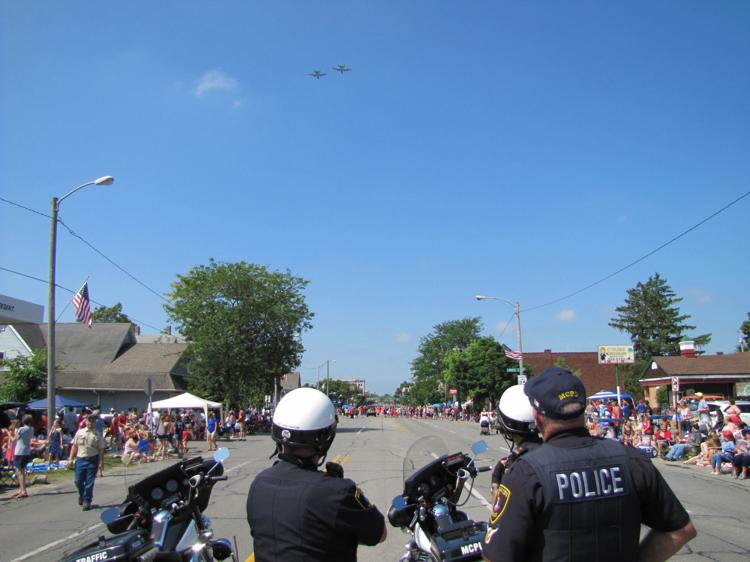 LaPorte County Fair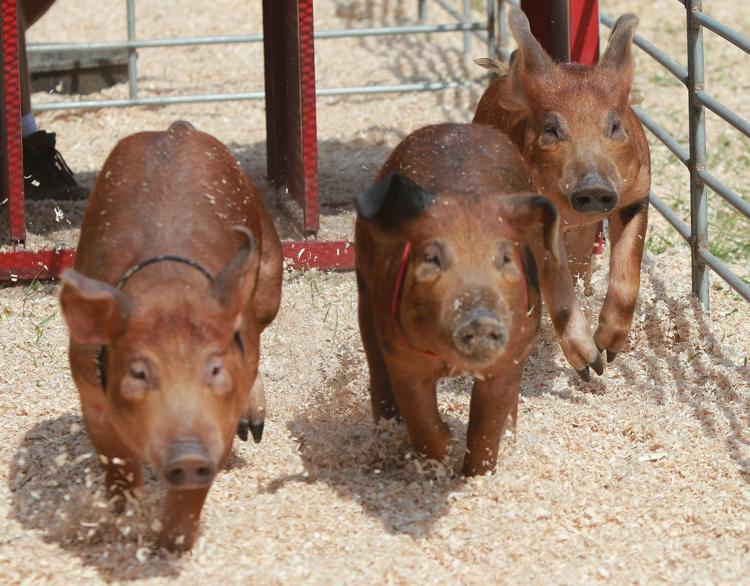 Merrillville Independence Day parade, Gospel Fest programs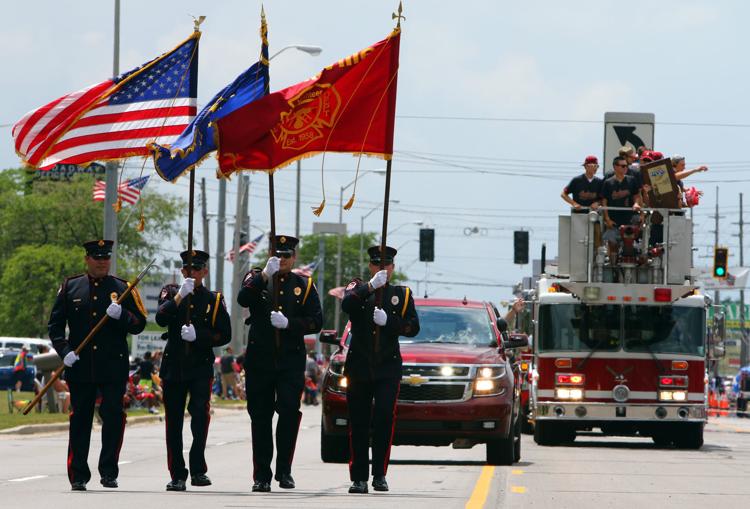 Whiting Fourth of July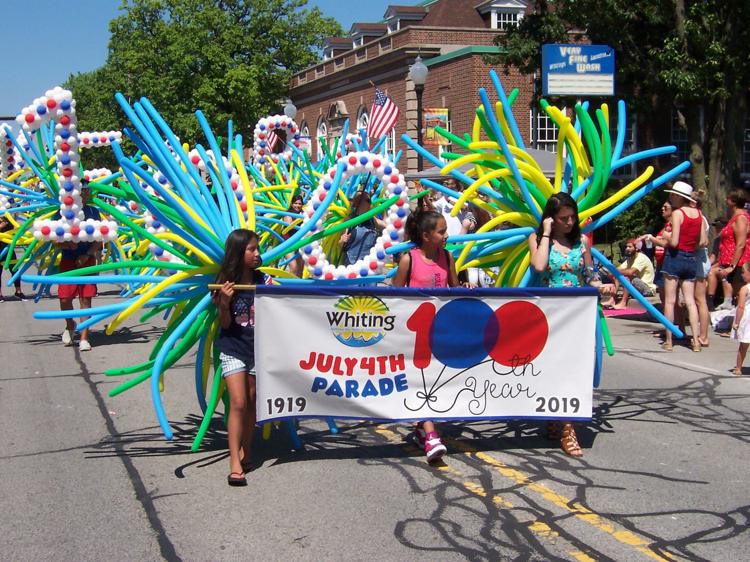 Cedar Lake Summerfest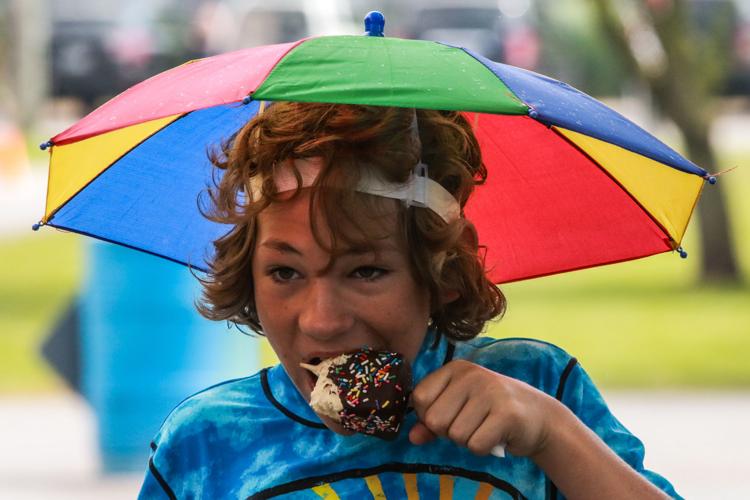 Crown Point Car Cruise
Portage Nativity Fest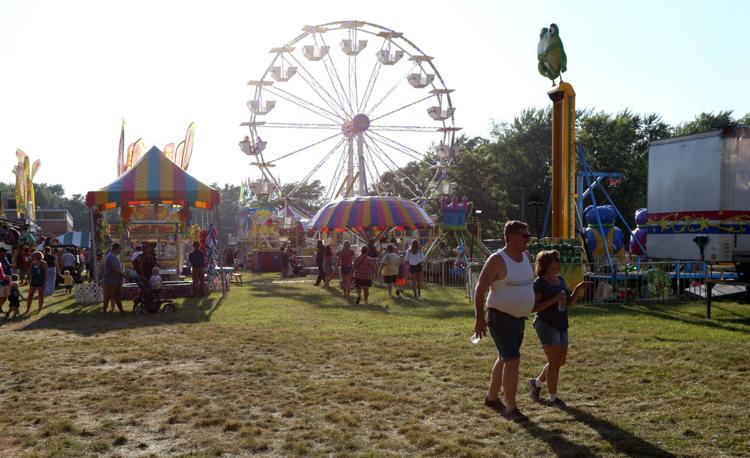 Festival of the Lakes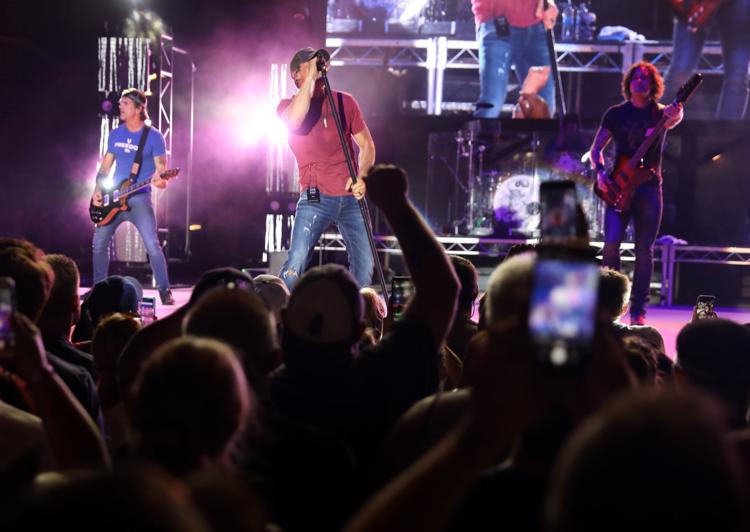 Taste of Crown Point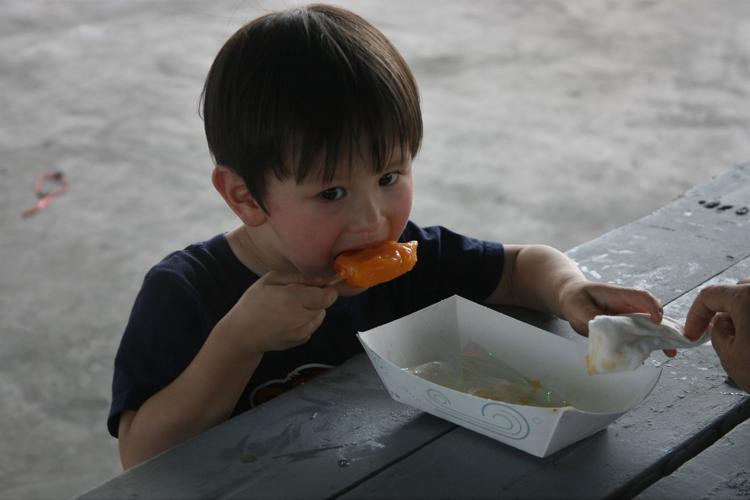 Porter County Fair
Pierogi Fest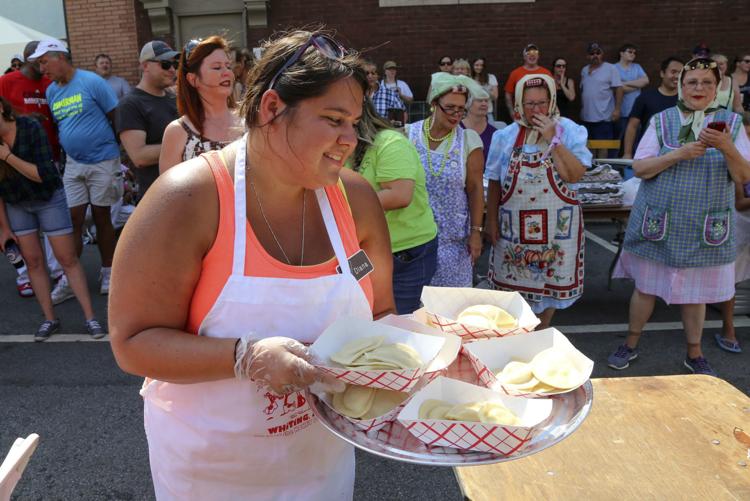 Great Lakes Grand Prix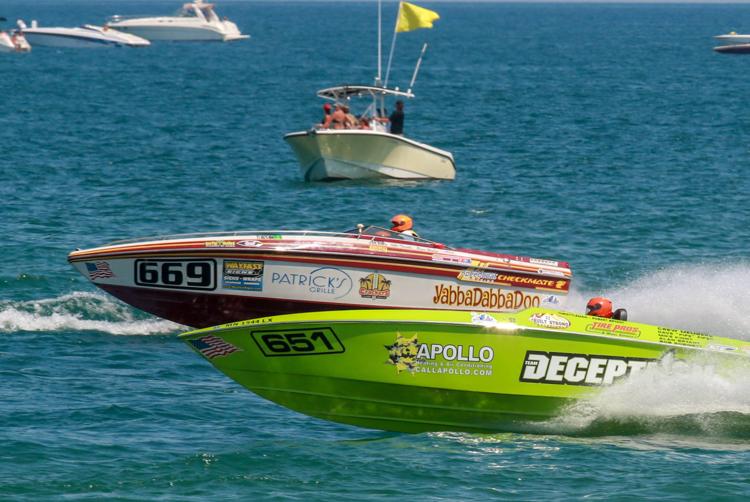 Schererville Corn Roast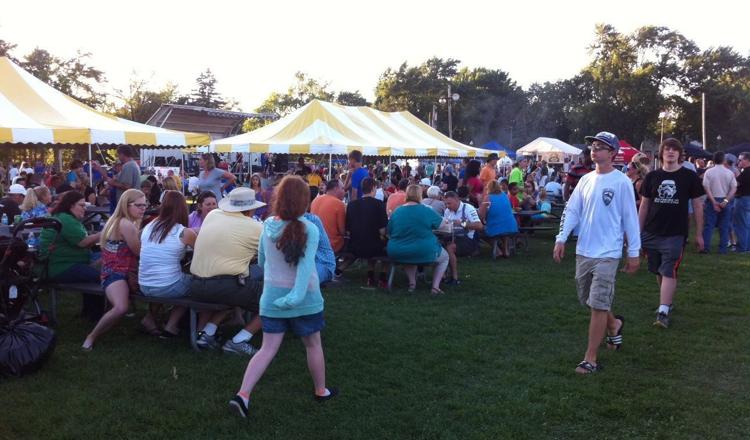 Lake County Fair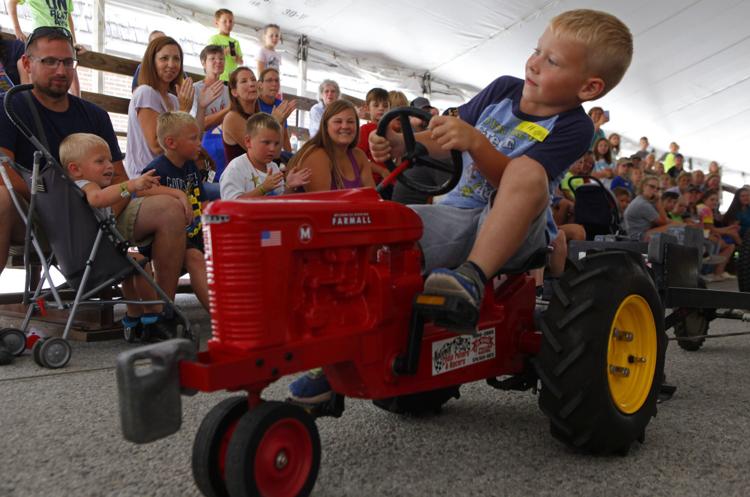 Prairie Magic Music Festival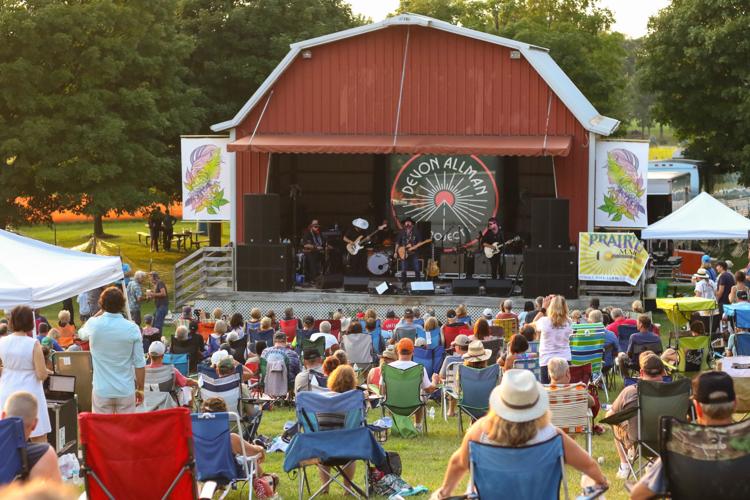 Hometown Country Jam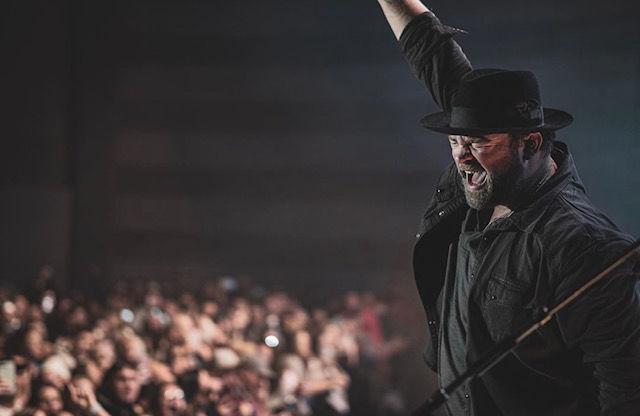 Peteyville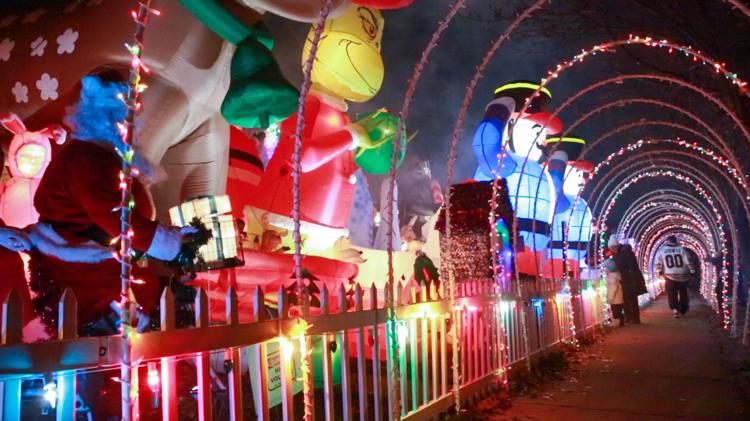 Be the first to know
Get local news delivered to your inbox!