CHESTERTON — Valparaiso senior Sabrina Falk said she could hear her teammates cheering her on with "Go Sabrina, go Sabrina!" chants as she completed on the beam in the Vikings' final rotation of the day.
Valpo needed a strong score on the final event on Saturday to win the Chesterton Sectional for the first time in five years.
"That's what really helps us do our best is our teammates behind us no matter what's going on, no matter what happens the rest of the meet," Falk said. "They're always behind us on every routine we do."
Falk scored a 9.525 on beam, and the team put up a 28.775 to give the Vikings the sectional title with a 113.665 to runner-up Lake Central's 113.25, while Chesterton took third with a 112.375.
"It's really great," Falk said. "It's the first time I've won a sectional in the four years I've been here. I'm ecstatic. I'm so happy with how the team did today."
Valpo sophomore Gabi Grisafi won all-around with a 38.85, and she also won beam with a 9.8, floor with a 9.65, and was second on bars with a 9.7 and vault with a 9.7 to pace the Vikings. She also said hearing her teammates behind her was big.
"I give it all to them because they help me so much just to calm down my nerves and for me to be able to hit that (on beam)," Grisafi said.
Grisafi said the experience of going to state as a team last year prepared them for the tournament grind, starting with the toughest sectional in the state.
"(Coach Lorie) Cook always tells us we have to be mentally tough, and that's what we were," she said. "I try and repeat that to all the people who this is new to because you have to stay mentally tough throughout these four weeks or else it is really hard to do good."
Grisafi said she really wasn't thinking about winning the all-around title, as she edged Chesterton's Mia Pak, who finished second with a 38.25.
"I was more focused on the team score because I wanted us to win so bad, and I was just happy that my scores counted for the team."
Cook was proud of how her team competed the entire meet.
"It was good to see our kids step up and handle the pressure because, needless to say, there was pressure," she said. "Portage was right neck and neck with us, and Chesterton was not far behind them, and they were on floor and we were on beam. You don't really want that match-up."
The top three teams advance to the Portage Regional along with the top six finishers in each event and any that made the qualifying standard. Portage was fourth with a 110.60, while Crown Point was fifth with a 109.40 and Merrillville sixth with a 107.325.
L.C.'s Cloe Amanatidis was fourth in the all around with a 37.575 and Hayleigh Delgado was fifth with a 37.525 to pace the Indians.
"We came here to win as well as everybody else," LC coach Karen Barcelli said. "That's what you're here for. It didn't pan out the way we wanted it to, but hopefully in a couple more weeks we'll do even better."
Pak won bars with a 9.9 and vault with a 9.775 to pace the two-time defending state champion Trojans, while Caitlyn Cook was third in the all-around with a 37.95.
"Lake Central and Valpo came out and they looked awesome," Chesterton coach Christy Dzierba said. "We got our highest team score that we've had all year. We looked pretty good, but next week's another day."
Chesterton needed a good score on its final rotation, floor, to hold off Portage, which was on bars. Chesterton scored a 28.35, and Portage posted a 25.95.
"Once we got to a certain point we were just fighting for third," Dzierba said. "The girls went out, and they did pretty good, they hit and we just had to wait for them to finish on bars. … It was the first time in five years that we were in that spot, so it's good for them."
It was survive and advance for Chesterton.
"We still have some things to improve on, but I think we can get it," Pak said.
Valpo will look to stay consistent next week.
"We have to keep the energy up and just keep it going," Falk said. "Work hard the rest of this week and come back and hopefully do it again at regional."
Gallery: Chesterton Sectional
Gallery: Gymnastics sectional at Chesterton
Chesterton Gymnastics Sectional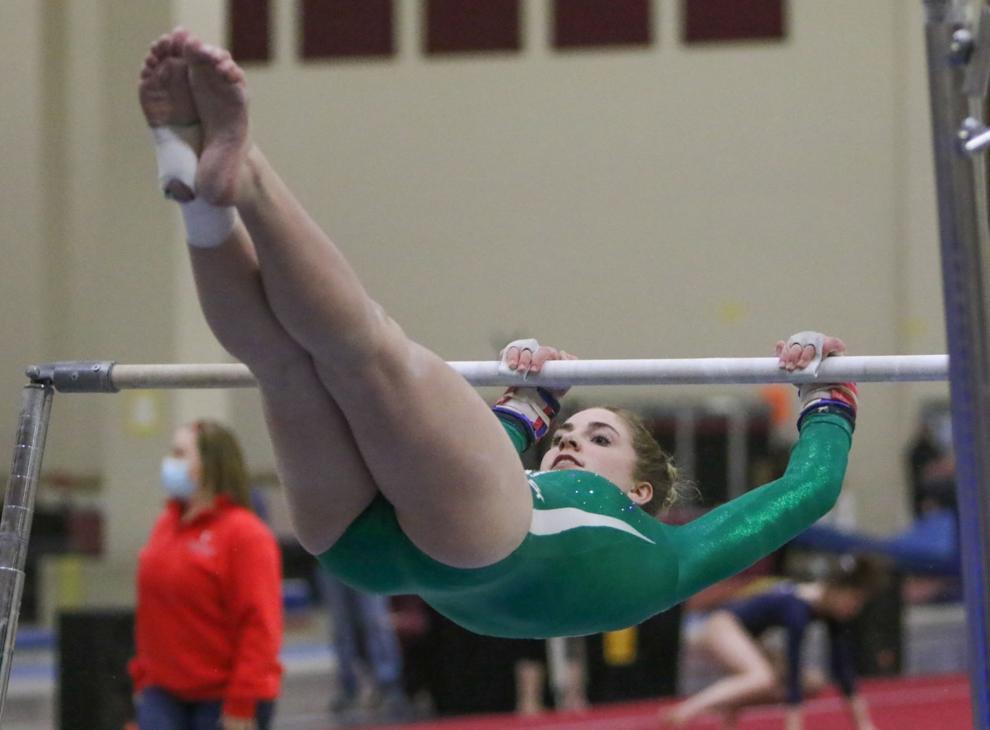 Chesterton Gymnastics Sectional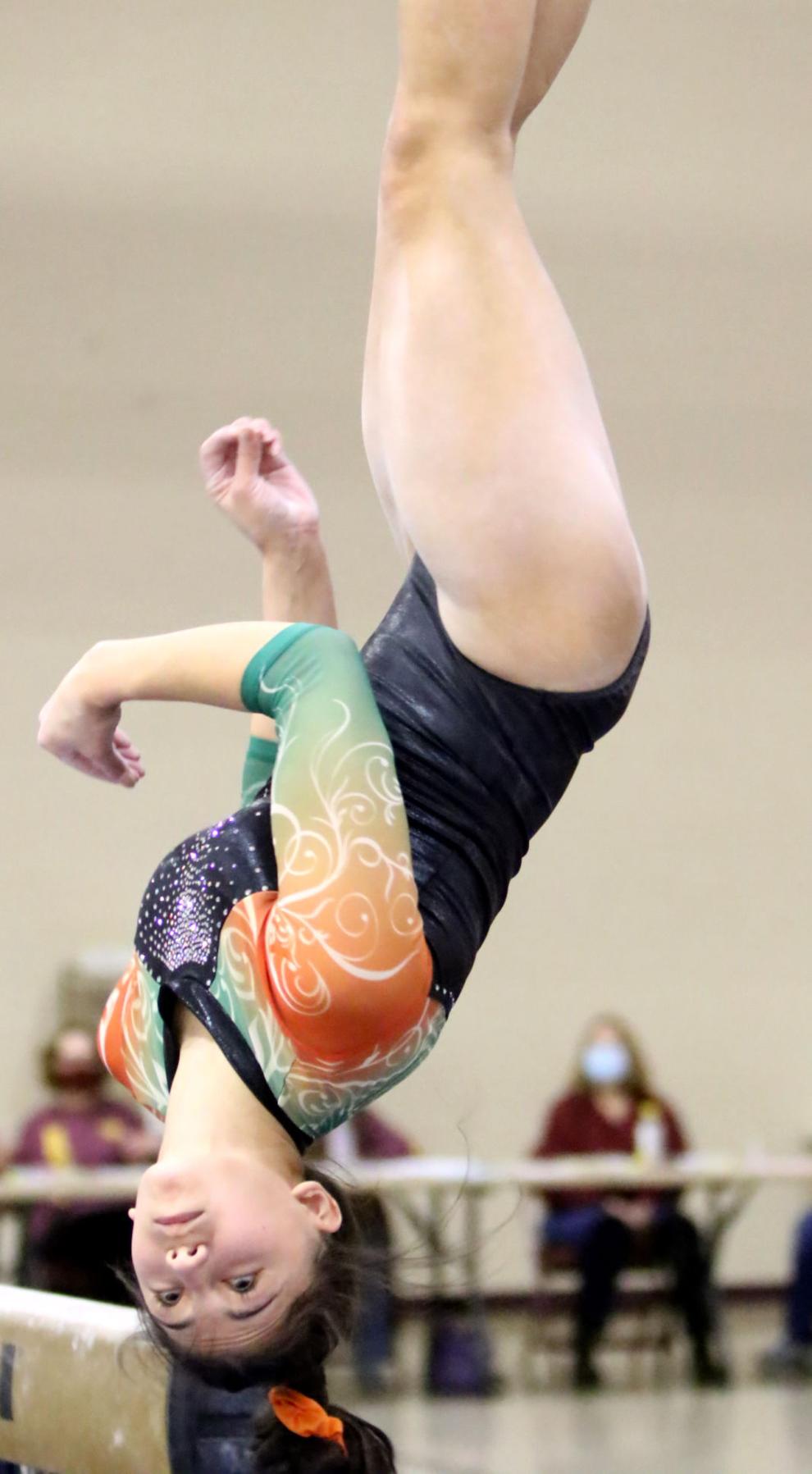 Chesterton Gymnastics Sectional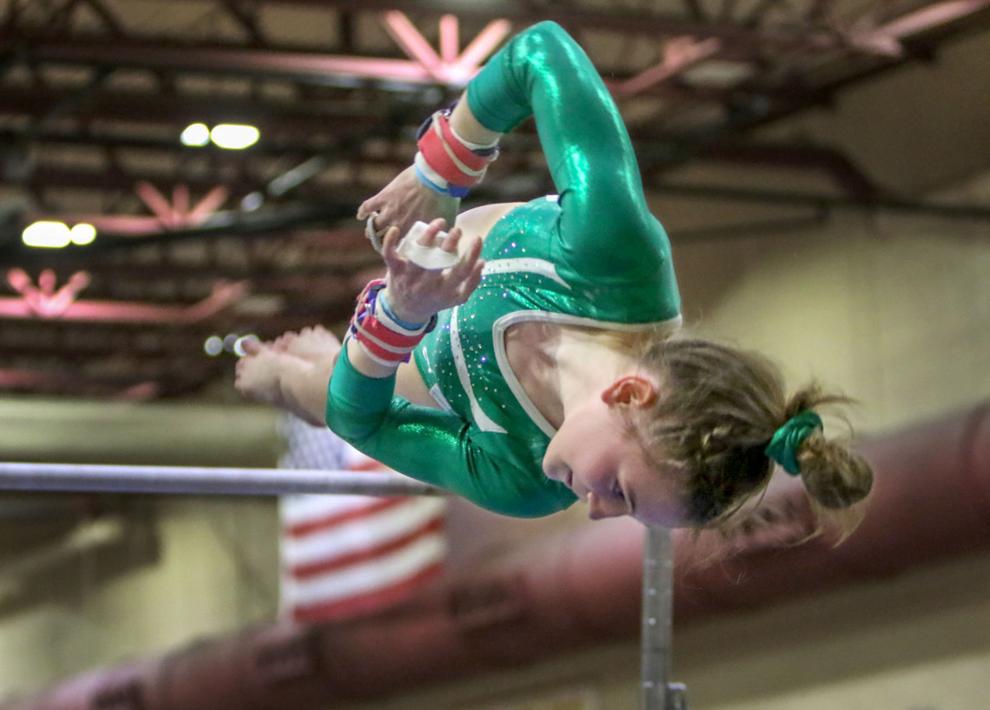 Chesterton Gymnastics Sectional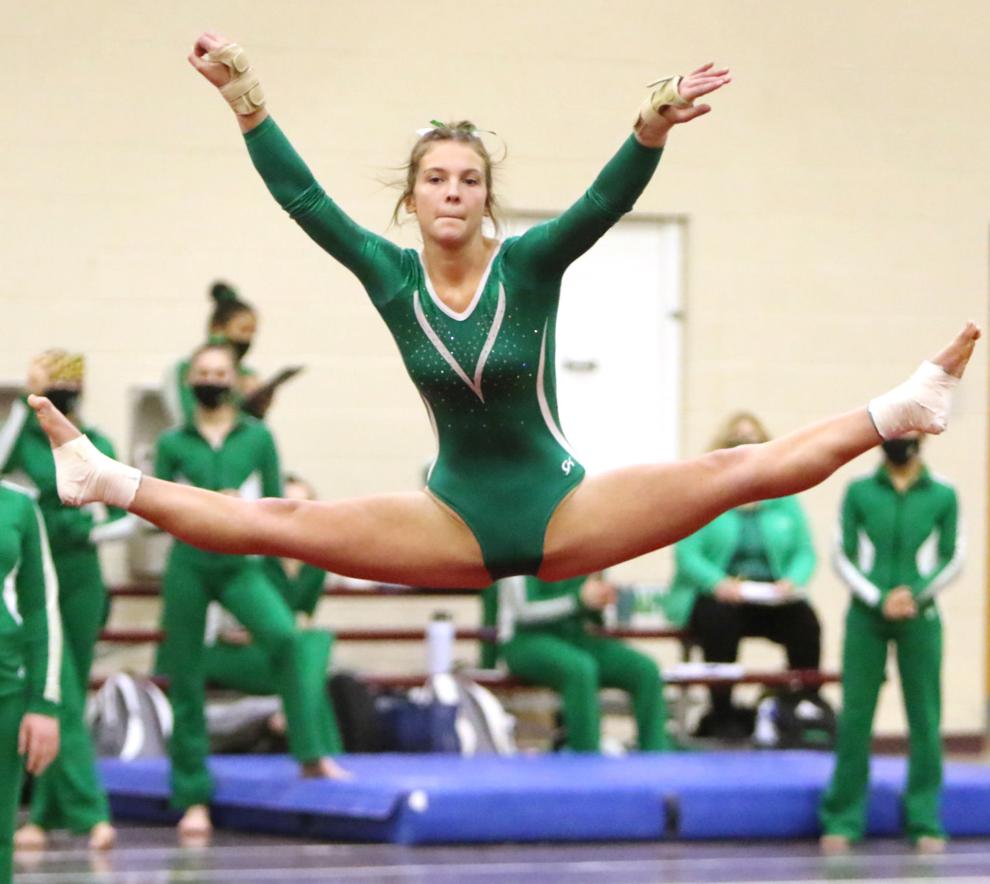 Chesterton Gymnastics Sectional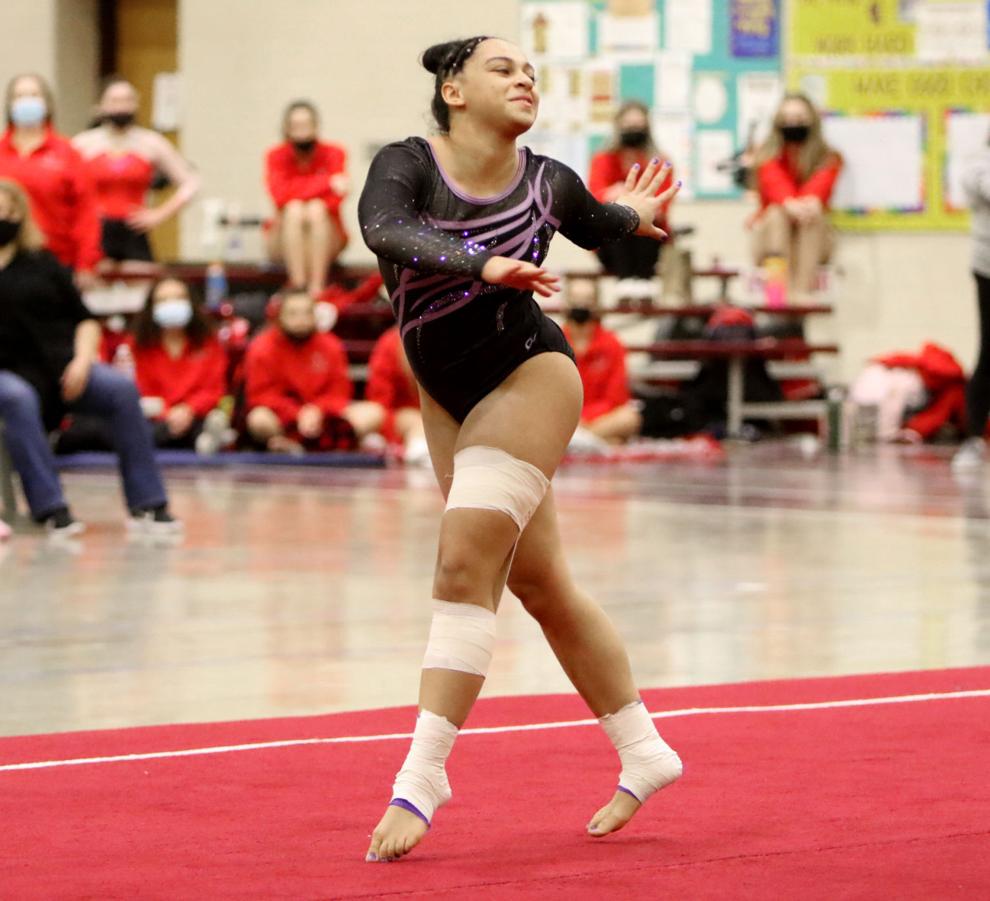 Chesterton Gymnastics Sectional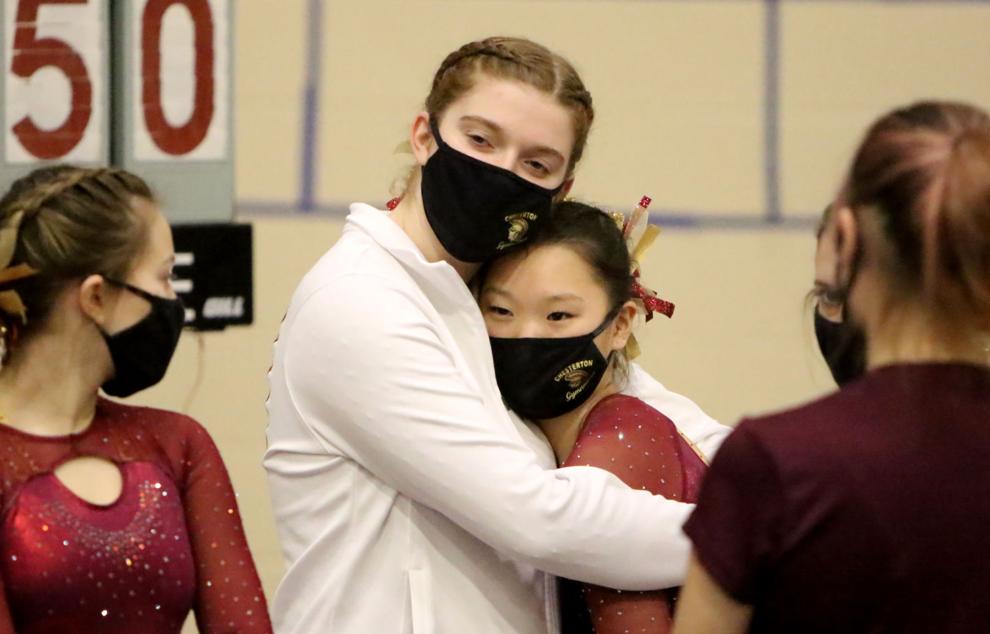 Chesterton Gymnastics Sectional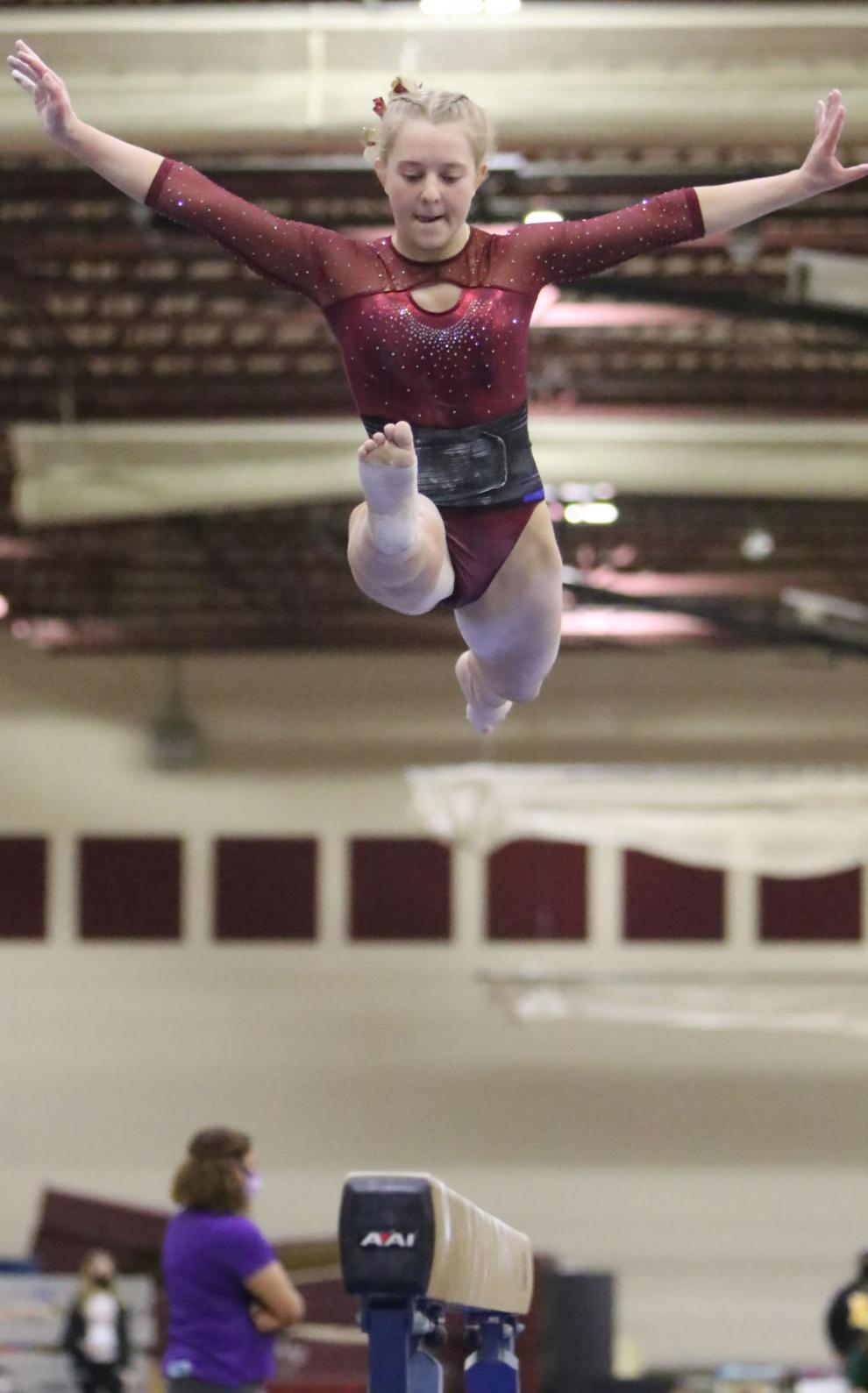 Chesterton Gymnastics Sectional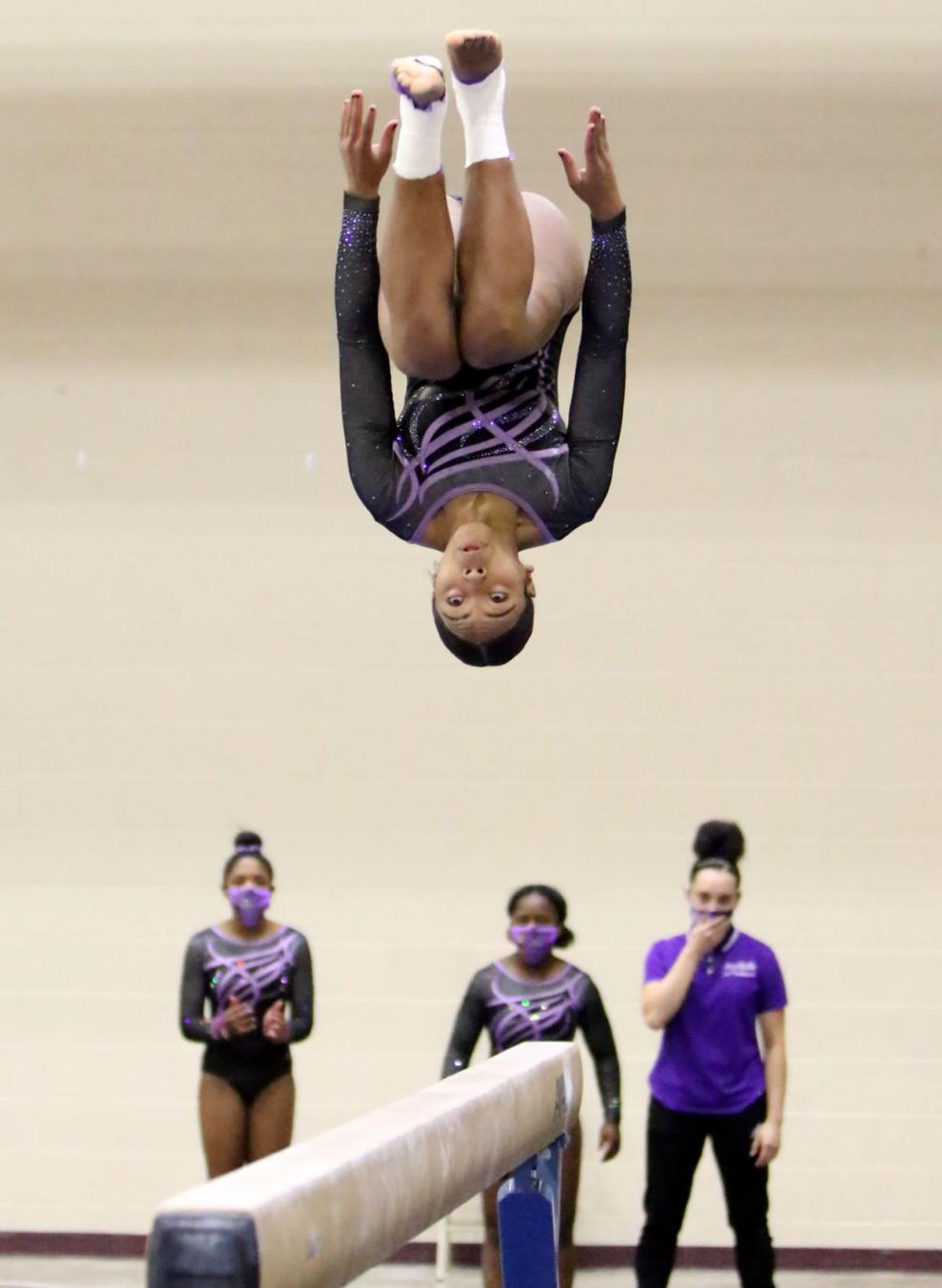 Chesterton Gymnastics Sectional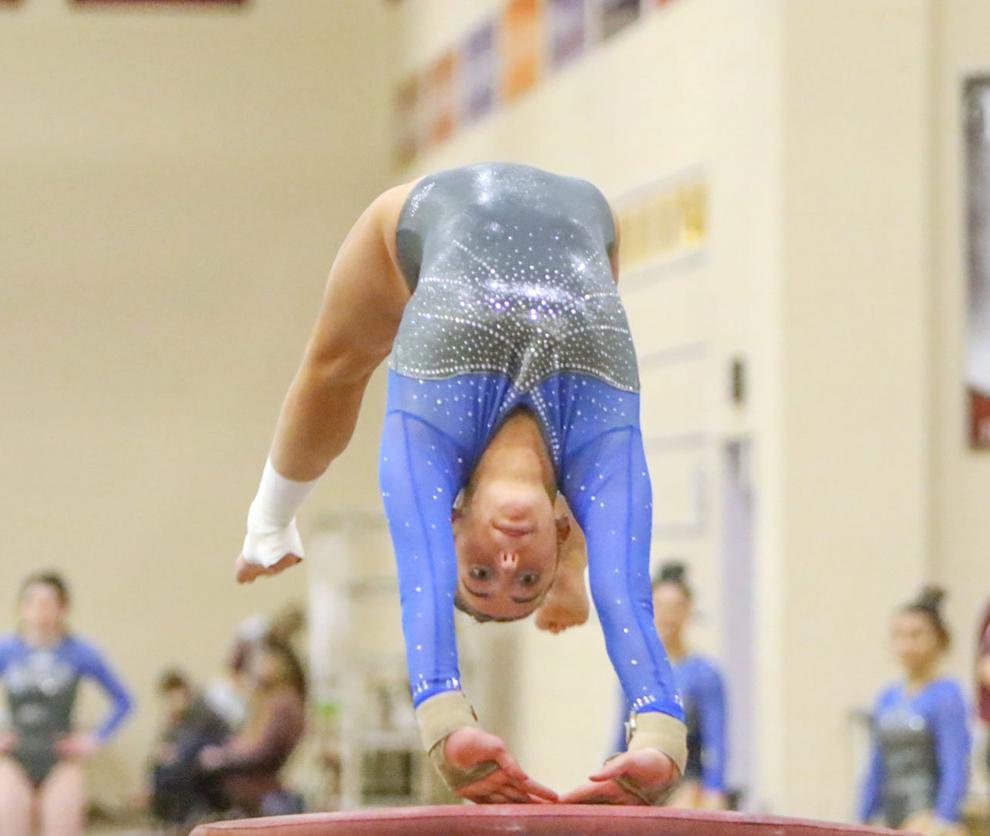 Chesterton Gymnastics Sectional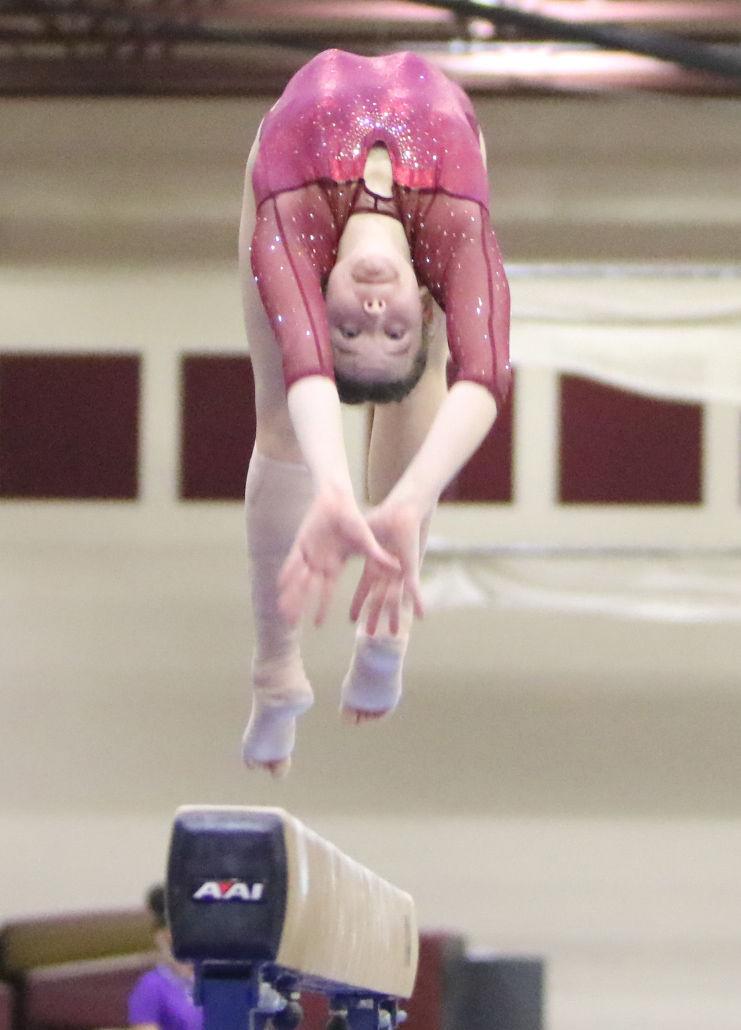 Chesterton Gymnastics Sectional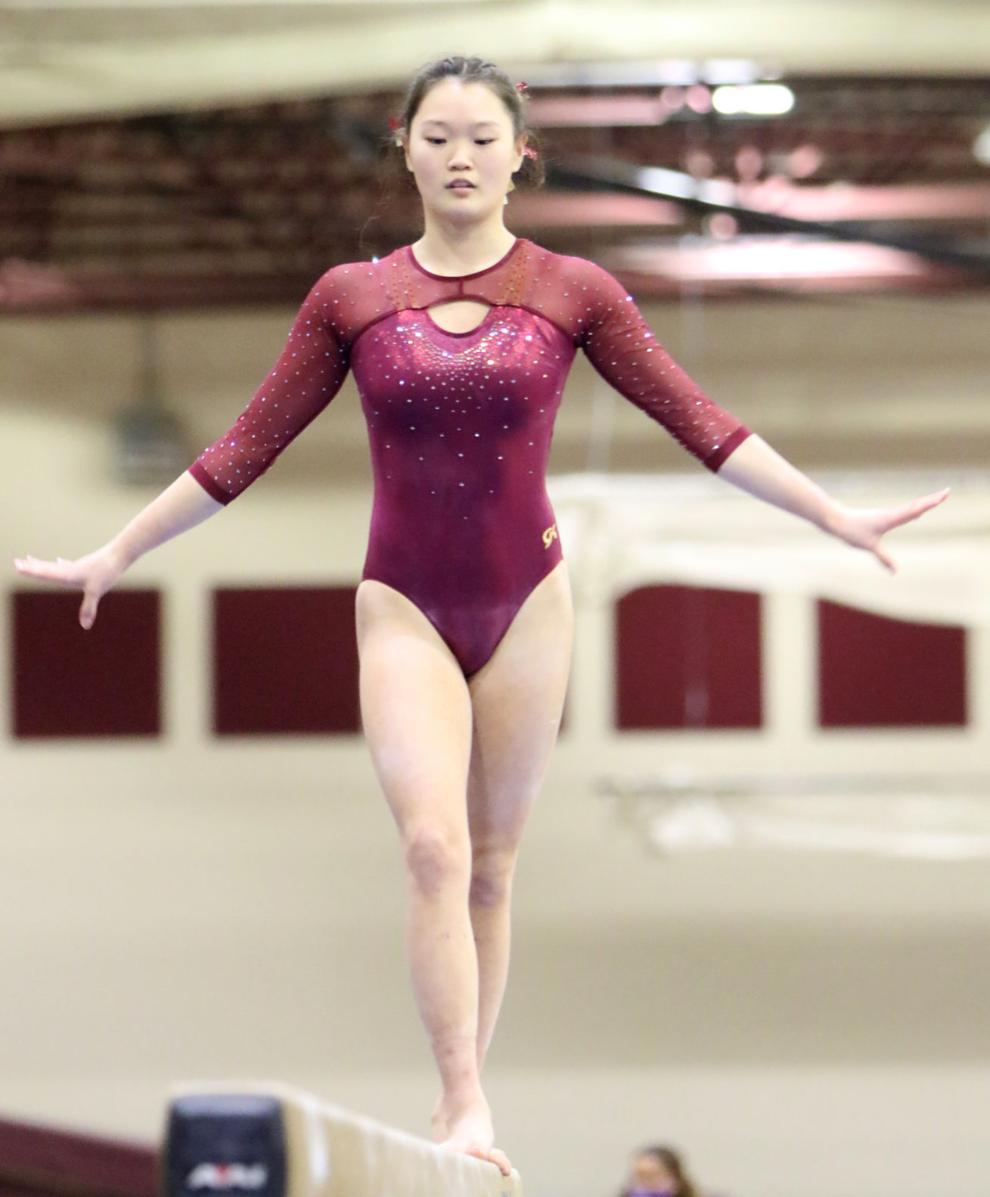 Chesterton Gymnastics Sectional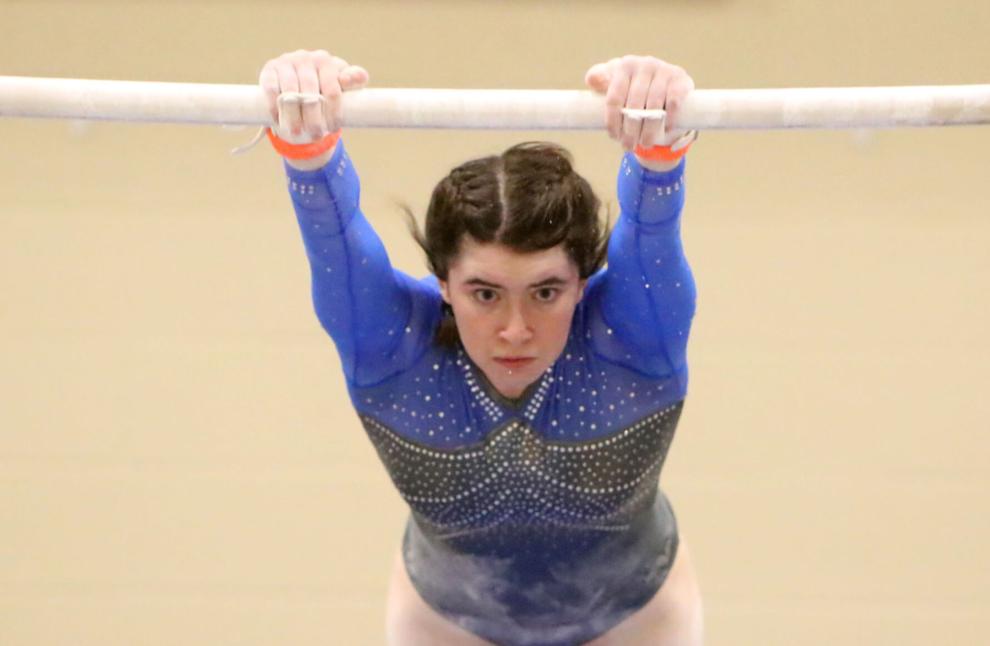 Chesterton Gymnastics Sectional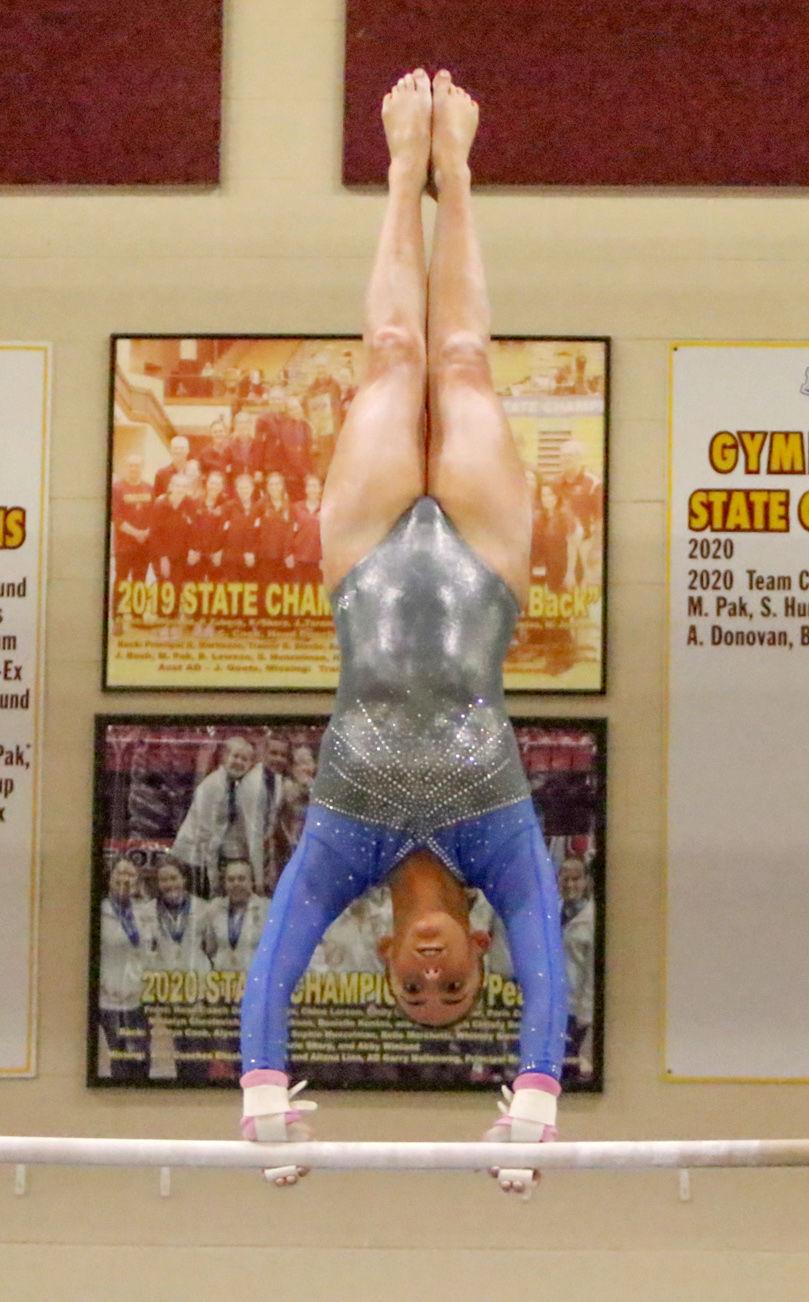 Chesterton Gymnastics Sectional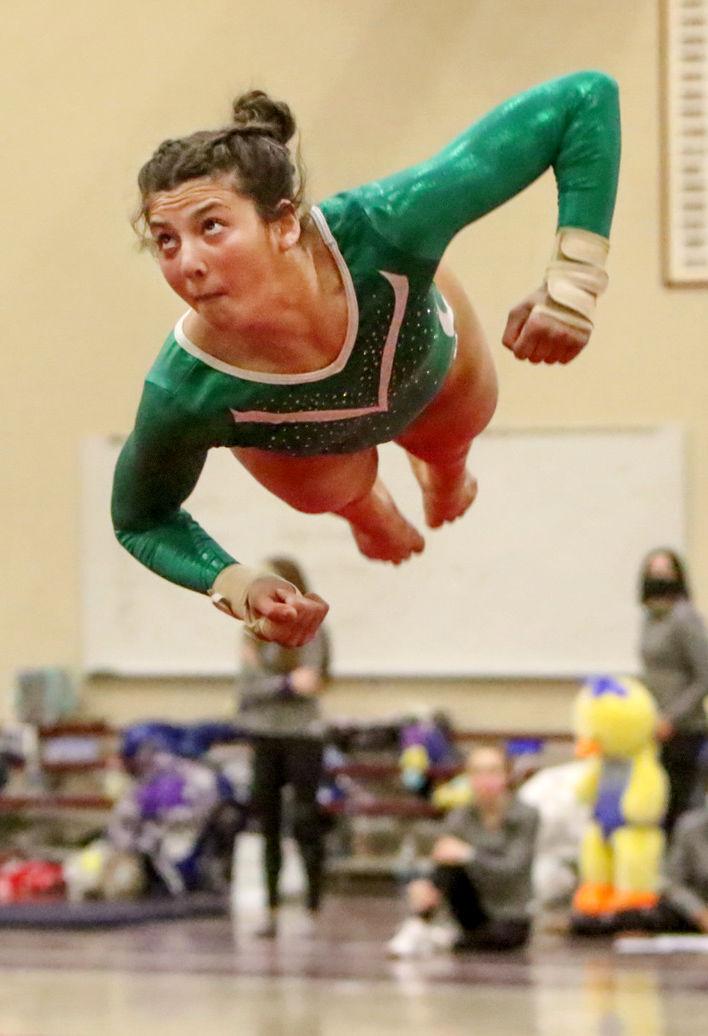 Chesterton Gymnastics Sectional
Chesterton Gymnastics Sectional