LAFAYETTE — Carmel's Nick Frische went up for the shot under the basket and West Side's Chrishawn Christmas went straight up quicker and higher and stuffed the ball with his right hand.
The next sound Christmas heard was the one that all shot blockers dread, the alarm that turns their sense of accomplishment into acute disappointment. The shrill siren of a referee's whistle disqualified Christmas from participating in all but the opening seconds of overtime in Saturday's 53-50 loss to the Greyhounds at the Marion Crowley Athletic Center.
If the Cougars were going to prevail in overtime they were going to have to do so without the senior glue guy who made so many plays, subtle and obvious, to push the game to an extra period.
As Christmas walked off the floor to the bench to become a spectator, the referee who made the questionable call said something to him and they both smiled.
"He told me hell of a game, just said good game, keep your head up," Christmas said. "I feel like he knew I was a senior. At the end of the day, I thought it was a good play, but it's just basketball."
Christmas thanked him and headed to the bench. He didn't show up the ref in any way, which is the approach that has been drilled into West Side's players.
"I thought it was clean, too, but I mean that was the ref's call," Christmas said. "Everybody knows, I think, it was a bad call, but at the end of the day, it's just basketball and you have to keep going, keep playing."
Christmas said he had an idea why the foul was called: "I think I got the low contact, but it wasn't a lot of contact. I just tipped him a little bit, but it is what it is."
Despite spending more than eight minutes on the bench because of fouls, Christmas had the best stat line on the losing side: 12 points, eight rebounds and two steals. So many of those numbers came in the form of big plays at big stages of the game.
After Parion Roberson and Quimari Peterson scored on drives to shrink a deficit that had been five points to two in 25 seconds, Christmas came up with the biggest play of regulation. As part of West Side's full-court pressure, Christmas knocked the ball loose under the hoop, put up a shot, missed, grabbed his own rebound and made his next shot, tying it, 40-40 with 58 seconds left.
Those were his final points in a West Side uniform. He fell two wins short of joining his uncle, Keith Christmas, as a West Side state champion. Uncle Keith averaged a double-double for the 2002 team, West Side's lone boys basketball state champion.
Christmas, the nephew, started his career, transferred to a prep school in West Virginia for a year, returned home to West Side, suffered a serious knee injury, battled back from it and helped the Cougars advance to semistate for the first time since 2005.
"It meant a lot to me," Christmas said of making it so far. "I'm just glad we got to put our city back on the map and put West Side as a school that will grab more respect. I know next year those guys running out there in our jerseys are going to have that respect from other schools and they'll know West Side, we have talent, and we're not just a give-up team like we were in the past few years."
The Cougars were not done in Saturday by a lack of will, just a lack of offensive skill in this particular game, which made the tough loss go down with fewer regrets.
"I feel like it's better to lose the way we did because all my guys came out and gave it their all," Christmas said. "I'm just happy that we played our hearts out."
Christmas said he "might go to post grad Don Bosco Prep in Crown Point, but right now, but I have not fully made a decision."
He said he also has heard from Division I schools DePaul, Ohio, Bowling Green and Stetson.
Uncertain about his next step, he expressed no such uncertainty about his last move.
"I'm glad I made the decision to come back (from West Virginia)," Christmas said. "I couldn't ask for a better senior year."
Gallery: Class 4A semistate
Gallery: 4A boys basketball semistate — West Side vs. Carmel
032121-spt-bbk-ws_15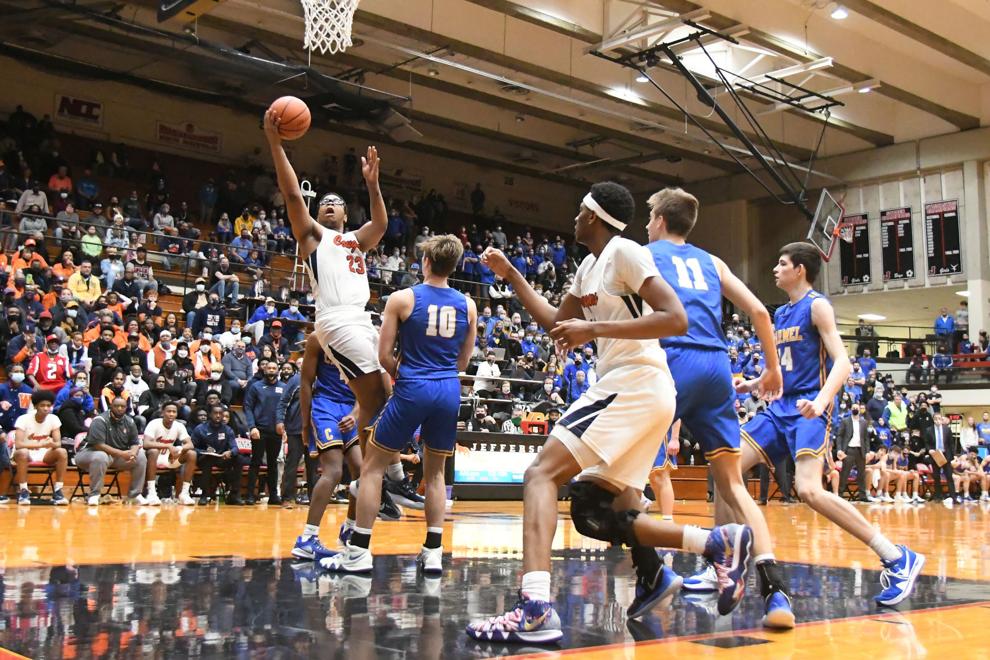 032121-spt-bbk-ws_16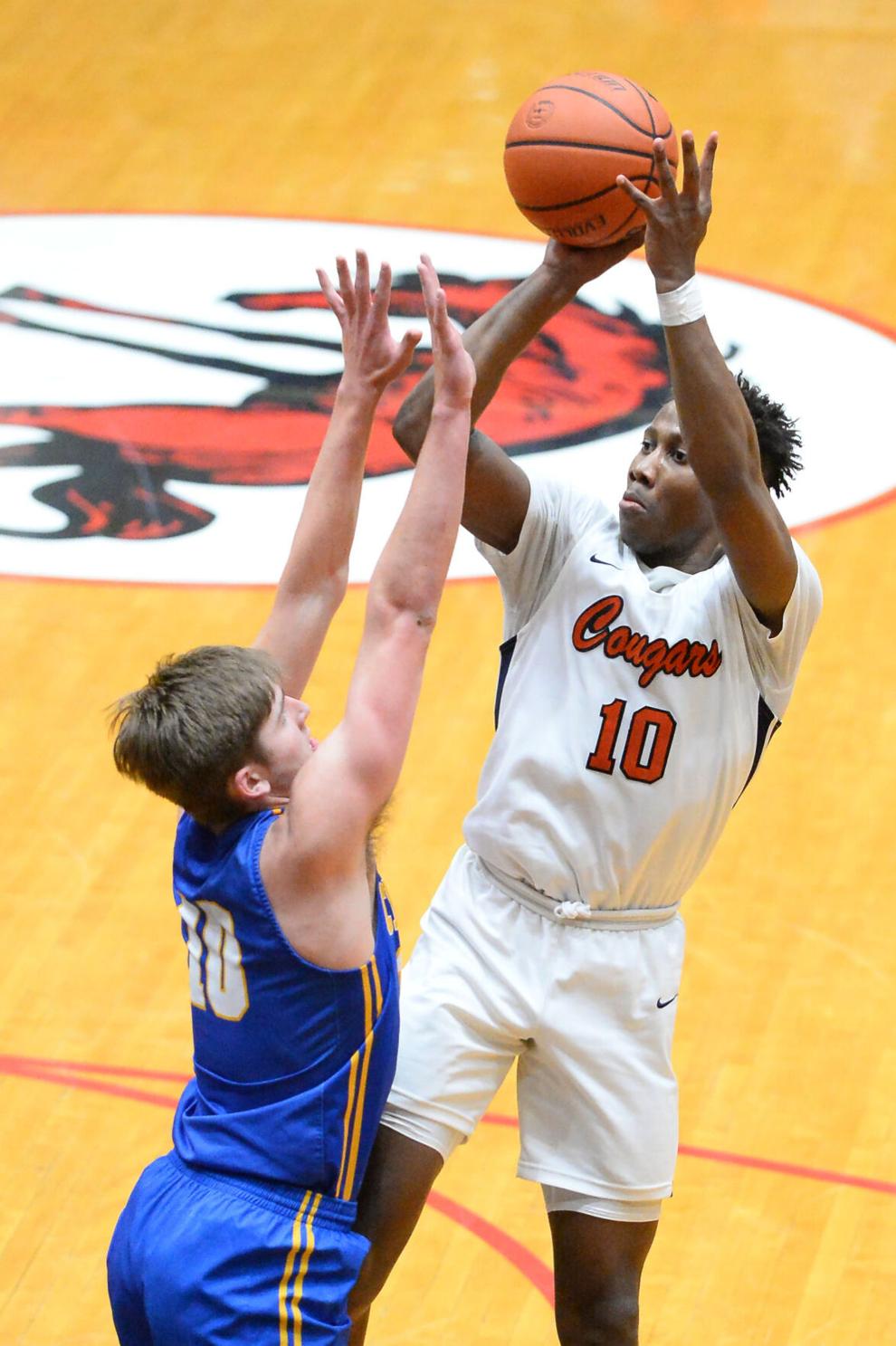 032121-spt-bbk-ws_14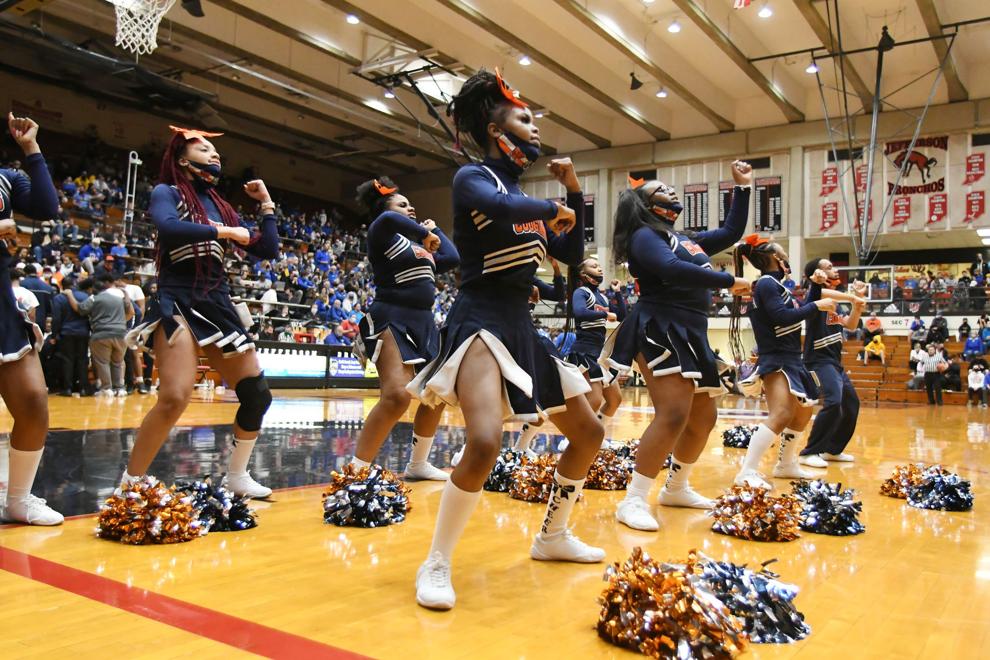 032121-spt-bbk-ws_14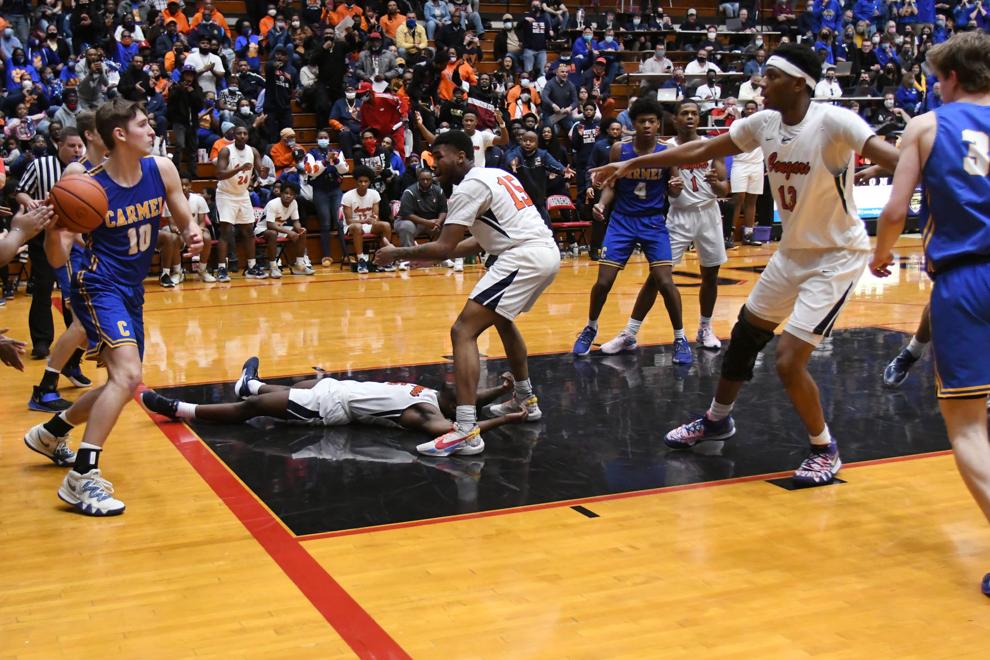 032121-spt-bbk-ws_12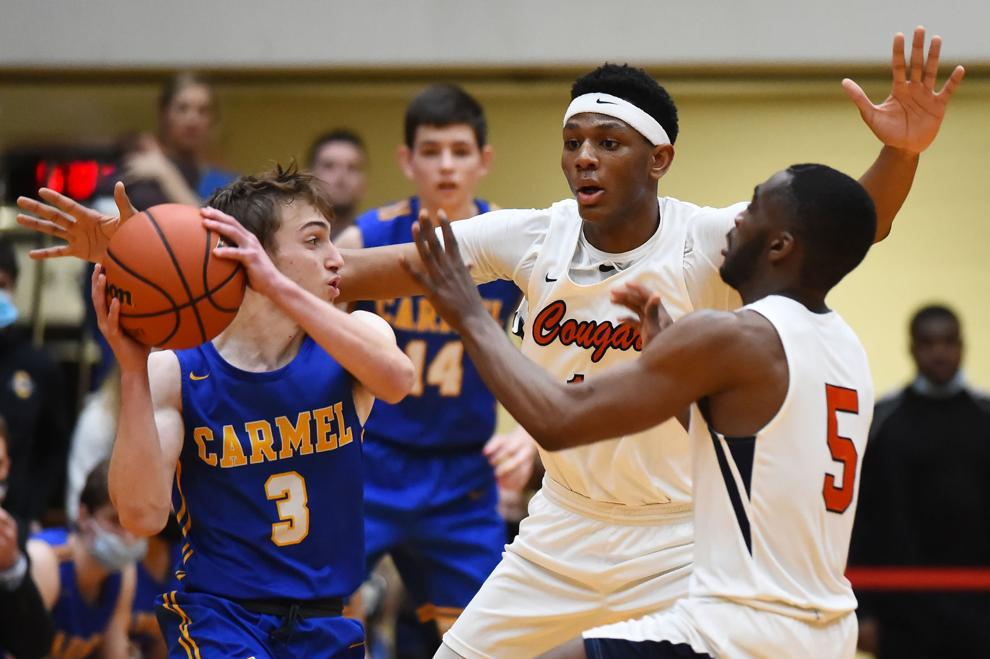 032121-spt-bbk-ws_11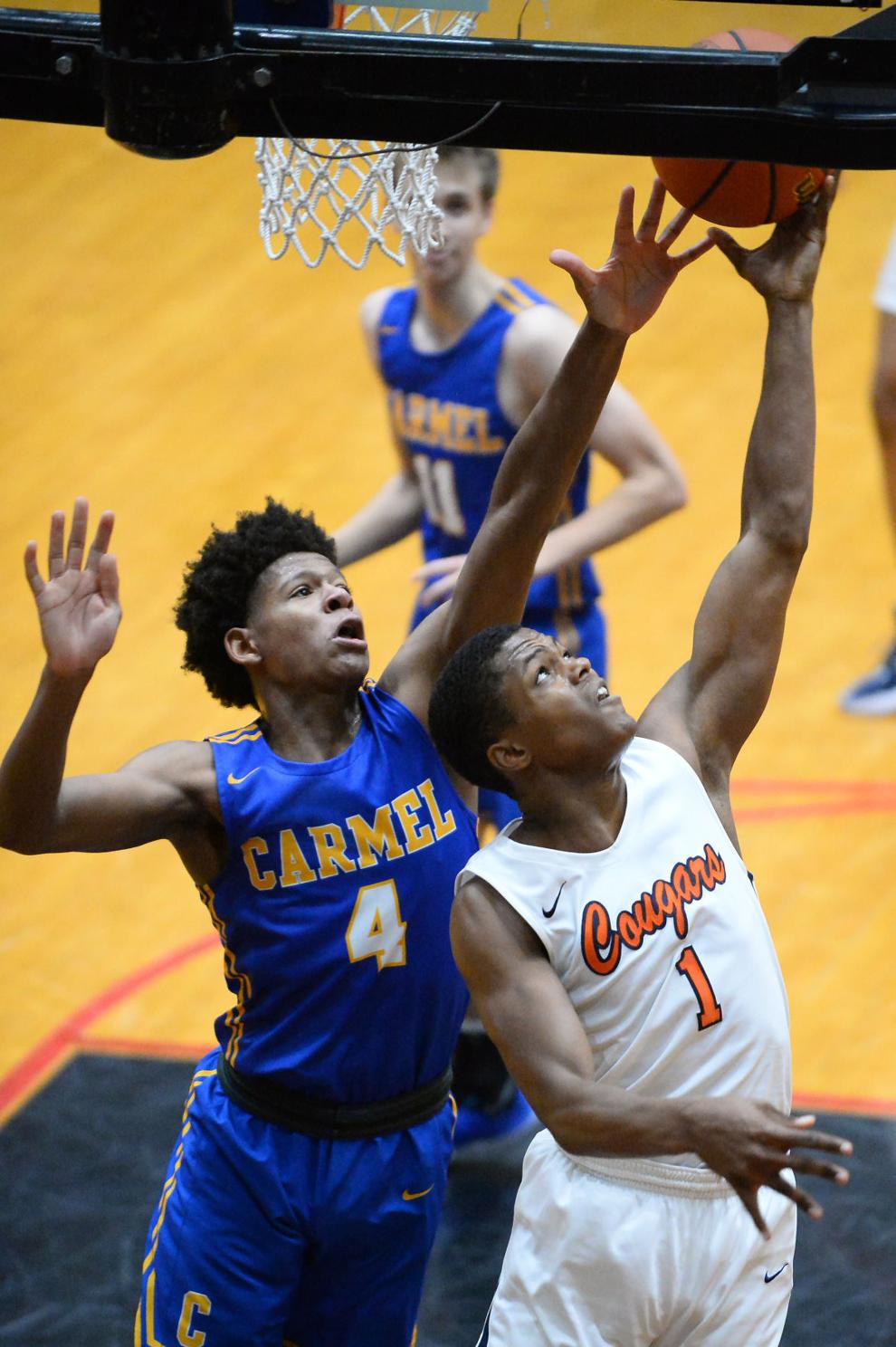 032121-spt-bbk-ws_9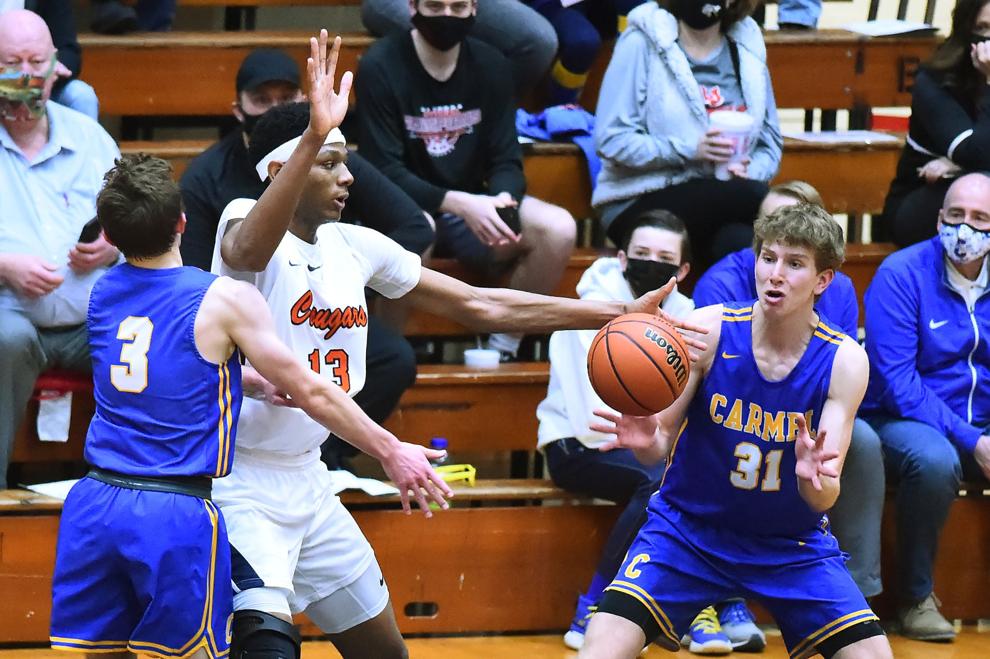 032121-spt-bbk-ws_13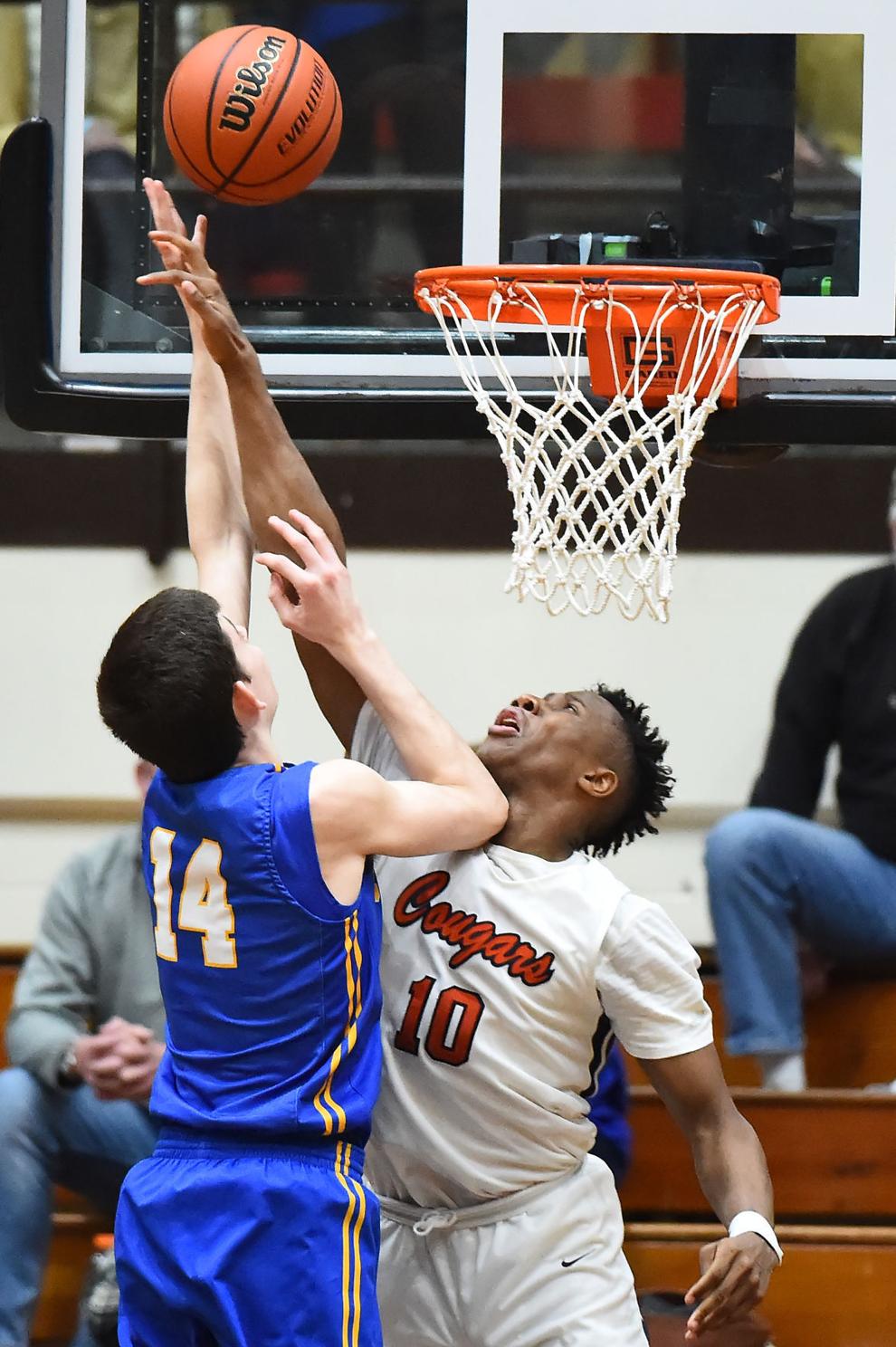 032121-spt-bbk-ws_6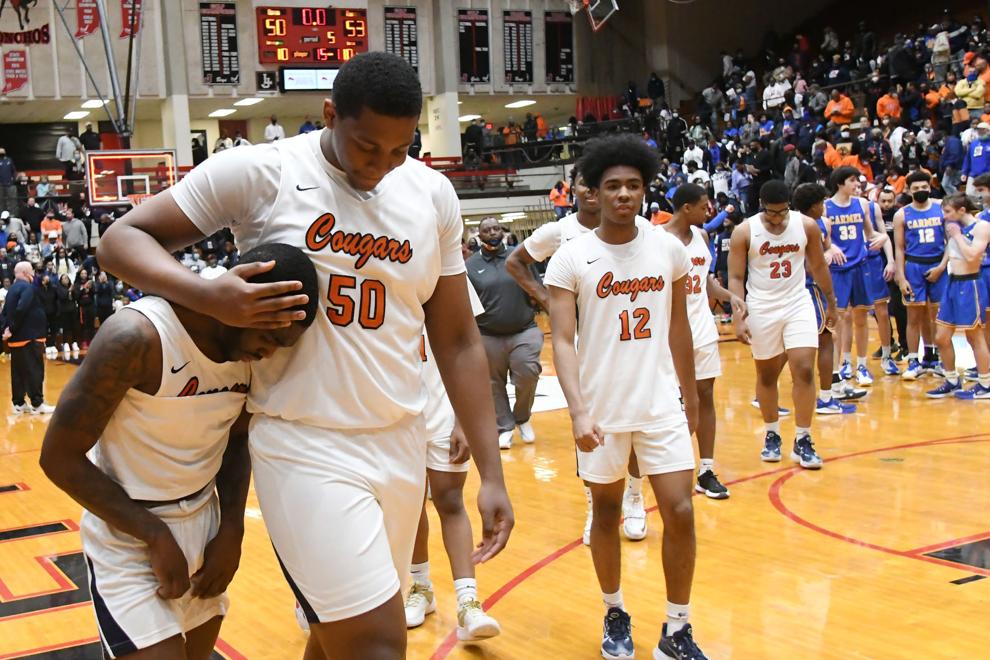 032121-spt-bbk-ws_8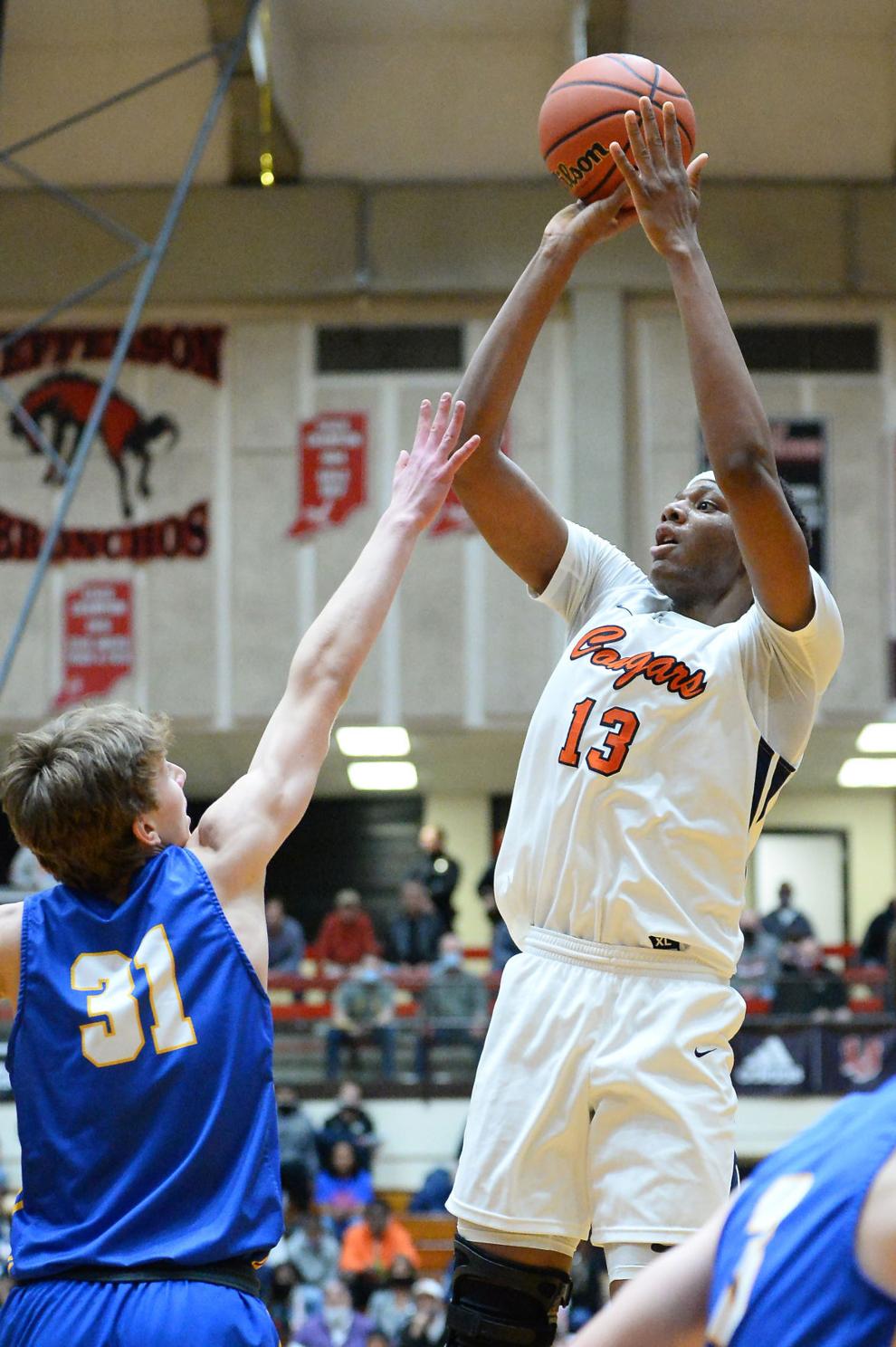 032121-spt-bbk-ws_7
032121-spt-bbk-ws_10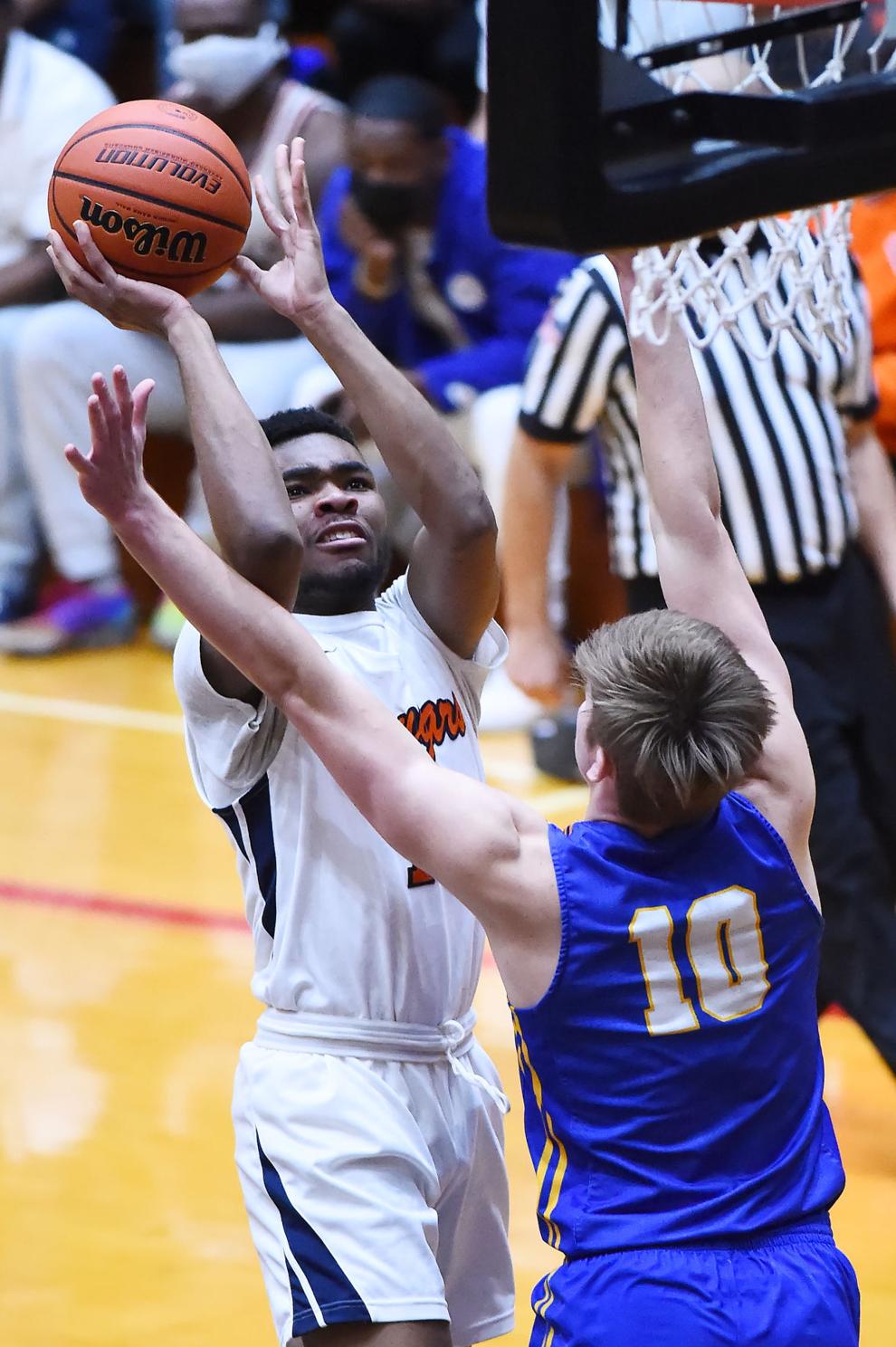 032121-spt-bbk-ws_3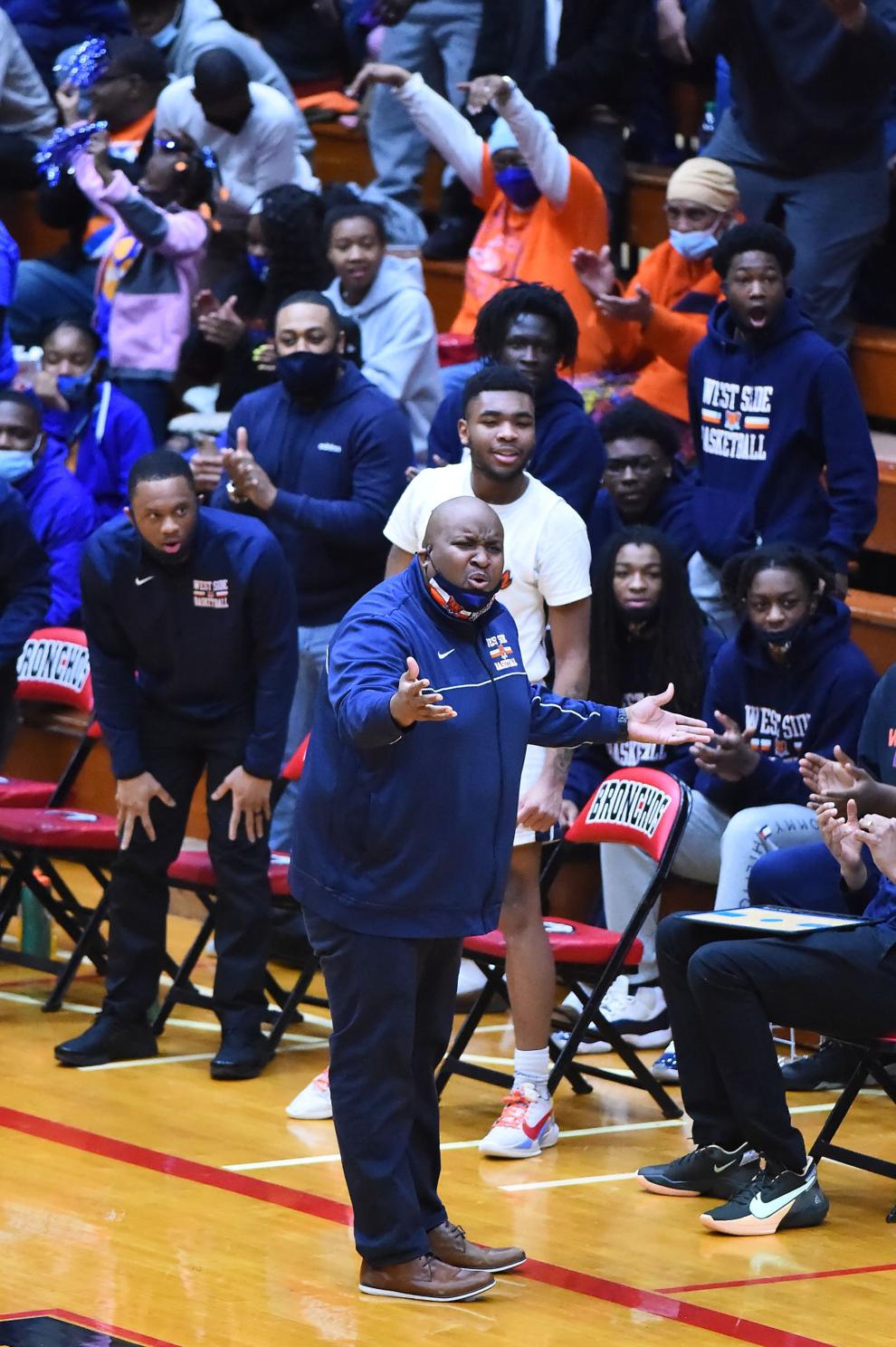 032121-spt-bbk-ws_2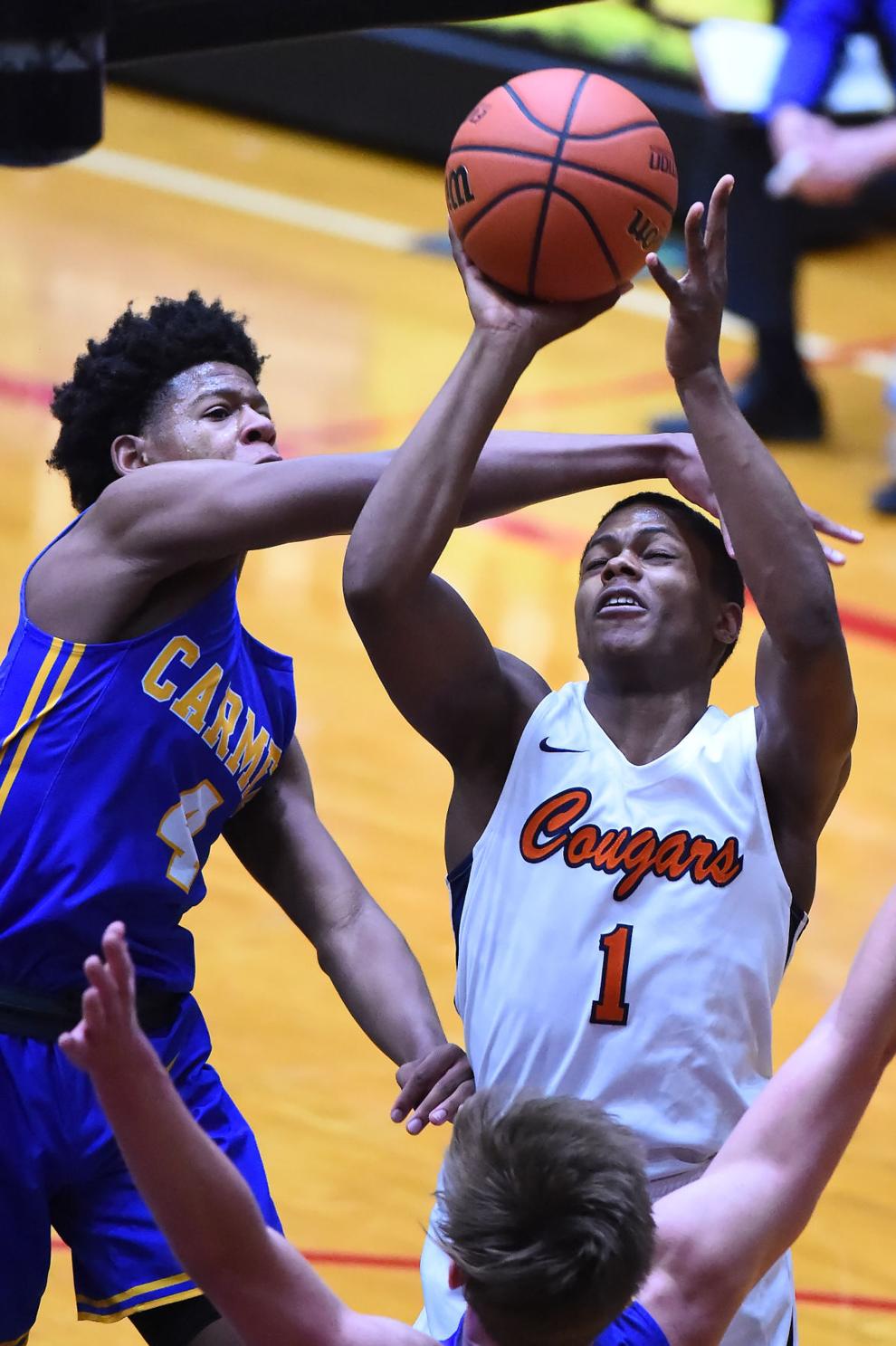 032121-spt-bbk-ws_4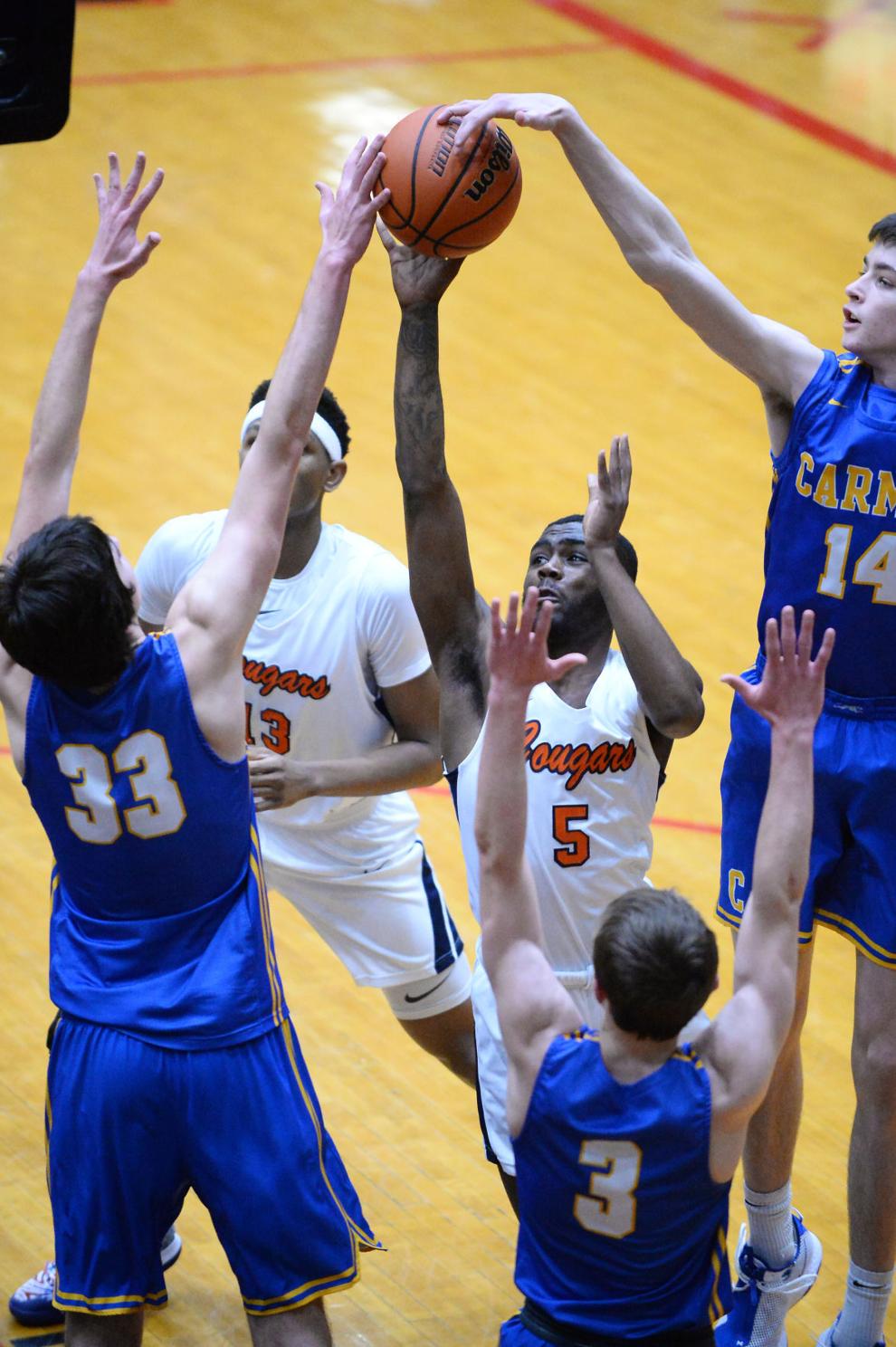 032121-spt-bbk-ws_5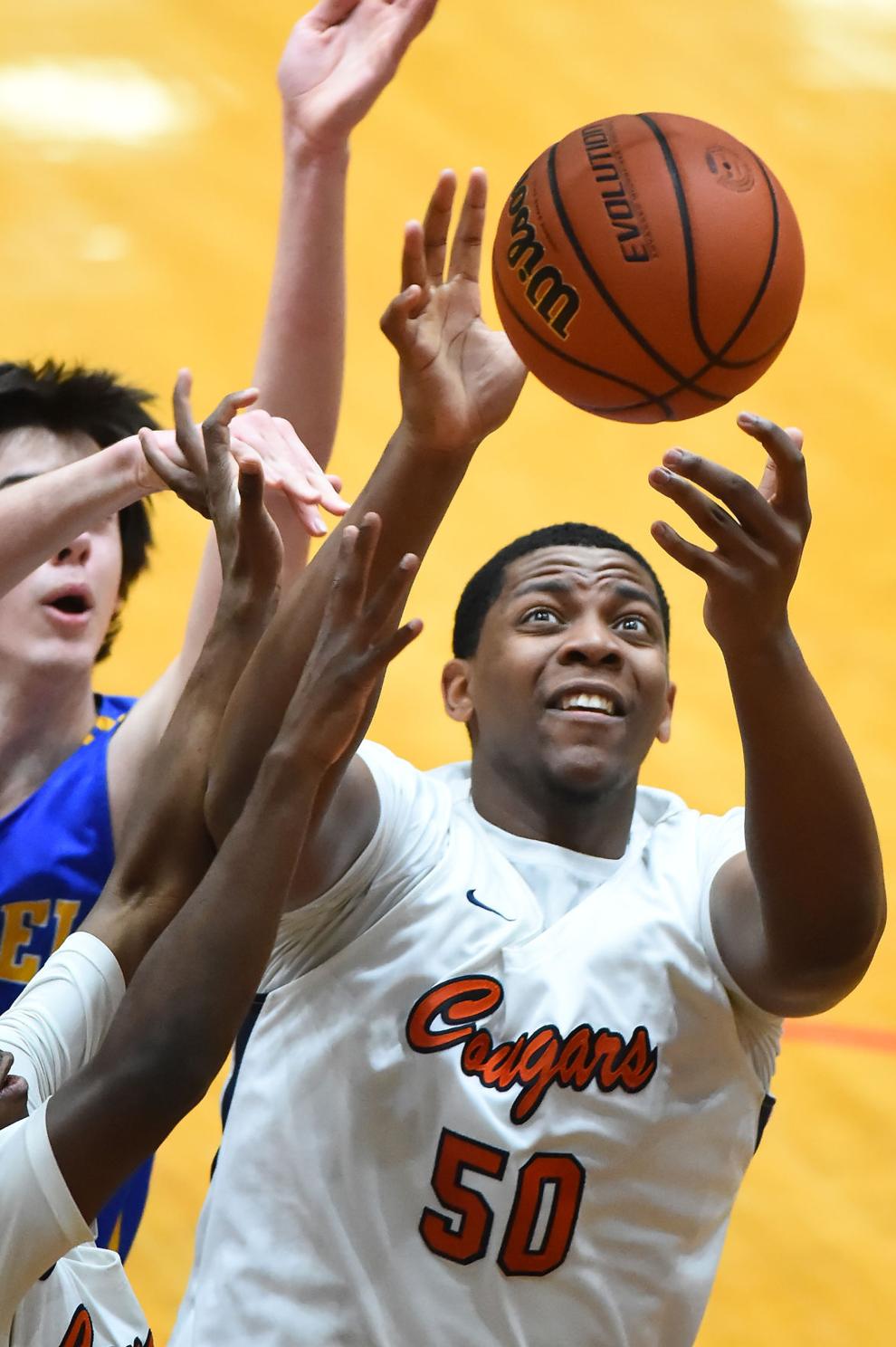 032121-spt-bbk-ws_1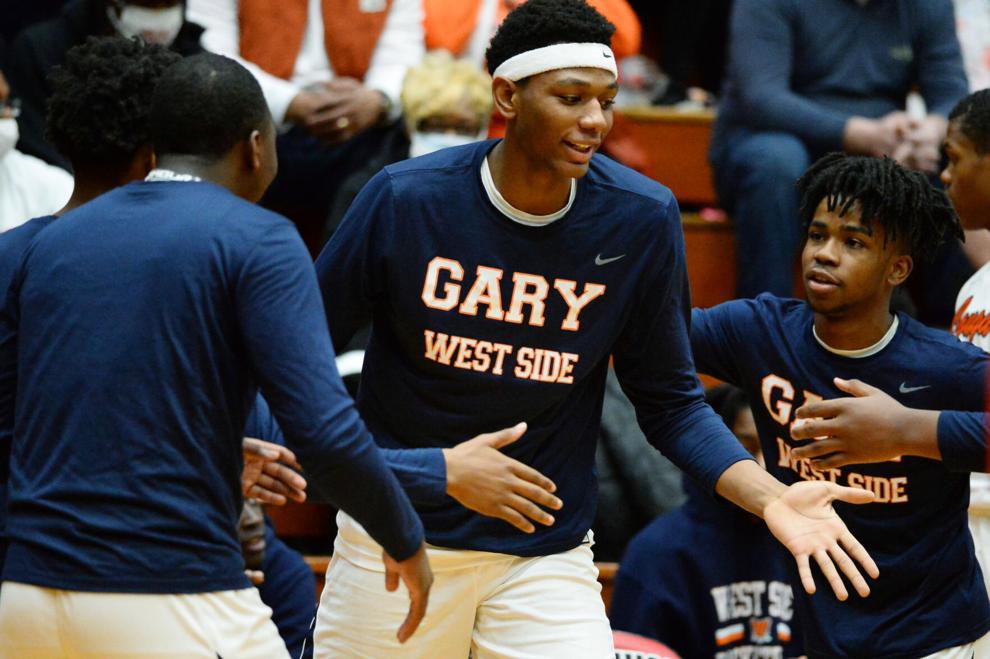 Gallery