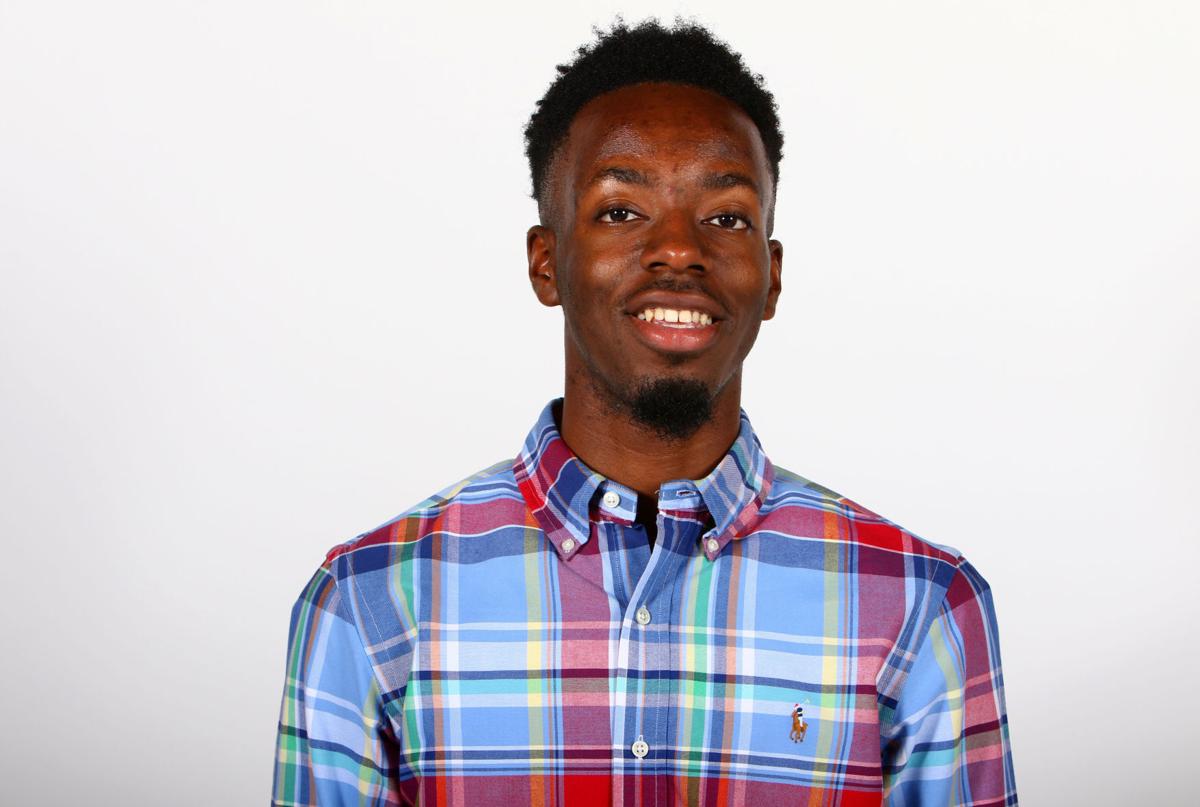 MUNSTER — James Boyd's passion for the Region is vividly expressed in the way he writes stories, and he's being recognized on a national level for his talents.
On Thursday, the Associated Press Sports Editors group announced the top-10 nominations for its yearly contest and Boyd was nominated for a long-form feature and a project in 2020. Final placements of the top 10 will be announced in the coming weeks.
"The work always shows," Boyd said. "I put my heart and soul into the work. Honestly it's not possible without the families and people I talk to in the Region.
"I think the biggest thing I'm proud of is the relationships I have. Each of those stories came from the relationships I've built over time and a sincere amount of trust. The result is something special."
Last March, Boyd wrote about Luke Savage, who was Victory Christian's point guard, leading the team to a 34-4 record. Savage and his older brother Ben, who ran track at IUPUI, were adopted from Ethiopia in 2008 a few years after their parents died of complications from HIV. It was a powerful story about their journey from Ethiopia, adapting to a new culture and new family, and the brothers' faith in God.
A few months later, the country tried to find understanding and healing in the wake of George Floyd's death. The Times started a series called Open Dialogue, which provided local coaches and athletes a forum to discuss their experiences and thoughts. The series included:
Boyd credits then-sports editor Mike Clark for initially pitching the idea, and Boyd leaned on his relationships with coaches in the community for powerful storytelling.
"I didn't want one black person to be the voice of what was going on in the world," Boyd said. "I'm thankful I was able to get more than one, and it kind of just took off from there. Again, it goes back to relationships. I think that comes from showing up and being there before all this happened."
The Times is competing against a number of papers across the country grouped by circulation size. Other papers grouped with The Times are the Indianapolis Star, Las Vegas Review-Journal, Charlotte Observer, St. Louis Post-Dispatch and Detroit News, to name a few from the second-largest category grouping.
WATCH NOW: Sports reporter James Boyd's memorable stories from 2020
Throughout an unprecedented year, I tried my best to write words that matter. Thank you all for reading.