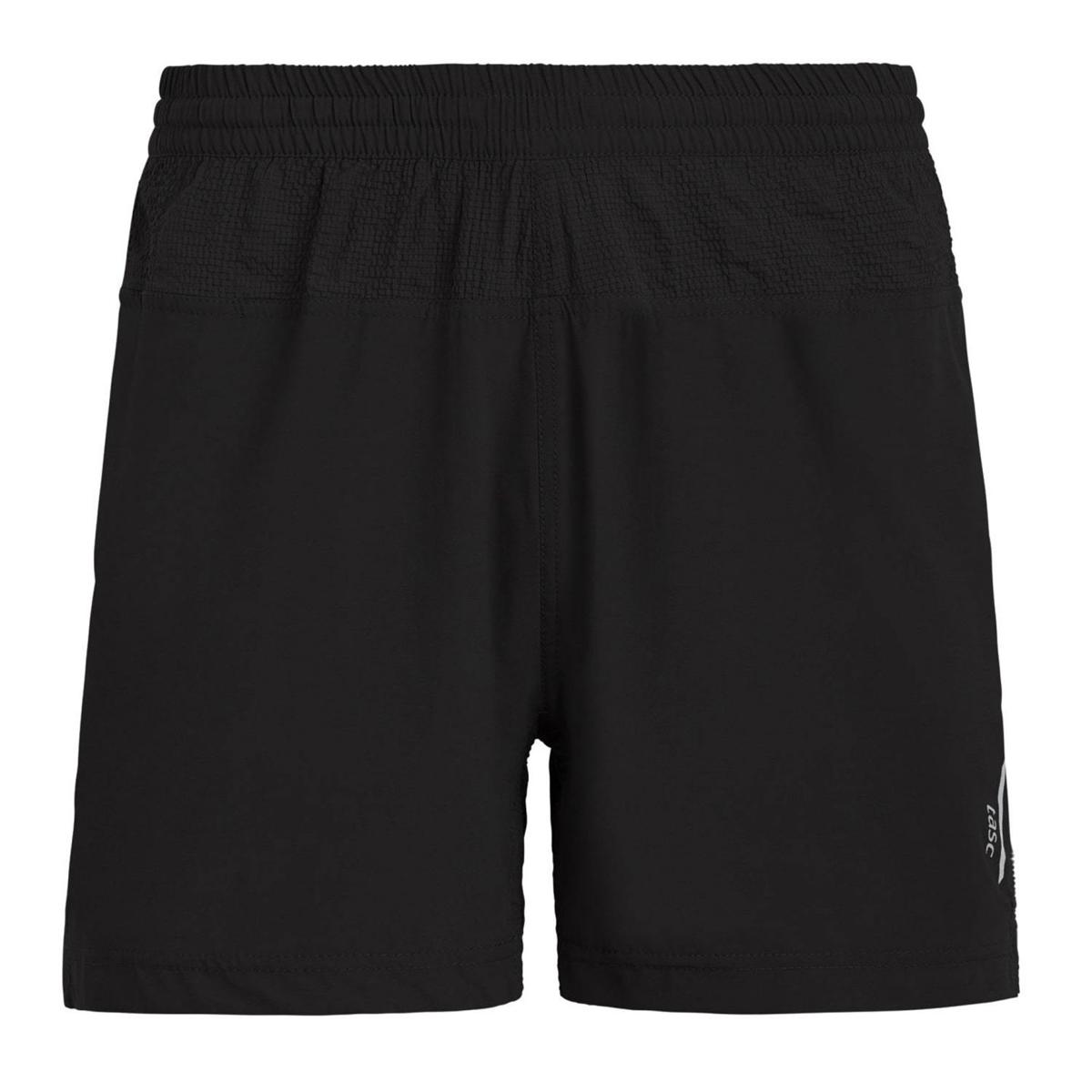 Those who spend a lot of time in outdoors stores probably know that bamboo can be used to make environmentally friendly fabrics. Bamboo grows quickly and can be farmed sustainably, but the material hasn't caught on as much in the running community; synthetic fibers tend to dominate.
That may be starting to change, as wool and other natural fibers are slowly finding their way into technical running clothing.
With the Tasc Air Flow Shorts, the liner fabric is about 50% bamboo (the other half is organic cotton), and runners will appreciate the comfortable feel that easily compares to a traditional synthetic liner. The rugged outer layer of the short is still primarily polyester (plus 14% Elastane), and the shorts feature two, slim-fitting deep pockets and a zippered pocket for carrying cash or your car keys.
In addition to being comfortable, the lining is very absorbent — great for those summer runs — and naturally moisture-wicking and anti-odor. For men, the shorts come in both 5-inch and 7-inch inseams, while women have the choice of a fitted running short or a training short. For serious runners, these shorts will perform up to the standards, or better, than any others in your closet.
They may be a bit pricey ($58 for women; $78 for men), but these shorts are a step toward getting more natural fibers in technical running clothing.