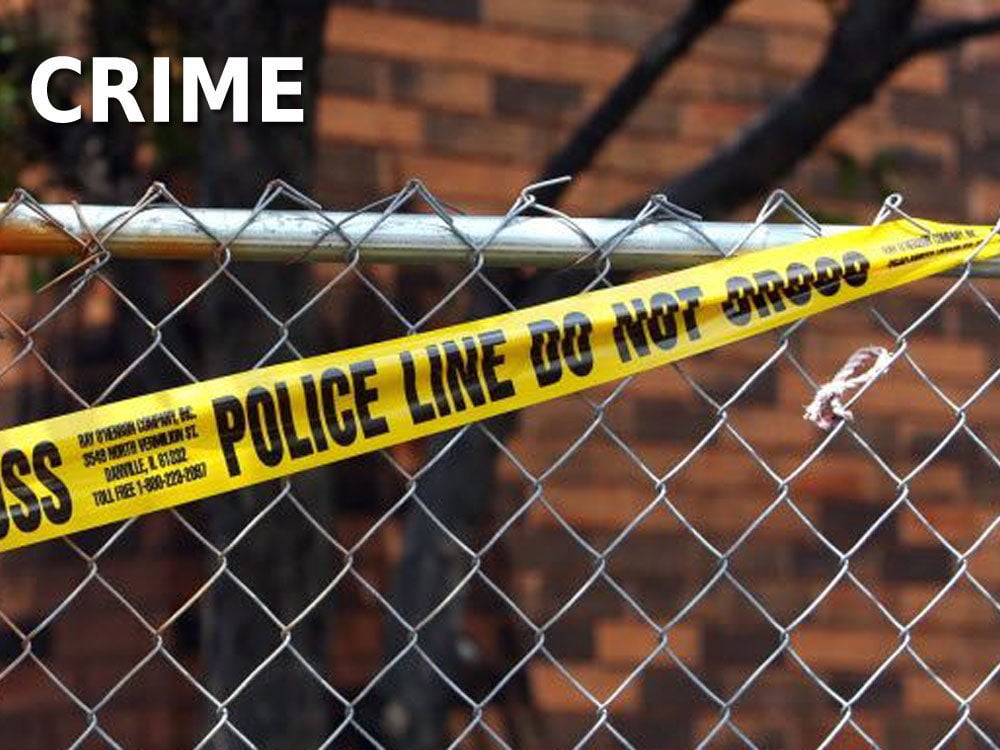 GARY — A 55-year-old has been identified as the man found shot to death Monday in the city's Tolleston neighborhood, officials said.
George Heath, of Gary, was found dead about 5 p.m. Monday in his home in the 3100 block of West 22nd Avenue, according to the Lake County coroner's office and Gary police.
Officers were dispatched about 5 p.m. after his relative found him dead, police said.
It appeared Heath had been shot in the back of the head, police said.
Coroner's investigators pronounced Heath dead at the scene.
Anyone with information is asked to call Detective Ed Gonzalez of the Lake County/Gary Metro Homicide Unit at 219-755-3855. To remain anonymous, call 866-CRIME-GP.
Be the first to know
Get local news delivered to your inbox!